Influencers are a go-to for viewing the latest trends and picture-perfect designs, and now you can have an Insta-worthy wedding curated by some of your favorite lifestyle tastemakers.
St. Pete Beach's newest wedding venue and resort Bellwether Beach Resort has launched their Styled with Love program, collaboration fashion-savvy Instagrammers, a wedding influencer (us!), and an award-winning planner, who thoughtfully created wedding designs include luxe linens, china, chairs, tables, decorative accents, draping, backdrops, and florals. They've thought of all of the details so you can focus on enjoying the wedding planning process
Former Miss South Carolina USA and digital content creator, Megan Pinckney Rutherford, whose wedding to Todd Rutherford, the Democratic Leader in the South Carolina House of Representatives, was recently featured on Vogue.com. The newlywed chose a timeless look with modern elements for her Styled with Love wedding design.
"I curated a vision for Bellwether Beach Resort that would feel just as fresh when couples look back 50 years from now as it is on the day they say, 'I do.' With a neutral color palette + bold textures, I wanted to ensure every element felt very classic, but could also reflect the taste of both the couple," Megan shared. "My hope is this design will set the mood for what is sure to be a memorable event and the start of their happily ever after."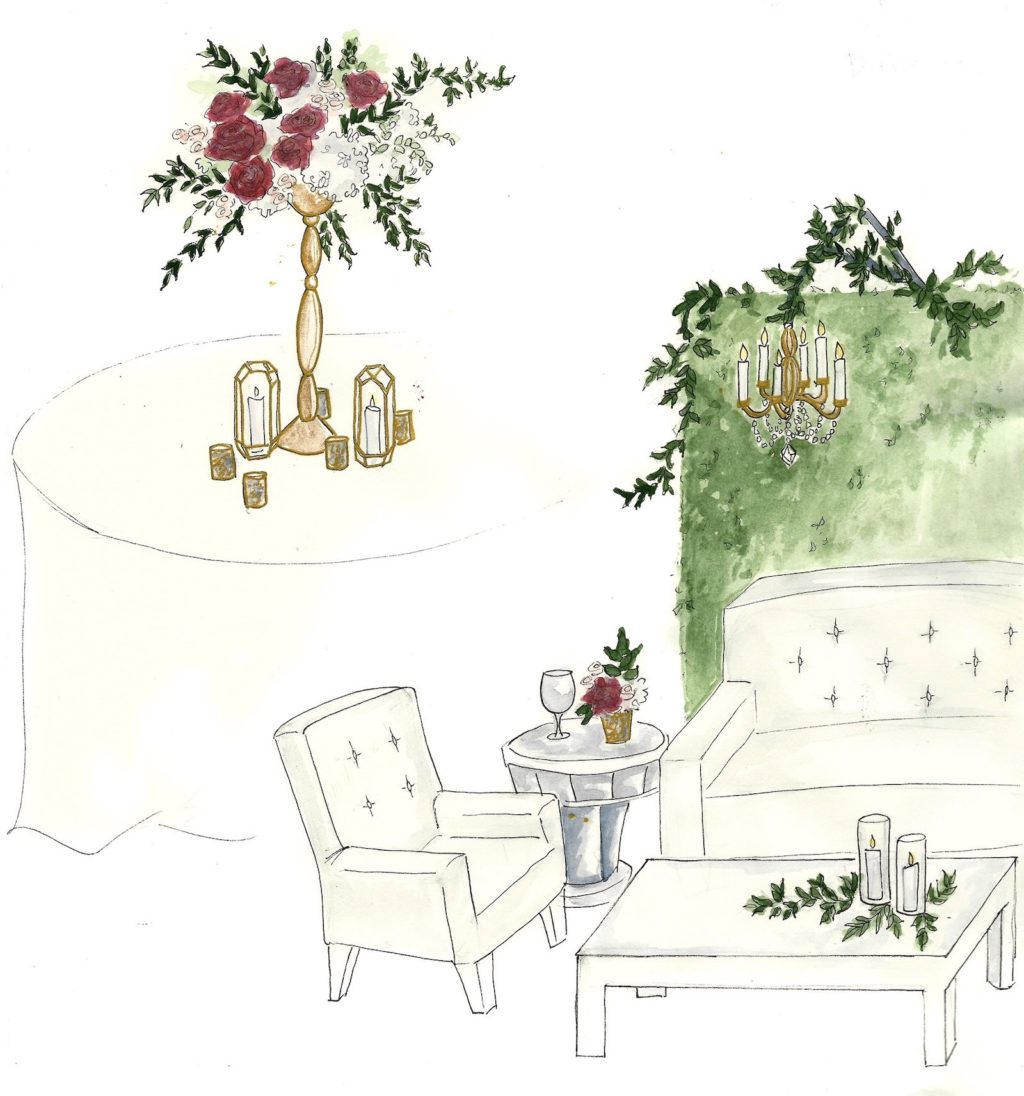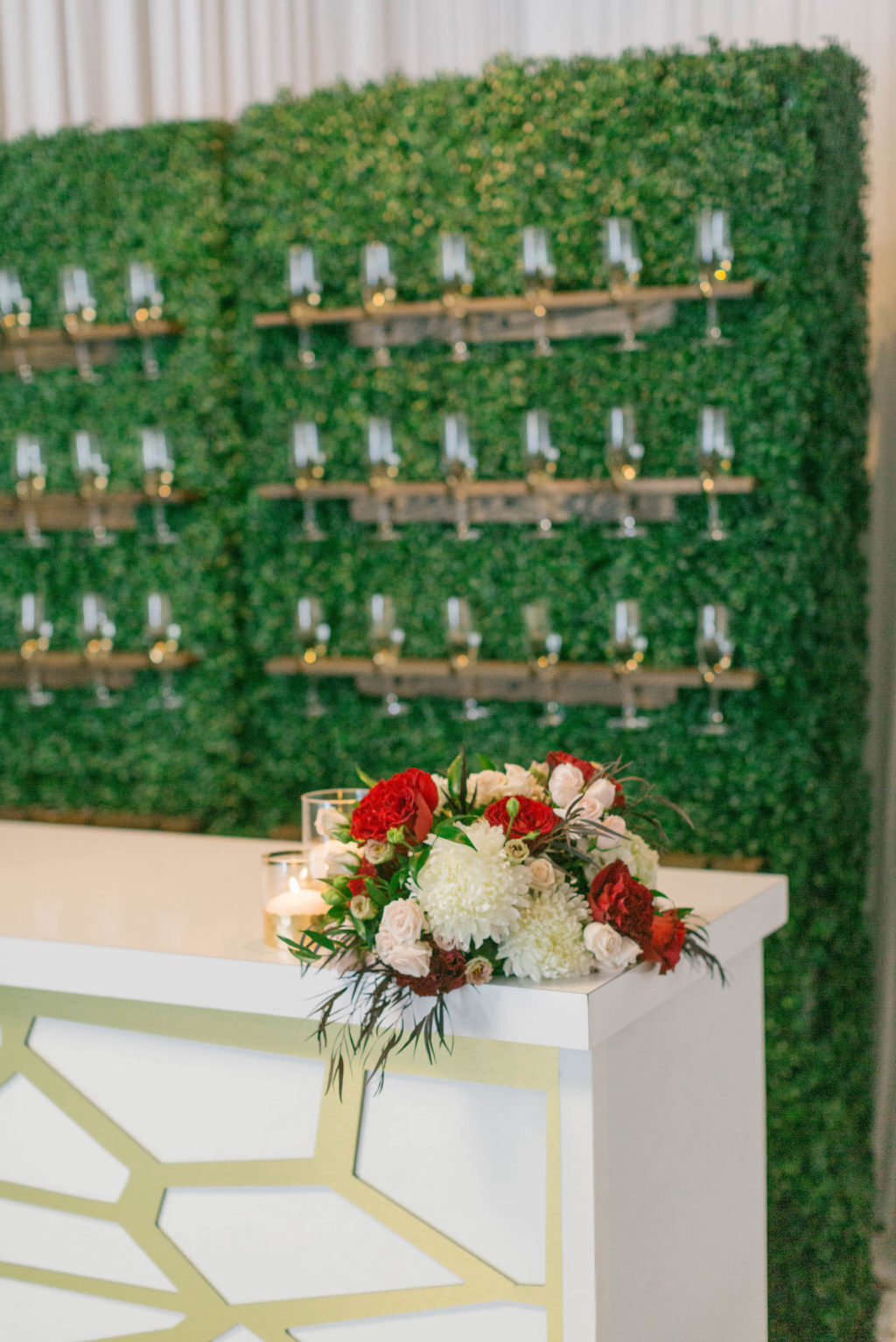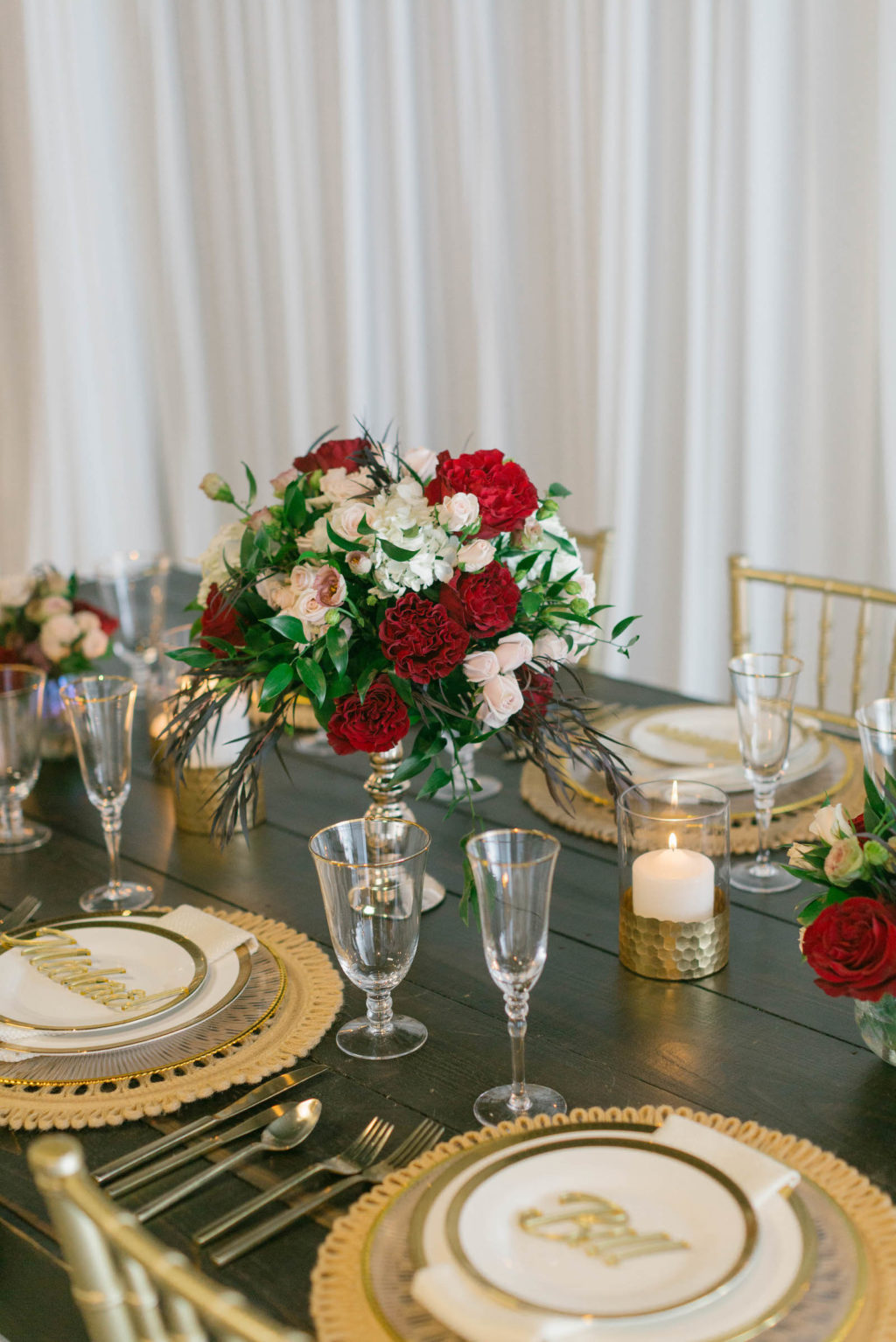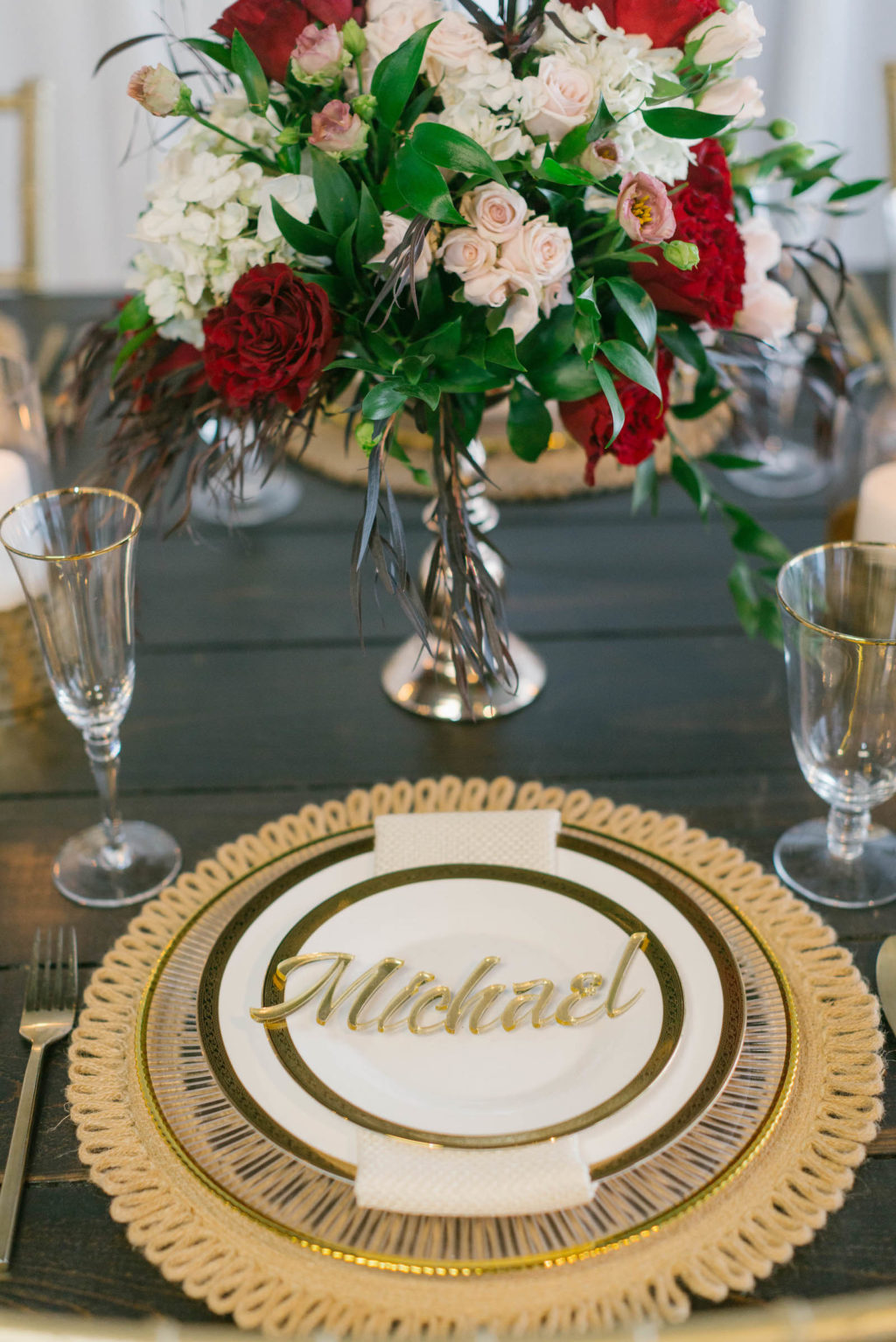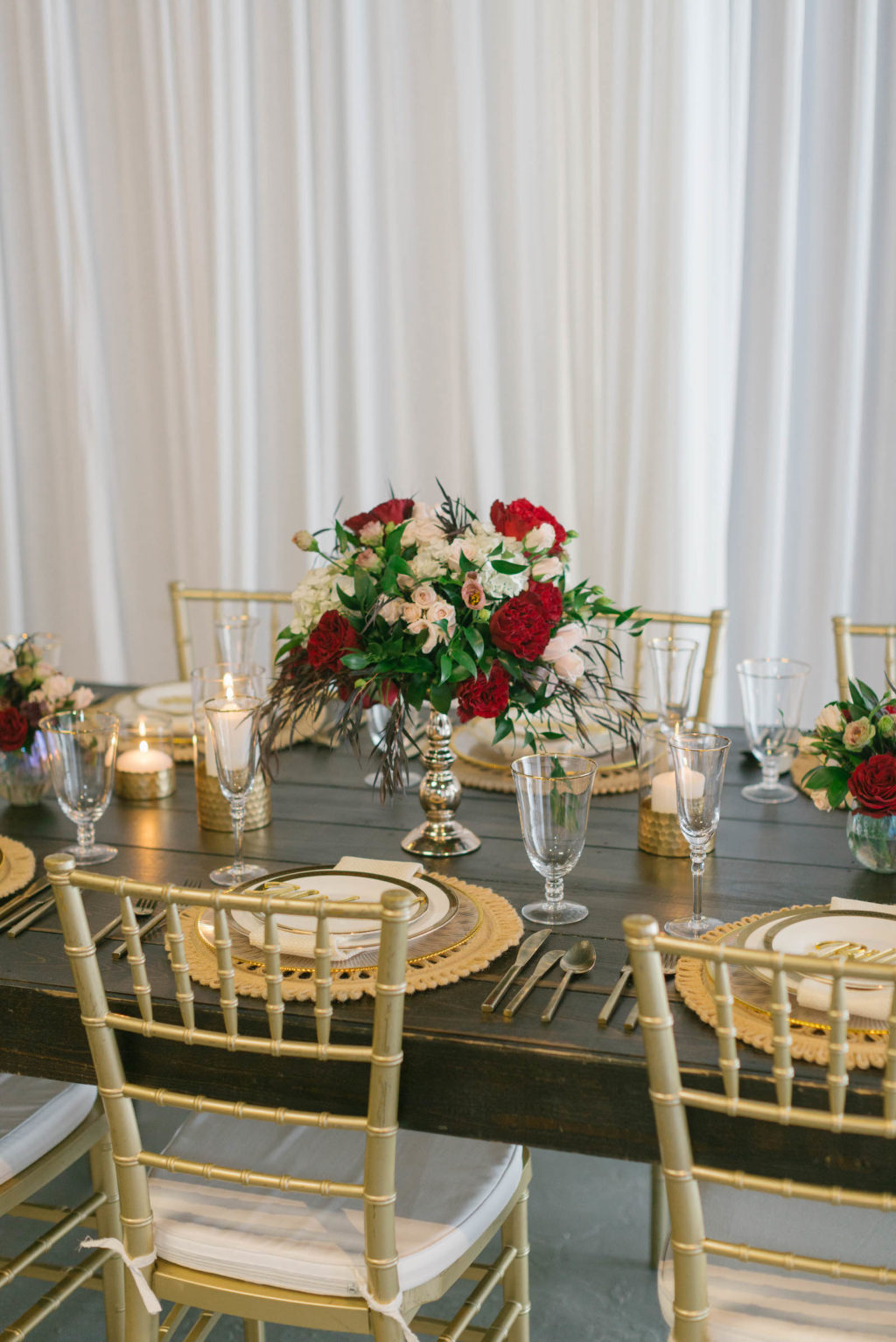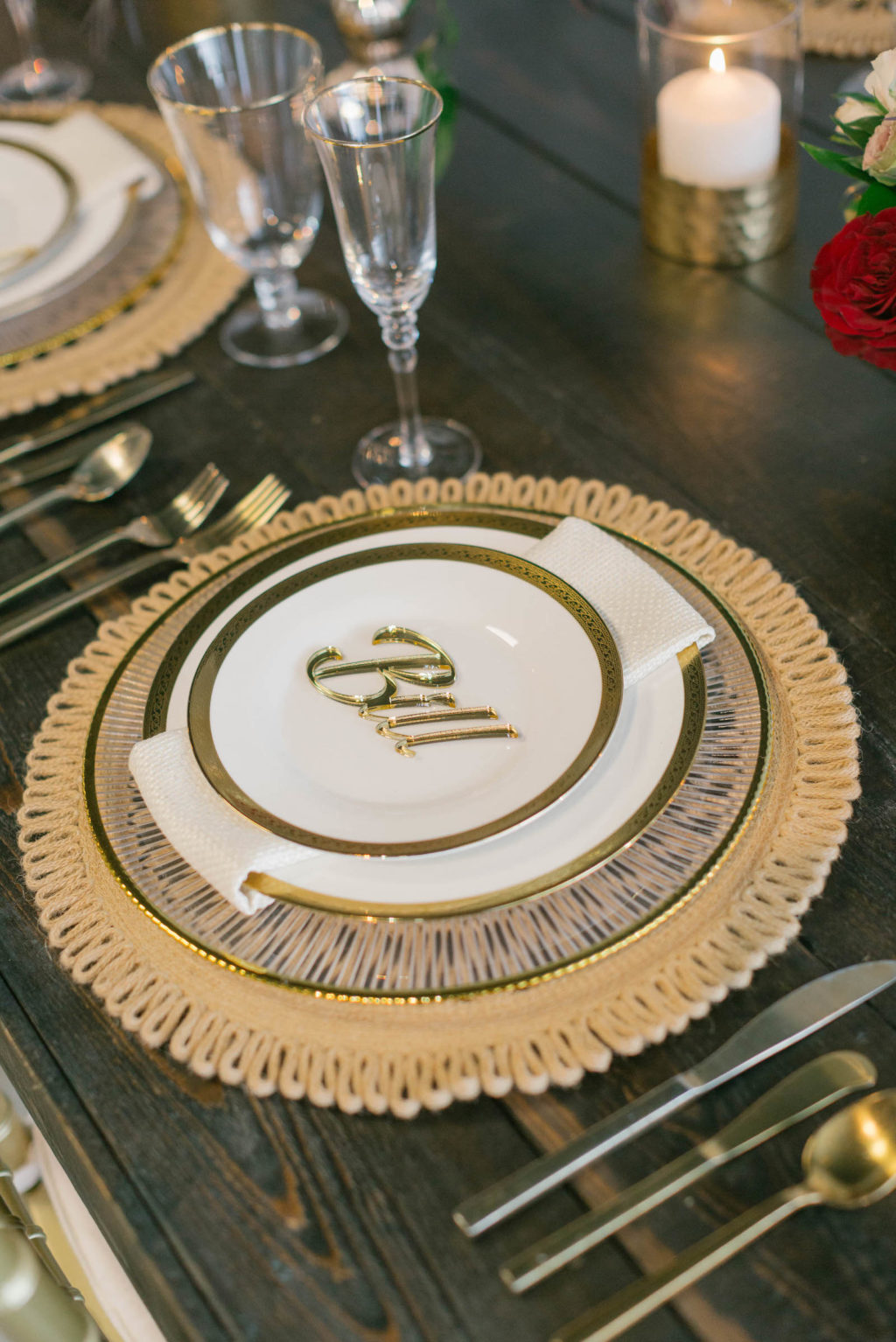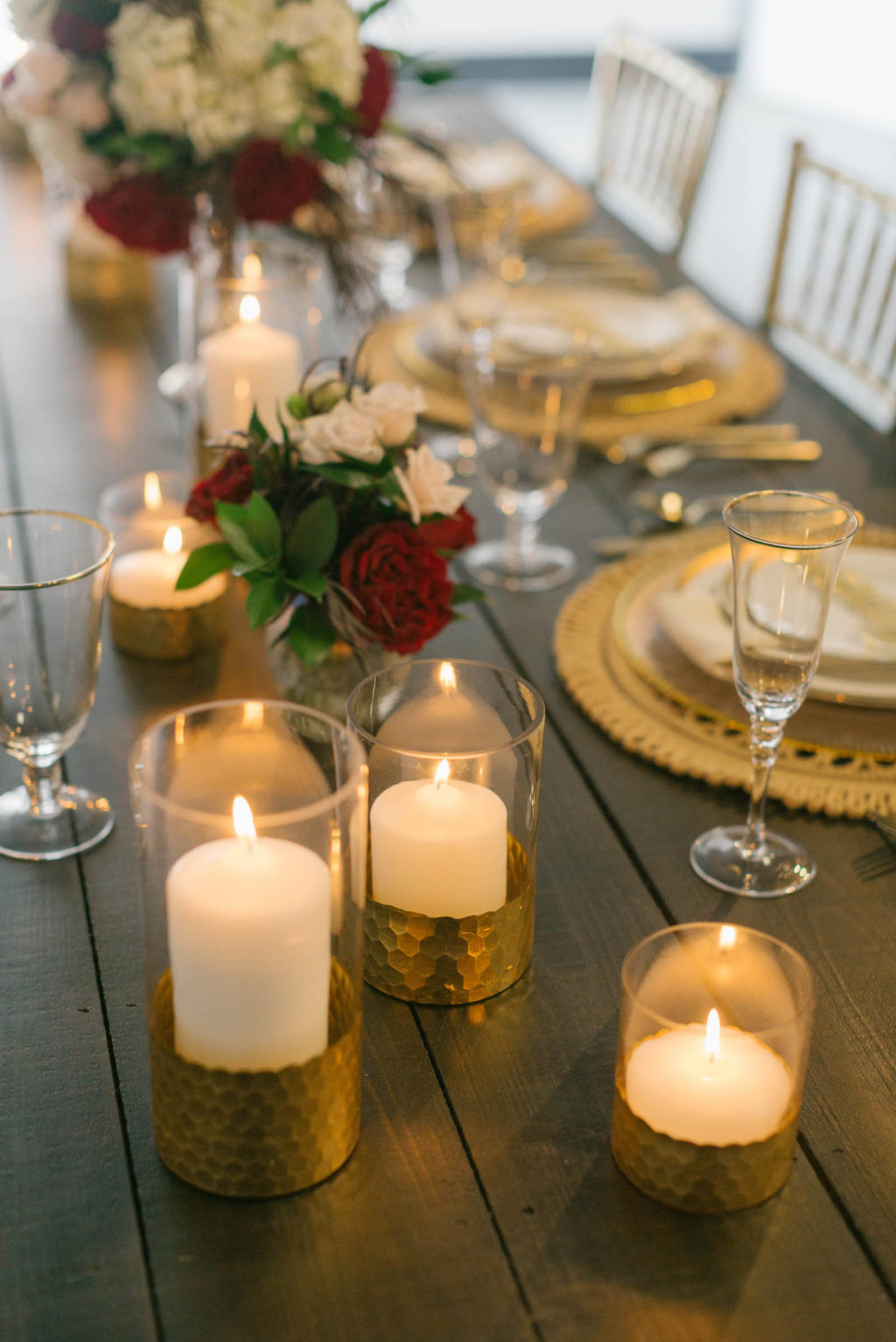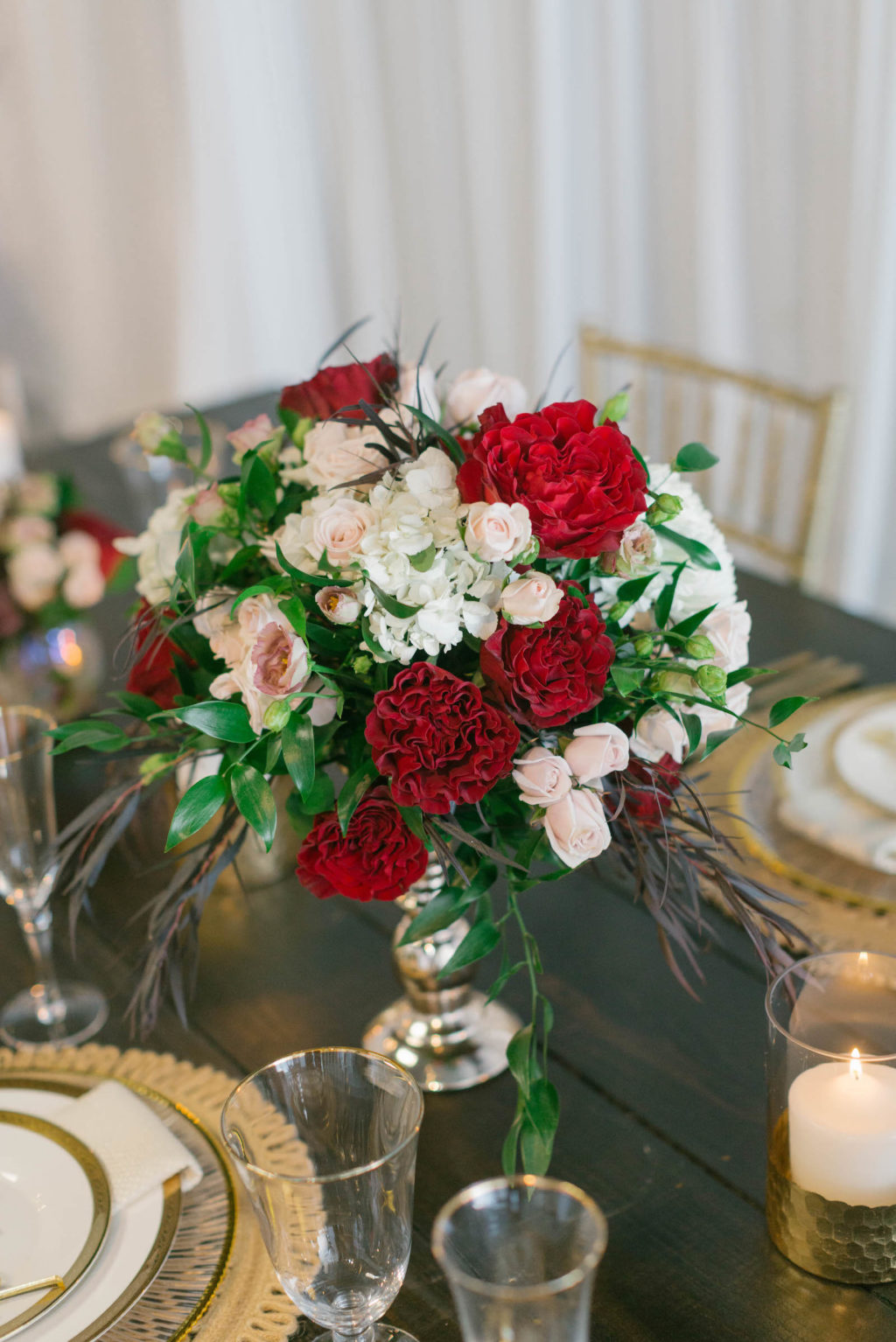 ---
The newly renovated Bellwether Beach Resort in St. Pete Beach features iconic architecture with a retro-Florida meets modern-chic vibe.
Marry Me Tampa Bay Promo:
All 2021 Bellwether Beach Resort weddings will receive a complimentary suite for the wedding night.
Events booked for June 2021 through September 2021 receive reduced food and beverage minimums, discounted ceremony fee and complimentary cake cutting.