Rocking H Ranch Wedding – Purple & Grey Wedding
Alex and John's Love Story:
John and I met through a mutual friend almost eight years ago. Neither of us were looking for a serious commitment at the time, yet here we are!
He proposed in December 2011 while we were on vacation in Park City, Utah. We were driving back from dinner in town, and he had me look out the window of the car. When I turned back around, he had the ring box open and asked me to marry him. It was a very romantic and beautiful proposal. I almost cried because I was so happy. He did it perfectly!
Alexis knew she wanted to have a rustic wedding, but couldn't find the perfect venue, until the Polk County Wedding Association stepped in.
"The Wedding Association came together to support the needs of a deserving couple," Angela Higgenbotham of Rocking H Ranch explained. "We selected John, who had who came to the aid of a fellow Auburndale officer shot on duty."
With the help of the PCWA, Alexis and John couple received donated wedding services.
"Each of the wedding vendors listed donated their time, materials and services to provide my husband and I with a wedding that cost us virtually nothing," Alexis gushed. "This was such a huge blessing to us because we never could've afforded something so nice otherwise; we almost just went to the courthouse and got married due to our small budget. They are all such wonderful people."
One of those contributions came from Lakeland wedding venue Rocking H Ranch.
"Rocking H Ranch has beautiful places around the property for photographs," the bride explained. "My favorite part of the wedding there was the ceremony site. We got married in front of the gorgeous oak tree that is in front of one of the horse paddocks."
The Tampa Bay couple's gratitude played was spotlighted in their rustic wedding ceremony.
"Faith was the focus of our ceremony," Alexis shared. "We would not have received this wonderful wedding if not for the blessings given to us by the Lord, and we wanted to make sure that our wedding day was reflection of our commitment to God and each other."
During their Lakeland wedding reception, the couple kept their guests entertained with a photo booth and cigar rolling station.
"John loves cigars, so he made sure to bring them for him and the rest of the guys to bond over," Alexis explained. "We also had a photo booth with all kinds of goofy props, which was awesome! That was probably one of my favorite things and also one of our guests' favorites."
Looking back, Alexis shared that her most memorable moments were walking down the aisle to John and their first dance. But, it was the generosity of the PCWA that lingers in her heart.
"The whole wedding was a dream come true for us. We simply could not have had such a beautiful and special day with all the frills. Without the PCWA, there is no way our day could've been as wonderful and stress-free as it was. There really are no words that could ever express the depths of our gratitude for all these vendors. We pray that they continue to be blessed in all they do for years to come."
What advice would you give to other Tampa Bay Brides?
To stay calm, have fun, and remember what the day is truly supposed to be about! It's about being blessed with the honor of marrying your best friend.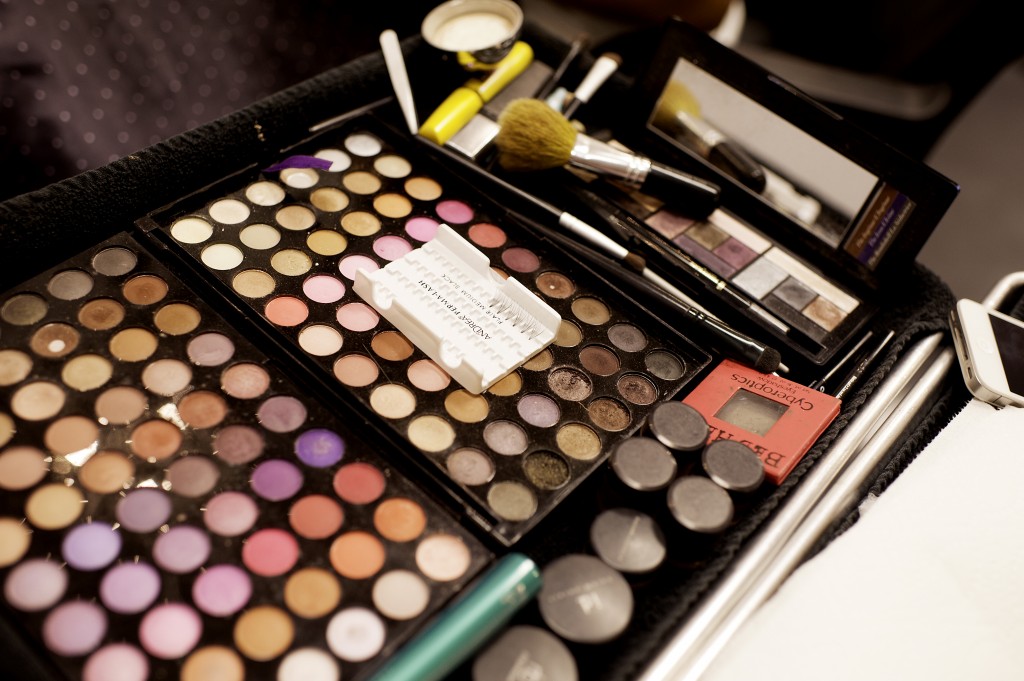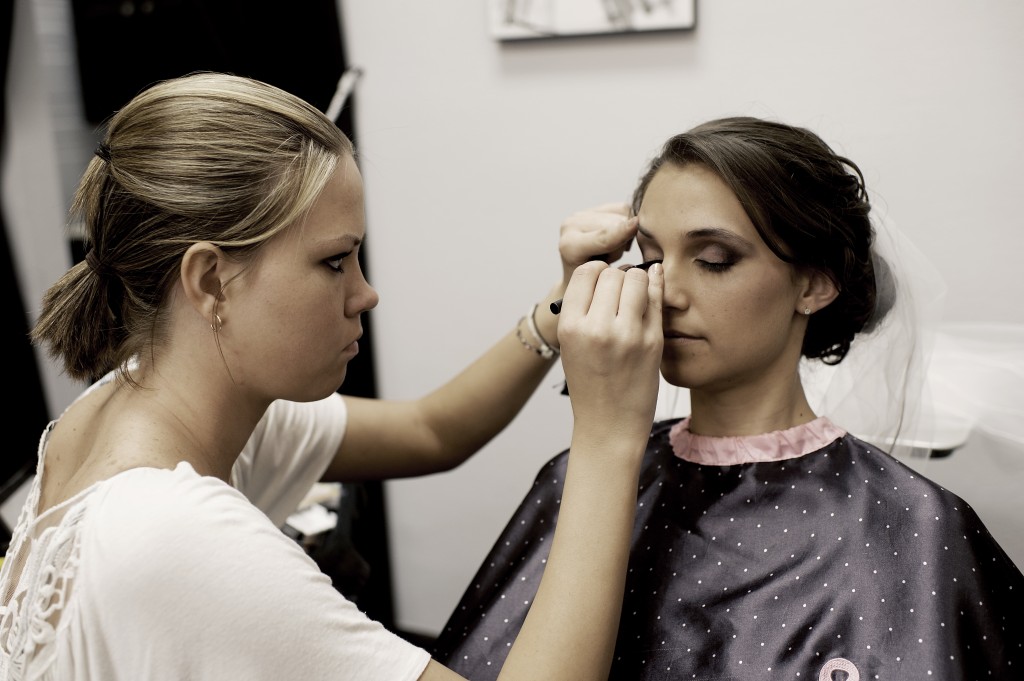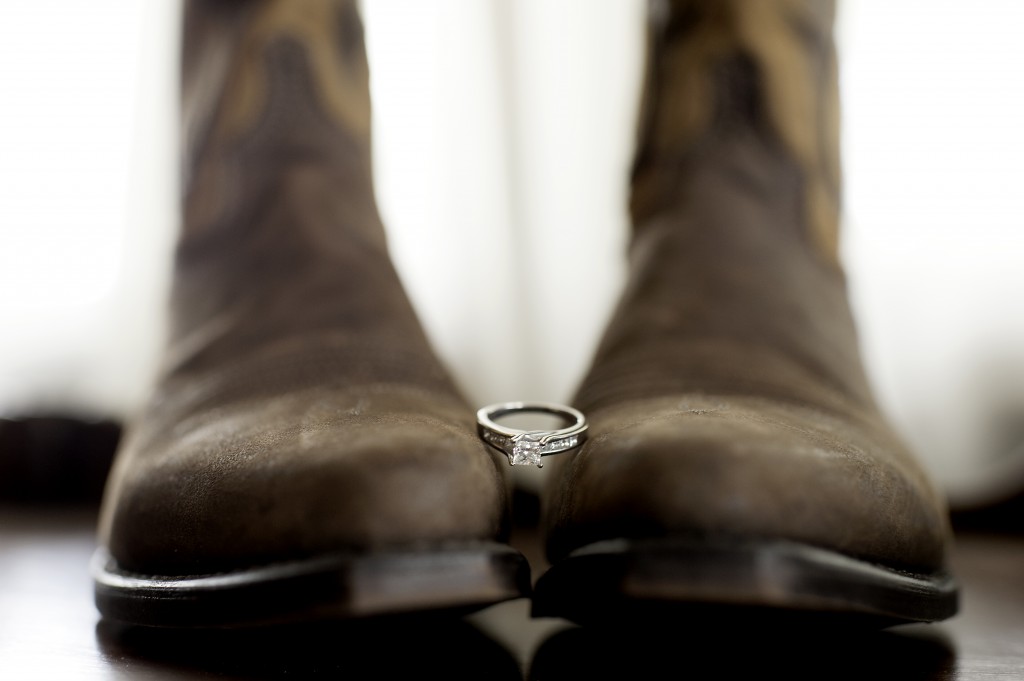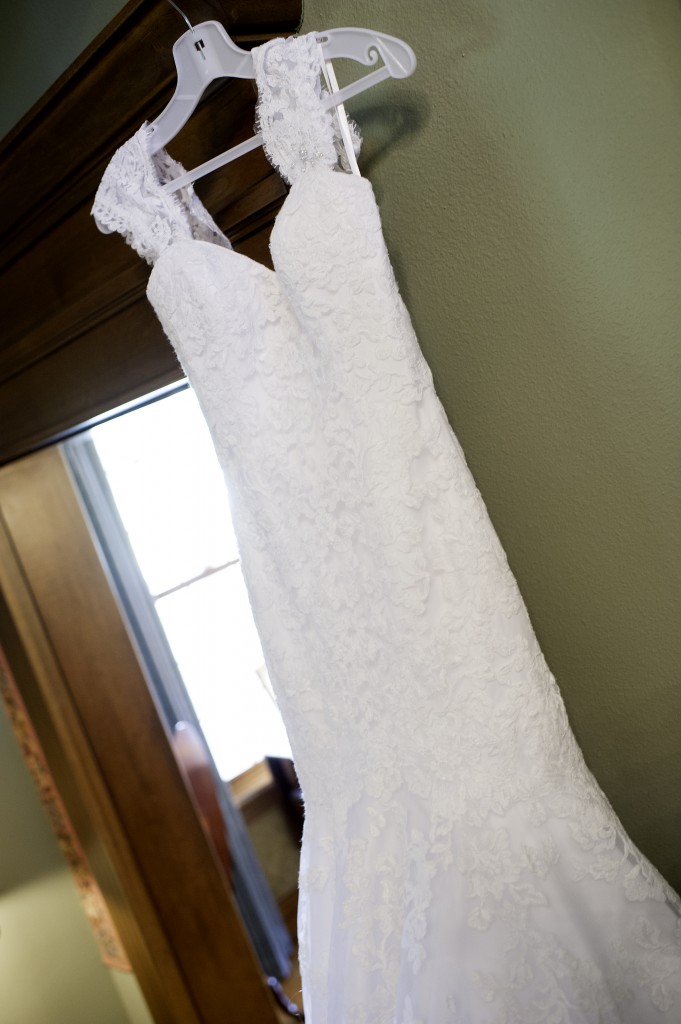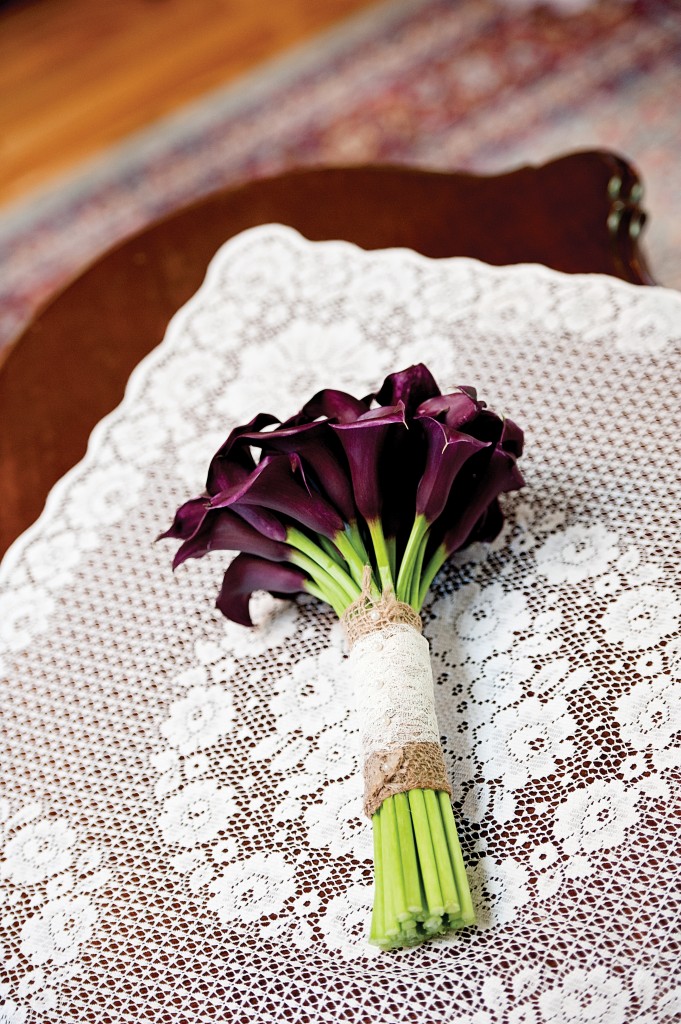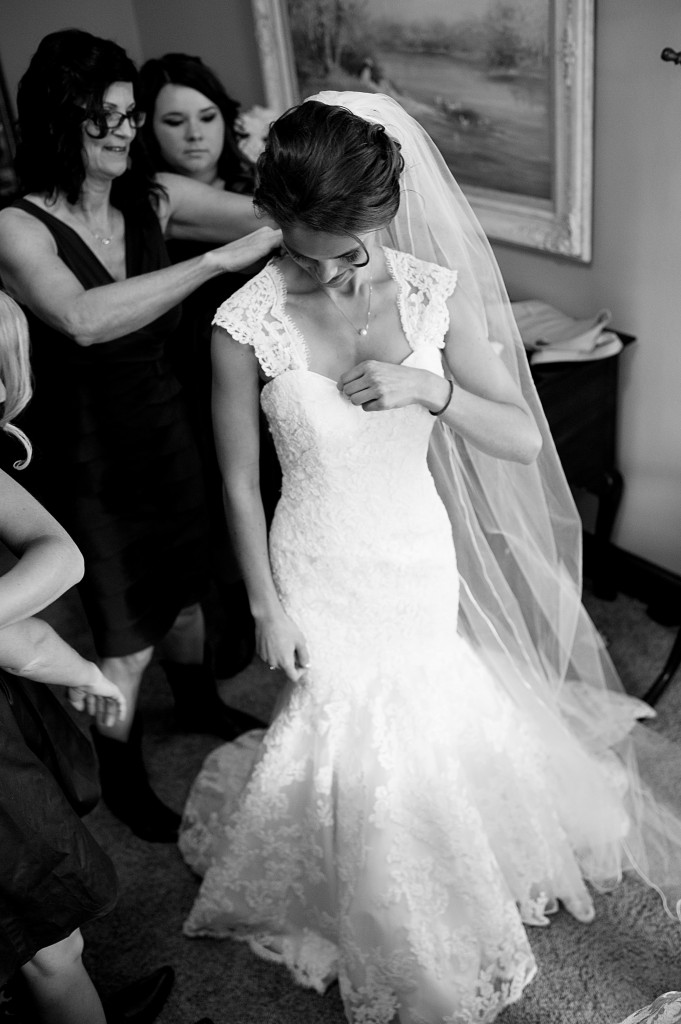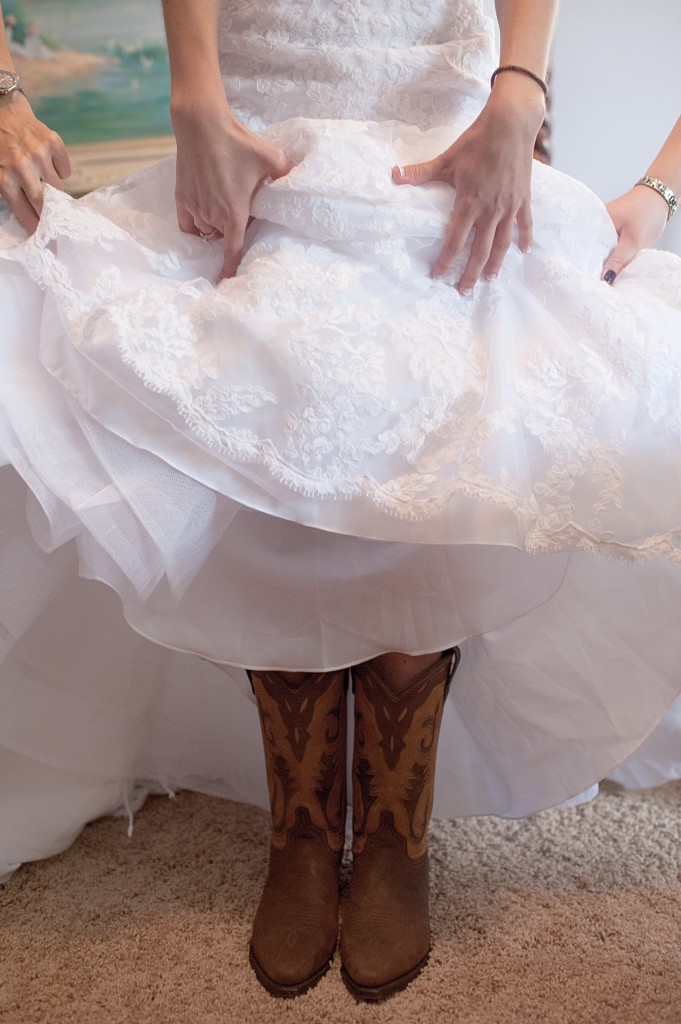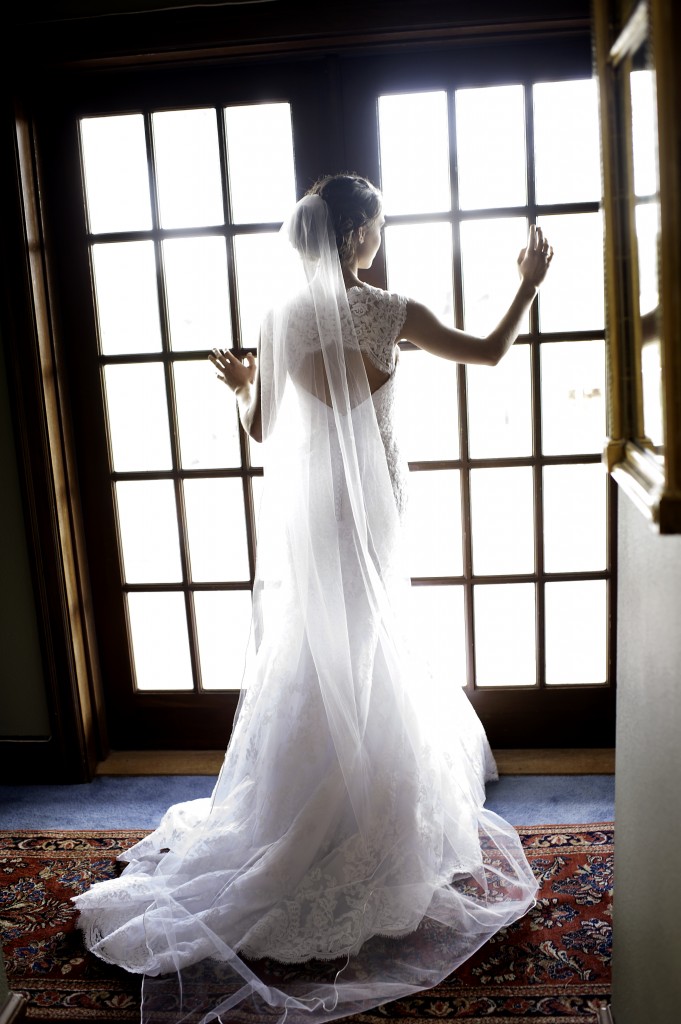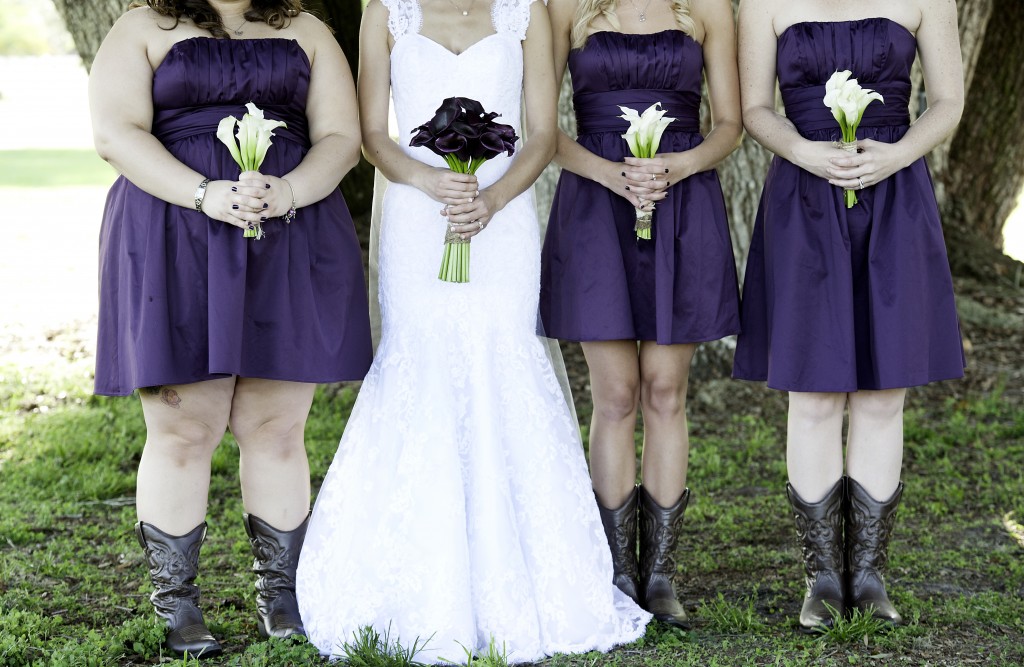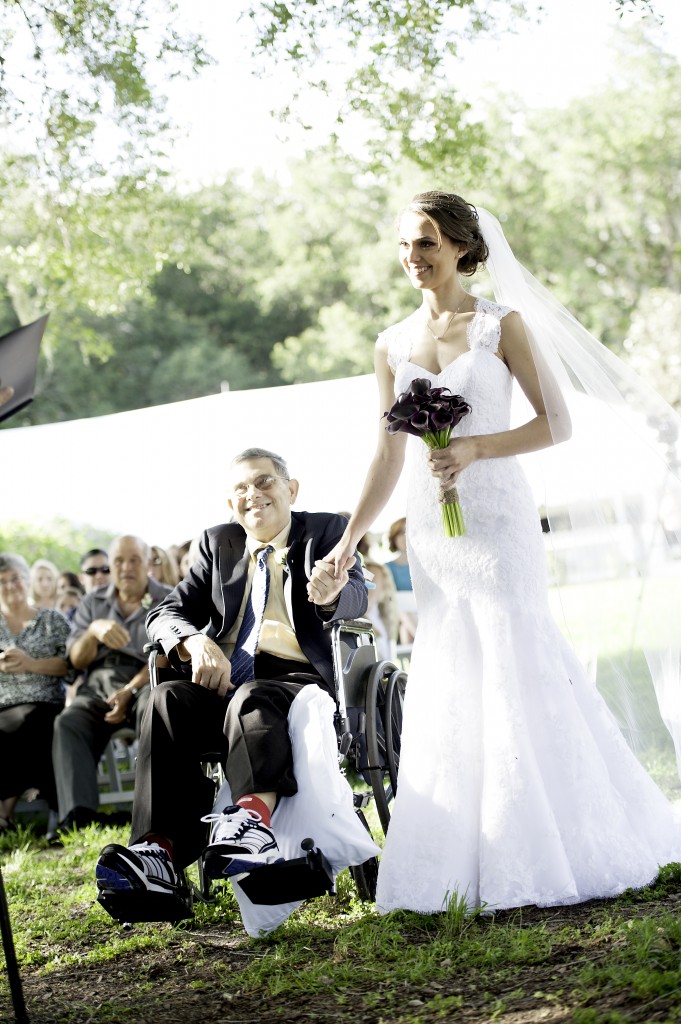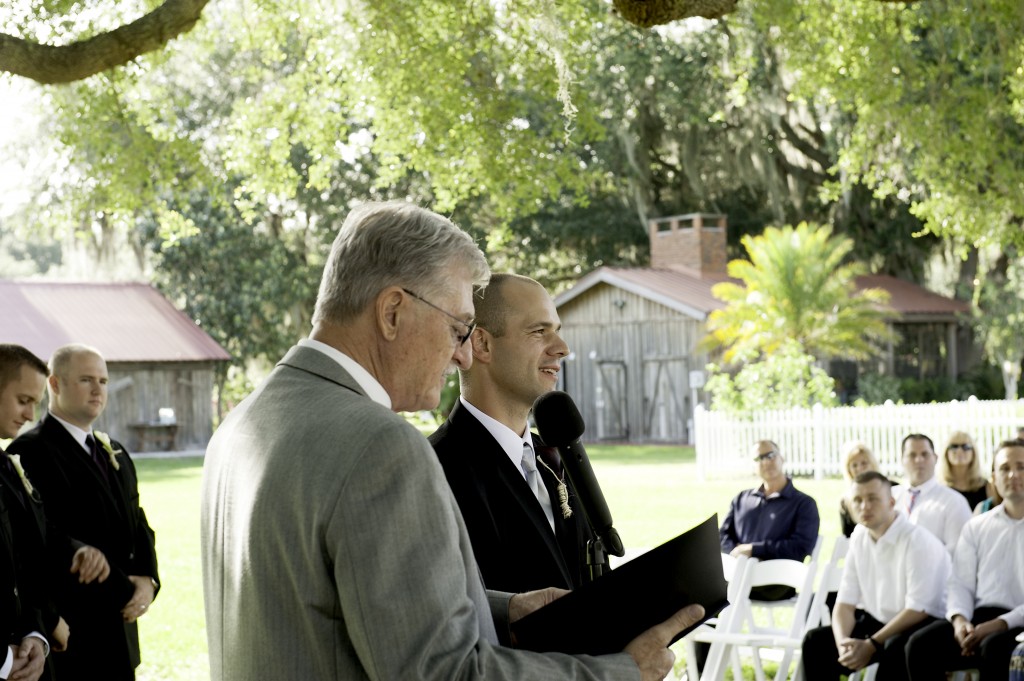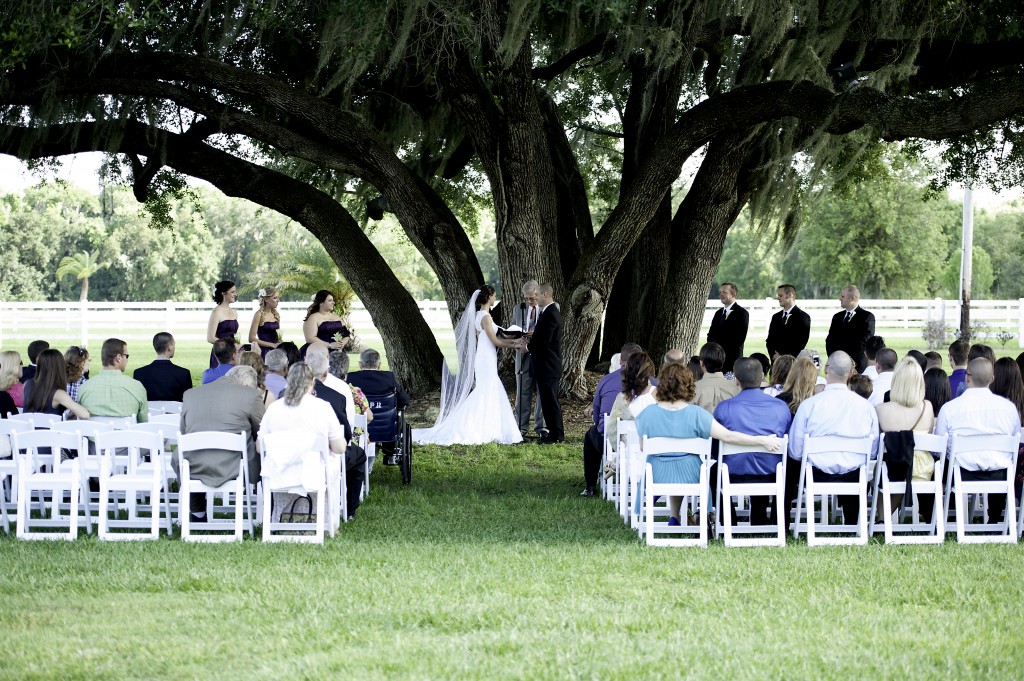 "Rocking H Ranch has beautiful places around the property for photographs.  My favorite part of the wedding there was the ceremony site. We got married in front of the gorgeous oak tree that is in front of one of the horse paddocks." – The Bride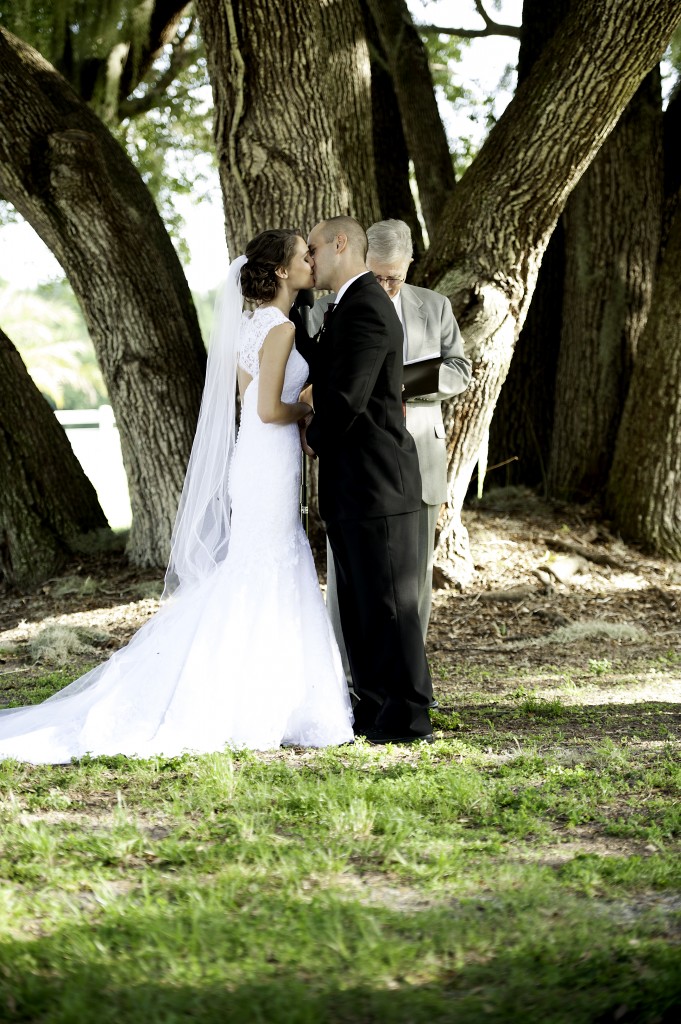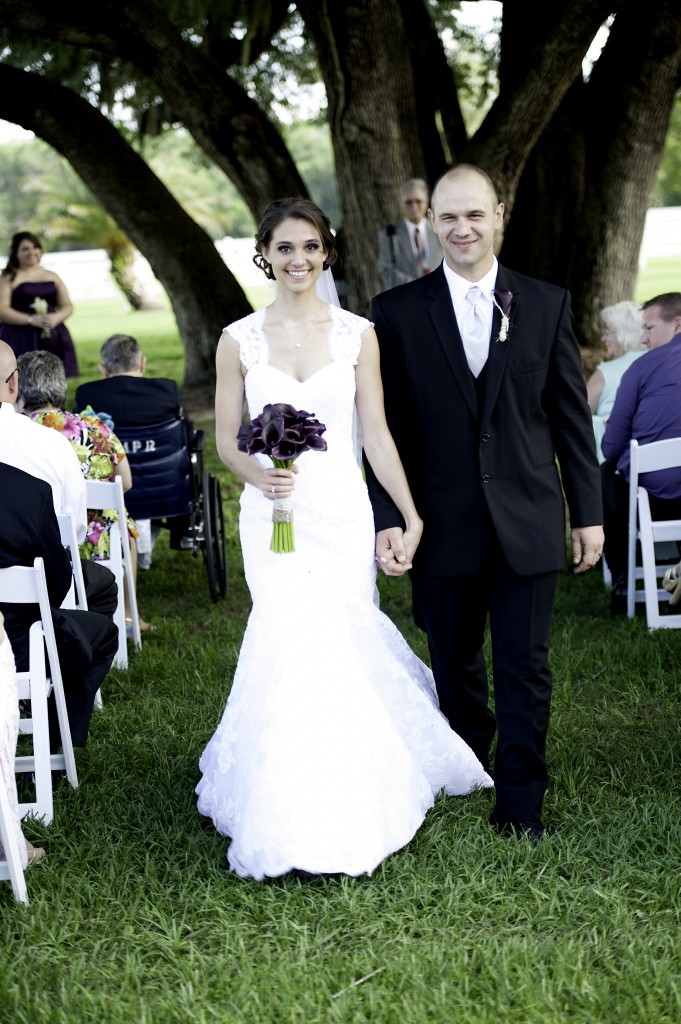 "Each of the wedding vendors listed donated their time, materials, and services to provide my husband and I with a wedding that cost us virtually nothing. This was such a huge blessing to us because we never could've afforded something so nice otherwise. There really are no words that could ever express the depths of our gratitude for all these vendors." – The Bride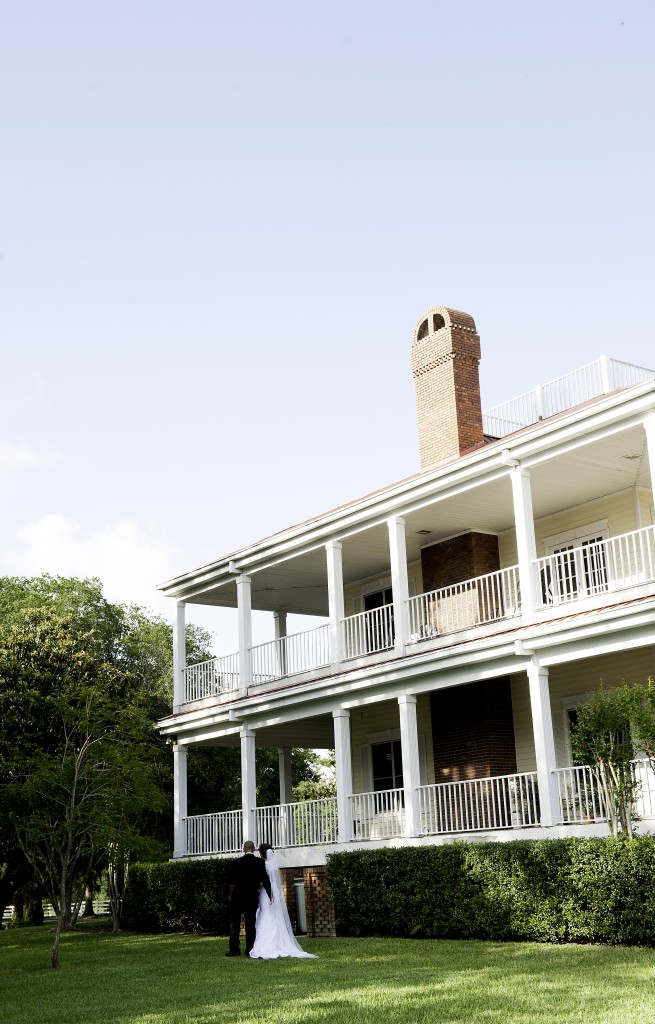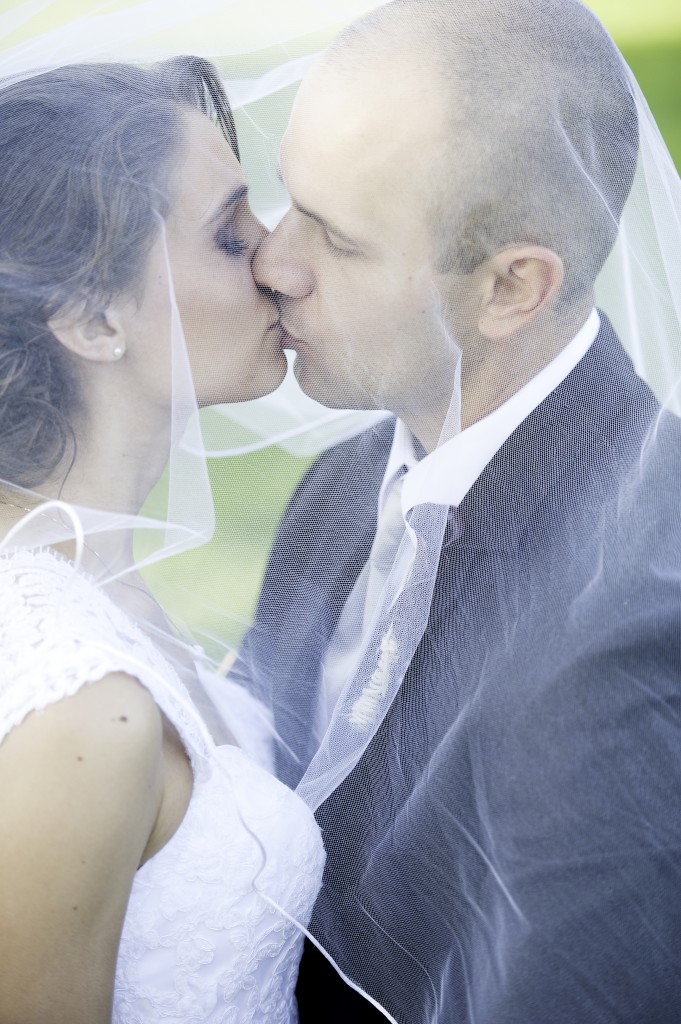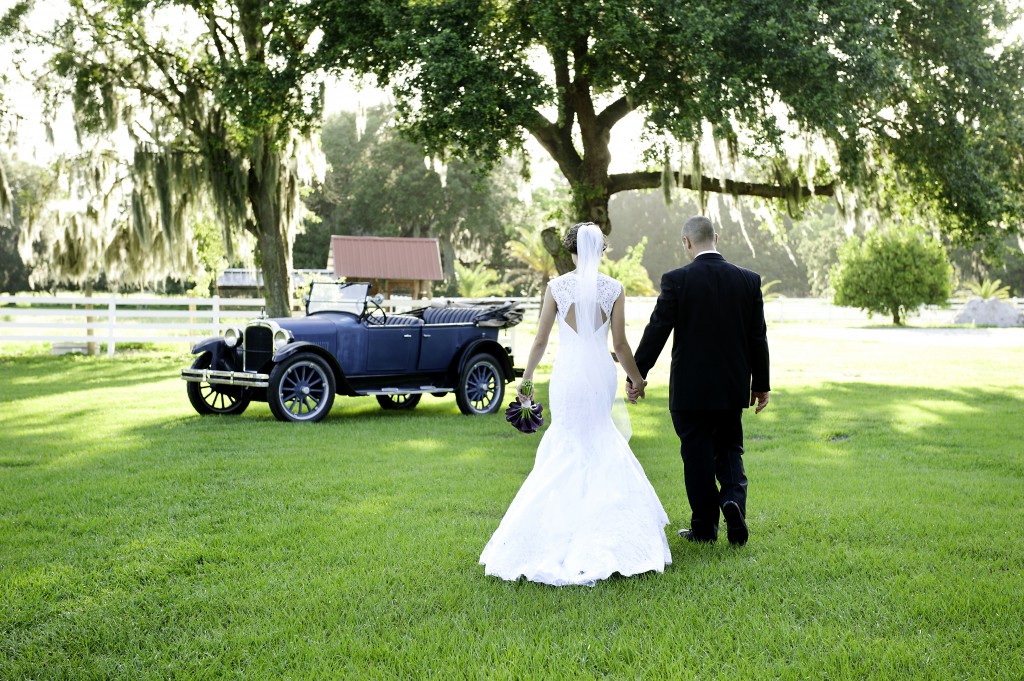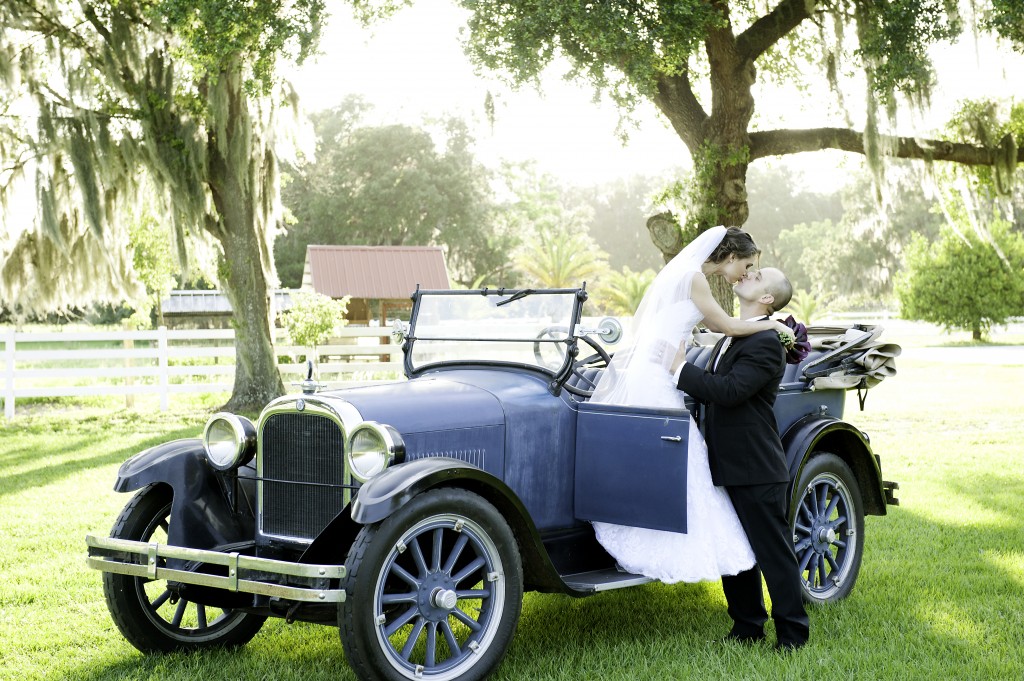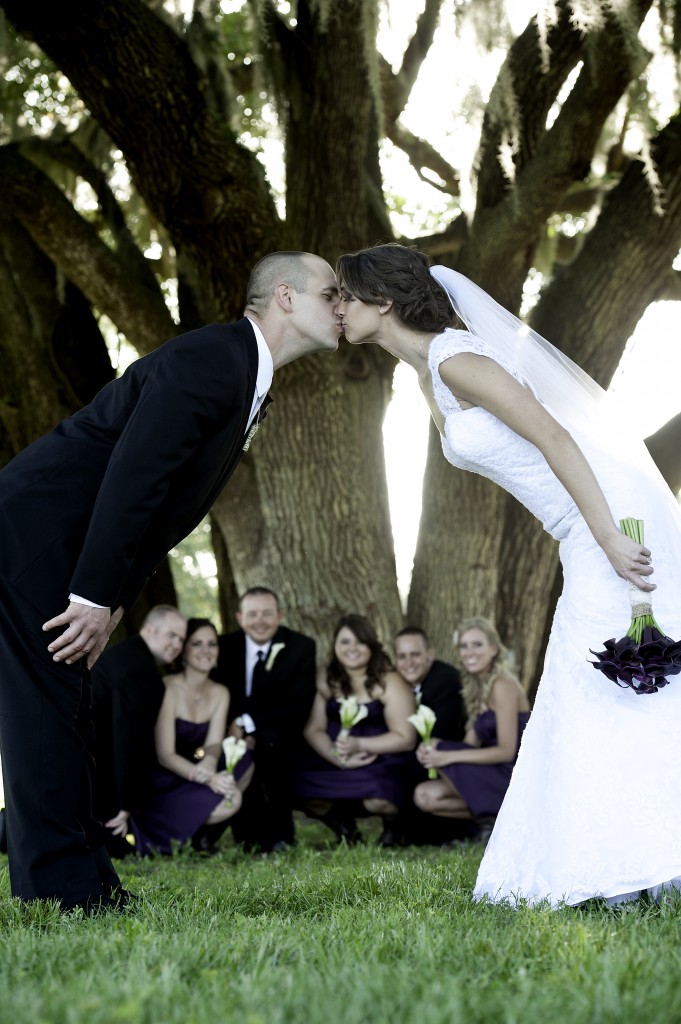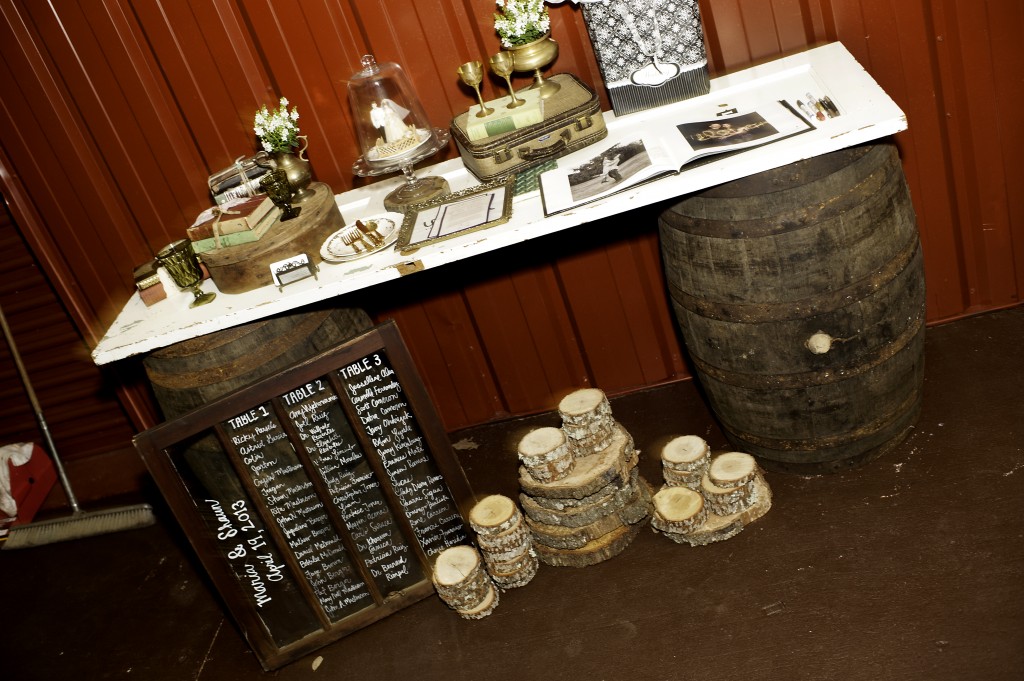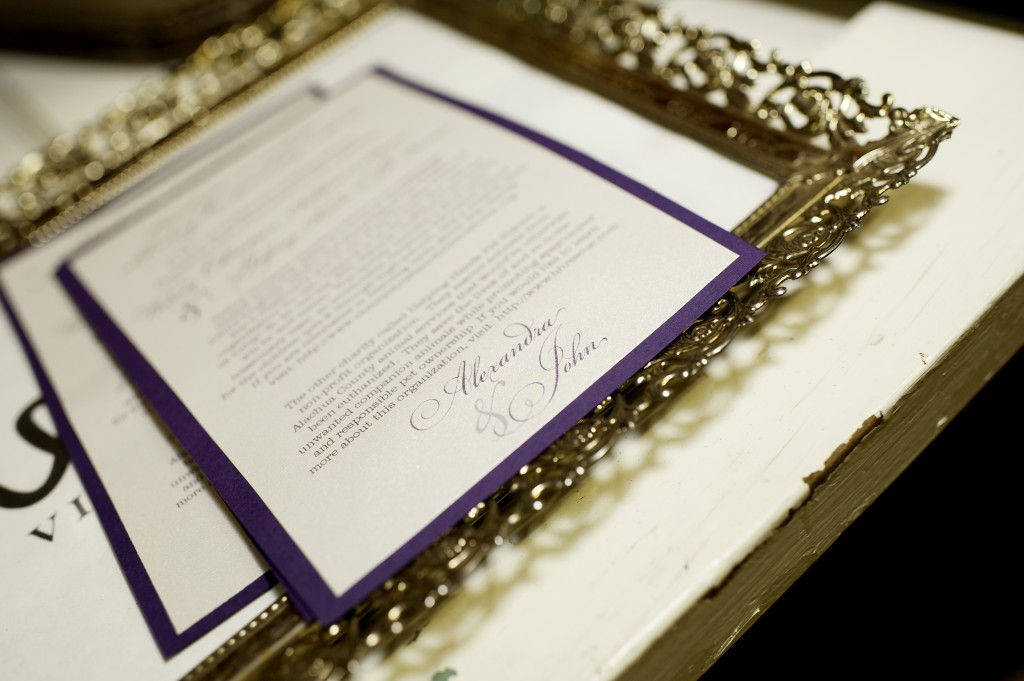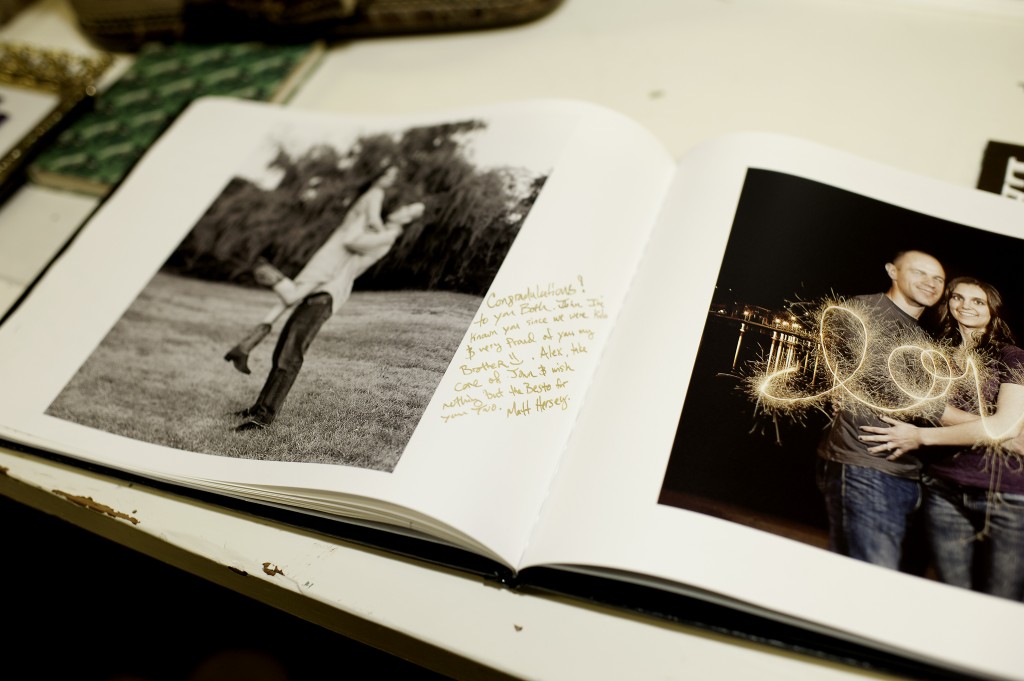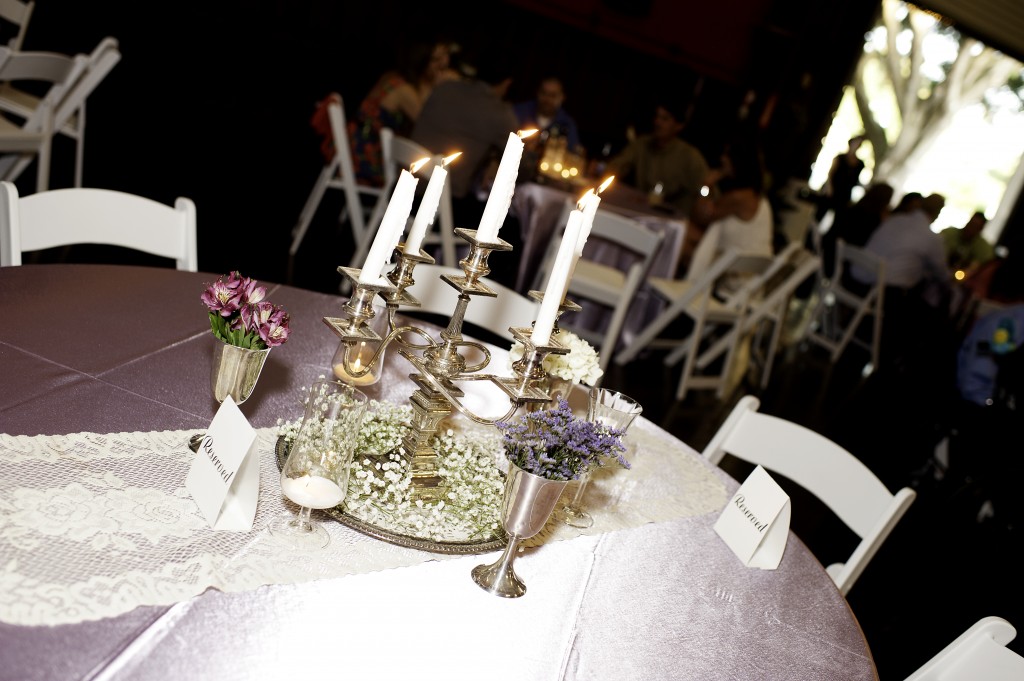 "My wonderful husband let me have free reign, and that's just one of the many reasons I love him!"  – The Bride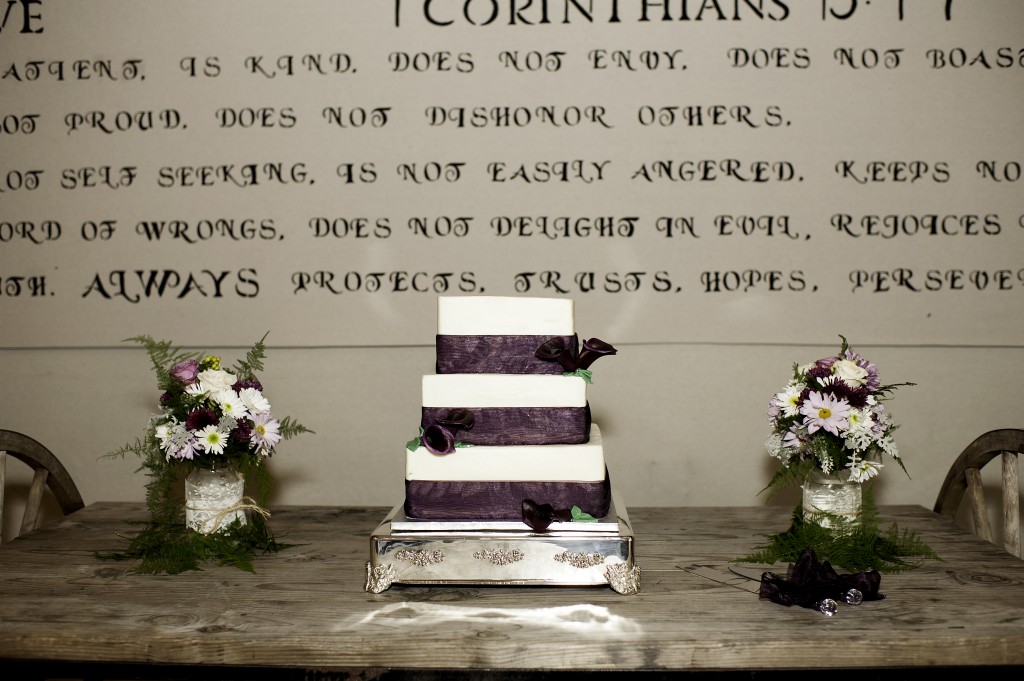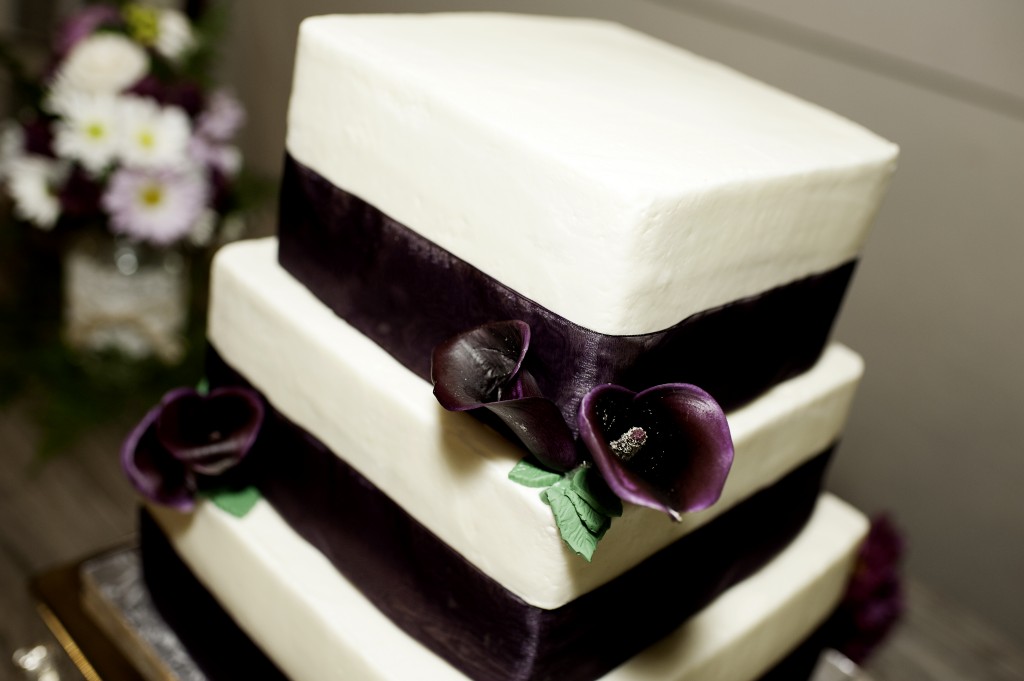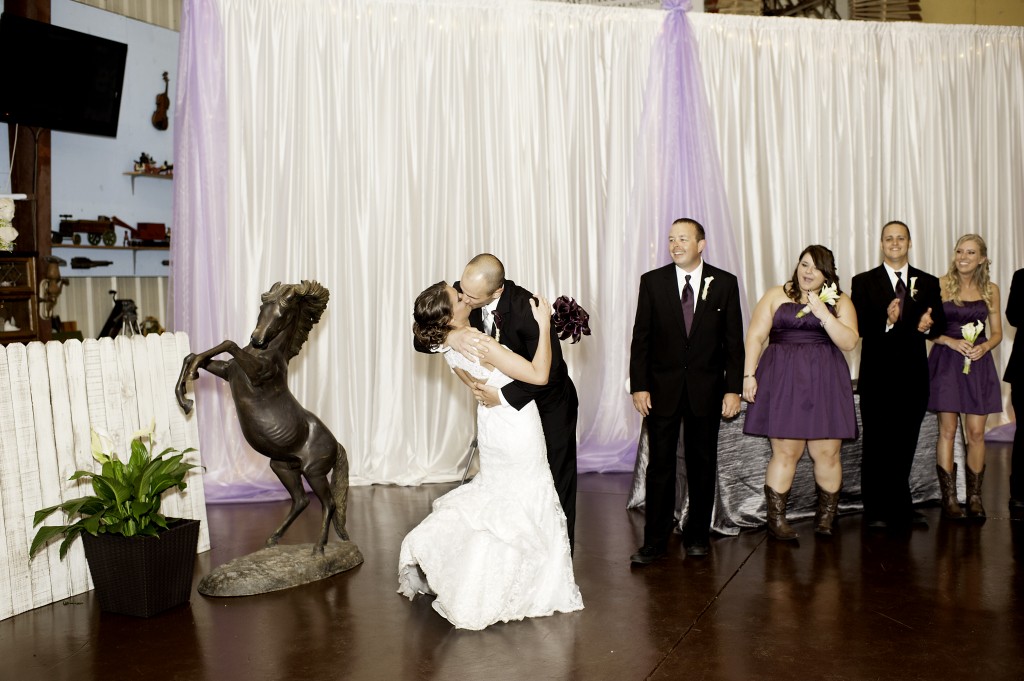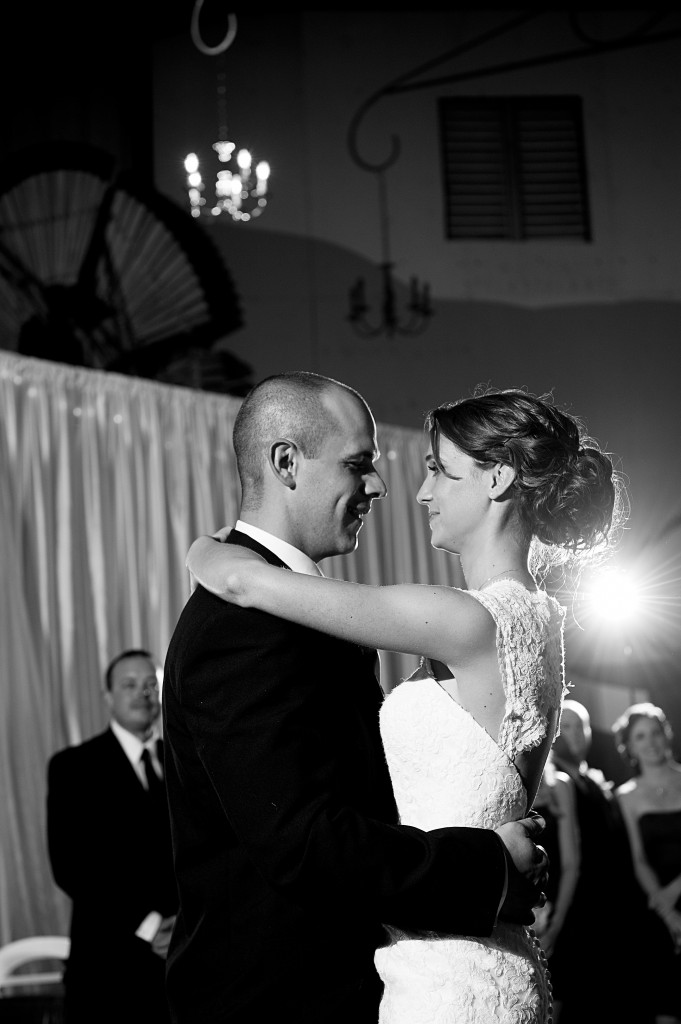 "It was important to us that our guests had a good time, because weddings are this special and unique opportunity to have all your friends and family together. How many other times in life do you get a celebration that can bring all the people you love together like that? It's an amazing thing." – The Bride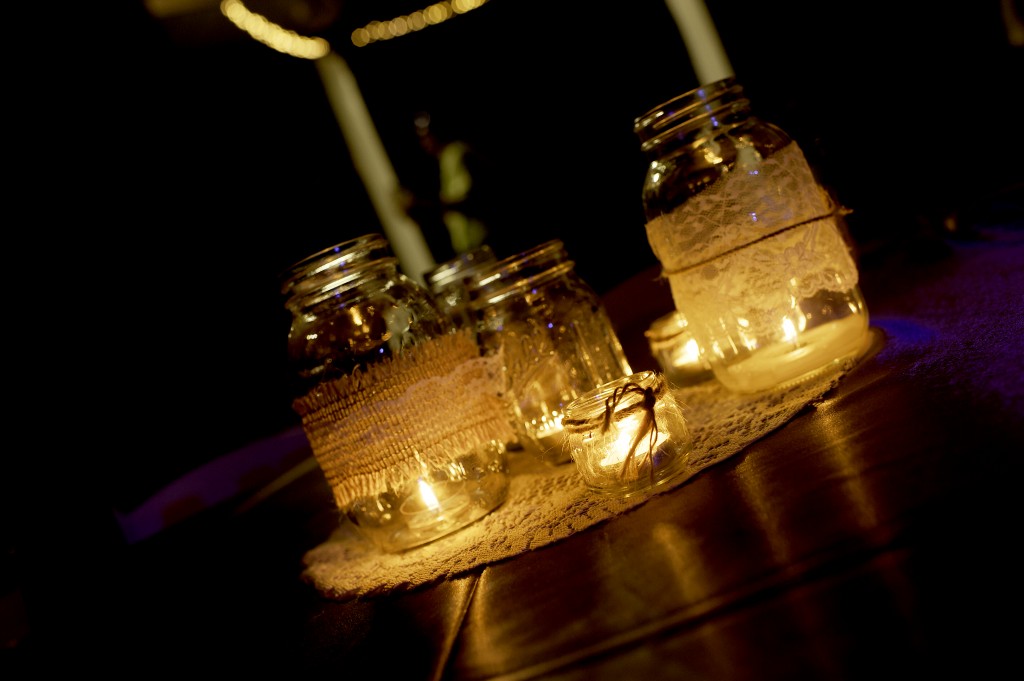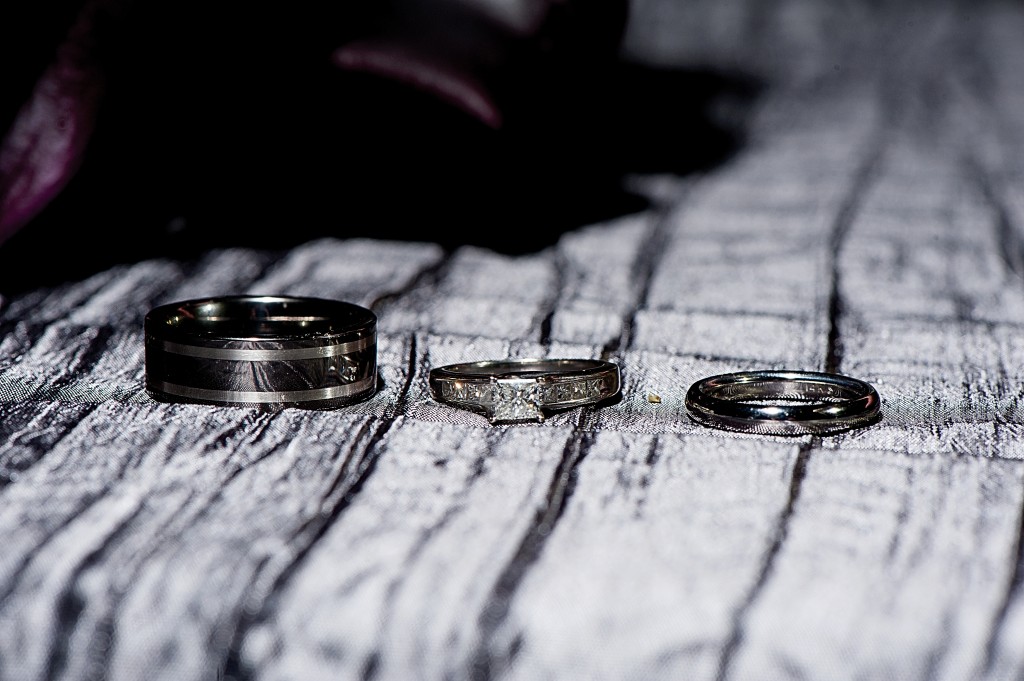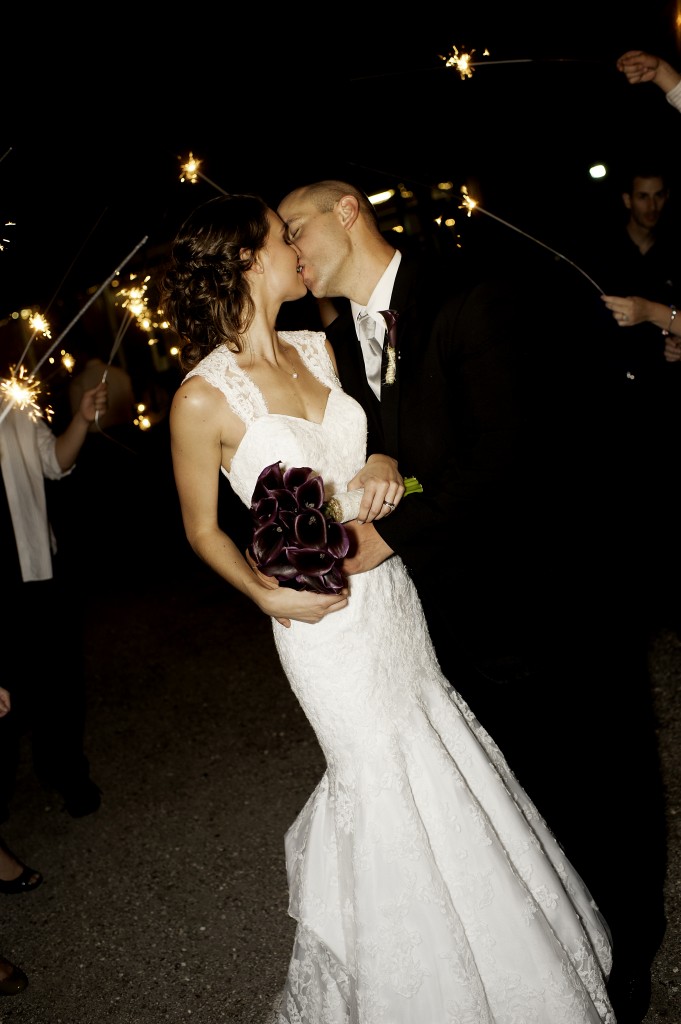 Lakeland Wedding Venue: Rocking H Ranch
Lakeland Wedding Photographer: Pink Lily Photo
Lakeland Wedding Videographer: Storybrook Weddings
Lakeland Wedding Planner: Sassy Soiree Event Planners
Lakeland Wedding Florist: Taylormade Wedding and Event Flowers
Lakeland Wedding Officiant: Pastor Jim Lockwood
Lakeland Wedding Caterer: Fresco's Bakery and Bistro
Lakeland Wedding Rentals: Party People Celebrations
Lakeland Wedding Linen Rentals: Marilyn's Linen and Weddings
Lakeland Wedding Invitations: Fink Ink Designs by Natalie Fink
Lakeland Wedding Cake: A Sweet Event
Lakeland Wedding DJ: Graingertainment
Lakeland Wedding Dress: Robin Lynne Bridal & Formal Wear
Lakeland Wedding Hair & Makeup: Classy and Sassy Salon
Lakeland  Groomsmen Tuxedos: Nathan's Men's Store
I Loved This Wedding!
Have the following Wedding Vendors Contact Me: