Aubrey and Bobby were used to going out together, just not as a couple.
"We always knew there was something special of our relationship but never explored it until after a year of friendship. The turning point for me 'when I knew' was at a concert that we attended as friends. As months past, I realized that this was someone I wanted around always! When he is gone I miss him; I never thought I would feel this way!" Aubrey gushed.
The couple incorporated their fun-loving style by holding "the most amazing party for our friends and family," which started with choosing a scenic downtown Tampa wedding venue, the Tampa Club.
"[It] was the third I saw and I immediately fell in love with it. I called Bobby and he said 'he knew from my voice and the excitement that this was it!'" Aubrey gushed. "Being on the 42nd floor of a downtown building you saw all of Tampa Bay, from St. Pete to Apollo Beach, to Clearwater and beyond. The panoramic views were something that meant a lot to our out-of-towners and close friends. You could actually see our house from the windows."
Audrey and Bobby had a team of Tampa wedding vendors to make sure their big day was successful.
"Our dj, DJ by CJ, really made the evening so memorable. The whole night was one epic dance party. He exceeded everyone's expectations so much that he has been booked by three attendees for their upcoming nuptials," Aubrey said.
To capture all the special moments of the night, the newlyweds hired Tampa wedding photographer Jerdan Photography.
"They made us laugh so hard and just took absolutely 'gorge' photos from our engagement shoot to the wedding and wedding deats. I really couldn't have expected less of their awesomeness, yet they over exceeded any expectations we may have had," explained the bride.
And to make sure everything was in its place, the couple worked with the Tampa Club wedding coordinator Sandra Soto-Cintron.
"I cannot begin to explain the help and work that Sandra offered. Her help with the set-up, deliveries, tables, and every little detail was seen out by her. Our day was perfect due to all her hard work and tenacity! The food was amazing and the atmosphere was incredible," Aubrey shared.
With details in place and the guests happy, Aubrey found her most memorable moment of the day during the "first look."
"There was so much emotion in the air it was unbelievable. Had we not decided to do first look I don't think we would have been able to get through our vows. There wasn't a dry eye in the room," the bride reminisced.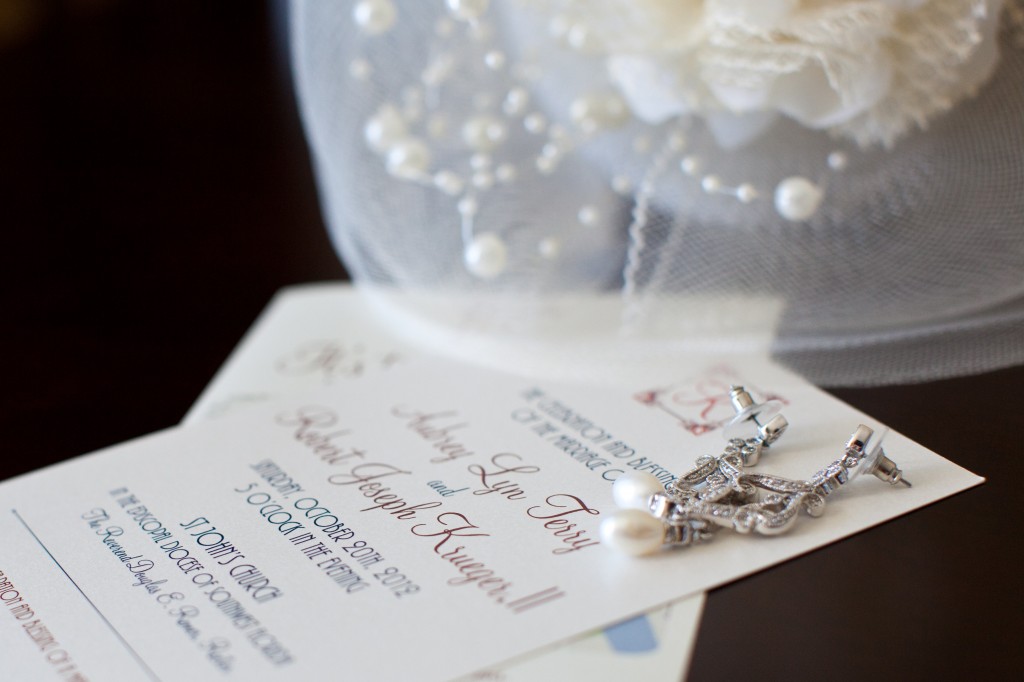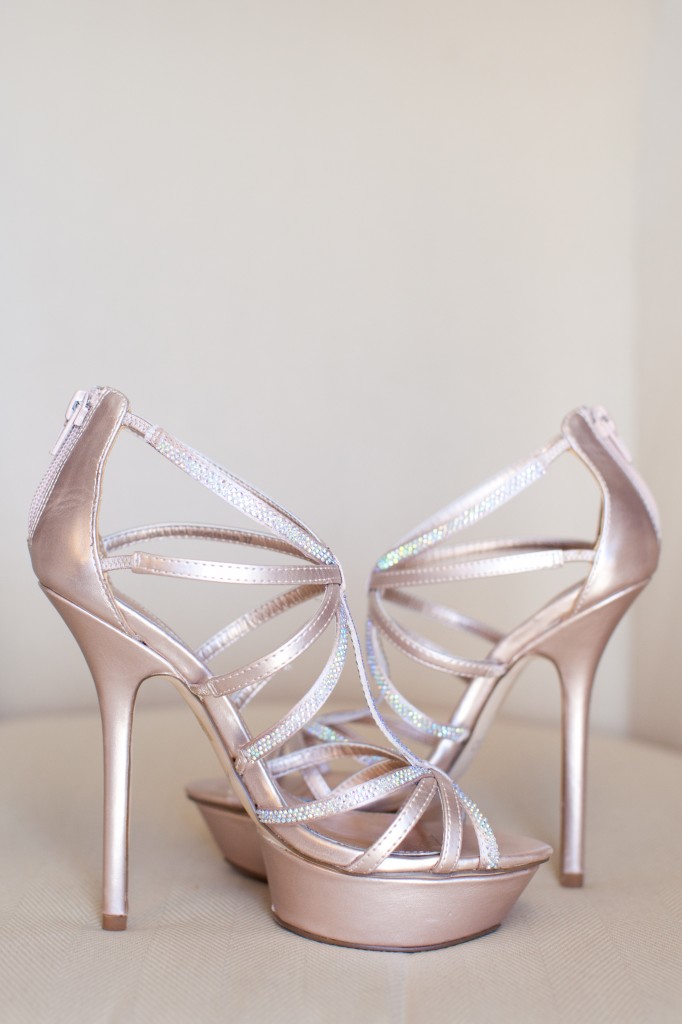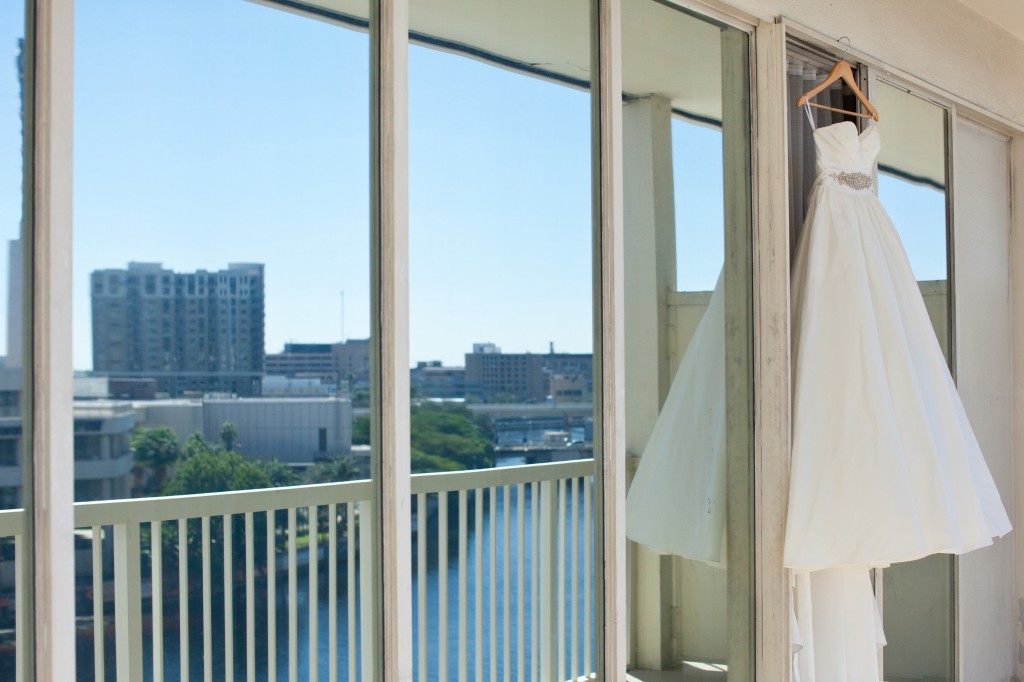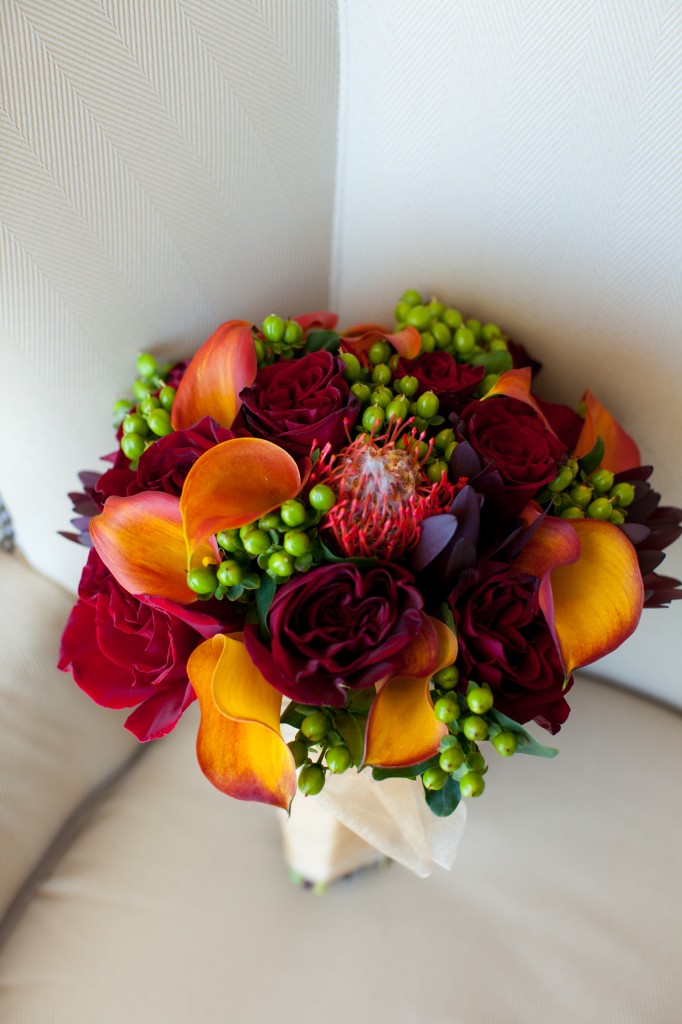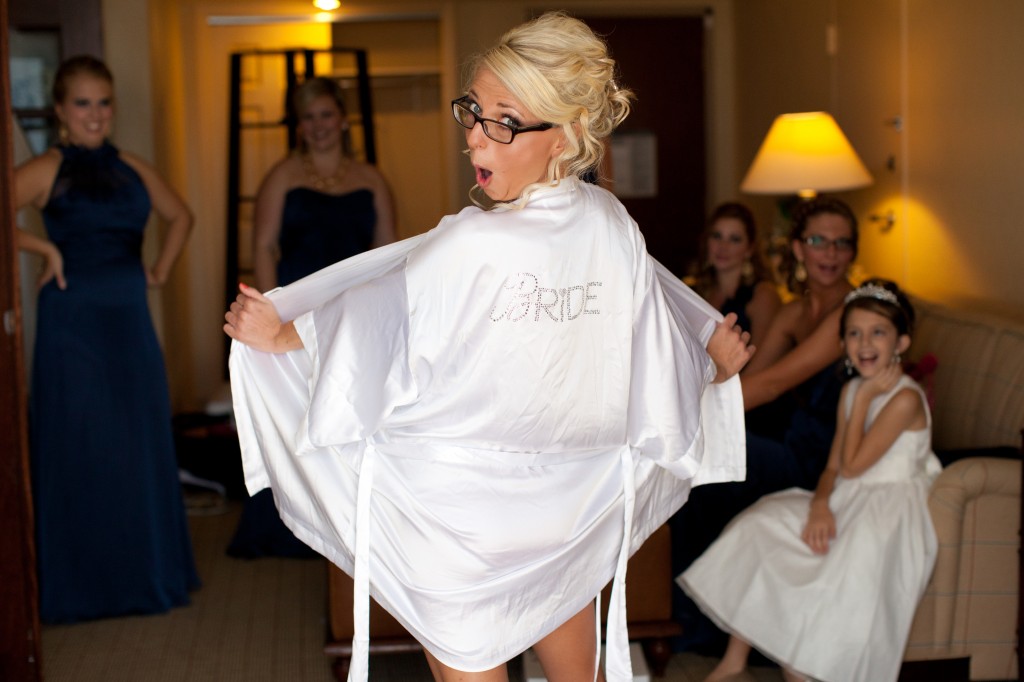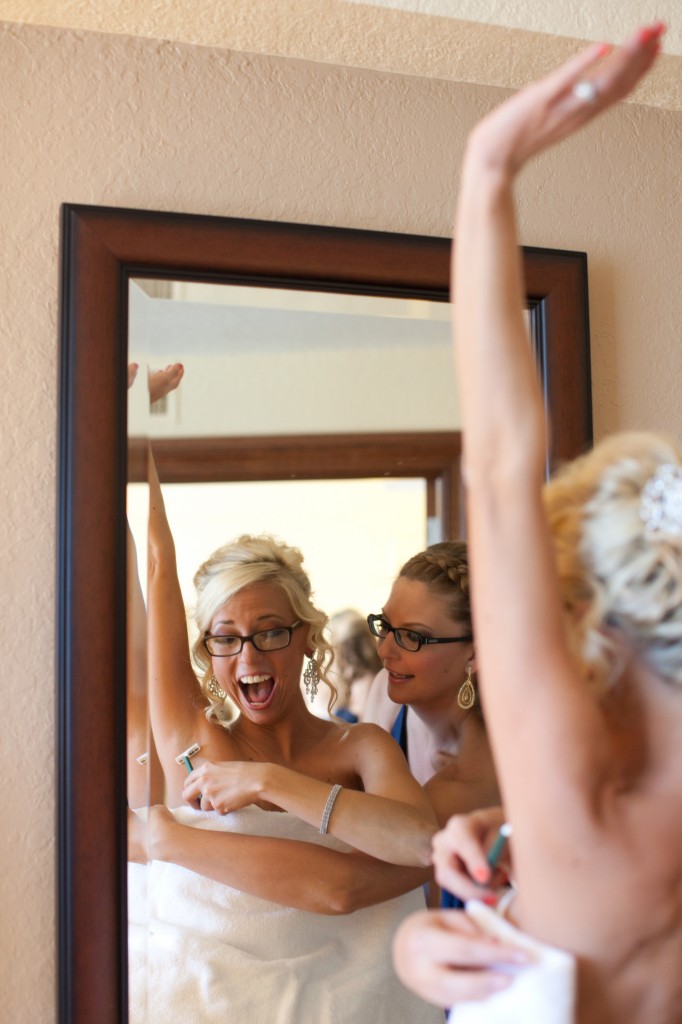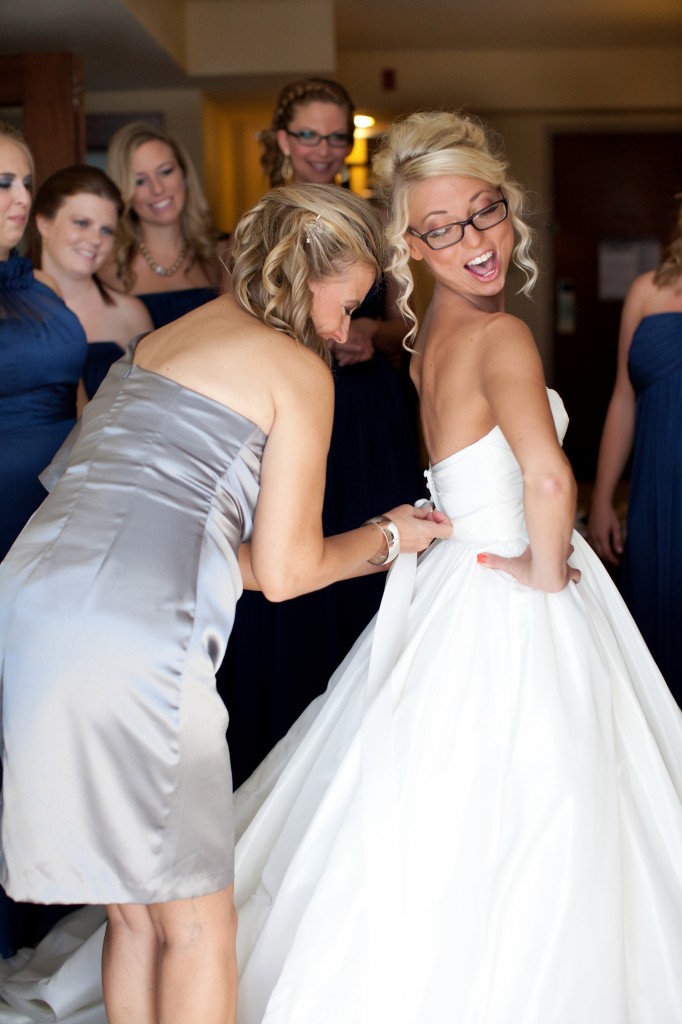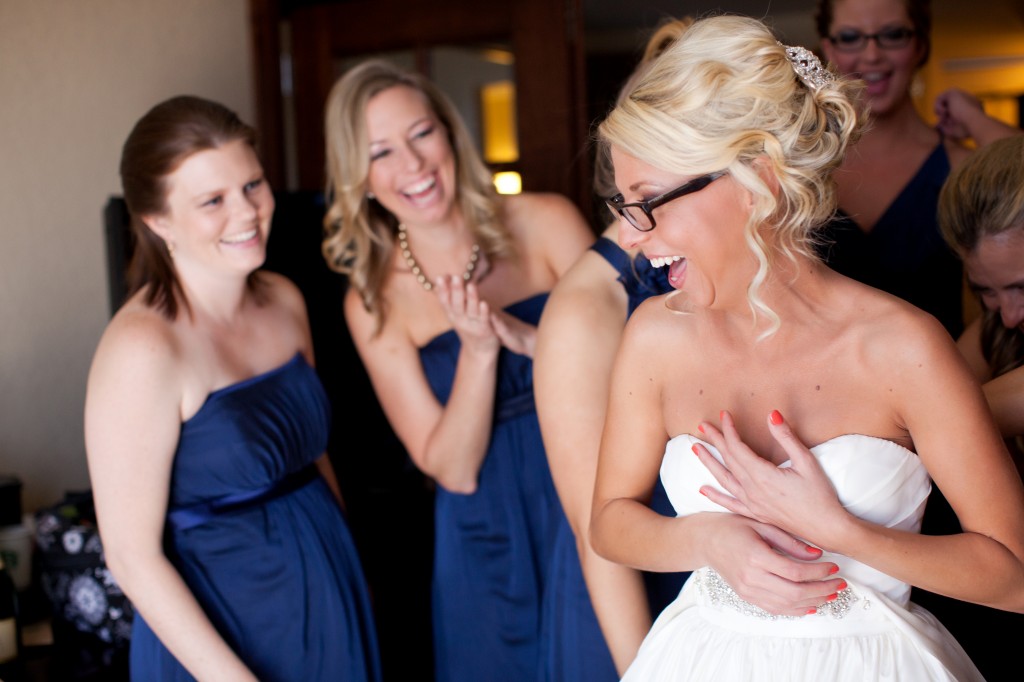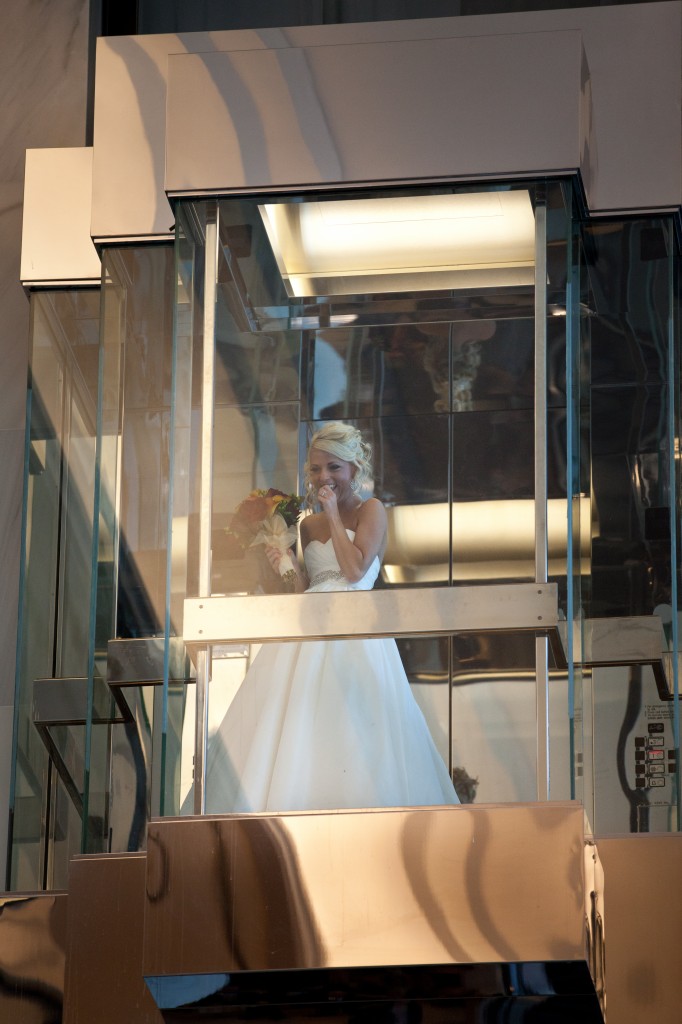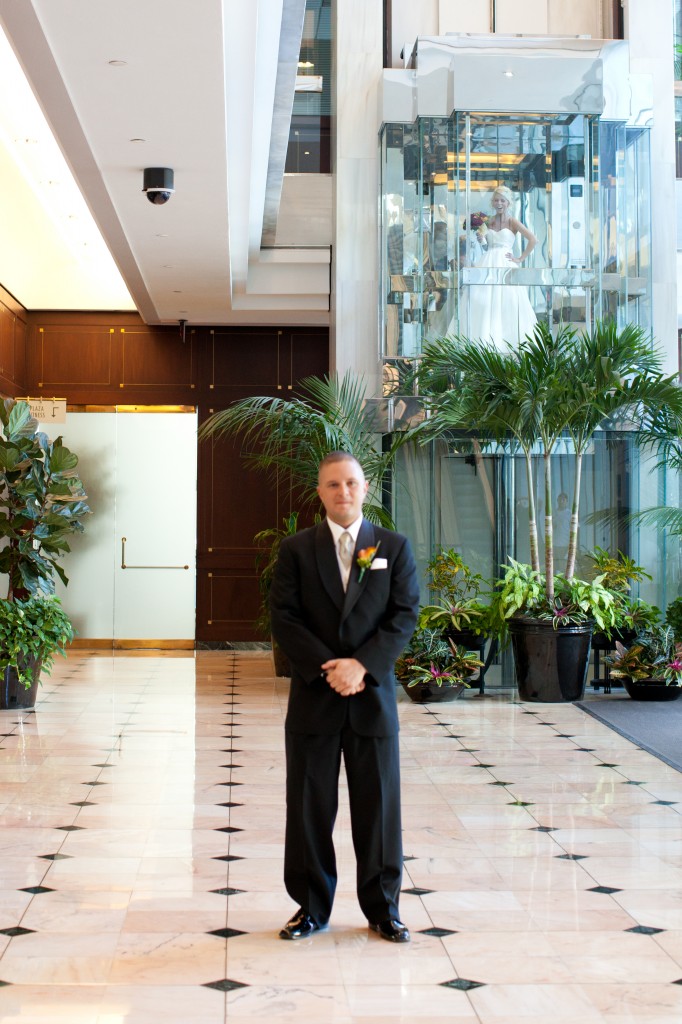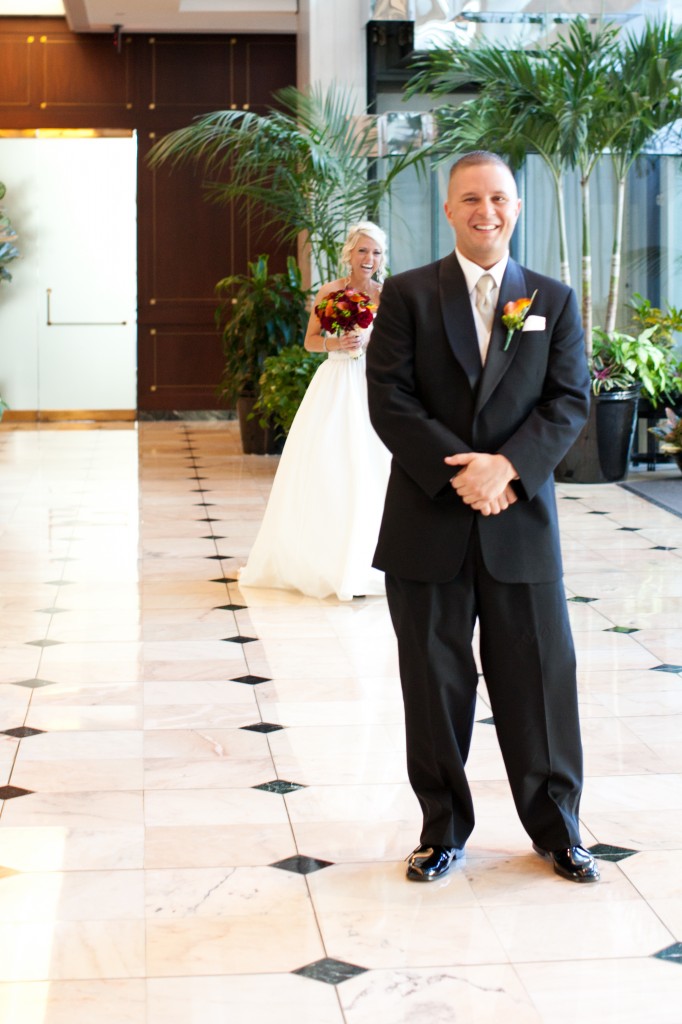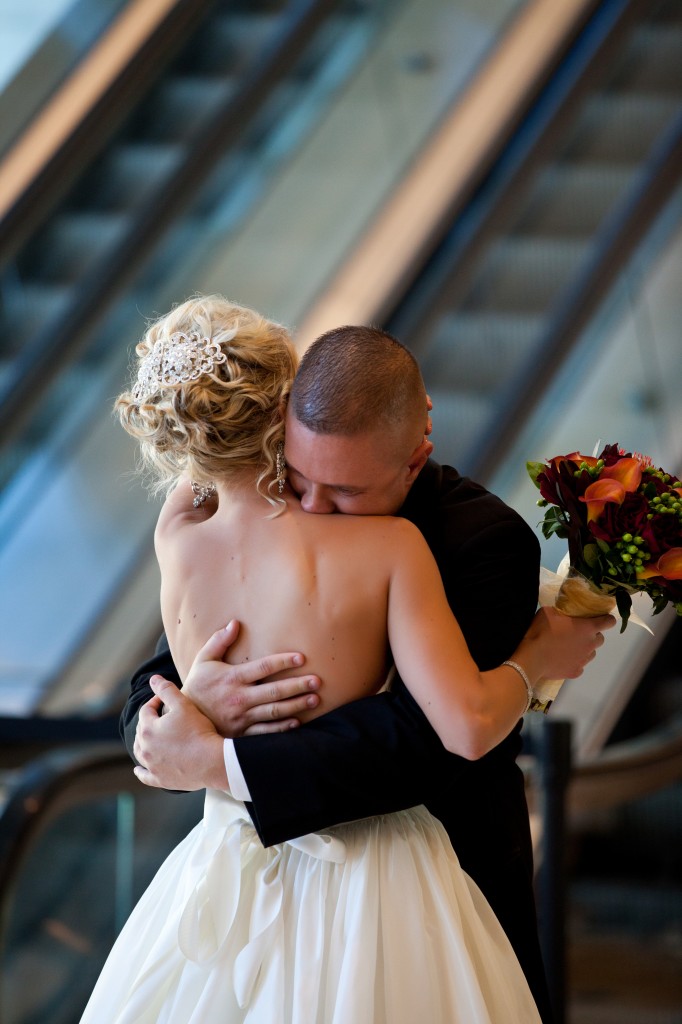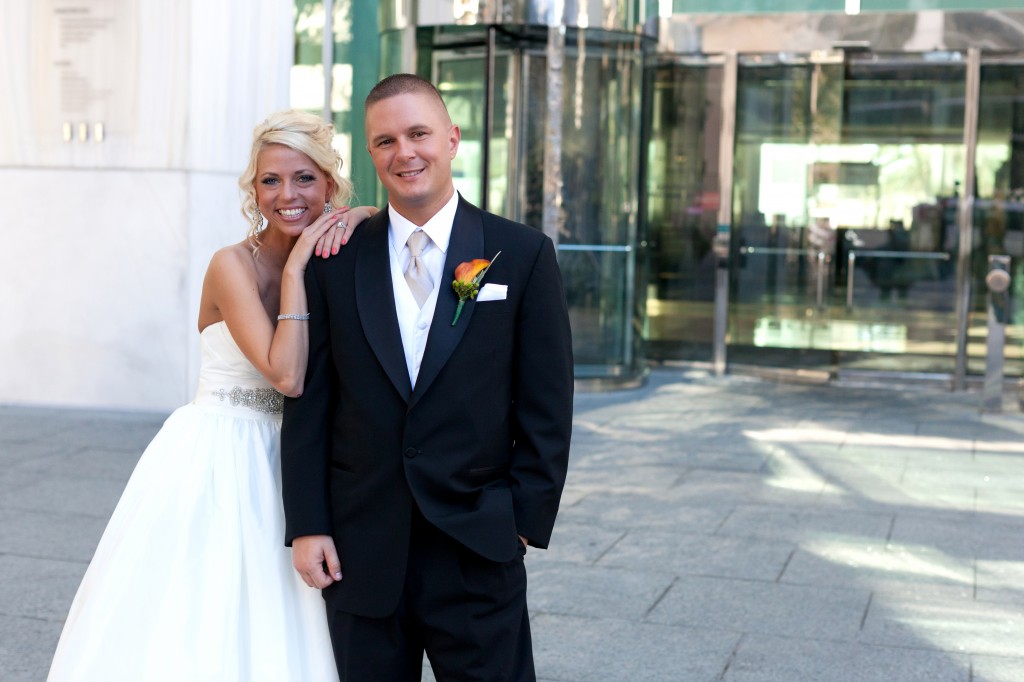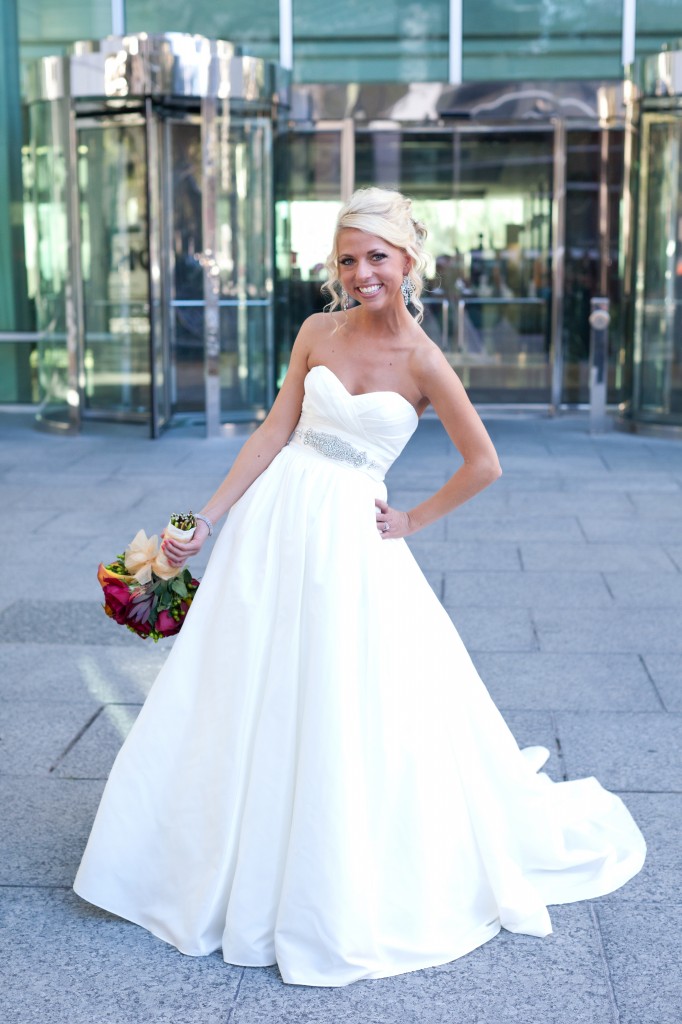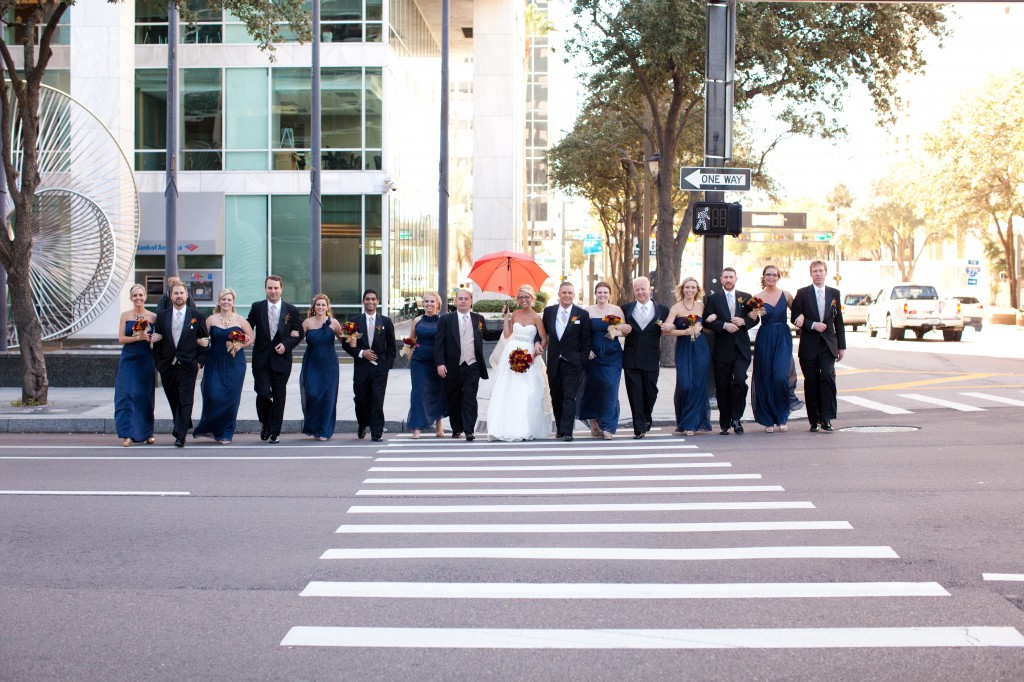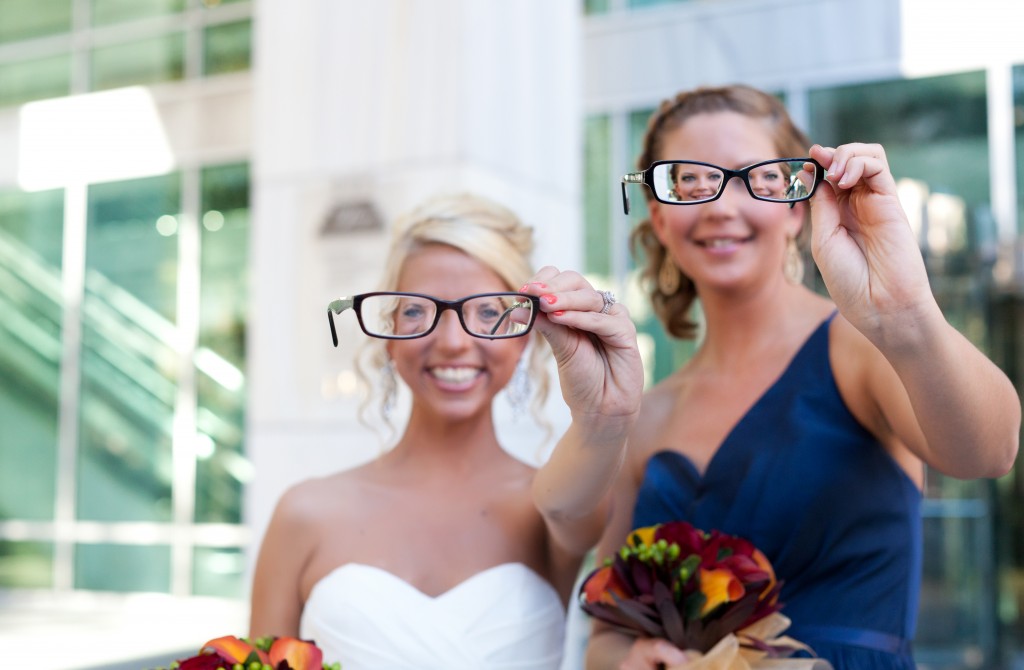 I ALWAYS am in my glasses, but felt some pics would be more formal without my funky frames and my eye makeup was amazing so I wanted to flaunt it! – The Bride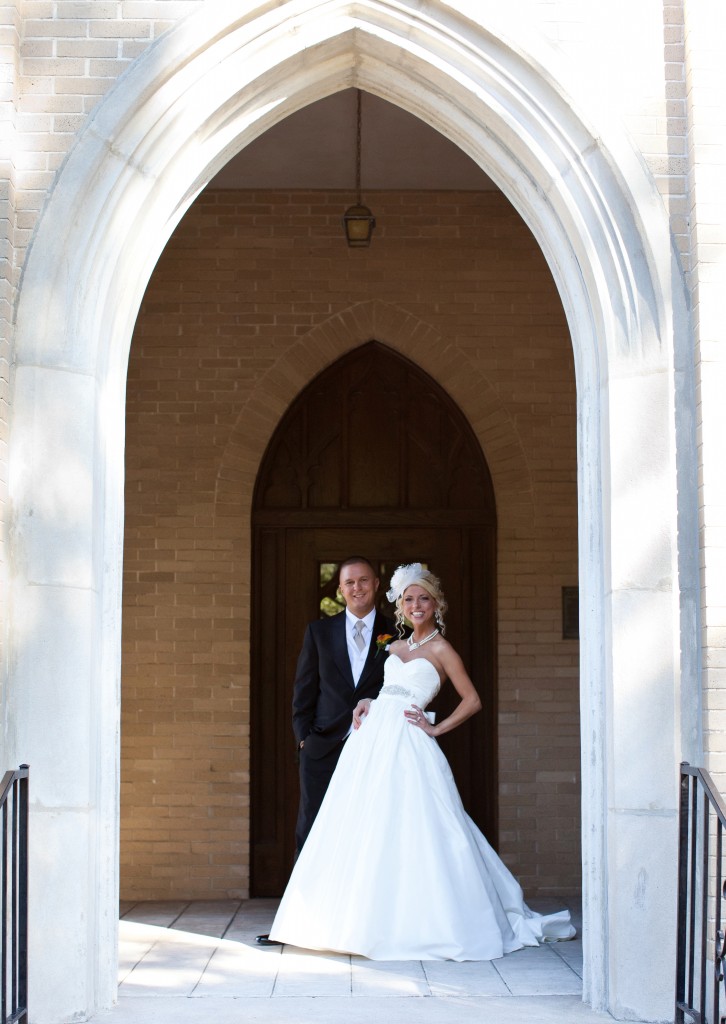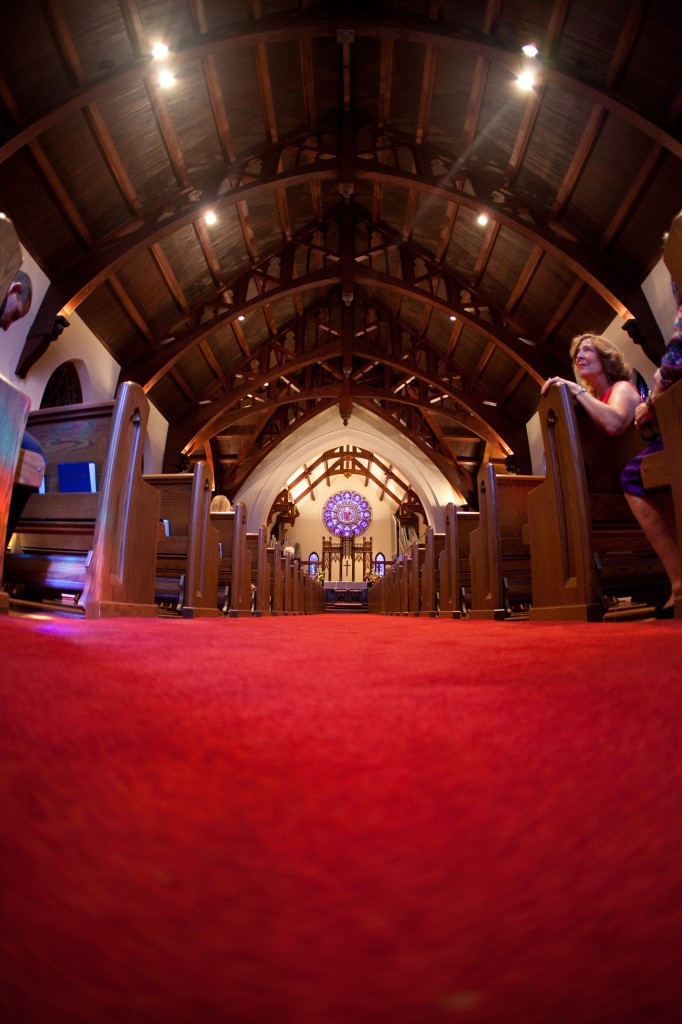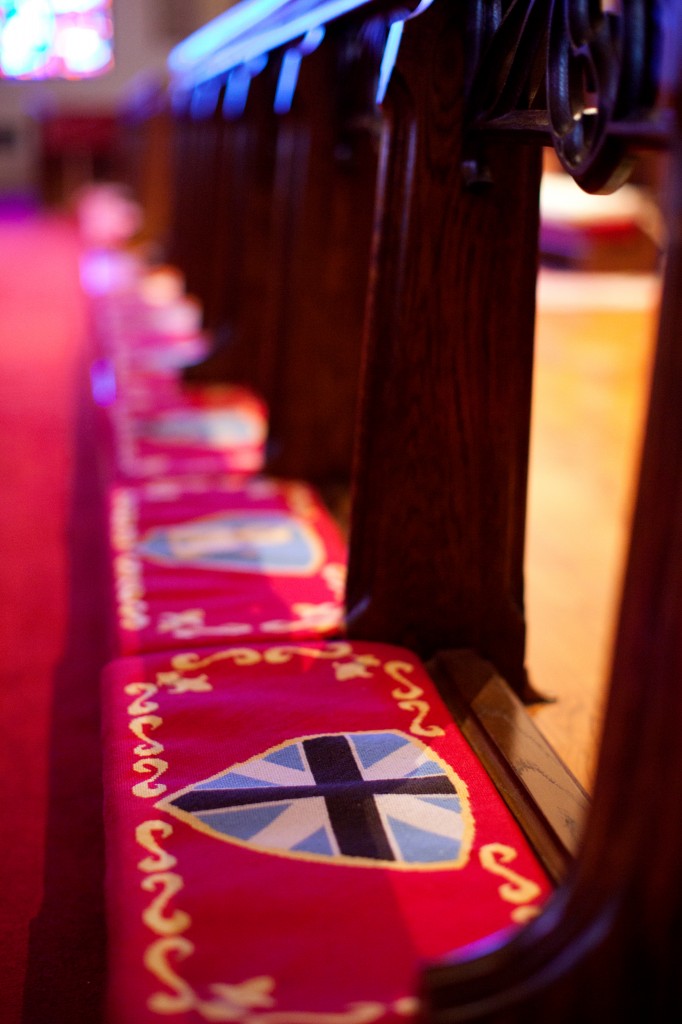 Our photogs were photo ninjas at my wedding, taking pics in the church when we were 'asked' not to. -The Bride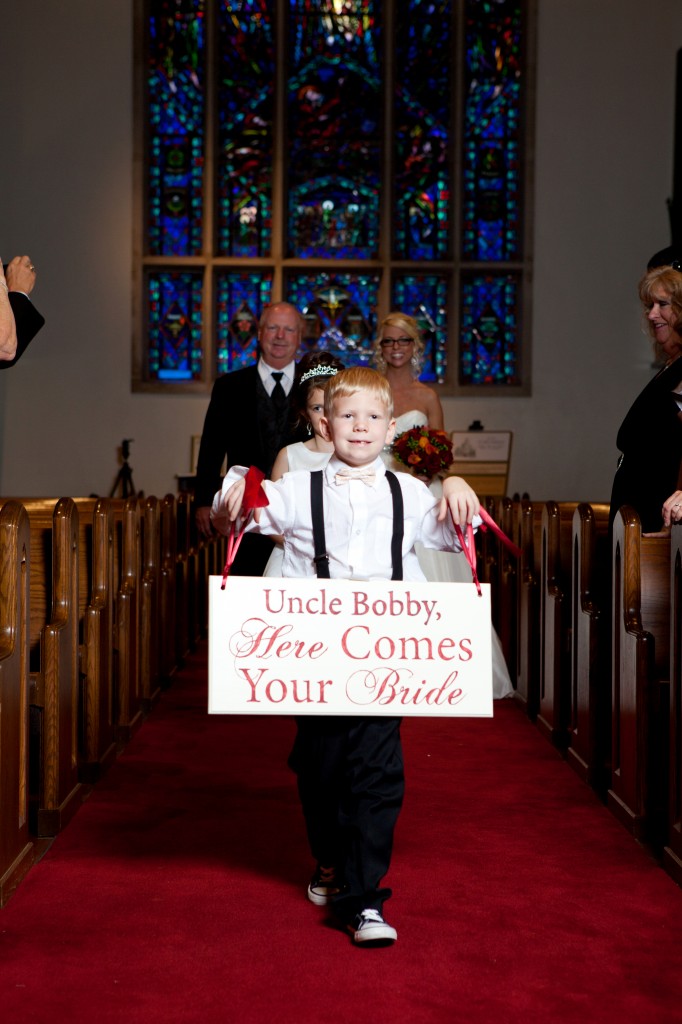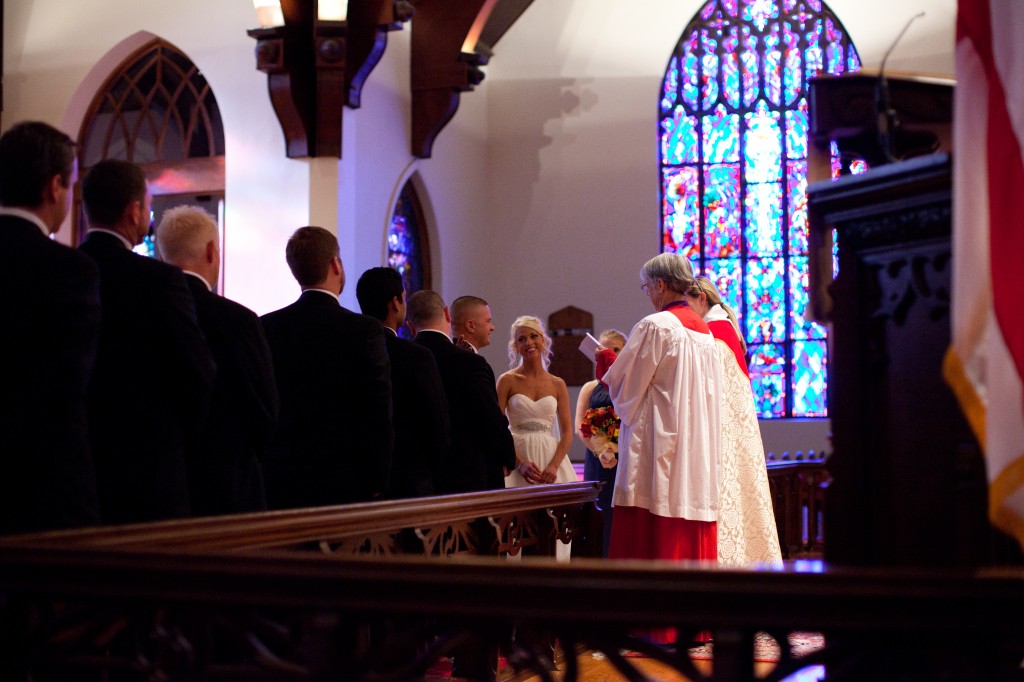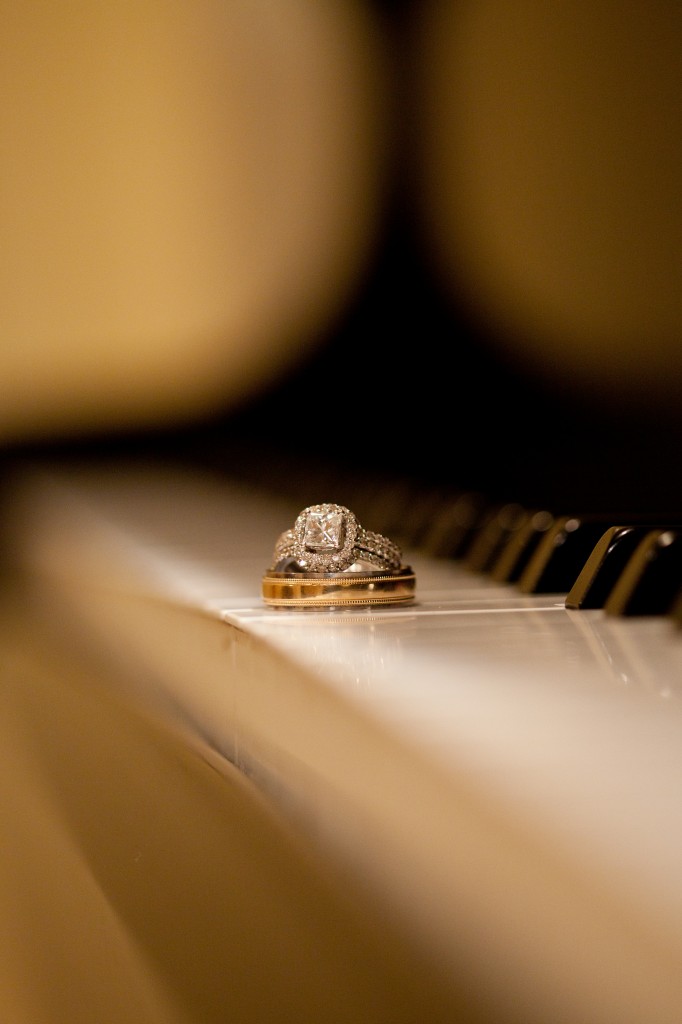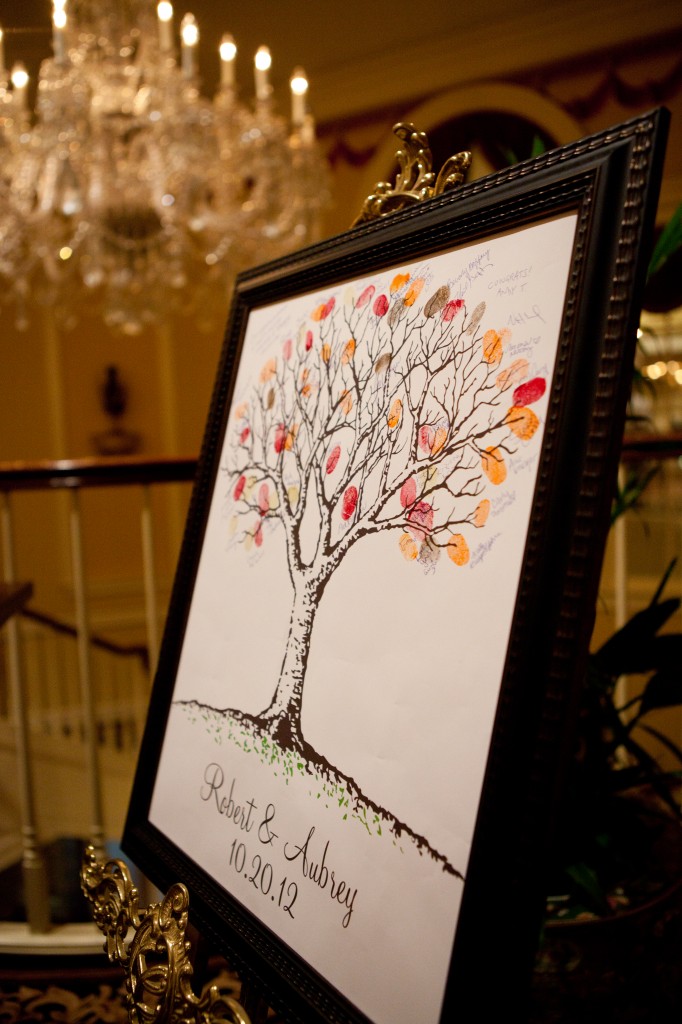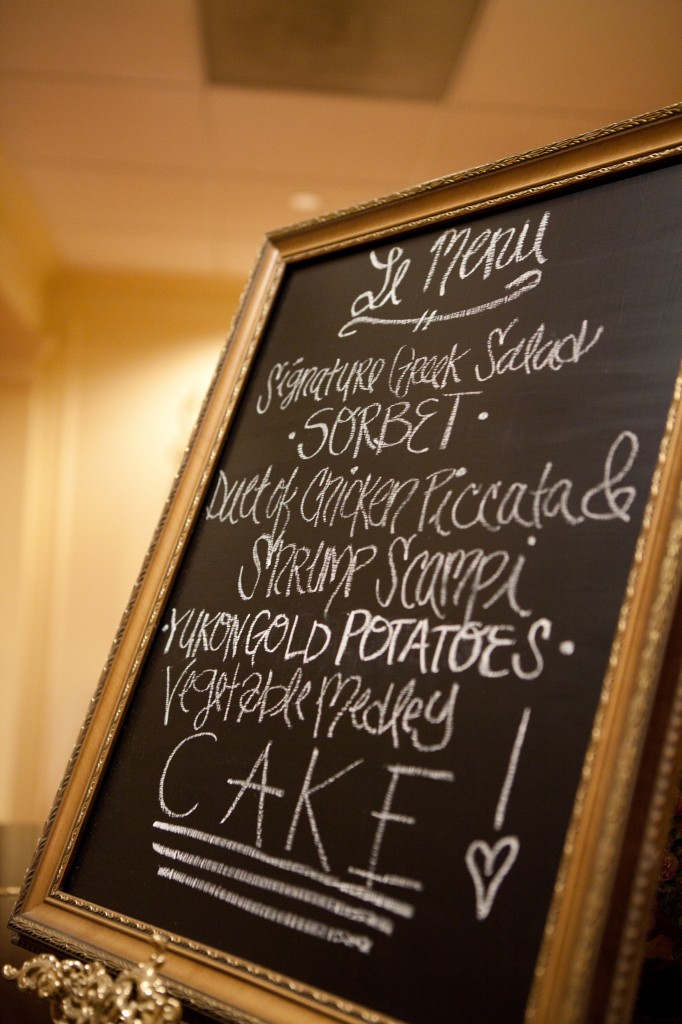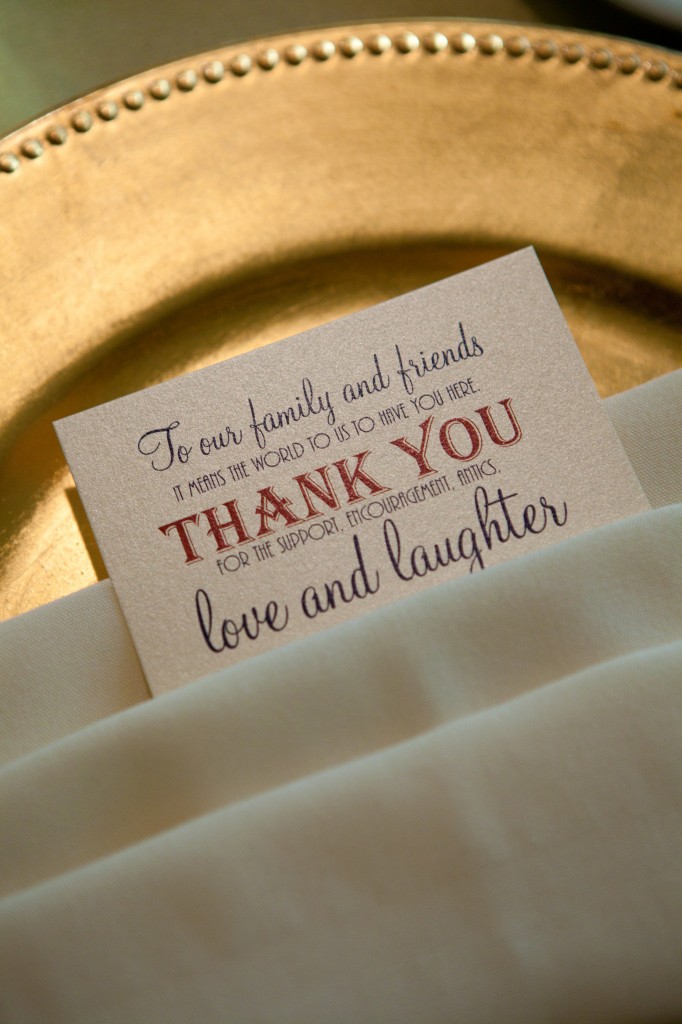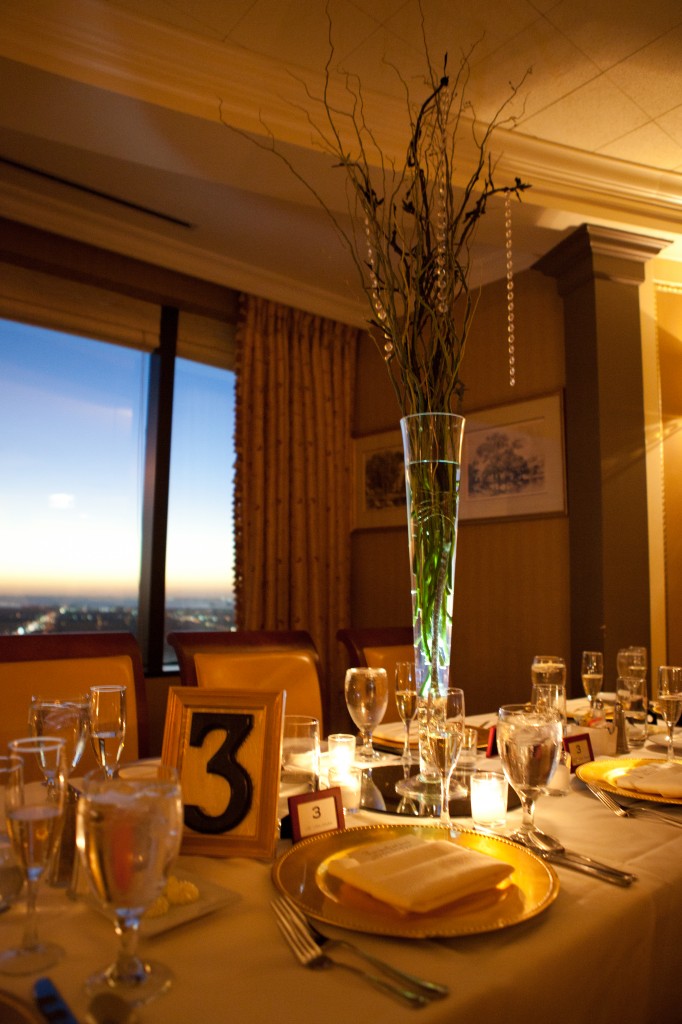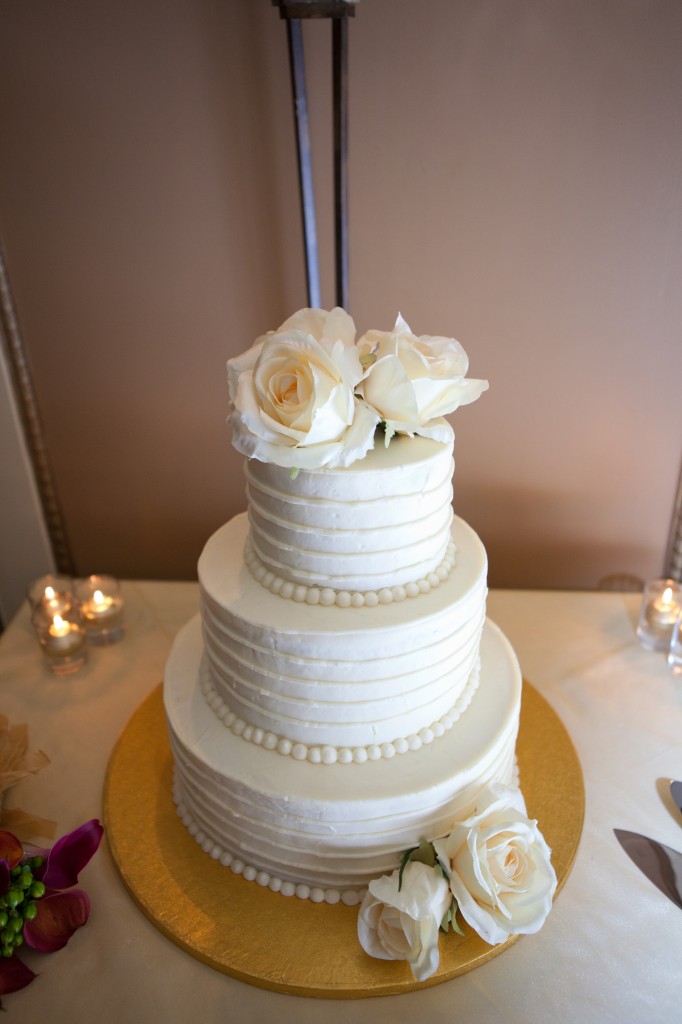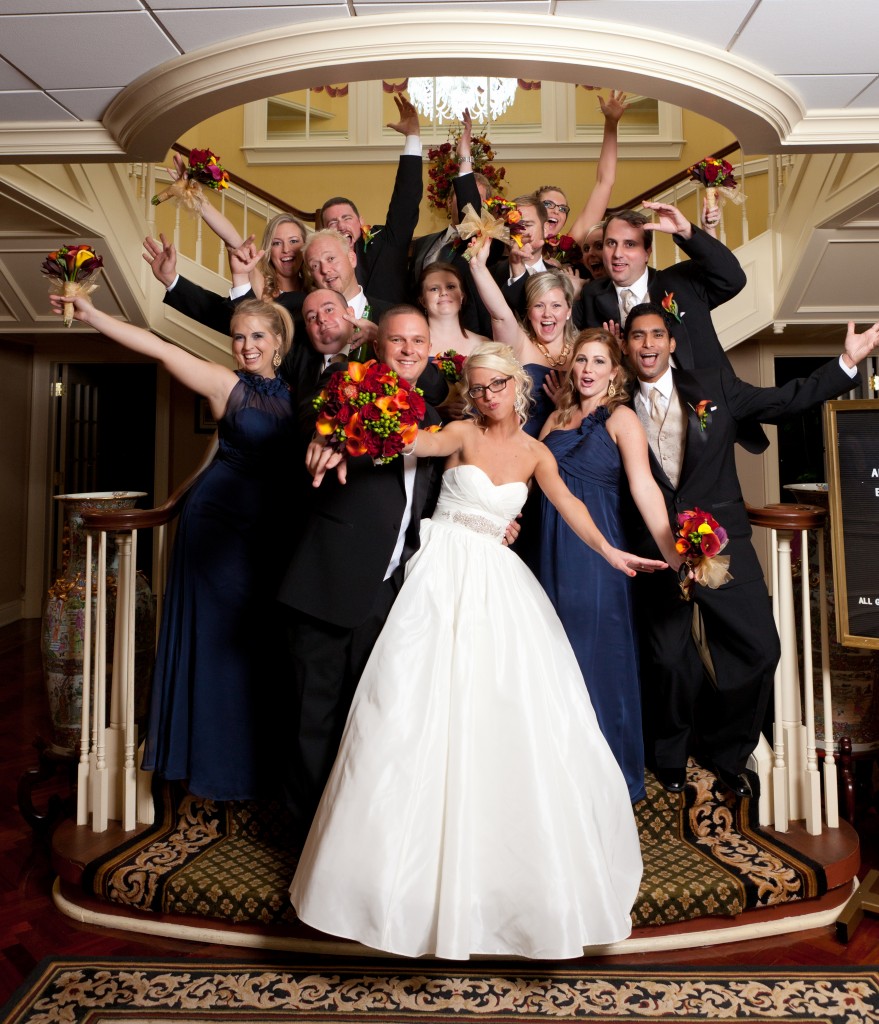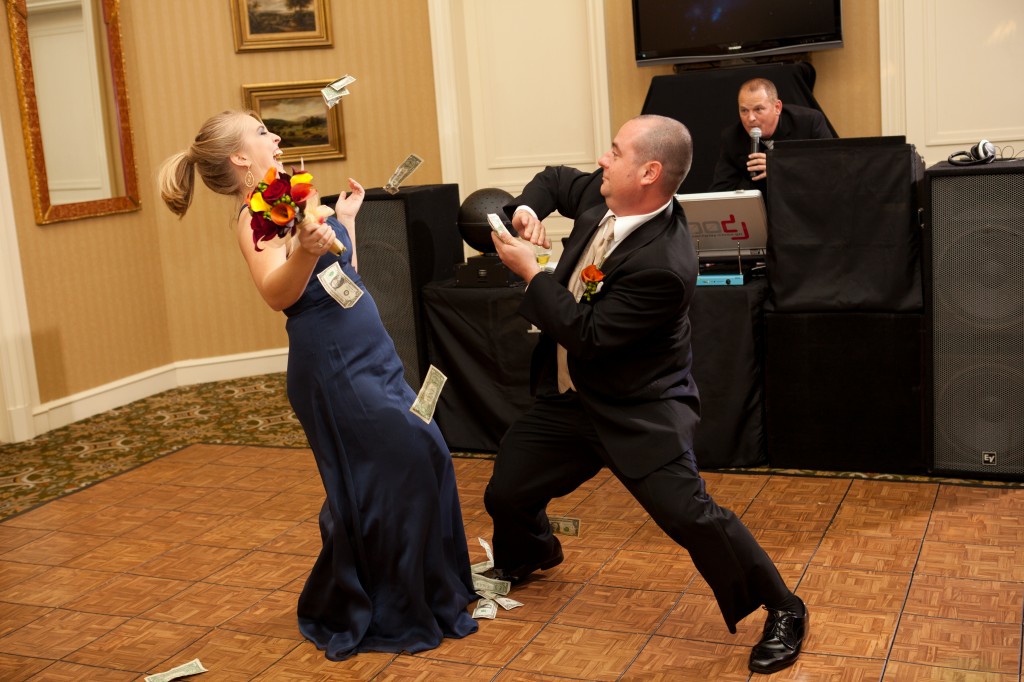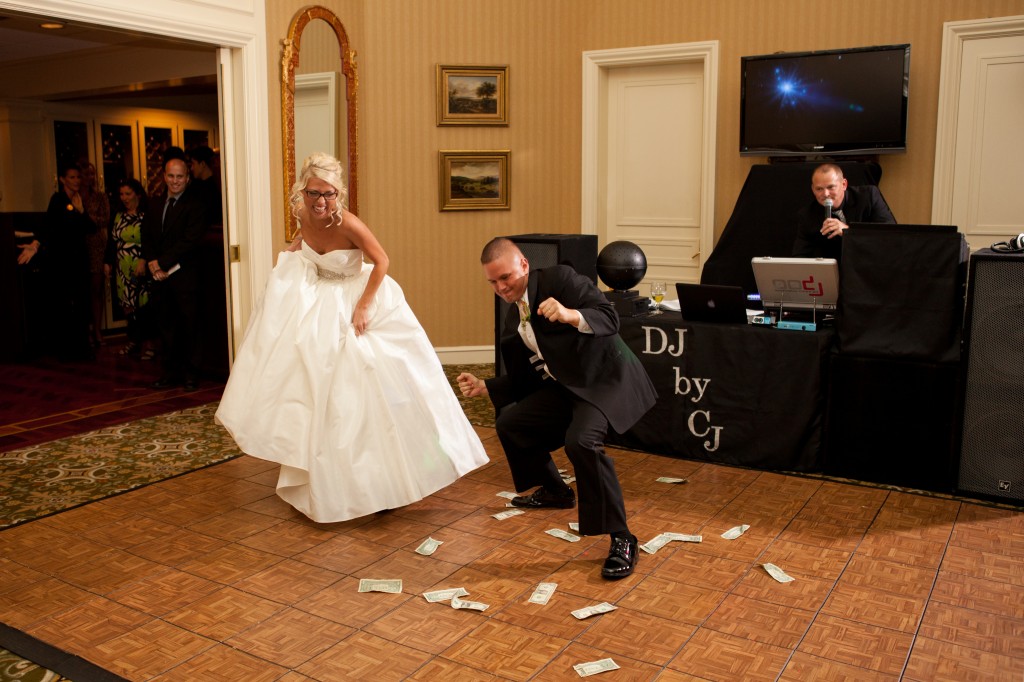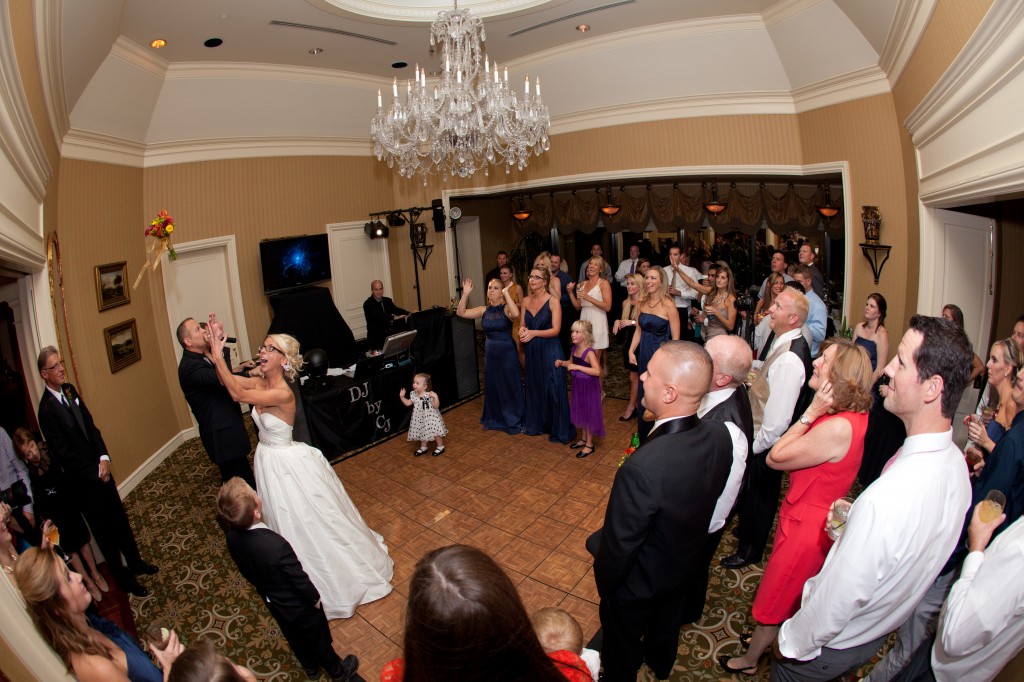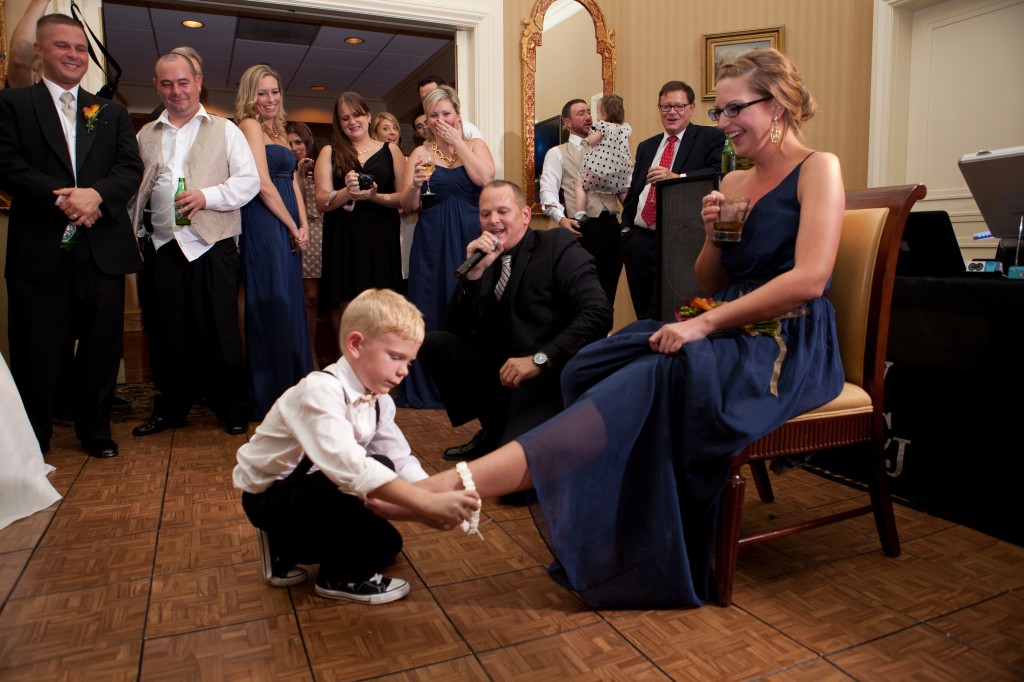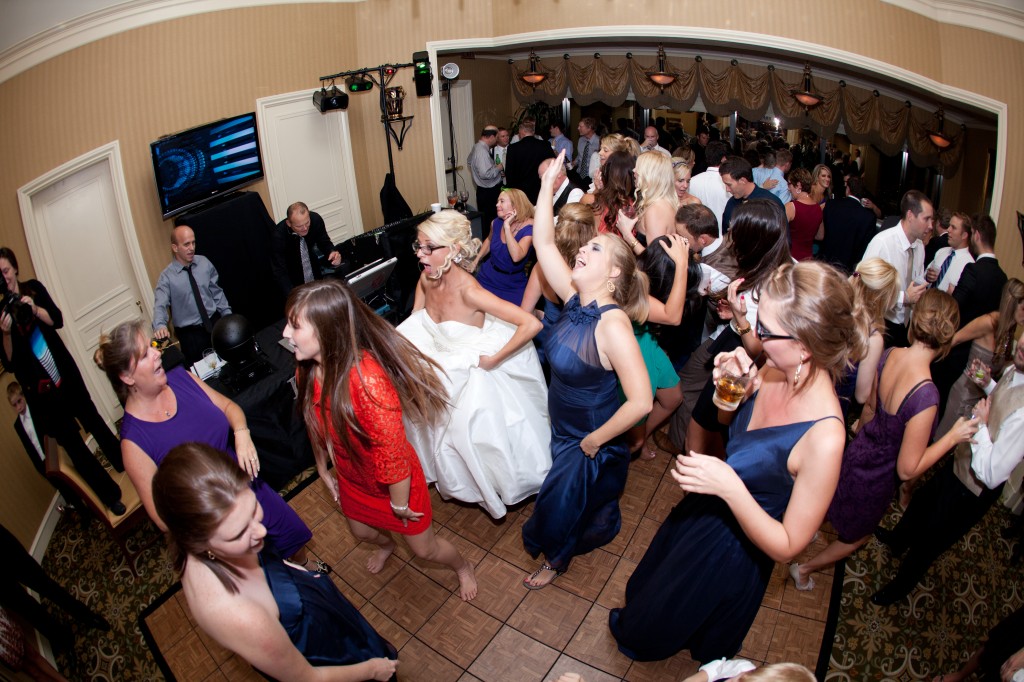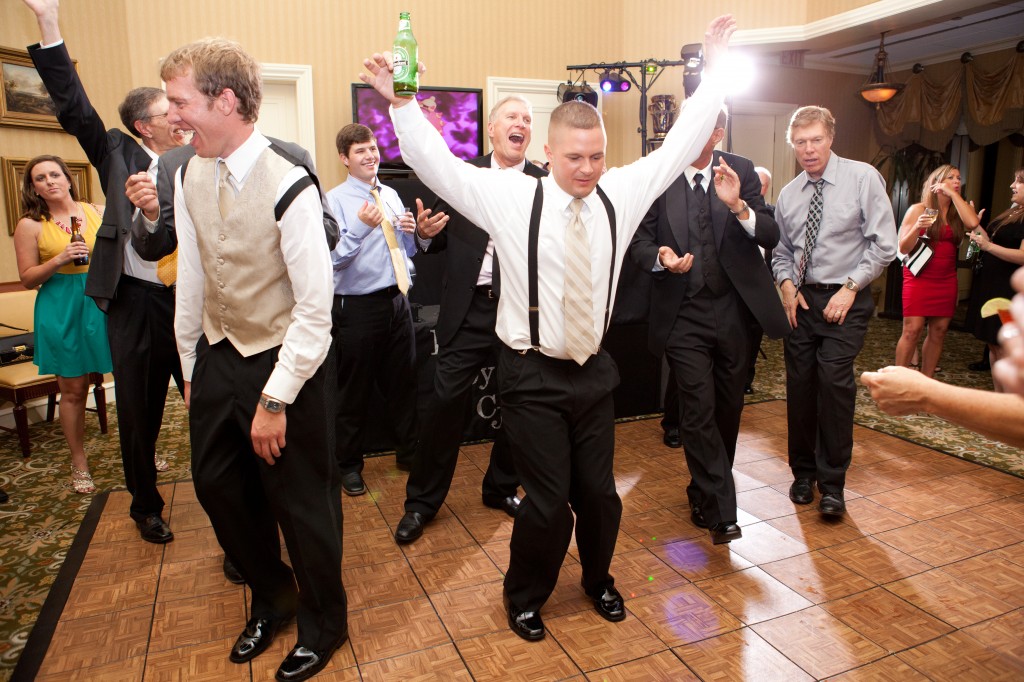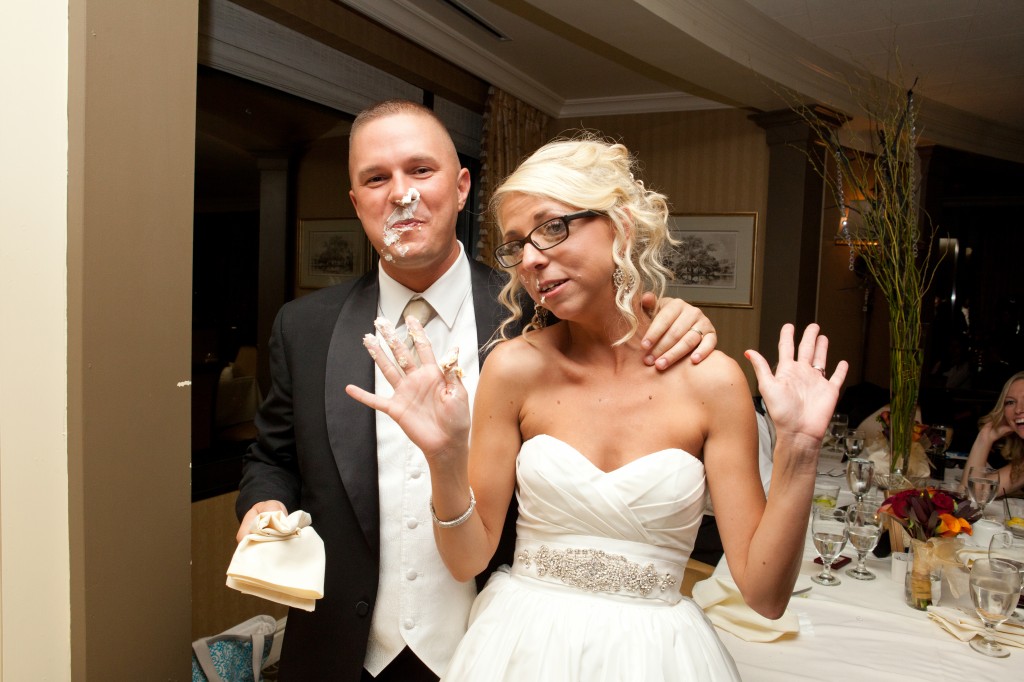 What advice would you give to other Tampa Bay Brides? 
Keep the man involved; he may surprise you and actually offer a lot of insight on things. Remain level-headed. So many brides turn into Bridezilla's. I was so thankful to have such amazing people behind me that made everything perfect & kept me calm. Enjoy every minute of the day as it is over before you can blink.
Tampa Wedding Venue: The Tampa Club
Tampa Wedding Photographer: Jerdan Photography
Tampa Wedding Florist: Hamiltons Florist
Tampa Wedding Cake: The Housewife Bakeshop
Tampa Wedding DJ: DJ by CJ – John Strandberg
Tampa Wedding Makeup: City of Angels – Greg Gibson
Tampa Wedding Hair: Hair By HP – Heidi Porath