Stephanie and Keith met her senior year at the University of Florida at a Delta Tau Delta fraternity dance. But with graduation drawing near, the timing didn't work.
"I was moving to Tampa and he was moving to Orlando, so at first our meeting it did not blossom into a serious relationship," Stephanie explained.
After a few run-ins at Gator games and on Facebook, the pair reconnected while Stephanie was visiting Orlando.
"My roommate wanted to go to an 80's pub crawl in Orlando. From Facebook I saw that Keith had been attending these wacky pub crawls and reached out to him to see if he had any recommendations. He invited us to stay with him and he would escort us to the pub crawl too. From that night on we began our long distance relationship until he finished law school and moved to Tampa in 2010," the bride reminisced.
Within a year Keith, proposed at Curtis Hixon Park in front of the Christmas tree.
The Tampa Bay couple wanted a "fun and classy" wedding to reflect their personalities and chose downtown St. Petersburg wedding venue the Museum of Fine Arts.
"The venue was unique and a blank canvas," Stephanie said. "Downtown St. Pete was a perfect spot. What was really important to us is that there were nice hotels within walking distance and things to do for out of town guests."
The pair decided to hold their wedding three days before Christmas and held a "Married Christmas" celebration.
"We wanted our wedding to bring our families together for the holiday to celebrate the joining of them," the bride explained.
Instead of leaning towards traditional Christmas decor, Stephanie selected a red, black and silver landscape complemented by silver, glittery snowflakes.
"The design of the event was important to me. I didn't want our wedding to be a cookie cutter design. A key part of that was the lighting design," she stated.
Since Stephanie is a special events manager by trade, she didn't want her wedding to feel like work, so she hired St. Petersburg wedding planner Exquisite Events.
"I selected Lisa [owner of Exquisite Events] and team because they came highly recommended from vendors that I use in the event industry. I knew exactly what I wanted for my big day and had it planned out to every detail. I needed Lisa and her team to execute day of so I would not worry about a thing," Stephanie said. "They did just that. Lisa and team were all over every detail but laid back in the process. Throughout the day I was able to take in what was happening and enjoy my friends and family without a care in the world."
While she was thrilled with all of her wedding vendors, her St. Pete wedding videographer really exceeded her expectations.
"One of the last things I did [was hire a videographer] and boy I am glad I did. The day just flew by and although I remember it was amazing, it is all a big blur. Ian and team of Movie Magic Productions were awesome to work with. They captured the night perfectly and the funny part is they blended into the night so well that everyone forgot they were there. This is perfect for catching crazy awesome dance moves!" Stephanie remarked.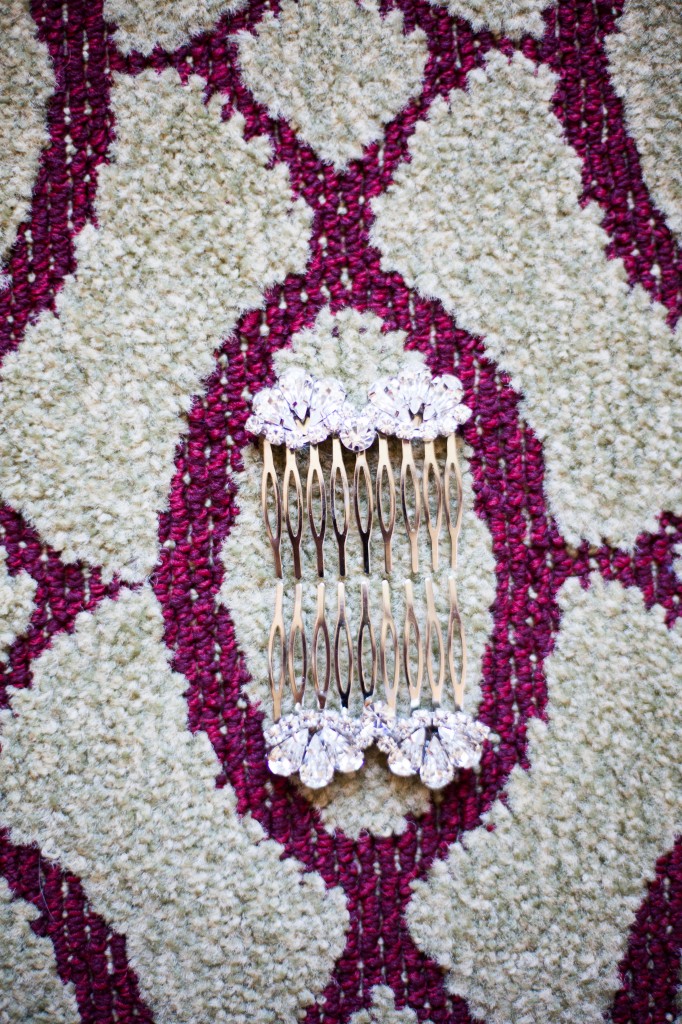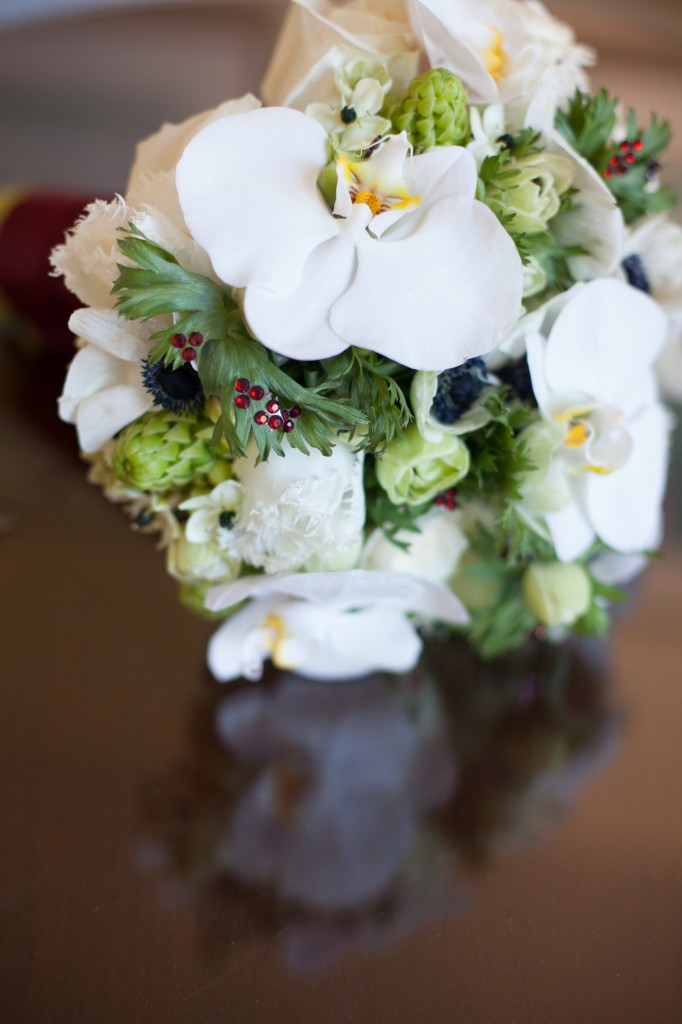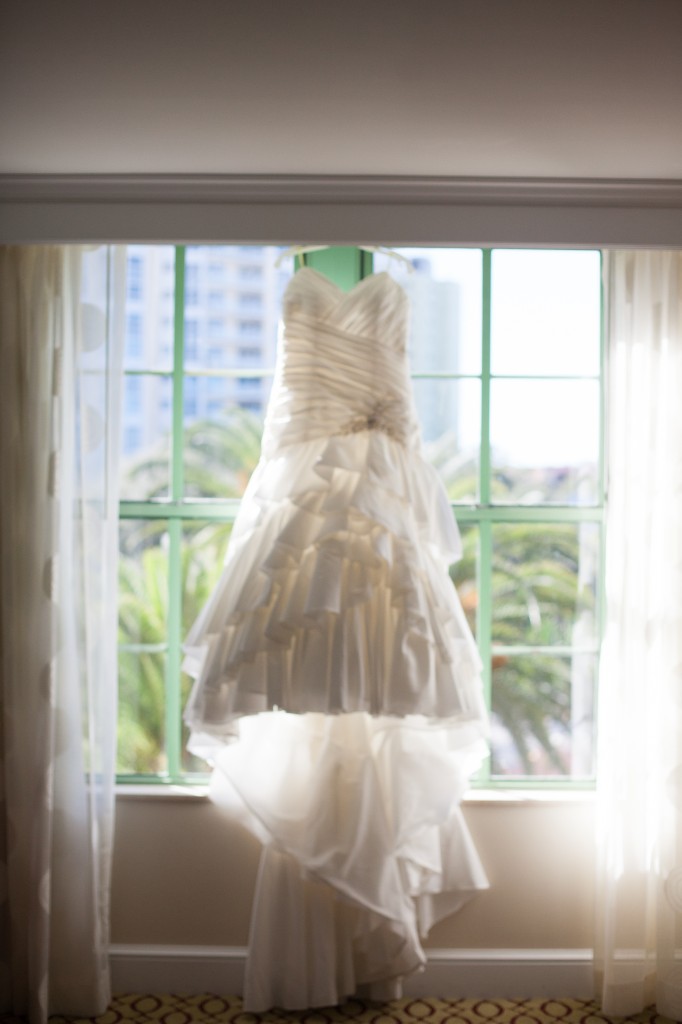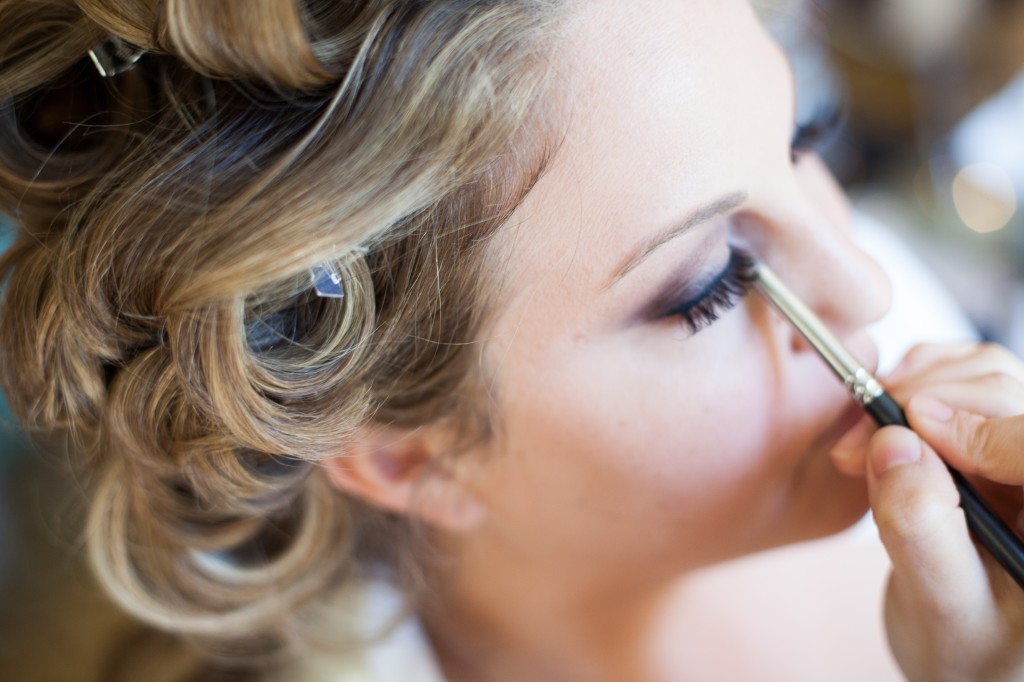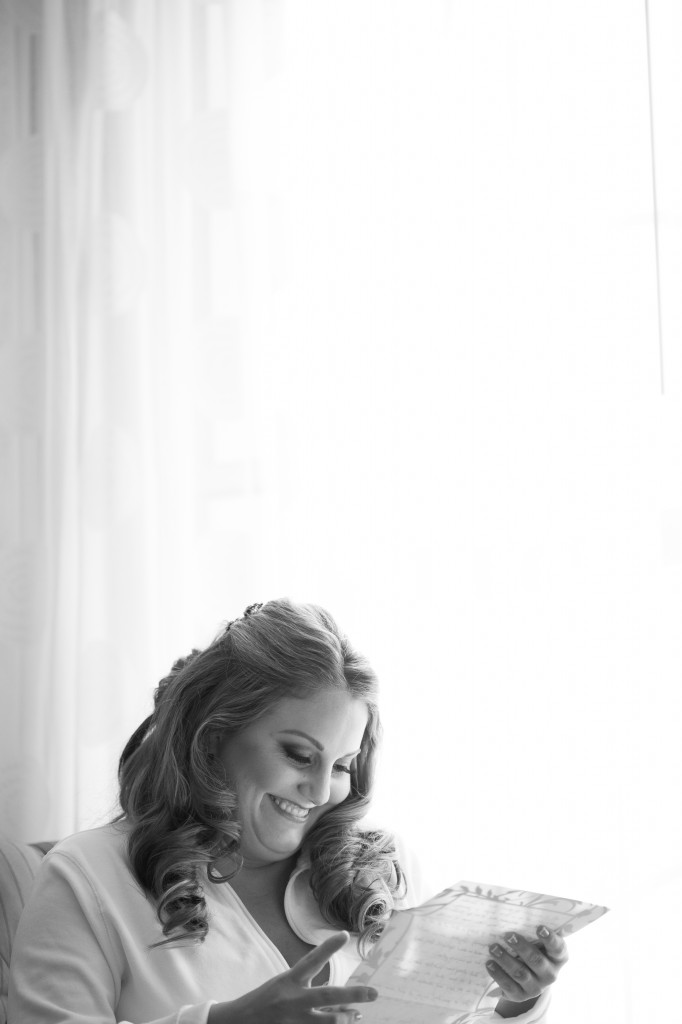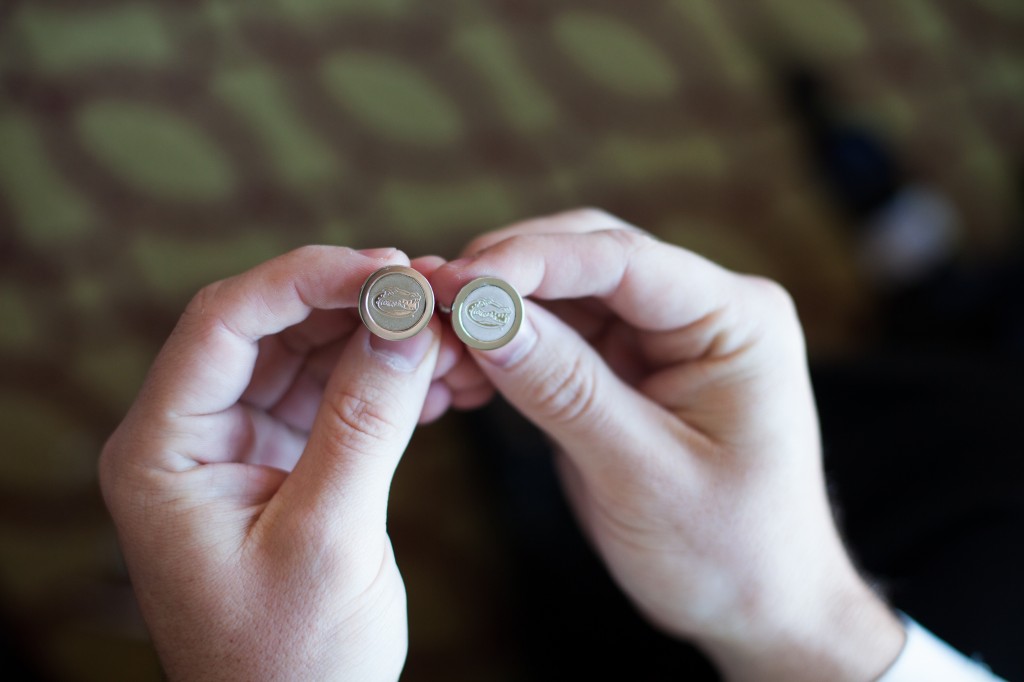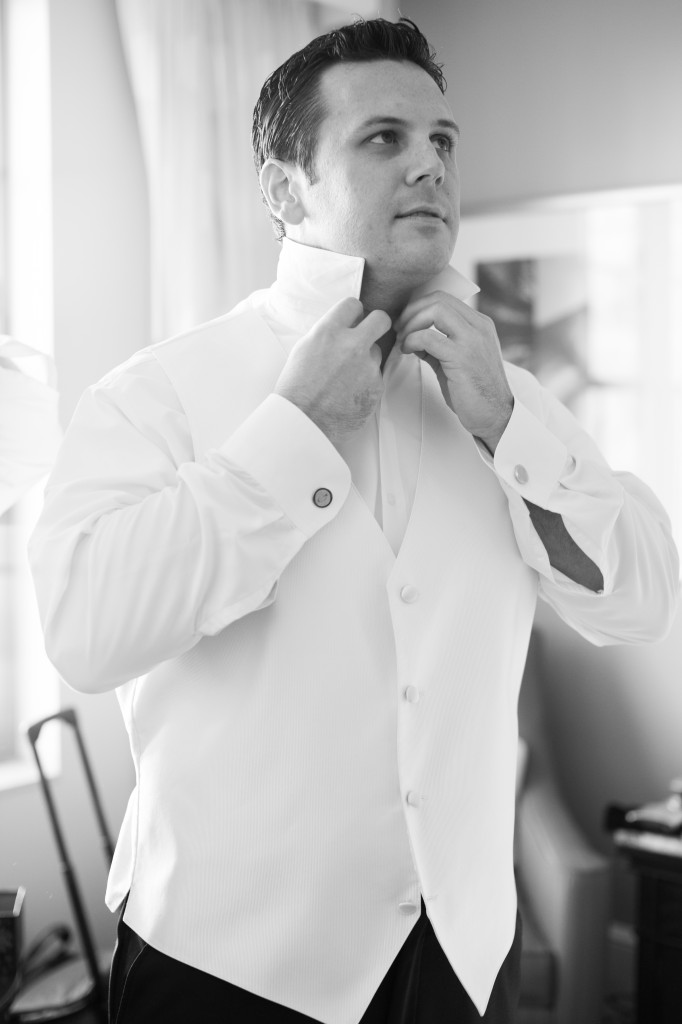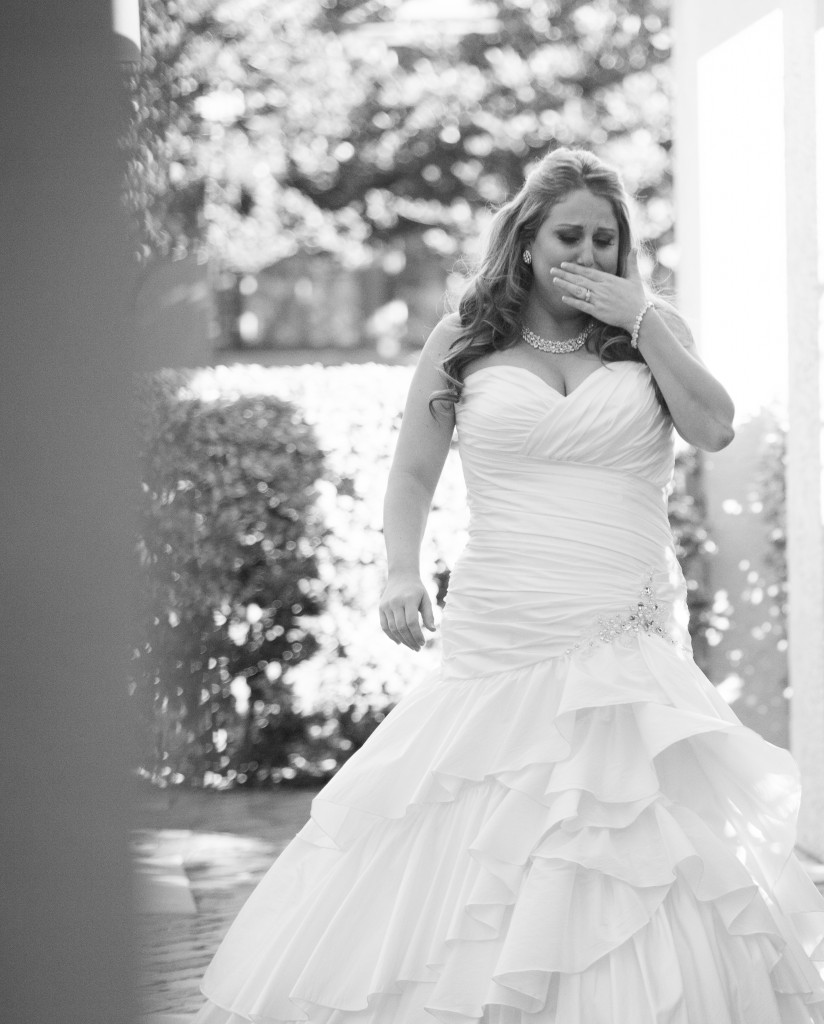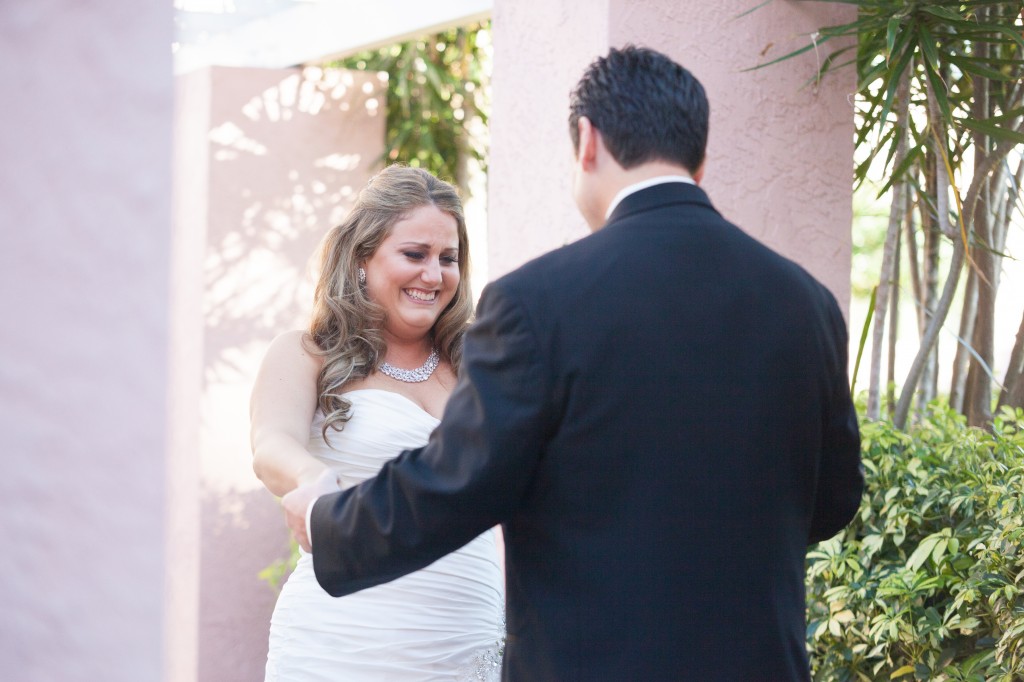 All morning my glam squad had been working on us to make us beautiful; but when it was time to see Keith this rush of emotions came over me. I was nervous and excited.  That moment in the tea garden when he turned around and looked at me. The day became real and we knew this is it! – The Bride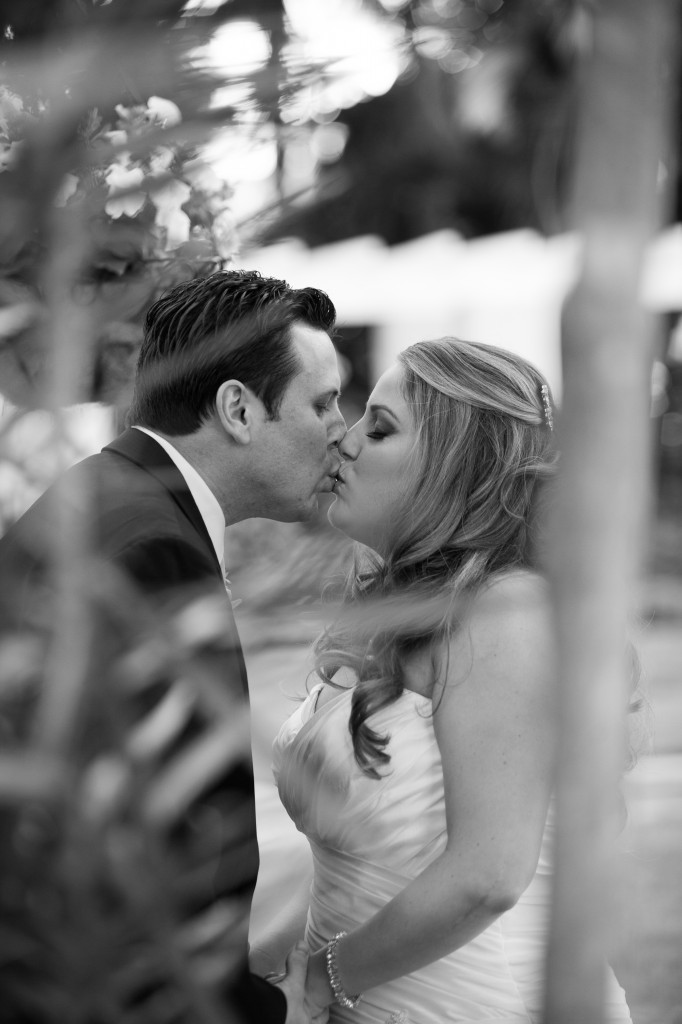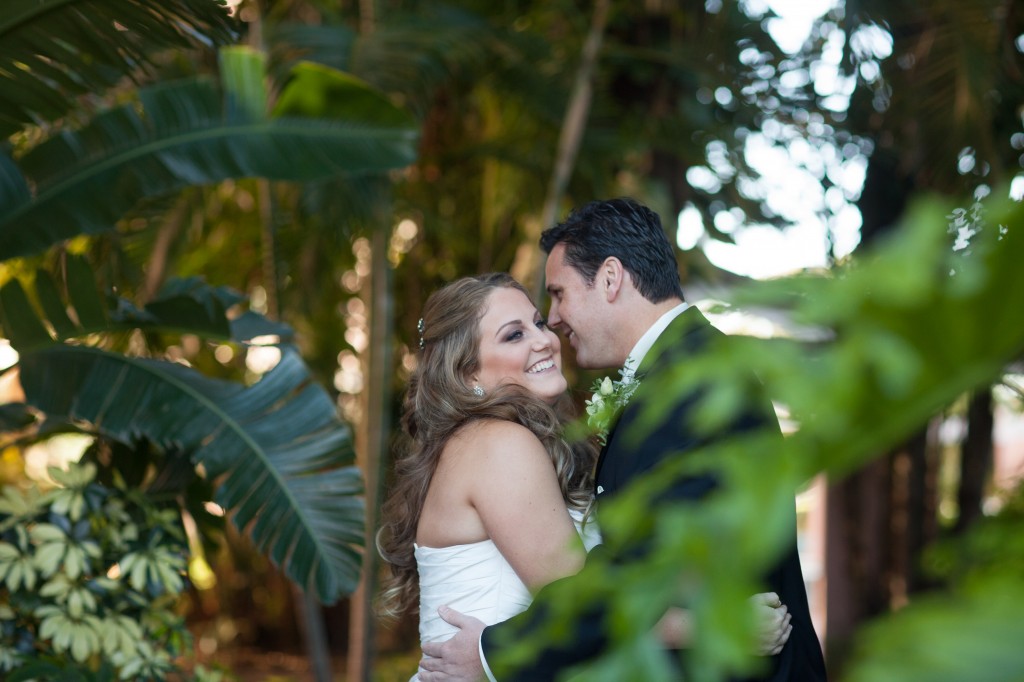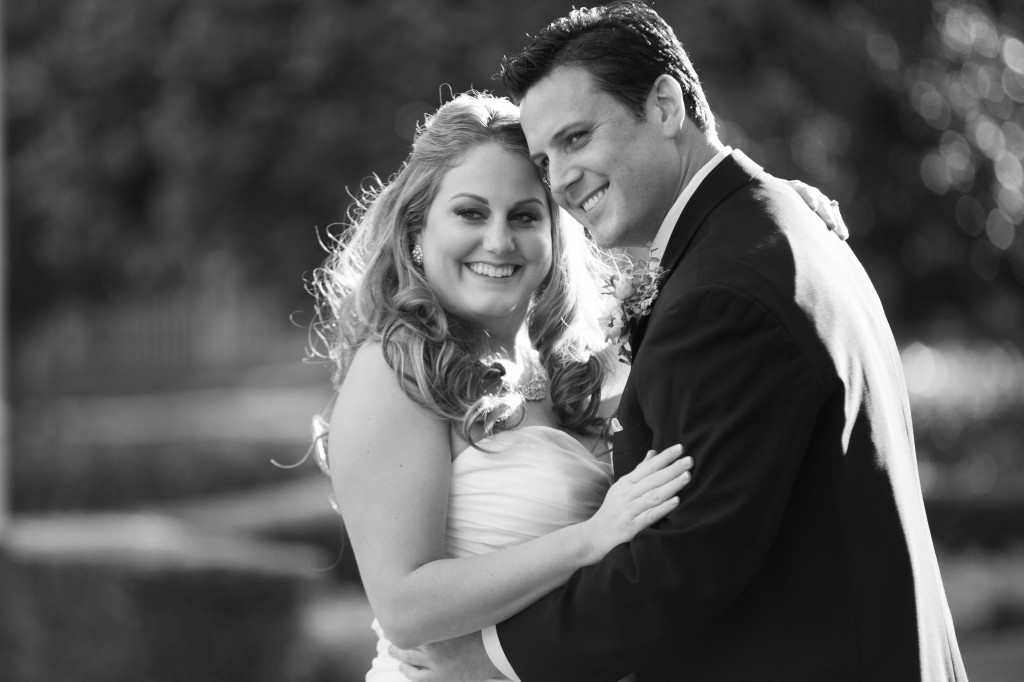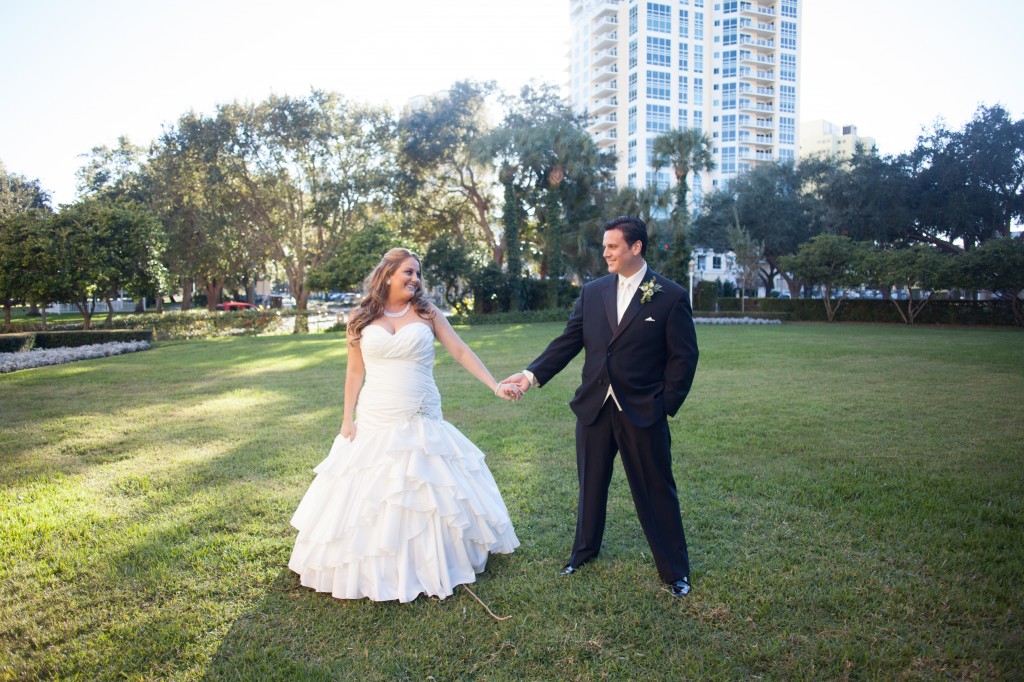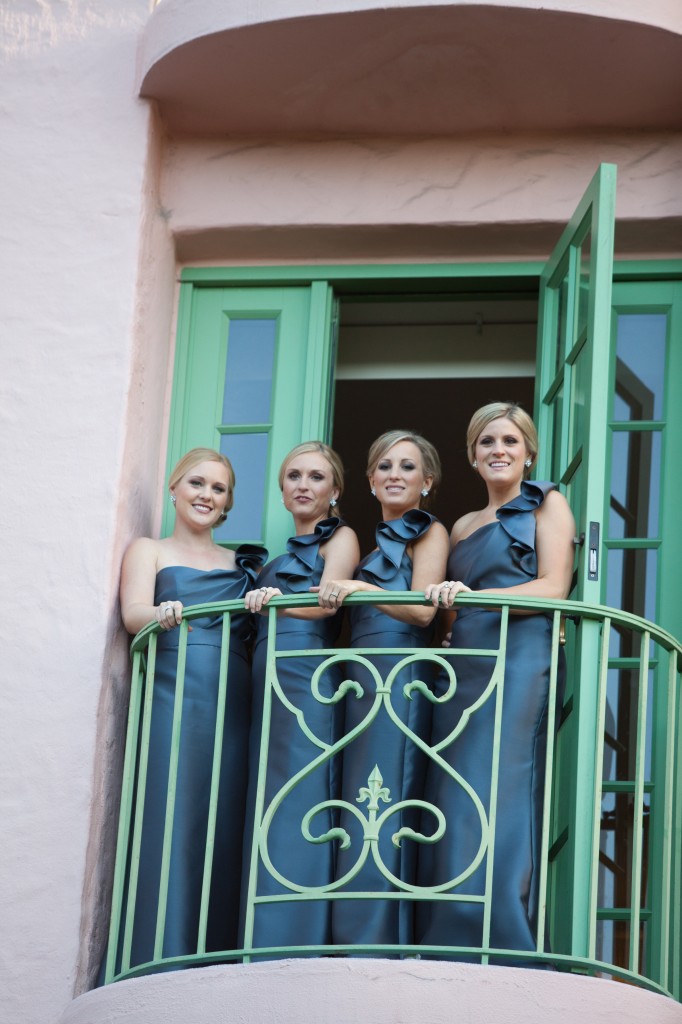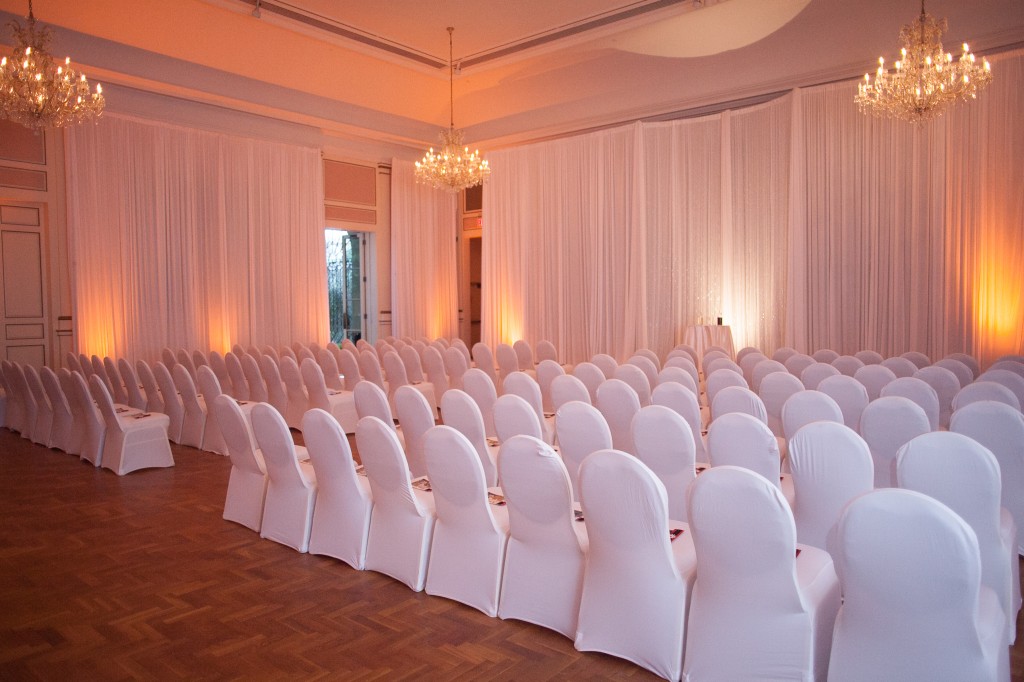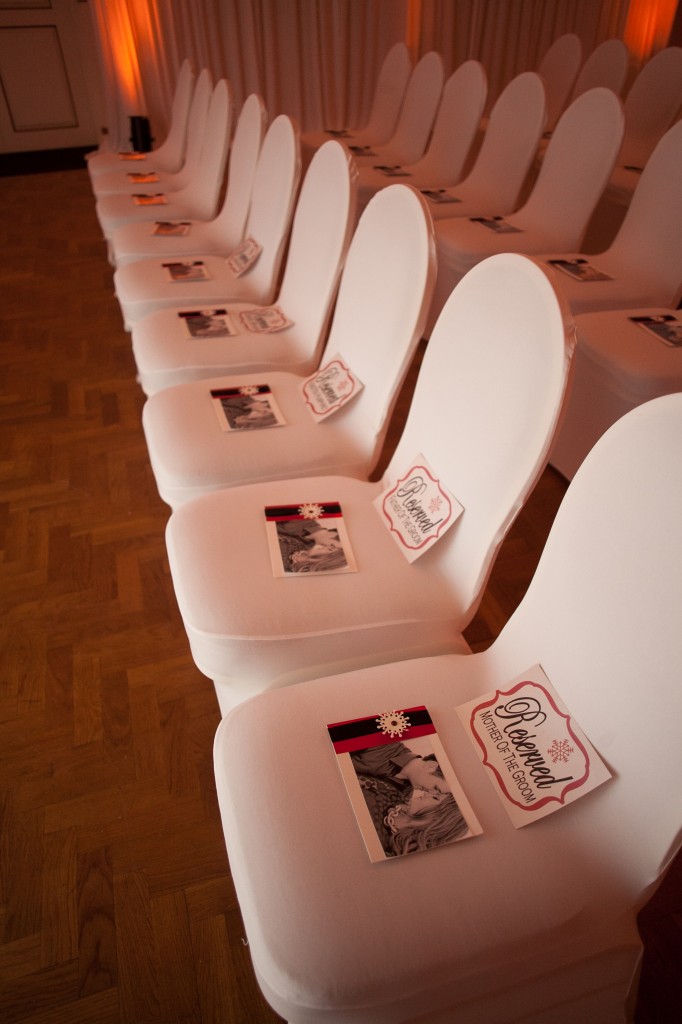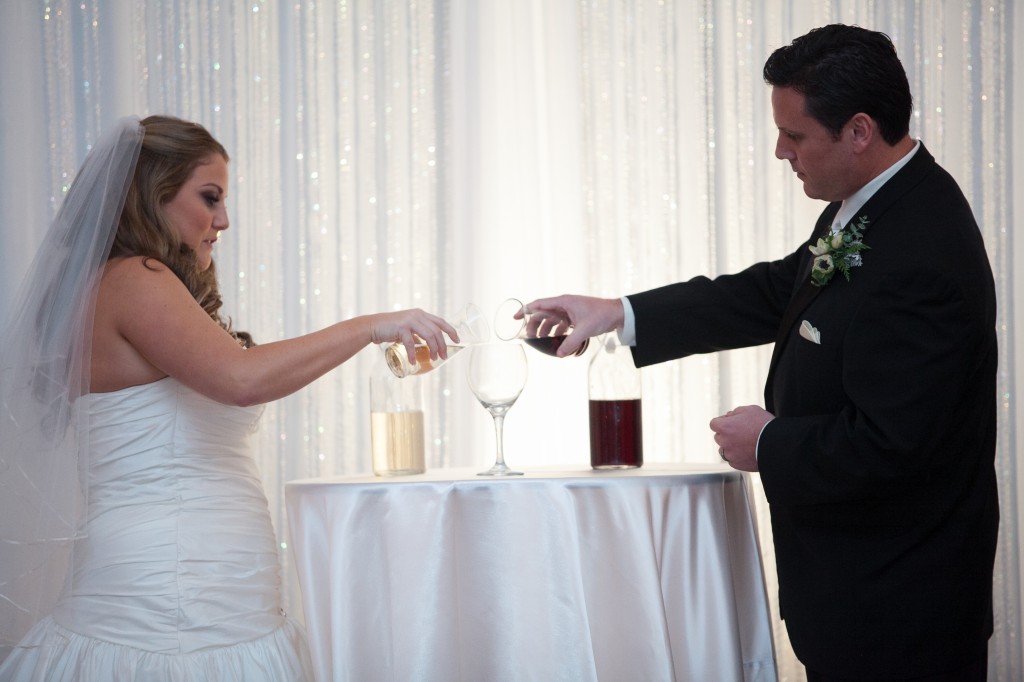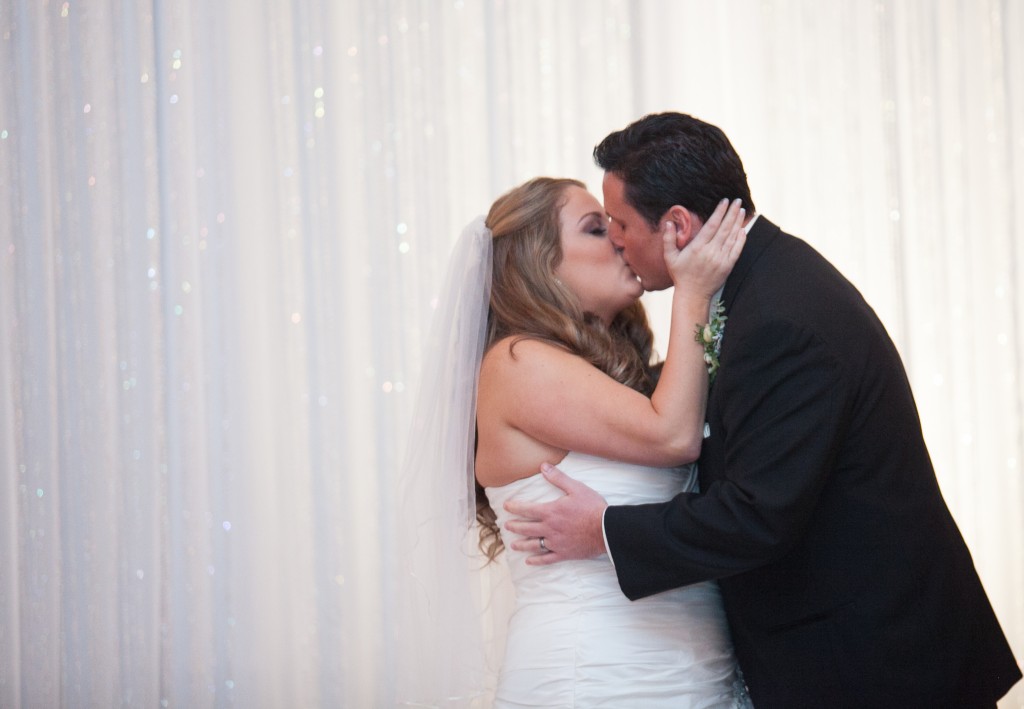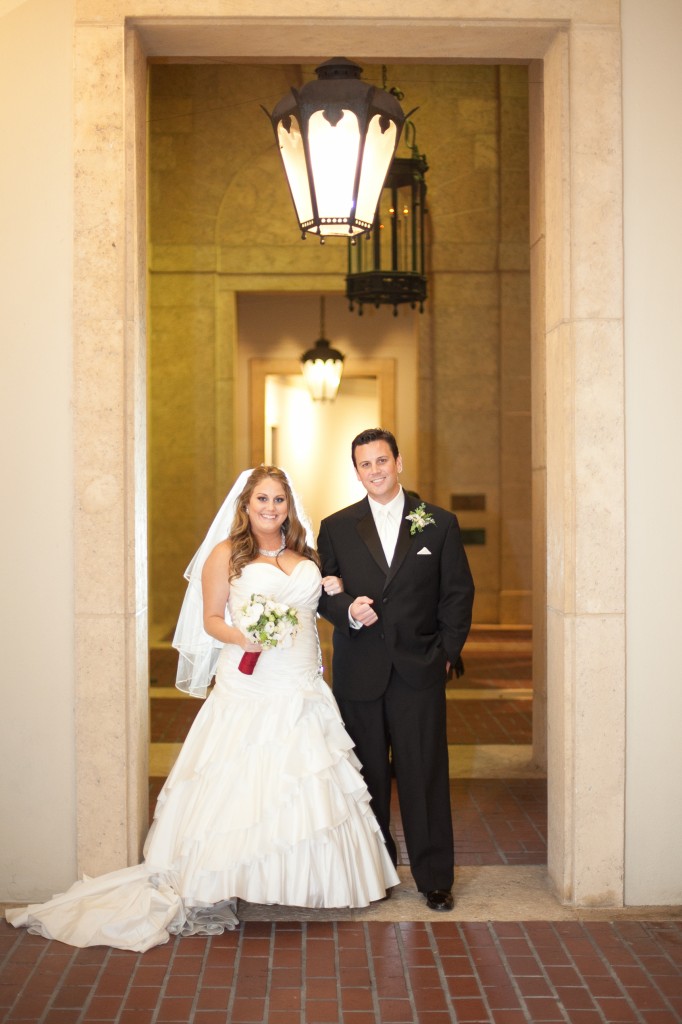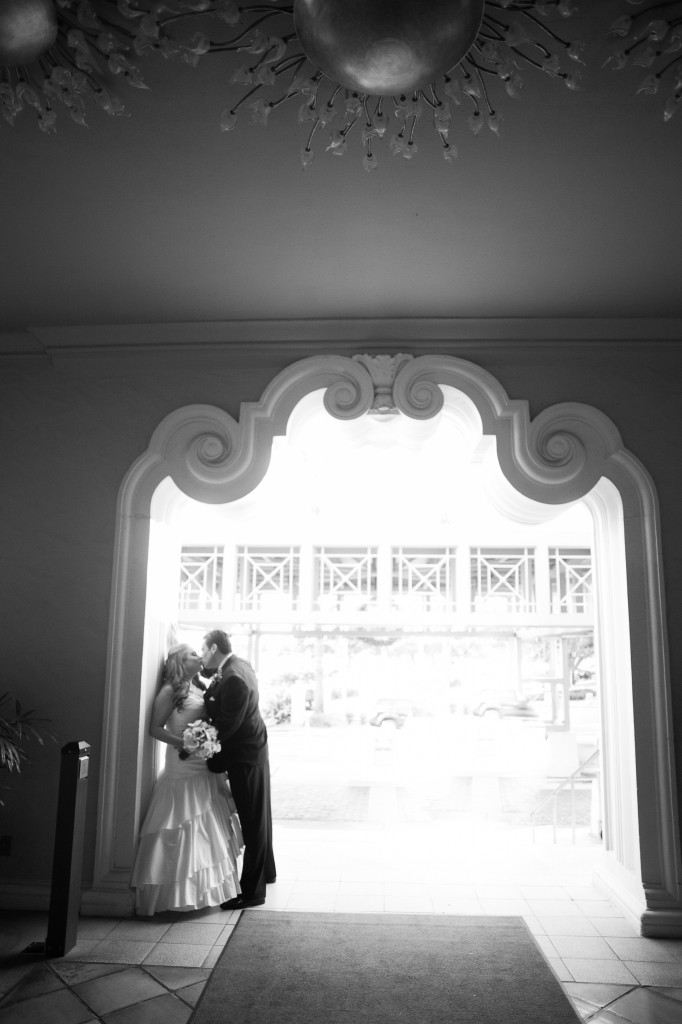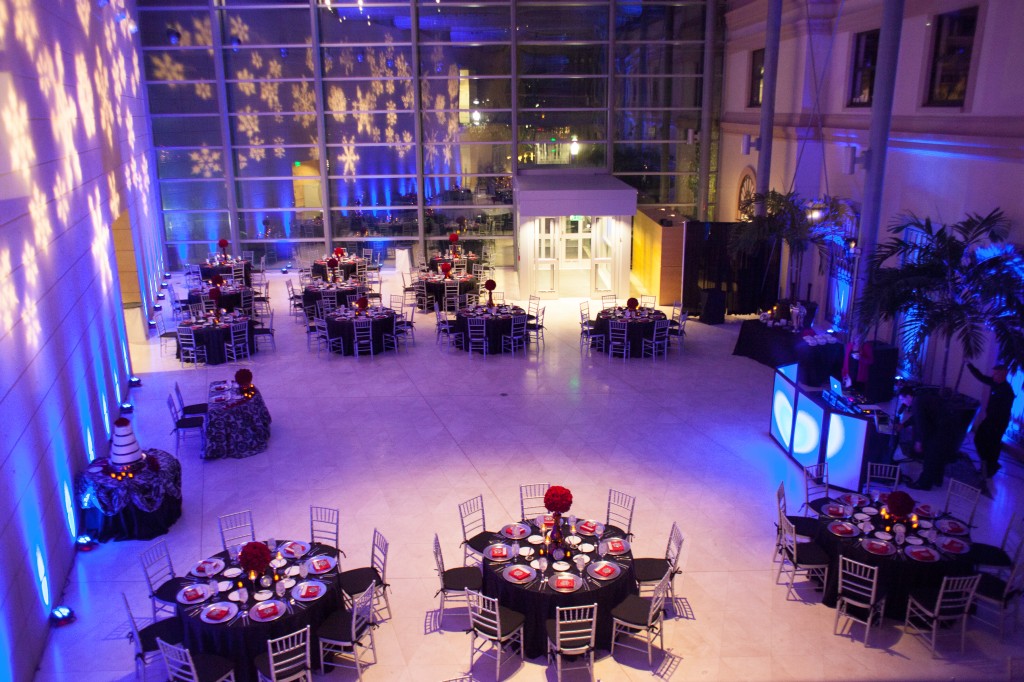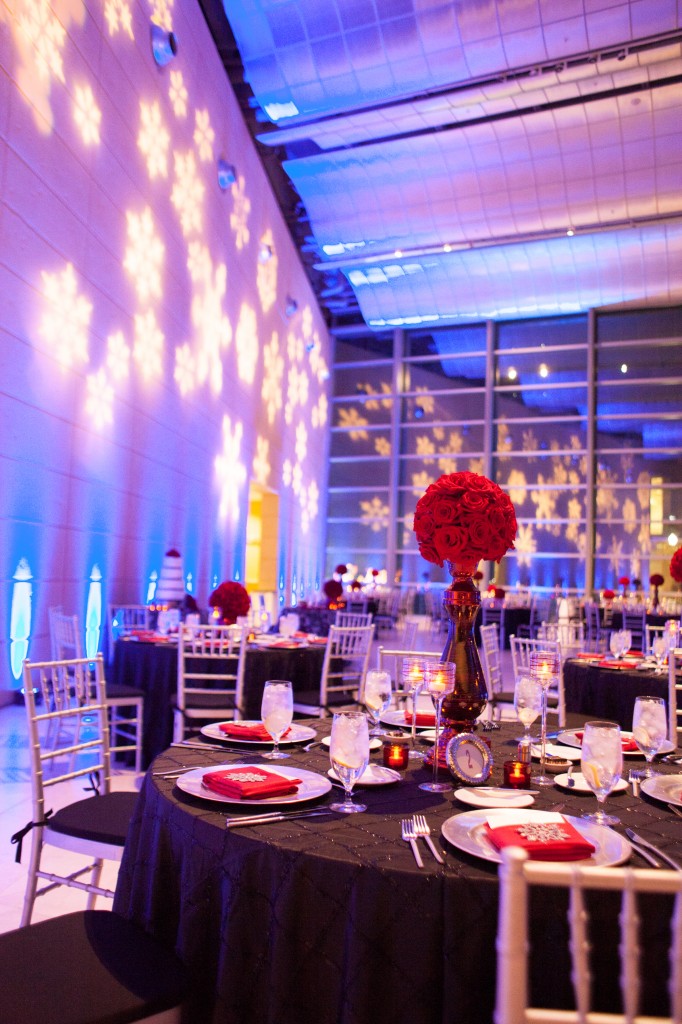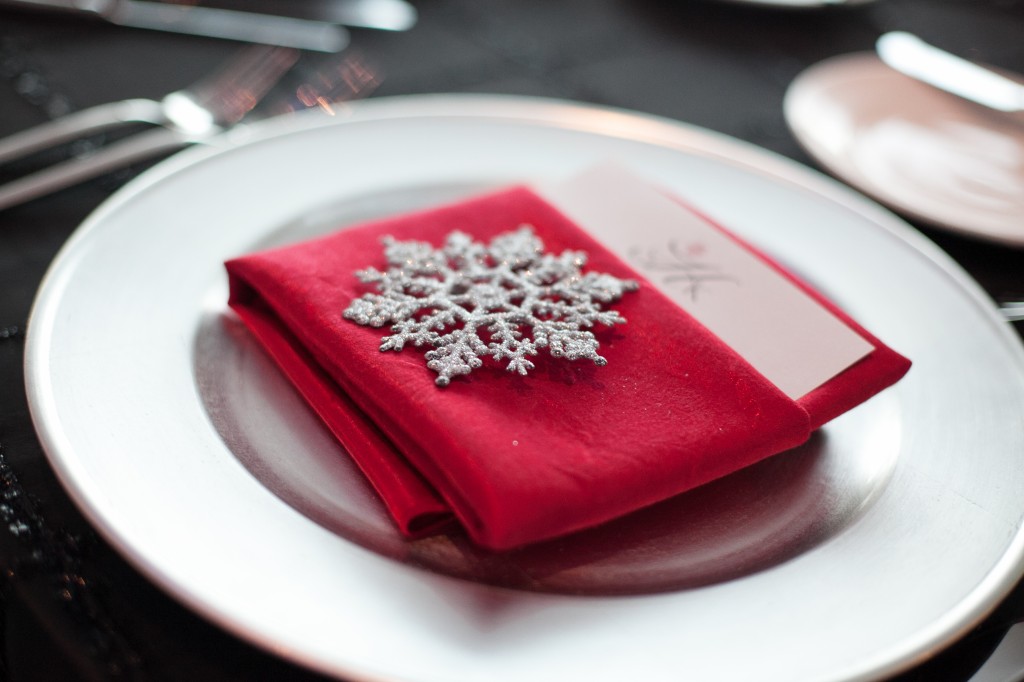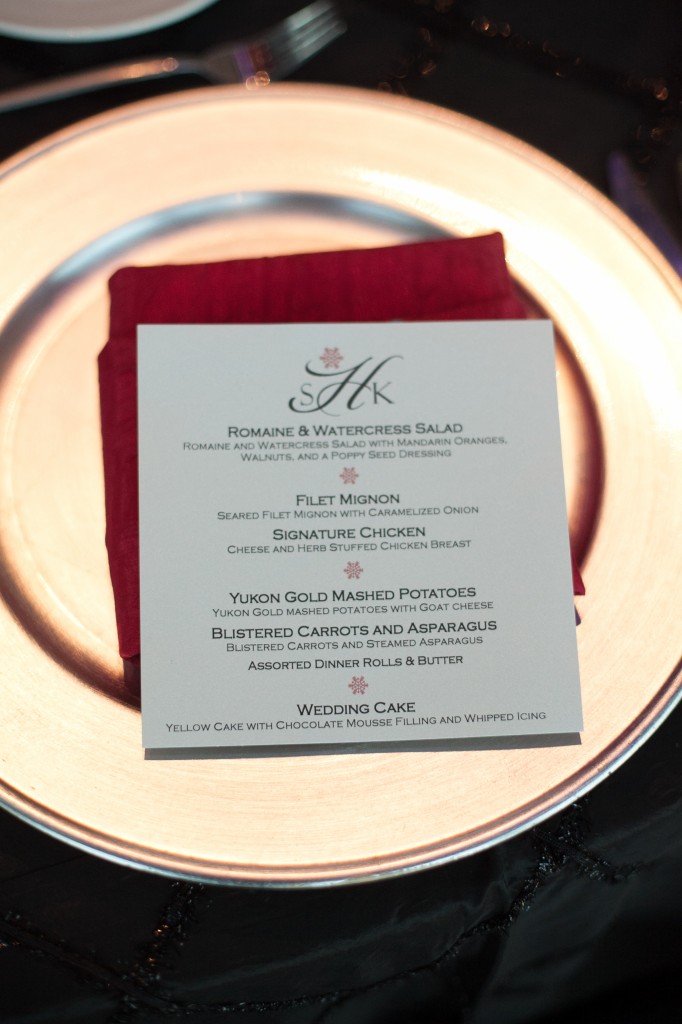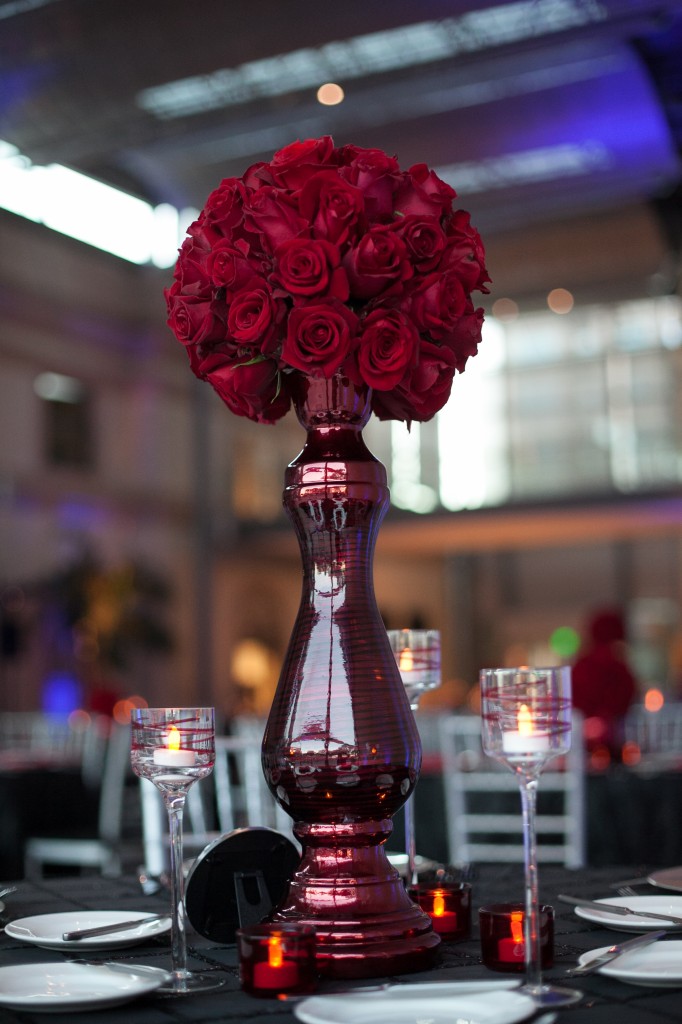 We put together and all-star team of vendors. Everyone did such a great job above and beyond our expectations. – The Bride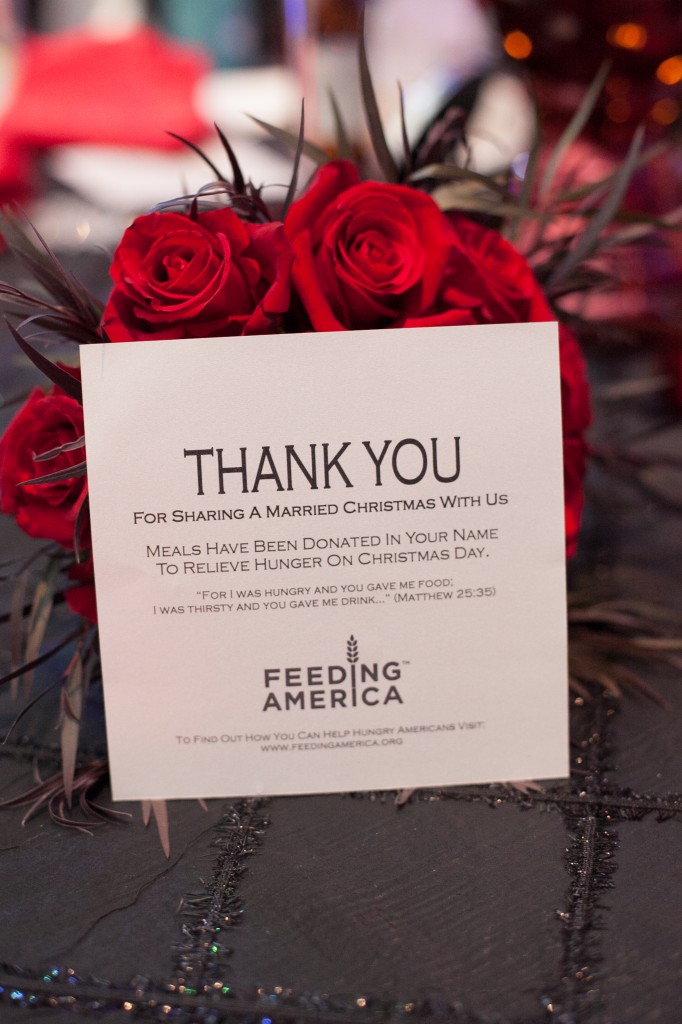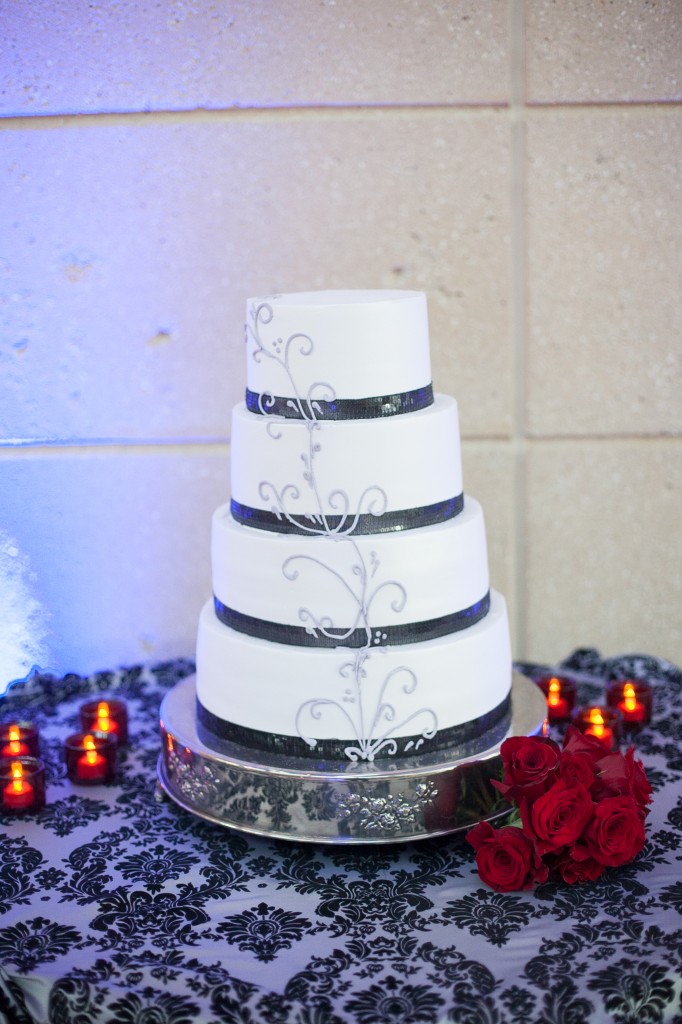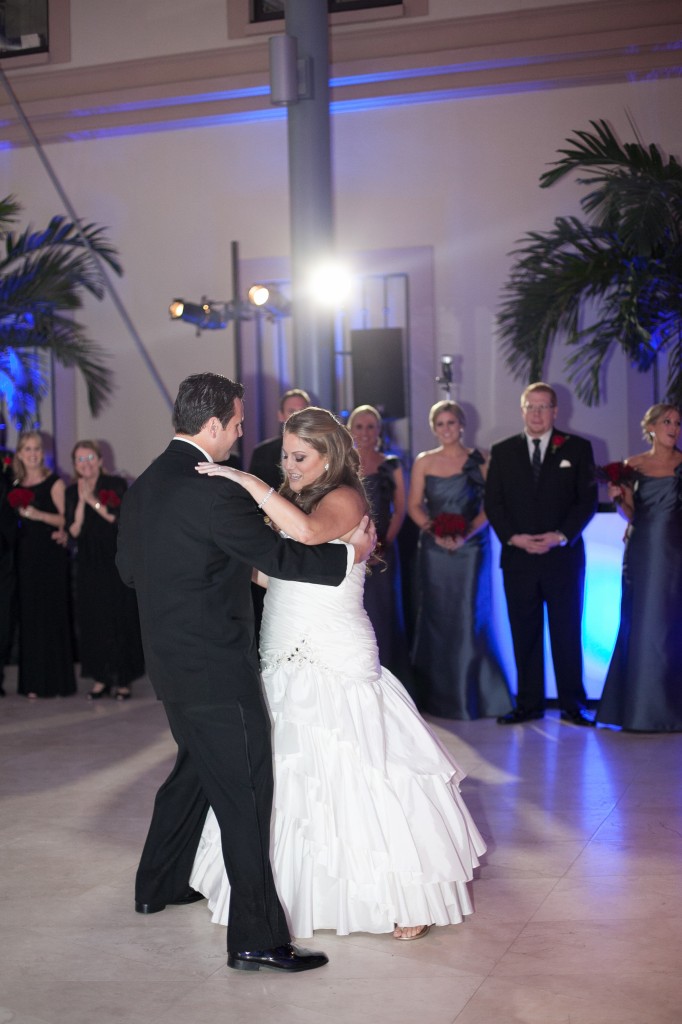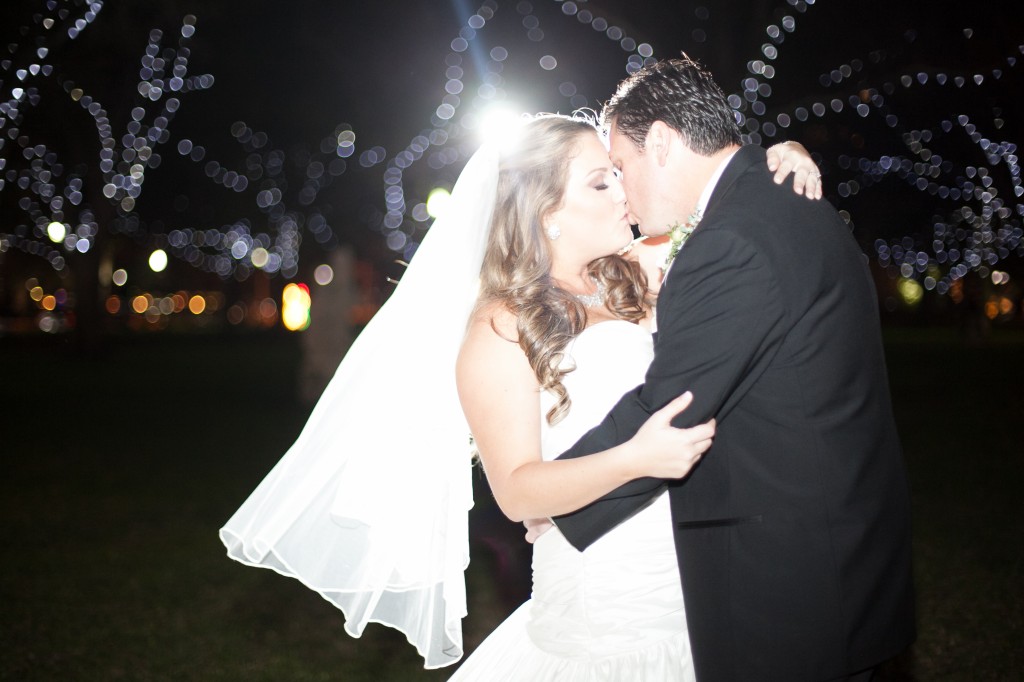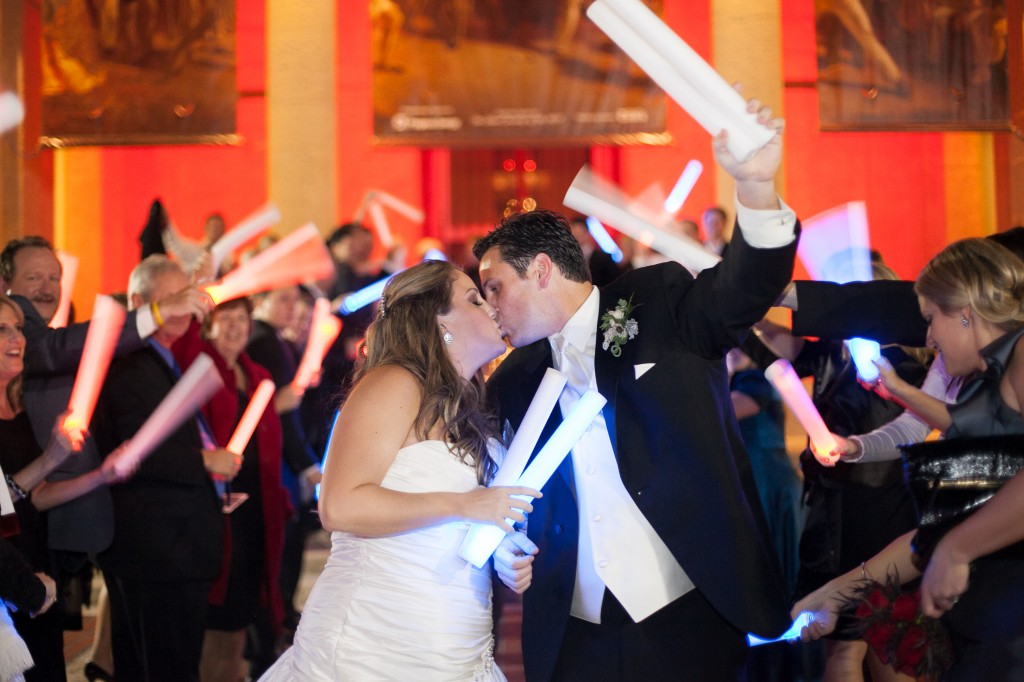 At the end of the night when it was time for the big departure, this was our time for Keith and I to incorporate some university of Florida gator love.  We gave our guests orange and blue LED sticks.  When it was our time to run out there were a sea of orange and blue lights and our friends/family chanting gator cheers and our names. It was perfect!
– The Bride
Stephanie+Keith from MOVIE MAGIC PRODUCTIONS on Vimeo.
What advice would you give to other Tampa Bay Brides?
When selecting your venue pick a location that reflects you but most importantly will provide an enjoyable experience for your guests. We made sure that everything was easily accessible to our guests. Once they parked their car at the hotel or were dropped off at the hotel, there would be no need for transportation. I have attended to many weddings where guest logistics has not been a consideration especially if you are an out of town guest. The venues should be near the hotel especially if you are serving alcohol.
St. Petersburg Wedding Venue: Museum of Fine Arts, St. Petersburg
St. Petersburg Wedding Photographer: Esther Louise Photography 
St. Petersburg Wedding Planner: Exquisite Events
St. Petersburg Wedding Florist: Four Seasons Florals
St. Petersburg Wedding Caterer: Olympia Catering
St. Petersburg Wedding Videographer: Movie Magic Productions
St. Petersburg Wedding Ceremony Decor: SHOWORKS
St. Petersburg Wedding DJ & Uplighting: Inpulse Entertainment
St. Petersburg Bridesmaid Dresses: Olga's Bridal Boutique
St. Petersburg Wedding Makeup: Natalie Roya
St. Petersburg Wedding Hair: Dollface – Carly Wilson
St. Petersburg Wedding Invitations: Invitations By Dawn
St. Petersburg Wedding Tuxedo: Men's Warehouse
St. Petersburg Wedding Jewelery: Tejani Jewelery
We are proud to have Exquisite Events as a Marry Me Tampa Bay sponsor!