Tampa Bay Gay Wedding – St. Petersburg Destination Wedding
On the eve of gay marriages finally being legal in the Tampa Bay area, I'm so excited to feature my first same-sex wedding!
Natasha and Avi hosted a destination beach wedding near St. Petersburg, FL with the help of wedding planner Tide the Knot Beach Weddings.
The couple's yellow and turquoise wedding ceremony decor popped against the sandy beach and ocean backdrop.
And with a New Orleans inspired wedding reception, you know there's going to be great music and dancing, which is exactly how the newlyweds celebrated at downtown St. Pete wedding venue NOVA 535.
I can't wait to see what inspiration gay wedding celebrations will bring to Tampa Bay in 2015!
Read how the bride's St. Pete wedding planning experience unfolded: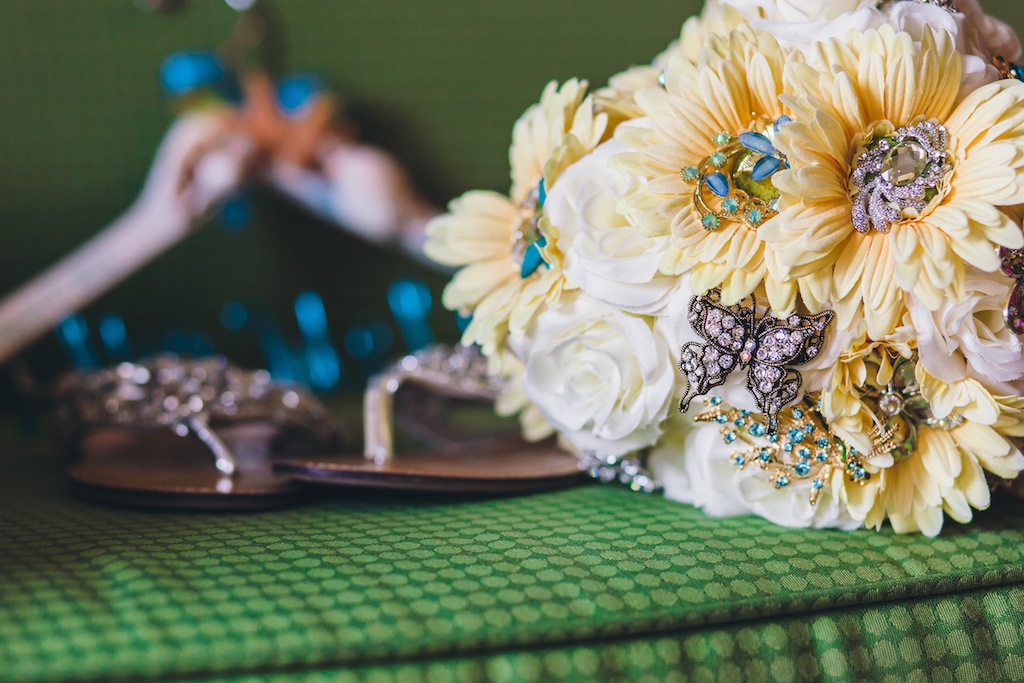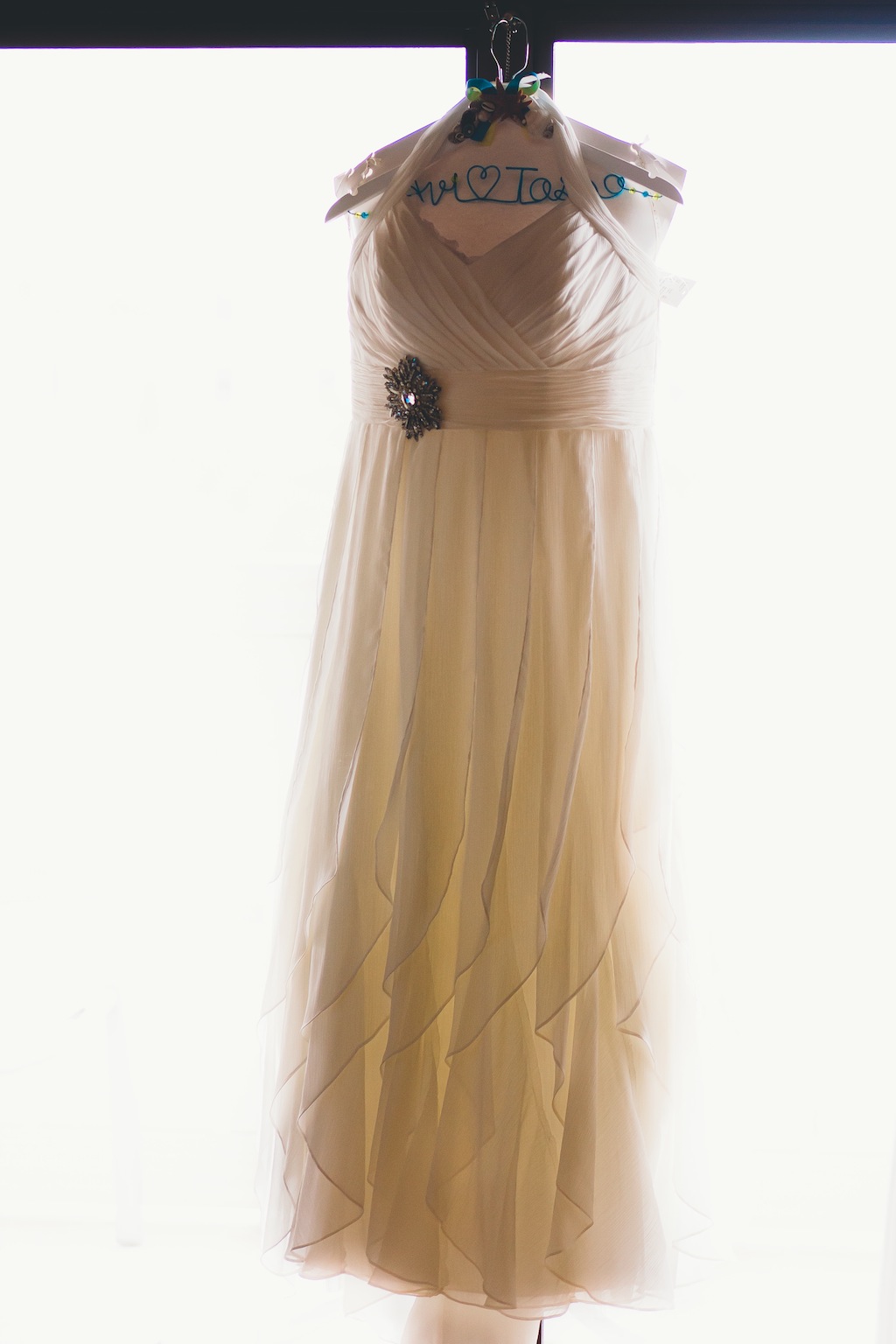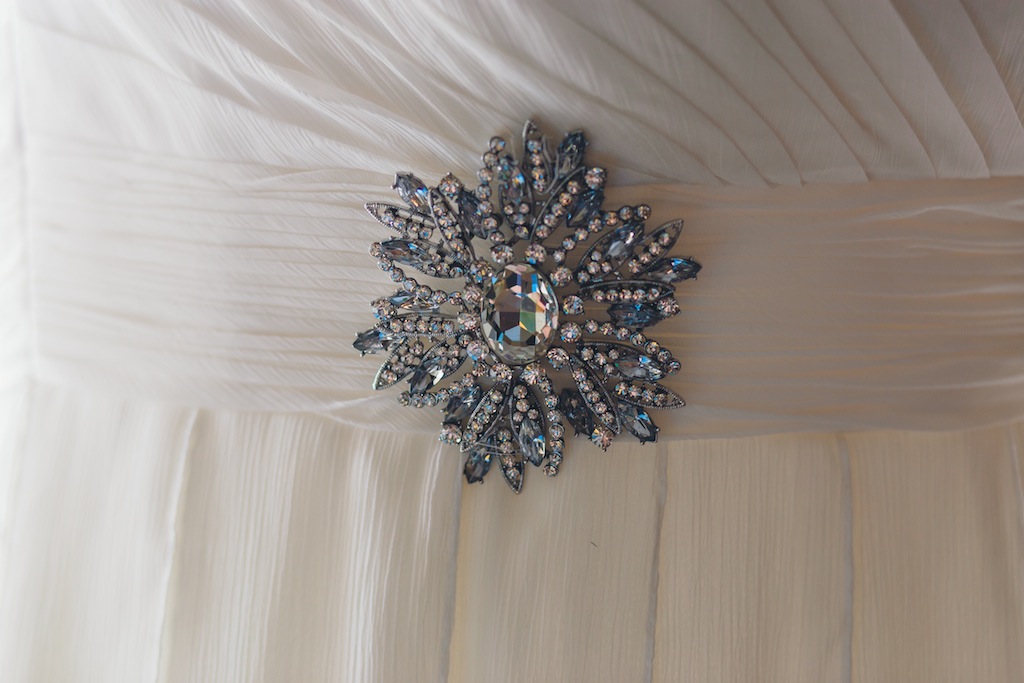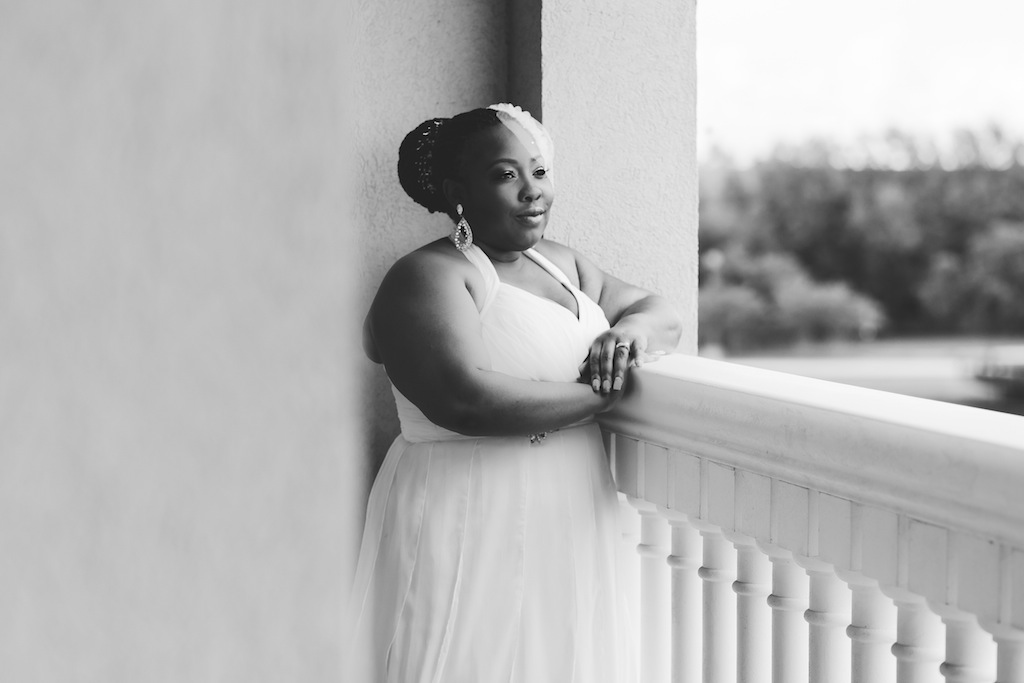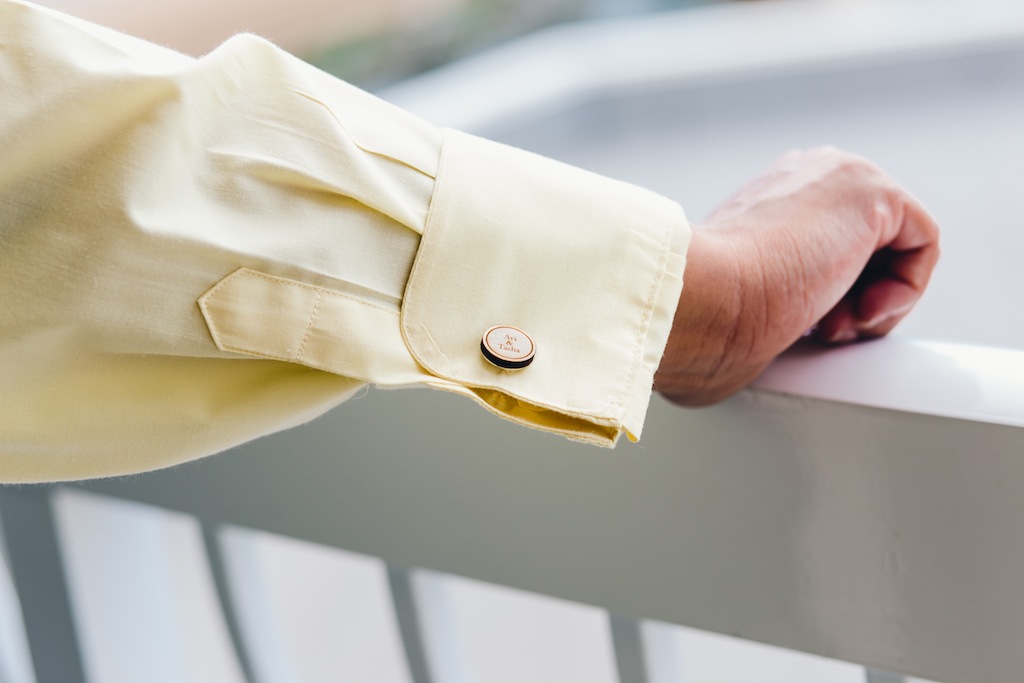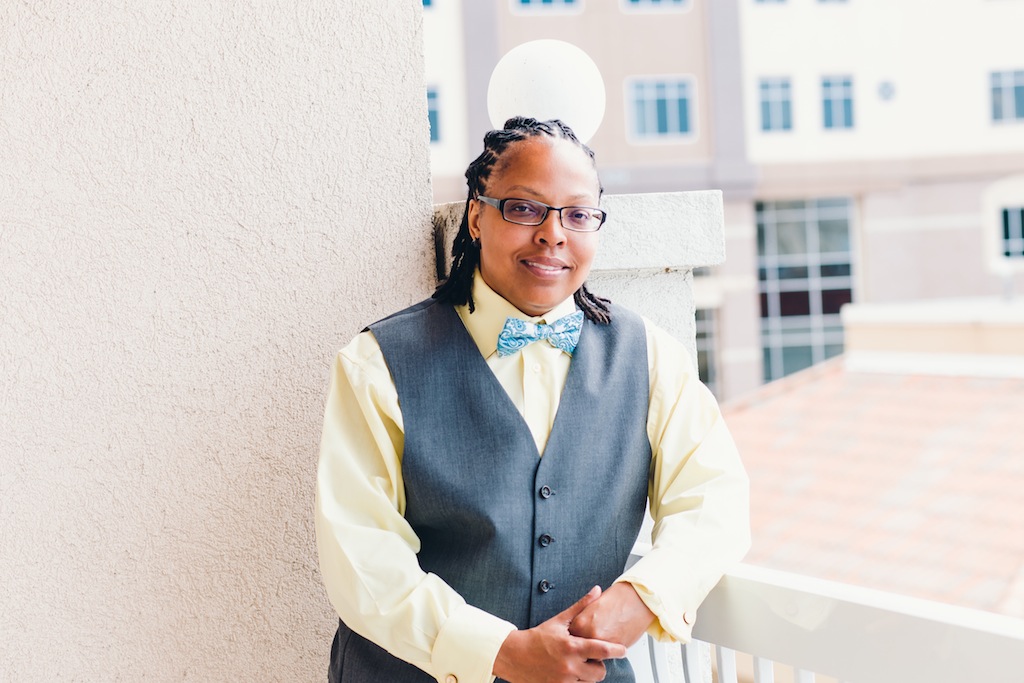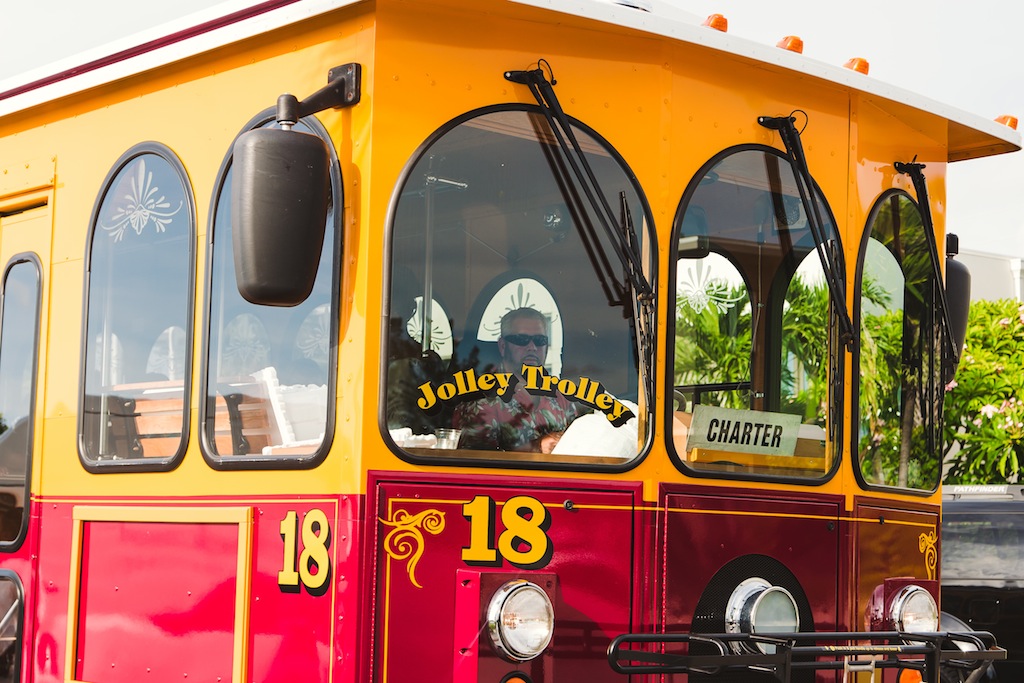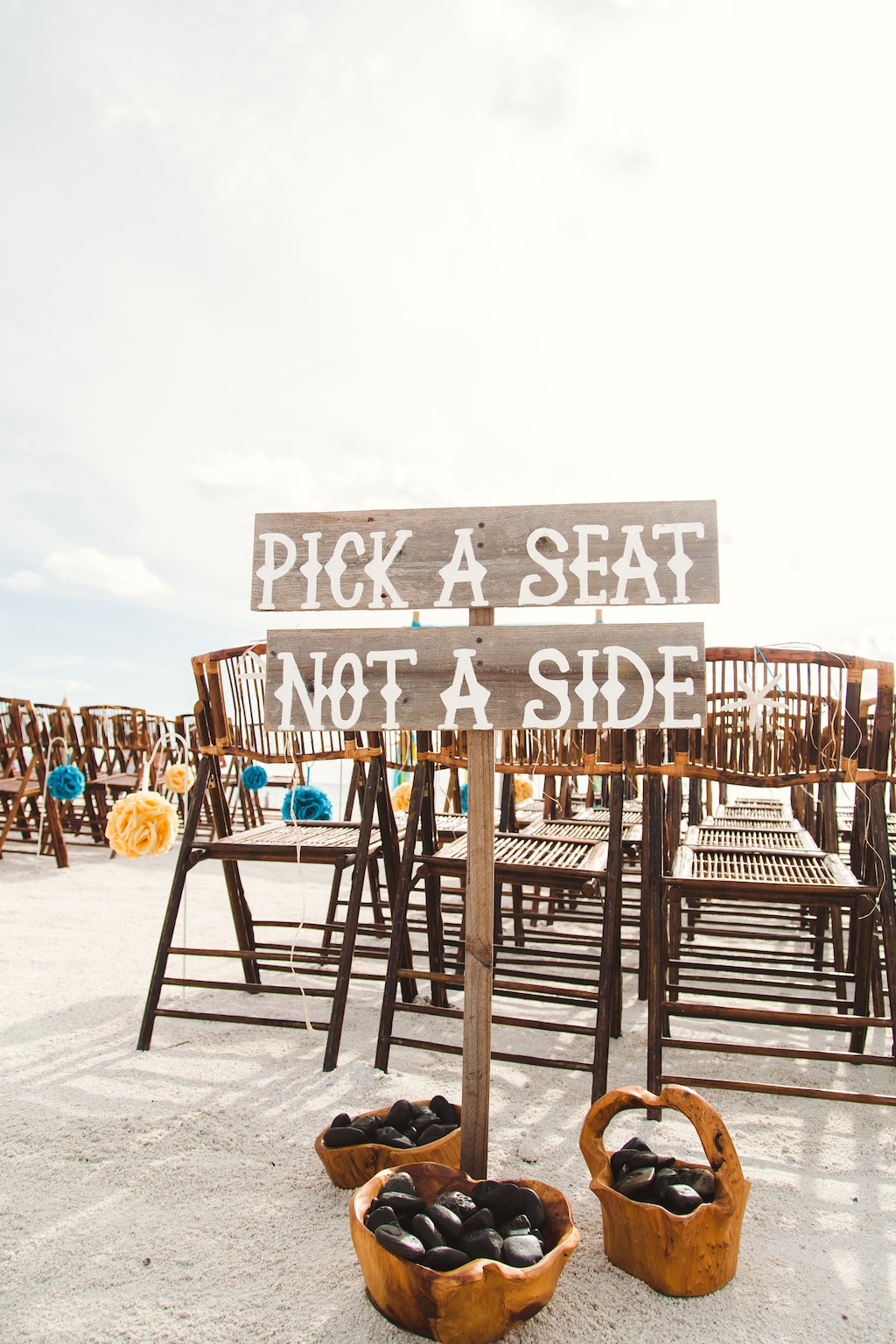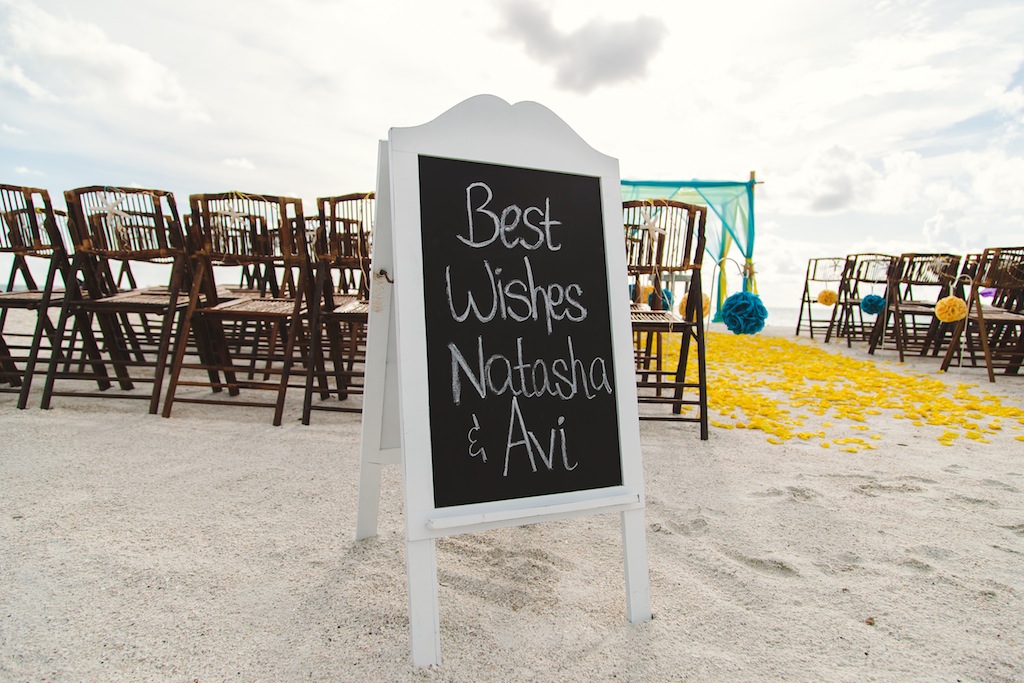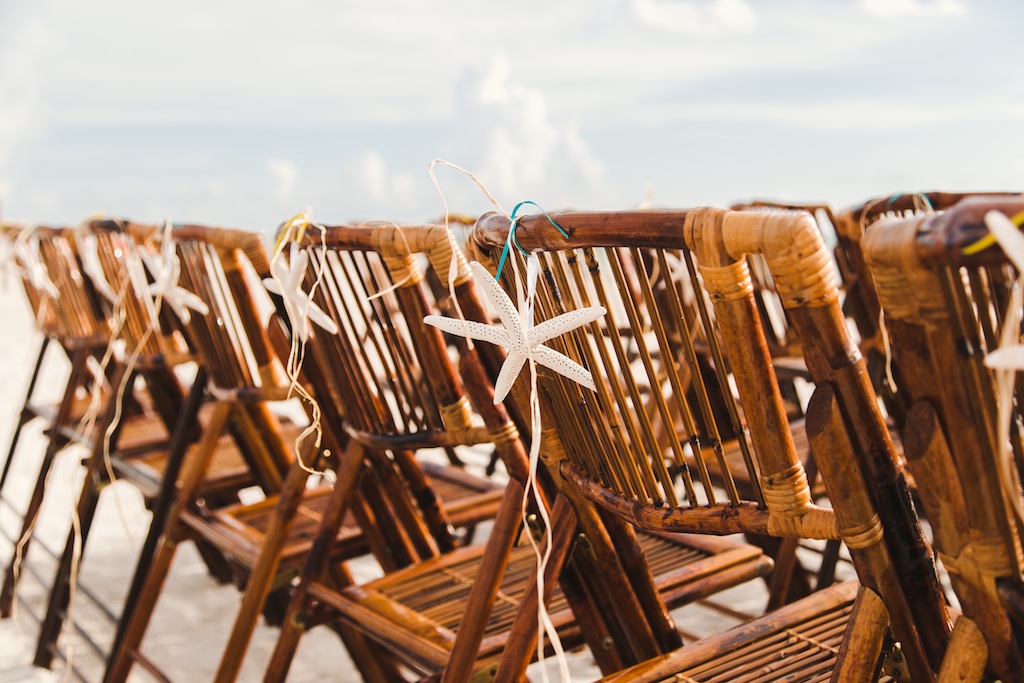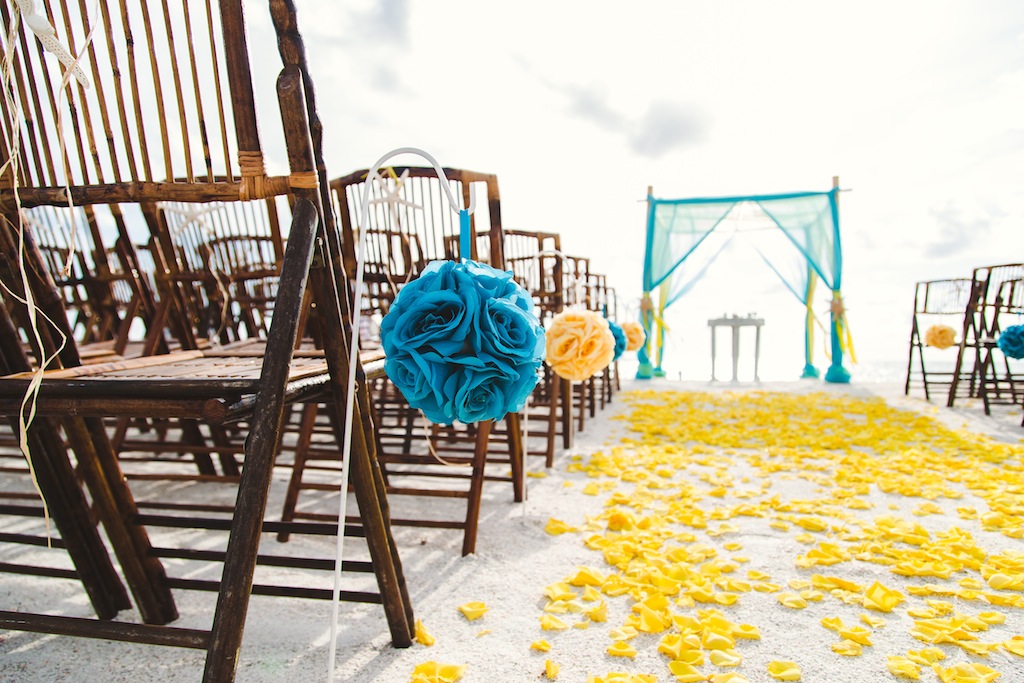 How would you describe your theme? What made you choose it?
I am from California, and Tasha is from New Orleans. So I enjoy the beach, while Tasha loves the culture of New Orleans.
We wanted to celebrate our union in front of friends, and what better place than Florida? We have been there a number of times and loved it.
Our colors were yellow and turquoise. We wanted bright, vibrant colors to match our personalities.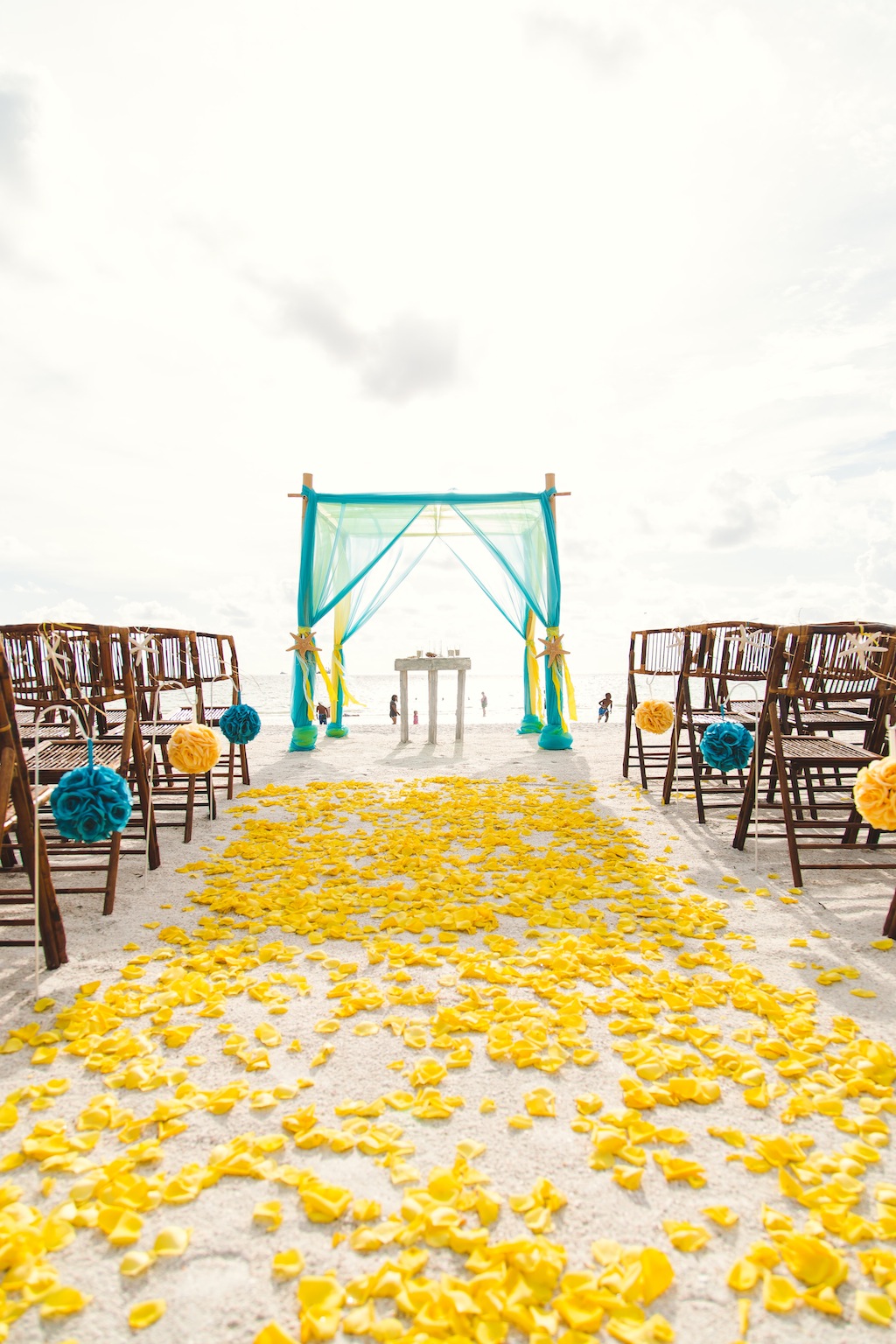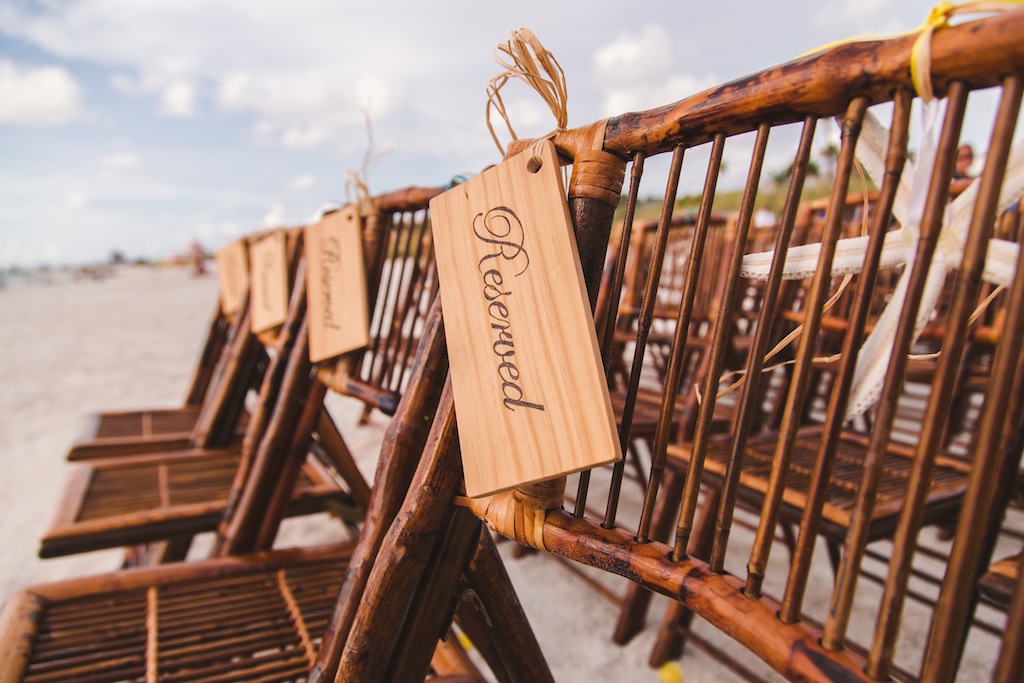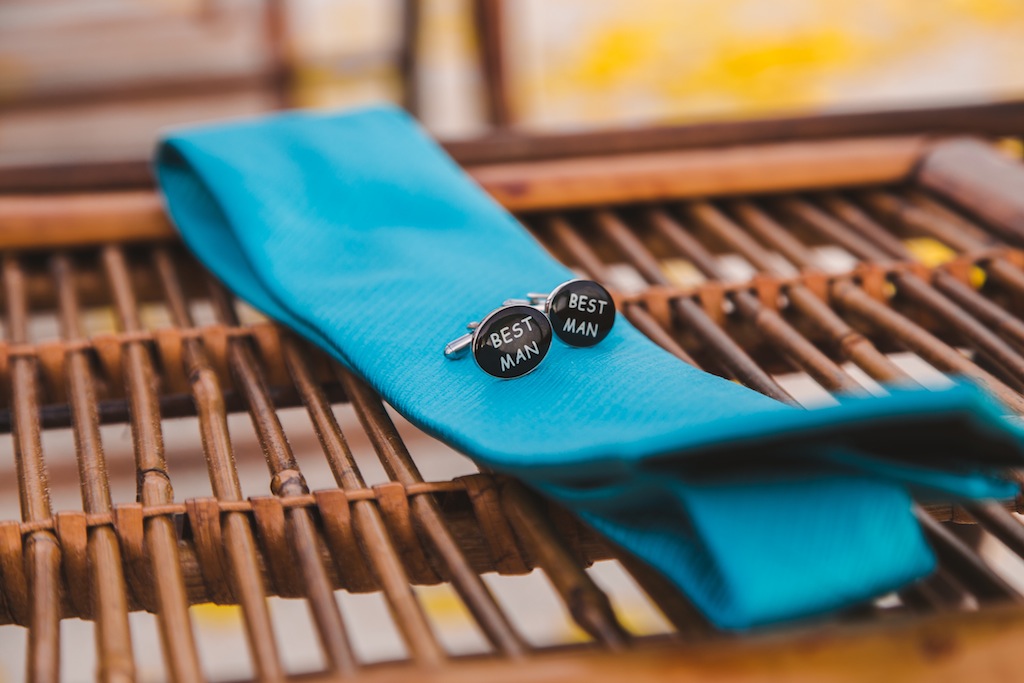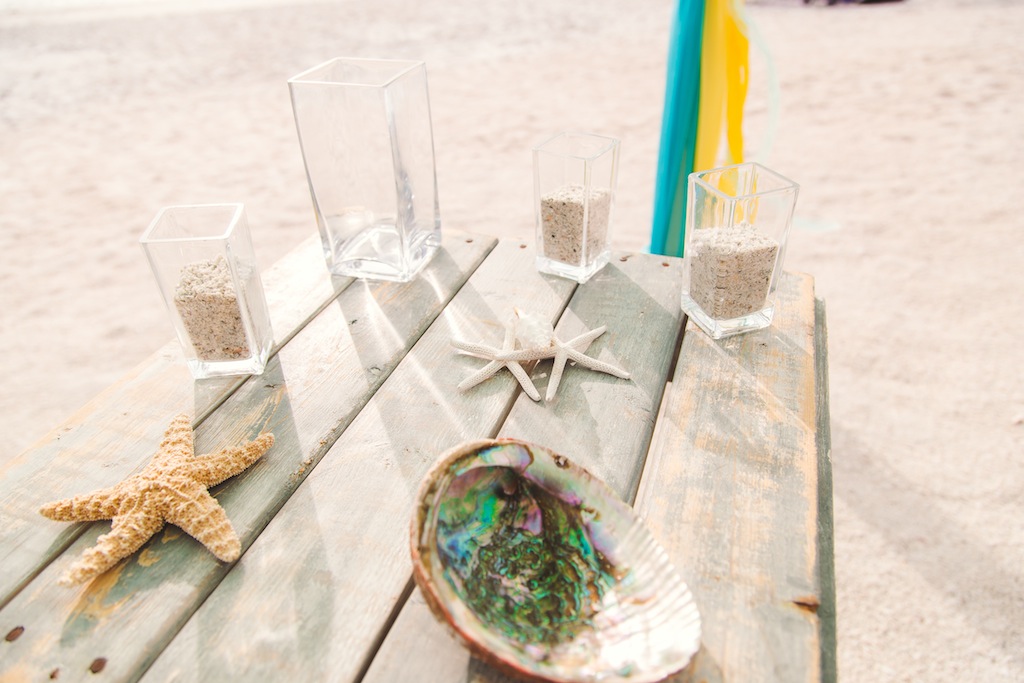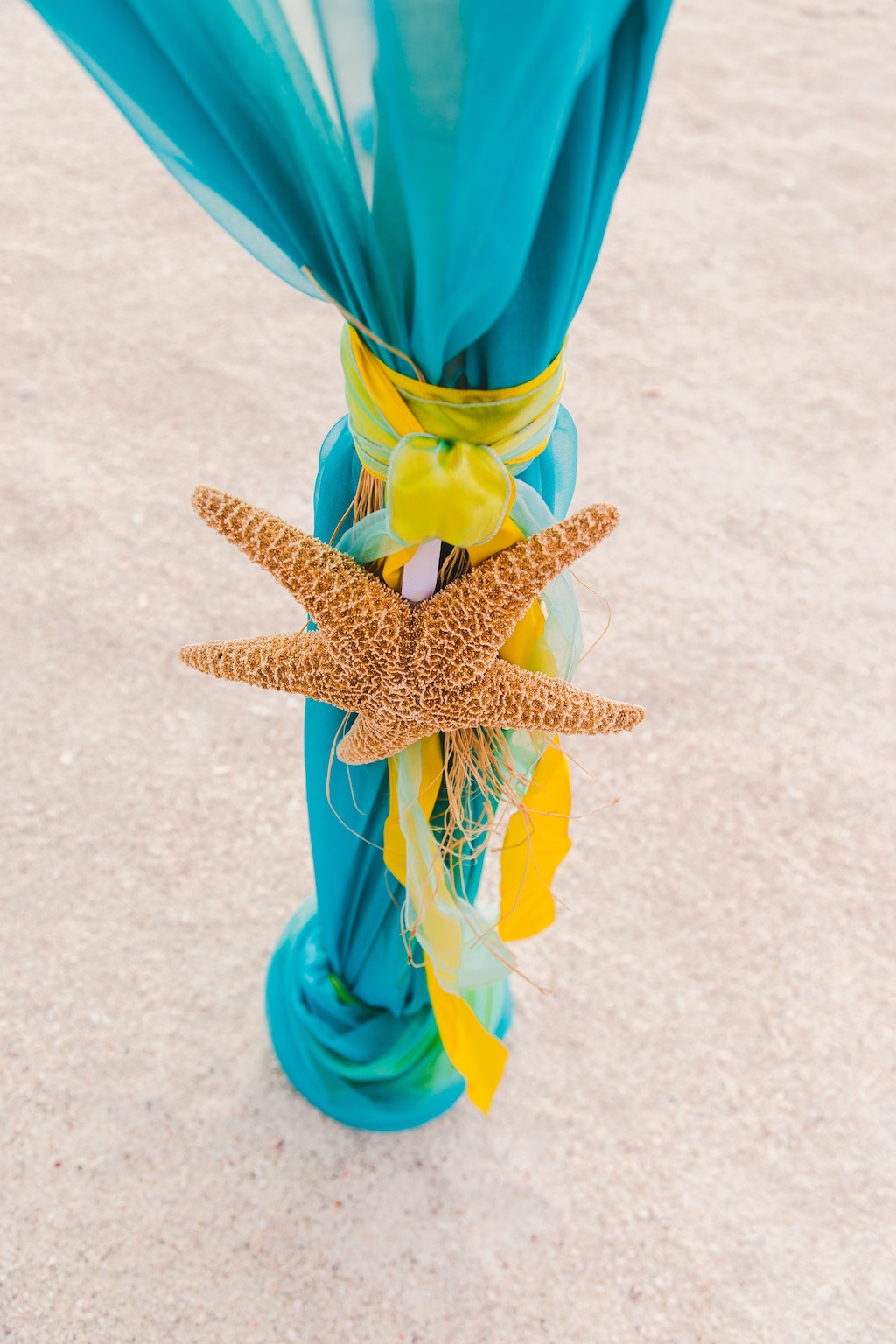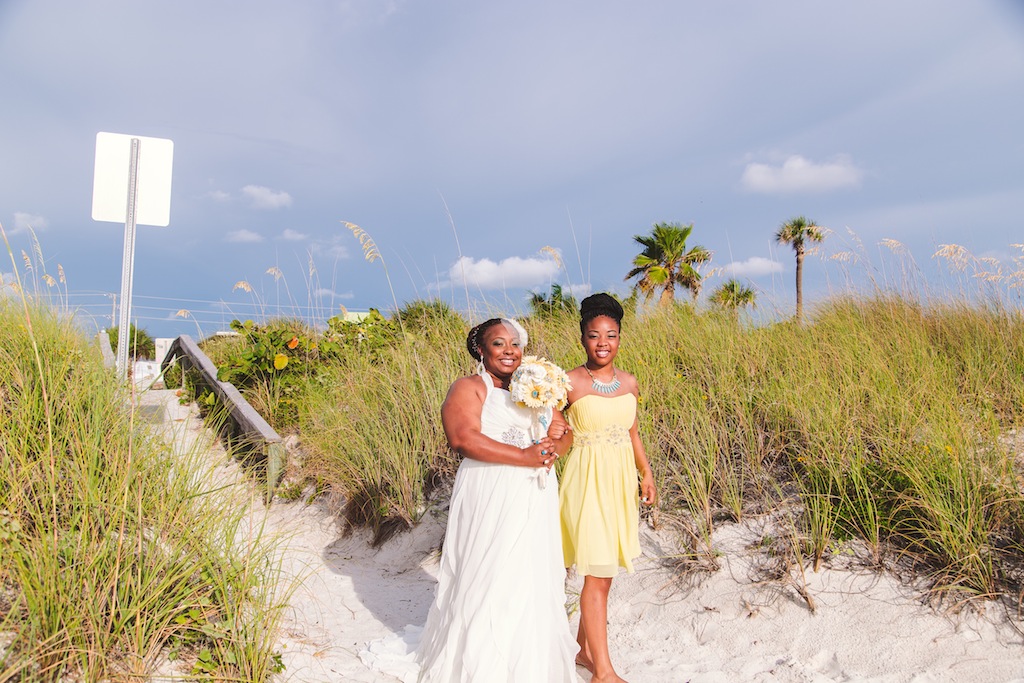 What were your most memorable moments?
My cousin singing, while Tasha, who was escorted by our daughter, walked down the aisle and my parents walking me down the aisle.
Also the battle of our moms at the reception. They had a nice dance off that was priceless.
What elements of your wedding were the most important?
Having the love and support of over 80 family and friends.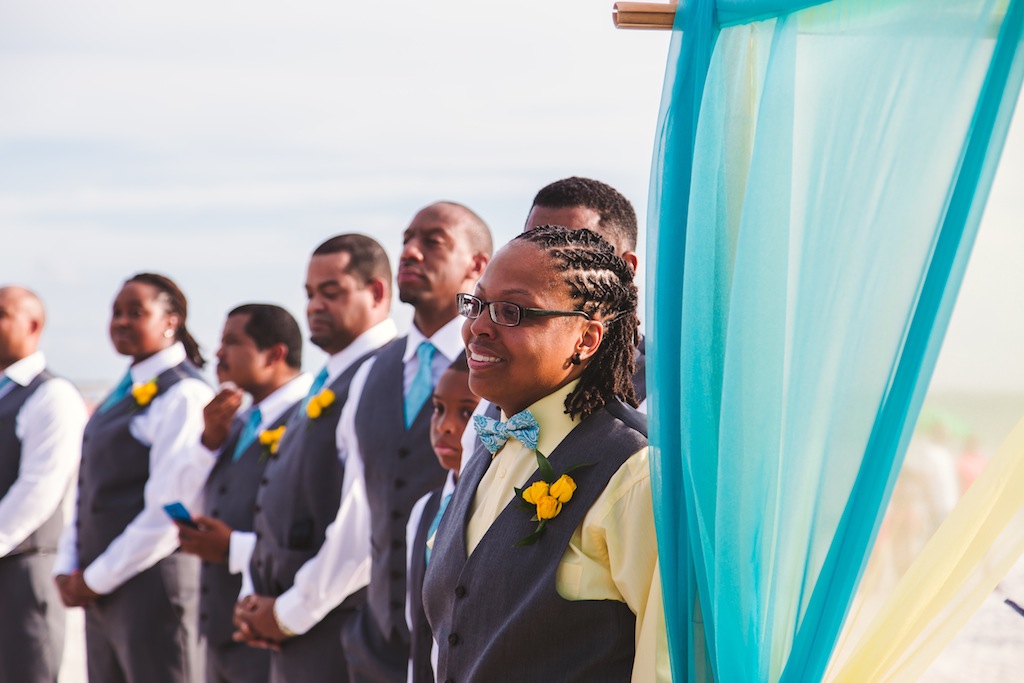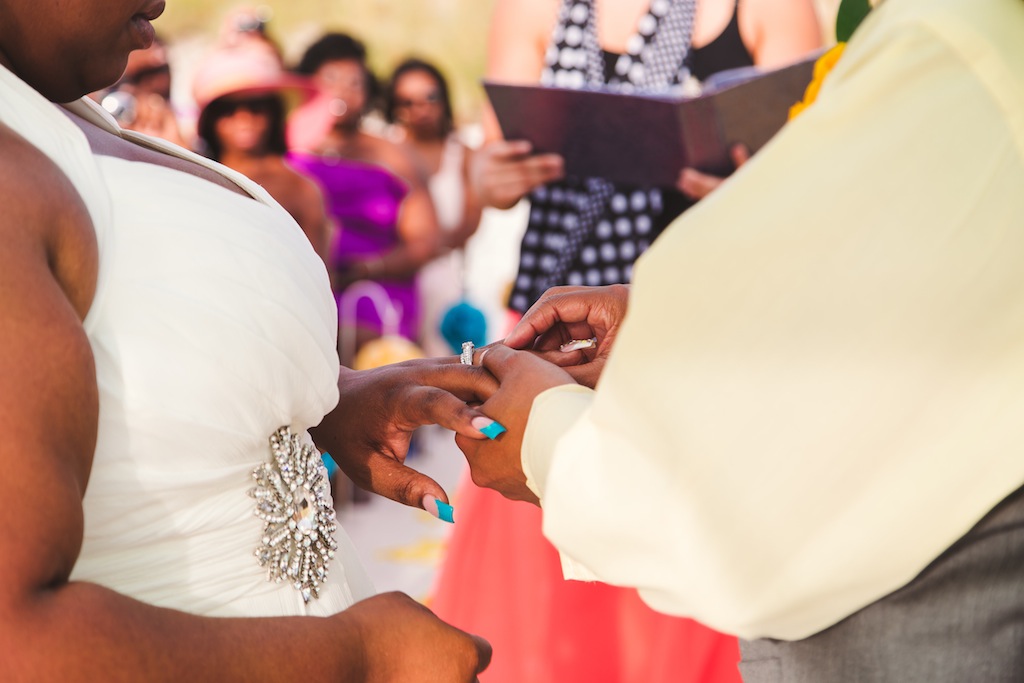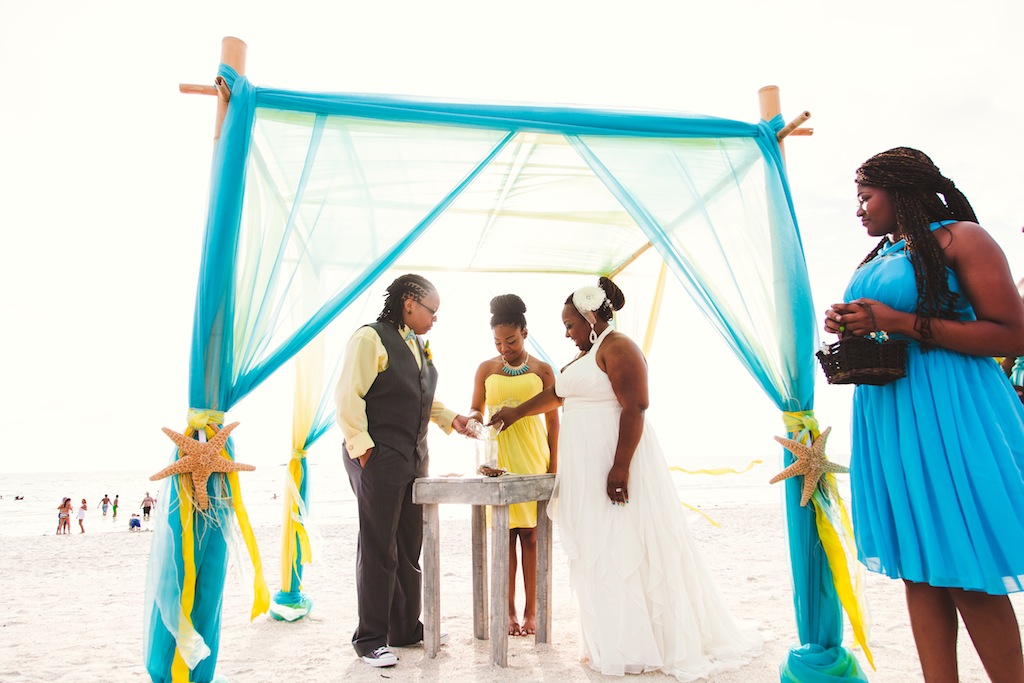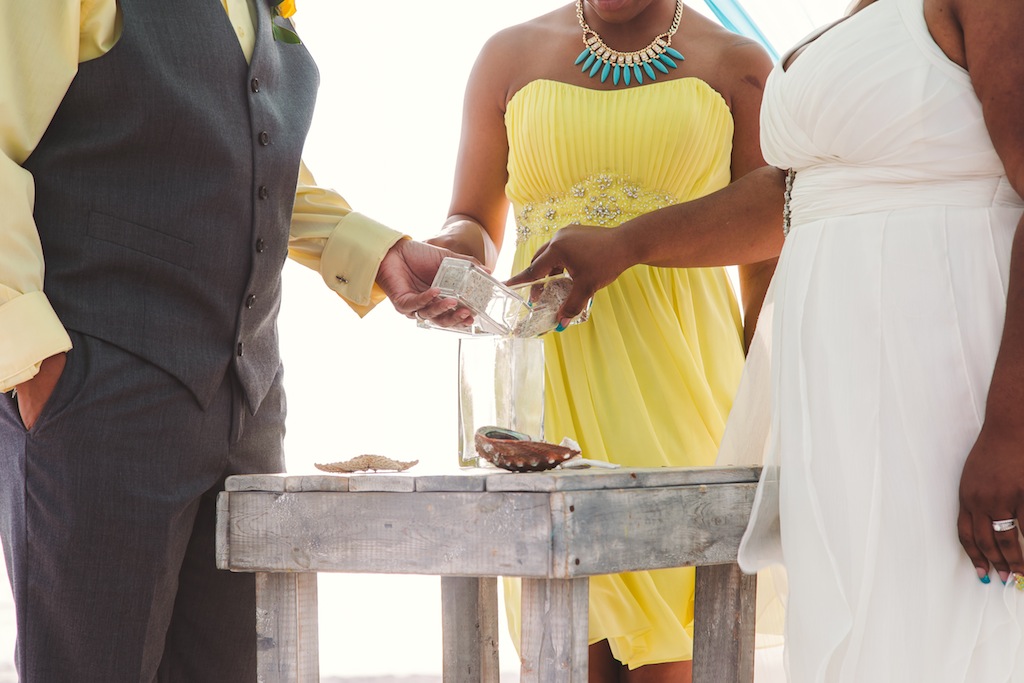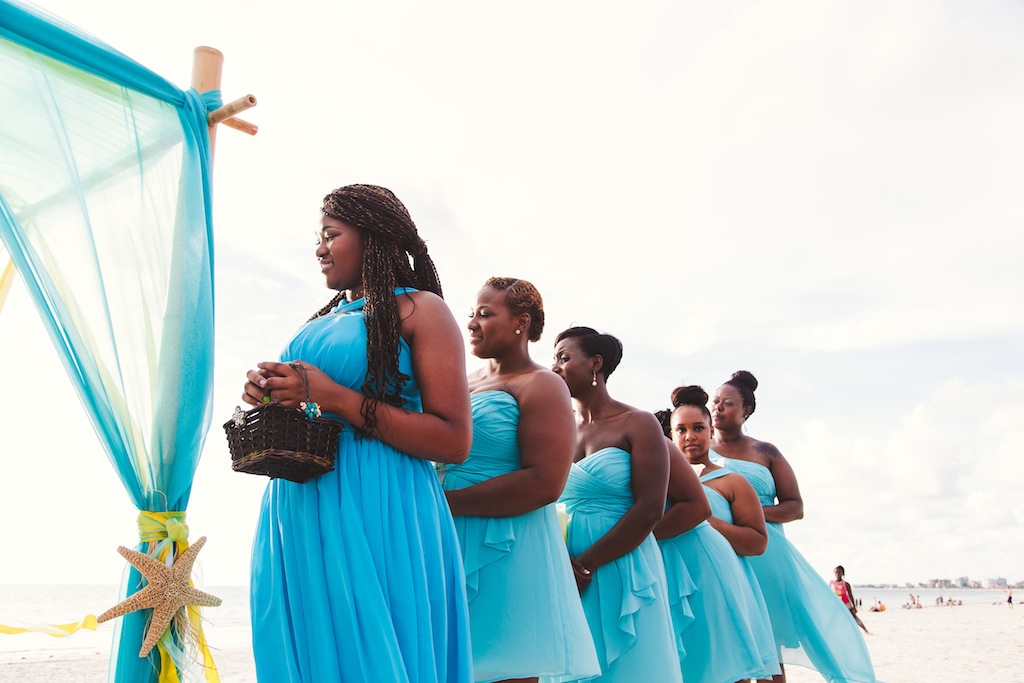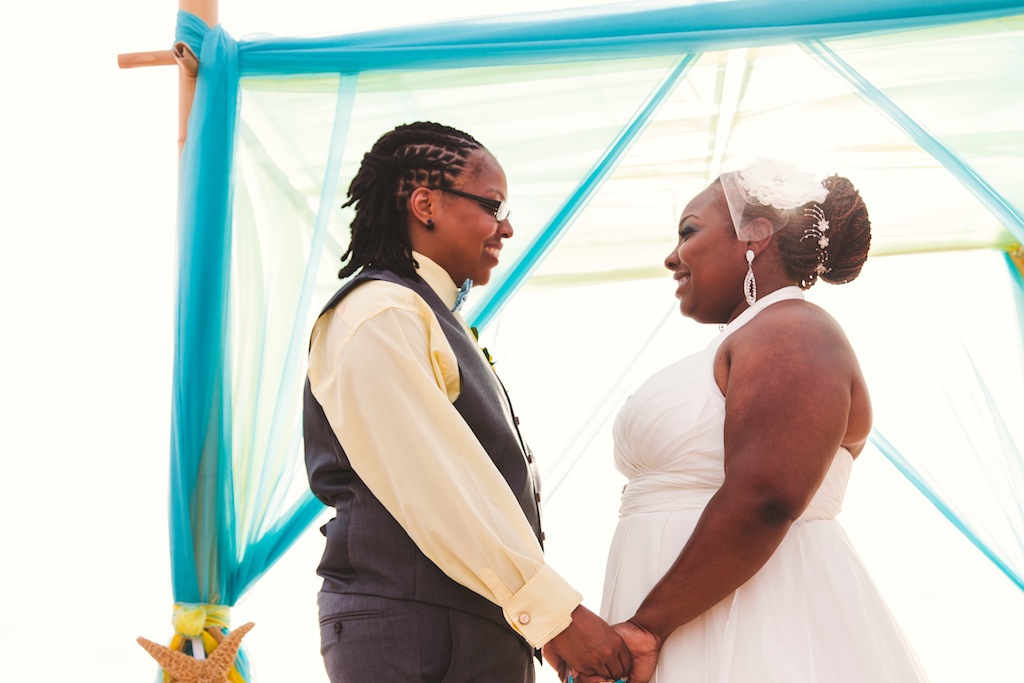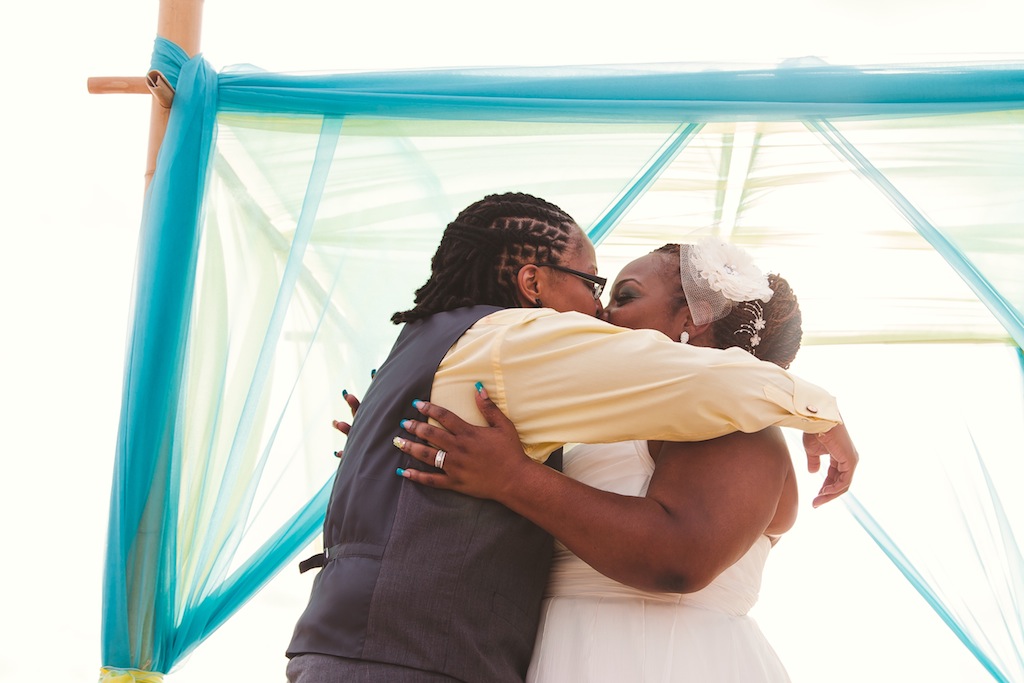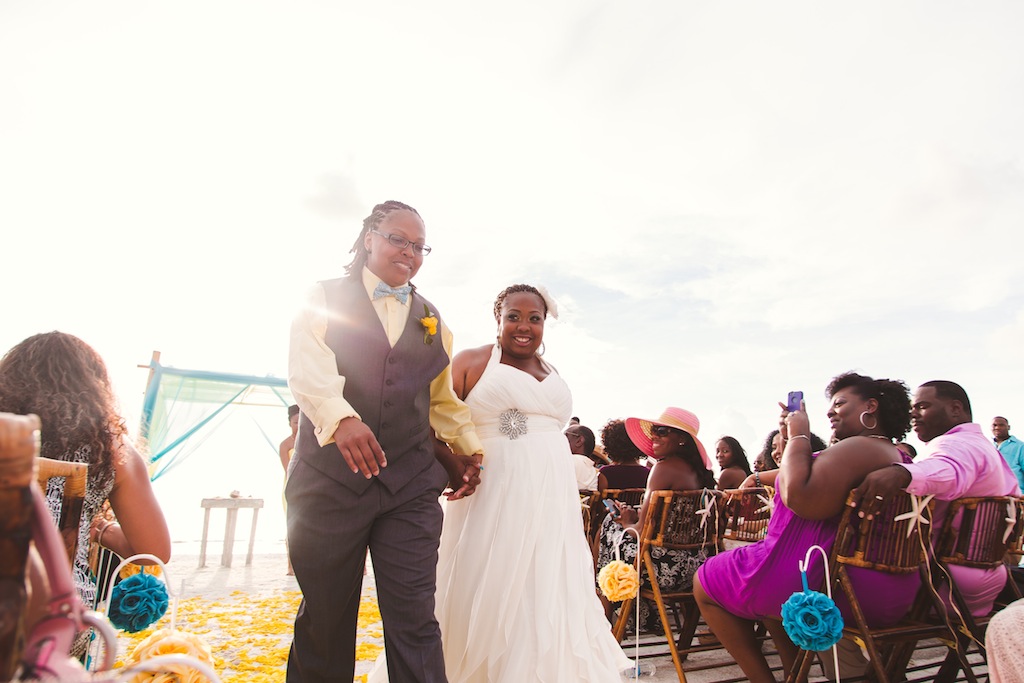 Why did you hire a wedding planner?
I started Googling places and Tide the Knot Beach Weddings kept pulling up with great reviews, so we decided to use them. I must say if you plan to get married on the beach, please useTide the Knot. Our ceremony was flawless.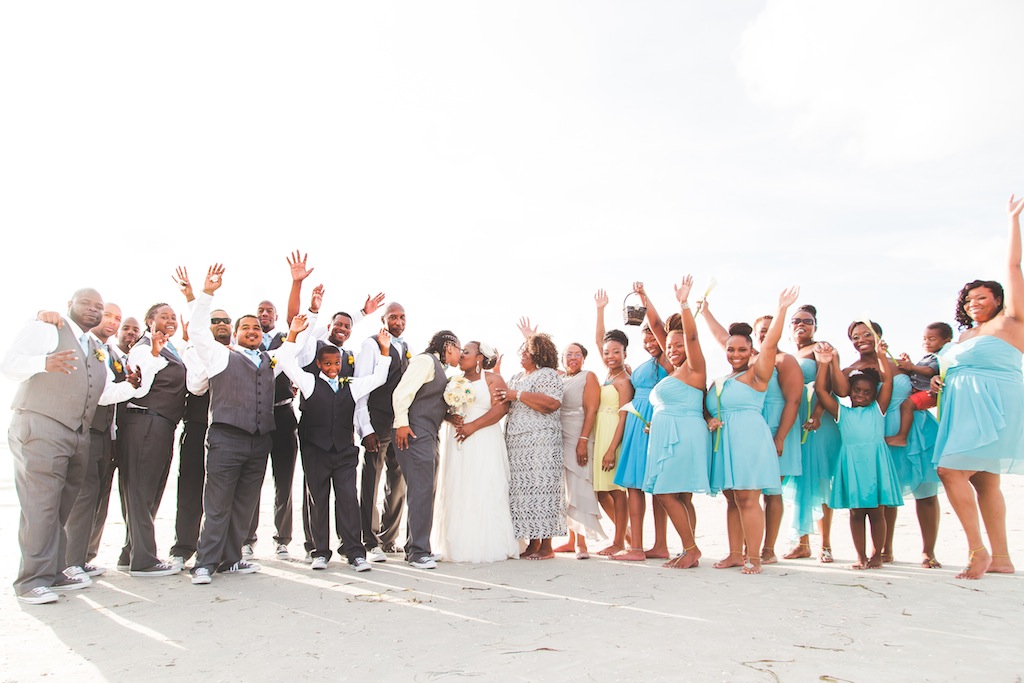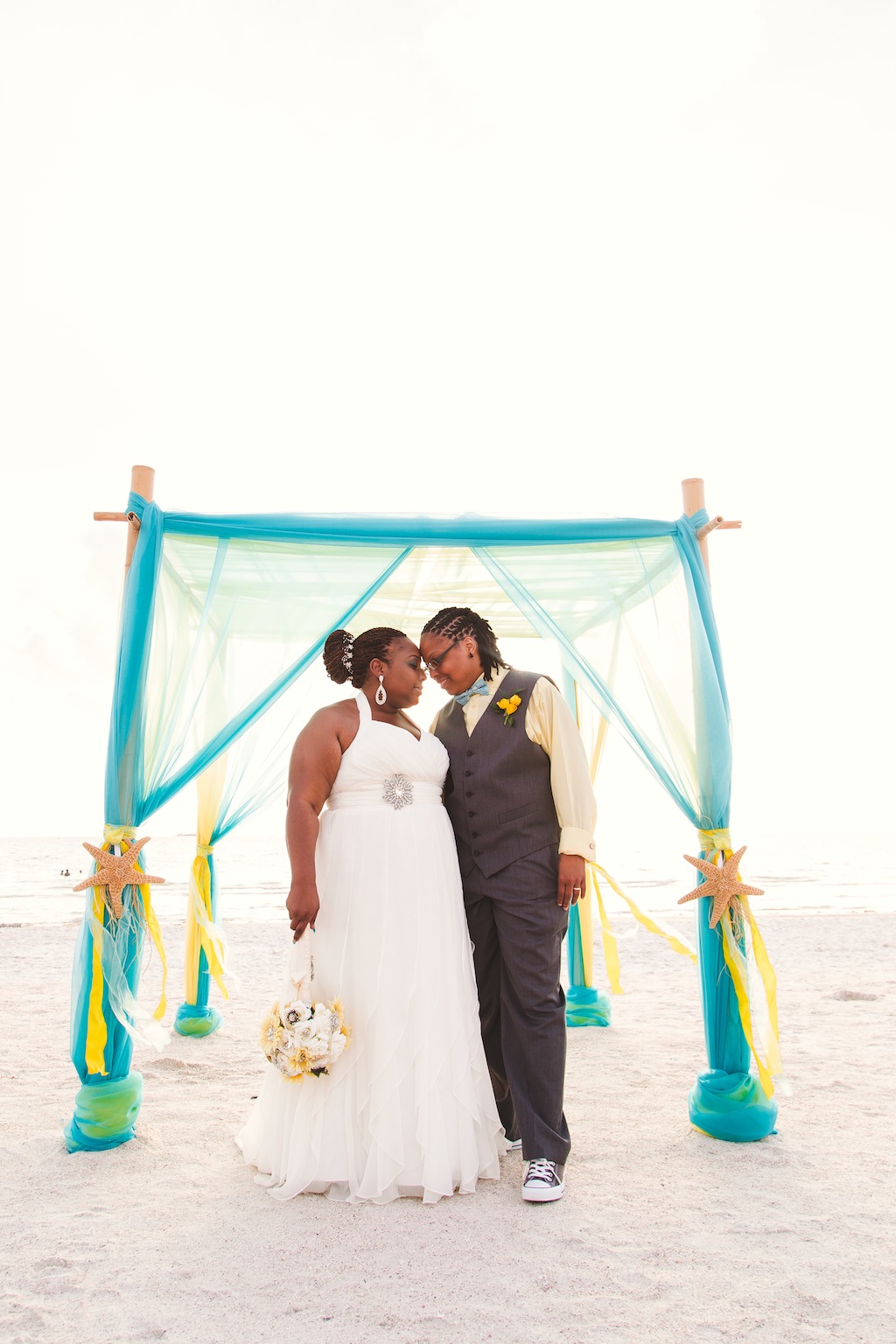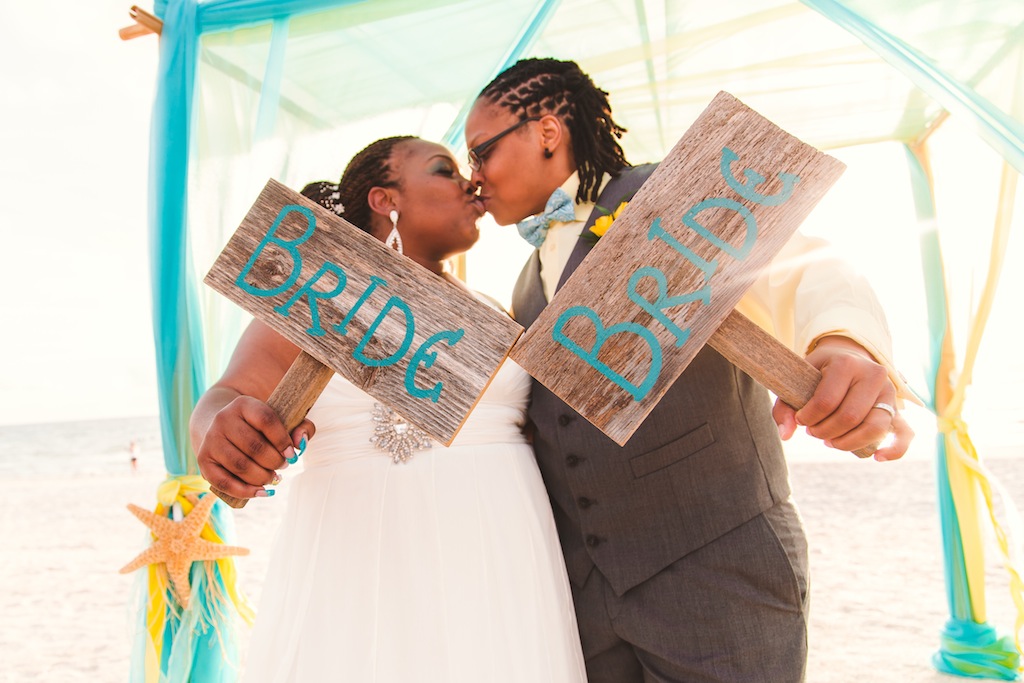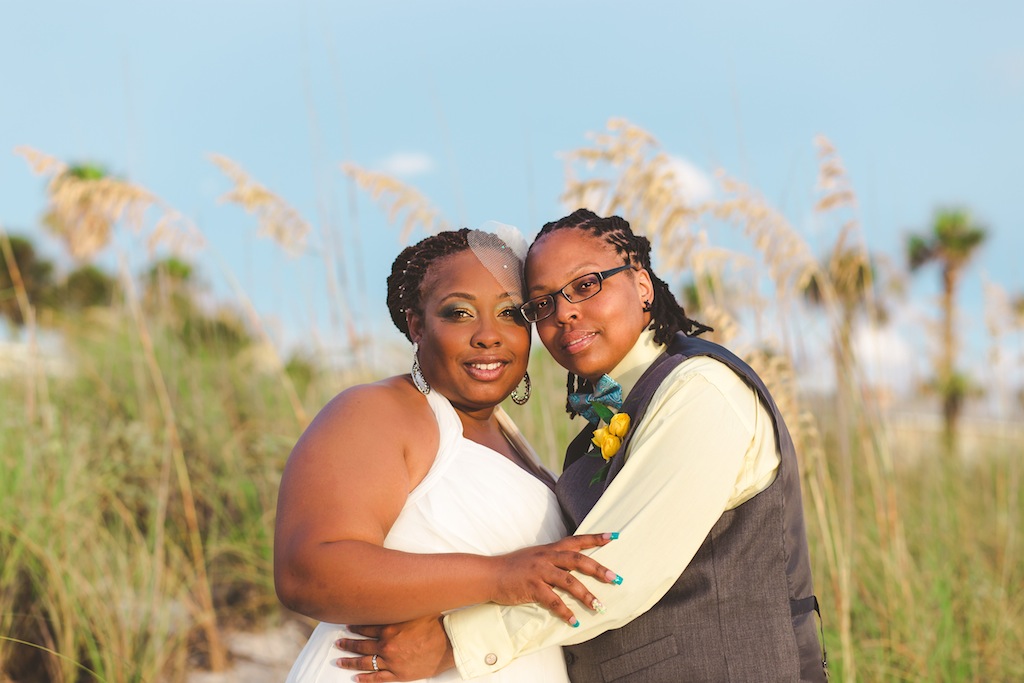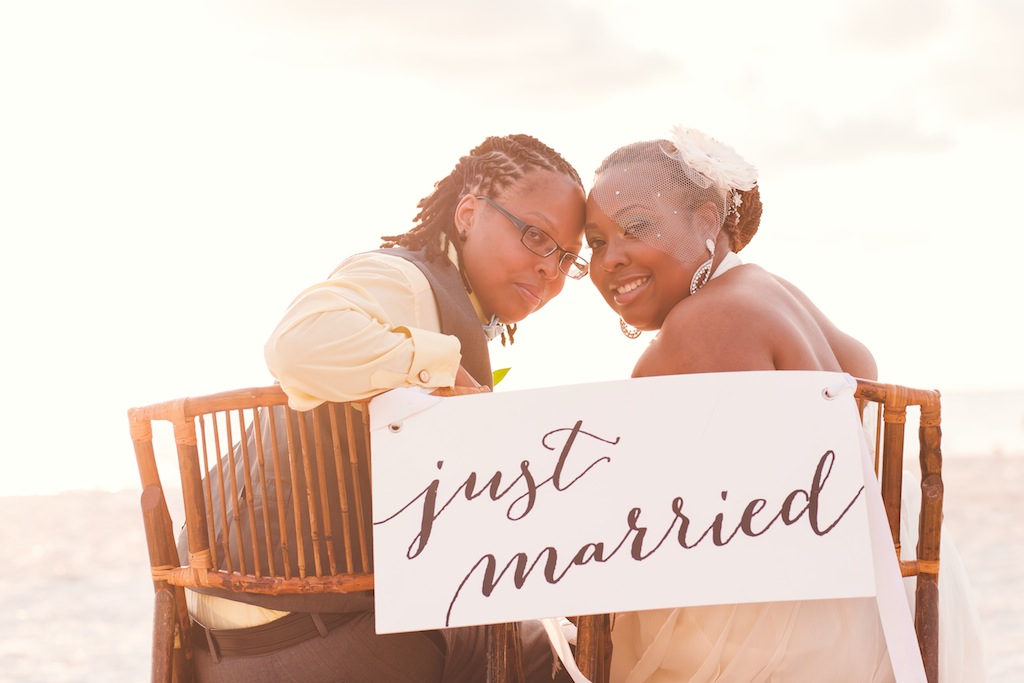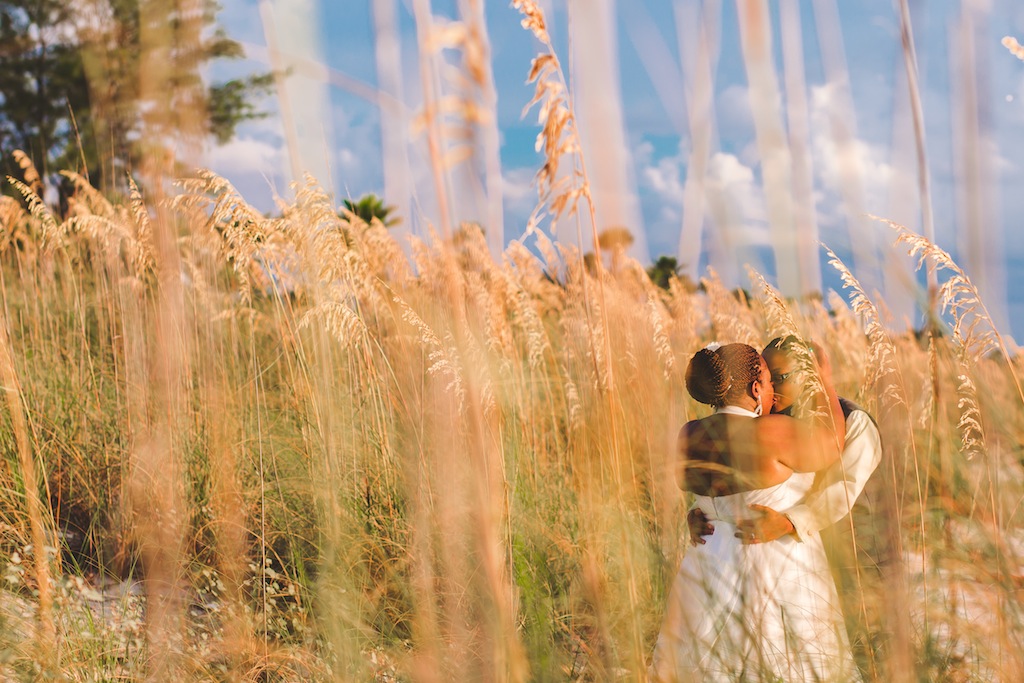 The Proposal:
It took me along time [to propose], because I wanted to wait until gay union was recognized.
On July 23, 2013, Tasha and I flew to Cancun with some good friends. I was a nervous wreck. Tasha wanted to go to the beach and enjoy the beautiful water. Knowing I had a big proposal set for that evening, I wanted to stay out of the water, knowing I was carrying her ring in my pocket. She convinced me, so I got in the water very reluctantly, grabbing my pocket every few mins. Yes, the hotel room had a safe, but I wanted to keep the ring near me.
After we enjoyed a few hours in the water, we prepared for a nice dinner. I had Tasha buy a nice dress, telling her we need to dress up because it was our friend's anniversary. Her not knowing that I had planned a romantic dinner at the Ritz Carlton on the beach.
The host guided us down to the beach where we enjoyed a sunset dinner table. I let my friend say words to his wife, and they exchanged gifts. After they were done I had them hand Tasha a photo album with pictures from our first date until the present. Right before she got to the last page which said "Would you marry me?," I dropped to one knee. I saw her eyes fill with tears of joy as she kissed me and said "Yes." When she looked up, she noticed the sand was glowing. Buried in the sand was a lighted sign that said "Marry me." It was amazing!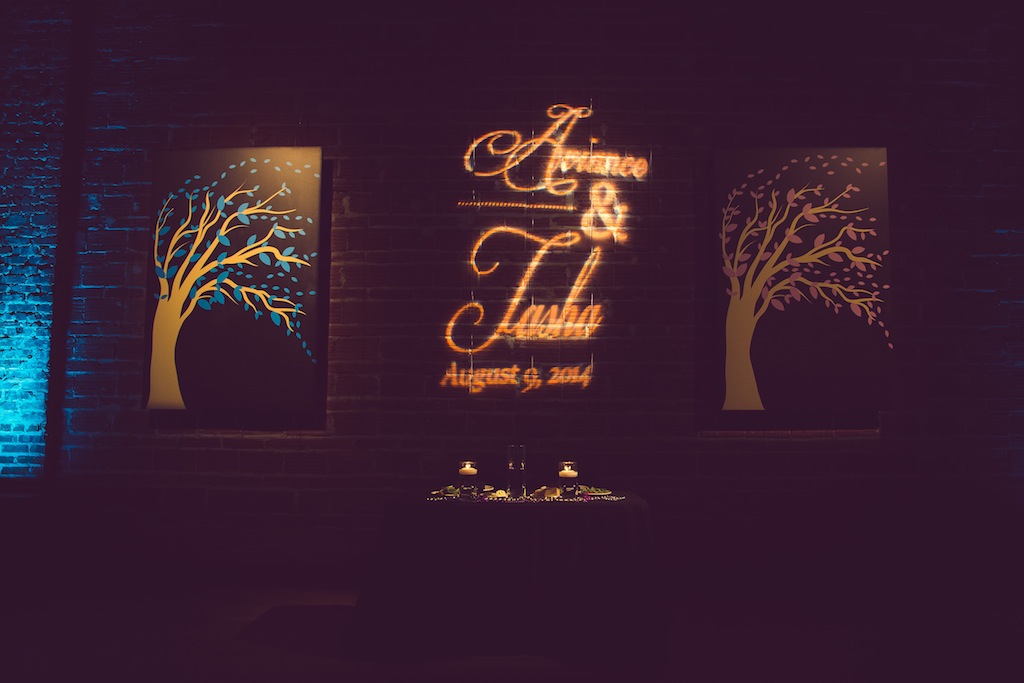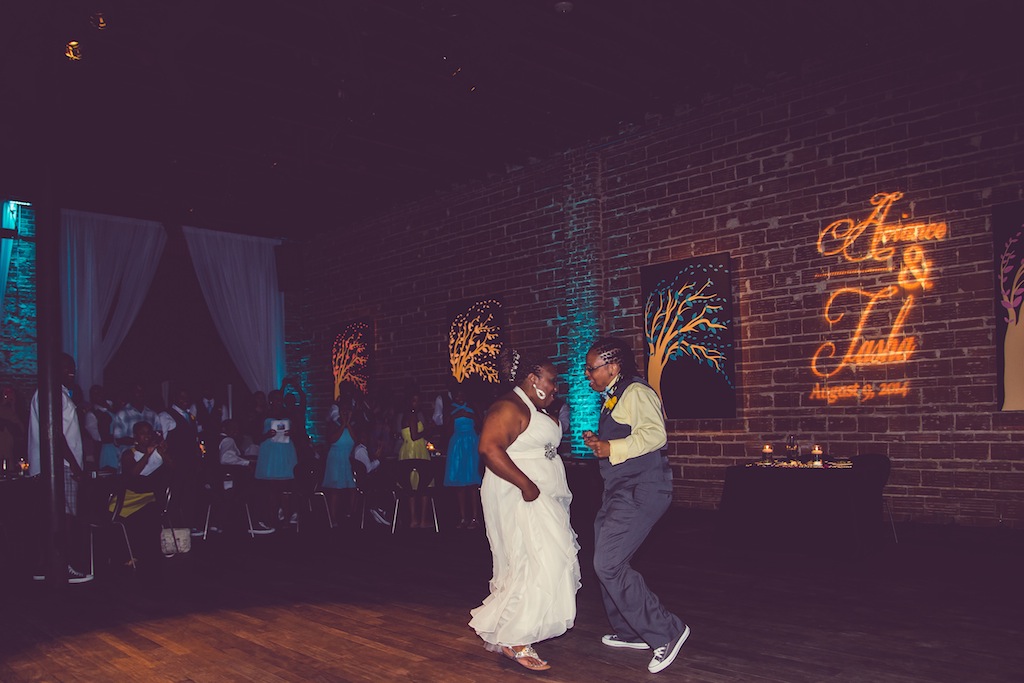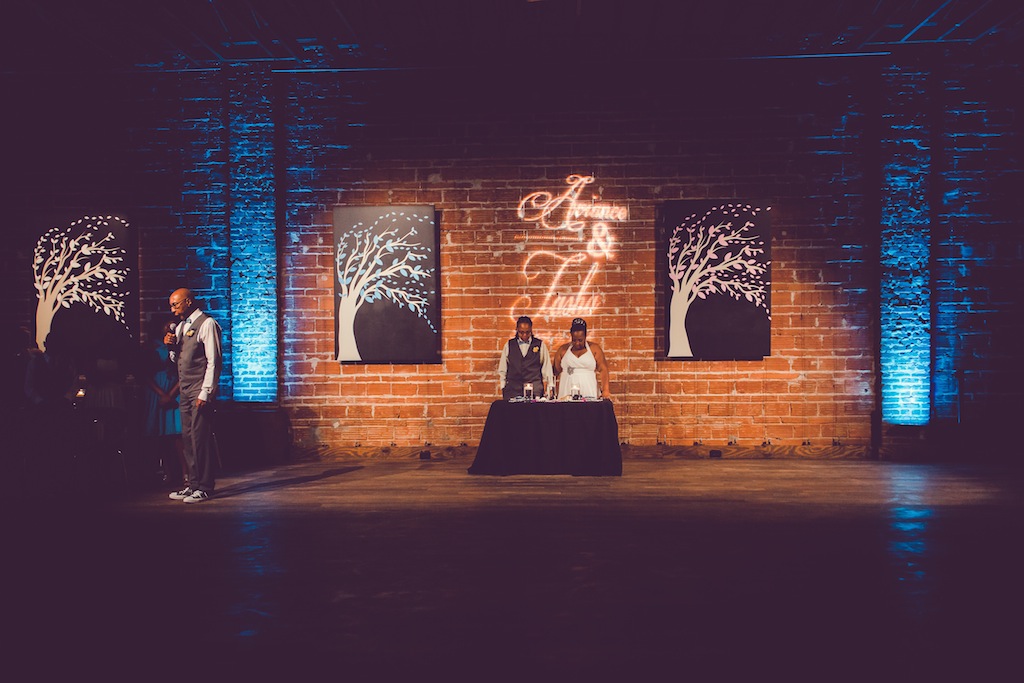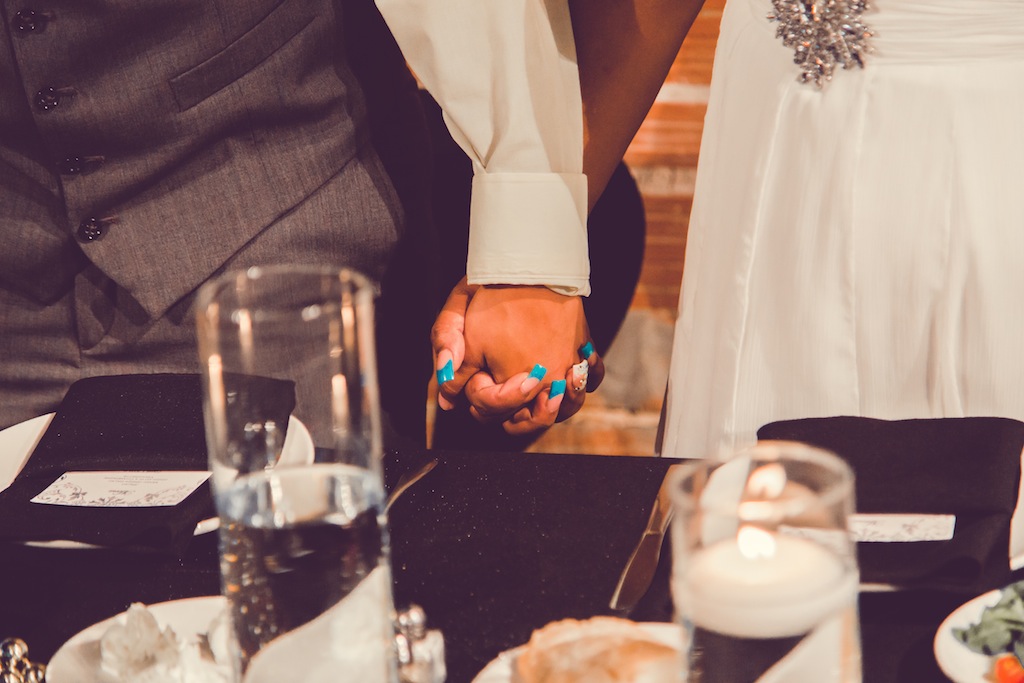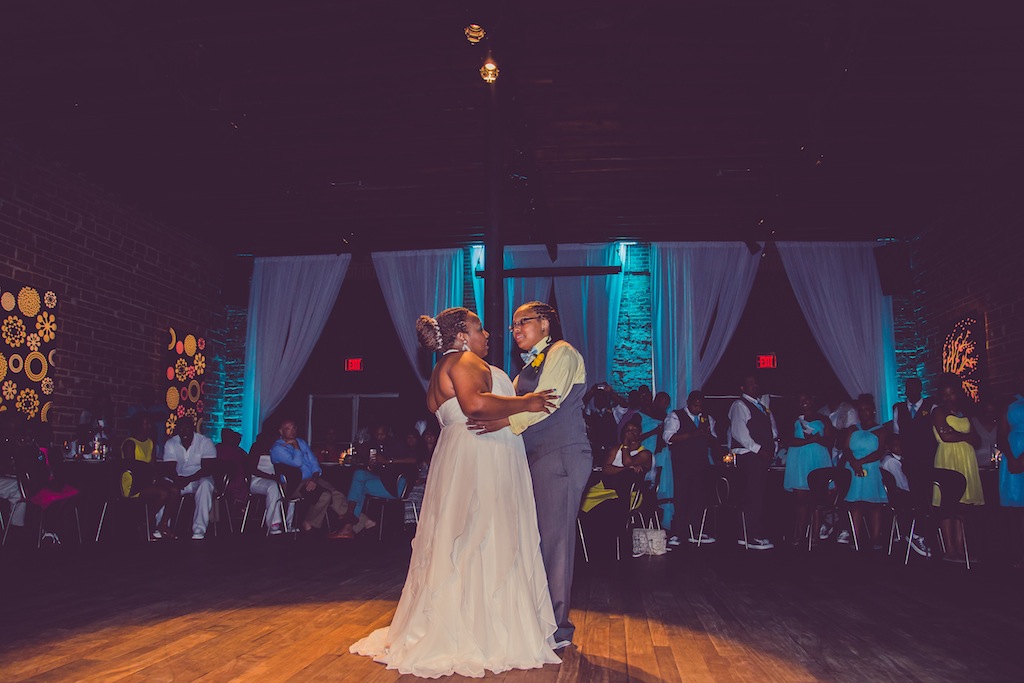 What was the deciding factor for choosing your St. Petersburg wedding venue?
NOVA 535 is a must see venue.Their courtyard is surrounded by bamboo trees and the exposed brick and ambiance is the best in St. Pete. A must use of wedding receptions.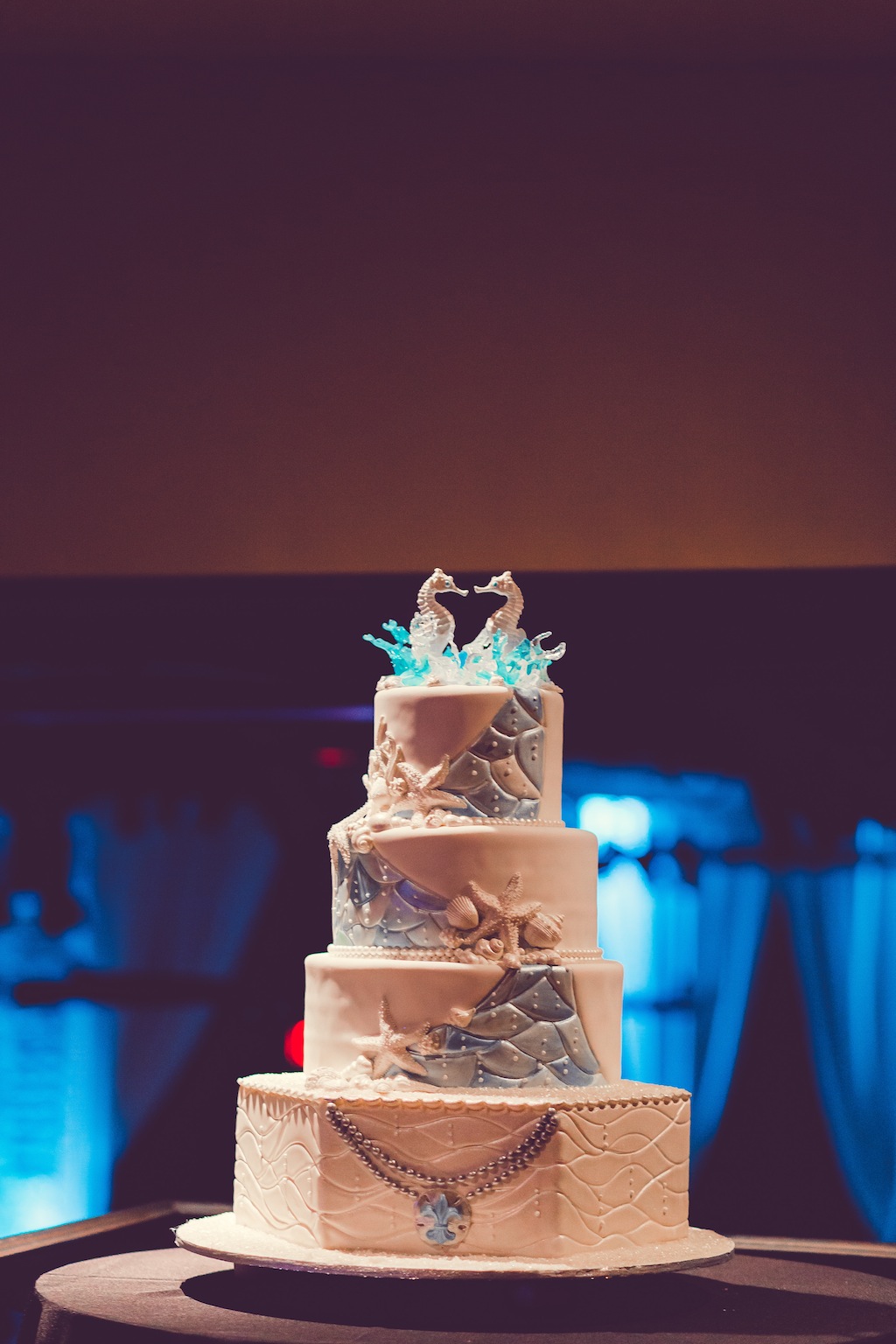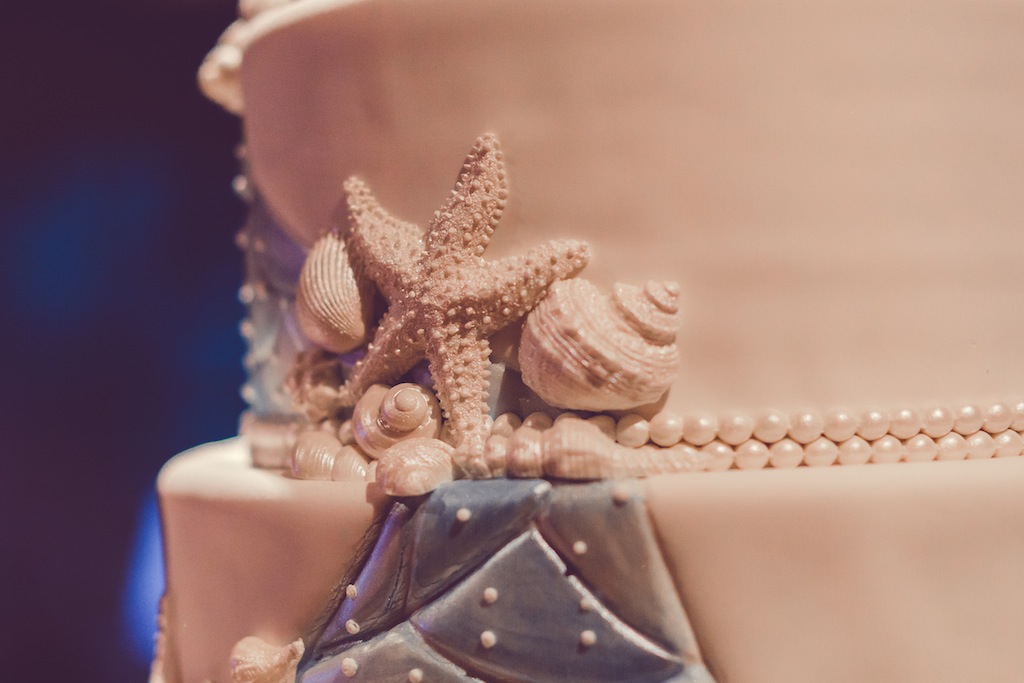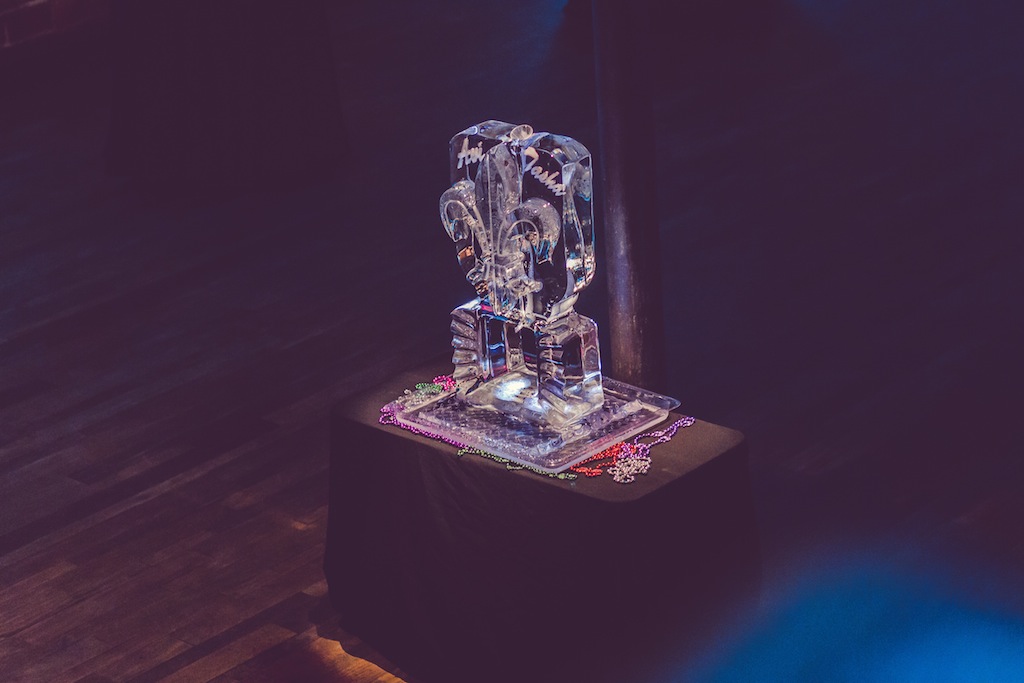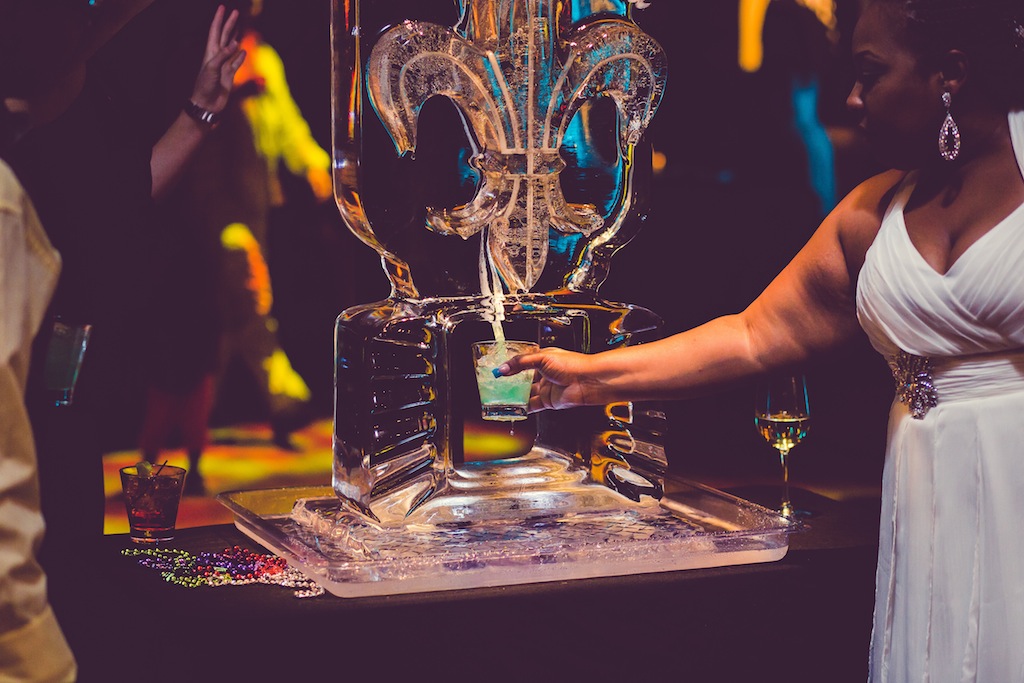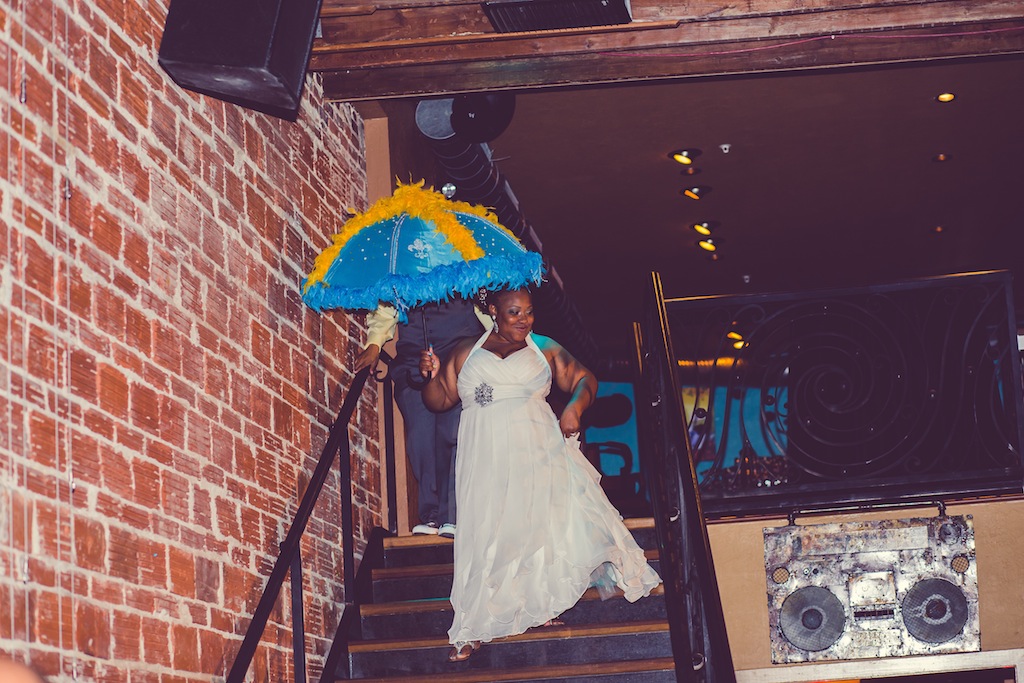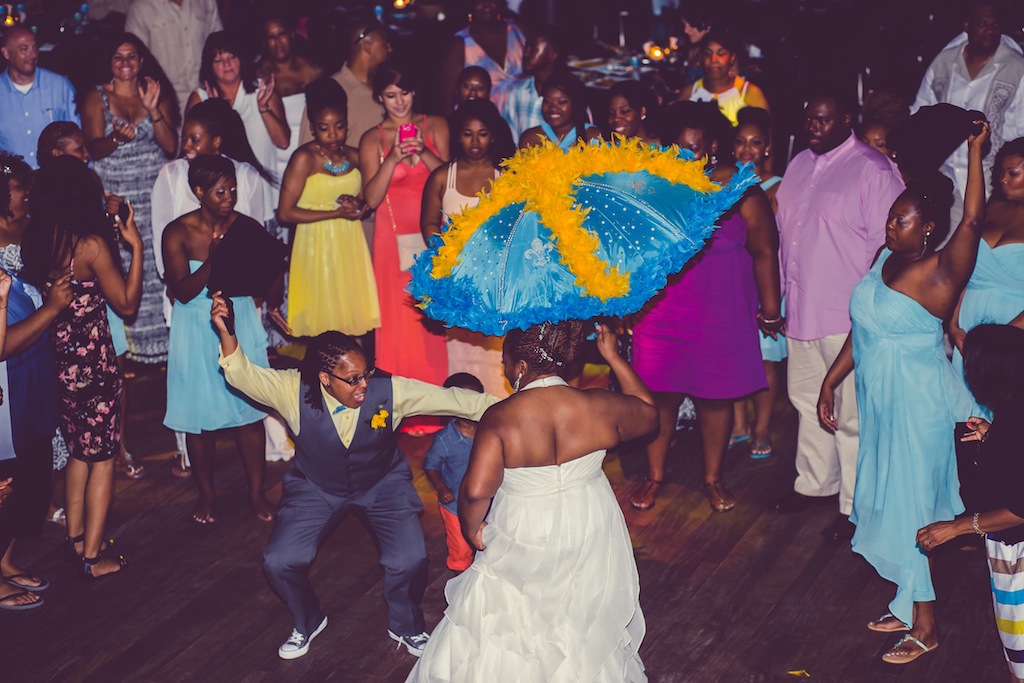 What advice would you give to other Tampa Bay Brides?
Relax. Don't stress and enjoy your day; it will fall into place perfectly.
If you are looking for great vendors: Tide the Knot, Milan Catering and the Cake Zone will exceed your expectations.
Ceremony Venue: Pass-a-Grille Beach
Reception Venue: NOVA 535 Unique Event Space *Preferred Marry Me Tampa Bay Venue
Photographer: Mari Sabra Photography on behalf of Tide the Knot Beach Weddings
Planner: Tide the Knot Beach Weddings 
Steel Drums: Tide the Knot Beach Weddings
Rentals: Tide the Knot Beach Weddings
Caterer: Milan Catering
Cake: The Cake Zone
Transportation: Jolley Trolley

We are proud to have NOVA 535 as a Marry Me Tampa Bay preferred wedding vendor!