From Bali to Greece to Iceland, our prediction for the next "it" country to visit is Colombia.
Put aside your thoughts about Pablo Escobar and the idea you may have in your head about this S. American country because Colombia is a beautiful historic land surrounded by the Pacific Ocean and the Caribbean Sea that's perfect for your destination wedding or honeymoon.
Just a 3-hour flight from Miami, I spent almost a week as a guest of the Cartagena Convention Bureau, PROCOLOMBIA, which promotes tourism in Colombia, and COTELCO Cartagena chapter of the Hotel Association of Colombia.
Photography by: Pedraza Producciones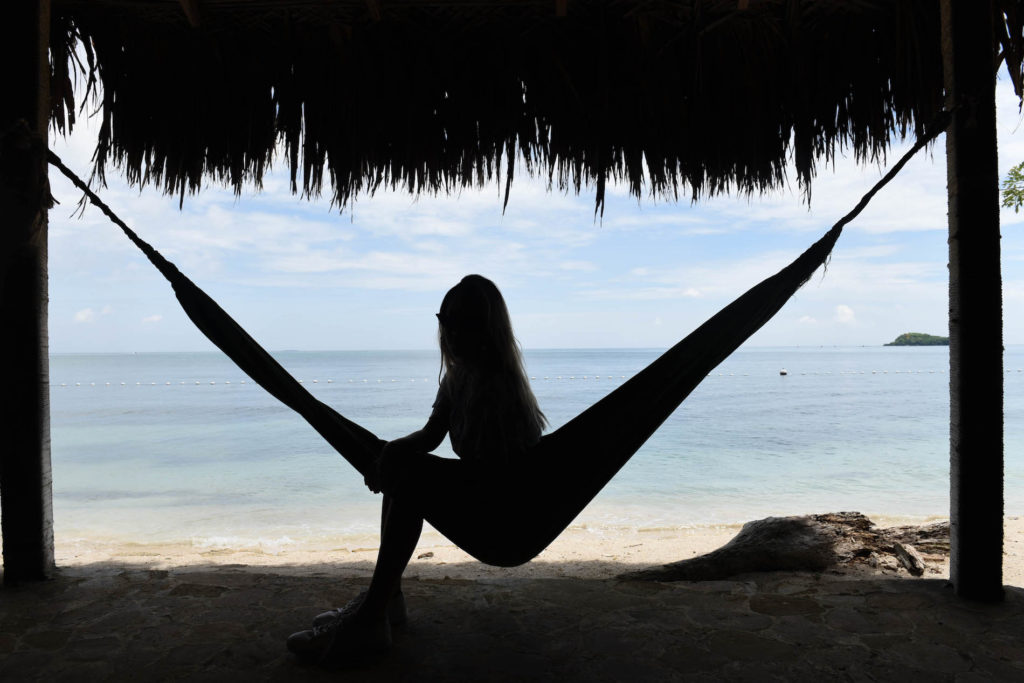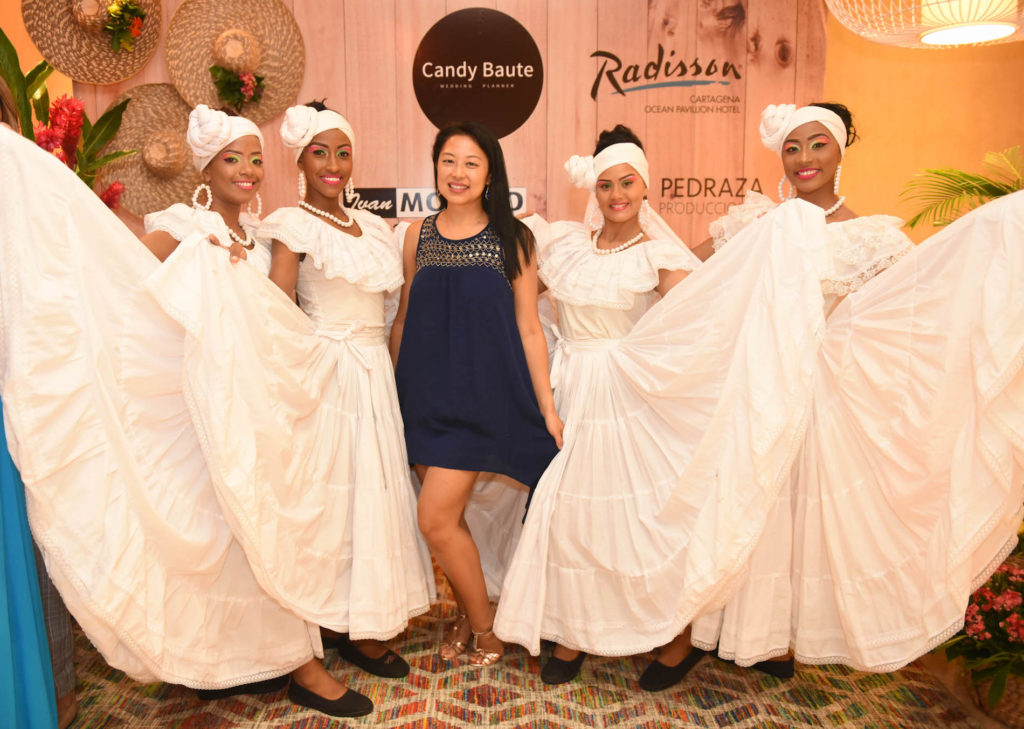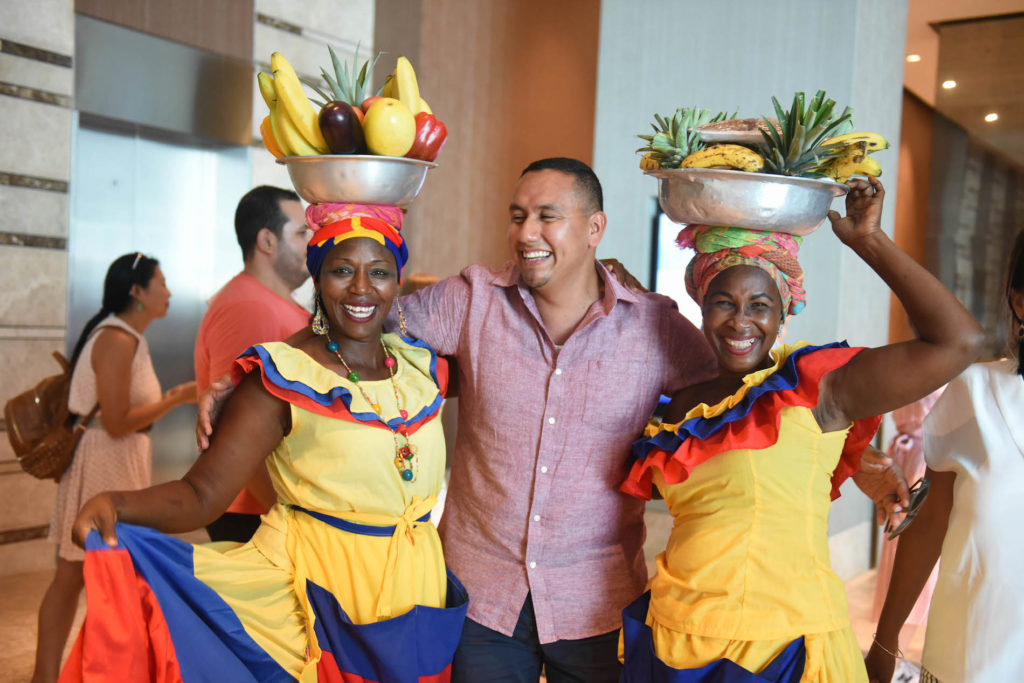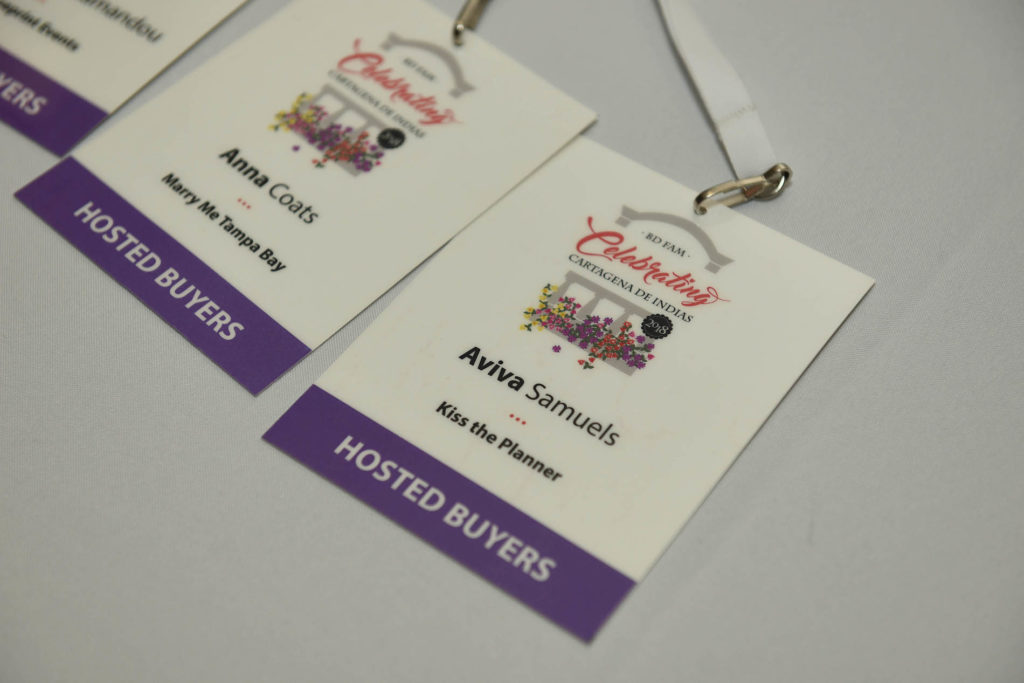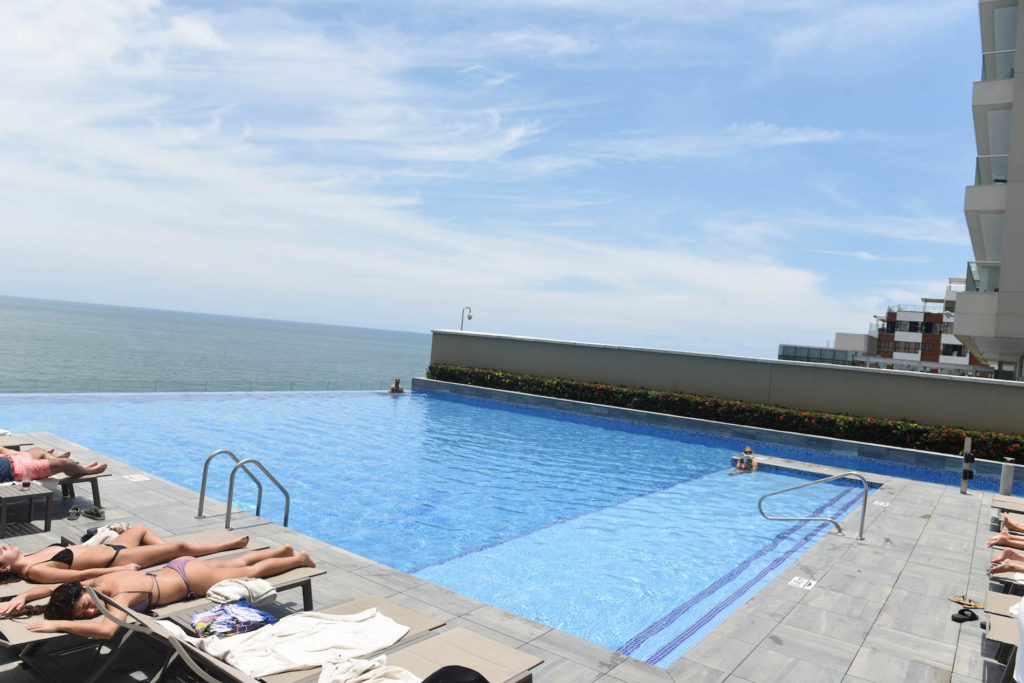 What is Cartagena known for?
Located on the northern coast of Colombia, Cartagena de Indias is a charming city with colorful historic buildings like what you'd find in Savannah or Charleston, but with spice and flair, you'd get from New Orleans.
Cartagena is more than just a historic town; it's is the fifth-largest city in Colombia and home to over 1 million people. The port of Cartagena is one of the largest in South America and tourism plays a huge part of its economy.
Cartagena is a UNESCO World Heritage Site known for its historical value for humankind. The popular tourist destination was founded in the 16th century and is best known for the walled city (a city within the city) called "Old Town," which has preserved its Spanish colonial period and features stunning historic buildings with both a Spanish and Italian influencer with pops of color and whimsy. Old Town is a must-do for couples as it is full of romance, culture, and history. It is perfect for walking tours, tasting local flavors, celebrating on one of its many rooftop bars, and staying in luxury and boutique hotels.
The city also has a vibrant, modern downtown known as Bocagrade with skyscrapers and hotels lining the water and all the shopping and attractions you'd expect of a large metropolis, plus beaches!
In Cartagena, everything is nearby making it easy to get around on foot or by public transportation. This ease of access makes it possible for visitors to not have to deal with the everyday hassle of traffic and enjoy the natural charm of the Caribbean.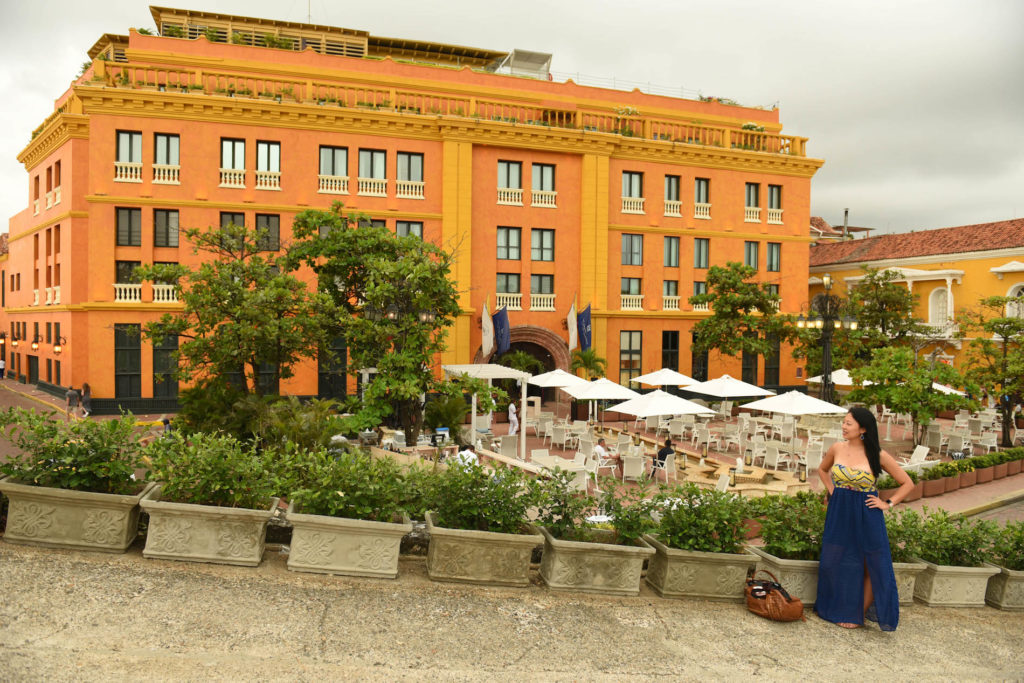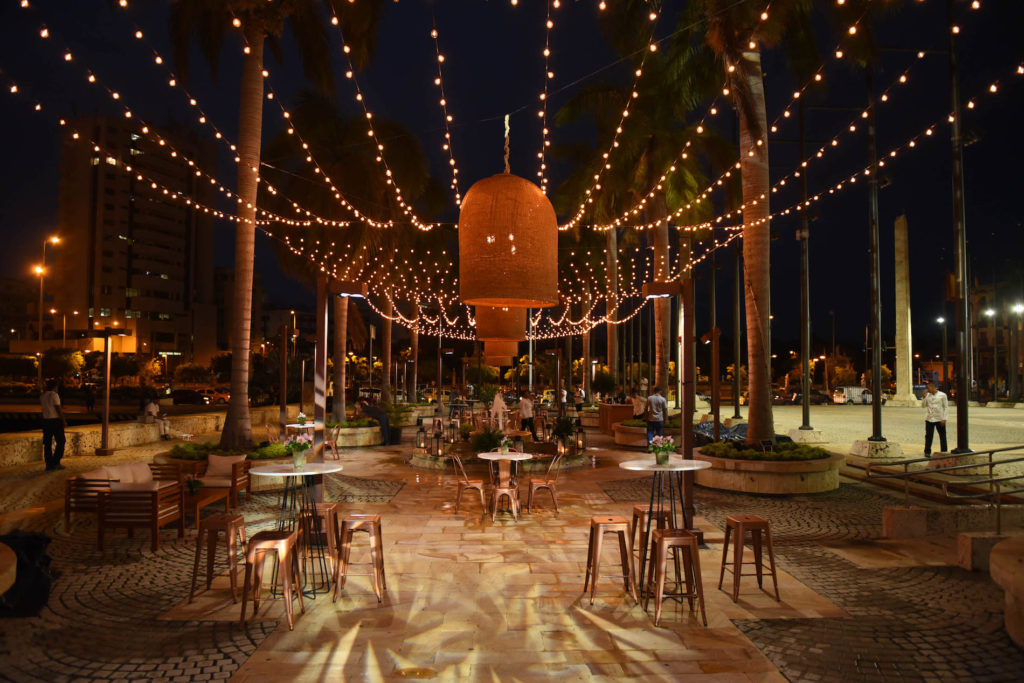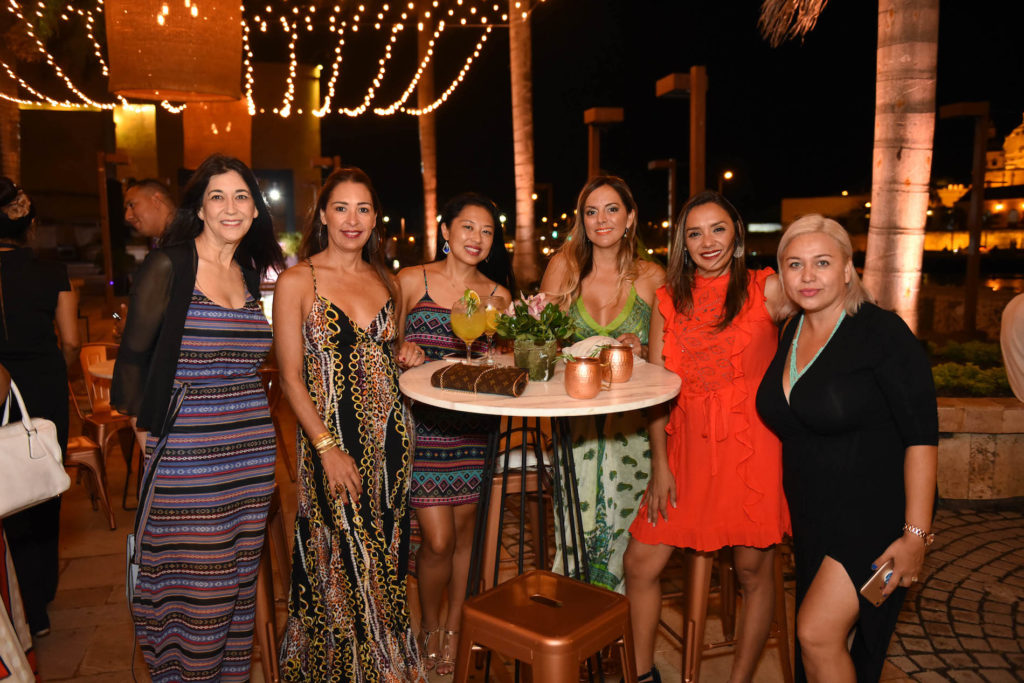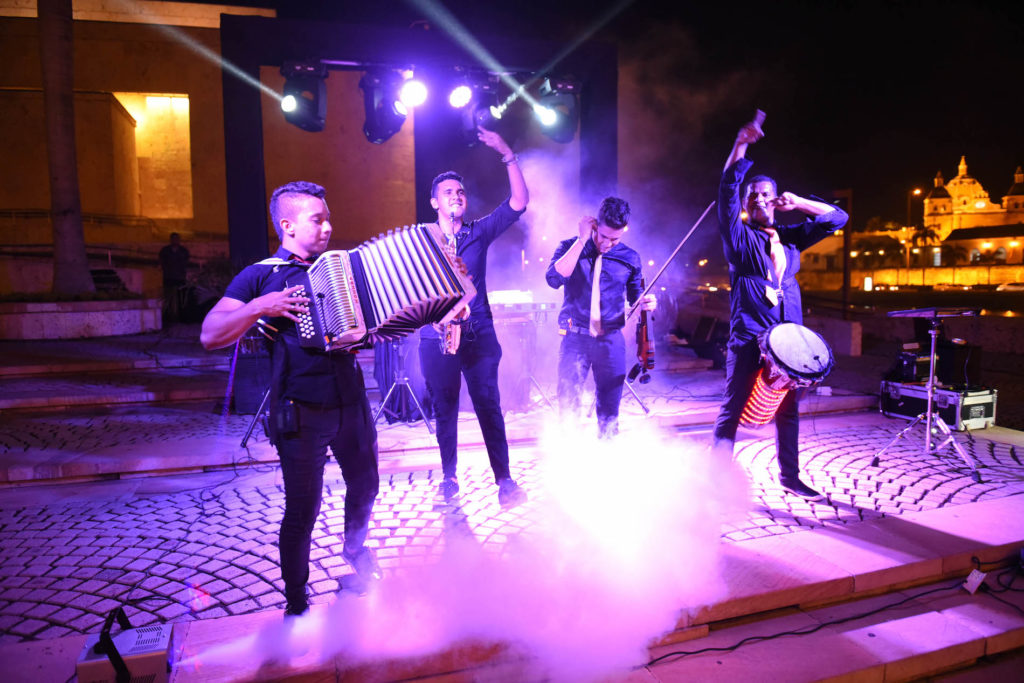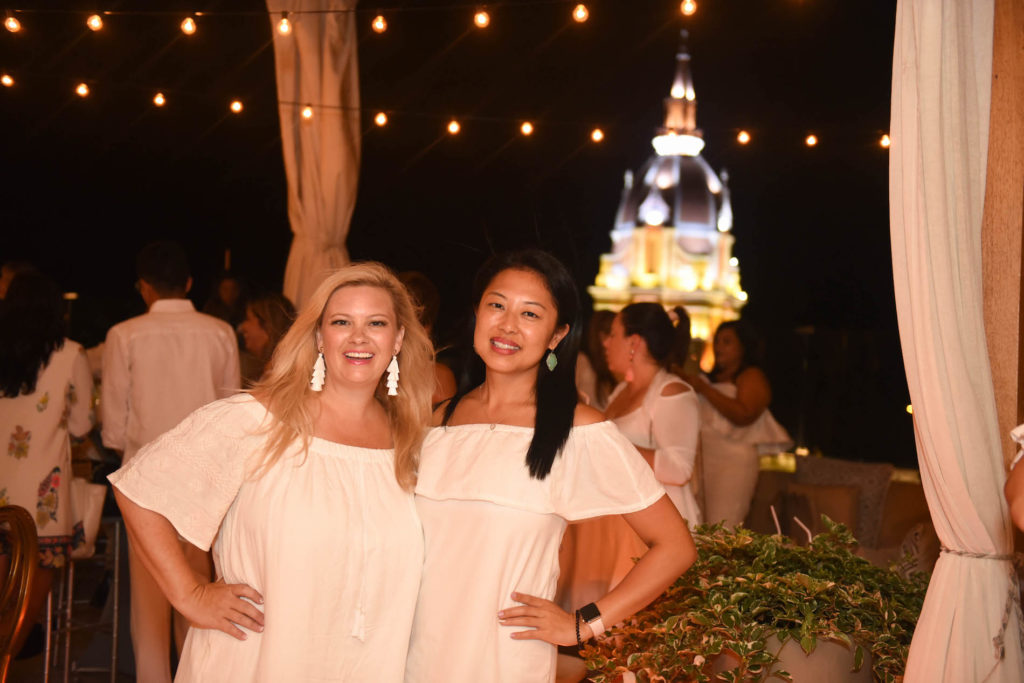 Why Should I Get Married or Have a Honeymoon in Cartagena?
If you love adventure and culture and actually want to enjoy the city you're visiting versus just staying at the resort, then Cartenga is definitely the destination for you. This was my first-time visiting S. America, and I knew nothing about it. I had no idea what to expect, but I instantly fell in love.
It has beaches, the walled city, TONS of Instagram spots, fancy hotels, boutique hotels, rural 5-resorts, and hotels on private islands; you can find every type of lodging imaginable and most of them are very nice and accommodating for Americans. You won't be roughing it here at all!
There are a plethra of non-traditional wedding venues: bastions, a colonial theater, one of several squares, the beach, a boat, and multiple private islands.
There are so many activities perfect for wedding guests or honeymooners. We rented a private catamaran and sailed around Cartagena Bay which leads out to the Caribbean Sea (highly recommend), took a motorboat to a private island (where you can stay), shopped, walked along the beach, and hung out at trendy rooftop bars.
Cartagena is reasonably priced (you can rent out entire historic boutique hotels including lodging for the same amount you'd pay for a typical U.S. ballroom rental). This allows couples to plan several events for the wedding because Cartagena is very affordable.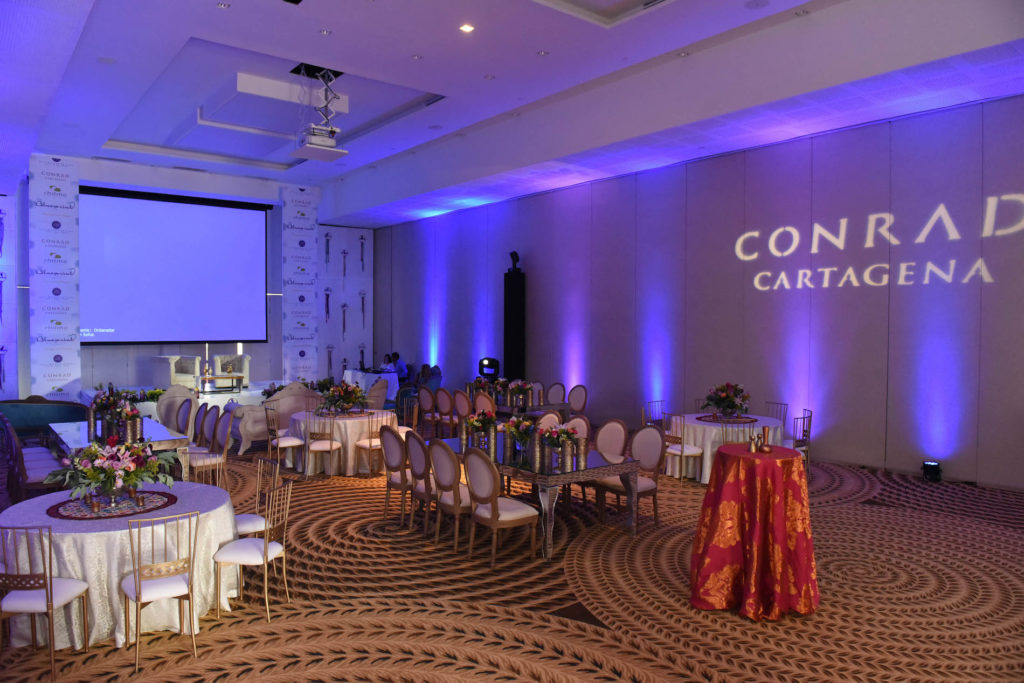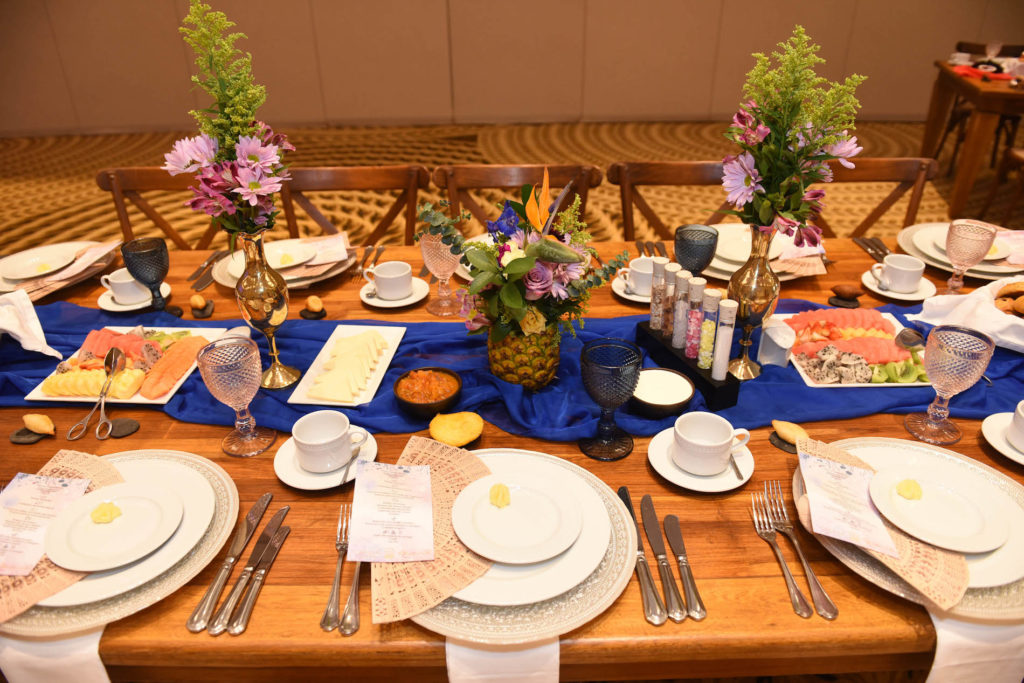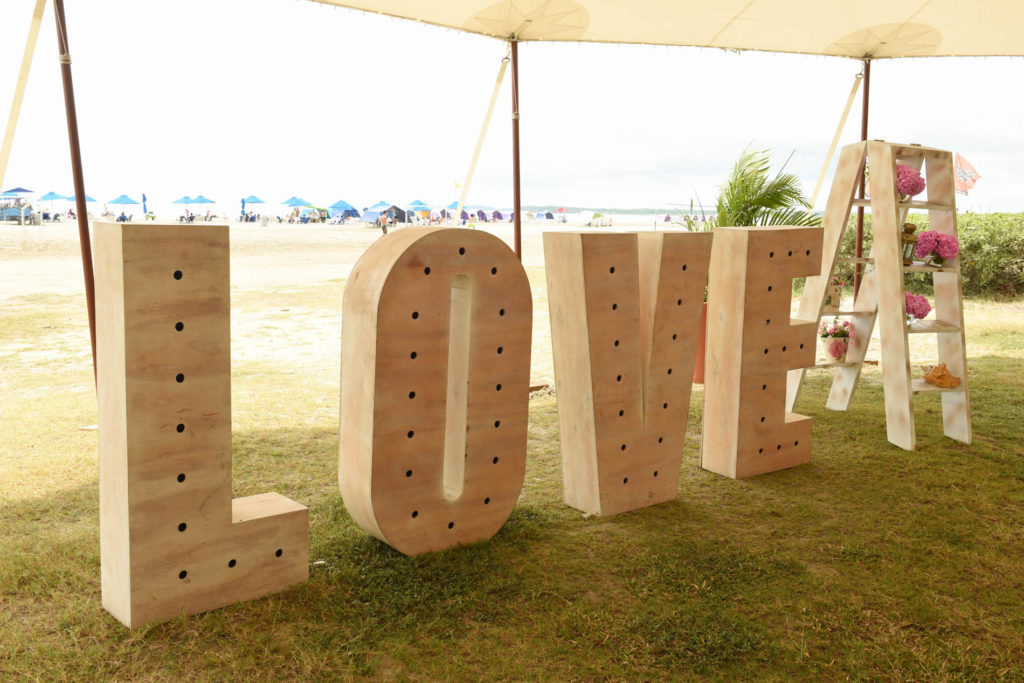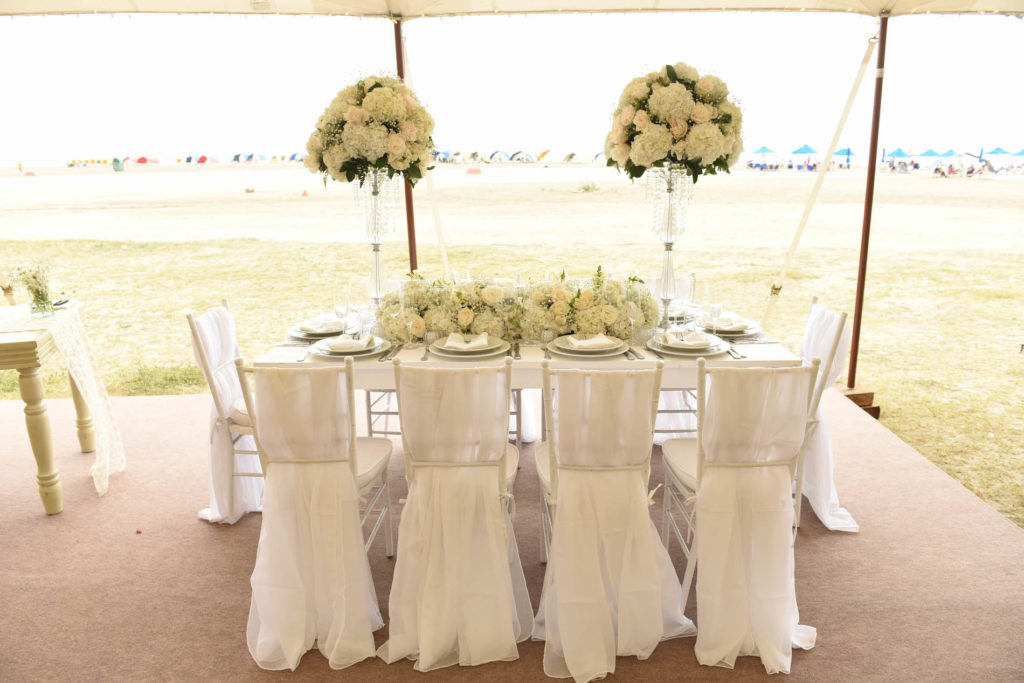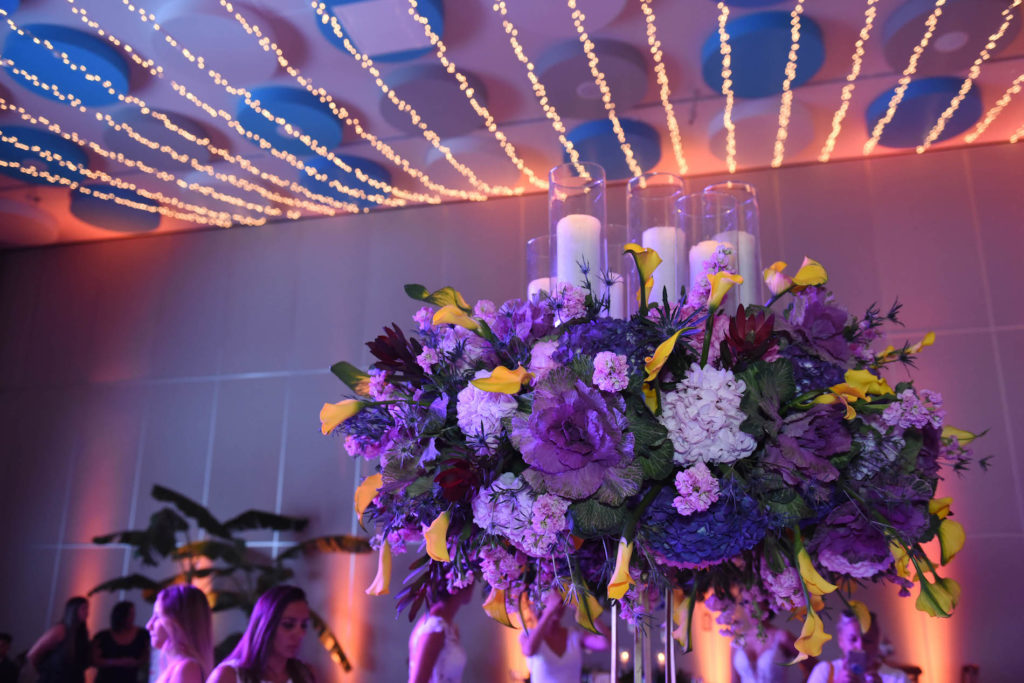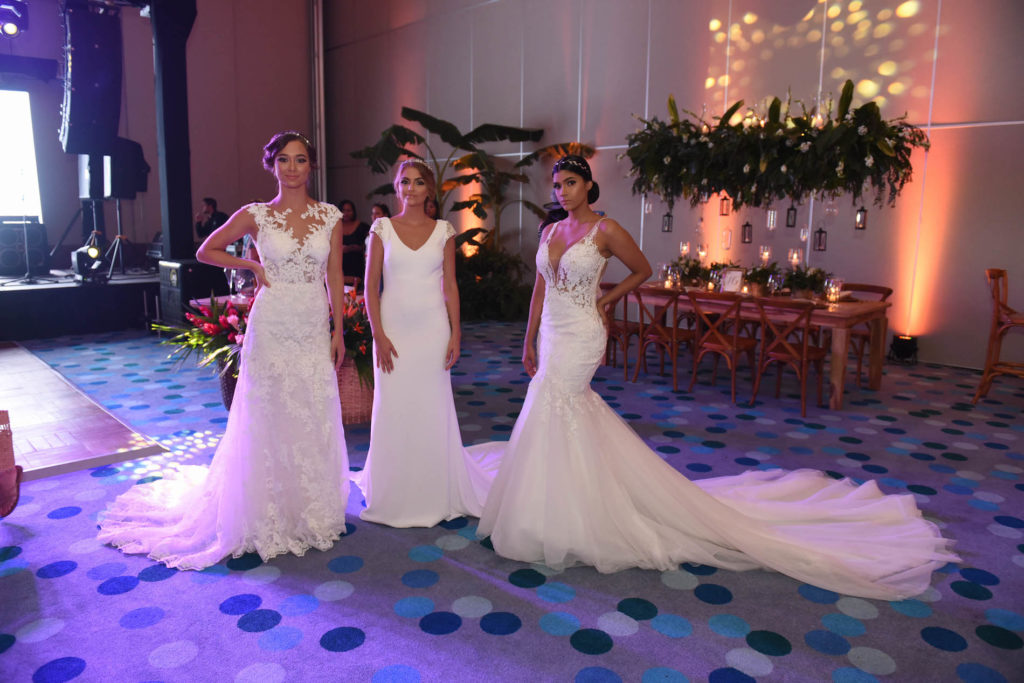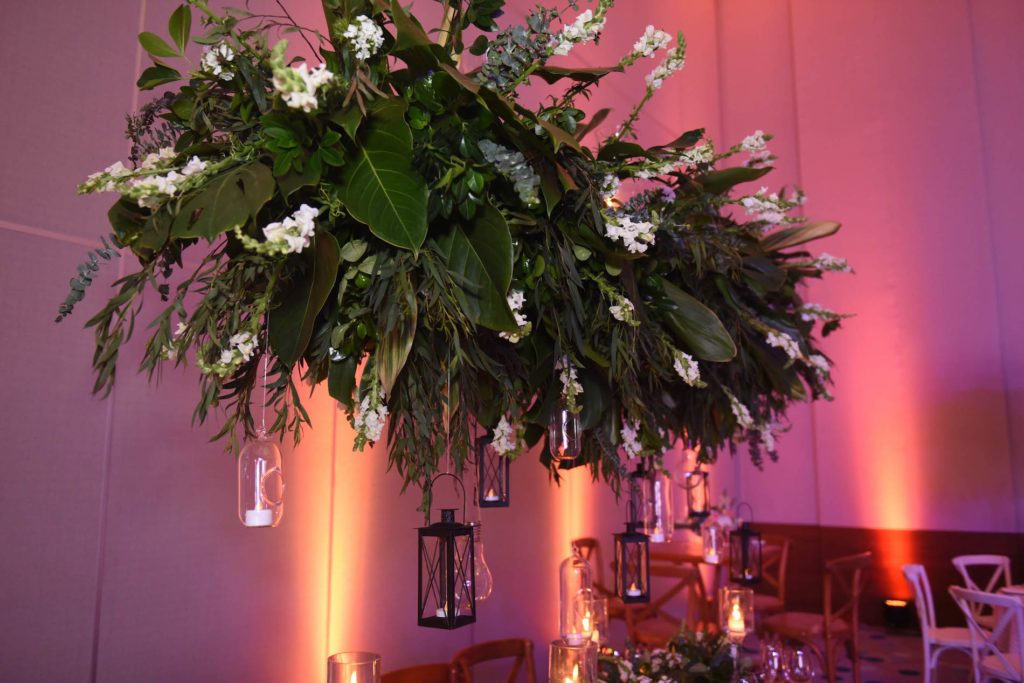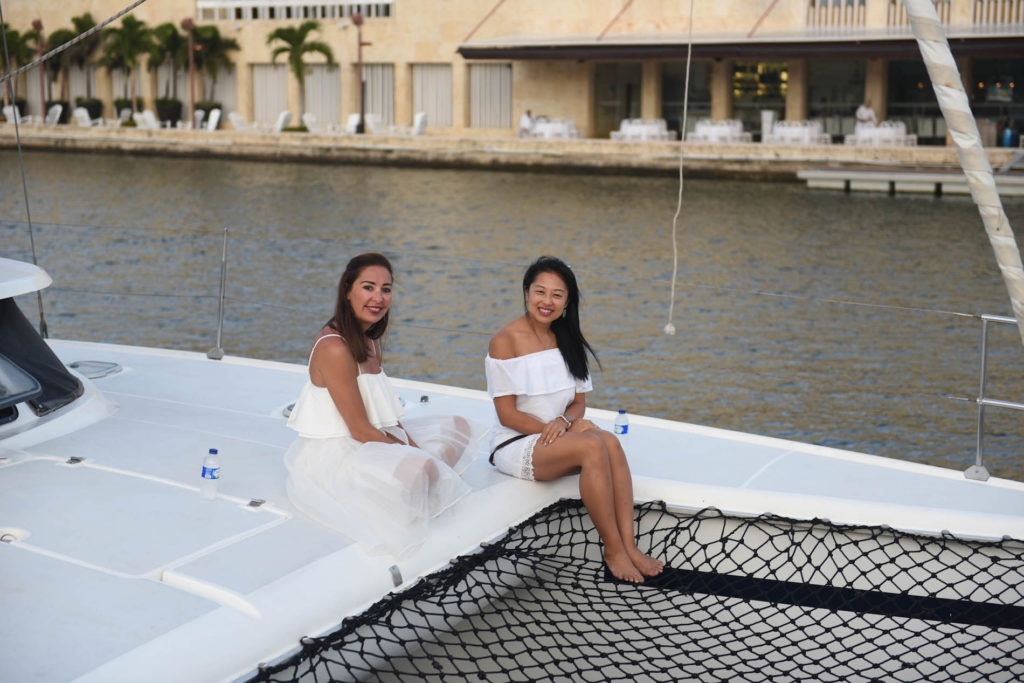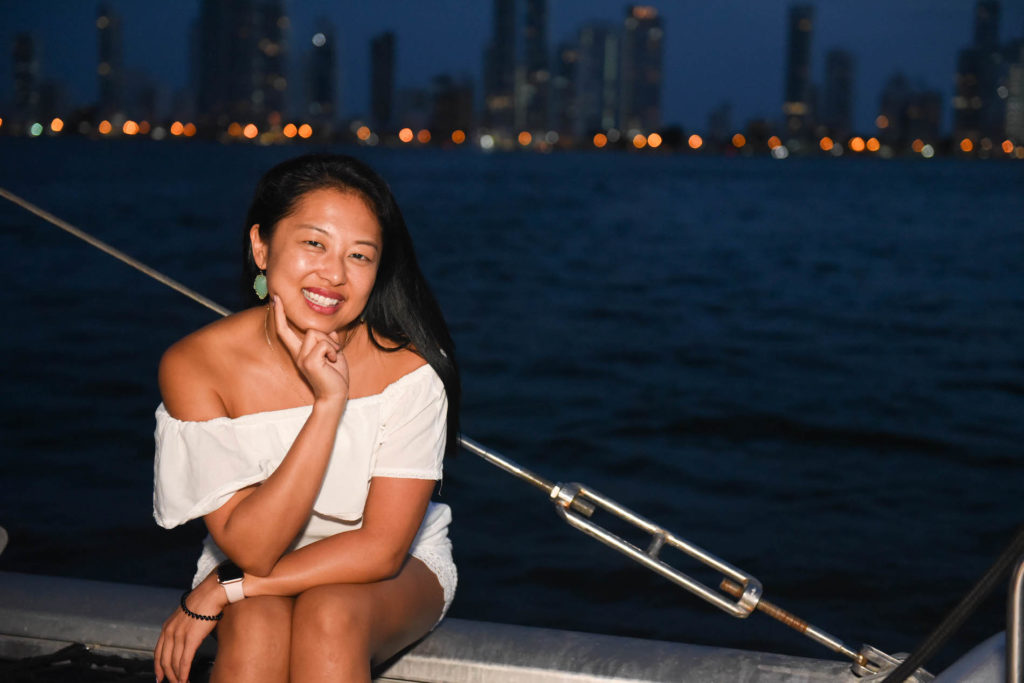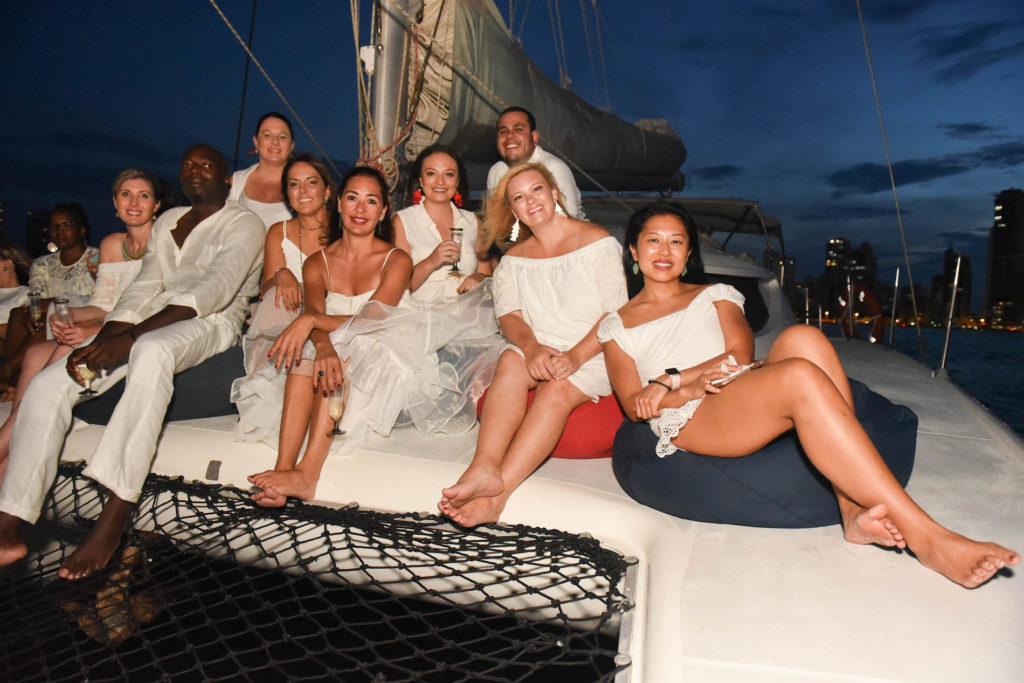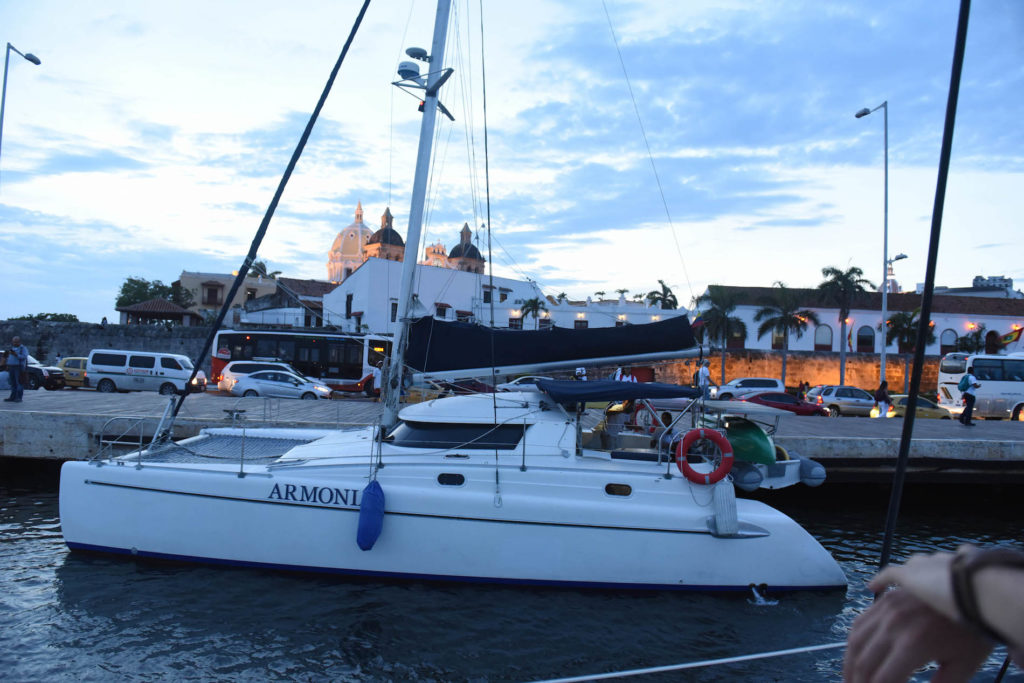 What should U.S. couples know about getting married in Cartagena that is different from getting married in the U.S.?
In Colombia, if a couple wants to get married with a catholic priest, they have to get married at a church in order for the marriage to be valid with the archdioceses. There are not officiants in Colombia that are authorized to perform a wedding for it to be valid unless it is a representative of that church based on your religion (Christianism, Judaism, Hinduism, etc.)
You need to have a public notary if it is a civil ceremony or the representative from your church.
Cartagena has the same legislation as found in Colombia; you can do a ceremony that is symbolic, then go to the notary and make it official.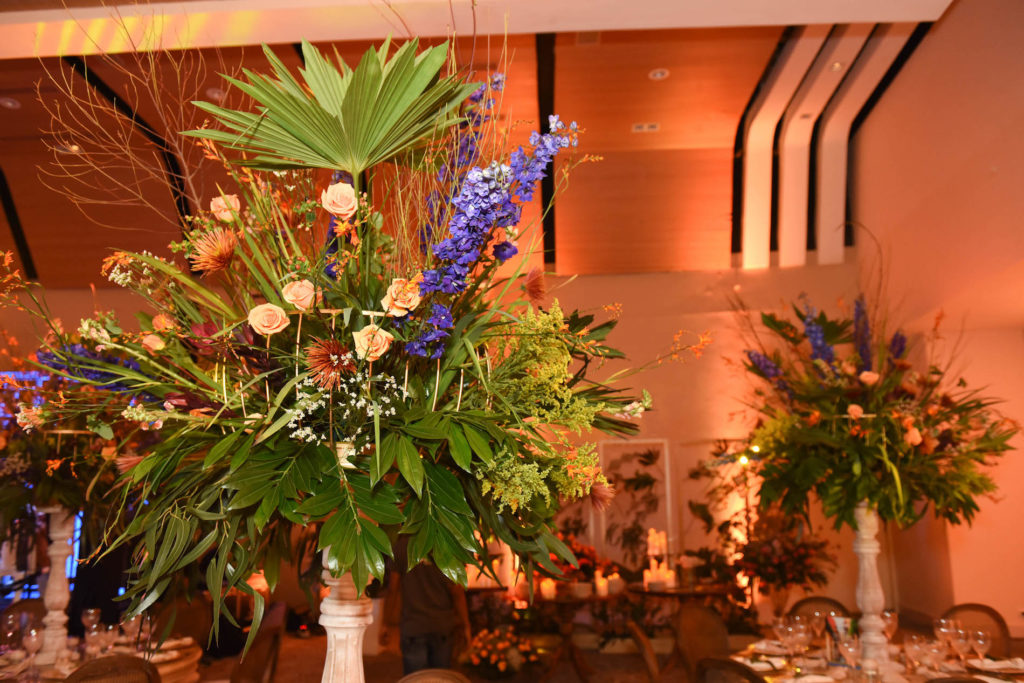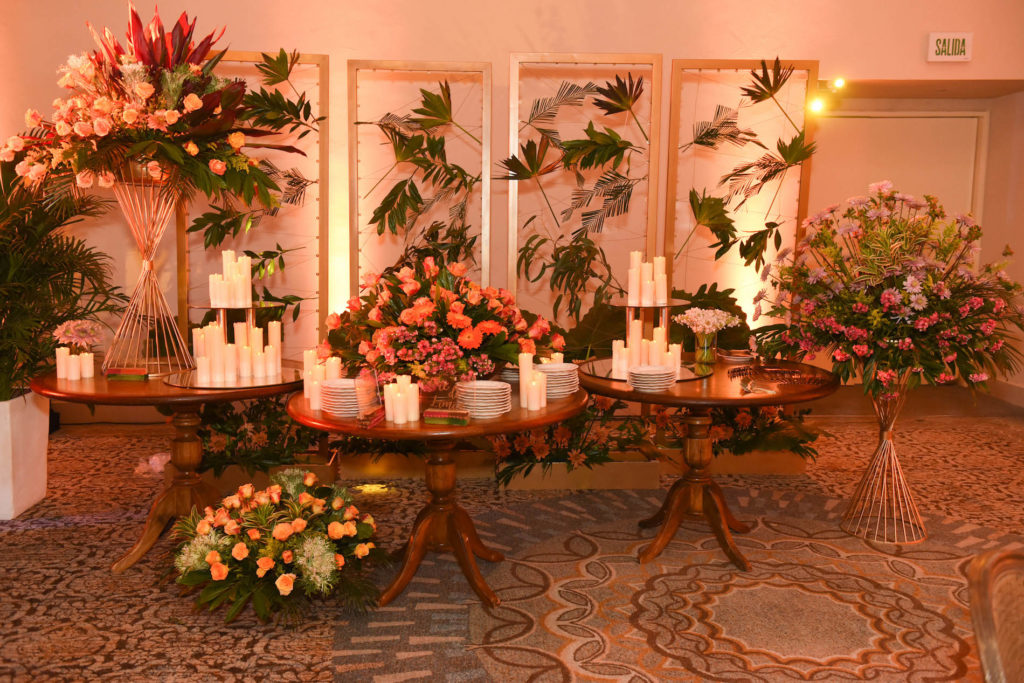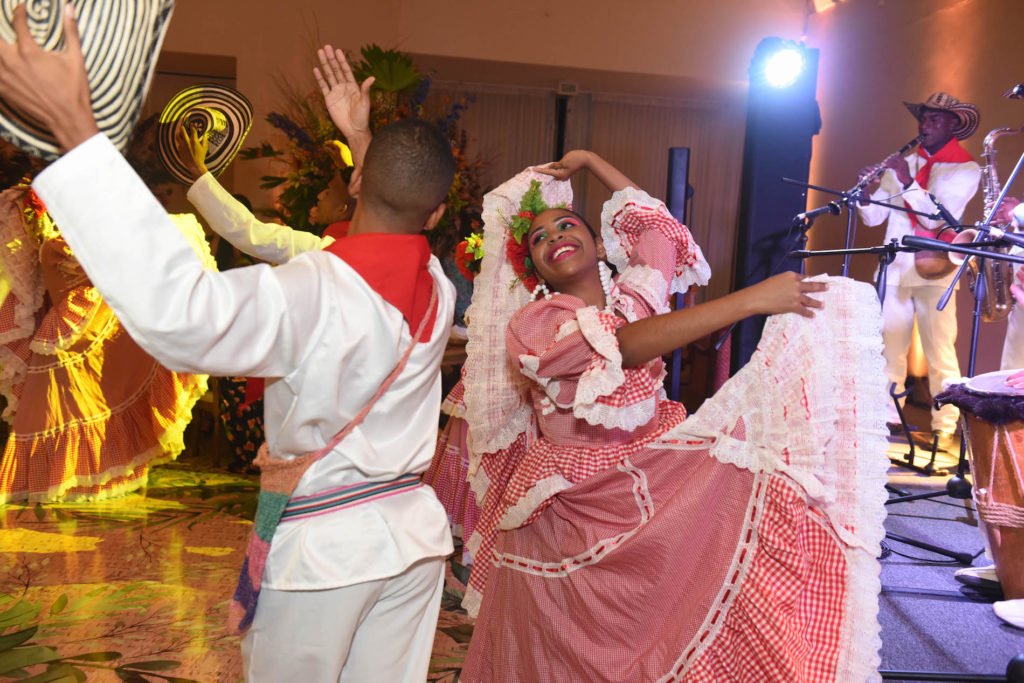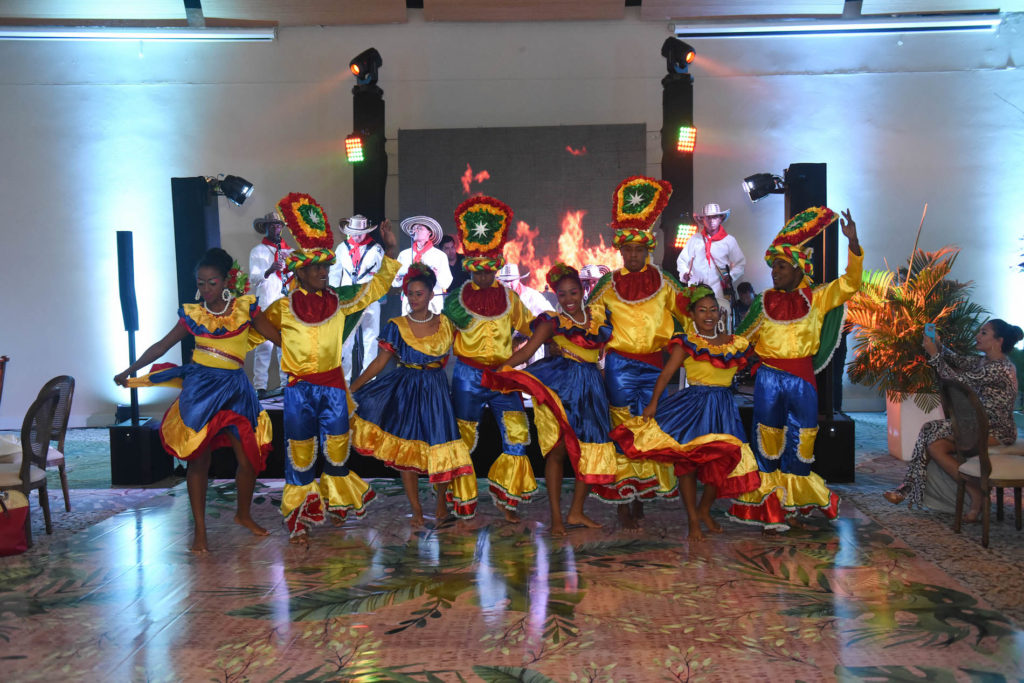 What is required from U.S. couples to legally wed in Cartagena?
For a U.S couple to legally wed in Cartagena one of the two needs to have a permanent address in Colombia. If not, you can celebrate a symbolic ceremony. If you want to wed in a Catholic Church, (they are STUNNING) you would need permission from your local church to the Archbishop of Cartagena. Once you have permission, you need a copy of your passport and birth certificate.
If you are getting married in a Catholic Church, you need to bring your baptism, first communion, confirmation certificates from your church along with the pre-wedding course with your significant one.
All these documents must be translated to Spanish, and they need to have an apostille in order to be valid in Colombia. The documents may not be more than 30 days old.
Though, I feel that most non-Catholic American couples will officially get married in the U.S. then travel to Colombia for the wedding so that they won't have to worry about the extra paperwork.
Same-sex weddings have been legal in Colombia since 2016.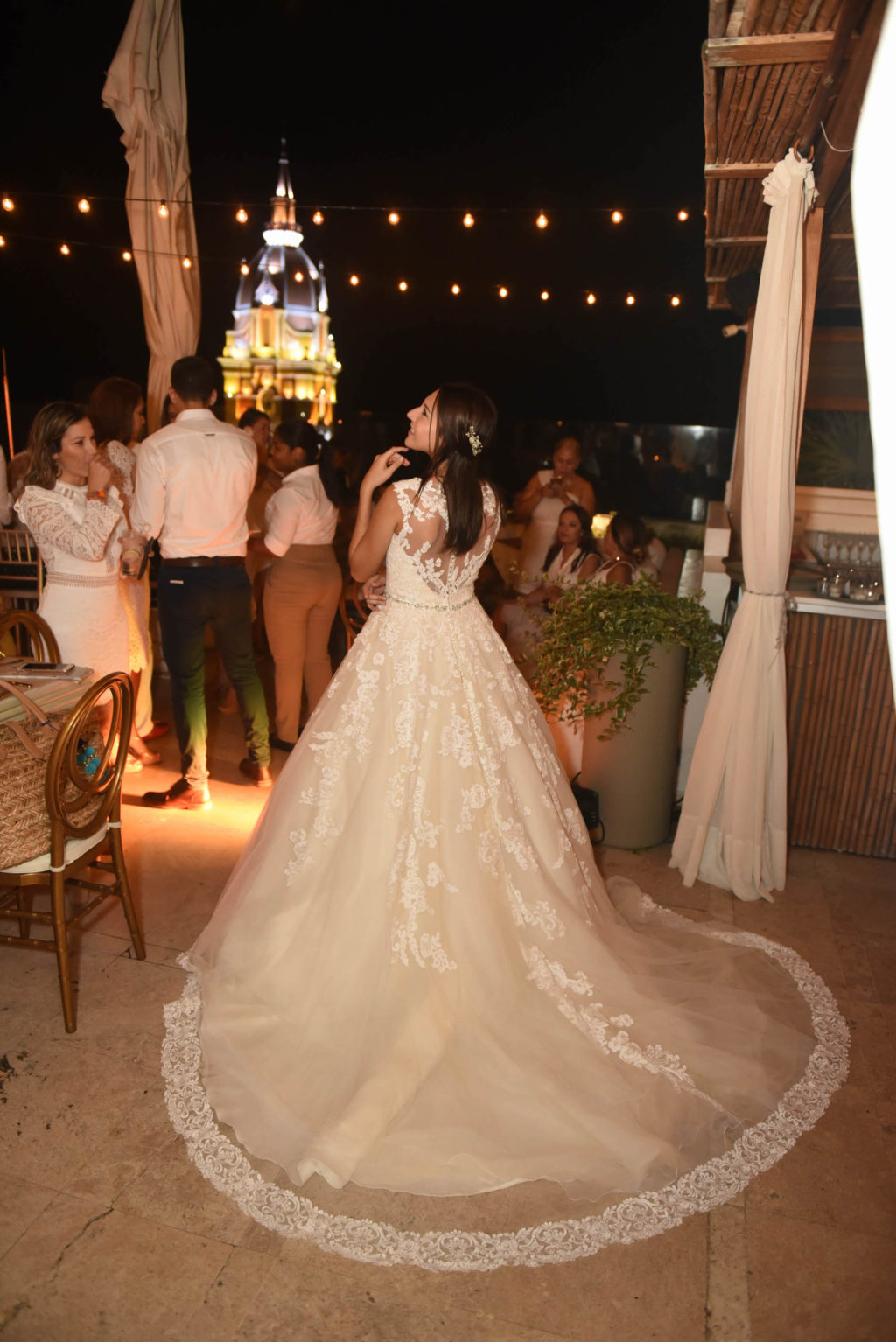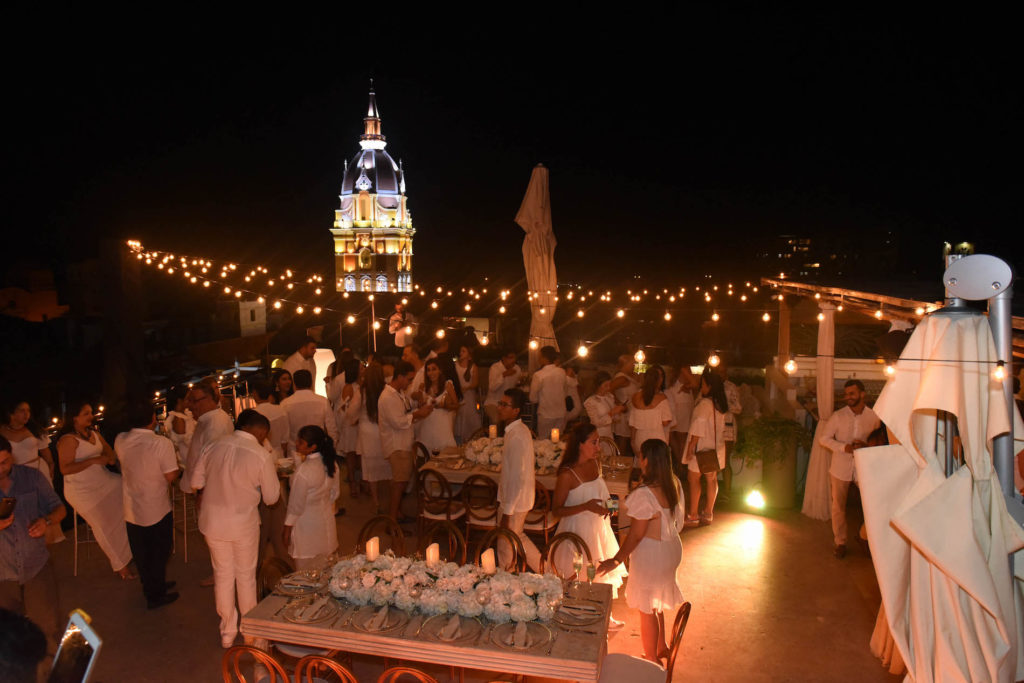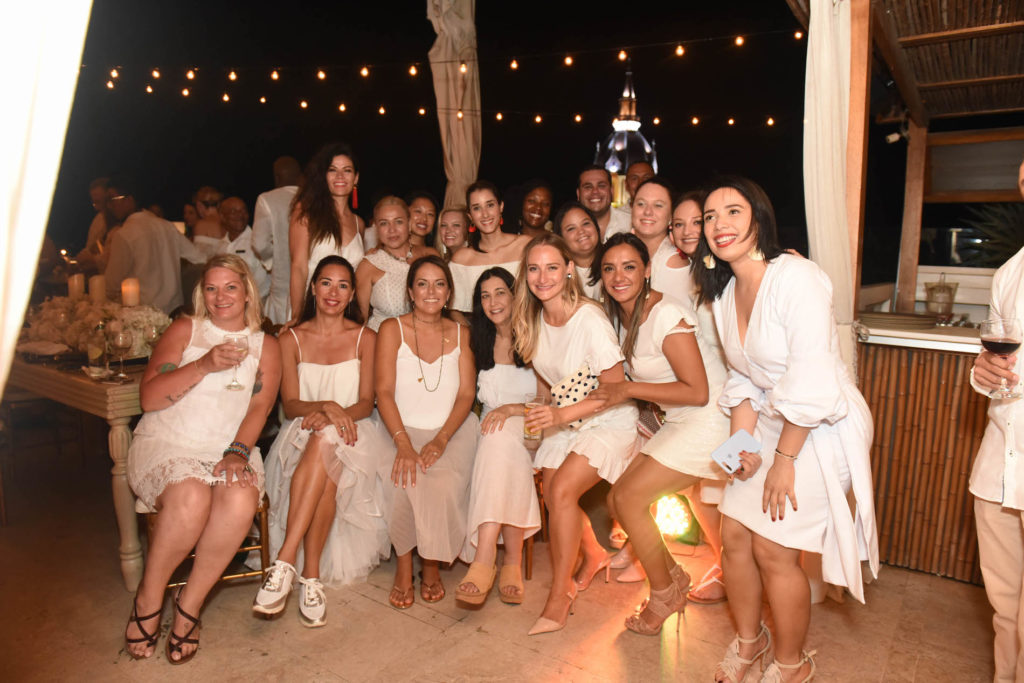 What is the best time of year to visit Cartagena?
Cartagena has two weather seasons: summer from December to March and the rainy season from August to November. However, the city has 365 days of tropical weather.
Any time of year is perfect to visit the city since there is always something going on. If you want to pair your trip with an event, visit in January for the Cartagena International Music Festival, March for the oldest film festival in Latin America, Cartagena Film Festival (FICCI), or the Independence Parade in November.
When is the high/low tourist season?
High: January, February, April, June, November, December Low: March, May, September. Medium: August, October, July.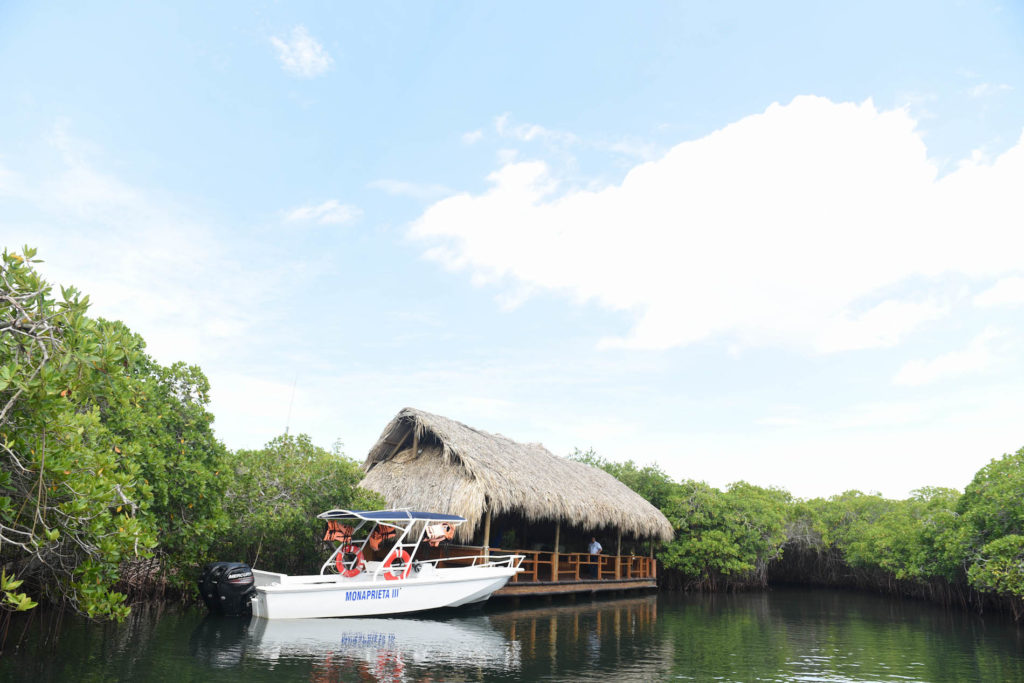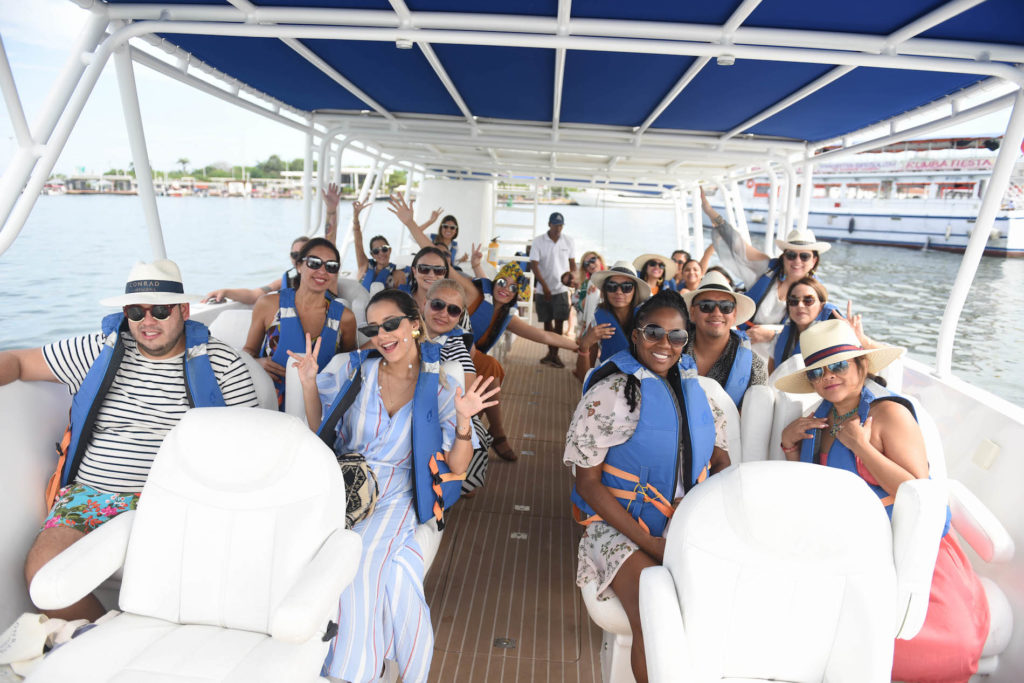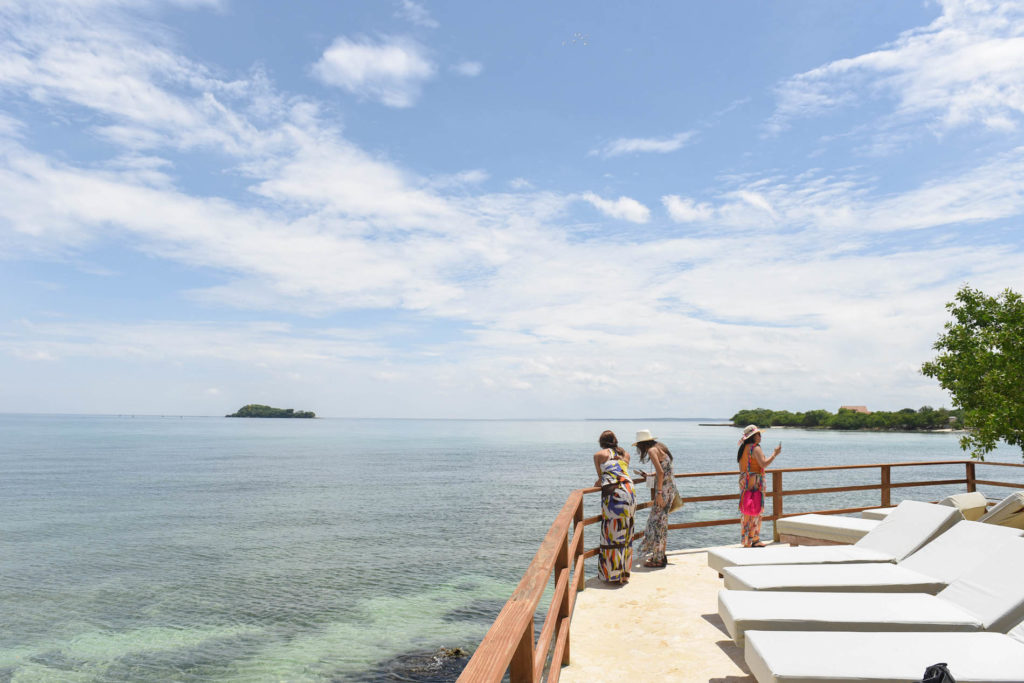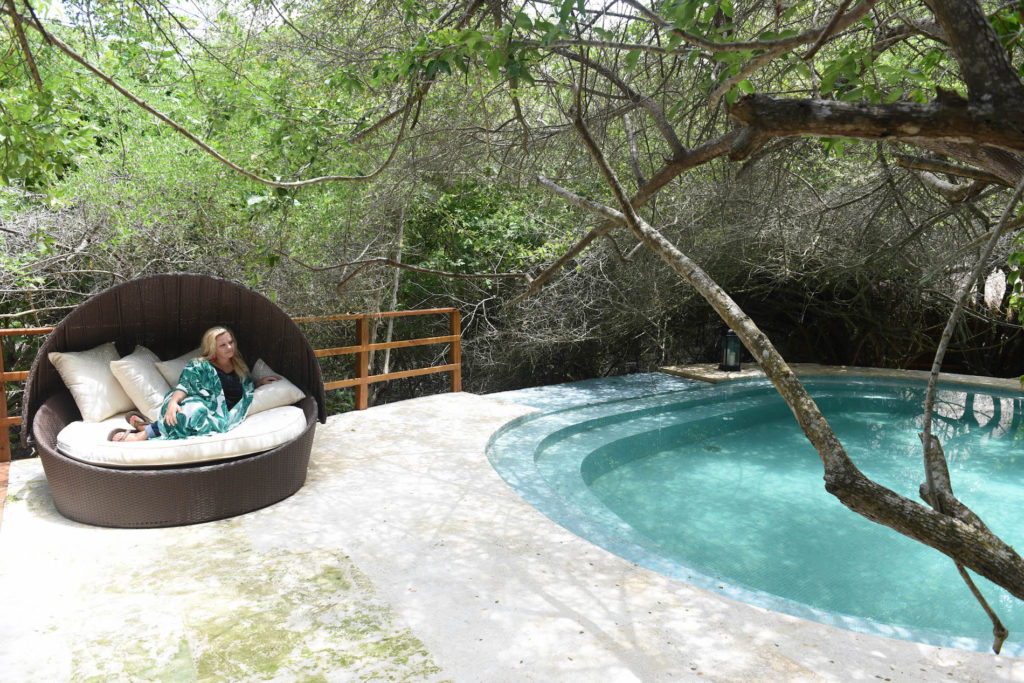 How safe is it to travel to Cartagena? 
Cartagena is one of the safest cities in Colombia. Cartagena has a Patrol Quadrants Strategy that gives support to visitors providing tourist information and safety. The city is a socially responsible destination that has adopted the Code of Conduct known as "The Code," in order to protect children from sexual exploitation in travel and tourism.
It is a walkable, touristic place that can be visited during the day or night.
I stayed out until the early morning (in a group setting) and never felt uneasy.
I Want to Learn more about Traveling to Cartagena
For more insight on visiting Cartagena or planning a destination Cartagena wedding or honeymoon contact the Cartagena Convention Bureau (email me for a direct contact).