Have you ever day-dreamed about what Tampa Bay wedding vendors do in their spare time? Maybe you think it's all crystals, lace and wedding cakes, though that's far from the truth. However, sometimes we are lucky enough to experience the wedding planning process through your eyes.
We invited our favorite Tampa Bay wedding planners, photographers and venue coordinators to an intimate experience at couture bridal shop The Bride Tampa in City Ybor to embrace their inner beauty. The Bride is a unique wedding dress boutique offering fashion-forward, sleek, sexy and chic gowns to area brides. The experience at The Bride is intimate and personalized to offer you a custom shopping appointment to ensure that you feel confident, gorgeous and amazing for your big day.
"One of my favorite things about owning a bridal shop is that we get to meet so many lovely ladies and their families and bring joy to them by creating a comfortable and enjoyable atmosphere. It's amazing that we get to be a part of one of the most important days in their lives!" Viktoria shared. "It literally fills my heart with joy when we see our brides saying "Yes" to their dress and especially when their pick up their very own gown a few months later! So thankful we get to do what we love!"
We partnered with Tampa Bay wedding photographer Djamel Photography, as he made each "bride" feel glam with a mini photo shoot. Each wedding pro tried on wedding dresses from The Bride and took center stage.
"I loved The Bride Tampa event! It was a great opportunity to not only see this boutique, but try on a beautiful gown," wedding photographer Carrie Wildes gushed. "I got to see some friendors I already knew and meet some new ones as well. So fun and such a positive vibe!"
"It was great getting to know everyone and seeing all the ladies get excited about posing in front of the camera in those gorgeous gowns! Having Djamel as our photographer was amazing! He made everyone feel like a supermodel and the pictures turned out so amazing!" Viktoria added.
Email The Bride Tampa to set up an Appointment
Website | Facebook | Pinterest | Instagram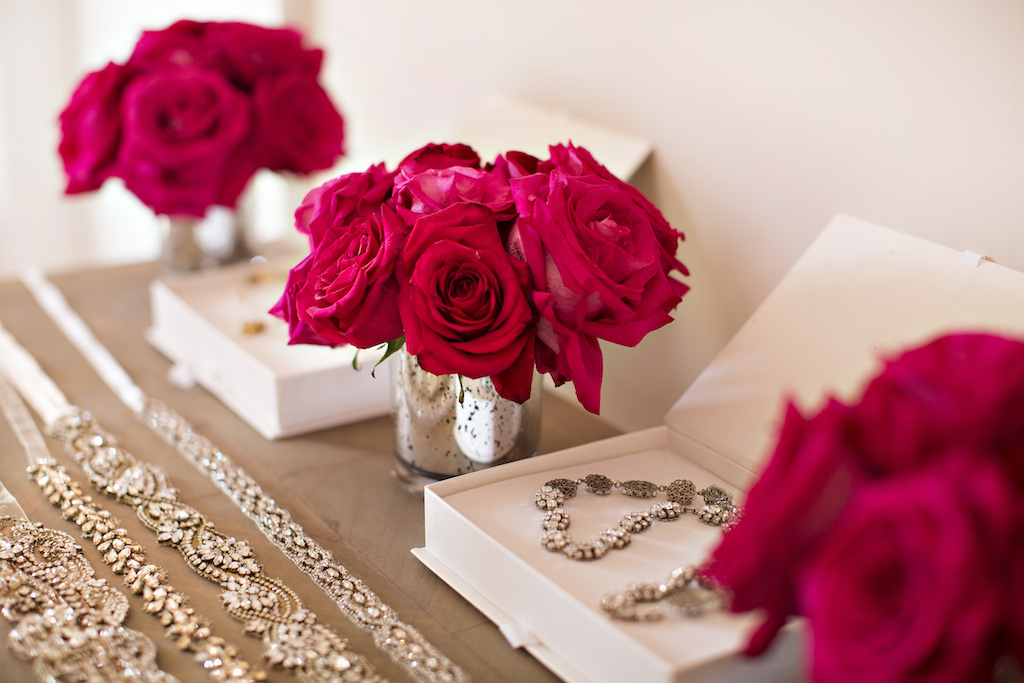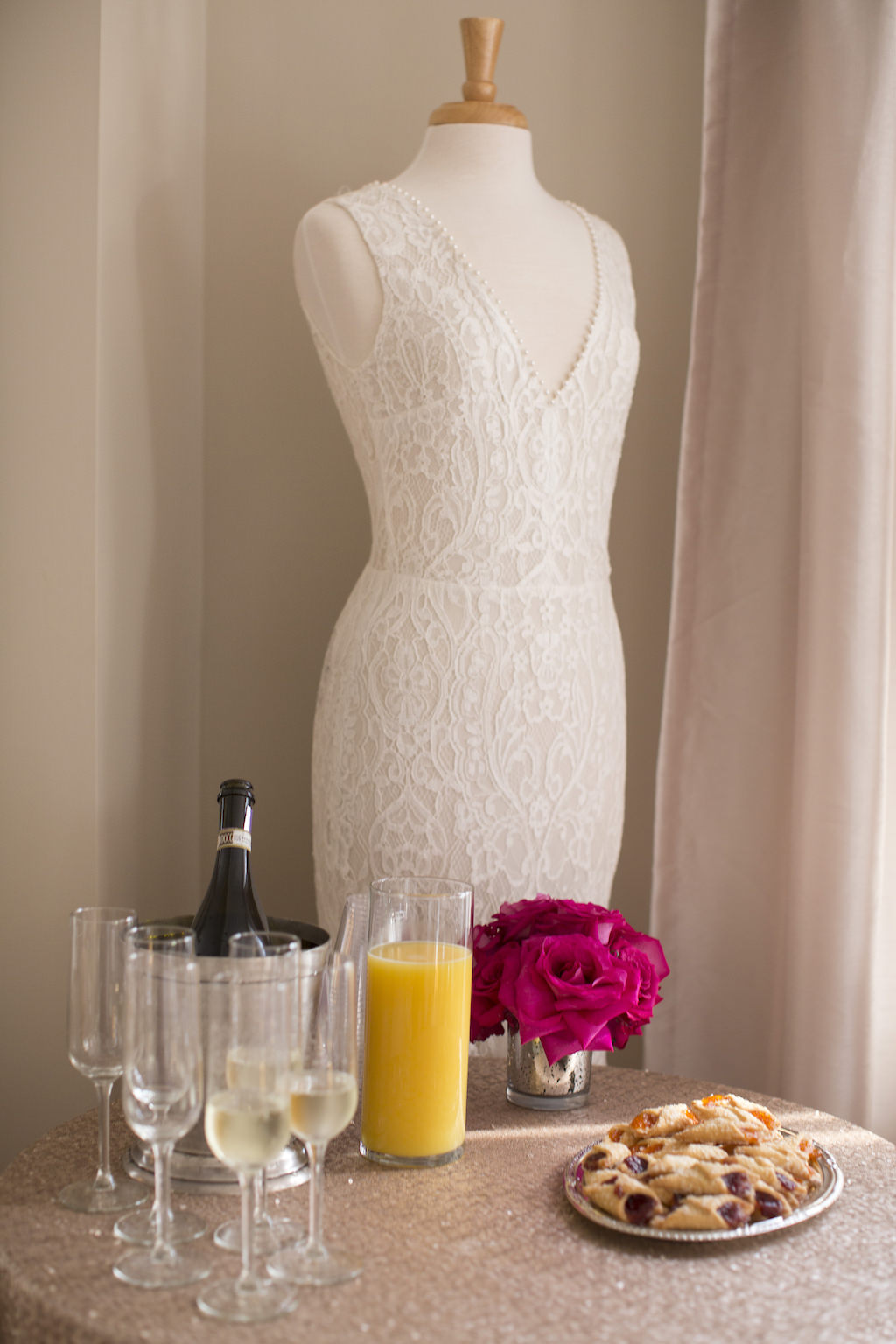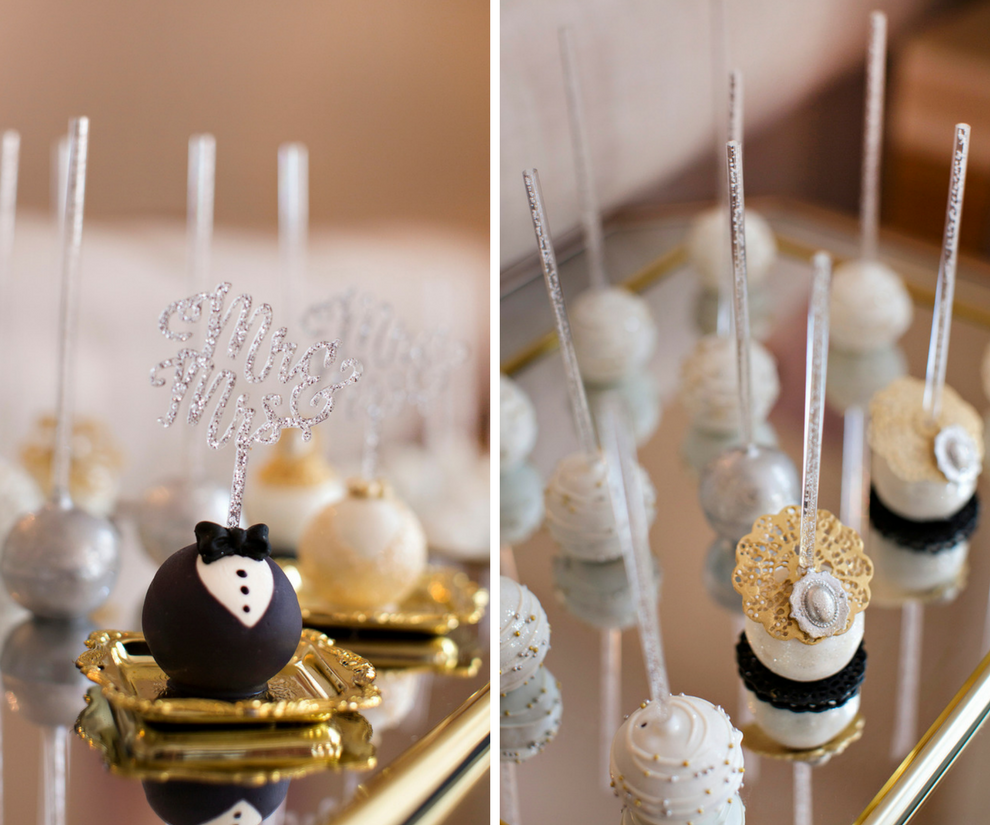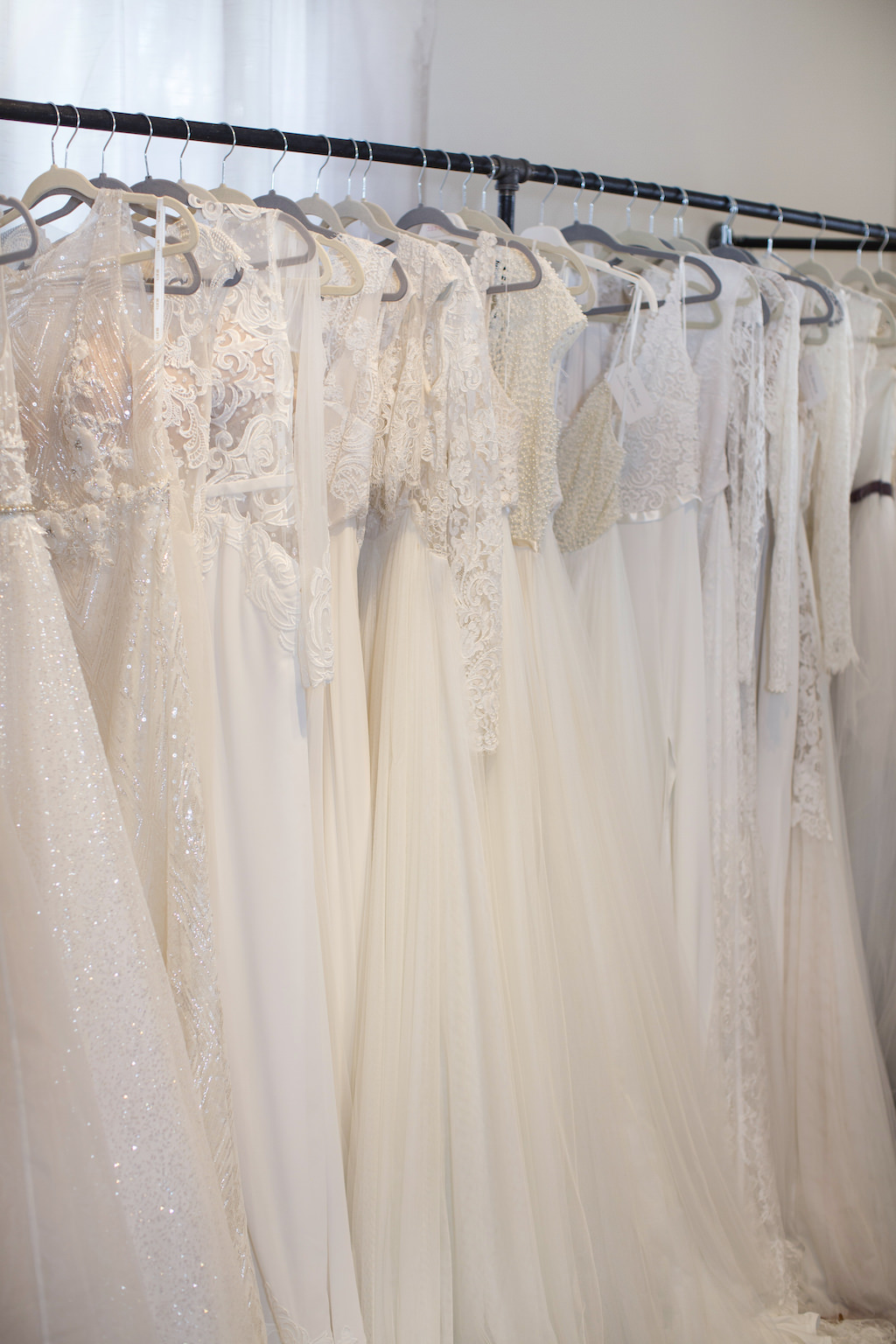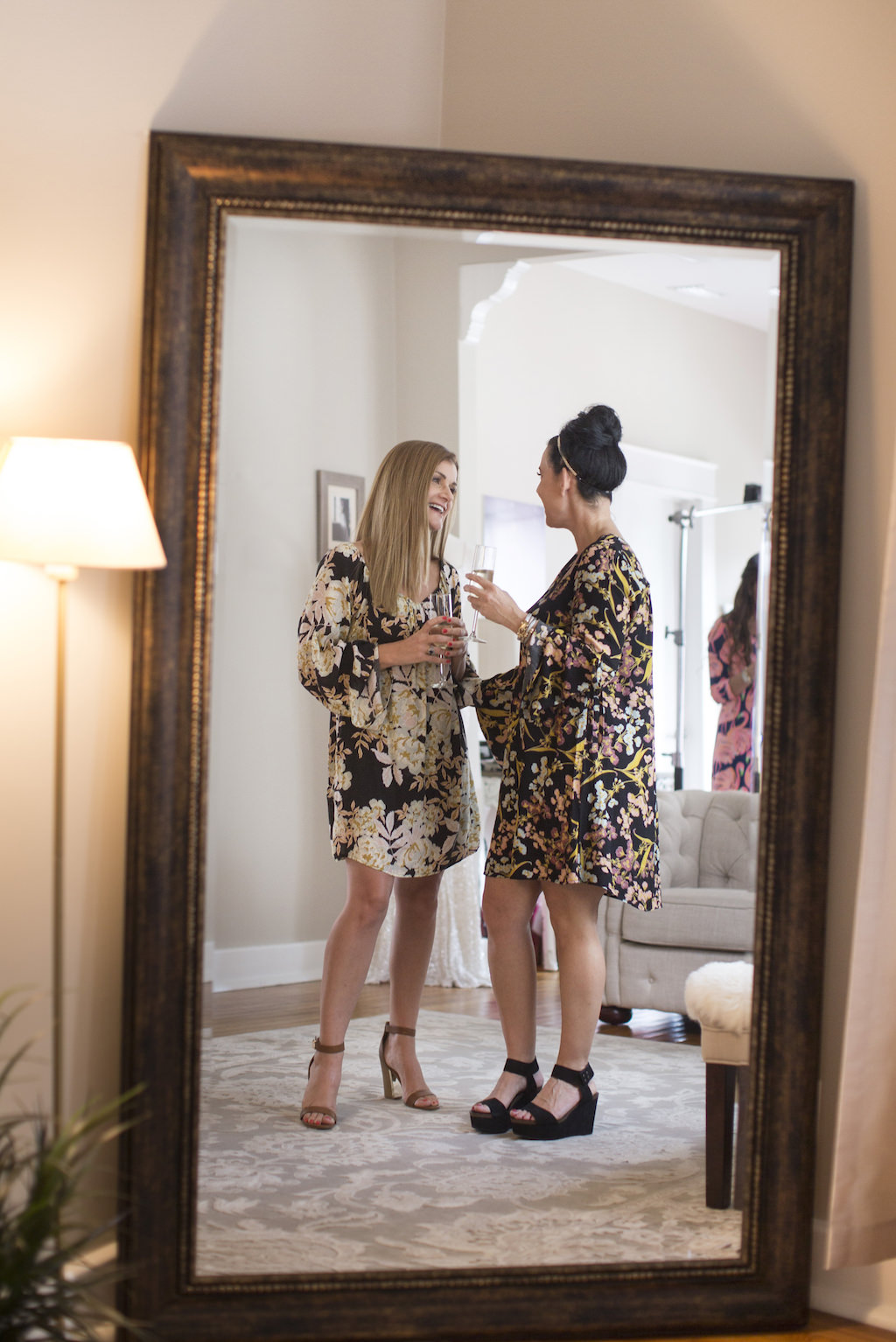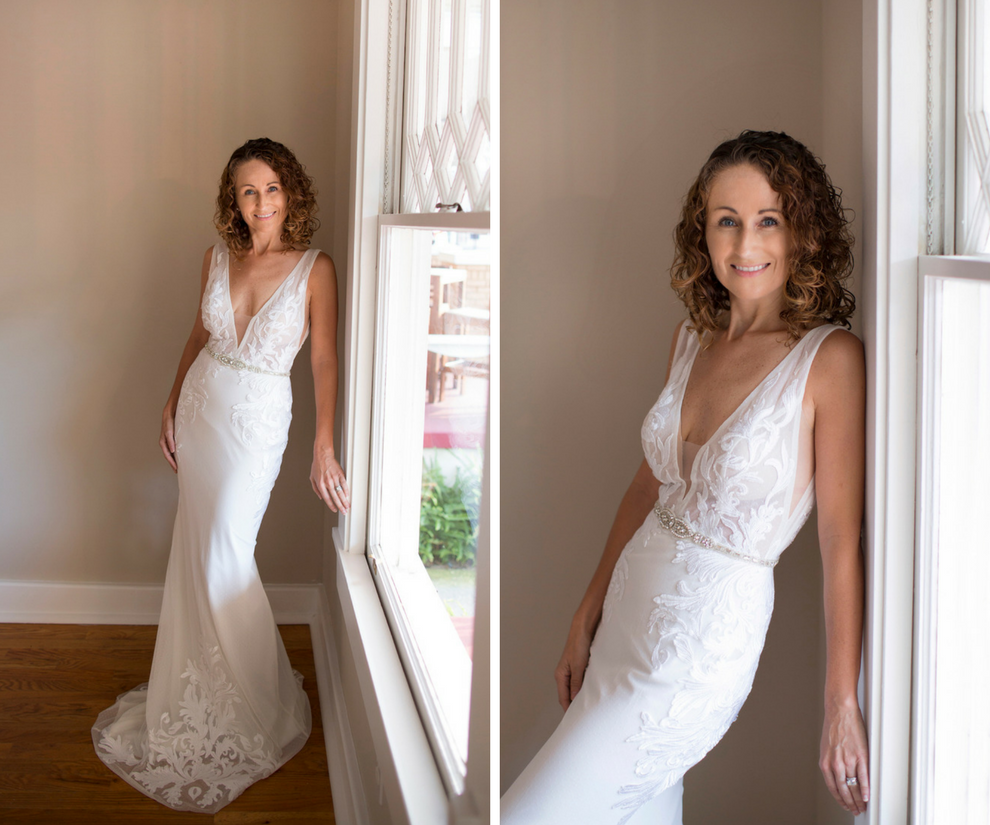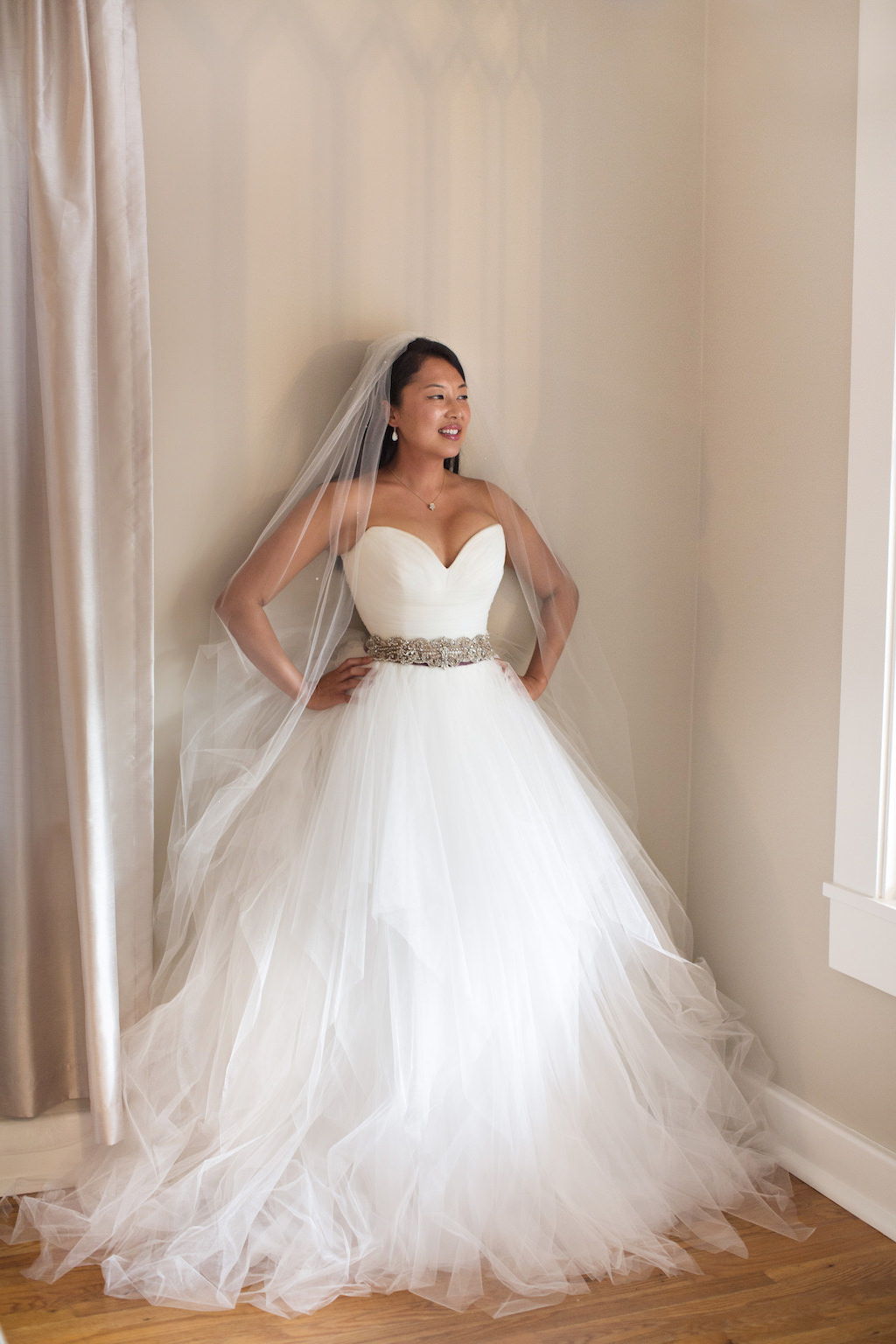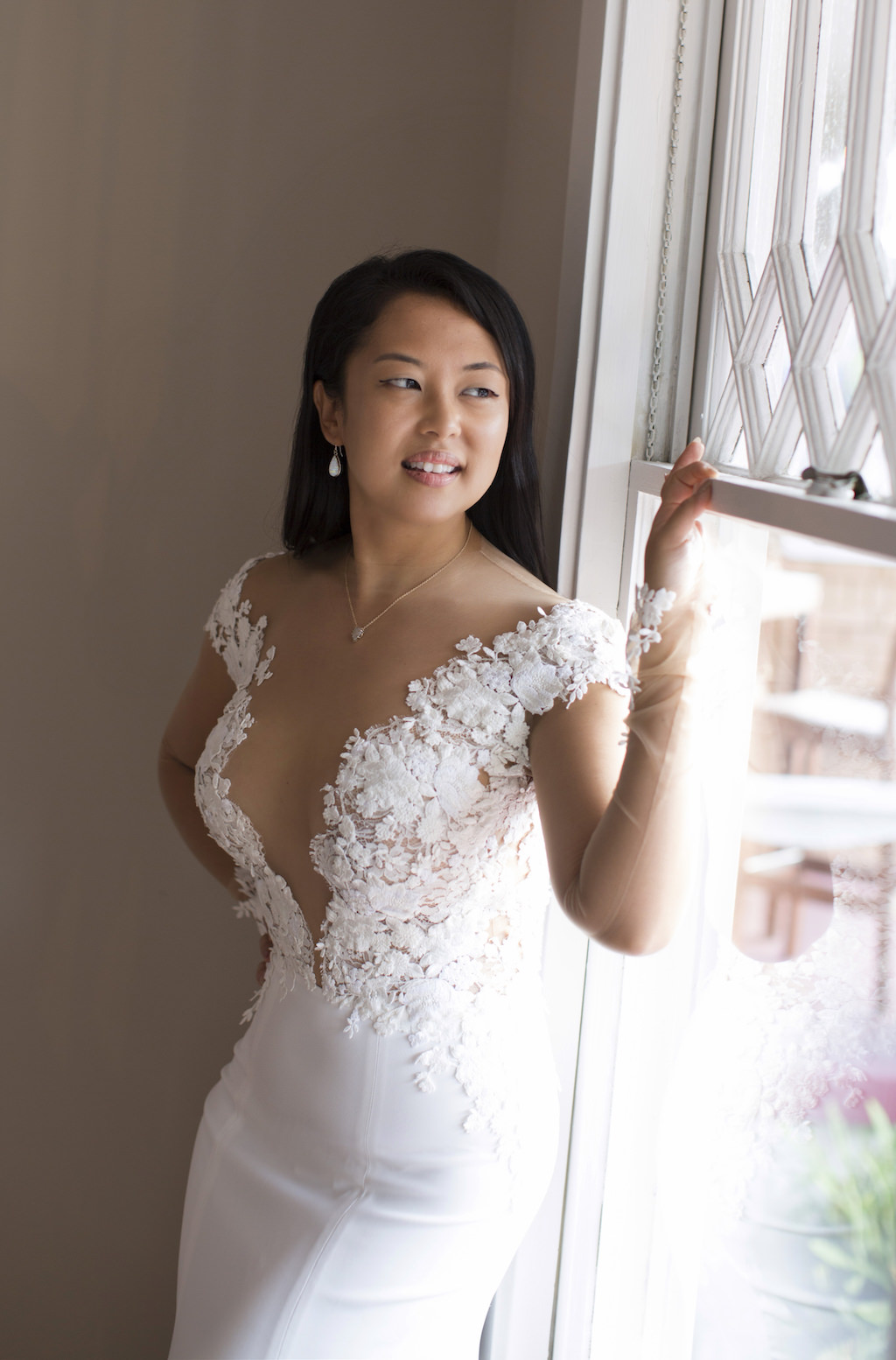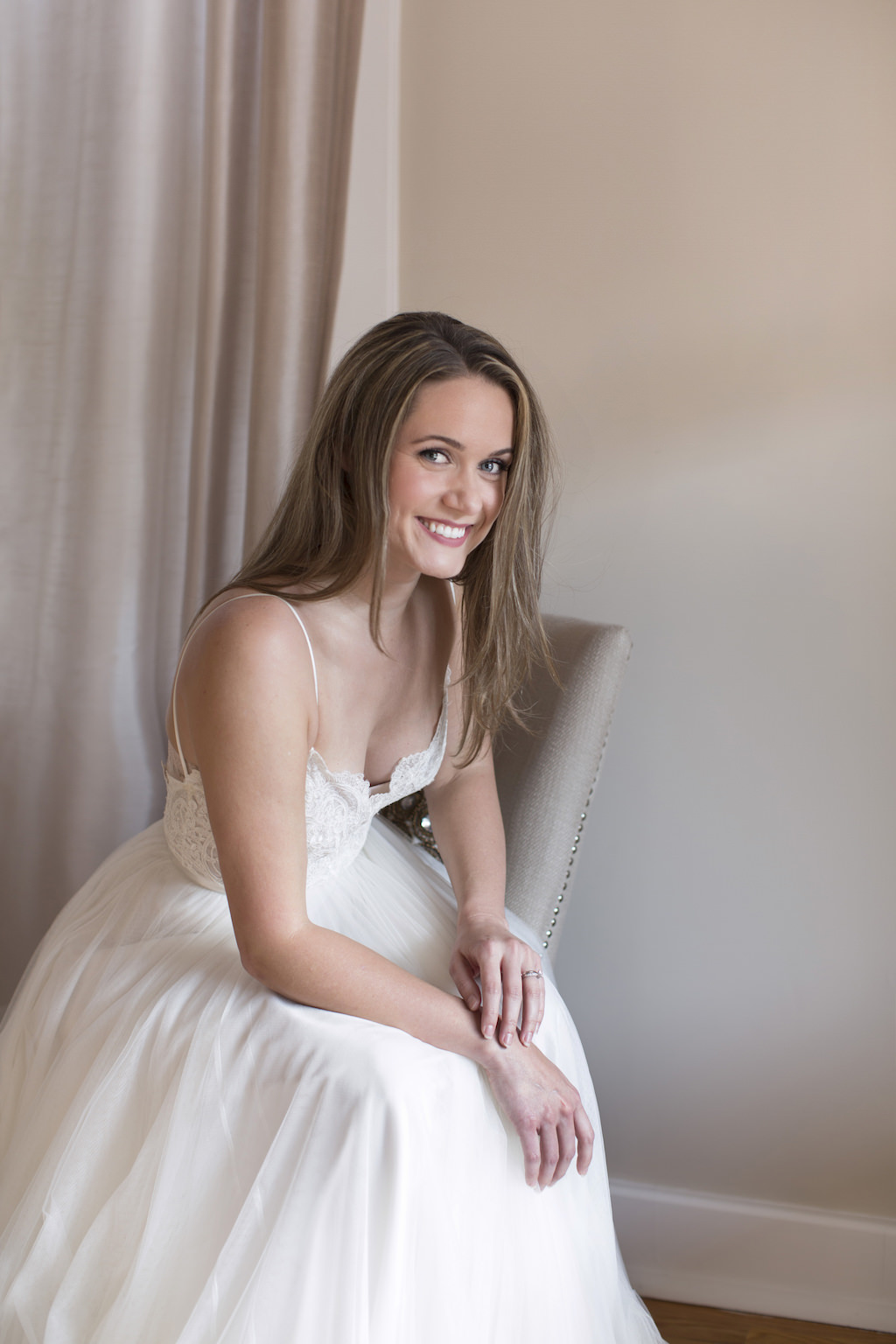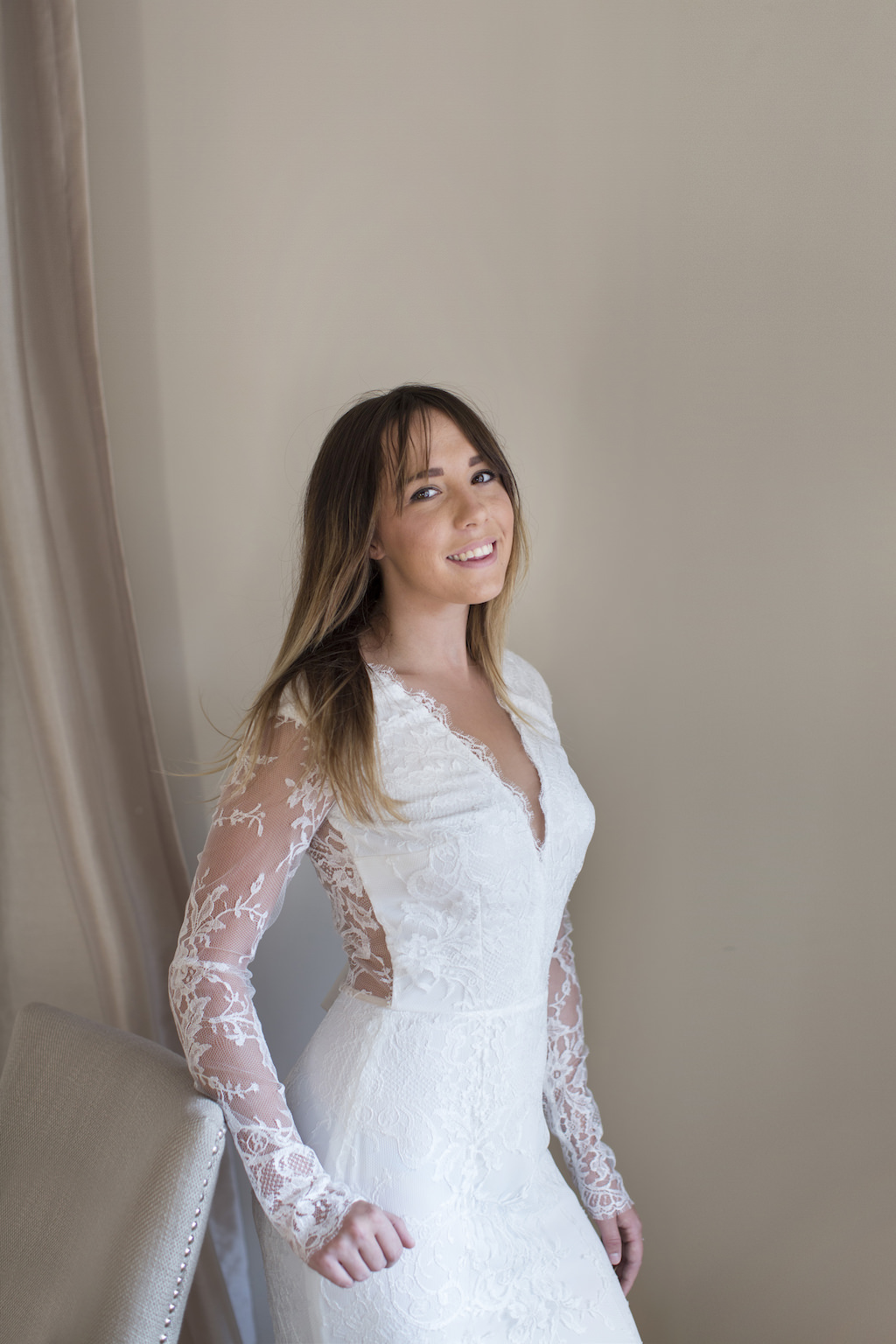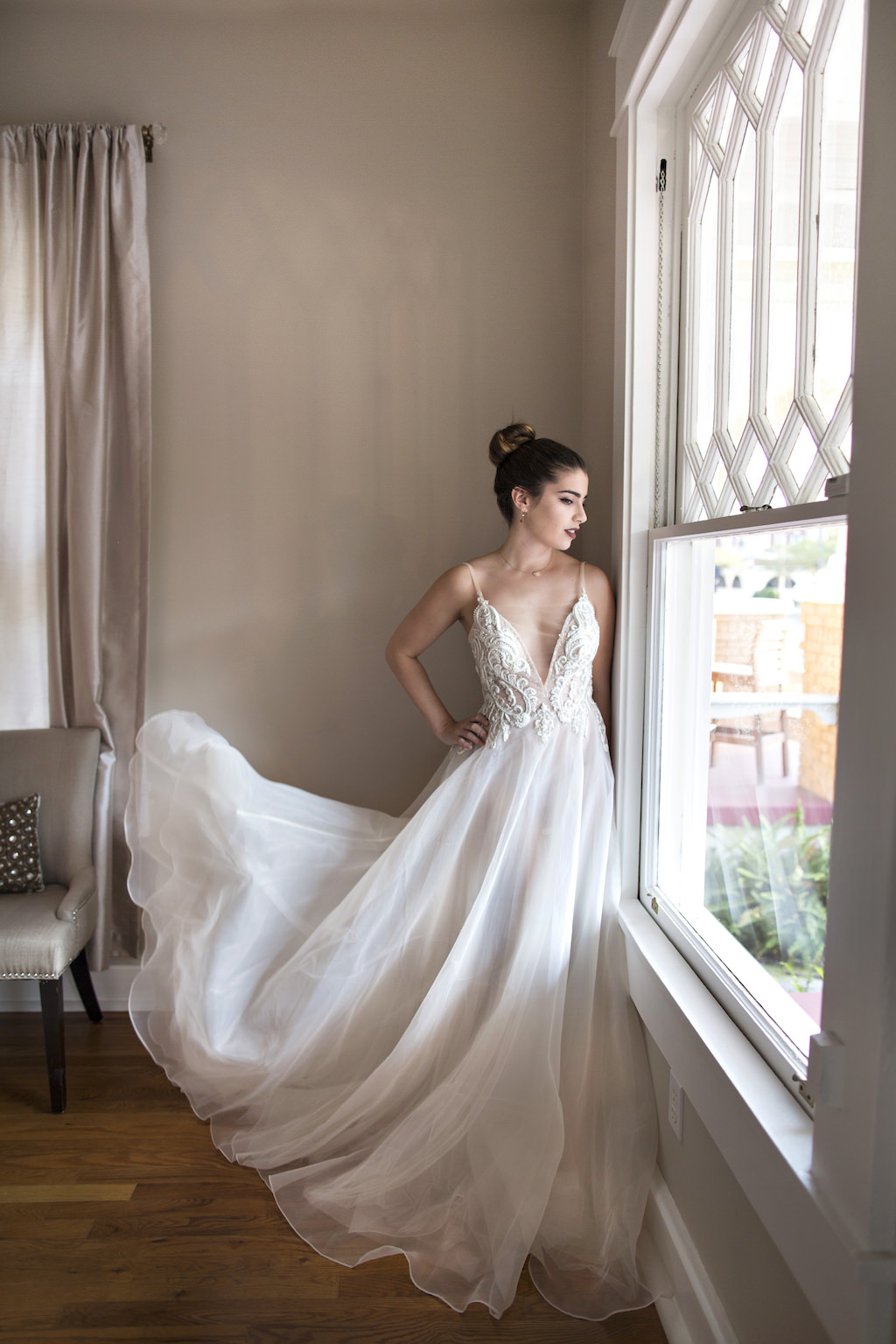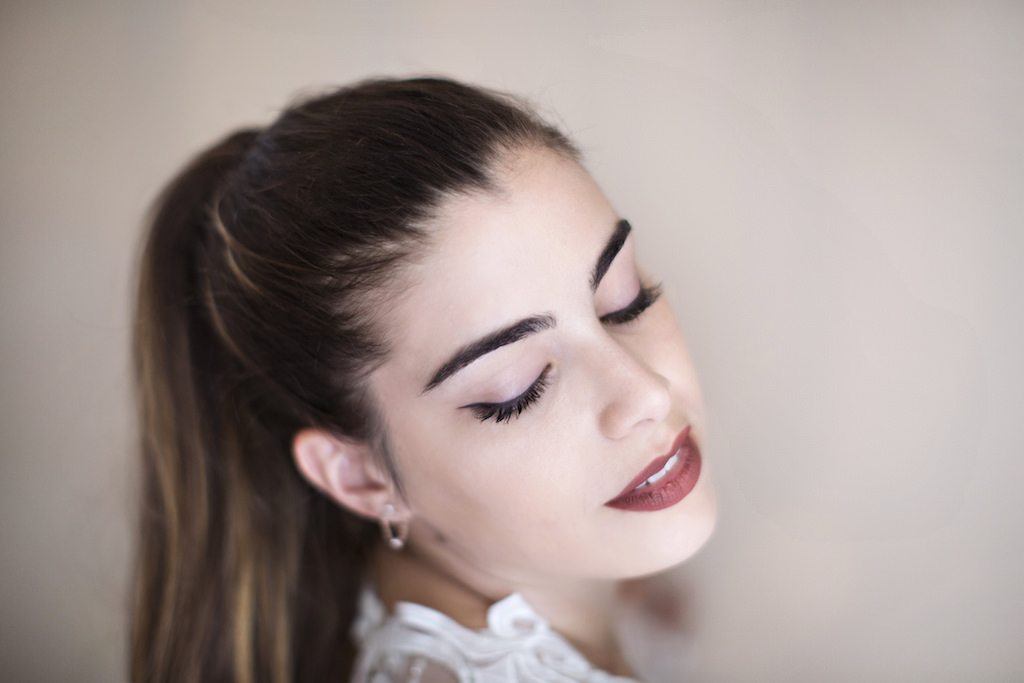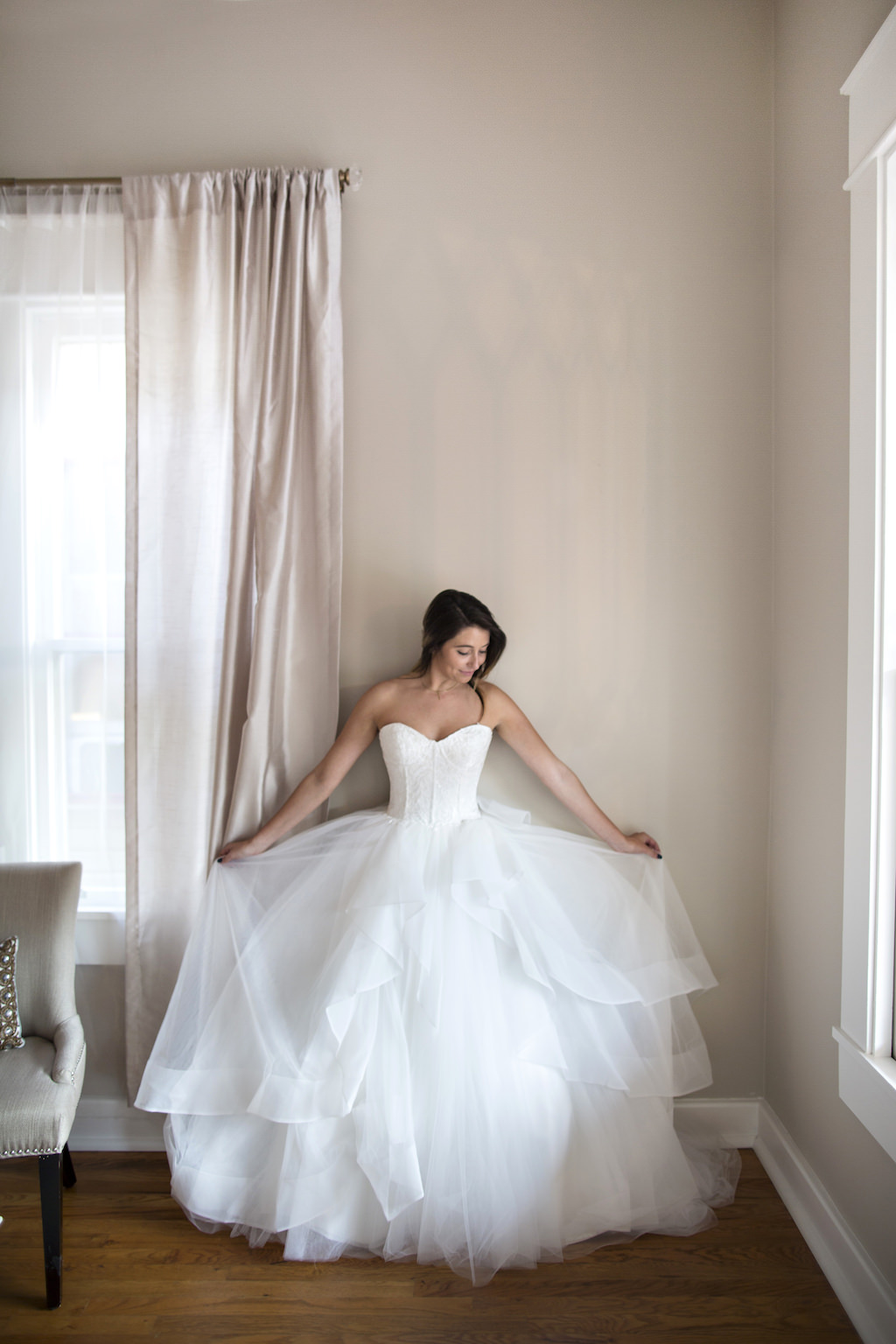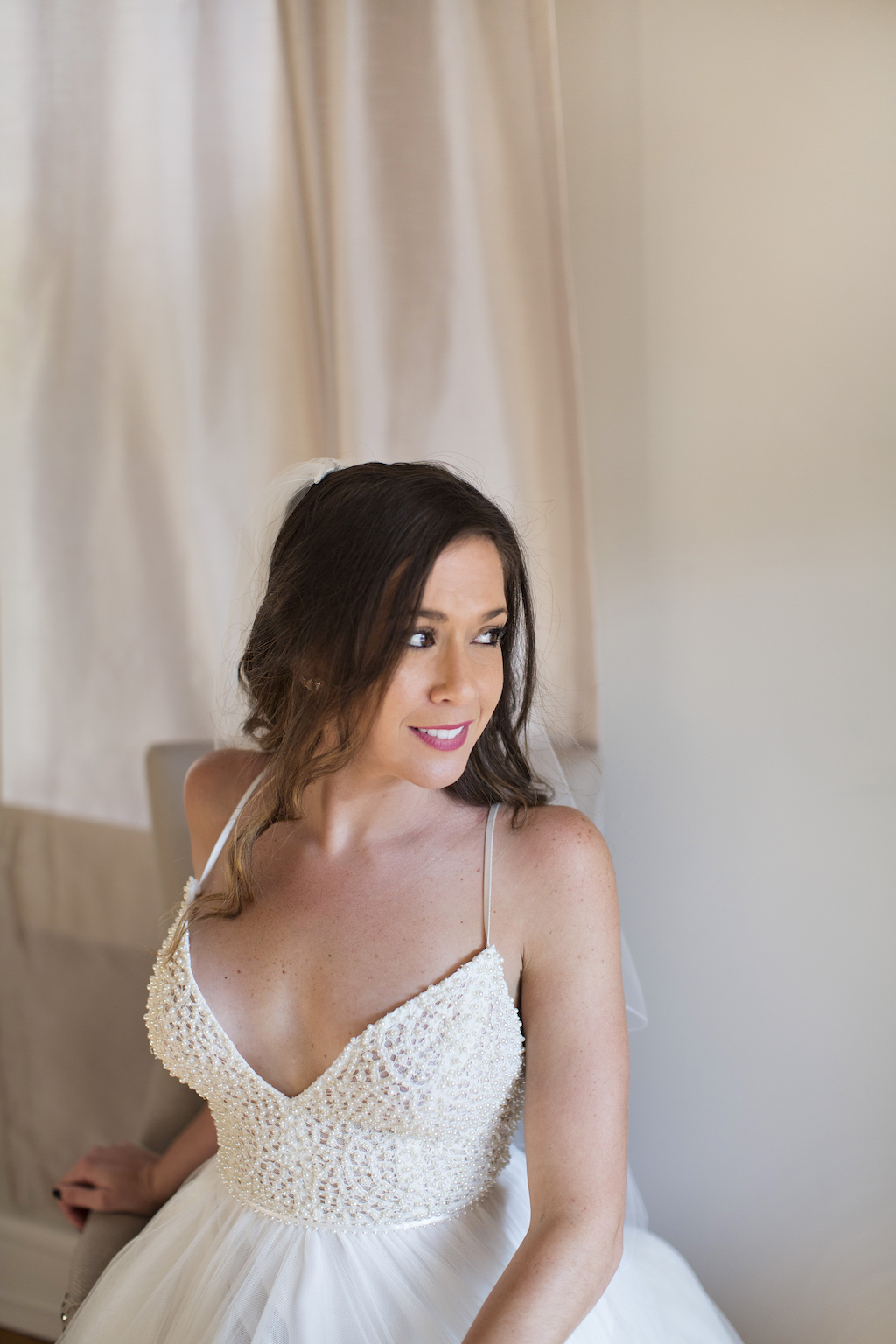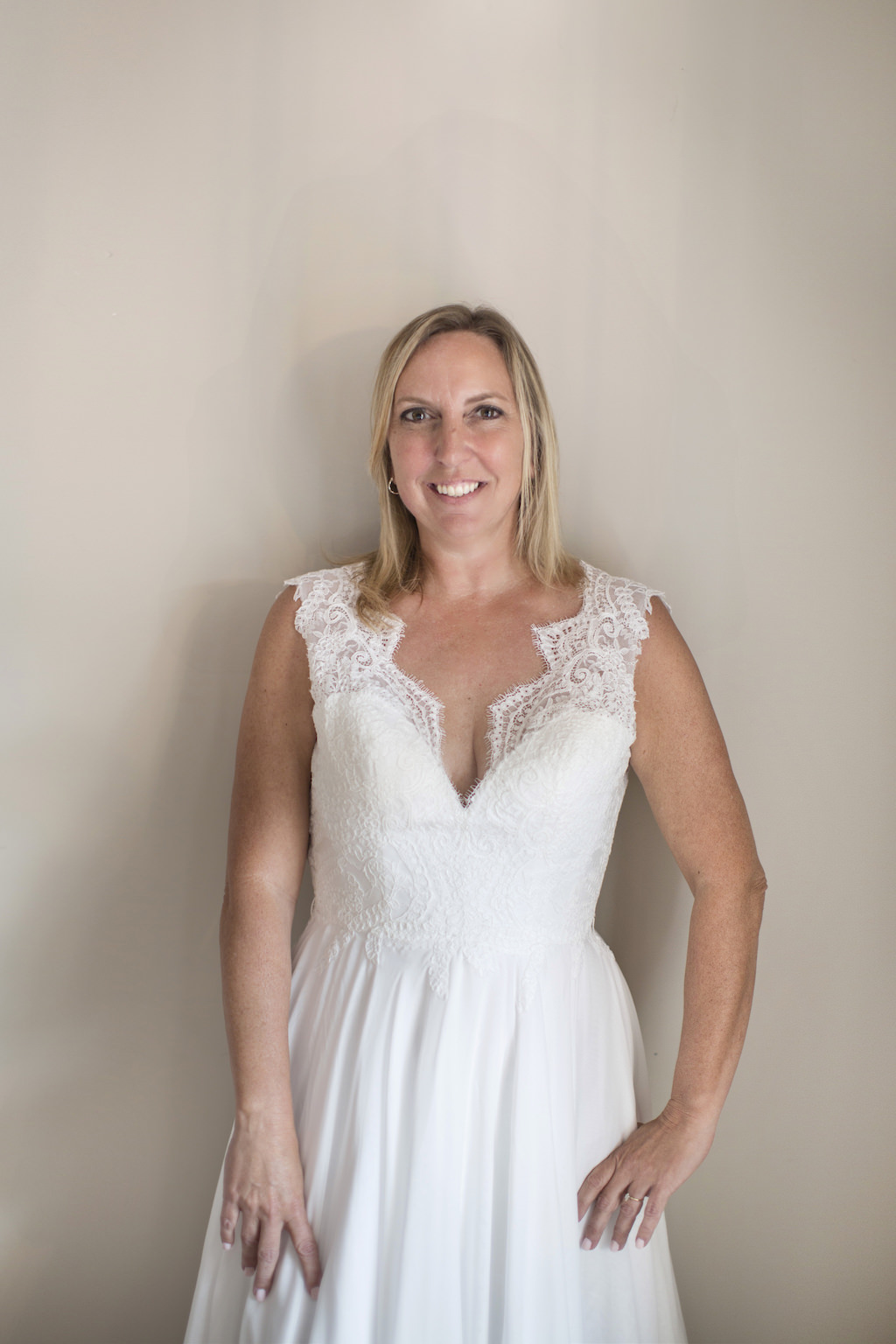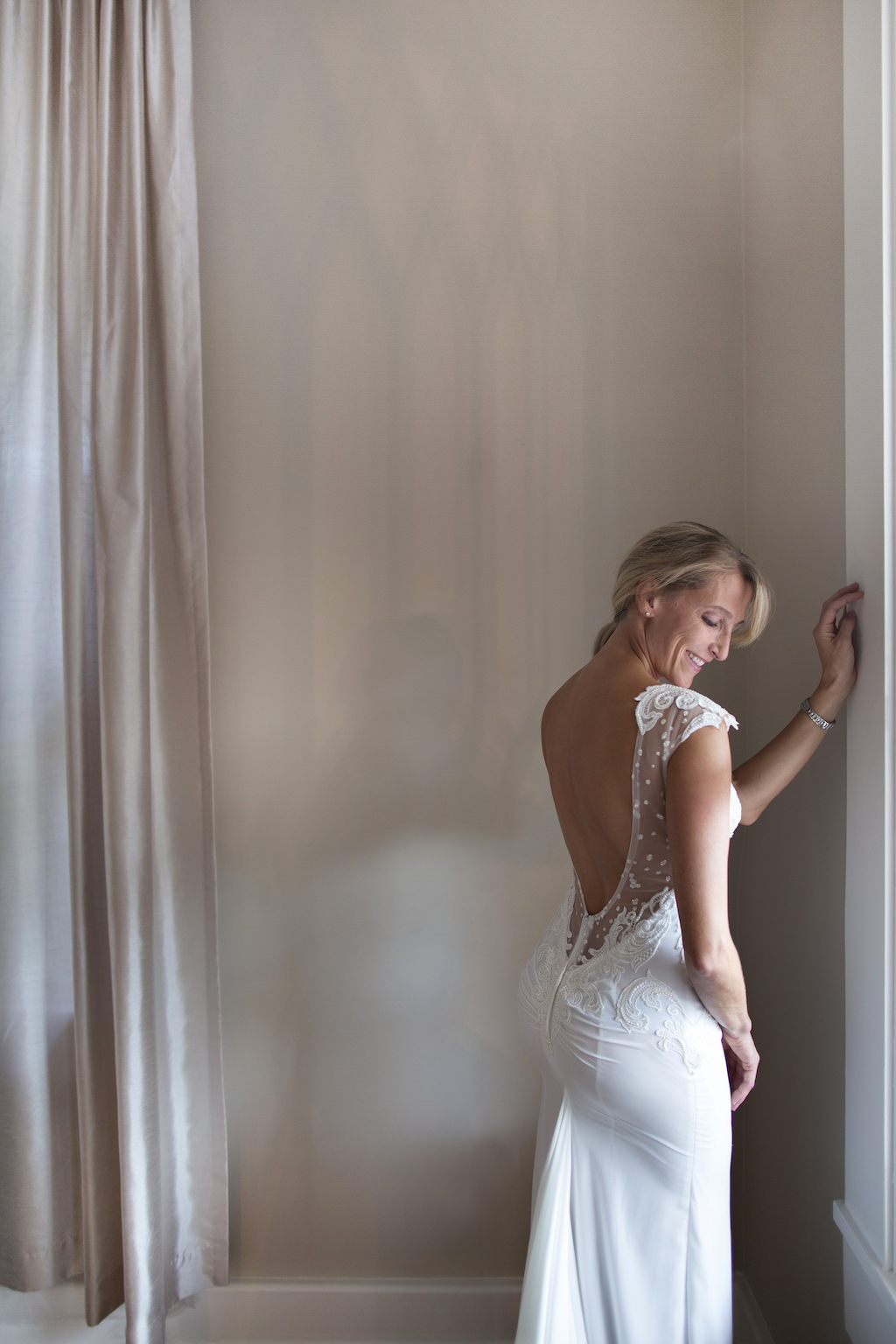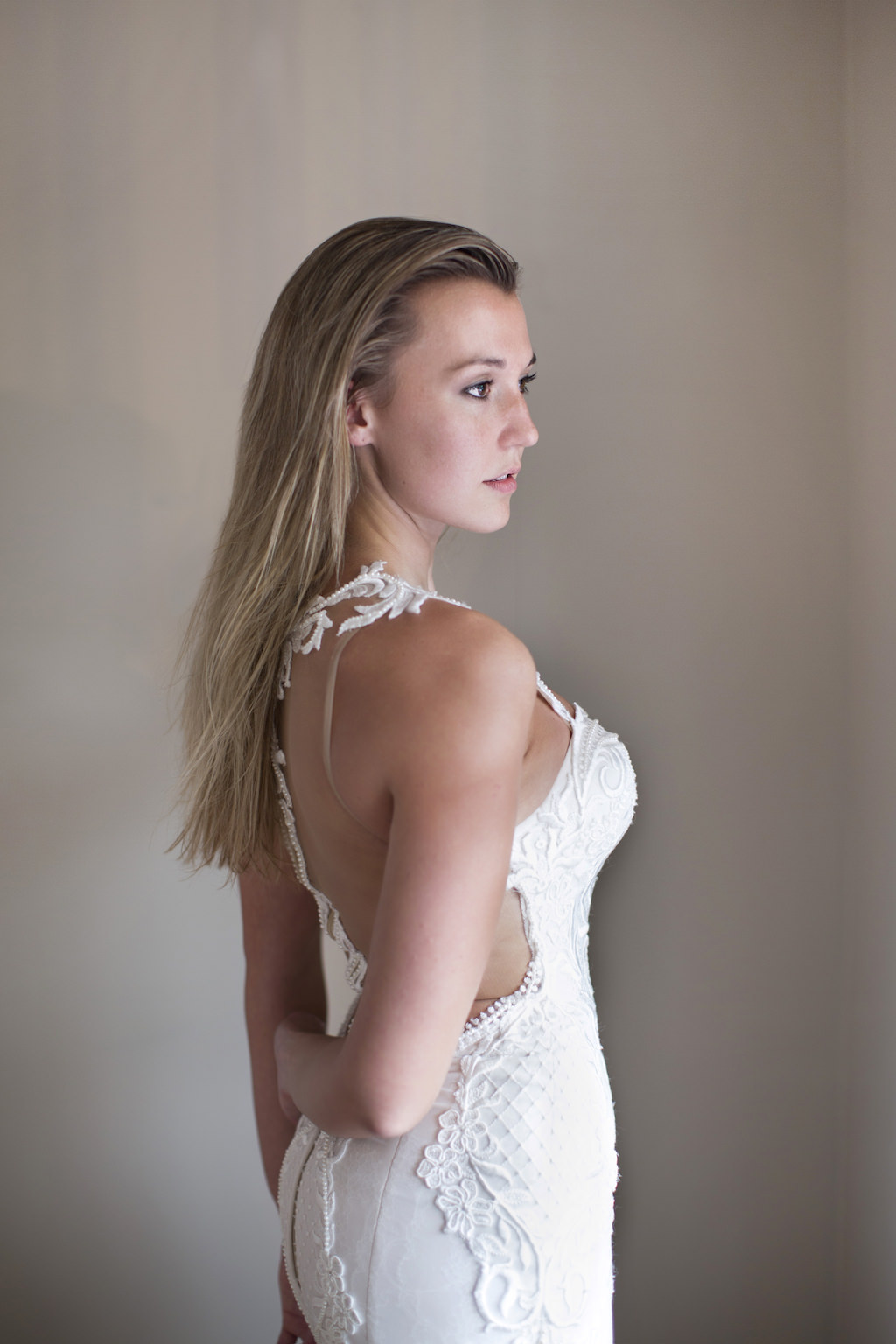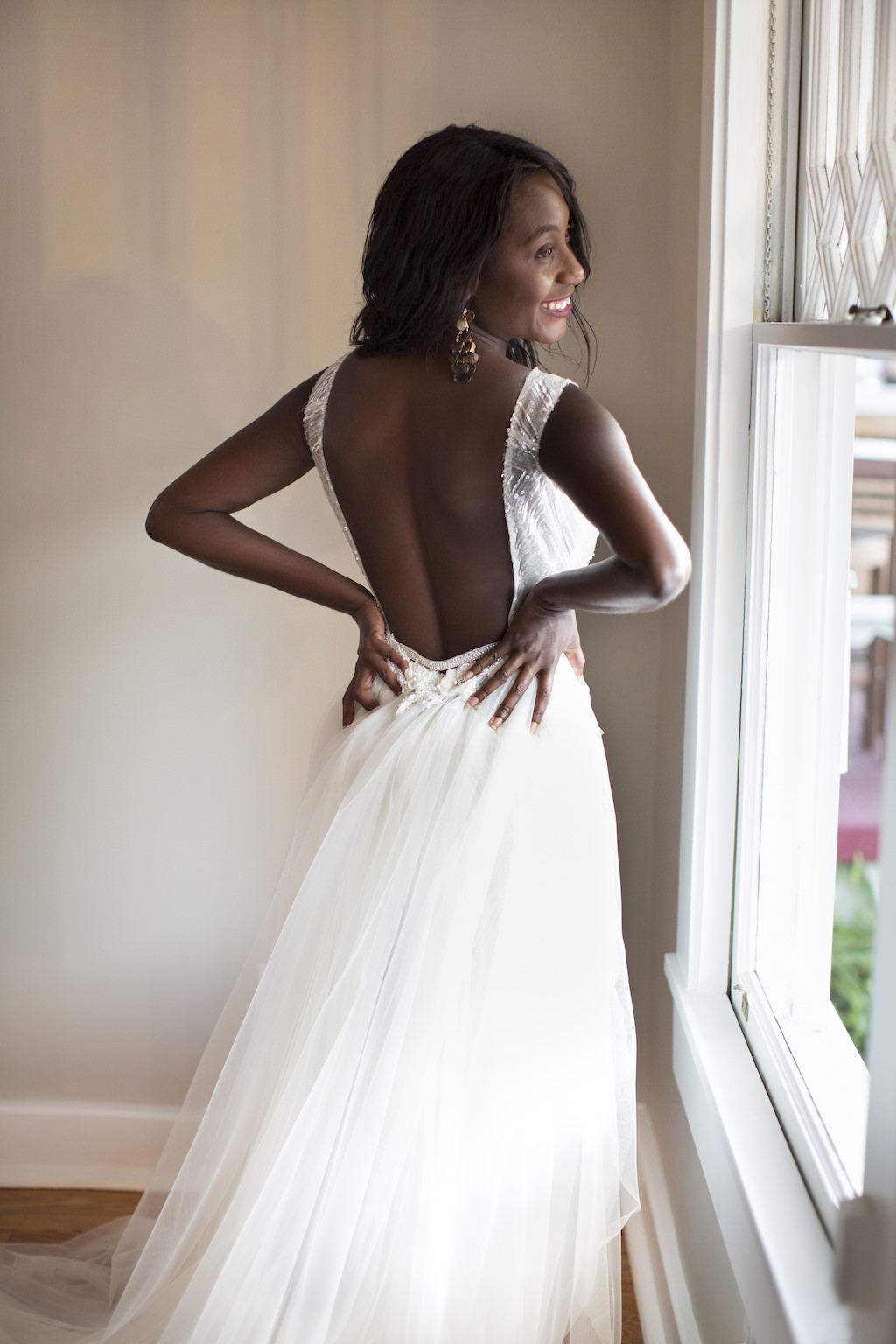 Bridal Shop: The Bride Tampa | Photographer: Djamel Photography | Cake Pops: Pop Goes the Party