Best of Marry Me Tampa Bay 2015: Wedding Bouquets
From orchids to roses, we are rounding up the best wedding bouquets of 2015. Glamorous and sparkling or classic and elegant, we love the selection showcased by these Tampa Bay wedding florists.
The gorgeous detail, color and arrangements have made these bouquets catch our eye. If a bride decides to toss her bouquet at her reception or preserve it for years to come, she'll definitely want to take pictures to remember these stunning wedding blooms.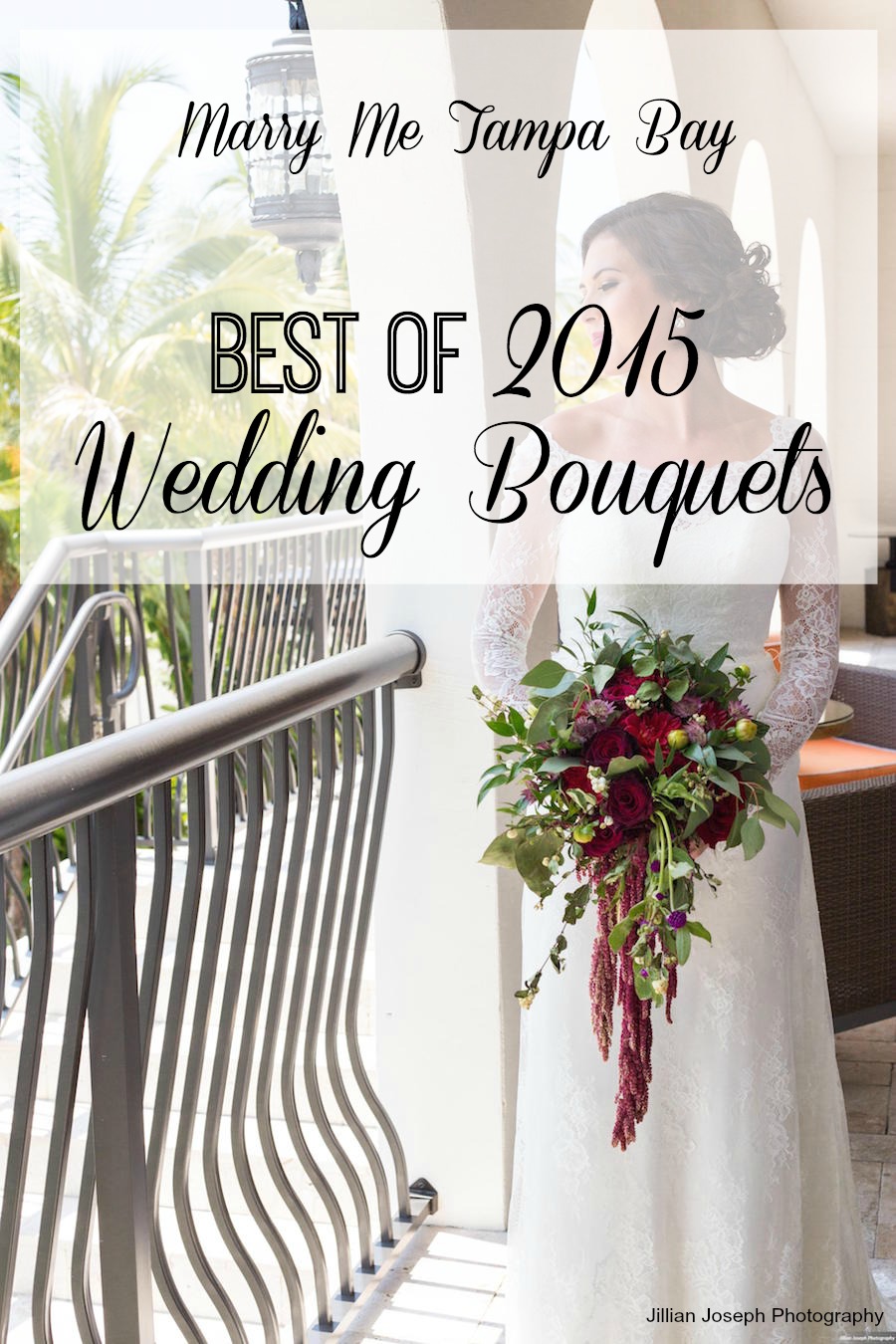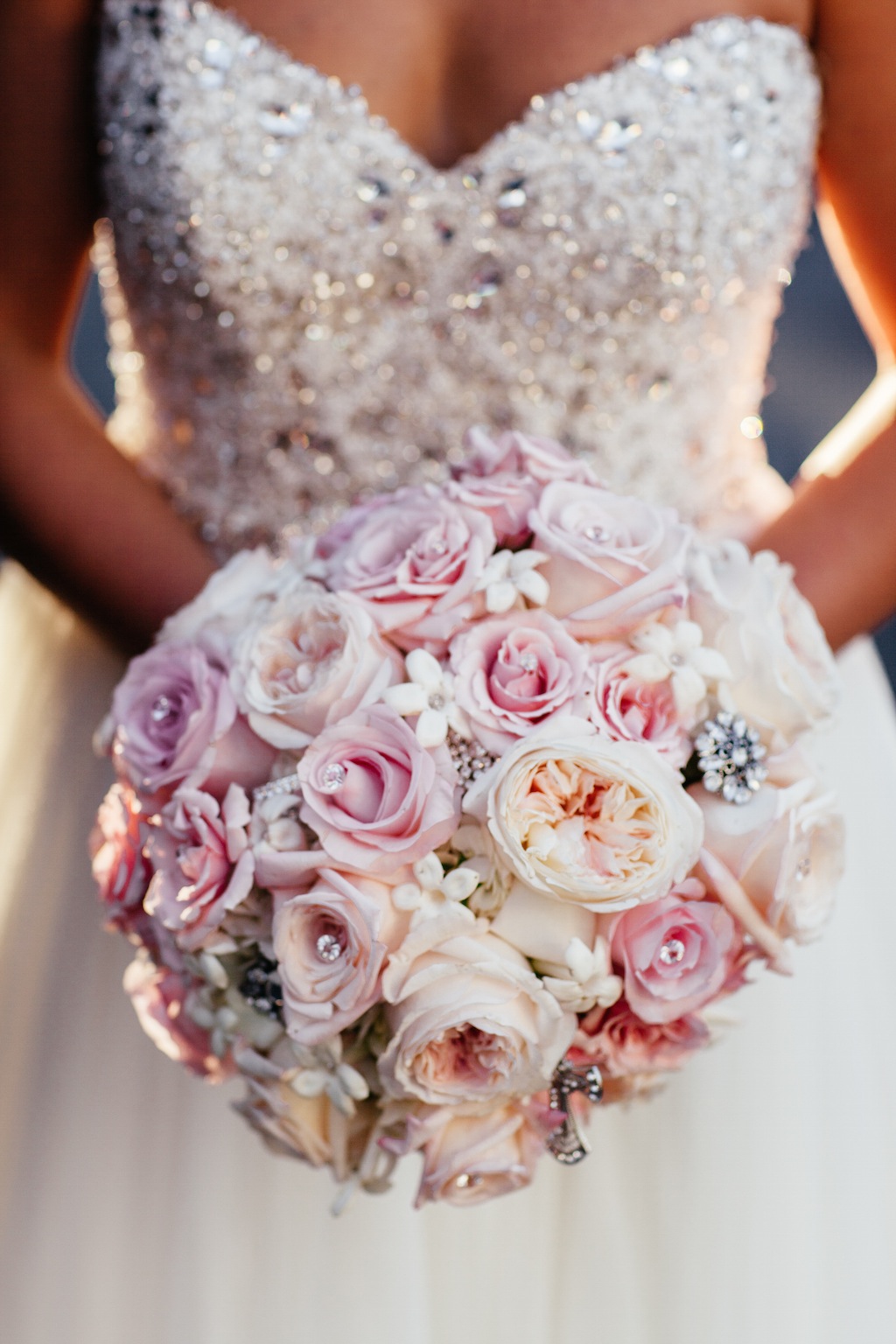 Glamorous Blush, Pink & Gold Palmetto Club Wedding
Photographer: Jake Ford Photography | Florist: Northside Florist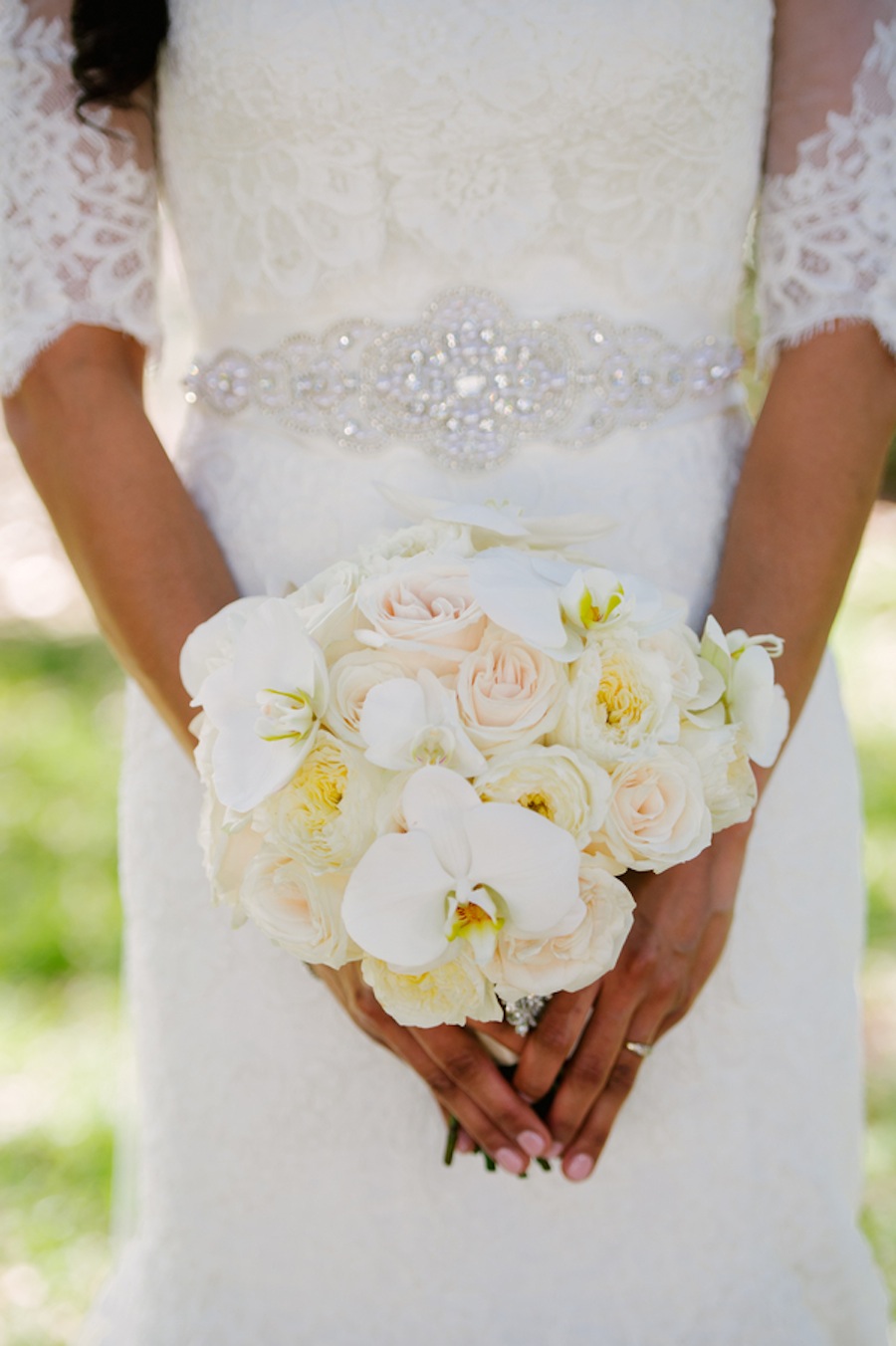 Elegant Blush, Gold and Cream Wedding
Photographer: Marissa Moss Photography | Second Photographer: Ailyn La Torre Photography *Marry Me Tampa Bay Wedding Pro | Florist: La Vie en Rose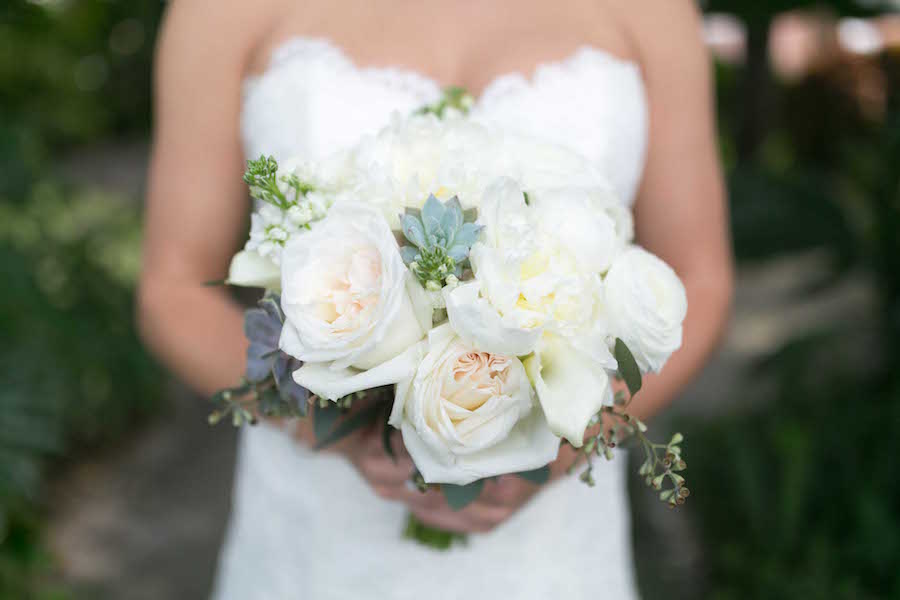 Elegant Green and Gold Downtown St. Pete Wedding
Photographer: Roohi Photography  | 
Florist: Wonderland Floral Art and Gift Loft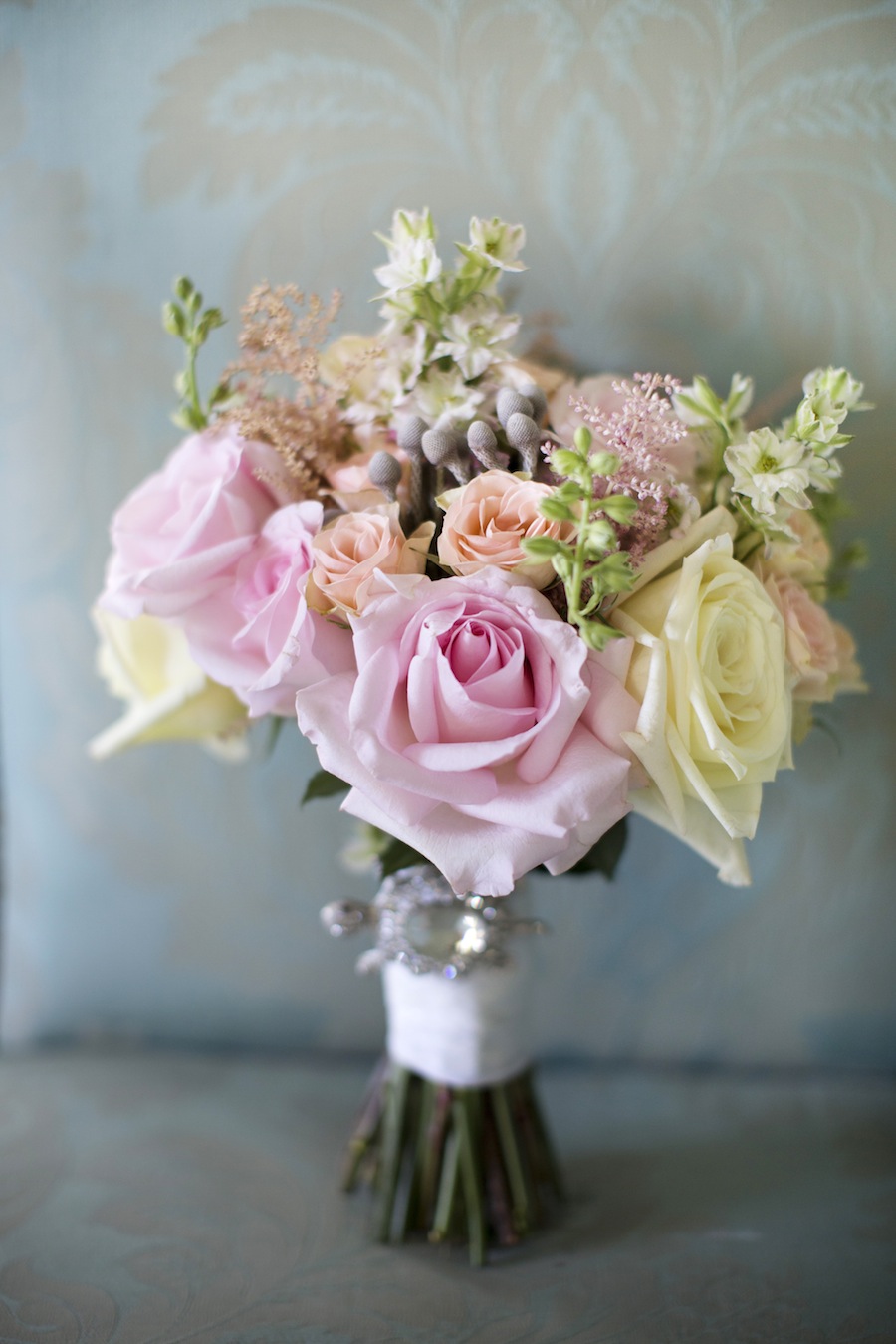 Vintage Pink, Mint Green, Gold and Ivory Tampa Wedding | The Palmetto Club
Photographer: Djamel Photography  | Florist: Florist Fire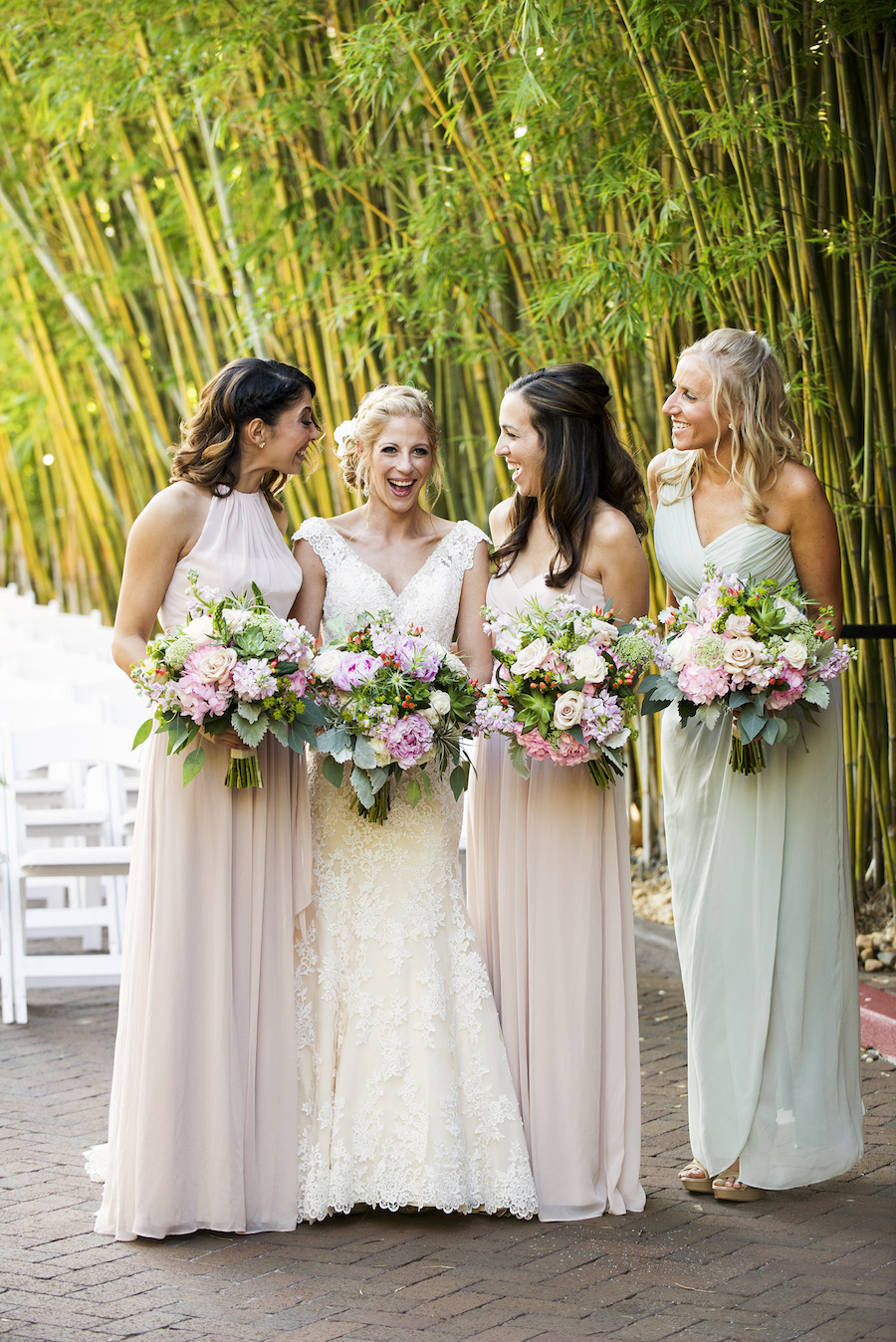 Vintage, Blush, DIY Downtown St. Pete Destination Wedding | NOVA 535
Photographer: Kristina Houser Photography | Florist: Redman Steele Floral Design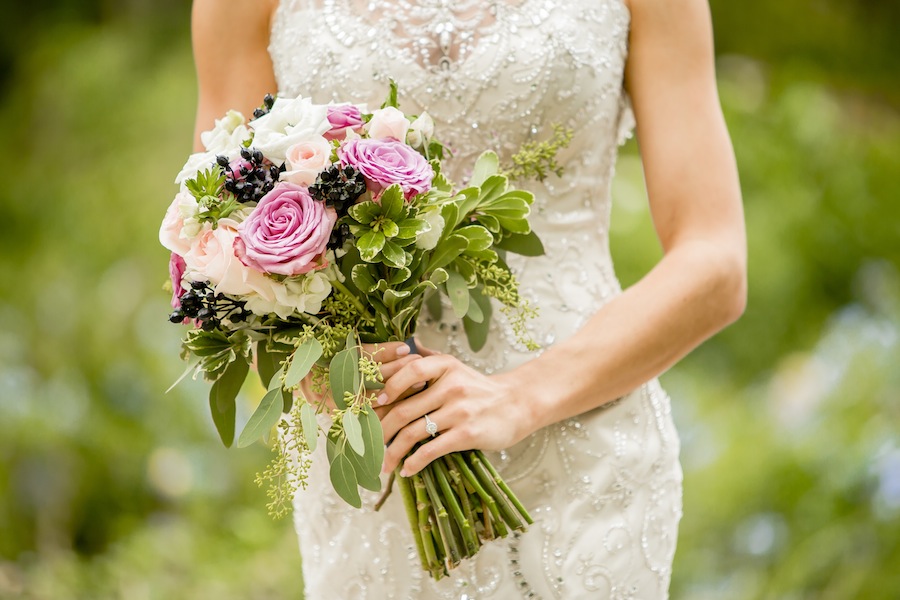 Pink and Lavender Romantic, Country Wedding | Cross Creek Ranch
Photographer: Sublime Studios| Florist: Alta Fleura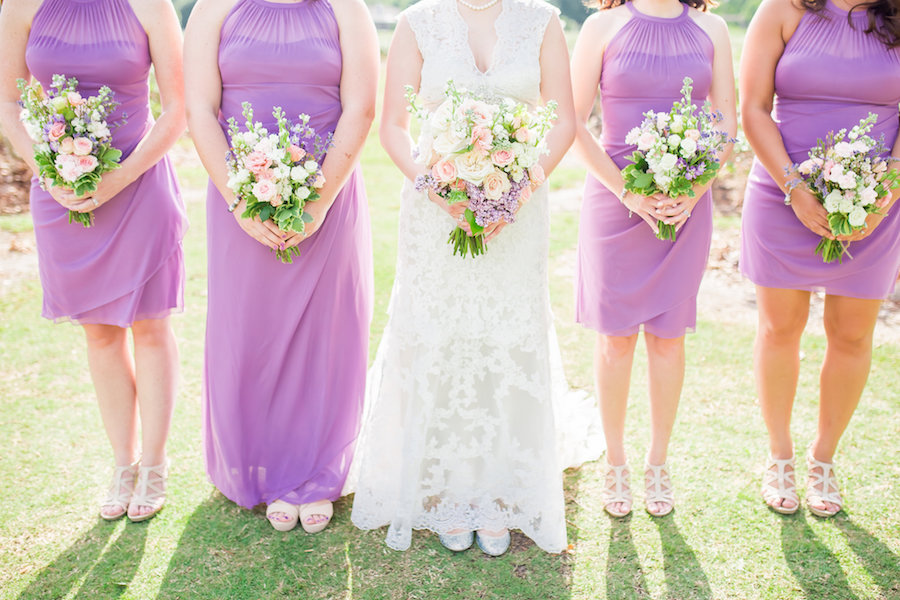 Rustic, Chic Plant City Wedding
Photography & Video: Rad Red Creative  | Florist: Taylormade Floral and Event Design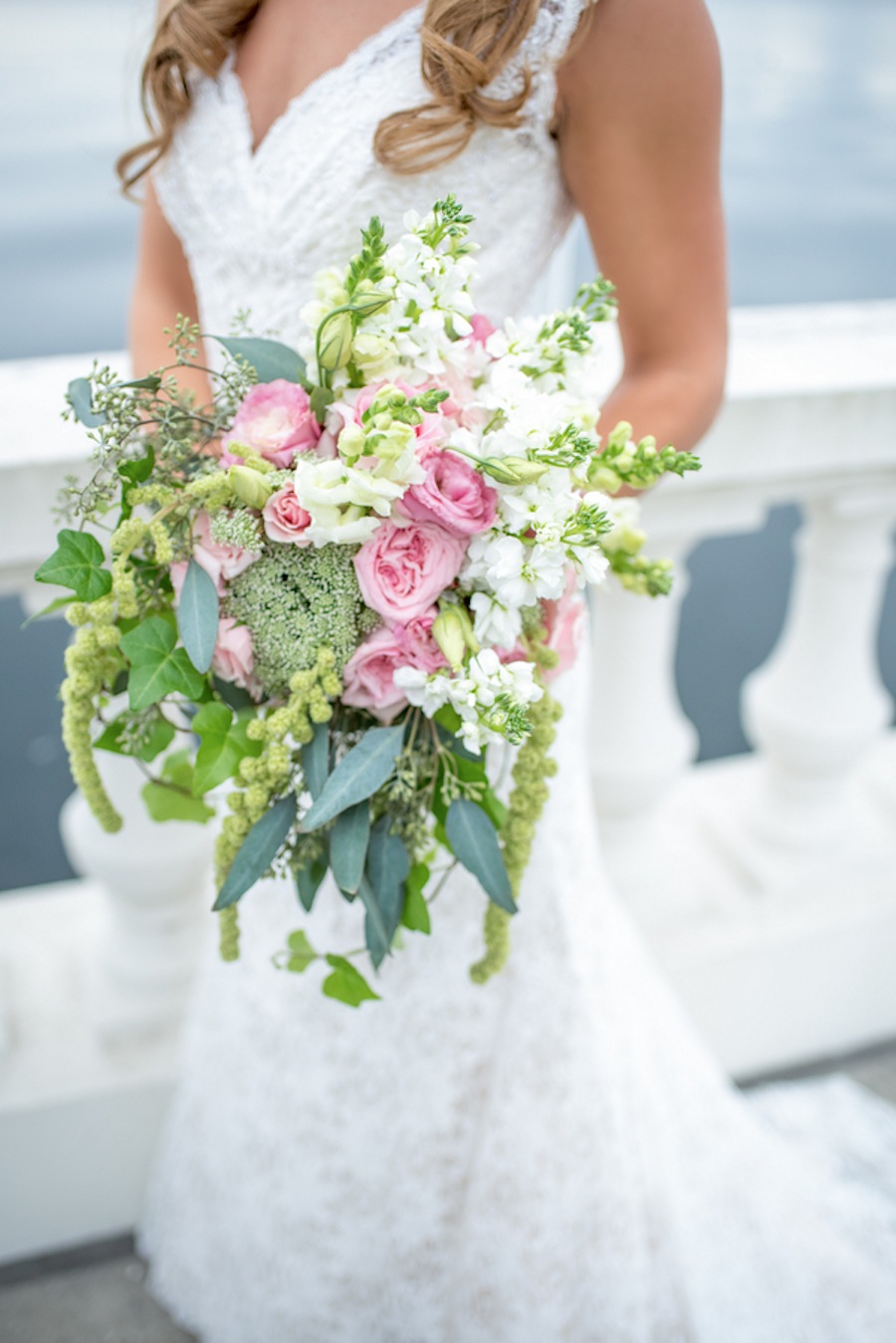 Champagne, Ivory and Gold "Secret Garden" Inspired Wedding
Photographer: Caroline & Evan Photography *Preferred Marry Me Tampa BayWedding Pro | Florist: Apple Blossoms Floral Design *Preferred Marry Me Tampa Bay Wedding Pro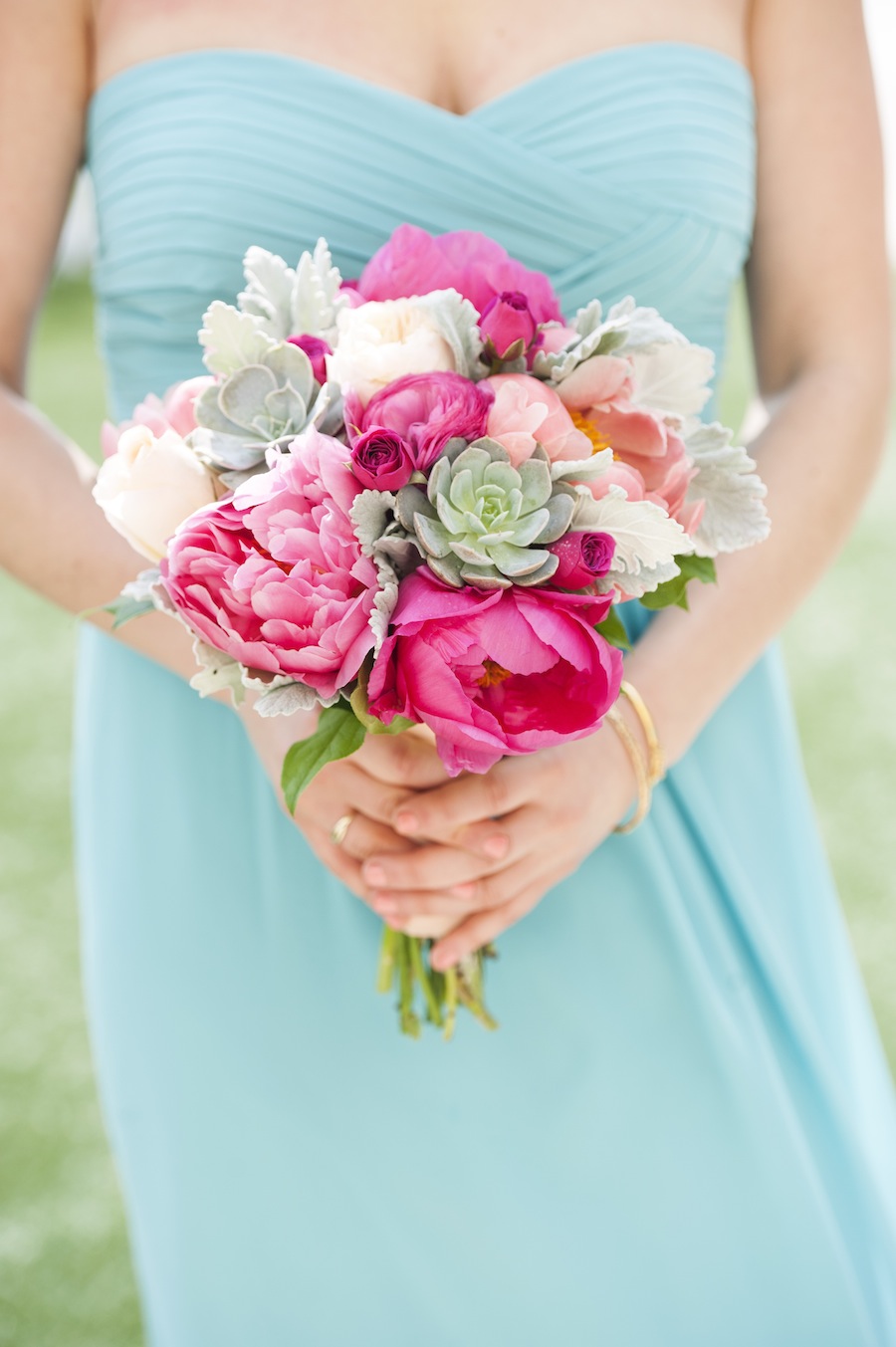 White, Turquoise and Silver Destination Clearwater Beach Wedding
Photographer: Kristina Houser Photography | Florist: Braun's Fine Flowers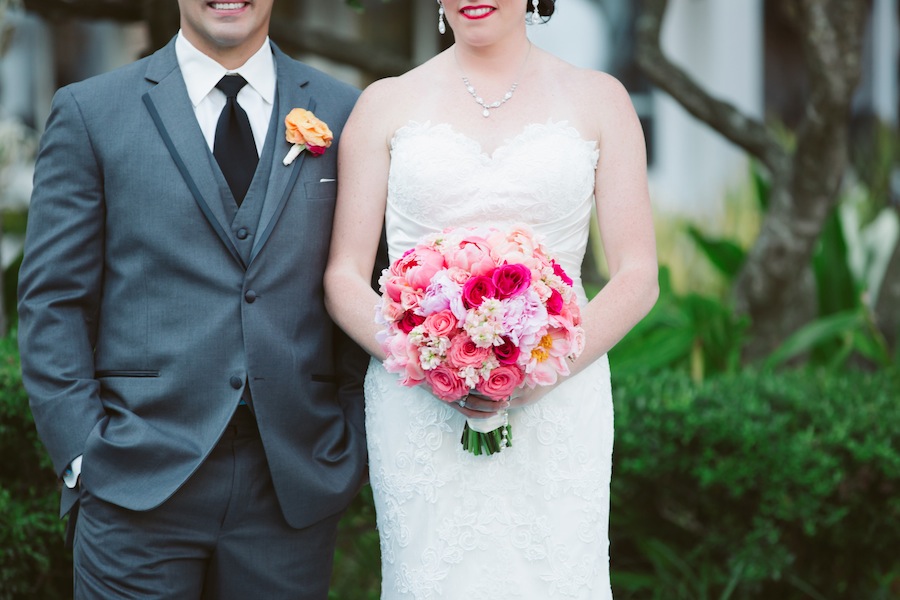 Rustic, Pink St. Pete Beach Wedding
Photographer: Blue Lane Studios | Florist: 2Birds Events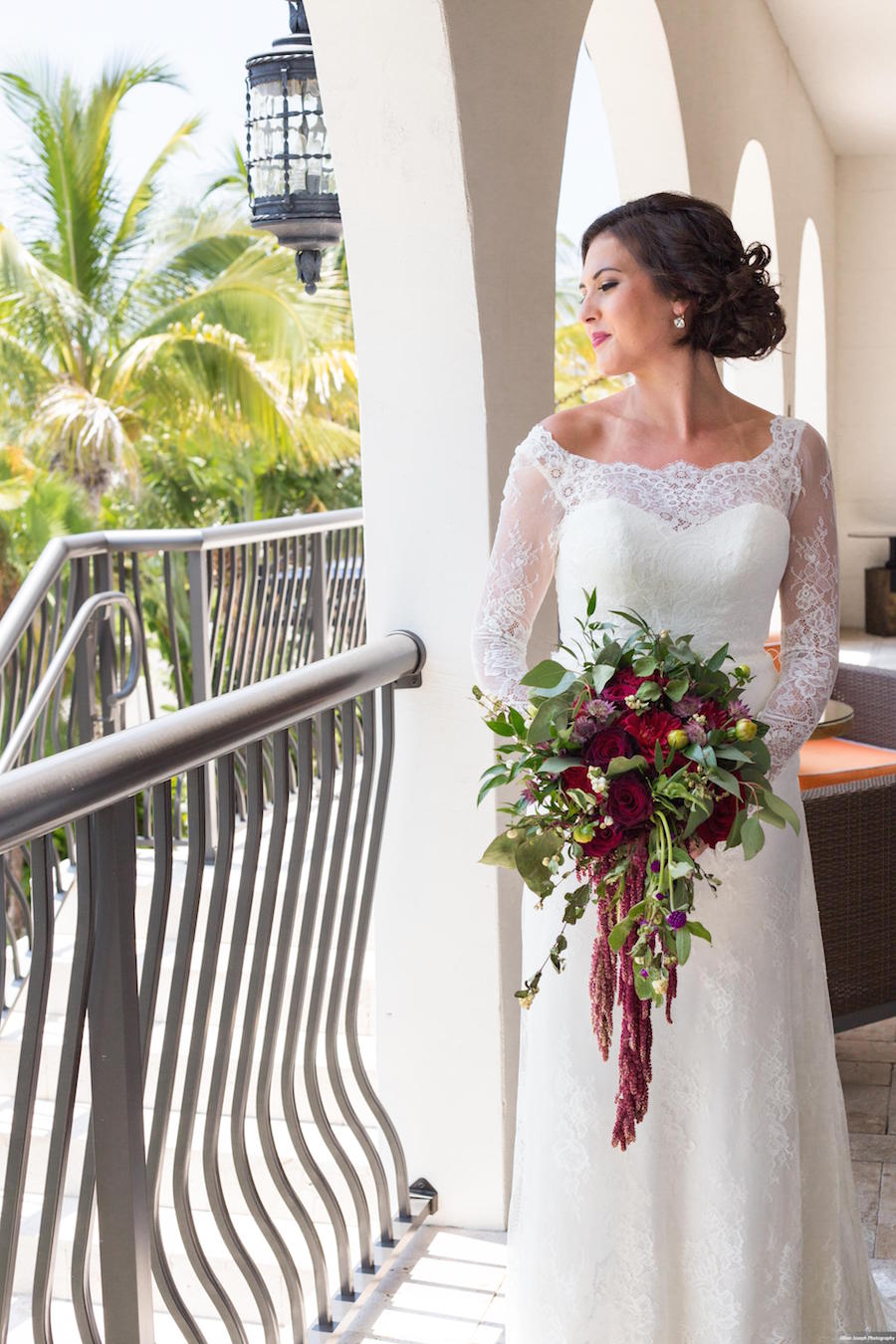 Photographer: Jillian Joseph Photography  | Florist: Andrea Layne Floral Design