A wedding day is a very personal choice, from the theme to the colors to the attire selection. To learn more about how the day unfolded, for Lindsey and Alex's luxurious, black and white Clearwater Beach wedding, we're going "Behind-the-Scenes" with Tampa Bay wedding planner Jessica Ralph Bova of Parties a la Carte.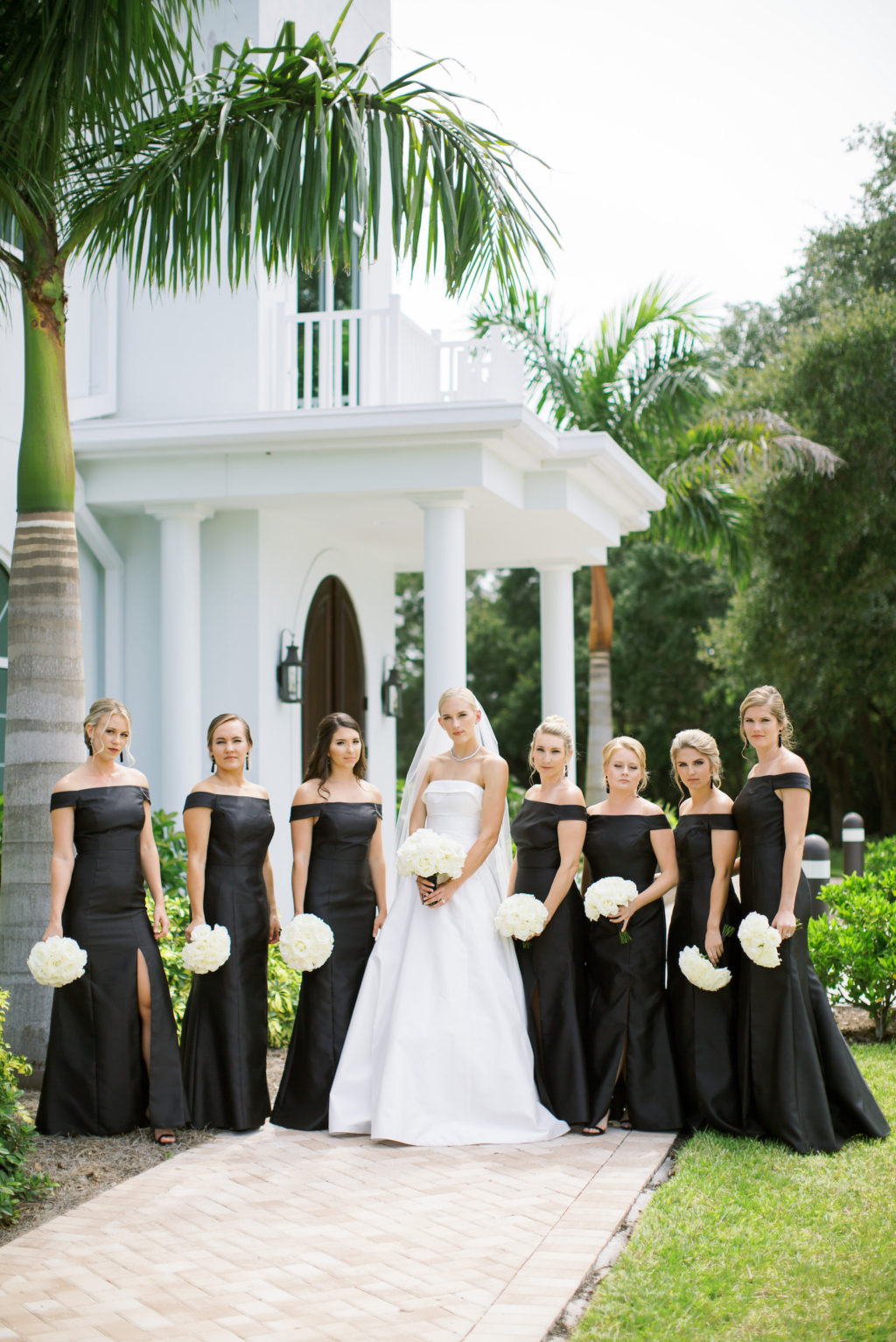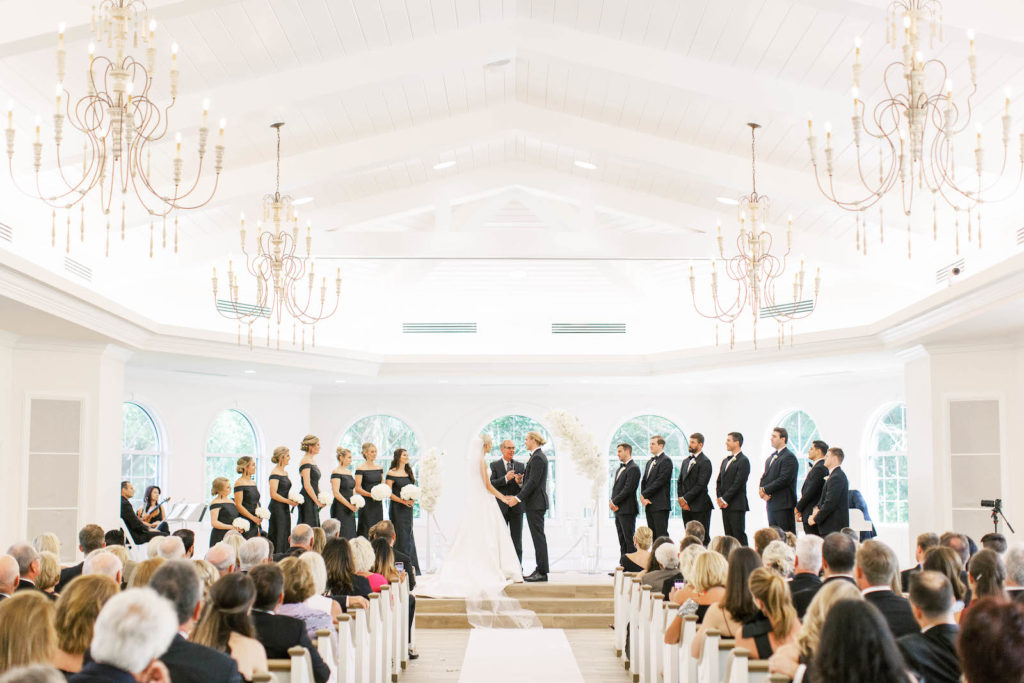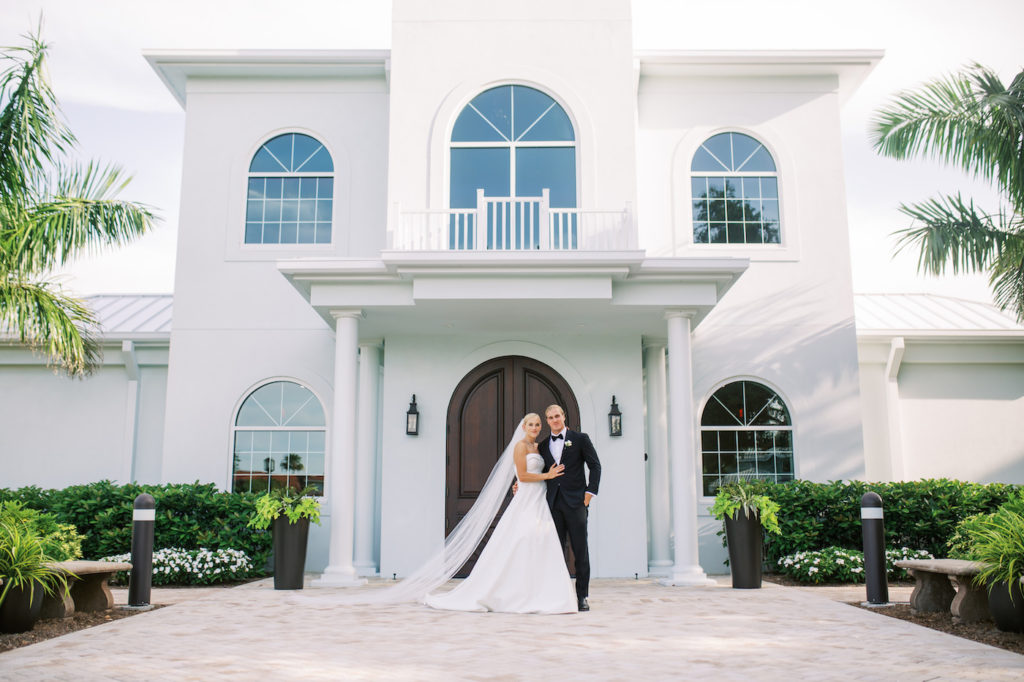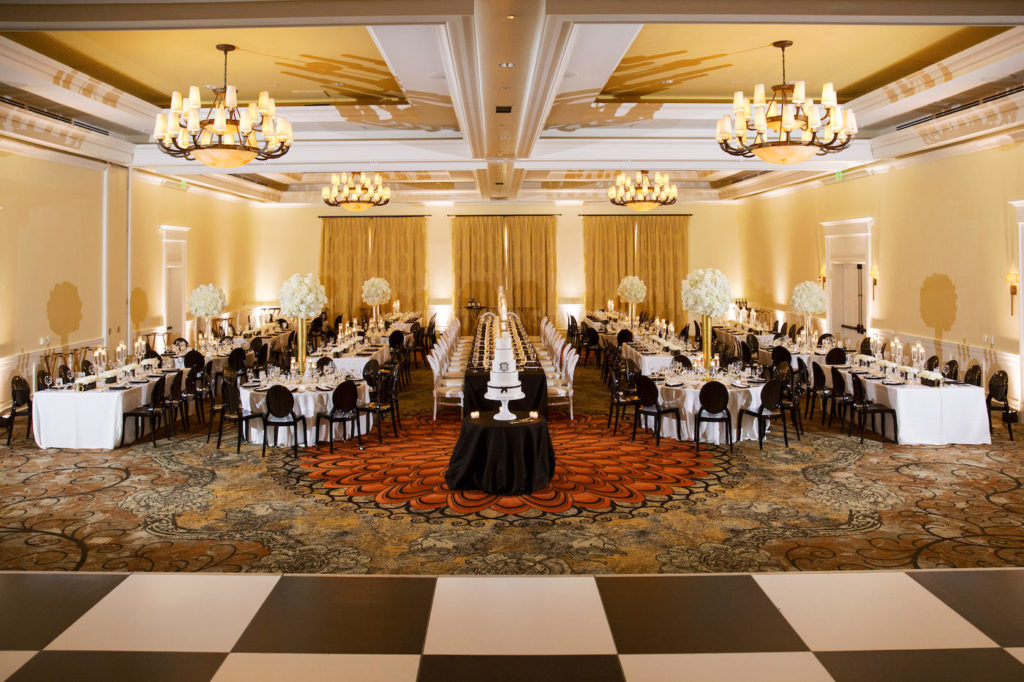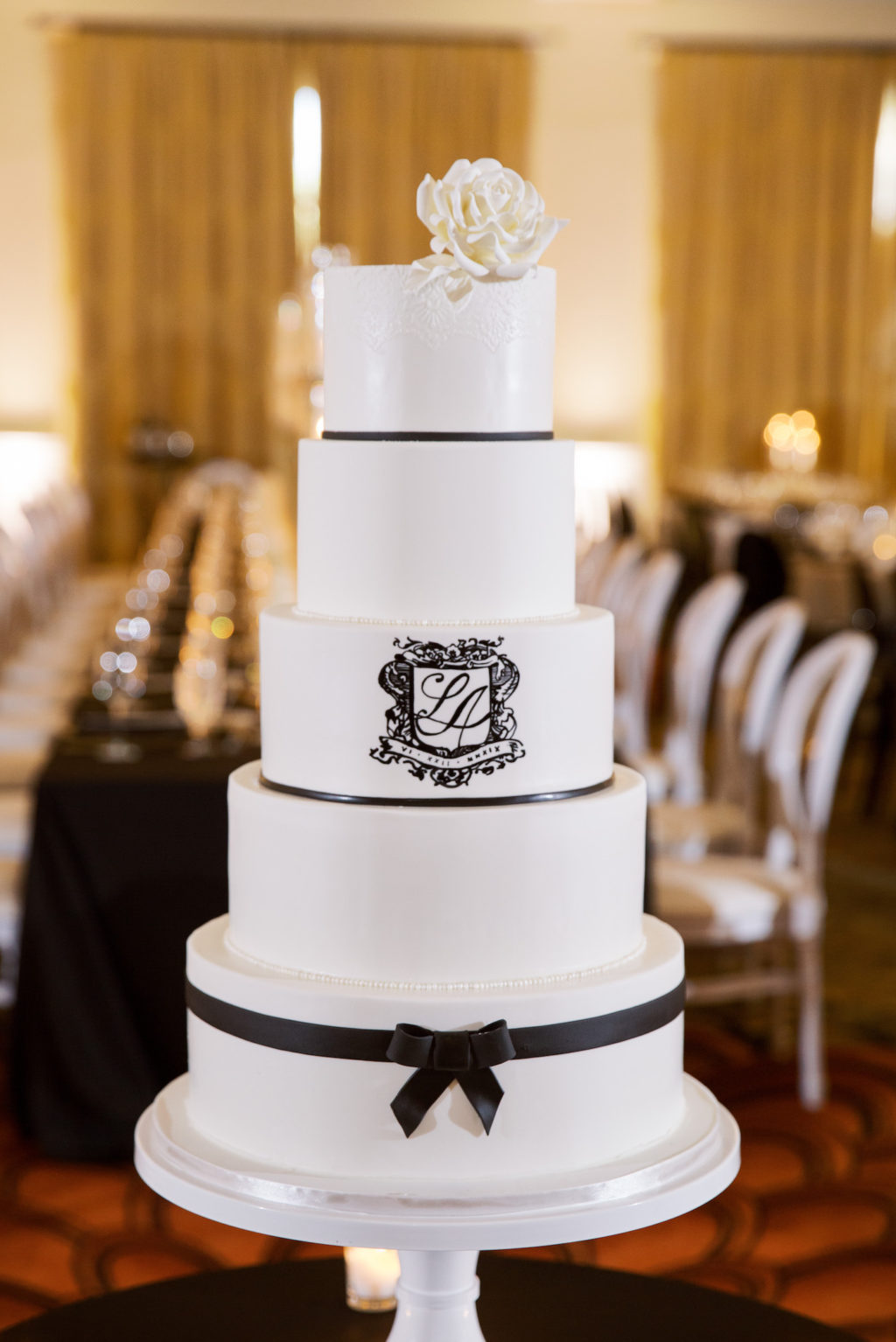 ---
Behind-the-Scenes with Parties a la Carte:
:50: What is the inspiration for this wedding?
1:45: What were some meaningful parts of this wedding?
2:35: What is it like planning a wedding for a high profile/celebrity couple?
3:10: Why did the couple select the venues that they did?
4:50: What were some fun elements included in the wedding that reflected the couple's personalities?
5:38: What went in the reception design?
6:06: How do you narrow down the final decor details?
8:20: The importance of a videographer.
9:17: What were some of the planner's favorite elements of the wedding?
9:55: A unique matching element between the bride and groom
10:27: Where did the couple save on decor?
11:08: The importance of sharing your budget with your wedding professionals.
11:37: Where did the couple splurge on decor?
11:53: Tips for creating a luxurious wedding experience.
12:45: What colors should you choose to have a "timeless" wedding?
13:30: Were there an issues on the wedding day?
14:40: The wedding planner's most memorable parts of the wedding day.
15:36: Wedding planning with your parents.
15:56: How much time went into planning this wedding?
17:45: Tips for your designing wedding day.
Ceremony Venue: Harborside Chapel *Marry Me Tampa Bay Preferred Wedding Venue
Reception Venue and Caterer: Sandpearl Resort
Photographer: Photography by Avery
Videographer: Bonnie Newman Creative *Marry Me Tampa Bay Preferred Wedding Pro
Planner: Parties A' La Carte *Marry Me Tampa Bay Preferred Wedding Pro
Production Company and Florist: MMD Events
Late Night Snack: Catering Specialties
Rentals: BBJ Linens
Cake: Hands on Sweets
Band: Ascension Band
Officiant: Pastor Kurt Parker
Invitations: Pen & Ink
Day of Paper: URBANcoast
Dress Shop and Designer: Wedding Belles – Romona Keveza
Hair & Makeup: Lasting Luxe