Tampa Bay couple Meghan and Ryan began their relationship with a friendship that later blossomed into a romance.
"We had been friends for a long time, and eventually that friendship turned into love. I'm very glad that we have such a strong base in that way. We don't just love each other, we really like each other, which is so important," the bride shared.
When it came time to plan their St. Pete Beach wedding, the laid-back couple searched for an outdoor wedding venue that was "simple and romantic."
"We loved The Postcard Inn immediately. The garden area was exactly what we were looking for, and the staff is so friendly, professional and helpful. It was only the second venue we looked at and we were sold. Our coordinator, Briana Browning, was amazing!" the bride gushed.
To complement the outdoor garden wedding, the pair chose wildflower centerpieces along with string light and lantern filled trees. The creative couple used their talents to create the wedding invitations, stationary and website. Ryan is a designer and Meghan is a writer.
The music-loving duo made their wedding music a top priority, hiring a wedding dj and wedding band.
"We both love going to shows and music festivals, so we chose an awesome band, The Hip Abduction, and an amazing dj, Jeff Staples, to bring some great music to the reception," Meghan said.
To assist with the wedding planning, Meghan and Ryan selected St. Pete Beach wedding coordinator Exquisite Events.
"We wanted to work with Exquisite Events for the day of coordination because I didn't want to be stressed out finishing last minute things, or dealing with anything that went wrong. I am so happy we chose them too, because they helped us with so much more than just the day of. They took care of coordinating vendors, giving us advice, and keeping us on track throughout the planning process," the bride explained. "We heard from many different people to not worry when a couple of things go wrong or don't work out perfectly, but we didn't experience that. Everything went so smoothly and wonderful, especially thanks to Exquisite Events."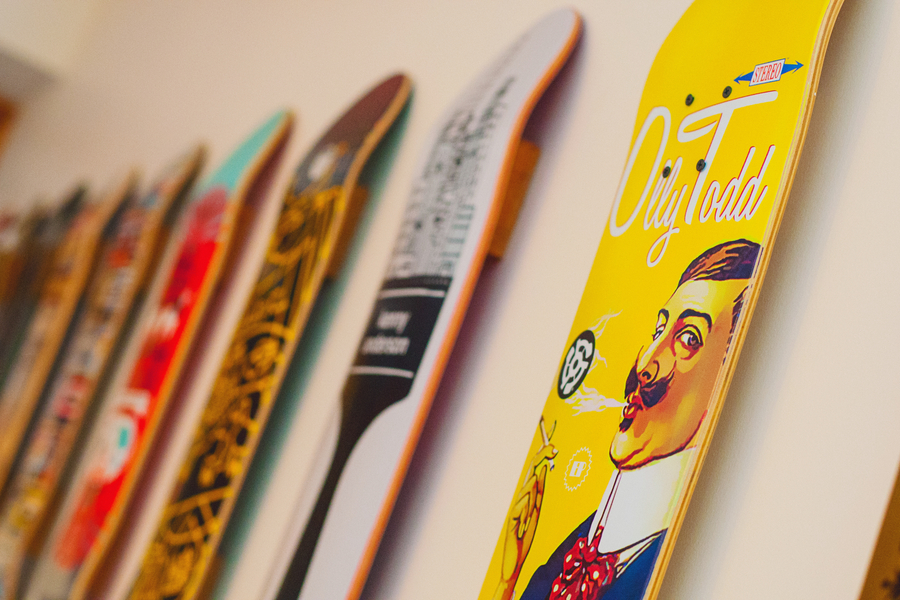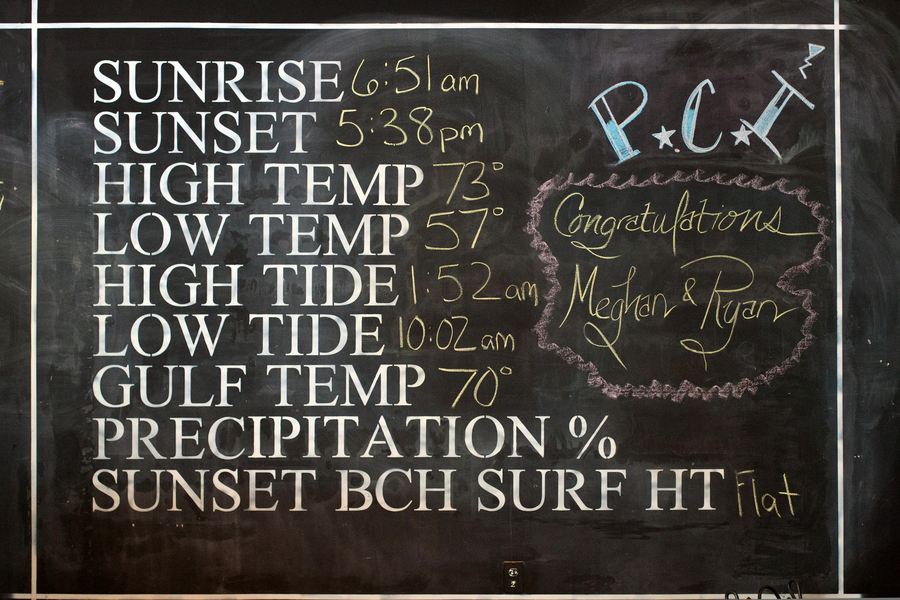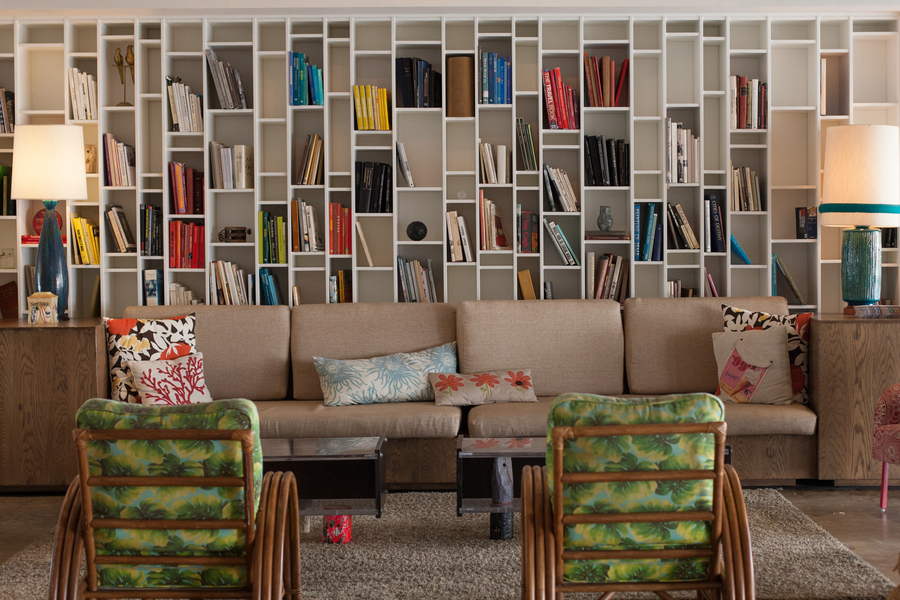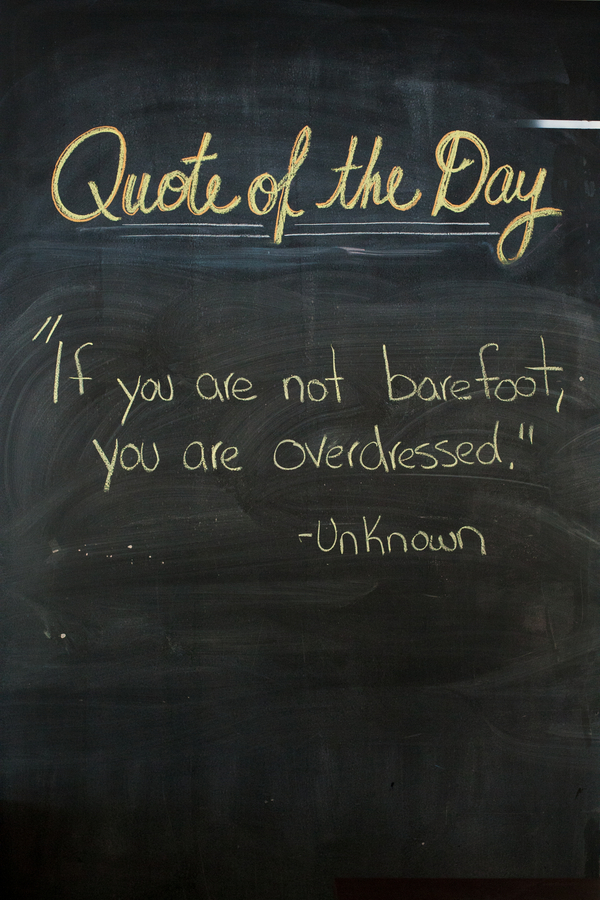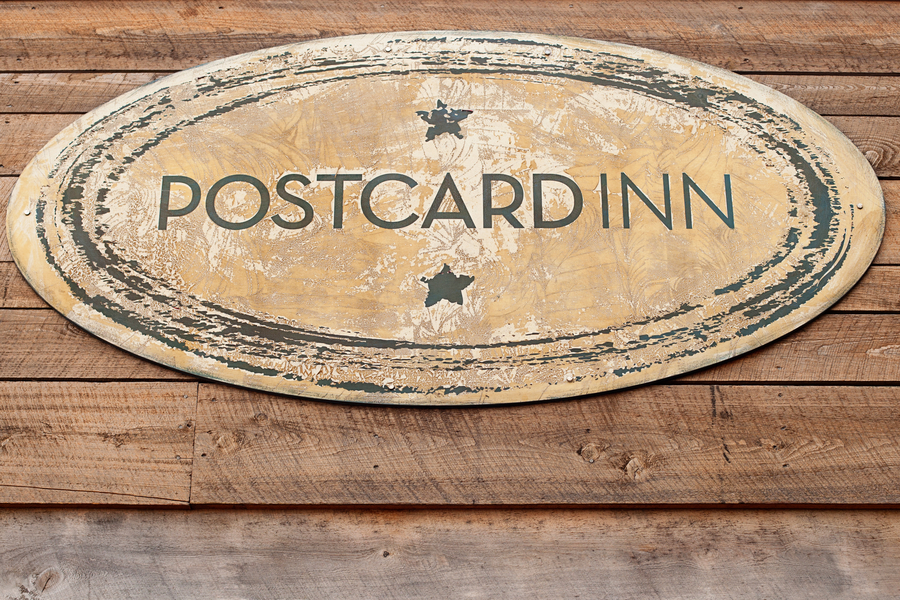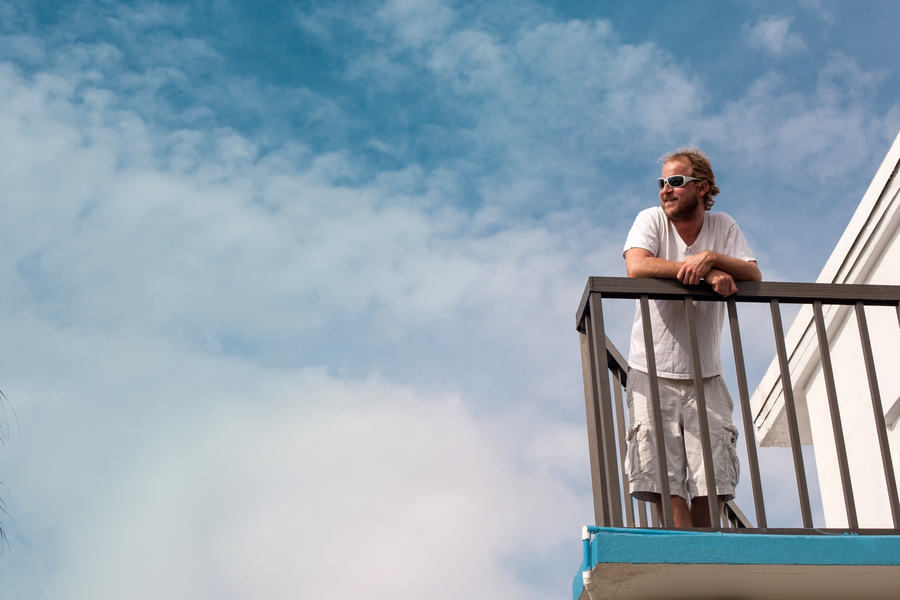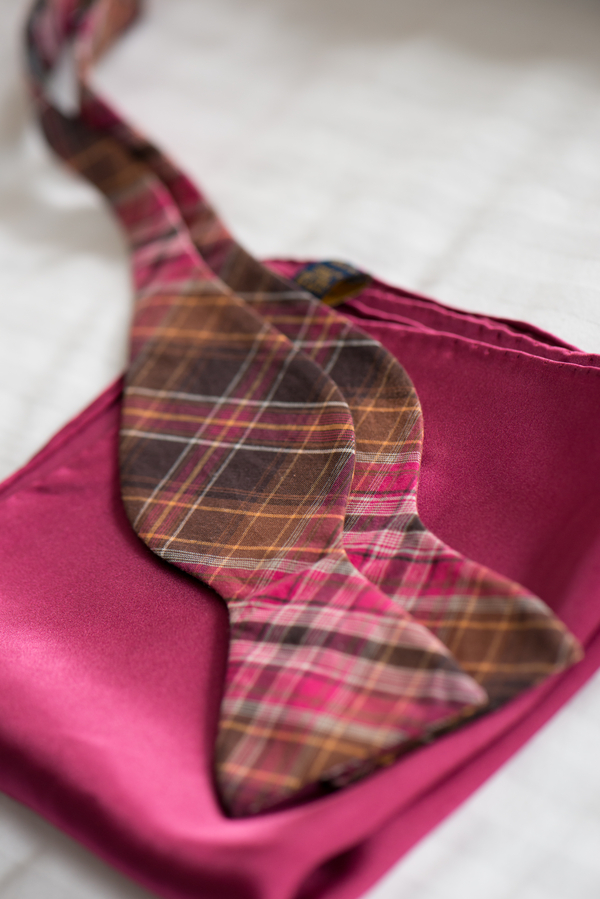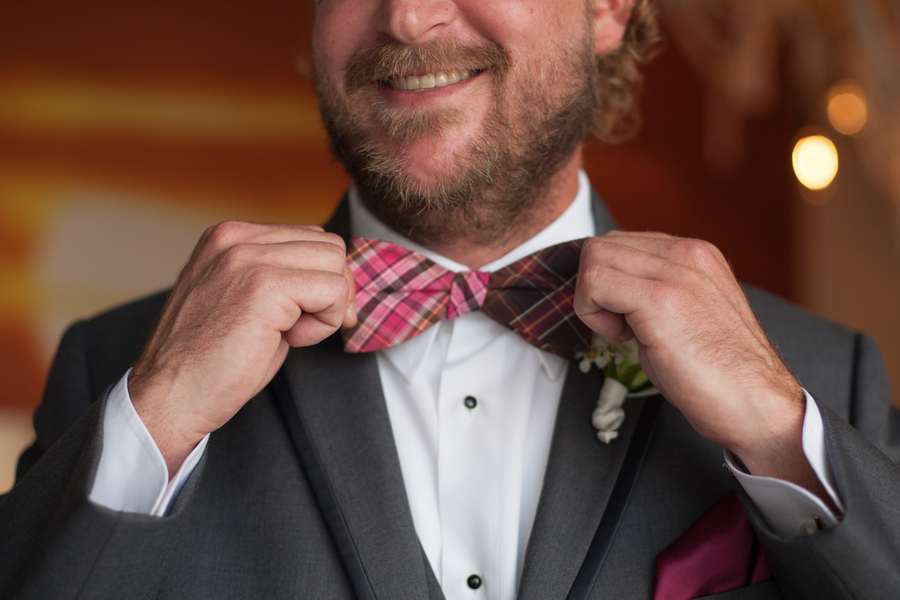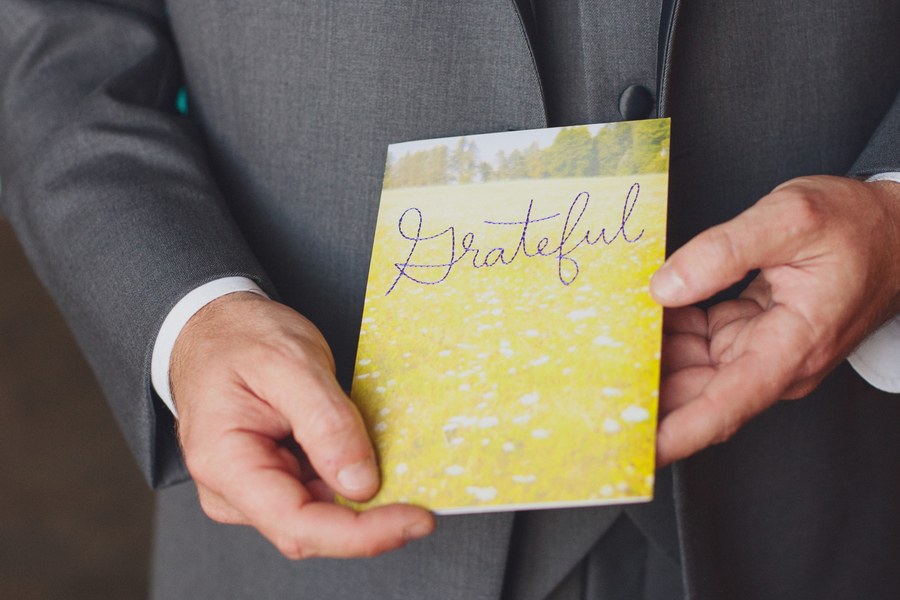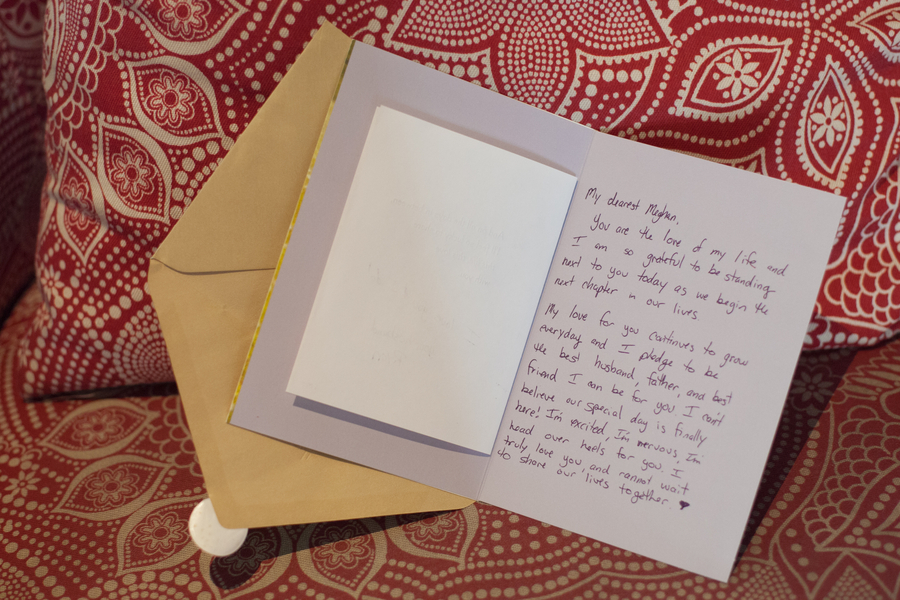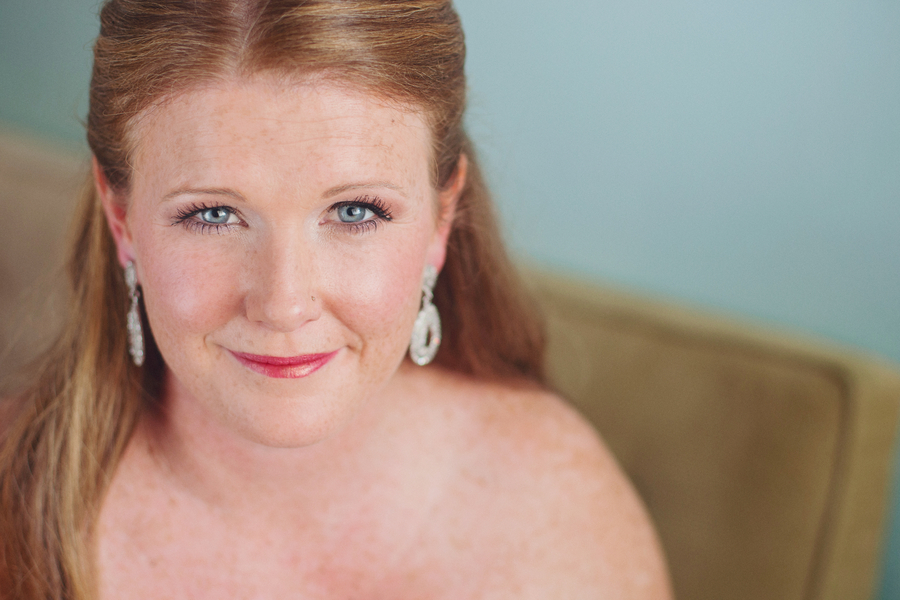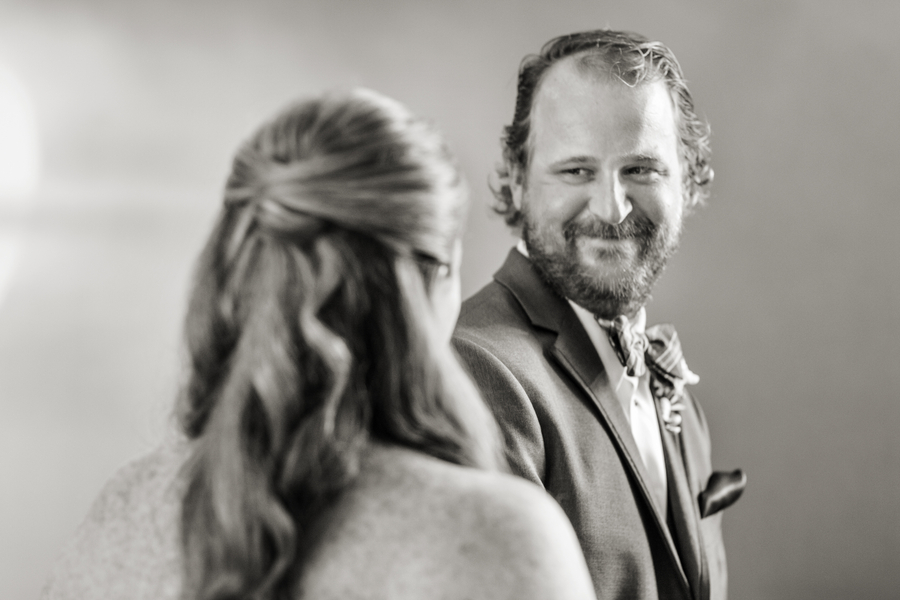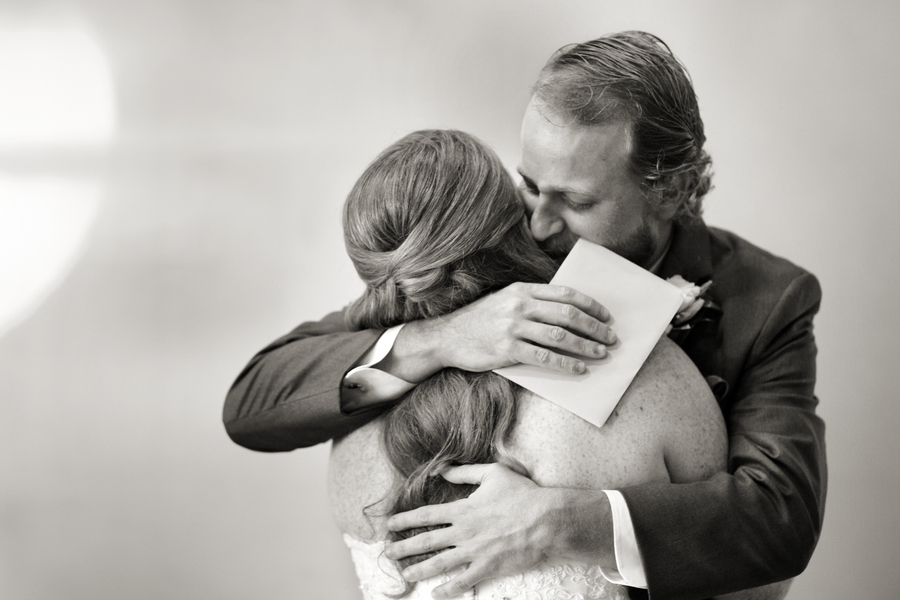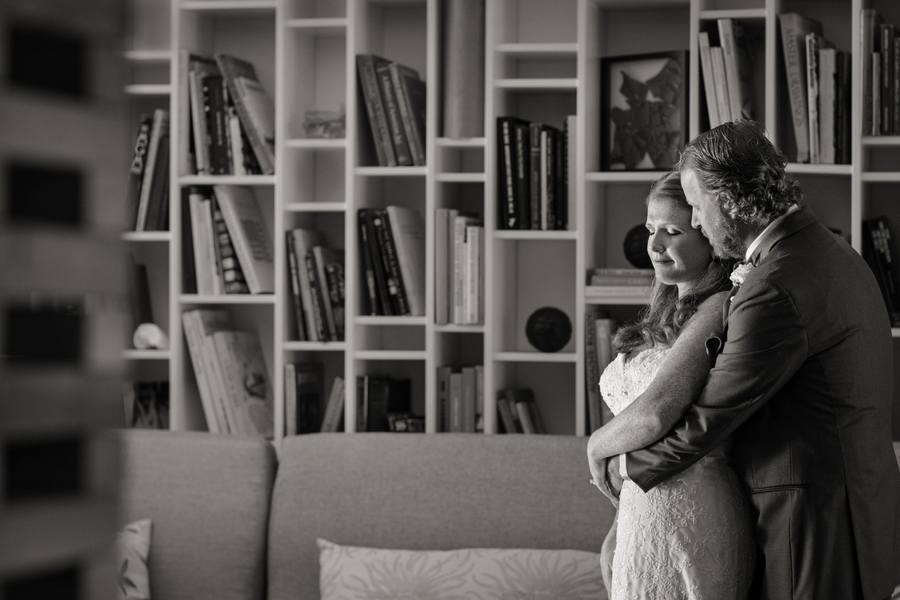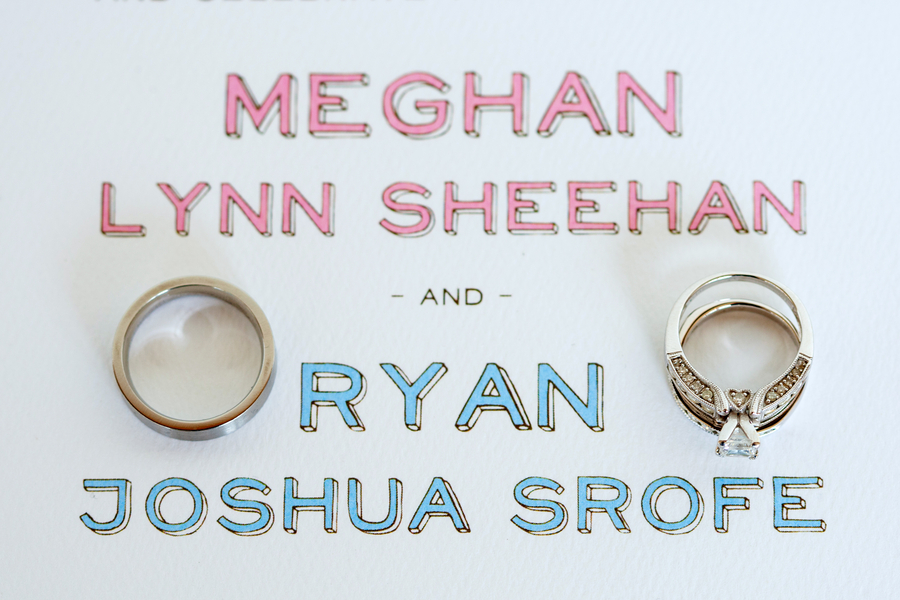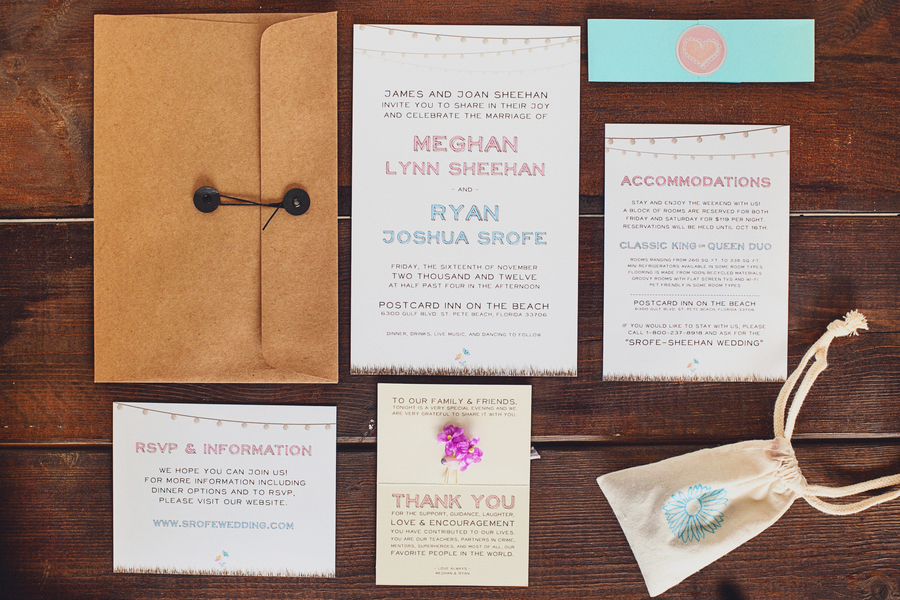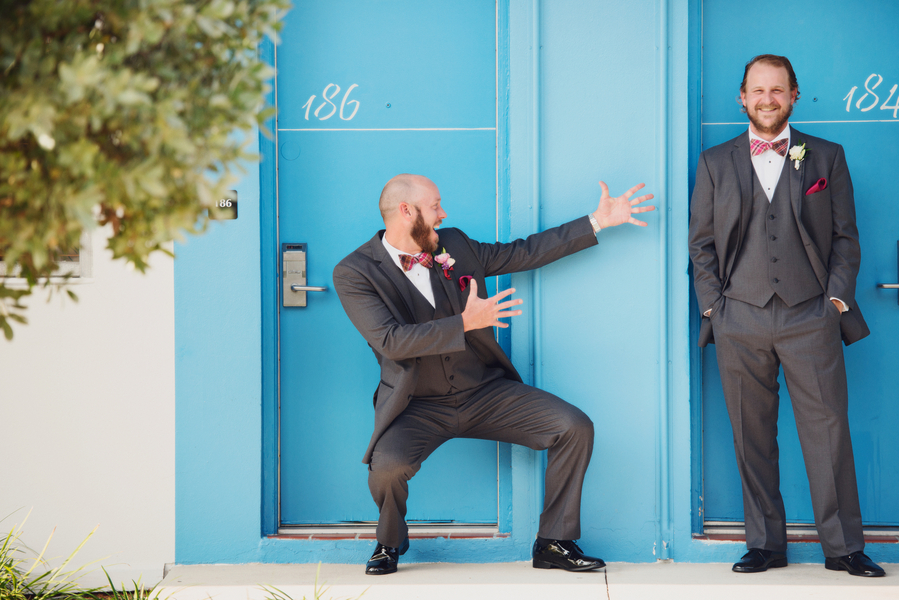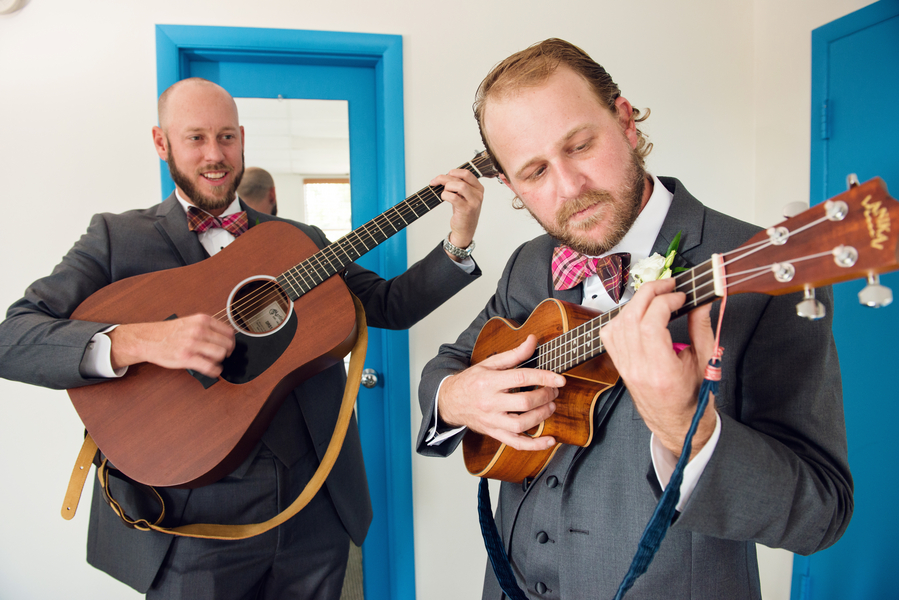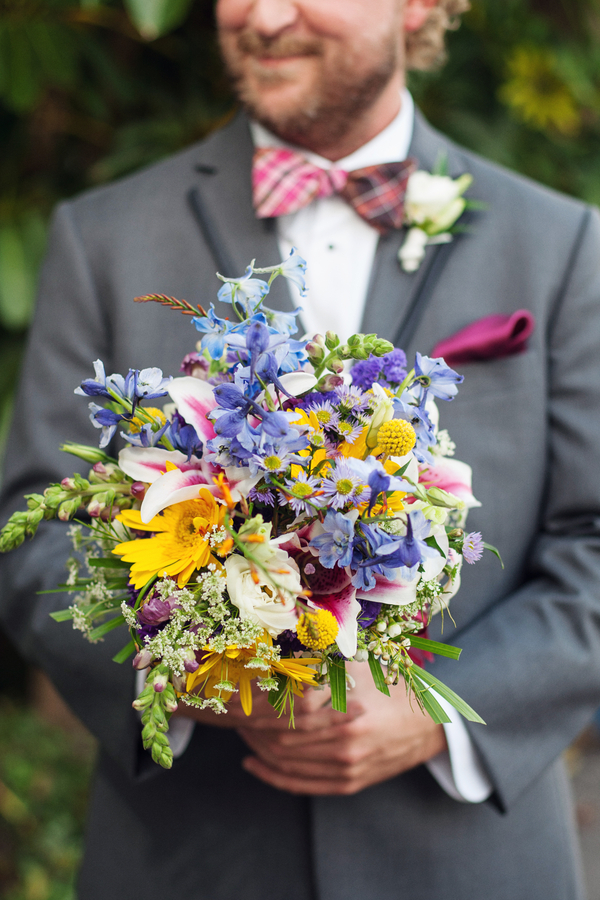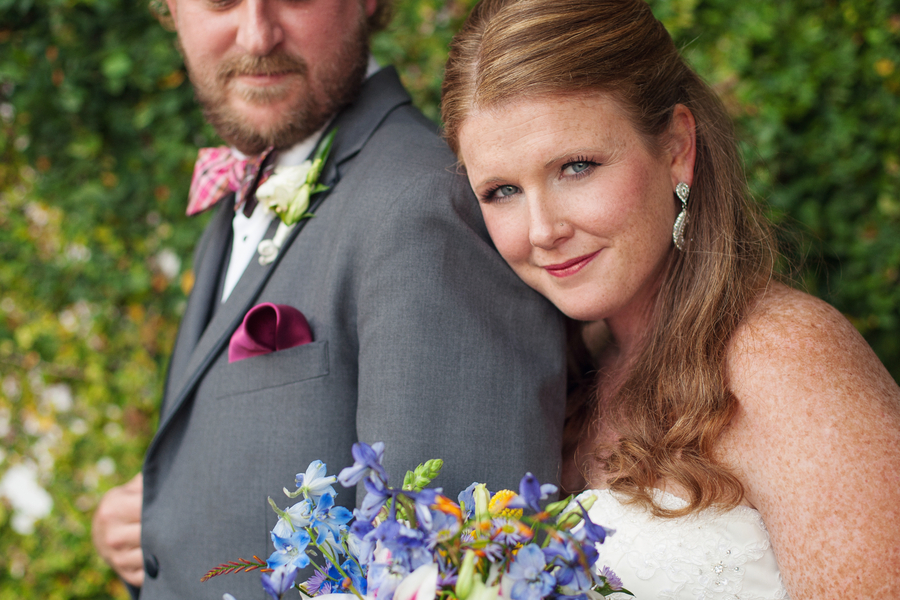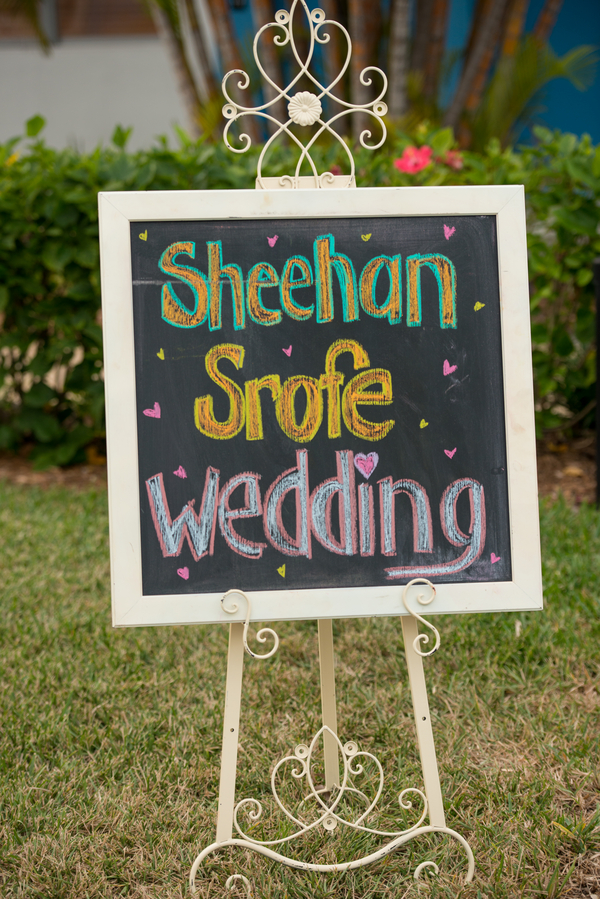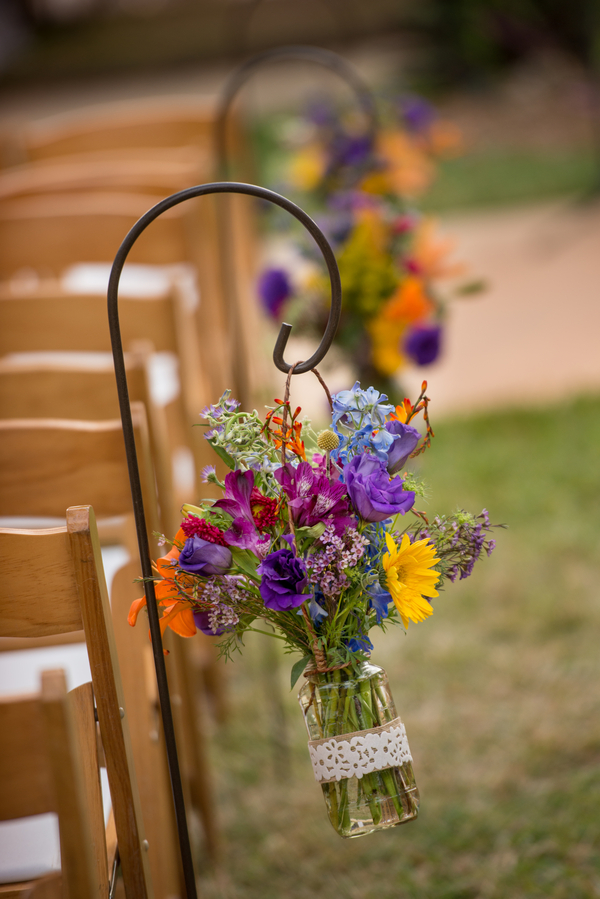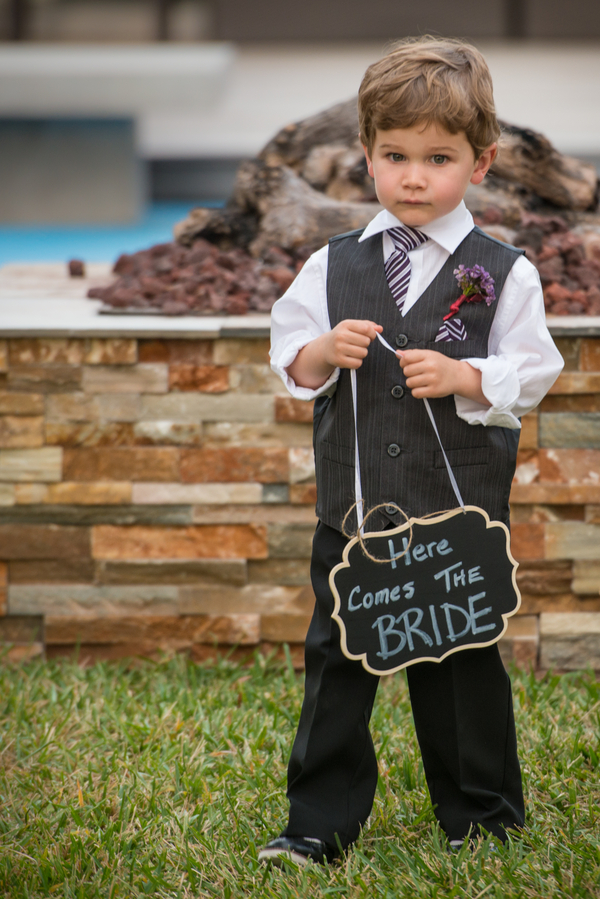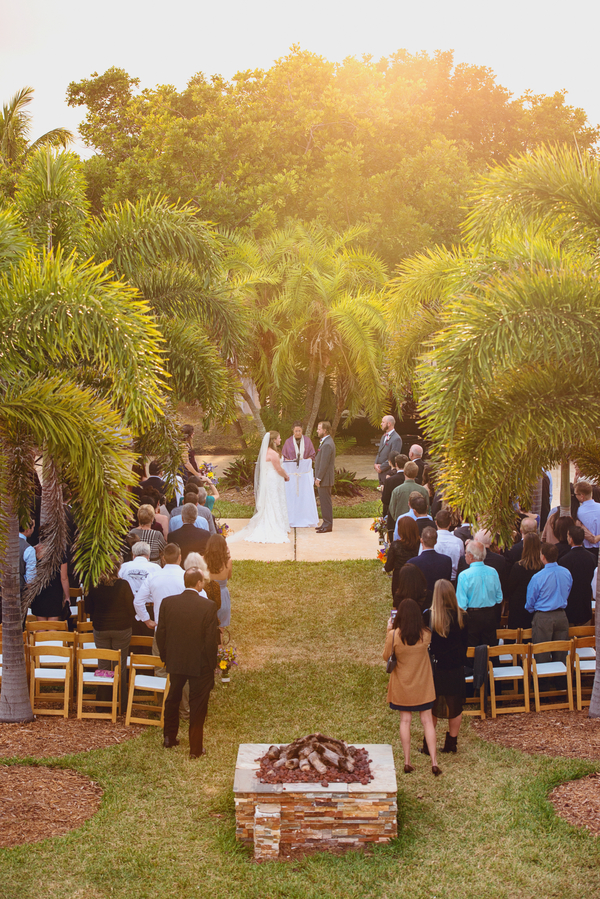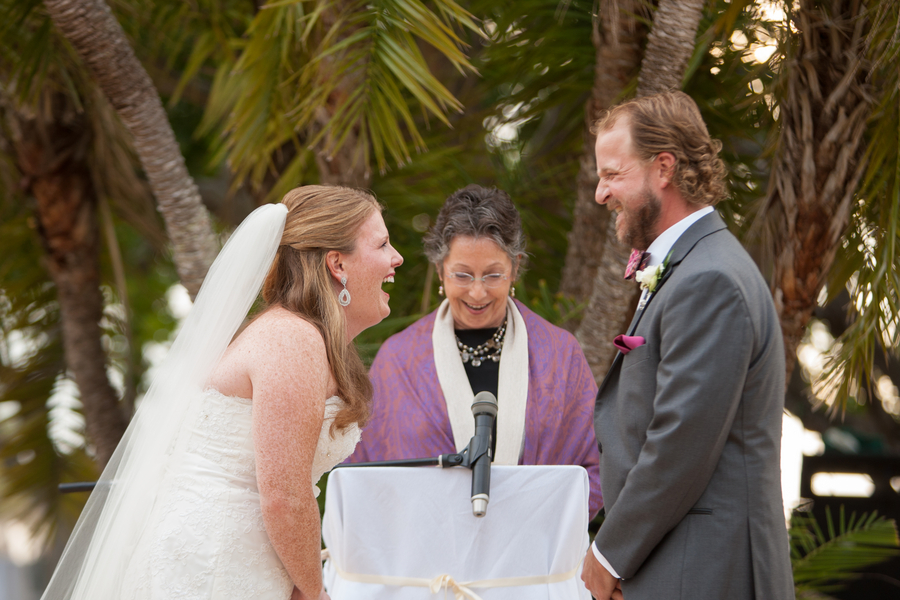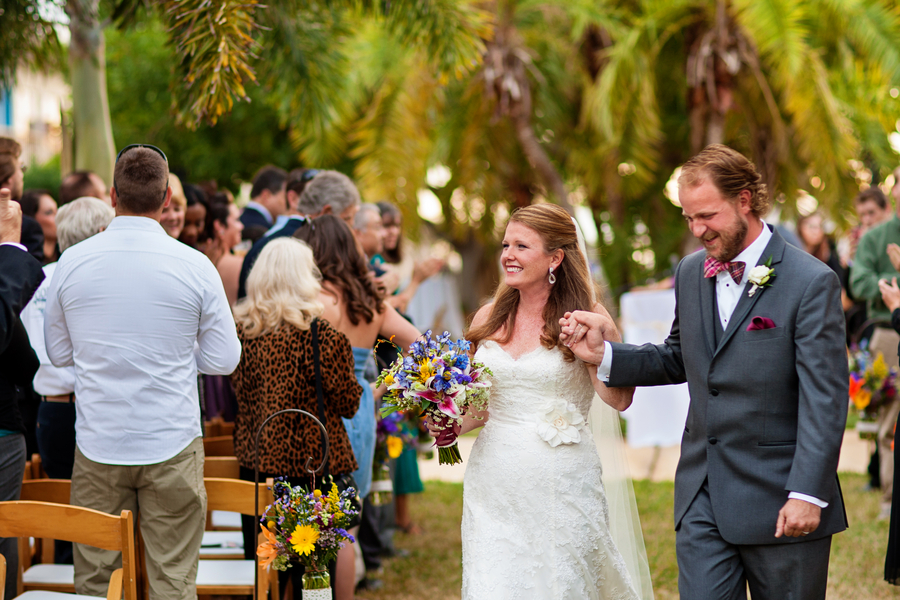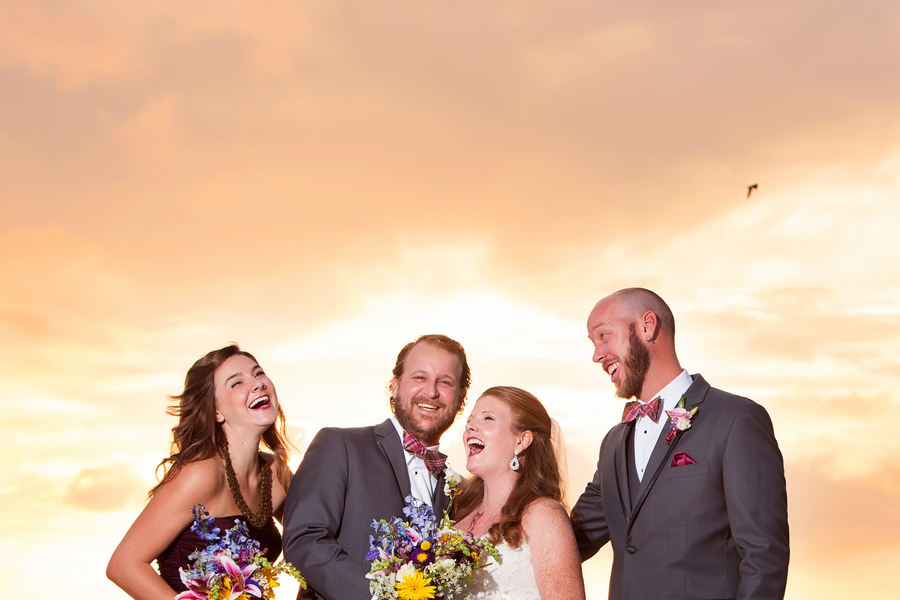 The most memorable moment for me was after we took our pictures following the ceremony, and we walked back towards the reception. Just knowing we were married and all of our friends and family were there and we were getting ready to have an awesome party, it was an amazing feeling. – The Bride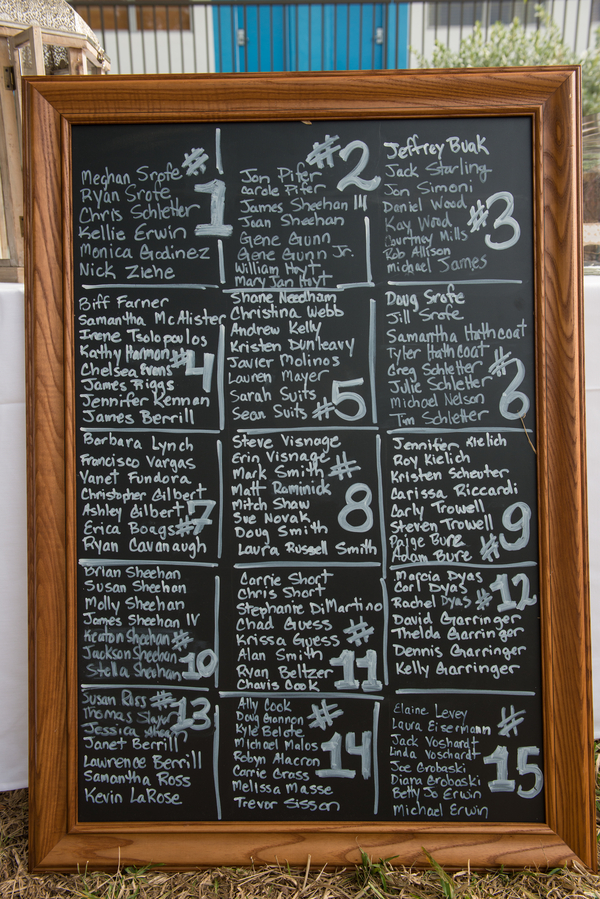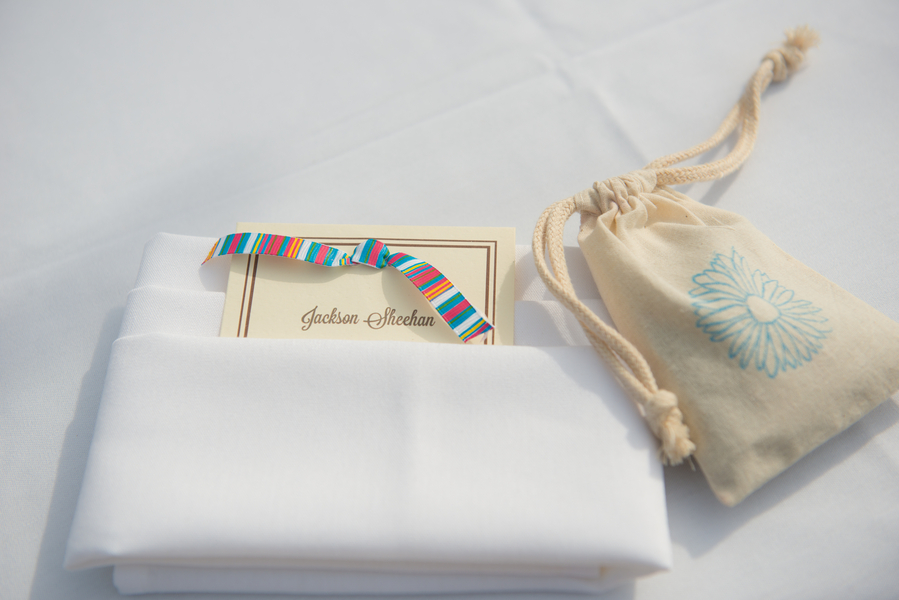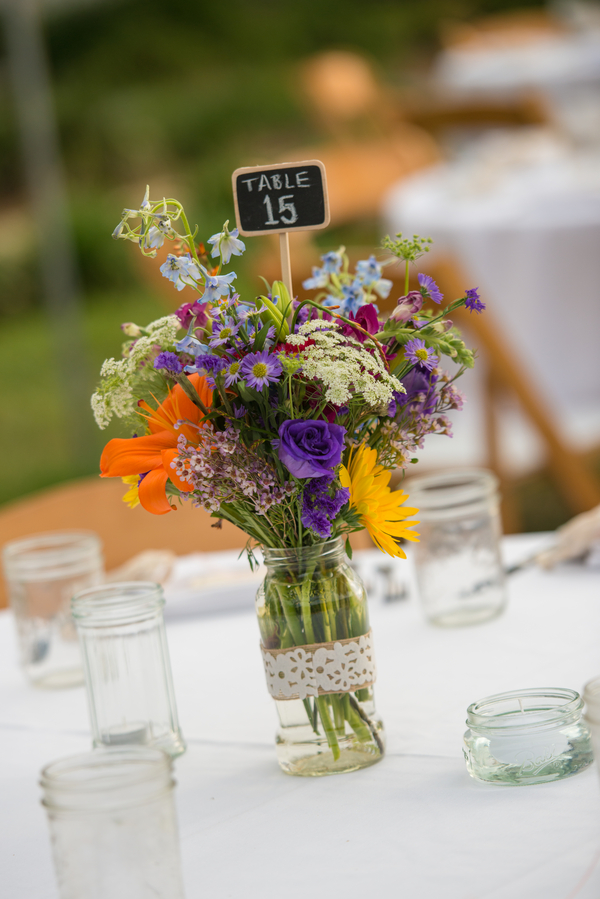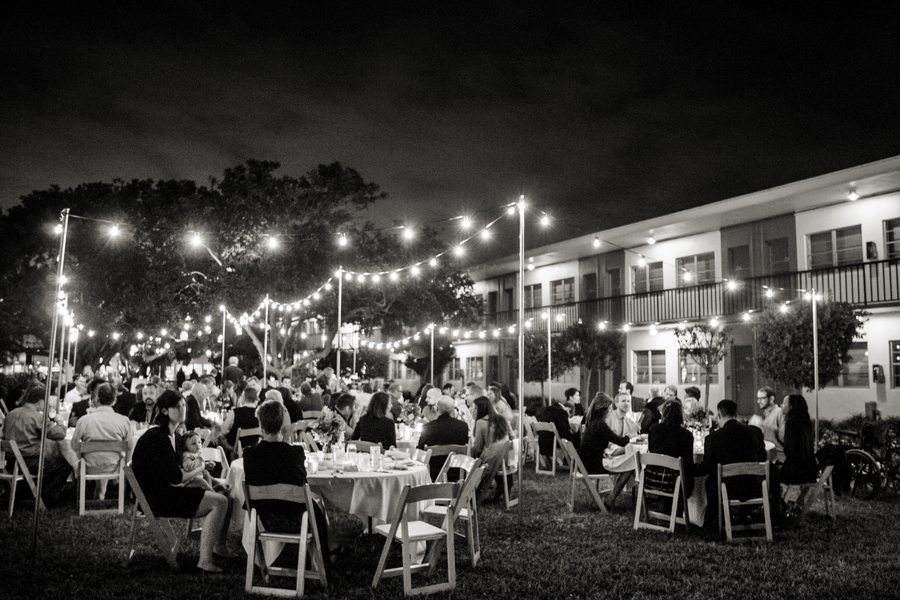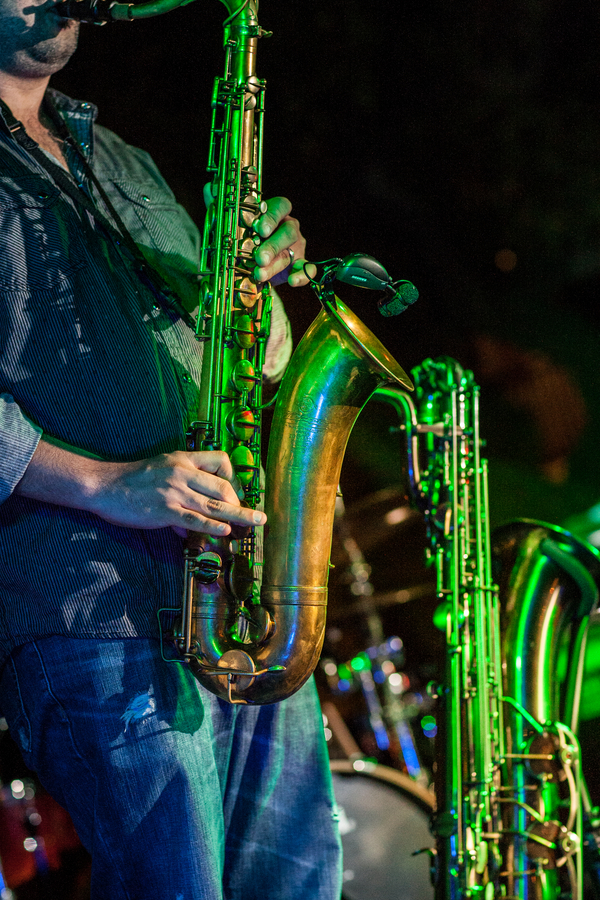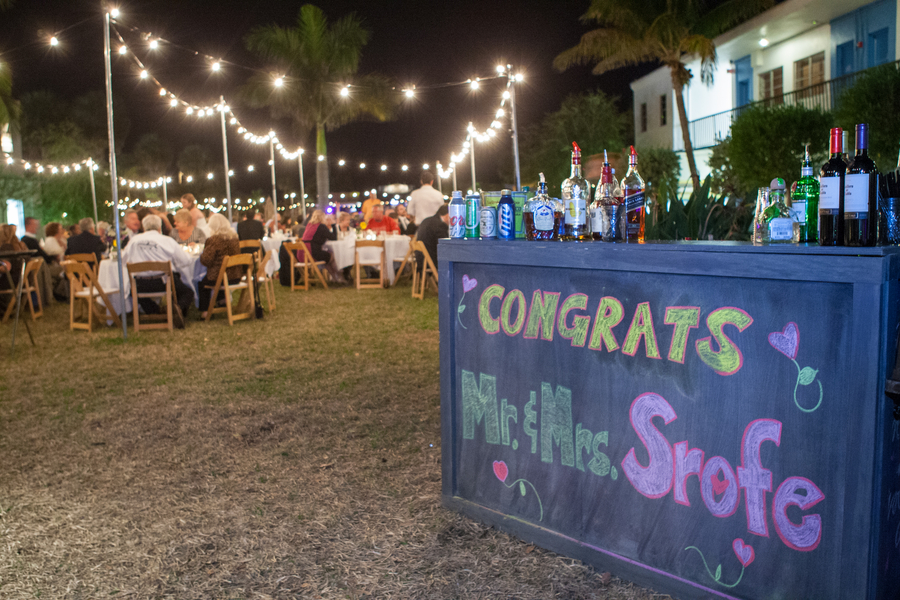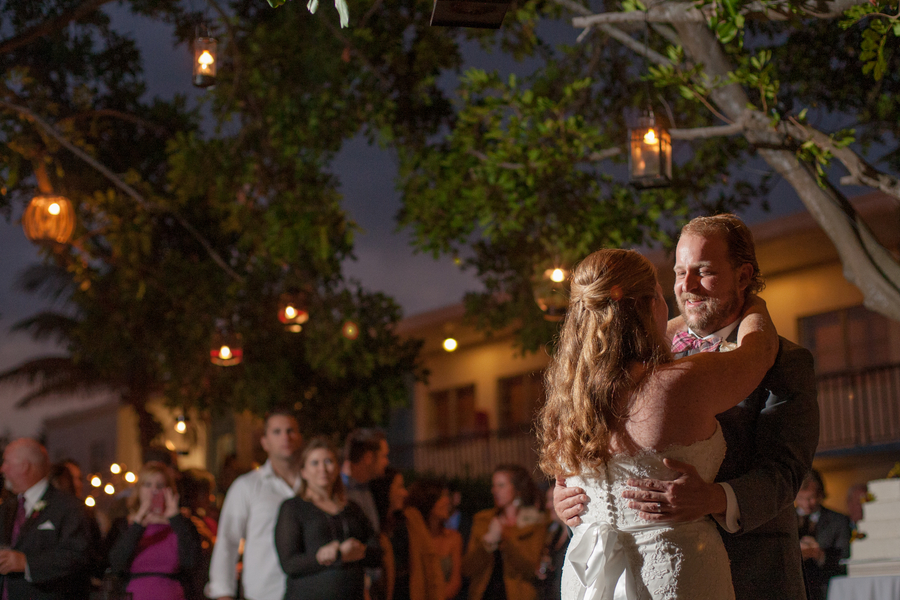 The most important thing for us was to have all of our friends and family together and celebrating with us. They have all helped us become who we are, and we wanted to have a great party to thank them all for that. – The Bride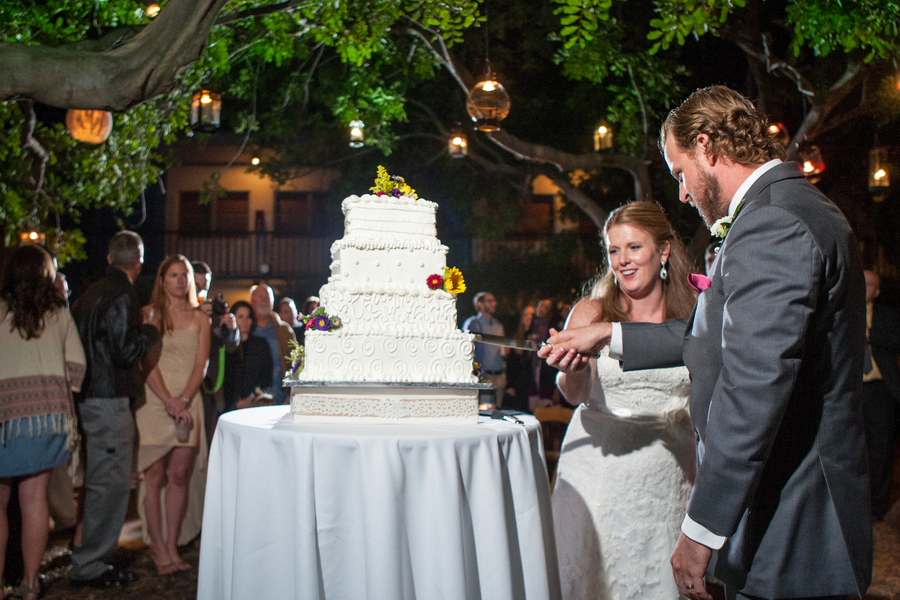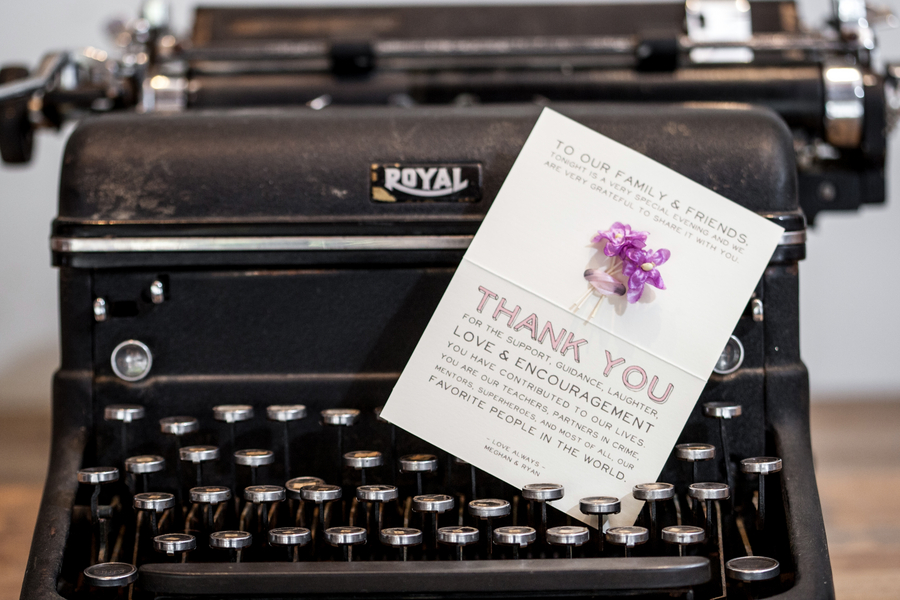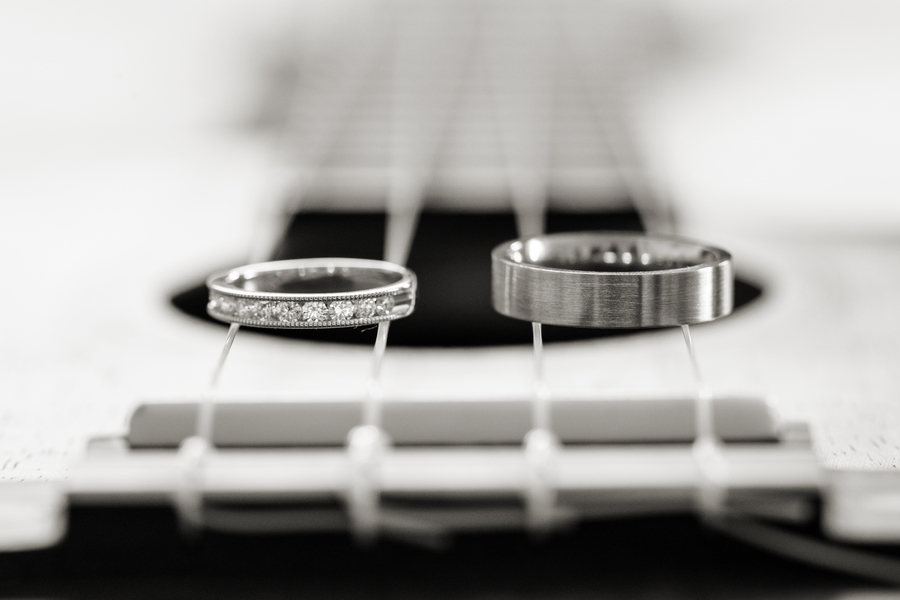 What advice would you give to other Tampa Bay Brides? 
I know this must be the most common piece of advice to other brides, because I heard it from many people, but take in every moment. The day comes and goes so quickly, and it's so easy to get caught up and stressed out over all of the little details. When the big day comes, none of those small things really matter. Remember to breathe, relax, and celebrate in the moment. 
St. Pete Beach Wedding Photographer: Verve Studio
St. Pete Beach Wedding Florist: Iza's Flowers
St. Pete Beach Wedding Stationary: The Bride & Groom
St. Pete Beach Wedding Officiant: Weddings by Julie – Julie Schletter
St. Pete Beach Wedding Makeup: Stephanie DiMartino
We are proud to have Exquisite Events as a Marry Me Tampa Bay sponsor!