You could say that Tim "ran" his way into Smruti's heart. "He found out that I was a runner and we started running together almost daily after work. Several months after we officially started dating we went for a run where he revealed that he actually hated running and all this time he was running just to talk to me. I think that was when I knew that we had something special."
The Washington D.C. area couple held their Florida destination wedding at Island Bamboo Gardens in Pinellas Park. Smruti grew up in Orlando and chose the Tampa Bay area so that her family could attend. Her Indian wedding was a mix of cultures: a traditional Hindu ceremony followed by an American-style reception. While Smruti and Tim started with a green color scheme to complement their Tampa Bay wedding venue, plans changed with he found an orange outfit, which is his favorite color.
"Smruti's colors were absolutely stunning together!" said Tampa Bay wedding photographer Kristen Weaver Photography. "Everything was striking – from the simple details and single flower vases, to the Saris, and Smruti's gorgeous gold ring." Kristen is a family friend and colleague of Smruti's younger sister, so they were a perfect fit when the bride needed a wedding photographer.
Since she was planning a destination wedding, Smruti hired Tampa Bay wedding planner Exquisite Events. Besides making sure the day ran smoothly, Exquisite Events also helped the bride find her Tampa Bay wedding vendors, created the wedding reception centerpieces and decorated the wedding cake.
"I loved the fact that they provided so much so I didn't have to pick a florist or a baker cause everything was through Exquisite Events," Smruti said.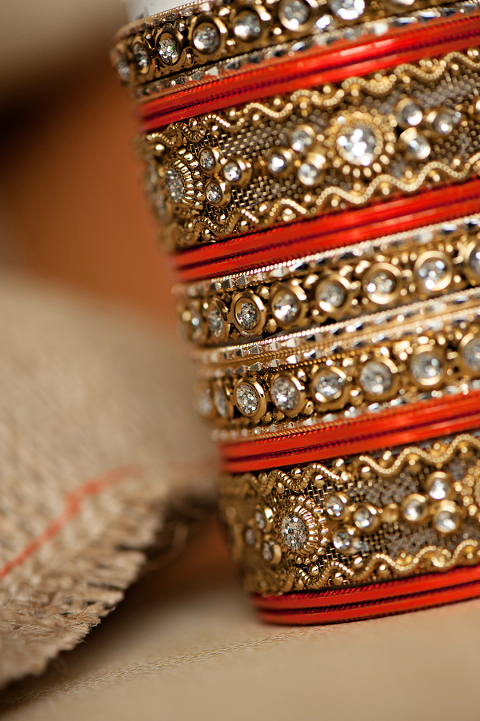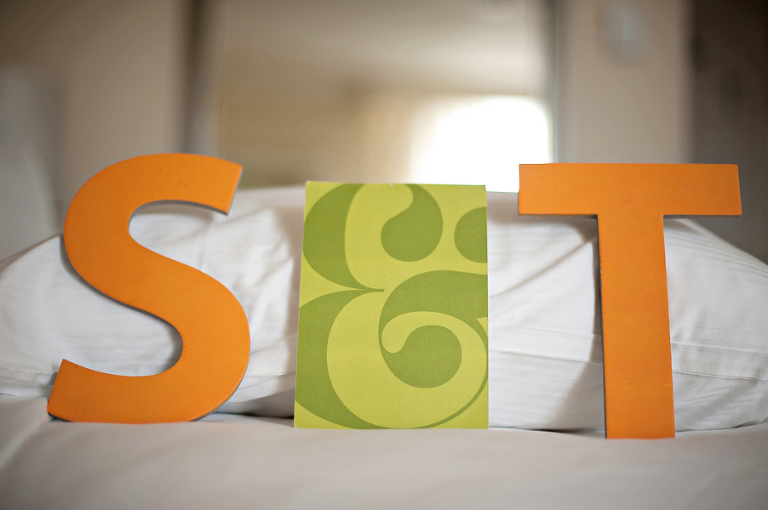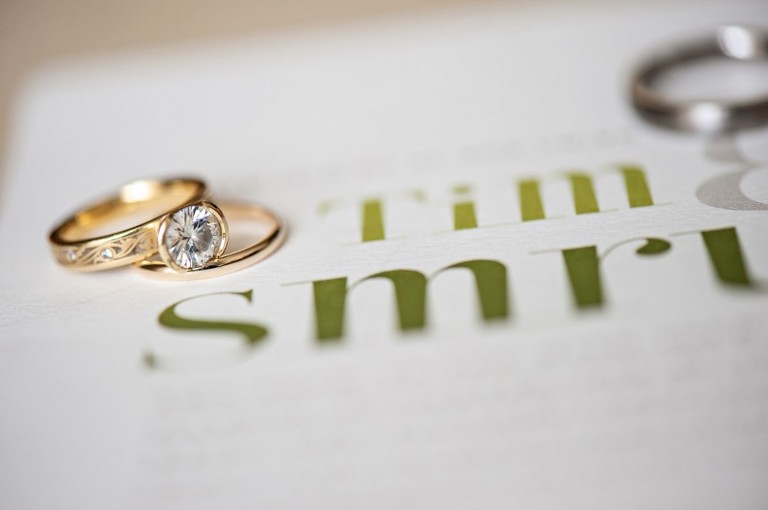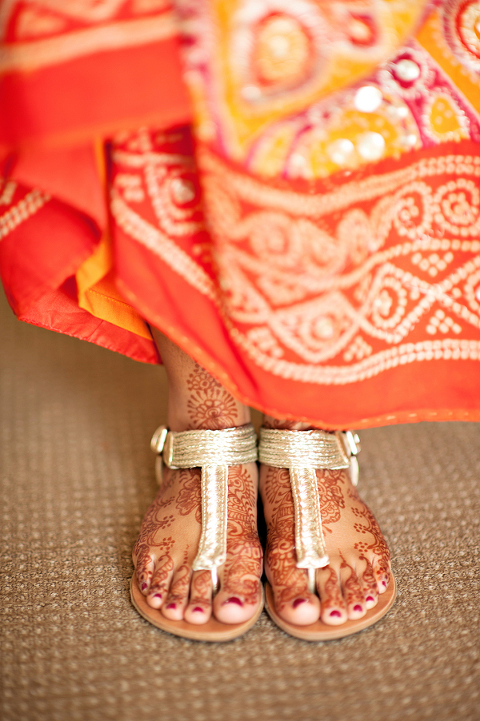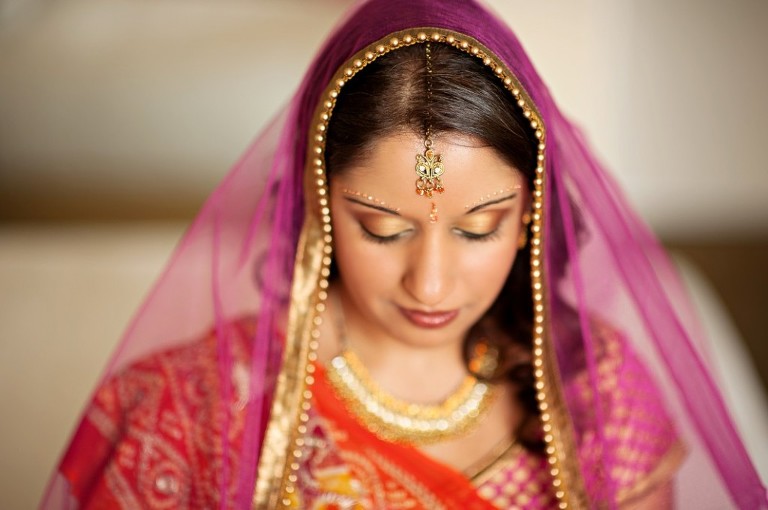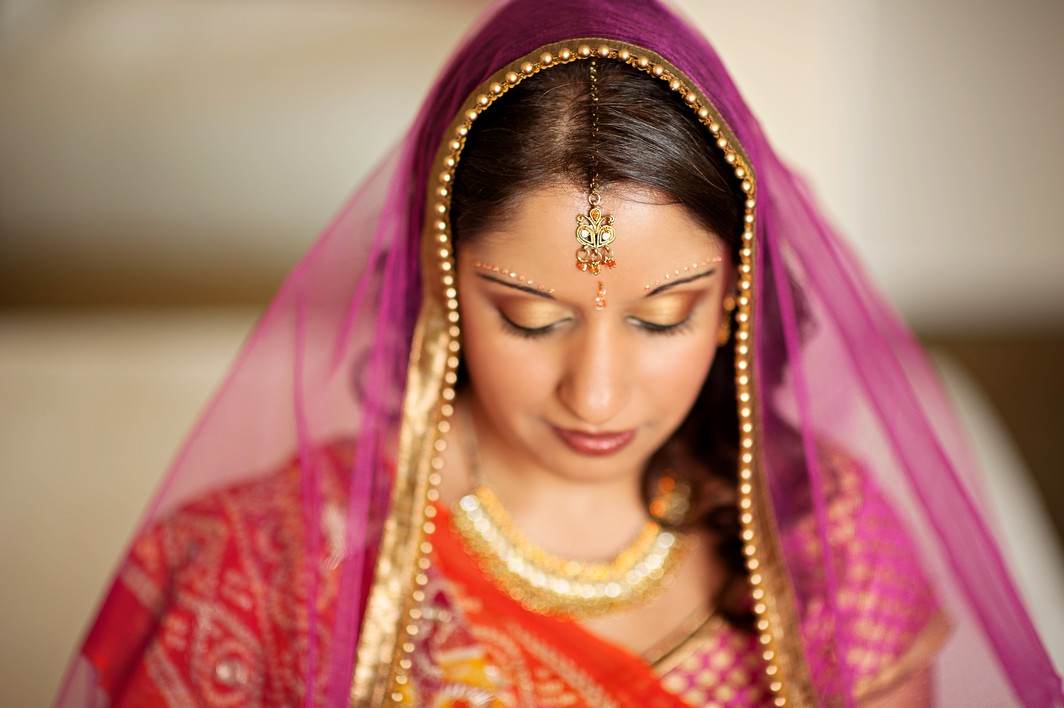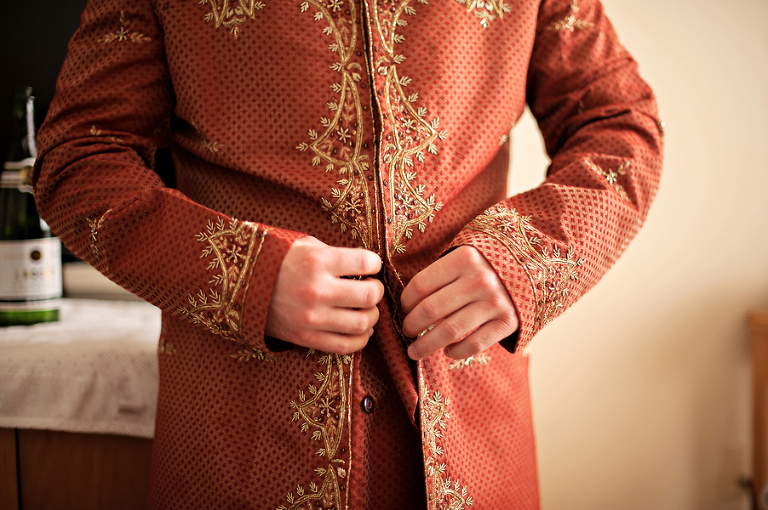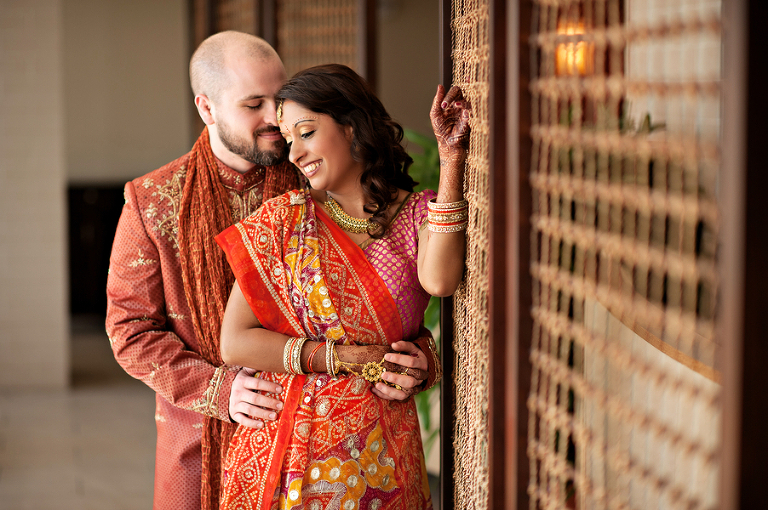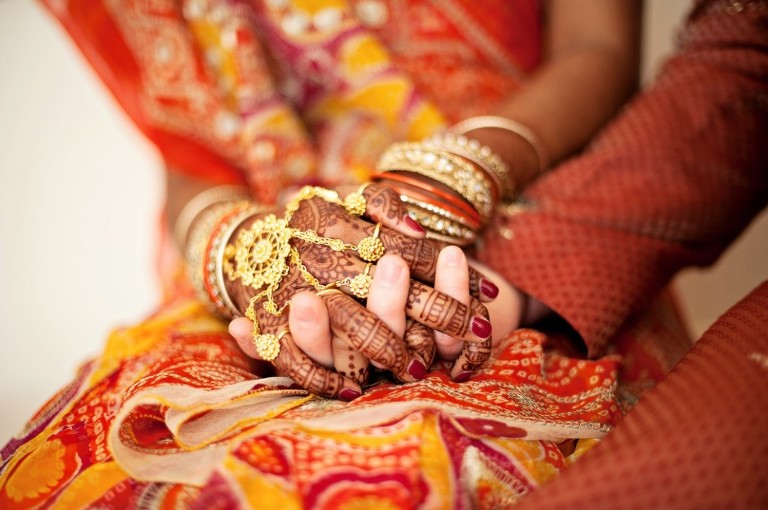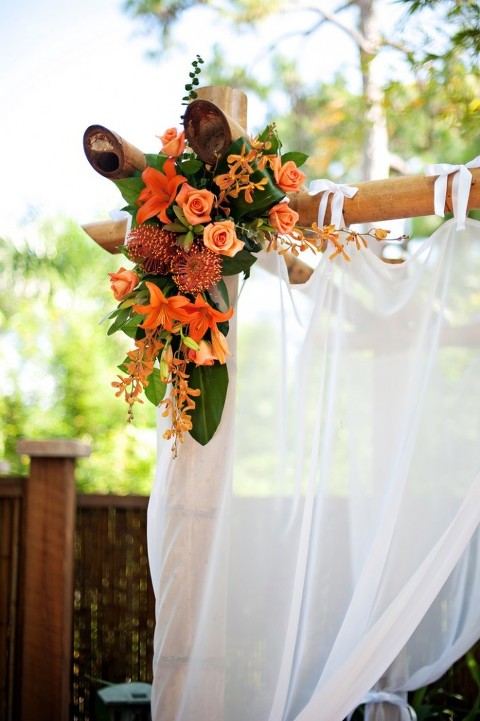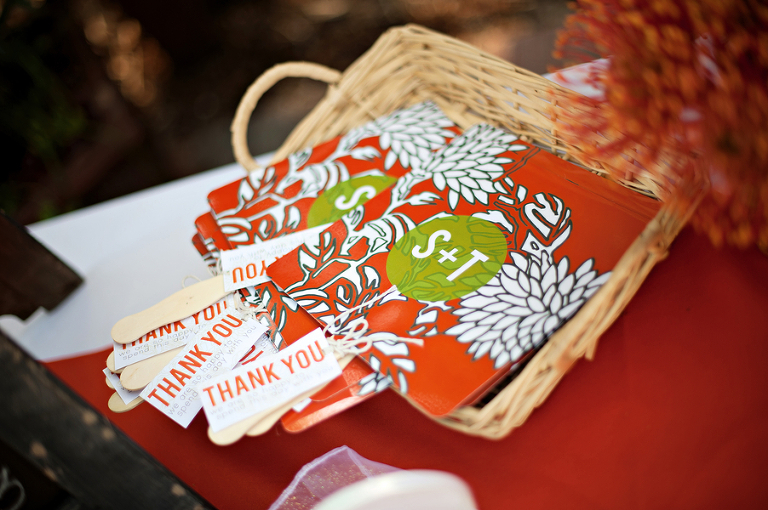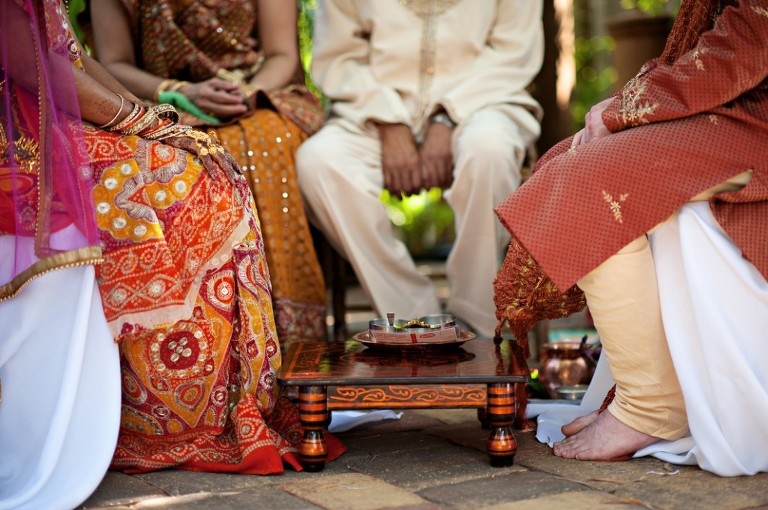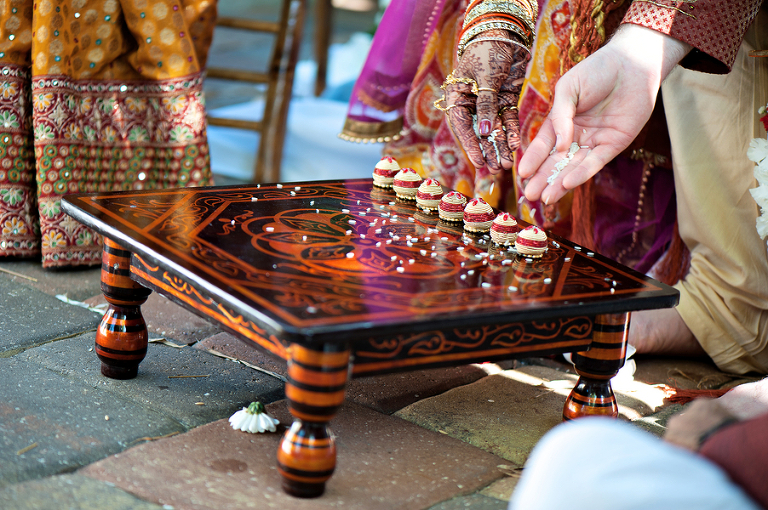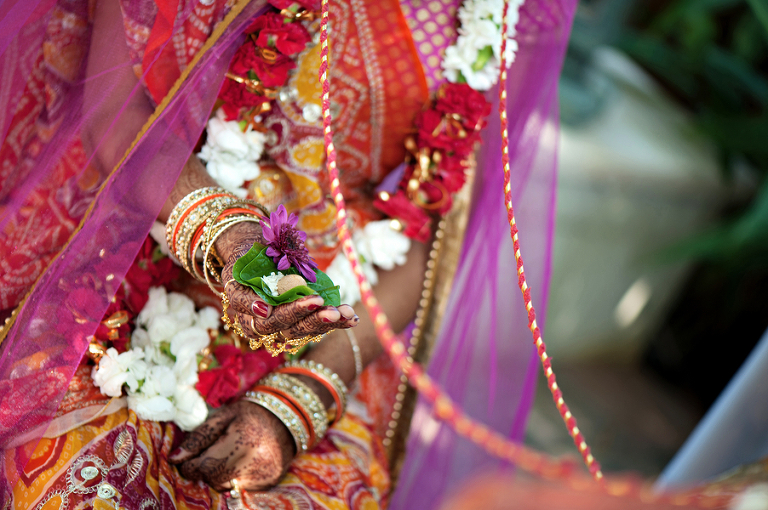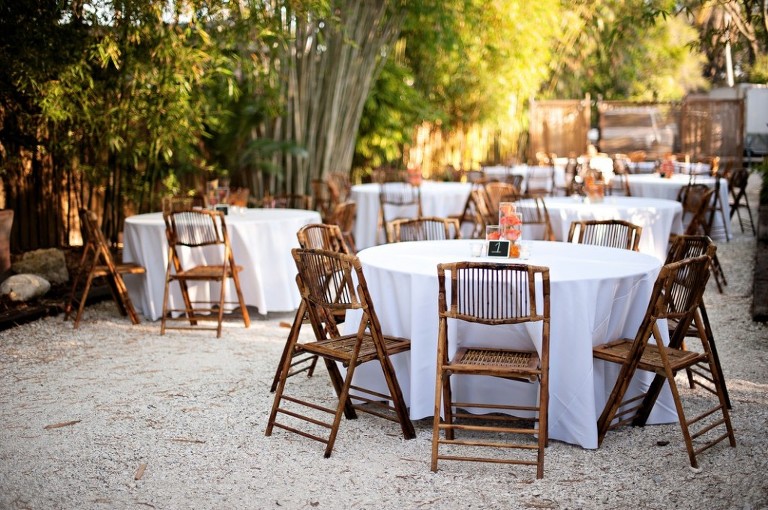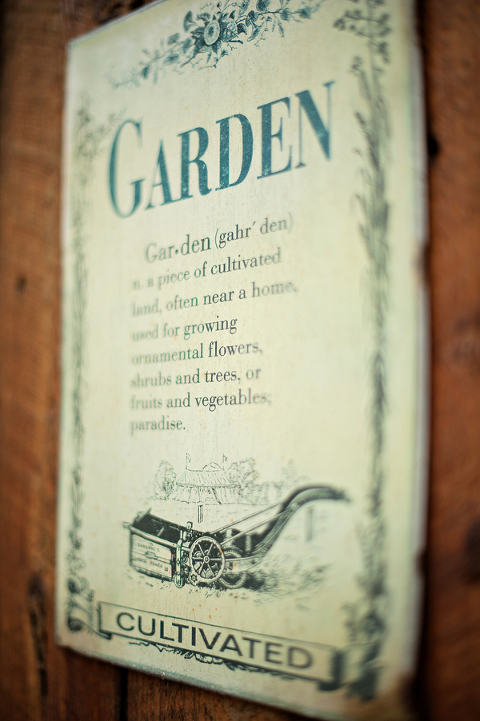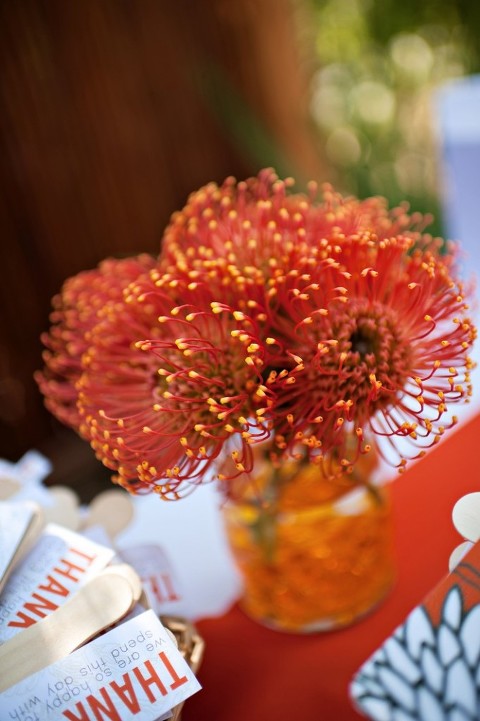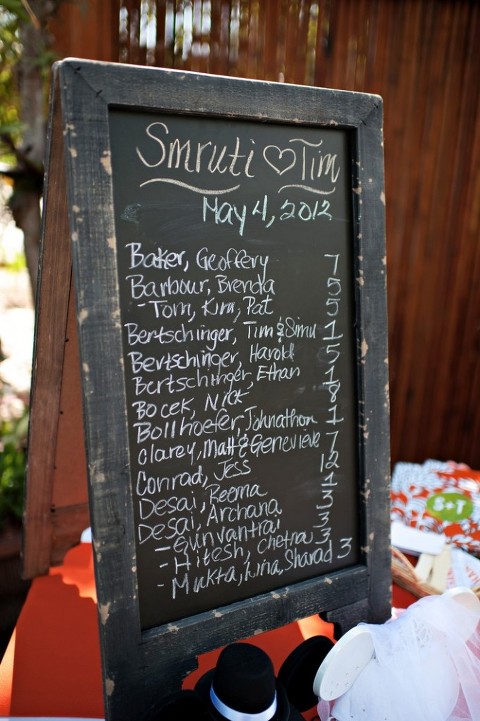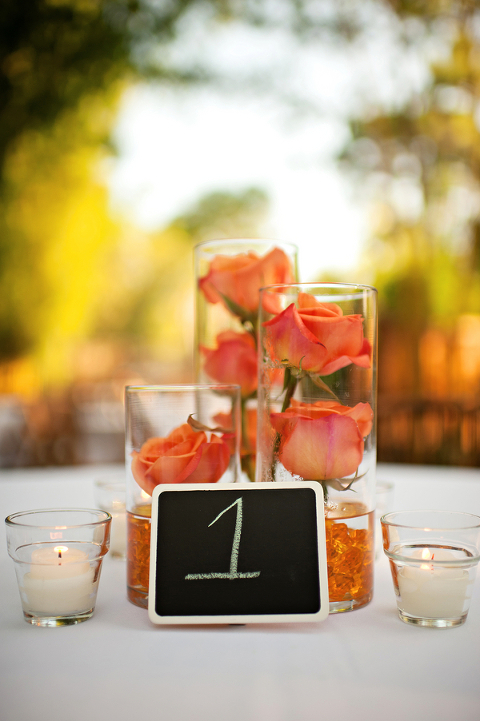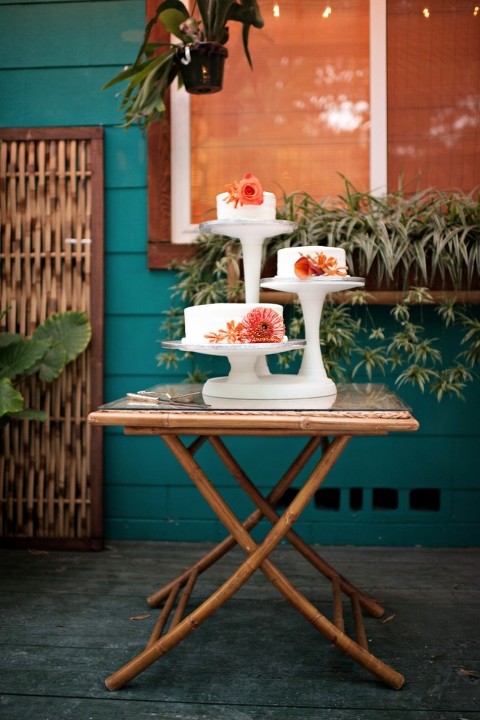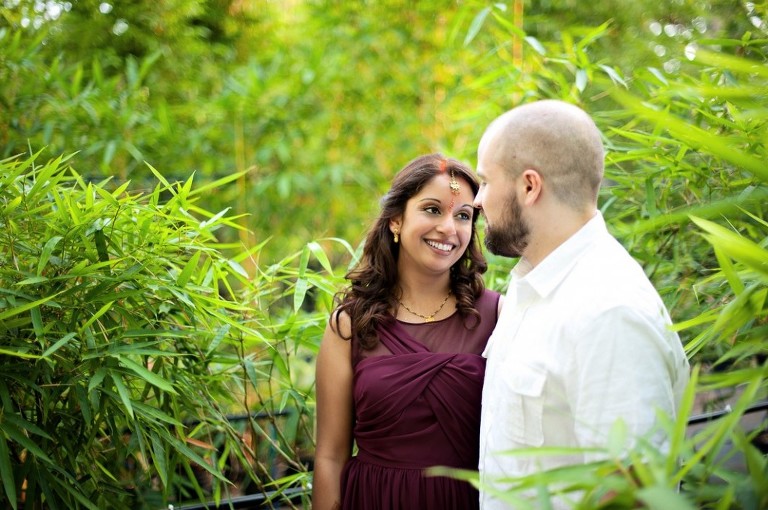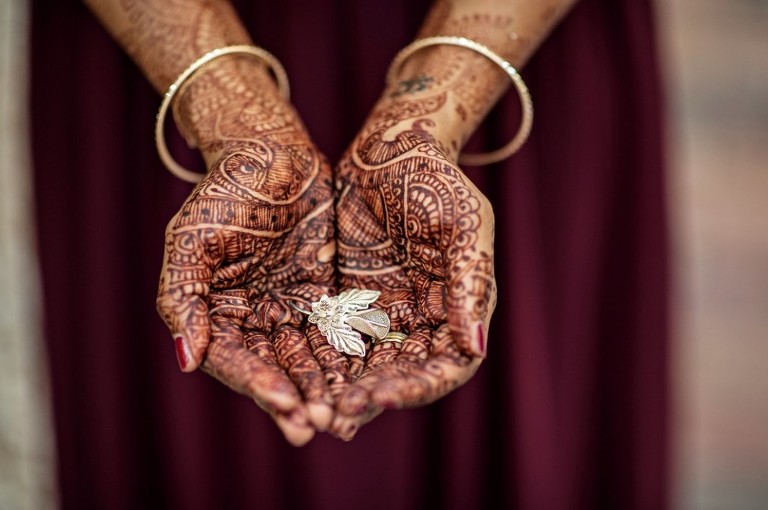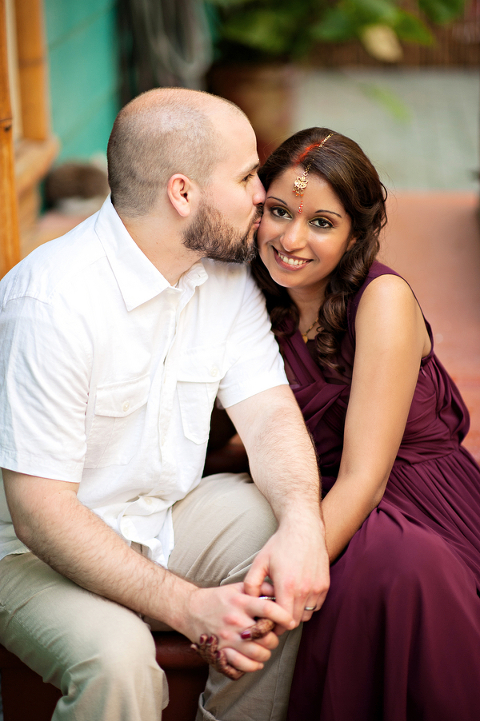 I really thought it was incredible to have all our families get together for the first time and to see everyone enjoying themselves. I did not have the traditional first dance and speeches so it was straight to the dancing and we all had such a great time. – The Bride
What advice do you have for other Tampa Bay brides?  
Have a planner and don't sweat the small stuff, especially on the day of your wedding.
Tampa Bay Wedding Planner and Centerpieces: Exquisite Events
Tampa Bay Wedding Photographer: Kristen Weaver Photography
Tampa Bay Wedding Venue: Island Bamboo Gardens
Tampa Bay Wedding Catering: Memories of India
Tampa Bay Wedding Bartender: Catering By Lundy's
Tampa Bay Wedding Cake: Publix (decor by Exquisite Events)
Tampa Bay Wedding Florist: Weddings by Iza
Tampa Bay Wedding DJ: Jeff Staples Group
Tampa Bay Wedding Hair & Makeup: Luisa V
Tampa Bay Wedding Rentals (linen, dinnerware): Coast to Coast Event Rentals *Preferred Marry Me Tampa Bay Wedding Pro
Are you a Tampa Bay destination bride? Comment about your wedding below: