What began as a friendship at the University of Central Florida slowly blossomed into a romance. After knowing each other for six years, Mallory and Wade took their friendship to the next level. "It didn't take long to realize we were meant for each other," Mallory explained. "We were engaged the following September, just five short months later, and married June 1, 2012."
The couple stuck to their hometown roots hosting an elegant country wedding at the Lakeland Lake Mirror Complex. "The Magnolia building was beautiful with hardwood floors, a fireplace, and a balcony overlooking Lake Mirror. There was also an amphitheater down by the lake that I thought would be perfect for the ceremony and Hollis Gardens just to the left would serve as a beautiful place for pictures. Everything we needed, ceremony, reception, and pictures was right there together and it was actually within our budget!" Mallory gushed.
When her wedding day didn't start out as planned, Mallory was comforted by family and a resourceful group of wedding vendors. "I remember watching it rain out the window of my hotel room and realizing that I was not going to have my ceremony outside on the water like I had always dreamed. I sat and cried for a moment and then my father walked in with the florist who was bringing our bouquets. My father took me in his arms and my florist looked at me and said, "I am going to make this wedding beautiful for you don't you worry!" After that moment I knew everything was going to work out perfectly…and it did."
The bride used antique mason jars and lanterns coupled with peonies, daisies, yellow roses, and curly willow served for her décor and centerpieces. She choose aqua blue and brown with yellow accents as her wedding colors because she thought they complemented the time of year (early summer). "They have been my favorite combination of colors since I was young so it was fitting," Mallory added.
Guests signed a quilt square "guestbook," dined on comfort foods and were treated to jars of jam to take home as wedding favors. They line-danced the night away and were treated to a stunning fireworks show.
The couple chose Lakeland wedding photographer Jeff Mason Photography to shoot their big day. "When it came to wedding photography it was simple. I wanted someone to be able to capture the entire day, from getting ready in the morning to leaving in the limo; I wanted to have every moment on film. Jeff Mason did a wonderful job of being everywhere at once it seemed taking pictures of everything and everyone and doing it beautifully which was exactly what I was looking for." Mallory explained. " He really showed how good he was when we had a slight change of plans for the ceremony on account of rain. Since it rained all day the day of the wedding the ceremony had to moved inside the Magnolia Building were the reception was being held. Even though it was "Plan B" Jeff did a great job of capturing every part of the ceremony and I could not have asked for anything more," Mallory said.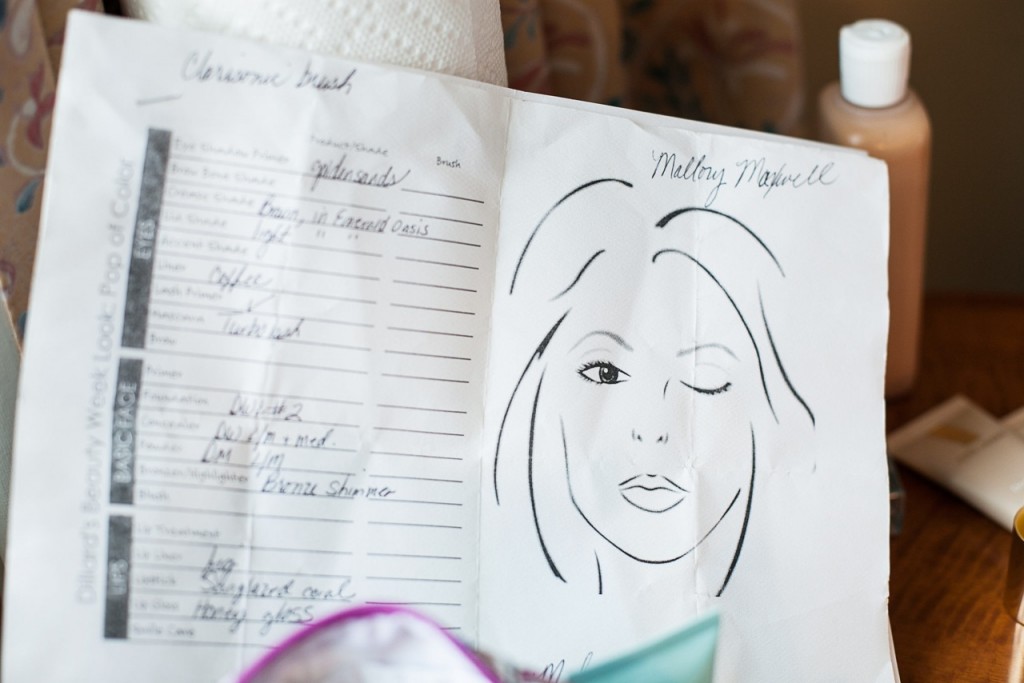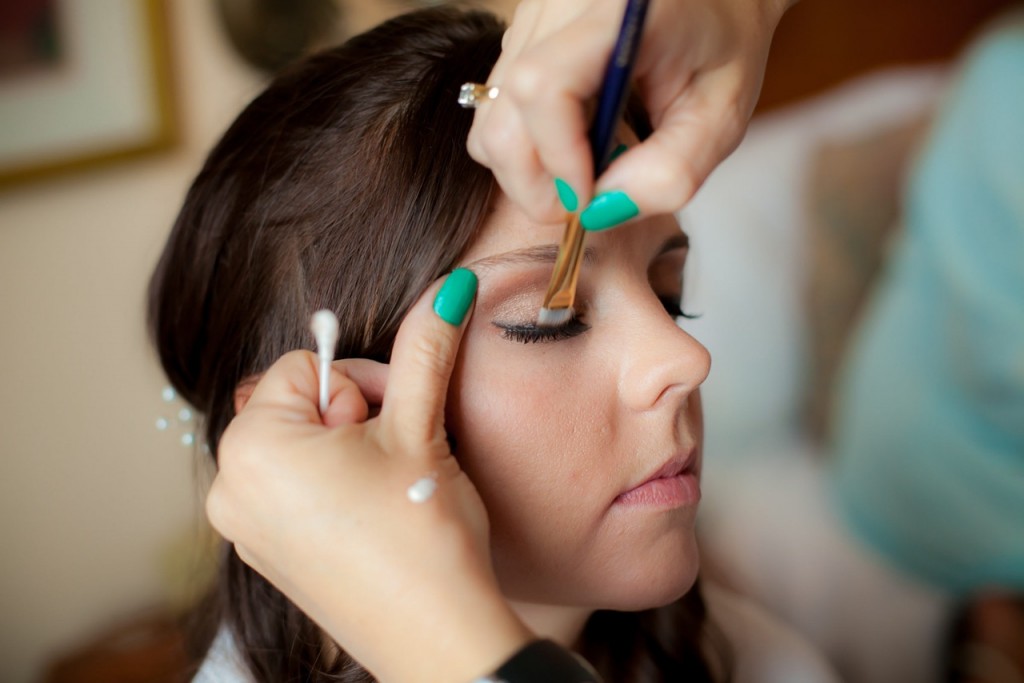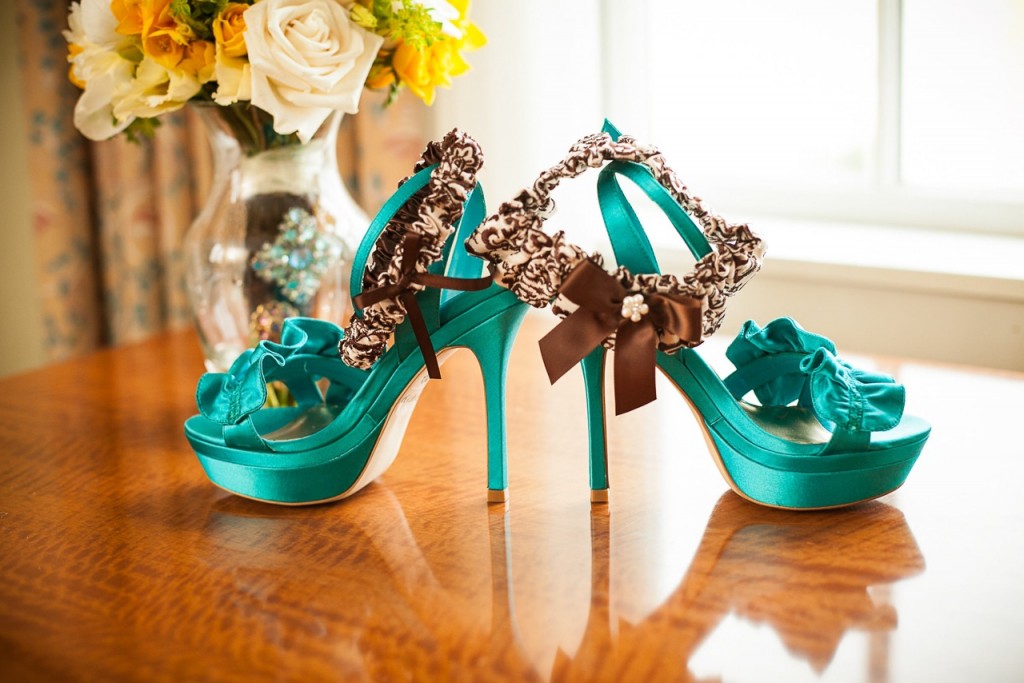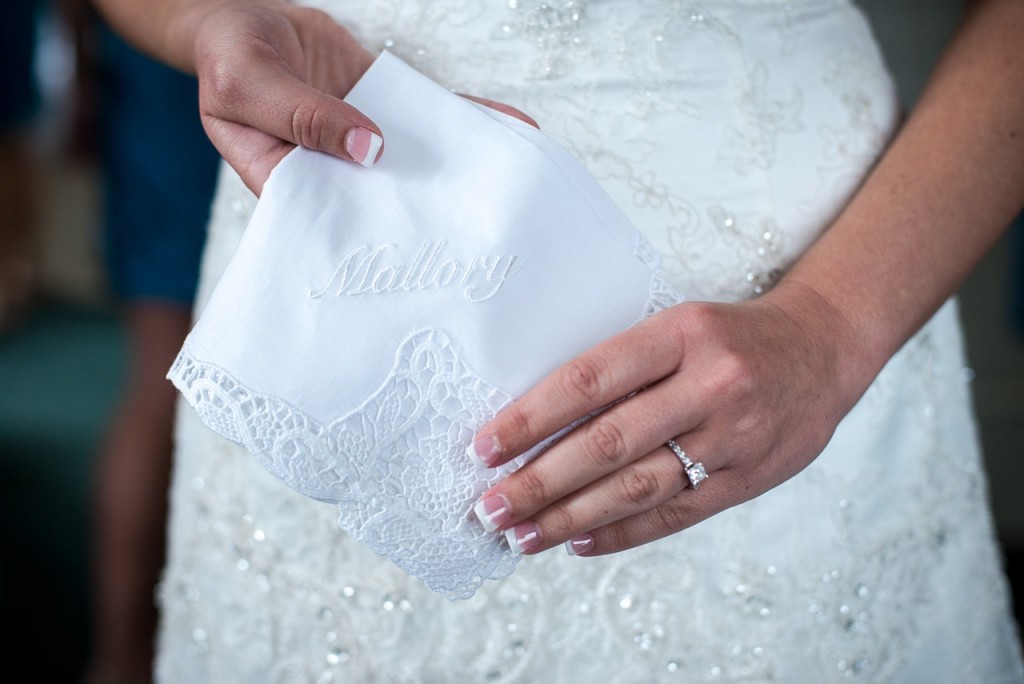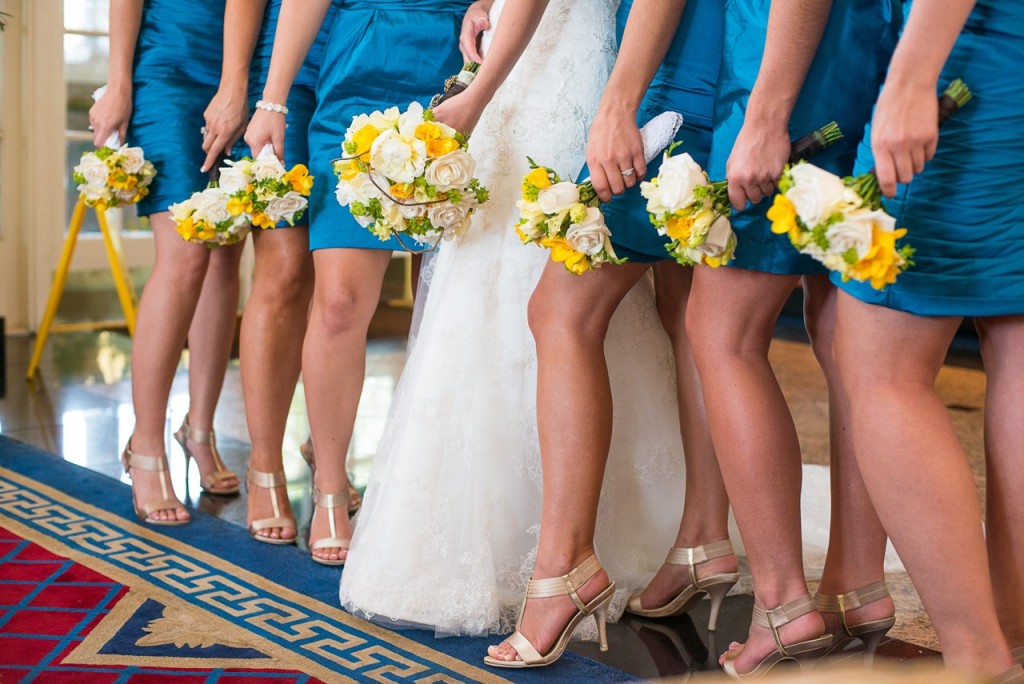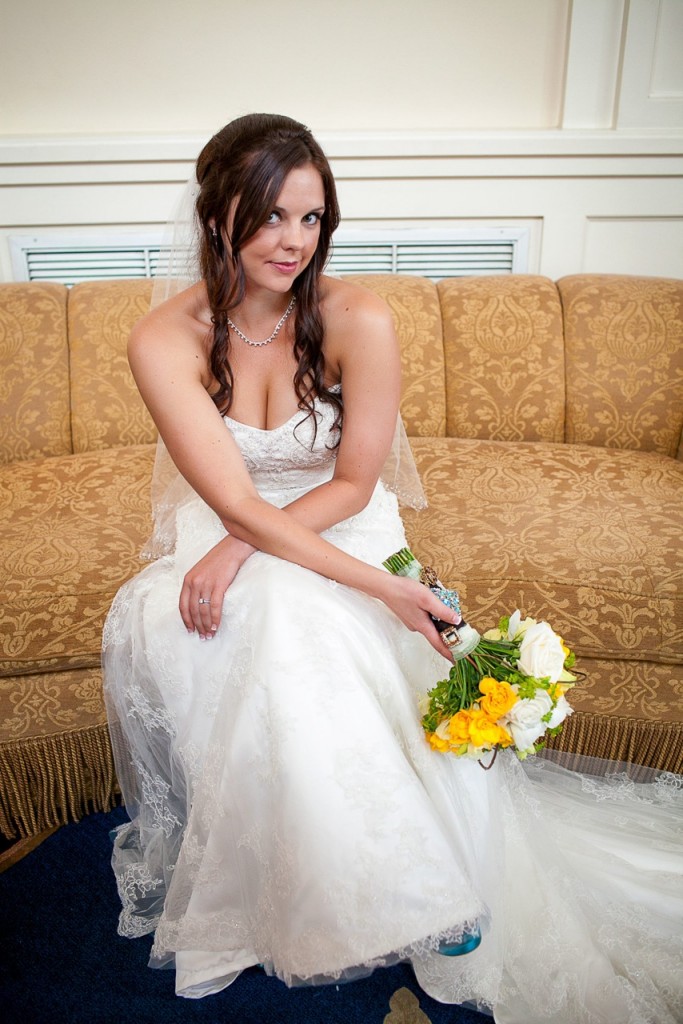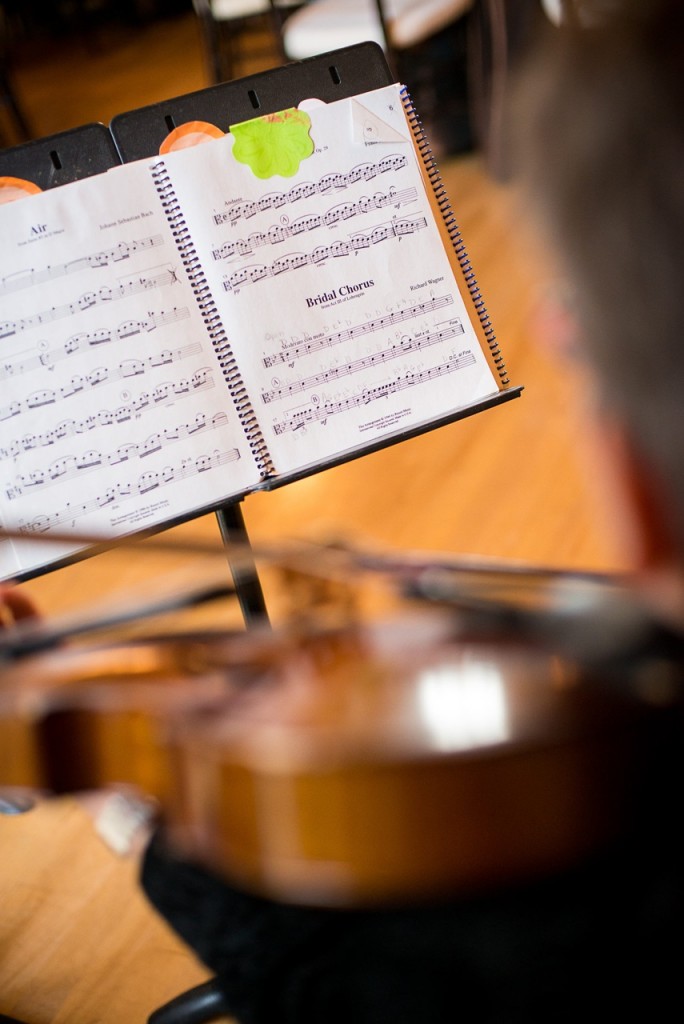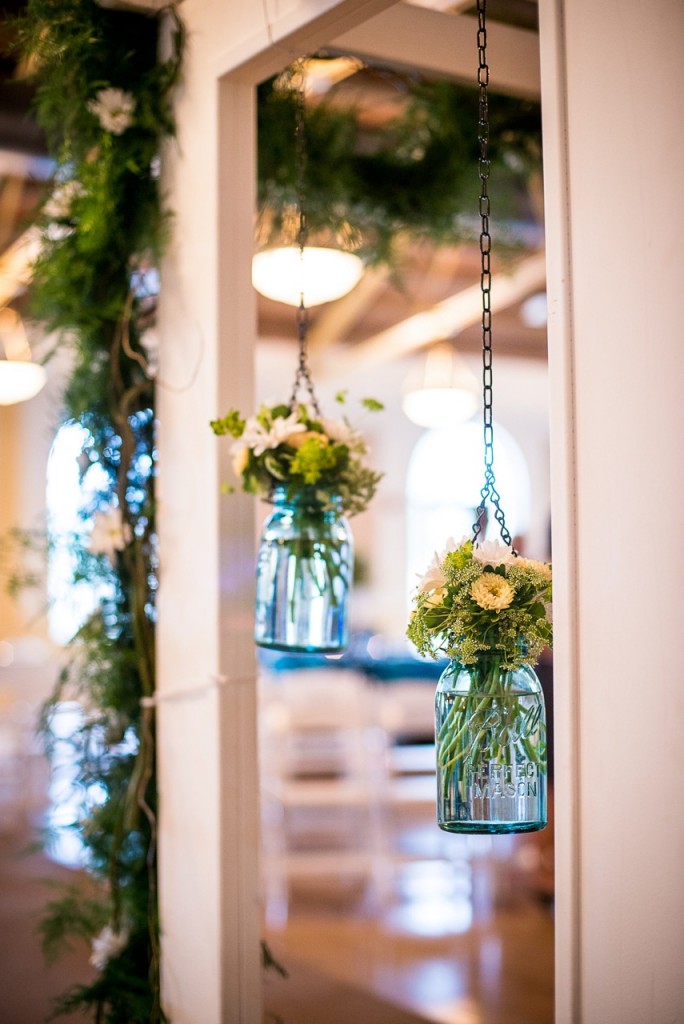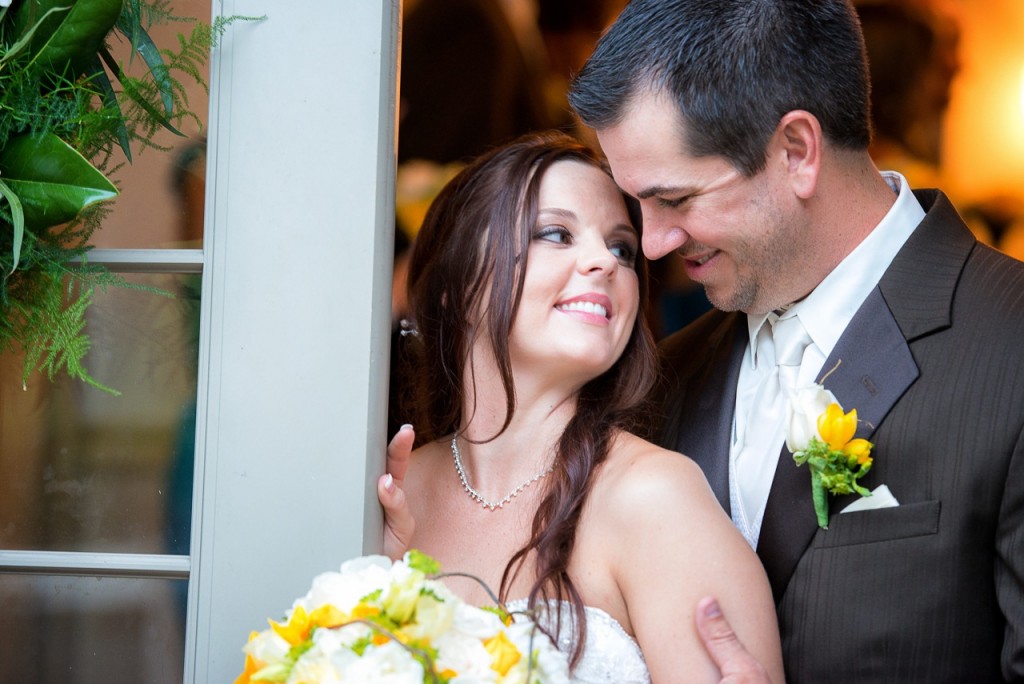 Once I saw Wade all my fears went away and we proceeded to have a beautiful, intimate ceremony that everyone raved about. Our day turned out to be perfect. I truly married my best friend and I am so excited that we get to spend a lifetime together. – The Bride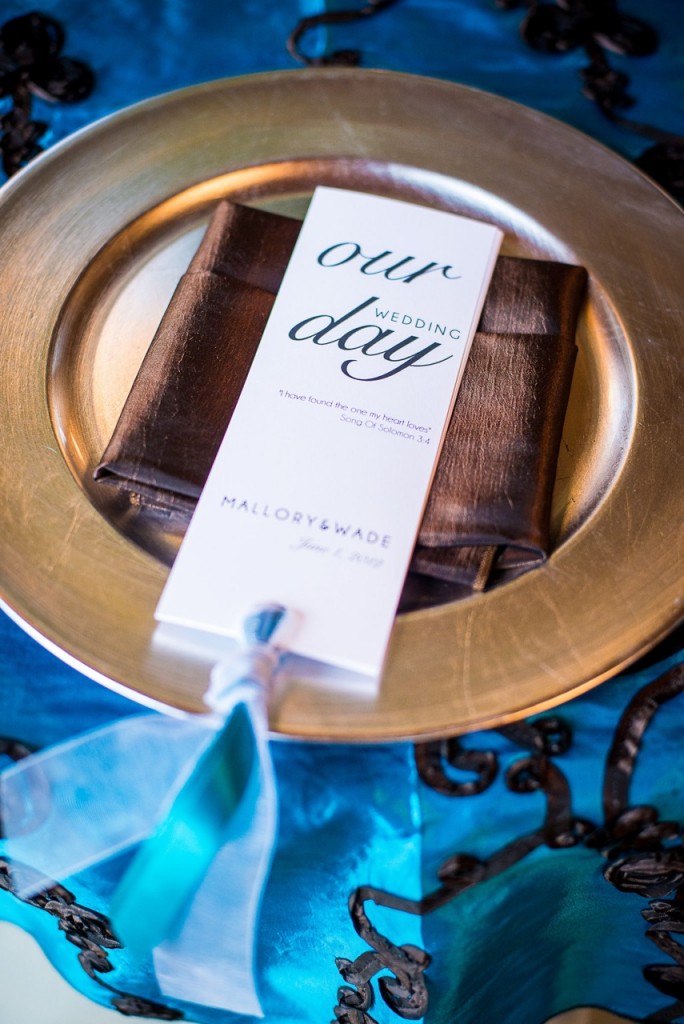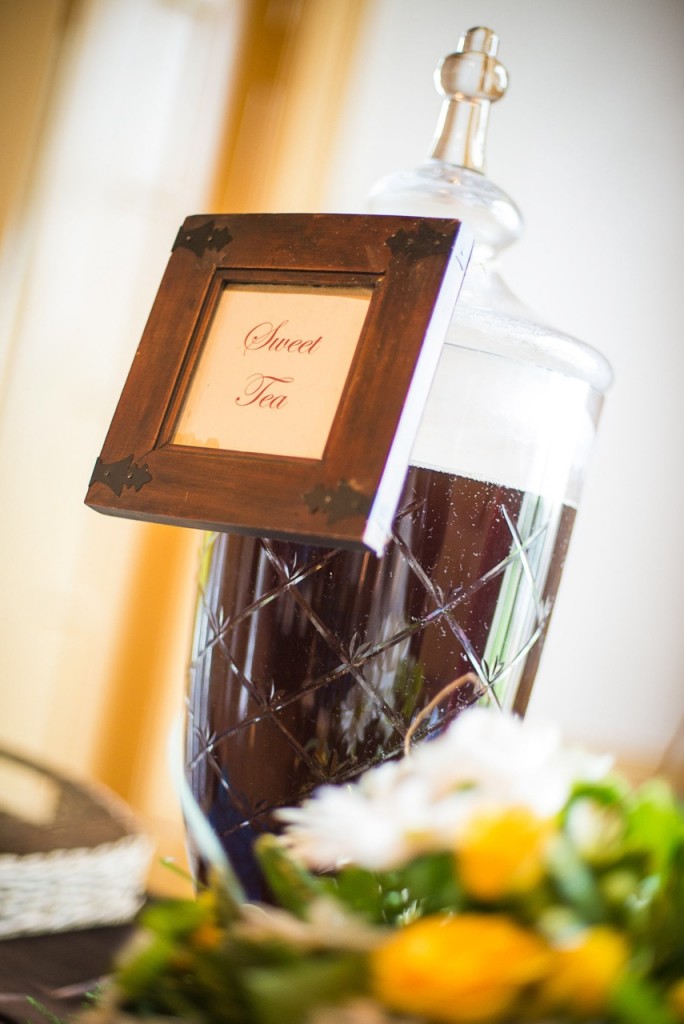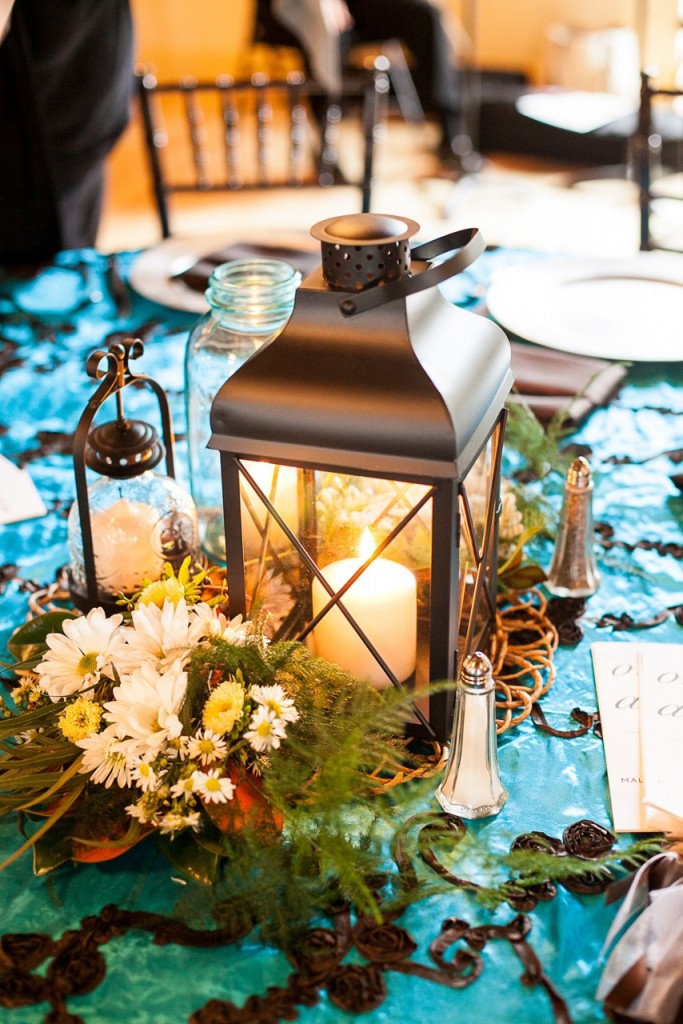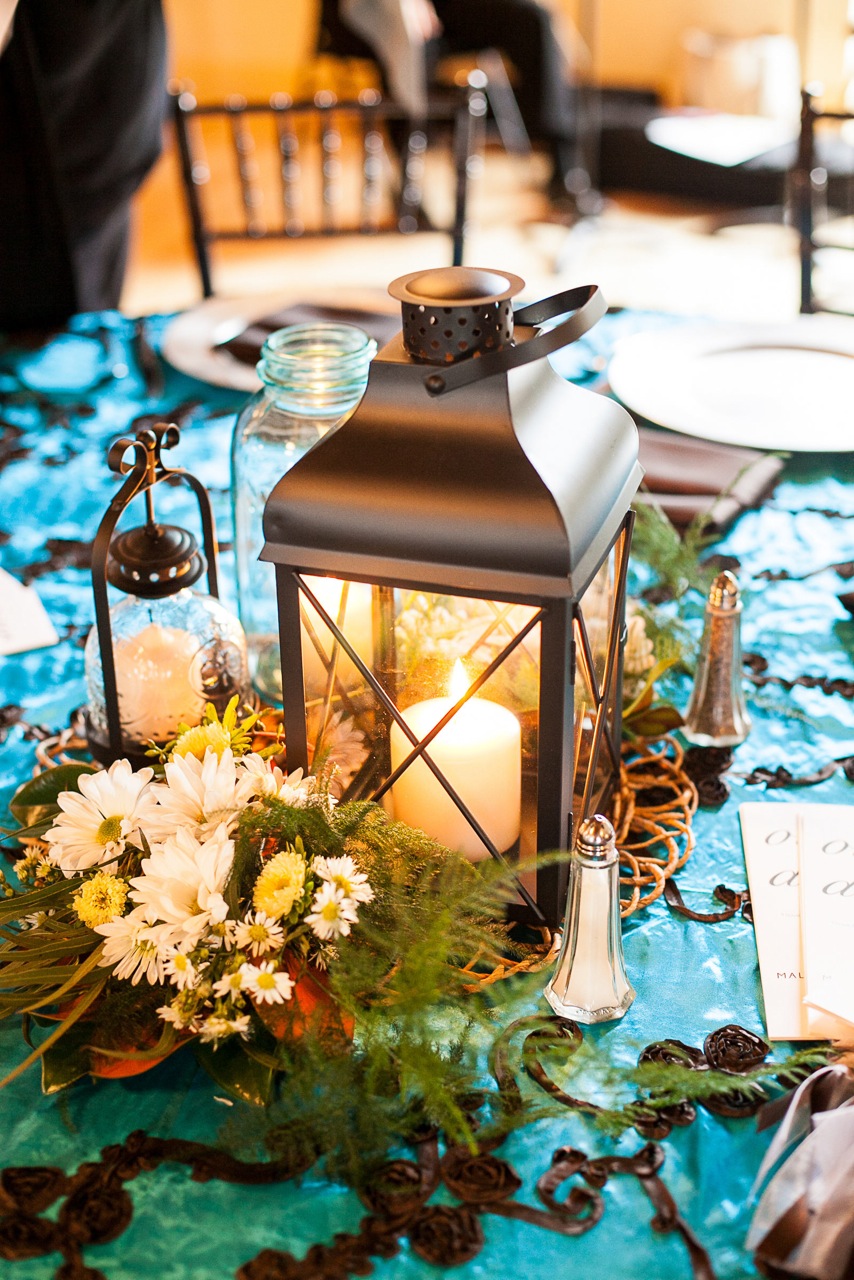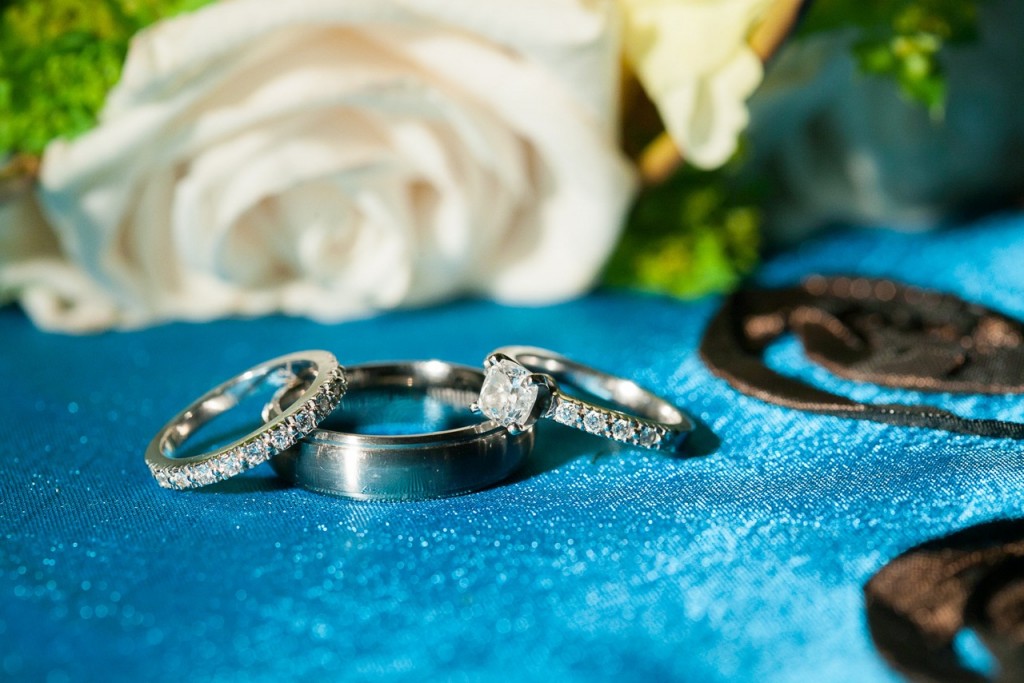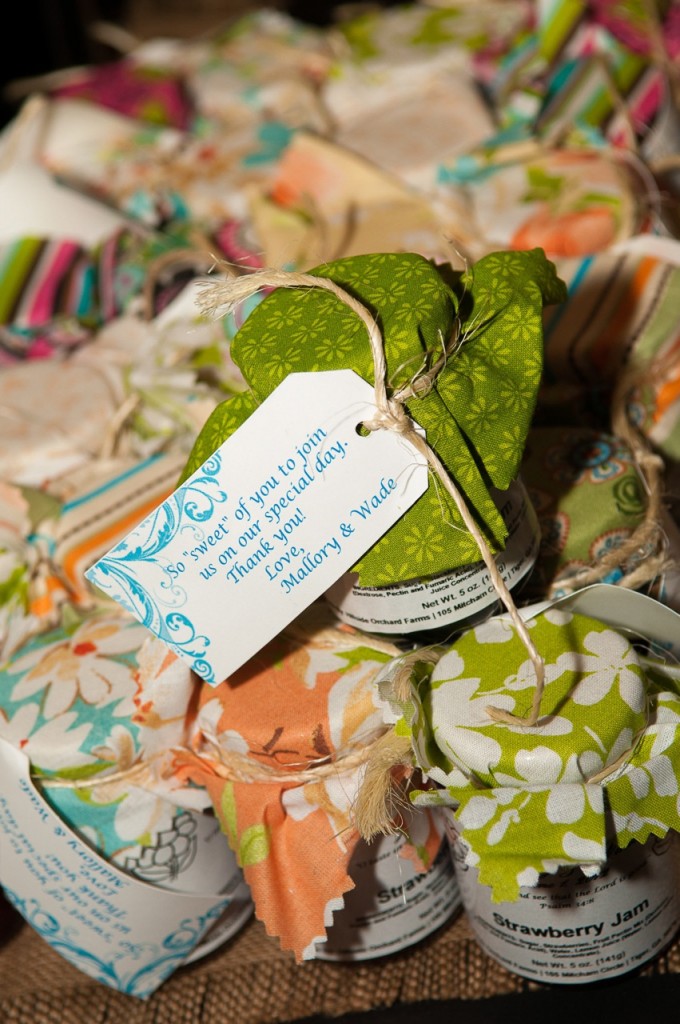 Growing up I can remember my grandmother making jam all day and I can remember how good it tasted and I wanted to do something to honor her memory. They turned out so well and everyone seemed to love them. I know my grandmother would have! – The Bride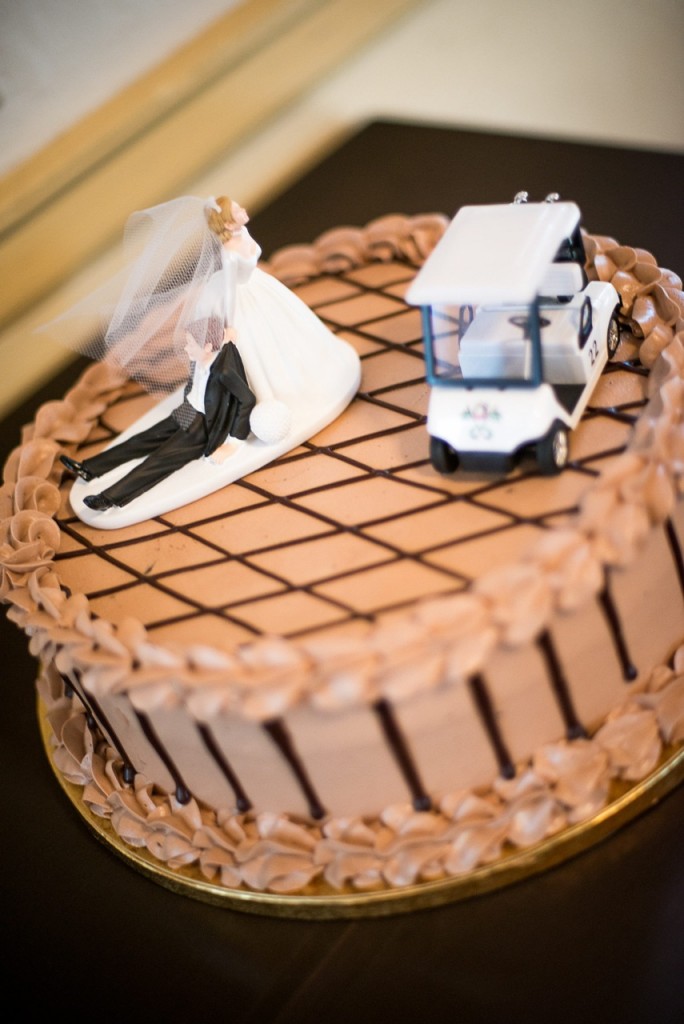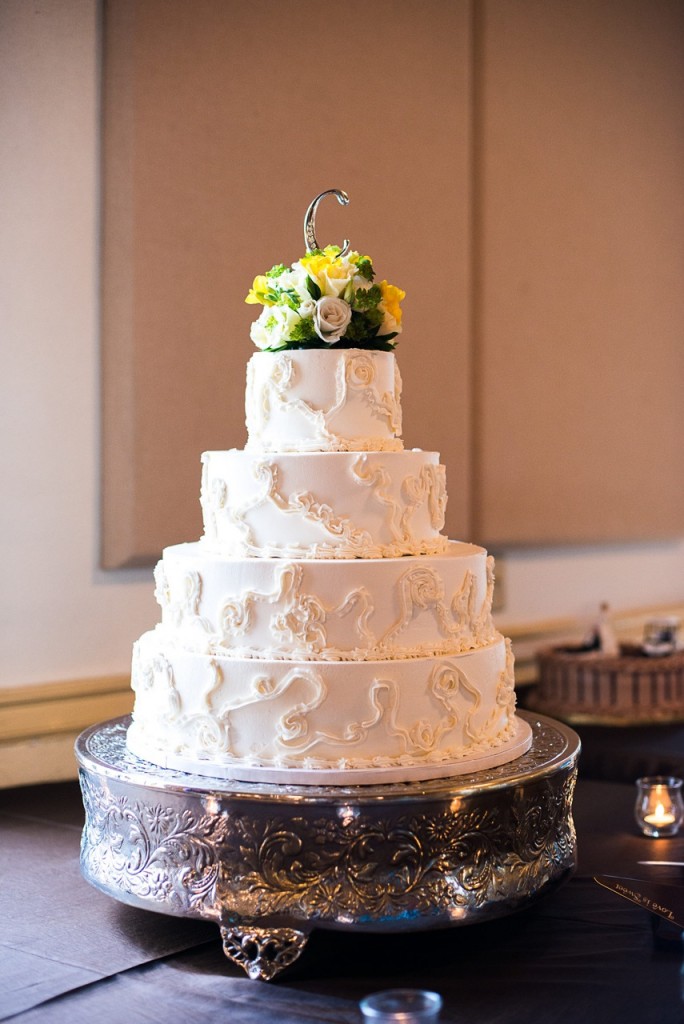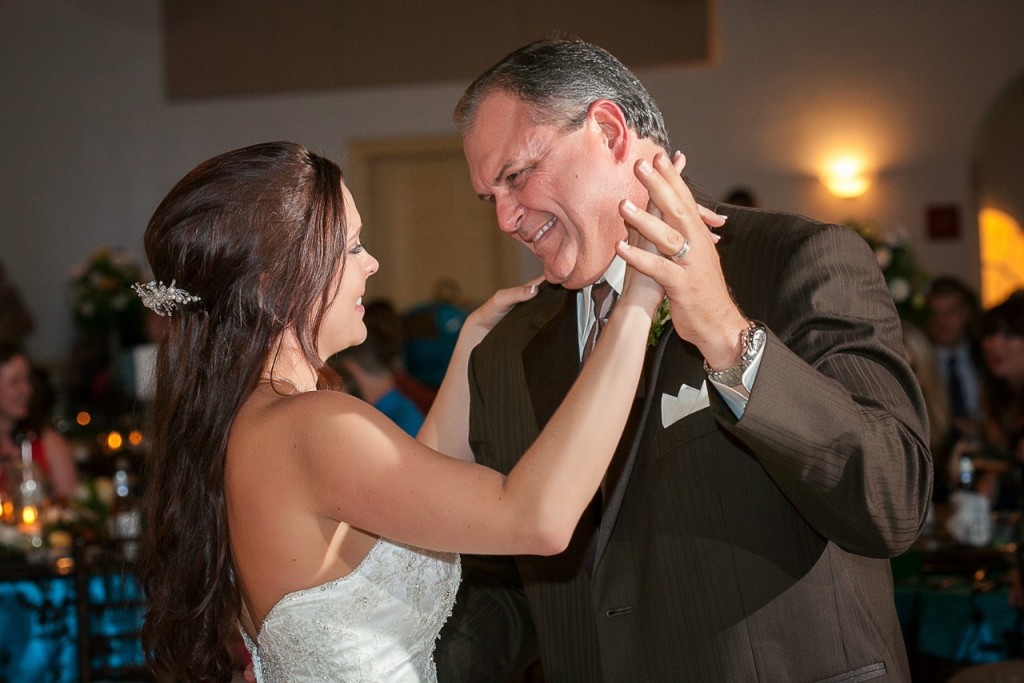 One of my favorite moments during a wedding is the father-daughter dance.  As a photographer, I'm always looking for the emotional moments and it doesn't get much better than this.  As the father of a daughter, these images always choke me up.- Jeff Mason, Jeff Mason Photography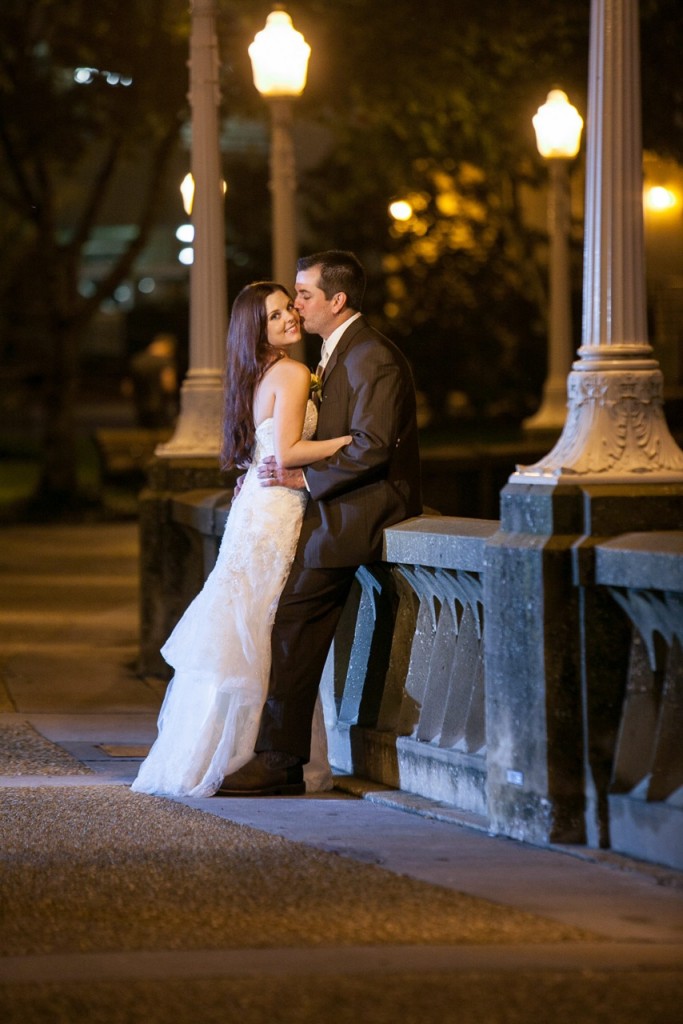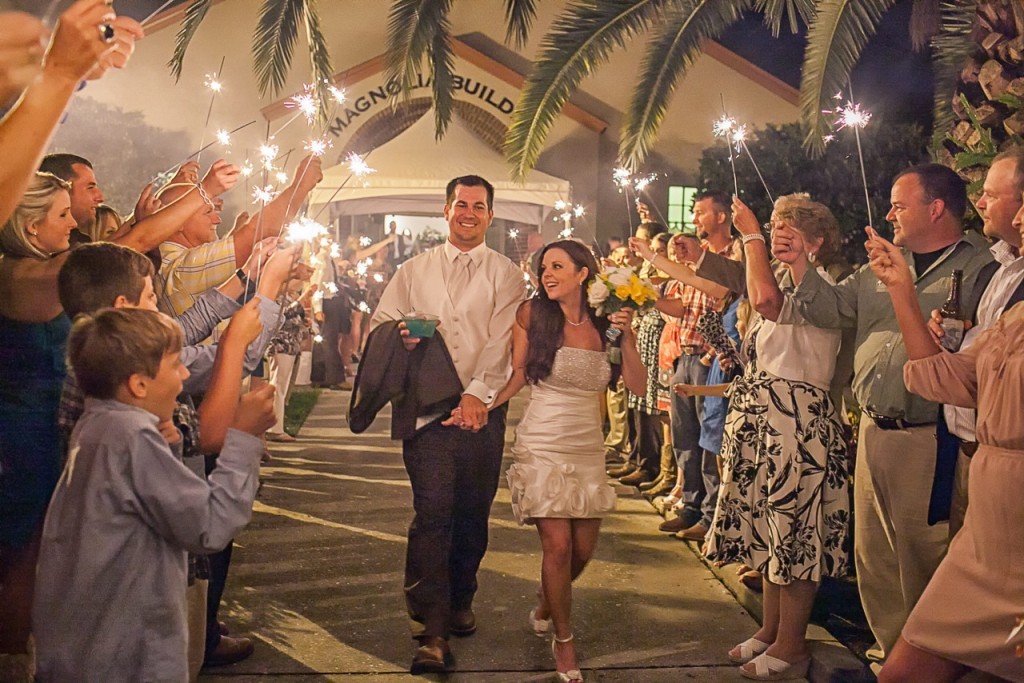 What advice would you give to other Tampa Bay Brides?
The one piece of advice I would give to other brides is probably something they have heard over and over. DO NOT STRESS! This is your day and it goes by all too quickly so try not to sweat the small stuff. At the end of the day, rain or shine, you're getting married so have fun and savor every single moment!
Lakeland Wedding Venue: Lake Mirror Complex
Lakeland Wedding Photographer: Jeff Mason Photography
Lakeland Wedding Caterer: Southern Comfort Gourmet
Lakeland Wedding Planner: Events By JoAnn
Lakeland Wedding Flowers: Flowers by Edith
Lakeland Wedding Fireworks: Sky Candy Fireworks 
Lakeland Wedding Invitations: Stationery Loft 
Lakeland Wedding DJ/Music: DJ Jason Brown 
How are you incorporating family traditions in your wedding? Comment below: