Let's have a blast! You are putting together this incredible day to celebrate your unique love story, and I can't wait to tell it. I'm available in the Tampa Bay area and beyond!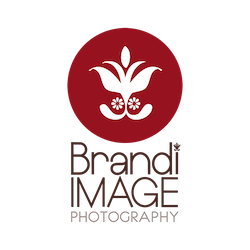 [pp_gallery id="52802″]
My wedding photography style is:
Fun, emotional, and focused on bringing out your unique connection to tell your individual love story.
I love photographing weddings because:
I've spent the last 10 years figuring out what I love about photographing weddings and here it is:
The connection. The love. The looks, the hugs, the stolen kisses and the magic of two people promising their forevers to each other. The best is watching the forevers unfold and to be there to capture every life change along the way!
My personality is:
Friendly, accommodating, funny, engaging, natural, warm, encouraging, attentive, organized, genuine, reassuring, fun, and focused. I appreciate the odd joke, the references to geeky (but totally not, because we're cool, right?!) stuff, and coffee.
What makes my business standout from other photographers is:
I am totally focused on you, your story, your interaction and I strive to create images that not only document your day, but evoke all the emotion from it.
My pricing:
Collections begin at $2,300
My Associations/Awards:
Professional Photographers of America, Wedding and Portrait Photographers International, Fearless Photographers
Website | Facebook | Instagram | Pinterest
(727) 515-6659
I Want to Learn More about Brandi Image Photography.
Featured Brandi Image Photography Weddings on Marry Me Tampa Bay: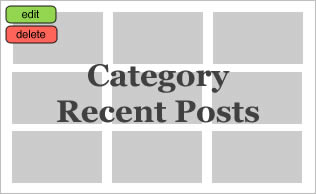 Brandi Image Photography Reviews From Marry Me Tampa Bay Couples:
"When I first met Brandi of Brandi Image Photography, she was very sweet and took into consideration that fact that my husband and father hate posing for pictures. She was able to get all the shots we needed while working efficiently." -Alessandra and Bryan | Gatsby Inspired St. Pete Beach Wedding
"I looked for someone with high quality, artistic images. I hired Brandi of Brandi Image Photography because I admired her talent and 'eye' for seeing the things the average person wouldn't. Our experience with her service was everything we could have hoped for from beginning to end. The final images helped us remember our day in the best way possible, and we'll be forever grateful for it." -Kaitlyn and Vaughn | Romantic, Pink and Blush Sarasota Wedding
---
As Seen on Marry Me Tampa Bay