Tampa Wedding Music Spotlight: Breezin' Entertainment
Booking your a wedding DJ or live musician is one of the most exciting parts of planning your Tampa Bay wedding, because this is who's going make or break your celebration. Many couples don't realize the importance of their wedding reception entertainer. This is who not only makes sure your wedding guests are having a good time, but they keep your timeline on track and alerts everyone when it's time to gather for the first dance, cut the cake and send you off for the night.
We're so honored to have Breezin' Entertainment, one of the most respected wedding entertainment providers in Tampa Bay, as a preferred Marry Me Tampa Bay music vendor. The owner, Cindy Dervech, not only focuses on excellent customer service, but is also generous with serving her local community and promoting other small businesses. She's a huge advocate for Marry Me Tampa Bay and we've been proud to host her talented musicians for our events.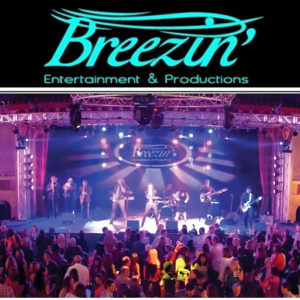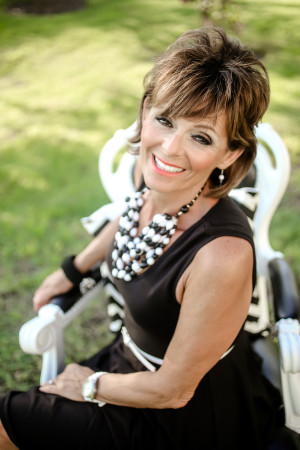 View Breezin' Entertainment Weddings
Website | Facebook | Twitter | YouTube | Instagram | Pinterest
What inspired you to start your business?
Over 25 years ago, I worked as Director of Catering in a hotel local in Tampa. After having my two kids, I decided to stay home and kept myself busy booking my husband's band (he was a drummer in a Top 40 variety band).
It was then that I decided that I could be booking other entertainment in the area, especially because of the contacts I had made working in the hotel industry. I started Breezin' Entertainment and the rest is history.
What services do you provide?
DJ, live music, up lighting, stage shows, dancers, cirque performers, cigar rollers, hora locas and so much more!
What makes your business stand out from others in the same category?
I think the combination of the variety of entertainment we offer, along with the best staff in the industry is what sets us apart from the rest! We are dedicated to our customers and make sure we are accessible to all our clients' needs. We feel that we are focused on service and not just your typical booking agency, We are with our clients every step of the way in the planning process.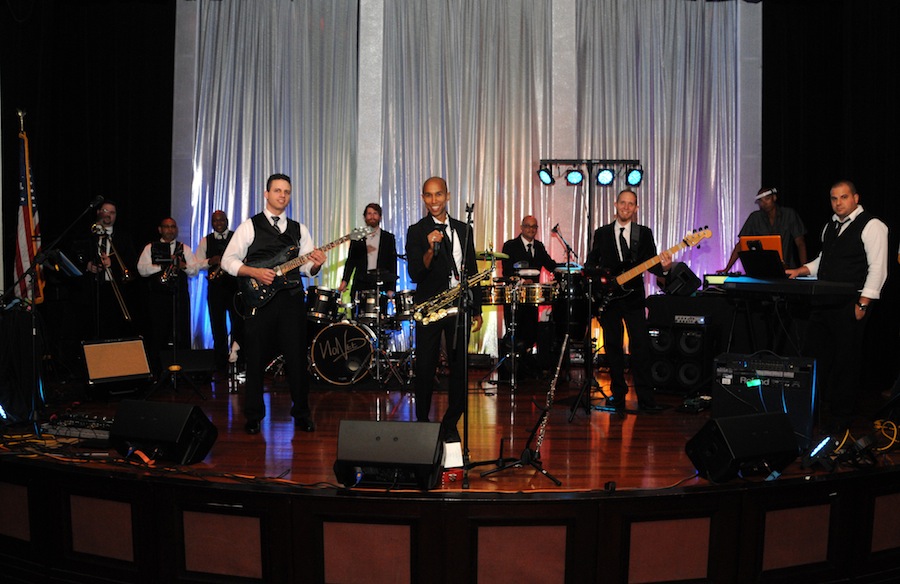 Where do you draw your inspiration?
From everyone. I feel like I can learn from so much from my fellow creative partners, and I love hearing new and great ideas to make us better! I also learn so much from my young and enthusiastic staff!
What is one of your favorite things about being a wedding professional?
I love that everyday is something different. Every day is a new client, with new needs, and I love being able to help them plan a the most important day of their lives. I love the clients we get to work with, and I love the relationships and friendships I have made with other vendors in Tampa.
In your opinion, what is a MUST HAVE at every wedding?
Great music and a good "Day Of" coordinator.
What is the best piece of advice you can give to a bride who is searching for wedding entertainment?
Do your research! Don't pick the cheapest option, but go with who you feel in your gut is the right fit for your wedding.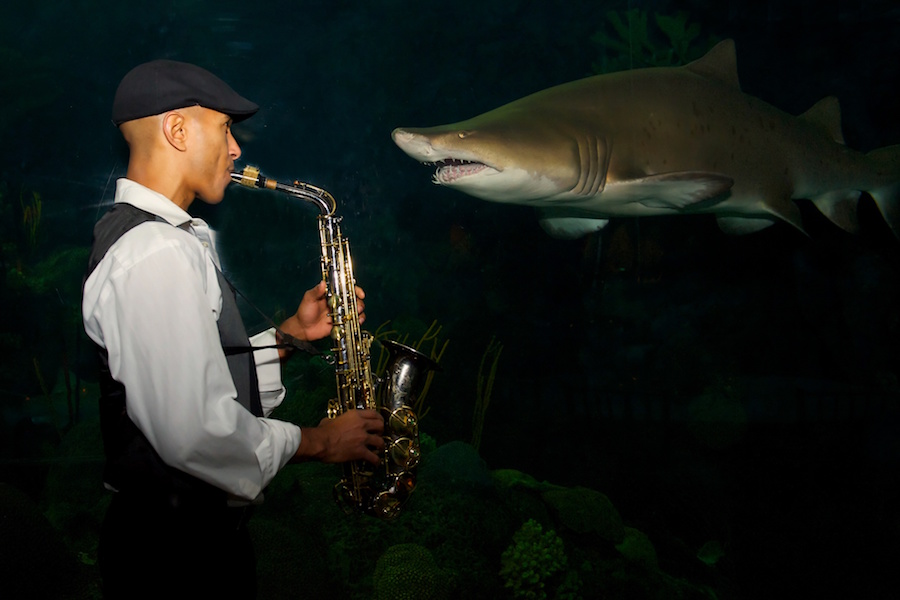 What is one thing most couples would be surprised to know about you?
I was raised in the Tampa Bay Area, and my very first job was working in catering for Busch Gardens.
What is one of your passions, non-wedding related?
Family. There is nothing more that I love to do than be at home on Clearwater Beach and spend time with my business partner and amazing husband, Stevie, and my two sons Jeffrey and Michael. Of course, I can't forget about my puppy Bella.
What are you most excited about in the upcoming year?
I am excited about the growth we are experiencing and adding to the staff some really great and experienced sales and event coordinators. I'm looking forward to this being the best year in Breezin' history.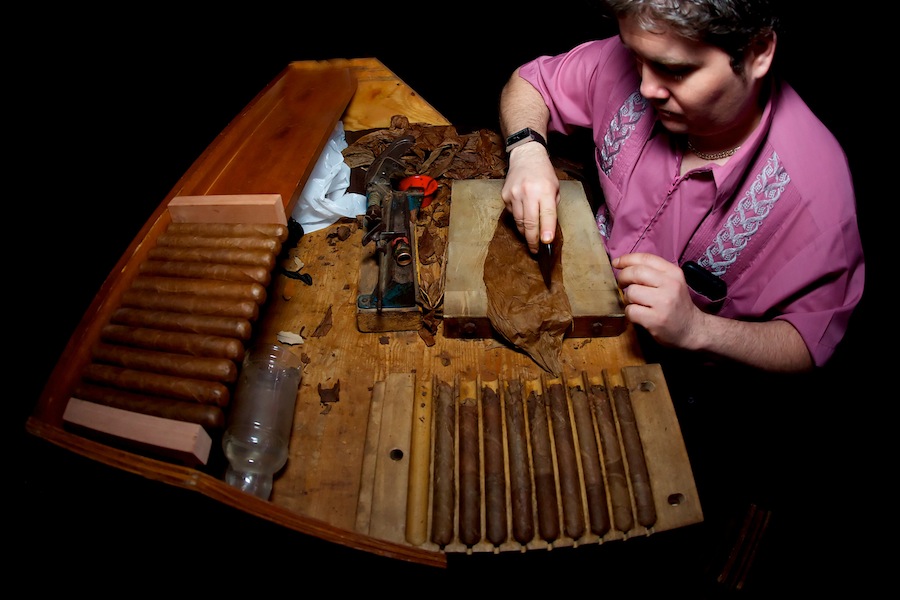 Photo by Ali
I'd like to Connect with Breezin' Entertainment