Anna Shvaykova, Ambassador of Fun at Breezin Weddings, selected these heartful songs
I Loved Her First – Heartland
"Very emotional lyrics, and it beautifully captures the essence of a father's love for his daughter and his yet again approval of his future son-in-law."
The Way You Look Tonight – Frank Sinatra
"The lyrics can be interpreted as a father expressing his admiration and love for his daughter, making the moment even more special."
You've Got a Friend in Me – Randy Newman
"Very charming song! It's very heartwarming and joyful. The lyrics are about unconditional love and being there for each other no matter what. It's also upbeat and very dance-friendly."
You'll Be in My Heart – Phil Collins
"Similar to You've Got a Friend in Me, this song is about unconditional love. It sends the message of guidance and love that the father will be there to protect and support his daughter through all stages of life."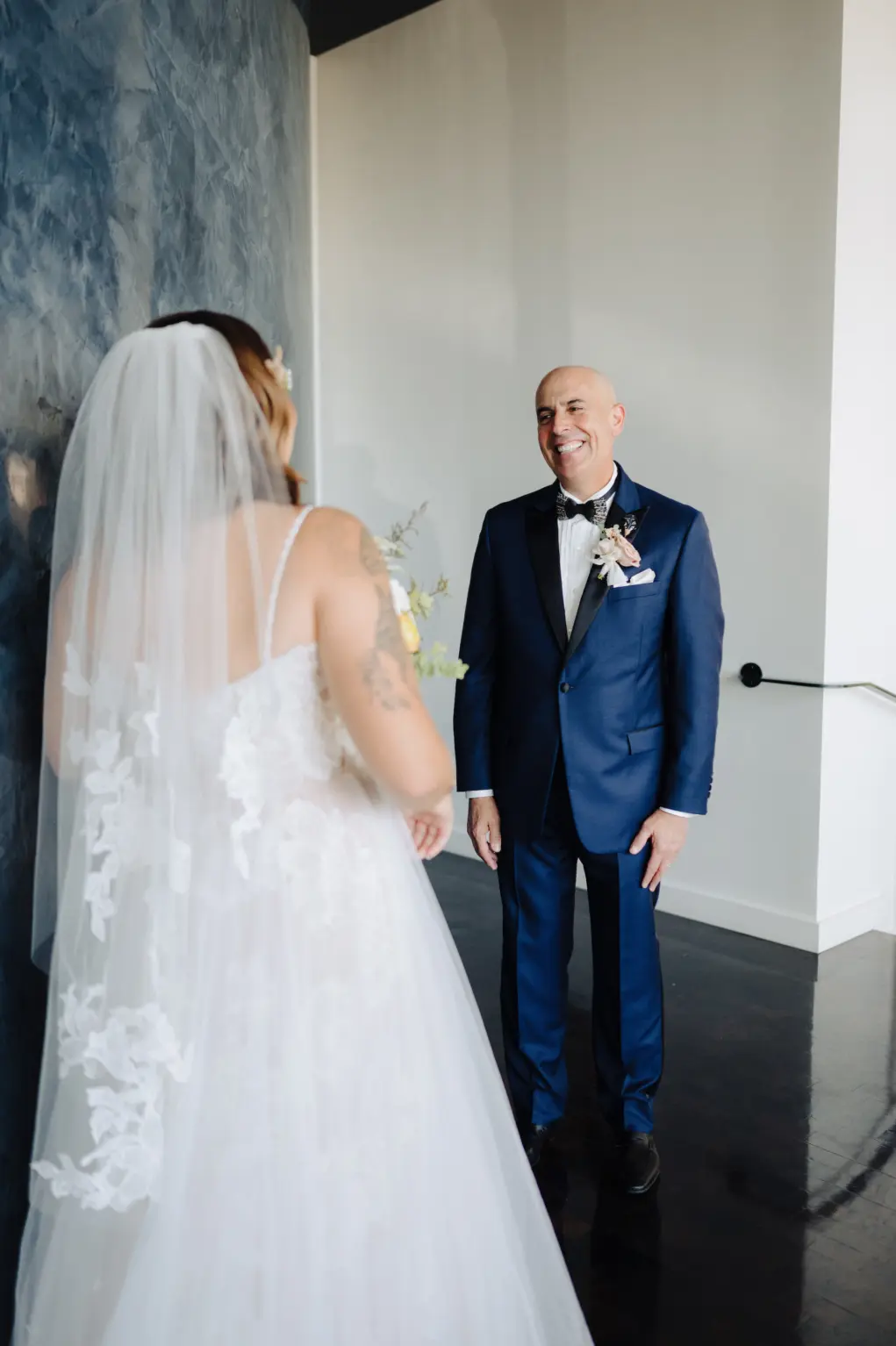 ---

---
Events Done Right owner Ed Grube's top picks include modern takes on songs that tell an emotional story. Ed was a radio host for 20 years and has almost a decade of experience as a wedding DJ.
Never Grow Up – Taylor Swift
"Even if you're not a 'Swiftie,' you can't help but love the lyrics to this song. I equate it to a more modern version of Bob Carlisle's Butterfly Kisses. The lyrics bounce back and forth about growing up, and how it's tough to let your child go."
If Father Time Had A Daughter – Walker Hayes
"Another more modern version of a song about a father talking to his daughter, hitting on all those emotional moments of being a parent. The lyrics are pretty deep, and we highly suggest sharing with your father if he hasn't heard this one before."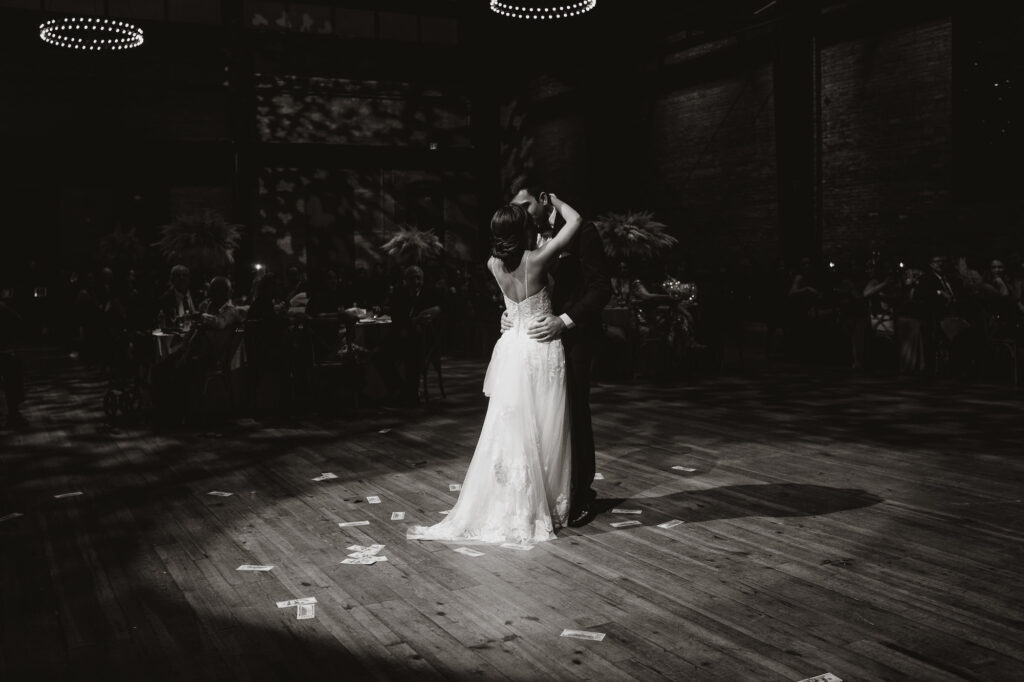 ---
As Florida's most reviewed wedding DJ, Grant Hemond & Associates has been a part of thousands of father/daughter dances.
My Girl – Temptations
Isn't She Lovely – Stevie Wonder
What a Wonderful World – Louis Armstrong
We've noticed that the classics are still going strong and reign supreme. They are sweet, well-created songs that still hold relevance in making today's dads think about their daughters.
---