One of the best perks of working in the Tampa Bay wedding industry is networking with all of the fabulous wedding vendors. Having a strong relationship with other "friendors," as we like to call them, is so important because we all work so closely together and pulling off a fabulous wedding is definitely a team effort! They say it takes a village to raise a child…well it takes a talented team to pull off a Tampa Bay wedding!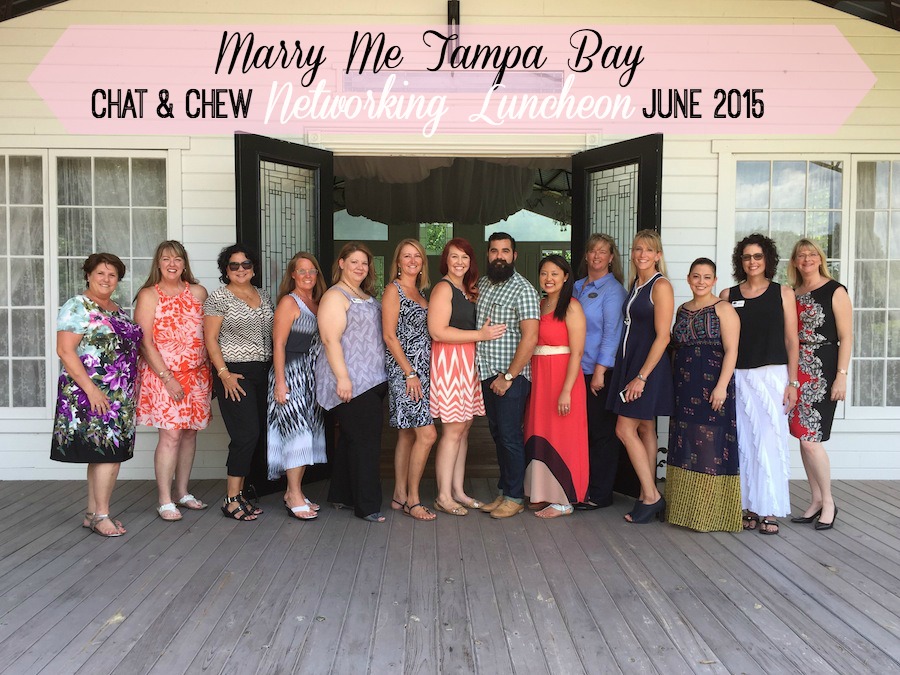 This month's Chat & Chew networking luncheon was hosted at rustic Tampa Bay wedding venue, Cross Creek Ranch. I was so excited to tour the venue and meet their staff, as our brides have raved about the weddings they've hosted there.
I was joined by staff of Cross Creek Ranch, Burlap and Bling Design Studio, Ricky P's New Orleans Bistro, Alta Fleura, Rad Red Creative, A Chair Affair, Andi Diamond Photography and The Day of Events.
After pulling up to this adorable chalk board sign, I knew that this luncheon was going to be elevated beyond your typical afternoon meal.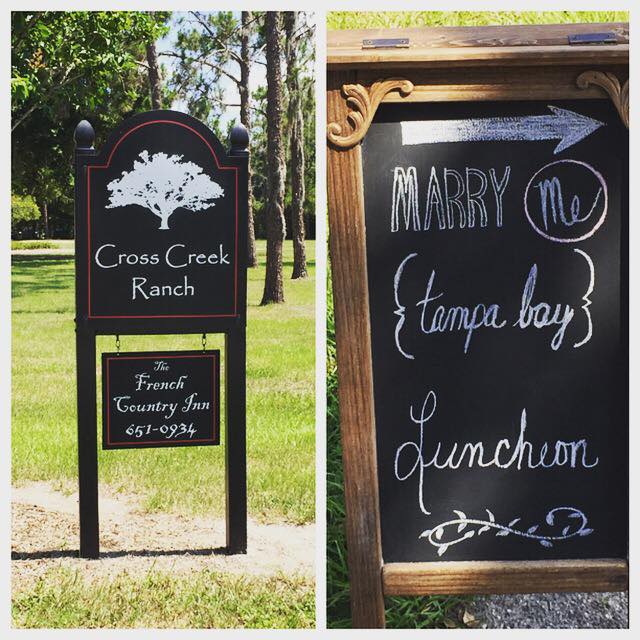 When I walked into their bridal cottage (which can also double as a bed and breakfast for the bride and bridesmaids), I was blown away at the level of detail Cross Creek Ranch put into our luncheon. Their wedding and floral designer decorated the room with gorgeous pink and white centerpieces, silver chargers and pastel pink napkins topped with vintage flowers to tie the look together.
The rustic Tampa Bay wedding venue is also an all-inclusive wedding venue, so they have an entire design team that has access to rooms filled vases, flower choices, ribbons and much more at their fingertips. (You won't need to run to Michaels for anything if you host your wedding here!)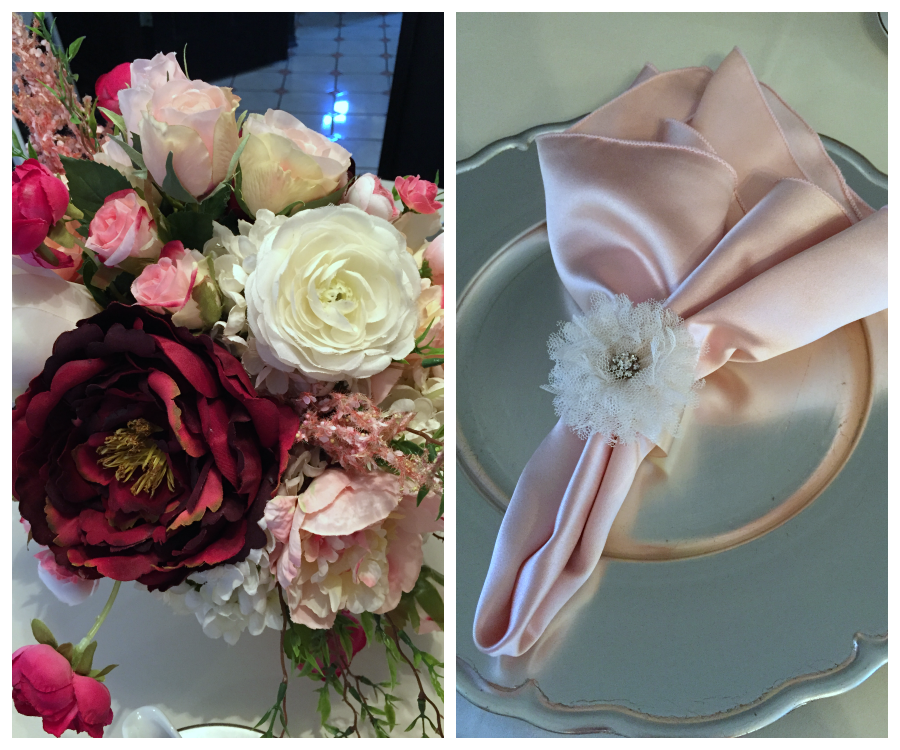 The venue's owner, Bonnie, arranged for us to have a delicious lunch by one of their preferred caterers Ricky P's New Orleans Bistro. Their made-in-house salad dressing is to die for (my mouth is still watering) and they created a super cute build your own key lime pie bar, which was just as tasty as it was adorable.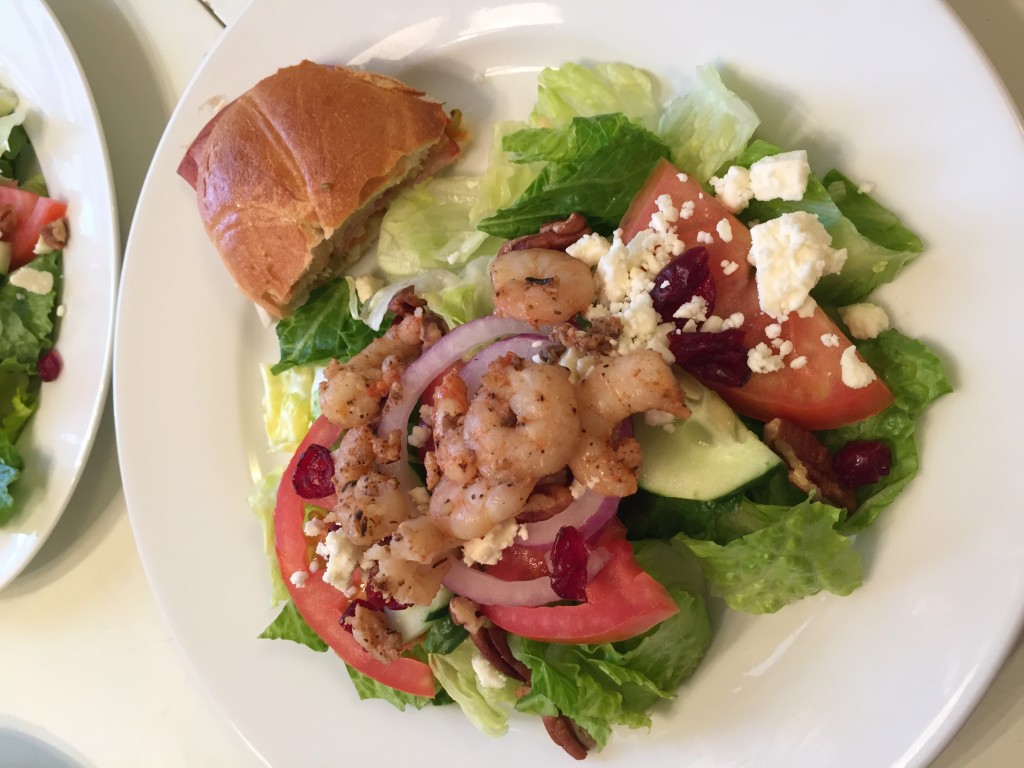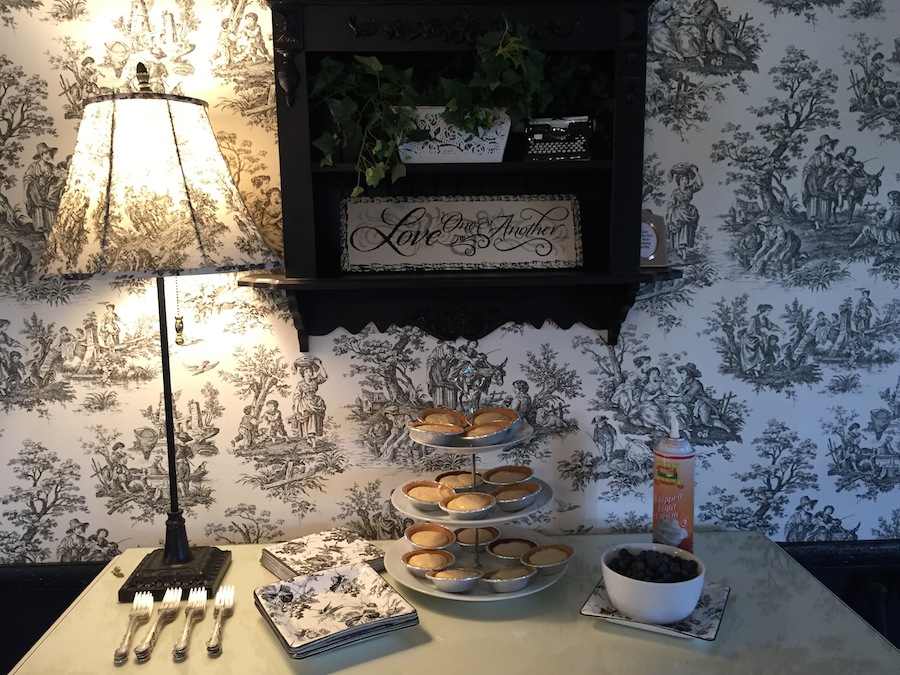 After a fun ice breaker and 3-course lunch, we were offered a tour of the venue's multiple wedding reception spaces, on-site chapel and rustic grounds.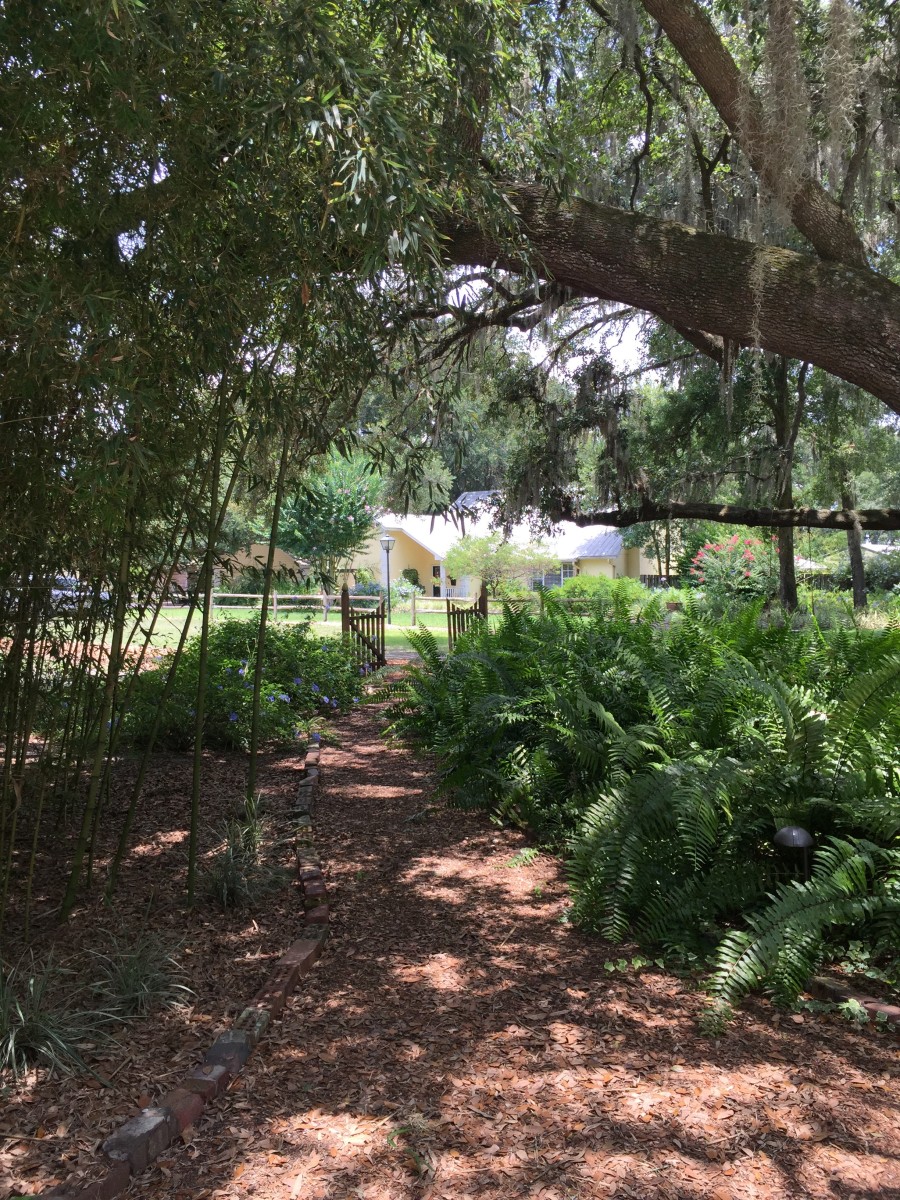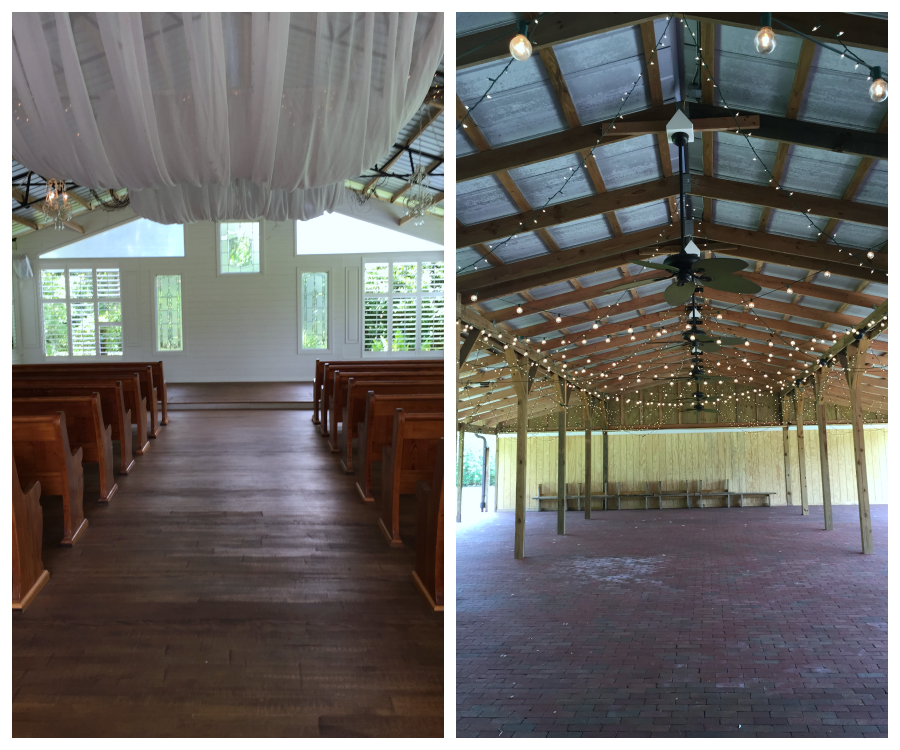 During our behind-the-scenes tour of Cross Creek Ranch, I was blown away by their level of organization and attention to detail. Even the most OCD bride would feel comfortable with their staff taking over the reigns!
Huge appreciations go to the fabulous vendors who spent their afternoon at the Marry Me Tampa Bay Chat and Chew Luncheon!
Cross Creek Ranch |Burlap and Bling Design Studio | Ricky P's New Orleans Bistro | Alta Fleura | Rad Red Creative | A Chair Affair | Andi Diamond Photography | The Day of Events