Lowry Park Zoo Wedding Engagement Session – by Tampa Wedding Photographer Contemporary Captures
Andrea waited (and prayed) for the perfect man to come into her life.
"I added my non-negotiable characteristics to the prayer list: height — taller than me and that meant over 6 feet, a Christian man who loved God with all of his heart, humble and able to admit his faults, an active listener who can communicate openly, romantic, affectionate, financially stable, active lifestyle and spontaneous," the Tampa bride shared.
And while that may have a been a tall order to fill (pun intended), Andrea met her Mr. Right through online dating site Match.com.
"I agreed to meet David that night for dinner. When I got to the restaurant, he was sitting on a bench outside. He said hello and stood up and leaned over to hug me. I thought, 'Wow, he's HOT and meets my height requirement!'" Andrea shared. "Dinner started and there were no awkward silent blind date moments. We found so many things in common, including at the end of dinner when he pulled out his debit card and I asked him if it was a Power Net Credit Union card. He look stunned, and a 'how did you know that' look came over his face. I told him it is where I had my first bank account and my parents both bank there to this day. This made us both laugh and we continued to learn things we had in common with each other."
After an 8-hour first date, the pair knew they had something special and within seven months David proposed.
"David and I went to Universal Islands of Adventure. While waiting in the front row line for the Hulk rollercoaster, David asked me if this ride was a crazy ride. I said, 'Yes silly, it is a roller coaster!' The next thing I know, he was down on one knee with a ring in his hand and asking me 'Will you take a long crazy ride with me for the rest of our lives?' I was speechless and couldn't get out the word yes, so I had to nod and then gave him a huge hug. The crowd around us cheered, clapped and whistled. This was the ultimate day and one I will never forget!" Andrea reminisced.
Lowry Park Zoo Engagement Session
To keep their Tampa engagement session as fun as their proposal, the Tampa couple chose Lowry Park Zoo.
"It was a very fun atmosphere with so many picture opportunities that showcased our enthusiastic, carefree personalities," Andrea said. "We wanted lots of fun candid pictures, not just the typical posed pictures."
After interviewing six photographers, the bride hired Tampa wedding photographer Contemporary Captures.
"Melissa [of Contemporary Captures] was extremely friendly and knowledgeable," Andrea explained. "She was willing to shoot any picture we had in mind. We wanted more than the typical posed pictures and we got a nice combination of both from Melissa."
The pair were married five months later, also at Lowry Park Zoo.
"I must say it was the best experience and very unique to any other wedding!" the bride gushed. "I loved working with all of the staff there. They were all very friendly and accommodating. Each time I wanted something changed, there was no issue at all. They even went so far as to make my neighborhood produce stand guy a vendor with the zoo so I could use his tomatoes on my salad! That is above the call of duty in my book!"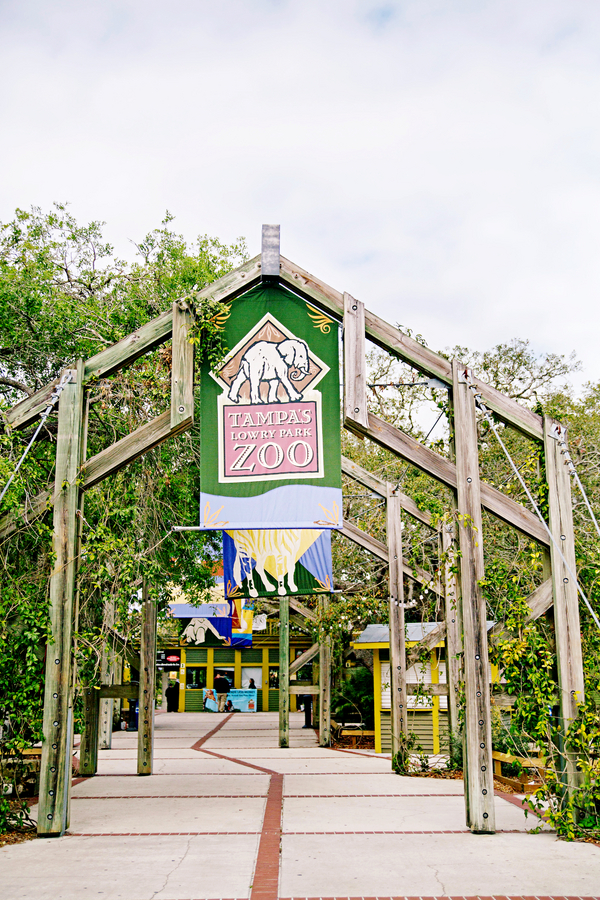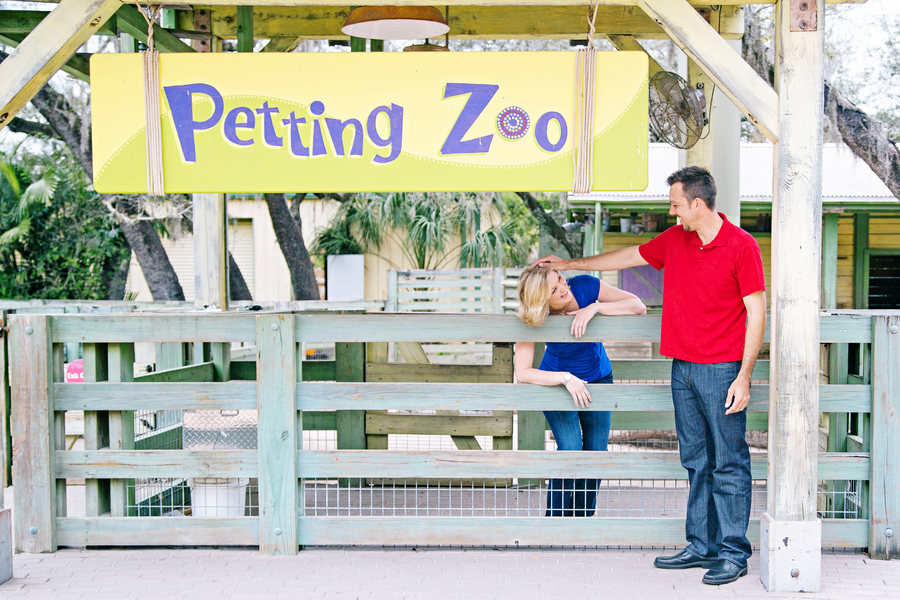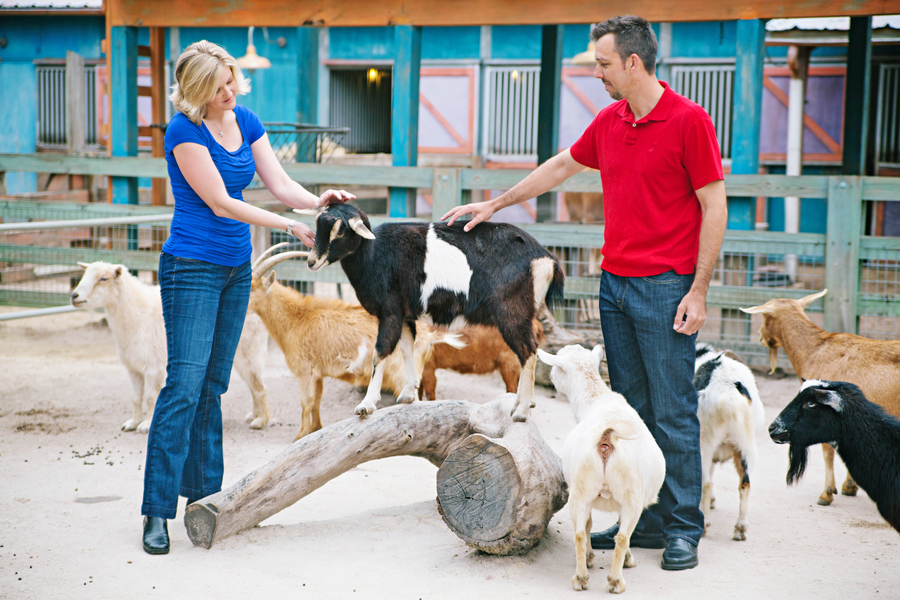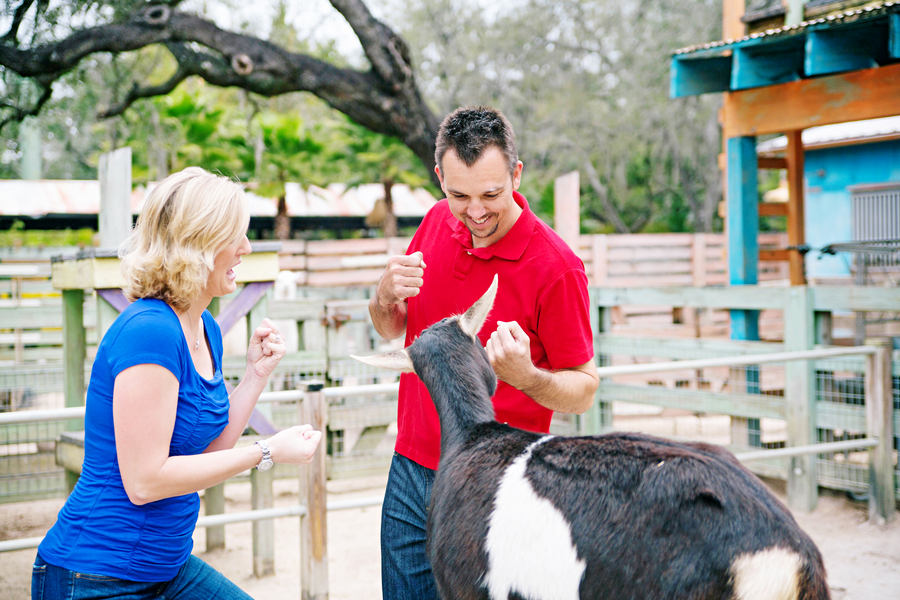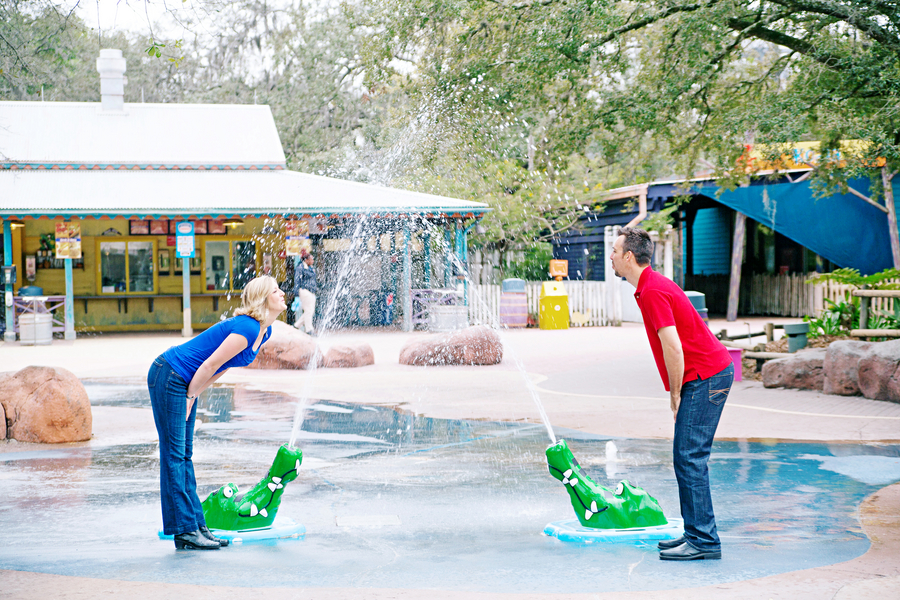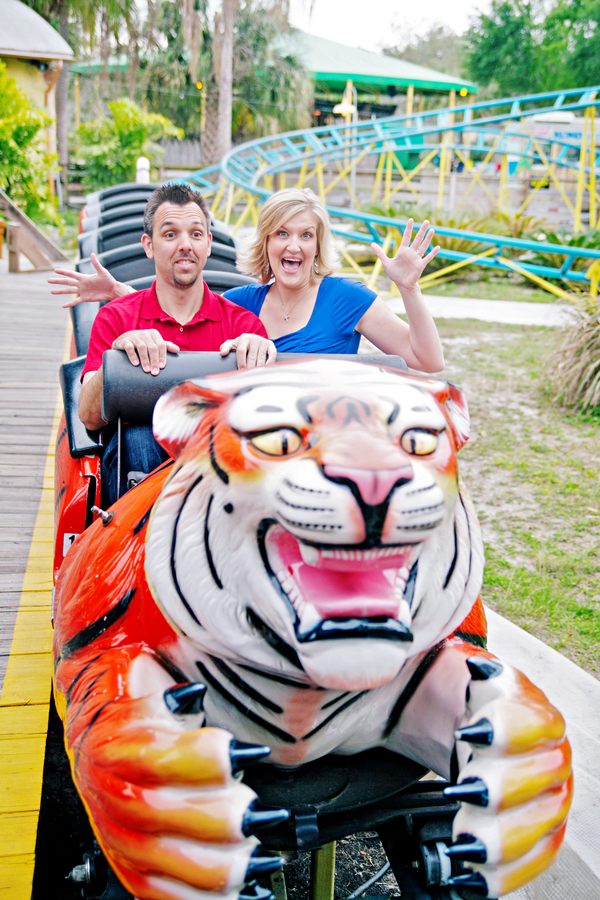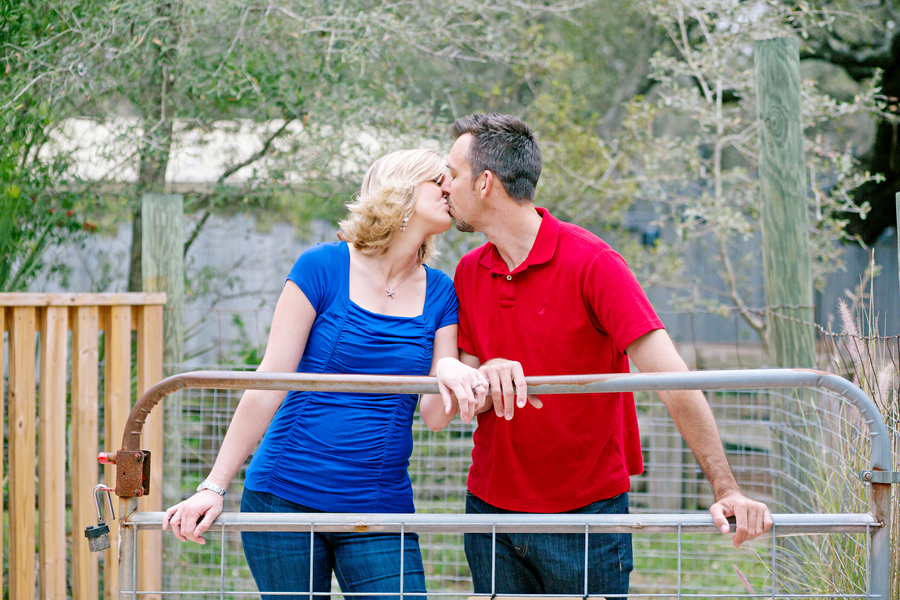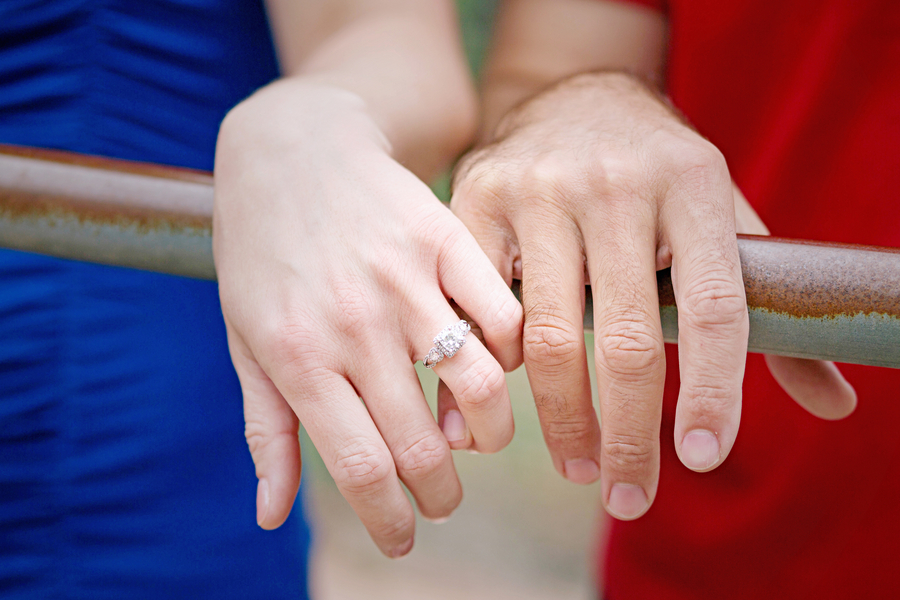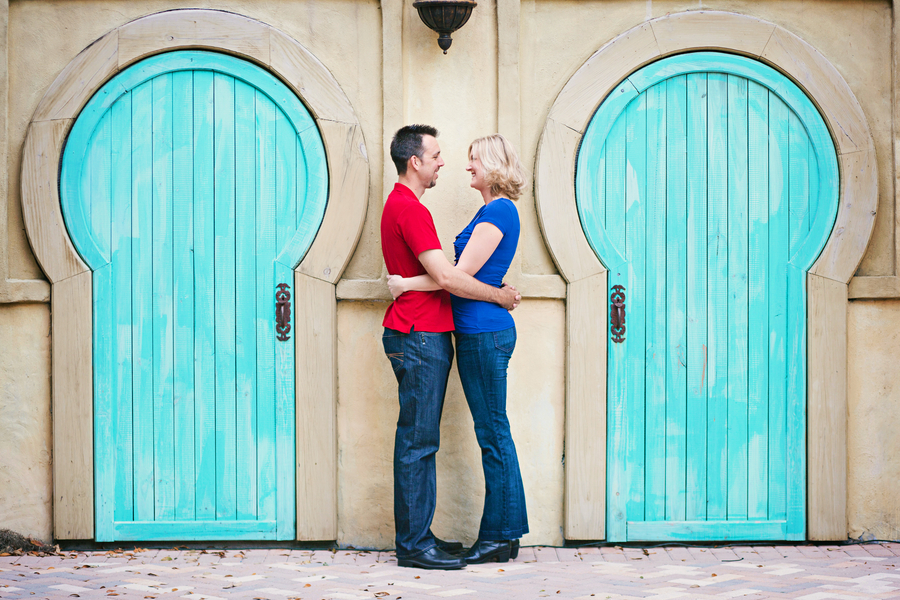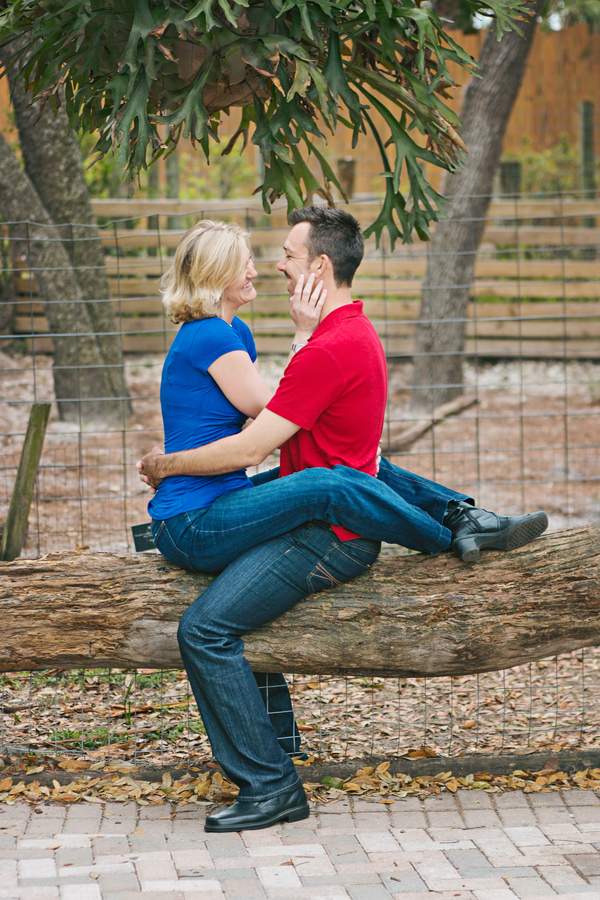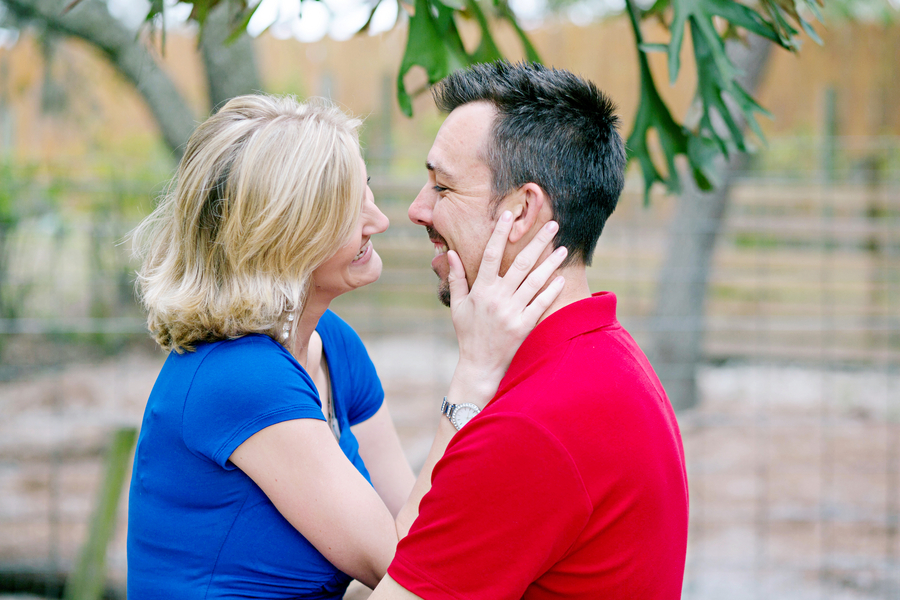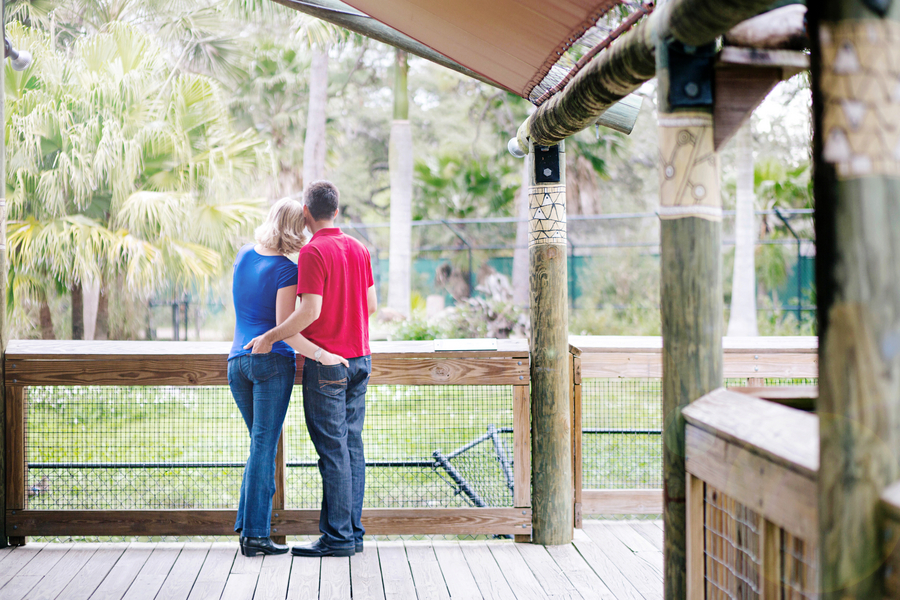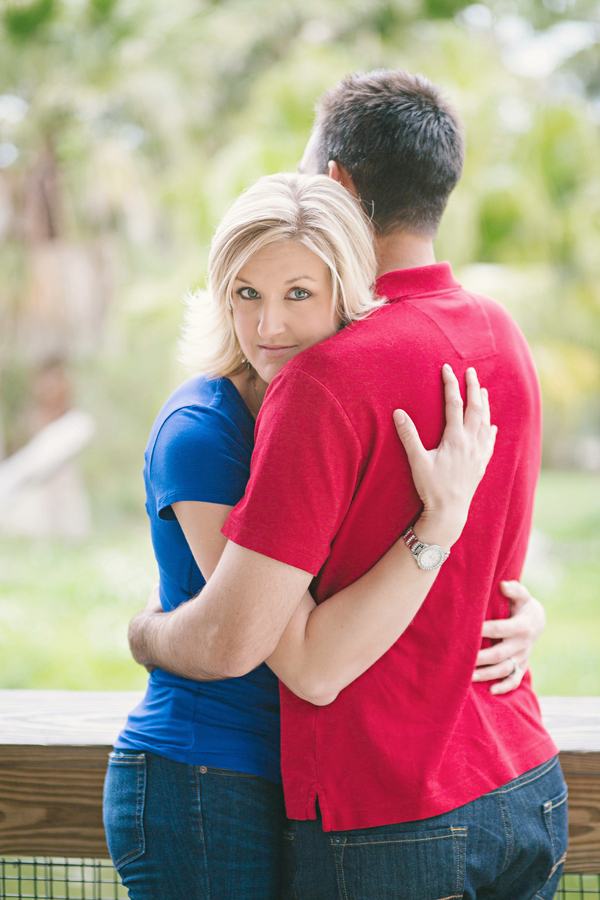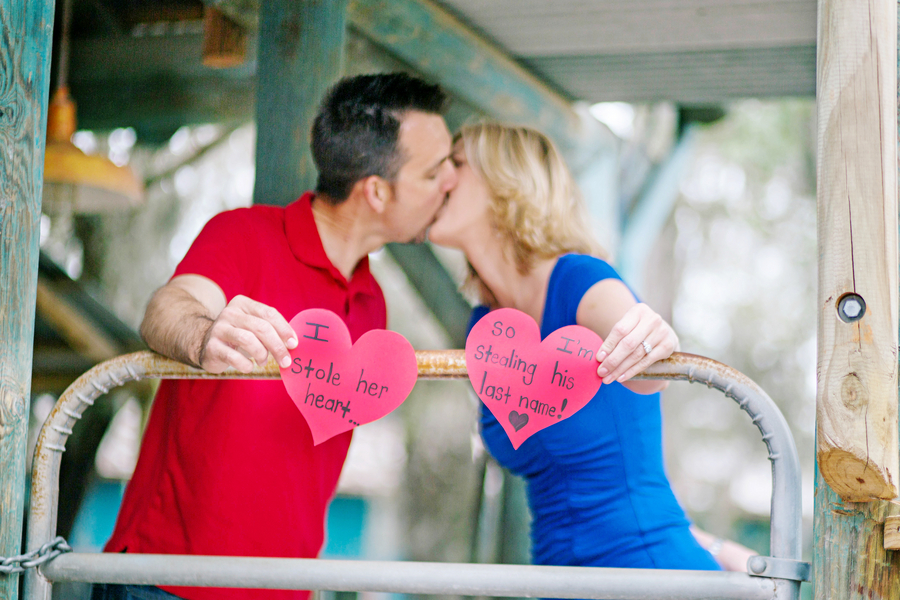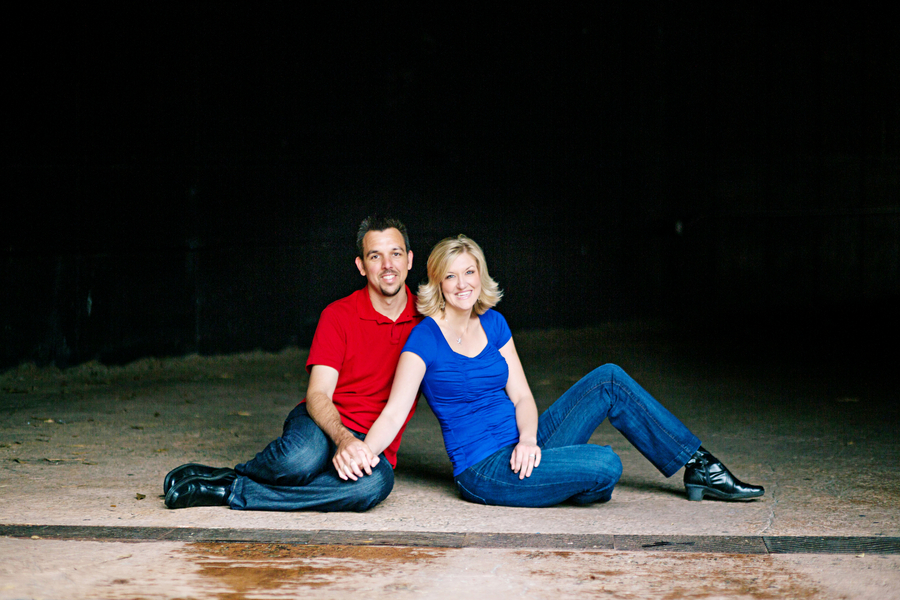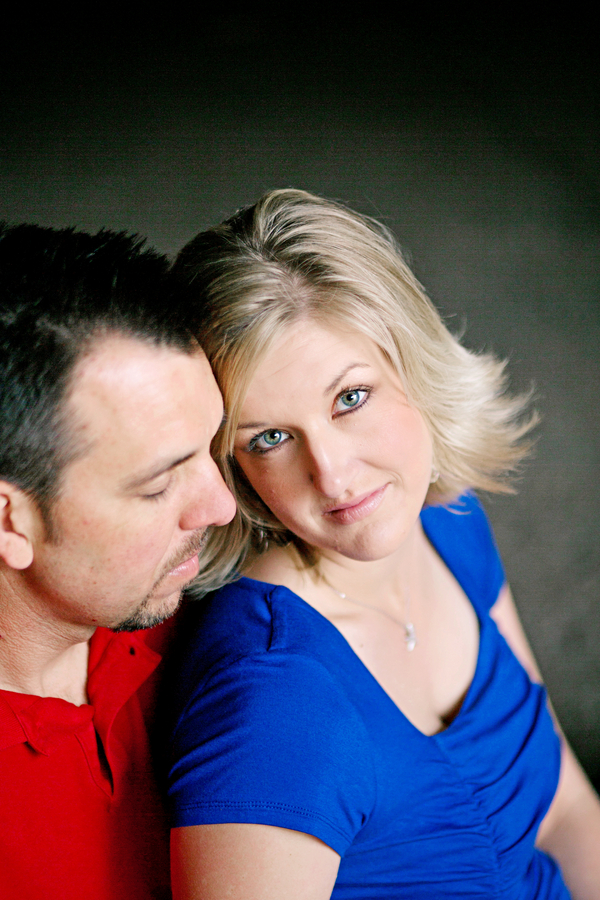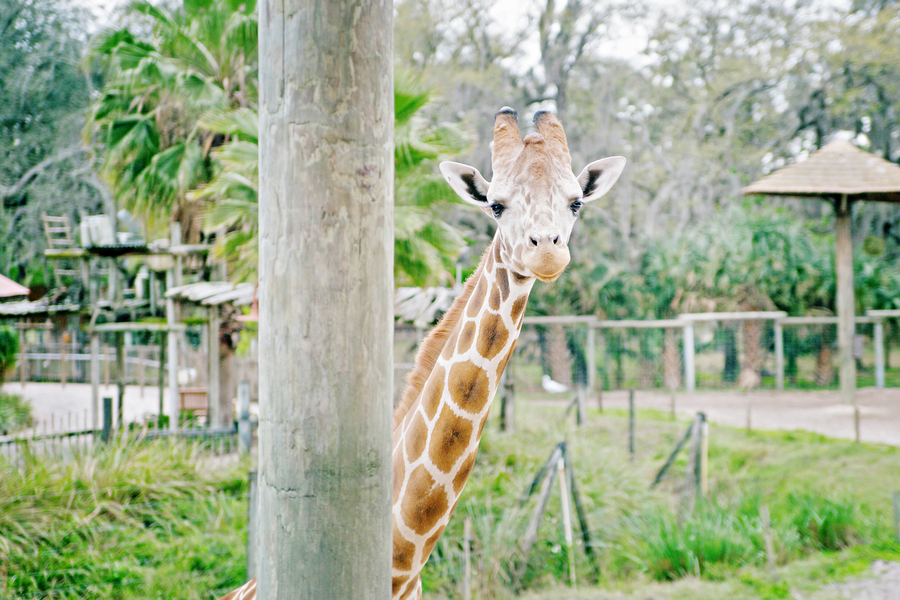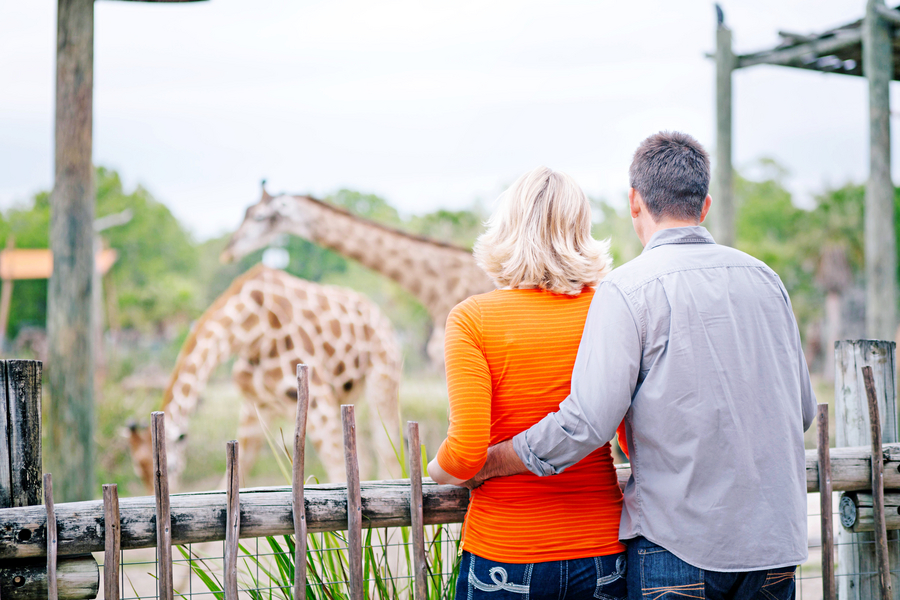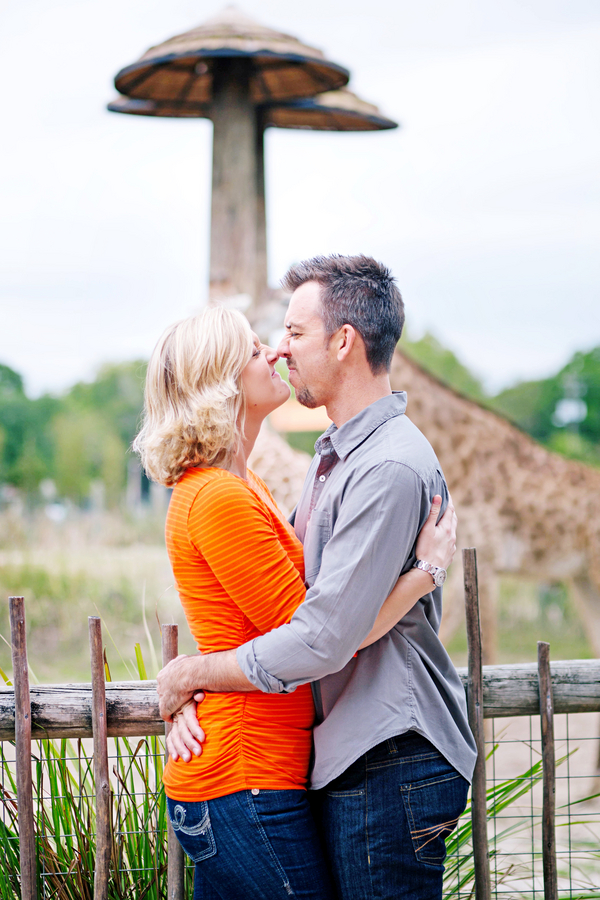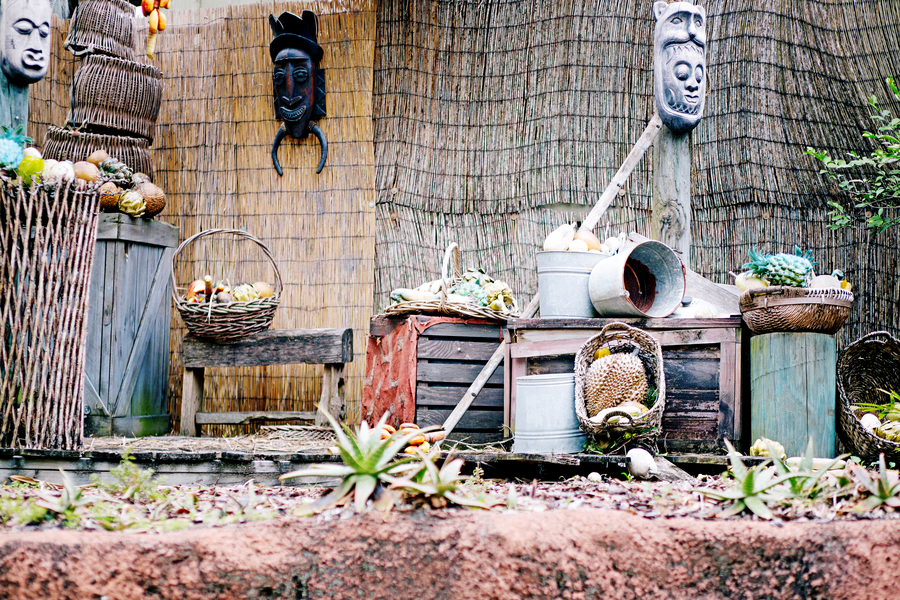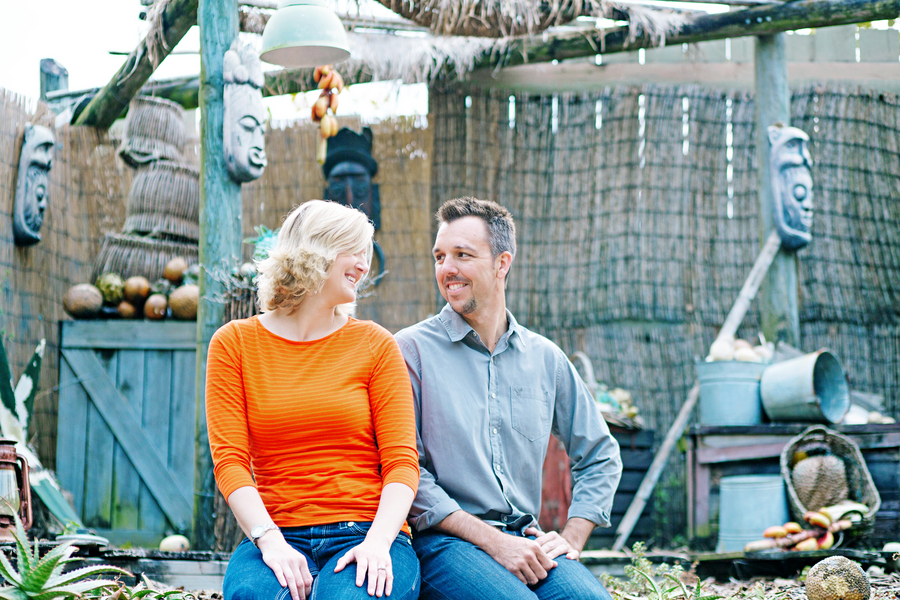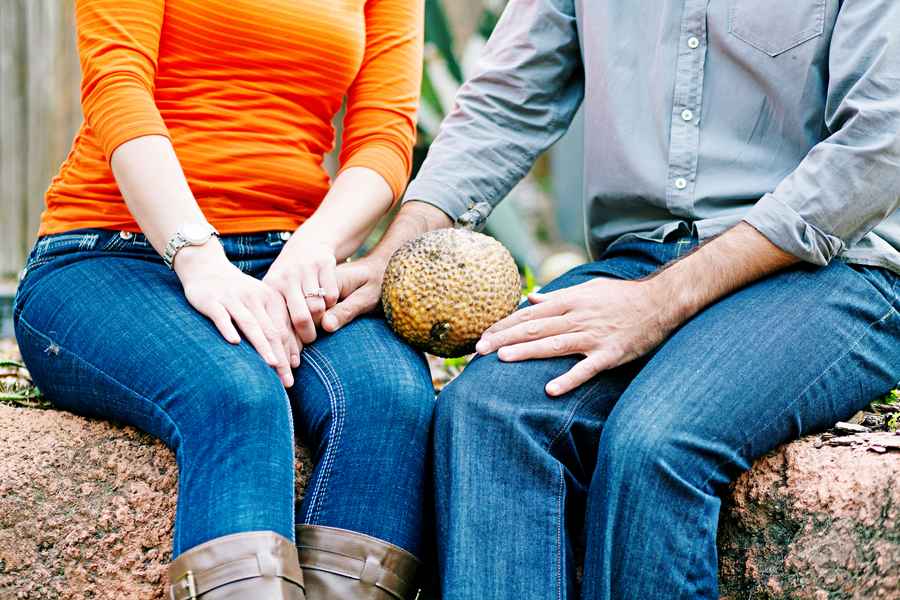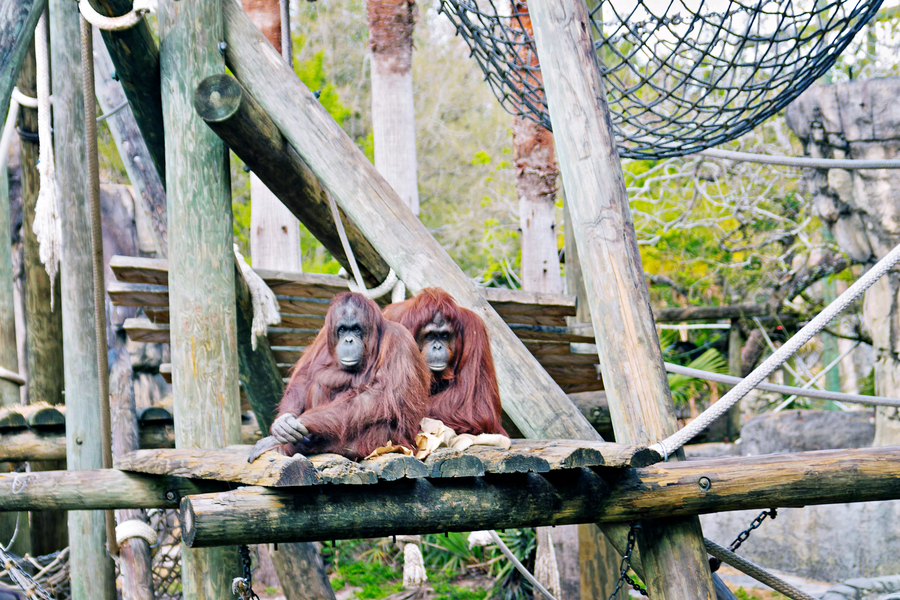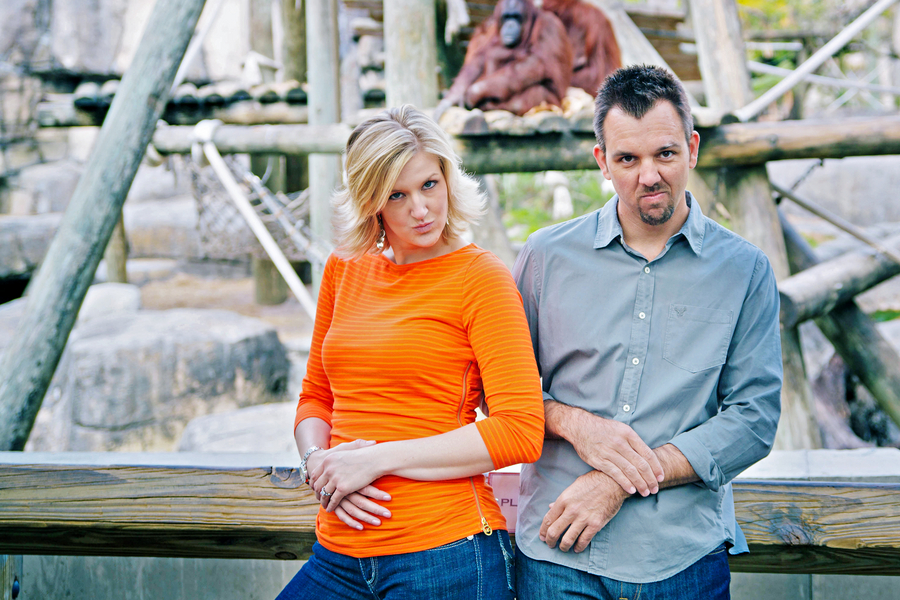 "Lowry Park Zoo was a very fun atmosphere with so many picture opportunities that showcased our enthusiastic, carefree personalities. We wanted lots of fun candid pictures, not just the typical posed pictures." – The Bride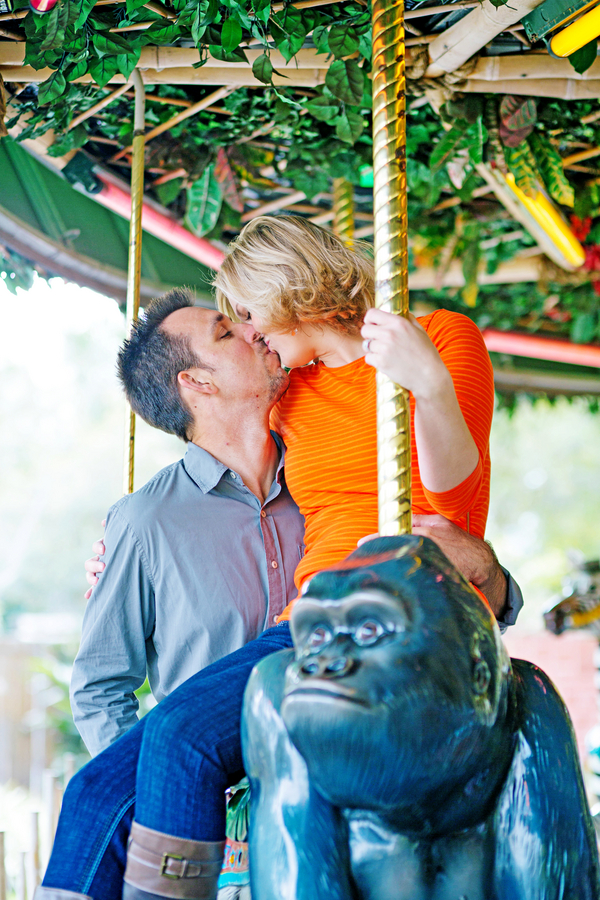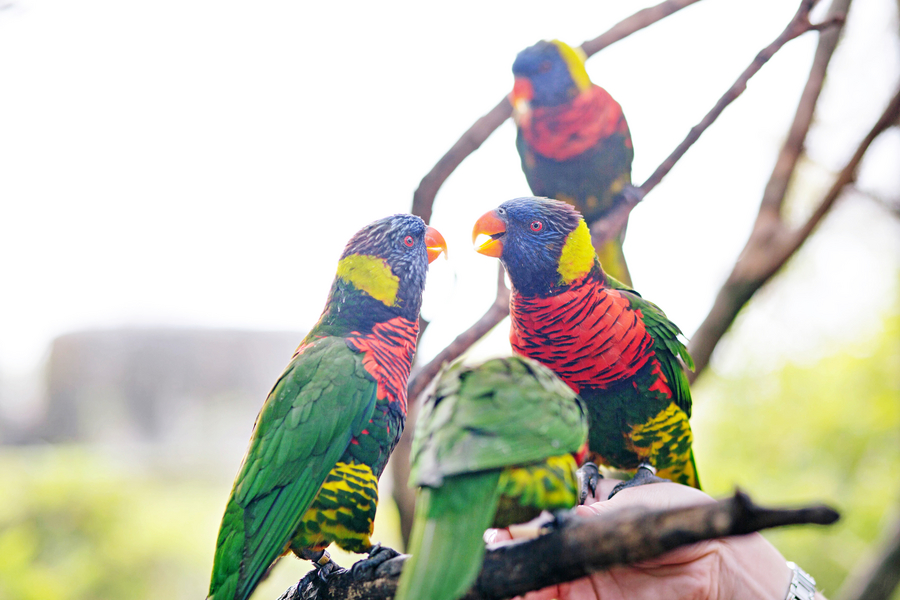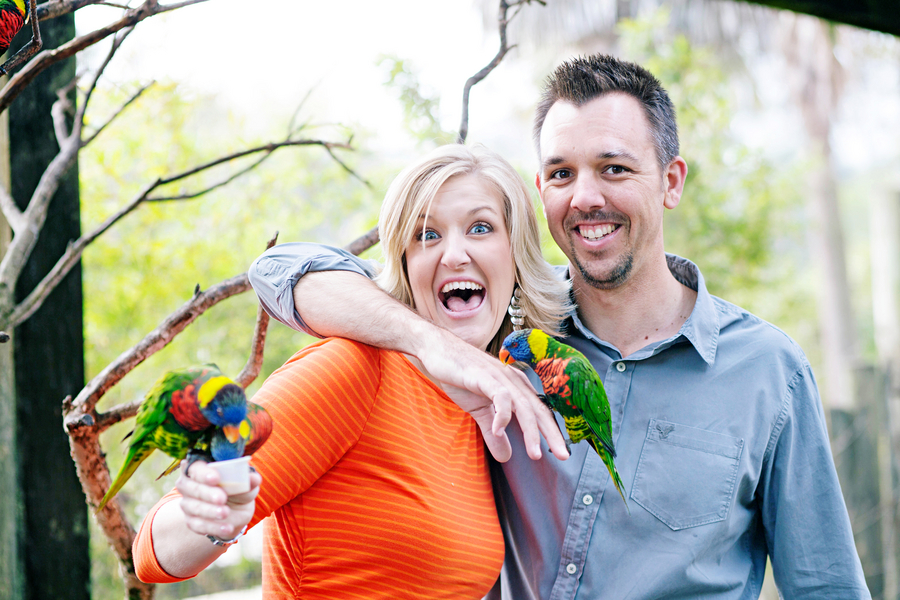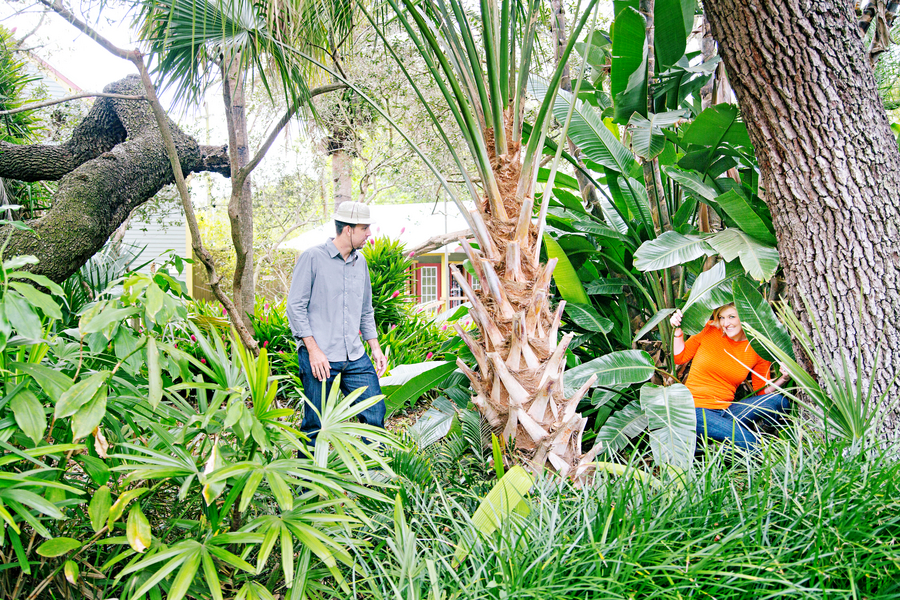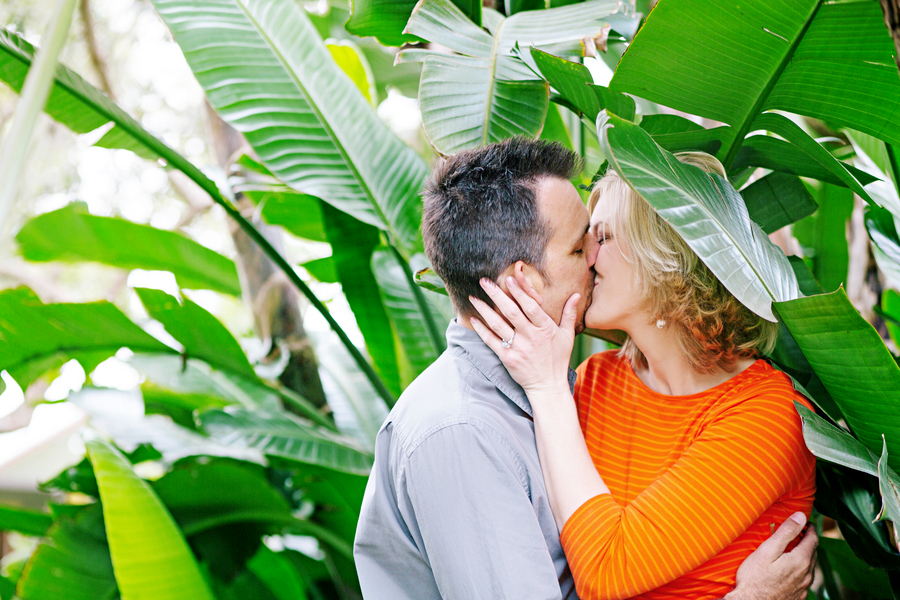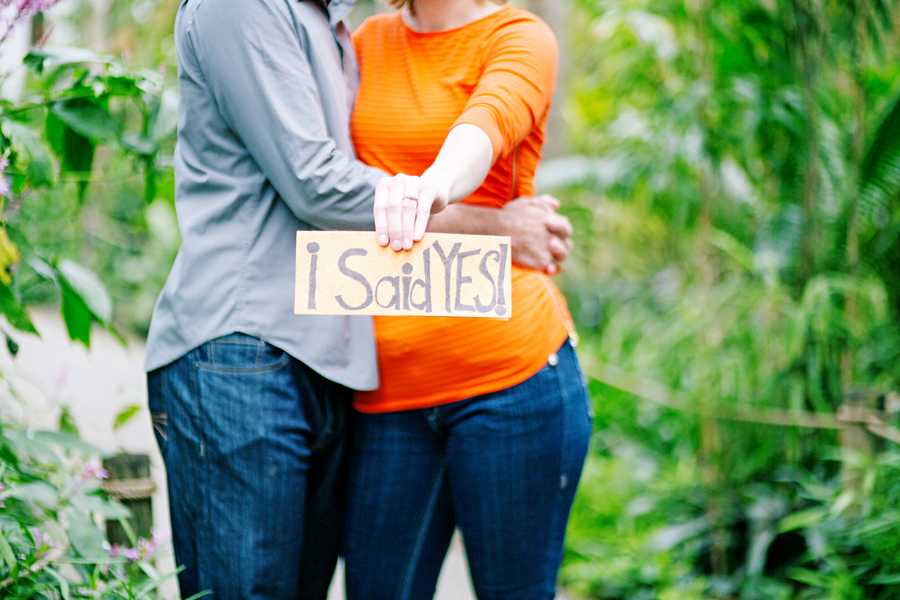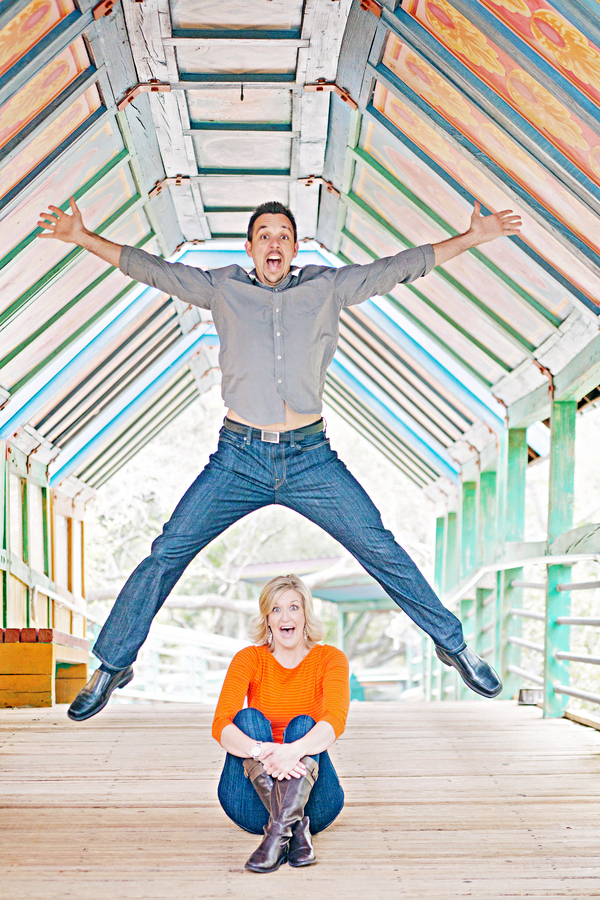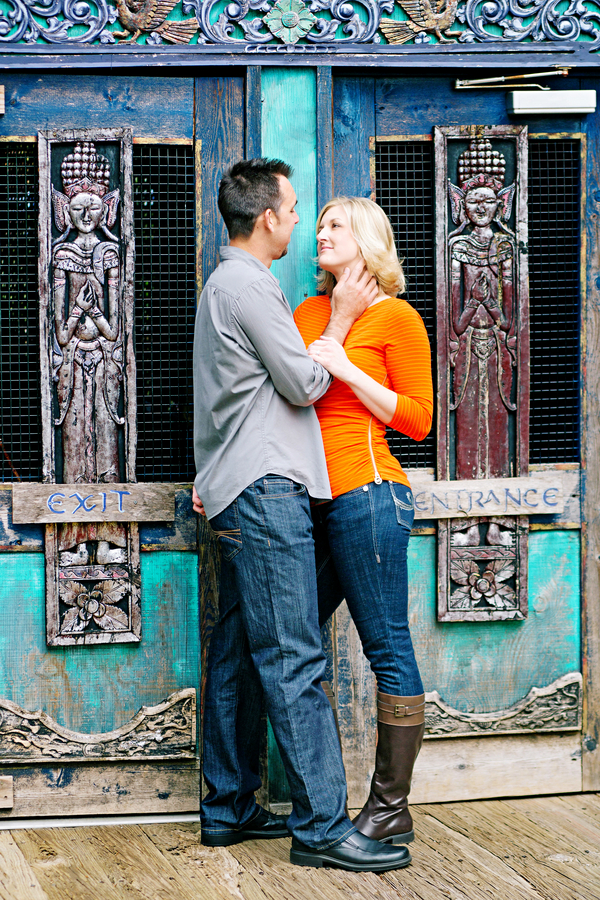 Tampa Wedding Venue: Lowry Park Zoo
Tampa Wedding Photographer: Contemporary Captures