The Artistic Whisk
The Artistic Whisk bakery is offering a Mother's Day menu which includes:
Chocolate chocolate cake with a watercolor design and topped with Buttercream flowers: $45
Mom-osa cake with an orange fault-line design, filled with Champagne and fresh, in-house made Orange Marmalade: $45
Sugar Cookie Decorating Kit w/ 8 assorted cookies, icings, and more: $20
Key Lime Tart topped with Whipped Cream and Toasted Almonds: $8
*Heart Mousse Cake Trio w/ Lemon, Earl Grey, and Chocolate: $15
Curbside pick-up and delivery (Tampa Bay area only) are available for Saturday, May 9th.
---
Posie's Flower Truck
Posie's Flower Truck is offering delivery on their beautiful bouquet arrangements. Prices begin at $65.
---
Sweetly Dipped Confections
Sweetly Dipped Confections is hand-crafting chocolate-covered strawberries, cake pops, and chocolate-covered Oreos.
6-pack gift set: $30
12-pack gift set: $55
---
Pop Goes The Party
Pop Goes the Party is offering "Mom's Simply Sweet Sampler" boxes with an assortment of cake pops, hand-dipped Oreos, and hand-dipped rice cereal treats!
3-Dessert assortment for 4-6 people: $45
3-Dessert assortment for up to 10 people: $85
The first 30 boxes receive a complimentary yard sign for the special Mom in your life!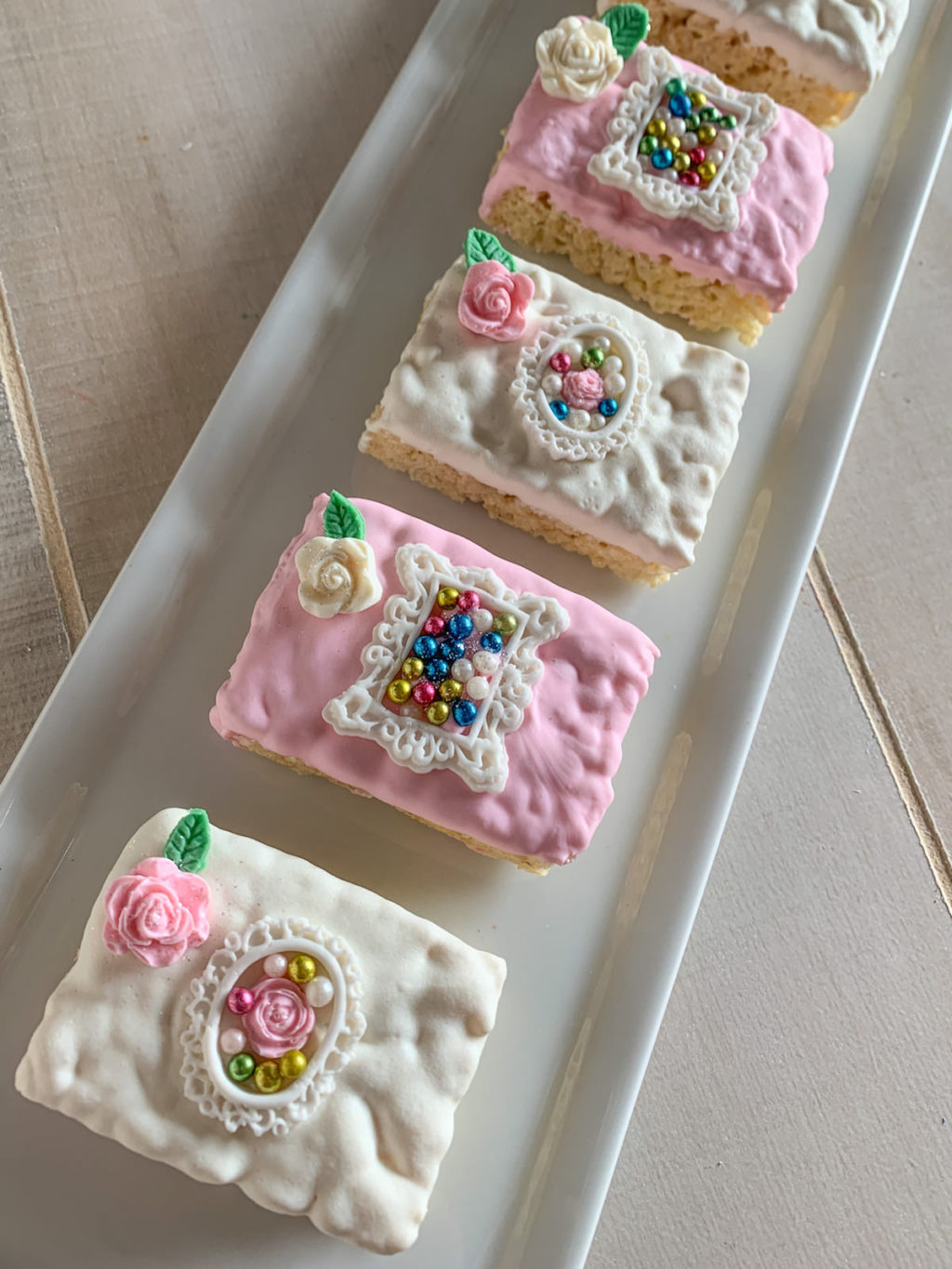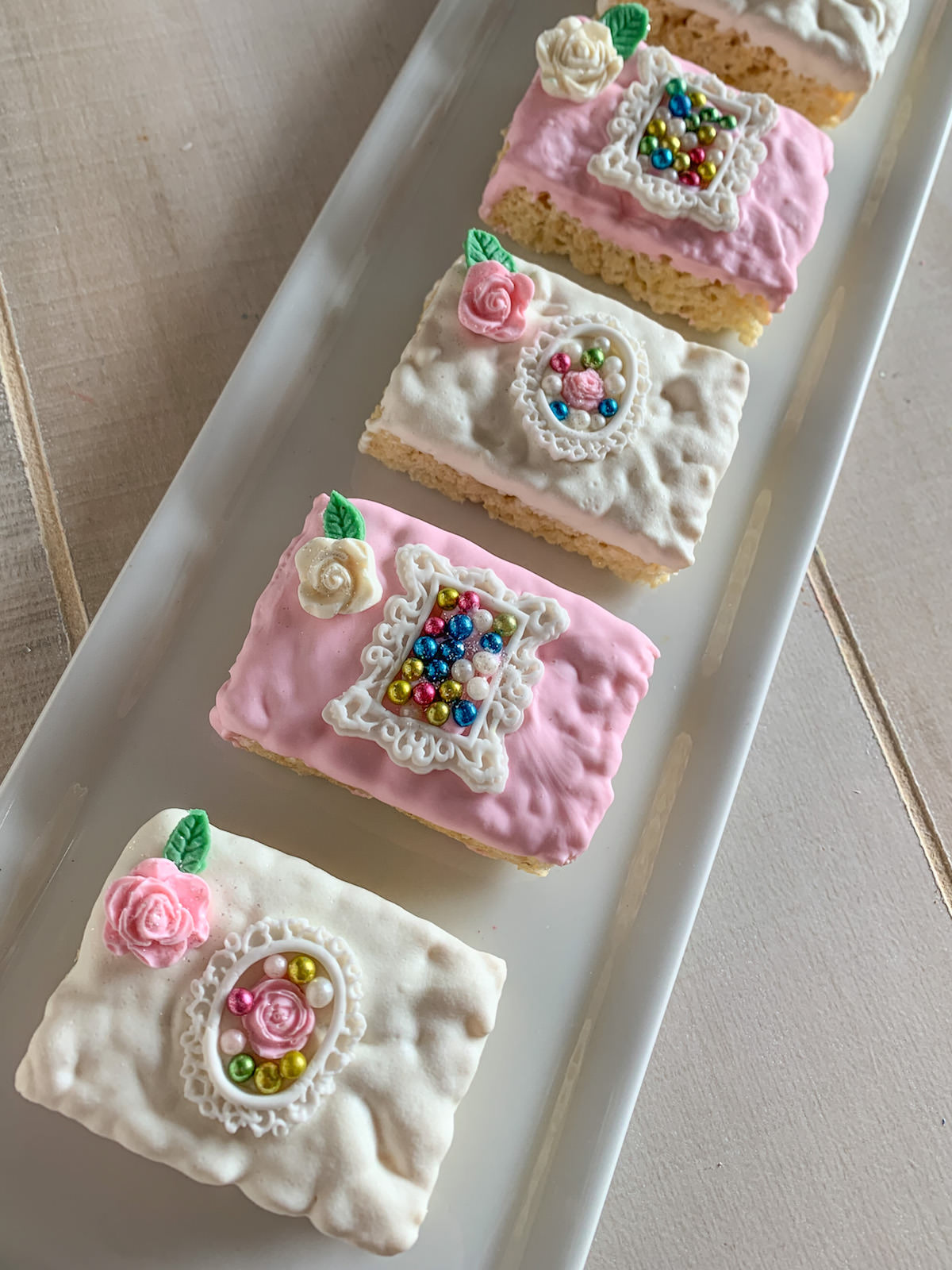 ---
Tampa Bay Cake Company
Tampa Bay Cake Company is offering flower cupcake bouquets for $35.
A variety of flavors are available including vanilla, chocolate, cinnamon swirl cupcakes, and cupcake bouquets are all frosted in a delicious vanilla bean buttercream.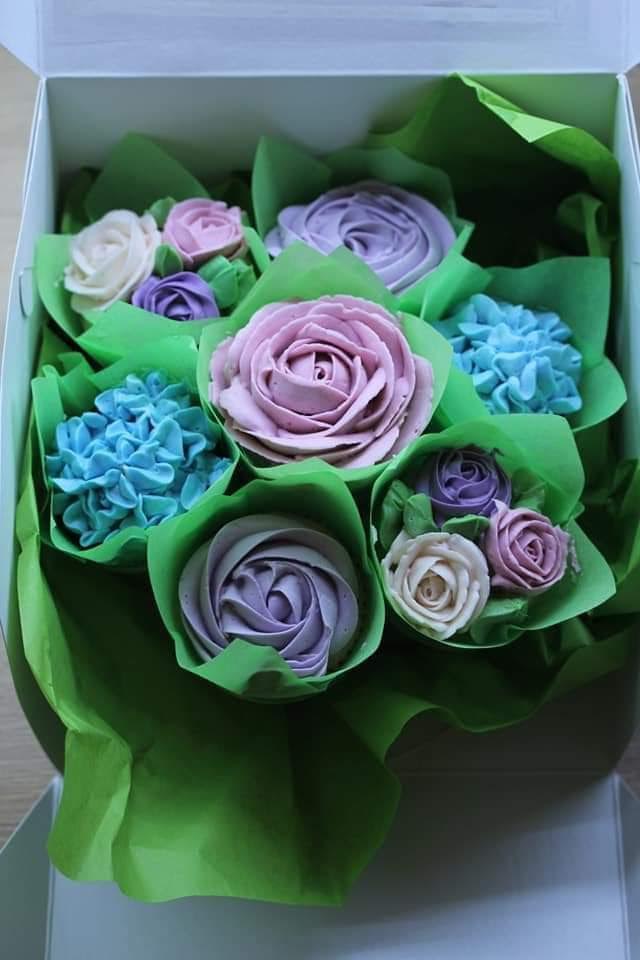 ---
Brides N Blooms Wholesale and Designs
Brides N Blooms Wholesale and Designs Mother's Day Flower Hat Box arrangements are available for pre-order for contactless delivery or pick up on Sunday, May 10th, between 9 a.m.-Noon.
Call to place your order by May 6th: 813-852-2052.
---
Catering by the Family
Give mom the taste of home cooking from Catering by the Family which has been serving Tampa Bay since 1976! Their Mother's Day brunch menu feeds up to 8 and features Honey Glazed Spiral Ham, Quiche, Créme Brulee French Toast, a bottle of champagne, plus four additional dishes for only $150.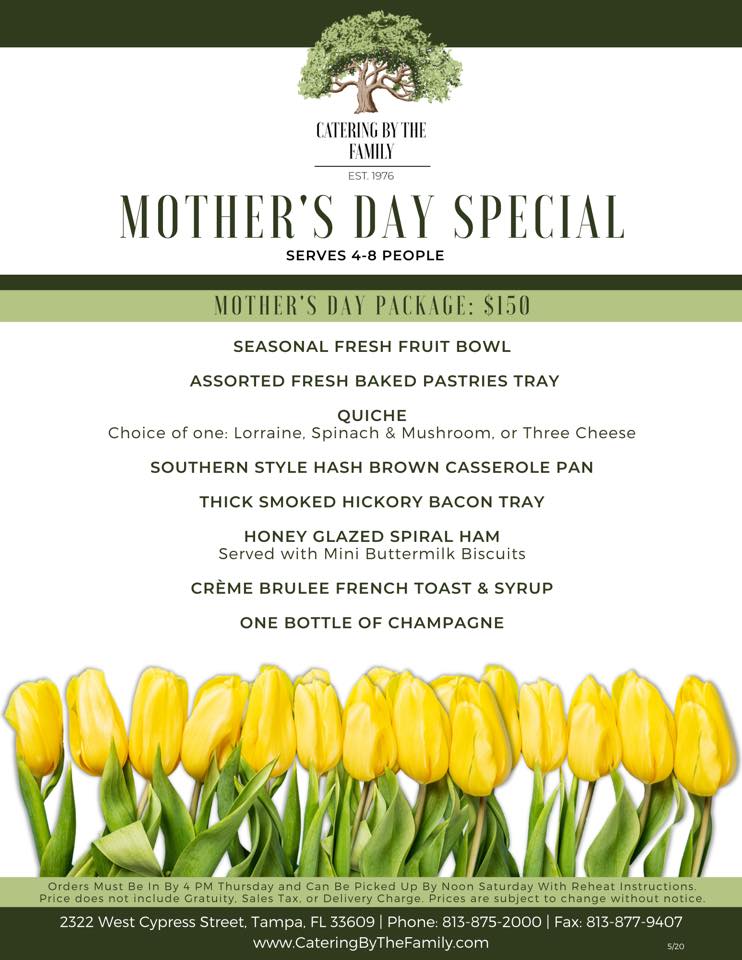 ---
Amici's Catered Cuisine 
If your tastebuds aren't watering after hearing about Amici's Catered Cuisine's Dinner Menu featuring Stuffed Flounder or Chicken Cordon Bleu, they will be when you see the other sides and starters available on the Mother's Day Menu!
Place your order by 4 p.m. on Thursday, May 7th via email: [email protected] or call 727-447-1600.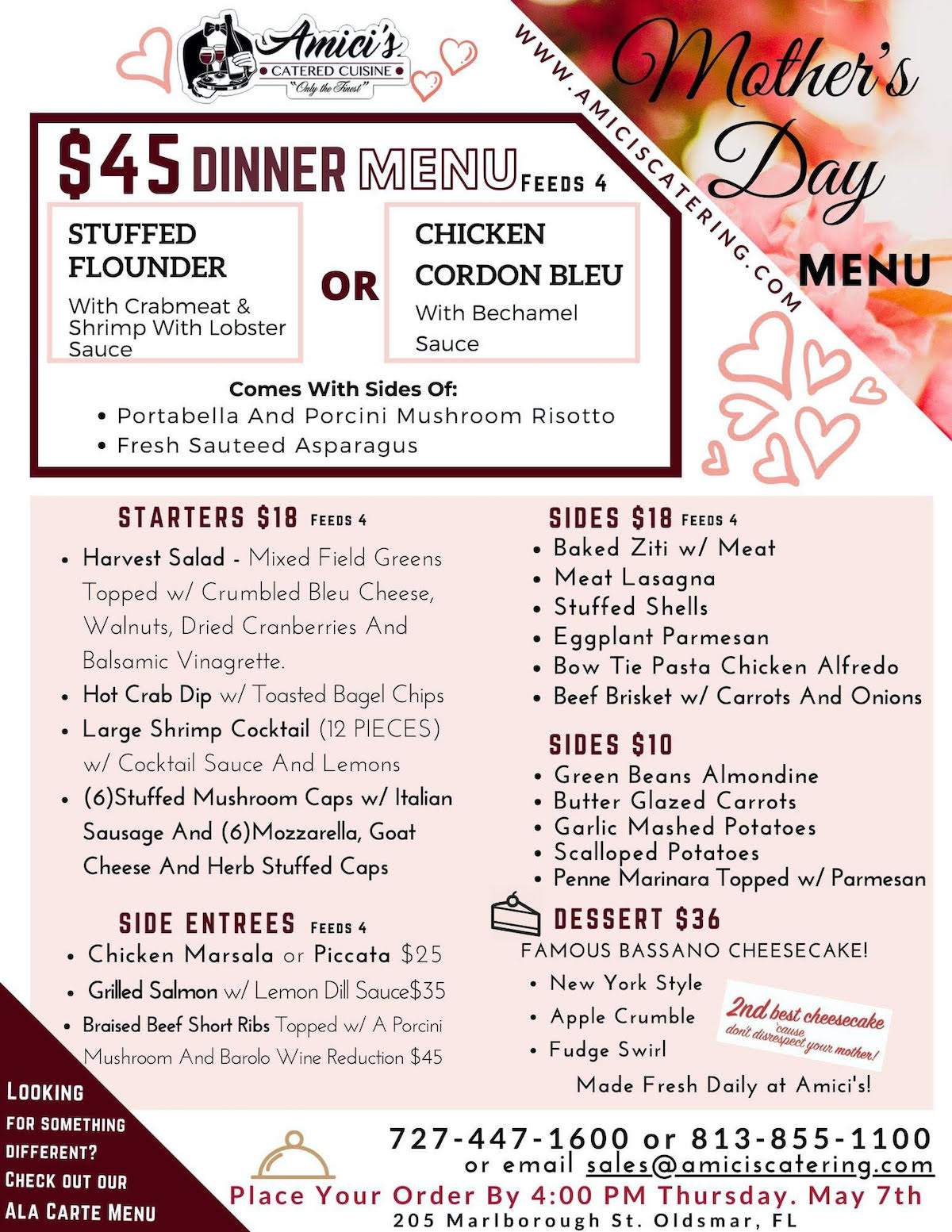 ---
Lynn's Catering
Treat your mom to an at-home Mother's Day Brunch catered by Lynn's Catering featuring a menu of homemade artisan scones, a selection of gourmet salads, Chef Randy's Frittata, assorted yogurt parfaits, Cheese Crepe Blintzes with Fresh Grilled Peaches and Bourbon, and their Signature Caramel Heaven Cinnamon Rolls.
The Mother's Day Brunch menu includes a spring flower arrangement and Mother's Day card for $74 and feeds 4.
Order by Wednesday, May 6th by 8 p.m. via the website or call 813-837-7157
---