It's quite unusual that I write a post about Marry Me Tampa Bay, but I just had to share these pictures from today's shoot with Tampa wedding photographer Sophan Theam Photography. Sophan is ridiculously sweet and radiates warmth and kindness. She has a passion for wedding photography and treats "every wedding I shoot as if I were actually the bride getting married."
After a yummy pancake breakfast at the downtown Tampa First Watch, we took advantage of the natural light that streams into my primarily windowed home.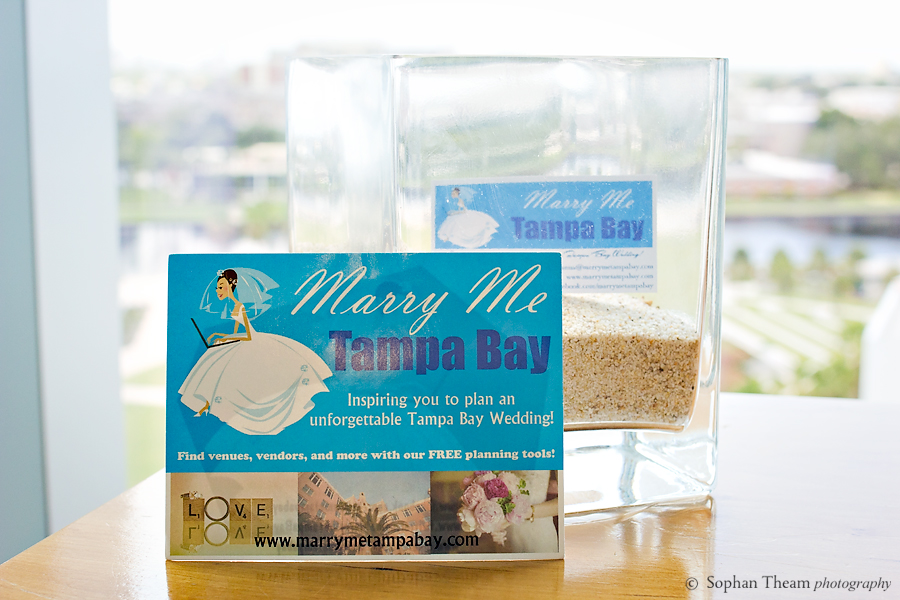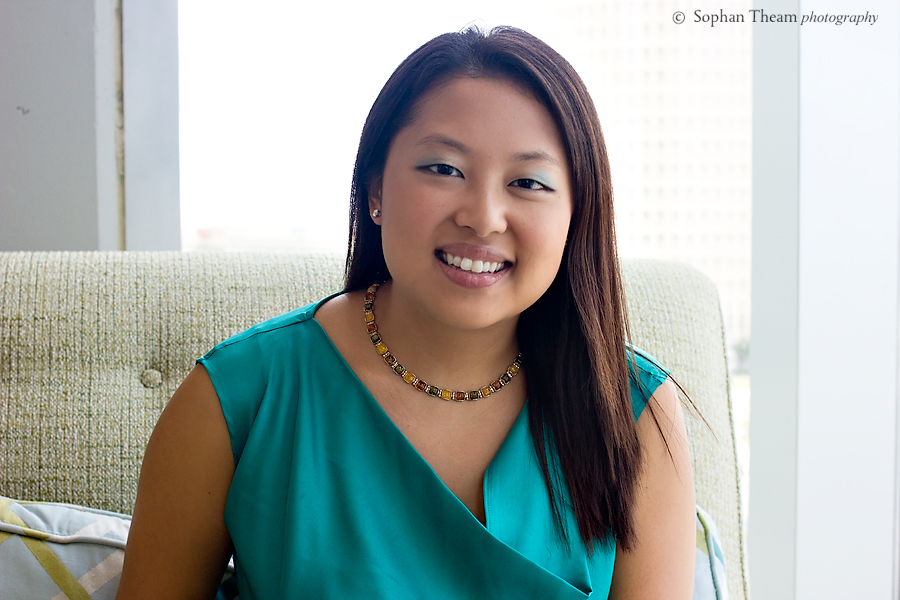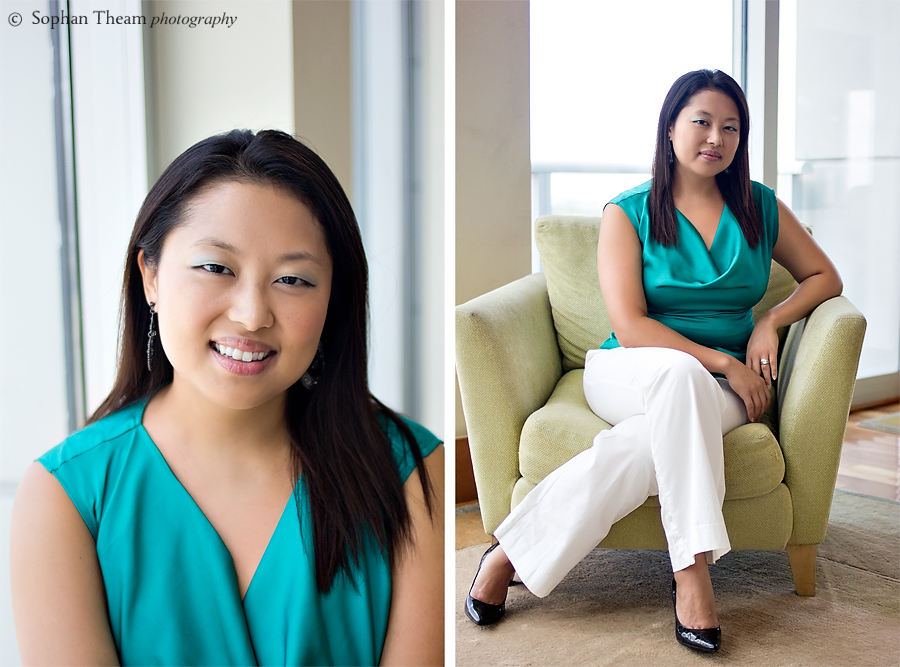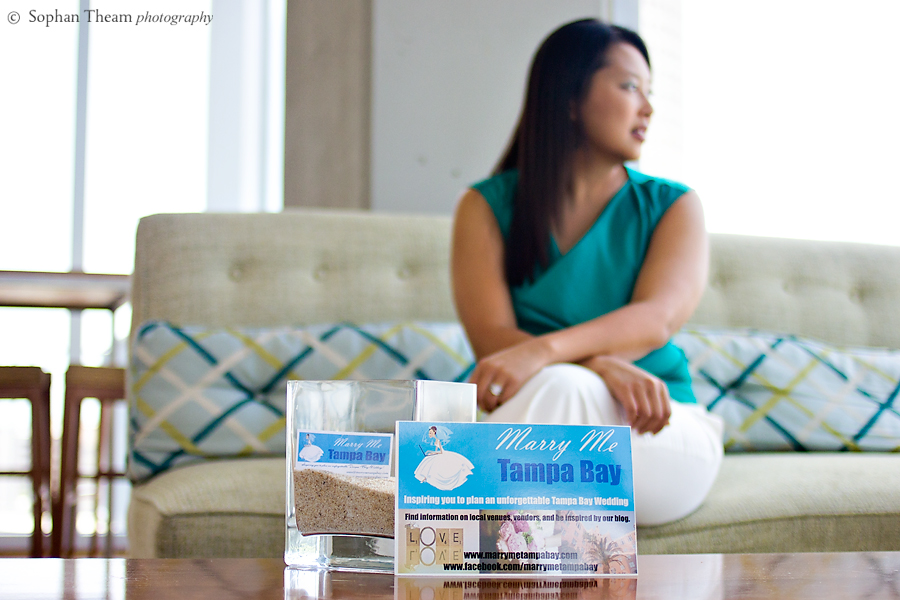 Full photo shoot on Sophan Theam Photography
I love that Sophan is extremely professional and has a superfast turn around! I often see her blog sneak peeks the SAME day as the shoot! In fact, these shots were just taken a few hours ago!
Sophan's wedding packages start at $1500, which include a free engagement shoot. Hourly rates are also available.