As our role as the voice of Tampa Bay weddings, we regularly network with Tampa Bay's top wedding professionals. For September, one of our preferred wedding venues, Hunter's Green Country Club offered to host our monthly Chat and Chew networking luncheon.
Located in New Tampa, Hunter's Green Country Club is surrounded by lush landscaping, trees and lakes. This golf course venue hosts outdoor wedding ceremonies, overlooking their 18th hole and Lake Whittemore. Their ballroom seats up to 220 guests with an innovative chef prepared cuisine.
This purpose of our Chat and Chew is for vendors to get to know each other on a more intimate level and this luncheon didn't hold back. While several of the vendors already knew each other, everyone left with personal understanding of who everyone is and some interesting fun facts. Can you guess who used to be Hulk Hogan's pool boy, whose parents' are named Barbie and Ken or who has eight siblings?
The Executive Chef ended our luncheon on tasty note, with a edible logo dessert!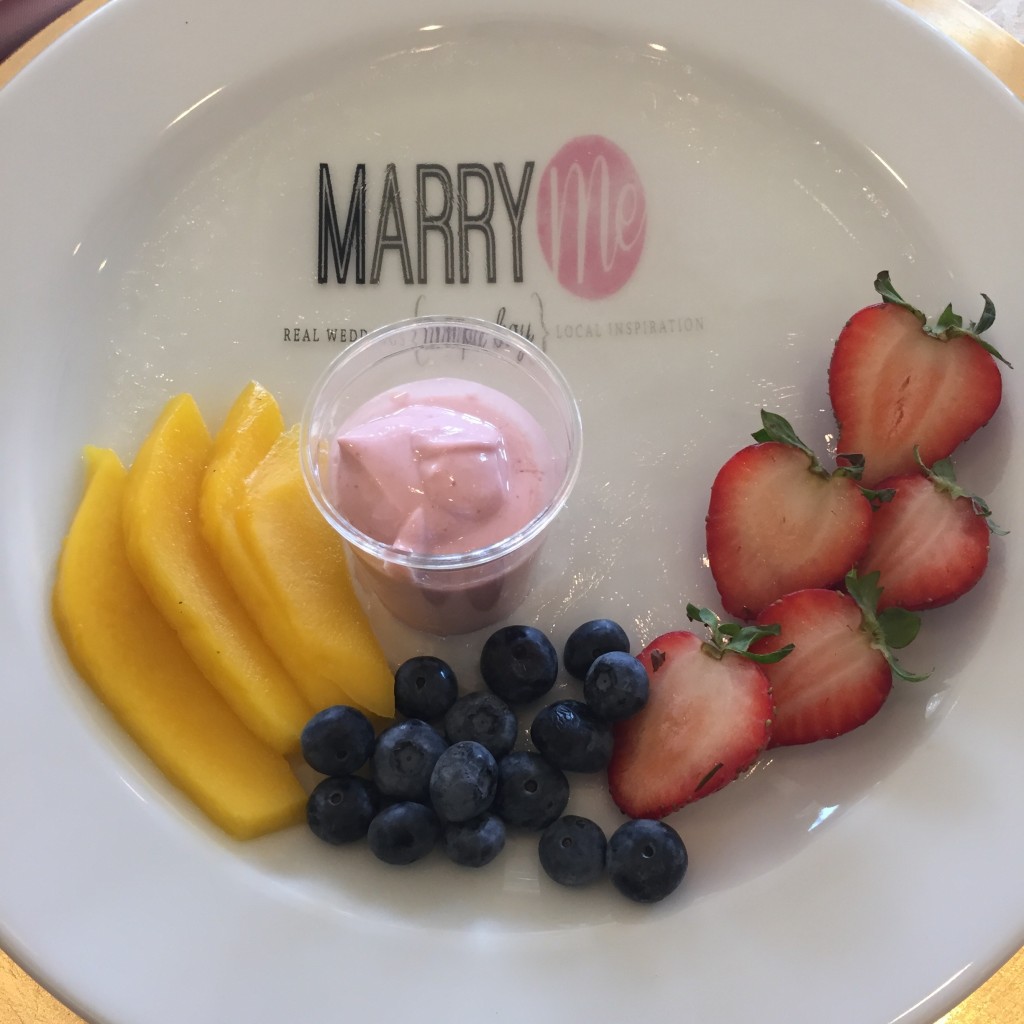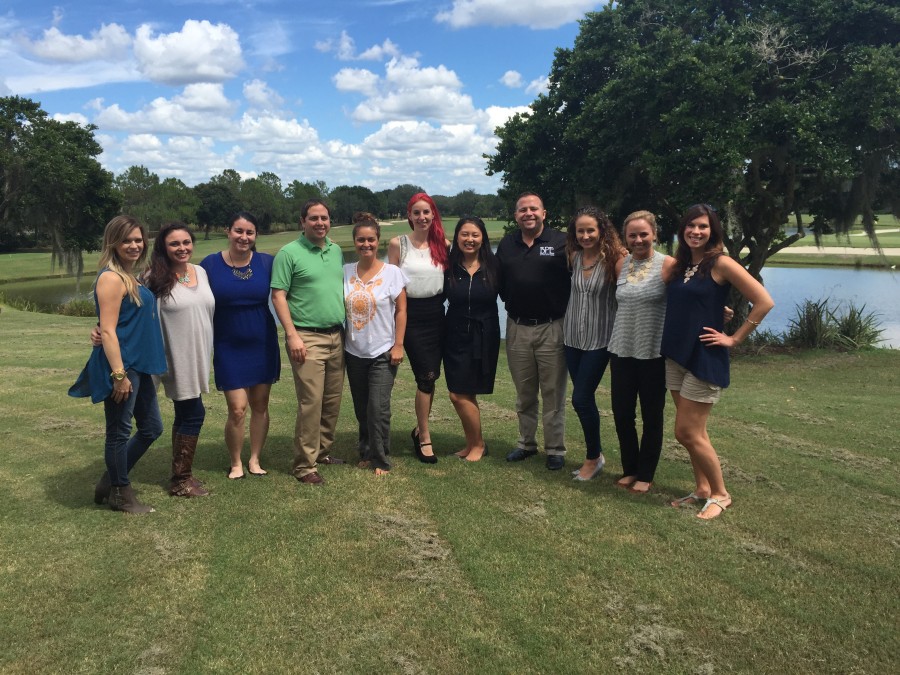 Thank you to our host, Hunter's Green Country Club and wonderful guests: Carrie Wildes Photography, Bella Bridesmaids, Tailored and Twig, Lasting Luxe, Castorina Photography and Film, StoneChef, Boone's Professional Events and Chefin.
Google Ads