Sometimes love is right under your nose! Ashley and Chris knew each other since they were just little kids, but it took 19 years for them to realize that they have chemistry. Their traditional wedding with a vintage influence was held at Tampa Bay wedding venue Avila Golf and Country Club.
"Avila set itself apart from other venues we looked at and hands down, it won. Its so beautiful inside and out. The drive inside is even breathtaking. My husband and I are both from Virginia and inside Avila's gates, it had a Virginian feel to it," Ashley gushed.
The bride chose ivory, sapphire blue and grey for her wedding colors. "My wedding was mostly ivory and I brought in a pop of blue and grey in the wedding party outfits because they are our favorite colors. I always wear blue and he ALWAYS wears grey. Our friends know us well and pretty much knew they would be our colors," Ashley explained.
Family was big theme throughout the Tampa wedding. Chris chose his father as his best man and Ashley incorporated a special sister- brother dance. To honor her mother, she recorded a heartfelt message that was played after the cake cutting. "I previously recorded some words for her speaking of how much she meant to me, how much I appreciated her and to never worry about me because now Chris and I had each other to lean on. I dedicated the next song to her and urged every son and daughter to dance with their mother to the next song to show how much we love and appreciate them. Then "Mama's Song" by Carrie Underwood played and the dance floor was filled with ones dancing with their mothers and tears and laughter spread the room."
Ashley and Chris chose Tampa wedding photographer Victor's Photojournalism to capture every moment. "As a photographer myself, I knew I needed a photographer I could plainly tell the details of the photos I was looking for and feel confident that they would carry them out. I had met with over 10 photographers and I didn't feel comfortable with any of them for my wedding day. I understand it can sometimes be a daunting task to work with another photographer, but I knew what I wanted and since photography is the biggest part of my life, I knew I couldn't bare to come away from my wedding feeling like none of the photos I wanted were taken. I wanted to dive deeper and get the raw fun we were having. I was happy we were able to communicate well with Victor before our wedding day because I would have forgotten everything with all the activities of our day," Ashley said.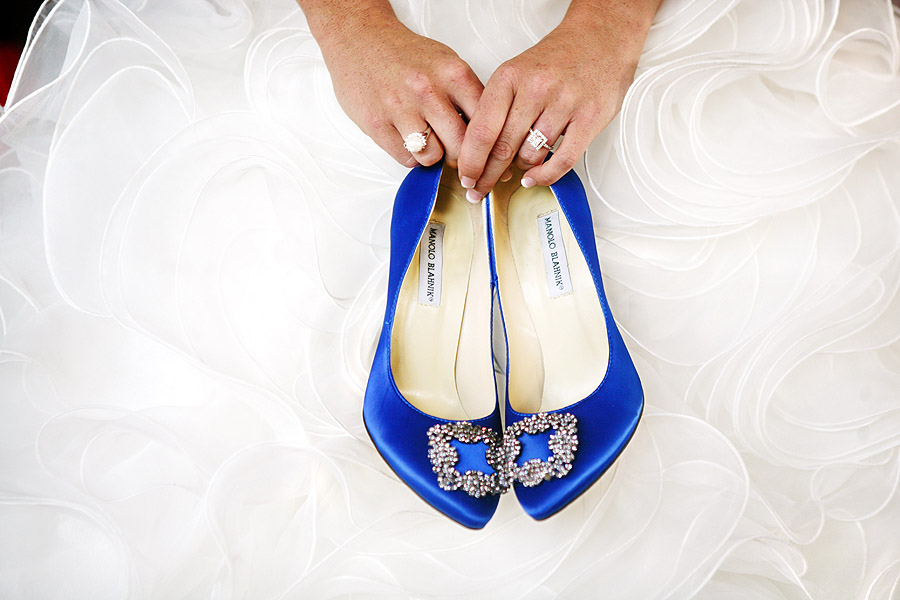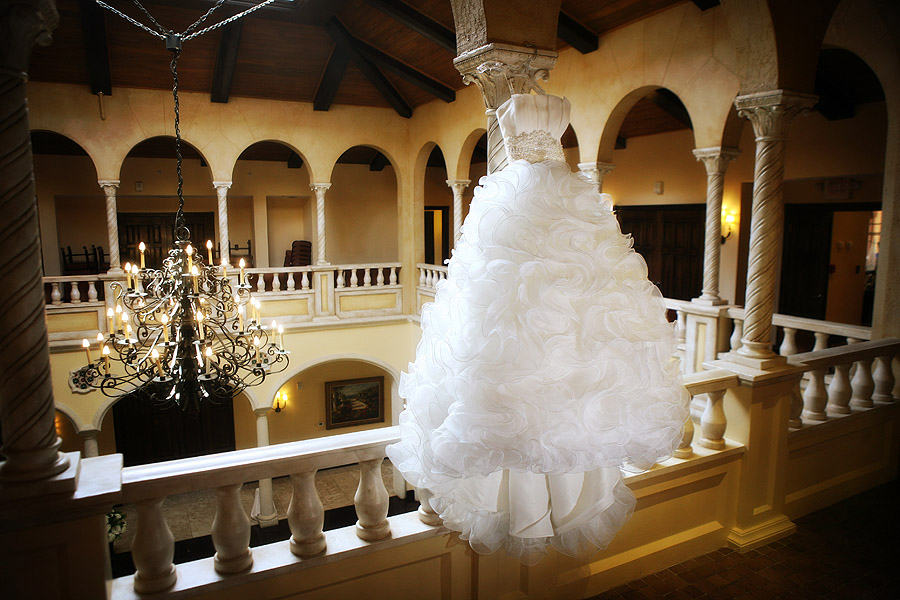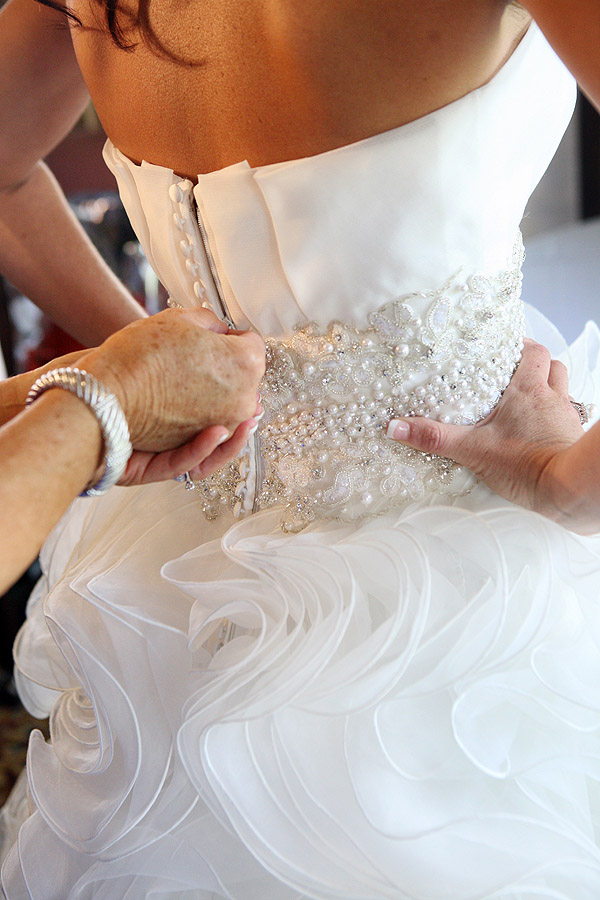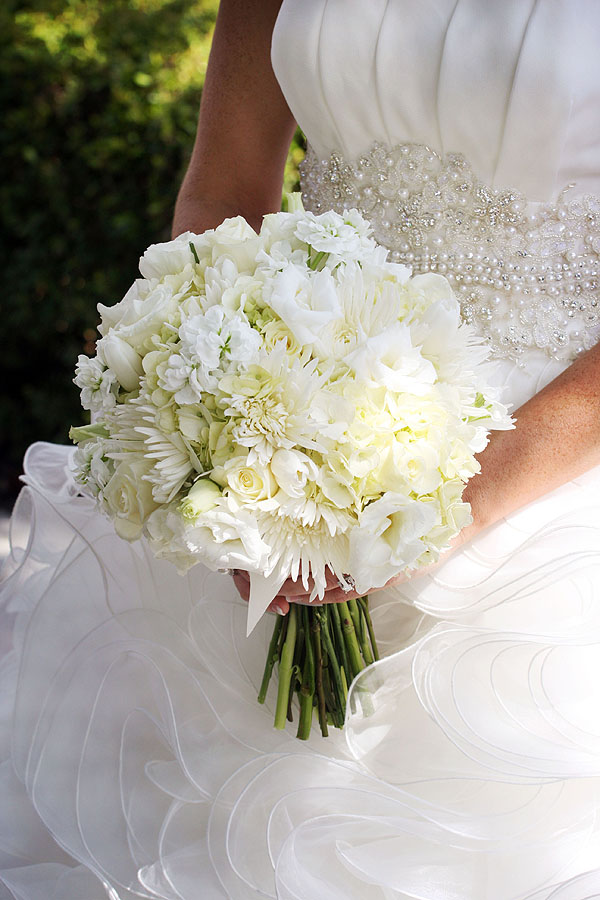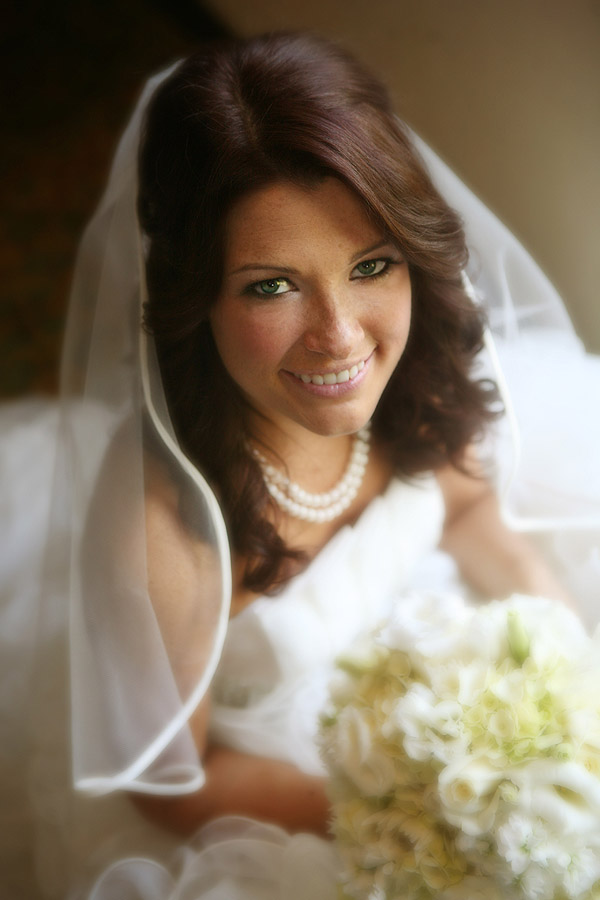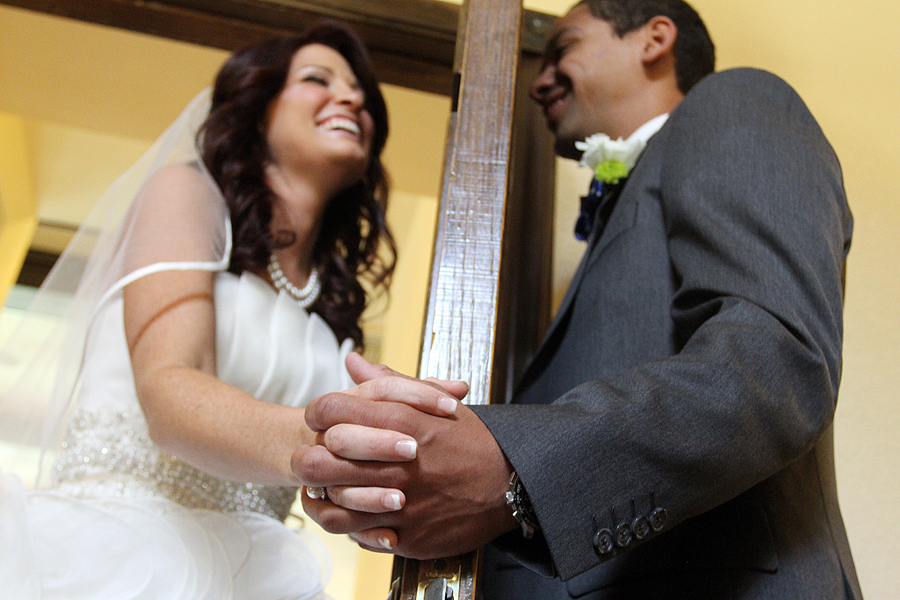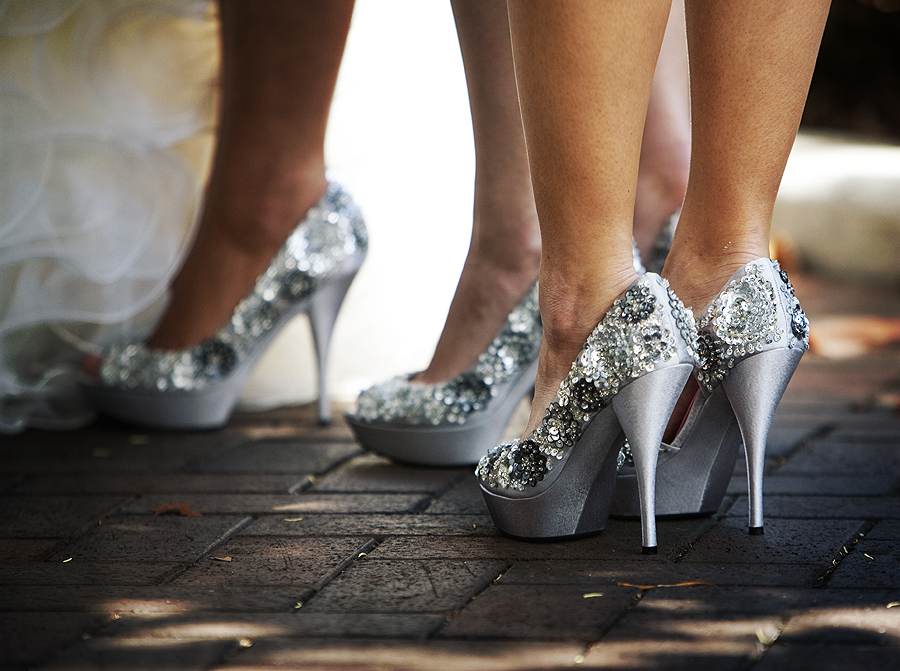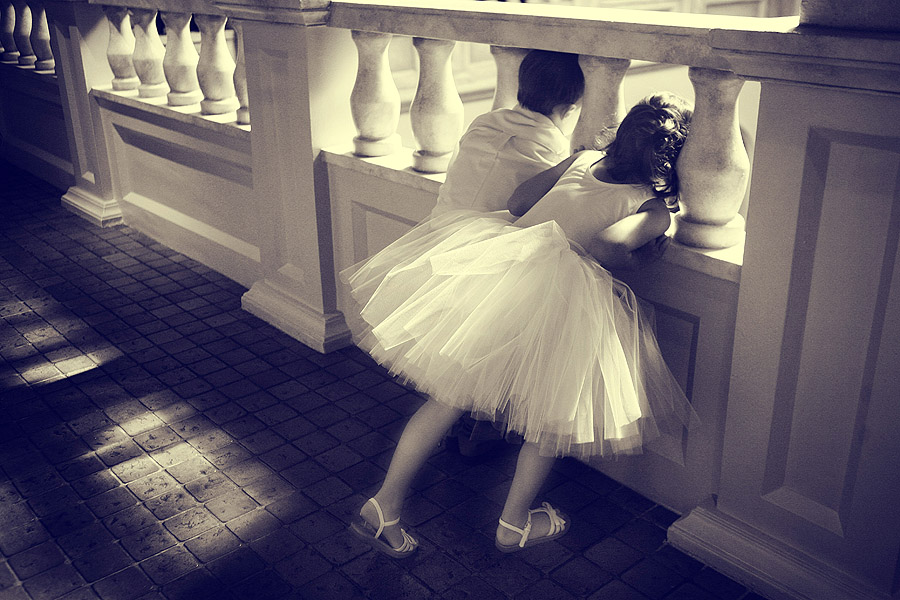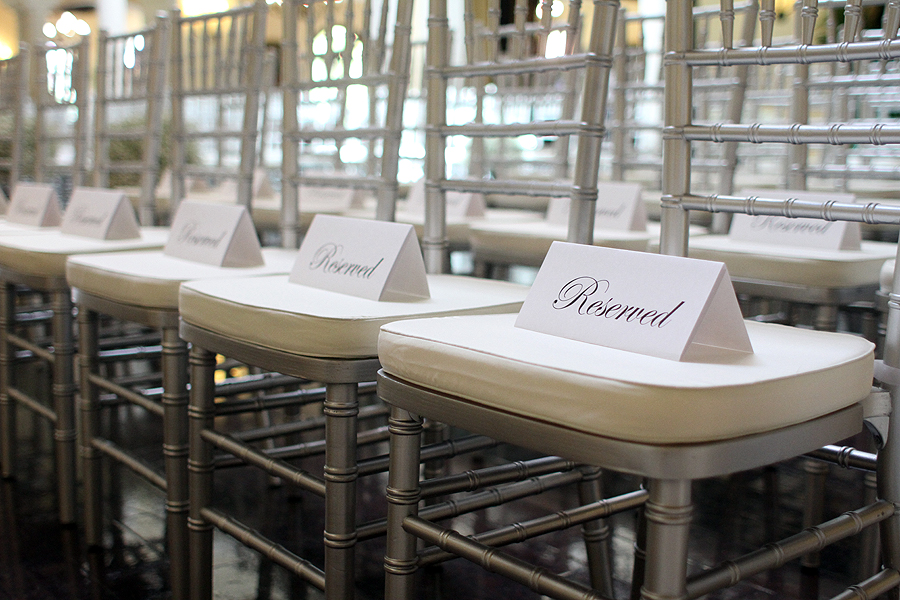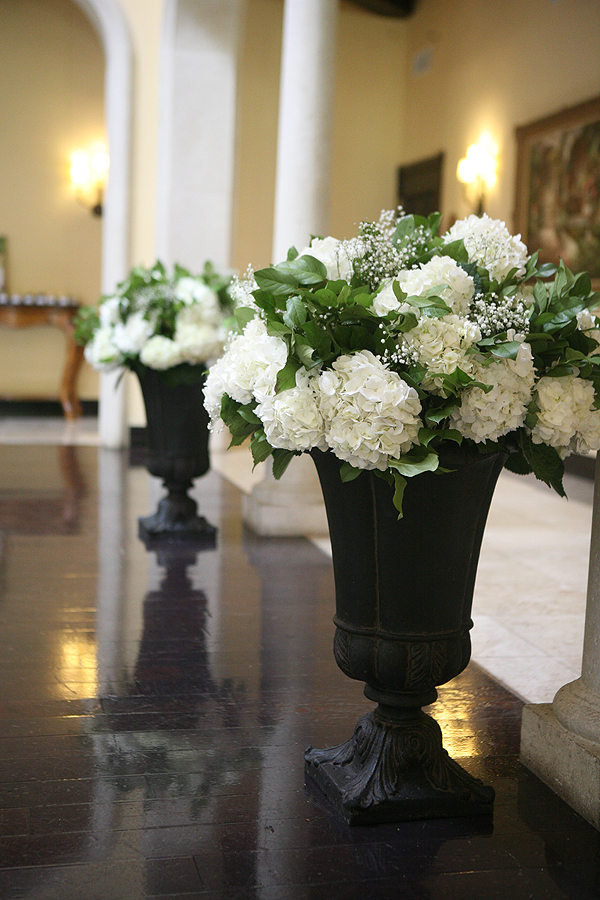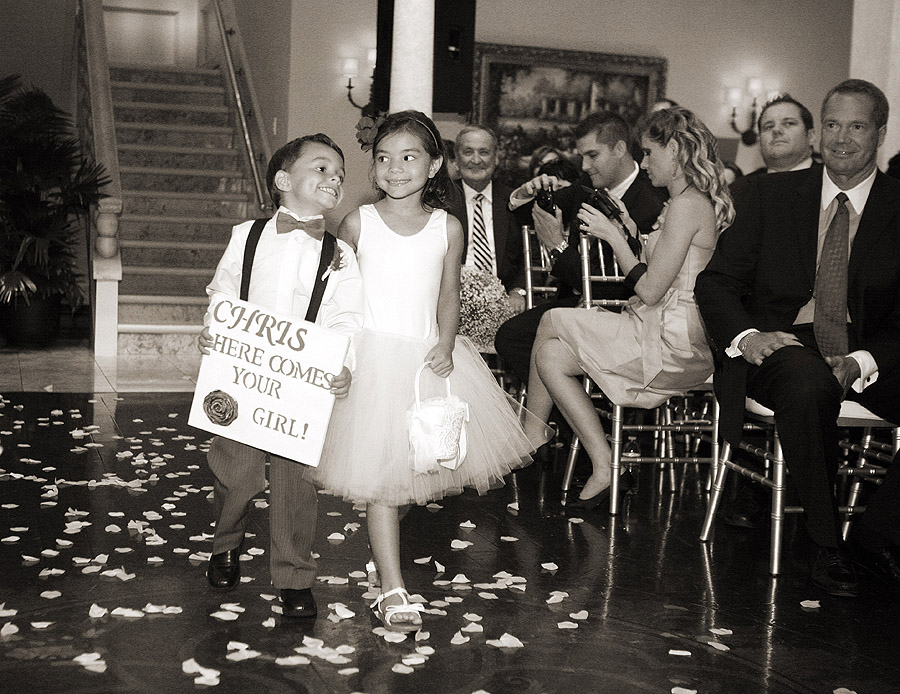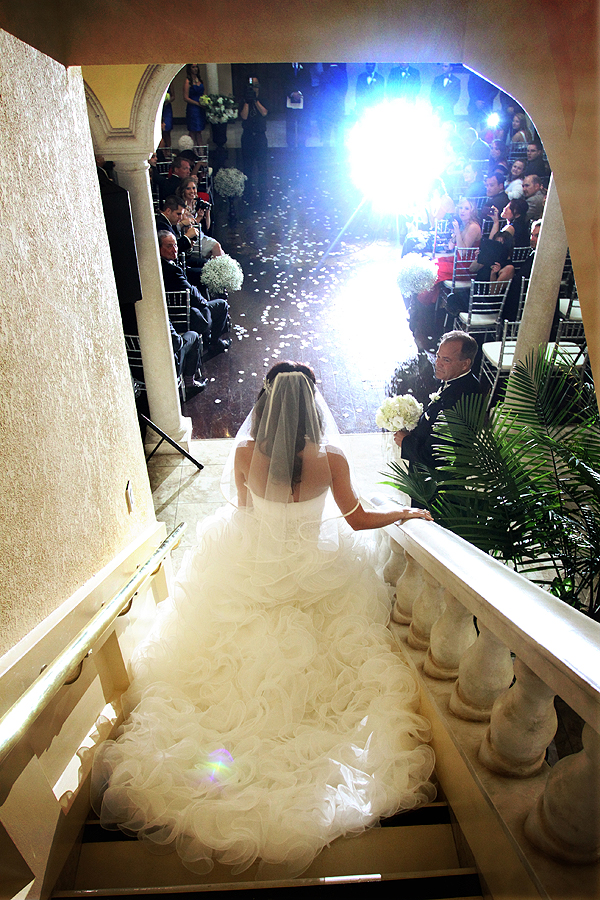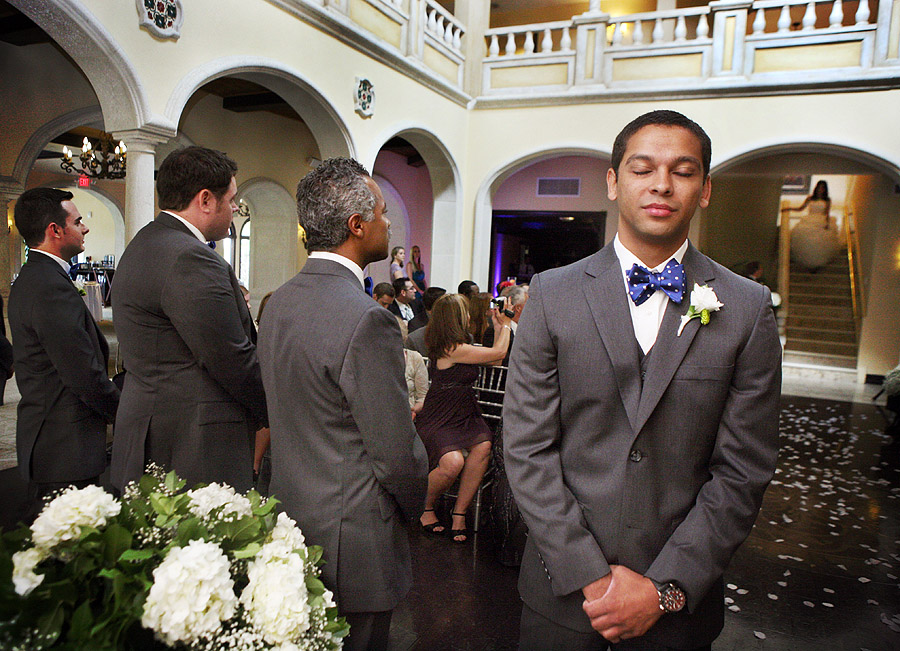 My favorite moment of the entire wedding was when I walked down the aisle. At Avila, I walked down the steps from upstairs and while I was doing so, Chris was turned around so he couldn't see me. I wanted to be sure we saw each other at the very same time. When I reached the bottom of the stairs, Chris' best man (his father) tapped him on the shoulder to turn around and we saw each other at the very same moment. I was so anxious and had jitters flying through me when I was on the stairs but as soon as we saw each other, it felt like we were the only two in the room. Chris had the biggest smile on his face and so did I. I literally didn't look at one other person in the room other than him when I was walking down the aisle. The moment seemed to last for a while and I loved every moment of it. I don't think I will ever forget the look on his face and pure joy he had radiating from him and hopefully our photos and video will help us live the moment over and over for the rest of our lives.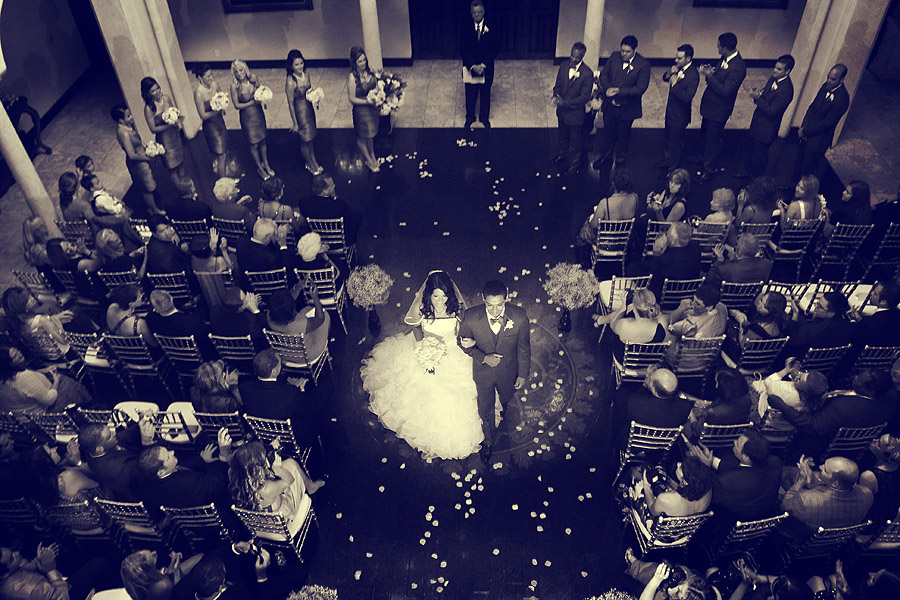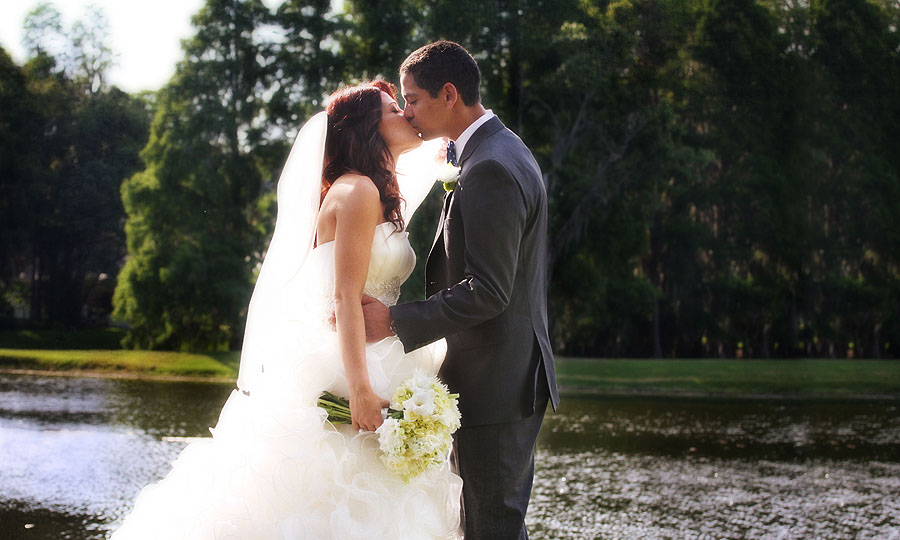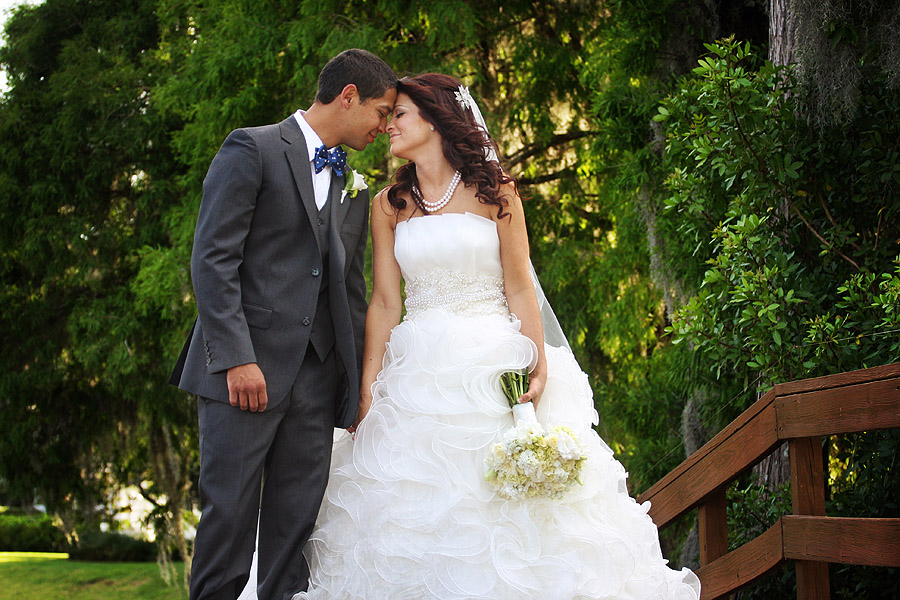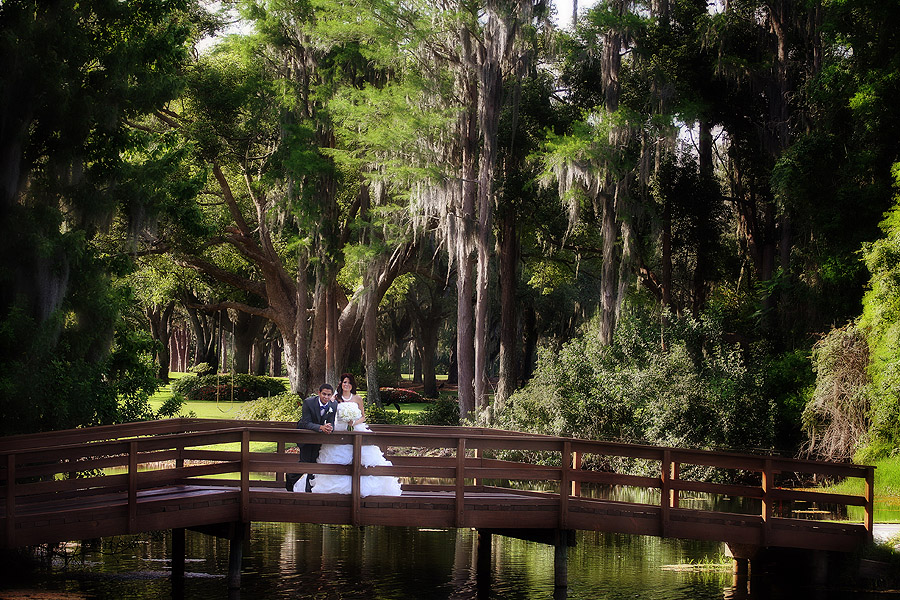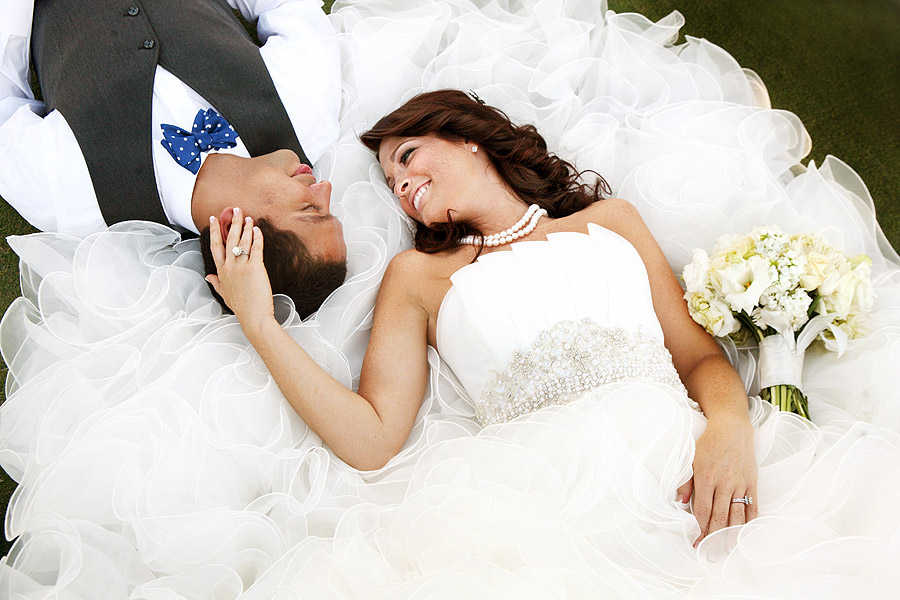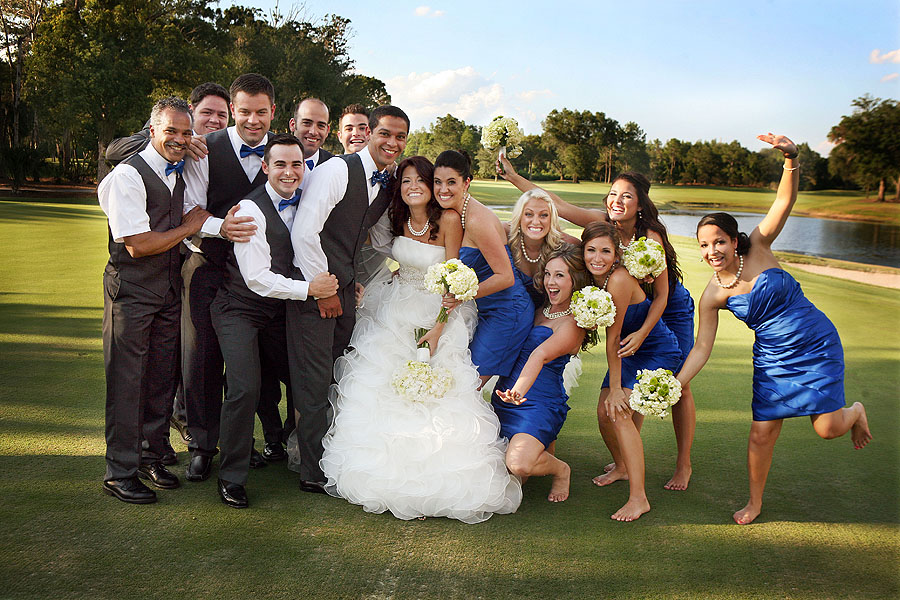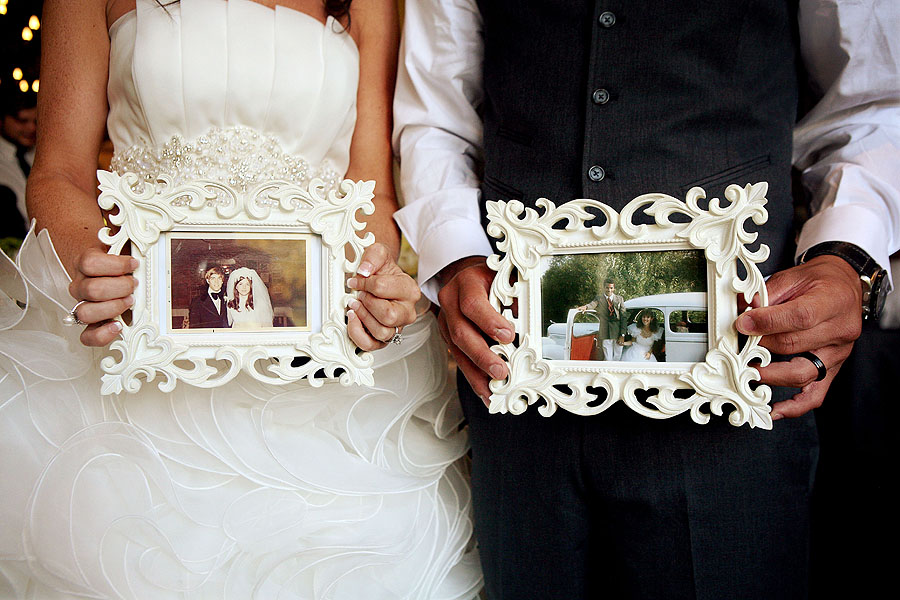 My parents have been married for over 30 years and his parents have been married for over 25 years, thats a huge accomplishment and I was happy to bring some light to that on our wedding day. – the Bride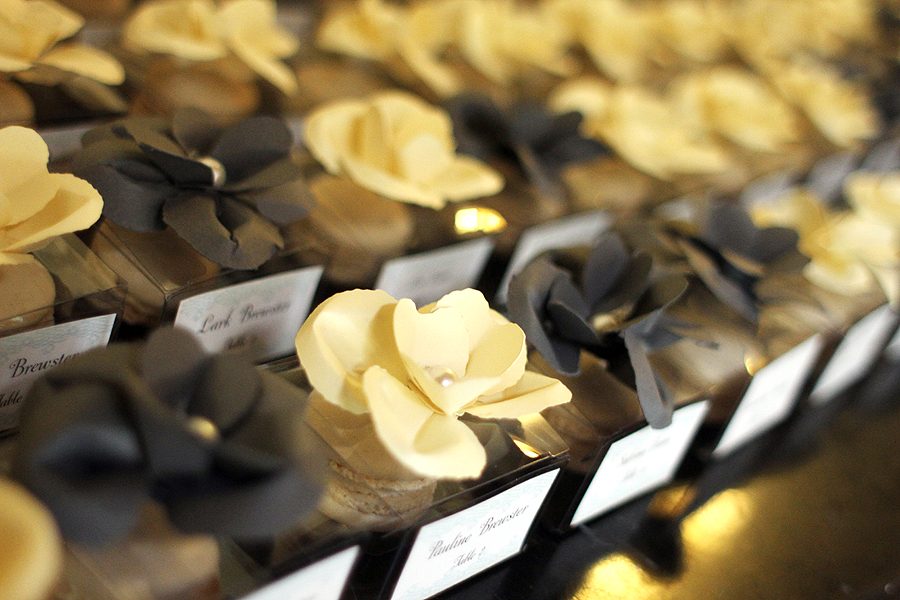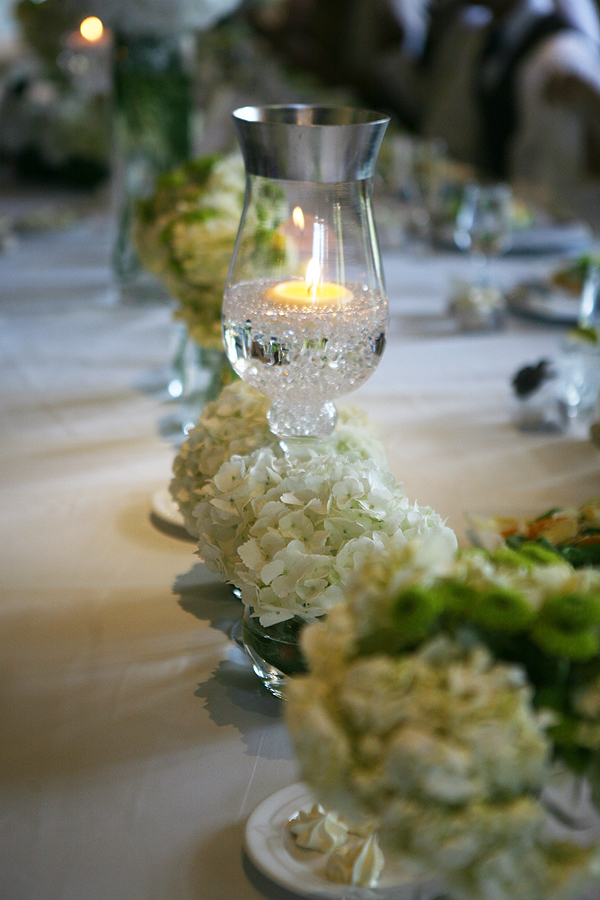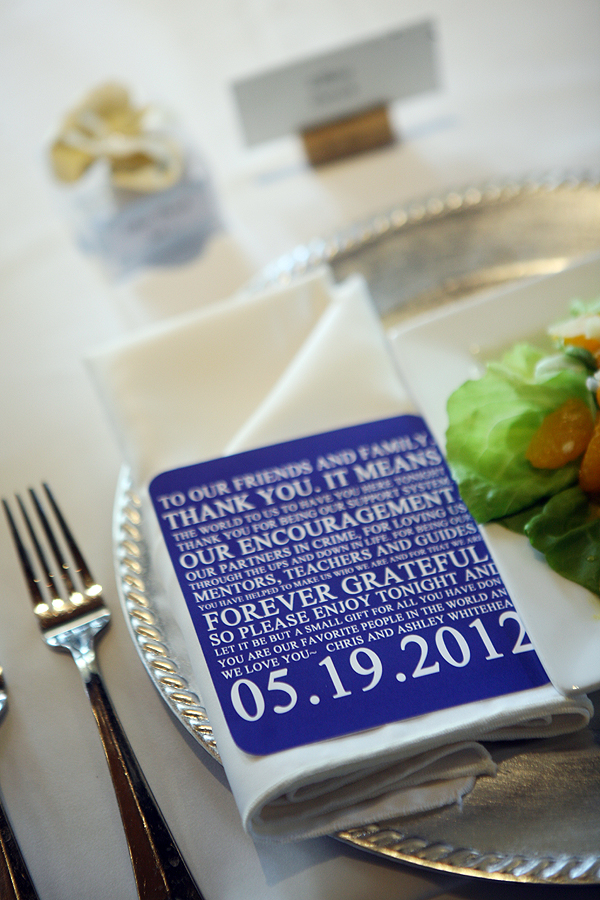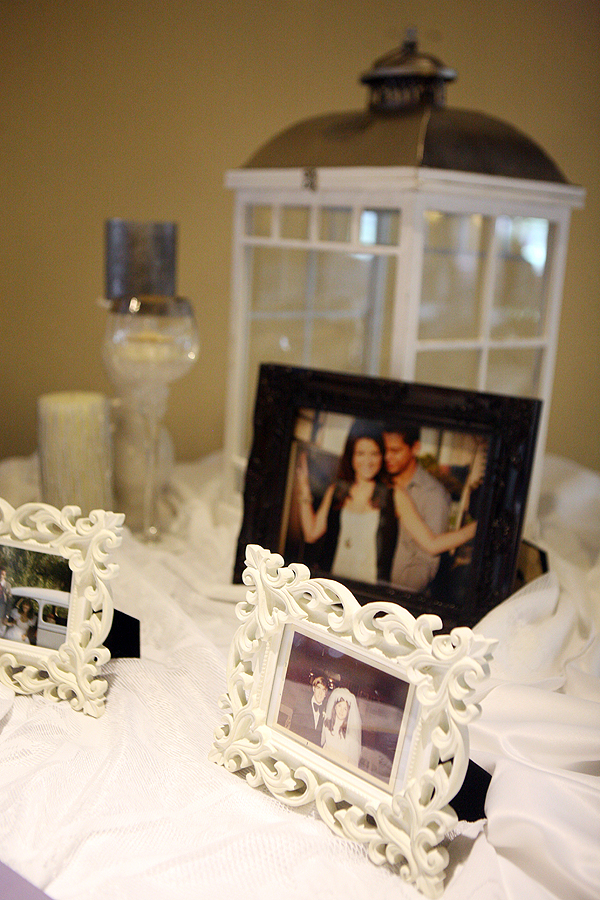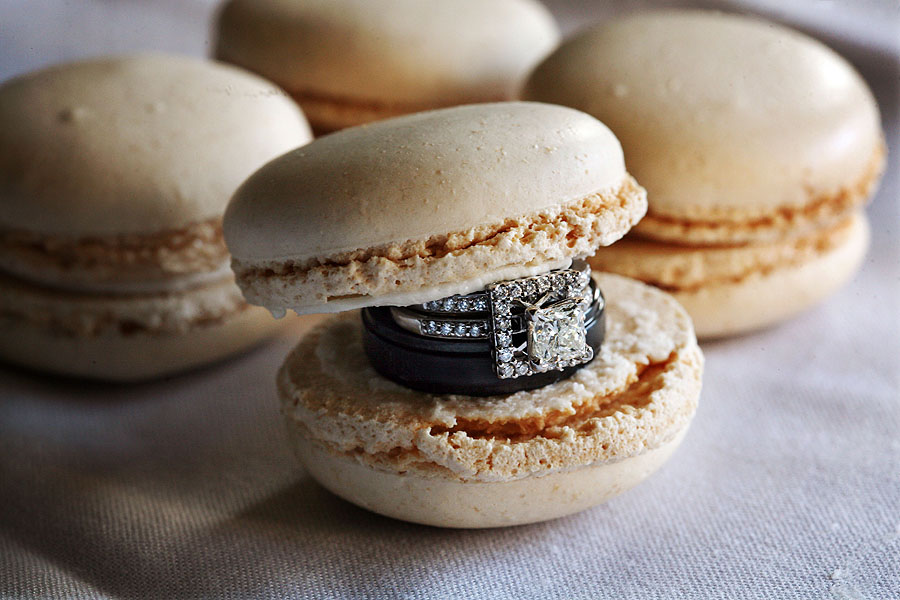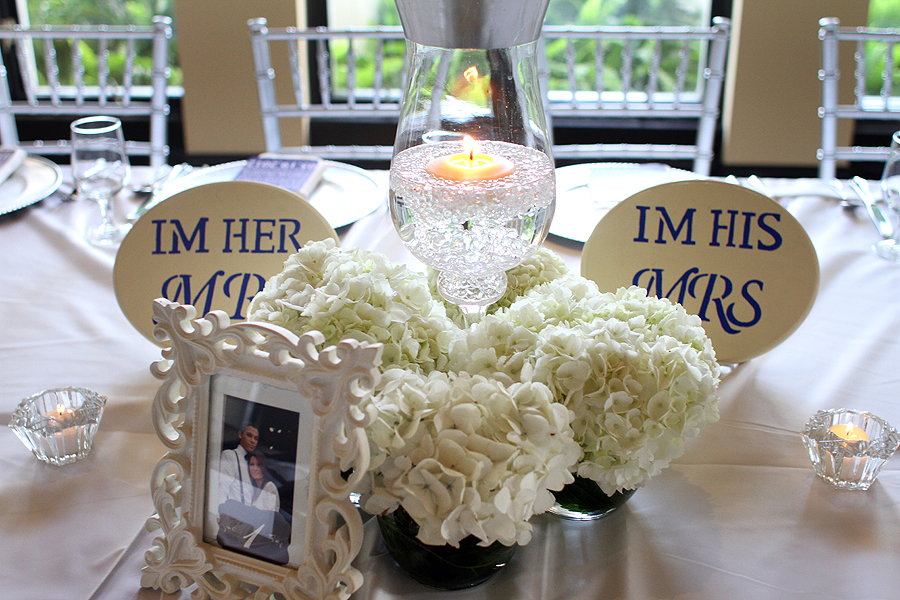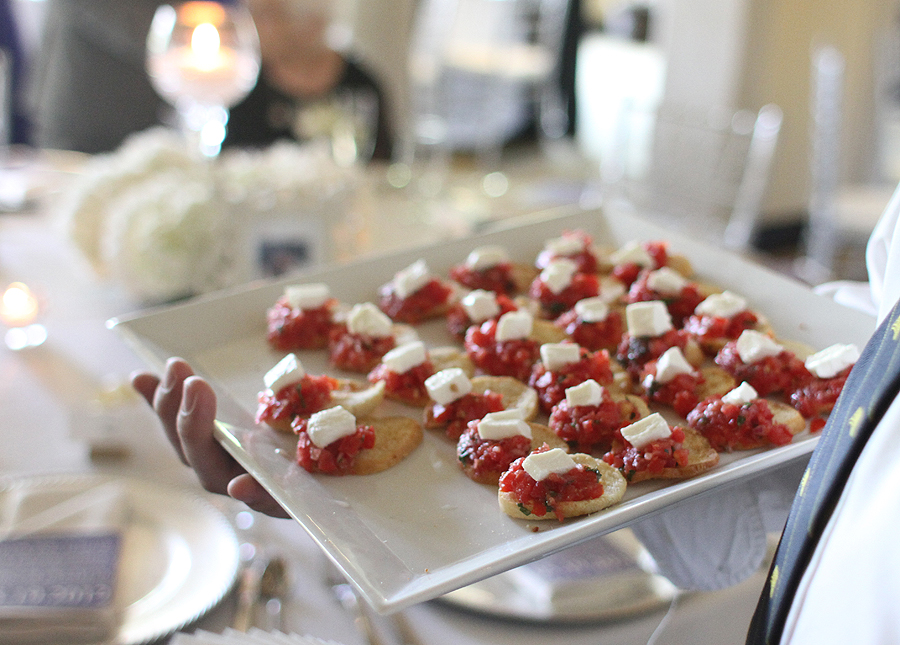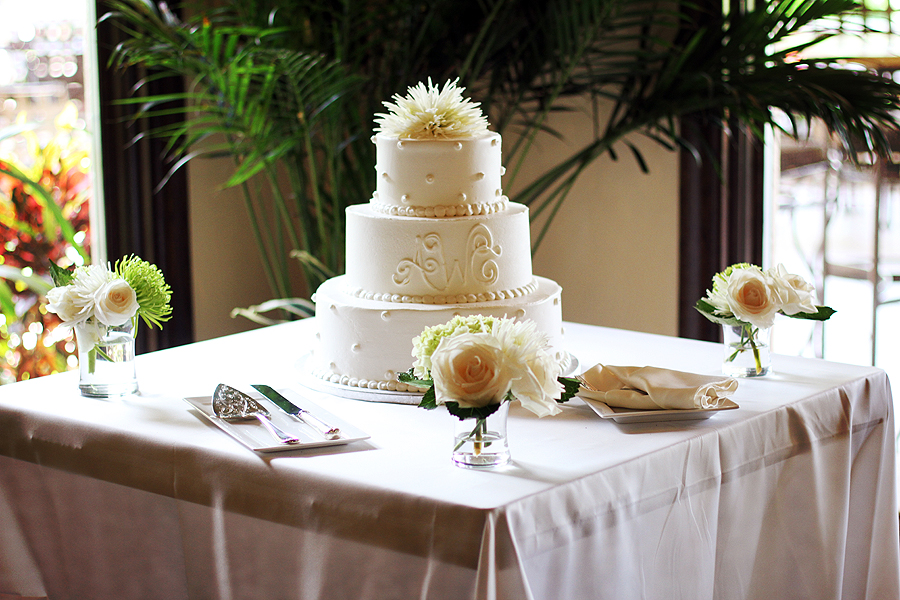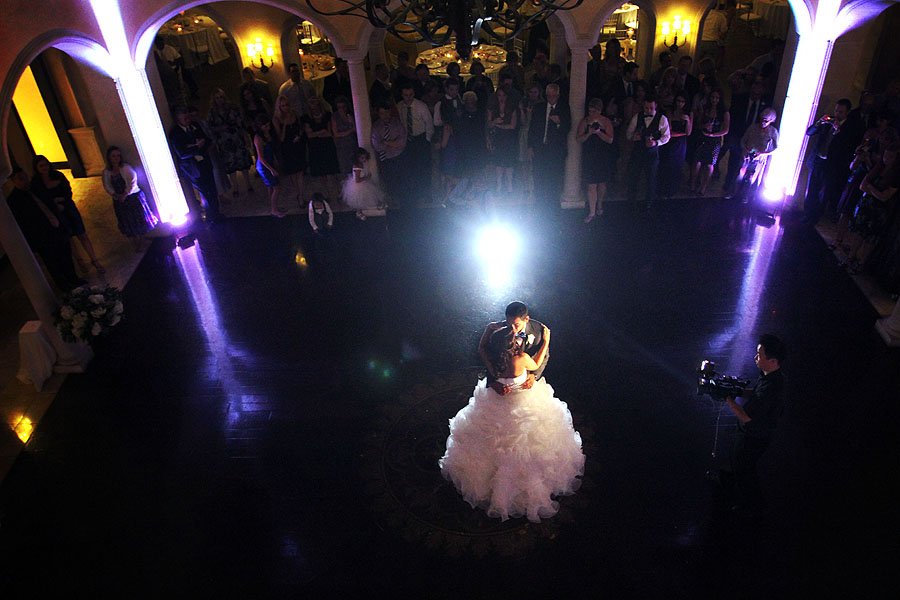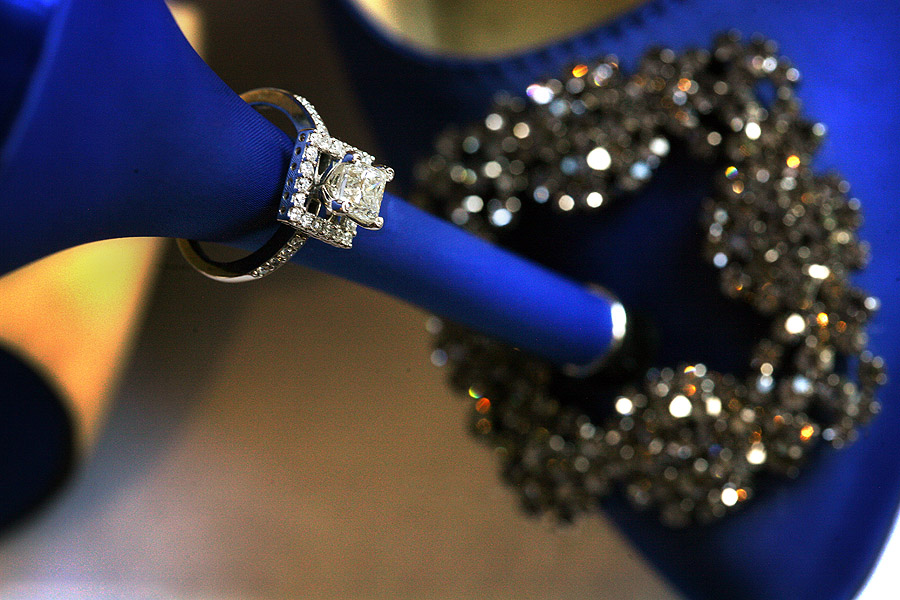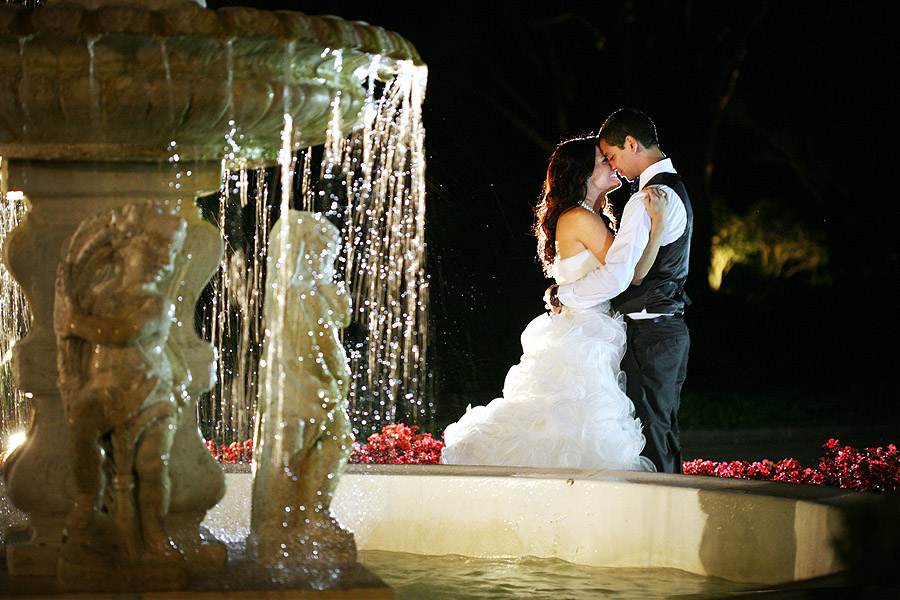 This picture of Ashley and Chris expresses their demonstration of love for each other – Victor Junco, Victor's Photojournalism
What advice do you have for other Tampa Bay brides?
Shop around! Even though you're on a budget, don't settle. You can always find something you'll love. Definitely get a videographer! Most importantly do not ever settle for a photographer or videographer. Even if they're "a good deal," it doesn't mean your photos will turn out great and you'll regret it! Spend more time and money on your photographer and your DJ too!
Tampa Wedding Planner, Decor and Chiavari Chair Rental: Posh Events of Tampa Bay
Tampa Wedding Videographer: Solis Productions
How will you incorporate your family into your wedding? Comment below?
We are proud to have Victor's Photojournalism as a Marry Me Tampa Bay sponsor!