NOVA 535 Wedding – Black, White & Pink Modern Downtown St. Pete Wedding
I love modern St. Petersburg weddings because they look so stylish, yet elegant. Tampa Bay couple Shauna and Stephen mixed the perfect balance of sleek St. Petersburg wedding venue, NOVA 535, with pink uplighting, chiavari chairs, long feasting tables and classy, low white centerpieces to create a modern and romantic atmosphere. Couple that with St. Petersburg wedding photographer Marc Edwards Photographs and videographer Voila Cinematic and the bride and groom were able to document memories to last a lifetime!
Shauna & Stephen's Love Story:
"For our engagement Steve took me on a trip to the town where I grew up, New Bern, North Carolina. We went to a local historical site called Tryon Palace and walked around the grounds. He tried to get me to go into the gardens, but I refused. He literally grabbed my arm and tried to drag me in, and I asked him why he was acting so strange! He finally gave up. We walked on and he found a wishing well. Steve stopped and asked, "You know what I wish for?" I finally realized he had been trying to propose. We have laughed about the story of his proposal ever since!"
Shauna and Stephen focused their efforts on creating a high energy celebration for their St. Petersburg wedding guests.
"Our number one goal was that our wedding be a party-like experience for us and our guests. We wanted great food, lots of alcohol and a minimal ceremony," the bride explained.
To add to the club-like atmosphere the couple chose downtown St. Pete wedding venue NOVA 535.
"We chose NOVA 535 because it is a beautiful, modern space, and it also has the perfect setup for a great party. It was absolutely perfect for what we were looking for!"
Looking back, the bride revealed her most moment came during her outdoor wedding ceremony.
"The absolute best moment was when my husband cried during the vows. He's not a softie, so it showed just how much the day, and our marriage, meant to him," Shauna reminisced.
What advice do you have for other Tampa Bay Brides?
My #1 piece of advice for other brides is don't sweat the details, and make the most of every moment!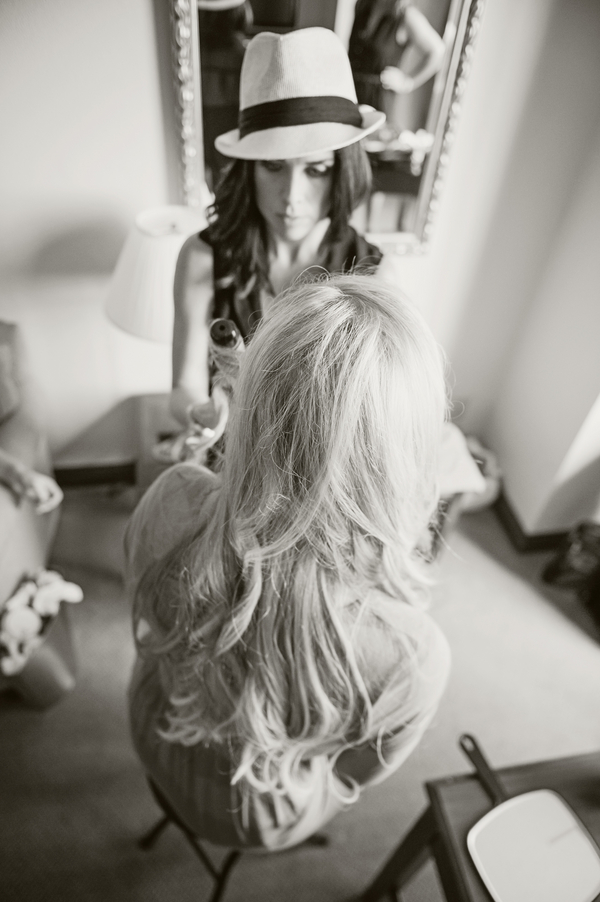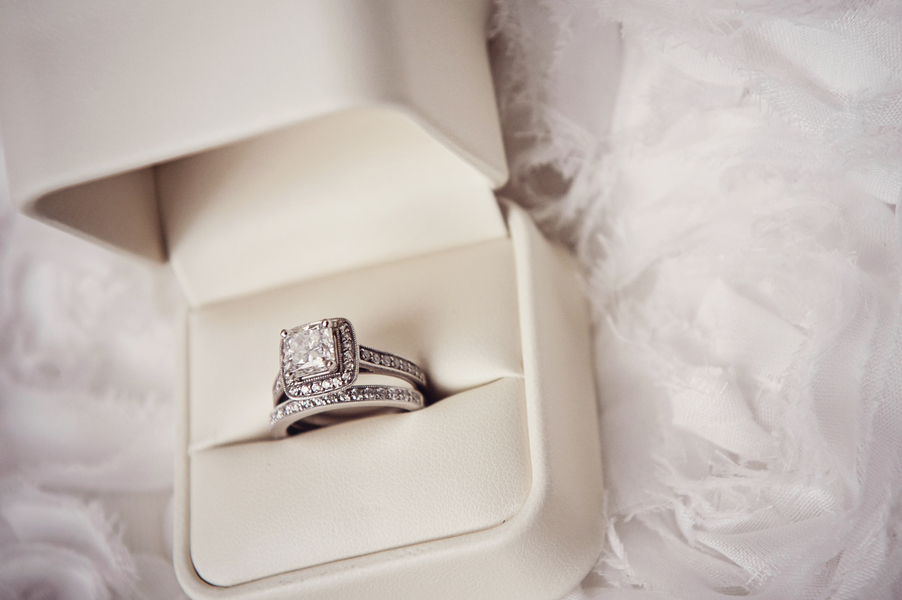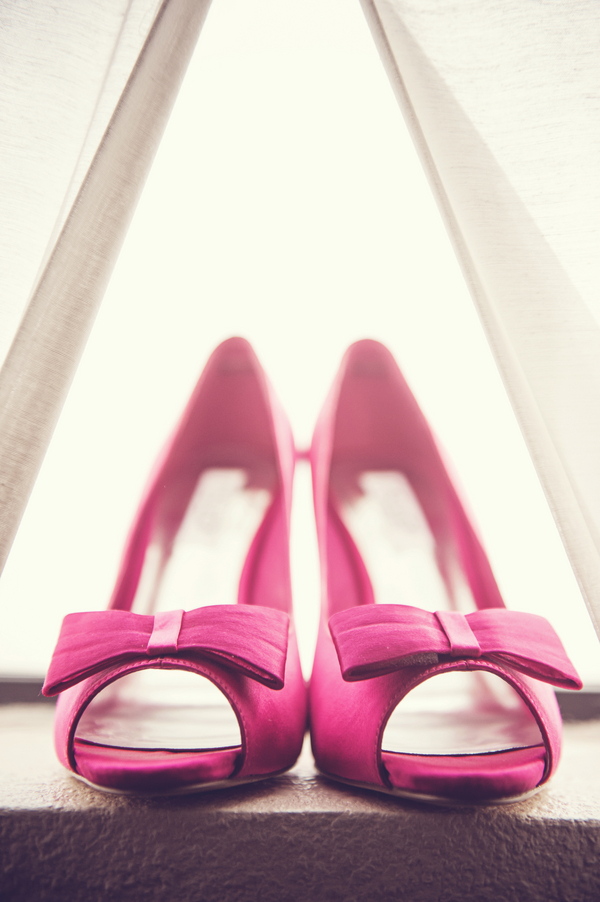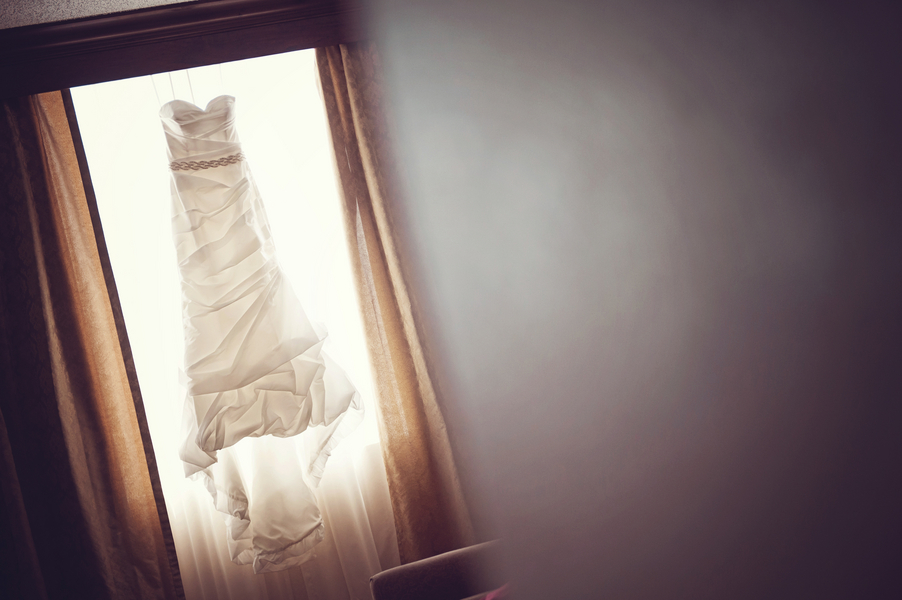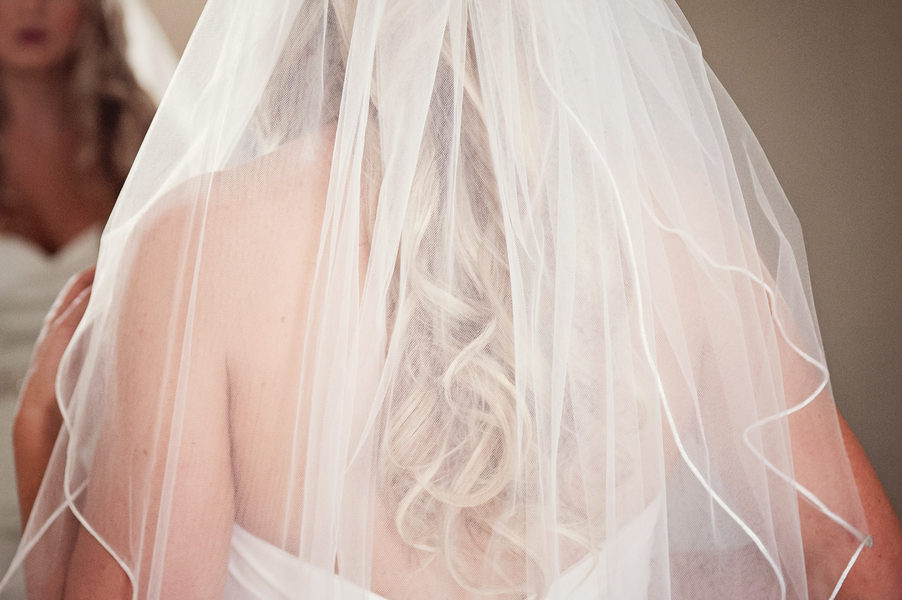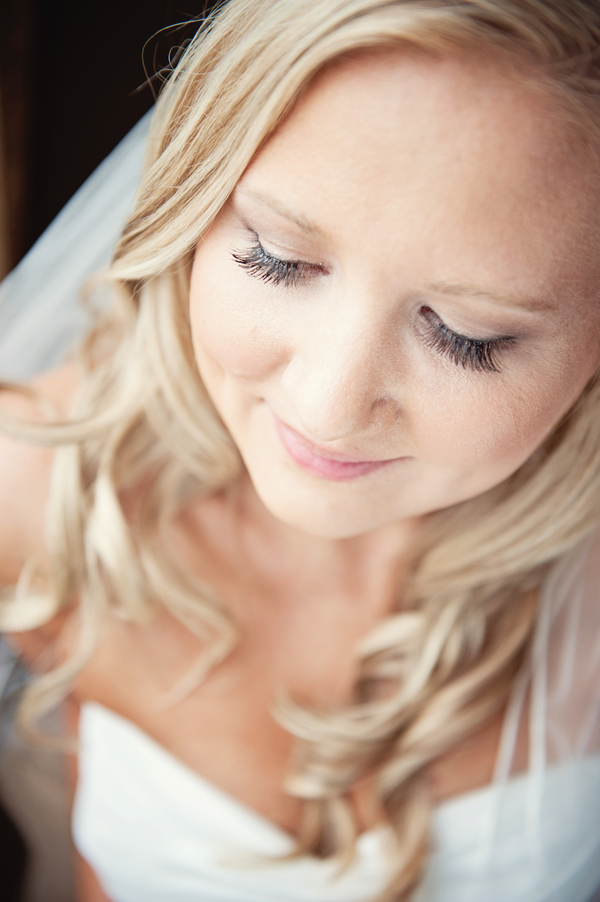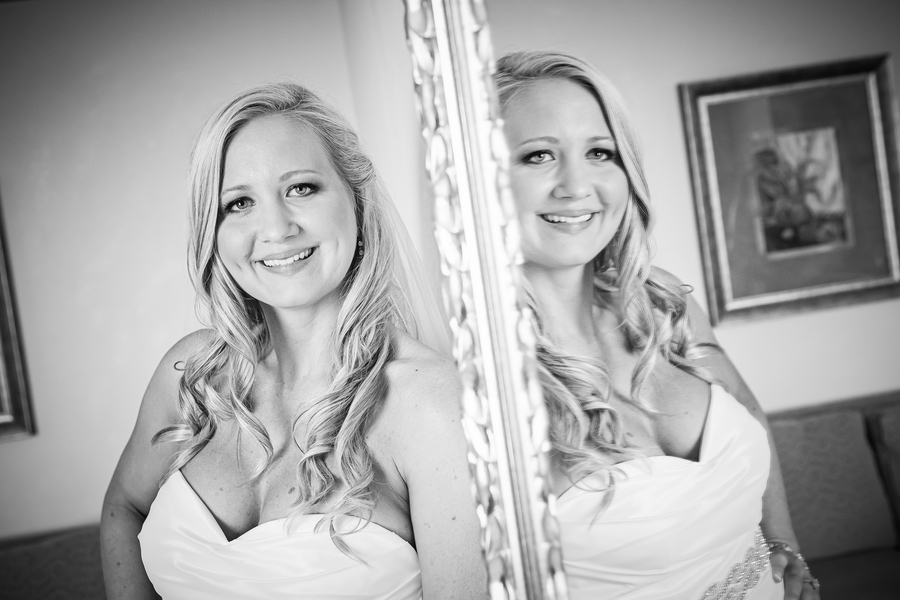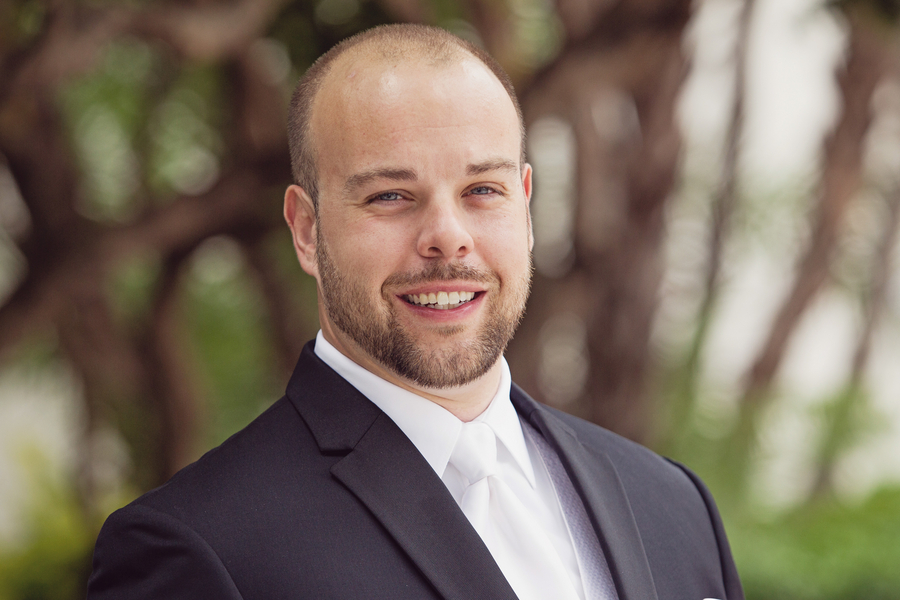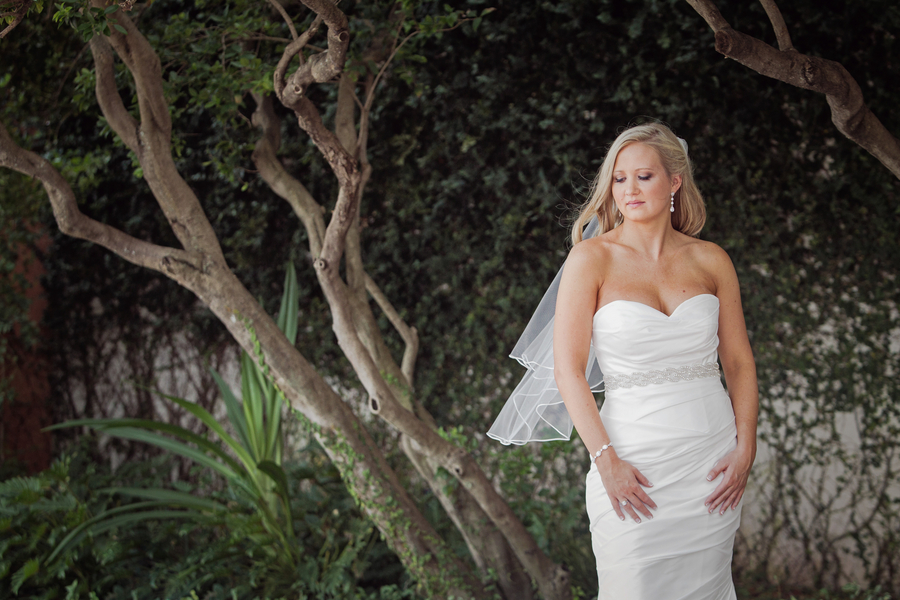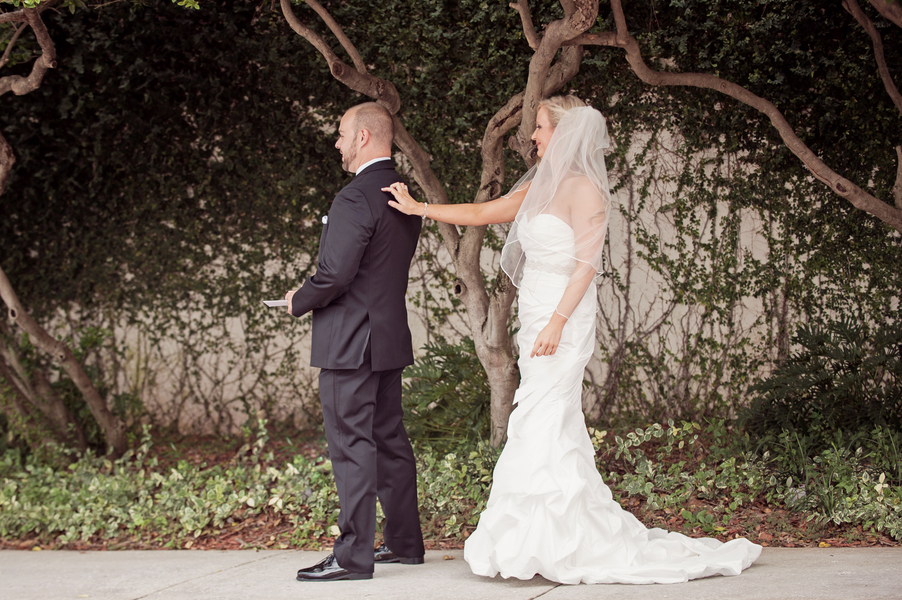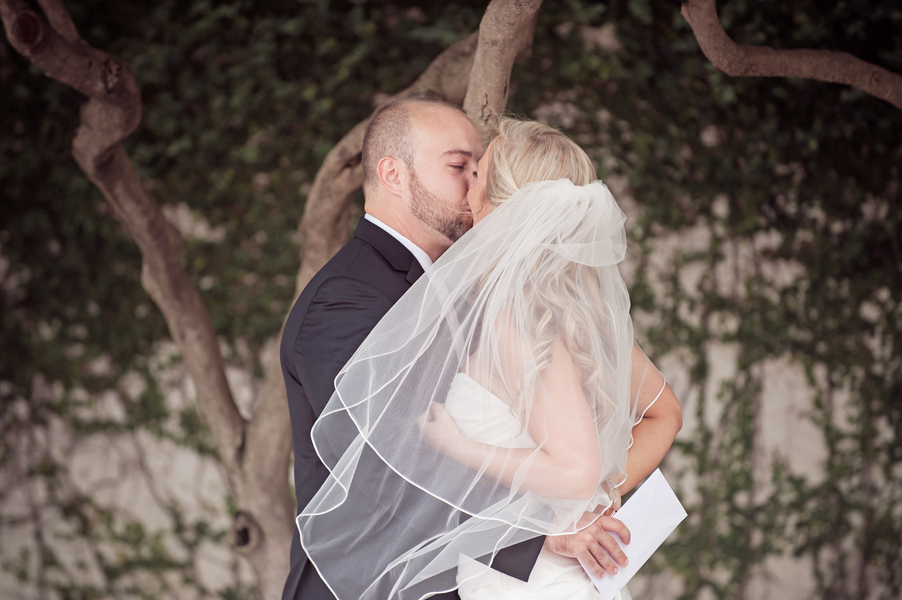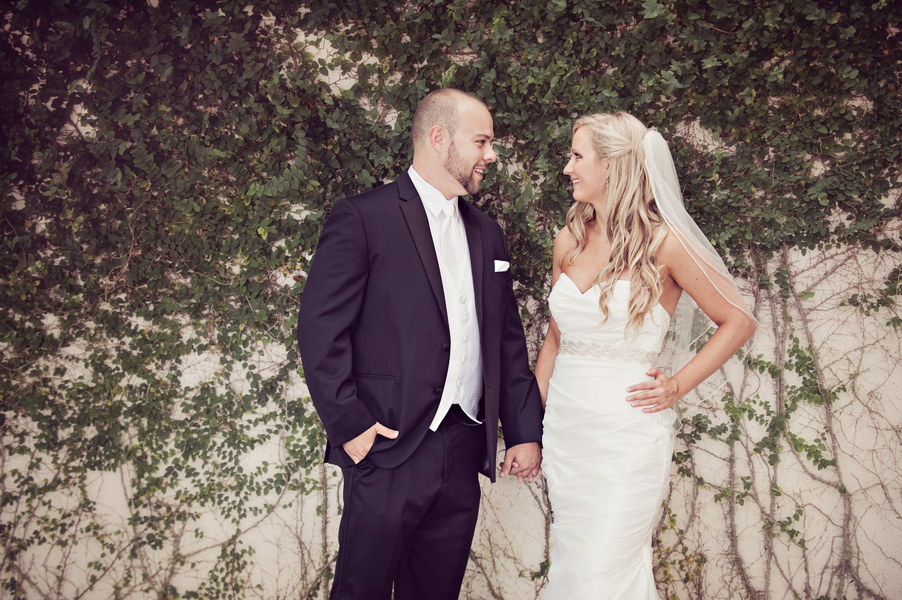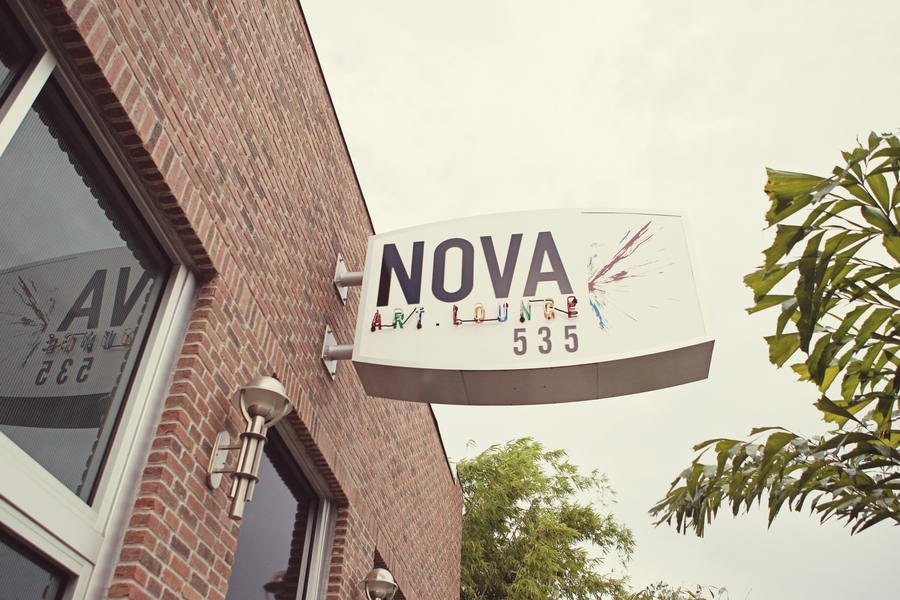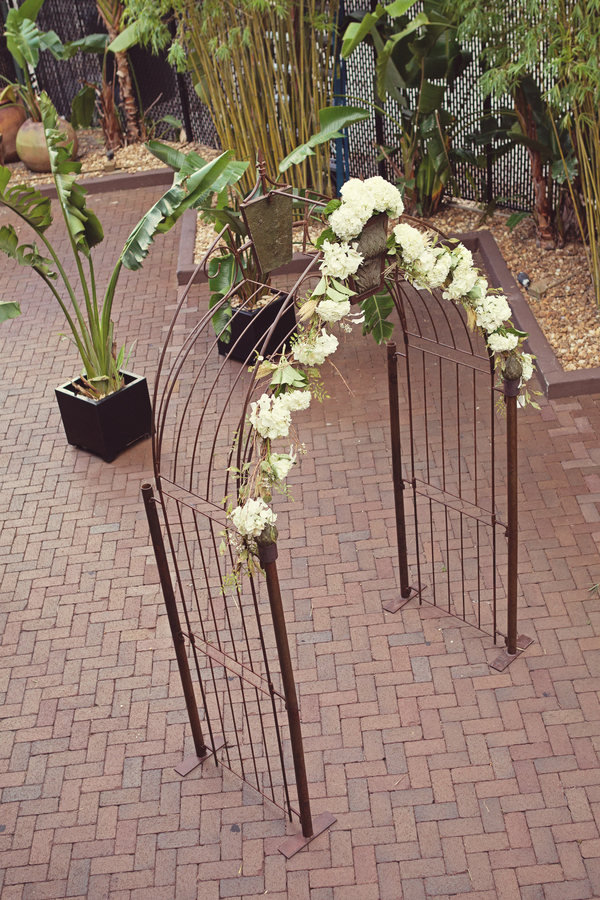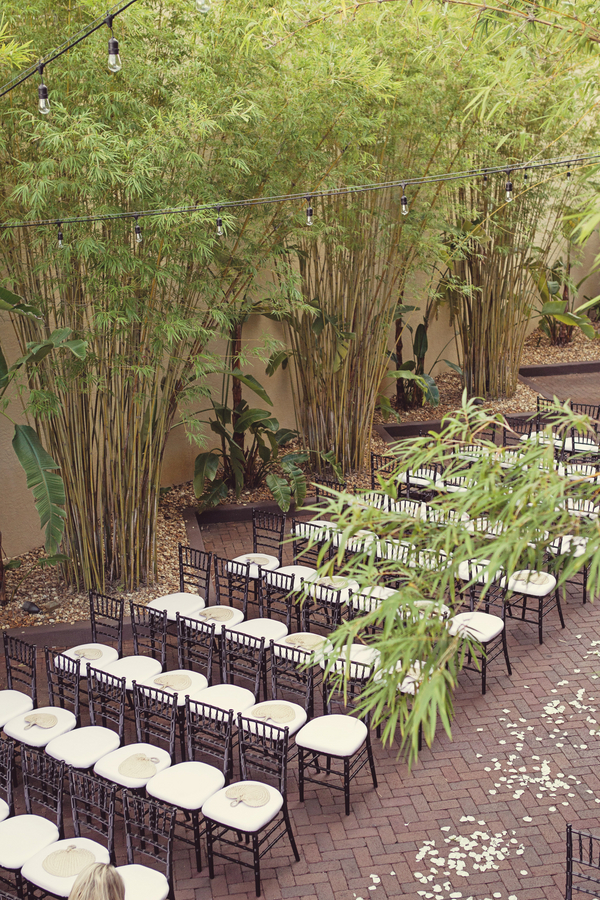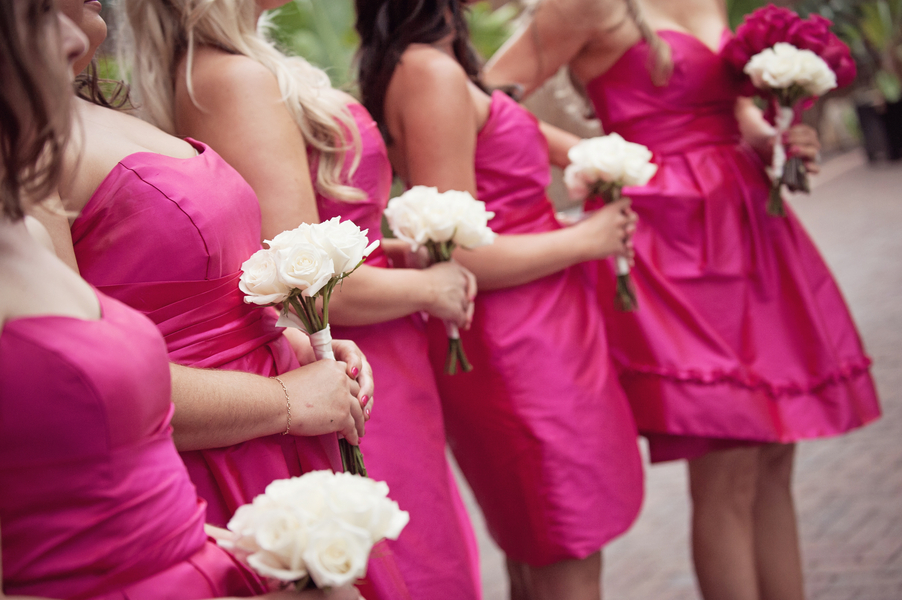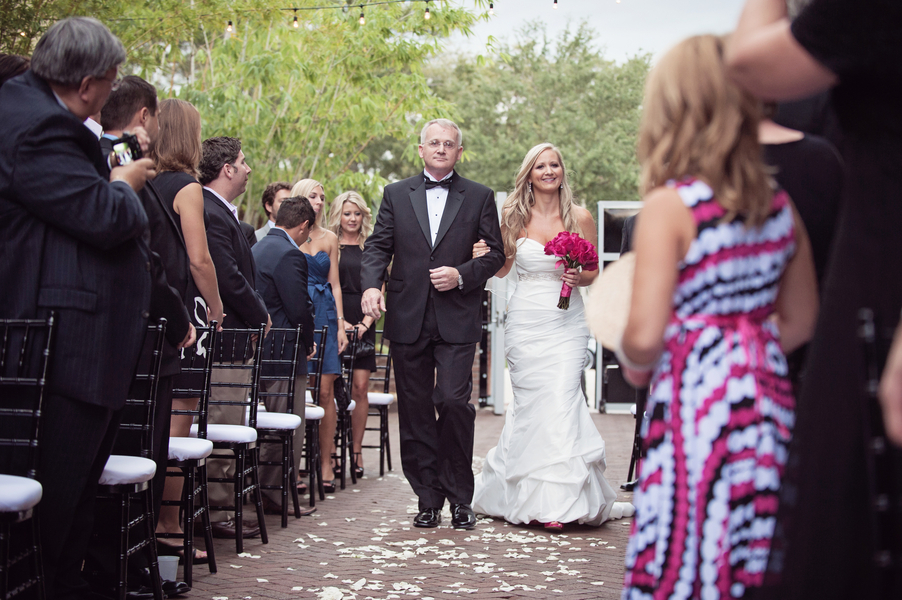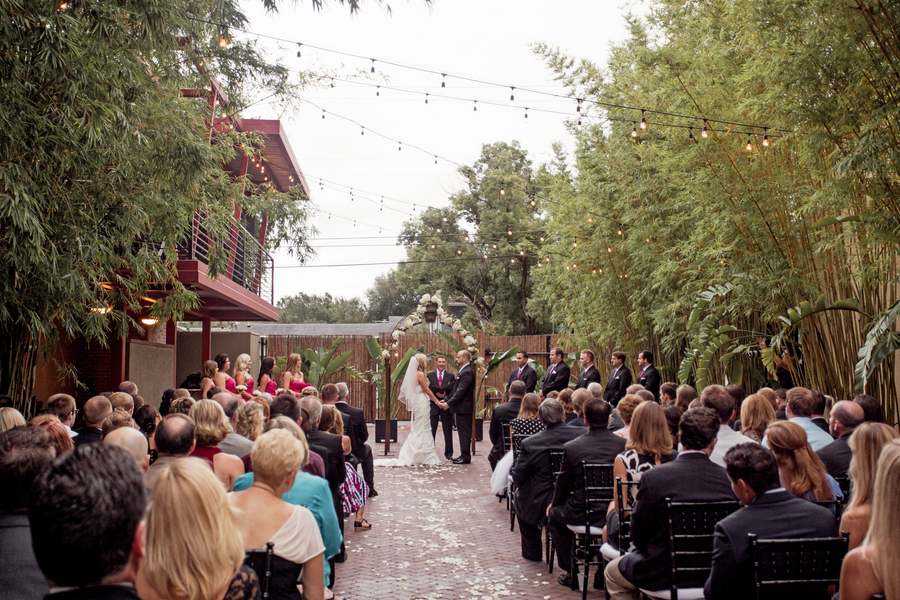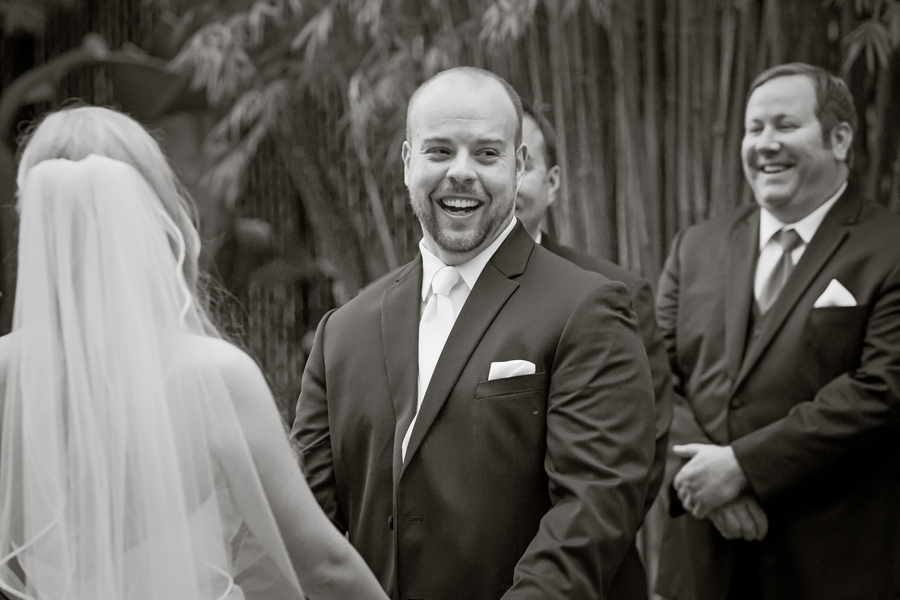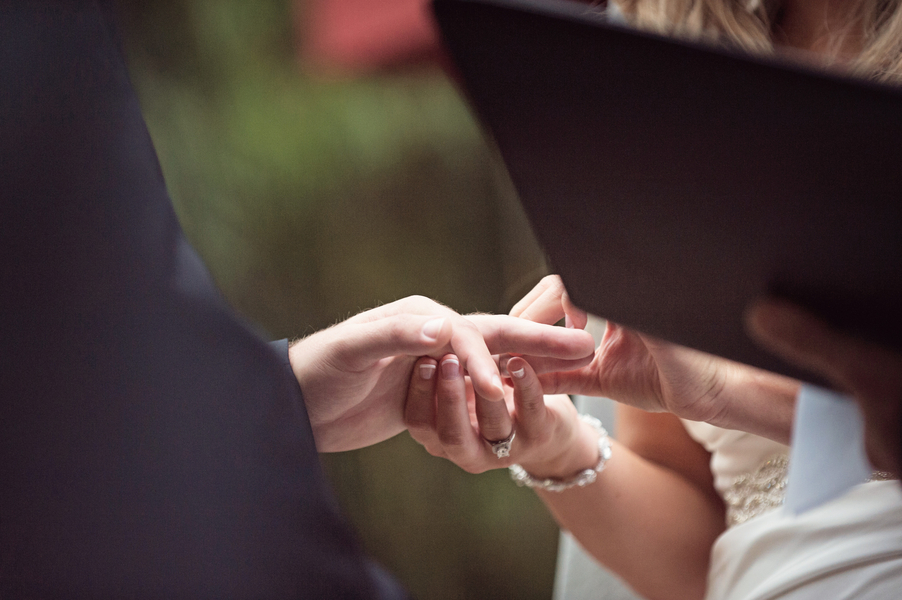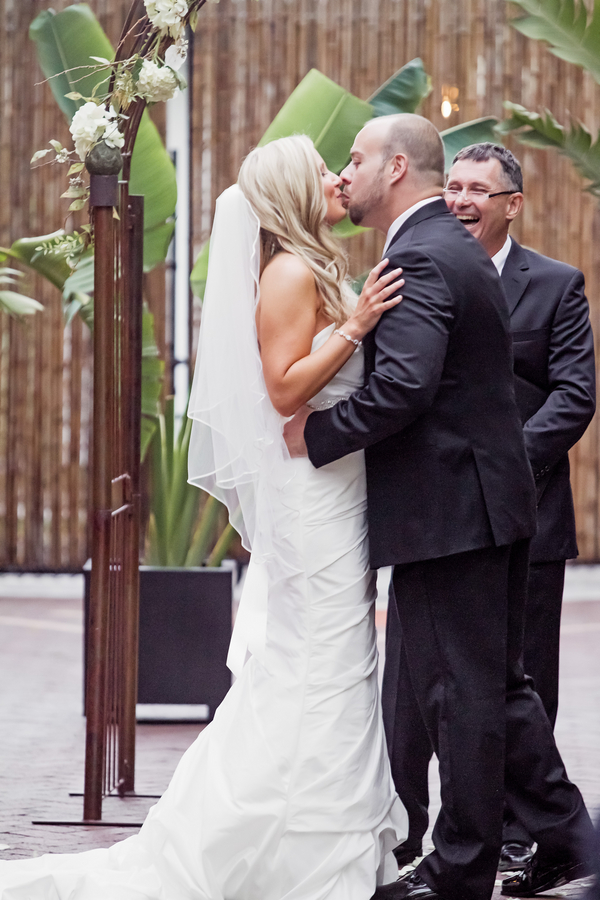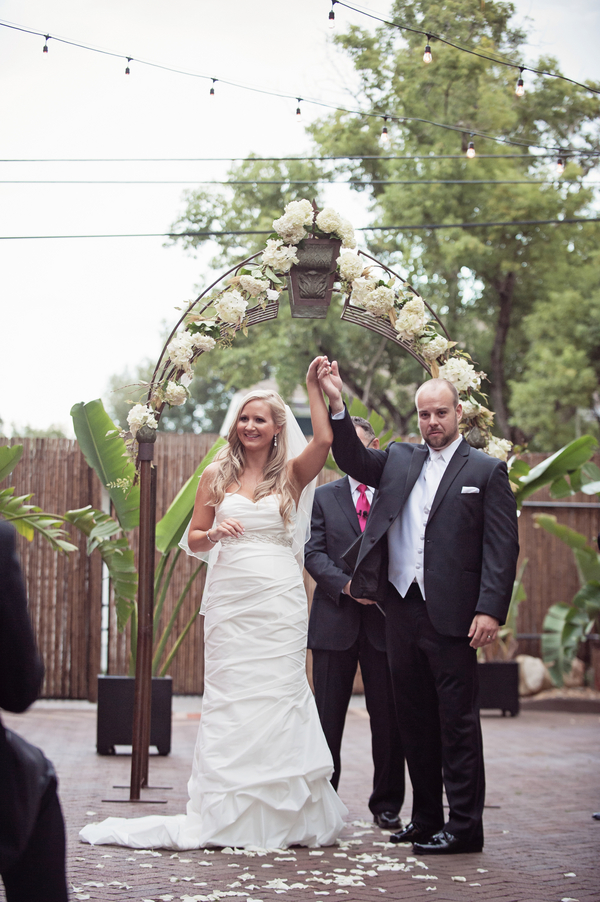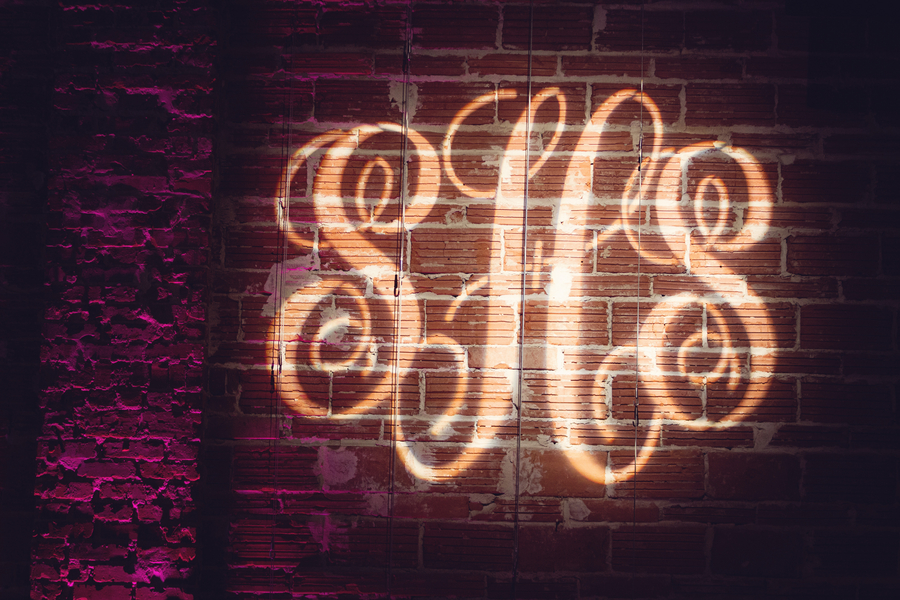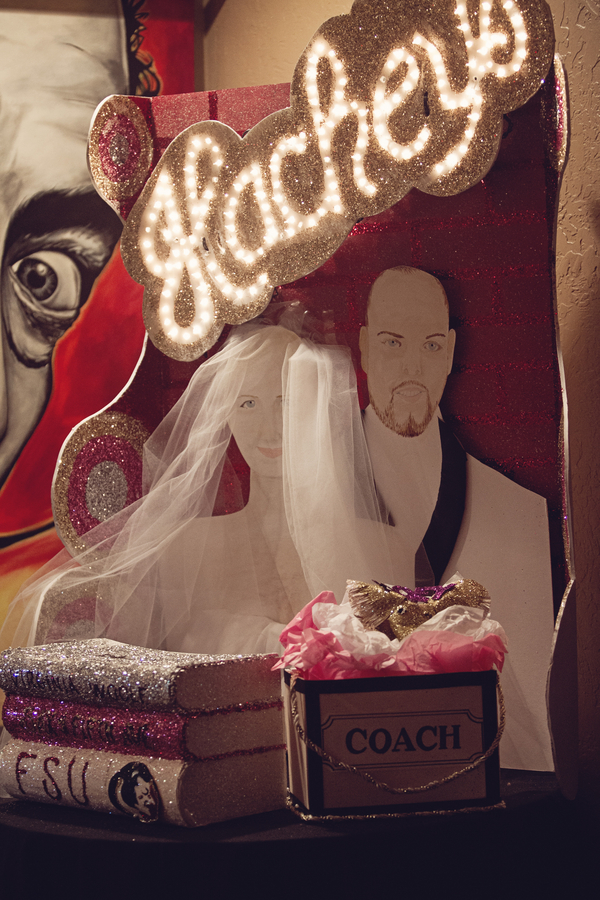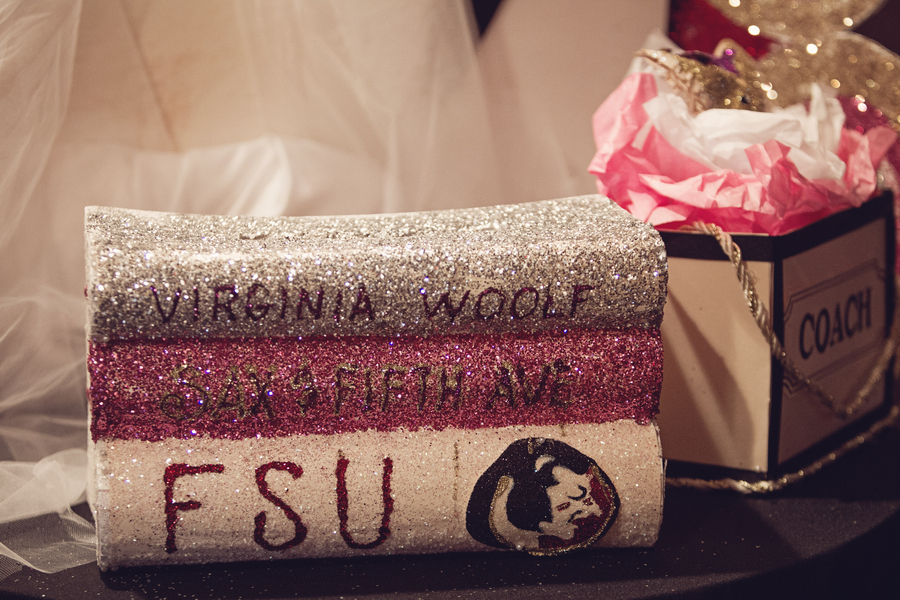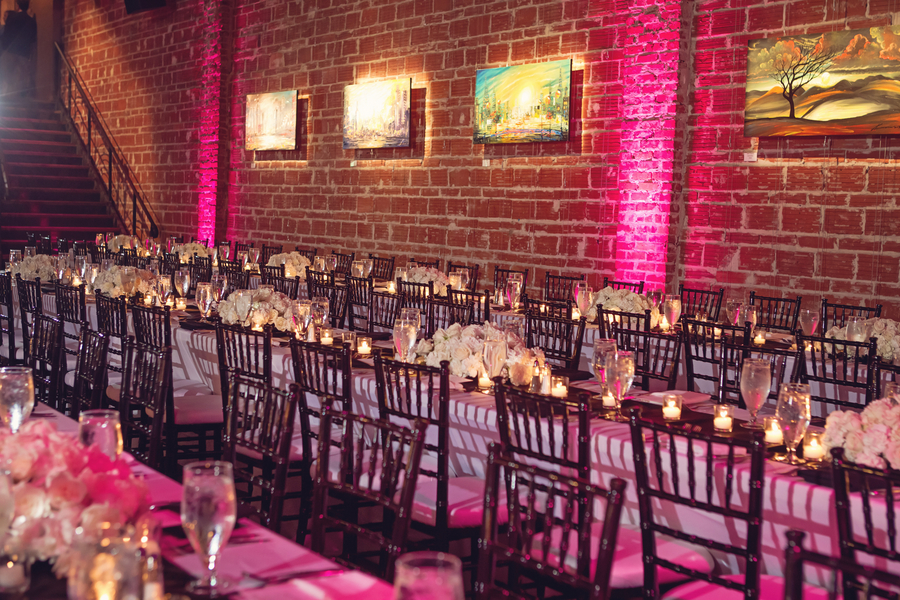 "Our favorite part about having our wedding at NOVA 535 was our friends' reactions. They all thought the venue was unique and amazing." – The Bride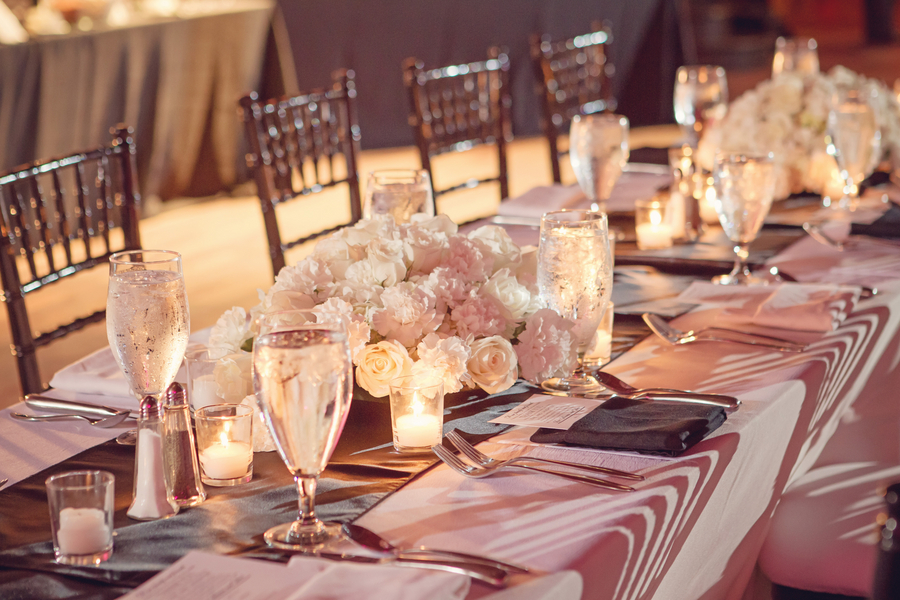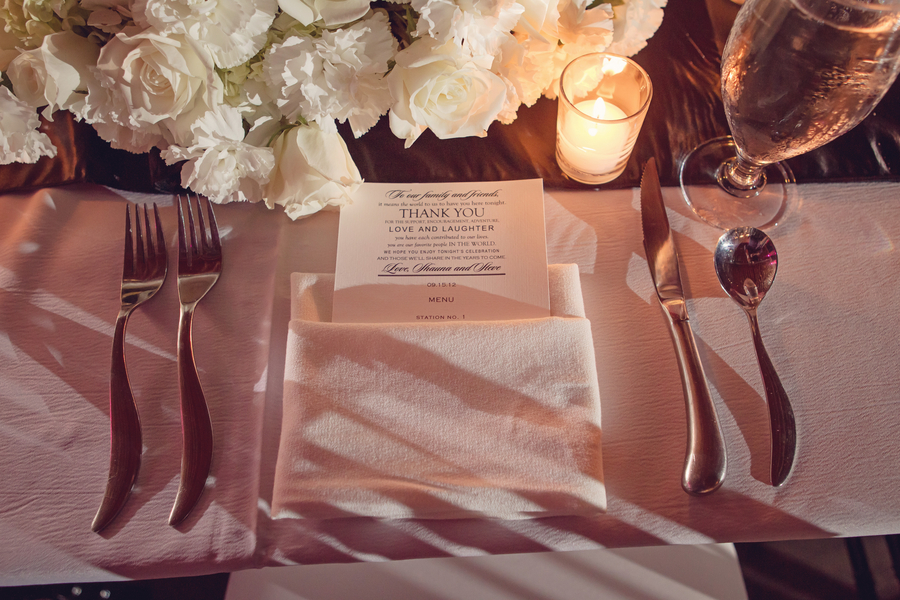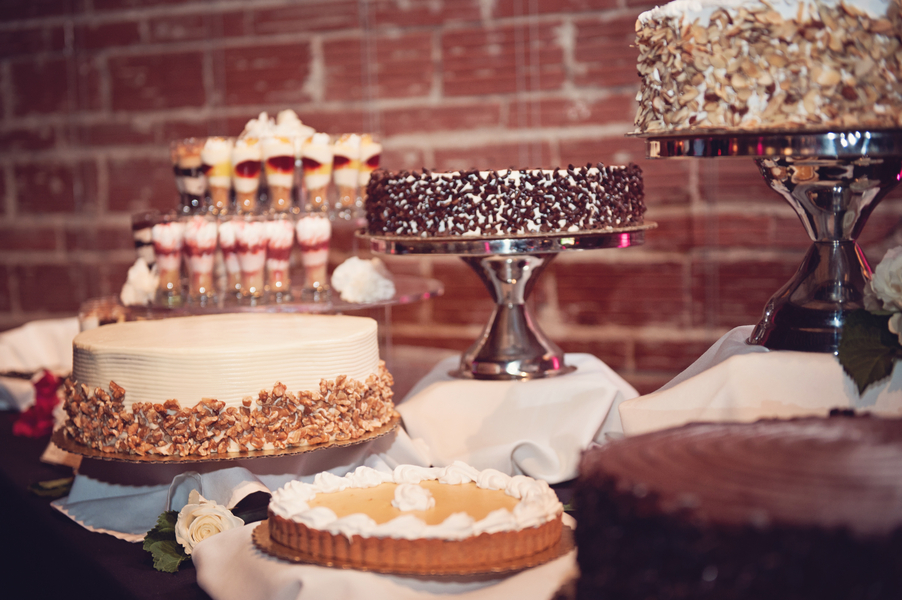 "I have a huge sweet tooth. I didn't want to do a candy bar because I felt that it's been done a lot recently, so I decided to do a big dessert table with a lot of options. Obviously, giving our guests freedom and options was very important to us." – The Bride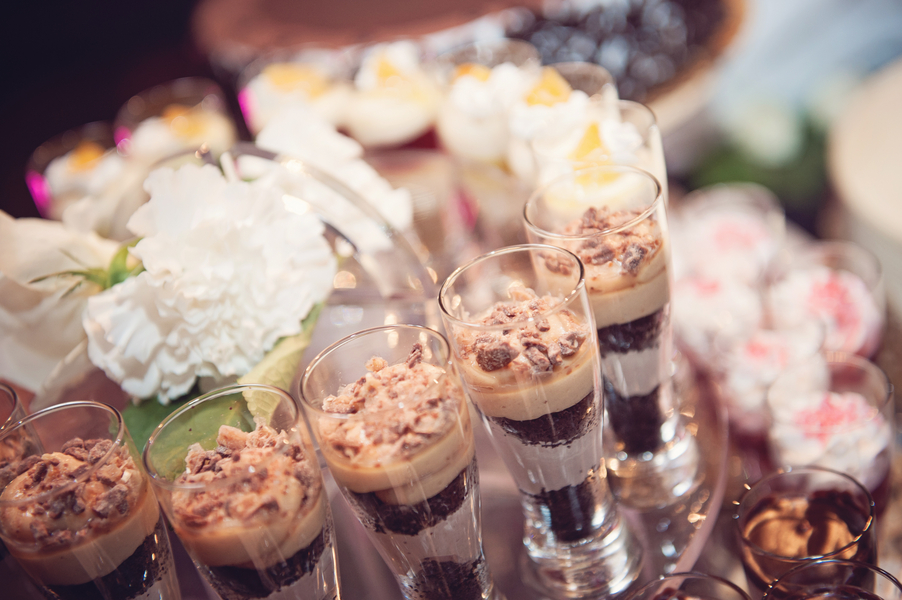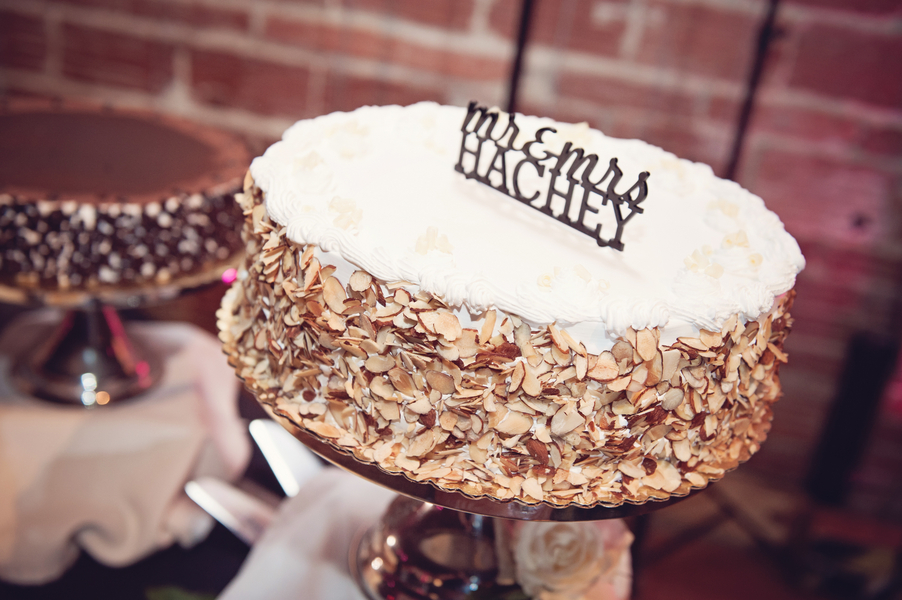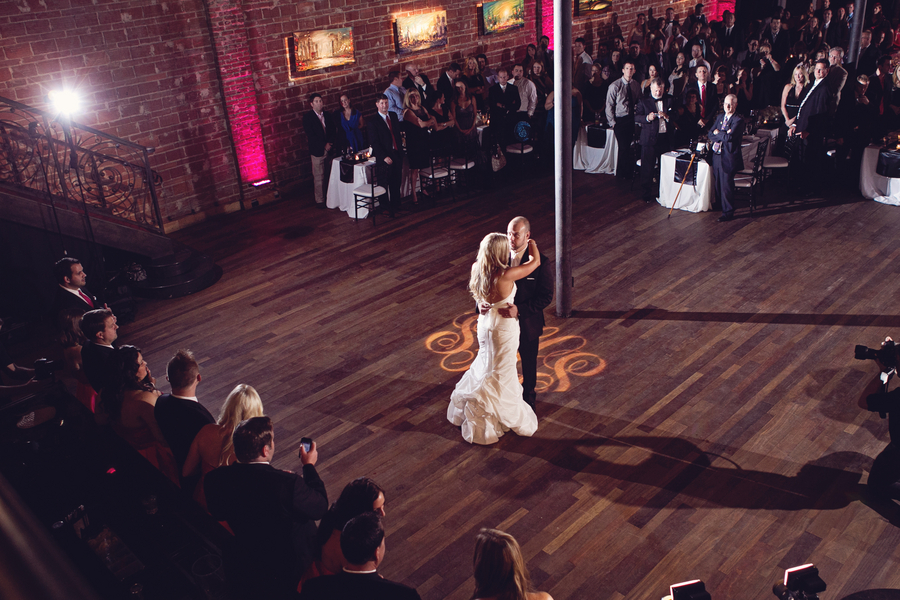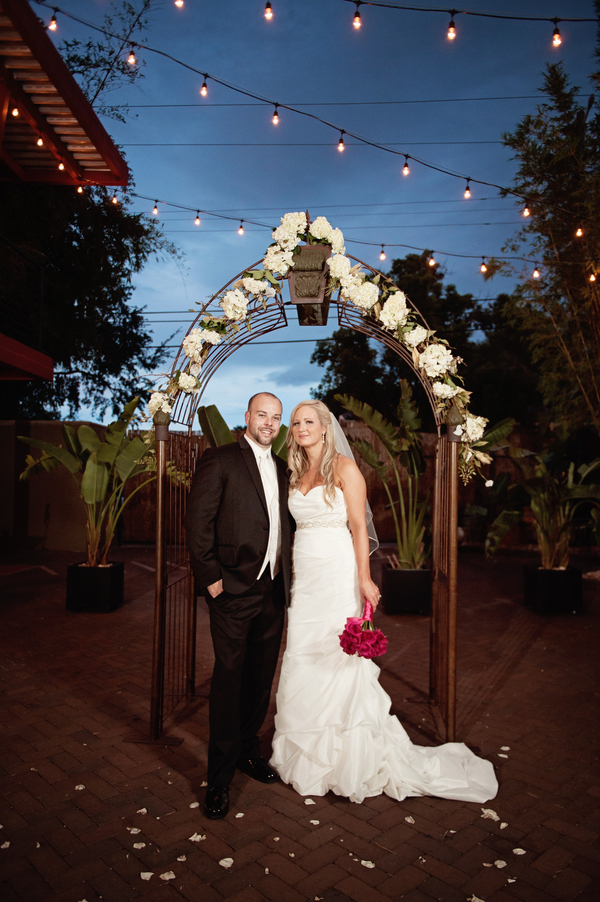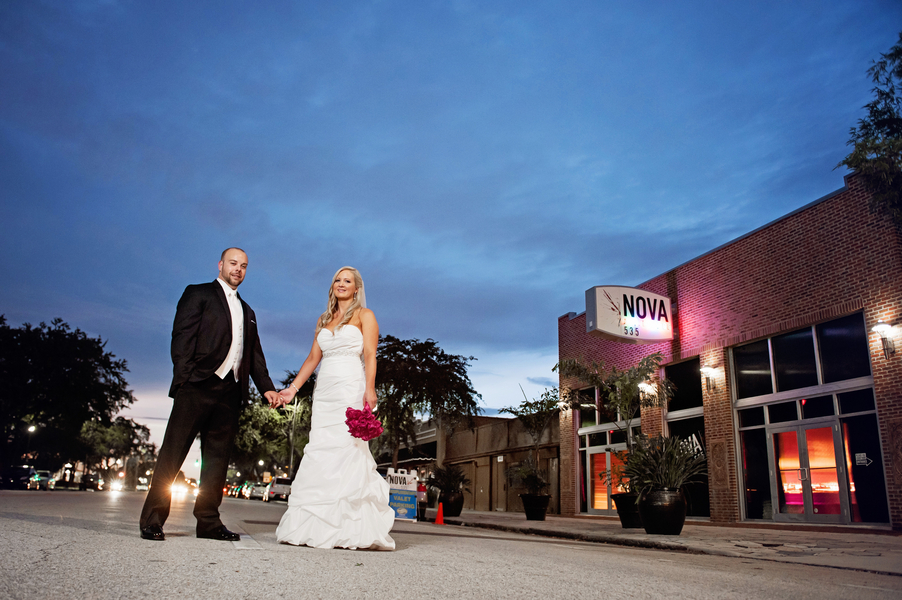 "
Marc Edward's photography was beautiful!" – The Bride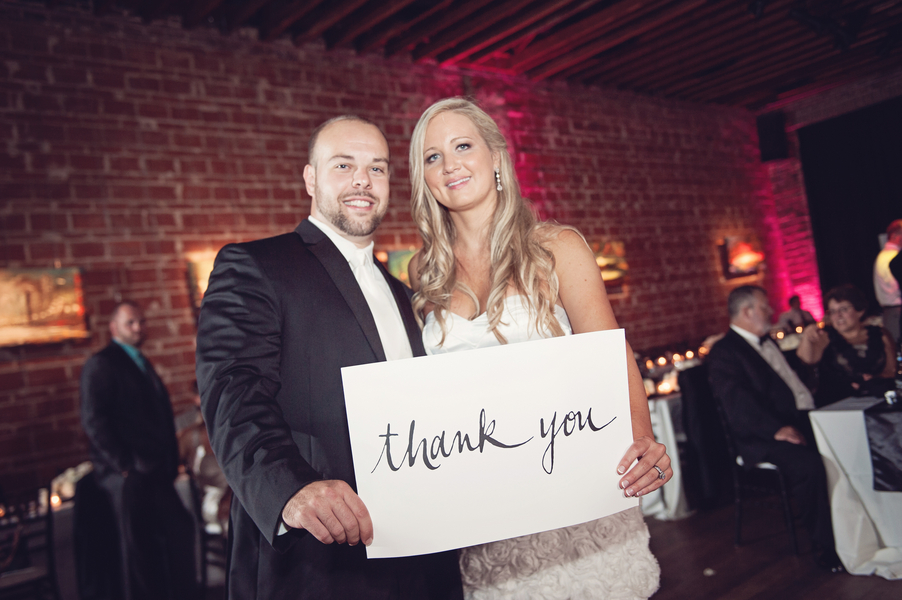 St. Petersburg Wedding Venue: NOVA 535 Unique Event Space
St. Petersburg Wedding Photographer: Marc Edwards Photographs
St. Petersburg Wedding Videographer: Voila Cinematic
St. Petersburg Wedding Planner: Plan-It! Events
St. Petersburg Wedding Caterer: Puff N' Stuff
St. Petersburg Wedding Officiant: James Pliscott
St. Petersburg Wedding Tuxedos: Men's Wearhouse
St. Petersburg Wedding Hair & Makeup: Jess Waldrop
We are proud to have NOVA 535 as a Marry Me Tampa Bay sponsor!