80's Engagement Photos
Nowadays brides want their wedding day to be a reflection of themselves, incorporating hobbies, interests and love tokens of themselves and their husbands. This personalization is creeping into engagement shoots too. I'm guilty of this trend, shooting Mad Men themed engagement photos of myself and my husband.
However, I must say I'm am not as brave as professional photographer Magdalena Niziol, who pulled out her scrunchies for her 80's themed engagement photos.
"We went out for dinner one night and were talking about engagement photos, deciding what we wanted to do," Niziol, told GoodMorningAmerica.com. "We browsed portraits on Google and this 80's portrait popped up, and we thought, 'Oh, this could be fun.'"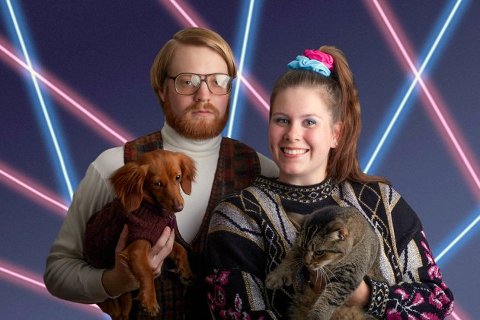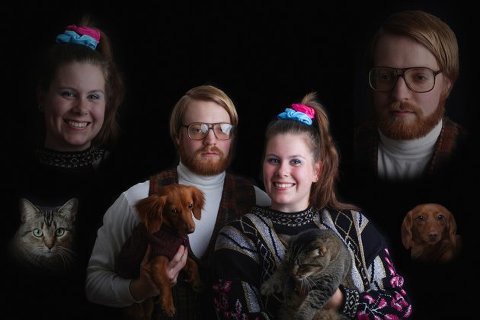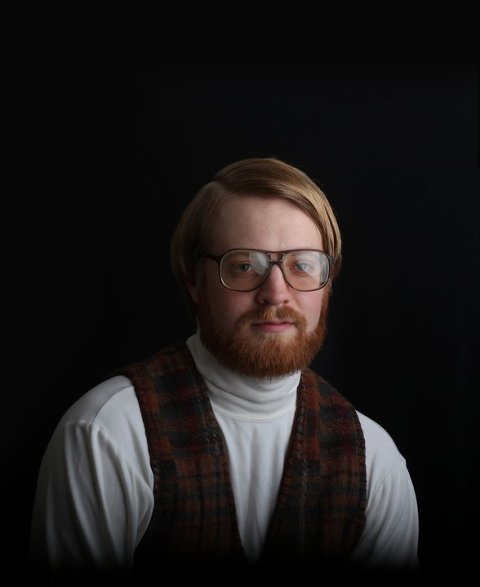 "He was growing his hair out for the photo because he likes the comb over," – The Bride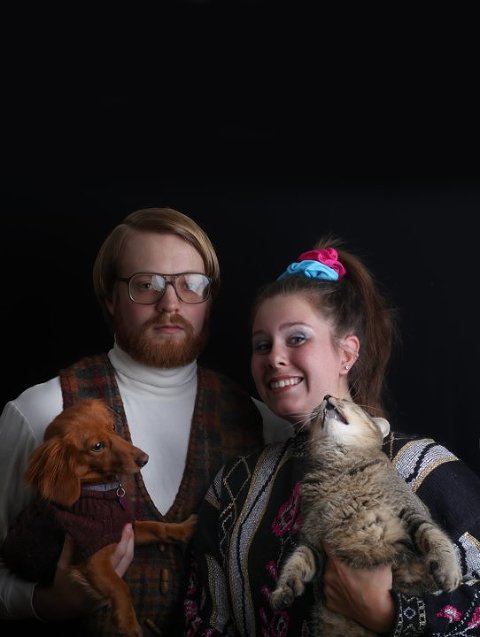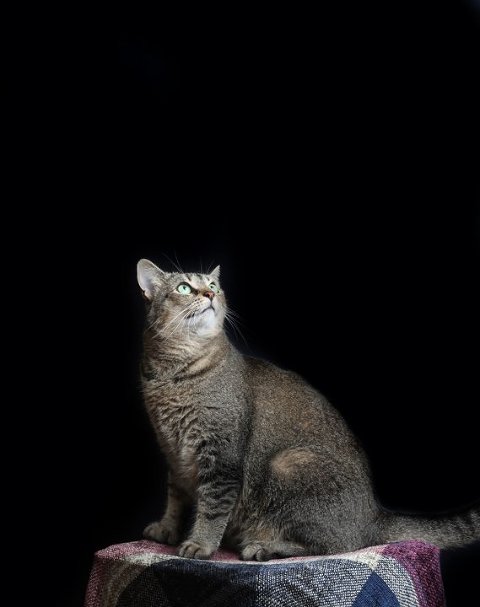 The couple on a non-80's day: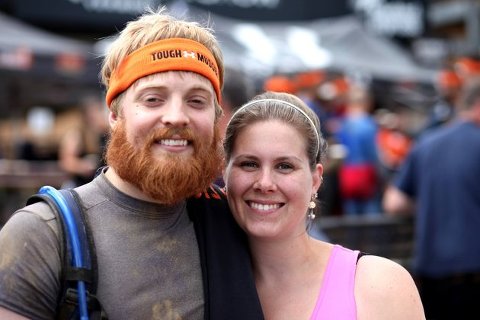 I can't wait to see the wedding pictures!
Wedding Photographer: Magdalena Niziol Photography