Chelsey and Eric attended Western Kentucky University (my alma mater too!), but met through mutual friends in Panama City, Florida. The pair clicked instantly, and Eric impressed Chelsey so much that she let him drive her most prized possession, her red convertible mustang.
Over the next year, Chelsey and Eric's friendship grew into a relationship and they even became co-workers at a local restaurant.
"I'm not sure the day or time that I knew I loved Eric; it seems as I've loved him all along. There is a special, indescribable connection between Eric and me, one that has always existed. He is the first and last man that I have been able to say is 'the one,'" Chelsey shared.
Almost two years after they started dating, Eric popped the question.
"Eric and I were in Gatlinburg, TN, on what I believed to be a New Year's getaway; however, upon arrival I soon found out that it was in fact my surprise engagement party!" Chelsey gushed. It was then that with one knee, one diamond, and one question, we began the first day of the rest of our life together."
Funny enough, Eric's mother is a professional wedding photographer, but she wanted to share her moments on the other side of the camera, so the couple hired Plant City wedding photographer Jeff Mason Photography.
"After speaking to Jeff, we knew he was the photographer for us. Jeff spoke of details I had not even considered. He was professional and thorough, yet fun and open-minded," the bride-to-be explained.
The pair included family heirlooms during their vintage engagement shoot at Eric's uncle's house, complete with his Popa's 1955 Chevy Bellaire.
"My attire included a hand sewn dress that belonged to my great-grandmother and red slingback heels to match the Chevy. My getaway suitcase was also a vintage piece from my grandmother, as was much of my jewelry," Chelsey said.
Since Eric is a Plant City native, there was no better place hold his and Chelsey's engagement shoot than during the Strawberry Festival.
"It was my first Strawberry Festival and it was so much fun to experience it as an engaged couple. It's not often that your first experiences are so well documented. Eric and I had a wonderful time; everyone at the festival was so accommodating and so excited to be a part of our engagement shoot!" Chesley exclaimed.
The couple will tie the knot later this year in a October wedding in Somerset, KY.
"We cannot wait to become Mr. & Mrs. Humphrey, and it's only made better by the efforts made by those around us to truly make this the event of our lifetime," Chelsey said.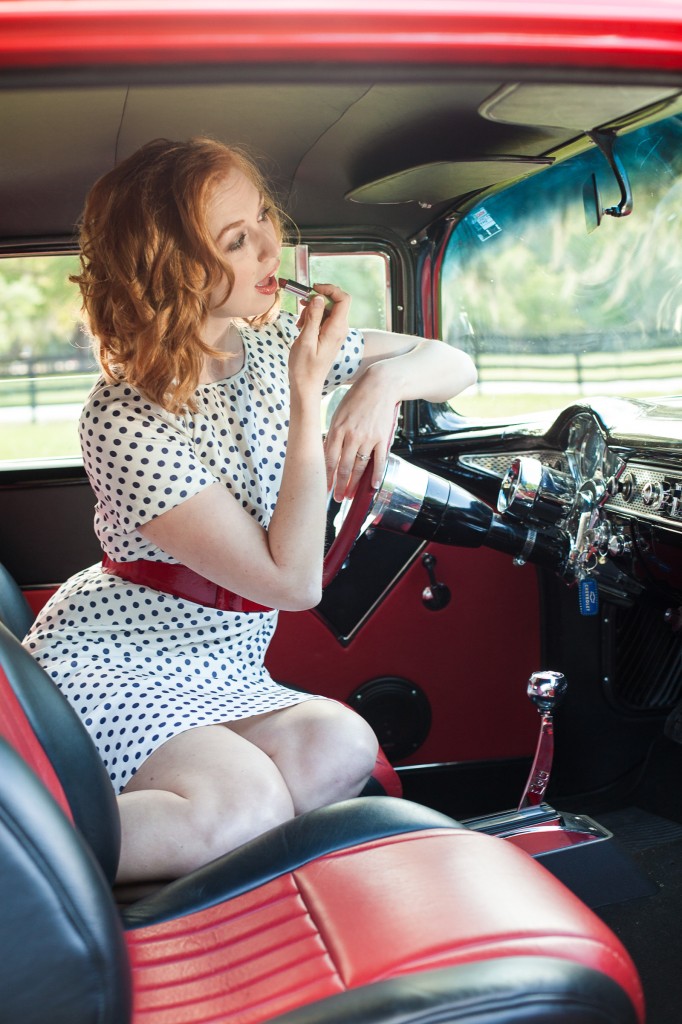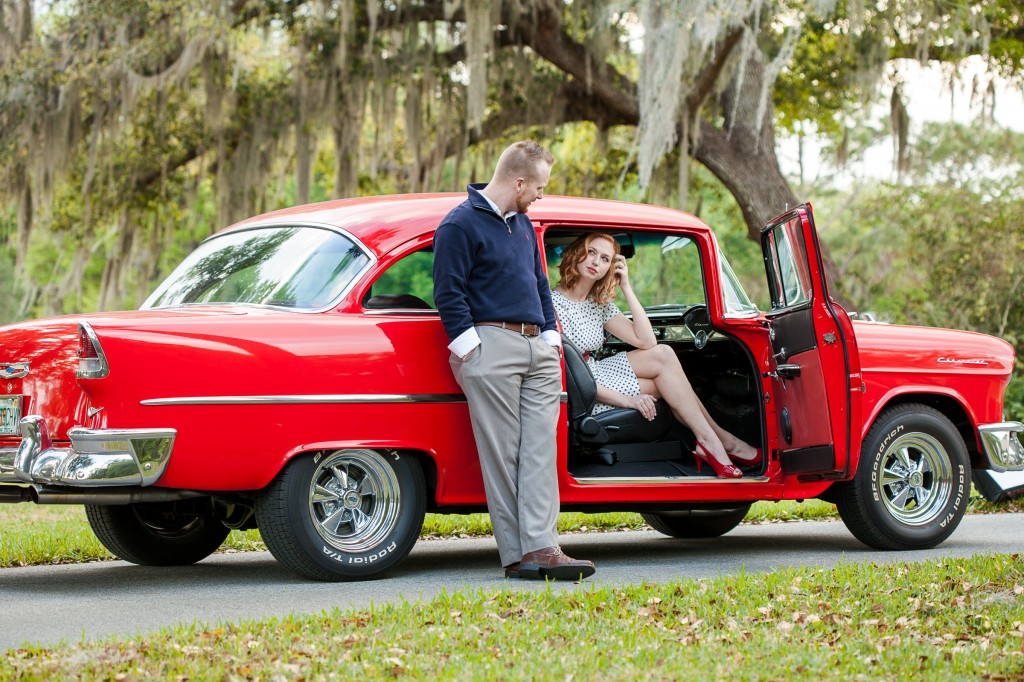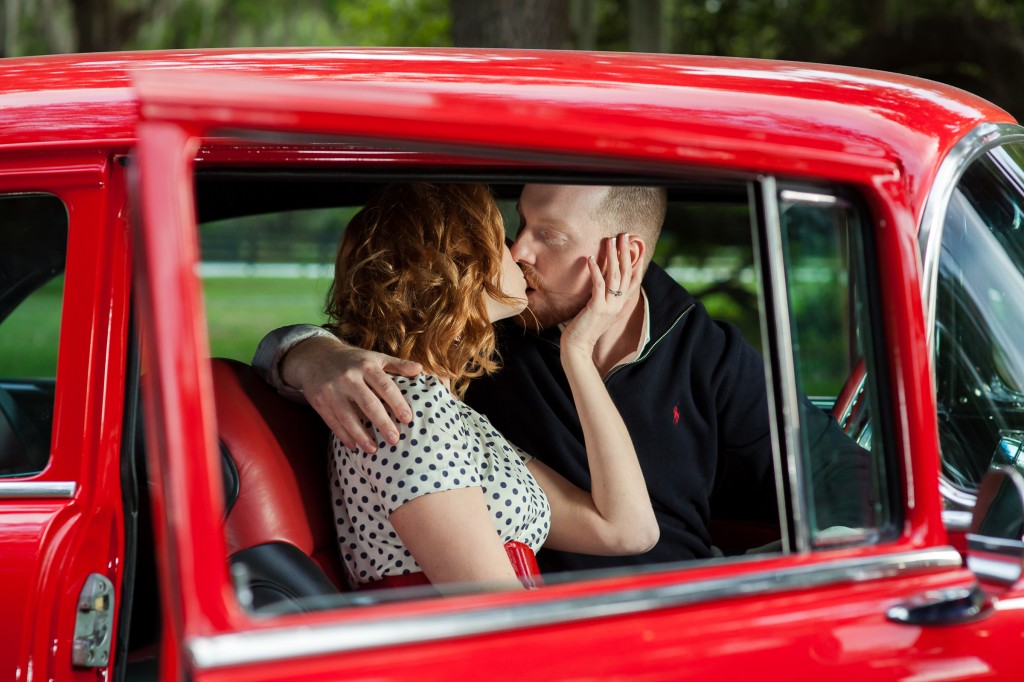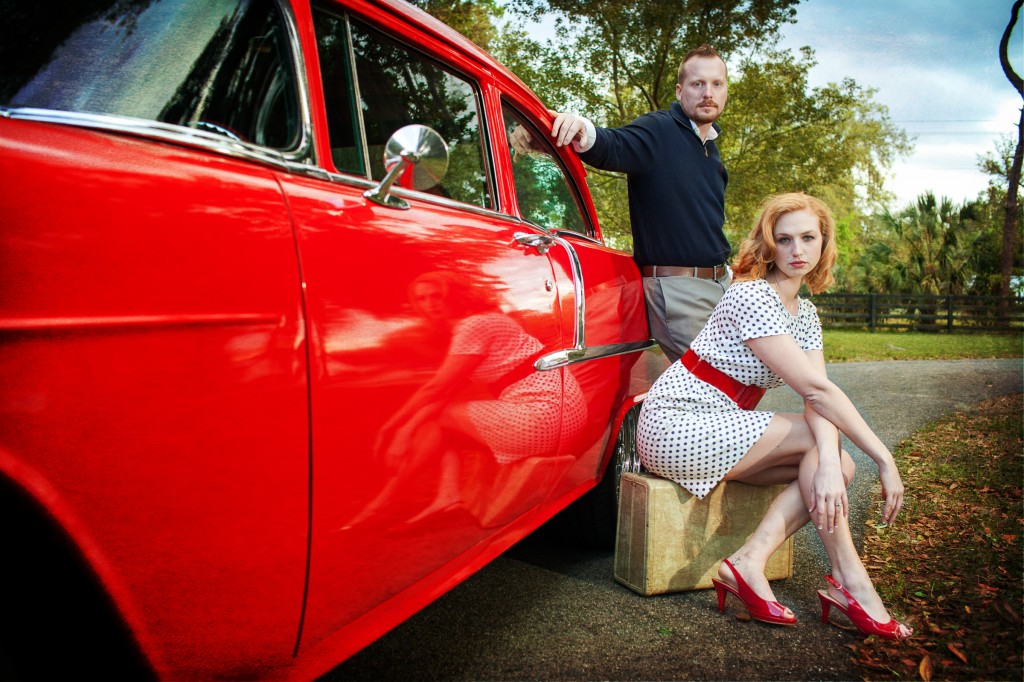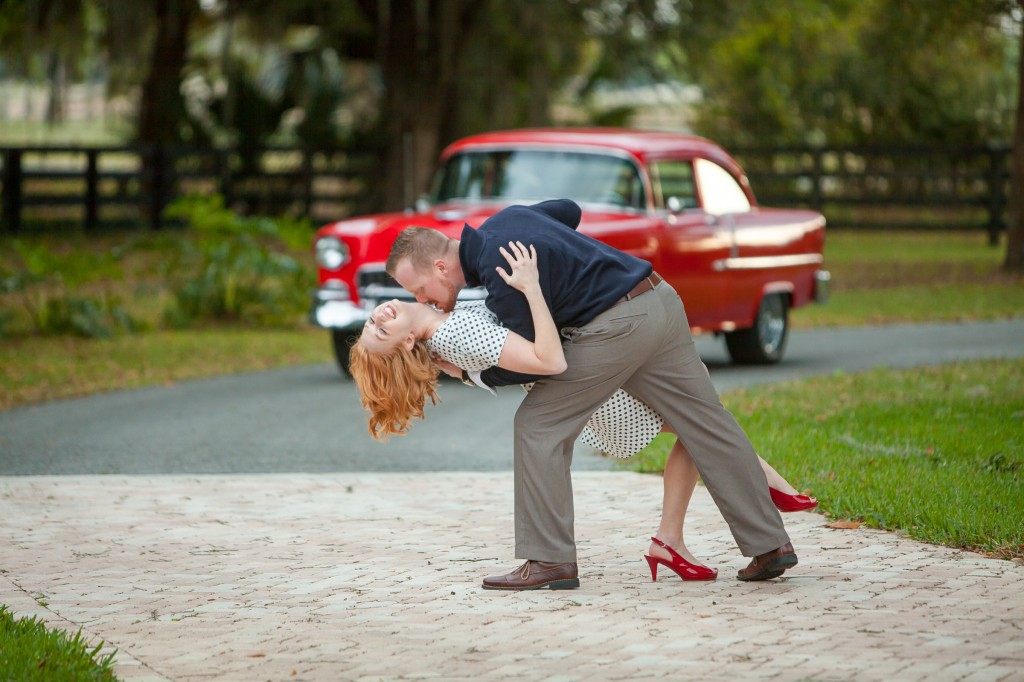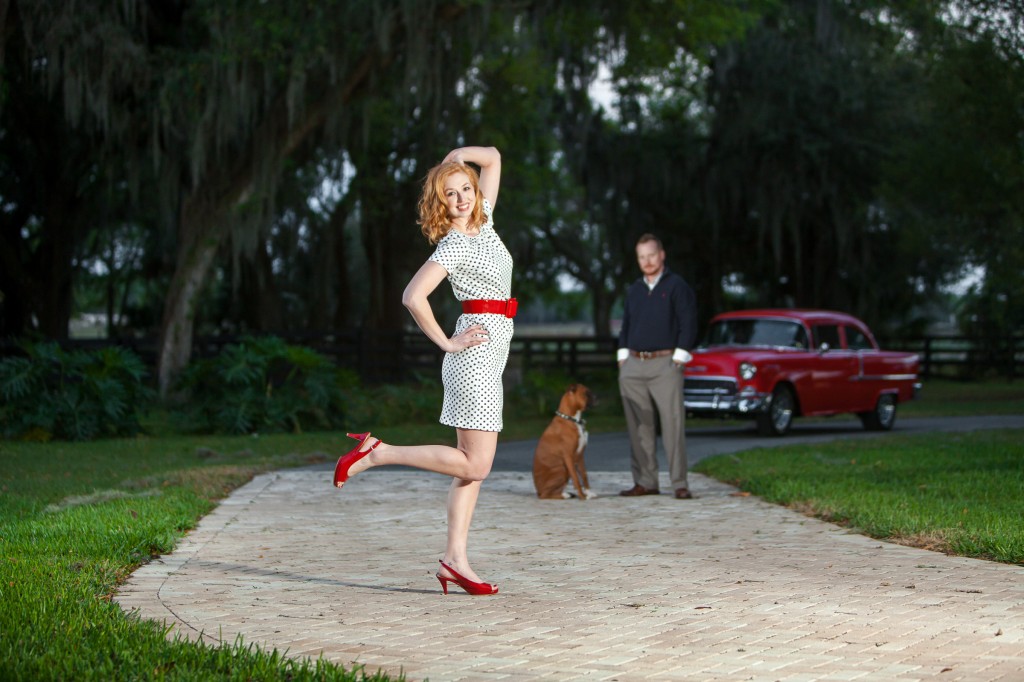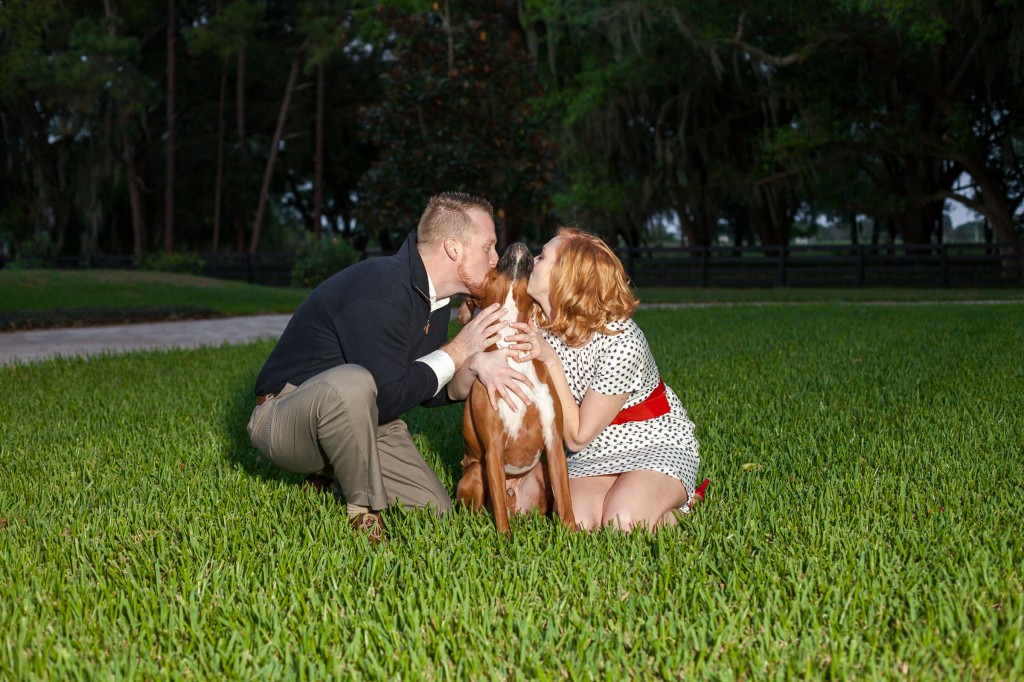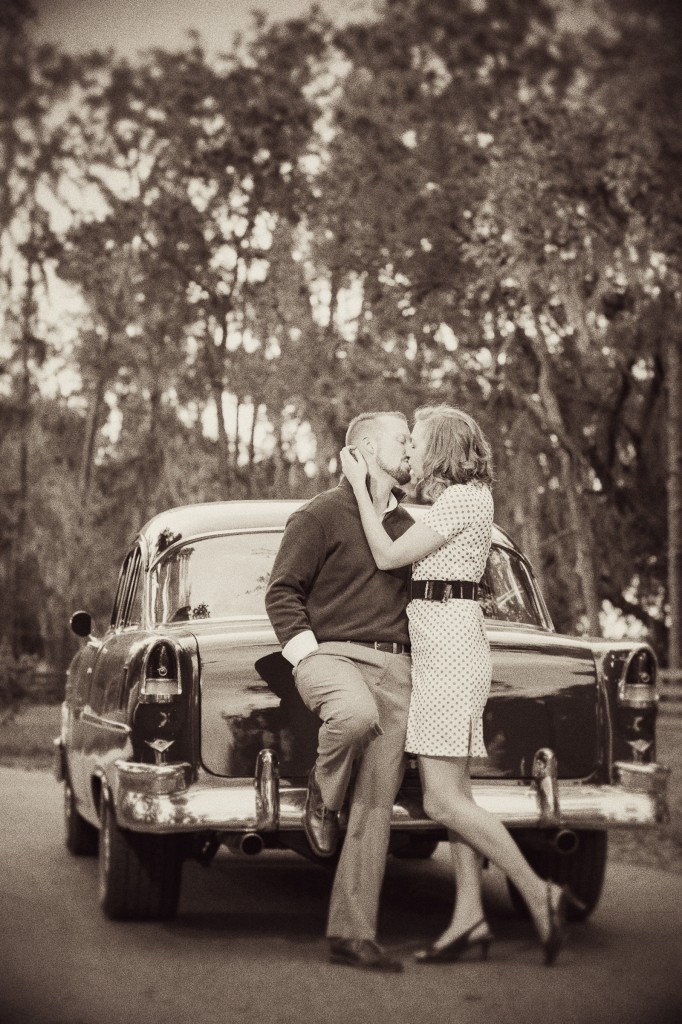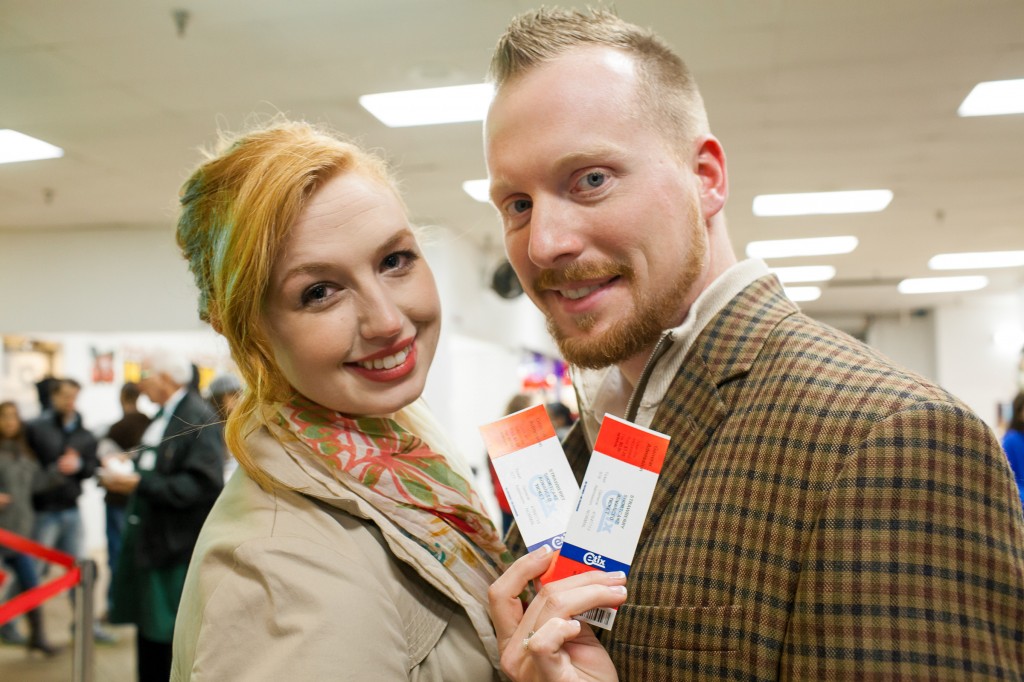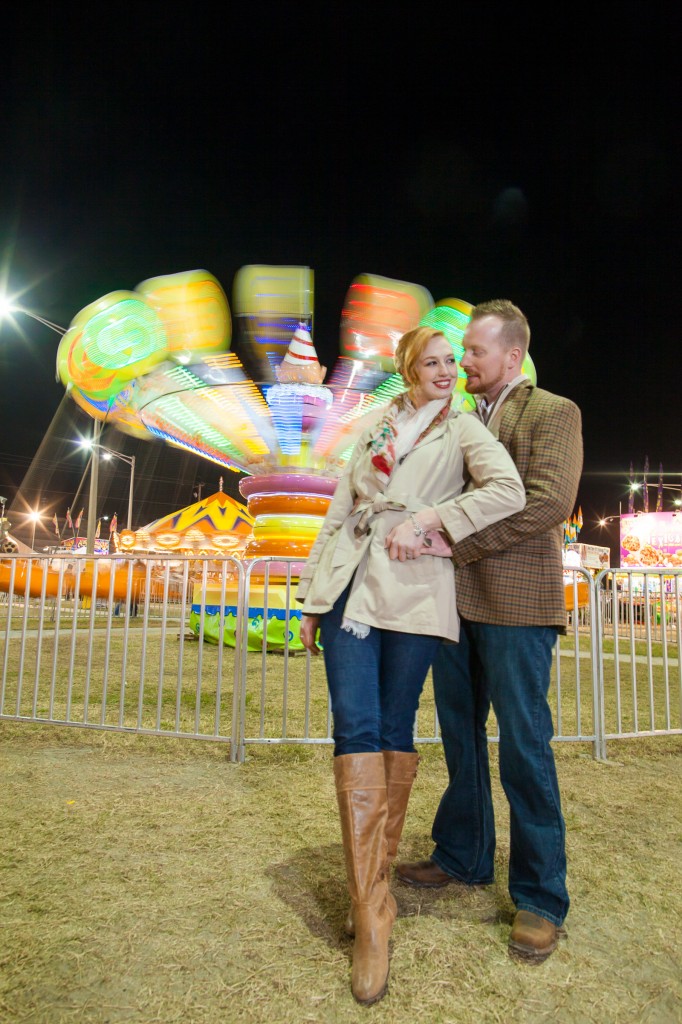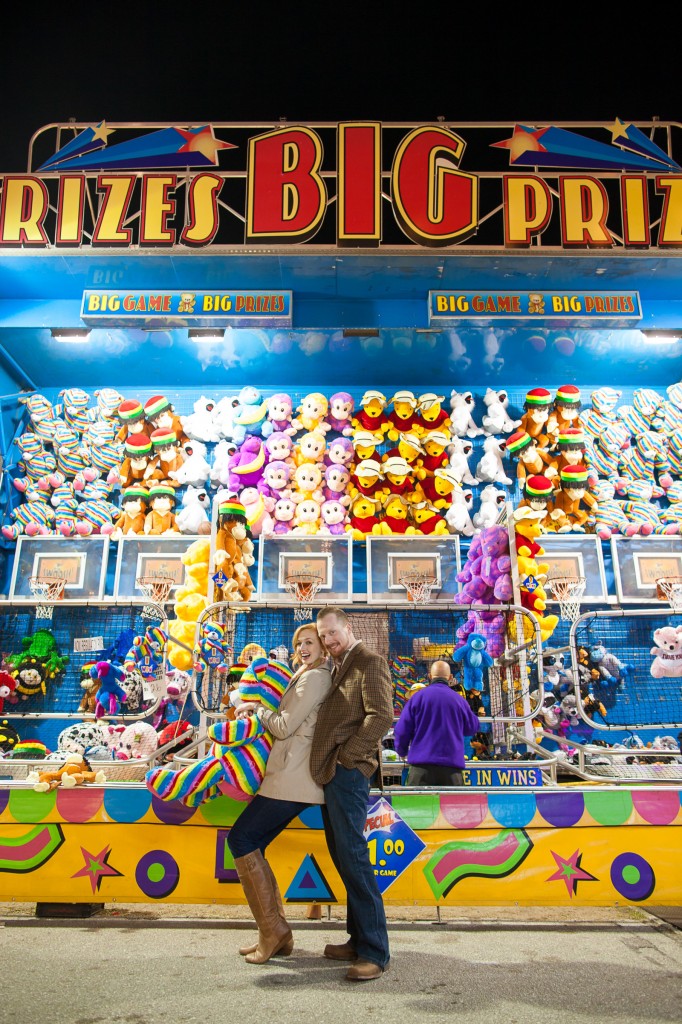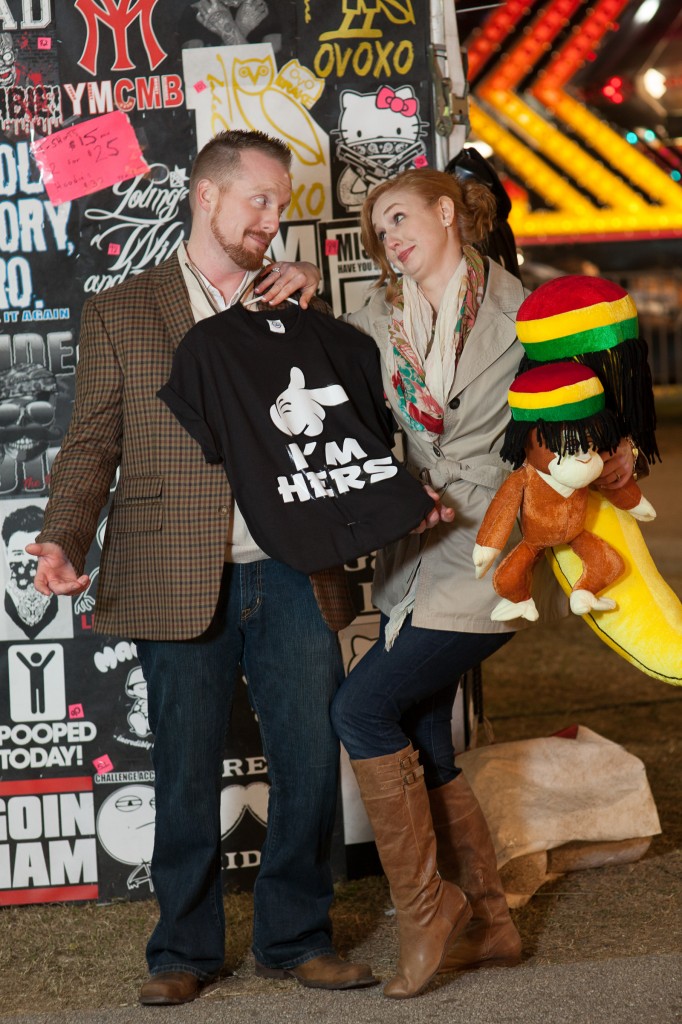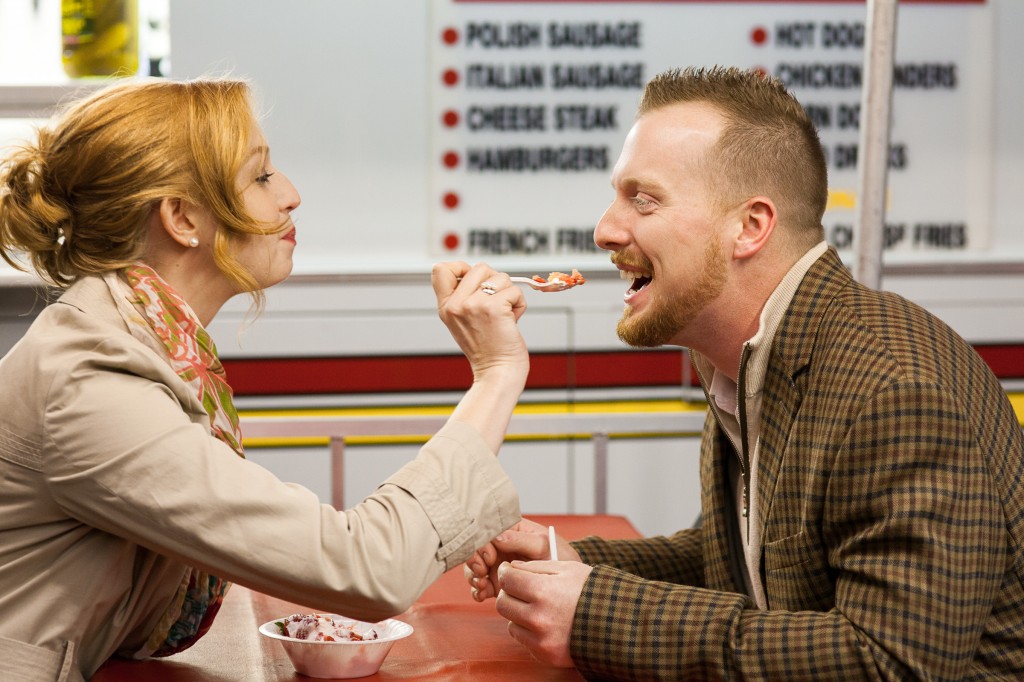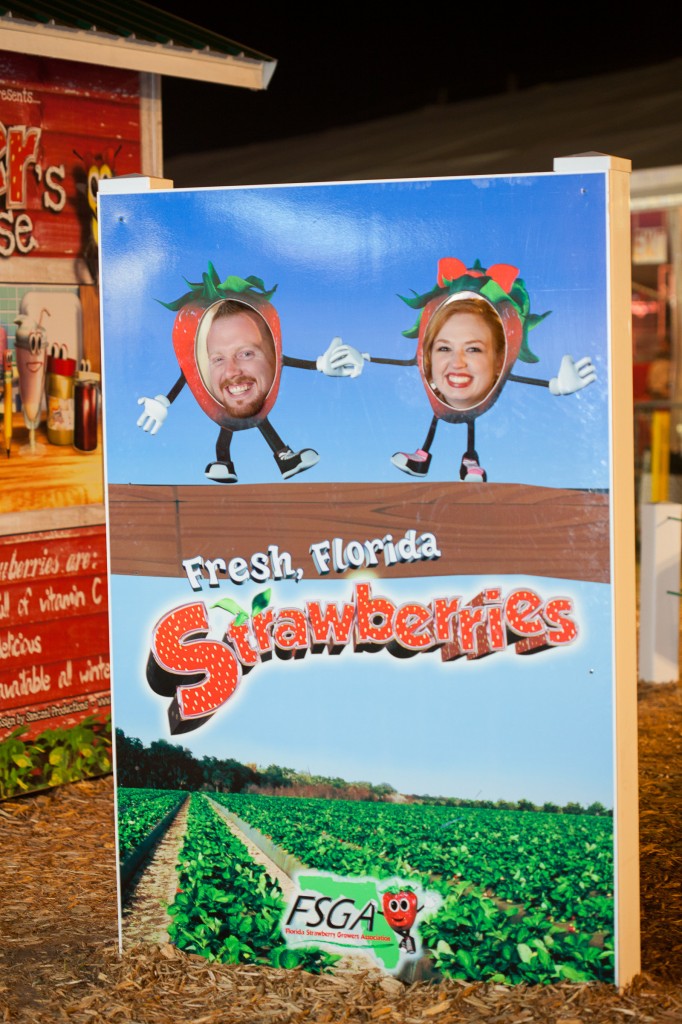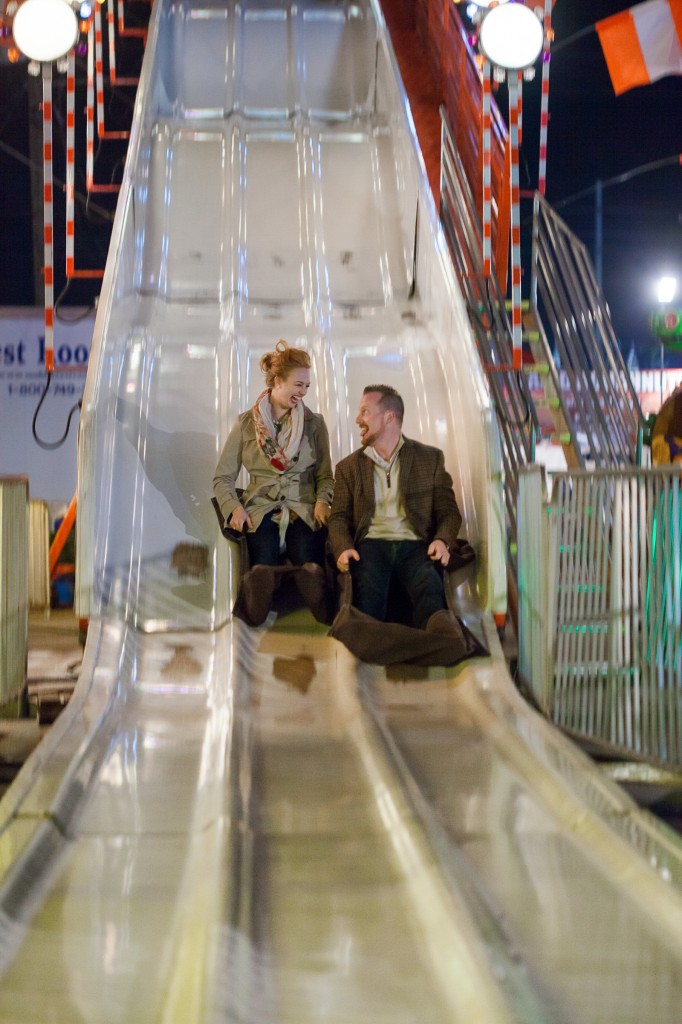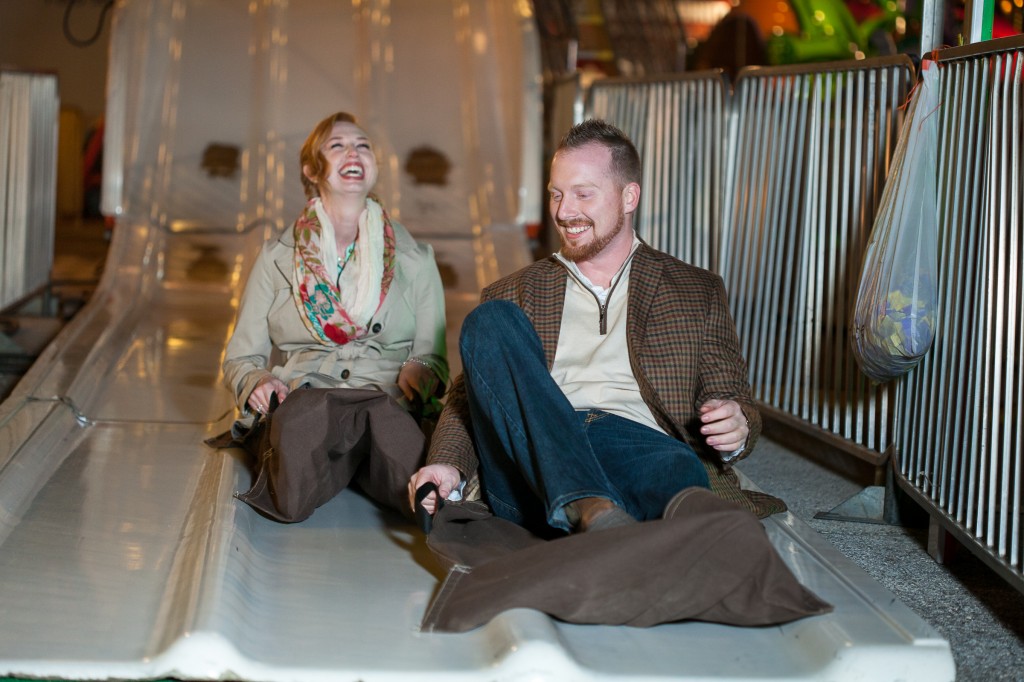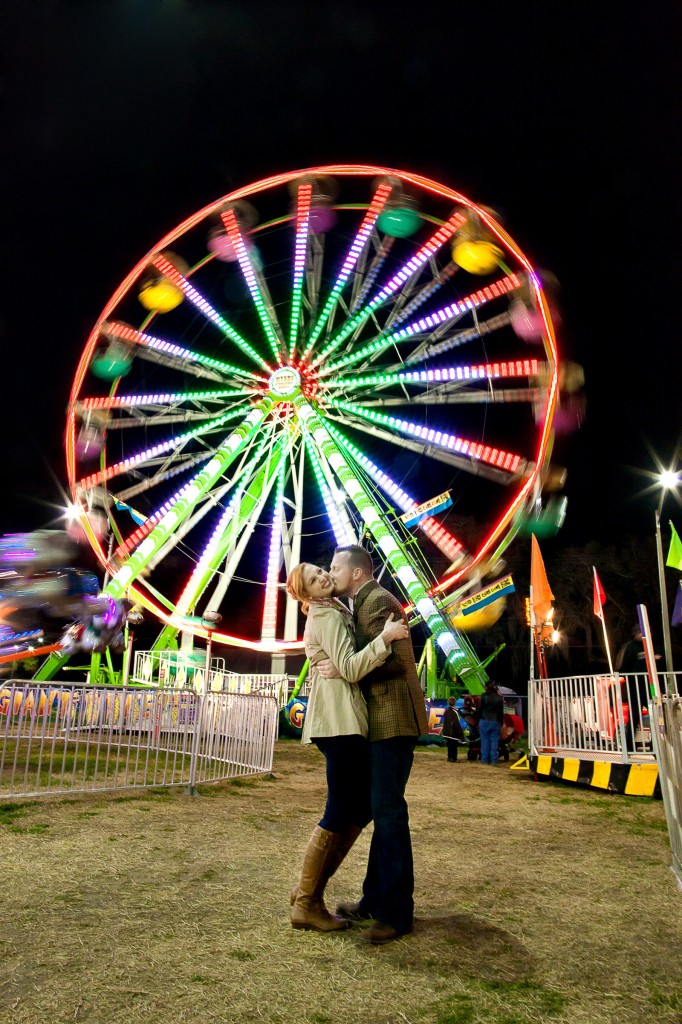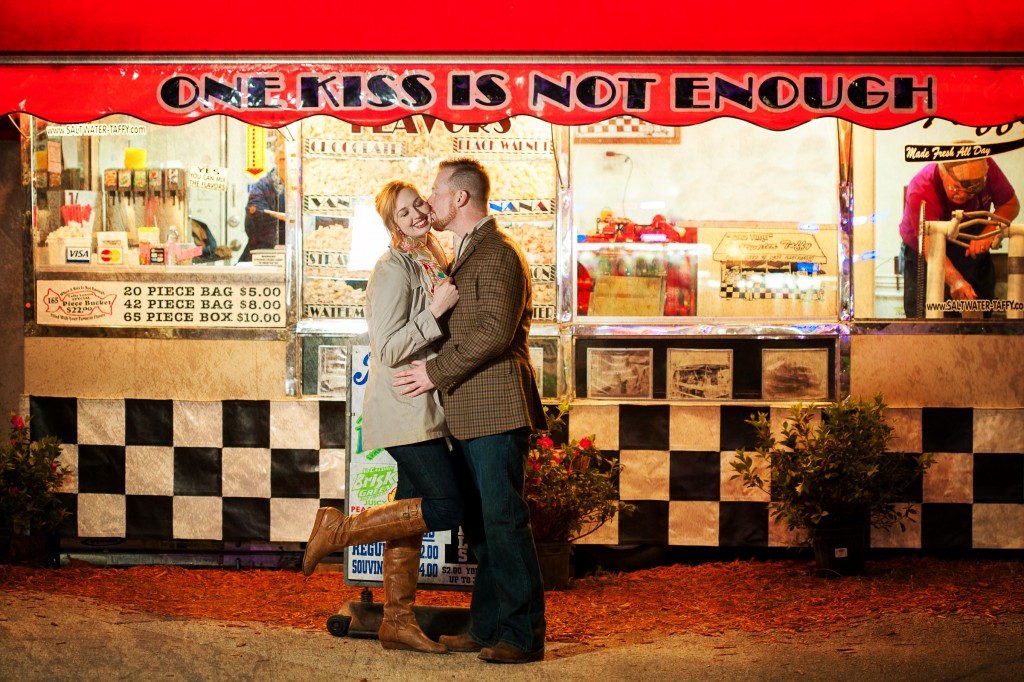 Eric and I hoped to capture our love during our engagement shoot, but what Jeff Mason revealed with his photography was much more. He perfectly captured our expressions and movement, as well as larger than life attitudes. – The Bride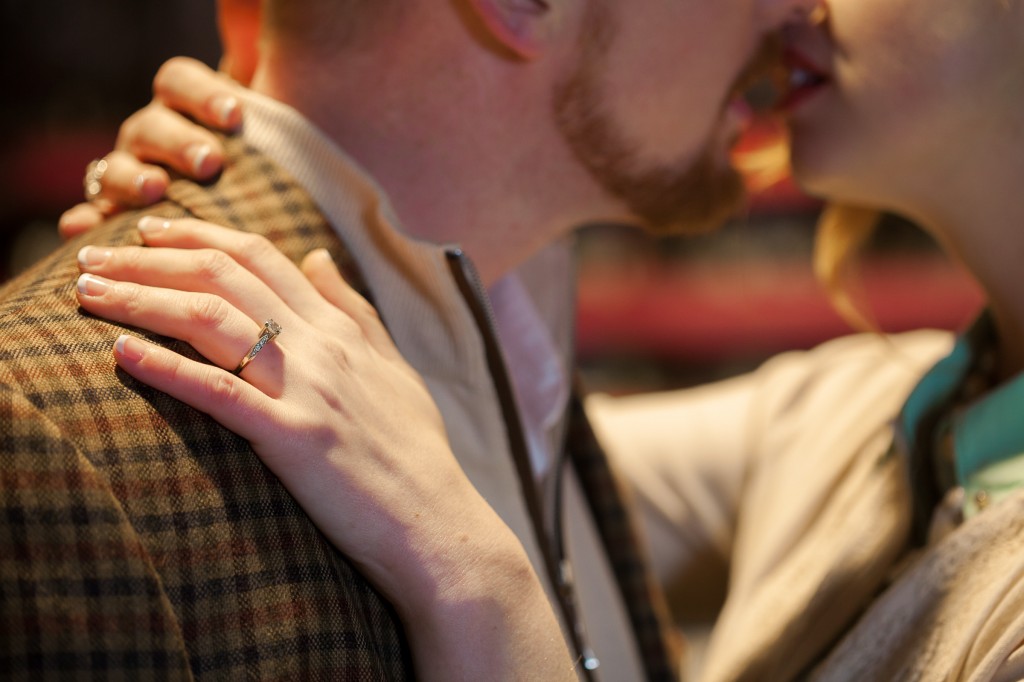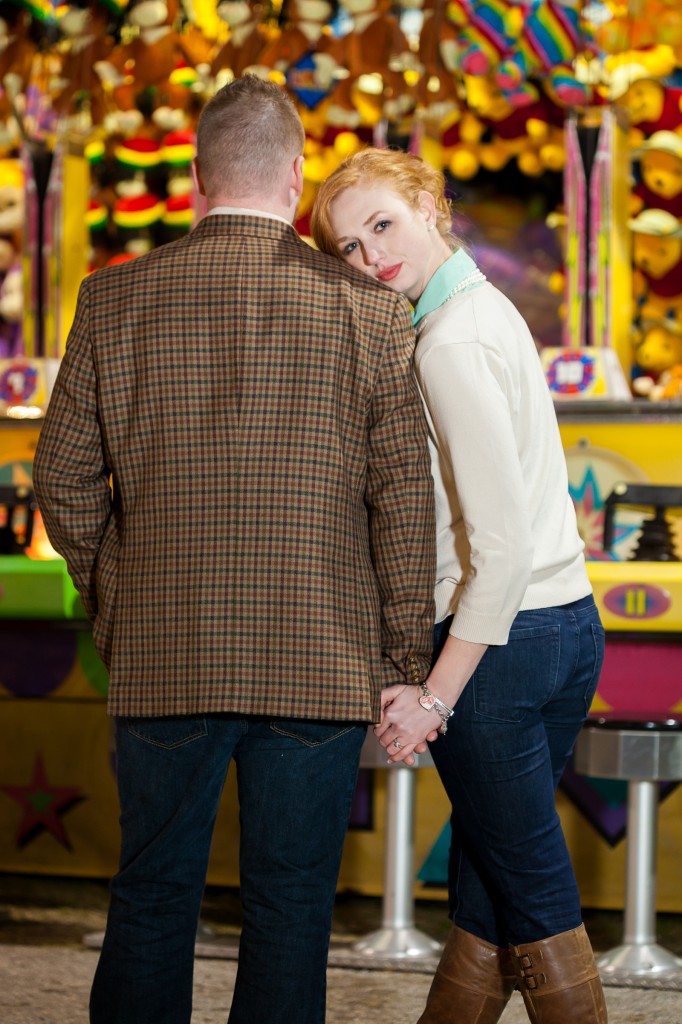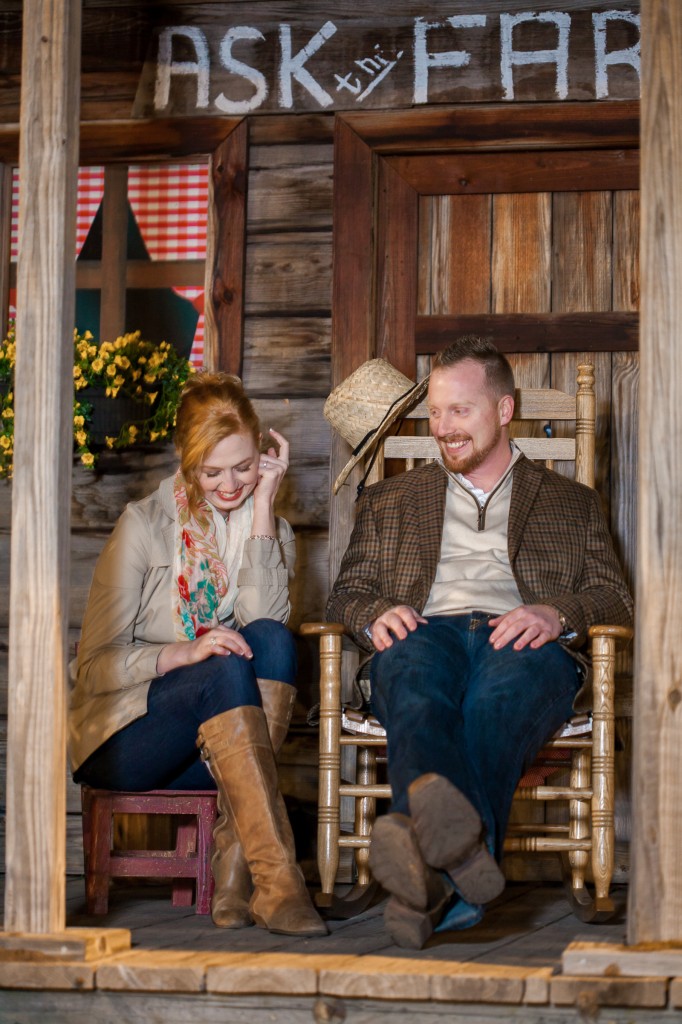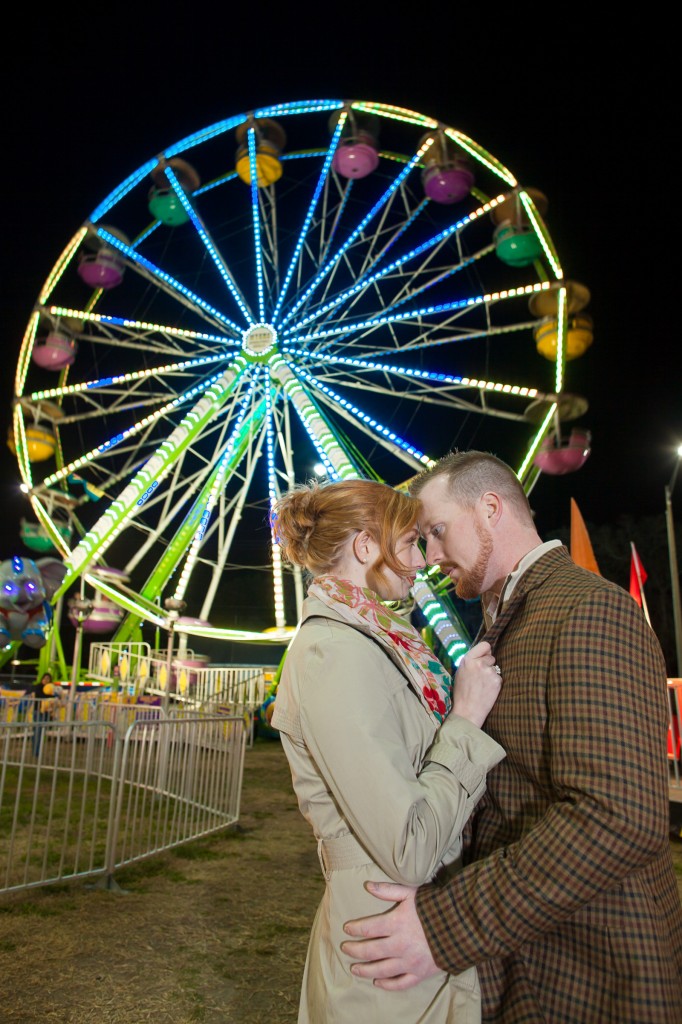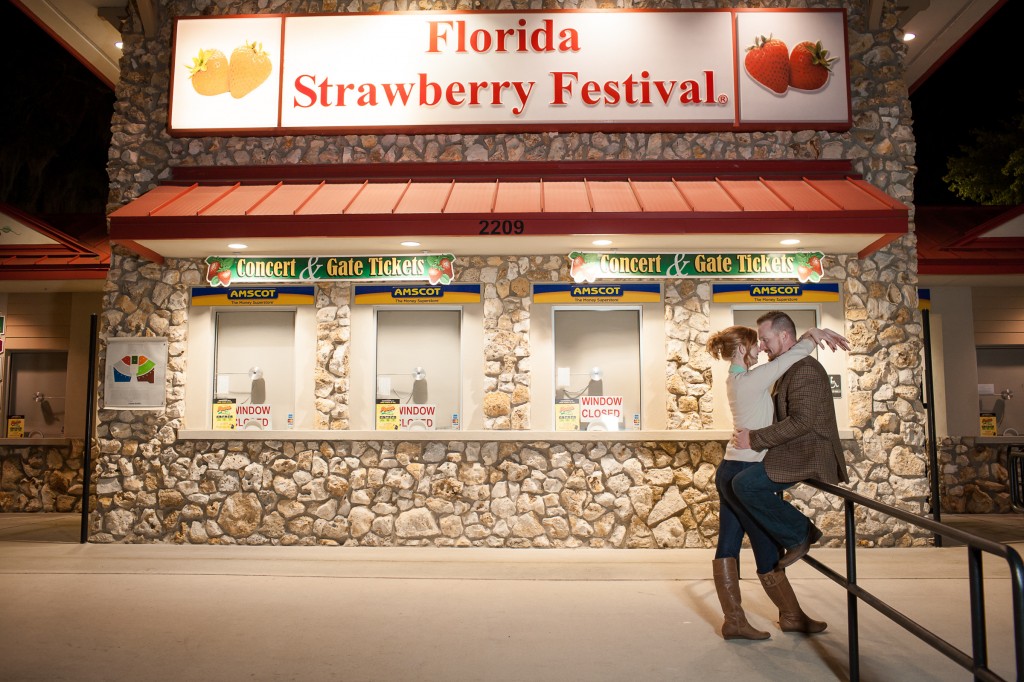 Plant City Engagement Location: Plant City Strawberry Festival
Tampa Wedding Photographer: Jeff Mason Photography
What is your Tampa Bay engagement session theme? Comment below!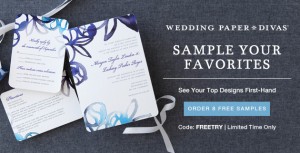 Up to 20% Off Wedding Invitations and Reception Stationery through 7/2/2013,