Congratulations to those of you engaged Valentines Day! Your fiancée couldn't have picked a better time because this weekend (February 18-19) is hopping with Tampa Bay bridal shows!
To kick off the weekend, Bella Bridesmaid is holding an Amsale trunk show Feb 16-Feb 19. (By appointment only)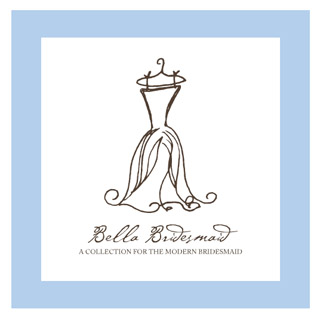 Then head over to the Brides Against Breast Cancer designer wedding gown sale, where you can hopefully save a ton and get your dream gown! Pre-register online, it's free!  A Marry Me Tampa Bay Choice!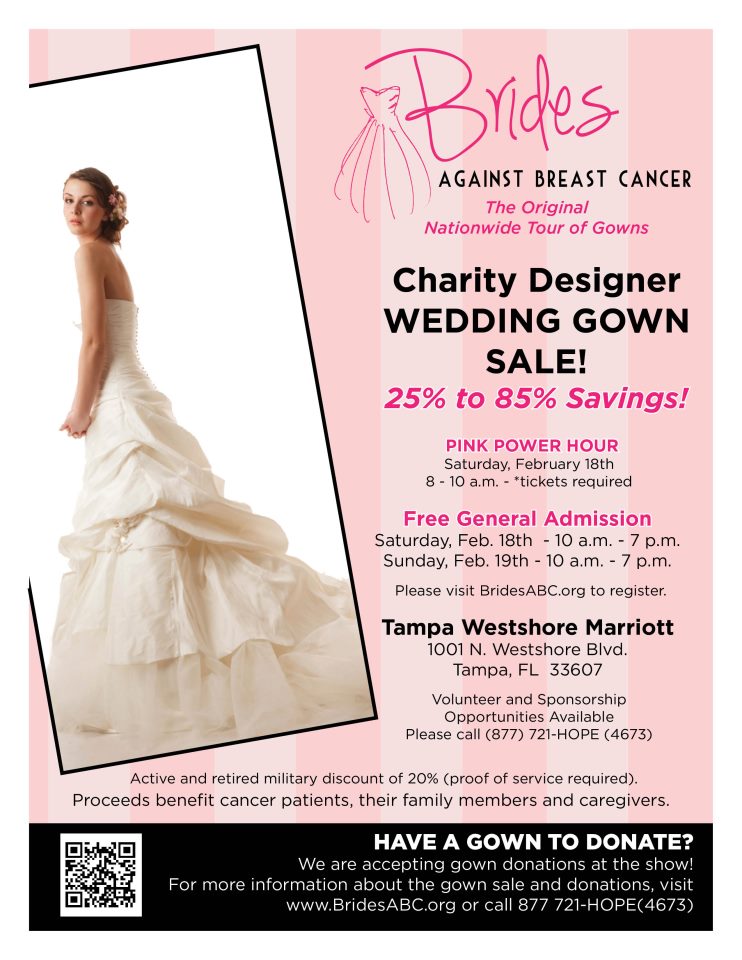 To continue your wedding planning weekend, visit Downtown Tampa's Straz Center for it's third annual bridal show. You'll taste some amazing food and be able to see the venue dressed to the nines! Select wedding vendors will also be on site. Admission is free. Email [email protected] for reservations.  A Marry Me Tampa Bay Choice!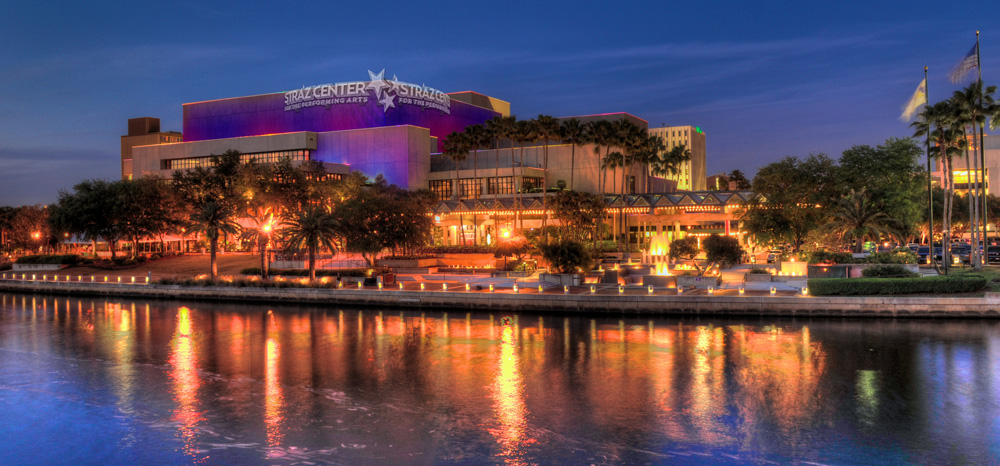 If you're on the Pinellas side, the Don CeSar (the pink palace) is hosting a bridal show on February 19, from Noon-3 p.m. Enjoy free hors d'oeuvres and pink champagne. Brides can visit 50+ vendors while grooms relax in the "Groom Zone," a plus lounge with a cash bar and cigar roller. Tickets start at $15 if you pre-register.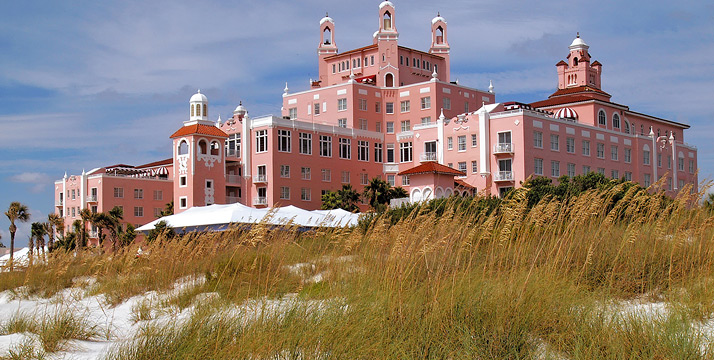 Also from Noon-3 p.m. this Sunday is the Safety Harbor Resort & Spa's Bridal Show. Brides are free! Pre-register by calling (727) 724-7727.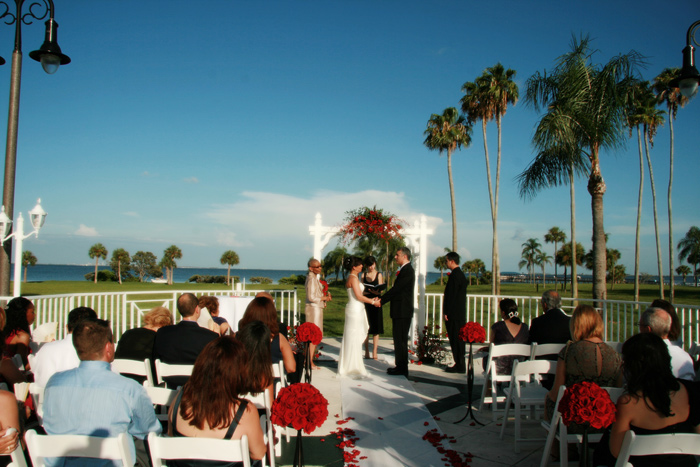 And last but not least is the Tampa Bay Bridal Show at the The Coliseum in Downtown St. Pete, February 19 from Noon-4 p.m. This will be one of the larger events in the area with up to 100 vendors. Admission is $3.00 (no pre-registration required). I suggest coming a little later in day when it won't be as packed.