Celebrations are more than just a budget and a color scheme, so we want to get to know you to be sure we capture your true spirit in our designs. We'll discuss your preferences, your desires, and more.
Soft lighting. Delicate chairs. Stunning drapery. A sleek dance floor… if flowers are our love, then décor is definitely our passion.
At Botanica, we are mindful that the environment we design for events extends beyond flowers. Our décor studio boasts specialty items perfect for the style you crave. Whether it's modern chic or vintage charm, traditional elegance, or natural allure, we have a variety of options for your event.
---
---
What We Offer:
Floral Design is part of our core DNA. Our seasoned designers have the artistry to deliver the most unique and inventive floral creations.
More than just flowers, we can create the entire event design; manage linens, lighting, rentals & drapery that allows for an elevated design experience.
---
Our Wedding Style Is:
We tailor our designs to our client's desires and needs. While we often have clients that are drawn to more romantic and organic designs, we have trained floral and event designs that are able to adapt to accomplish any style and look.
Our Personality Is:
Fun-loving, excited, passionate.
---
We Love Being a Part of the Wedding Industry Because:
We are given the honor of being involved in one of the most important and memorable days in a family's life. While photography is incredibly important, it's the visual decor elements and florals that allow the images to come to life.
---
What Makes Our Business Stand Out From Other Vendors Is:
Our attention to detail and focus on the quality of the product we provide.
We want each client to leave their experience with Botanica feeling as if they were completely taken care of. We return emails within 24 hours, are incredibly detailed oriented and we pride ourselves on creating a custom detailed proposal and providing them to clients within a timely manner. We communicate throughout the process to ensure the process is as smooth as possible.
---
Our Pricing:
Our pricing starts at $8,500. Guest Counts with 200 people or more start at $15,000.
---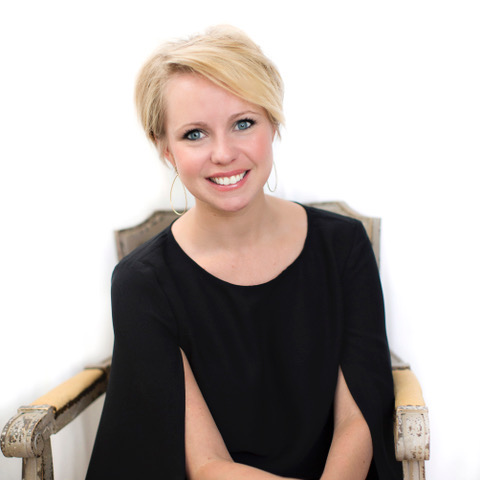 Meet Zoë
Zoë Gallina is at the helm of Botanica International Design & Décor Studio serving as the Vice  President and Creative Director. Additionally, she is the 'imaginator' and Creative Director of  Style House Rentals. 
Zoë has been professionally trained by the Association of Certified Professional Wedding  Consultants and is certified by the American Academy of Floriculture. She has also been affiliated with Tampa Bay's leading event industry and charitable organizations including the  National Association of Catering Executives, Meeting Planners International, and The Junior  League of Tampa Bay.  
Her philosophy is well received as she simply loves the way flowers and great design can transform how people feel.
Botanica International Design Studio Reviews from Marry Me Tampa Bay Couples:
Marry Me Tampa Bay curates the below reviews from real couples whom we've personally interviewed. As Tampa Bay's most trusted wedding planning resource, these reviews are 100% accurate and aren't created by fake accounts.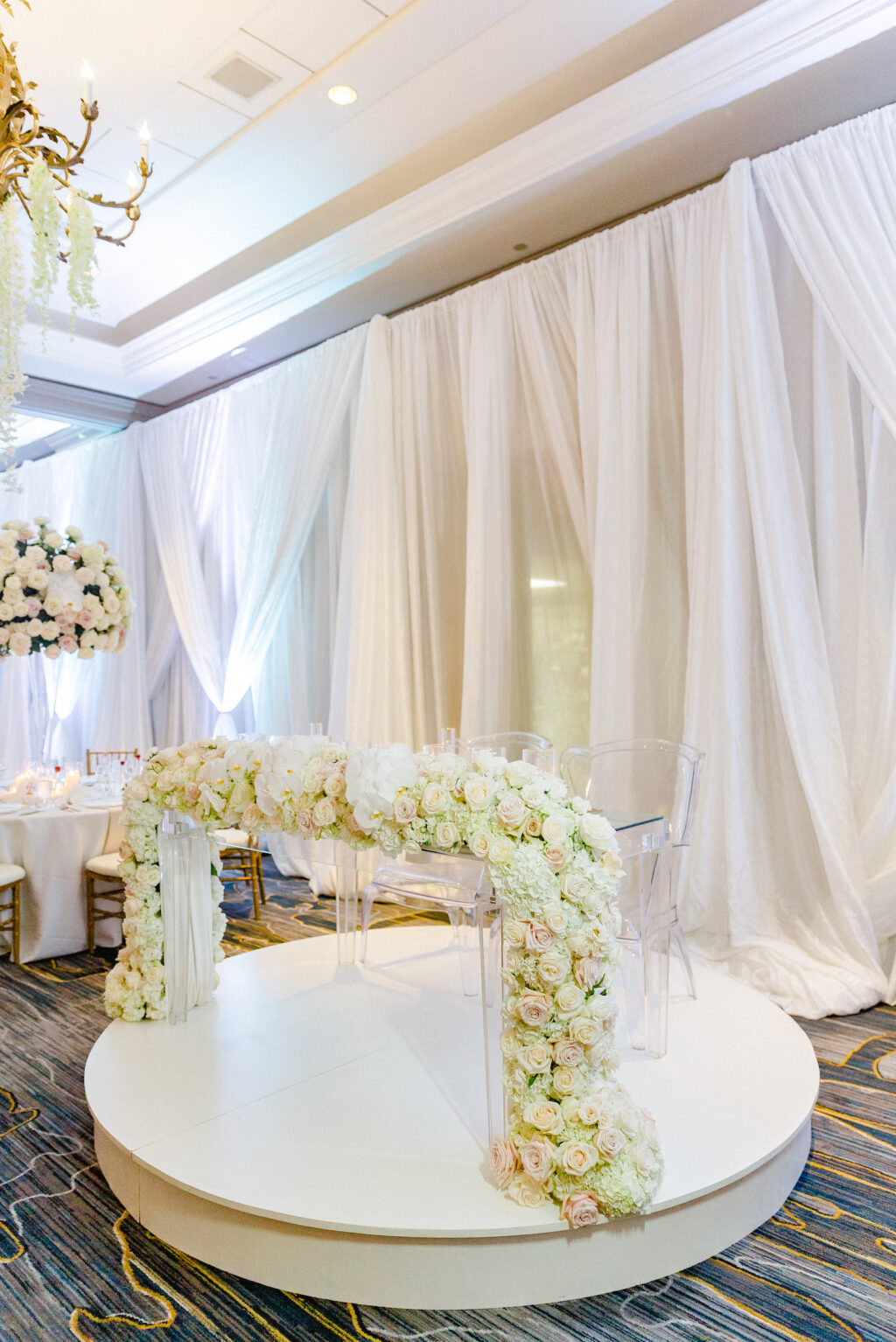 Since florals were a very important element to us, we knew we wanted the best of the best when it came to a wedding florist, and we knew Botanica International Design and Decor was exactly that and more. We looked at several of their reviews and each one assured us they were the ones for the job. We also really loved that it's a family-owned business that has been in the industry for 30+ years.
From the beginning, we loved what their entire process entailed and how each stage of the process was very detailed and nothing was overlooked. We also loved that we got to have several meetings along the way including a sample viewing with them a few weeks before the wedding in order to see all the designs before our big day. Throughout the years of planning, Botanica was always extremely responsive and always there whenever we had any questions or concerns. We were continuously told by several others that Botanica would exceed our expectations, and they truly did just that and more. We worked very closely with Zoe Gallina, and she made sure each design came out perfect and exactly how we had talked about.
-Kayla and Mitchell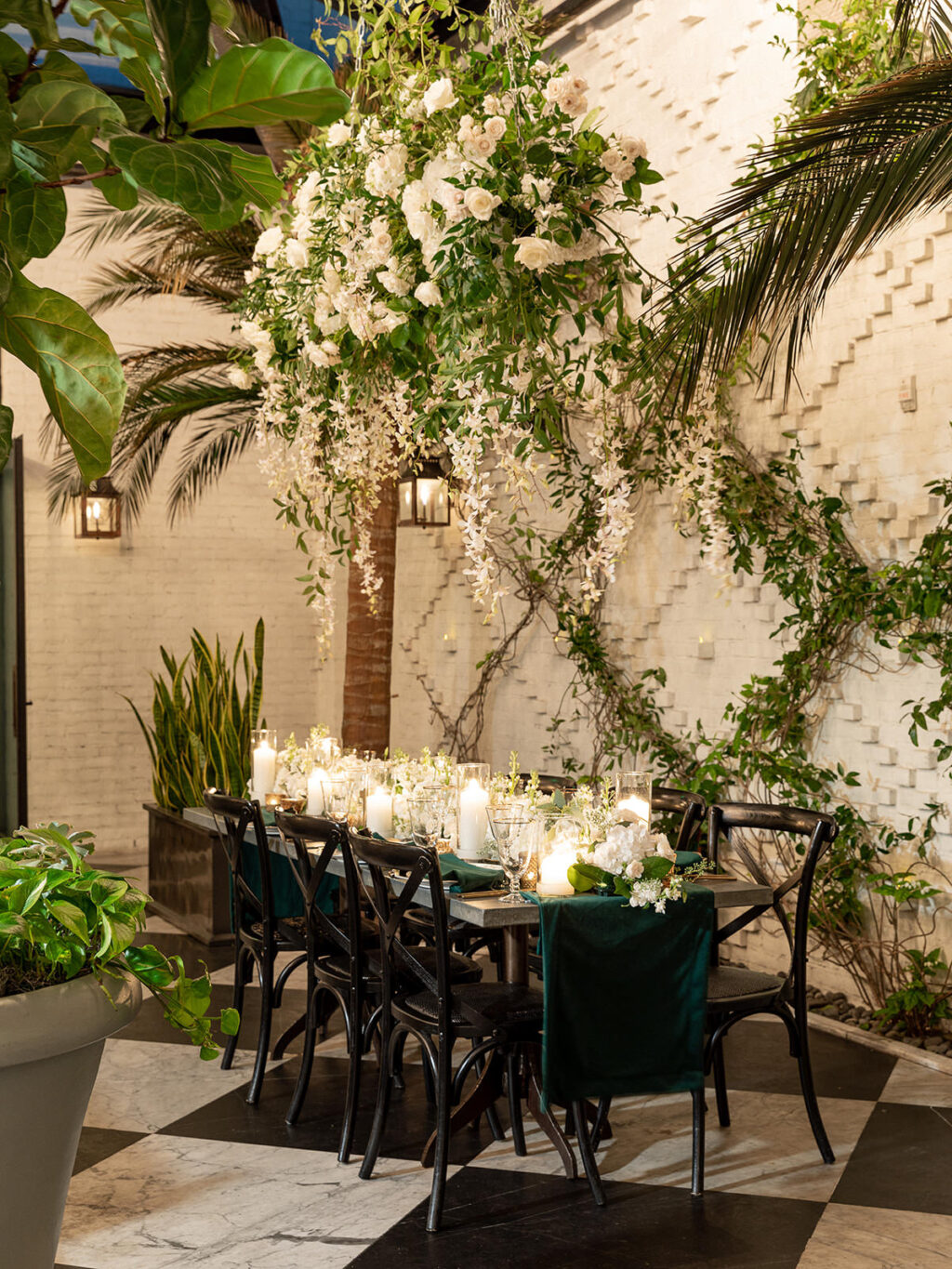 We wanted someone with a great reputation, an amazing portfolio of innovative and creative design. I wanted a wedding that was unique to us and our style - not something you have seen over and over before. 
I cannot say enough about Botanica and their vision and team! Zoe and Ian are truly a dynamic duo and had so many wonderful and unique ideas for our special day!
-Erin and Jack
---
---
As Seen on Marry Me Tampa Bay