Tampa Bay couple Cassidy and Brandon were an online dating success. "Brandon and I actually met on eHarmony! It is a funny story for him to tell because I was one of his "matches" on his very first day on the site! I was about to give up on the site when Brandon contacted me! Within two weeks, we had our first date, and we already felt like we had known each other for years. Even though Brandon lived an hour away at the time, our second date was the night after our first date and at that point, we already knew we had something special. Brandon proposed (an incredible proposal) just prior to our one-year anniversary and we were married 7 months later!" Cassidy gushed.
Cassidy is a Tampa Bay native and the pair wanted to tie the knot where they lived and met. They chose St. Petersburg wedding venue the Mahaffey Theater. "Since Brandon and I love the water, we preferred to have a venue that was close to the water, but preferred something different than a beach wedding. Not only are the theater and surrounding area beautiful, but the main reason we chose this venue is the because you can see the St. Pete Pier through the floor to ceiling windows in the ballroom where we held our reception. To us, this view was full of memories, as our very first date (and meeting) occurred at the St. Pete Pier! As a side note, once we chose the venue, I remembered standing in the lobby of the Mahaffey Theater over 10 years ago while attending a dance recital and thinking how amazing it would be to walk down the center staircase as a bride. Its crazy how things end up," the bride explained.
To capture all the special moments, the couple hired St. Petersburg wedding photographer Ware House Studios. "We were looking for a photographer with excellent technical skill, a unique artistic eye, and a heart for creating others' life long memories. We also wanted some fun and sweet that we knew we could trust and have fun with! Once Brandon and I met with Cristiana, we agreed right away that she was the one! No decisions up until then or after that were nearly as easy! Cristiana met all of our above wants and needs and we loved her personality and passion for what she does. We had already decided, prior to meeting with her, that her work (and Ian's) was phenominal so we knew that we couldn't ask for more!"
"My most memorable moment would be being introduced into our reception as husband and wife. Just after we were introduced, we had a little fun by playing the eHarmony theme song, followed by the Tar Heel fight song (Brandon's alma mater) in order to calm Brandon's nerves. He was pretty nervous (as was I), as we had taken dance lessons and had a choreographed first dance, which was a surprise to all of our guests. I had dreamed of a choreographed first dance for years and it was so much fun!" Cassidy said.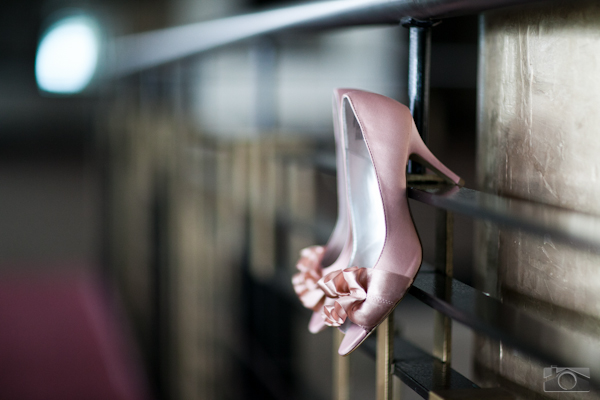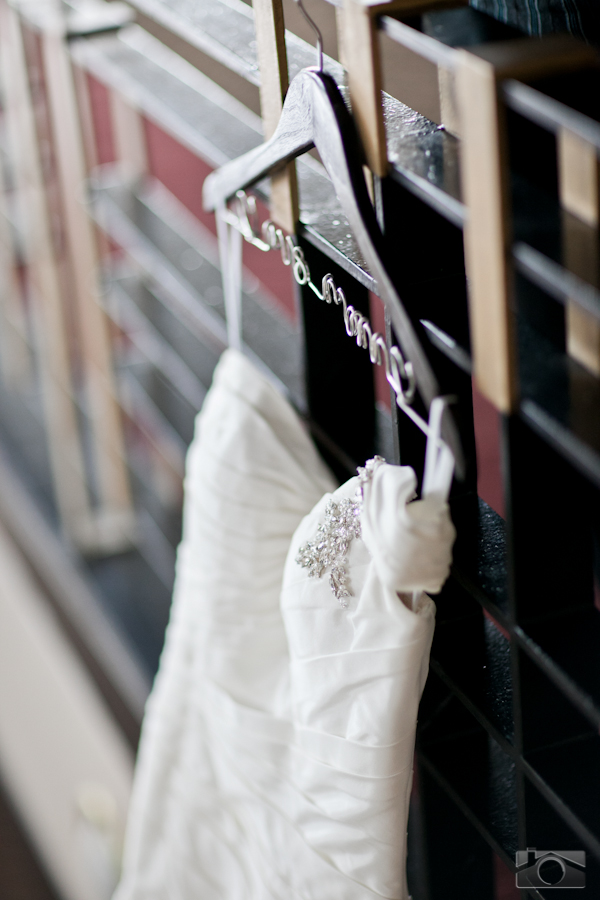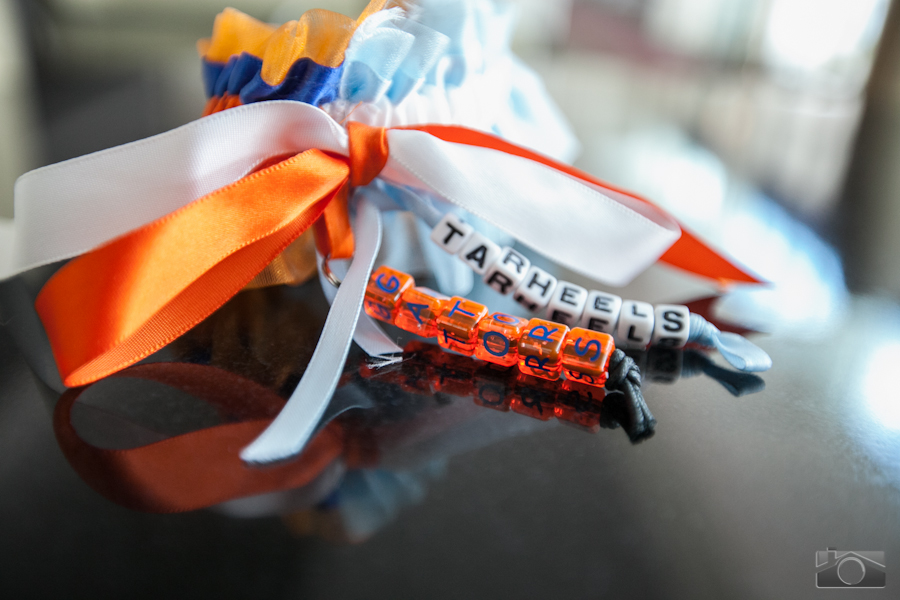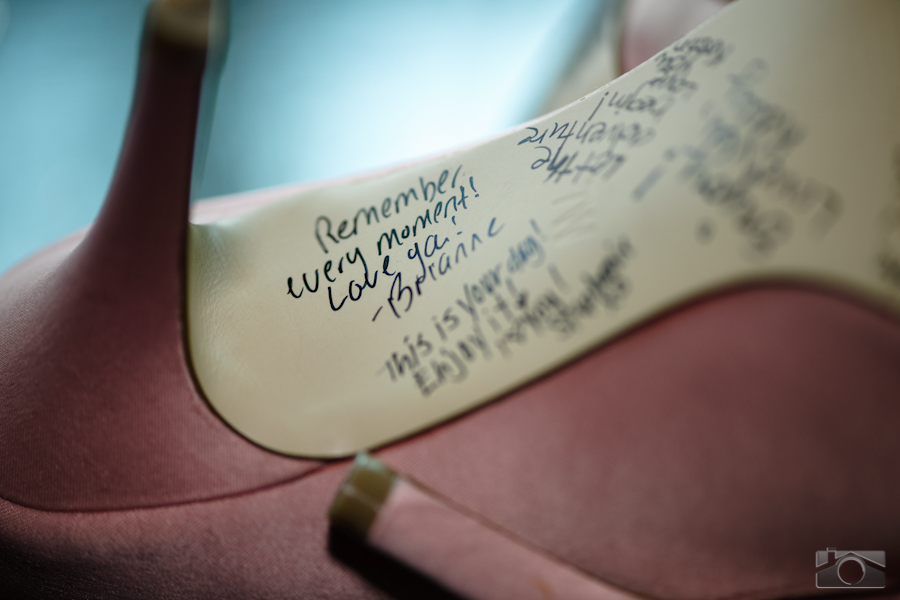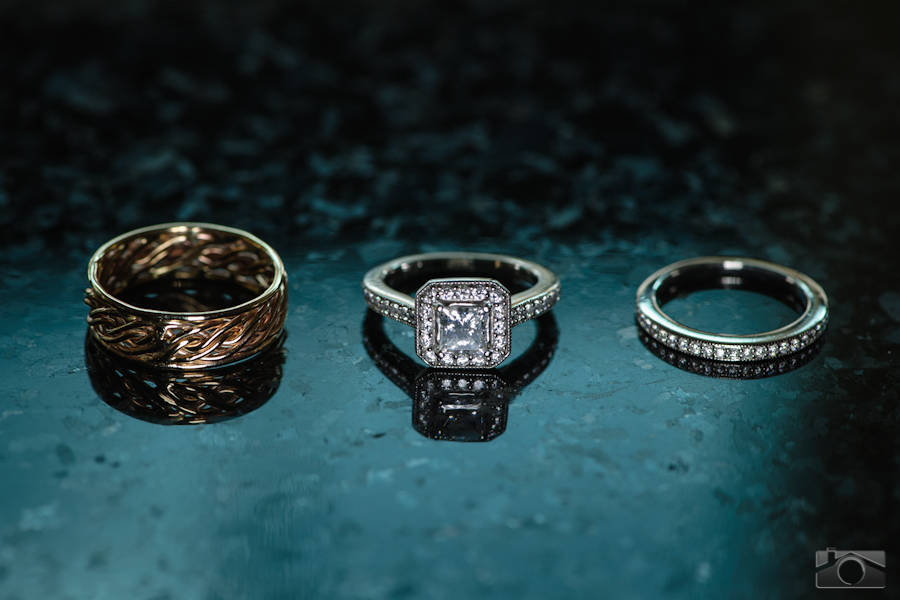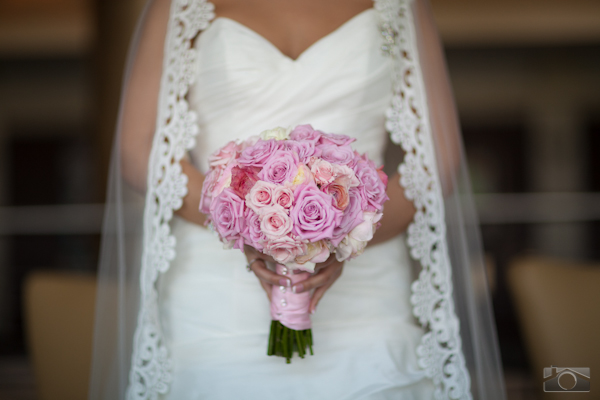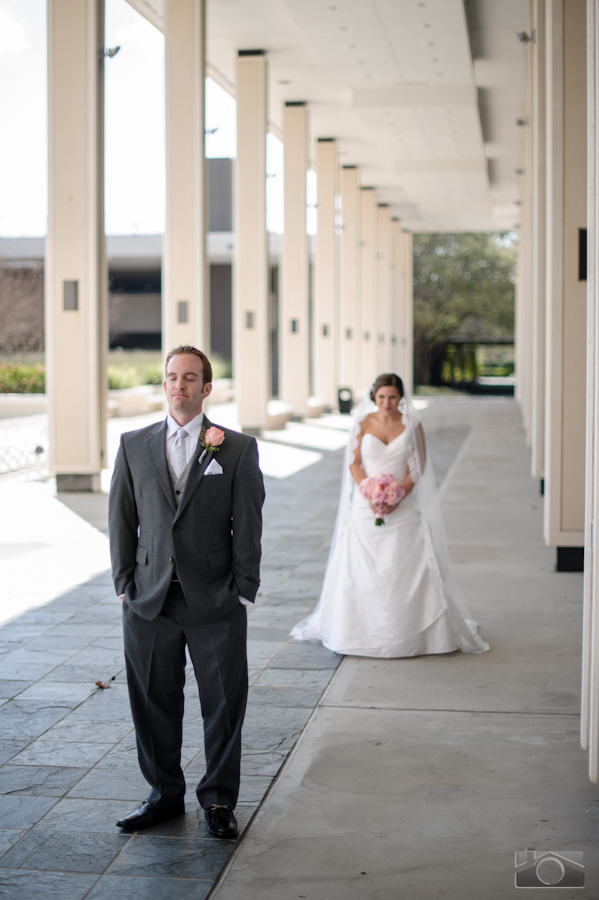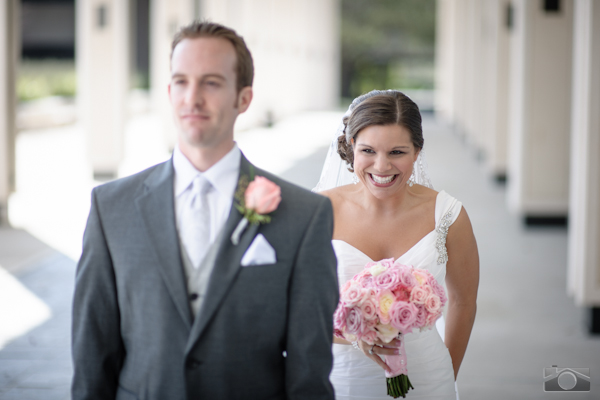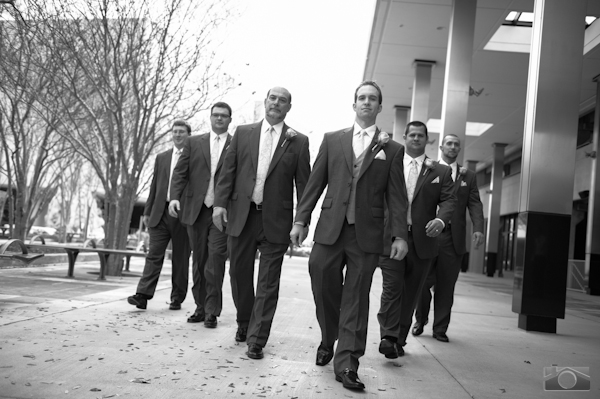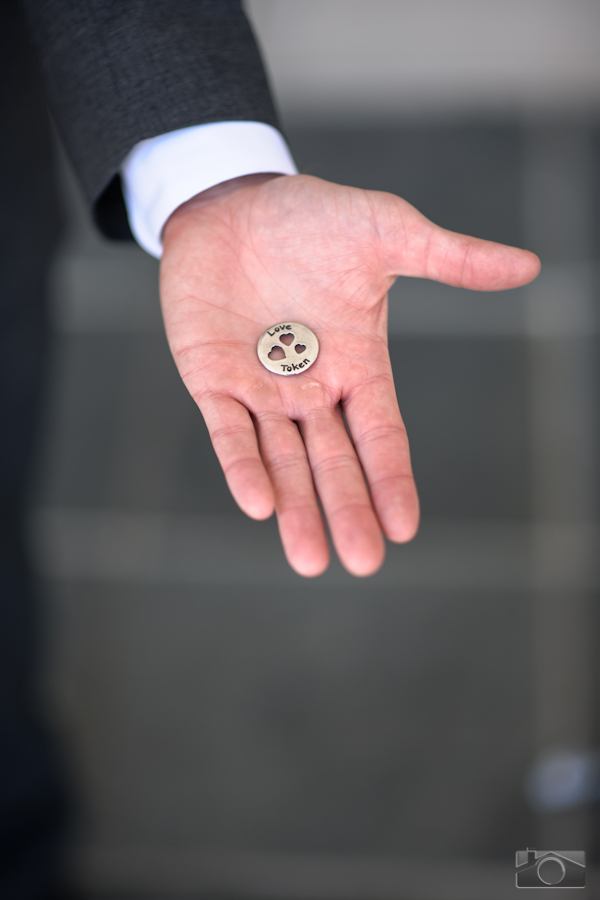 I have had that charm for almost 10 years, just waiting for the right person to give it to. I placed it in the card I gave to Brandon on our wedding day. I knew he would be nervous standing at the altar and he could easily reach in his pocket and feel the token, reminding him of how much I love him. – The Bride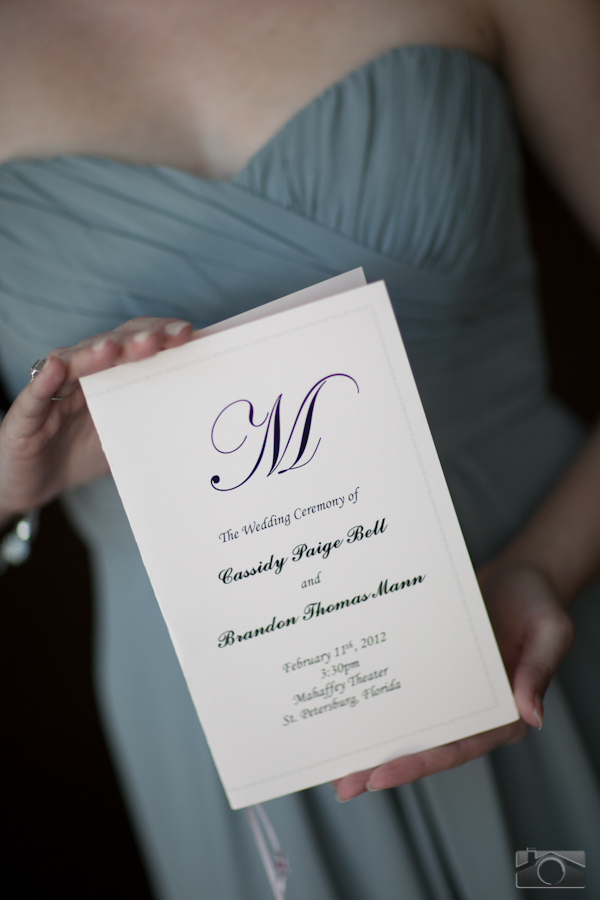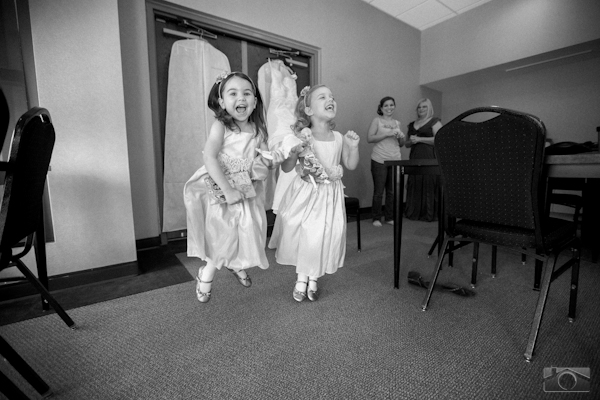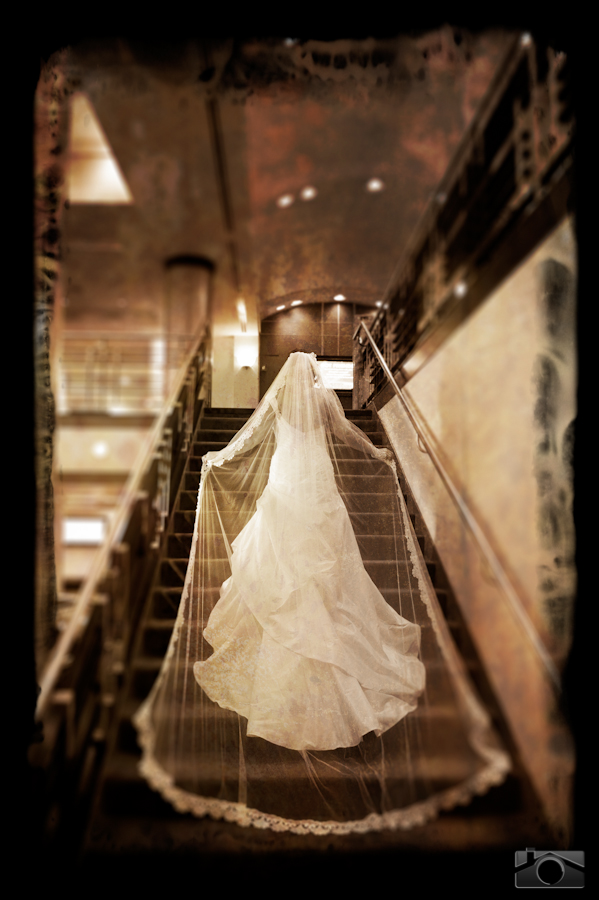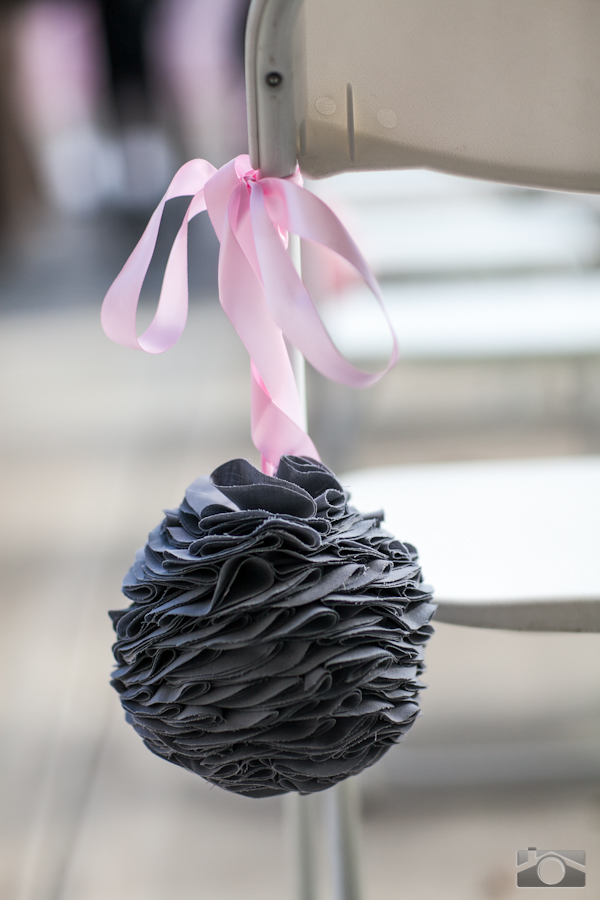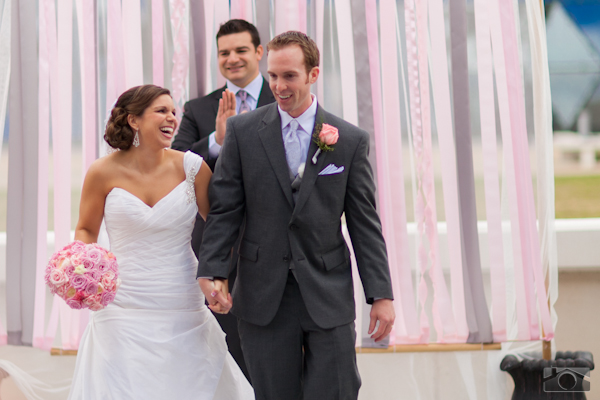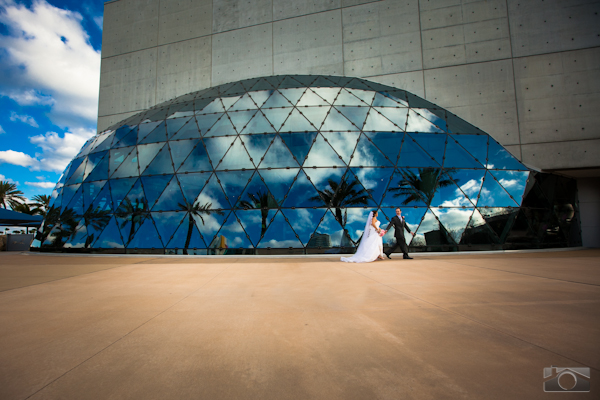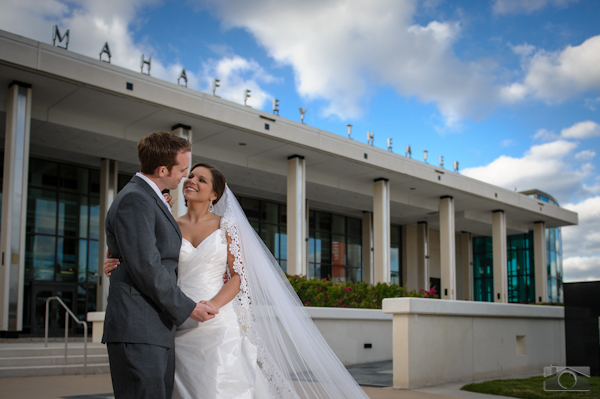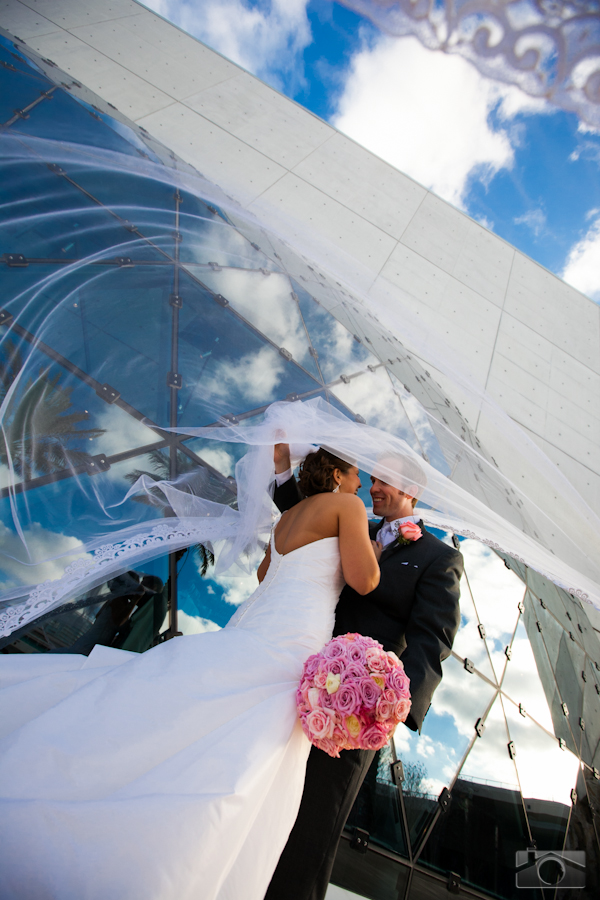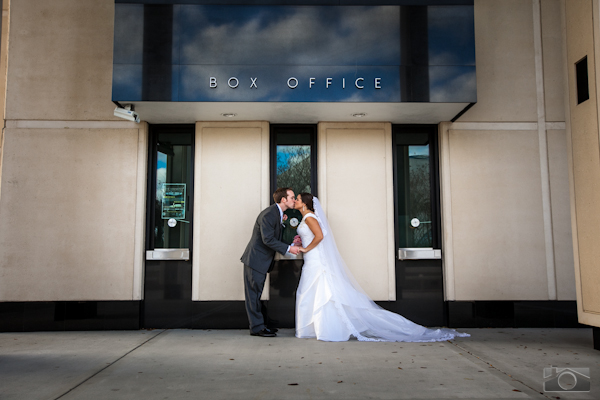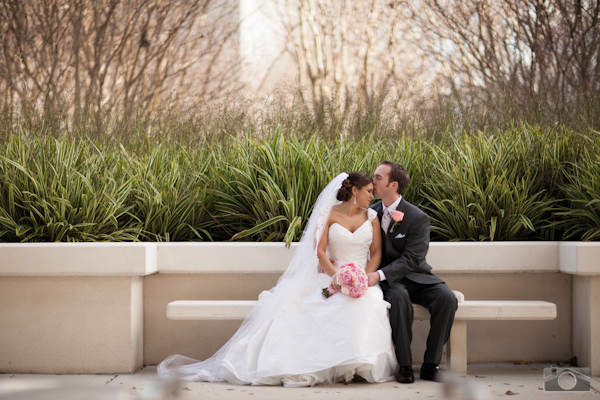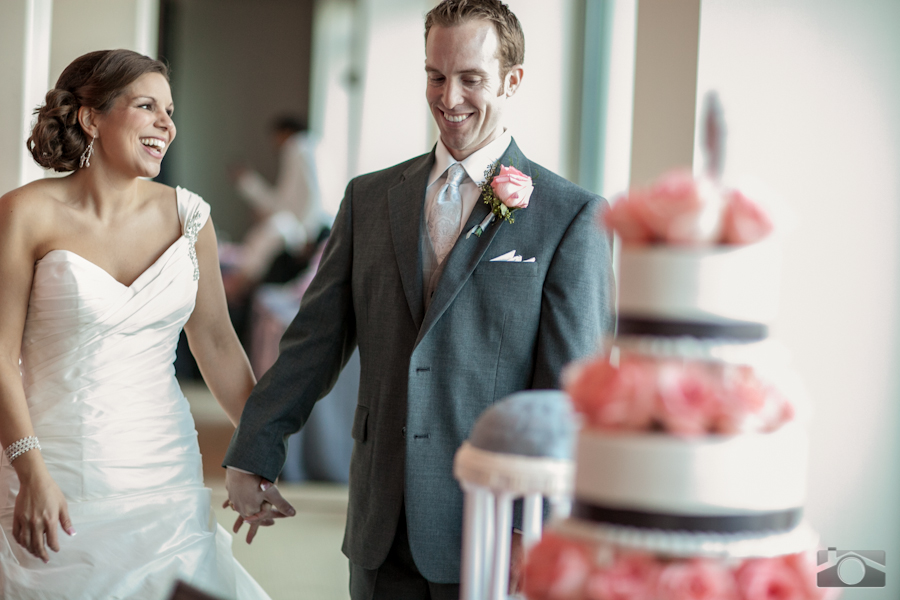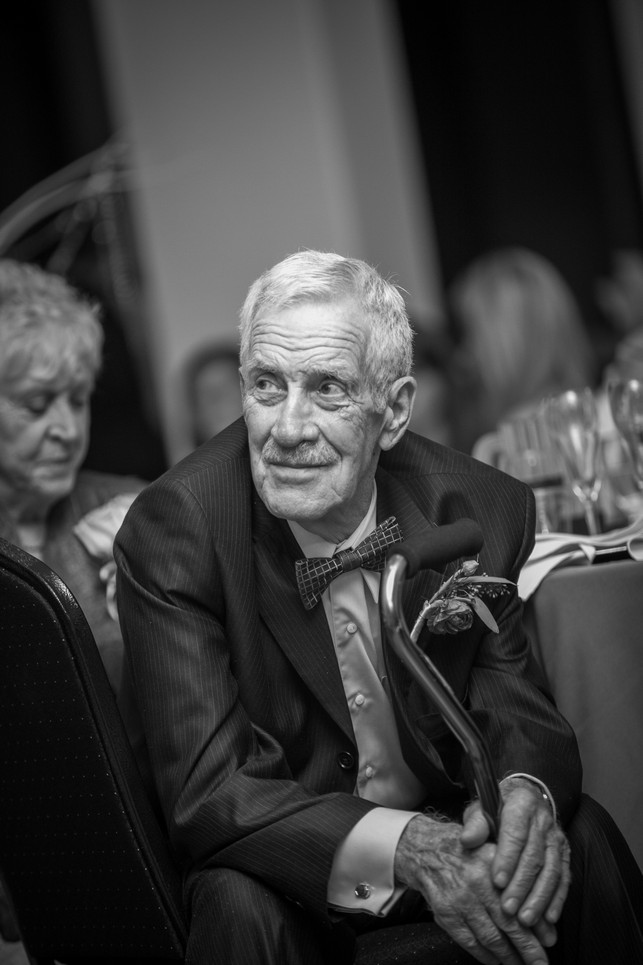 We will forever be thankful to Cristiana and Ian for the images they captured of Brandon's grandfather on the day of our wedding. Only two months after our wedding, his grandfather passed away unexpectedly. There were more photos of him from our wedding day than of any other guest. These photos now serve as the perfect memory of his grandfather – handsome, loving, and proud. – The Bride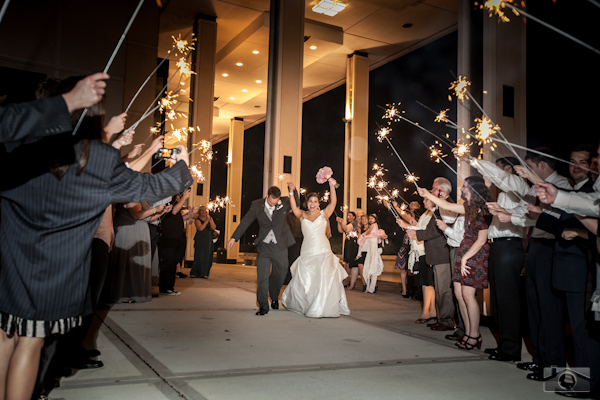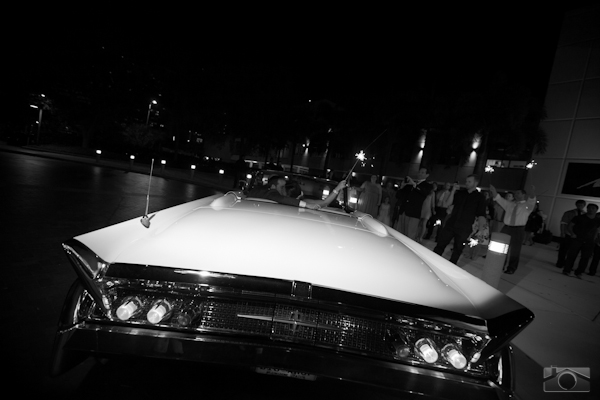 What advice do you have for Tampa Bay brides?
Get a planner! We did not have a wedding planner at our venue and we didn't hire one to help plan or design anything. We did save money, but it was more stress than a bride should endure. Remember that while it is your wedding day and it only happens once, it is still only one day and it is more about the love between you and your husband than it is the decorations on your table. I would always remind myself that I wanted people to talk more about our marriage than our wedding!

Cassidy and Brandon Wedding's Highlights – by Studios 76 from Studios 76 on Vimeo.
St. Petersburg Wedding Photographer: Ware House Studios
St. Petersburg Wedding Videographer: Studios 76
St. Petersburg Wedding Caterer: Catering by the Family
St. Petersburg Wedding Wedding Cake: Chef Nelson
St. Petersburg Wedding Bridal Bouquet:  Northside Florist
St. Petersburg Wedding Ceremony Arch: 2BirdsEvents
St. Petersburg Wedding Venue: Mahaffey Theater
St. Petersburg Wedding DJ & Lighting: Grant Hemond (Cory)
What was your favorite part of this wedding? Comment below: