A La Carte Wedding – Jewish Wedding in Tampa, FL
Just by looking at the pictures, you know that Randi and Jay's wedding was one that you definitely wanted to be a guest at. Their elegant wedding was complete with draping, a blinged out candy bar, endless food choices and dancing, lots of dancing!
Randi & Jay's Love Story:
It began in the winter of 2011. We met when I rebuffed Jay at a Jewish event, which included over 500 formally dressed individuals. He approached me, but I was already spoken for.
Six months later, he found me again via JDate, an online Jewish dating service. This time it was a quick email decrying my Bon Jovi t-shirt I wore in a picture, as he said he was more of a Motley Crue fan. I instantly liked his sense of humor.
It started with four dates in five days. Our first date was at Bar Louie for dollar burger night. I politely asked if Jay if he kept kosher. When his reply was "no," I instantly ordered a bacon cheeseburger. Our conversation was filled with laughs and me talking, and talking and talking. The date continued to the International Mall and then to the Cheesecake Factory for dessert. When the date ended, I received a phone call from Jay telling me he had just gotten pulled over from running a stop sign because he was thinking about our date. He used his quick wit and told the officer he may have had his last, "first date" and he let him go with a warning.
I had previously planned a trip to visit my parents' house in South Florida, and Jay won my heart when after our awesome week of dating, I arrived to my parents and Jay had sent me gorgeous flowers. How did he know their address, I thought? He was very resourceful and listened closely to detail to be able to surprise me.
When I returned to Tampa, it was the RNC that uprooted him from Harbour Island and daily visits to me in New Tampa. After months of school chats (as we are both educators), discussing family, goals and dreams, it became very clear that we were made for each other.
On April 29, 2013, Jay made a surprise visit to my classroom. It was not unusual since he had done it many times before. My students had written about a character named Teddy Bodain that had traded bread for a mysterious box. It was the contents of this box that they had to creatively describe. Jay wrote his own story and wanted to share his writing with my class. I often share lessons with Jay, so he knew the assignment of the day. As he read his story, I realized his tale was much more complex and detailed. As he finished his story, his eyes captured mine and he knelt down to reveal the box he had described in the story. Inside was the ring. It glistened with the stone that was my mom's, even more significant since she has been battling brain cancer since last year. I was so overcome, I did not even know if I had said yes. So I said it again, again and again.
Randi and Jay hosted an elegant purple, silver and white wedding, with a strong focus on food and decor.
"We had many items beyond the normal package; it was imperative that our cocktail hour be amazing, per my dad's request. Beyond the eight passed hors d' oeuvres, we had a sushi bar, pasta bar, lamb chops and cheese table. It was unbelievable!" the bride gushed.
Coming off of a recommendation, Randi and Jay visited Tampa wedding venue A La Carte Event Pavilion.
"A La Carte was extremely accommodating for our needs," the bride explained. "We really liked the fact that we did not need to find many third party vendors, as much of it could be done in-house. They also had so many relationships with complementary wedding vendors. We were able to use their name to negotiate with our band, hotel and formalwear provider."
With only two months to plan their Tampa wedding, the couple appreciated the extra help from their A La Carte wedding coordinator.
"The food and facility are unmatched, but our favorite part was the level of service. Jade was available to us every step of the way," Randi gushed. "On the day of our wedding she was like a ninja, everywhere and on the ready. She even wore two headsets, making sure everything was smooth and perfect. We truly connected with her and she remains a special person in our lives."
Family played an important part in the couple's wedding. In addition to displaying pictures of their parents' weddings at their gift table, Randi and Jay planned their Tampa wedding around their loved ones.
"We agreed that while there would be a level of opulence, it was most important that the central theme mirrored our belief in family, insuring that everyone felt welcome and would have a great time as our dream wedding unfolded," the bride explained.
Looking back, one of the bride's most memorable moments came during her father-daughter dance.
"My dad was the ringmaster of this circus, and for a moment, he was all mine," Randi reminisced.
What advice do you have for other Tampa Bay Brides?
Have a very detailed timeline and agenda for your wedding day.
Make sure everyone in the wedding party, including photographers and videographer, know exactly when and where to be.
Be flexible.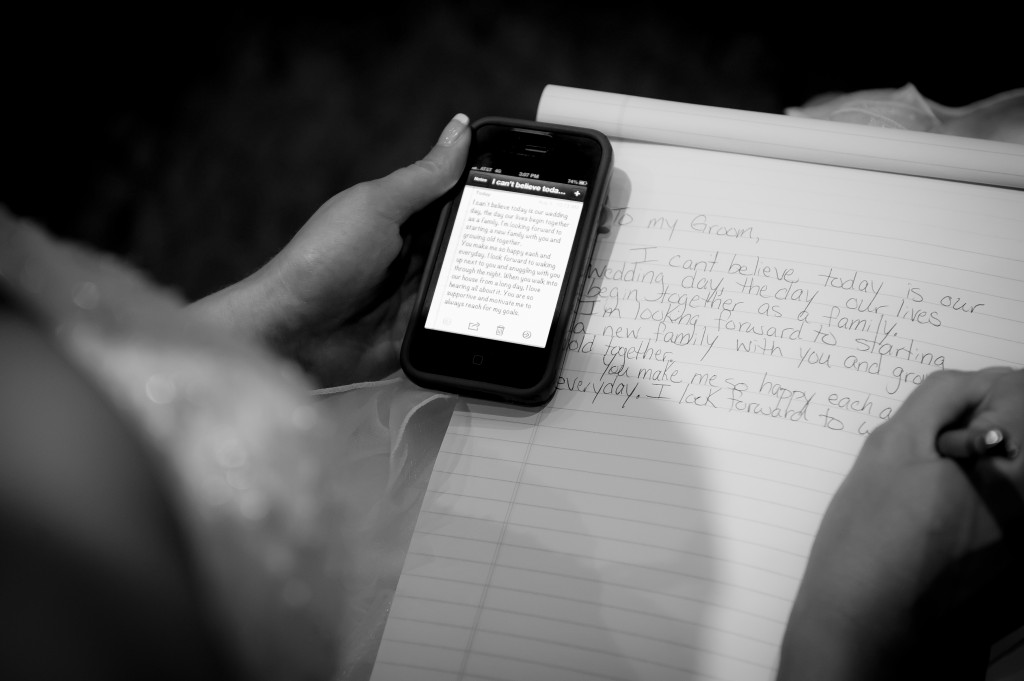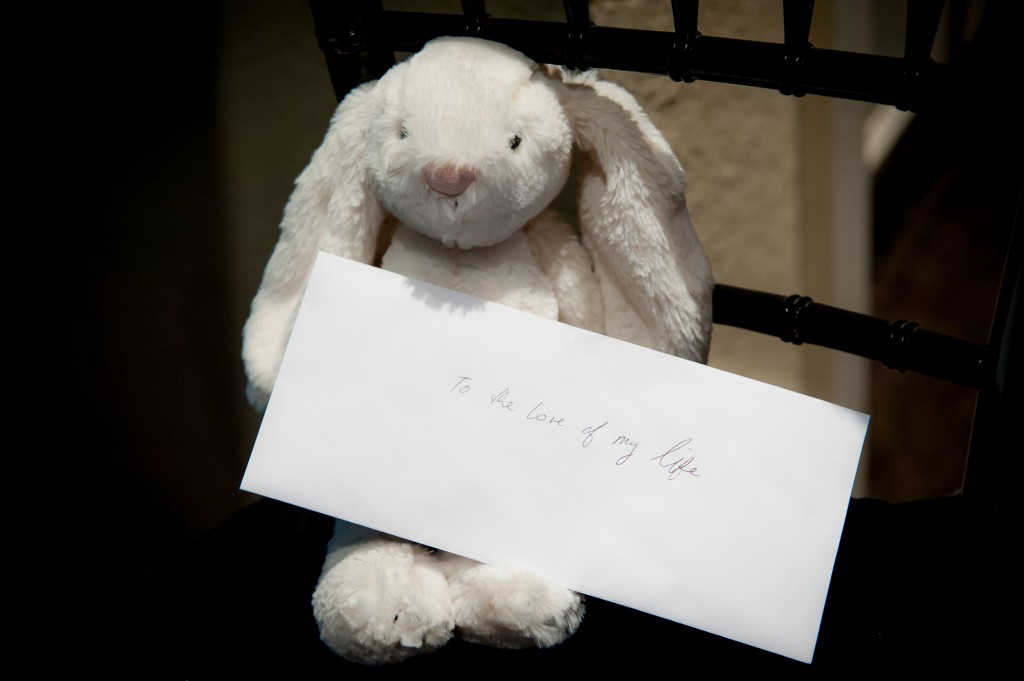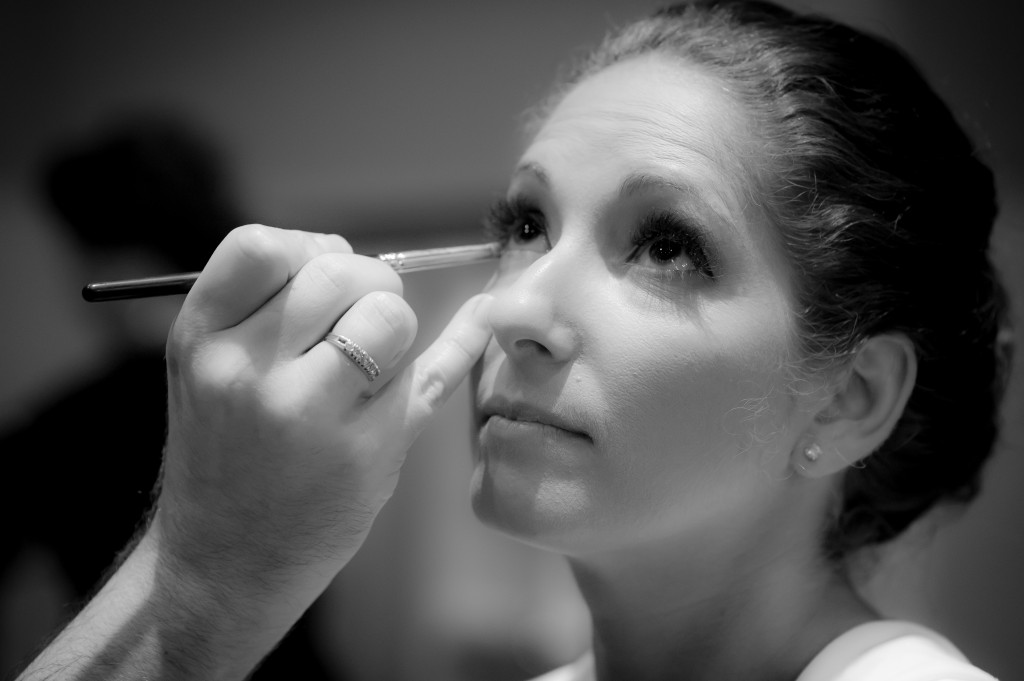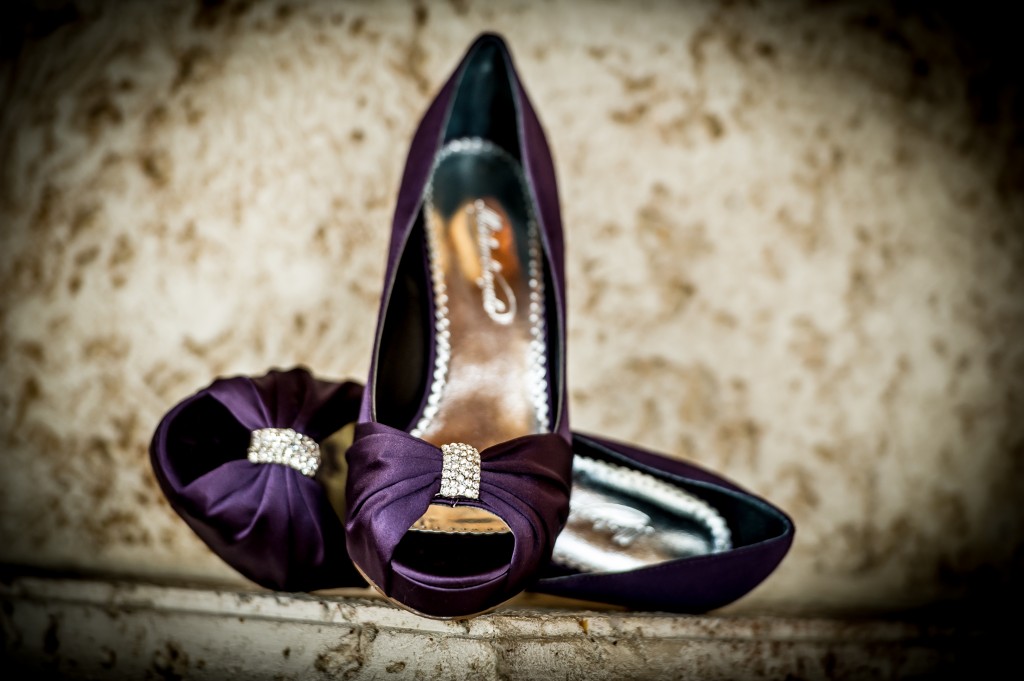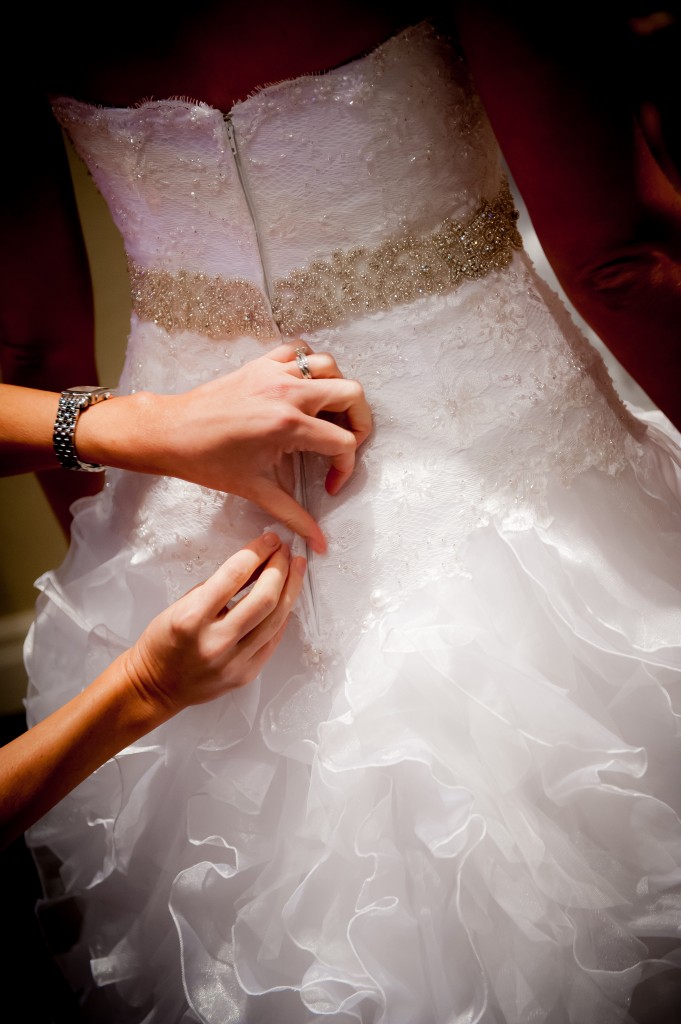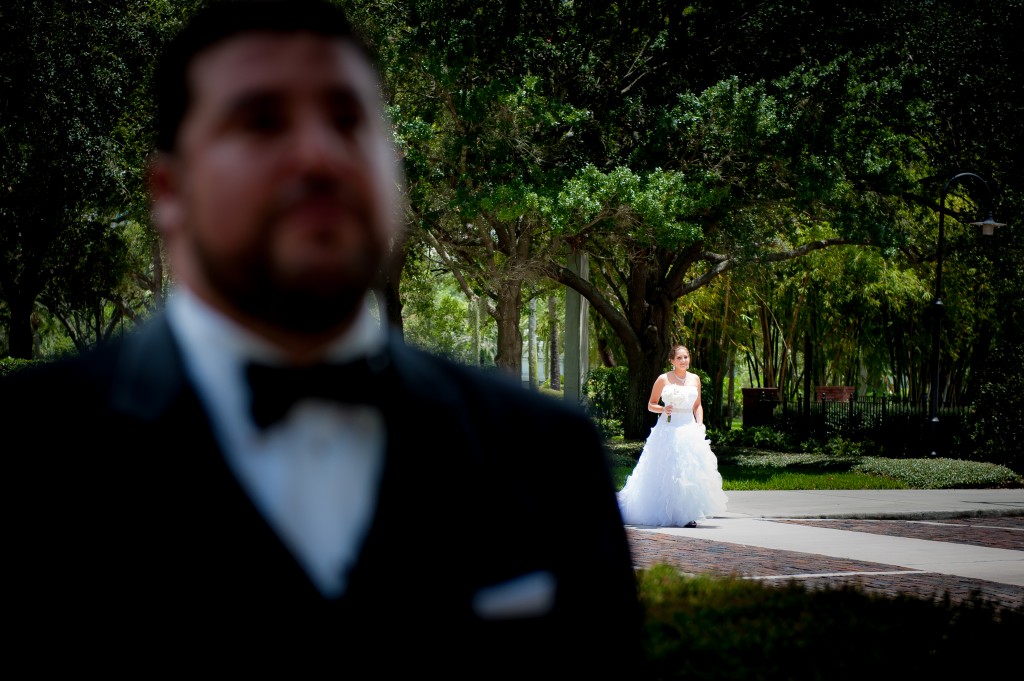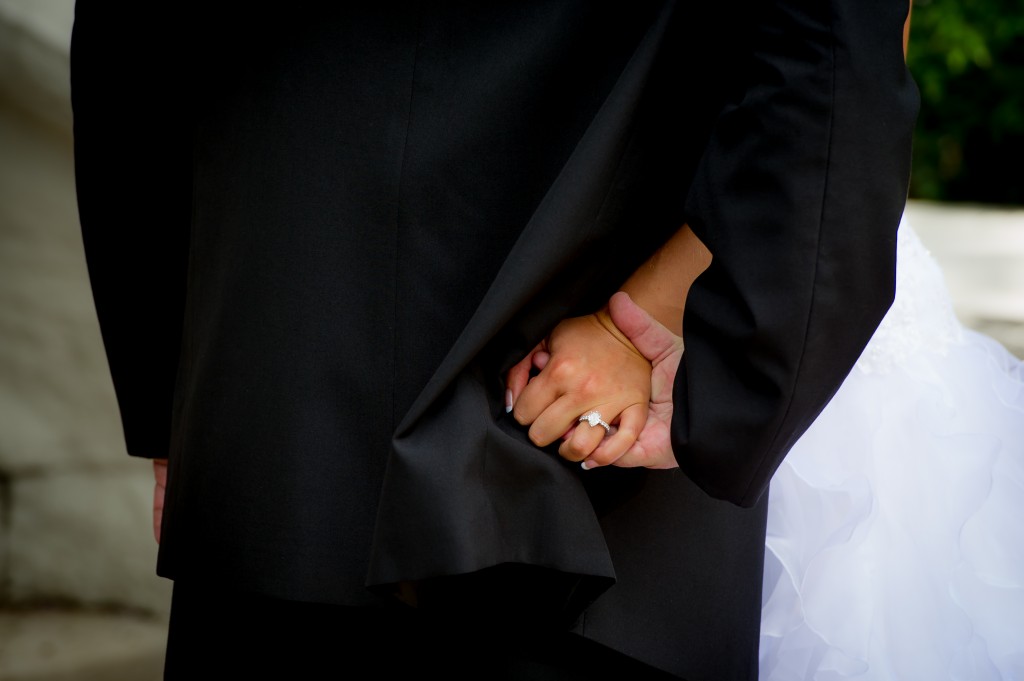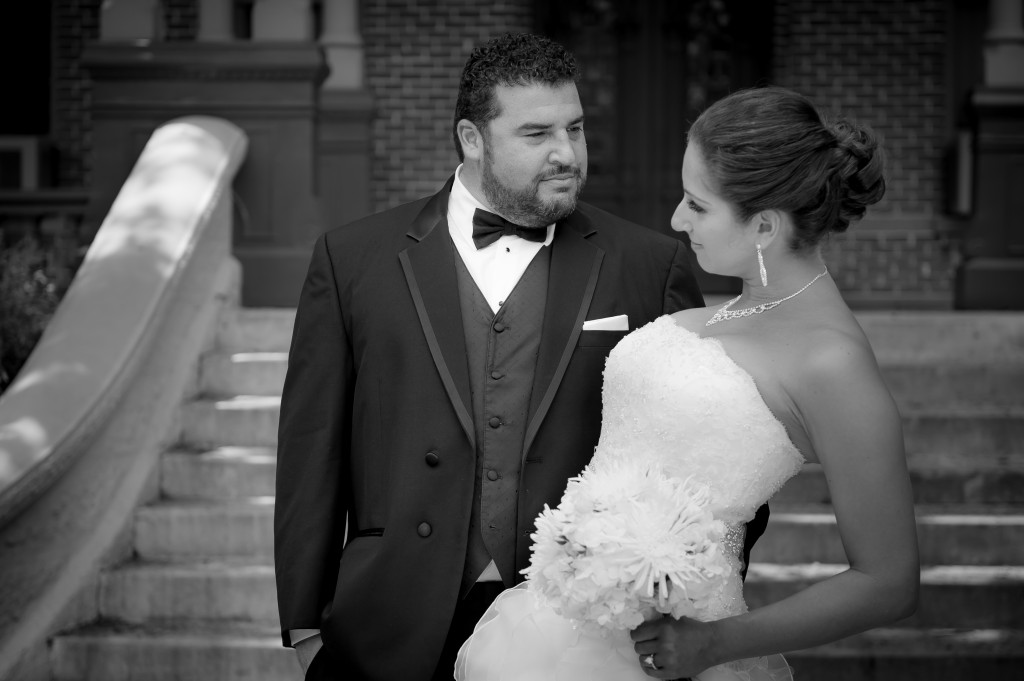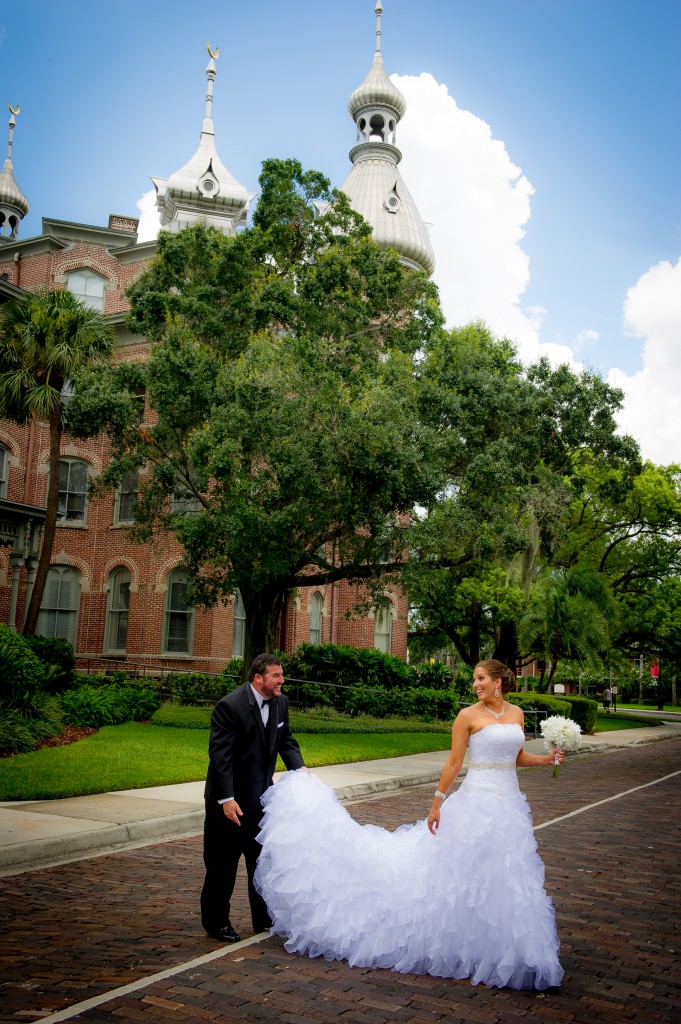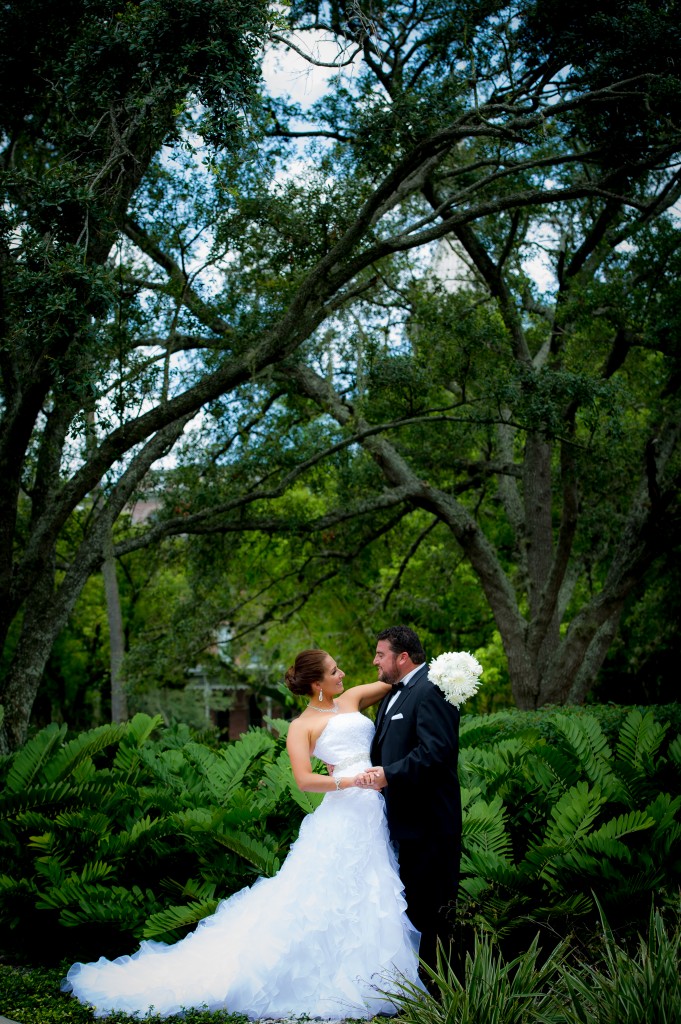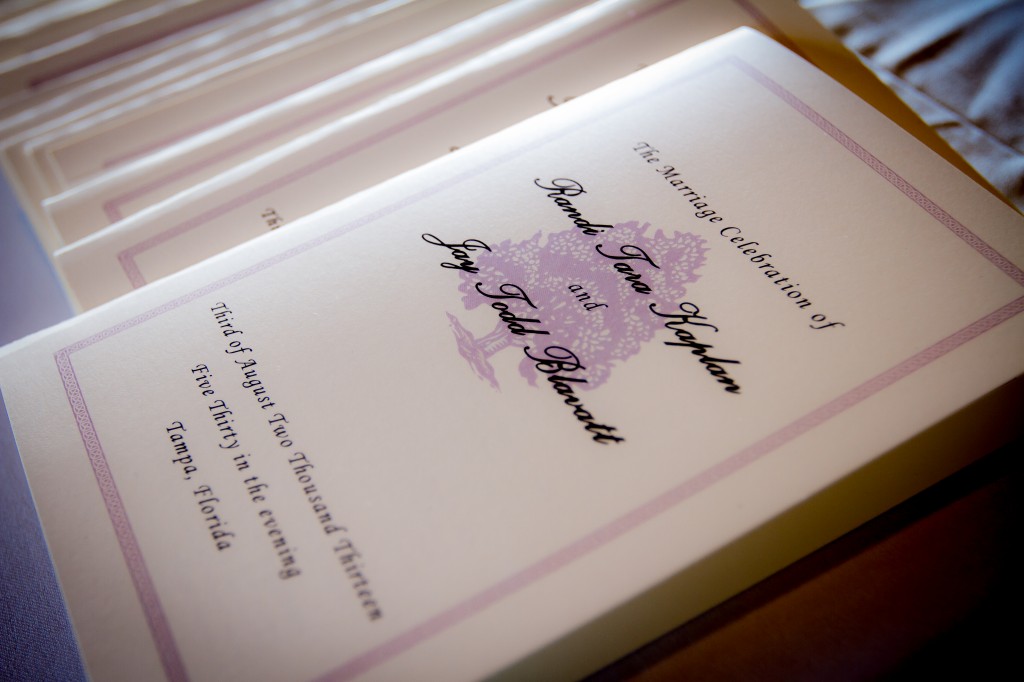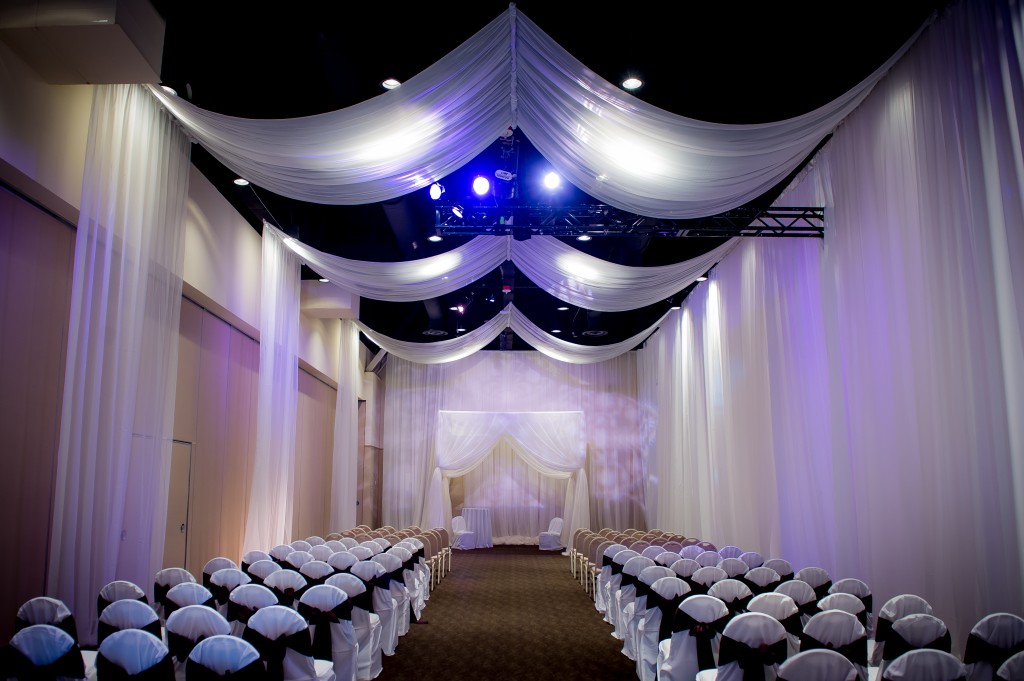 "Our chuppah for the ceremony was breath taking. The A La Carte décor team made the chuppah with white draped fabric and created the most elegant space for our ceremony." – The Bride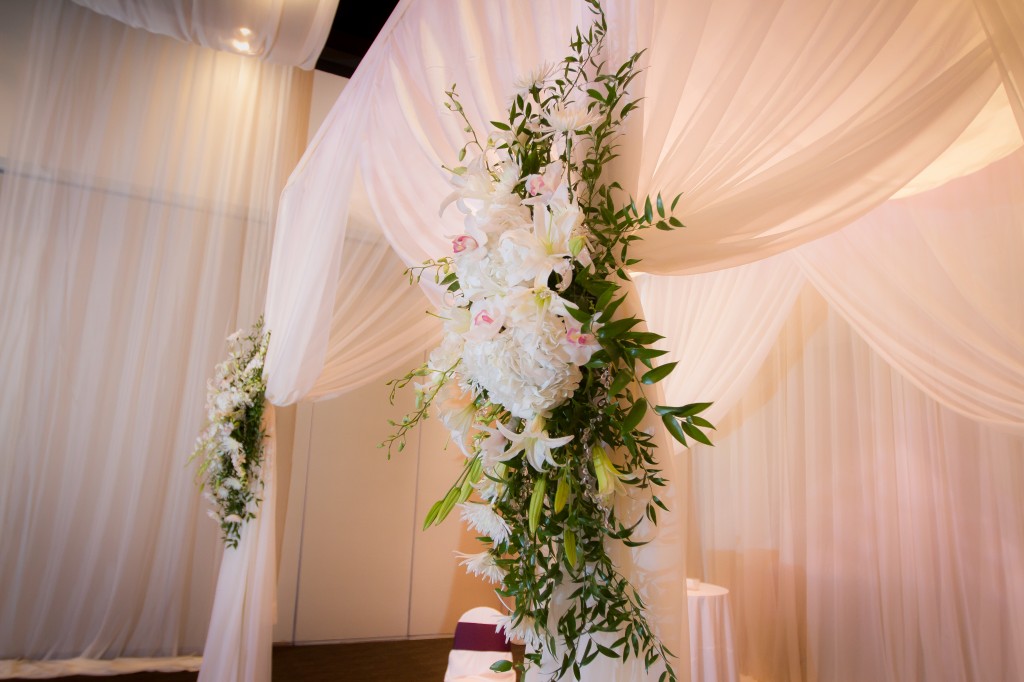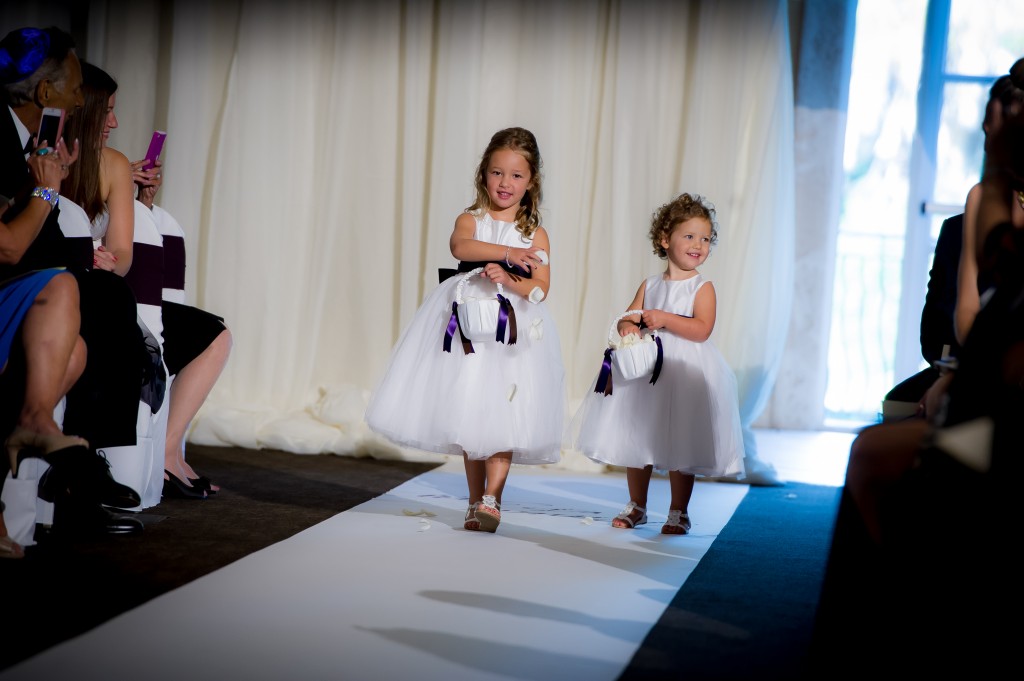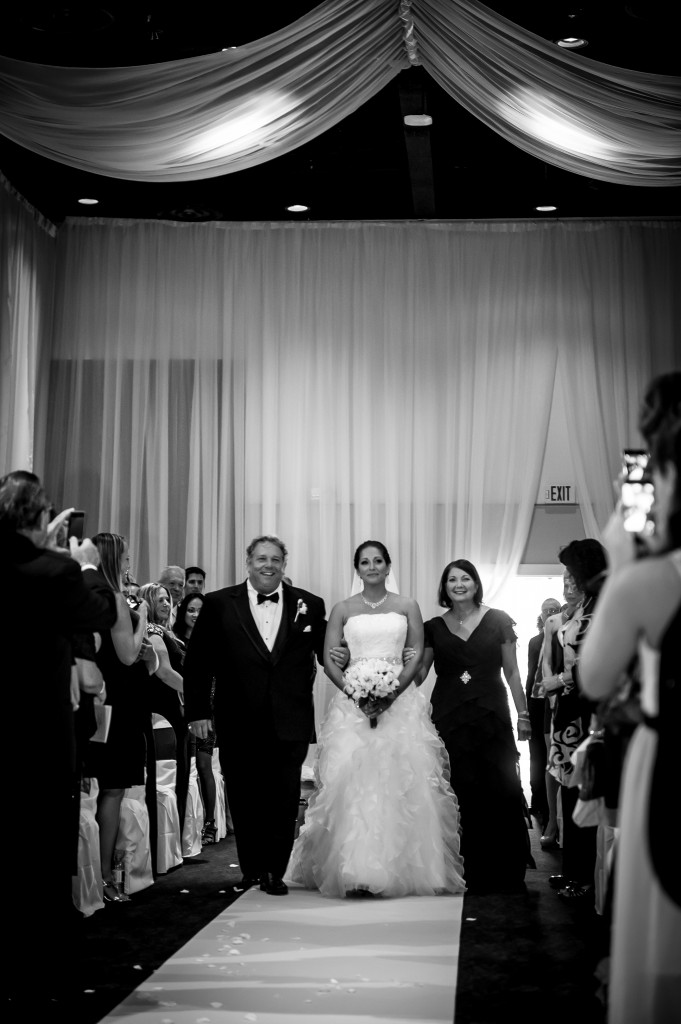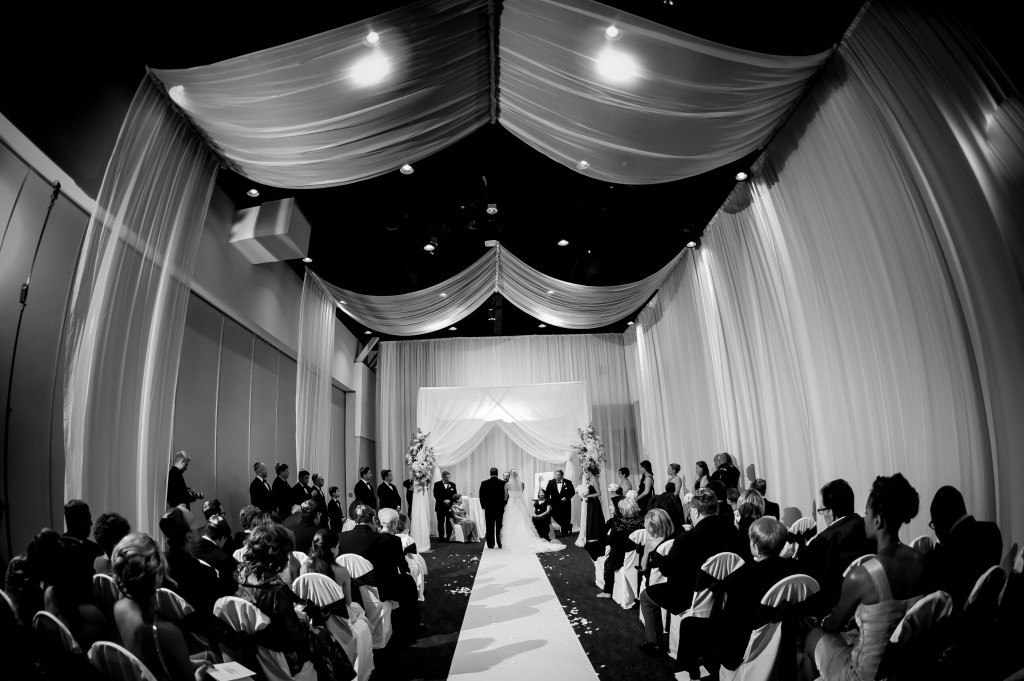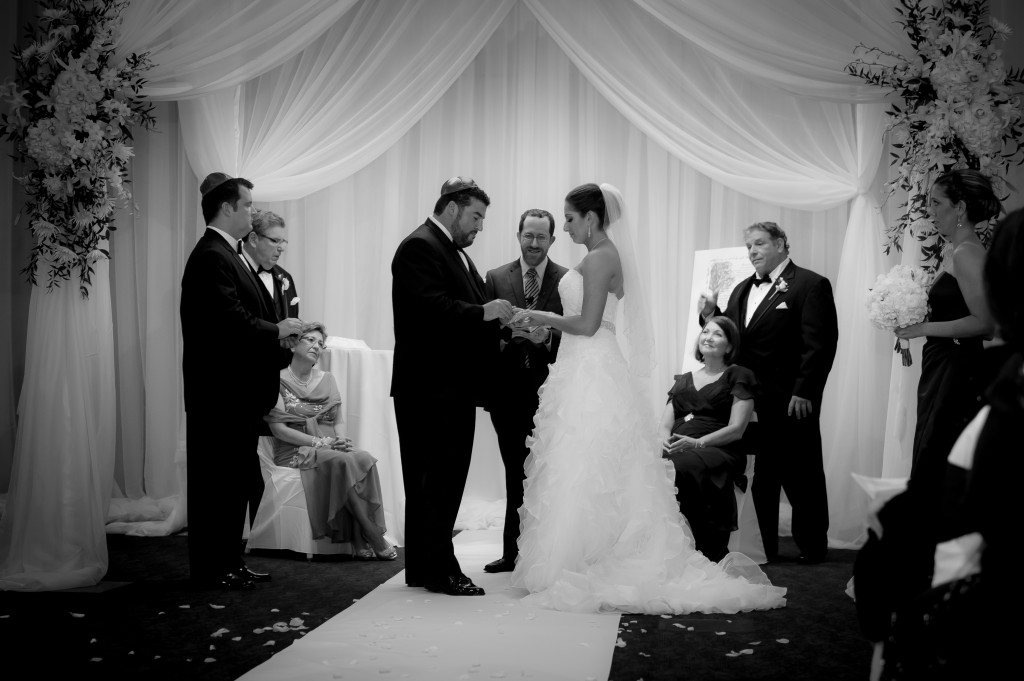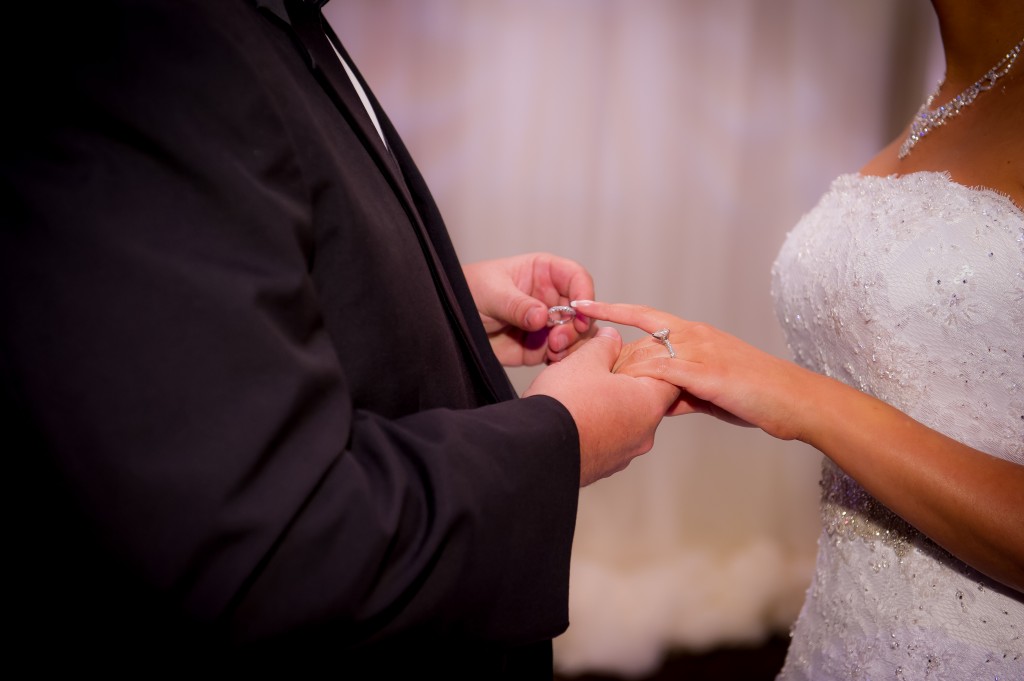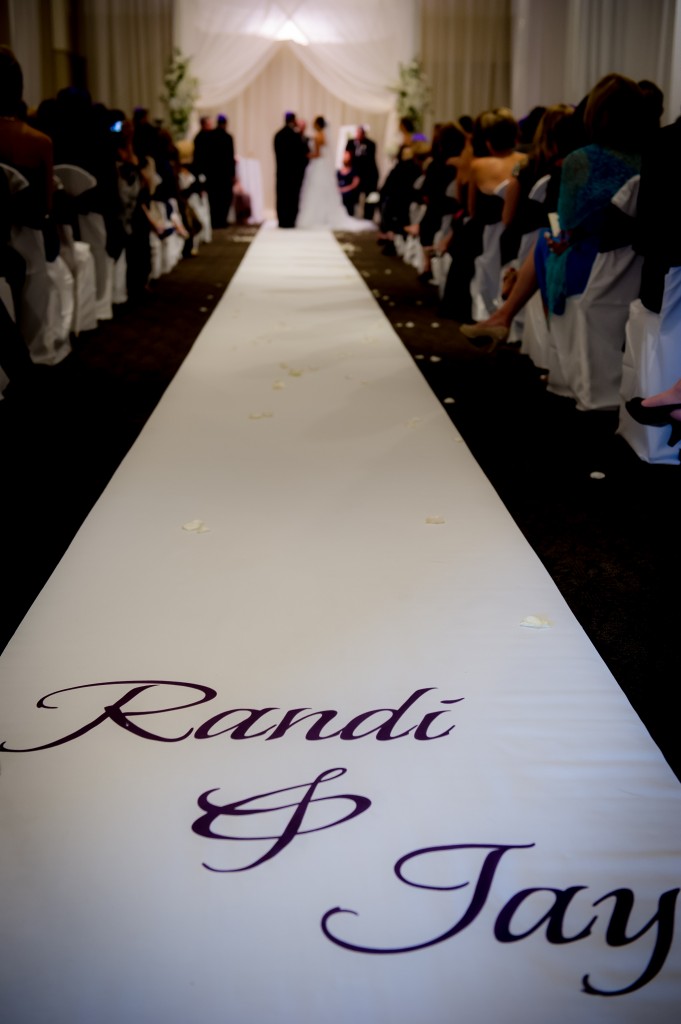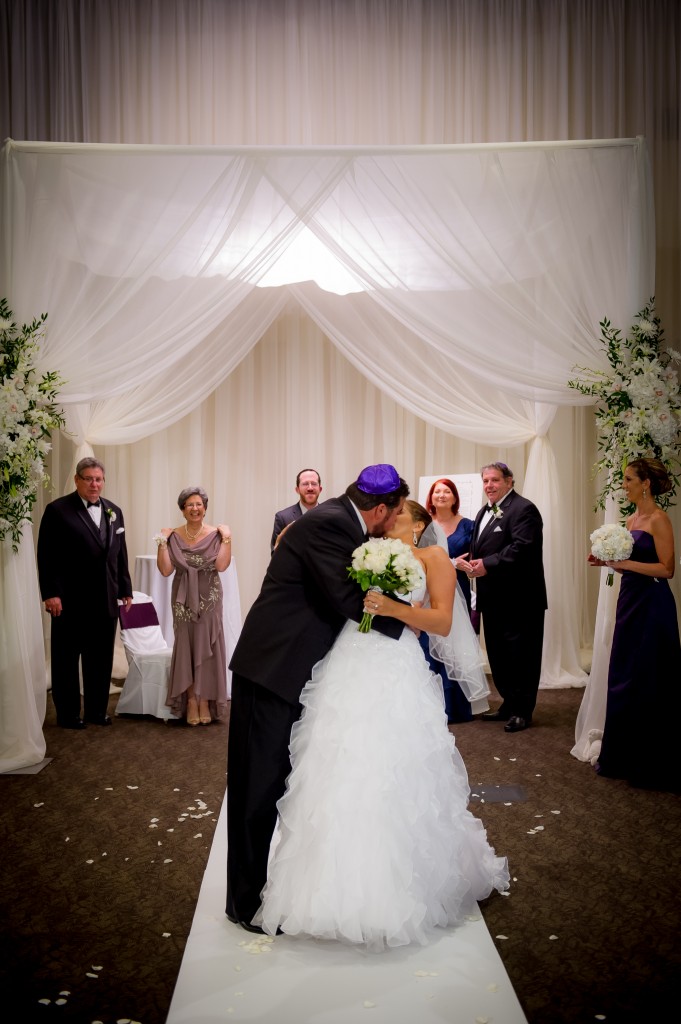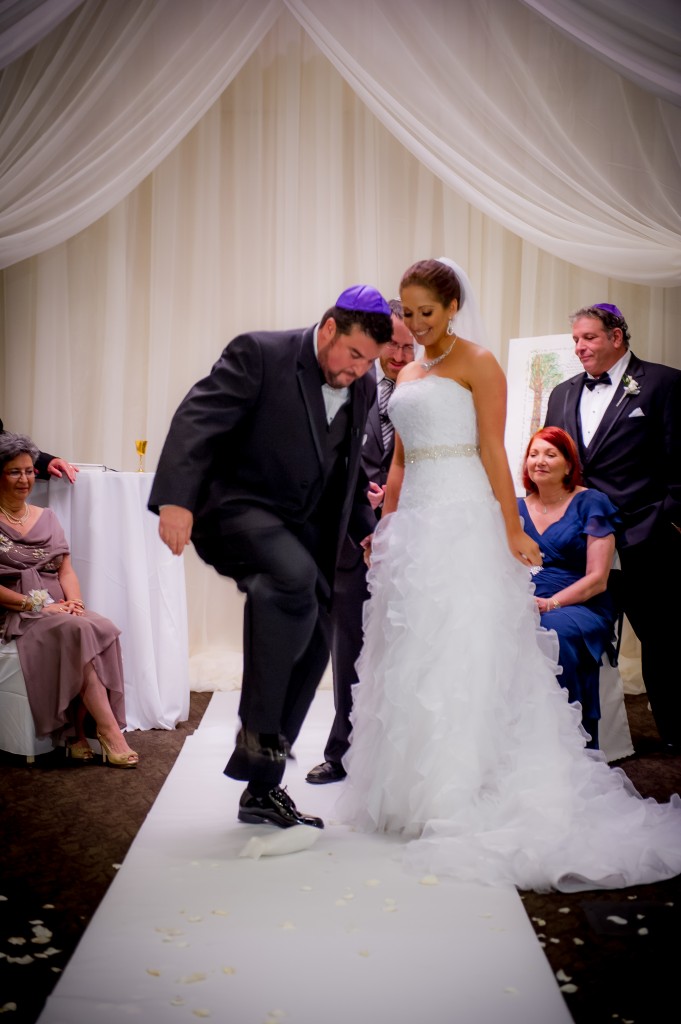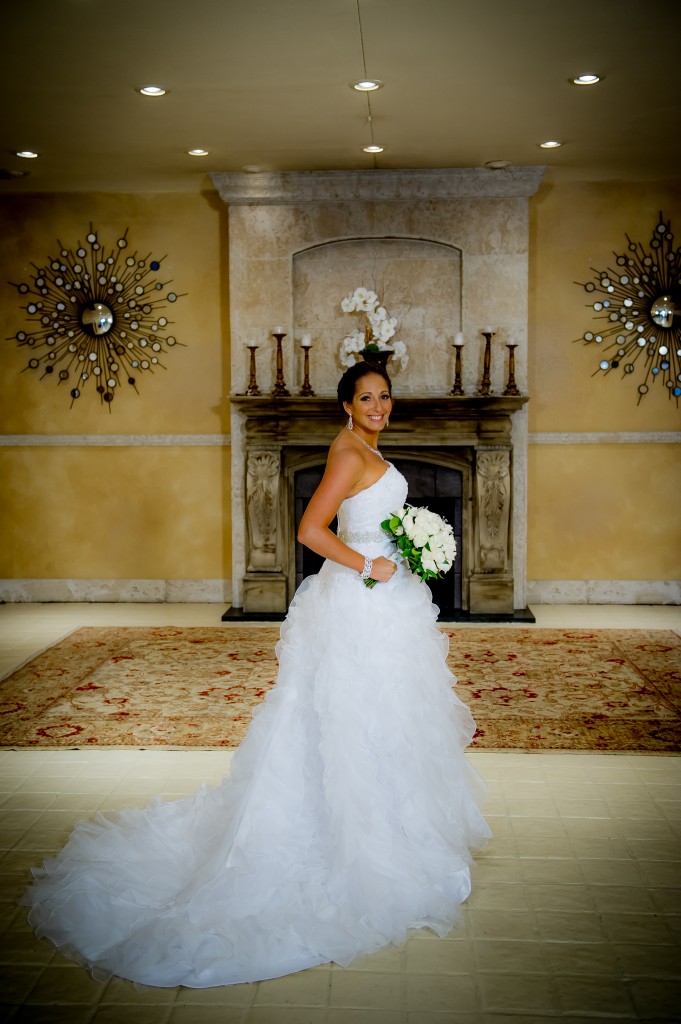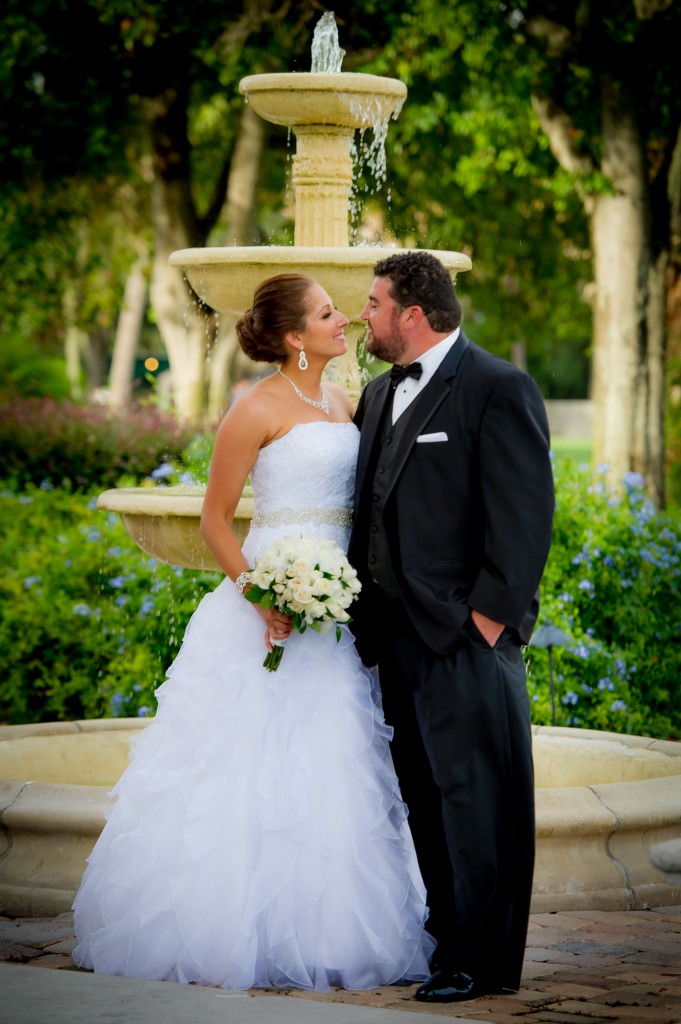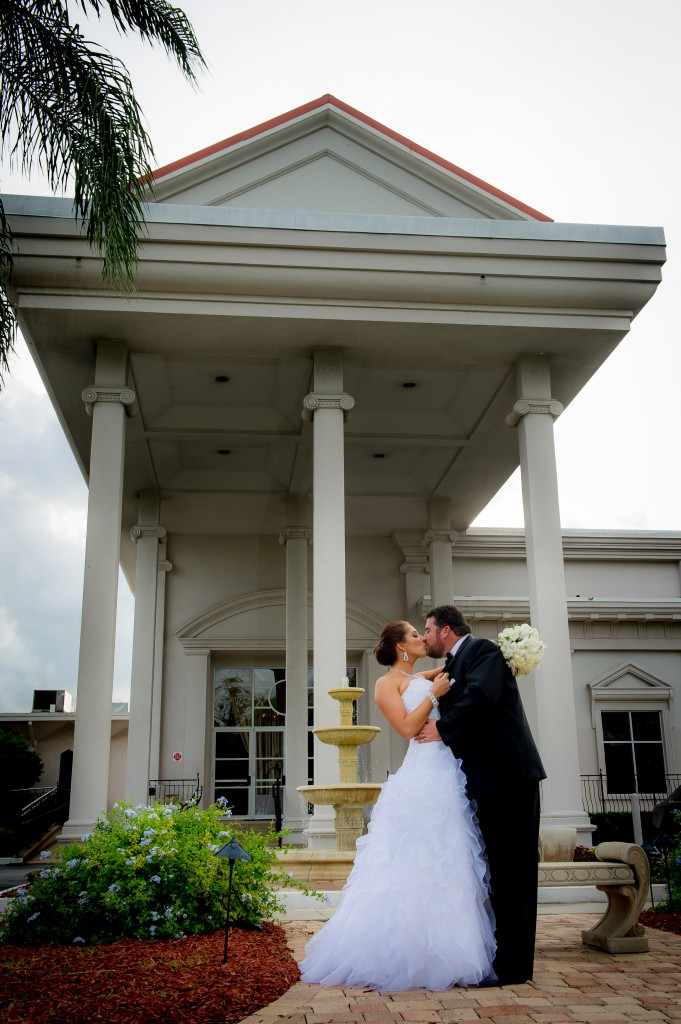 "Richard [of Richard Harrell Photographer] was an immediate yes from the time we met him. Many people can take photos, but it was clear from our initial meeting that Richard "got" us and as a result he was able to capture every moment in our celebration." – The Bride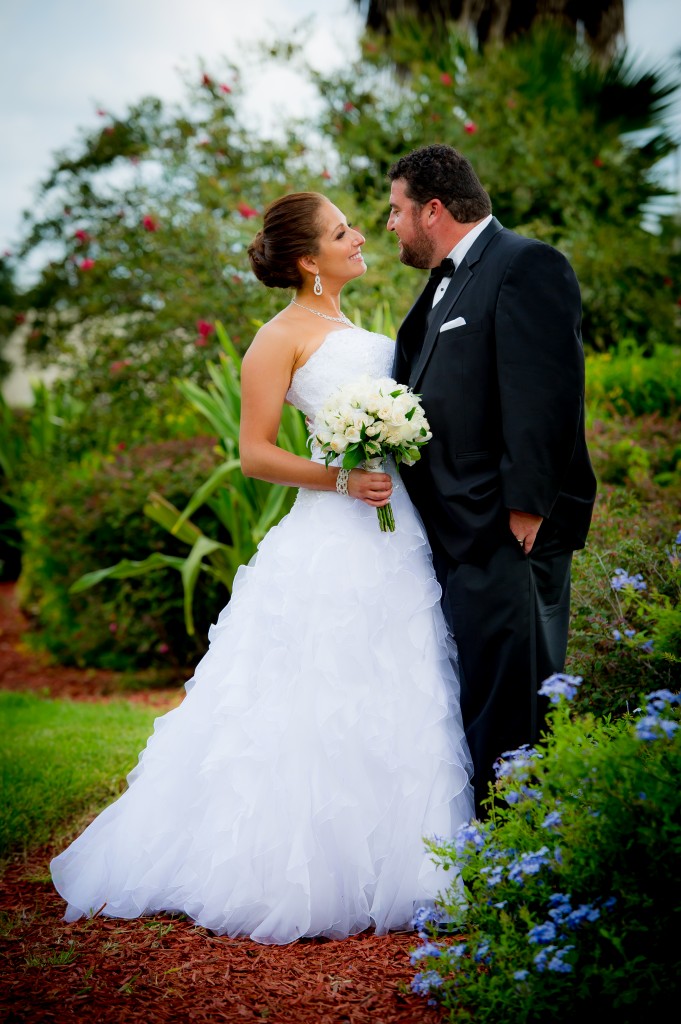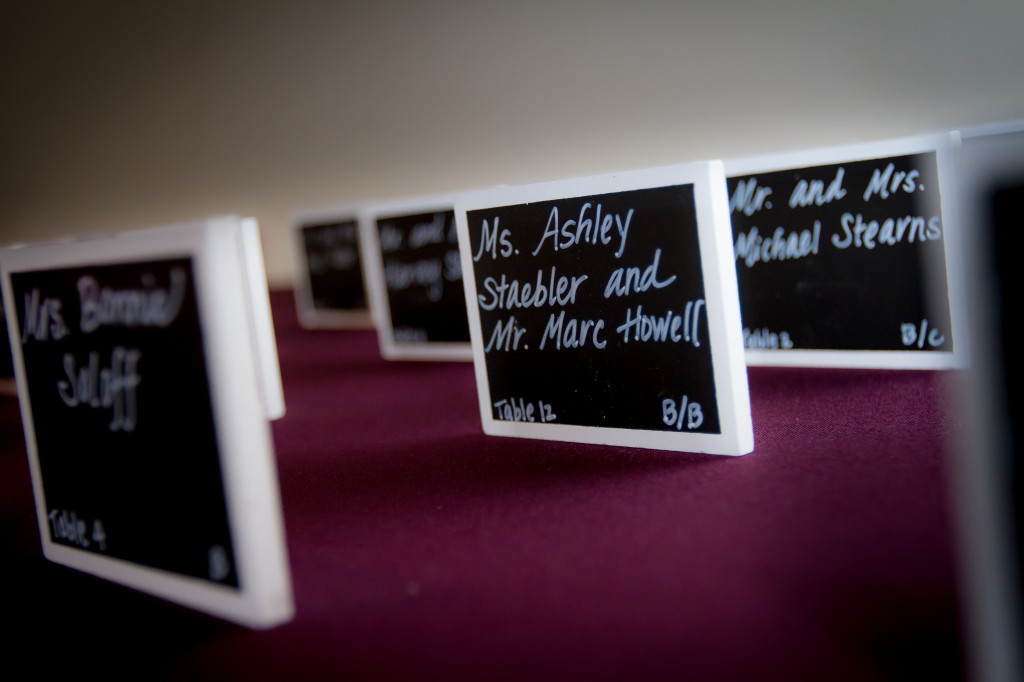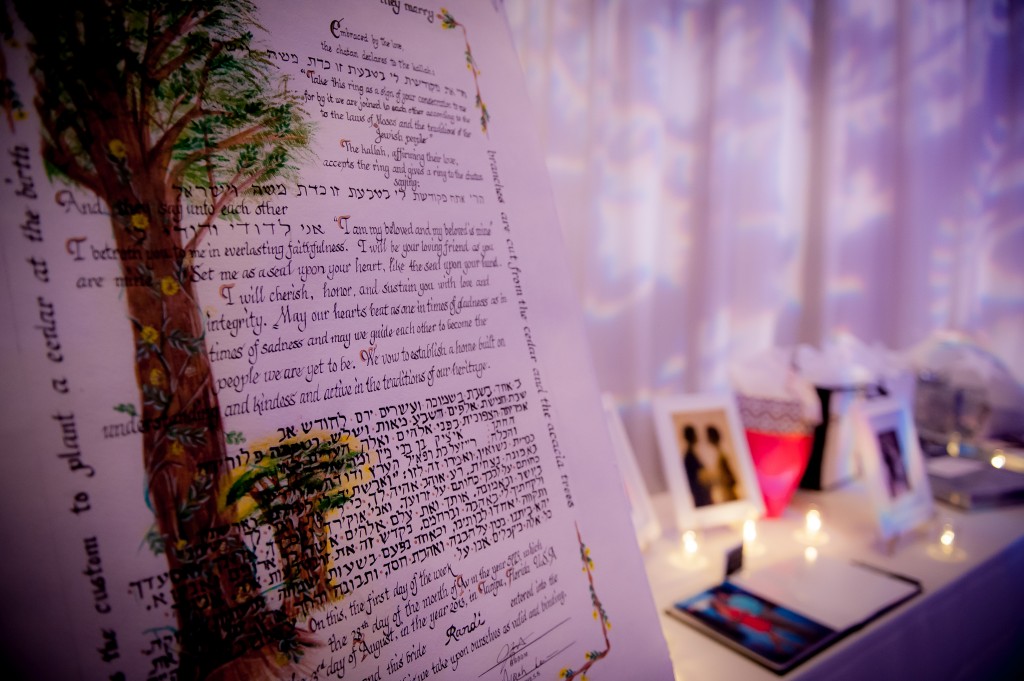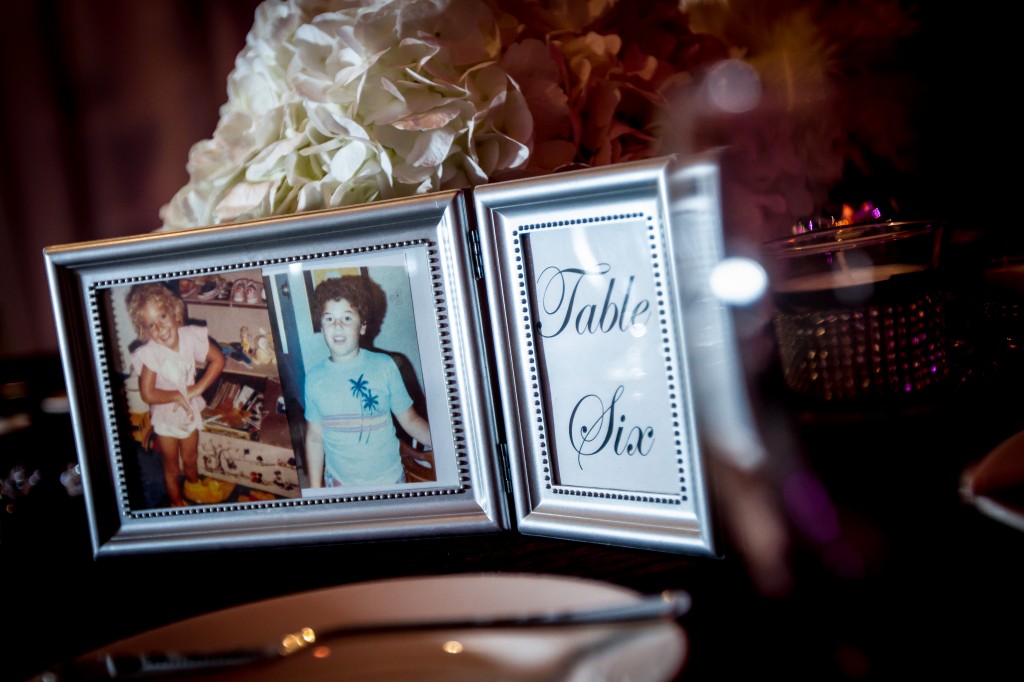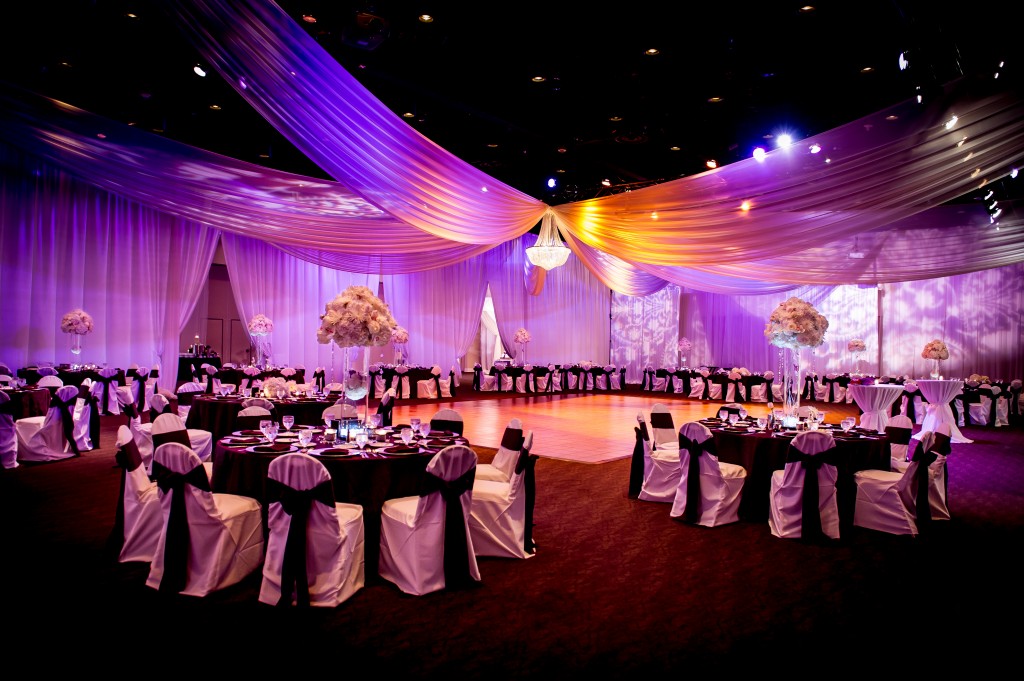 "Our ceremony and Grand Ball Room was beautiful. A La Carte made my vision come to life with the 8-point swag and grand chandelier at the center of the room, and the lightning all around the room created our elegant ceremony and reception." -The Bride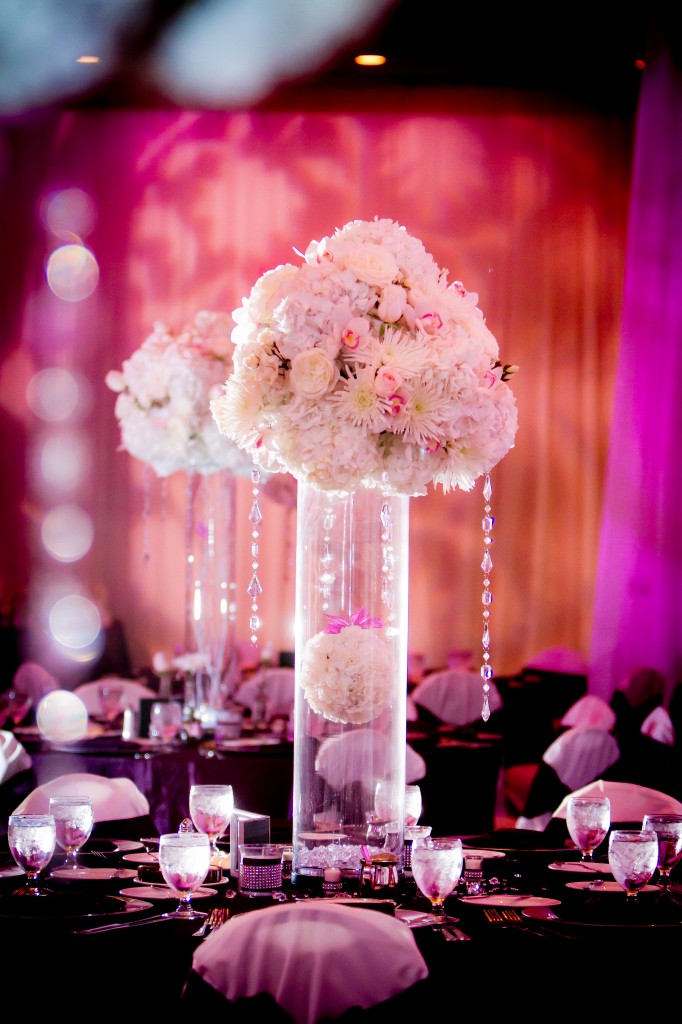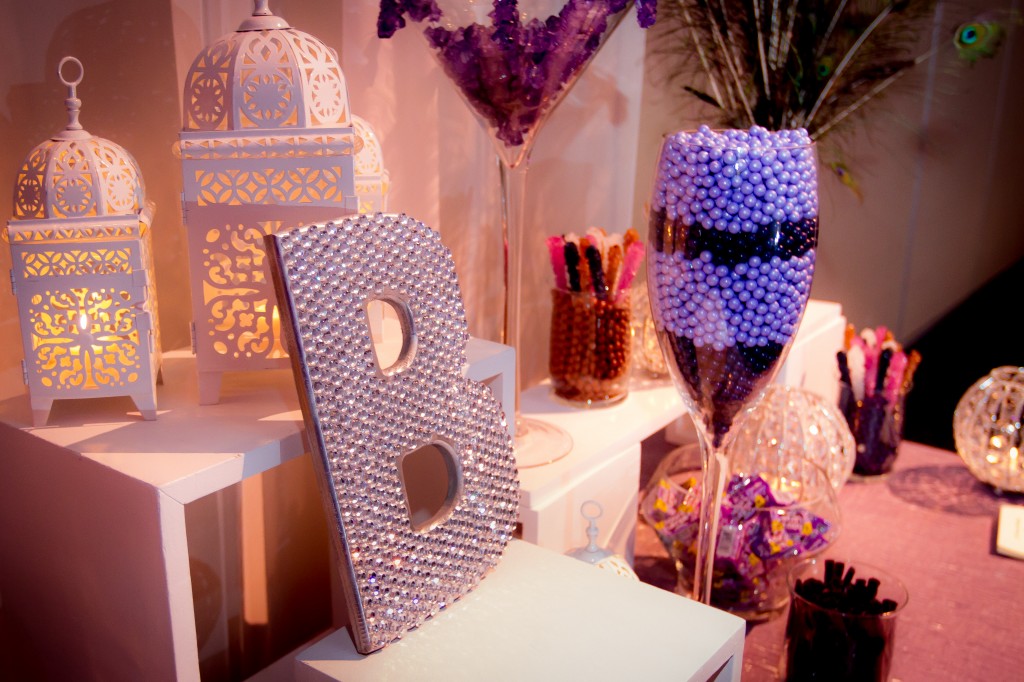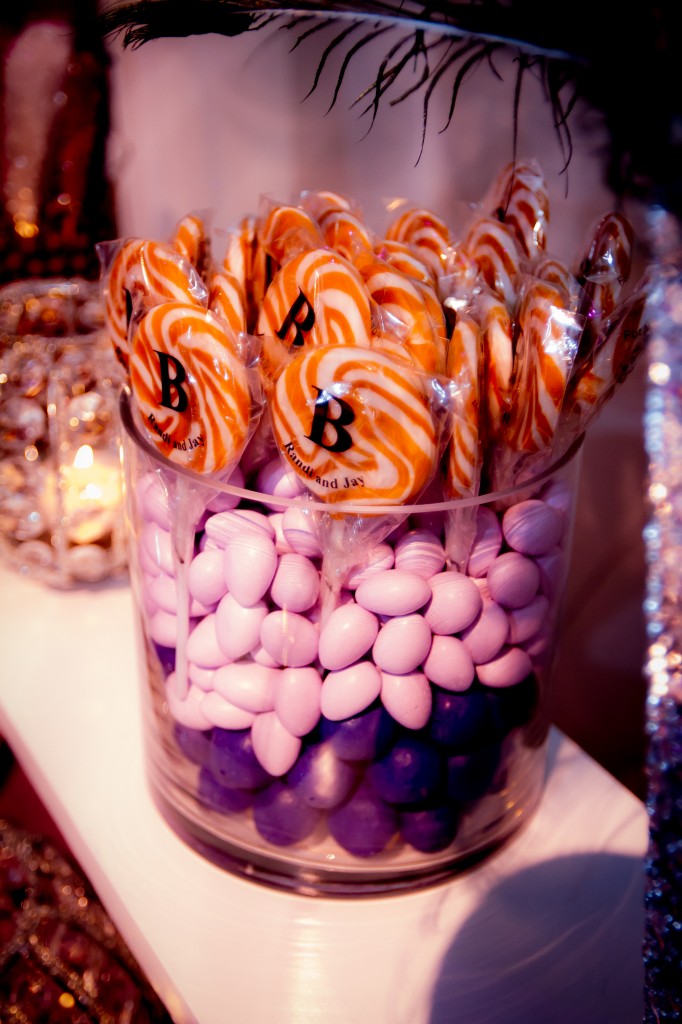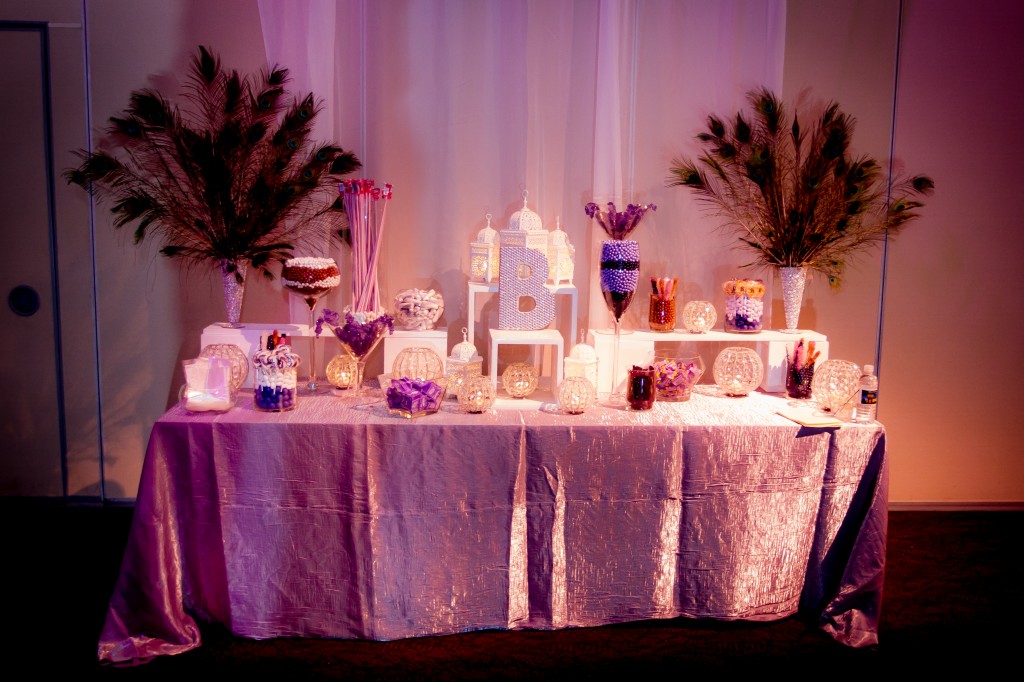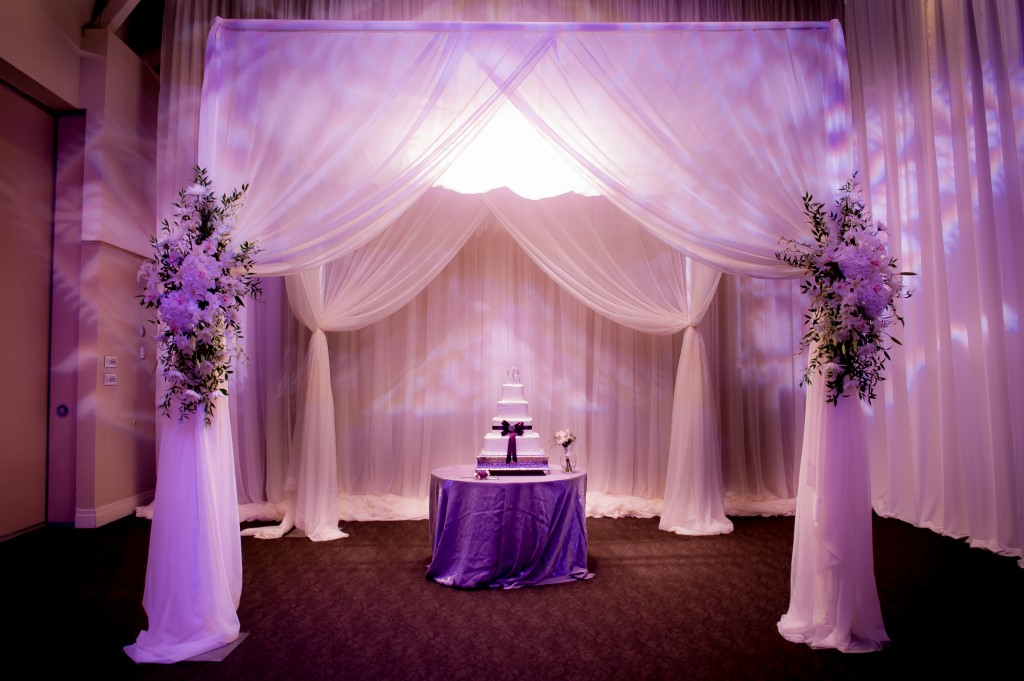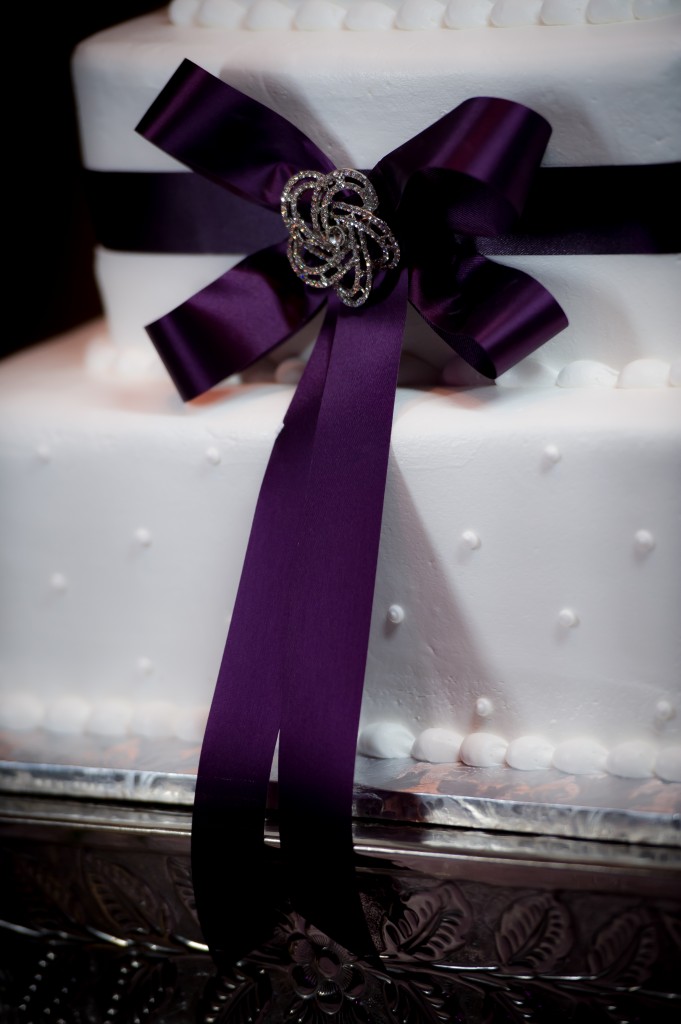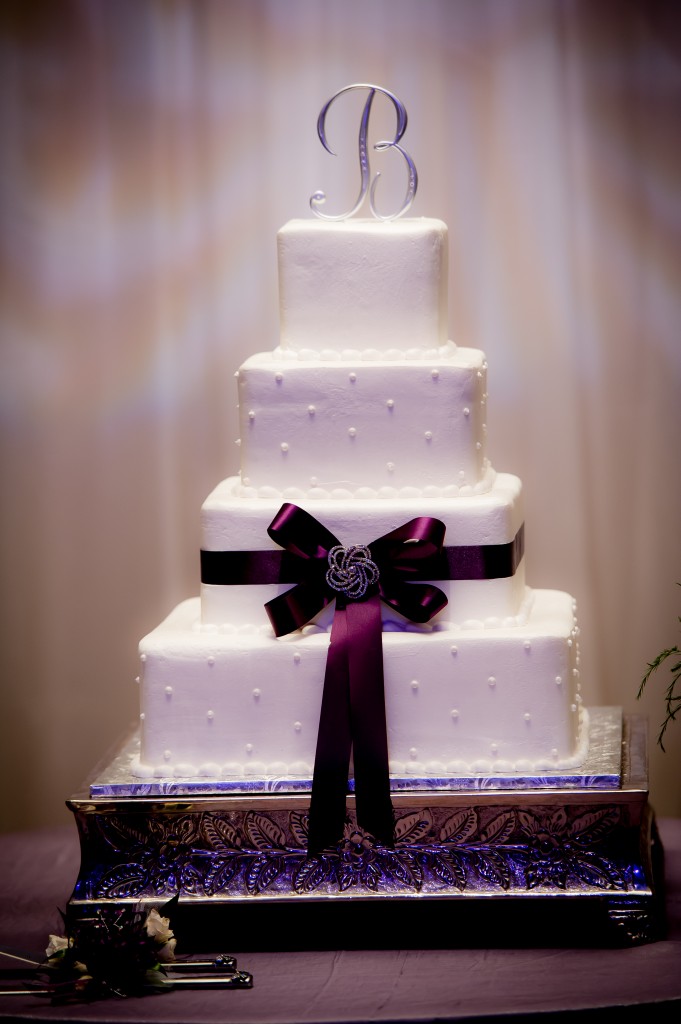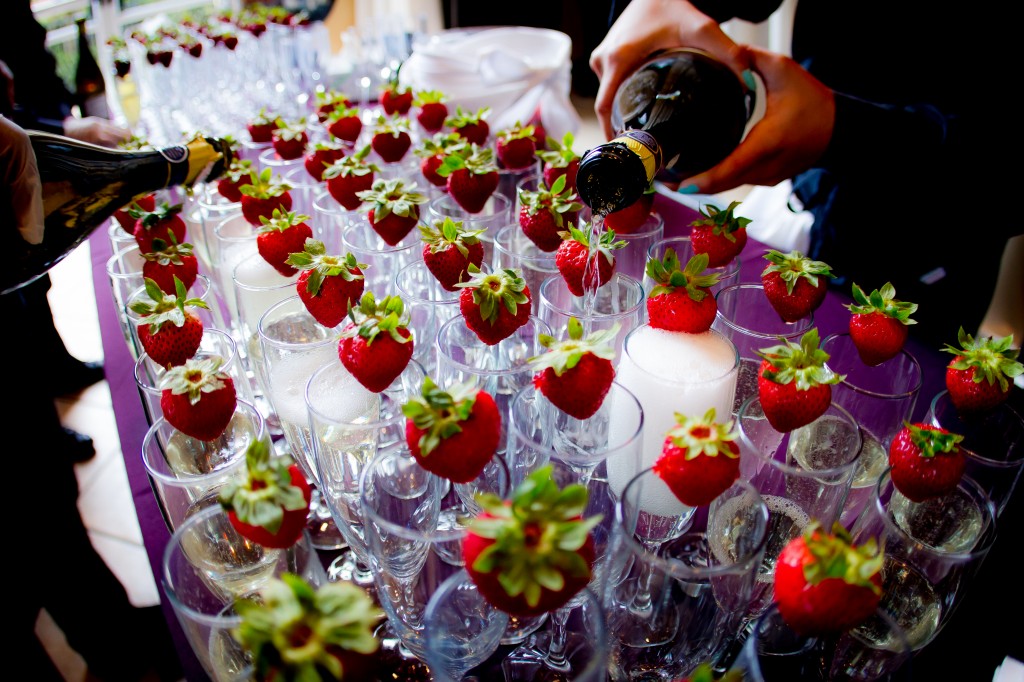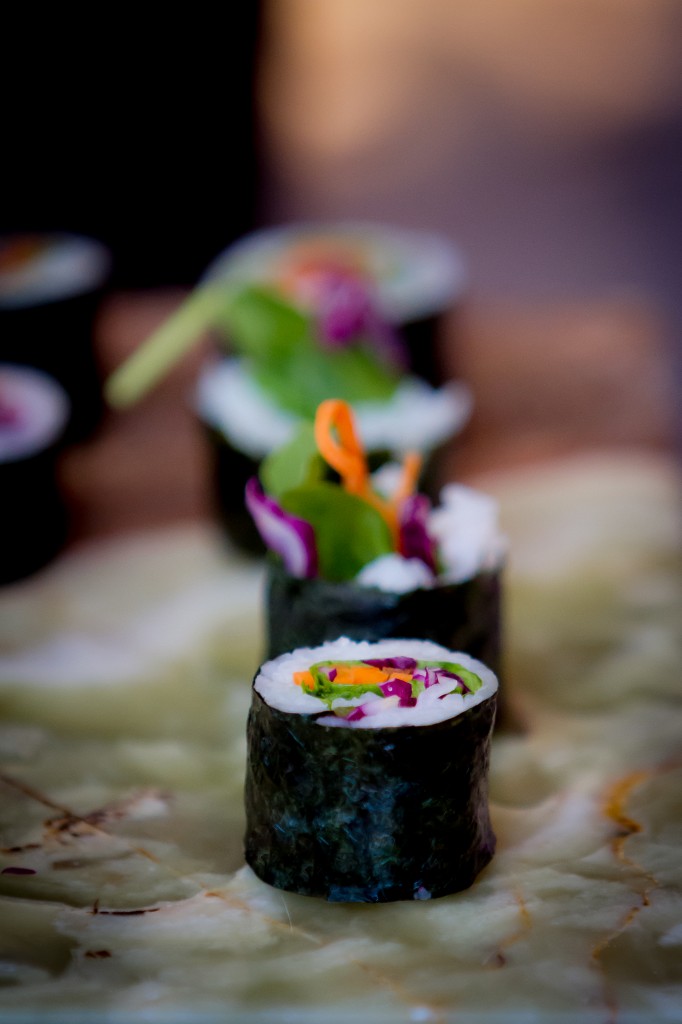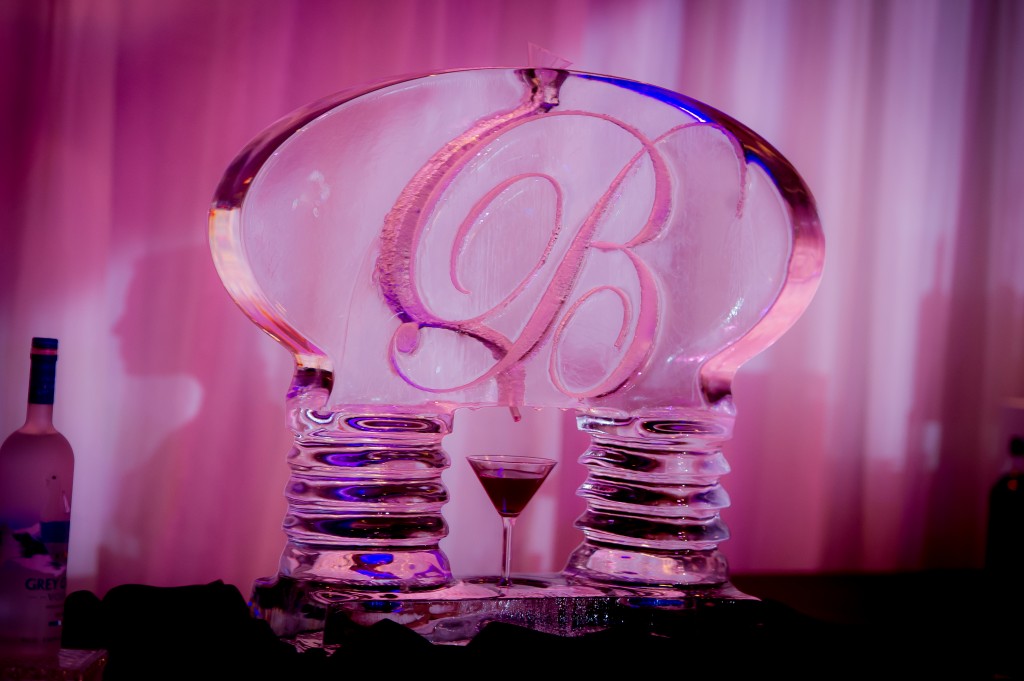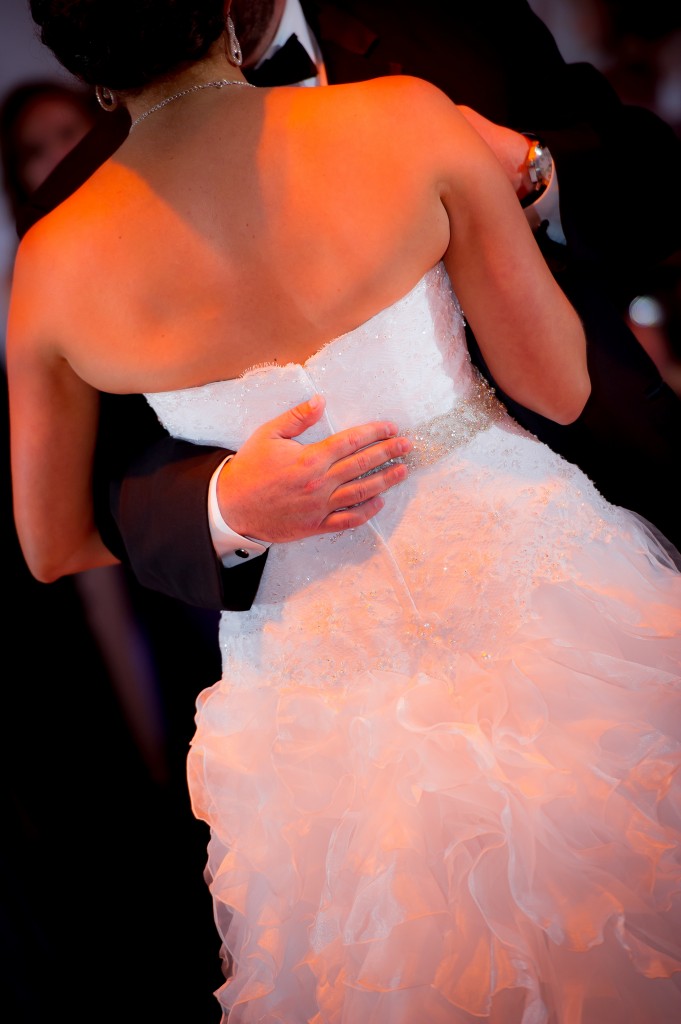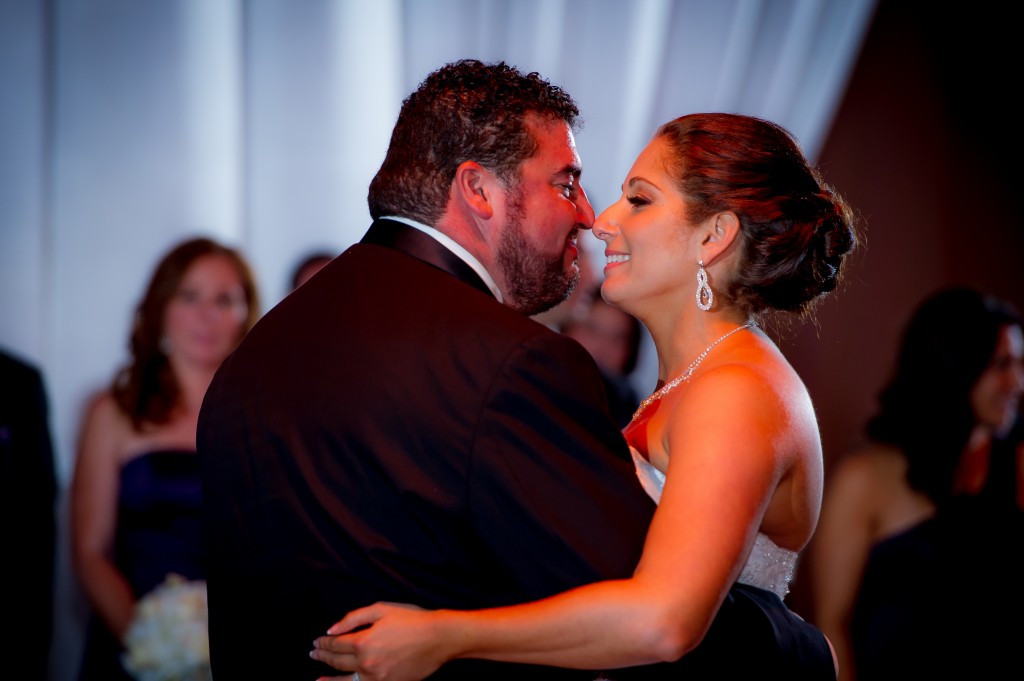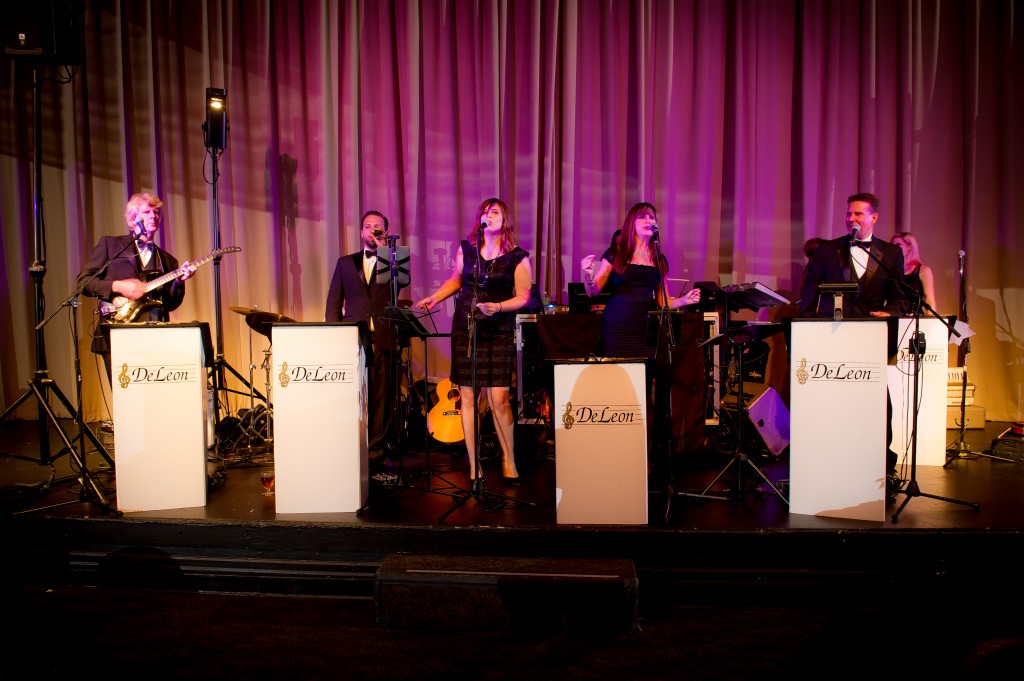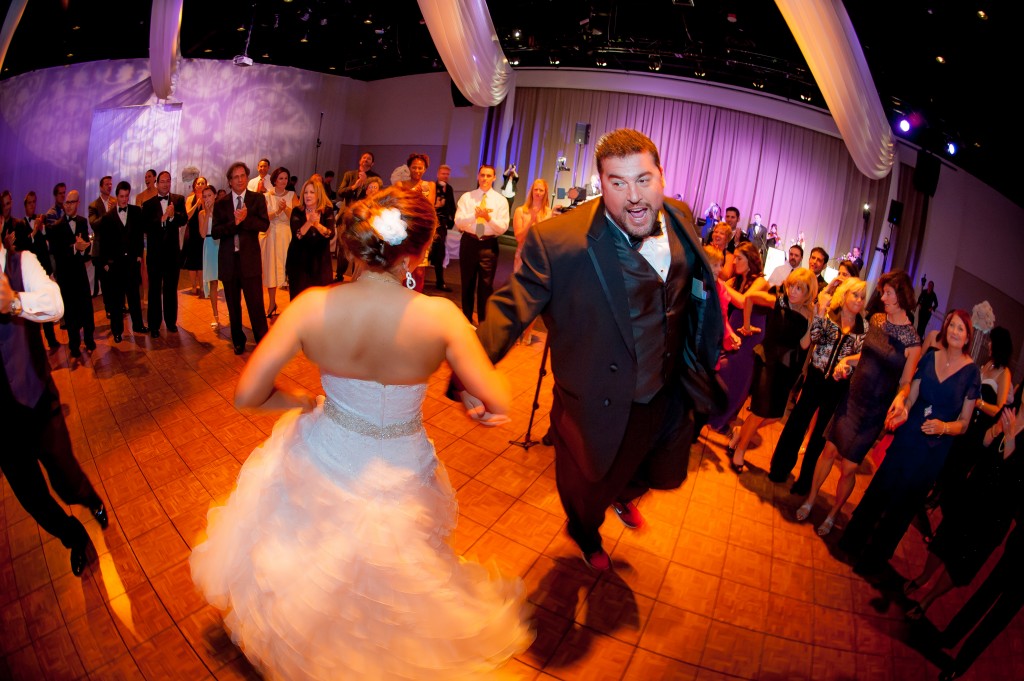 Tampa Wedding Venue: A La Carte Event Pavilion
Tampa Wedding Photographer: Richard Harrell Photography
Tampa Wedding Videographer: VHVIDEO.COM
Tampa Wedding Florist: Brown's Floral Shop
Tampa Wedding Caterer: A La Carte Event Pavilion
Tampa Wedding Cake: A La Carte Event Pavilion
Tampa Wedding Coffee Cart: Cafe Ala Carte
Tampa Wedding Officiant: Rabbi Joel Simon
Tampa Wedding Band: DeLeon Entertainment
Tampa Wedding Photo Booth: Tampa Bay Photo Booth
Tampa Wedding Dress & Bridesmaid Dresses: David's Bridal
Tampa Groomsmen Tuxes: Men's Wearhouse
Tampa Wedding Invitations: The Write Stuff
Tampa Wedding Hair: Amy Werner
Tampa Wedding Makeup: Wade Simpson
Tampa Wedding Rehearsal Dinner: The Tampa Club
We are proud to have A La Carte Pavilion as a Marry Me Tampa Bay sponsor!
I Loved This Wedding!
Have the following Wedding Vendors Contact Me: