Julie caught Erwin's attention with more than a sweet smile or flashy dress, this Tampa bride peaked her future husband's interest with her fantasy football skills.
"Erwin was determined to meet 'NolaBucs,' because I was #1 in the league and beating everyone!" the bride bragged.
Their hours of football analysis led to a friendship that blossomed into a six-year relationship.
While on vacation in Belgium for Julie's birthday, the couple took a stroll though Grand Place, the country's well-known plaza, when Erwin proposed.
"As we were walking through the plaza, there was an American a capella group singing love songs. Erwin wanted to take a picture of me in front of the tall steeple in Grand Place so he got down on one knee so as to make sure he could get everything in the picture and as he was down on one knee, he asked me to marry him!" Julie reminisced. "We spent the rest of the week in Belgium celebrating. It was the best week of our lives!"
Since the couple met and Tampa and it's Julie's hometown, it was a no-brainer to also get married here.
"We also had the majority of our guests coming from the New Jersey, New York and Chicago areas so we thought it would be a nice, sunny destination for them," Julie explained.
The Tampa couple held a non-traditional wedding complete with a Jewish ceremony and pink yamakas.
"I have loved pink ever since I was a little girl and everyone that knows me, knows how much I love pink so we wanted to incorporate that color in our special day," the bride said. "I wore bright pink flats. My husband wore wingtip oxfords that had pink laces and pink in the soles. The groomsmen all wore pink socks."
The pair searched for a unique wedding venue and found downtown St. Pete wedding venue NOVA 535 Unique Event Space.
"The second we walked in to NOVA 535, we knew that was 'it.' We loved the urban, lofty feel and the fun and quirky vibe it gave us," Julie shared. "It was such a unique venue, so different than any other venue we had seen or attended a wedding at – that's exactly what we were going for. It was 'so us!'"
And as a plus, NOVA 535 was on board with the couple serving a specific beer offering.
"We are craft beer lovers so we loved that NOVA 535, allowed us to choose three Cigar City beers to serve at our reception, as well as sliders and mini beers at the end of the night." Julie said.
Wedding guests also noshed on made-to-order stir-fried noodles served in pink take-out boxes during the cocktail hour and passed hors d'oeuvres and food stations to keep them active and on the dance floor most of the night.
To bring everything together on her big day, Julie hired a very special St. Pete wedding planner, her mom.
"She listened to our requests and made our dream a reality; we couldn't have asked for a more perfect wedding or planner," the bride beamed. "The night surpassed any expectation we could have ever had."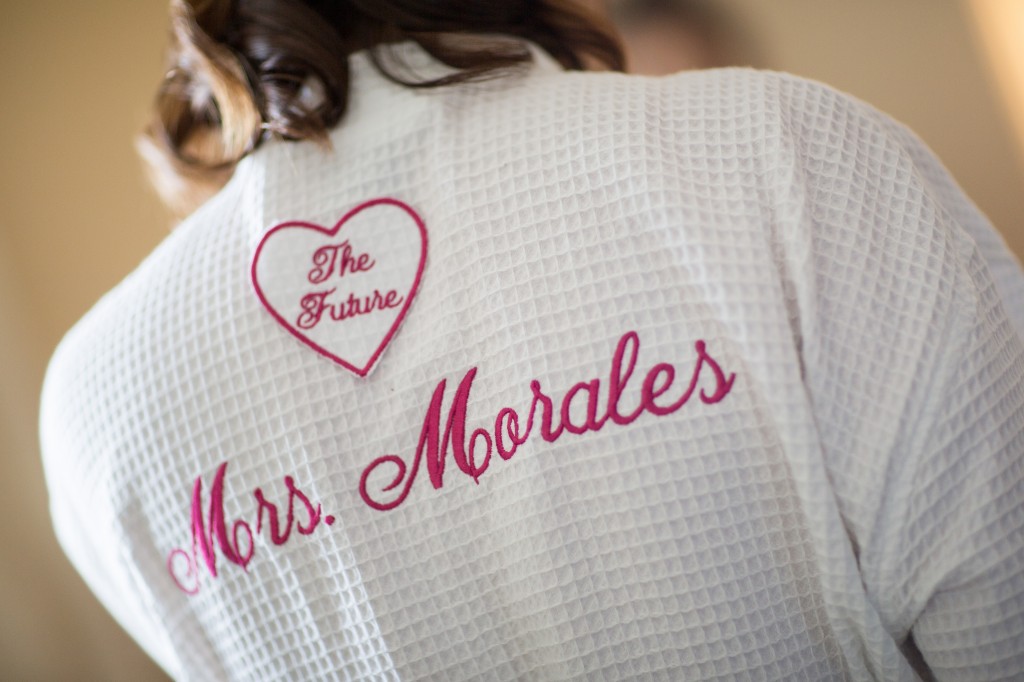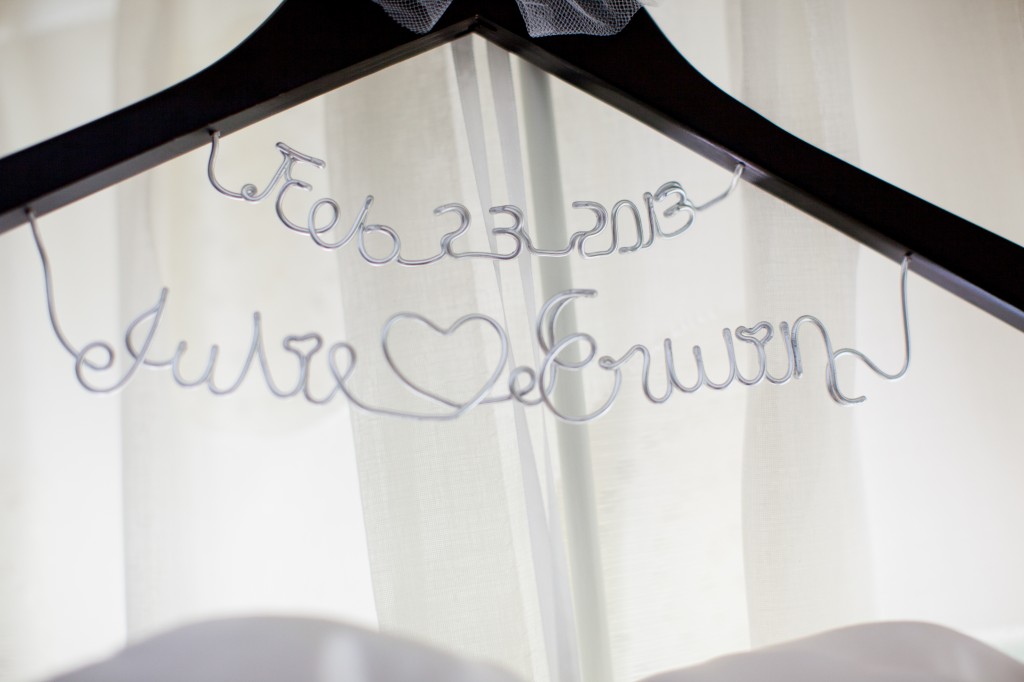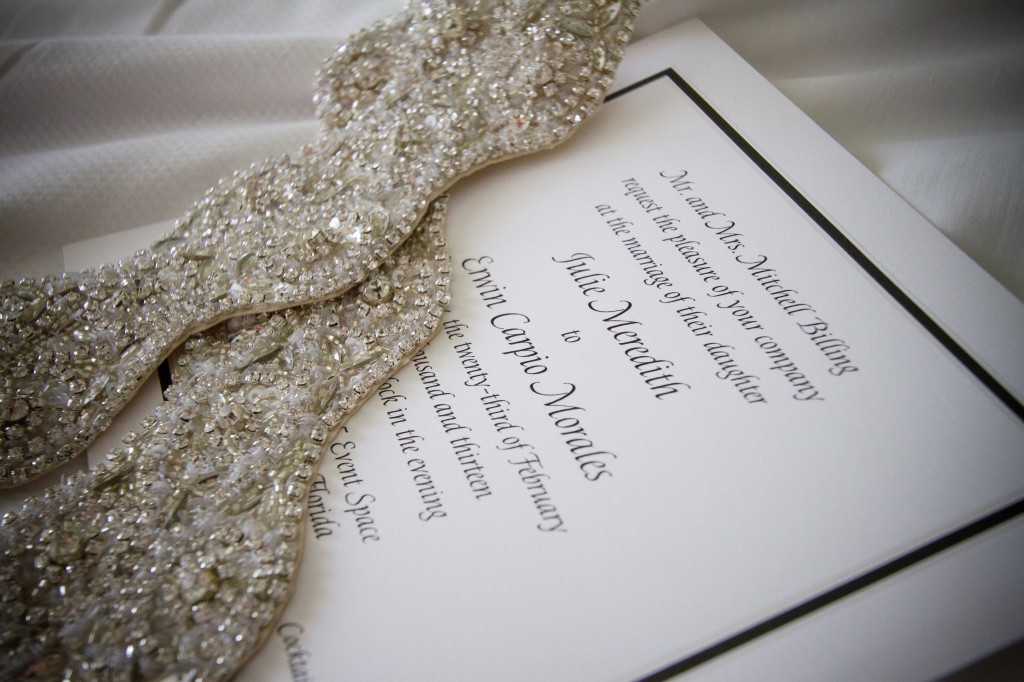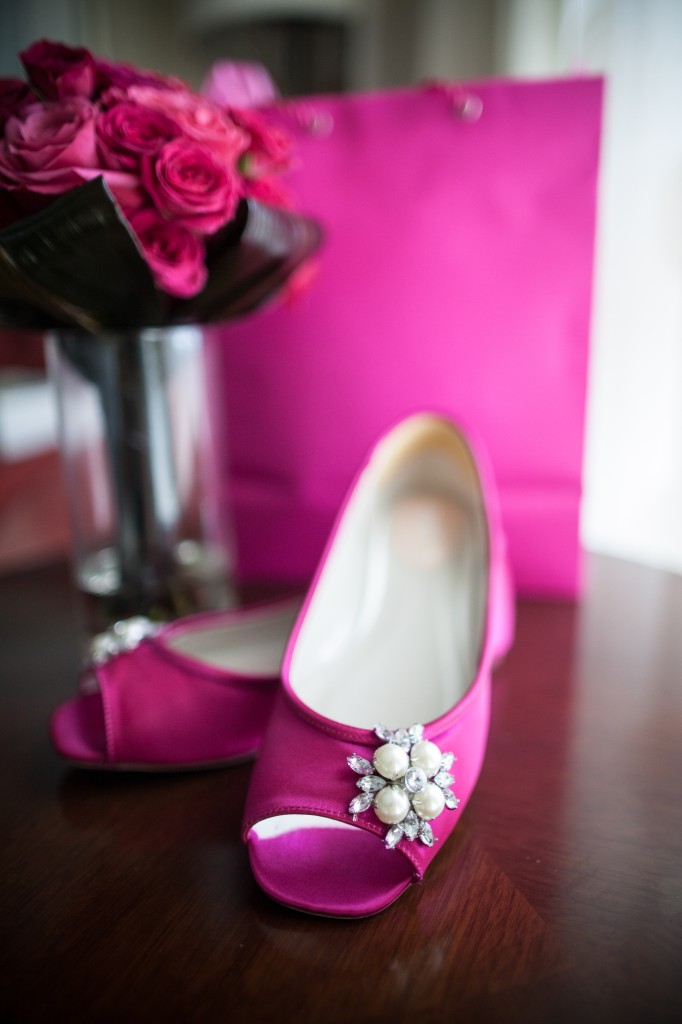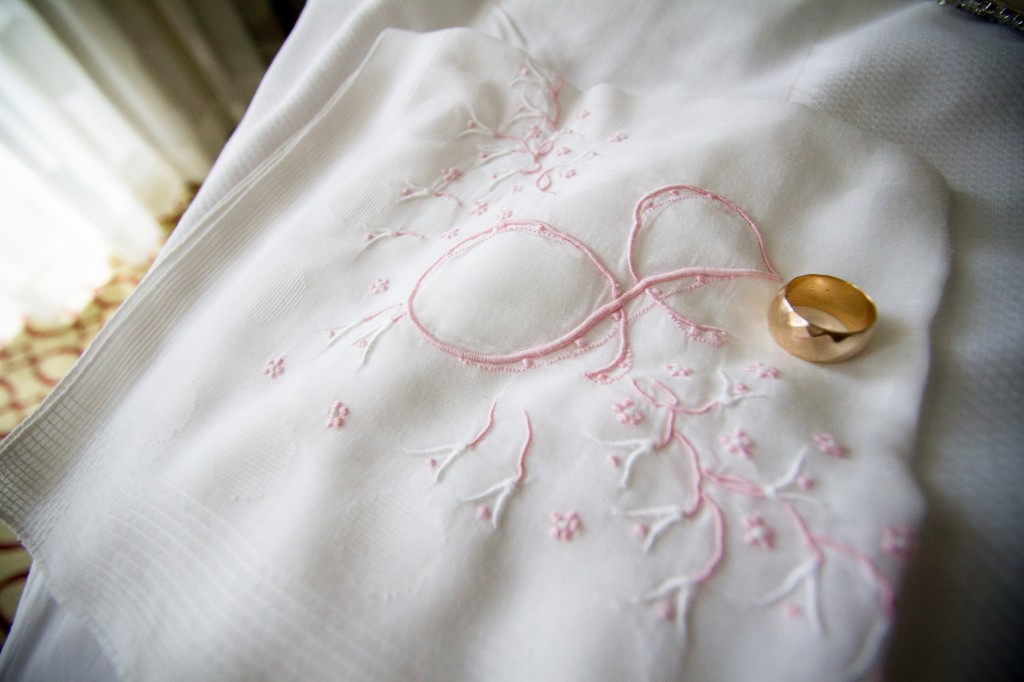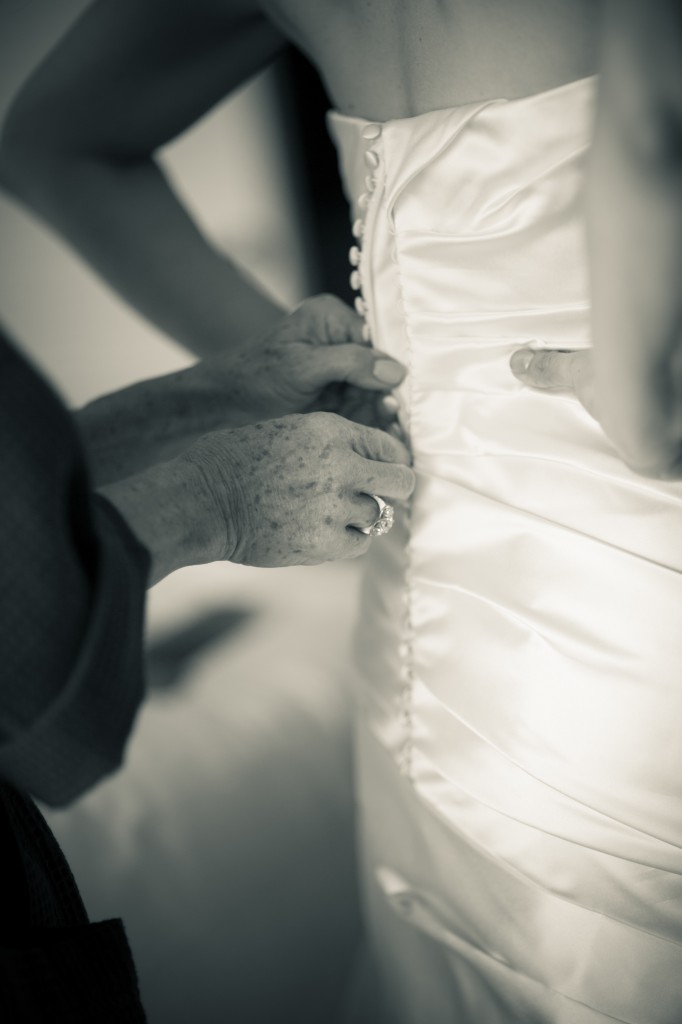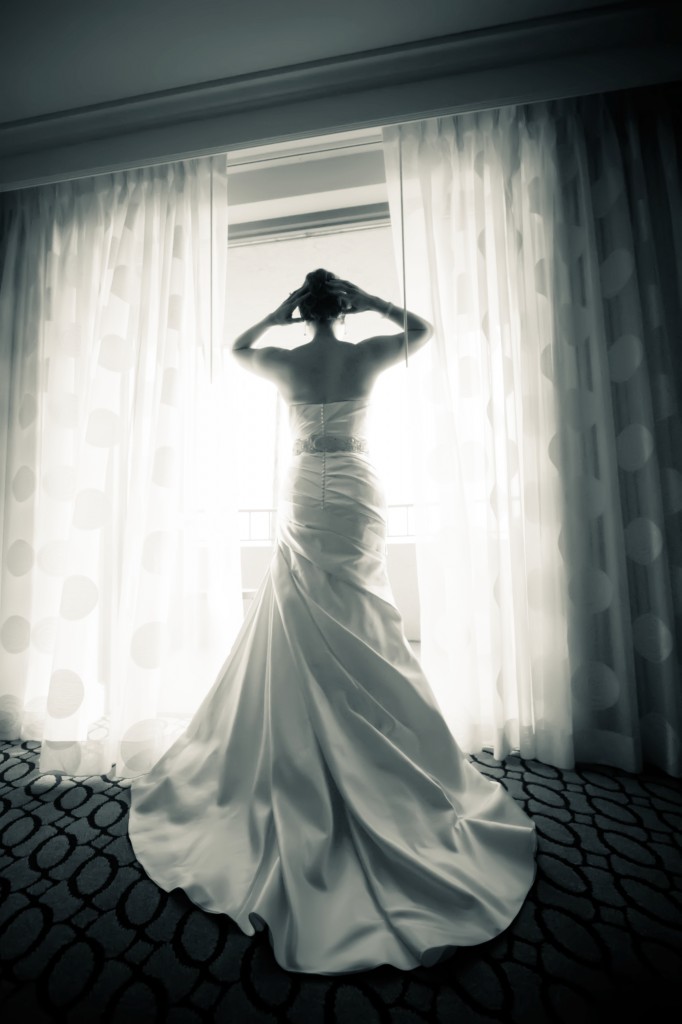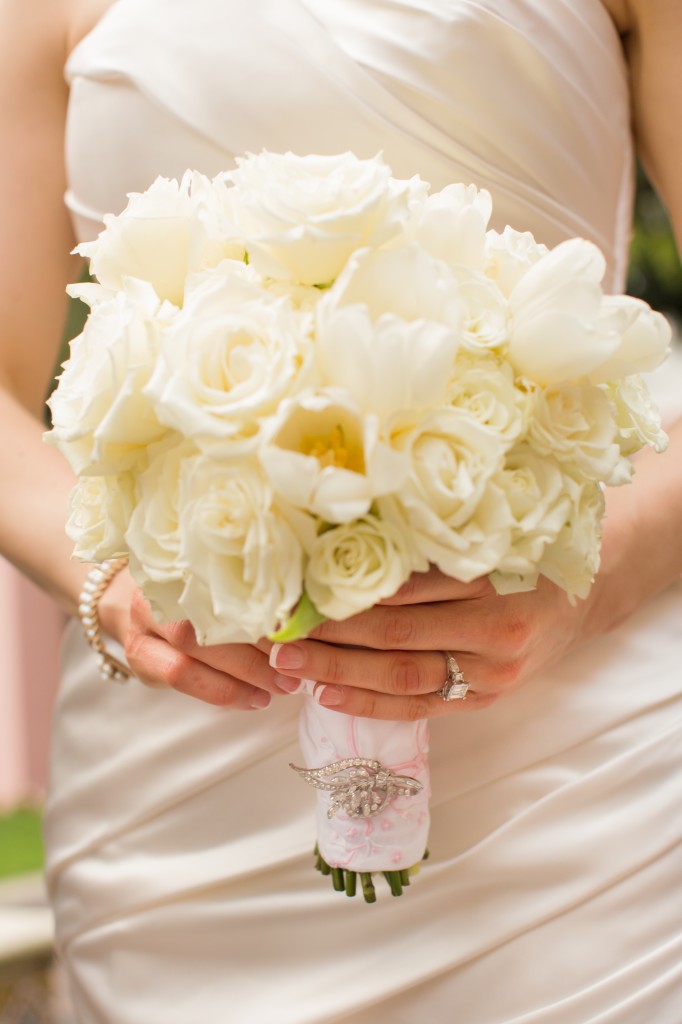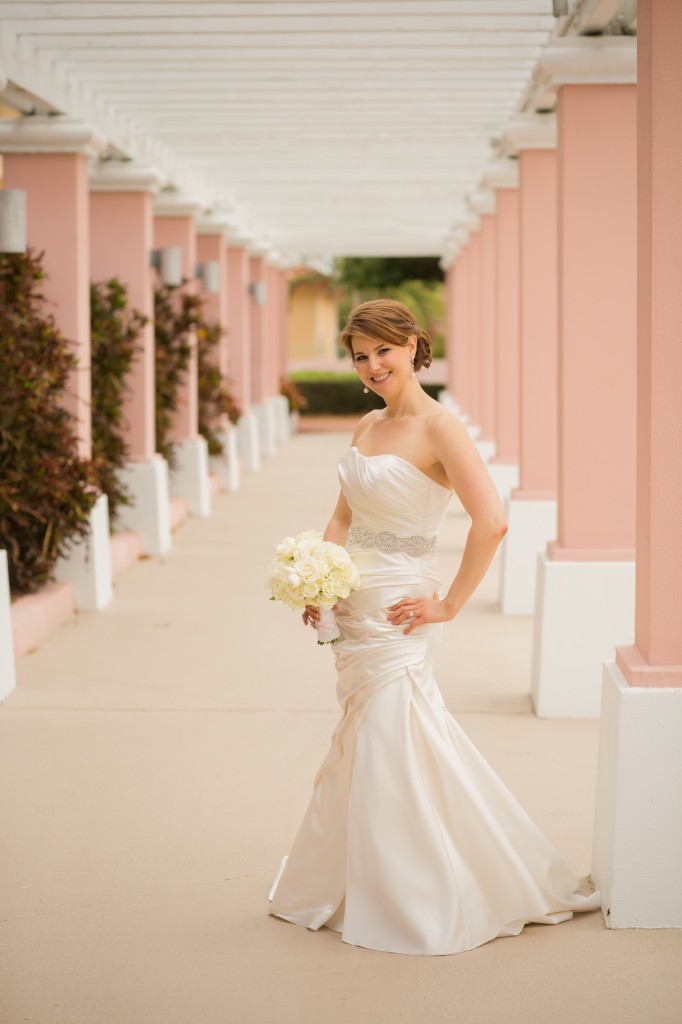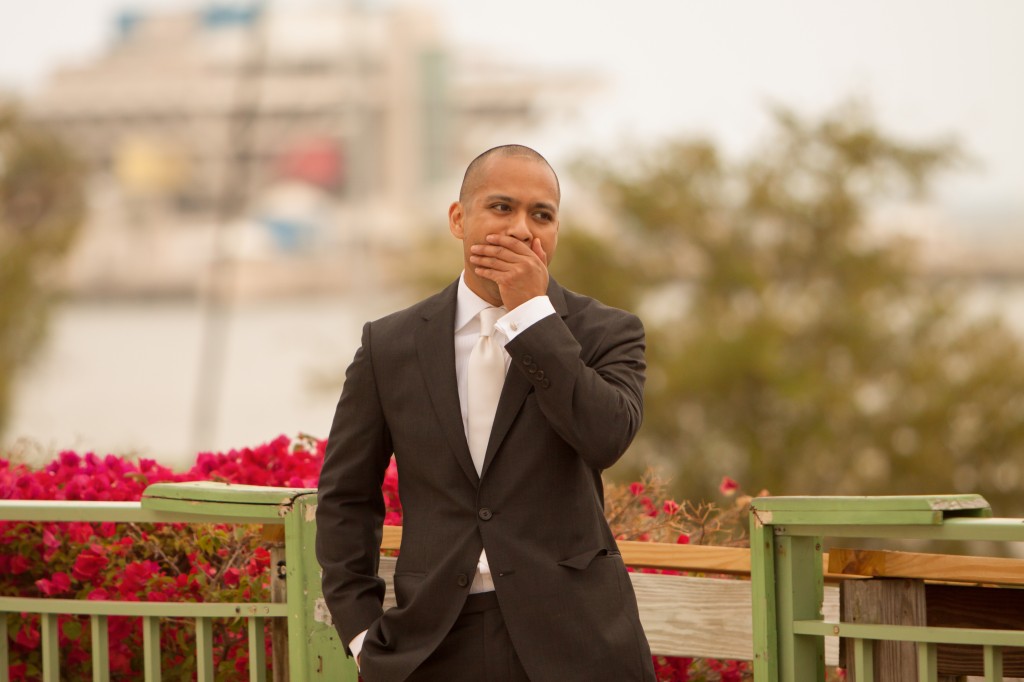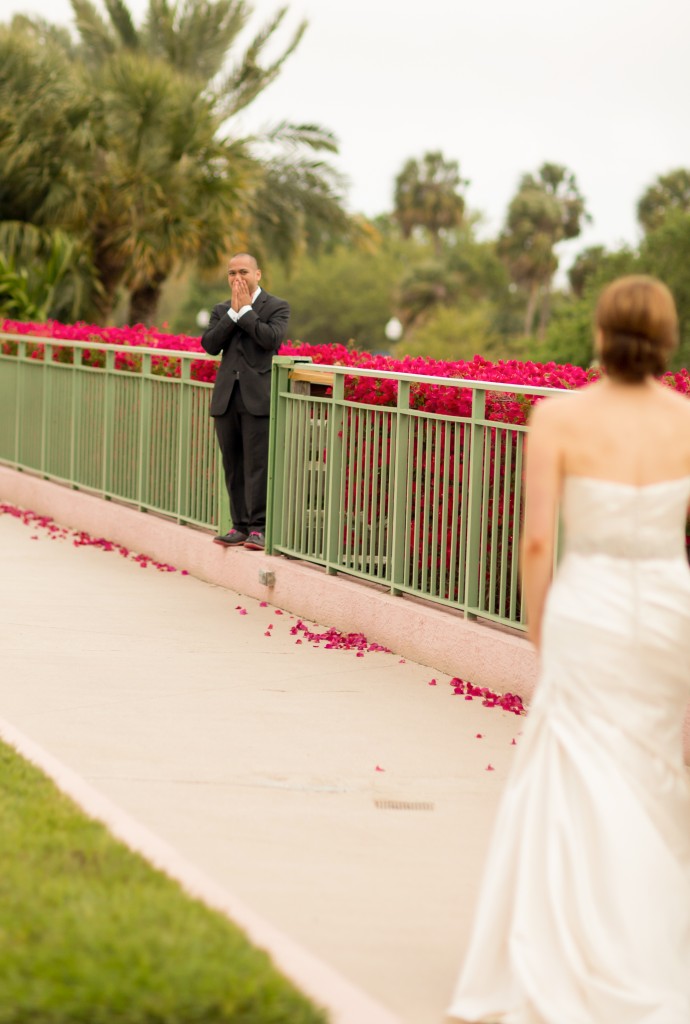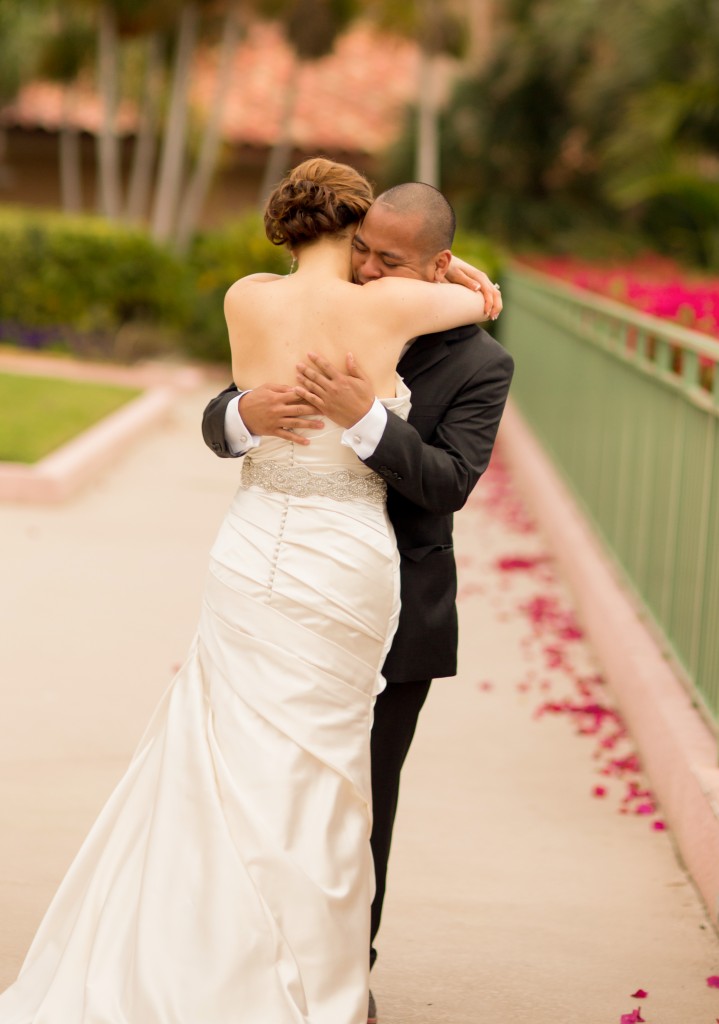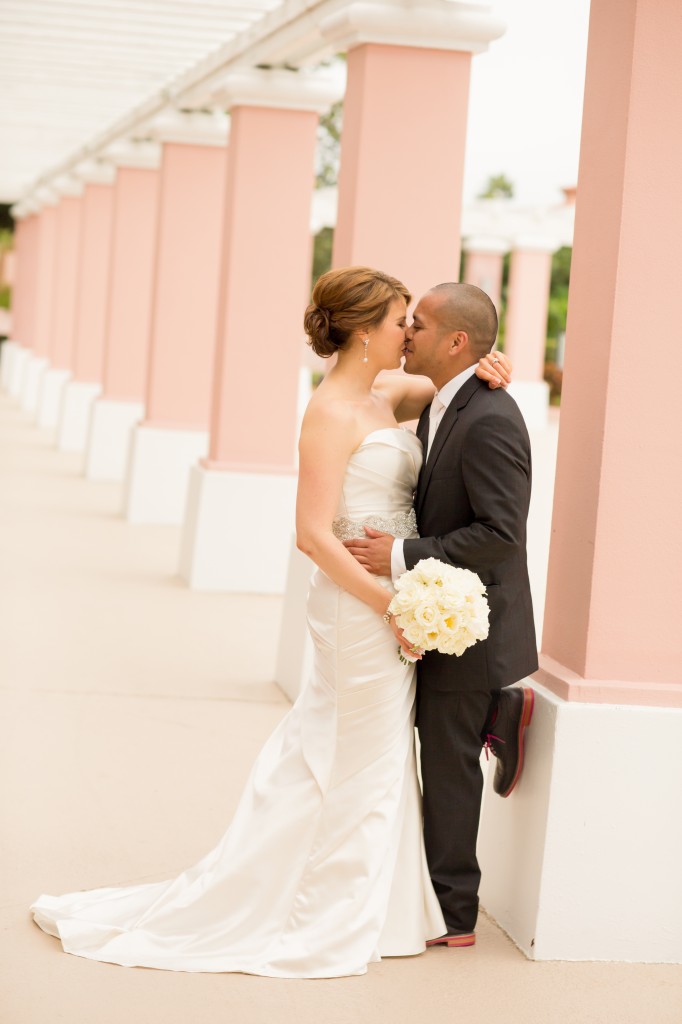 Our photographer 

Lauren Pauline Photography

 was absolutely incredible. We cannot say enough great things about her; she was so much fun to work with and did such an amazing job at capturing every meaningful moment. – The Bride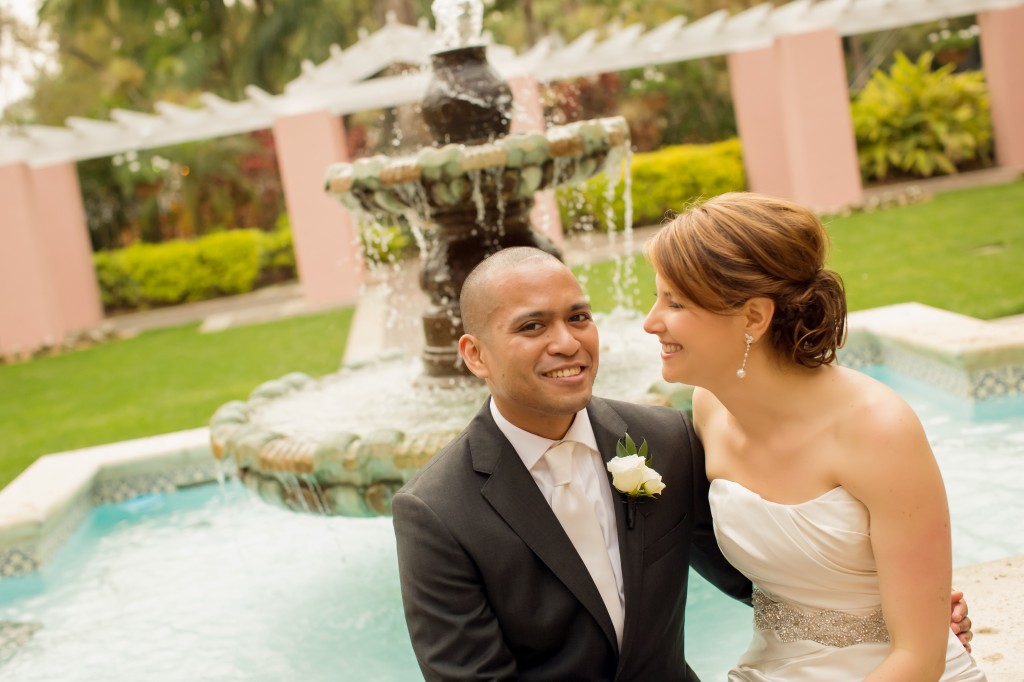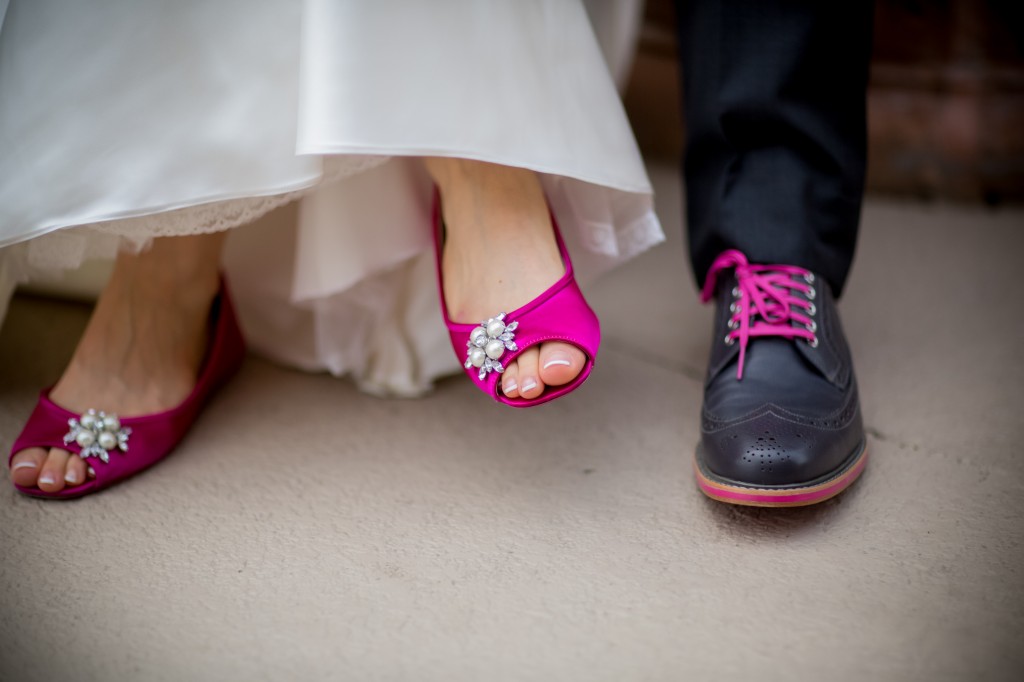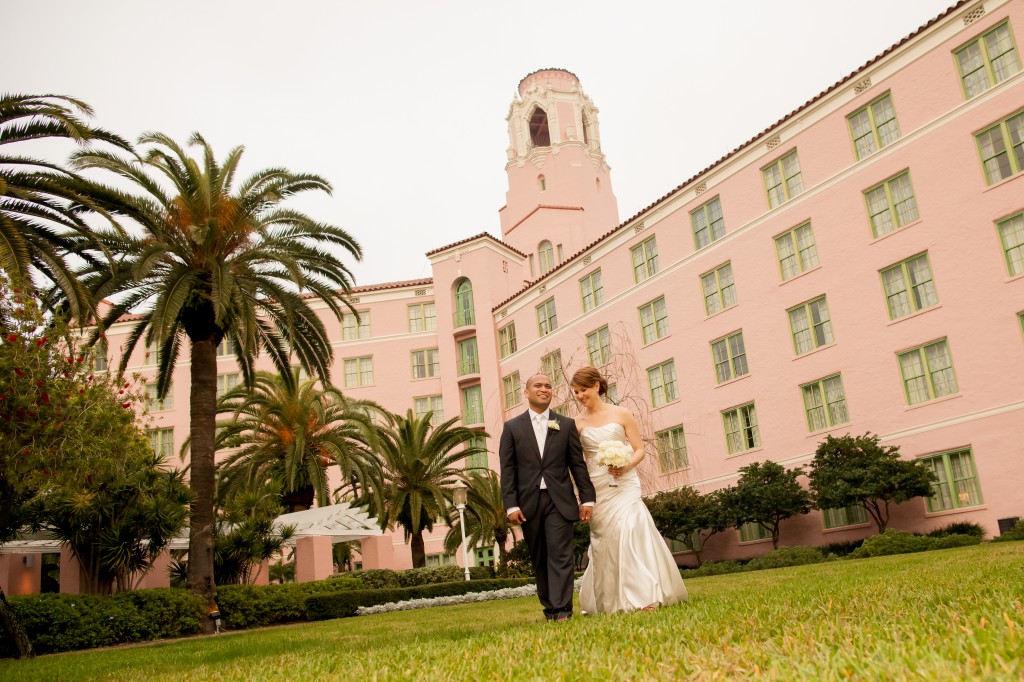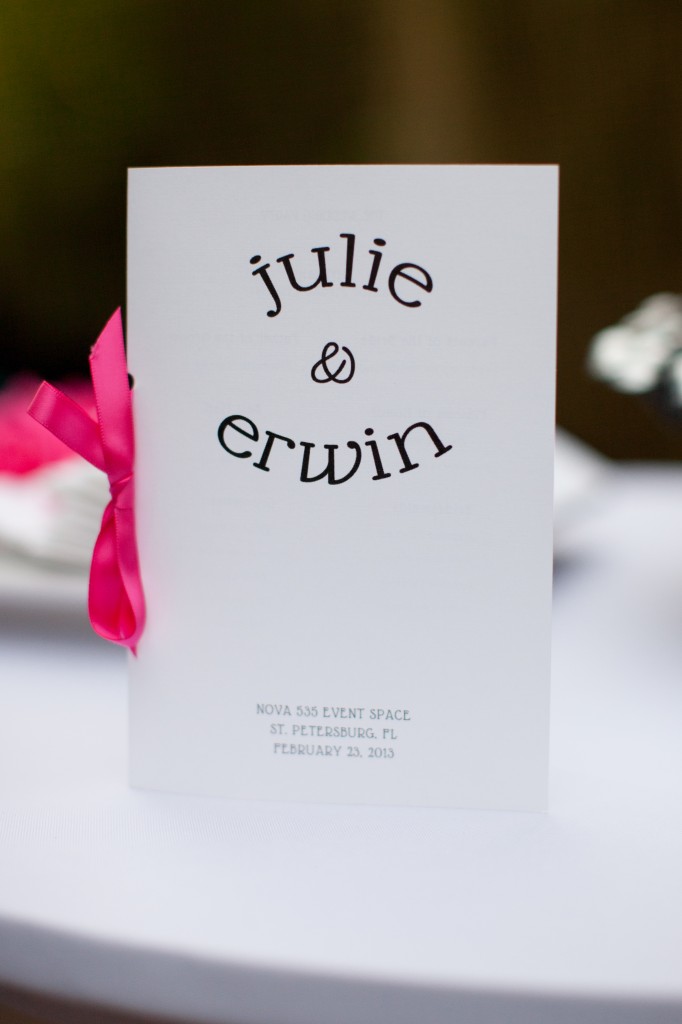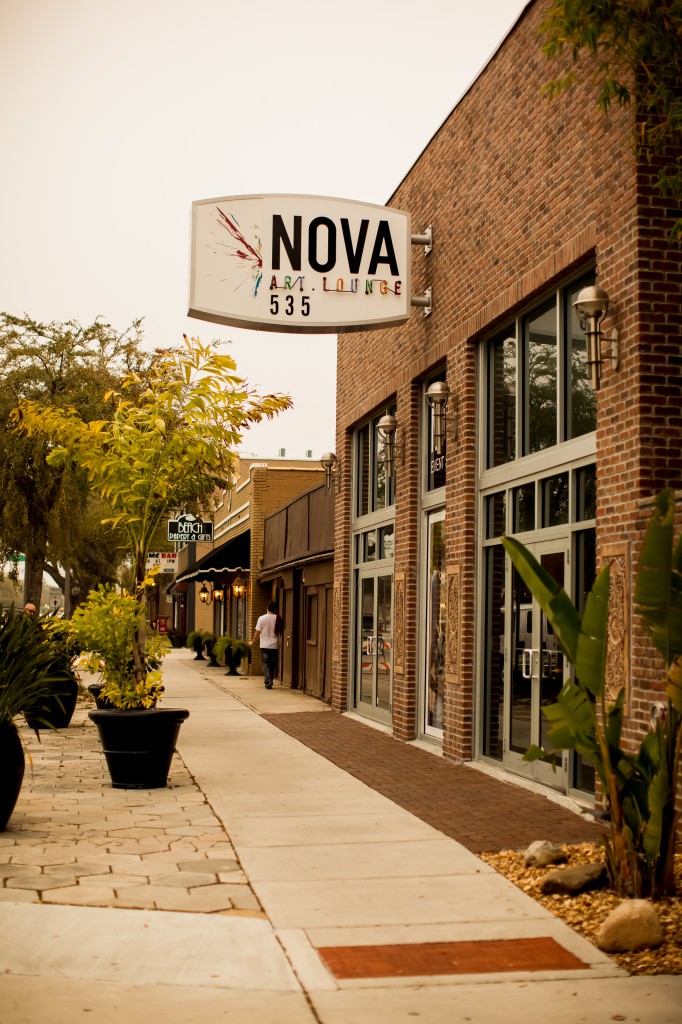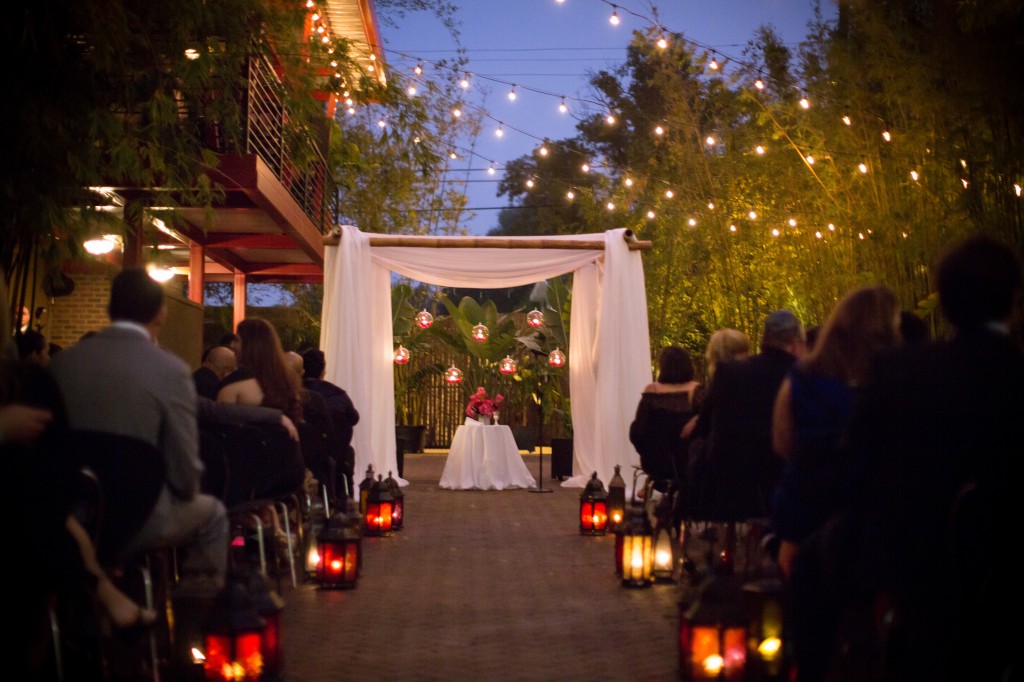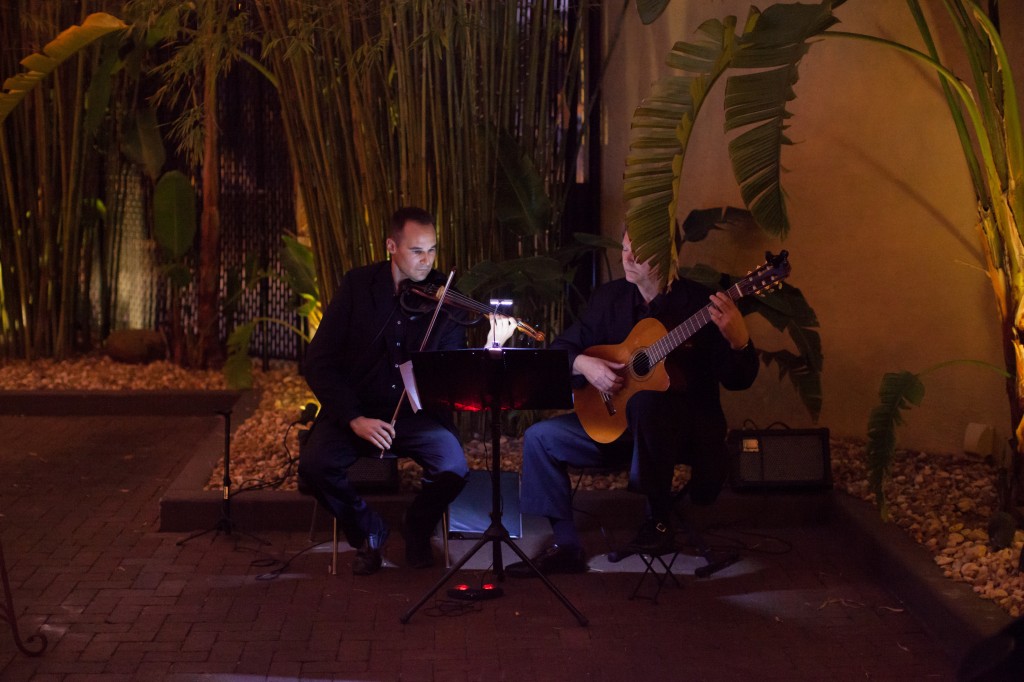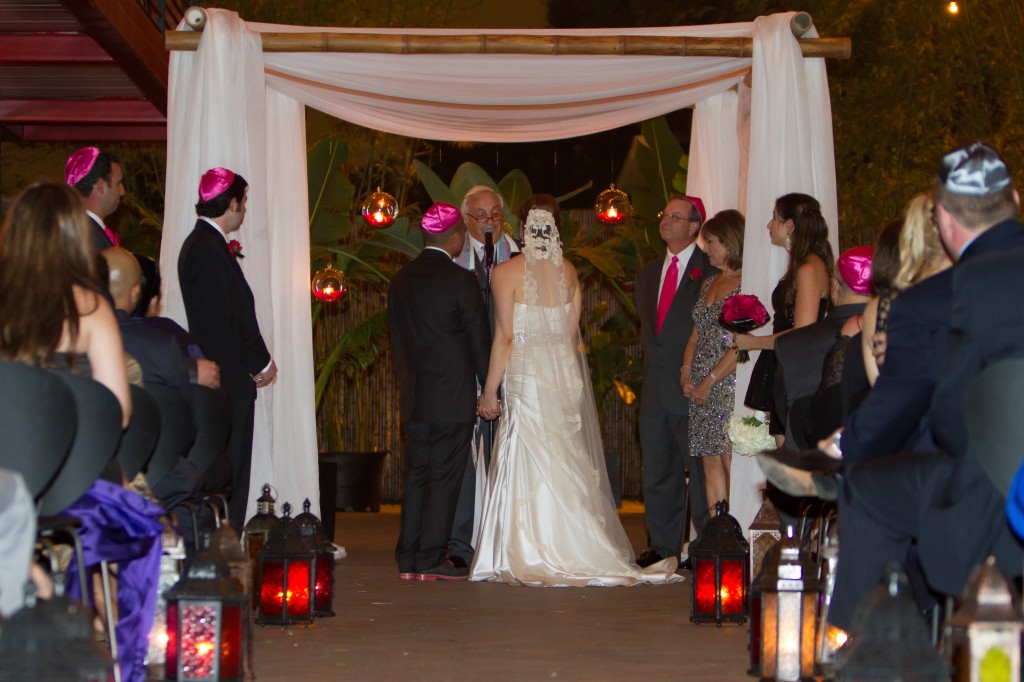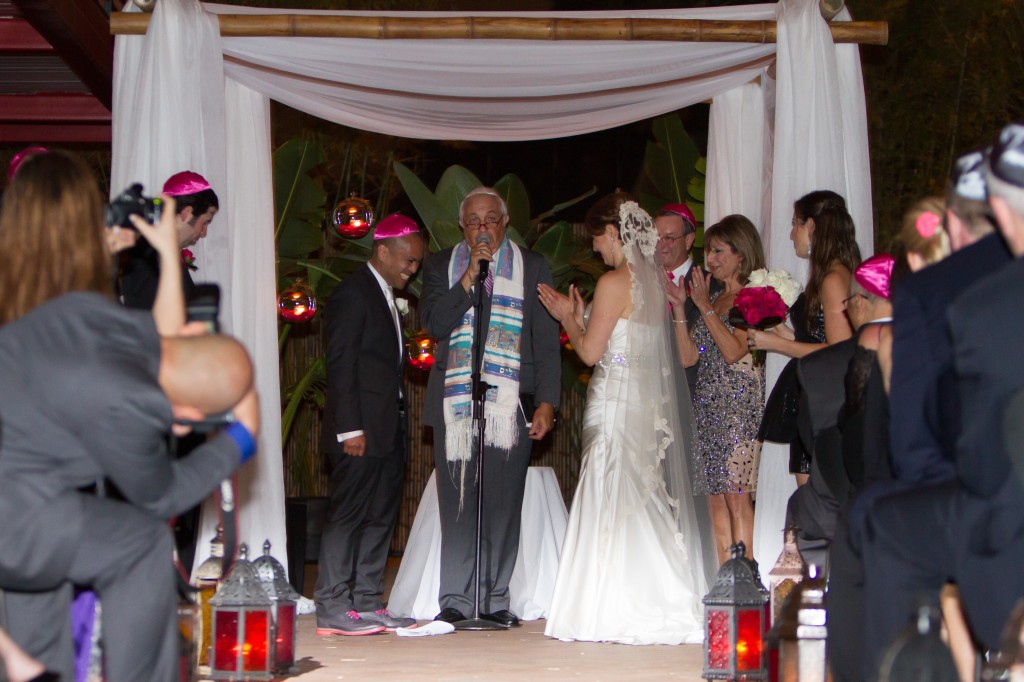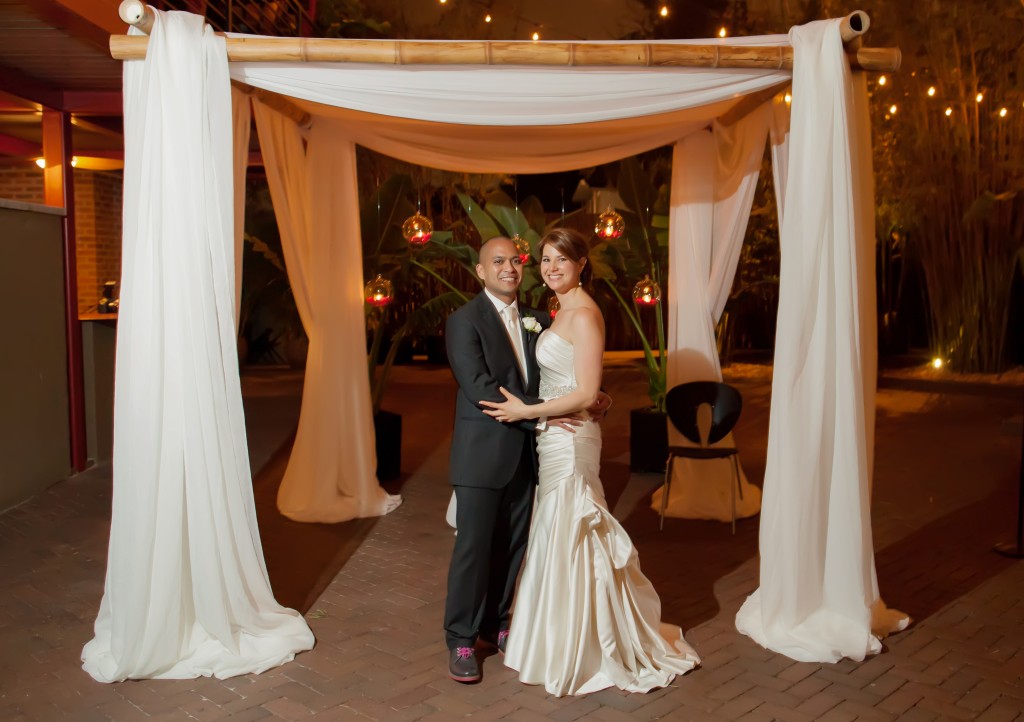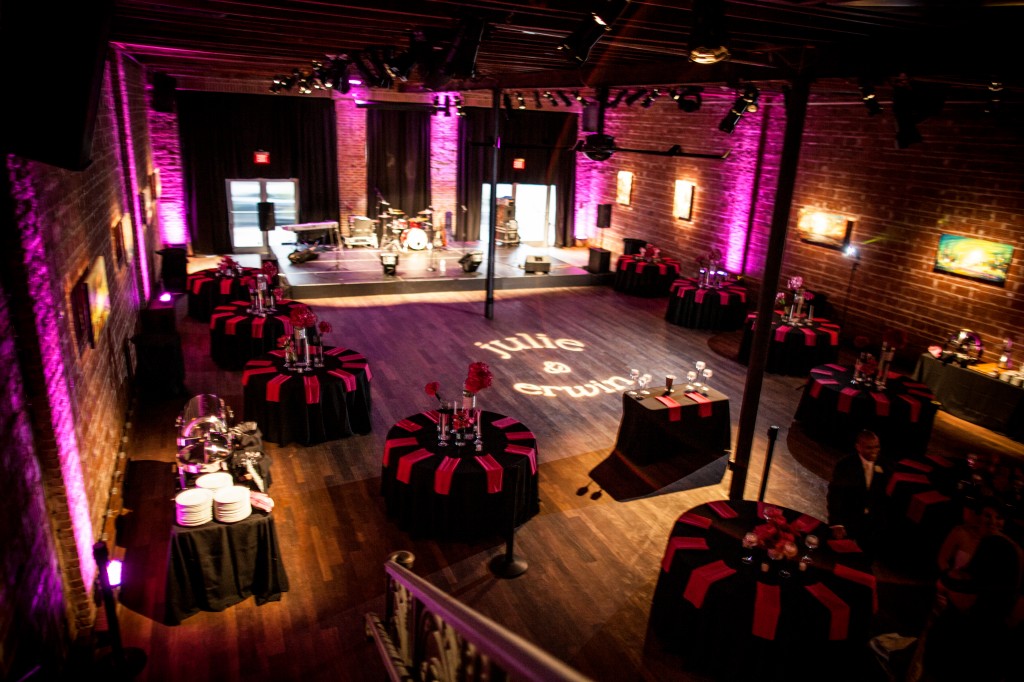 We loved the urban, lofty feel and the fun and quirky vibe NOVA 535 gave us. It was such a unique venue, so different than any other venue we had seen or attended a wedding at – that's exactly what we were going for. It was 'so us! – The Bride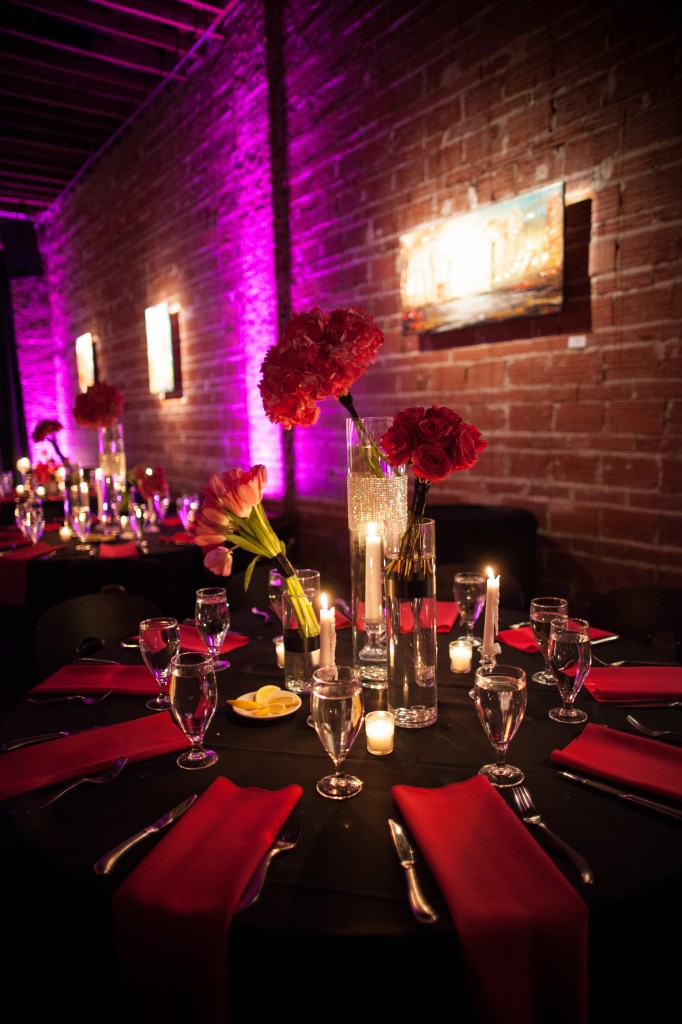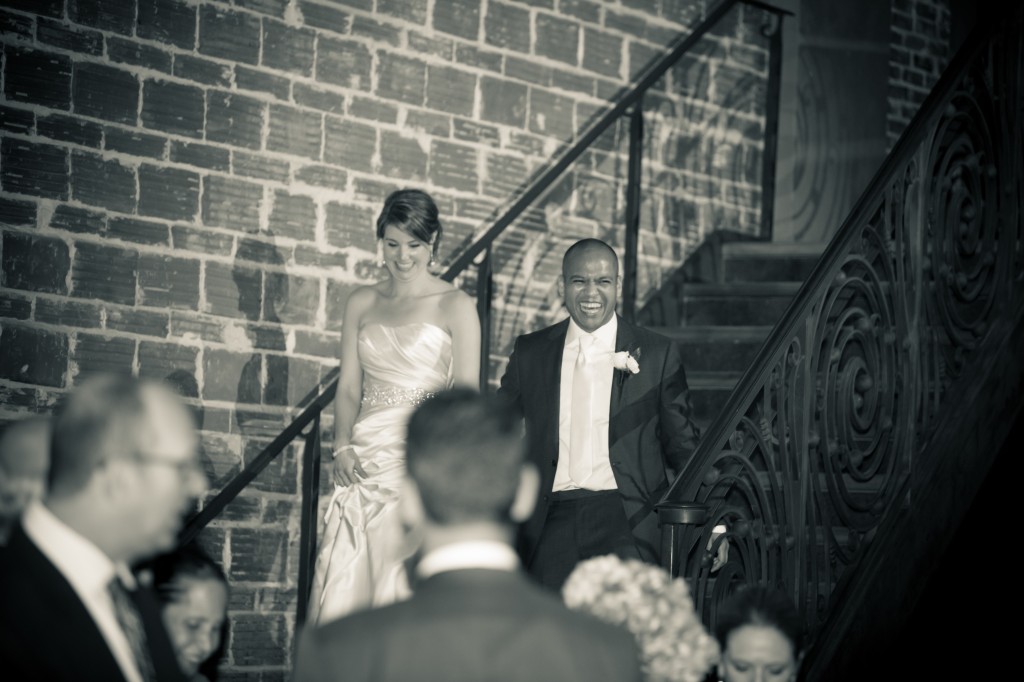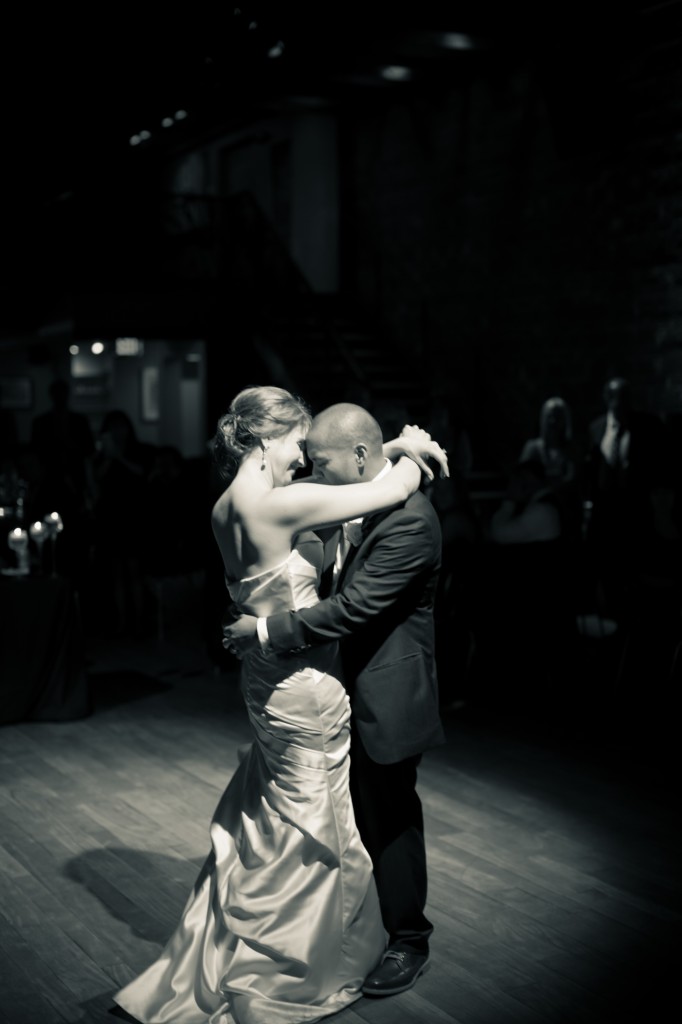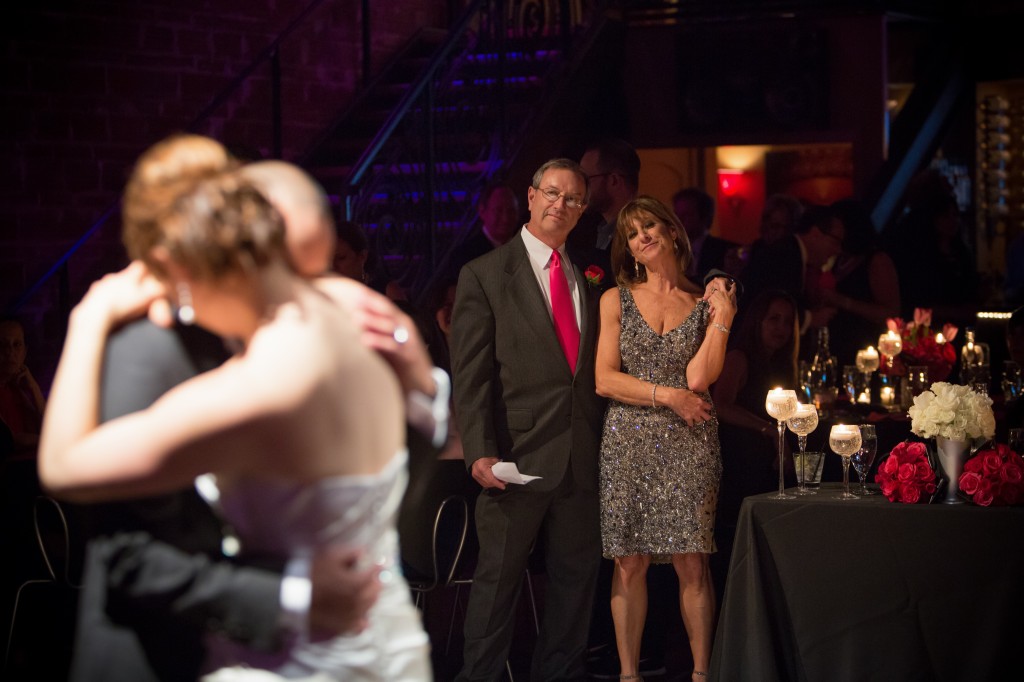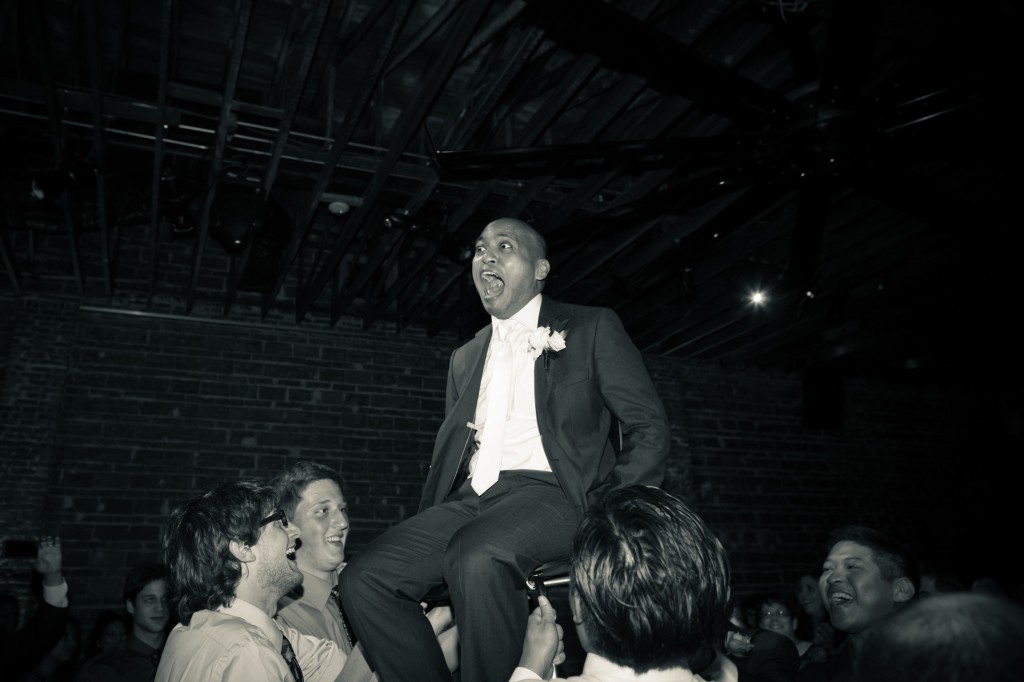 What advice would you give to other Tampa Bay Brides?
Do your research; talk to as many people and friends that you can about their weddings and experiences with vendors – personal referrals are the best.
Make sure you remember why you're getting married and don't let all the planning consume you and don't sweat the small stuff.
Have fun. The day goes by faster than you could ever imagine. Everyone says that, but I didn't realize or believe it until our wedding day came and went. It was like a blink of an eye and it was all over. Try to take a few moments throughout the day and night to take it all in.
Spend the money on a great photographer and you will have the photo memories forever. 
St. Petersburg Wedding Venue: NOVA 535 Unique Event Space
St. Petersburg Wedding Photographer: Lauren Pauline Photography
St. Petersburg Wedding Planner: Bride's Mother
St. Petersburg Wedding Florist: Artistry Designs Group
St. Petersburg Wedding Caterer & Cake: Puff N Stuff
St. Petersburg Wedding Officiant: Cantor Moshe Friedler
St. Petersburg Wedding Band: Rhythm Nation
St. Petersburg Wedding Hair: Lili's Weddings
St. Petersburg Wedding Makeup: Femme Akoi
We are proud to have NOVA 535 as a Marry Me Tampa Bay sponsor!

Shop at American Bridal and make your dream wedding a reality. Take 15% off your order of $100 or more with code 15off100.