Oxford Exchange Engagement Session, Hyde Park/South Tampa, FL
Kristina & Clyde's Love Story:
Clyde and I met through mutual sorority sisters and fraternity brothers at The University of Florida. During a summer semester in college, we had the opportunity to study abroad together in Florence, Italy, and it is there that Clyde first told me he loved me! We can't wait to go back and visit what is now a very special place!
My parents have a beach house out at Anna Maria Island, and we stay out there every summer; Clyde's family also spends part of their summer at a house on Longboat Key. It was 4th of July weekend and after spending the morning planting sea oats at the beach, we decided to go to the Haye Loft (the upstairs lounge/dessert room of Euphemia Haye restaurant), one of our favorite places for gourmet pizzas and wonderful desserts! I had never actually eaten at the real restaurant, so when we arrived for dinner Clyde had surprised me with reservations for the downstairs restaurant.
It was a wonderful dinner, and when we went upstairs for dessert I was sure he would pop the question. It didn't happen, so as we left I was, of course, feeling deflated. The outside front of the restaurant was beautifully decorated with lights in the trees and he insisted we walk through it on the way to the car. 
To my surprise he turned around and got down on one knee and said all of the right things! We spent the rest of the night celebrating with our families.
Kristina and Clyde wanted a classic, but fun Tampa engagement session and choose Hyde Park restaurant the Oxford Exchange.
"The Oxford Exchange is one of 'our places' in Tampa. The architecture and design are stunning, and it just makes you feel important being there. It offers an elegant yet casual atmosphere so I knew immediately that that was where I wanted to do our pictures," the bride-to-be shared. "Clyde and I are both coffee and tea lovers. We love to just go hang out there and drink amazing coffee by our favorite roasters, Buddy Brew, and loose leaf tea at TeBella Tea Company.
With the help of Tampa wedding photographer Carrie Wildes Photography, the couple was able to show their goofy personalities.
"I wanted to find a wedding photographer who was fun, talented and obviously able to really capture every moment of our special day," Kristina explained. "Two of my friends used Carrie and her team, and their pictures were just absolutely breathtaking. In July, we attended my friend's wedding in Maine that Carrie shot, so we met in person there. I was obsessed with her and knew we just had to have her! She and her team so creative and we're thrilled to have them!"
The Tampa couple will tie the knot this March at the Ca d'Zan Mansion at the Ringling Museum in Sarasota, Fl.
"There are so many things I am excited about! Obviously marrying my best friend tops the cake!" the bride gushed. "Clyde is a huge beer guru and we will be serving Cigar City beer, one of our favorites, and it's local, so we're pumped about that! It's also really cool to think about all of our friends and family coming together to celebrate with us. We probably will never have all of those people together at once ever again, so that's really neat!"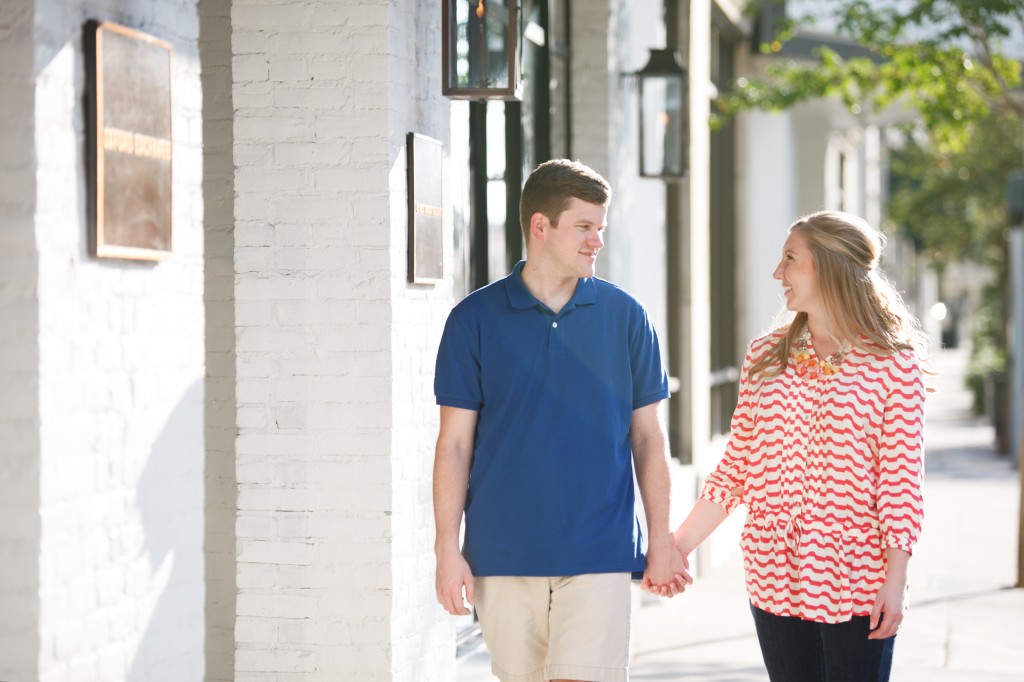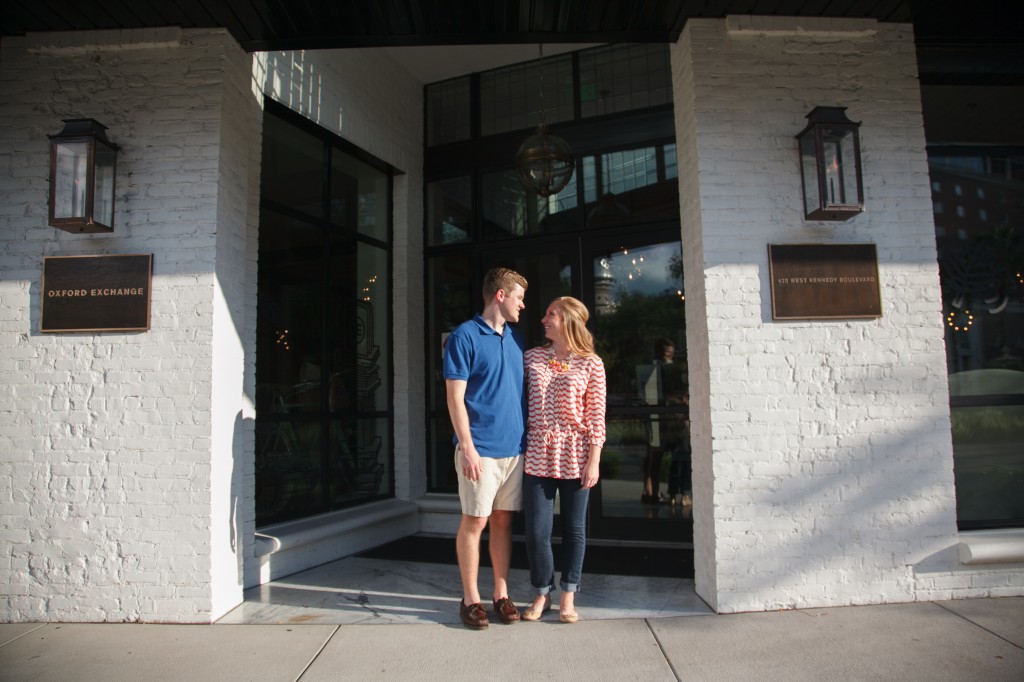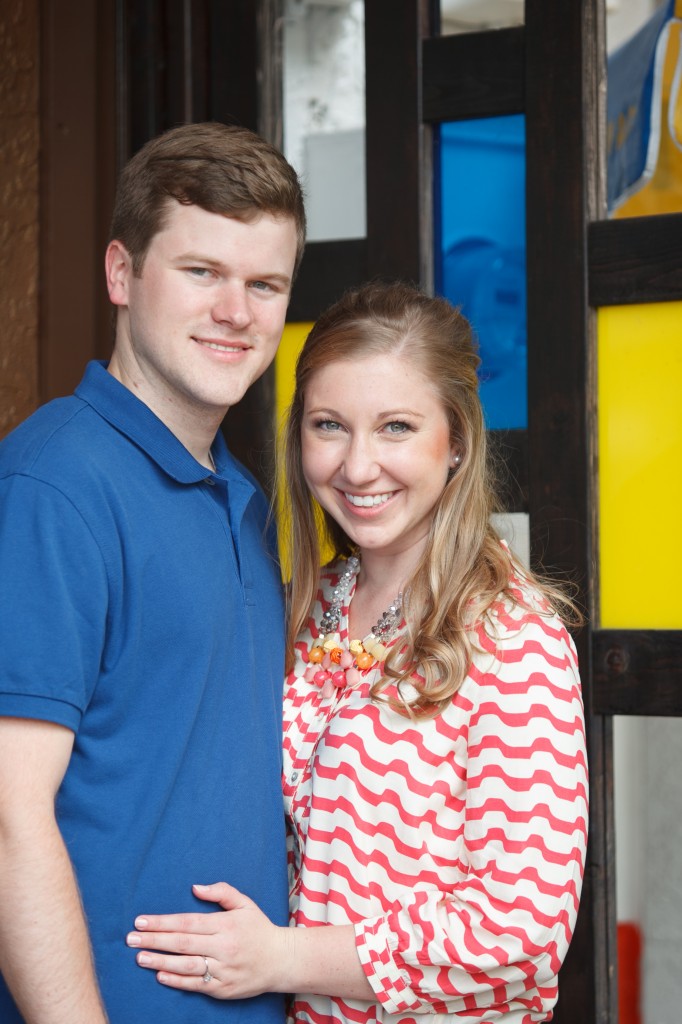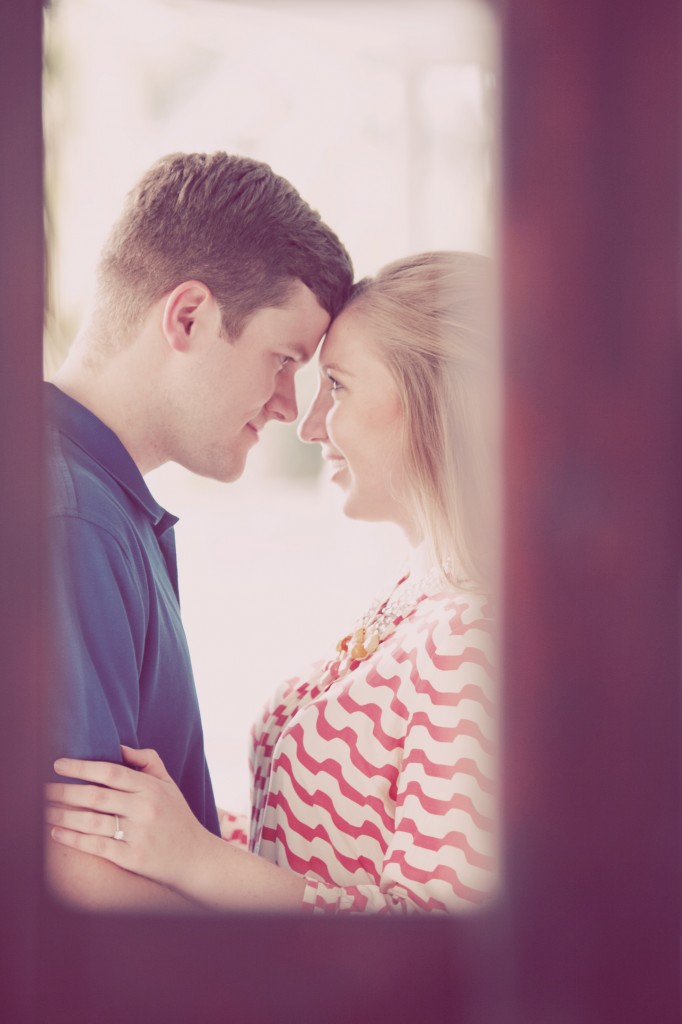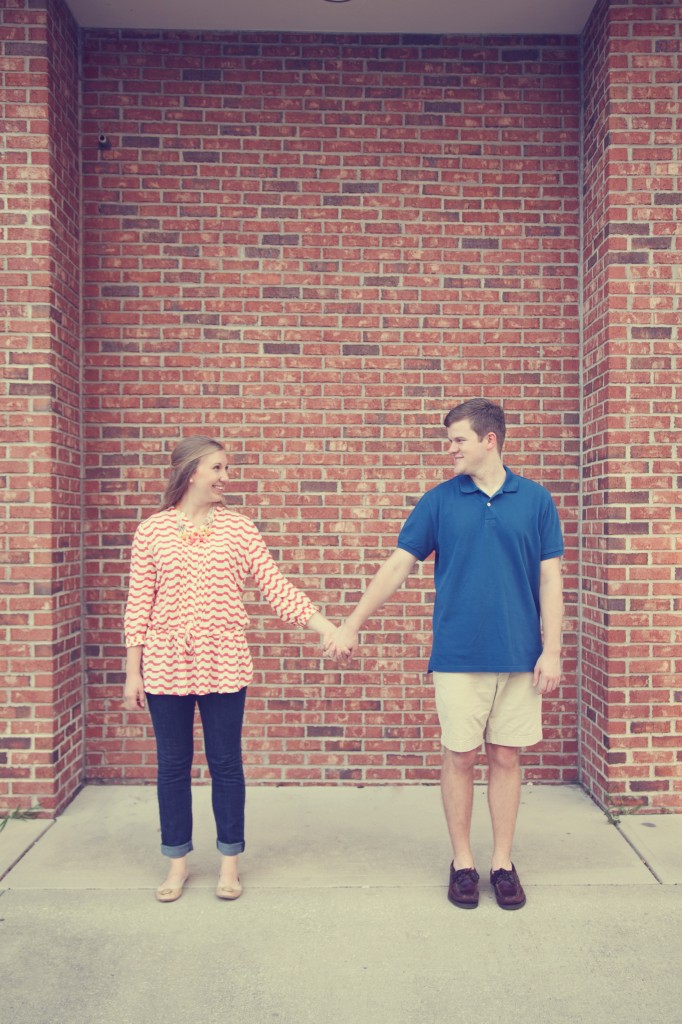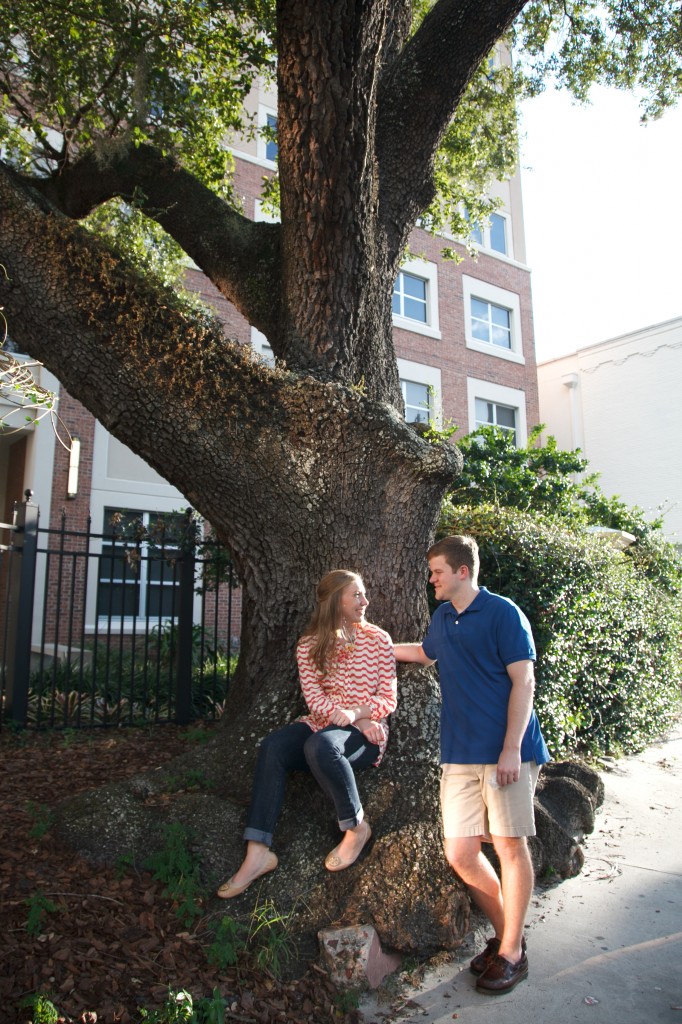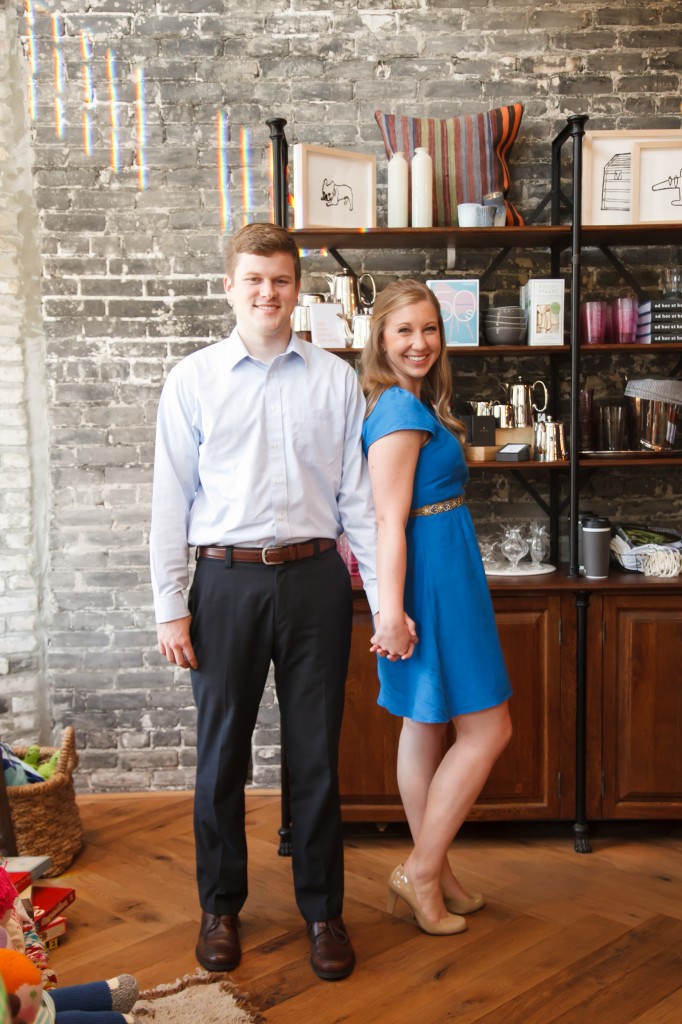 "I wanted to find a wedding photographer who was fun, talented and obviously able to really capture every moment of our special day. [When we] met Carrie of 

Carrie Wildes Photography

 in person I was obsessed with her and knew we just had to have her! She and her team so creative and we're thrilled to have them!" – The Bride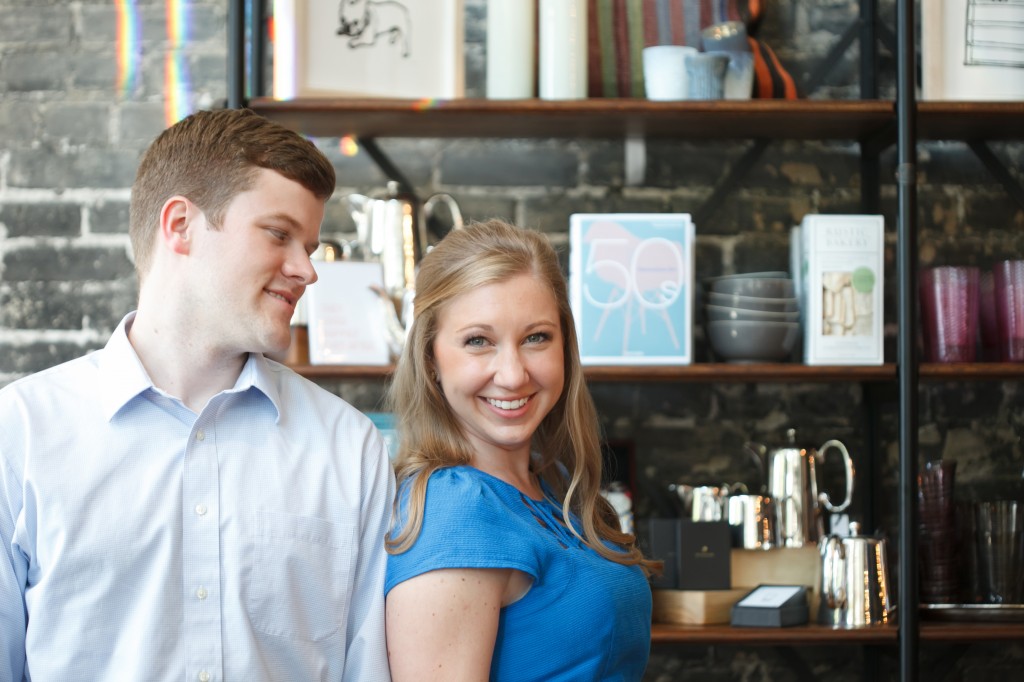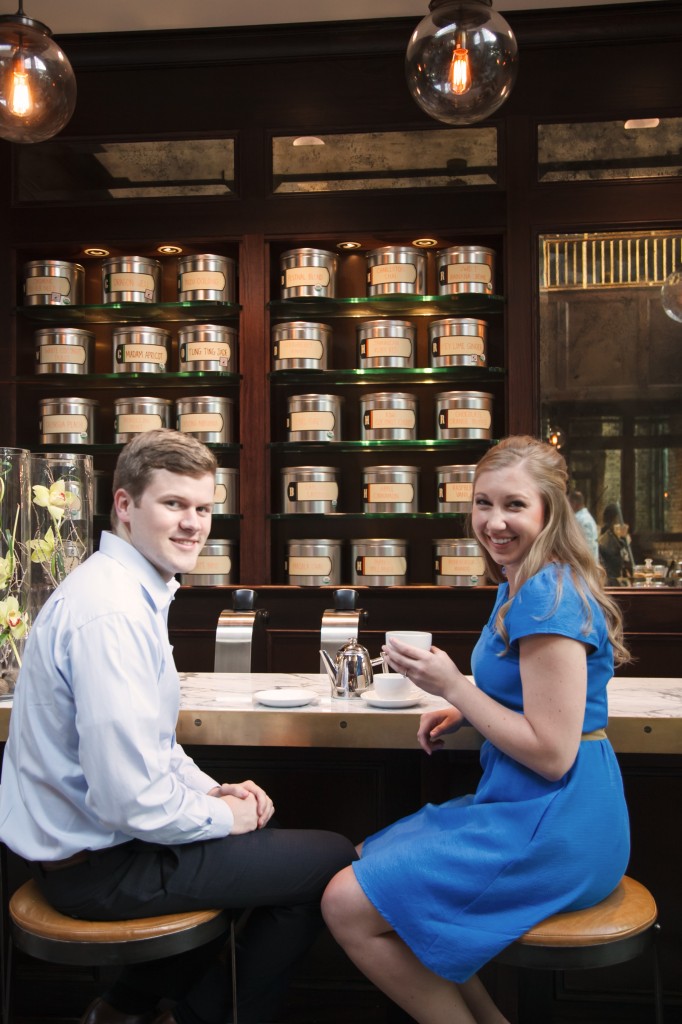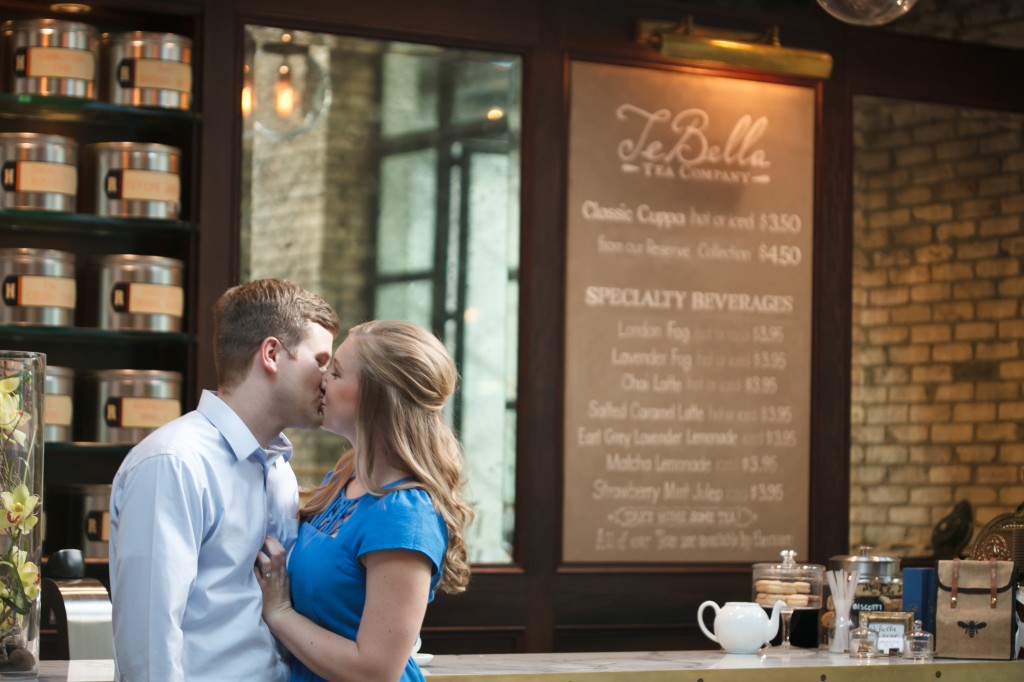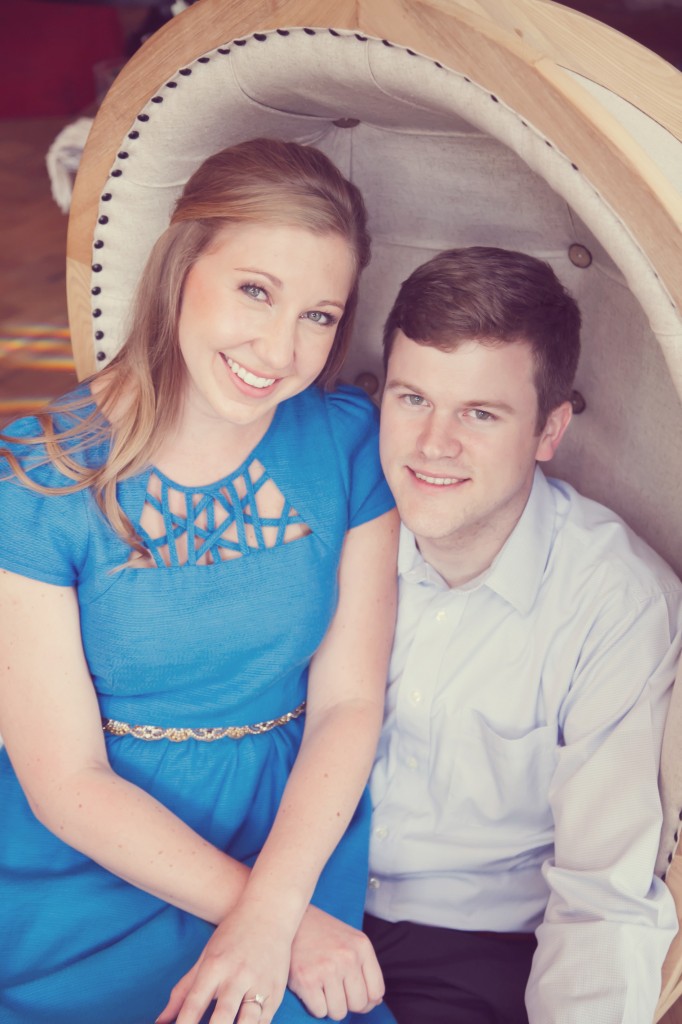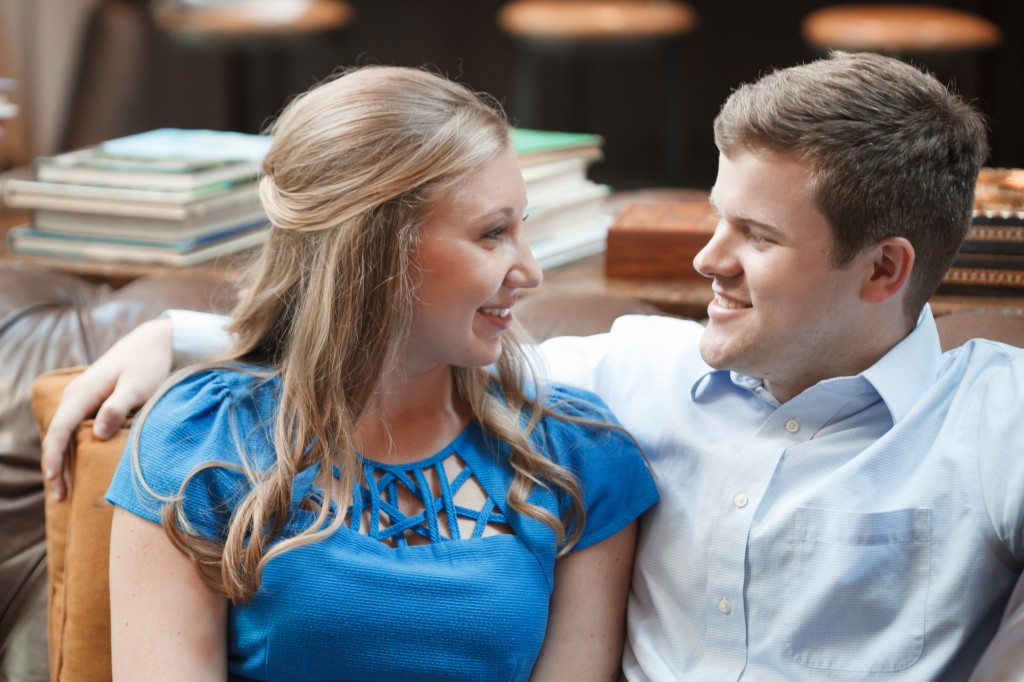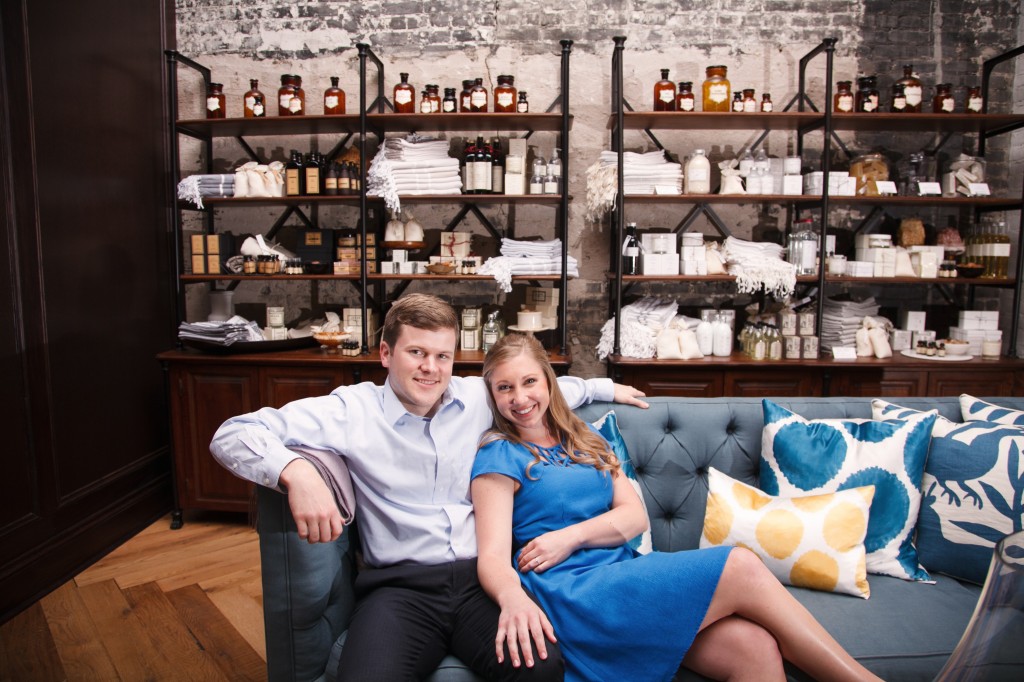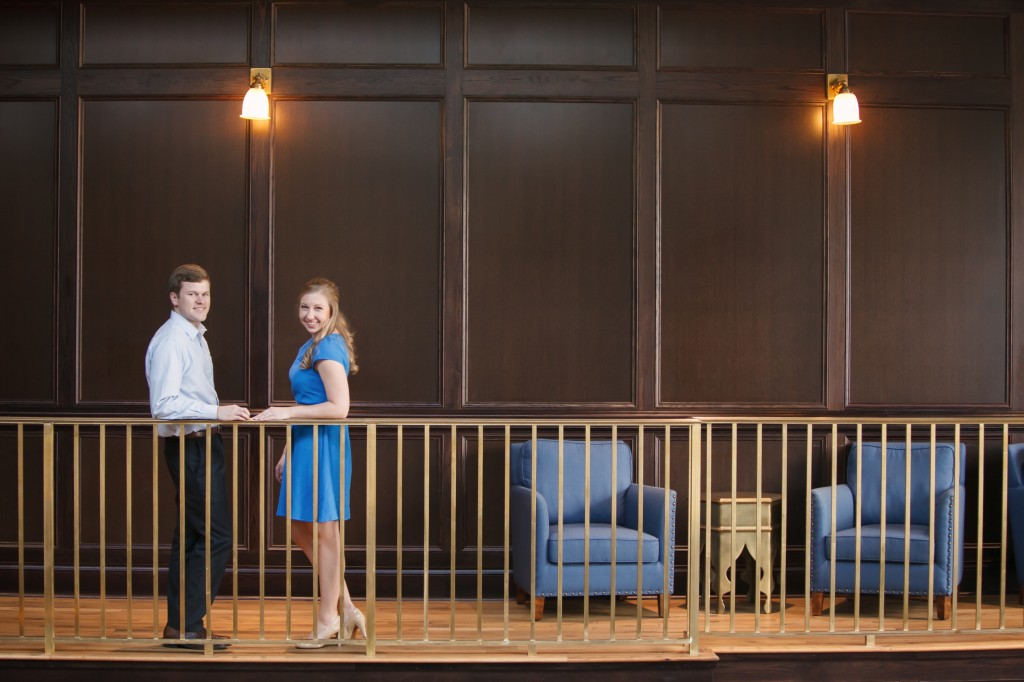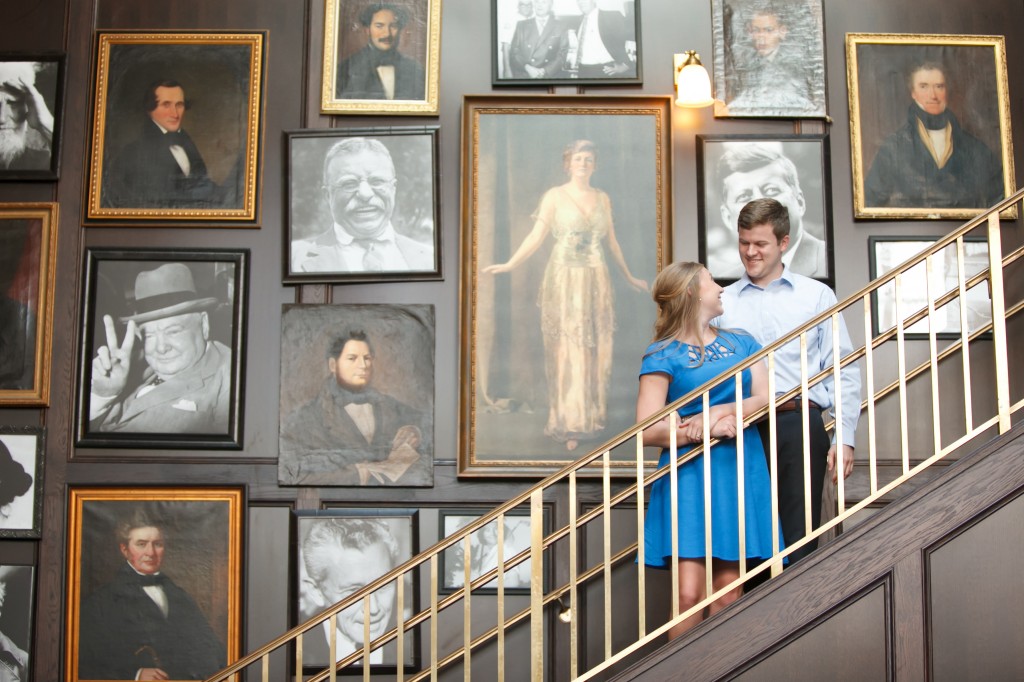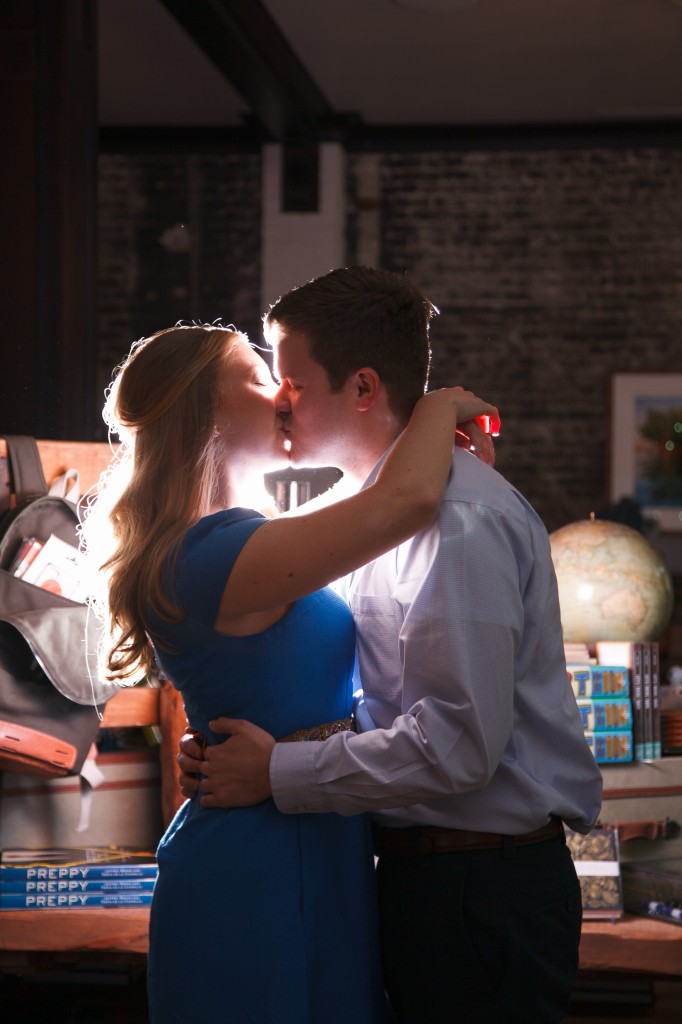 Tampa Wedding Venue: Oxford Exchange
Tampa Wedding Photographer: Carrie Wildes Photography
Tampa Wedding Makeup & Hair: Paris Salon Spa

I Loved This Engagement Shoot!
Have the following Wedding Vendors Contact Me: