Win an intimate wedding for up to 10 guests from Lucky Bride Travels valued at nearly $3,000.
This mini-celebration includes a dream team of Tampa Bay wedding pros, including a two-hour photography package from Luxe Light Images, flowers from Bruce Wayne Florals, ceremony services from Brandi Morris Officiant, a wedding cake by The Artistic Whisk, and bridal hair and makeup by Amelia Rose Beauty.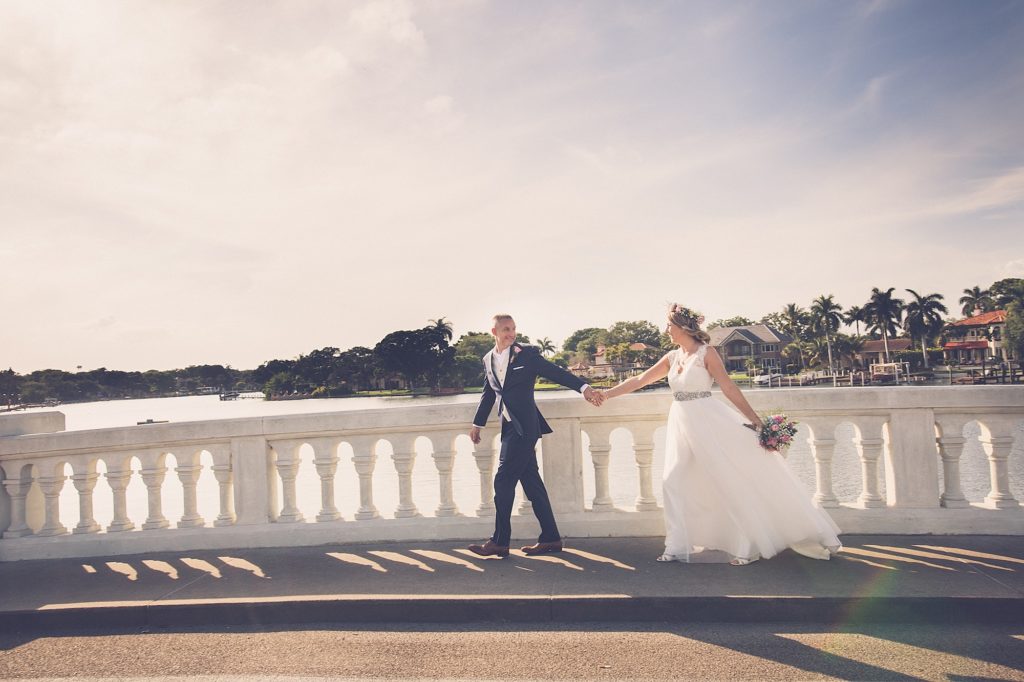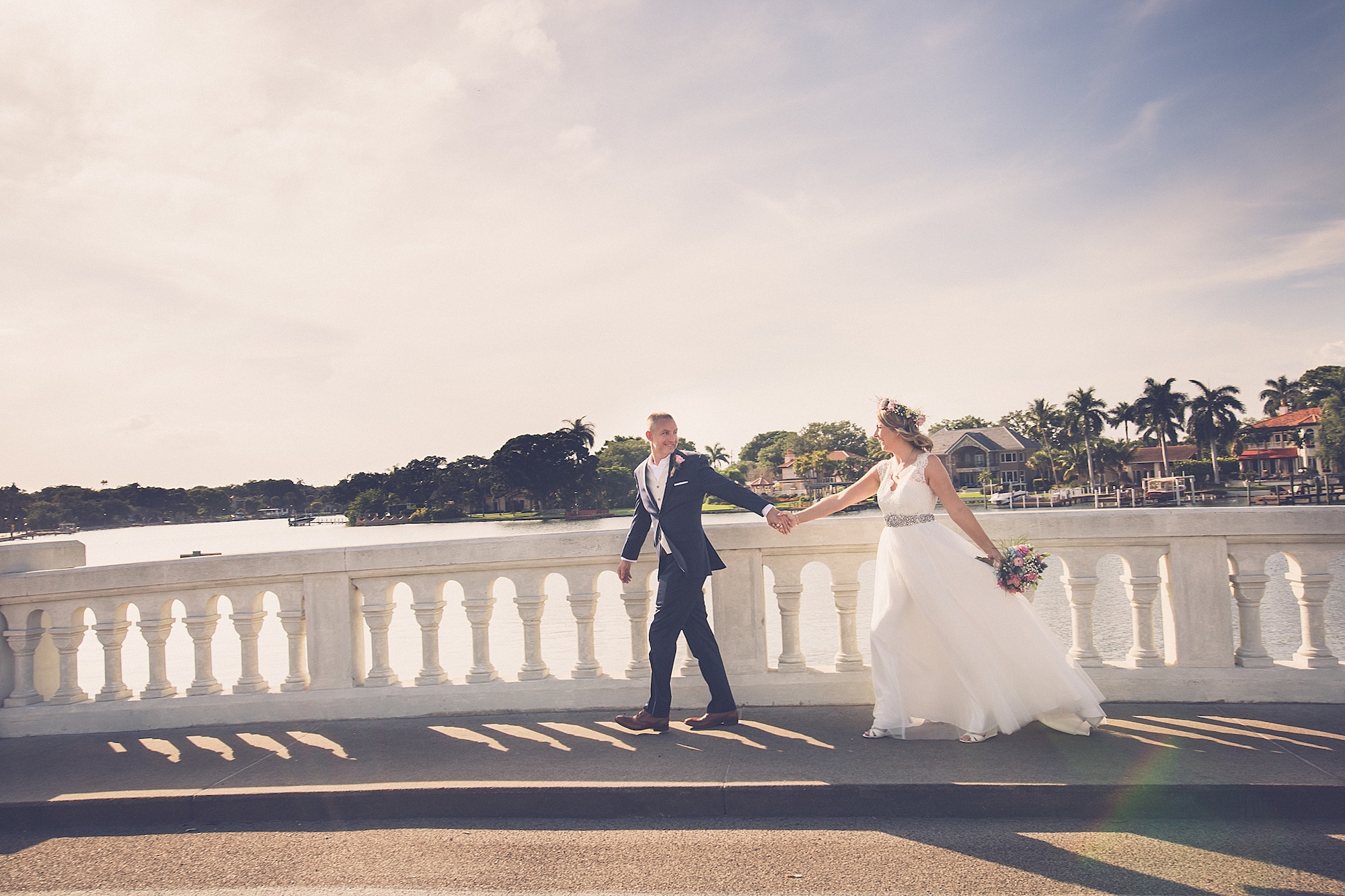 Enter to win at Lucky Bride Travels.
Applications close on Sunday, February 28th, 2021.