June brought such an important moment in U.S. history (it gives me goosebumps even writing this sentence). The fact that same sex couples have equal rights for marriage throughout country is definitely something to celebrate.
I remember the excitement when same sex weddings were legalized in Florida earlier this year. I, along with Tampa wedding photographer Lisa Otto Photography, were in downtown Tampa for the mass wedding ceremony on January 6th, 2015.
Knowing that LGBT couples all over the U.S. now get to share in moments like these and marry who they love is truly uplifting and many in Tampa Bay wedding community are ecstatic that #lovewon.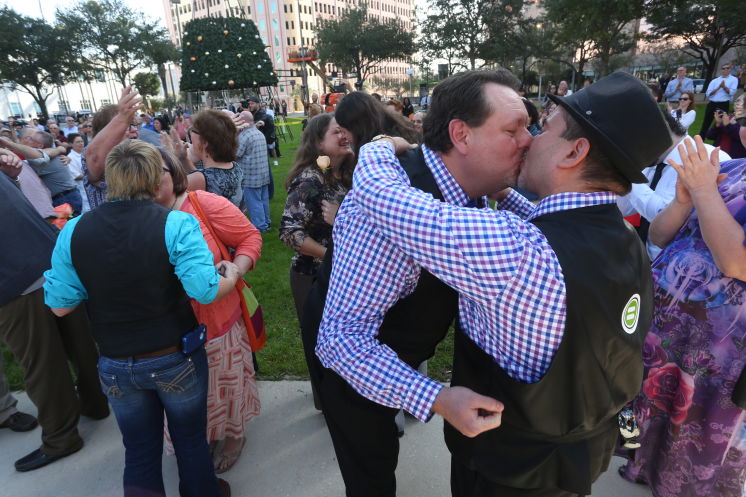 Skip O'Rourke | Tampa Bay Times 
Since NOVA 535 opened in 2008 and hosted PRIDE our first year, we have welcomed everyone (except jerks) with open arms and hearts. CONGRATULATIONS to everyone for this week's success after a long, long struggle! Bravo to Humanity! -Michael Novilla, owner NOVA 535 Unique Event Space
The Supreme Court ruling does not stop discrimination or intolerance, but it does provide marriage equality for all who wish to legalize their union. With this step, those of us that were previously left behind now have a voice, a sense of inclusion, a hope that acceptance is imminent. We are thrilled with the fact everyone is entitled to a wedding and as equality activists and wedding planners, we are proud to be instrumental in making dreams come true. ​-Lisa & Sue, owner Tide the Knot Beach Weddings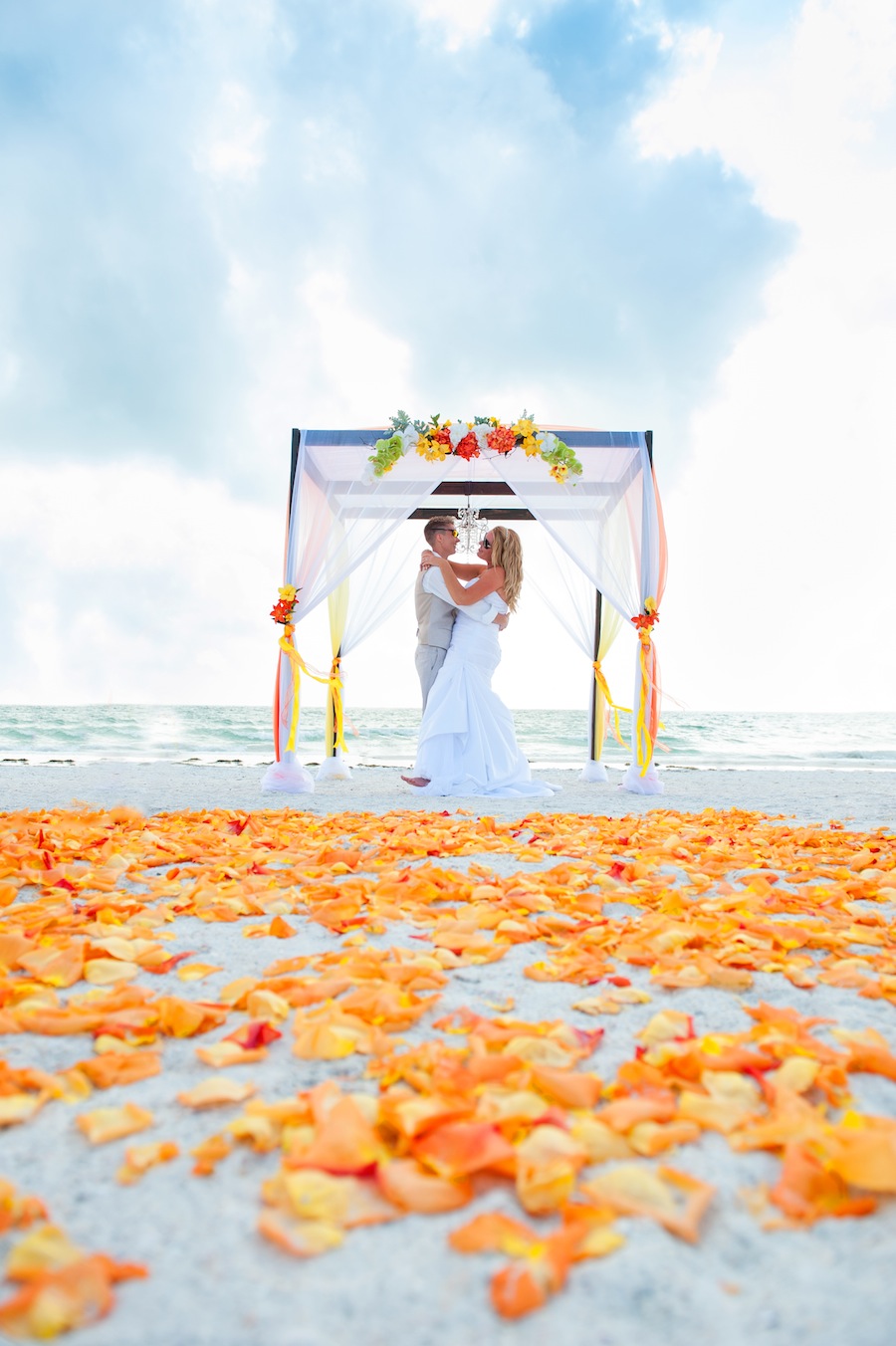 Tide the Knot Beach Weddings | Essentia Photography
Can we say it's about time?! I couldn't be prouder of us as a country for finally reaching this moment and allowing the love stories of all to be shared, concretized and celebrated without limits! We at Oh So Classy Events are looking forward to putting together these unforgettable celebrations for ALL of our couples alike!" -Sasha Abreu-Jimenez, Certified Wedding Planner, Oh So Classy Events
I'm in the middle of planning my first LGBT wedding, and I'm so excited that everyone can now enjoy the rights they should have enjoyed all along. I'm thrilled to help plan a celebration honoring that fact! -Nikki Leonard, owner Southern Elegance Events
Andi Diamond Photography supports all love.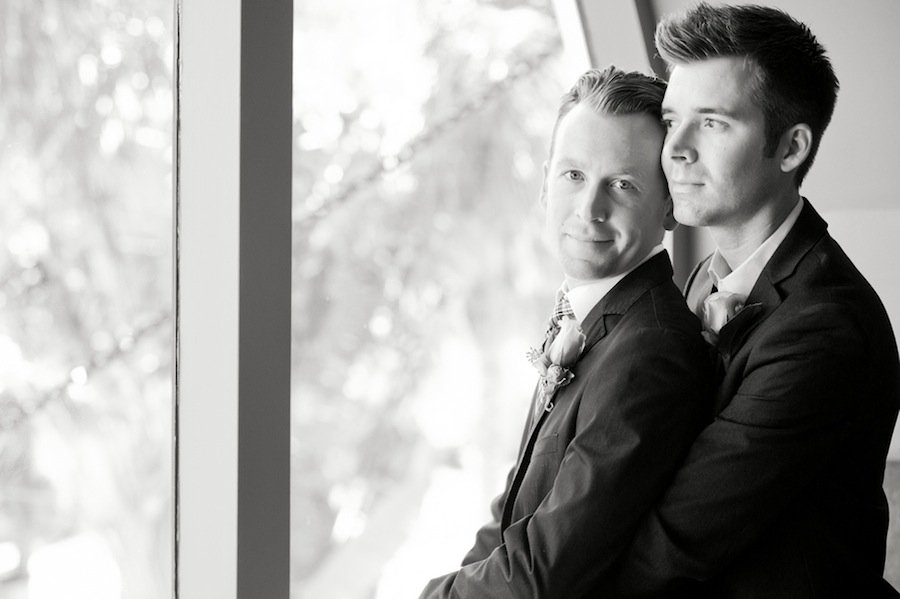 Honeymoon Island Weddings and Events is excited to celebrate this ruling with the LGBT community. Love wins!
I have worked with many same sex couples over the years who have had to marry in other places. It is a continued pleasure to work with my same sex couples and much more enjoyable  now that they can many in the U.S. with friends and family who support them. -Melissa Maggiore, Alessi Bakery
To be yourself and love who you love in a world that is trying to tell you to change is the greatest thing you can do and here at the Straz Center we love you! LOVE IS LOVE! -XOXO, The Straz Center Catering Team
The ability to be able to marry anywhere in the U.S. is a huge step for the LGBT community. Now they are not only recognized in their state if it was legal there, but also recognized anywhere.  Still a lot of work to be done but this is a huge milestone. -Lisa Otto, Lisa Otto Photography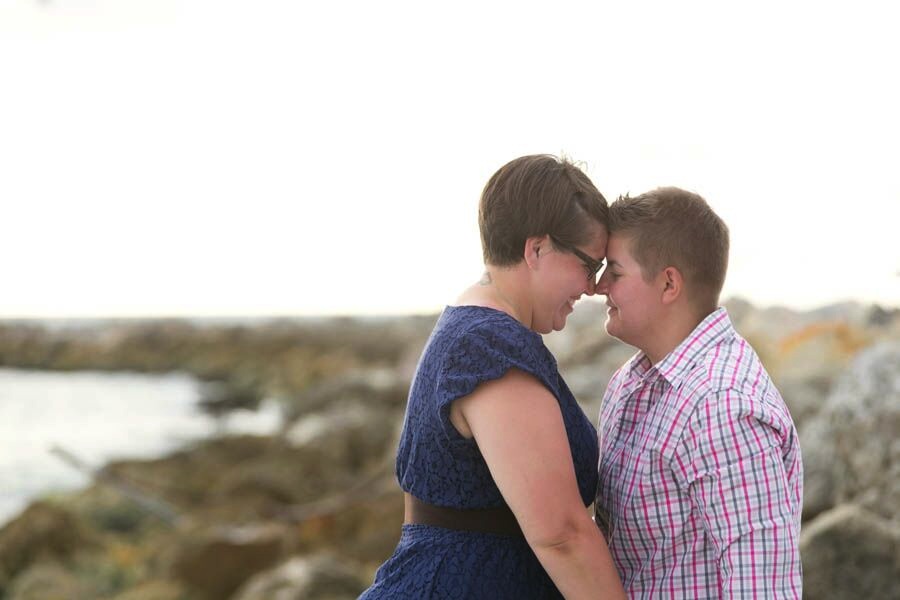 Lisa Otto Photography