Tampa Bay couple Daphna & Ryan began their love story eight years ago while working for the City of Clearwater. "He was a camp counselor and I was a life guard down at the pool. He spent way more hours "swimming with the kids" than he was supposed to and everyone knew I would be in the rec center if it even looked like it might drizzle. We have been finding ways to be closer together ever since!" Daphna gushed.
Tampa Waterfront Wedding – Rusty Pelican
The pair wanted a beach chic wedding to remind them of their first summer together, so they chose Tampa waterfront wedding venue The Rusty Pelican. "We fell in love with the ballroom at the Rusty Pelican. Not only could we get married outside, but we could feel the water around us all night long. We didn't want to be stuck between four walls all evening. We would have loved an outdoor wedding but at the end of May it would have been sweltering and the weather unpredictable. This was an awesome compromise," Daphna explained. To bring together her beach-themed wedding the bride used deep blues, orchids, branches and starfish.
Tampa Wedding Photographer – Ware House Studios
When it came to their Tampa wedding photography, Daphna & Ryan wanted someone who could capture their personalities and love each other. They chose Tampa wedding photographer Ware House Studios. "We wanted photos that were artsy but were more about the subjects than the art. Ware House Studios had the perfect balance. They do wonders capturing light and motion and making sure every pose looks like it's from a magazine all while making everyone in it look their best. Cristiana put us at ease from the moment we met her. She was knowledgeable and passionate and we could tell she would give us enough direction without taking over the whole day. Most importantly her and Ian let us be us and we really had fun working with them," the bride said.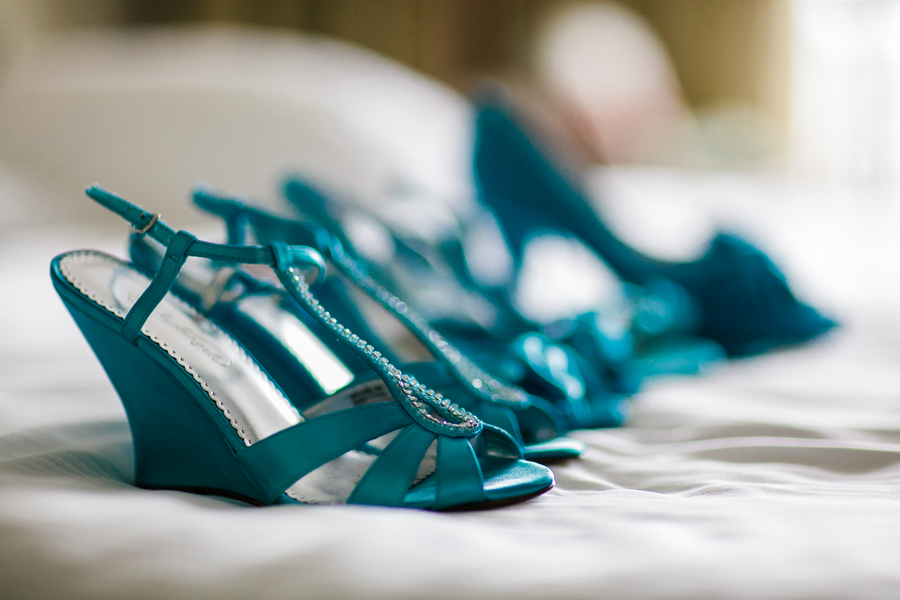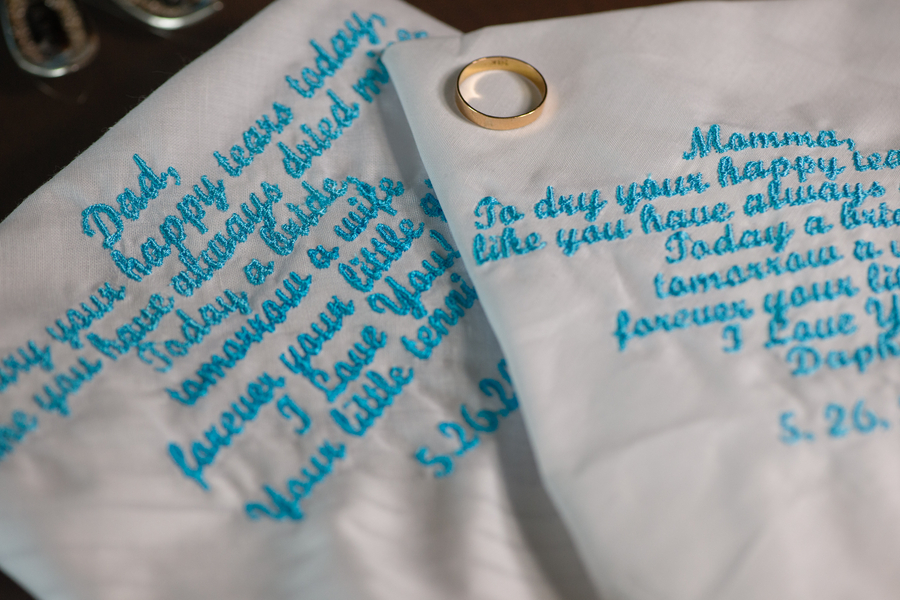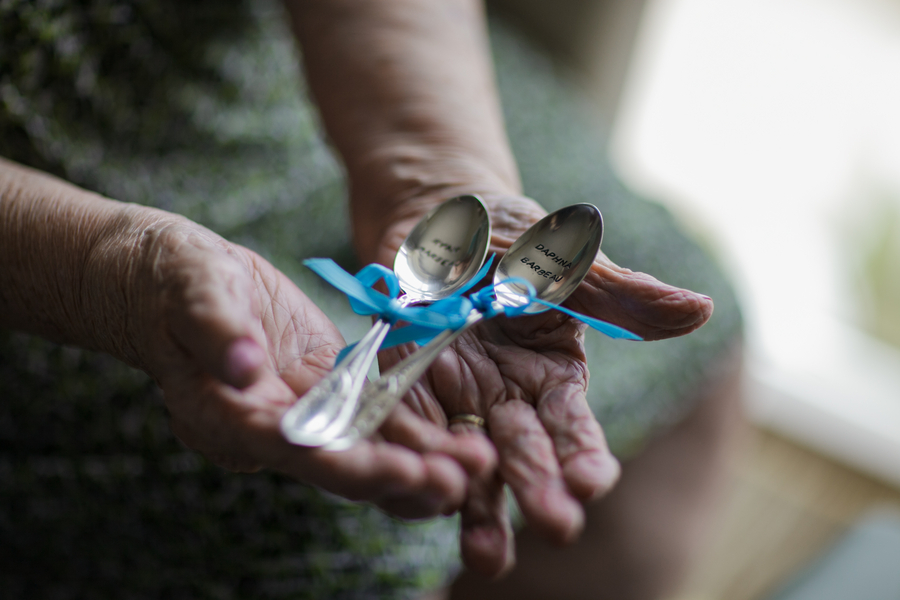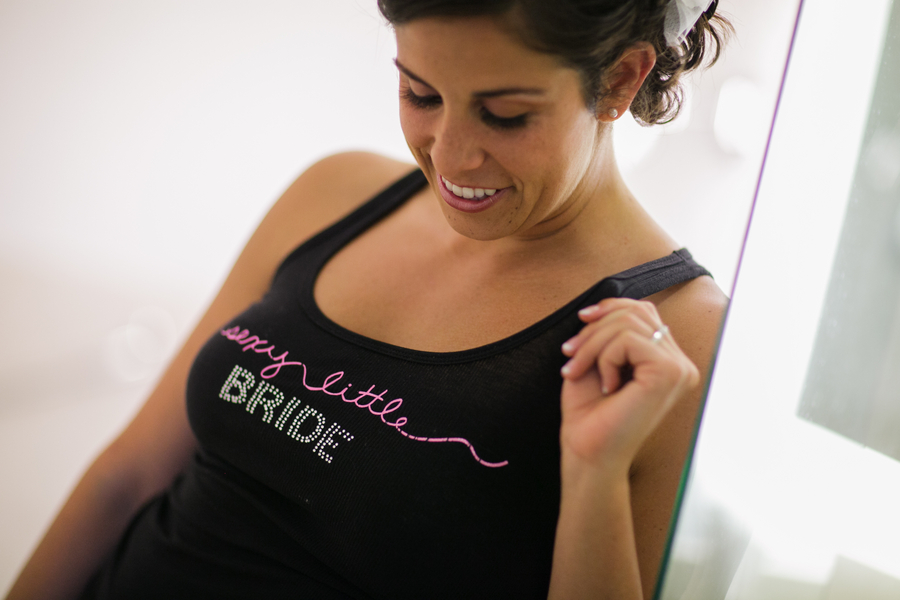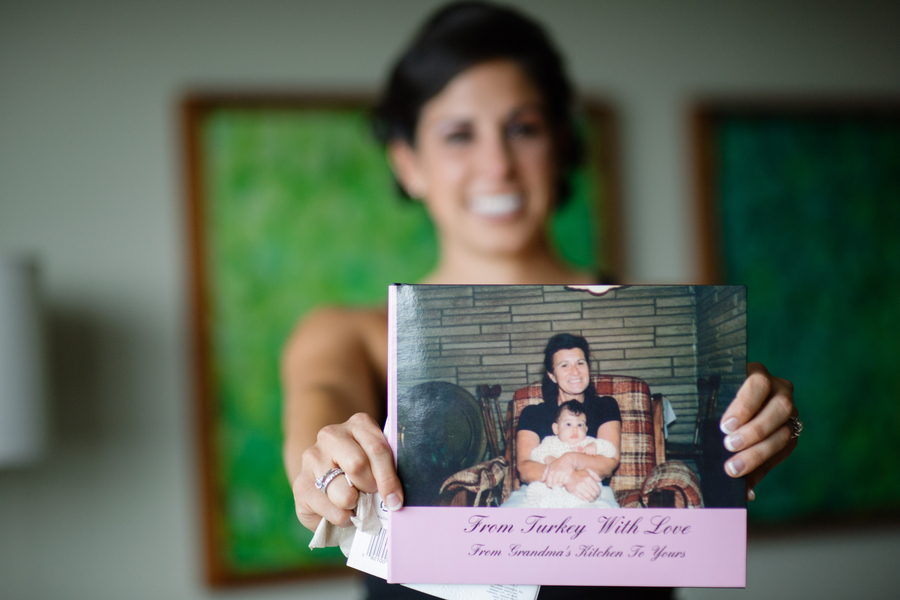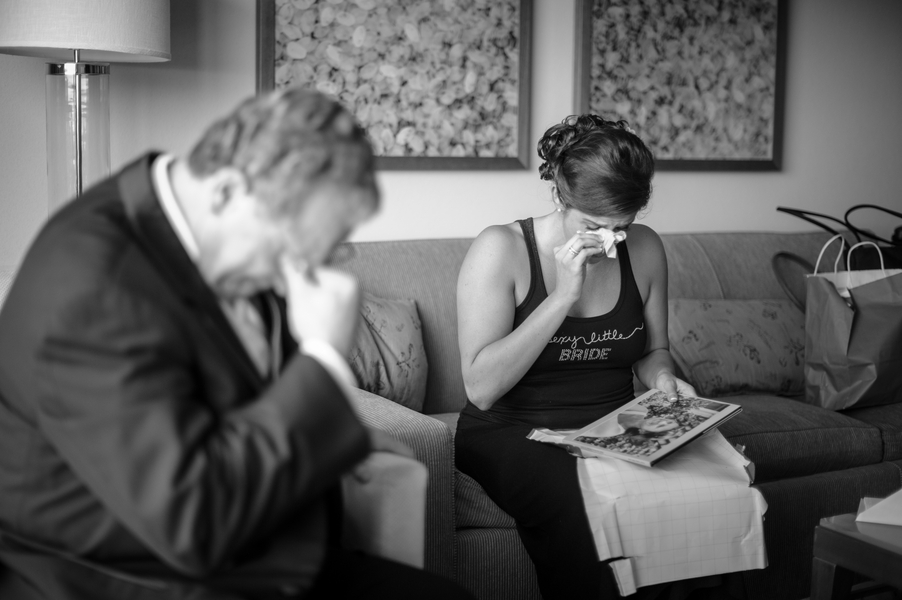 Family has always been very important to us and my father and my momma are always going out of their way to make things easy for us. My grandmother died many years ago and the book was a collection of my grandmother's recipes translated from Turkish to english because he knows how much I love to cook and how much I wanted to continue some of those traditions. My dad had been working on that book with my aunt (who is still in Turkey) for weeks before the wedding. I think it was his way of reminding us that all of our family members were with us that day! – The Bride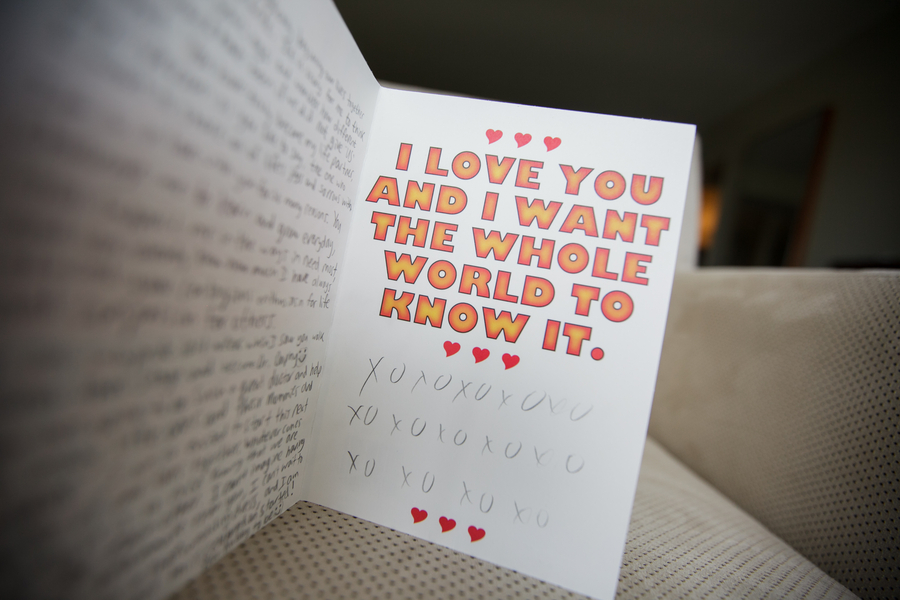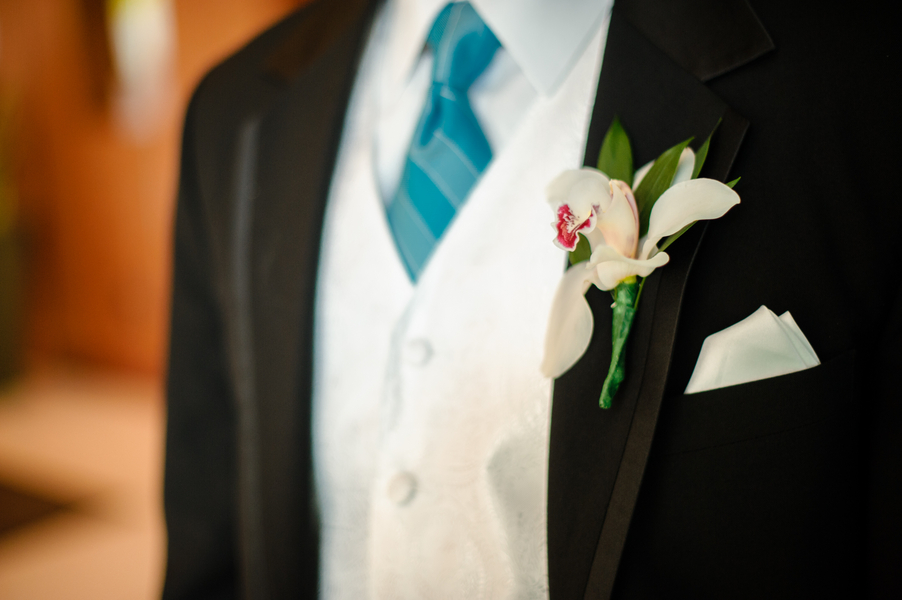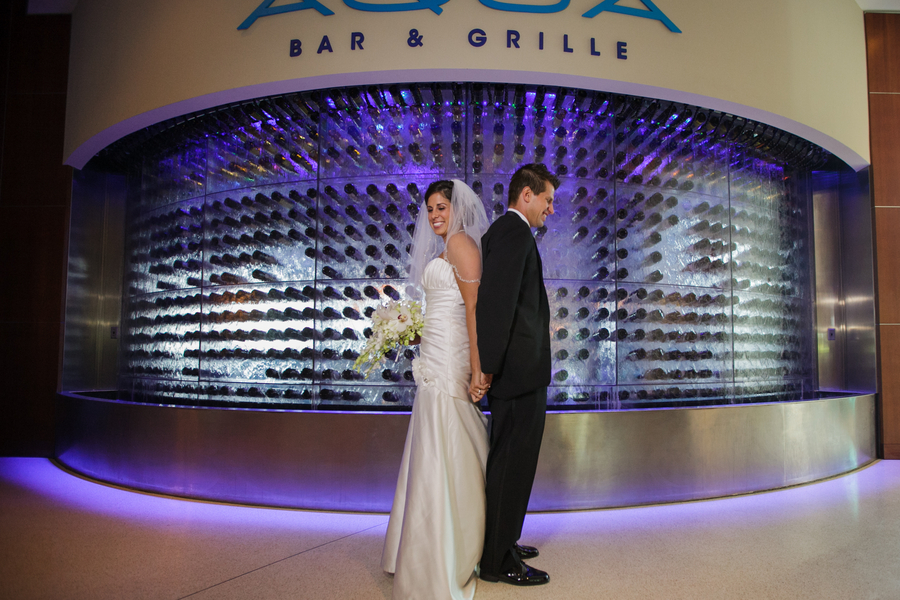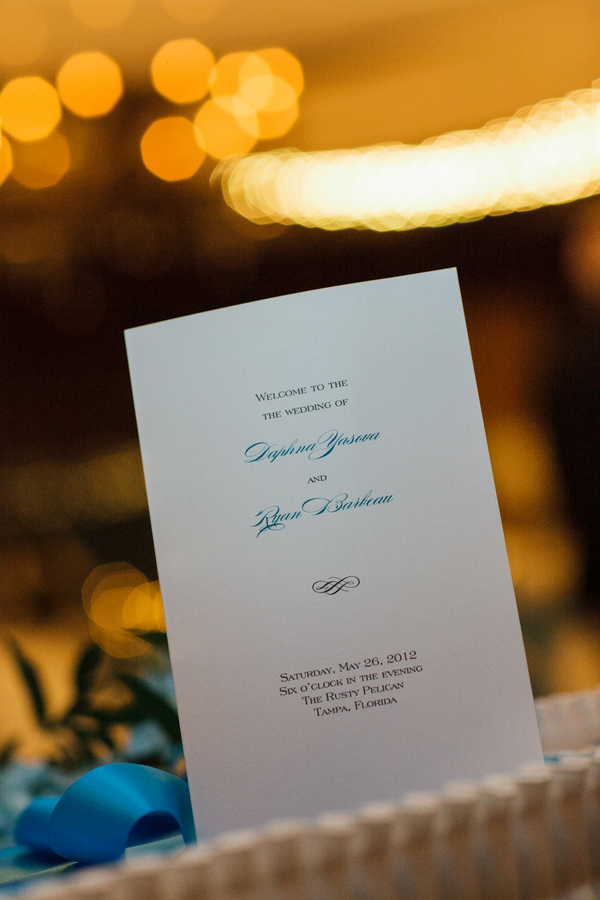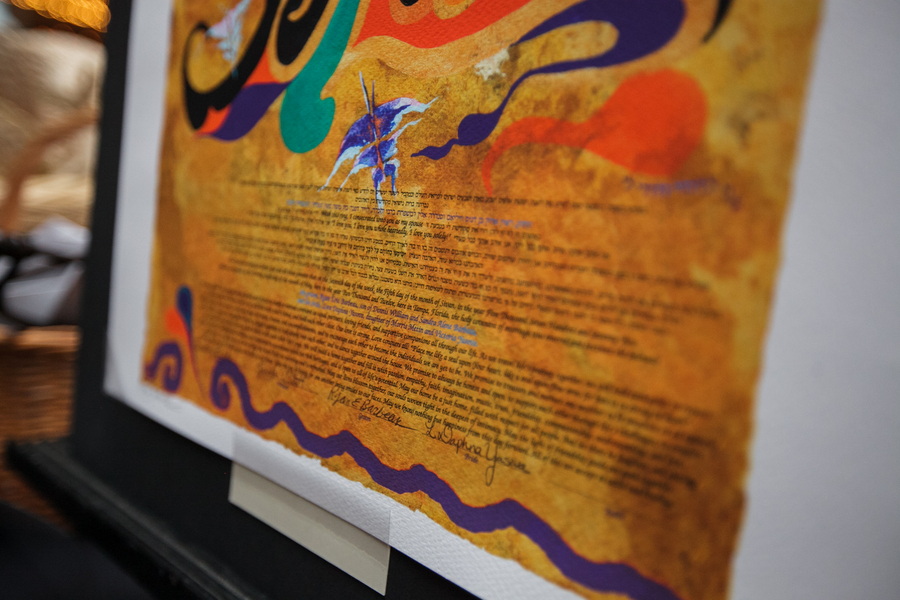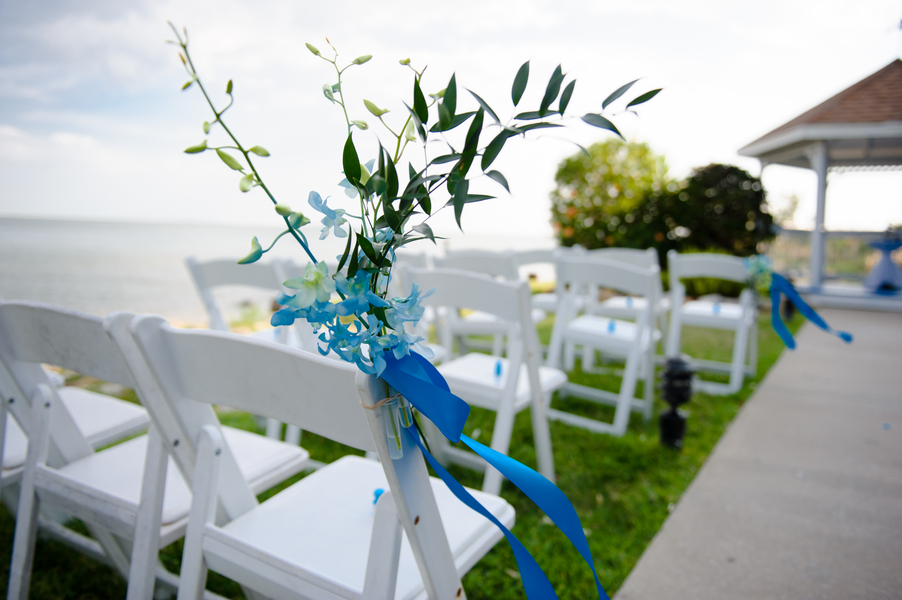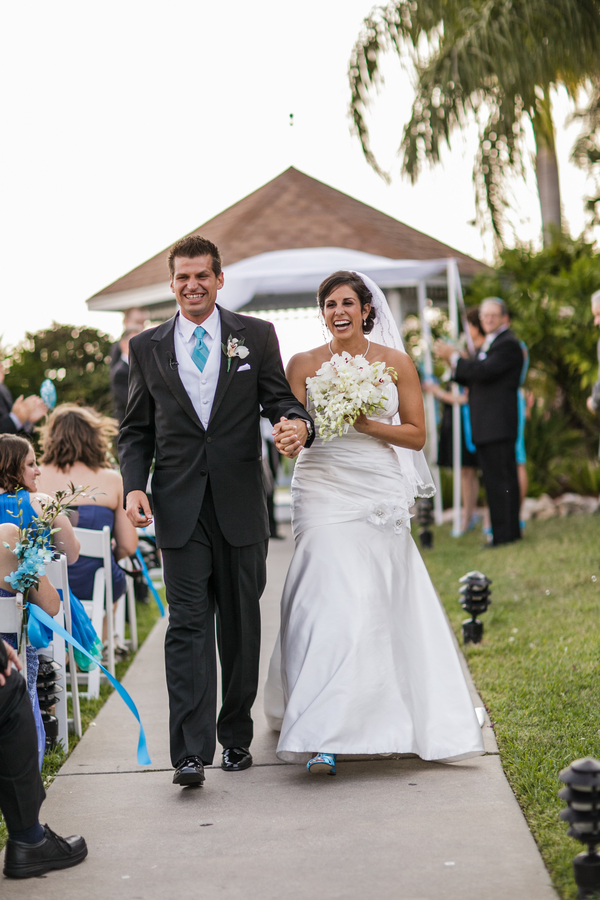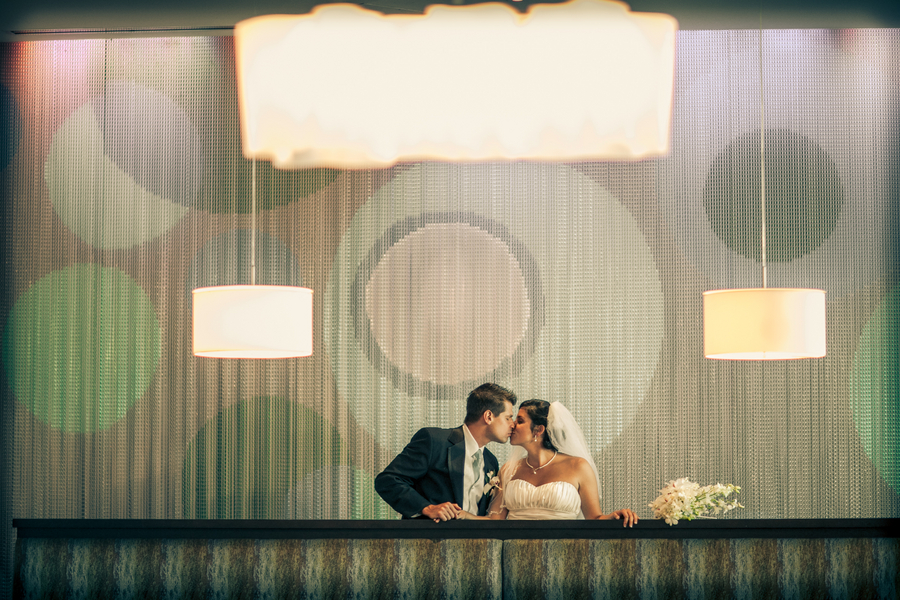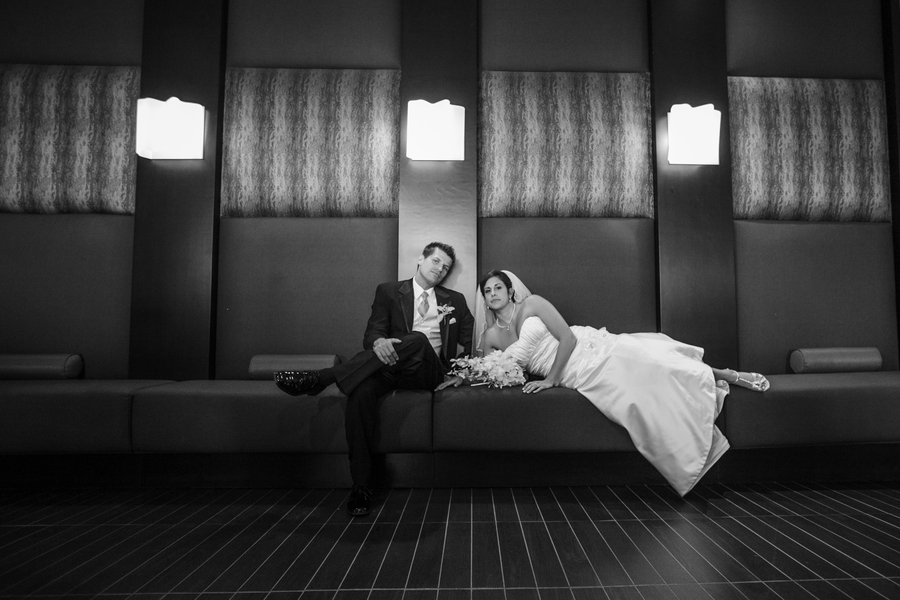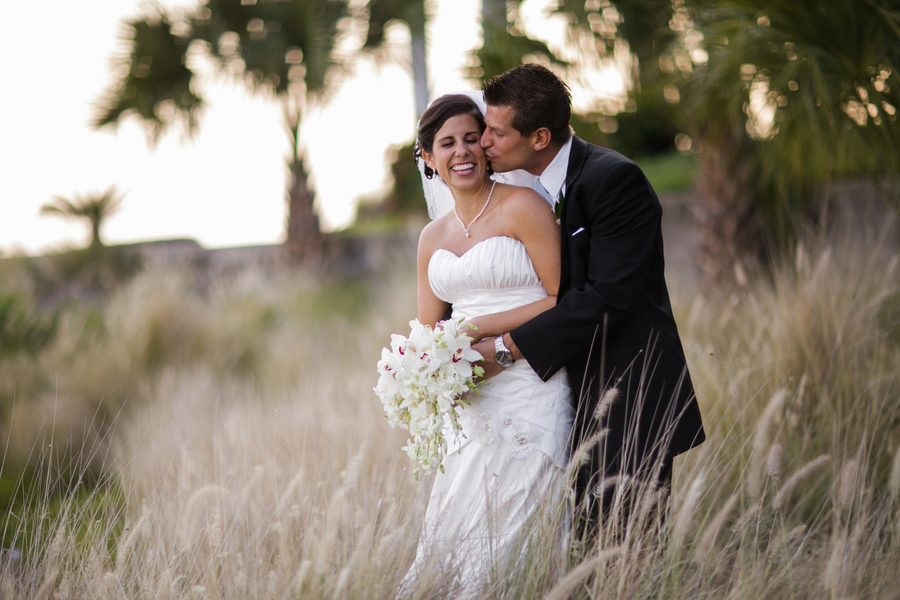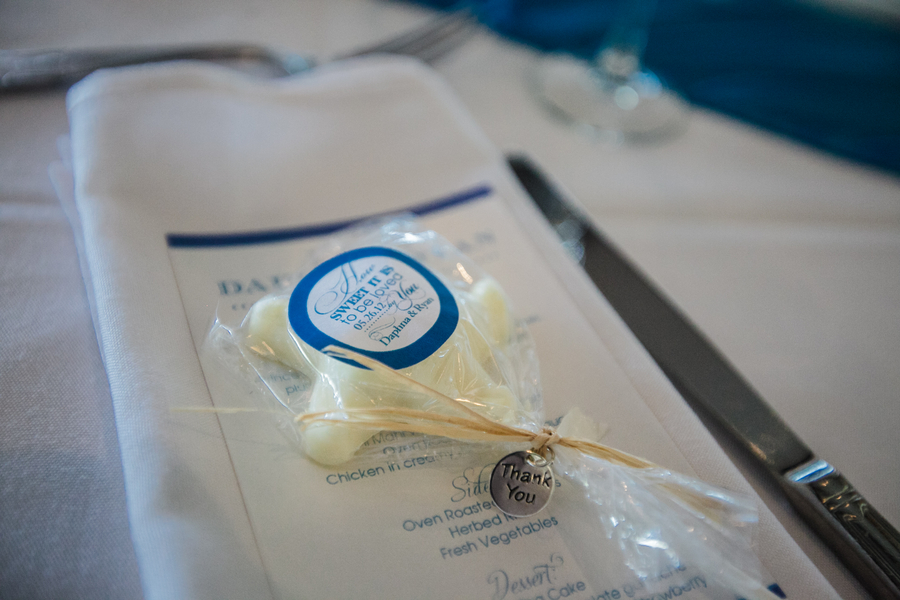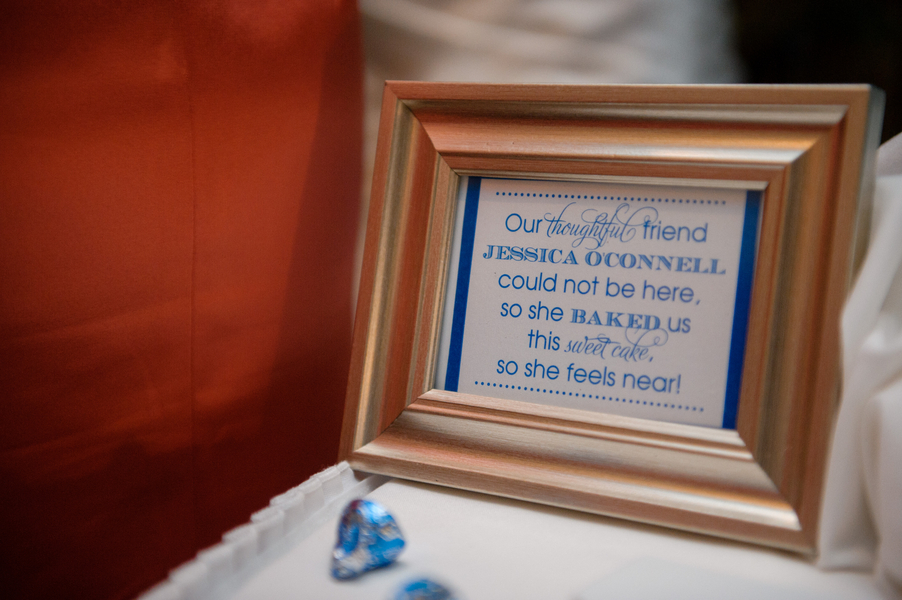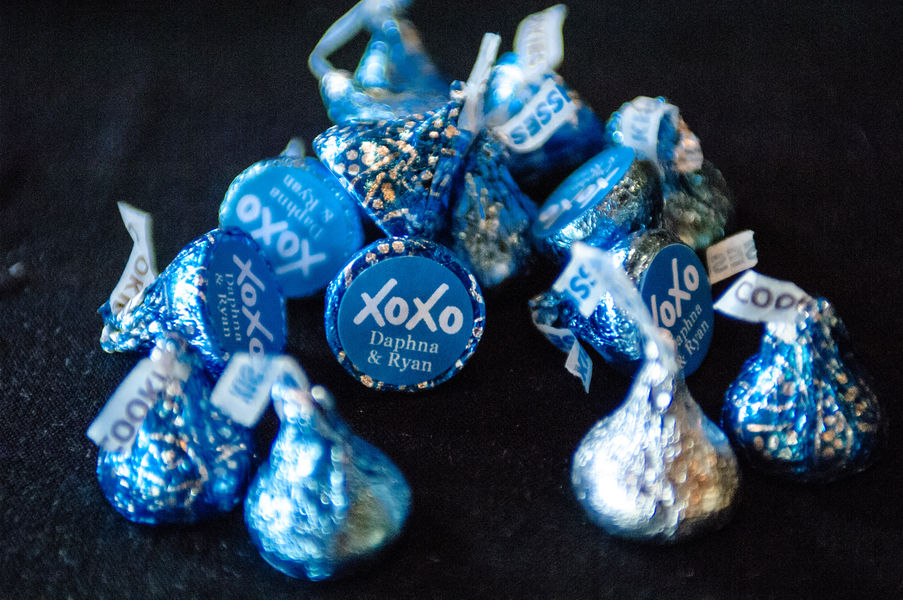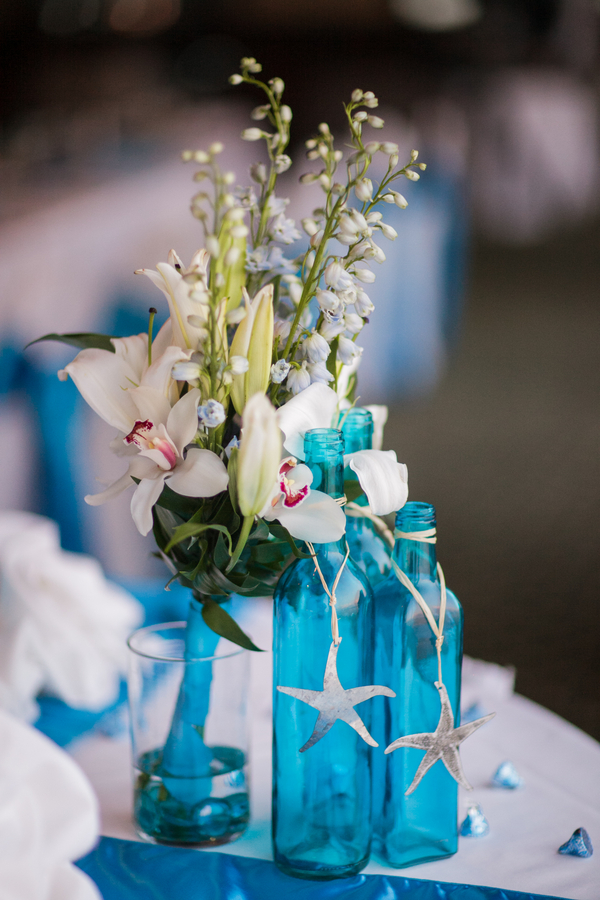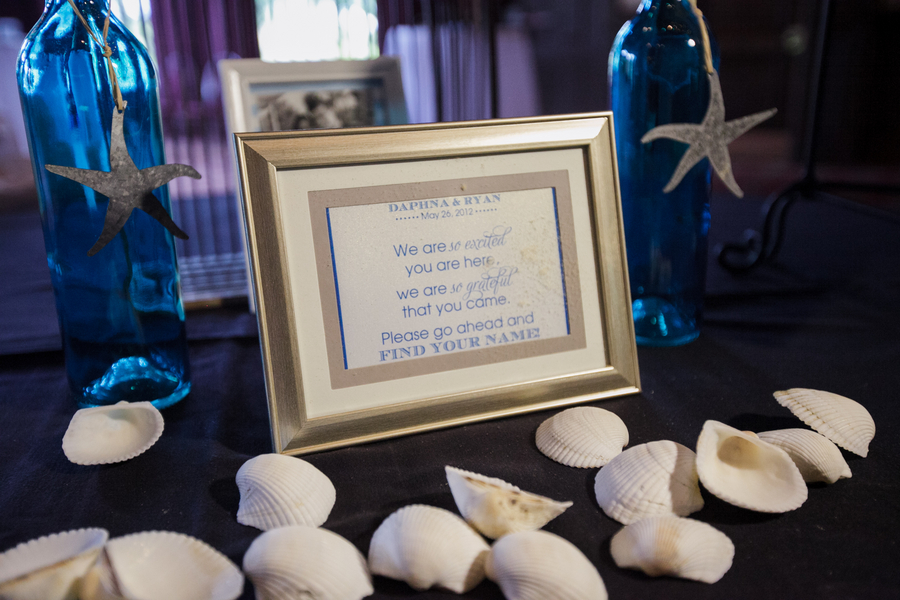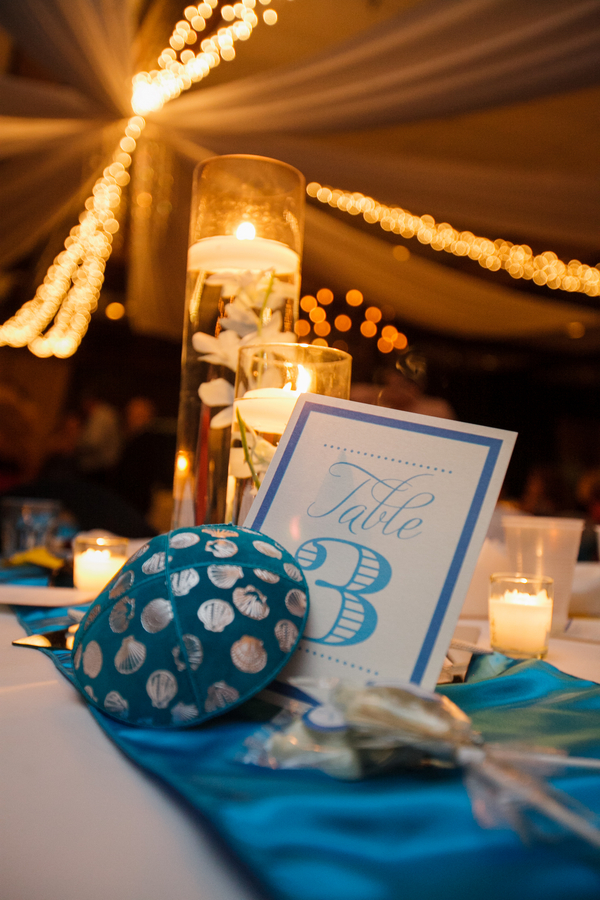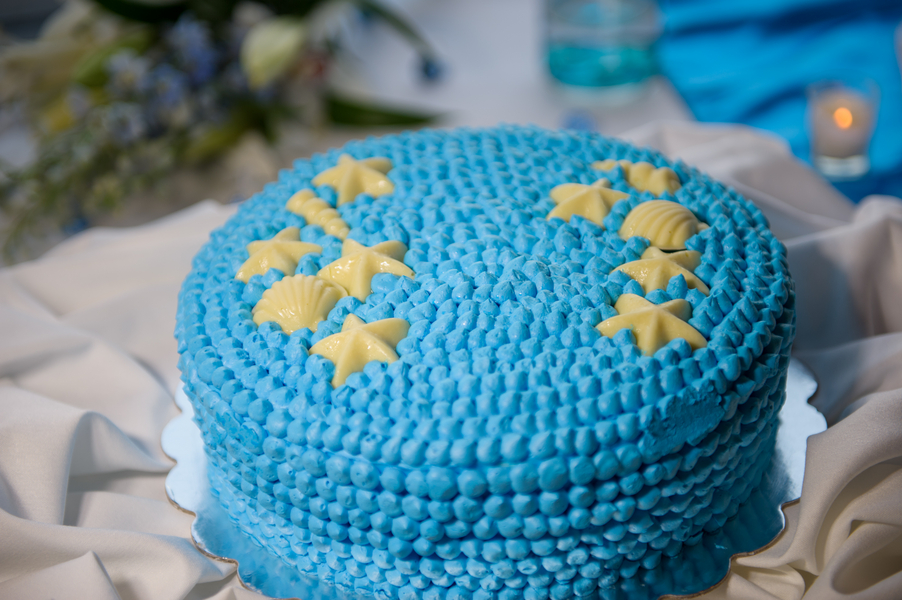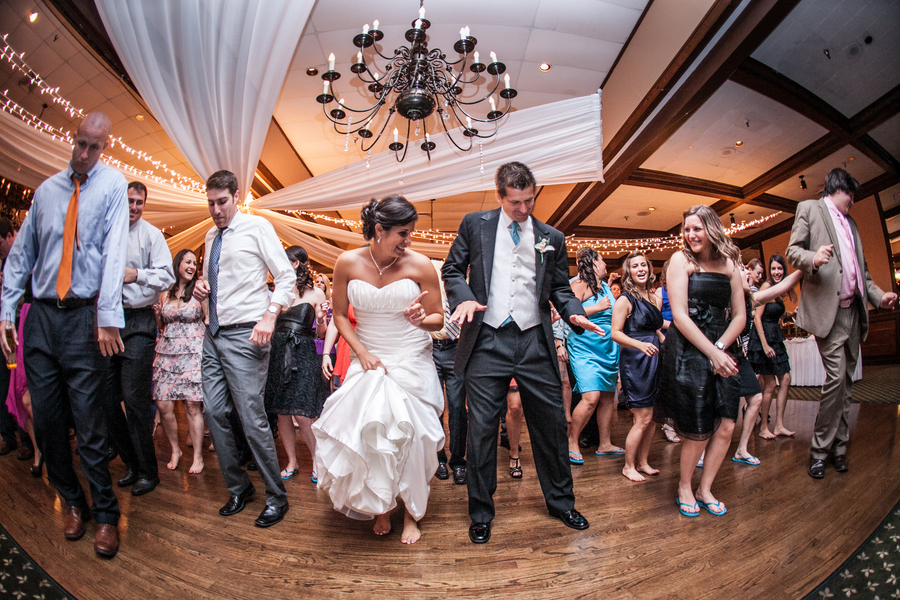 The most important element of our wedding was our guests. We just wanted everyone to eat, drink and have a wonderful time dancing!
– The Bride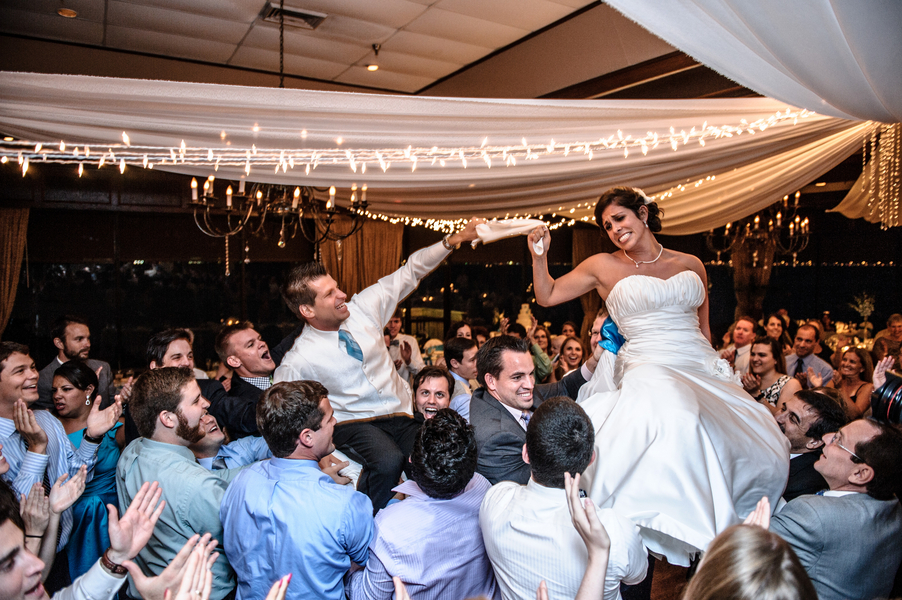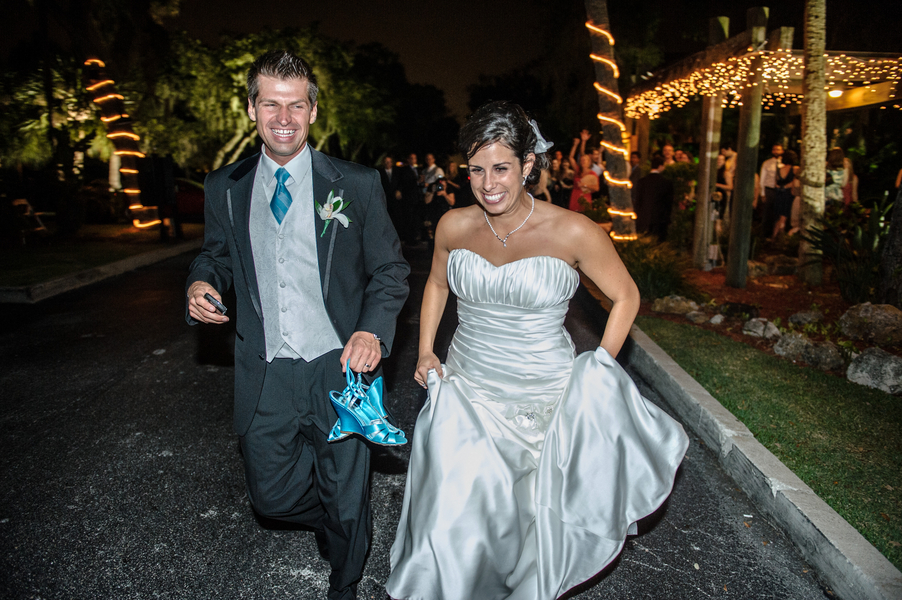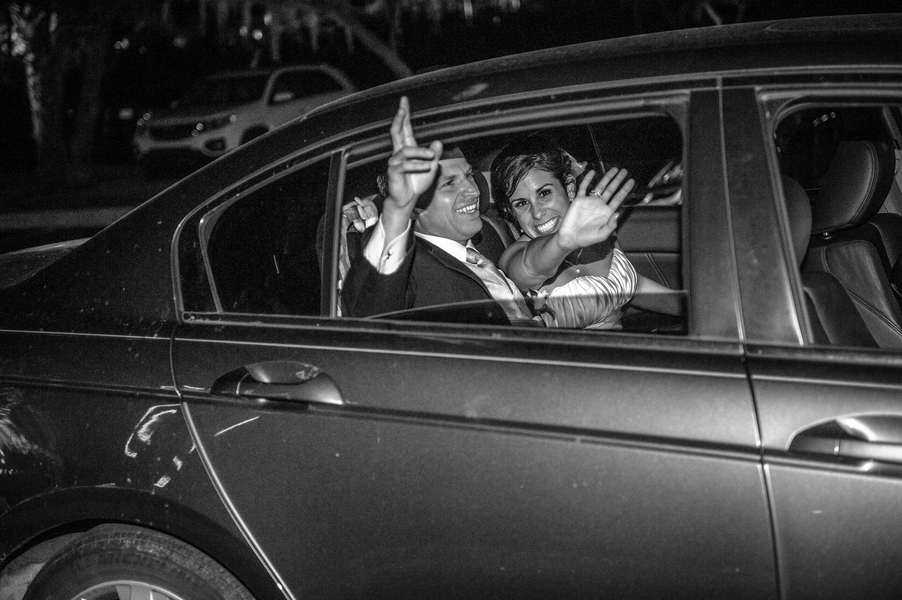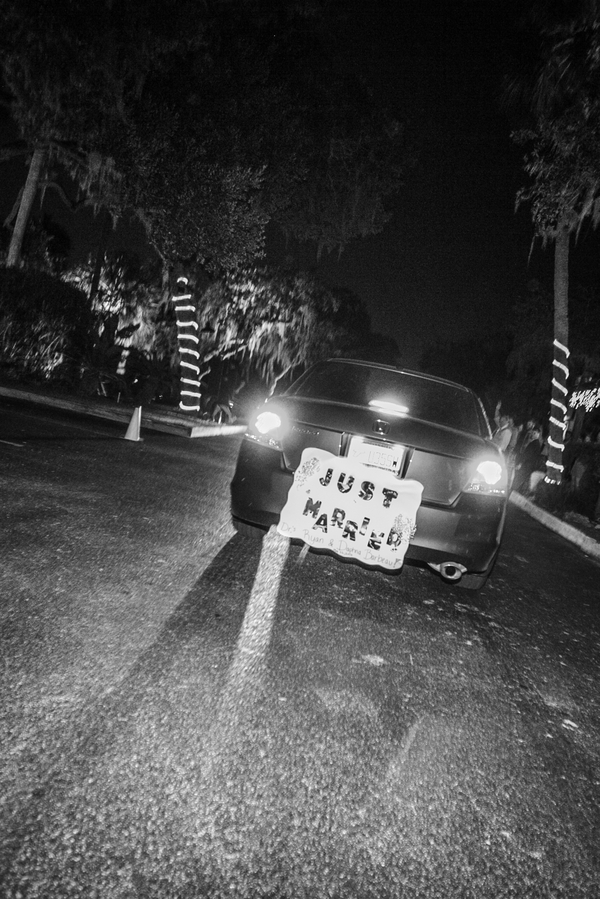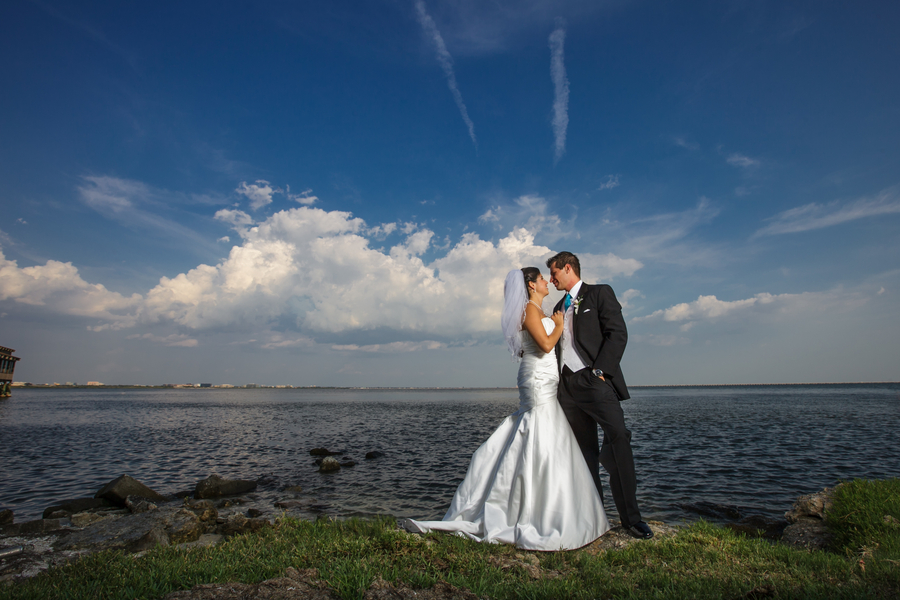 What advice would you give to other Tampa Bay Brides?
Plan early and really think about what you want. Make sure you have a vision early on…it makes everything else easier!
Tampa Wedding Venue: The Rusty Pelican
Tampa Wedding Photographer: Ware House Studios
Tampa Wedding Florist: The Brides Bouquet
Tampa Wedding Cake: Chantilly Cakes
Tampa Wedding DJ: RJ Vida
Tampa Wedding Hair & Makeup: Destiny & Light Hair and Makeup
Tampa Wedding Invitations: Tampa Bay Calligraphy
Are you having a waterfront wedding not on the beach? Comment Below.