Sal Y Mar Rooftop at Aloft/Element Midtown Tampa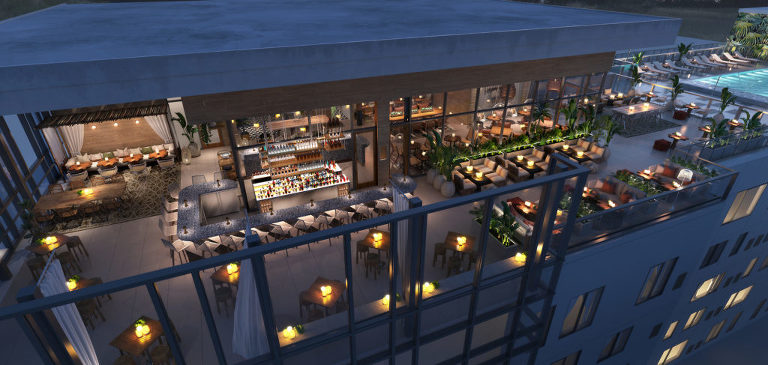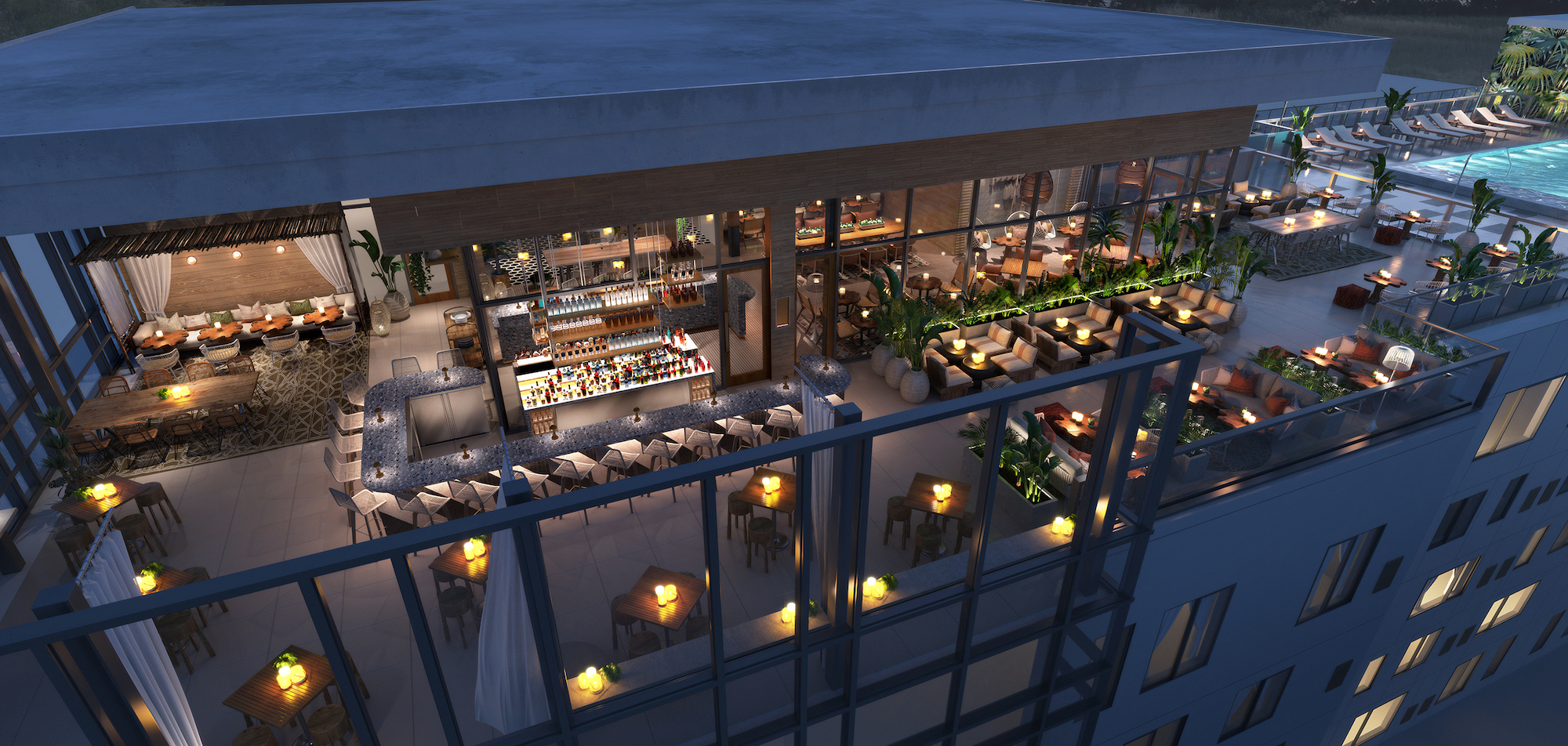 Sal Y Mar, the new rooftop bar atop the all-new, dual-branded Aloft and Element Hotel in Midtown Tampa is offering a Mother's Day Brunch from 10 a.m. to 3 p.m.
Brunch menu options include a Breakfast Board, Stuffed Fruity French Toast, Steak and Eggs, Create-Your-Own-Omelette, Shrimp & Grits, Sal y Mar "Smash Burger," Momma's Cuban Sandwich, and a children's menu with a variety of options.
Mom can enjoy $4 Mimosa or Bellini's while taking in 360-degree views of the Tampa, Westshore, and St. Pete skylines.
---
Yacht StarShip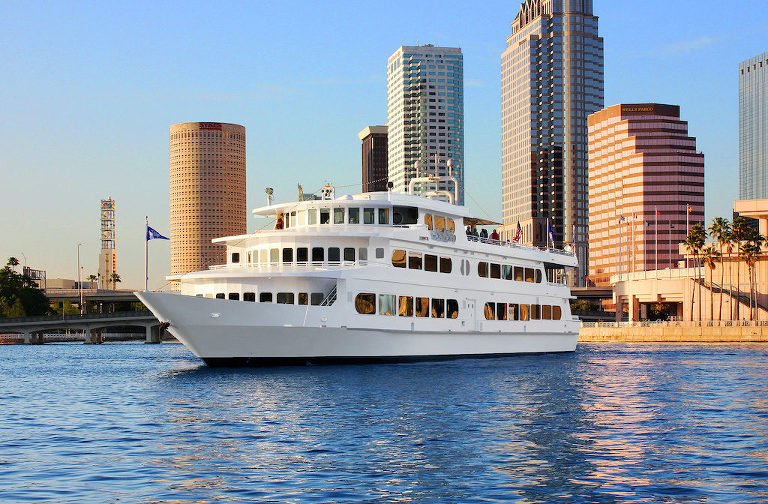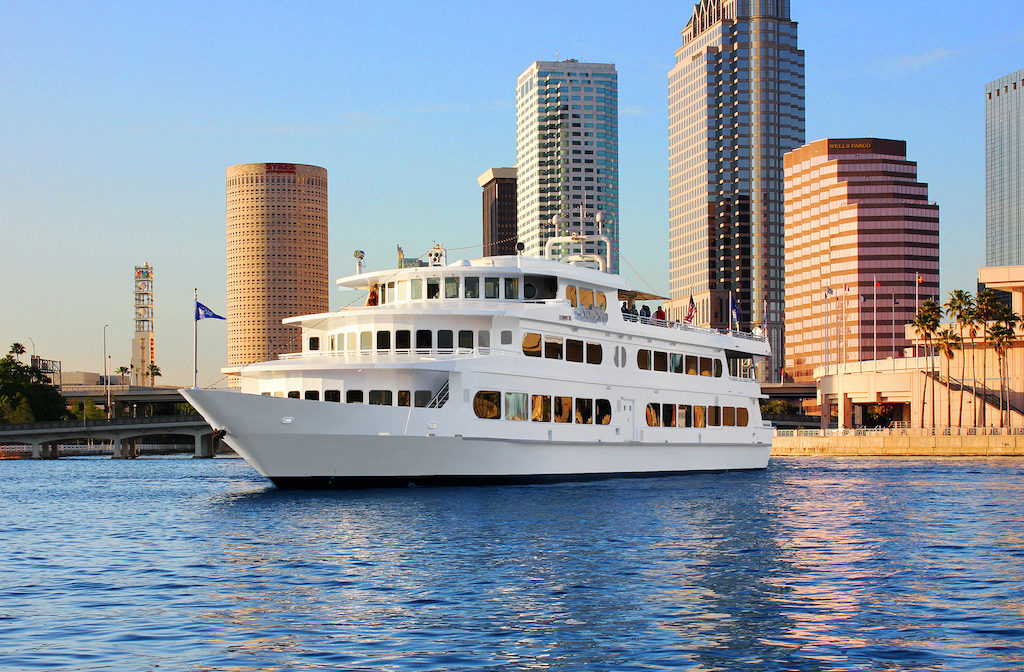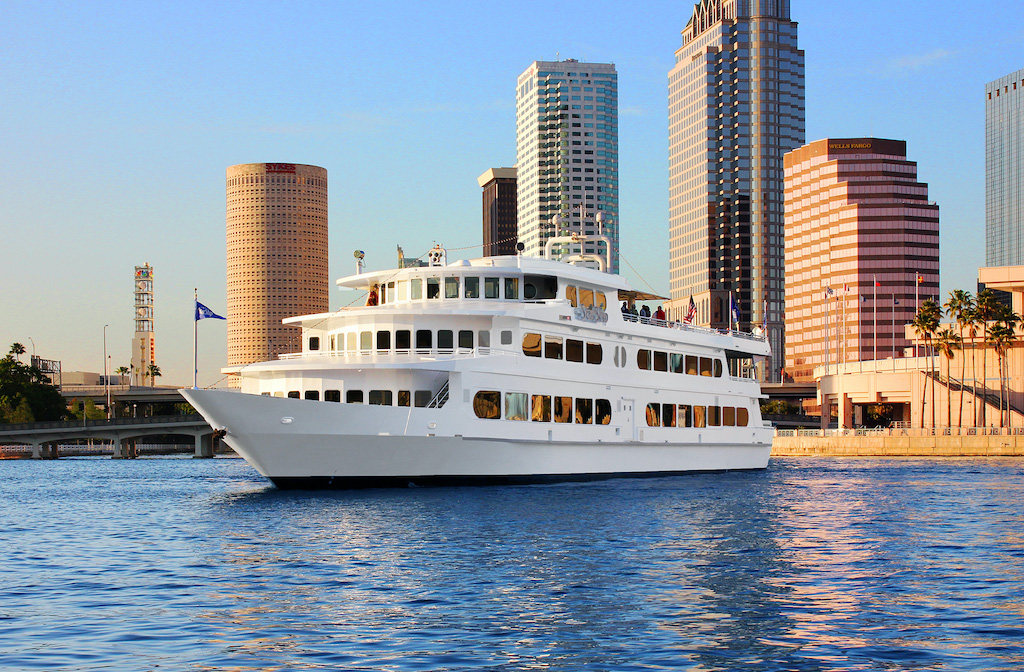 Treat mom to a Mother's Day Cruise while dining on the water in Tampa Bay or Clearwater. The entire family will enjoy a delicious meal prepared by the Yacht's Executive Chef while experiencing the best views of Tampa Bay or Clearwater! 
Mom can enjoy bottomless mimosas aboard brunch cruises in Tampa, relax with a leisurely lunch in Clearwater, or savor an upscale dinner at sea. Treat more to more than just a meal; give her an exceptional experience! Grab a glass of champagne and toast to mom while she relaxes and enjoys the fresh sea breeze.
Cruises available for brunch and dinner in both Tampa and Clearwater.
---
Elevage at the Epicurean Hotel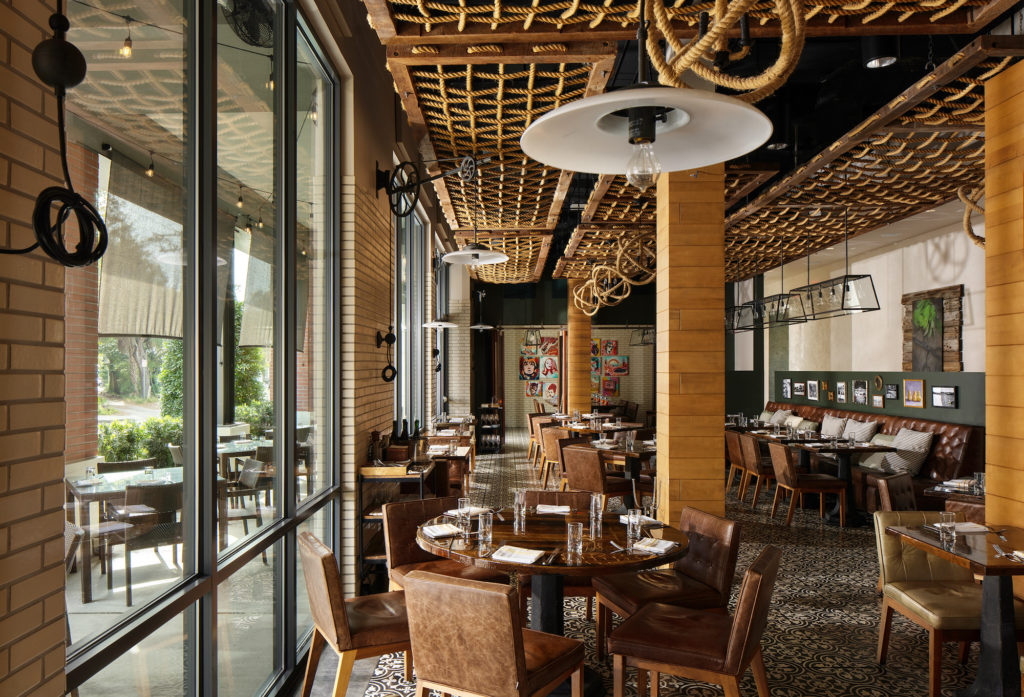 The Epicurean recently unveiled an all-new Sunday brunch menu, which will be available on Mother's Day. Highlights include Steak and Egg Frites, Stuffed French Toast, Bacon and Avocado Egg Salad, and Chicken and Waffles. Some special additions to the menu for the occasion include Lobster Benedict, Seasonal Vegetable and Cheese Frittata, and Cinnamon Buns. Élevage will also be open for Mother's Day dinner with their regular menu and an added special entrée of Surf & Turf – a Grilled Filet Mignon, Tempura Fried Lobster, Crab Fried Rice, Baby Bok Choy and Citrus Soy Vinaigrette.       
For moms that are as good as gold, Spa Evangeline is offering its 80-minute 24k gold facial for $180, a discount of $50 off the regular price for the month of May. Also in May, those purchasing a $100 gift card will receive $25 spa bonus bucks valid through October.
Reservations are recommended, call 813-999-8726
---
HEW Parlor & Chophouse at The Fenway Hotel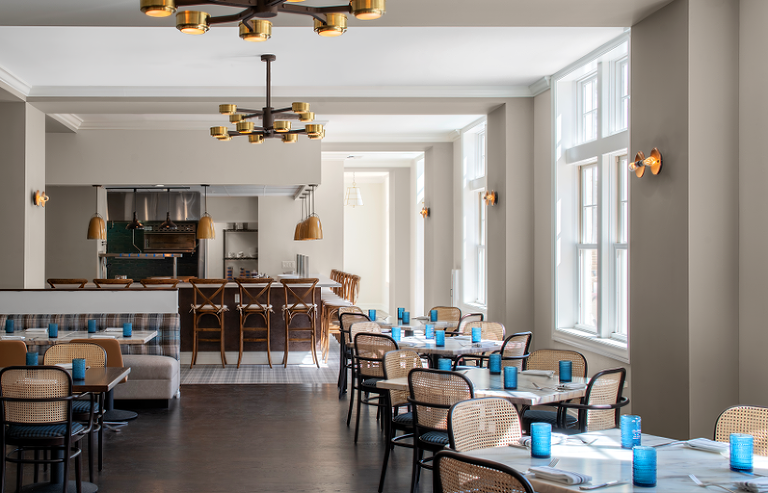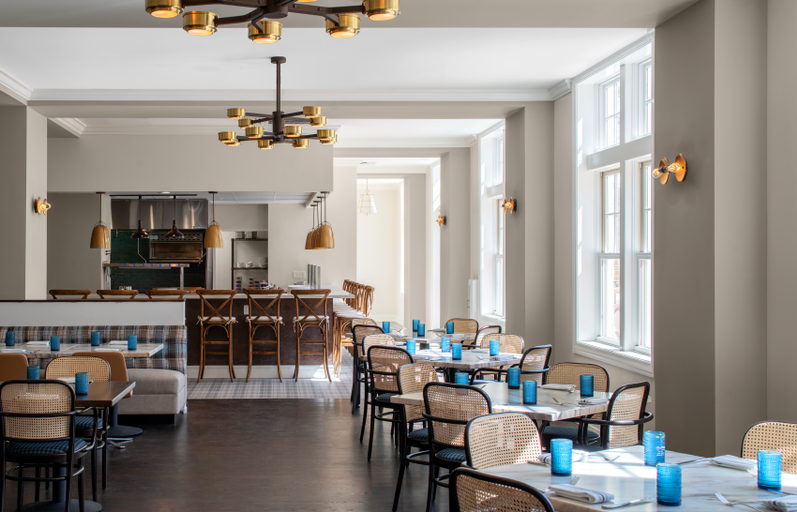 HEW Parlor & Chophouse at the Fenway Hotel in Dunedin is offering a Mother's Day Family Style Brunch Feast featuring:
First Course: Fenway Signature House Salad with Champagne Lentil Vinaigrette and Bread Basket with Pretzel Rolls & Cheese Straws with Grain Mustard Honey Butter
Main Course: Smoked Salmon; Roasted Tomato & Arugula Quiche; Whipped Caper & Red Onion Mascarpone Cheese; Pappardelle with Roasted Mushrooms; Goat Cheese & Spinach; Chicken & Waffles with Nashville Hot Butter & Maple Syrup; Roasted Asparagus with Hollandaise; Fresh Fruit Bowl; Tater Tots O'Brien; and Peaches & Cream Oatmeal
Dessert: Chocolate Chip Scones and Blueberry Pound Cake with Limoncello Glaze
Call for Reservations: 727-608-6620
$55 per adult, $25 for children 6-13 and complimentary for children 5 and under.
---
K Club Bar & Bistro at The Karol Hotel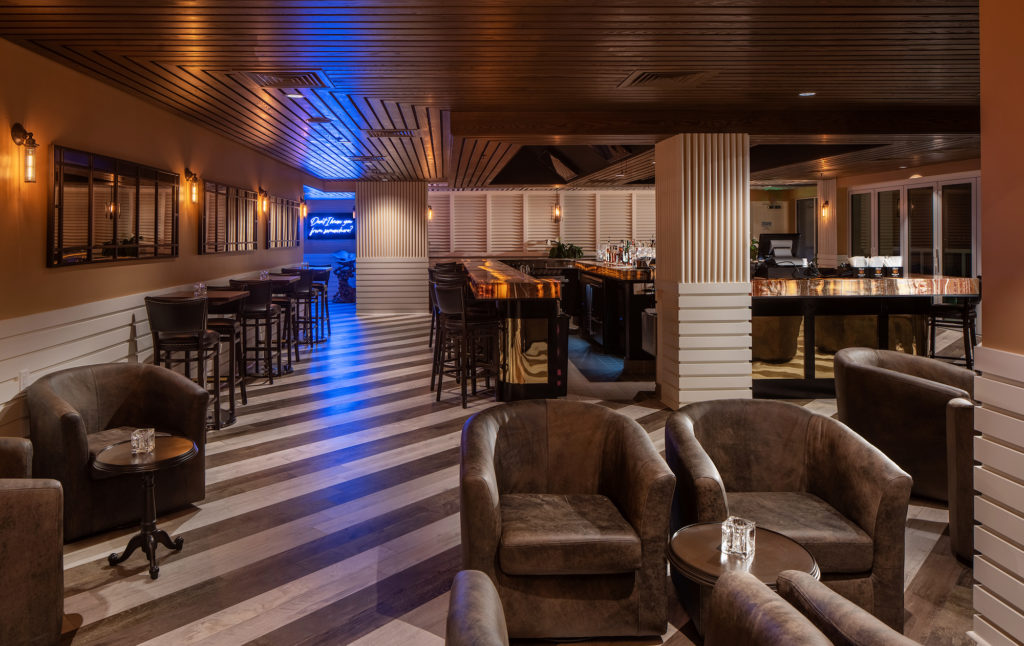 K Club Bar & Bistro at The Karol Hotel in Clearwater is offering a three-course, family-style, prix-fixe Mother's Day dinner that includes choice of salad or soup, choice of one entree (Roasted Half Chicken, Honey Baked Ham, Roasted Half Duck, Herb Rubbed Rack of Lamb, or Prime Rib), Choice of Two Family-Style Sides and One Dessert.
Reserve via OpenTable or Call 727-273-7850
Prices vary from $34-44, $14 for children 12 and under.
---
Amici's Catered Cuisine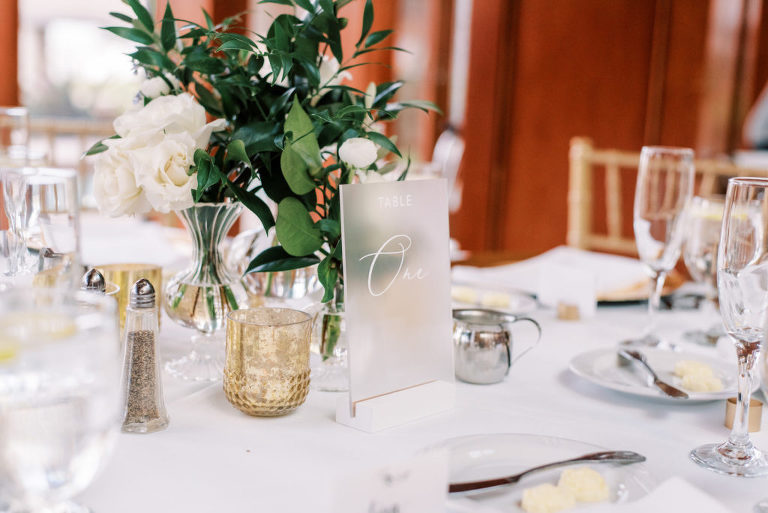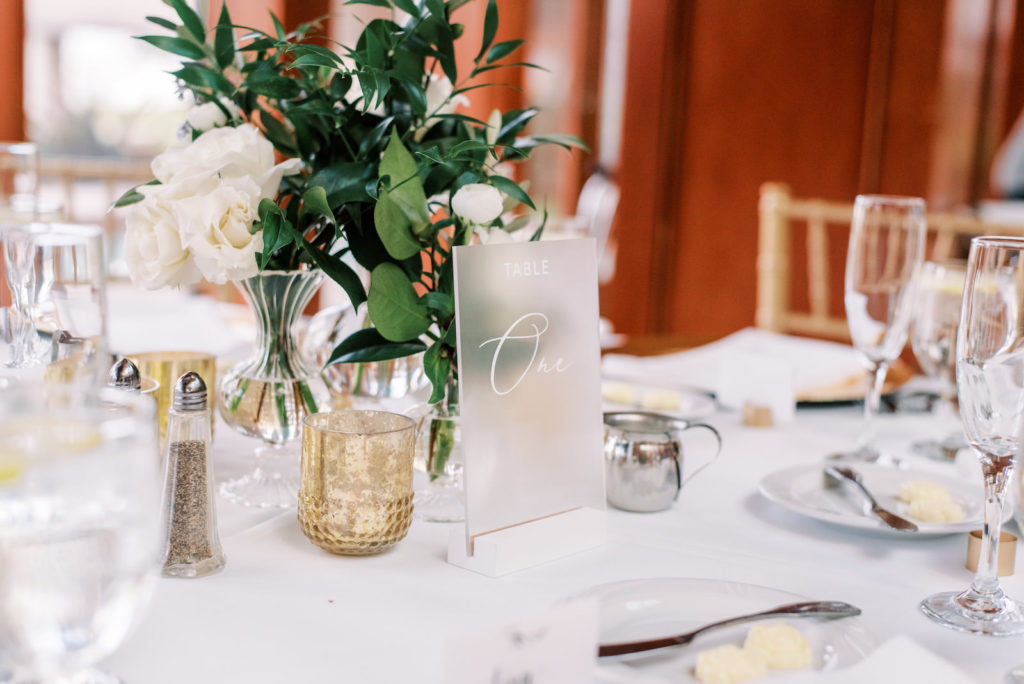 Pick up hot or cold meals on Saturday, May 8th, 11 a.m.-2 p.m.
Meals feed four with your choice of: Stuffed Flounder with Crabmeat and Shrimp with Lobster Sauce or Chicken Cordon Bleu with Bechamel Sauce and sides of Portabella and Porcini Mushroom Risotto and Fresh Sauteed Asparagus for $45.
Famous Bassano Cheesecake is also available for $42 or by the slice for $5.50 each.
Place your order by 4 p.m., Wednesday, May 5th by calling: 727-447-1600