At Marry Me Tampa Bay we spend a lot of time interacting with our wedding community to learn about the newest wedding venues and meet the area's best wedding pros so that we can recommend them to our readers.
We recently hosted our Marry Me Tampa Bay "Before 5" wedding pro networking event bringing together over 90 Tampa Bay wedding vendors to experience the new Fenway Hotel in Dunedin. Rich in history and restored with exquisite coastal chic decor, the Fenway brings together its historic jazz background with new-age events and a rooftop bar with stunning views of the water and breathtaking sunsets. As part of the Autograph Collection of Marriott Hotels, the Fenway joins a collection of boutique hotels that are unique in design and thoughtful in spirit.
The Caladesi Ballroom on the main floor of the hotel boasts a room full of natural light showcasing those waterfront views and an outdoor terrace. With a neutral and navy color palette, any event can come to life in this inviting space.
LEARN MORE ABOUT THE FENWAY | EMAIL
During our networking event, guests enjoyed a property tour followed by rooftop signature cocktail drinks and appetizers at the Hi-Fi Rooftop Bar. Tampa Bay wedding photographer Kéra Photography captured guests mixing and mingling the new space while connecting with fellow vendors.
LEARN MORE ABOUT KERA PHOTOGRAPHY | EMAIL
To sweeten the event even more, Tampa Bay dessert company Pop Goes The Party created custom Rice Krispie treats, chocolate dipped Oreos, and cake pops adorned with The Fenway's logo, which would make the perfect custom wedding dessert favor for an event.
LEARN MORE ABOUT POP GOES THE PARTY | EMAIL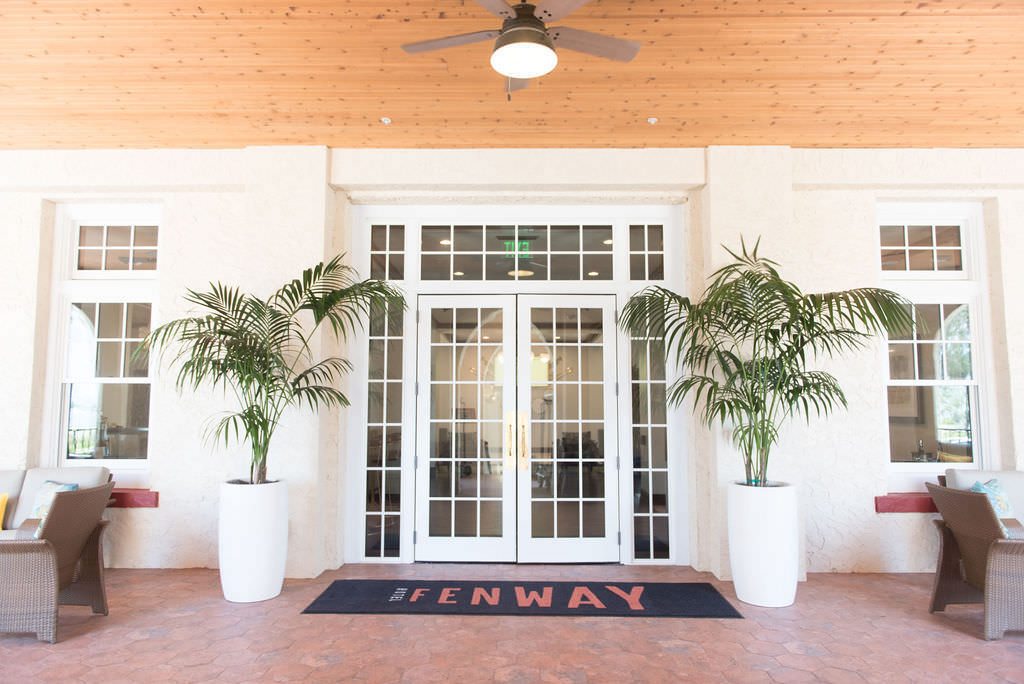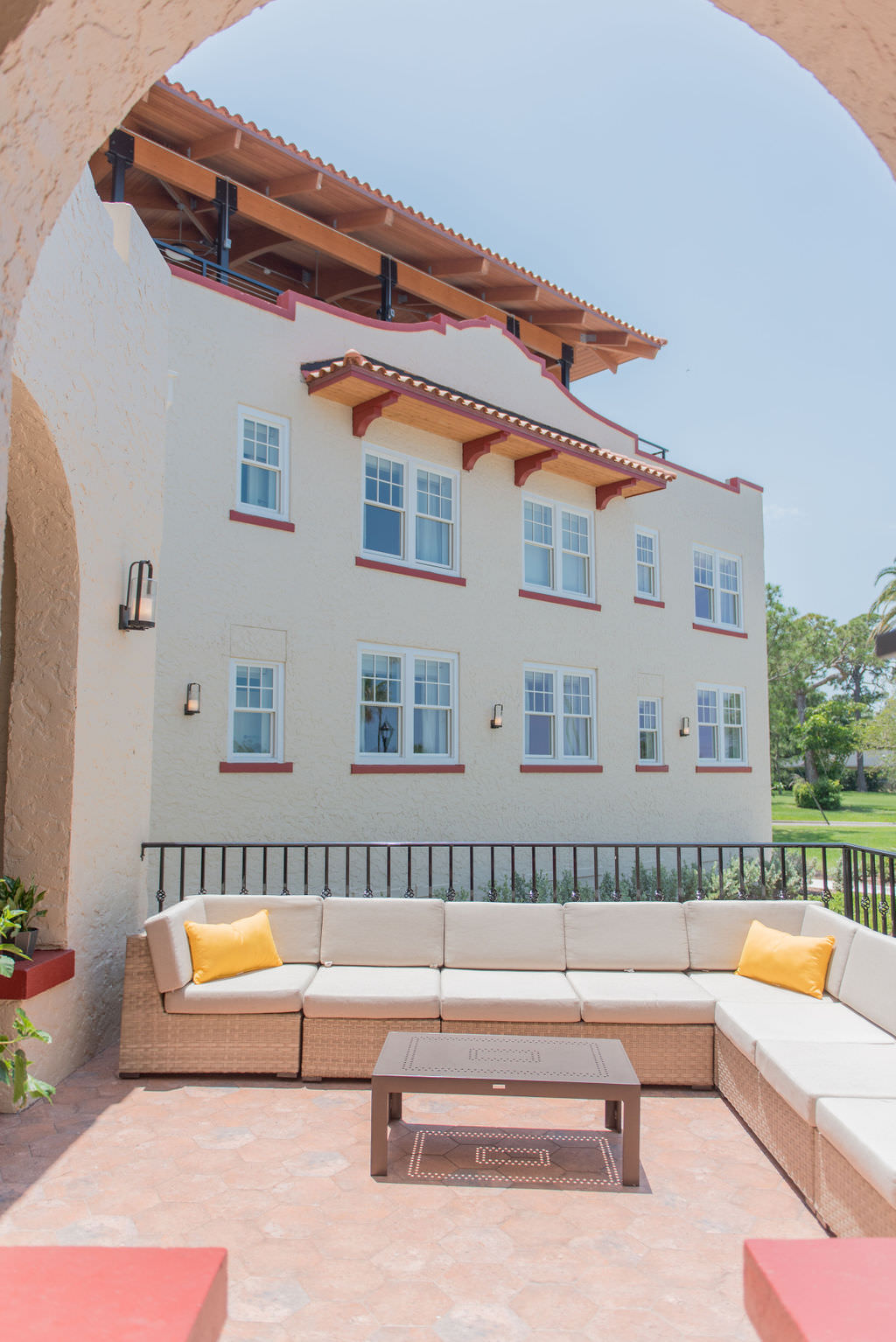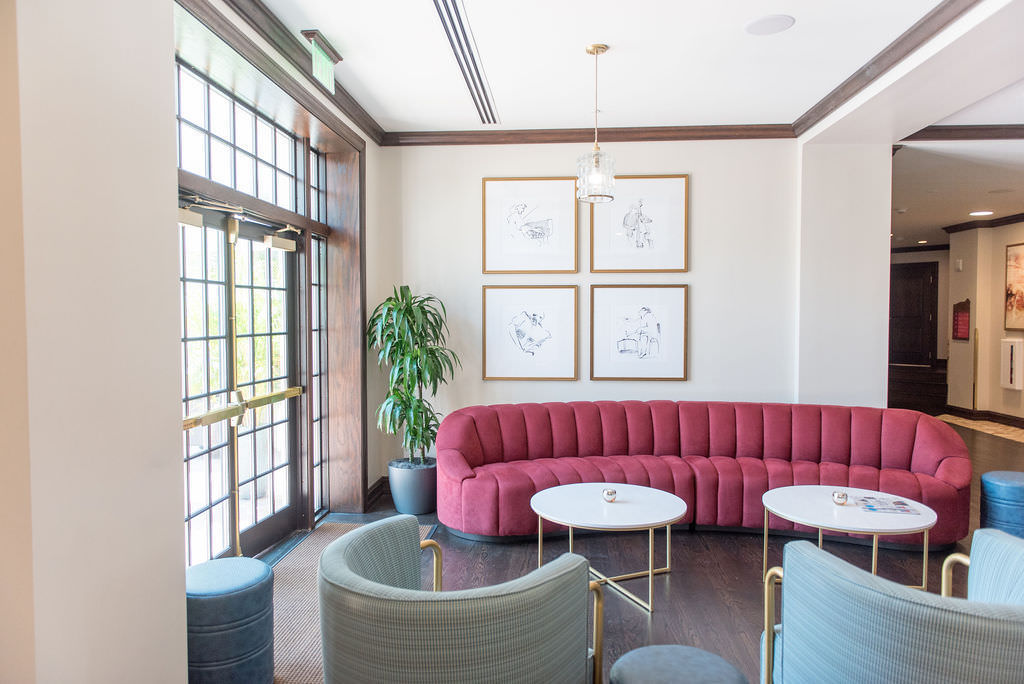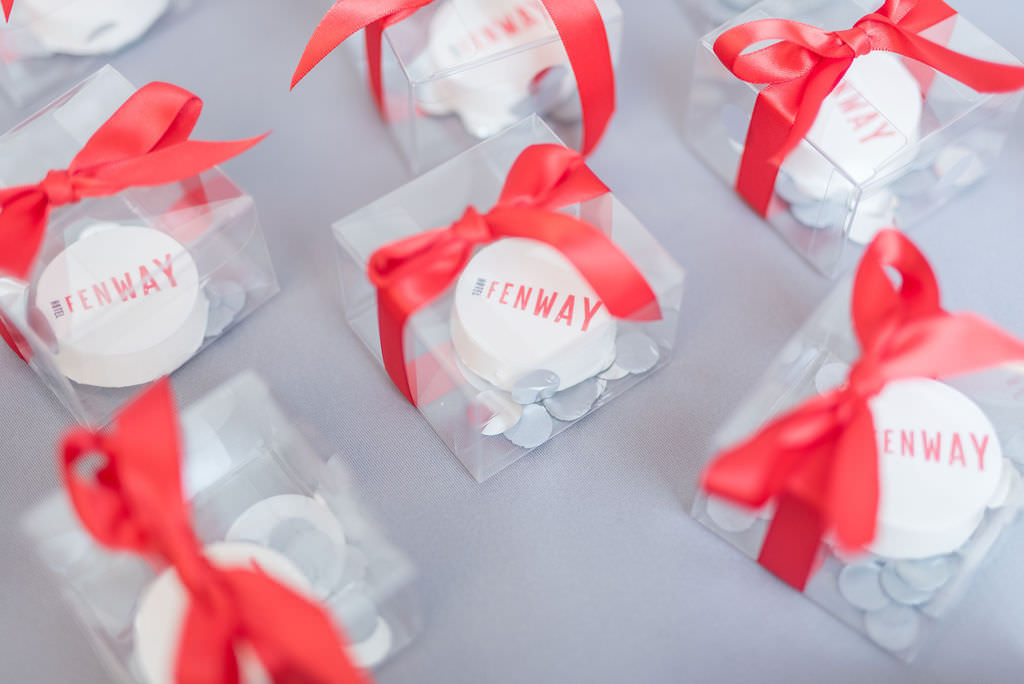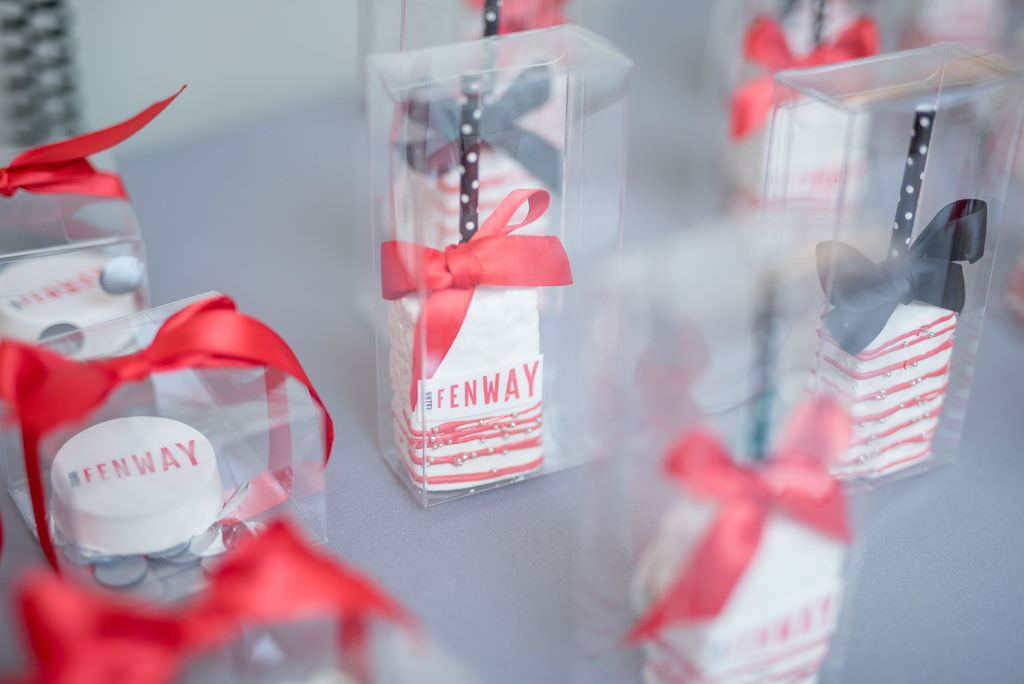 I Want to Learn about Desserts from Pop Goes the Party.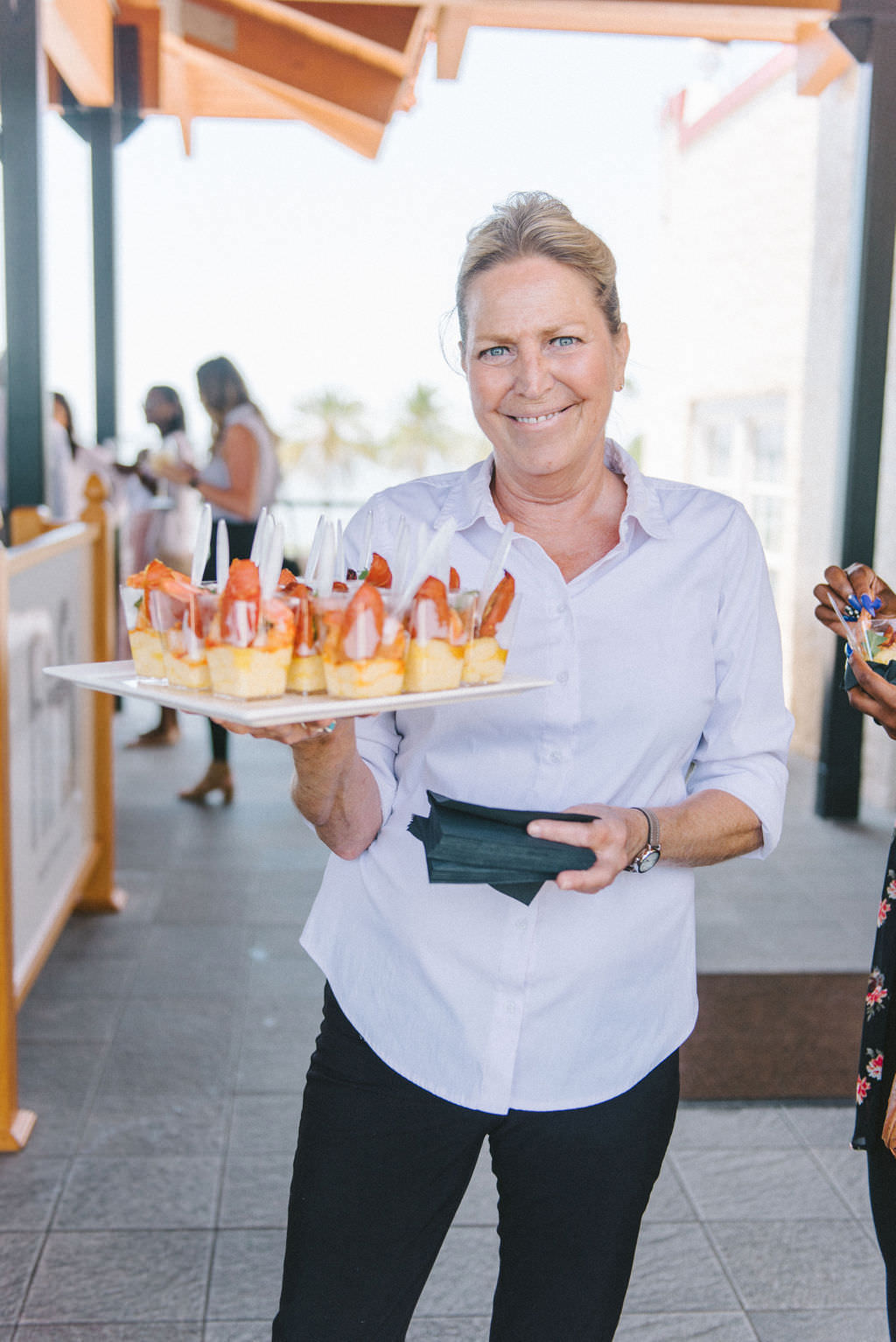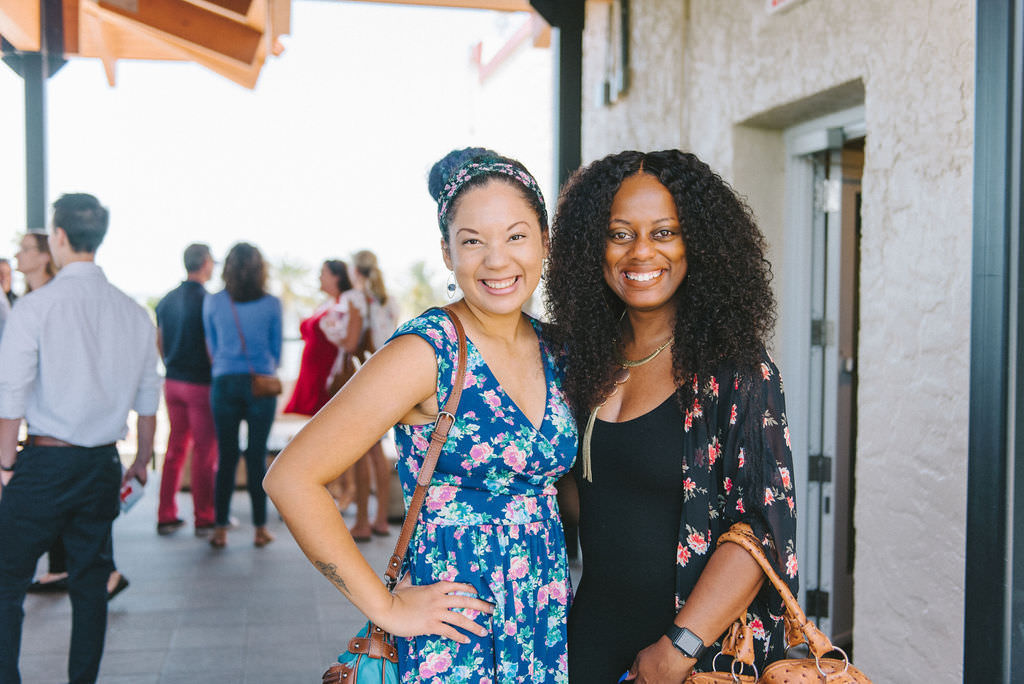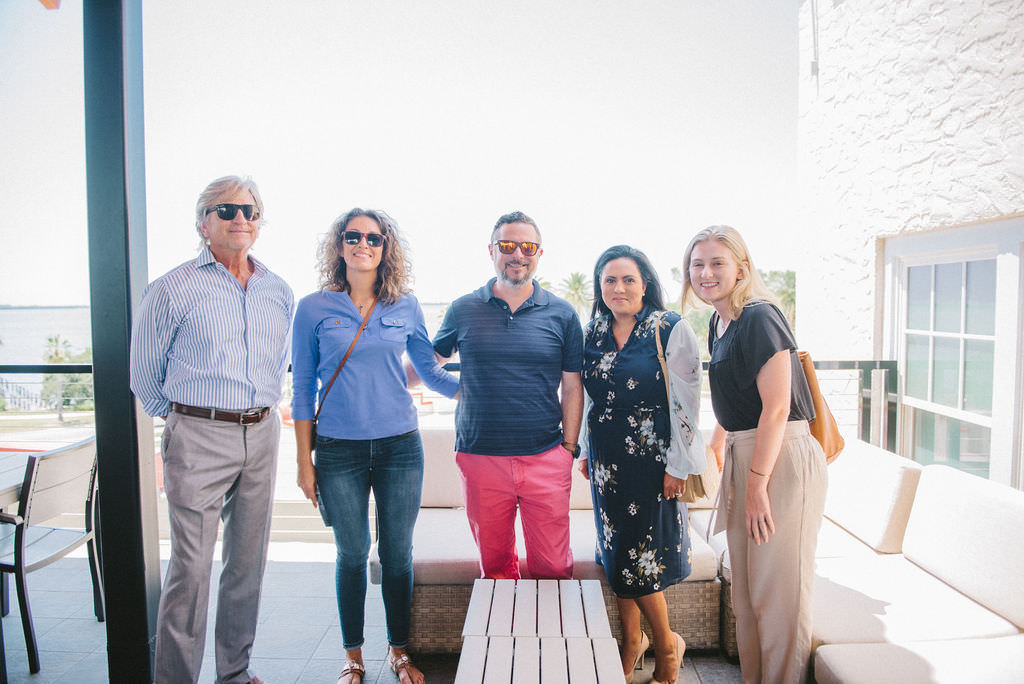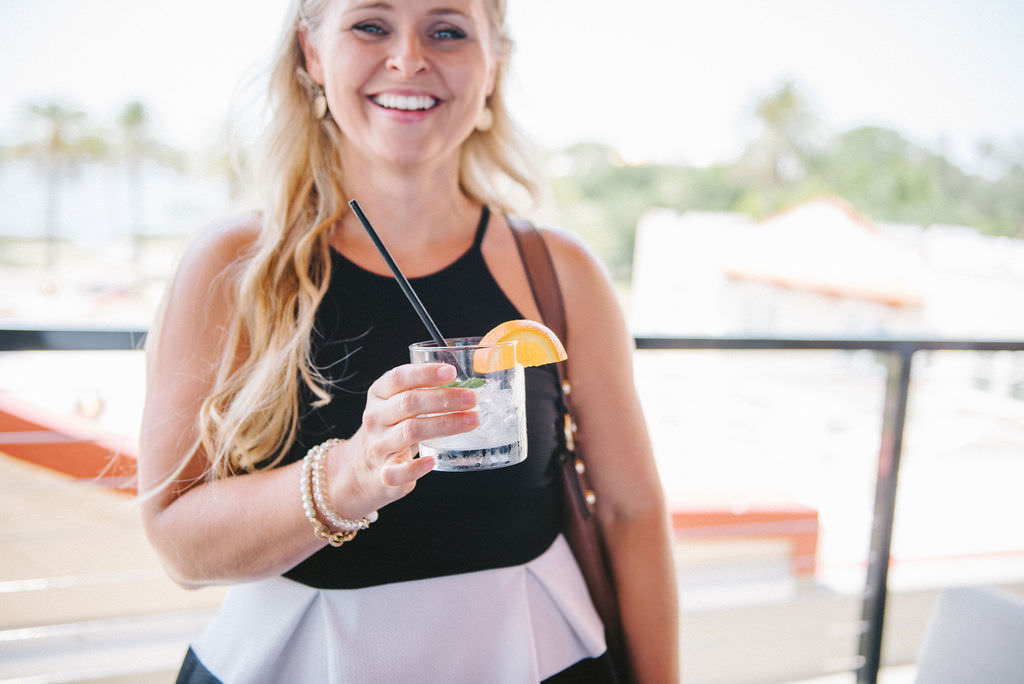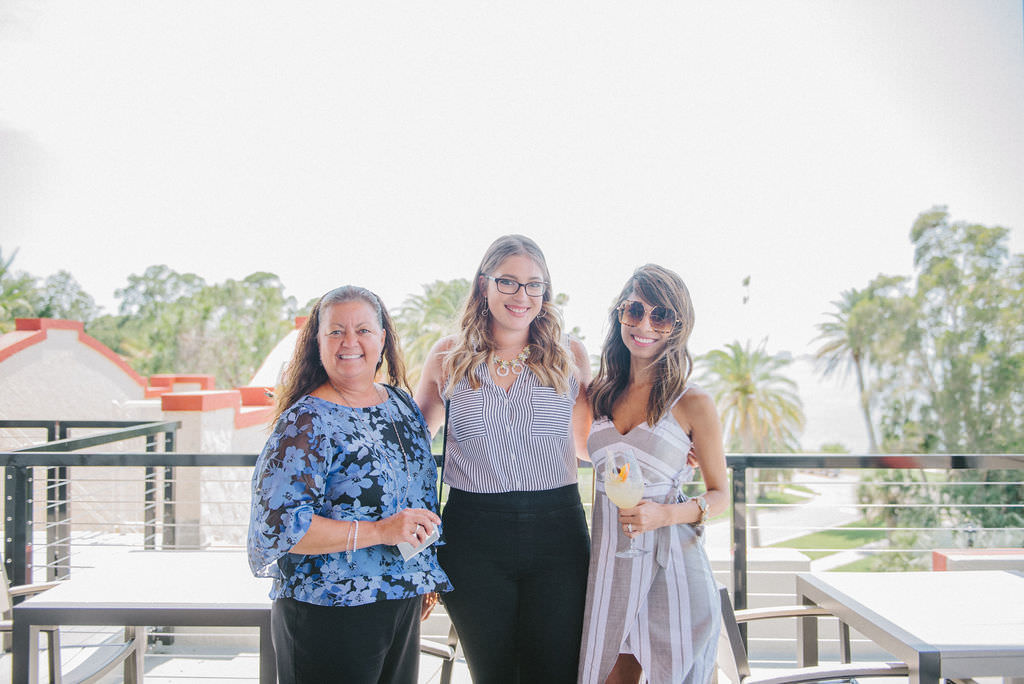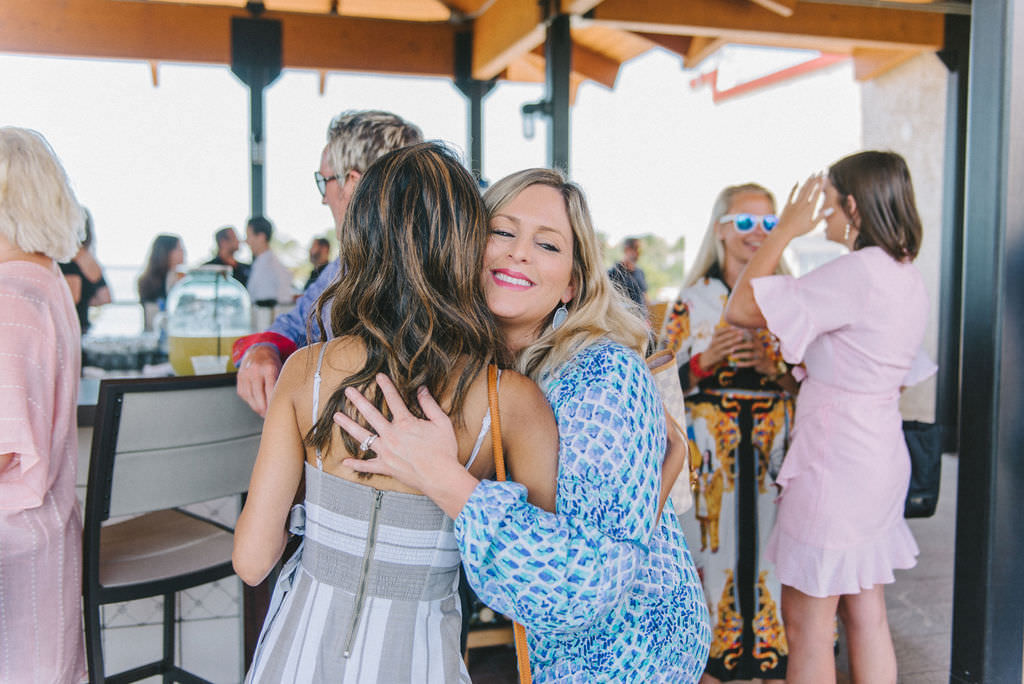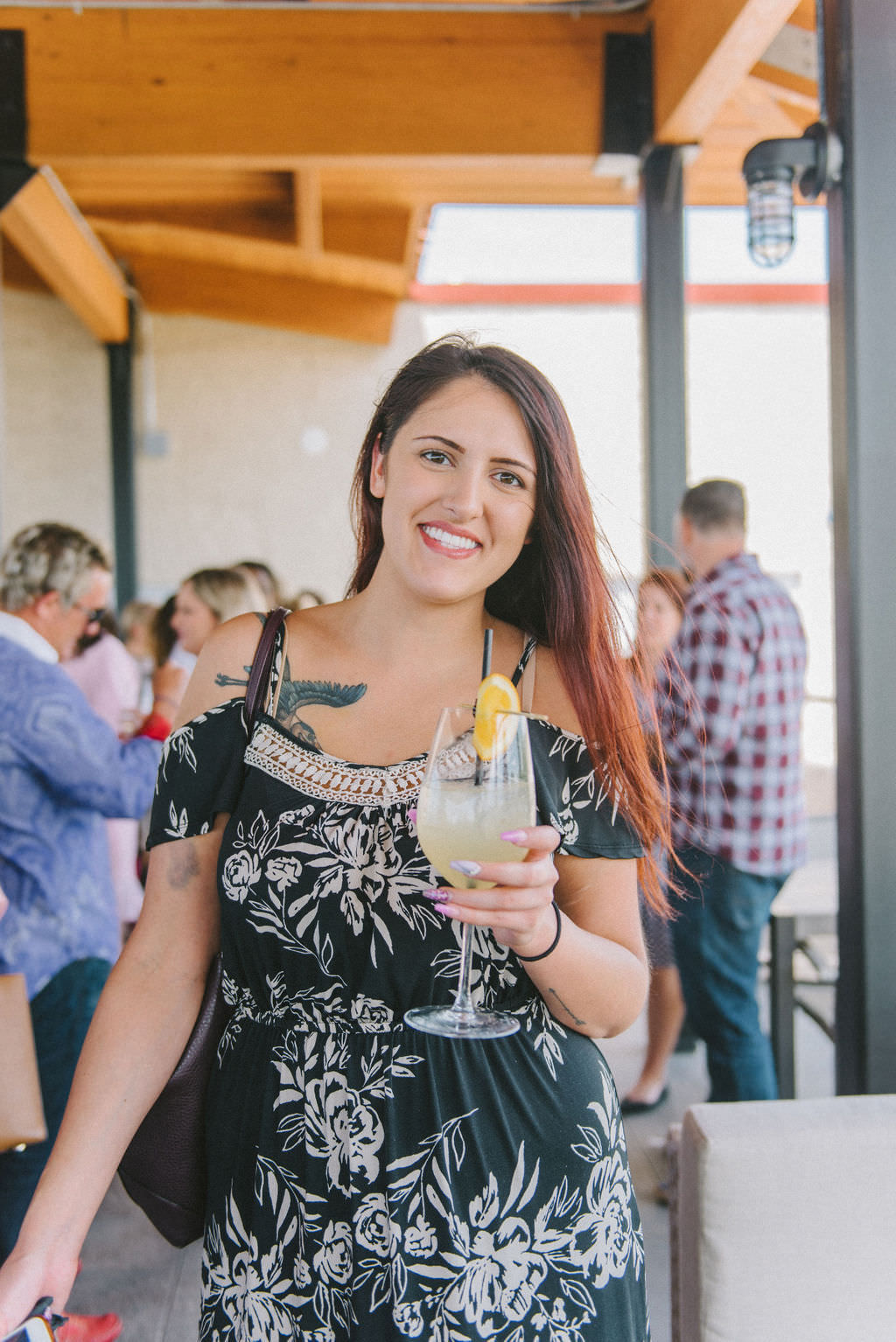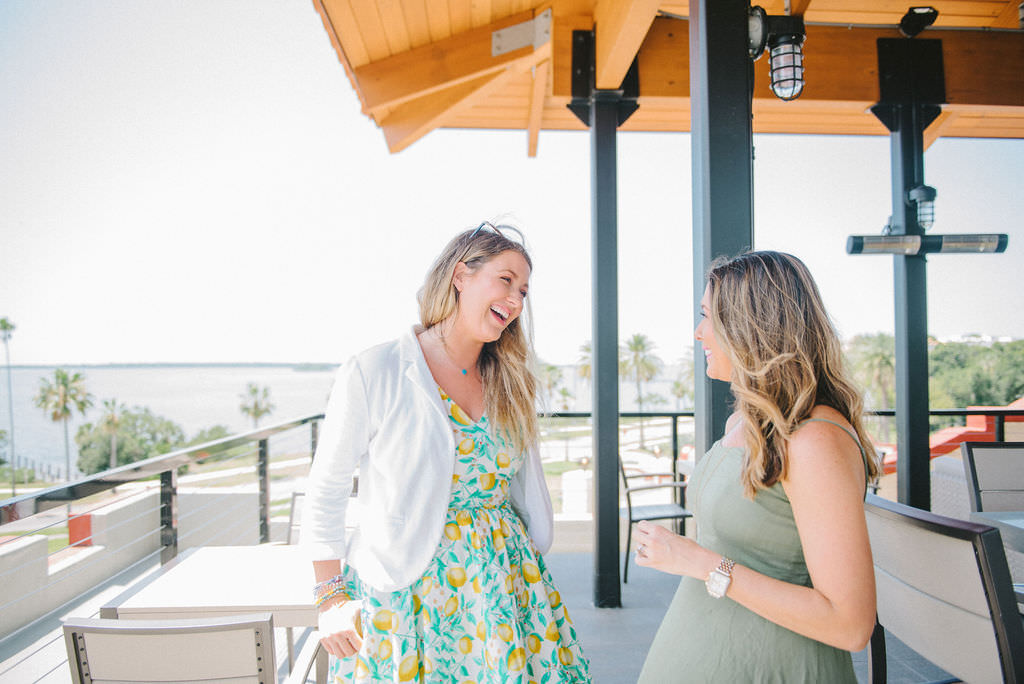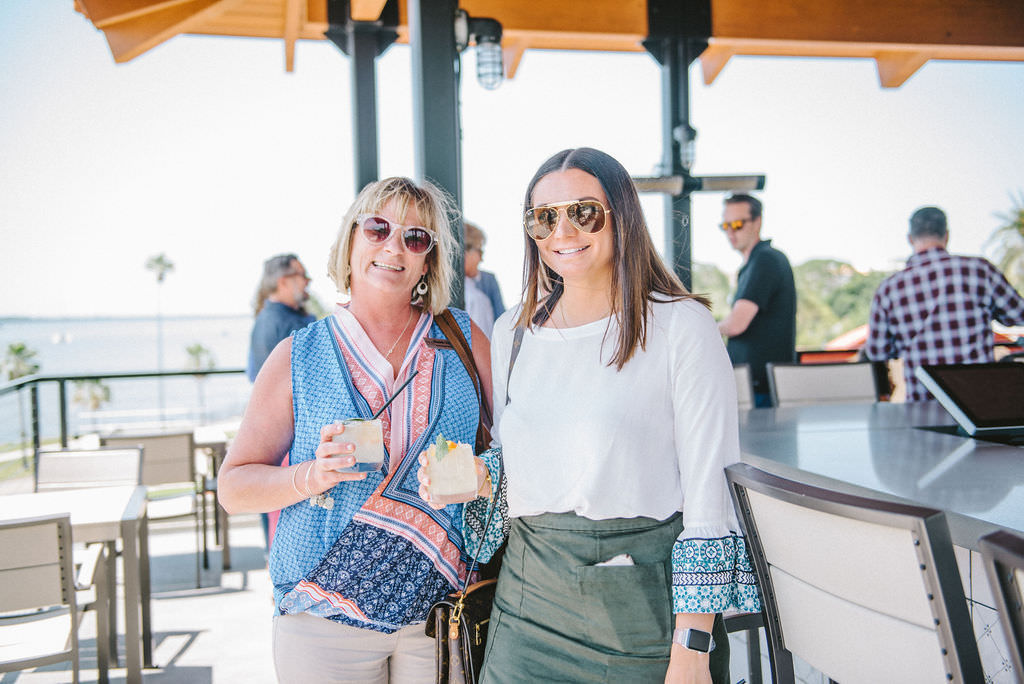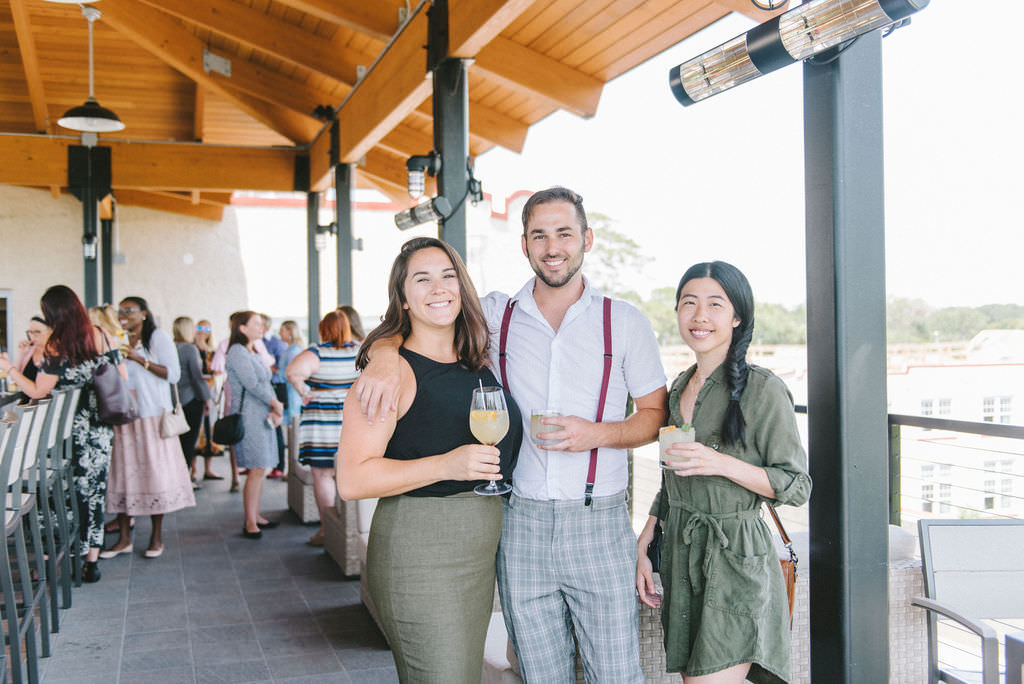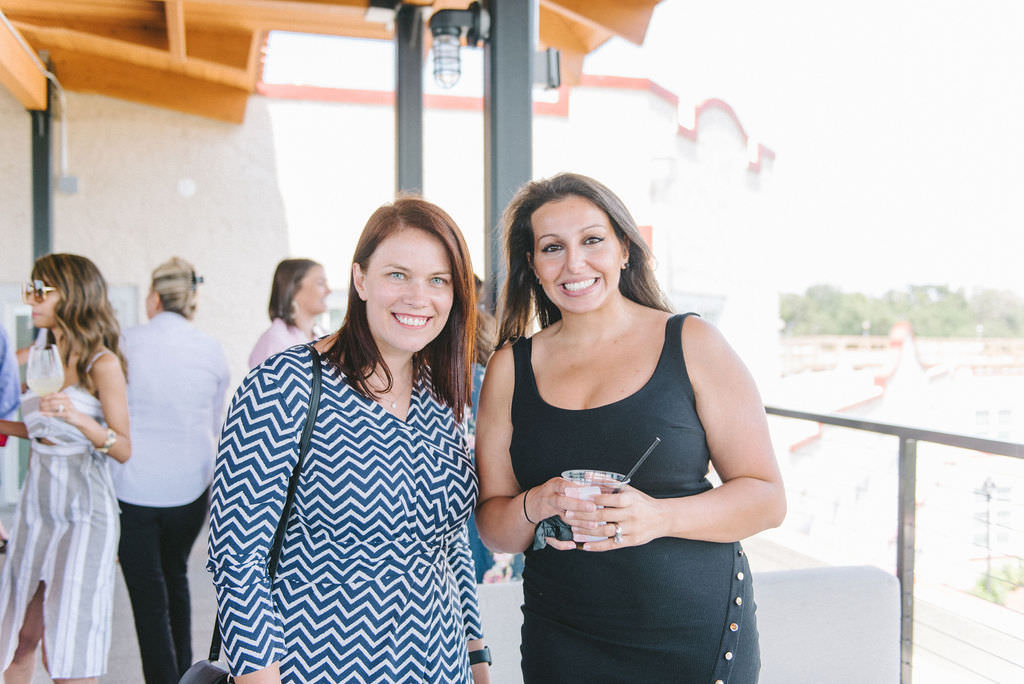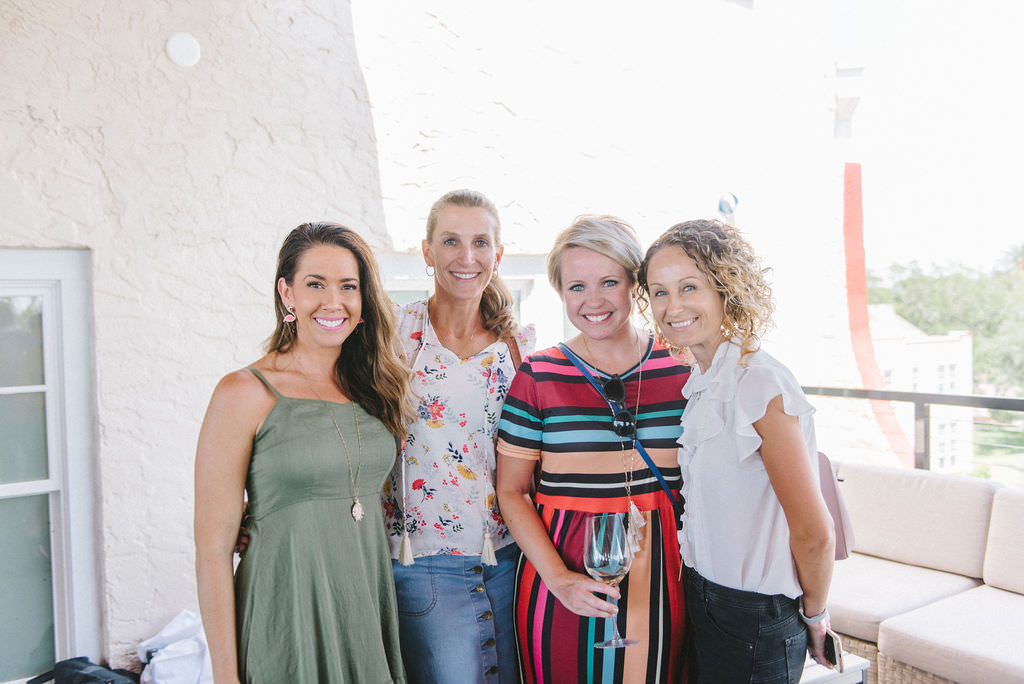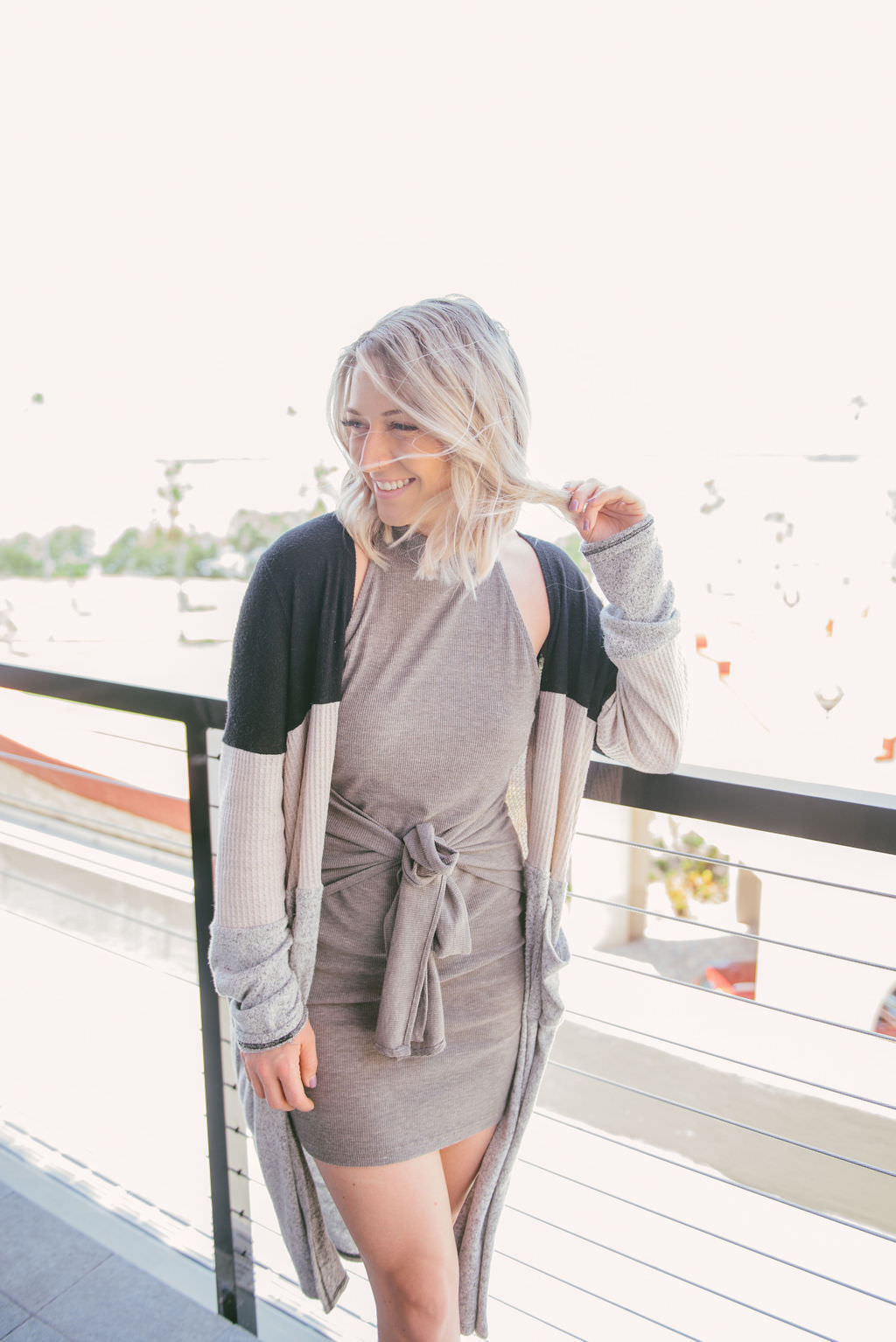 I want to learn more about Kéra Photography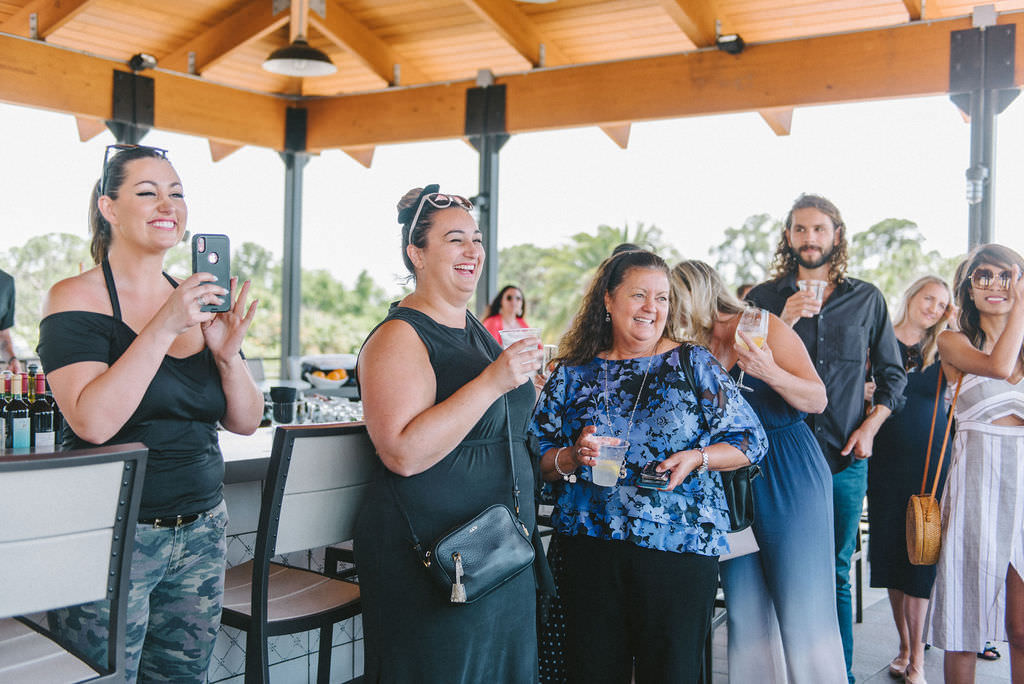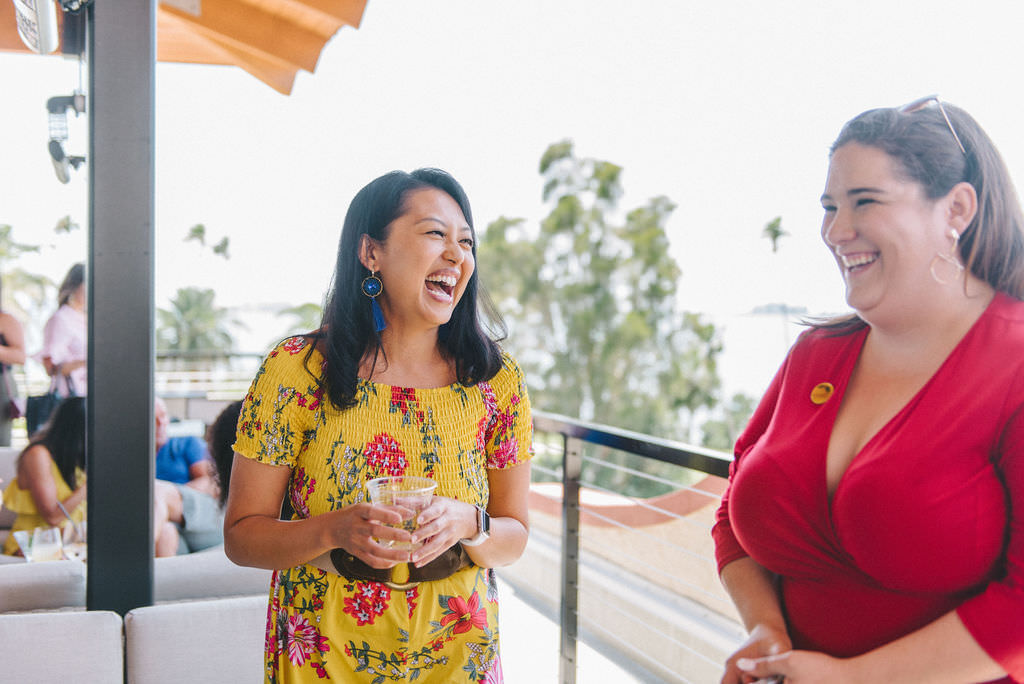 I want to learn more about weddings at The Fenway.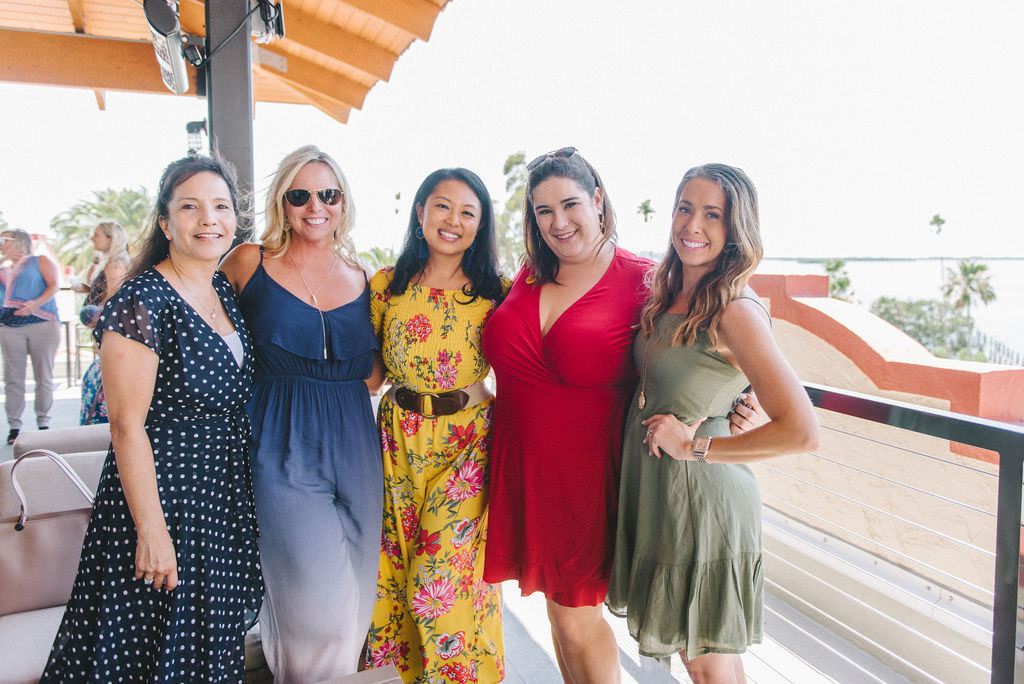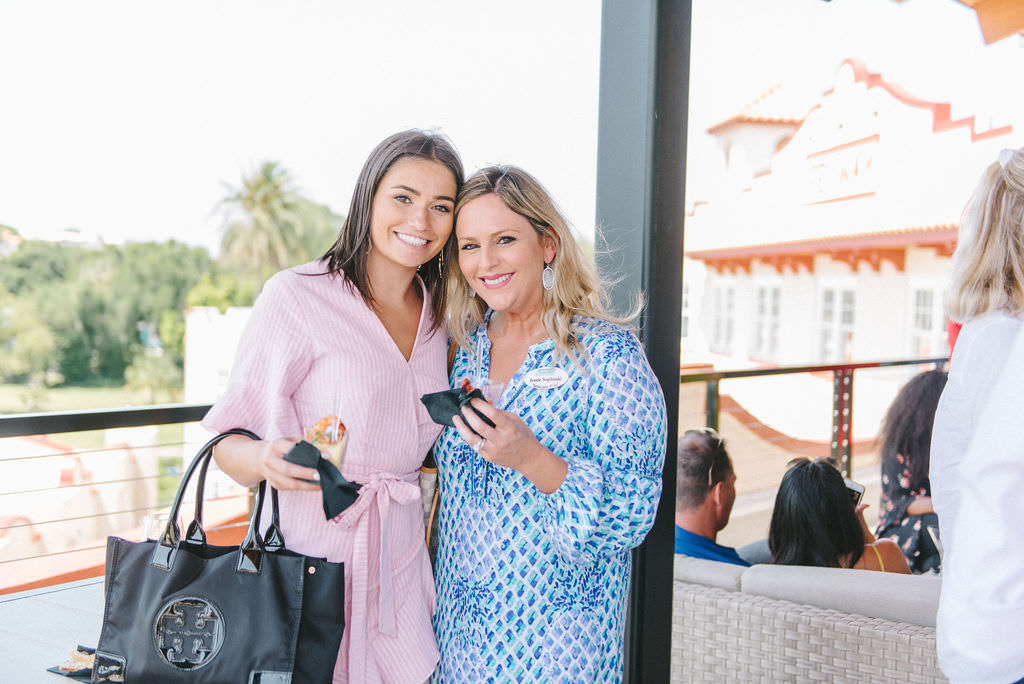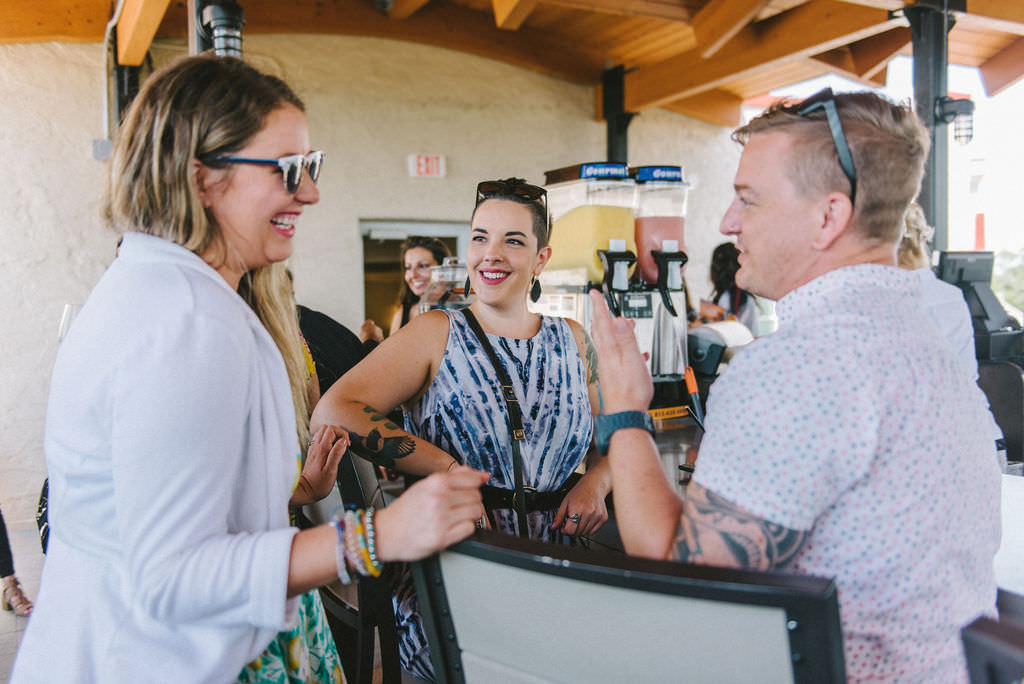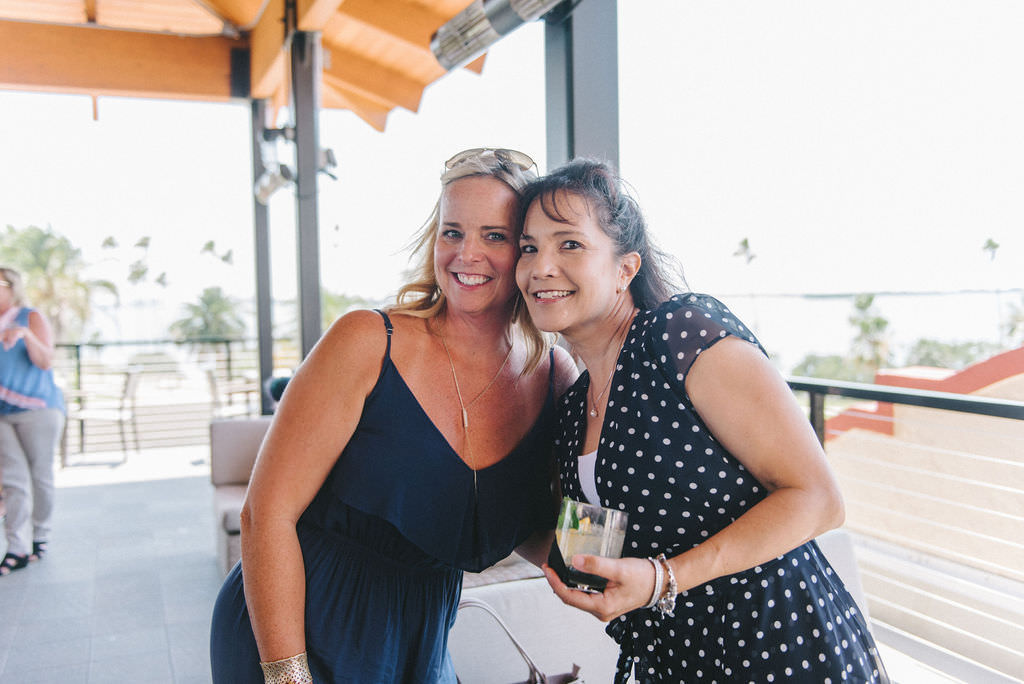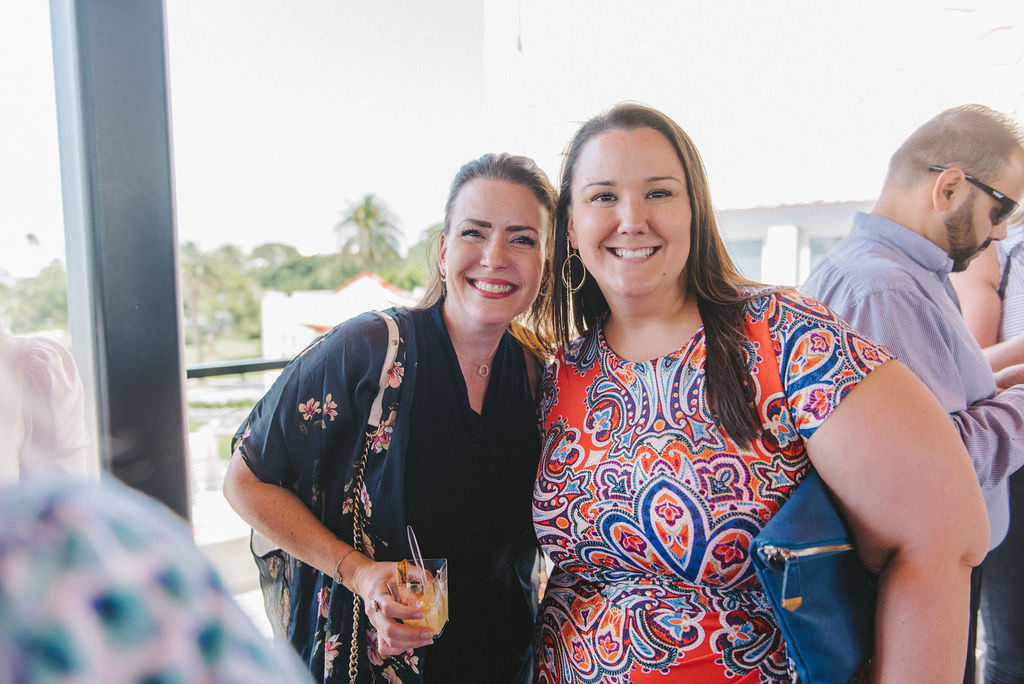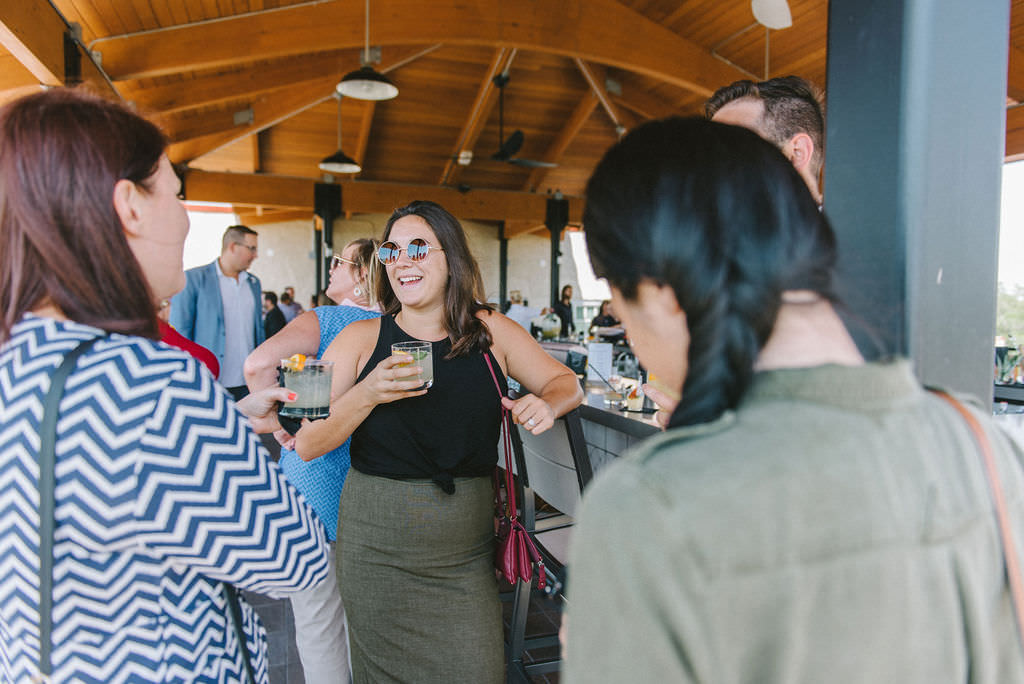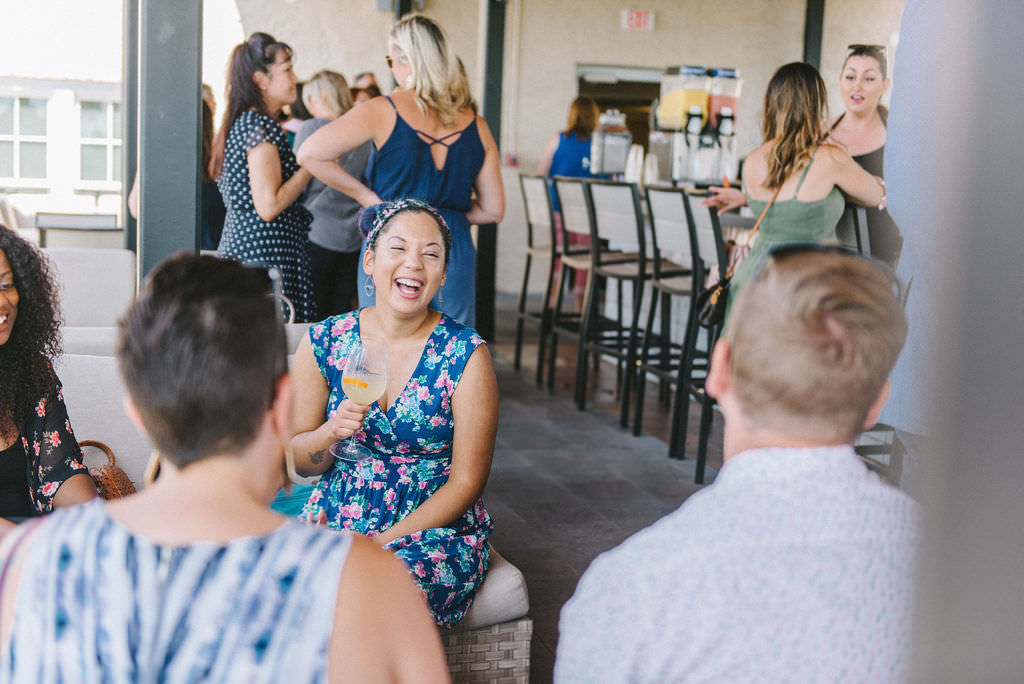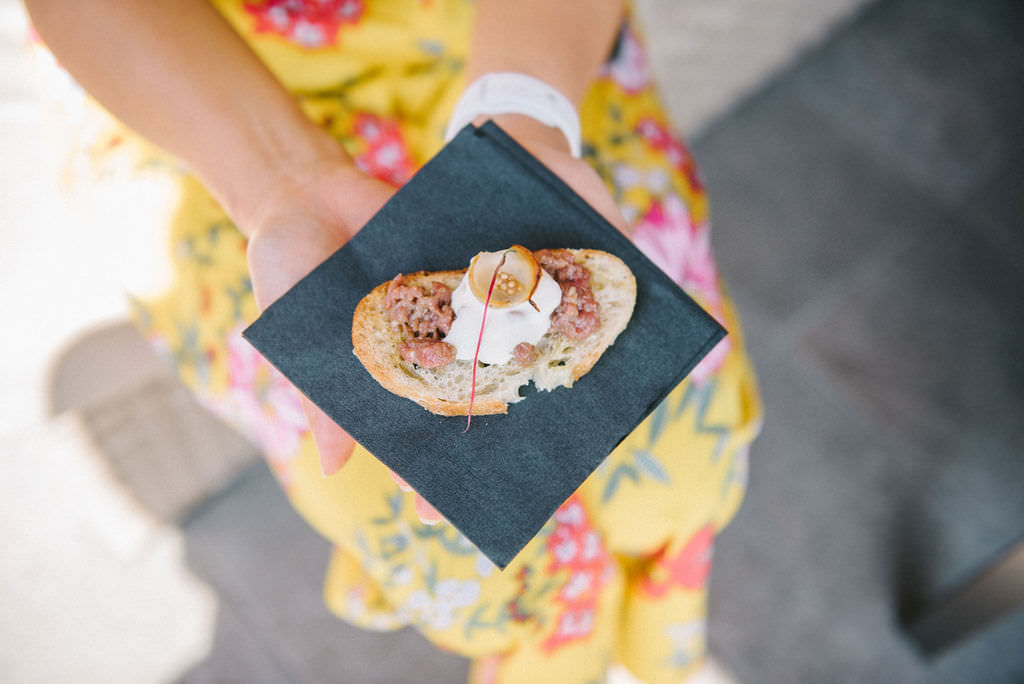 Venue: The Fenway Hotel *Preferred Marry Me Tampa Bay Wedding Venue
Photographer: Kera Photography *Preferred Marry Me Tampa Bay Wedding Pro
Dessert: Pop Goes The Party *Preferred Marry Me Tampa Bay Wedding Pro