We're a full-service catering company offering custom menus, fresh on-site cooking, and attentive professional staff. We work at many different locations in the Tampa Bay, St. Petersburg, Clearwater, Sarasota, and Lakeland areas, including ballrooms, garden clubs, farms, private estates, and more. We also manage all of the events at the Museum of Fine Arts in St. Petersburg and Diehl Farms in Southeast Hillsborough County.
---
---
What We Offer:
Selecting your catering menu:
When potential clients contact us, we respond with our full list of menu items as well as some example menus. These example menus can be customized, or we can make something from scratch using a unique combination of the vast array of options we offer. We are happy to make suggestions and work with clients to develop a menu that fits their style, budget, and tastes!
What couples should know about planning a tasting with Olympia Catering:
Our tasting process is centered around providing our clients with the most enjoyable experience possible. For that reason, we always create a proposal prior to inviting clients to our tasting room. That way, couples are able to select a menu and see real numbers before they meet with us. If our proposal doesn't work with their style or budget, we can tweak it until it does. The point of this process is to ensure clients will be tasting food that is enticing for them, and also works within their budget.
Additionally, all tastings at Olympia are private – so you can turn your planning experience into a lunch or dinner date!
---
Our Personality Is:
We're friendly, passionate, and excited to work with new clients. We are event experts and take each client's event seriously – because of our experience we always advise on what has and has not worked. We're always up to the challenge for new locations and new styles of service, and we plan far in advance to make sure we're prepared.
---
We Love Being a Part of the Wedding Industry Because:
We love working with clients, putting together their perfect menu, and producing their wedding beyond their dreams. We strive for our clients to have a positive planning experience with a custom tasting and we plan all of the logistics in advance so on the wedding day the couple and family are worry-free. The best feeling is to see them smiling, relaxed, and enjoying themselves at their wedding, just as it should be.
---
What Makes Our Business Stand Out From Other Vendors Is:
Our food is cooked fresh on-site at each event to provide the best meal for your guests. We have some amazing tried and true recipes that clients rave about, but we're also always creating new, trendy recipes for clients with a creative palette.
---
Our Pricing:
Menu prices start at $35.00 per person.
---
Our Associations/Awards:
NACE
The Knot, Awarded Best of Weddings 2015, 2016 and we're in the Hall of Fame
Wedding Wire, Awarded Couples Choice every Year
Tampa Chamber of Commerce Member
---
Olympia Catering & Events Reviews from Marry Me Tampa Bay Couples:
Marry Me Tampa Bay curates the below reviews from real couples whom we've personally interviewed. As Tampa Bay's most trusted wedding planning resource, these reviews are 100% accurate and aren't created by fake accounts.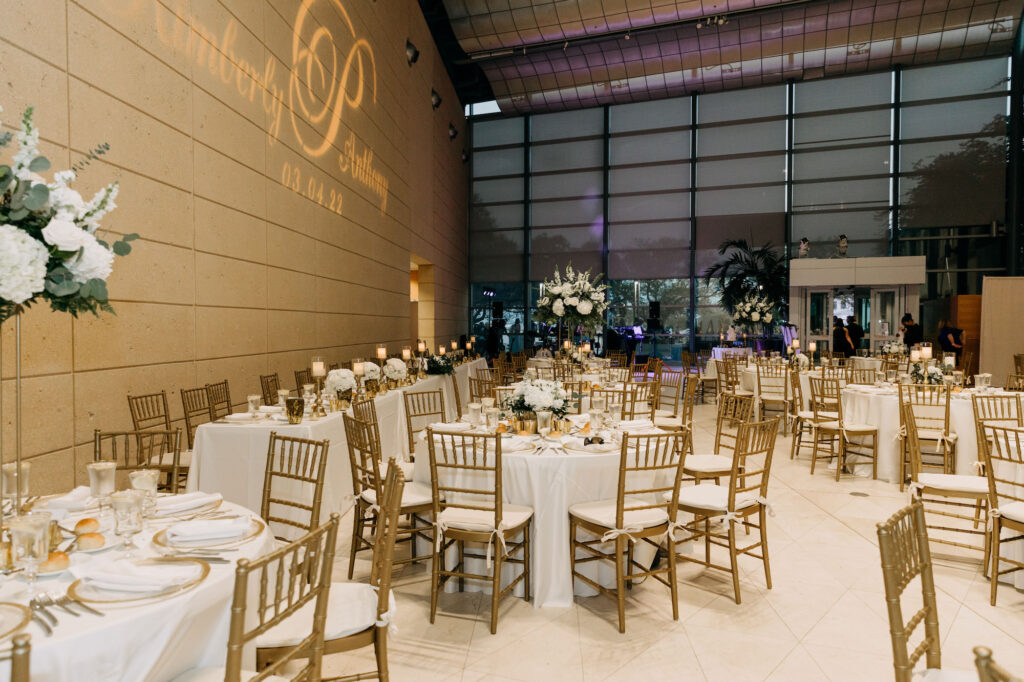 One of our favorite parts of wedding planning was our tasting with Olympia Catering leading up to the event. We customized our menu and swapped out a coffee bar with a palate cleanser, lemon sorbet, served in between the salads and entrees. The lemon sorbet was a huge hit with our guests
Our menu had options for all of our guests, and we chose grouper to reflect Florida. We also had a filet, chicken, and vegetarian option. We were very impressed with every appetizer and entree.
-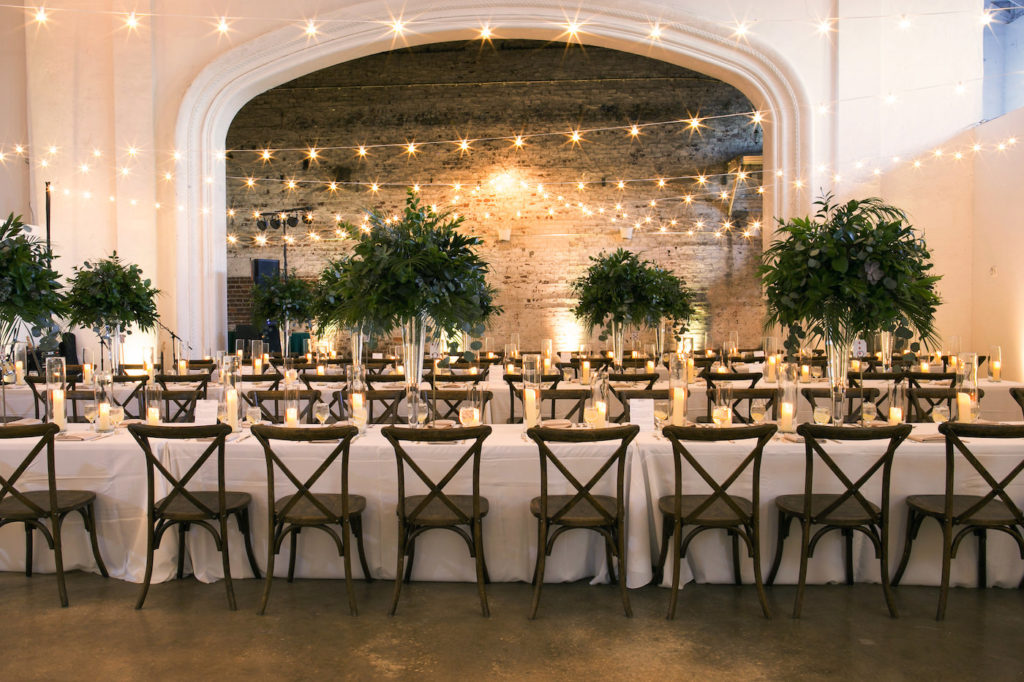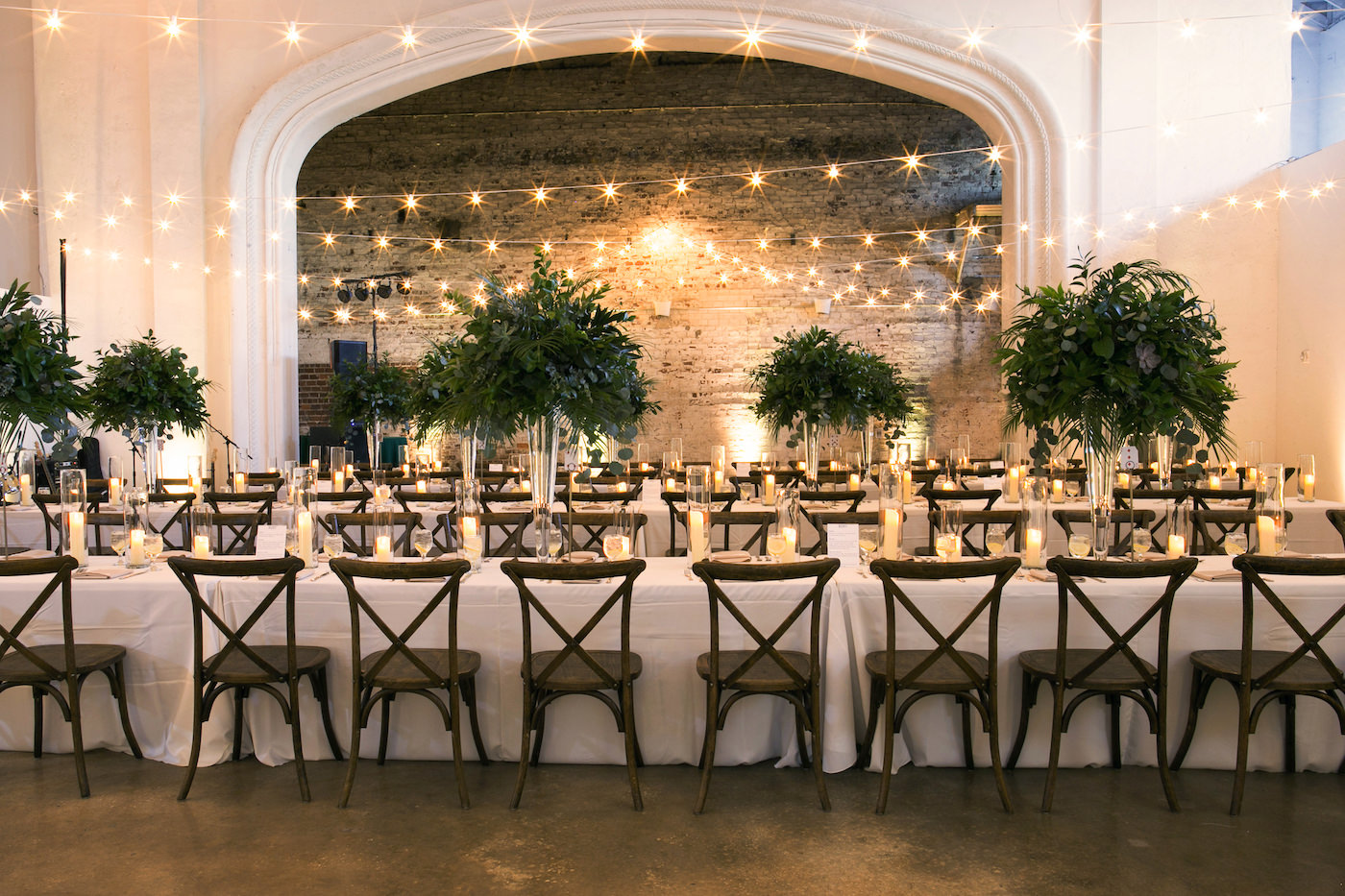 We didn't love the idea of a buffet or making our guests choose a menu item, so we wanted to do a seated meal with a duel protein. Also, we wanted it to be delicious!
Olympia Catering blew us away! They made delicious food. We liked their menu options and Sherri made the process very easy. We had people telling us long after the wedding how good the food was. The servers and bartenders also did a phenomenal job.
-Val and Bob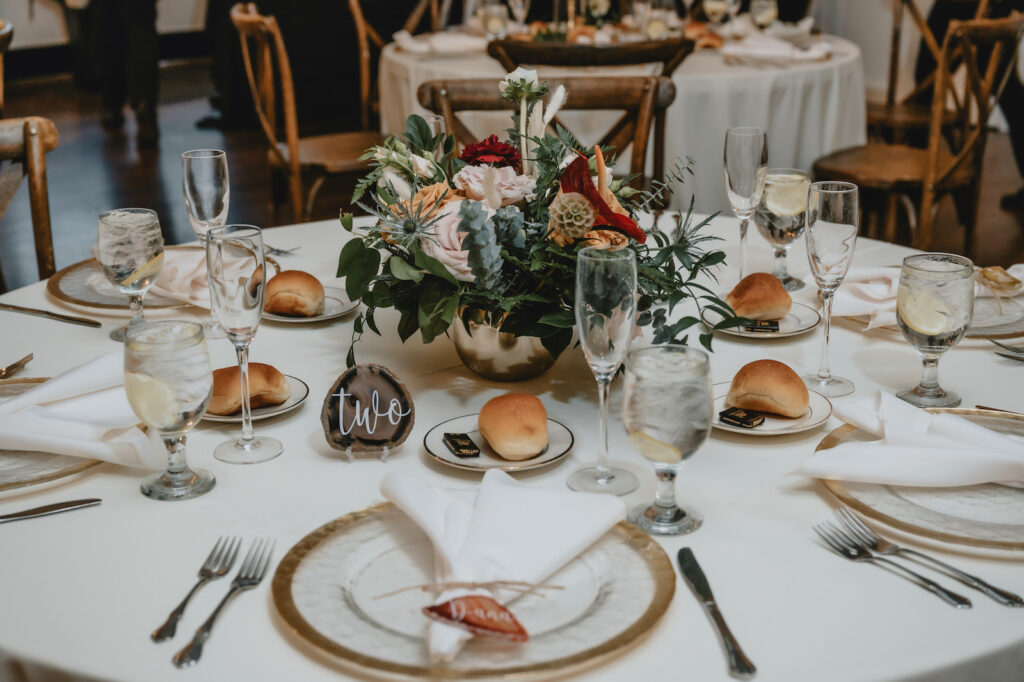 Delicious food was our priority of course! We love to travel and are huge foodies. So our food was so important, and we wanted to have amazing dishes for our guests. We liked the extensiveness of food options from Olympia Catering. They offered so many options for any type of catering. We even customized our plates down to the forks and knives. They were so accommodating with our choices and our changes all the time.
-Maky and Miles
---
---
As Seen on Marry Me Tampa Bay