Jillian Joseph Photography
We are Jill and Joe, the husband and wife team behind Jillian Joseph Photography.
It's our belief that your life and the people in it matter. That's why we do what we do. Your wedding day is a historical day in your life. It's the beginning of your family, and the beginning of your life together. It's our goal to capture your wedding day in a way that reflects your personalities and who you are as a couple. Your love story deserves to be told in a timeless, classic fashion, which is why we use both film and digital in our work.
Our wedding style is:
Our wedding photography style is a mix of romantic, fun, and genuine joyful photos. We are both interactive and unobtrusive dependent upon different times throughout the wedding day. We love to interact with our bride and groom and their guests in order to create fun, authentic photos. But there are also times throughout the day that we are as discreet as possible, and you shouldn't even know we are there. Our goal is to create beautiful, genuine photos of our couple's wedding day, and create an amazing photographic wedding day experience. Our Wedding Blog
We love photographing weddings because:
Weddings are a monumental day in a couple's life as well as their respective family's life. Weddings bring family and friends together when careers and the busyness of life separates us. Everyone is happy, they look amazing, and they are in a celebratory mood. We love photographing weddings because they are an amazing day to be a part of and wedding photography infuses portrait work, candid/documentary work, and a creative, fine-art approach. Read What Joe & Jill's Clients Say
Our personality is:
We love to have fun and connect with our couples. The more we can get to know our couples, the better job we can do telling their personal wedding day story. Meet Joe and Jill
What makes our business standout from other photographers is: 
Your wedding isn't just another job for us; it's personal for us. It's nothing short of an honor for a couple to select us to document their wedding day because the photos we produce, once turned into an album, is your first family heirloom as a married couple. That's a huge responsibility that we don't take lightly. In addition to personally connecting with our work, what makes us stand out is our personalities and that we work together as a team. We don't subcontract any of our work out, so when you hire Jillian Joseph Photography, that's precisely who you get. Jill and Joe. And because we are a husband and wife team, we know each other so well that our communication throughout the wedding day is seamless. We've worked every wedding together, so we know who is focusing on the bride, who is focusing on the groom, etc. We try to give our couples the best wedding experience possible.
Our pricing:
Our full wedding collection begins at $3,200. Full collection pricing available upon request.
Our Associations/Awards:
Wedding Wire Couple's Choice Award, Members of the PPA, and Preferred Vendors on several wedding blogs, including Marry Me Tampa Bay.
Featured weddings on Marry Me Tampa Bay
Email Jillian Joseph Photography
Website | Facebook | Instagram | Pinterest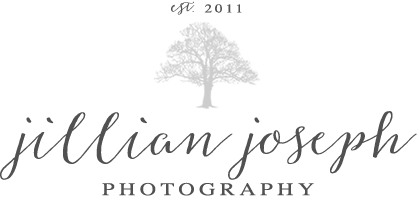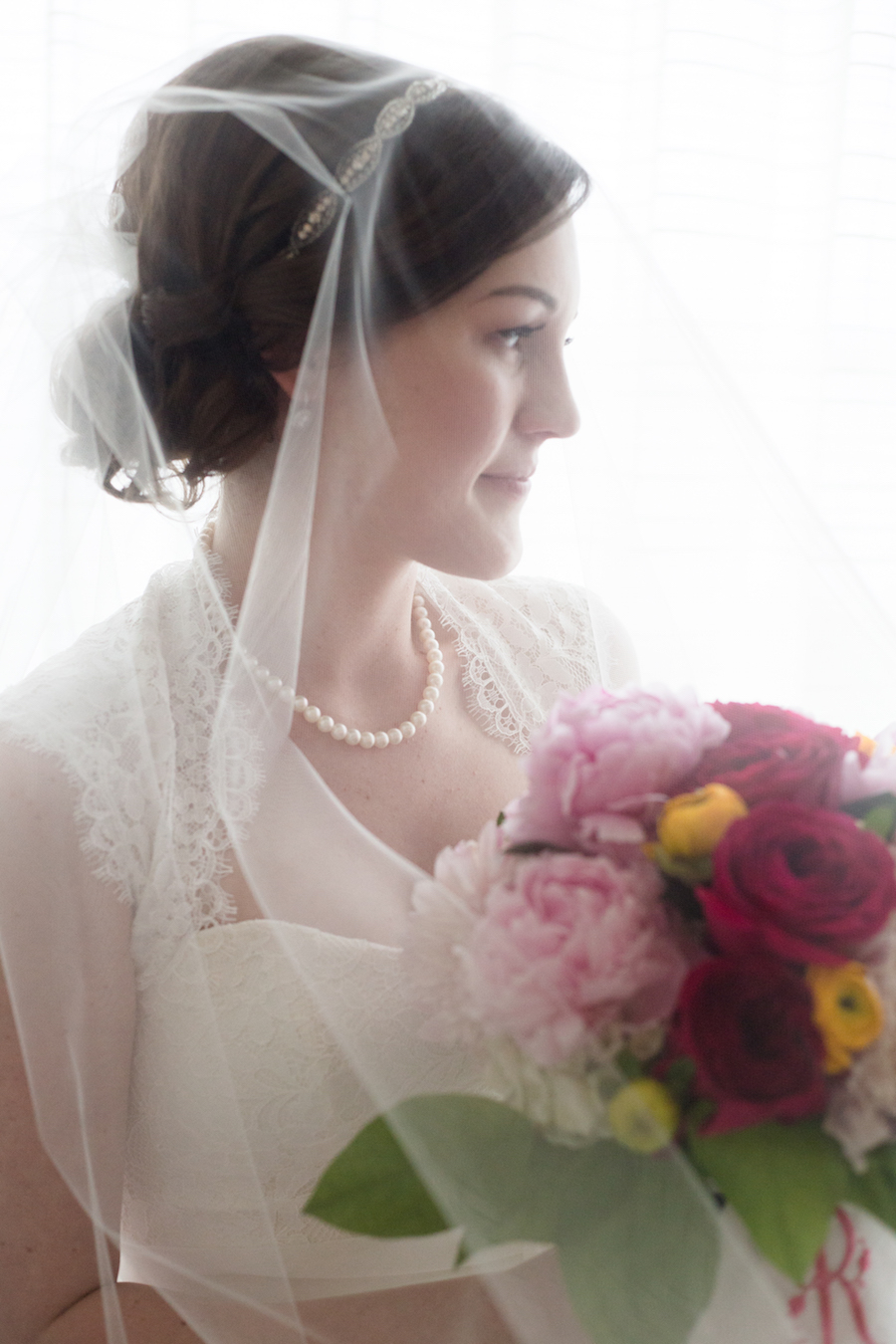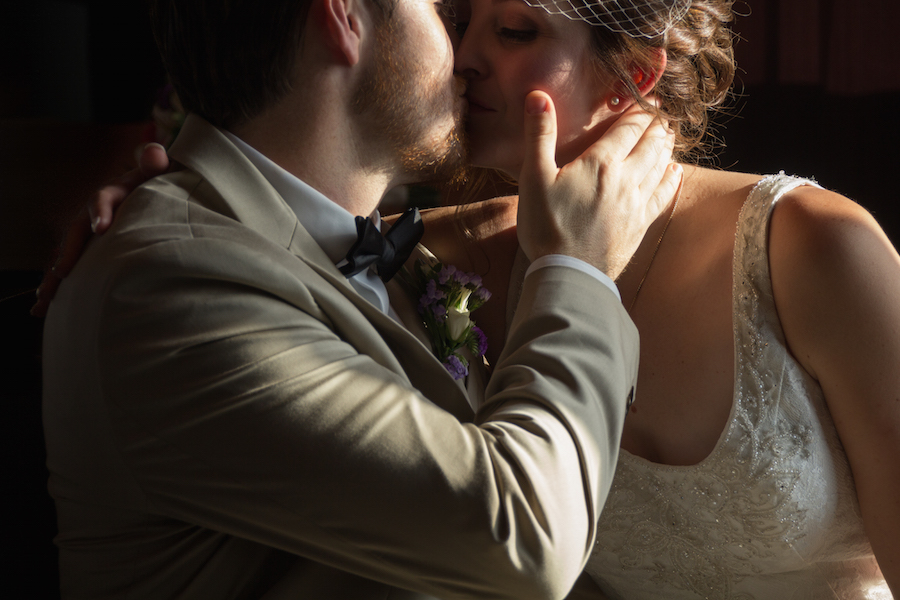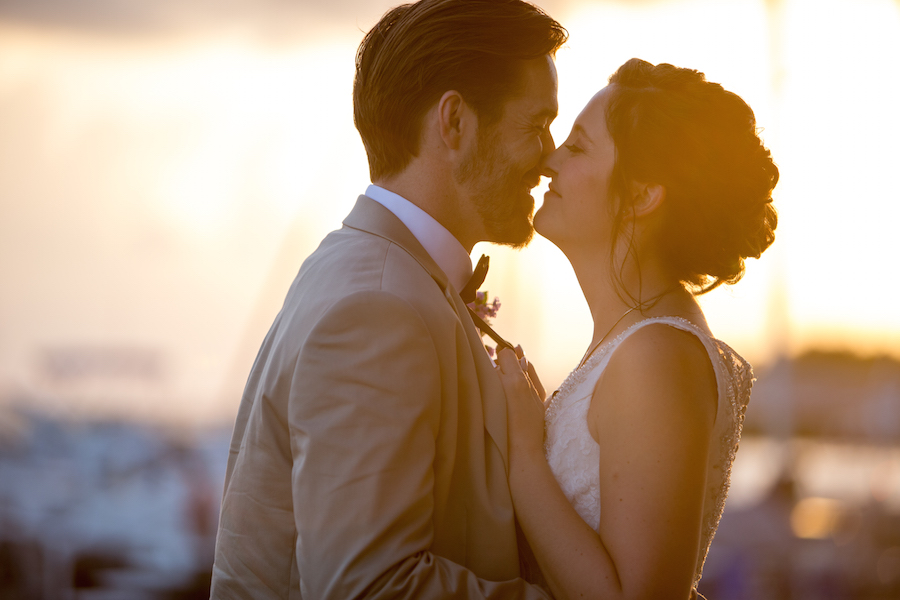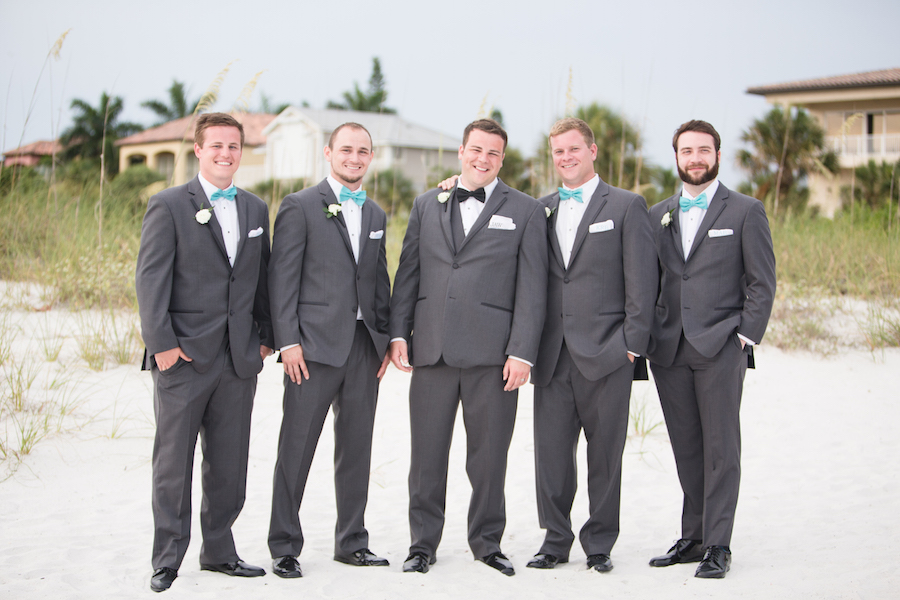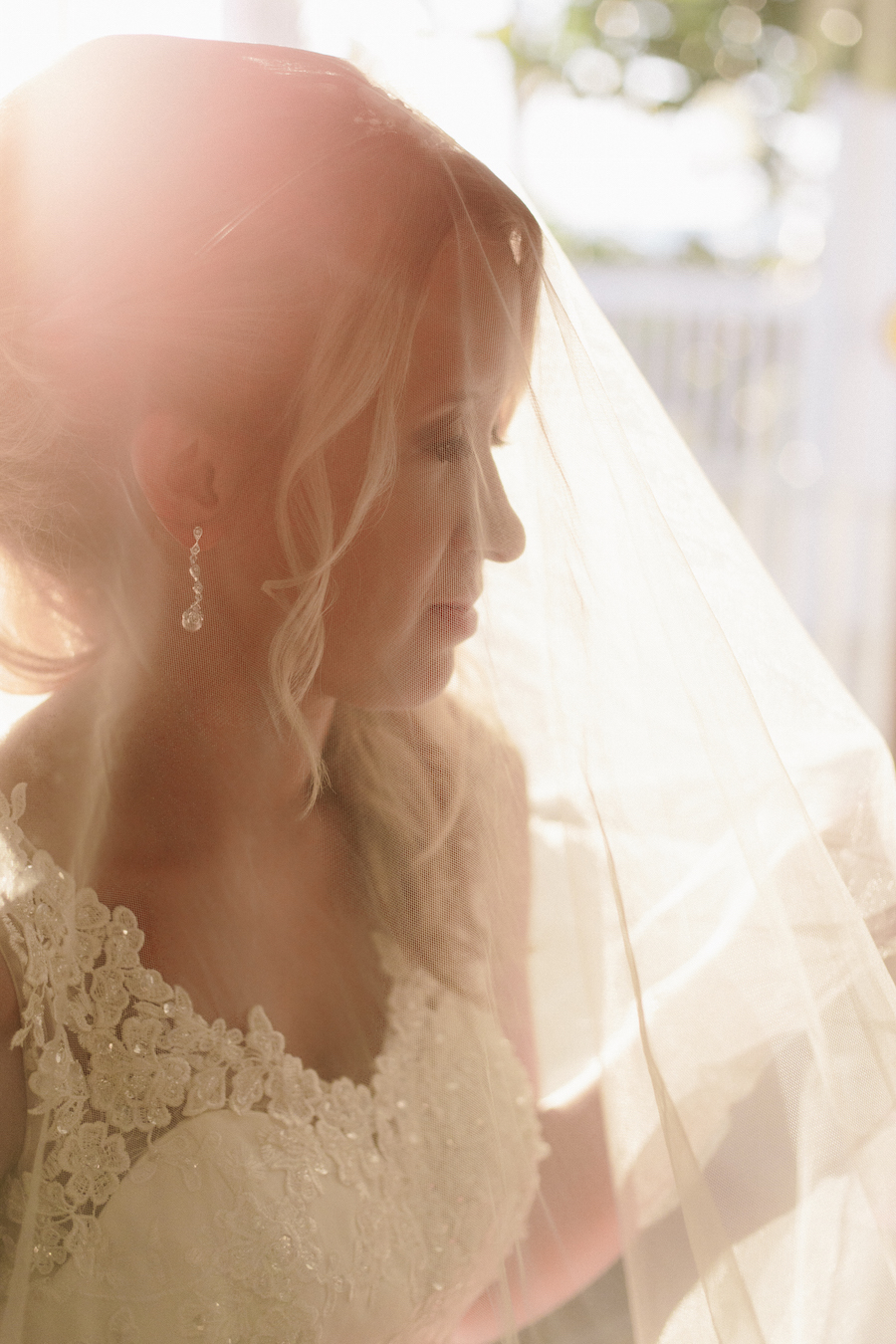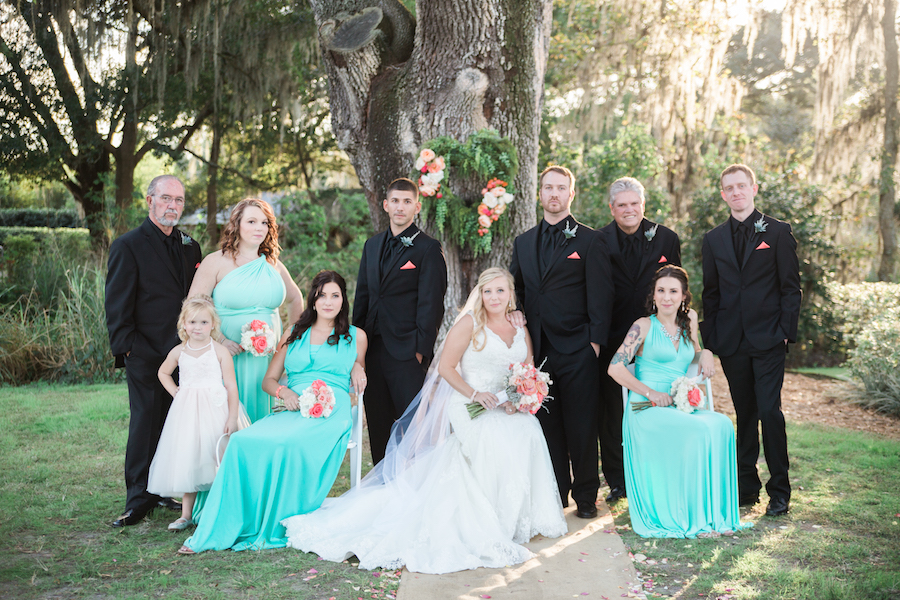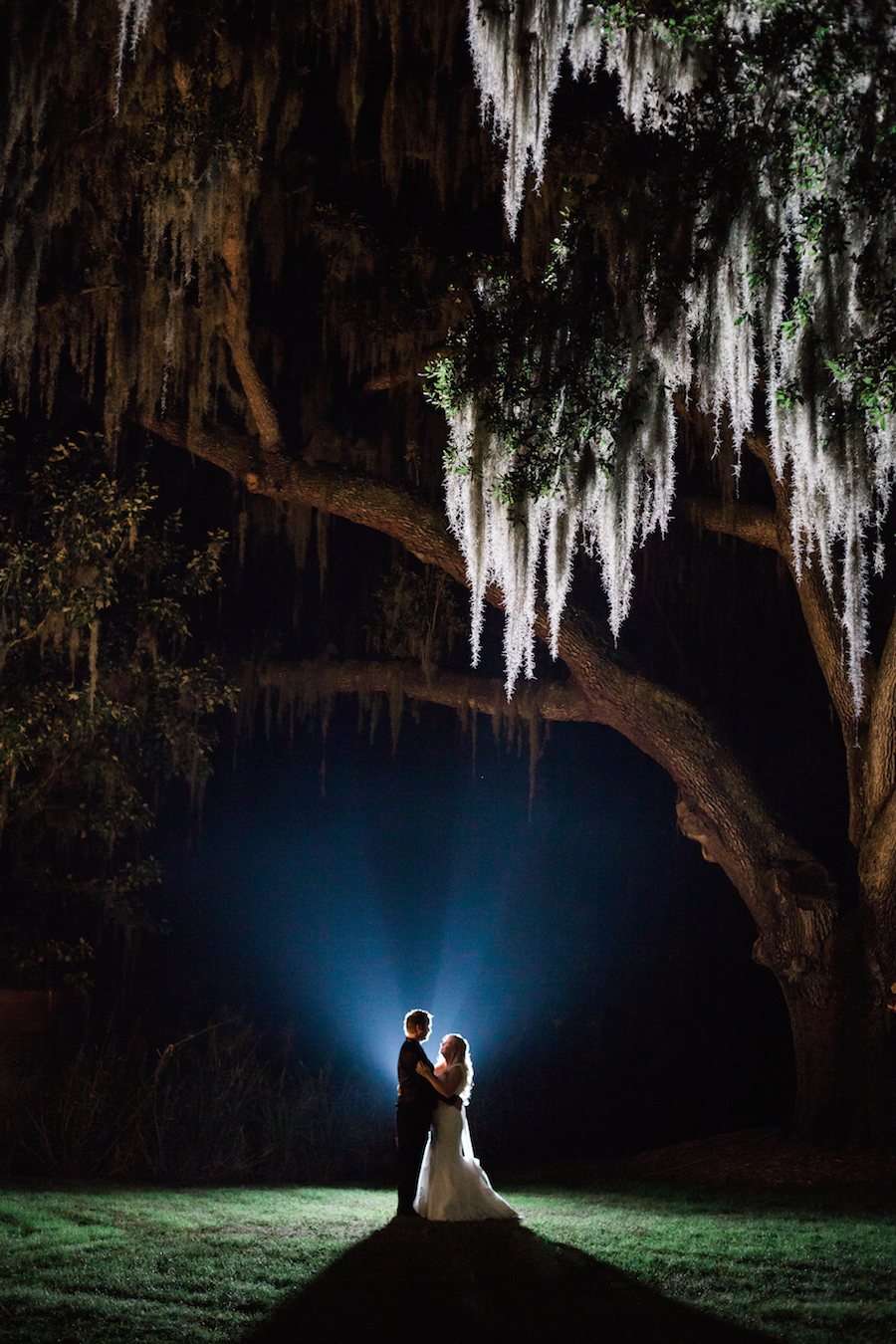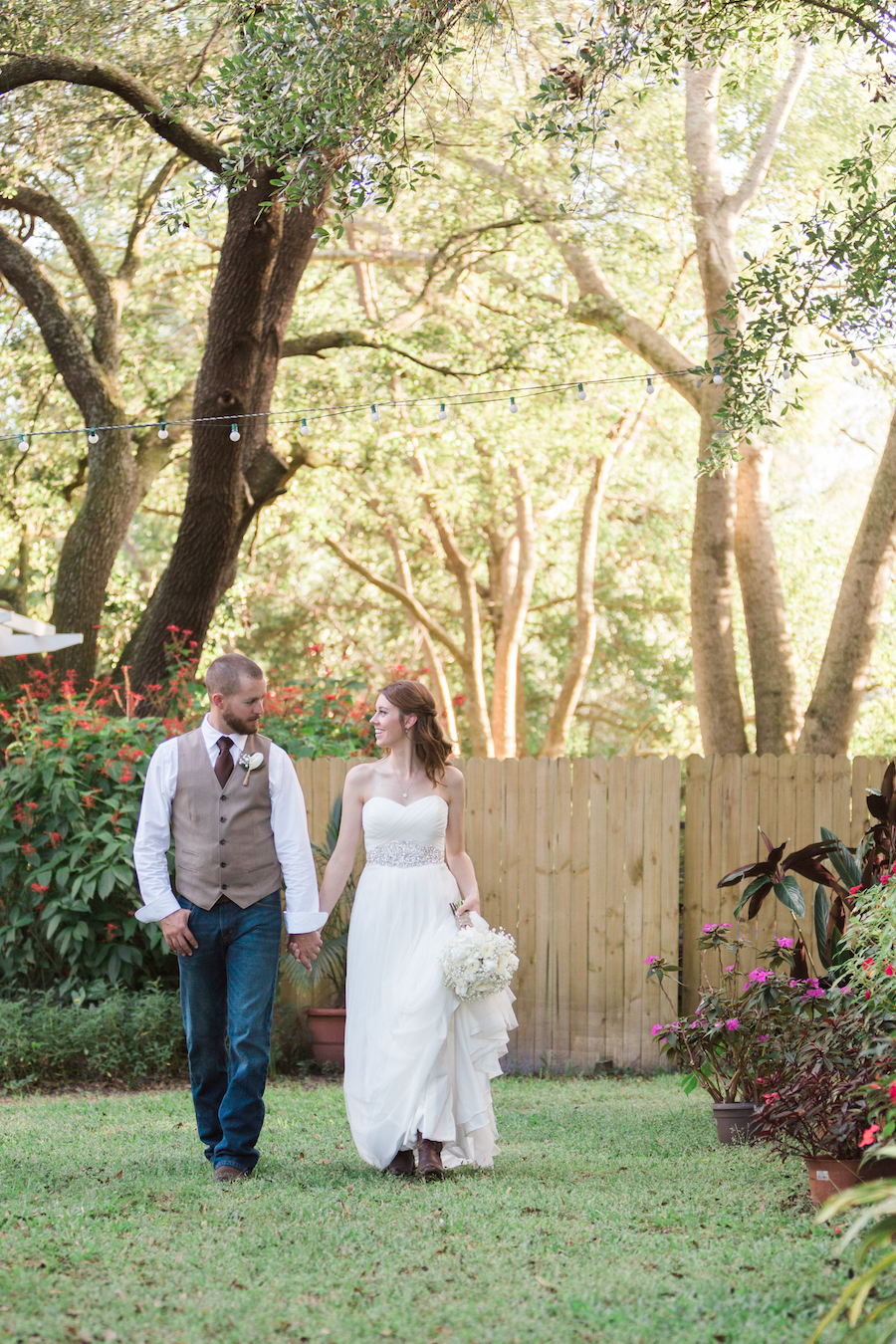 ---
As Seen on Marry Me Tampa Bay