Brides – Add this date to your calendar now! The Tampa Bridal Showcase will be held Sunday, October 14, 2012 at the A La Carte Pavilion from 1-4 p.m. in Tampa. Come see the best of the best wedding vendors! Register by October 13 and receive free admission or pay $5 at the door.
Featured Vendors Include:
Elan Event Studio
MMD Events
A La Carte Event Pavilion
Palmetto Club at Fishhawk Ranch
Olympia Catering
Puff N Stuff Catering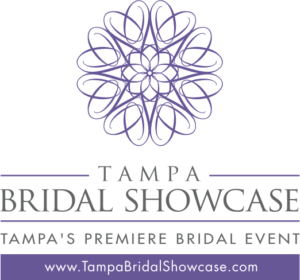 4050 Dana Shores Drive
Tampa, FL 33634
This week at Wedding Channel Store, thank your groomsmen with our favorite gifts on sale up to 65% OFF! Save on ALL flasks, outdoor gifts, watches, cuff links, pocketknives, and more. Hurry, sale ends Wednesday, June 20th.