Tampa Brides – Get your wedding planners out, it's going to be a productive weekend! Sunday, August 5 is the Florida Wedding Expo Tampa Bridal Show at the Doubletree Westshore. Brides can visit over 65 Tampa wedding vendors and enter to win some great prizes, including an all-inclusive honeymoon! Read more about the bridal show vendors and free giveaways.
To get the most out of this bridal show, check out Maximizing Your Tampa Bridal Show Experience.
After Sunday's bridal show, head just down the street to the Westshore Panera Bread for our monthly Bride-to-Be Wedding Planning Group Meetup at 5:15 p.m. on Sunday, August 5th. We'll be discussing wedding vendors and venues, as well as any other wedding questions you may have. This is a free group open to any Tampa Bay bride. It's a very casual atmosphere where brides can chat with other brides, swap stories and share wedding ideas. Please register online. Can't wait to see you there!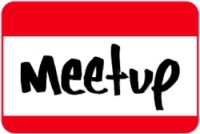 And lastly, don't forget to enter to win a free Tampa engagement session! All entries must be in by Sunday!
What topic would you like to discuss at next month's Bride-to-Be Meetup?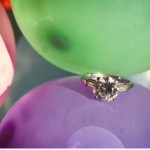 Win a free Tampa engagement session from Marry Me Tampa Bay!