Have you ever been to a workout class that features a live dj, free champagne, hor d'oeuvres, cupcake favors and a free engagement session…then you haven't been to the Sweat and Sparkle event at the Bar Method Tampa!
We just wrapped up the third annual wedding planning event and workout with The Bar Method and Glitz Events. The Bar Method is a ballet inspired workout (no previous dance ability needed, trust me!) that uses isometric movements to target and tone muscles, including those all important wedding dress back and arms. It's low impact and incorporates stretching to lengthen your muscles and increase flexibility. While it may not "look" like moving up and down a couple of inches can transform your body…it definitely will!
Brides and their friends began the night with a workout led by Bar owner, Jenny, with DJ Eric from Grant Hemond & Associates providing beats for the class.
Afterwards, attendees joined wedding planner Glitz Events, hair and makeup artist Michele Renee The Studio, bridal shop Truly Forever Bridal, letterpress stationery shop A&P Designs, Coast to Coast Event Rentals, Brandi Image Photography and caterer Tastes of Tampa Bay for mini-bridal show. Guests noshed on healthy AND tasty bites while chatting with our preferred wedding pros.
The night ended with some amazing prizes, including a free engagement session from Brandi Image Photography and cupcake favors by Alessi Bakery.
Interested in attending our next Sweat & Sparkle? Sign up for our newsletter with upcoming Marry Me Tampa Bay wedding shows & events!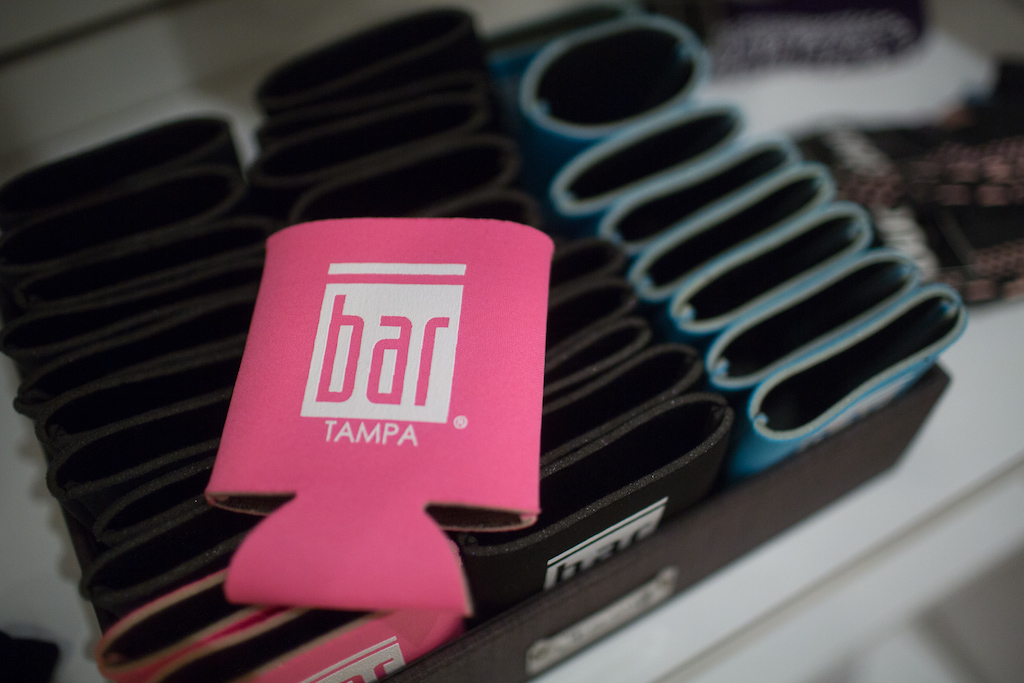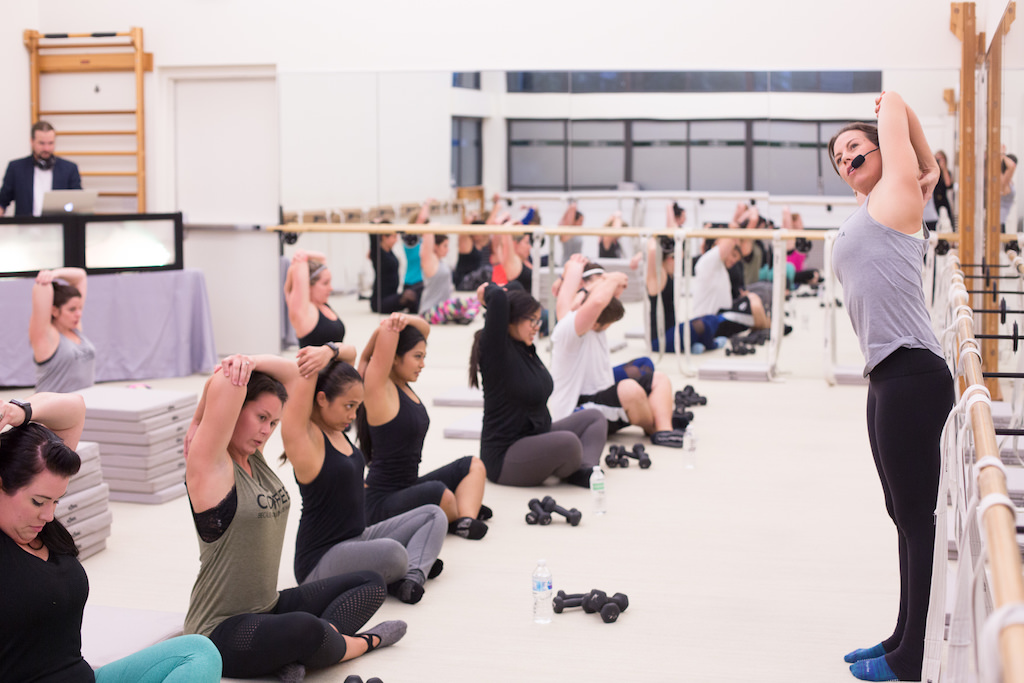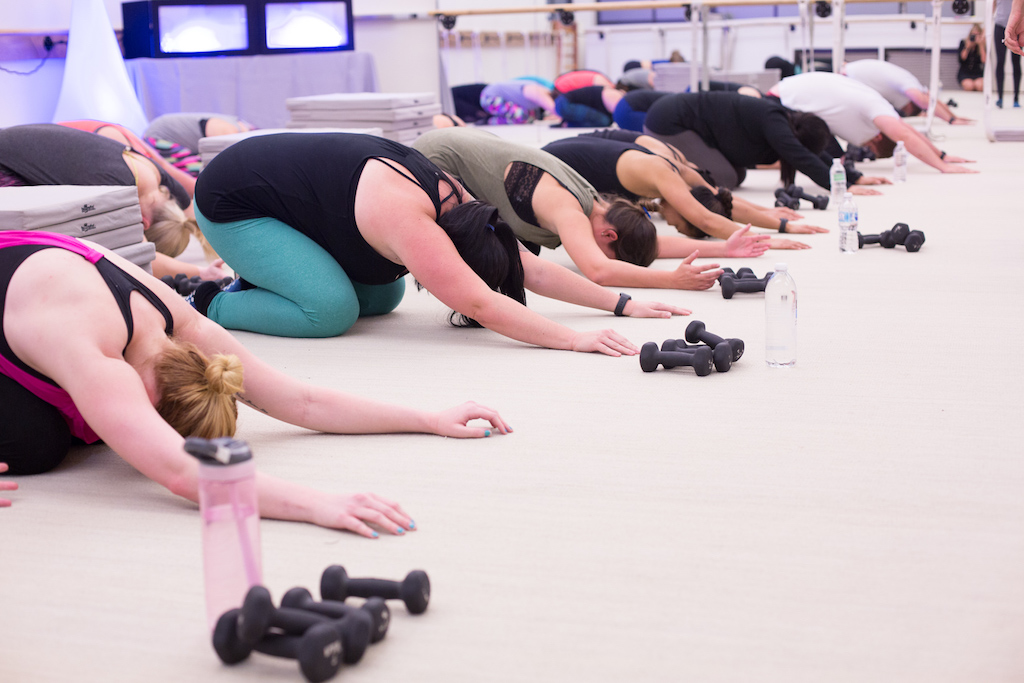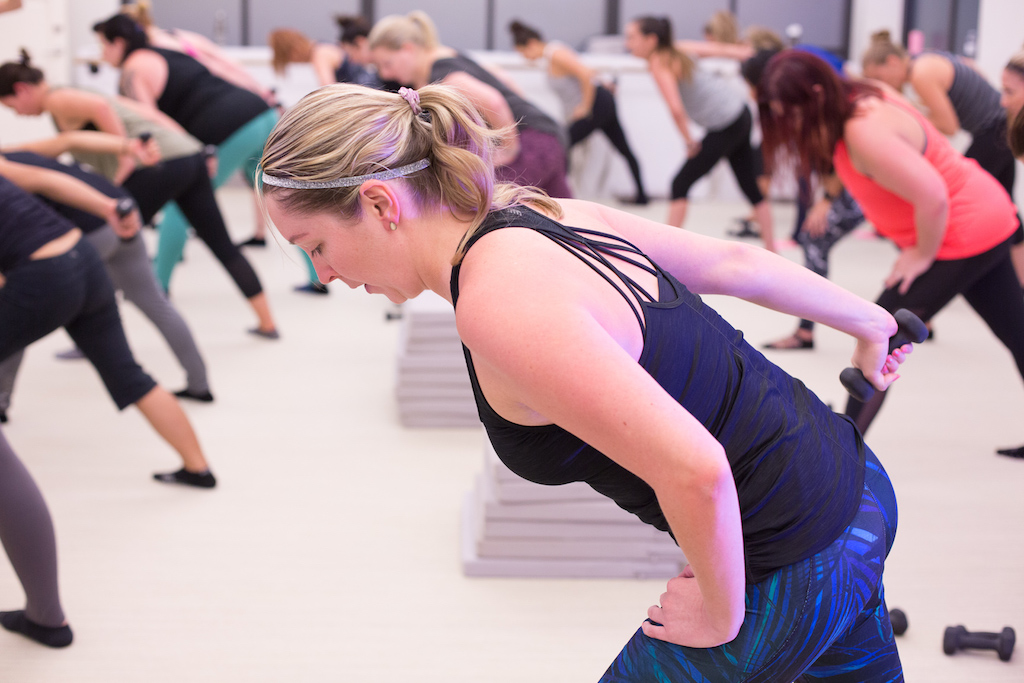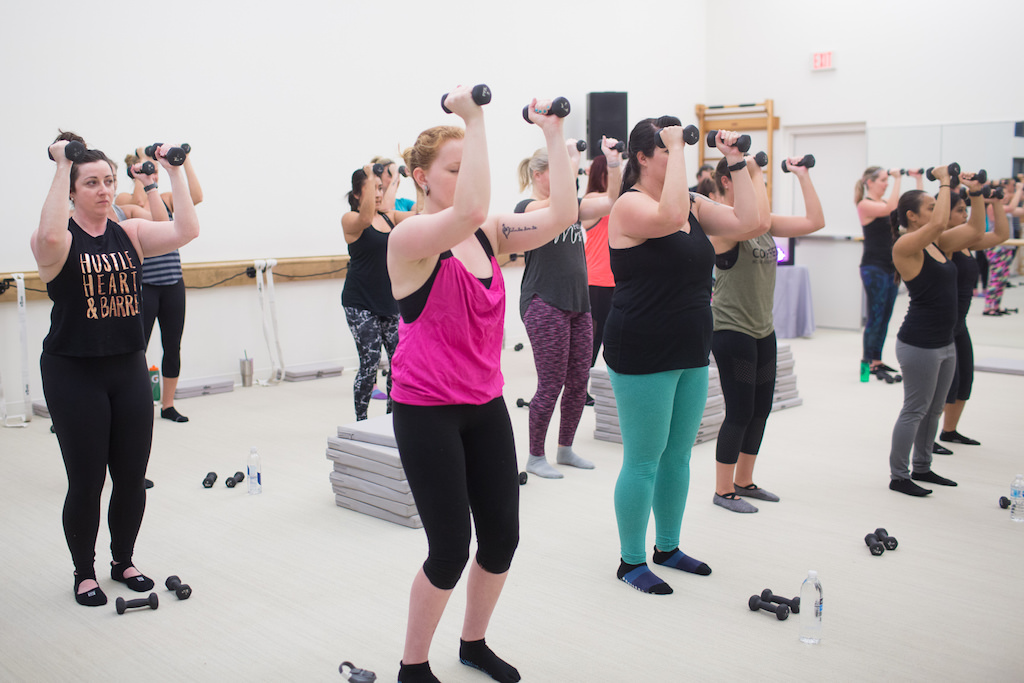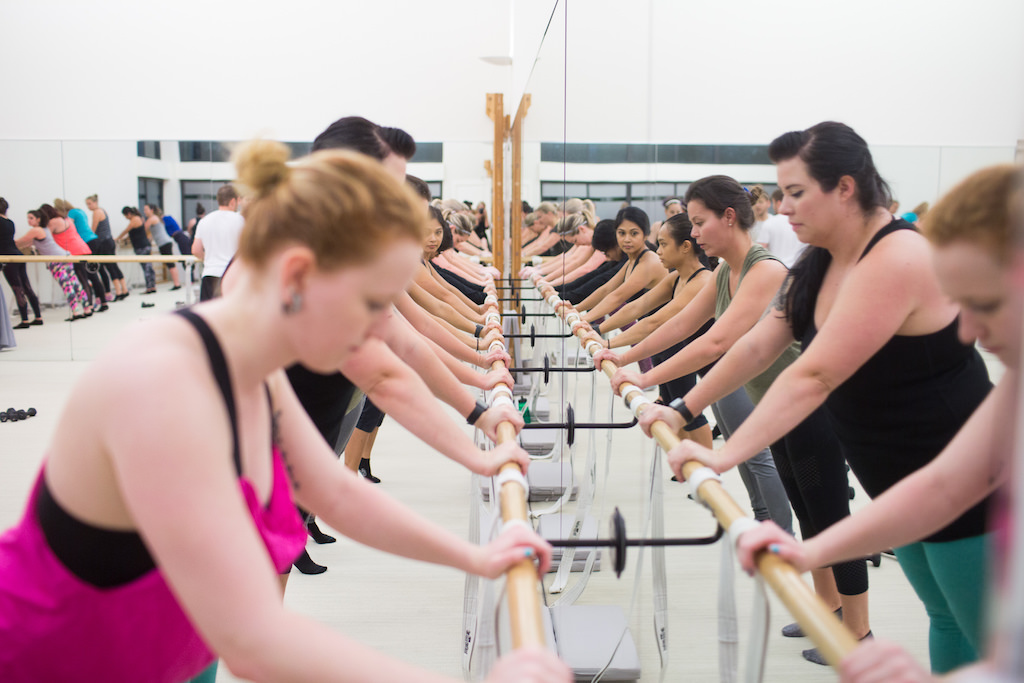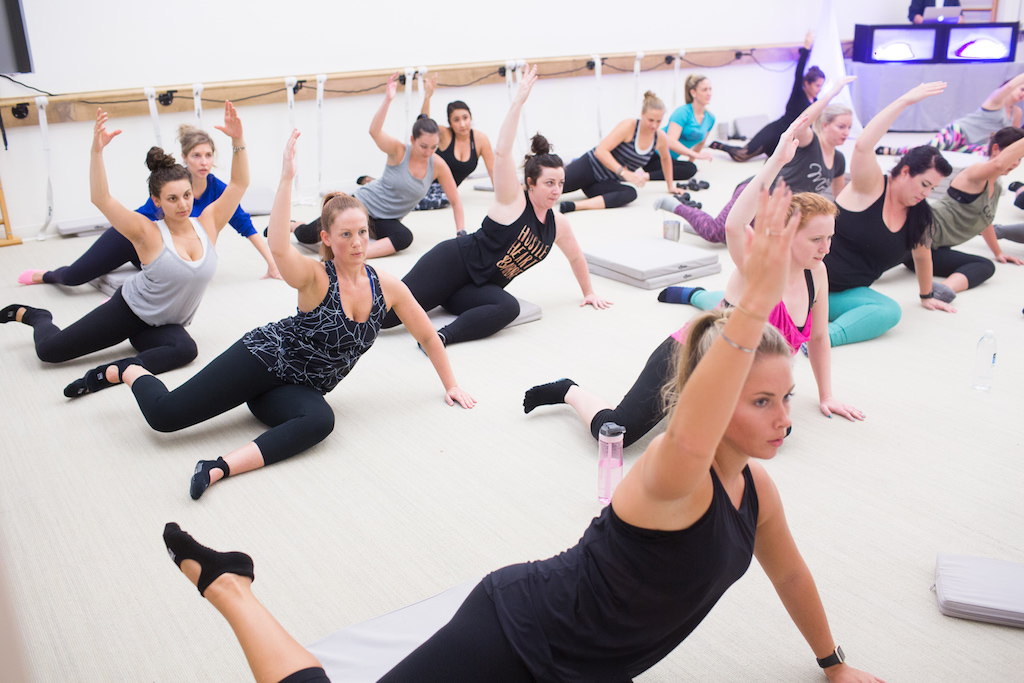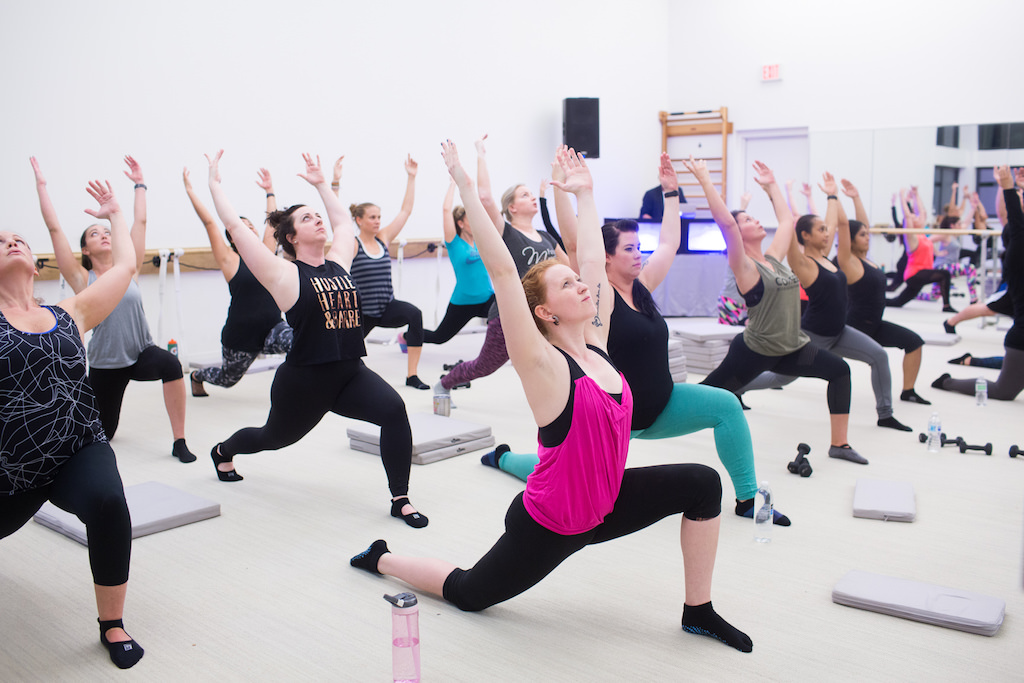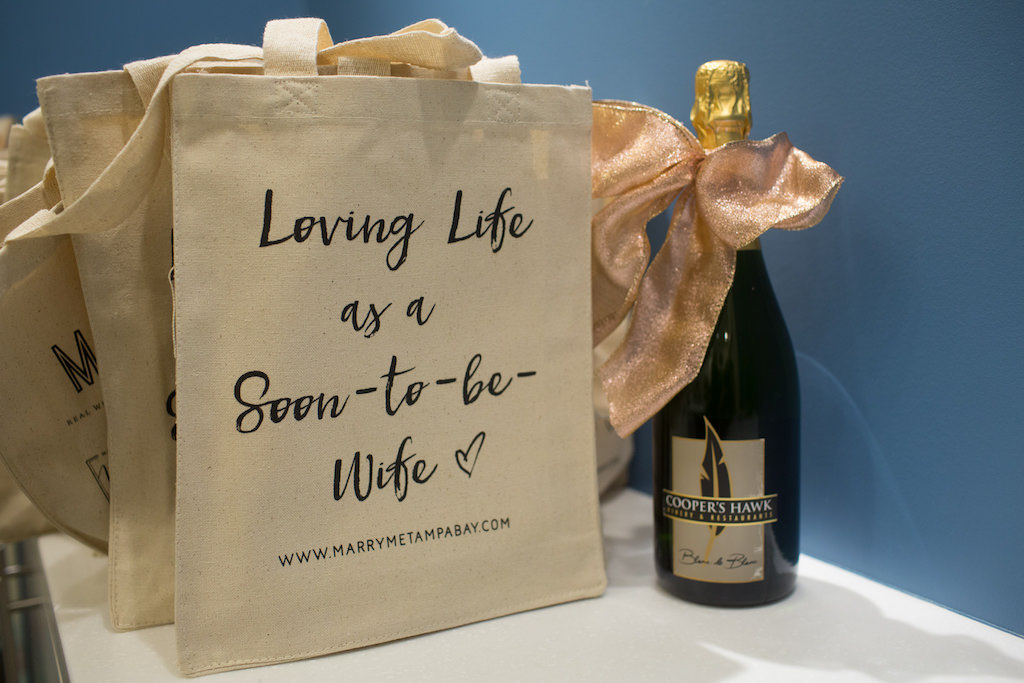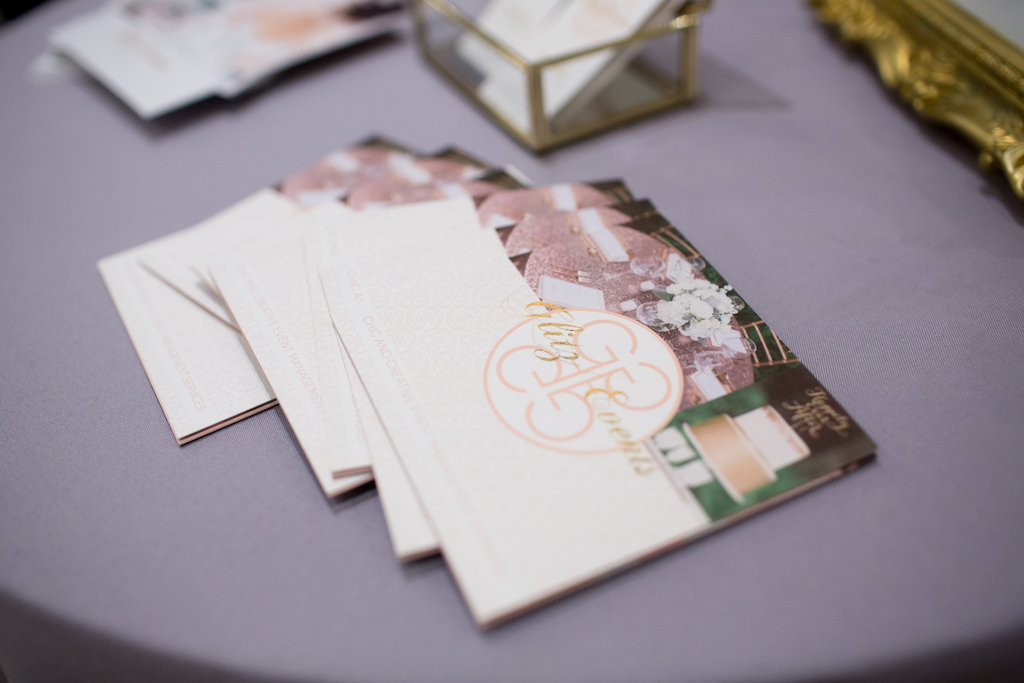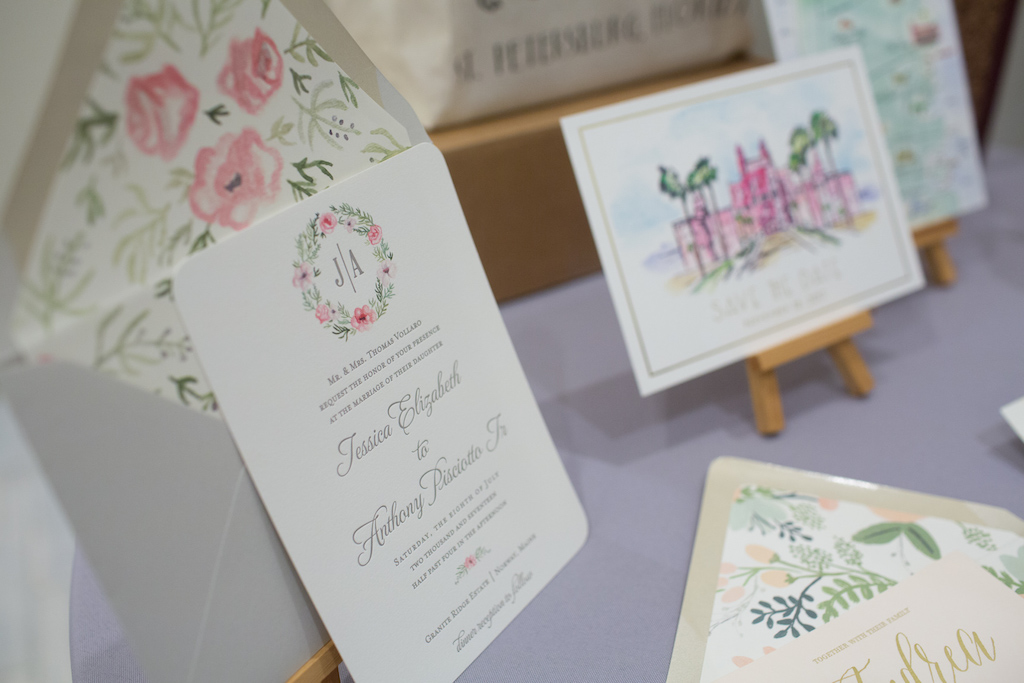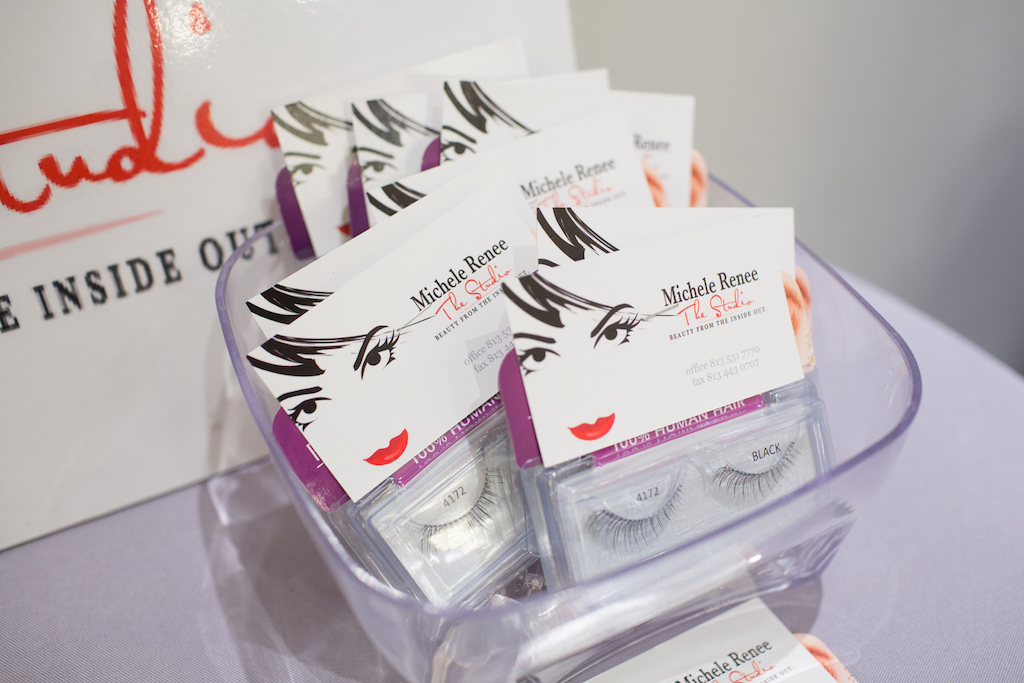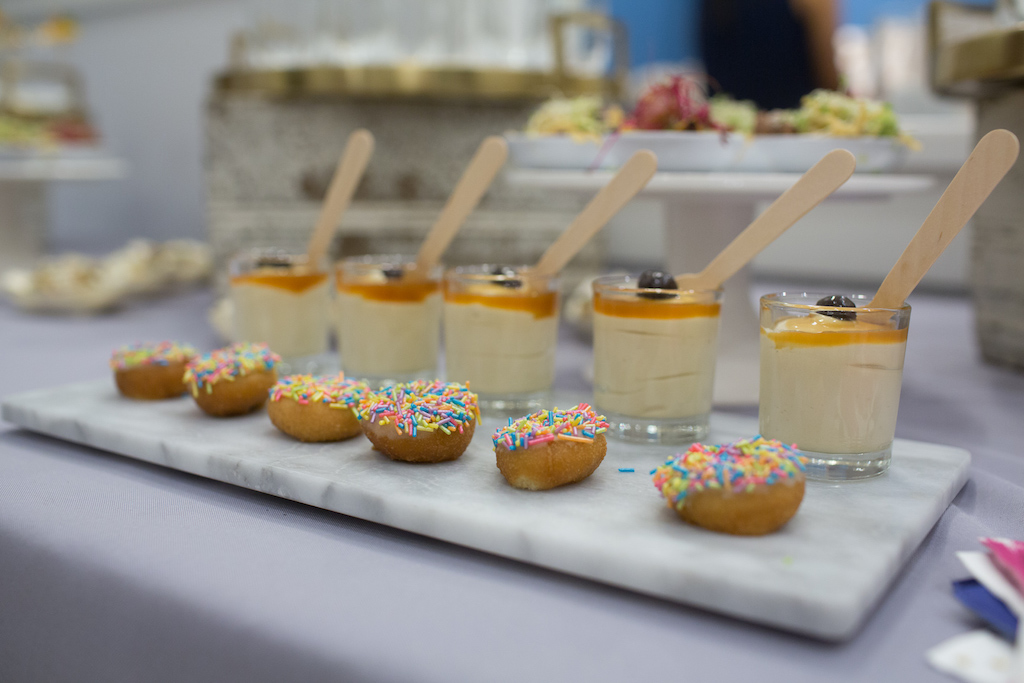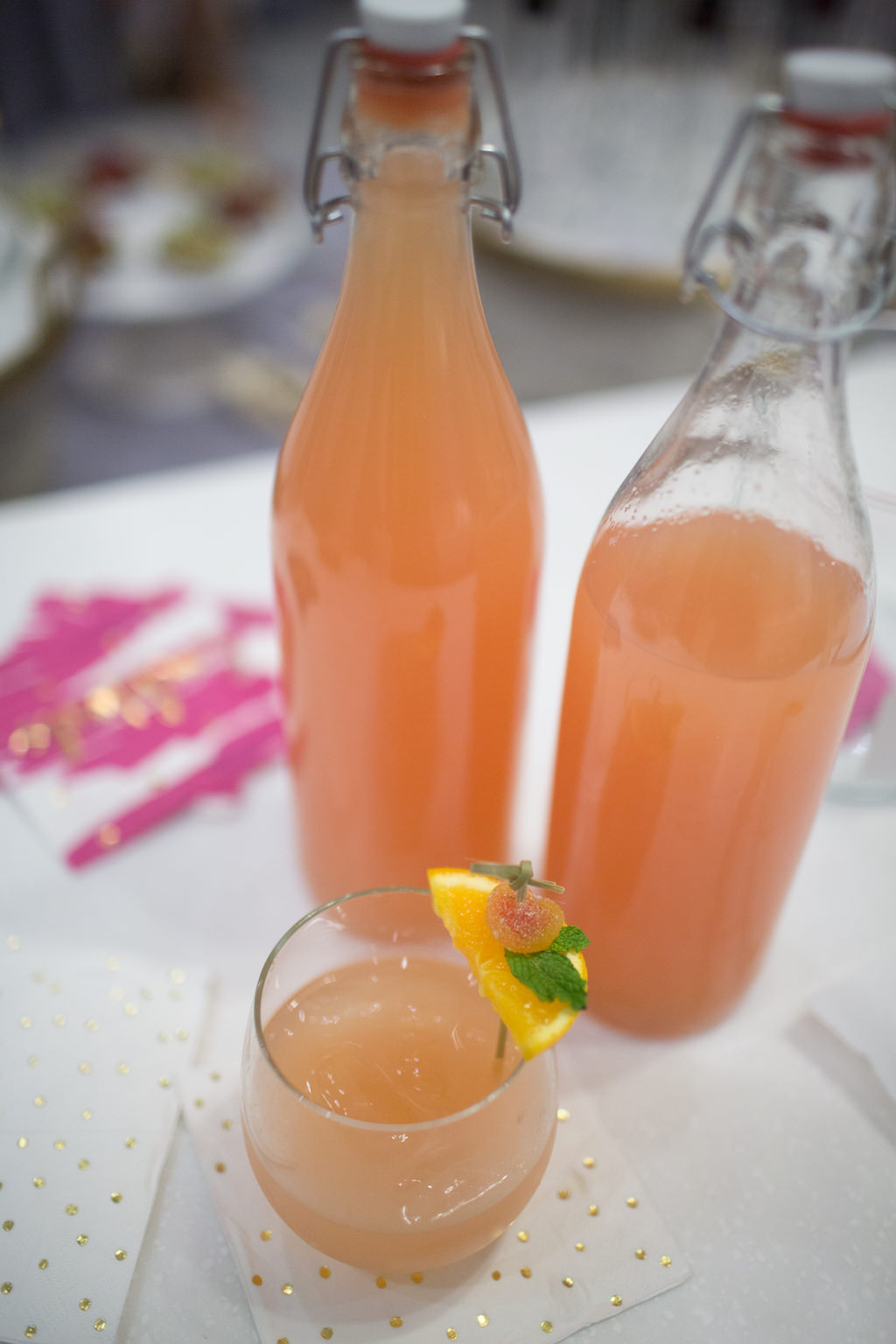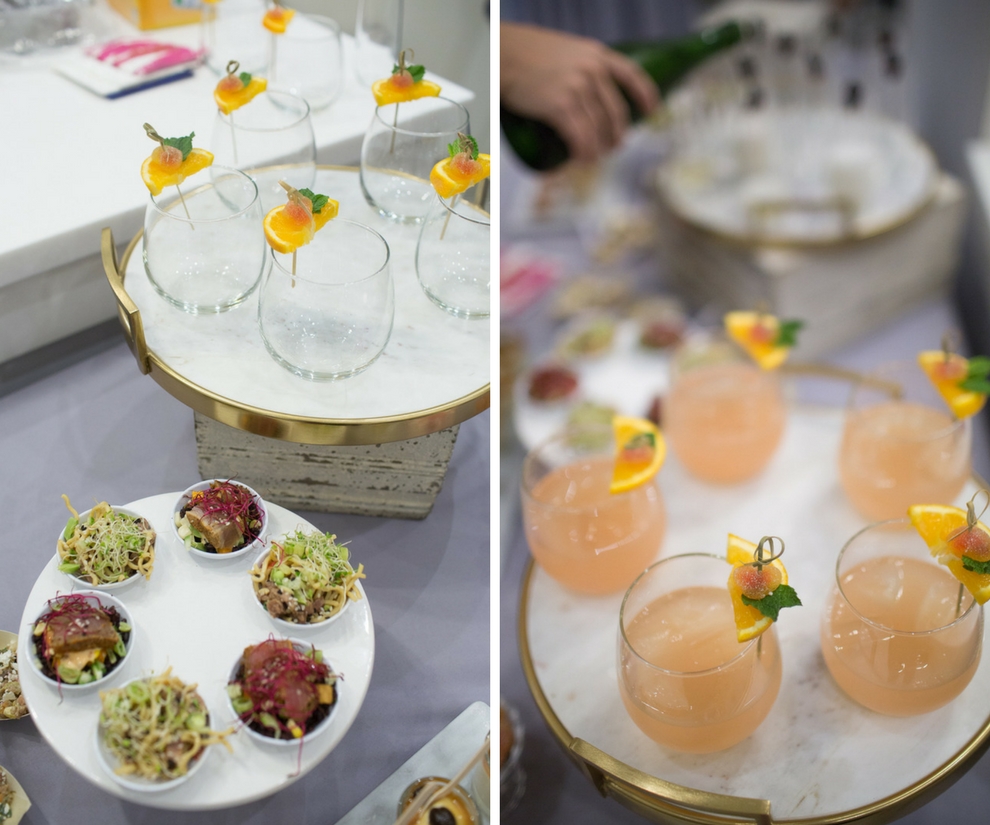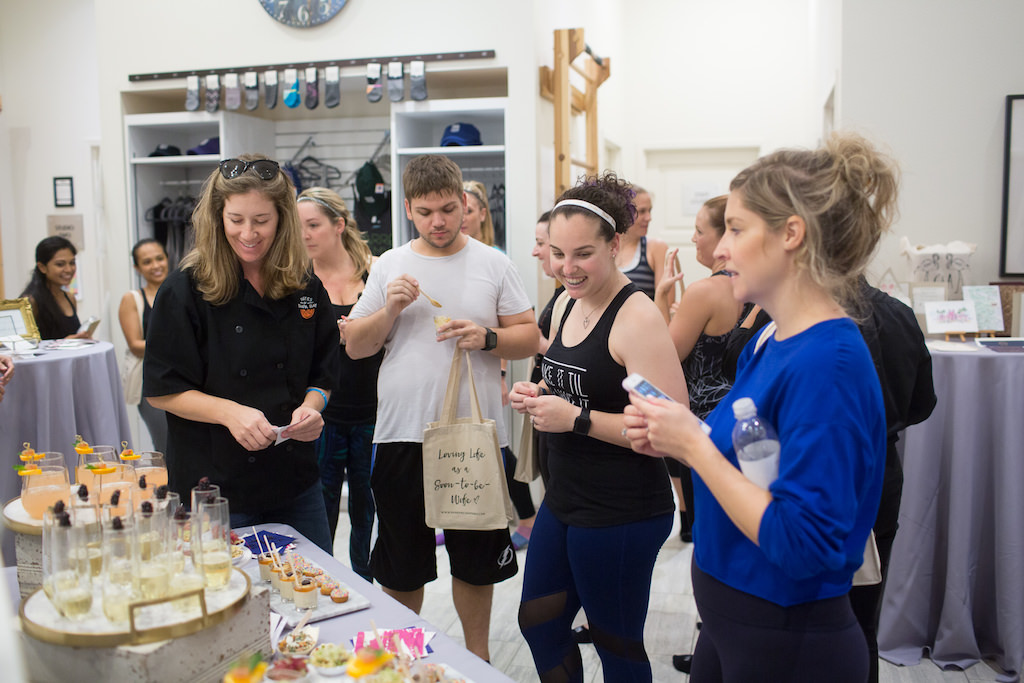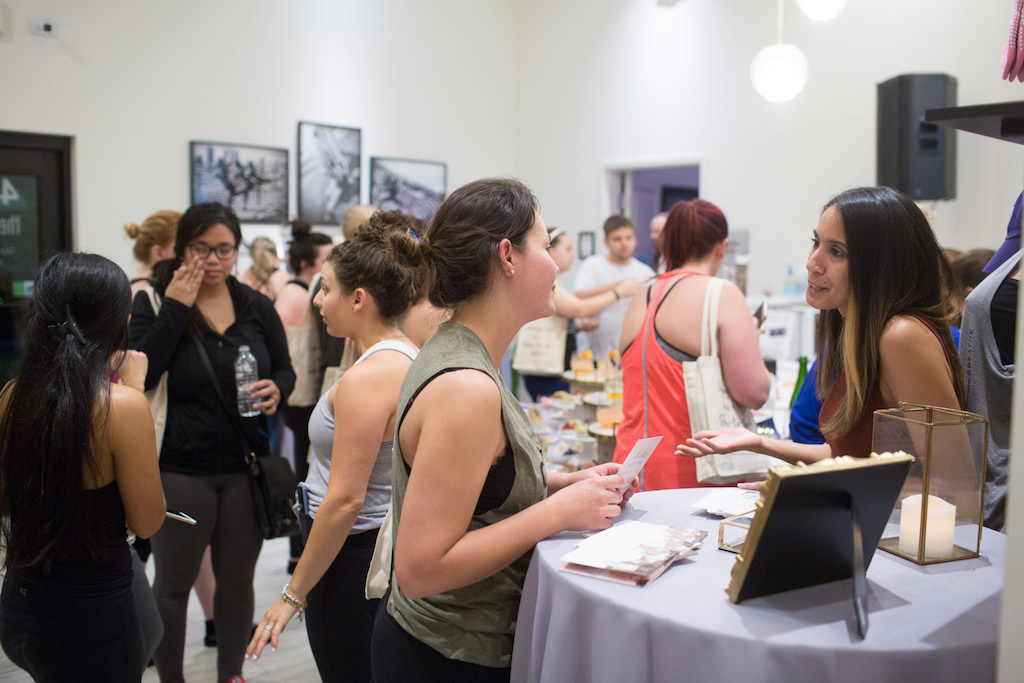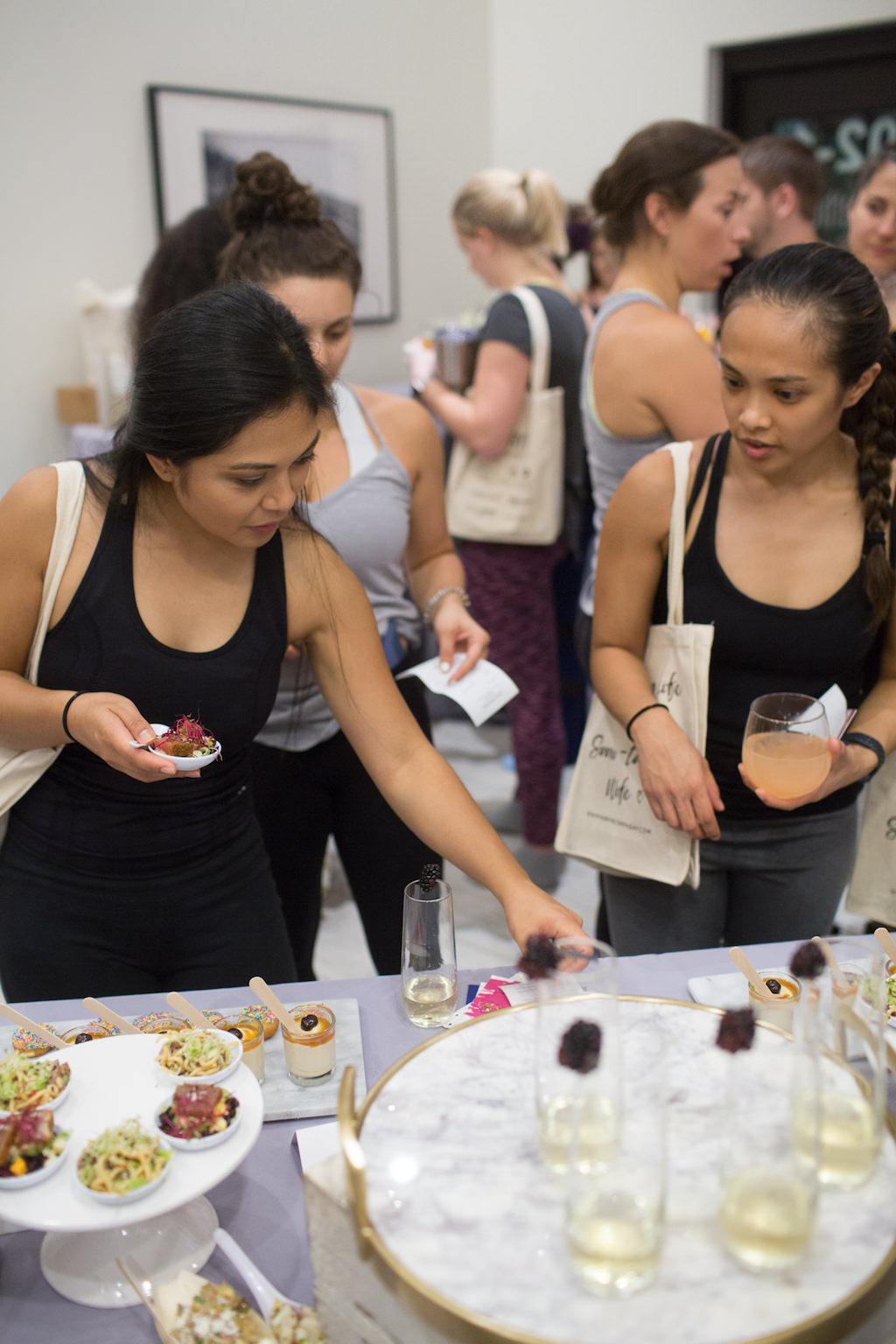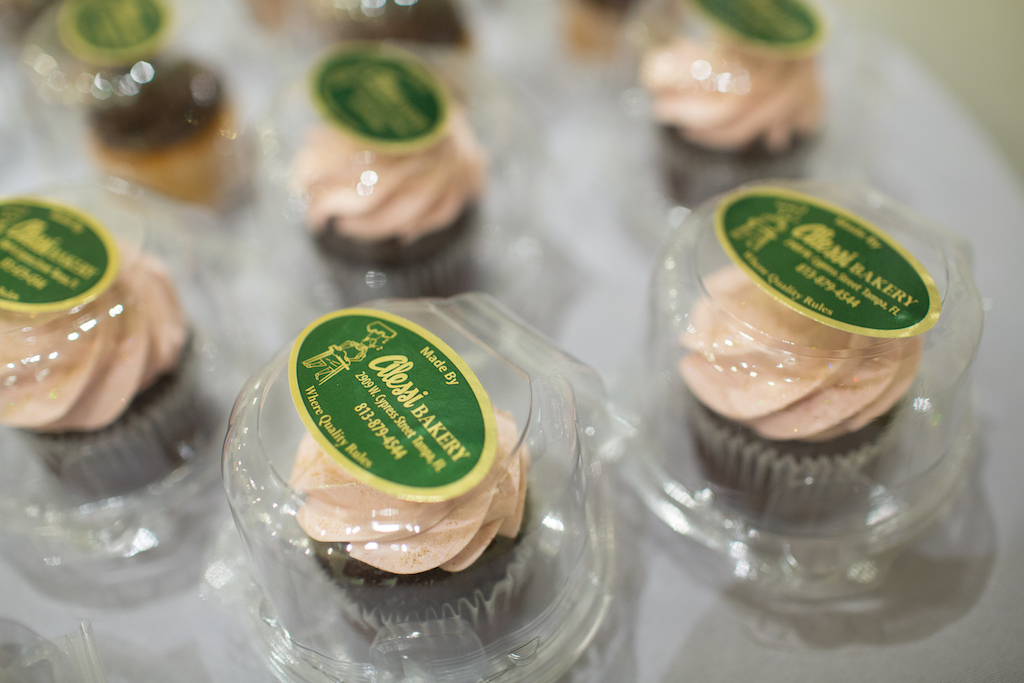 Workout Studio: The Bar Method Tampa *Preferred Marry Me Tampa Bay Wedding Pro
Photographer: Brandi Image Photography *Preferred Marry Me Tampa Bay Wedding Pro
Planner: Glitz Events
Caterer: Tastes of Tampa Bay *Preferred Marry Me Tampa Bay Wedding Pro
Table and Linen Rentals: Coast to Coast Event Rentals *Preferred Marry Me Tampa Bay Wedding Pro
Cupcakes: Alessi Bakery *Preferred Marry Me Tampa Bay Wedding Pro
DJ: Grant Hemond & Associates *Preferred Marry Me Tampa Bay Wedding Pro
Dress: Truly Forever Bridal *Preferred Marry Me Tampa Bay Wedding Pro
Invitations: A&P Design Co. *Preferred Marry Me Tampa Bay Wedding Pro
Hair and Makeup: Michele Renee The Studio *Preferred Marry Me Tampa Bay Wedding Pro
Looks like fun! Send me more information on upcoming bridal events: