Jessica & Jason's Love Story:
Jason and I met nine years ago while working at the Ohio State University Wexner Medical Center. After two years of friendship, we began dating.
For the past seven years, we focused on our careers. I went back to school, got my MBA and started a career in corporate strategy, while Jason started a healthcare IT company.
In 2013, with our professional lives set, we decided it was finally time to start focusing on our personal lives.
The Engagement:
We put off making dinner reservations for New Years Eve 2013, until the day before. Jason said that he found us reservations at a new restaurant in Cleveland and that he had made hotel reservations so we didn't have to drive the two hours home. What he ended up doing was recreating our first weekend away and proposing at the stroke of midnight in the middle of the New Year's Eve party at the lounge of the Ritz-Carlton.
Of course, I started crying and said "Yes" right away. We immediately went back to our room so we could call all of our family and friends to tell them the news. Come to find out, Jason had brought the ring to my parents' house at Christmas and asked their permissions, so they were waiting by the phone for our call.
Jason and I were married 5 months and 14 days later and are now anxiously awaiting the arrival of our first child who is due in April 2015.
Jessica, Jason and their wedding guests traveled over 1,000 miles to Dunedin for an intimate, destination beach wedding.
"It was really important to us that our wedding destination be accessible and affordable for all of our guests that were coming from several different cities and states. After extensive research, we decided that Tampa was the best option for us," the bride explained. "It not only have some of the prettiest beaches in the U.S. and beautiful and affordable beach resorts. but there are cheap daily direct flights from all the cities our guests were coming from."
MORE: TAMPA BAY DESTINATION WEDDINGS
The Ohio couple searched for a venue that was private and intimate for their ivory, pink, and champagne wedding, but most importantly allowed both a ceremony and reception on the beach.
"We originally looked at rental beach houses, but couldn't find anything big enough for our needs that were available," Jessica said. "Honeymoon Island State Park met all of our requirements. We were able to have both our wedding and reception on the beach, and since the park closes to the public at sunset we were able to enjoy a private and intimate reception."
Since they were planning a destination wedding in a five-month time frame, the pair hired wedding planner Kimberly Hensley Events.
"I've seen friends and family get completely wrapped up and obsessed with planning their weddings. Knowing my personality, I know that this could easily happen to me and I really wanted to enjoy the planning process while keeping the stress to a minimum," Jessica shared. "After my initial phone conversation with Kimberly I knew that I wanted her to plan my wedding. She returned my message within a few hours to schedule a phone consultation. While this doesn't sound like a lot it's more than I can say for several other planners that I contacted. During our phone consultation our personalities clicked. Her love and passion for wedding planning came through loud and clear!"
Looking back, one of the bride's most memorable moments was the unpredictable Florida summer weather.
"It was a beautiful, sunny day until a big rainstorm came in as our wedding ceremony was about to begin. When we arrived at Honeymoon Island, our planner Kimberly was there to greet us and said, 'There is a big storm coming, but I think we can get the ceremony in before it starts, but have to go NOW!'" Jessica shared. "We began the ceremony 15 minutes early, Reverend Michael shortened it and we all made it under the tent before the rain started. Despite the dark sky, my vail blowing sideways and the chilly breeze, the ceremony was perfect!"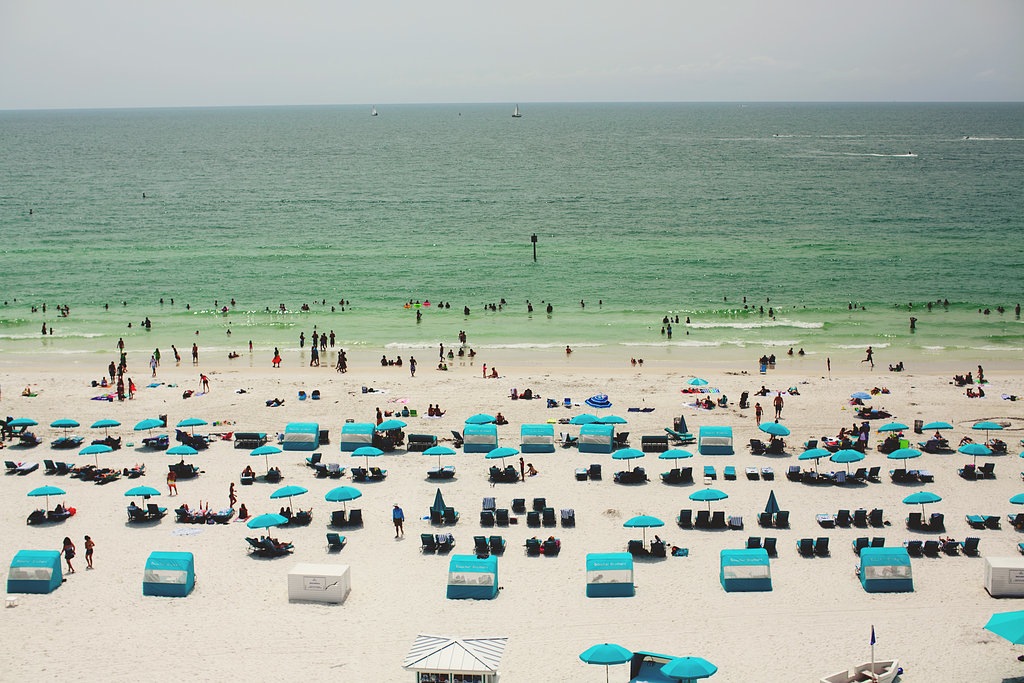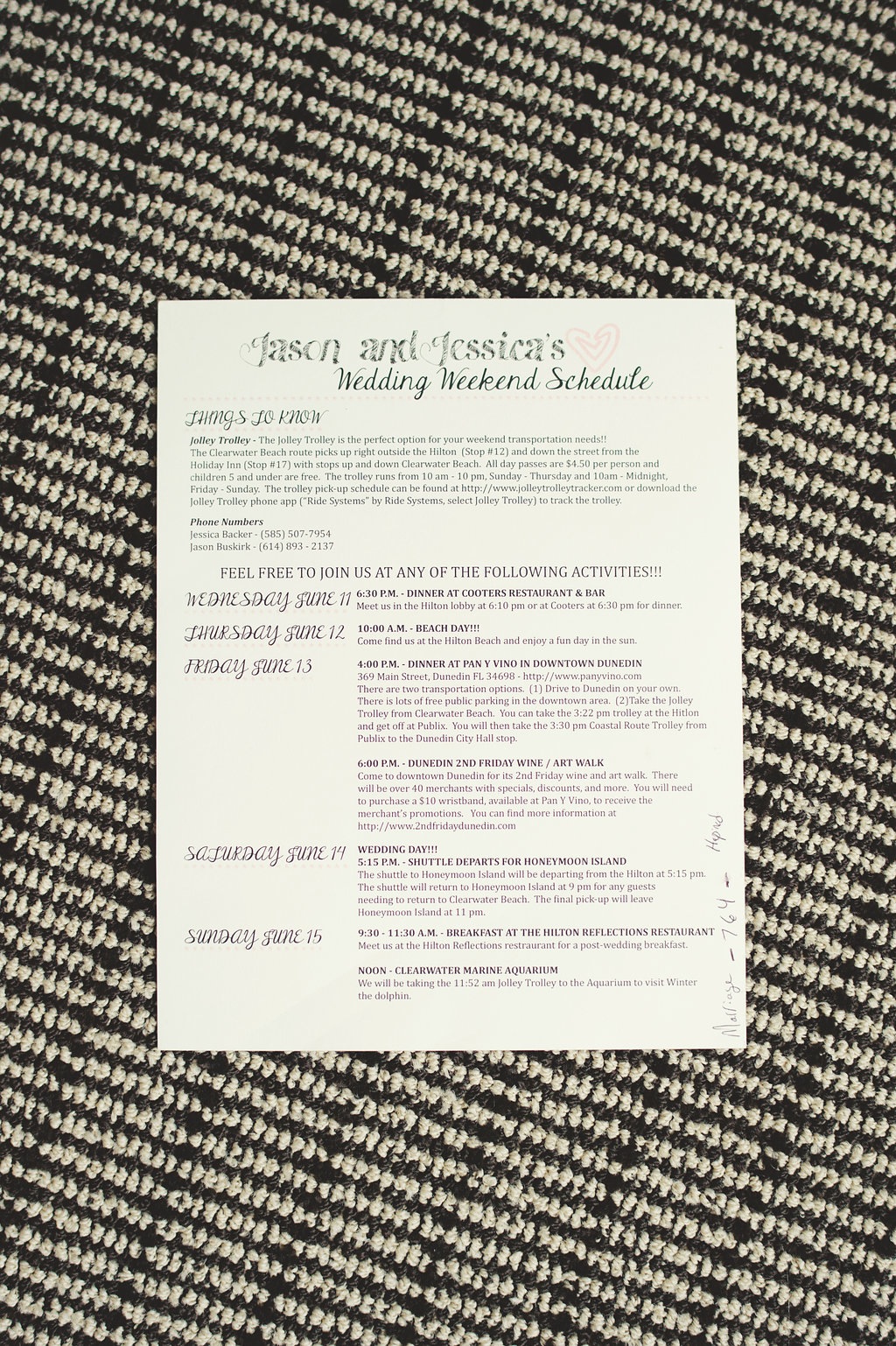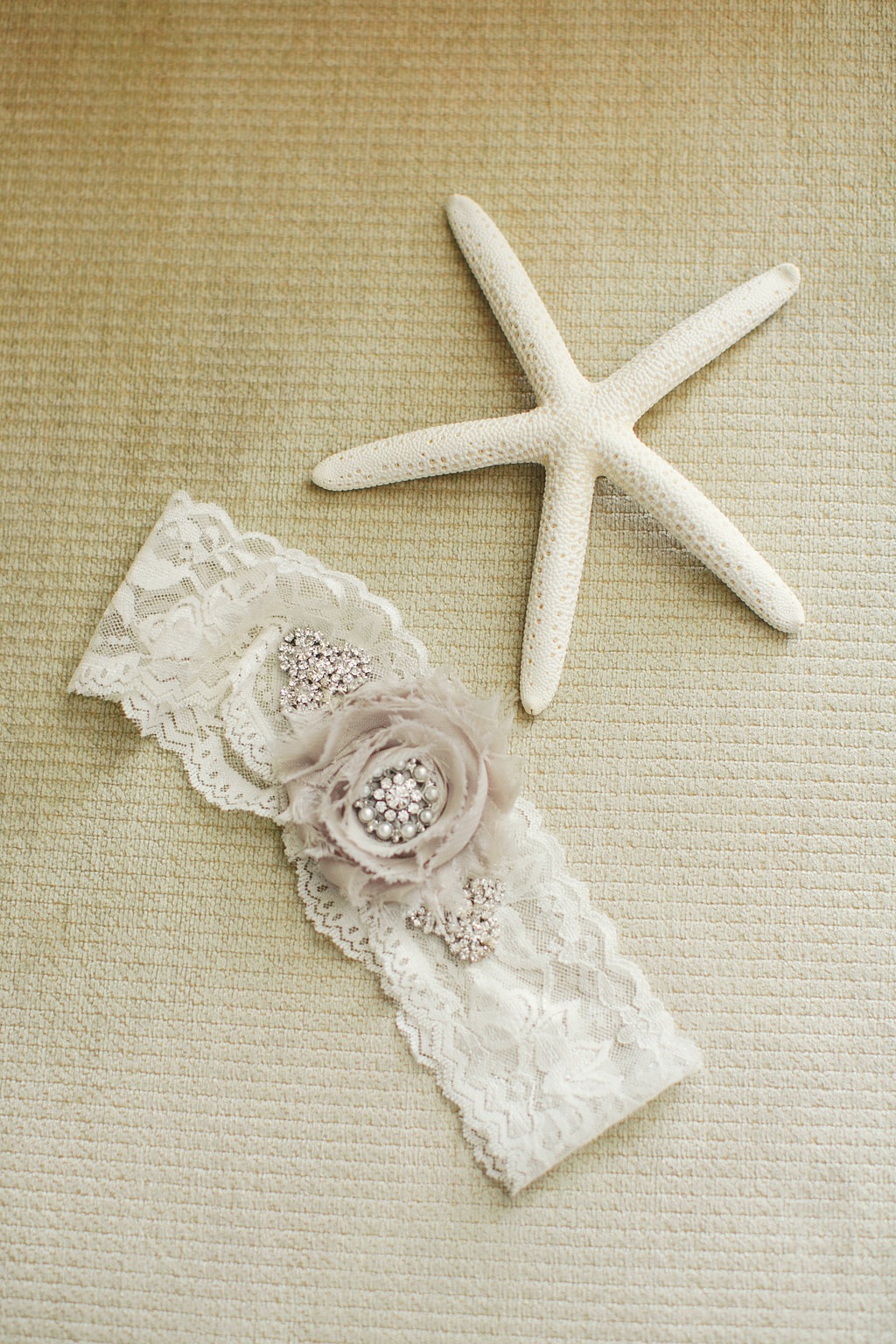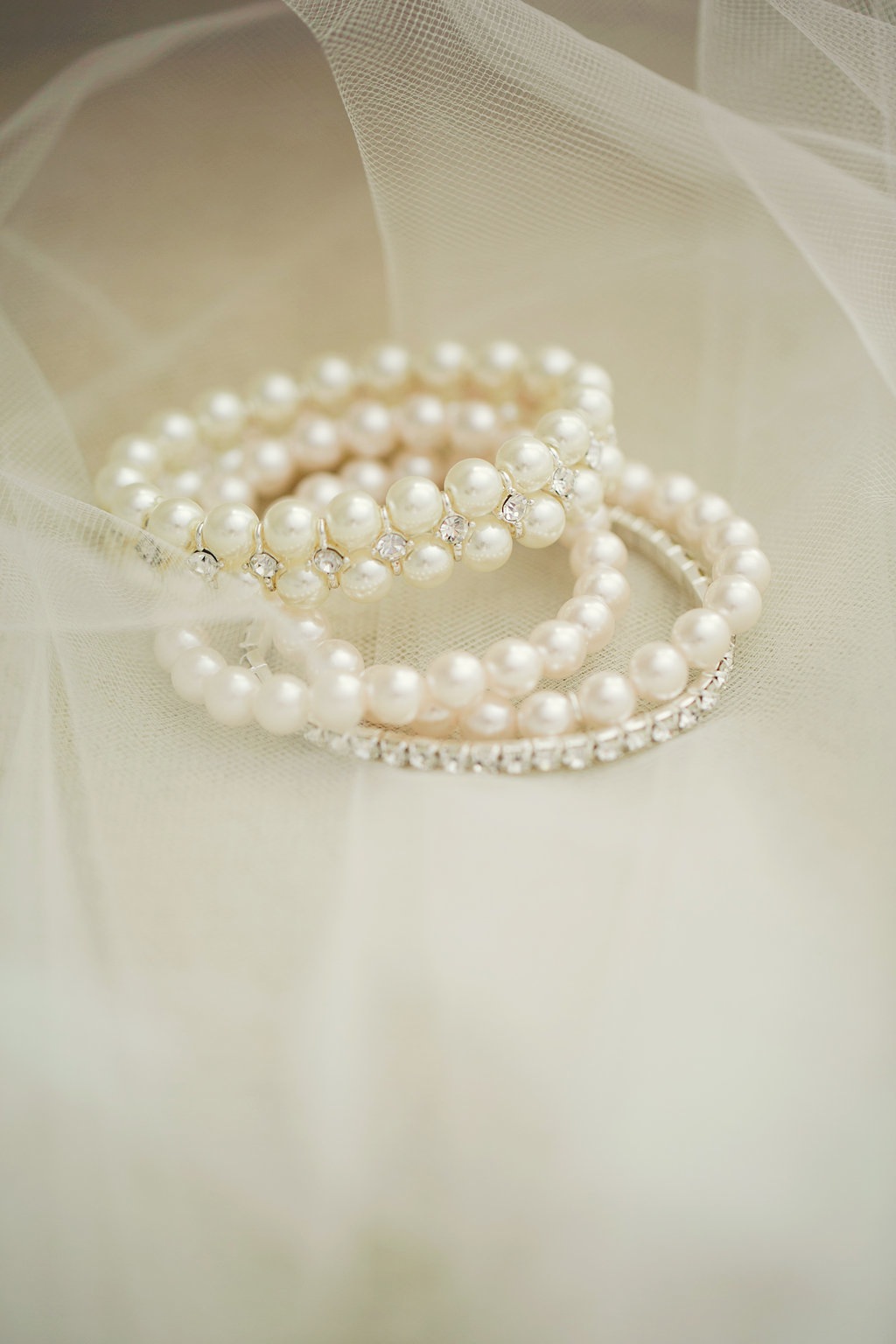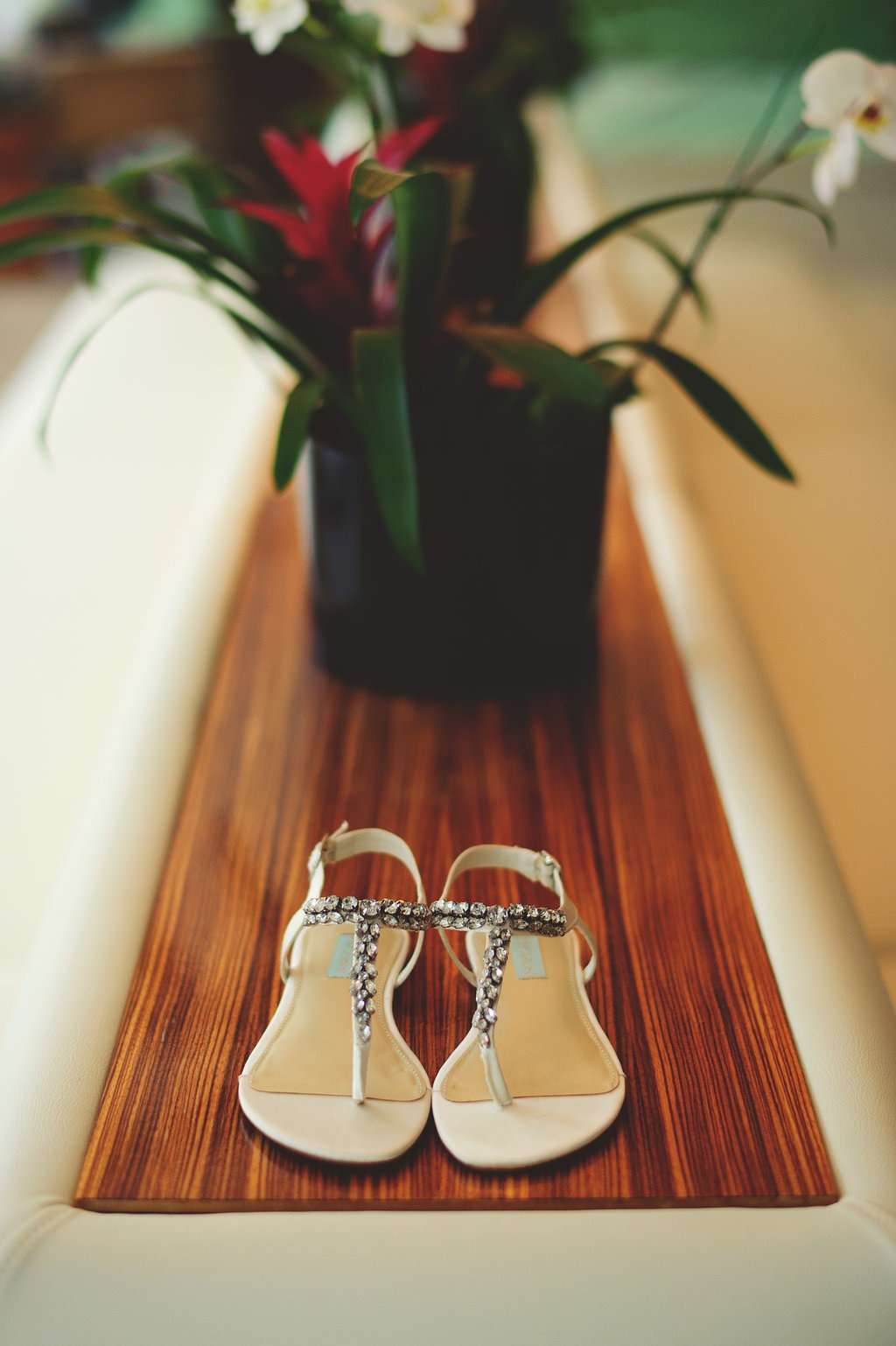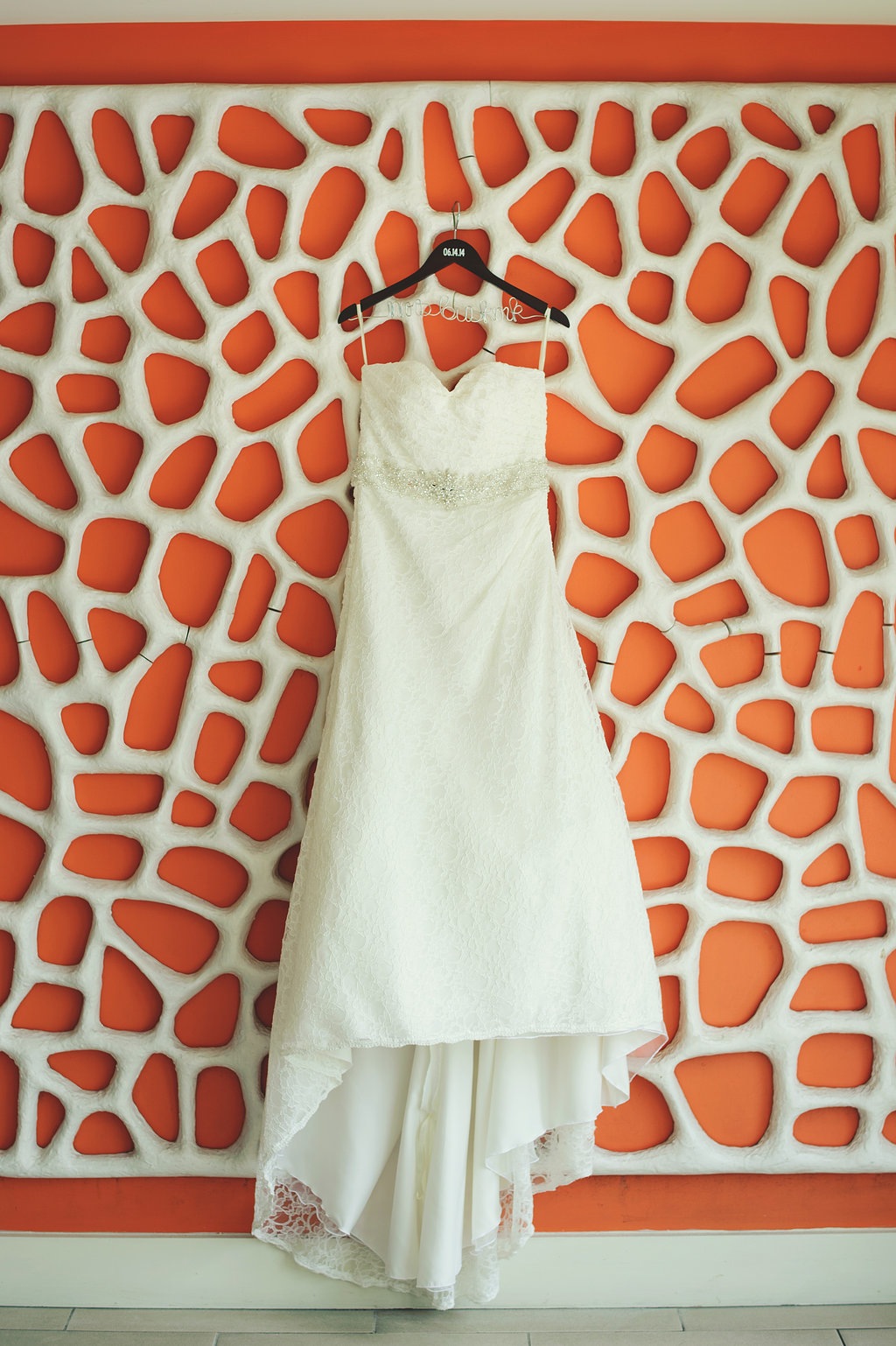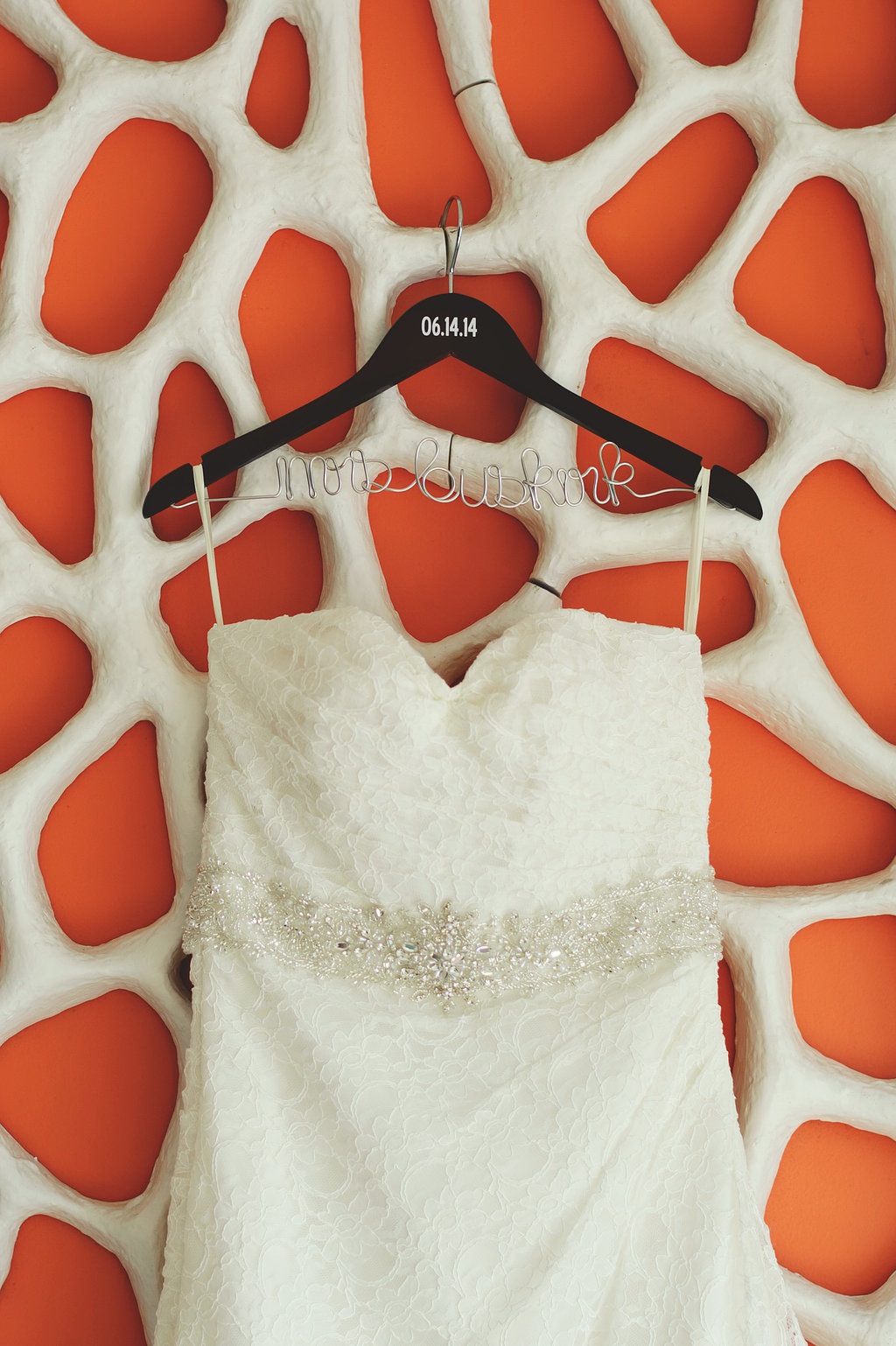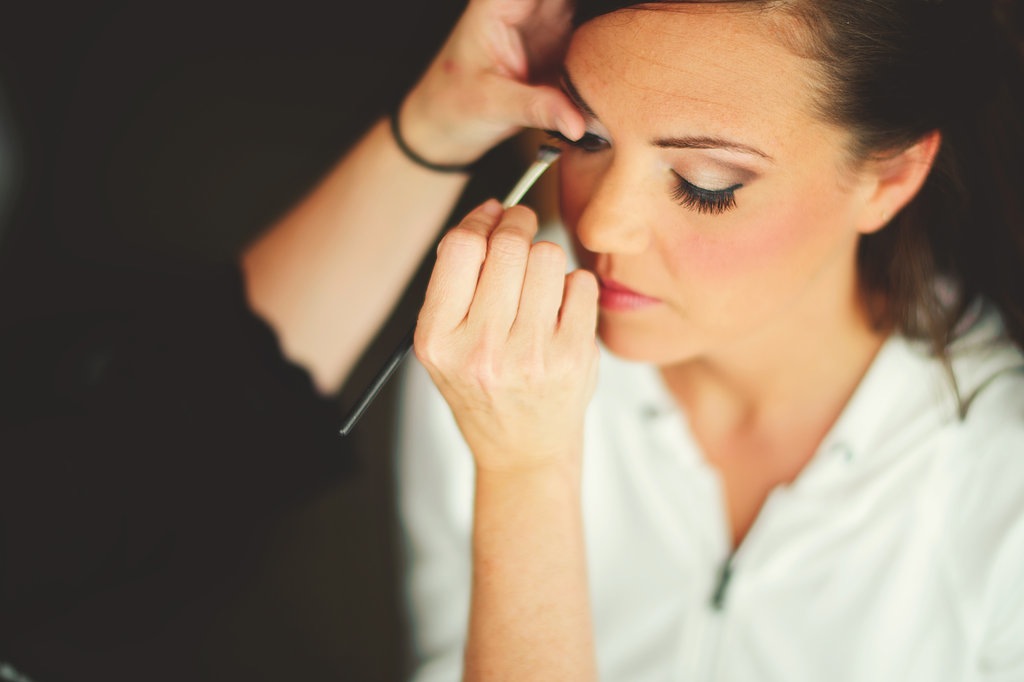 "I absolutely loved my and all my girls hair and make-up! Michelle and Dena from Lasting Luxe were so much fun and had everyone ready to go early!" – The Bride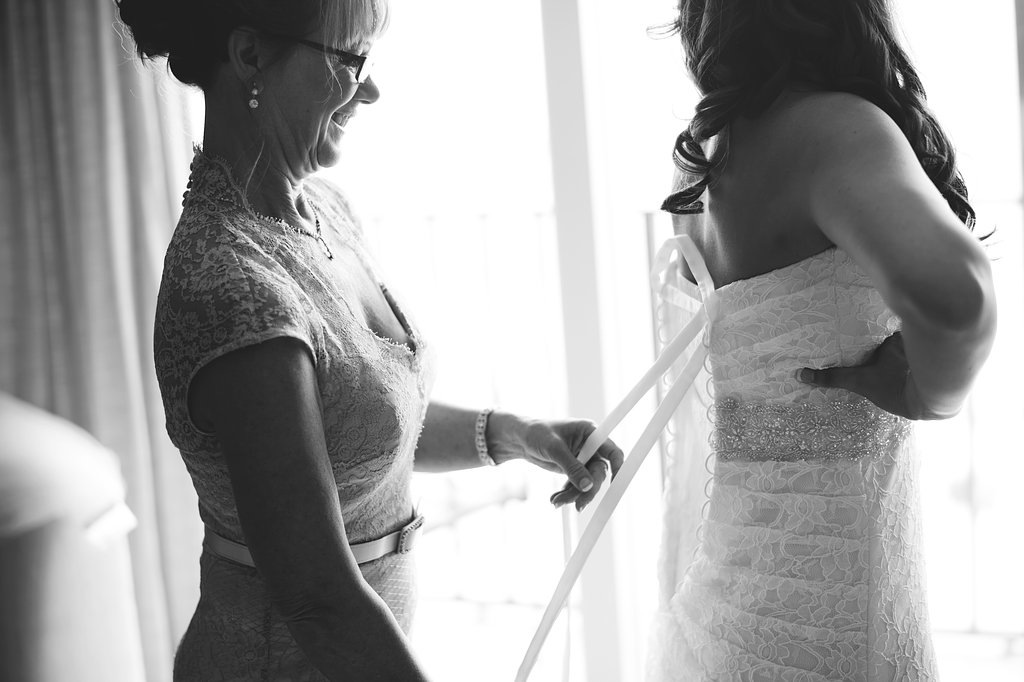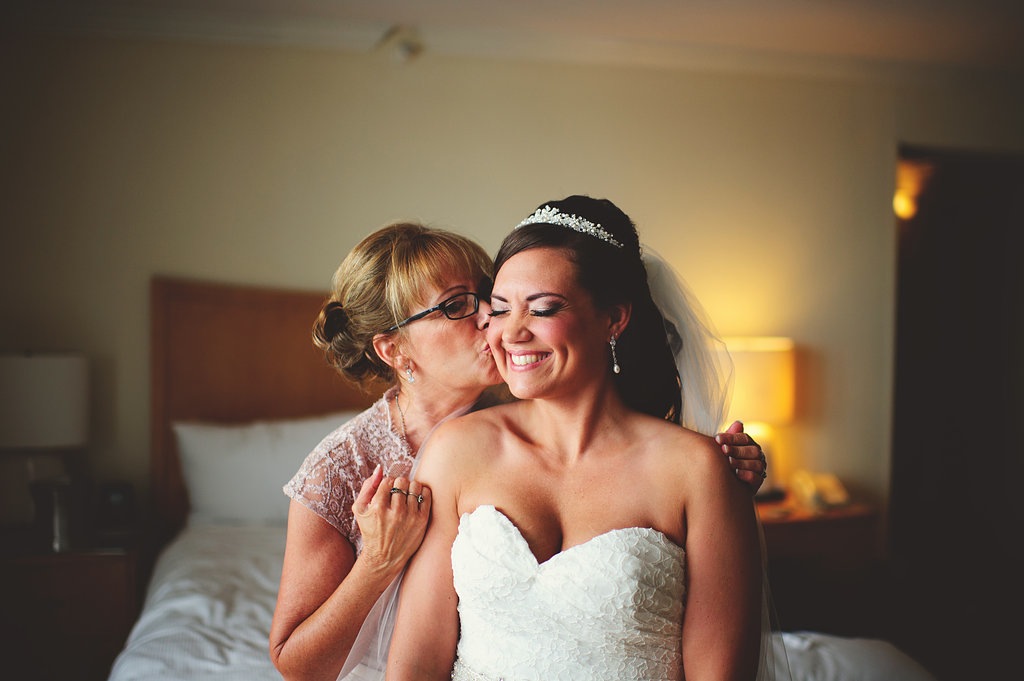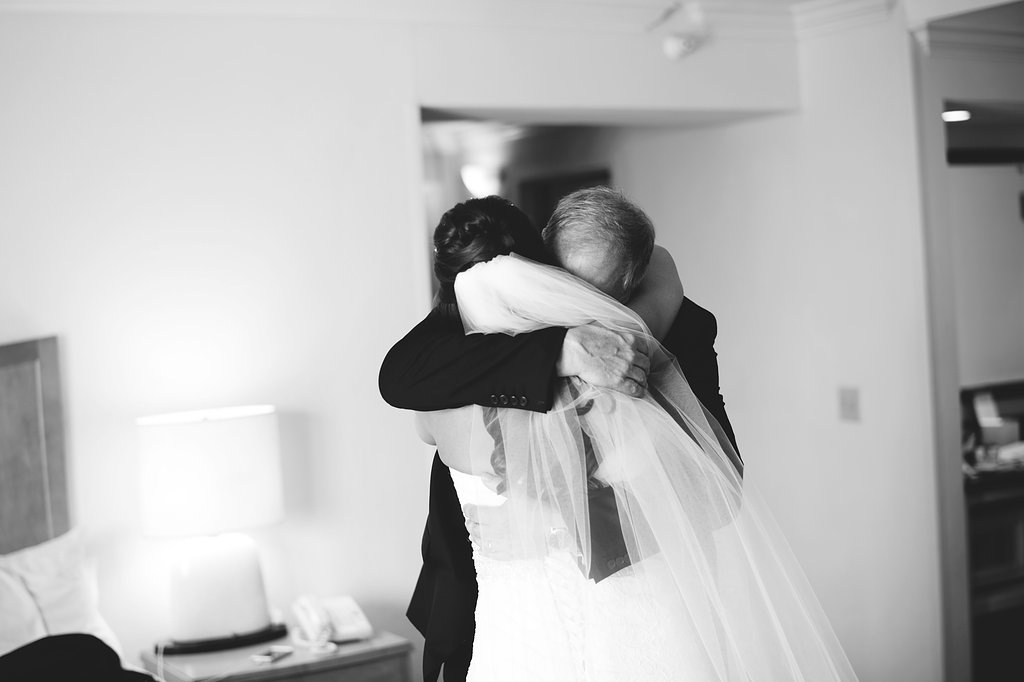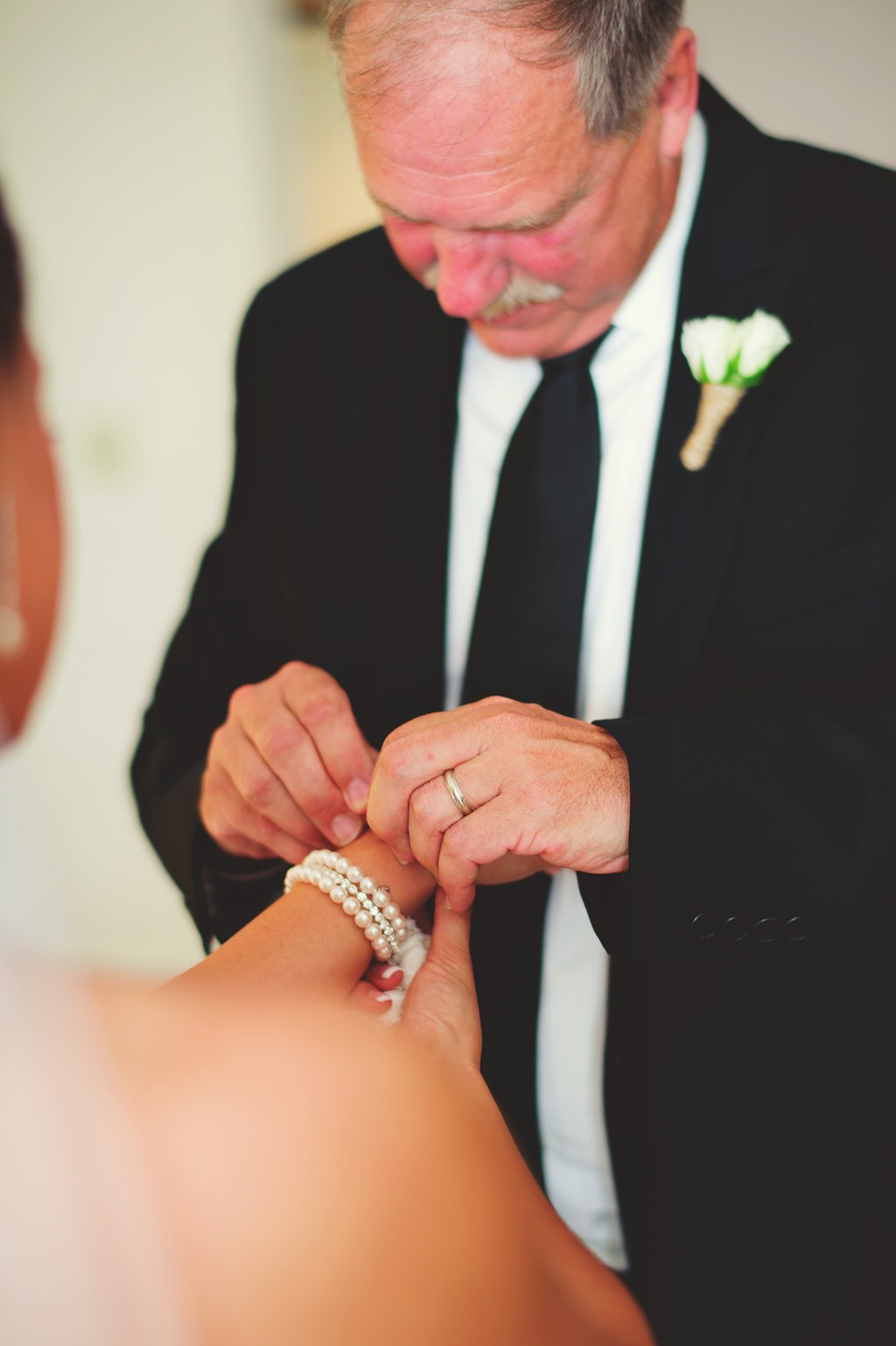 "My something borrowed was a gold diamond and sapphire bracelet that my grandfather gave my grandmother on their wedding day. They both had recently passed, so when my dad came in to see me in my dress for the first time, I asked him to put the bracelet on me thinking it was a nice way for us to remember them on that special day. Of course we, and everyone else in the room, broke down in tears but it turned into such a special and memorable moment in my day." – The Bride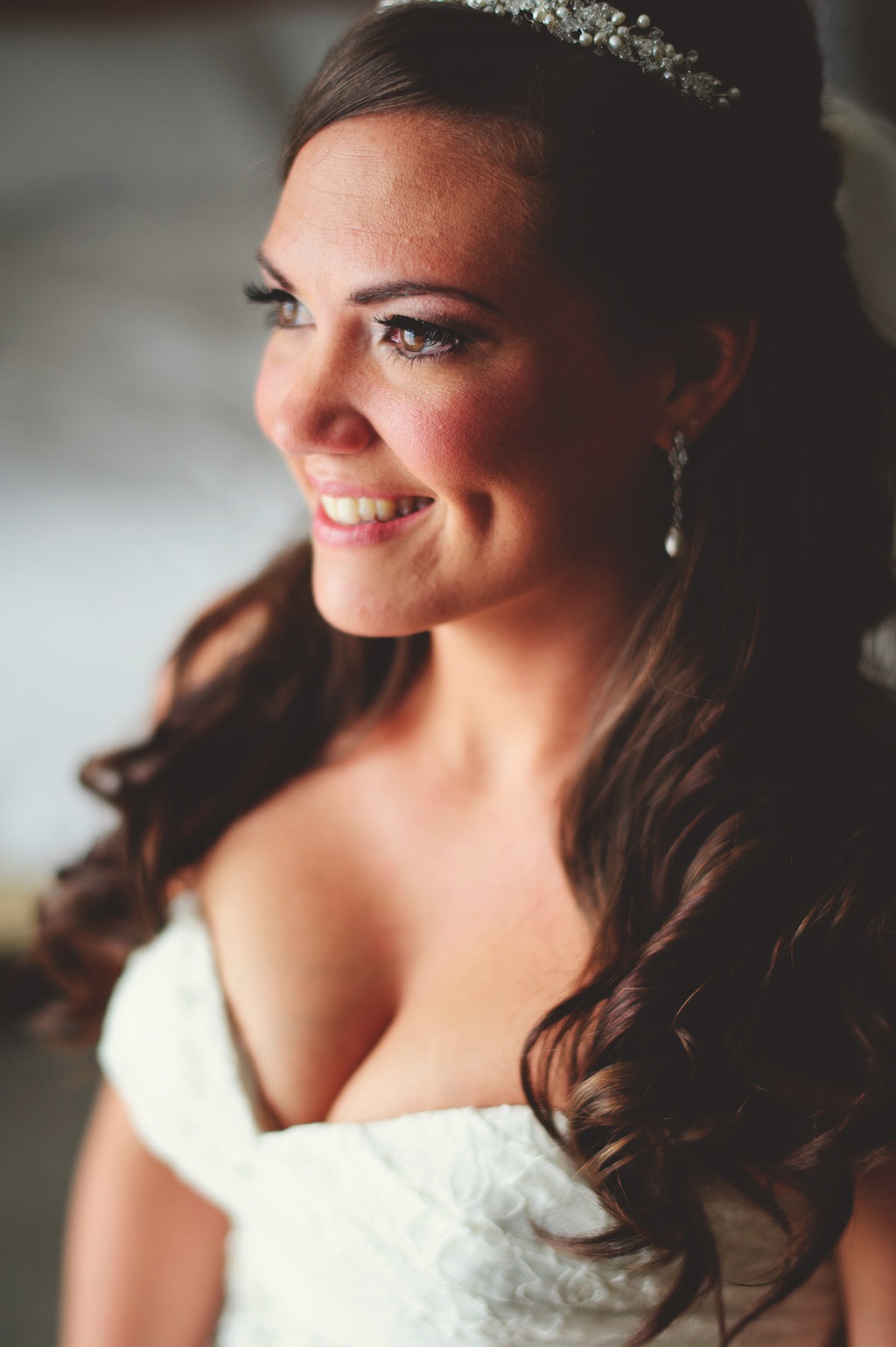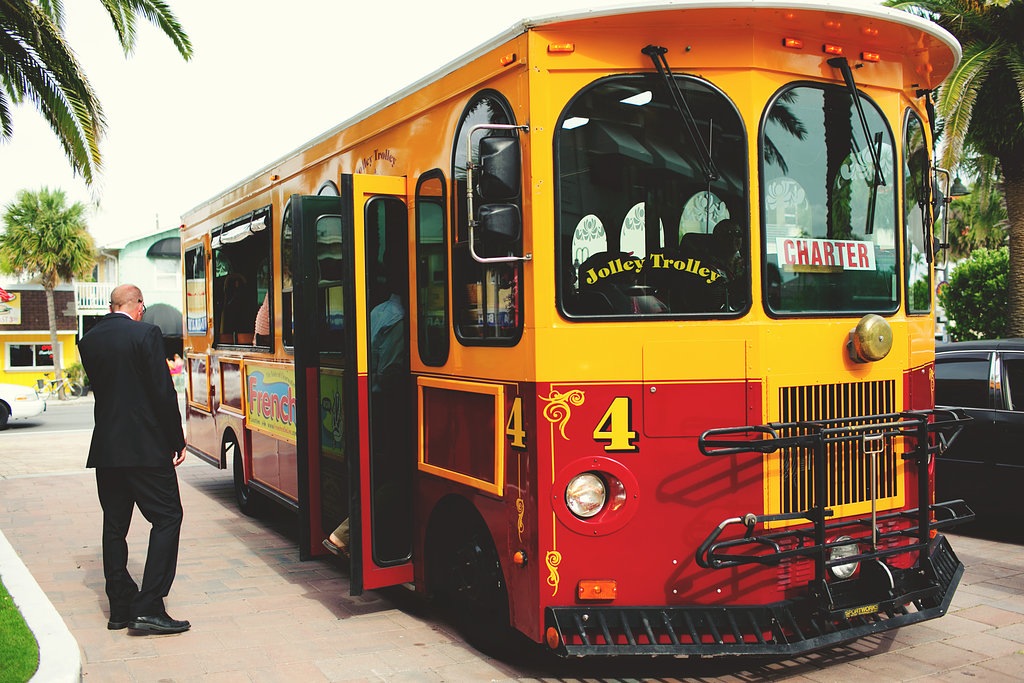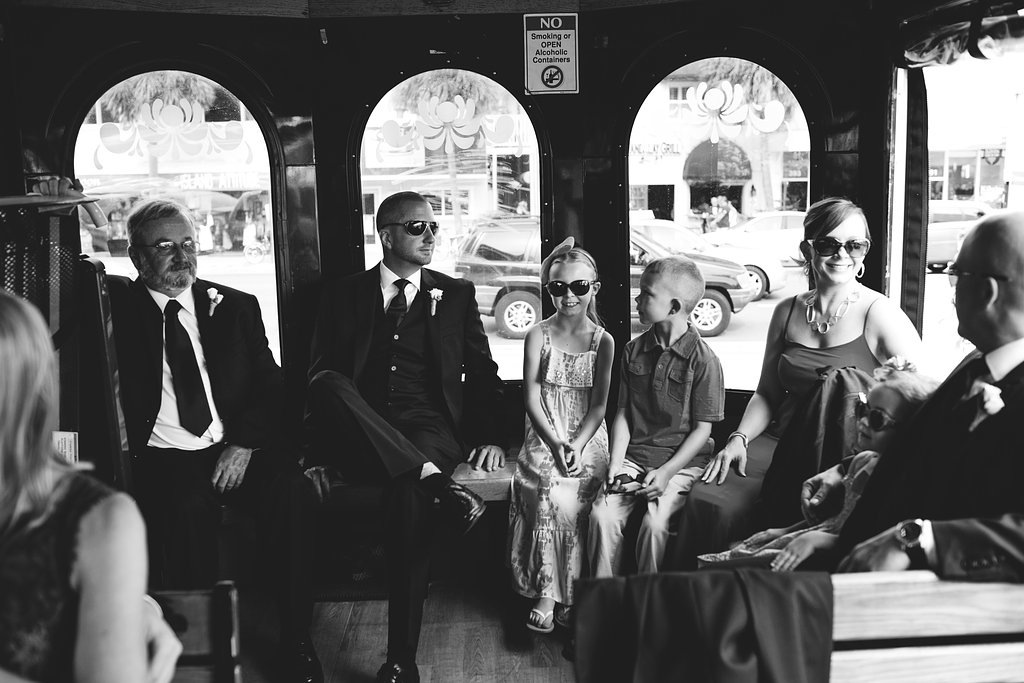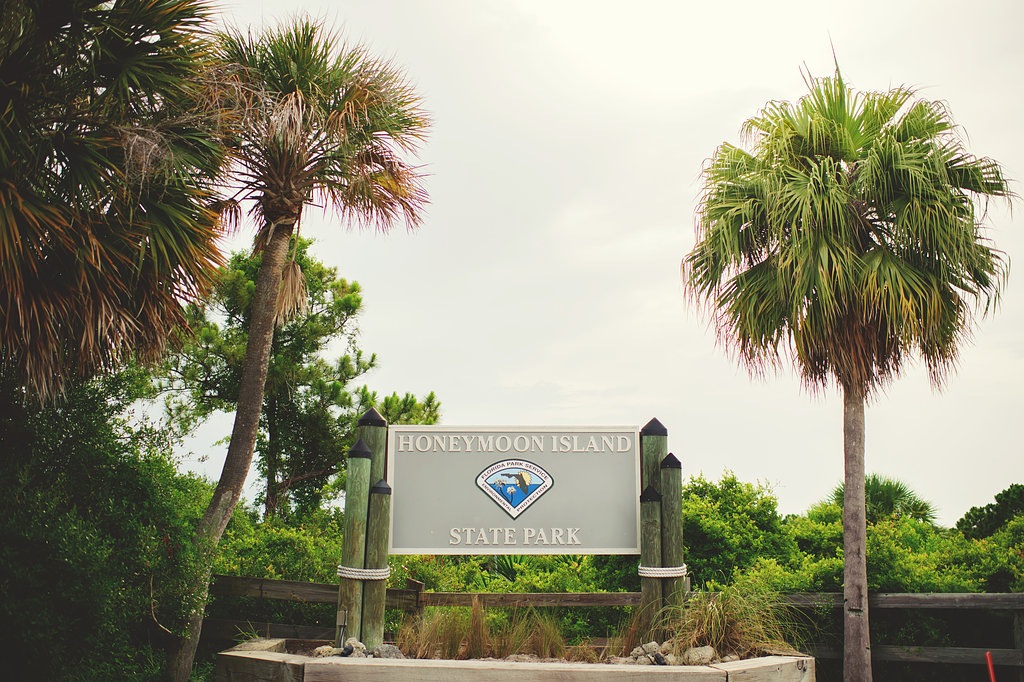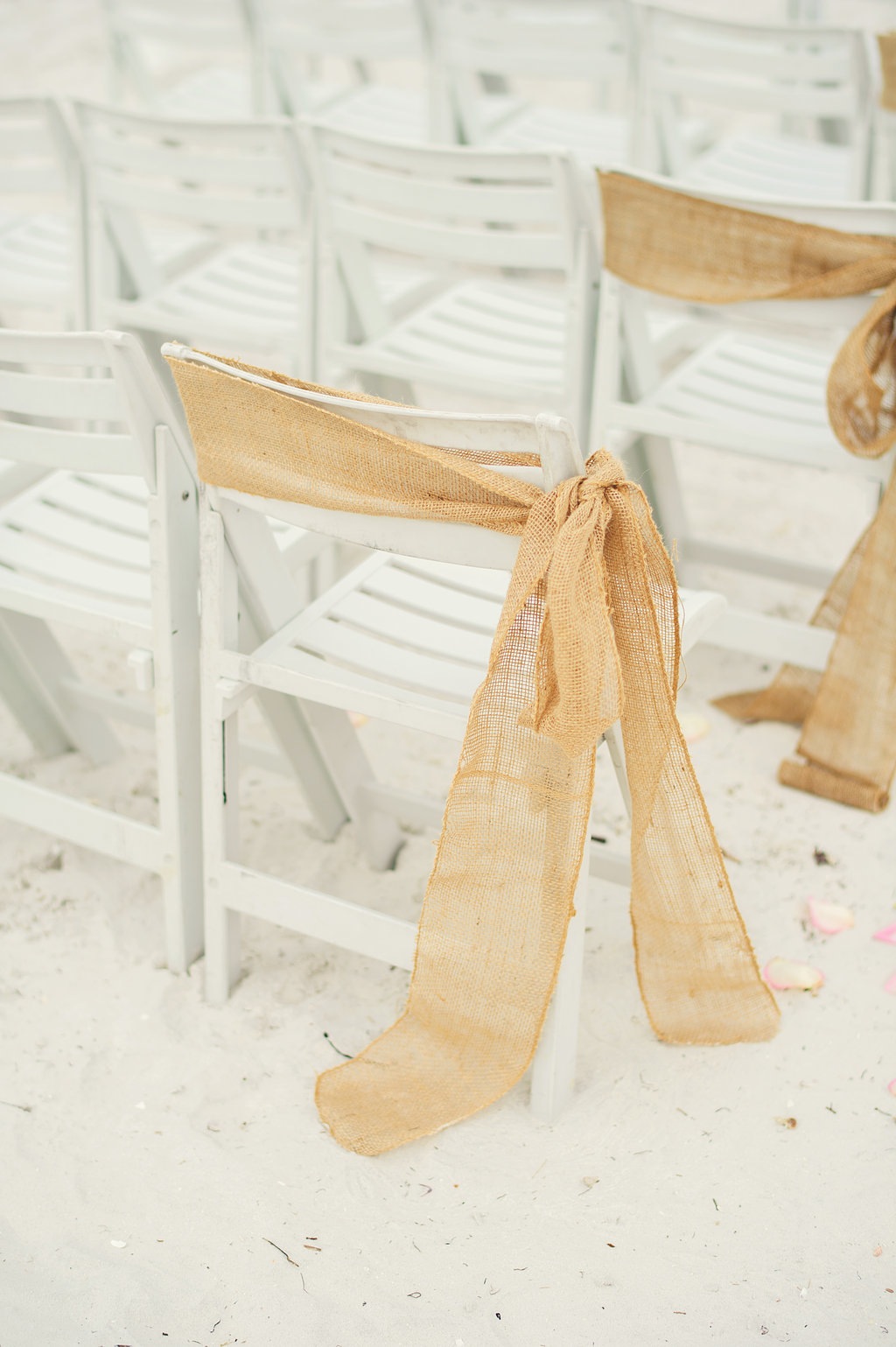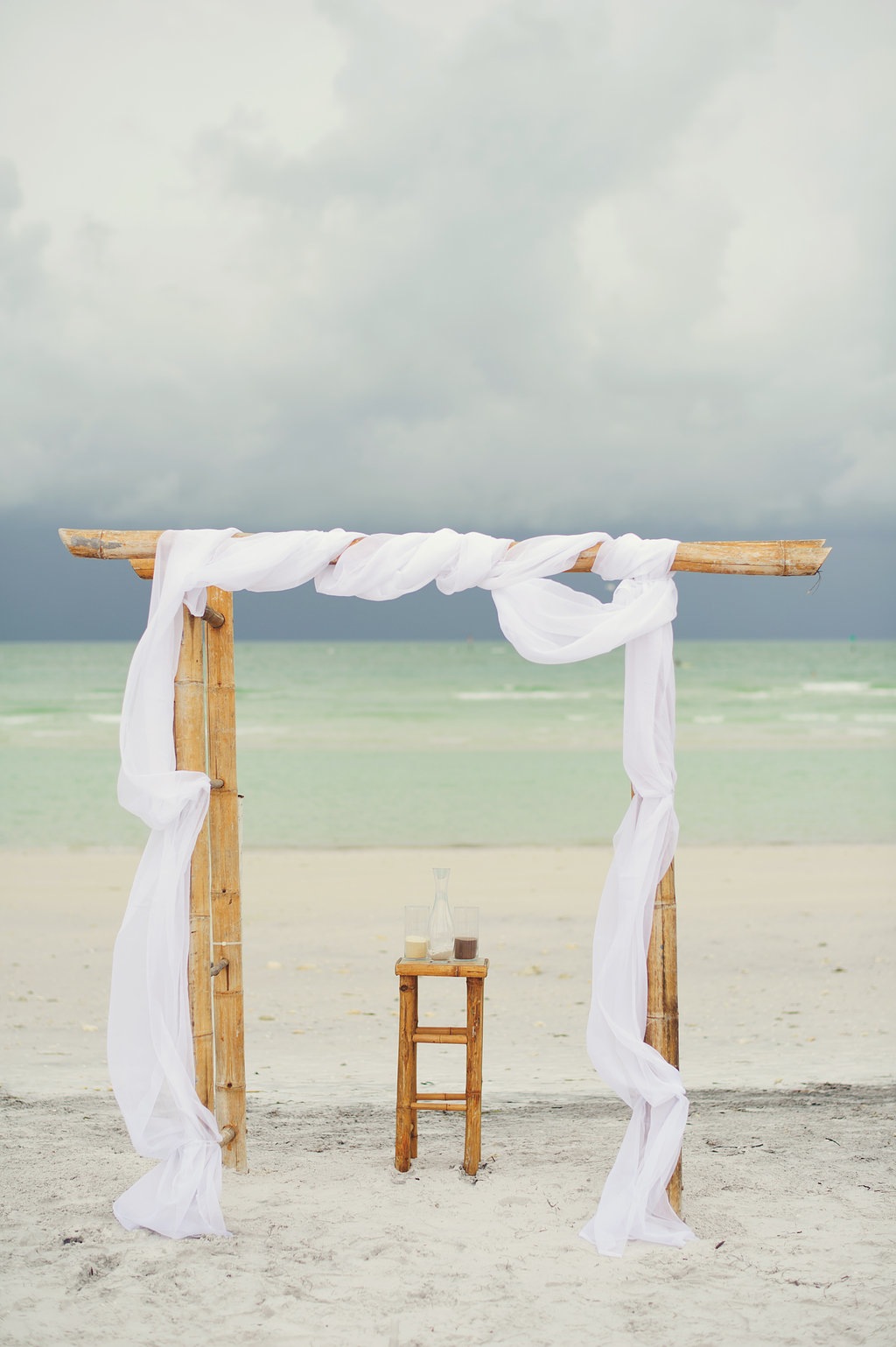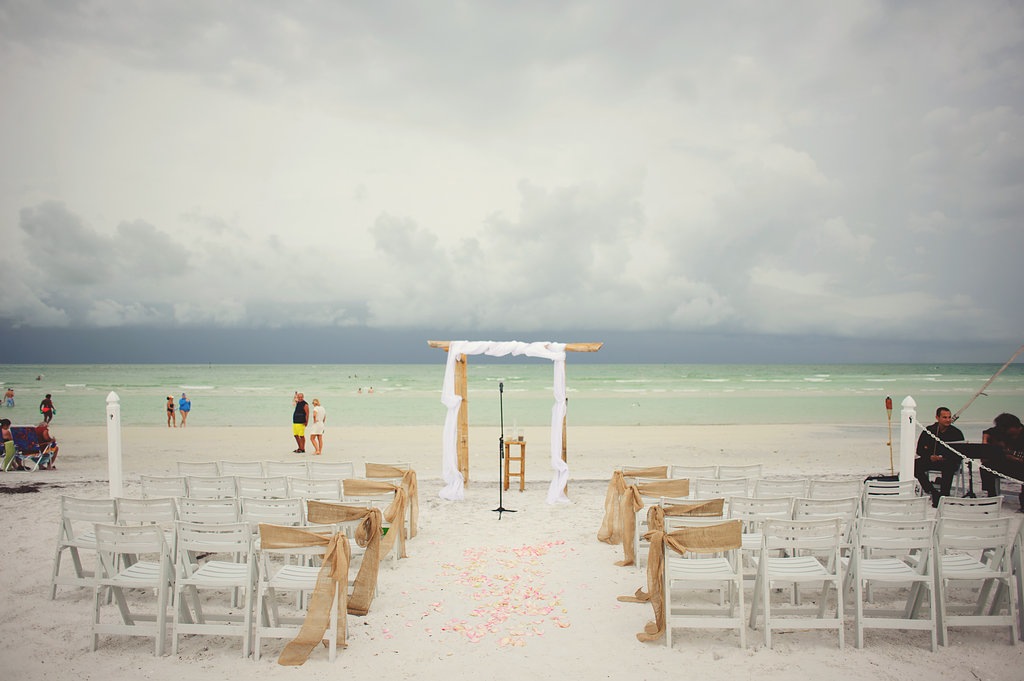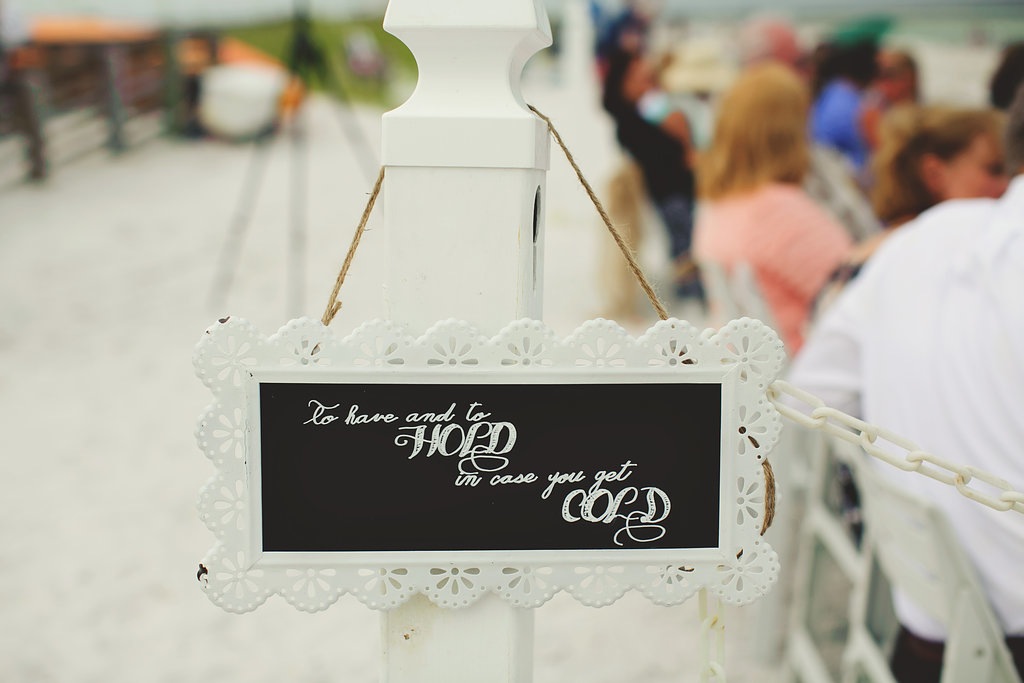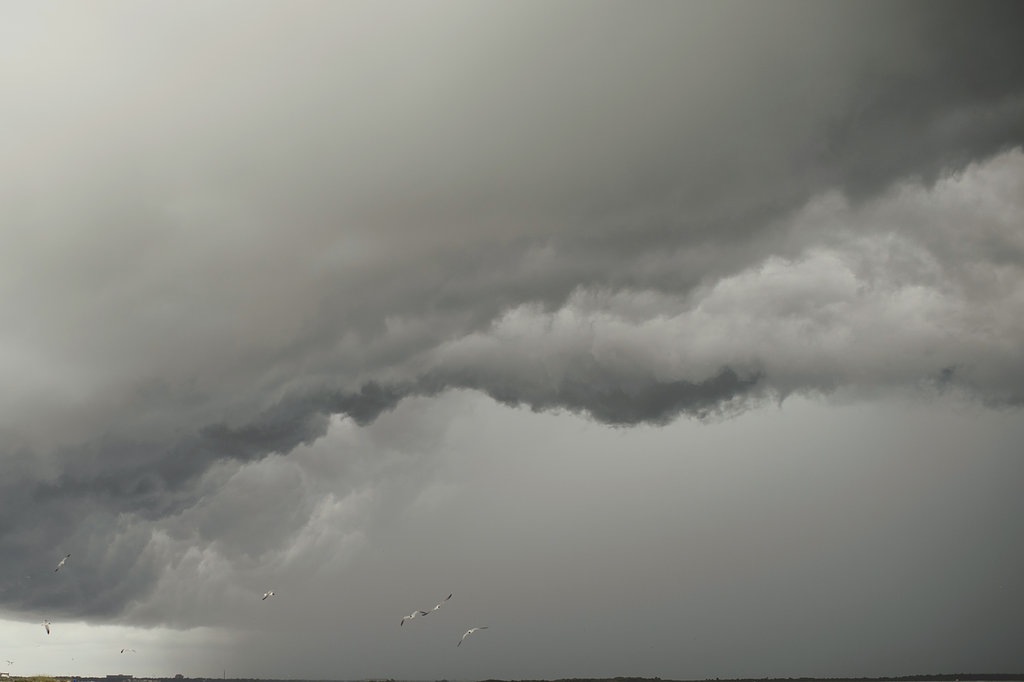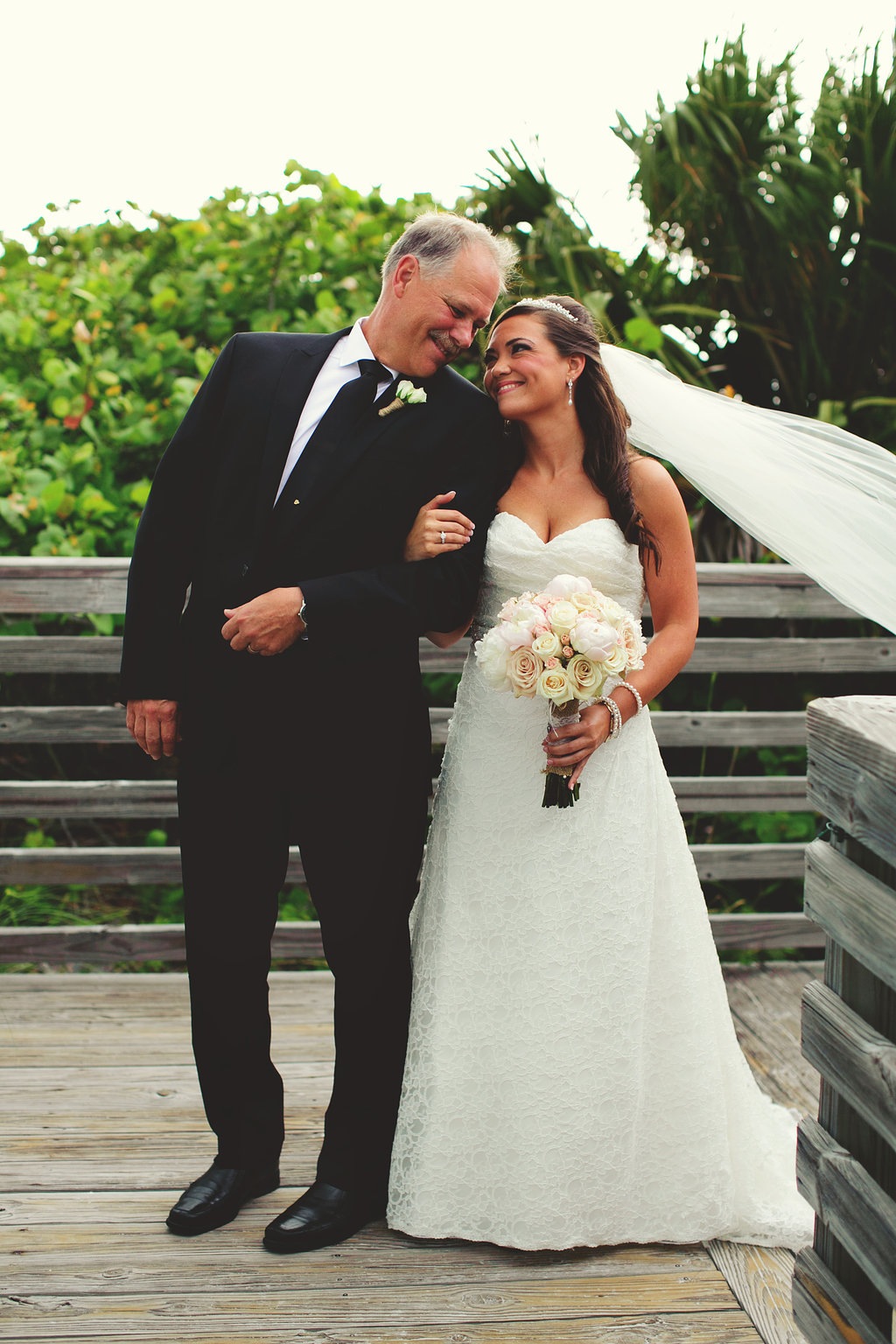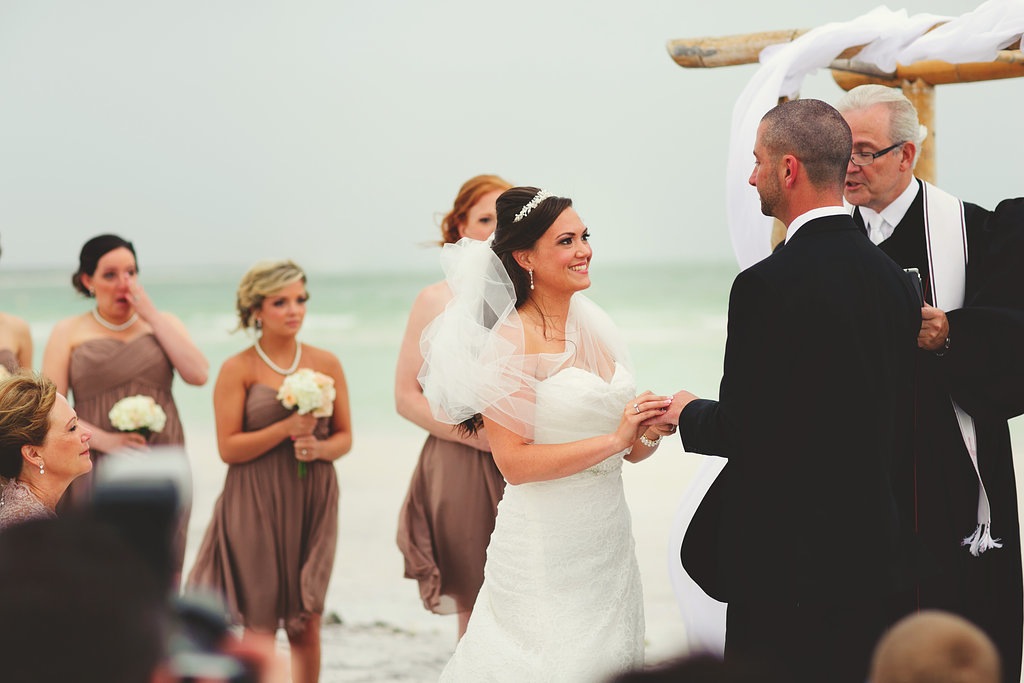 "Reverend Michael [of DeArruda Weddings] created a personal and intimate ceremony. He has a wonderful sense of humor, a calming presence and is an outstanding speaker." – The Bride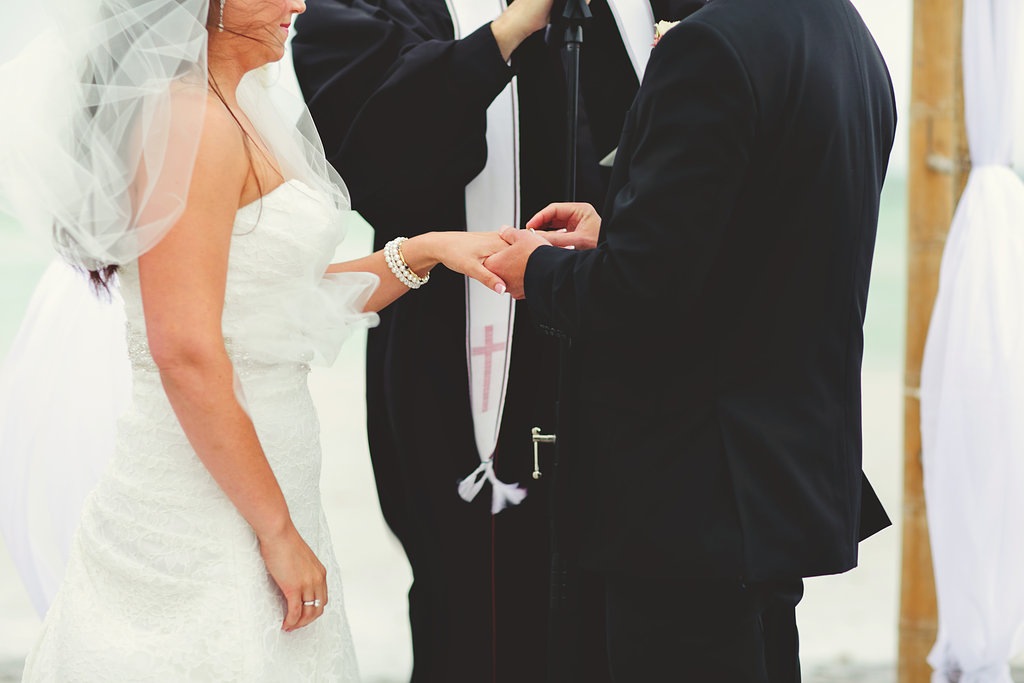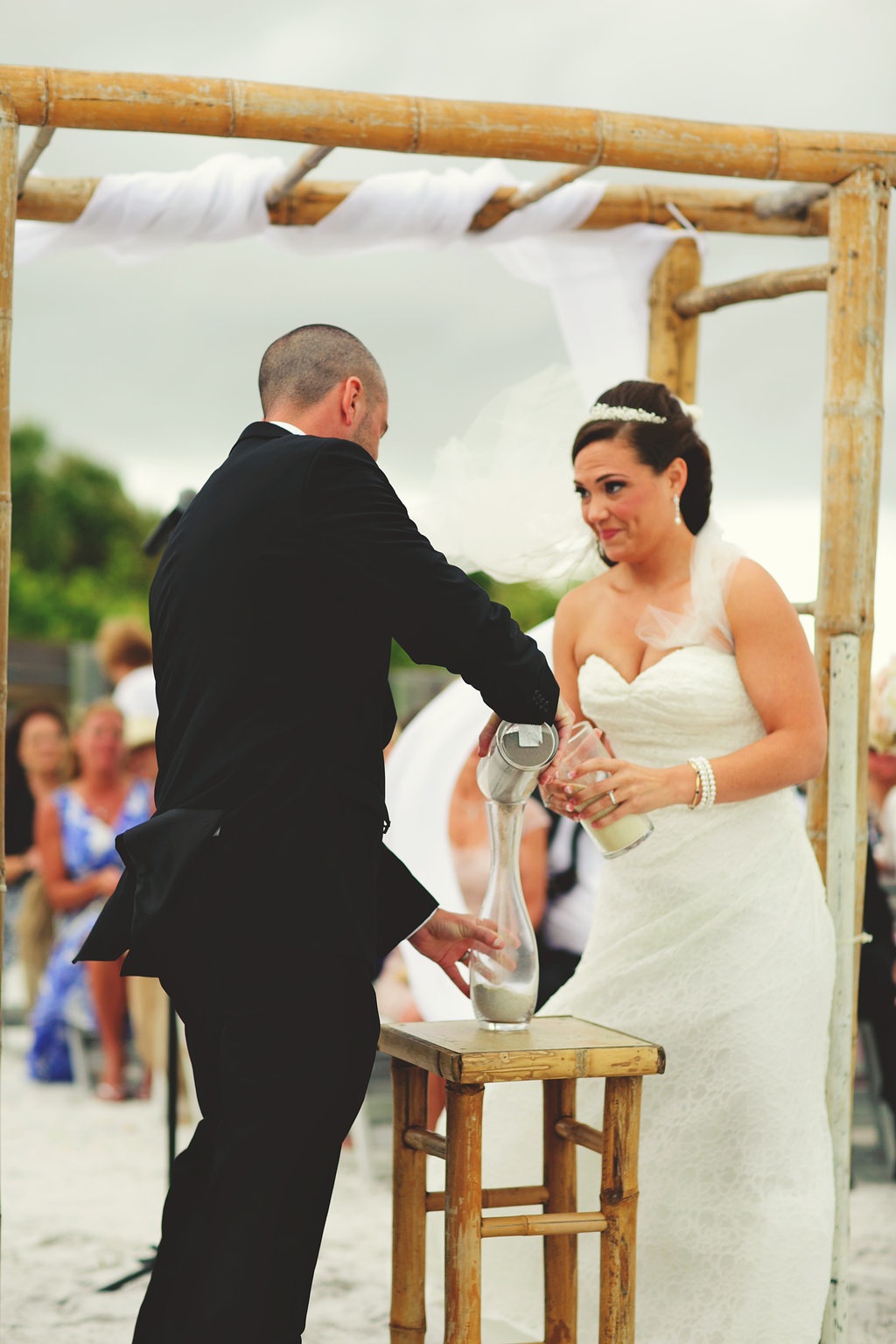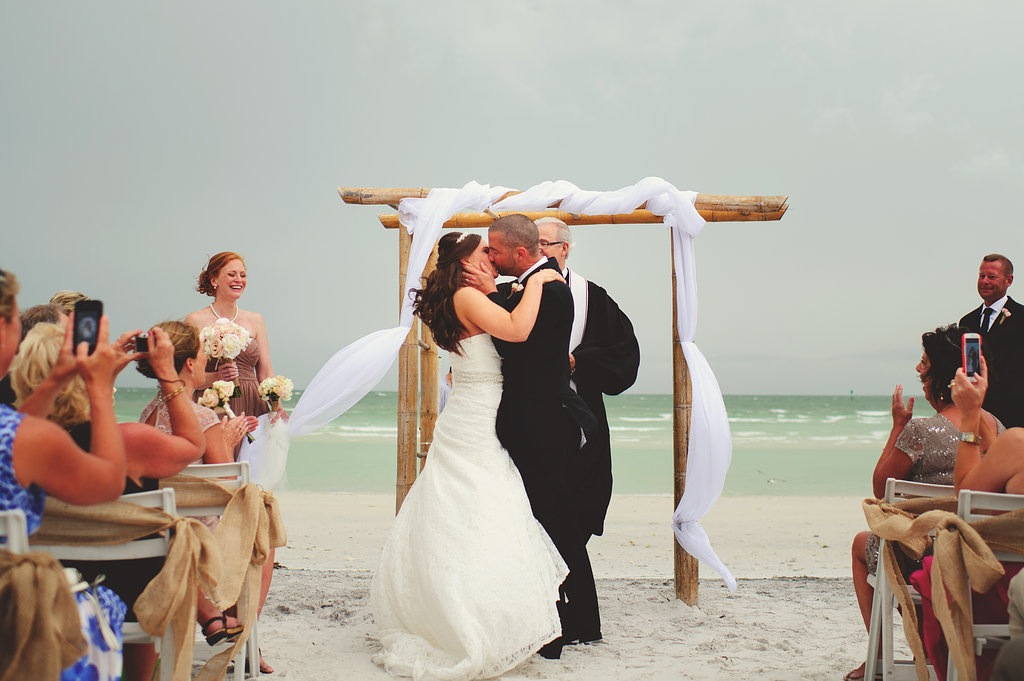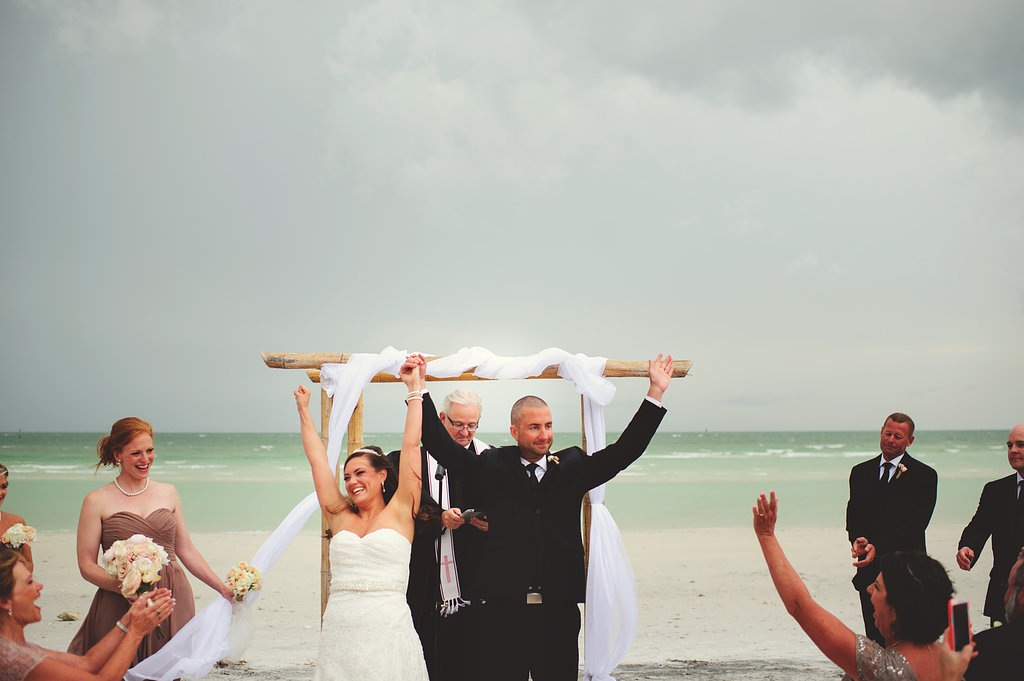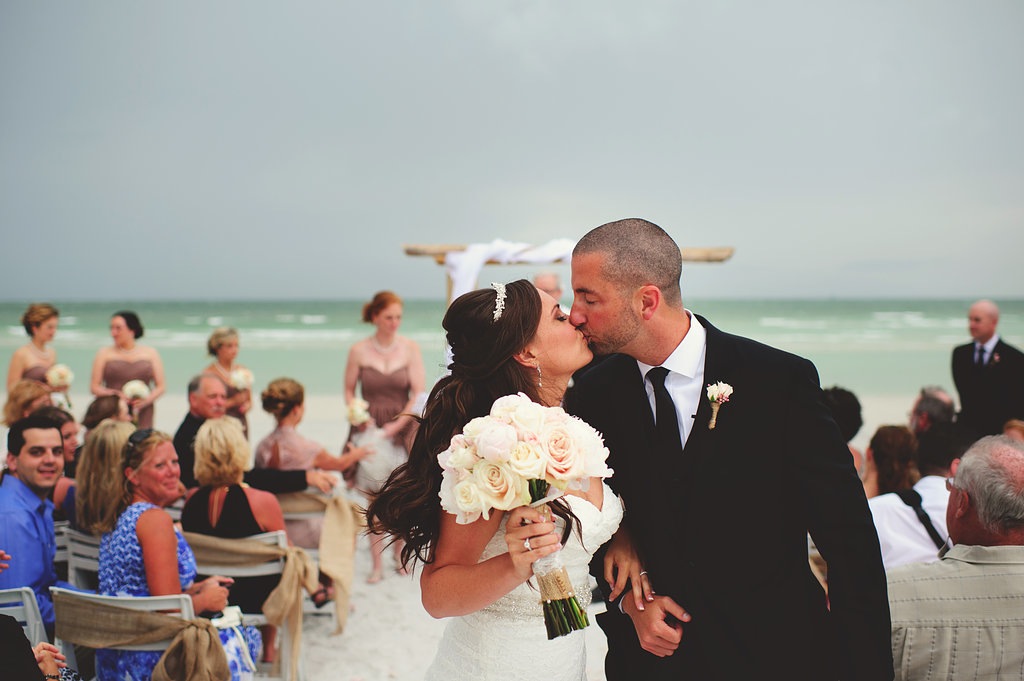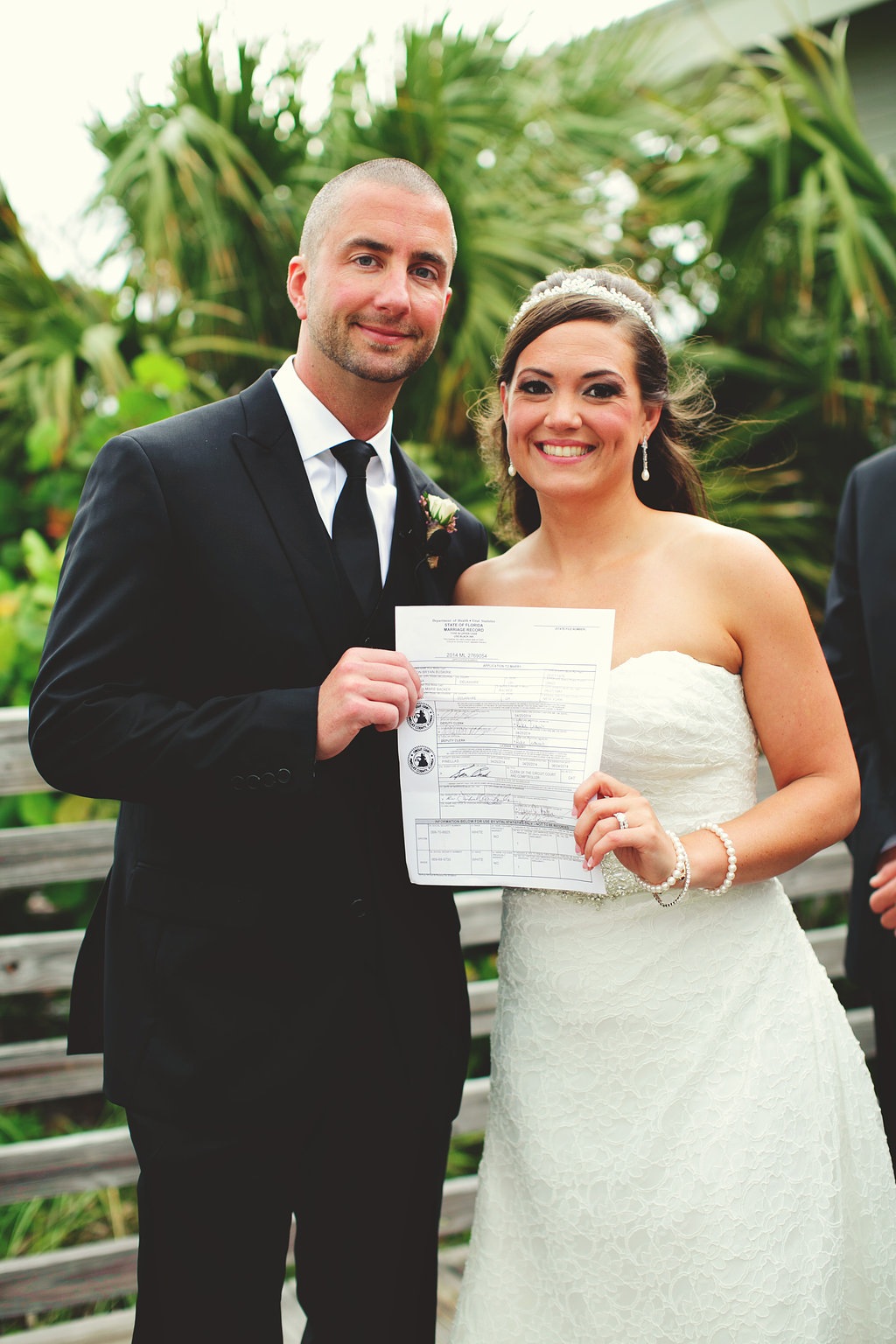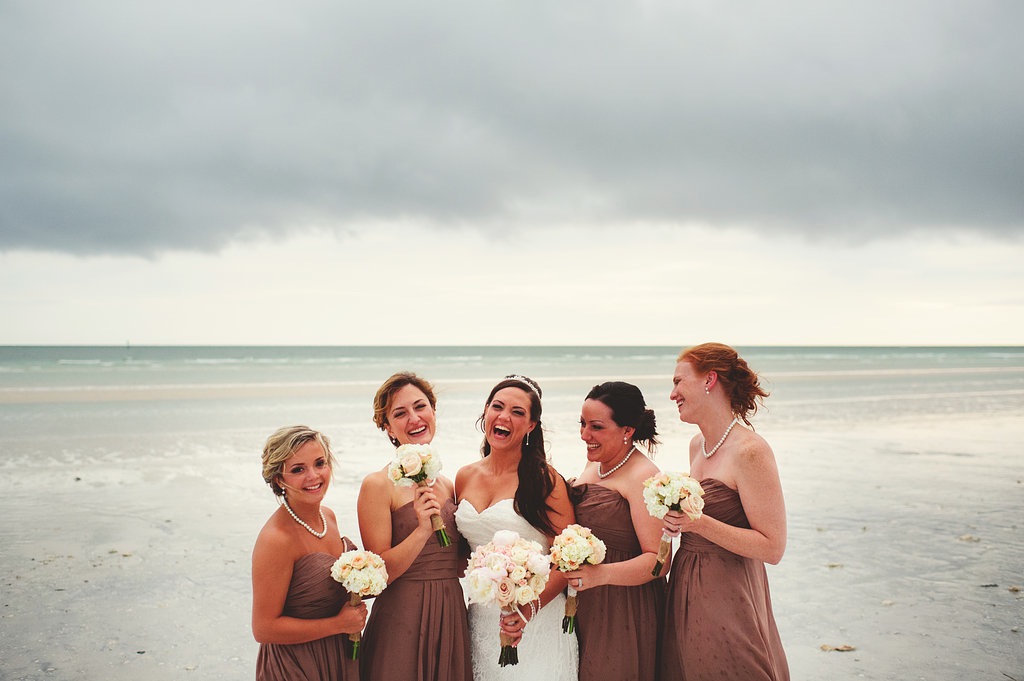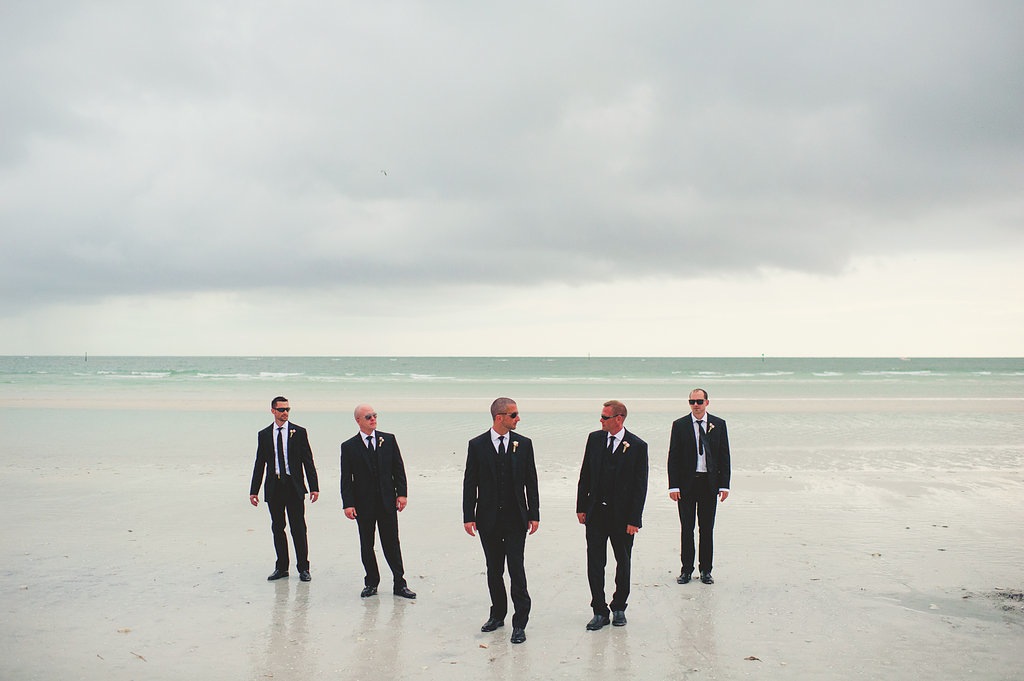 "When you look at picture from beach weddings, most grooms and groomsmen are in light colored, lightweight suits. However, this look just isn't my husband. His closet reminds me of Jay's from Men in Black, it only contains a row of black suits and white dress shirts. Therefore, Jason and his groomsmen wore black suits, custom white dress shirts, and skinny black ties. Anything else just wouldn't have felt right." – The Bride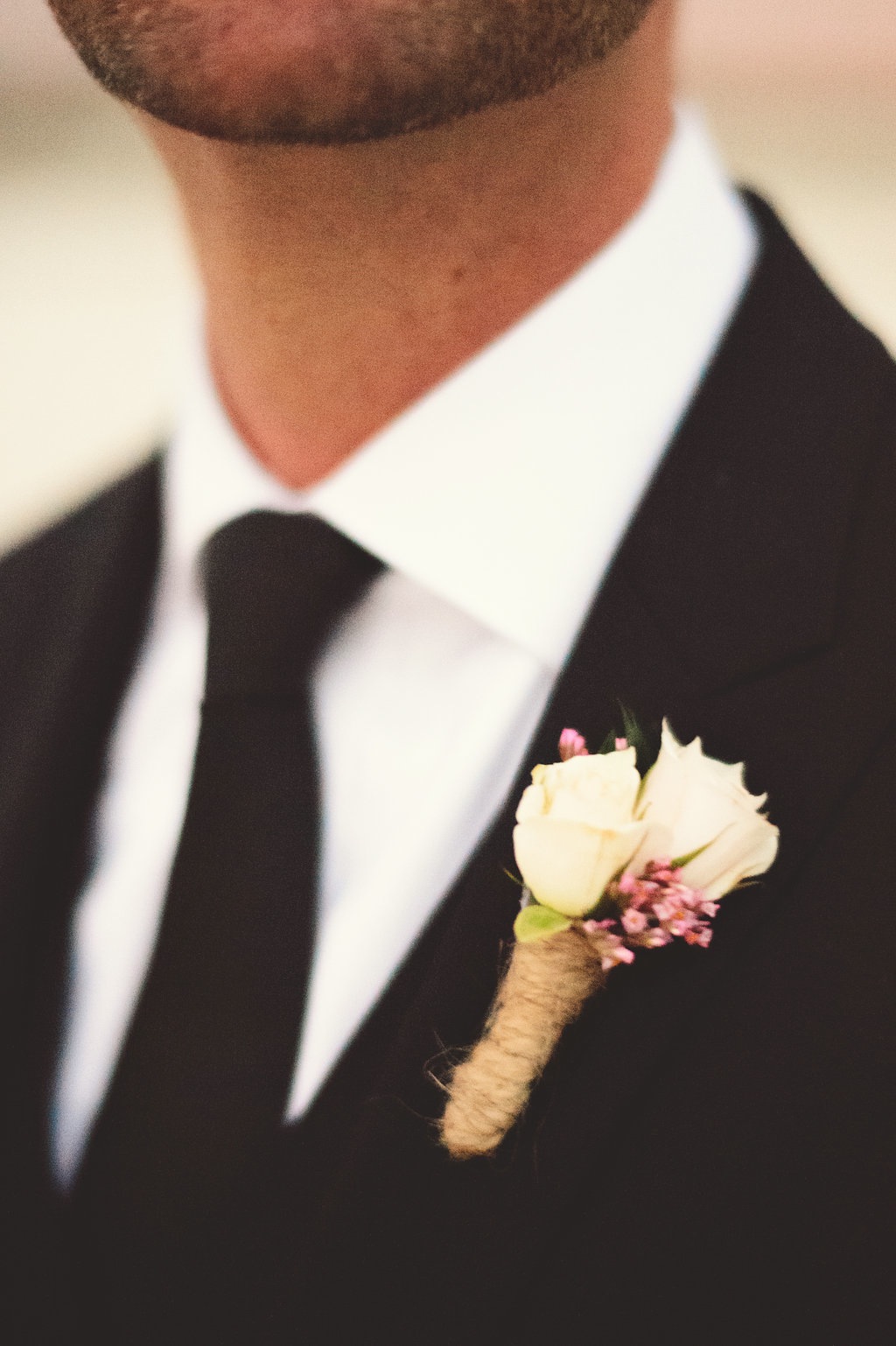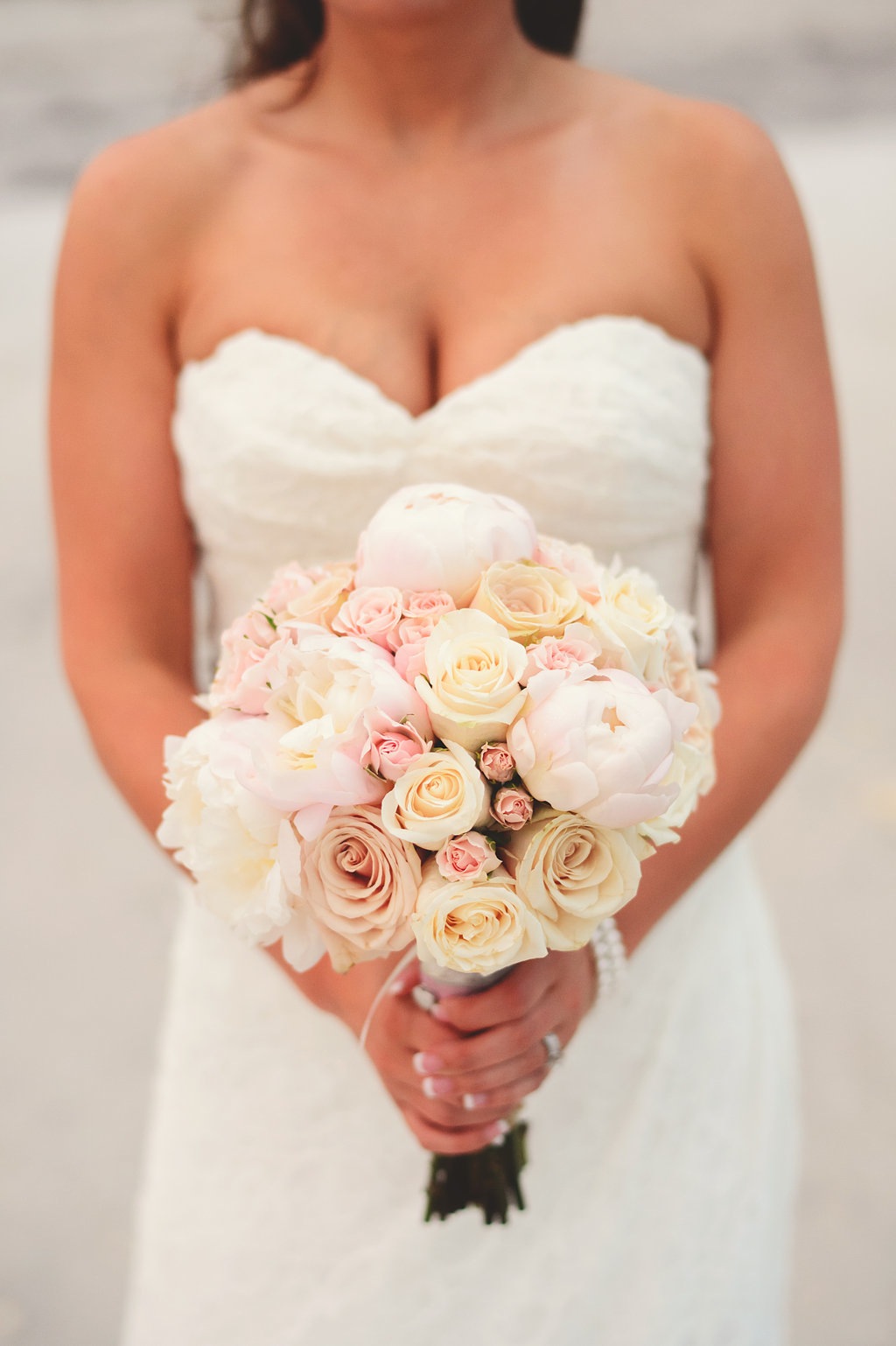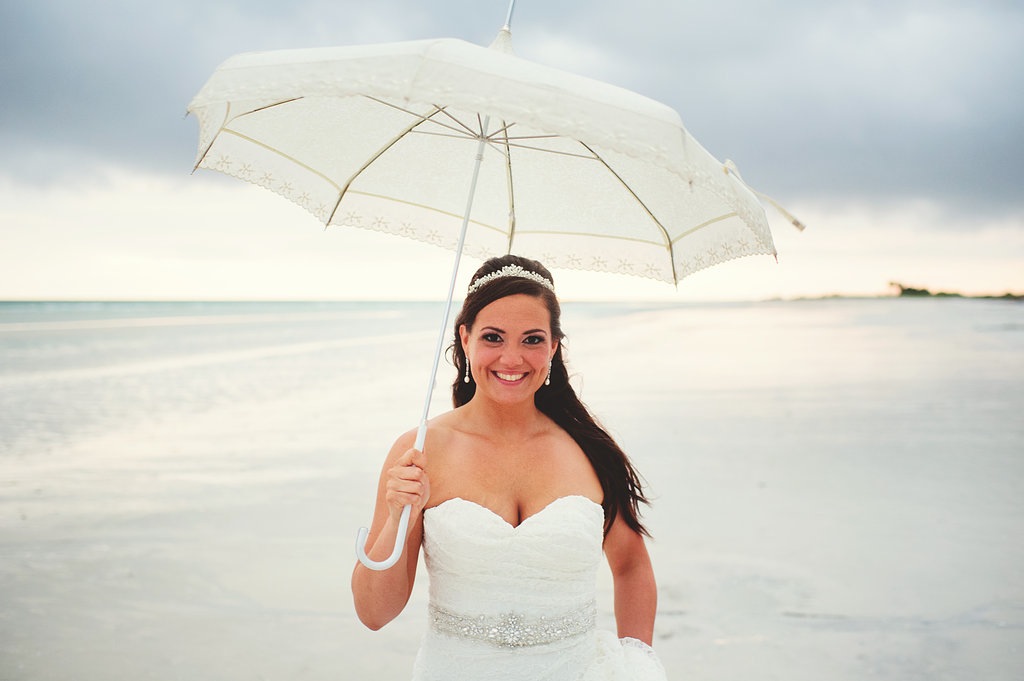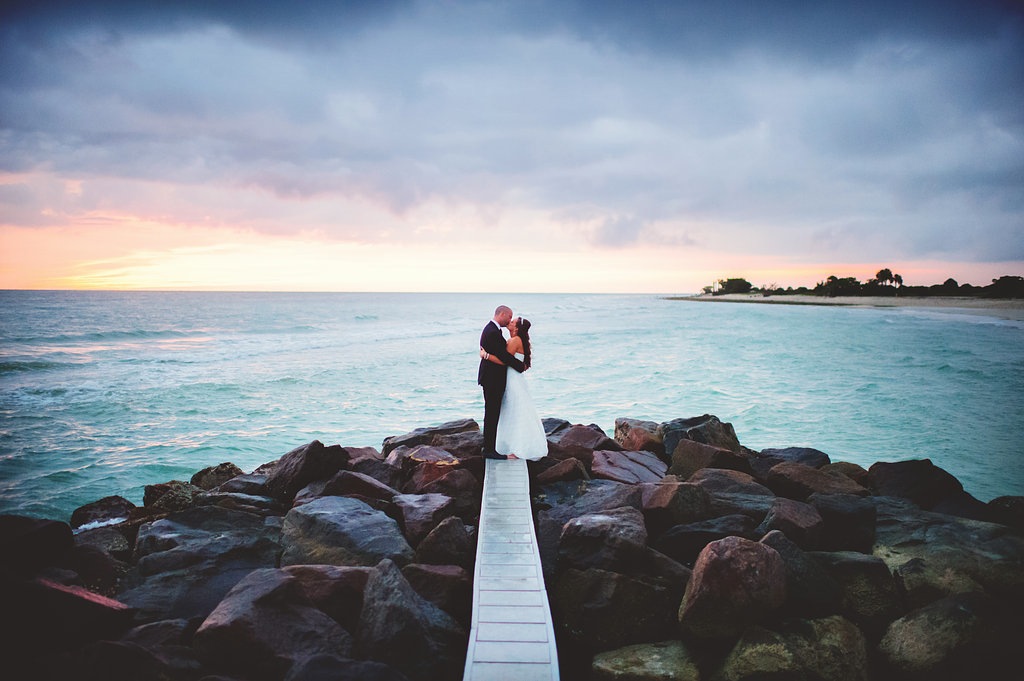 "Jason Mize arrived early, stayed late and took the most amazing pictures despite the rain! We received a preview of our wedding pictures within a few weeks, and he put together a wonderful slideshow of our wedding pictures that was like reliving the day as we watched." – The Bride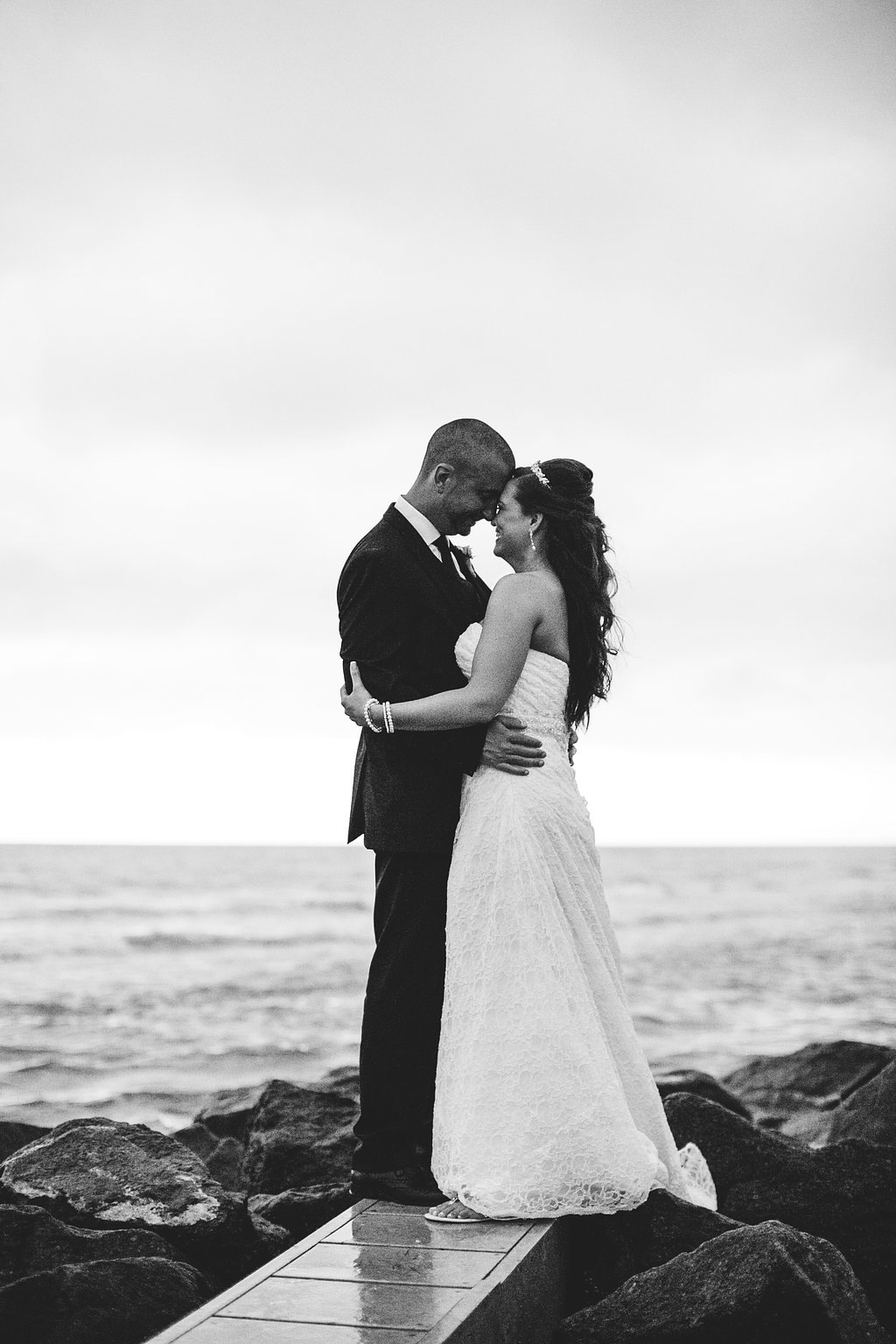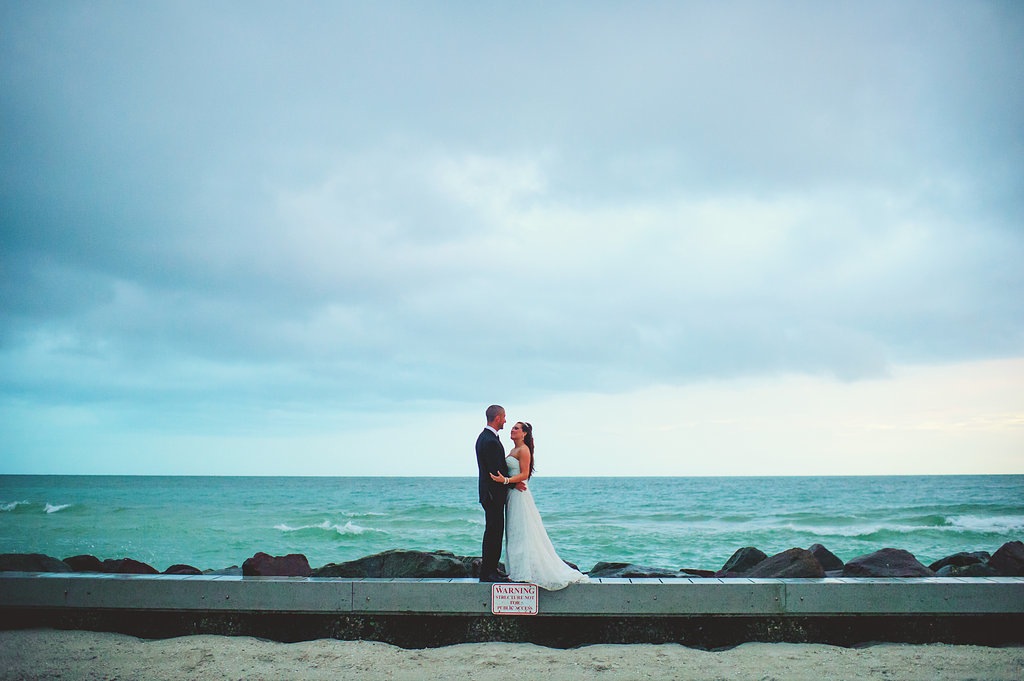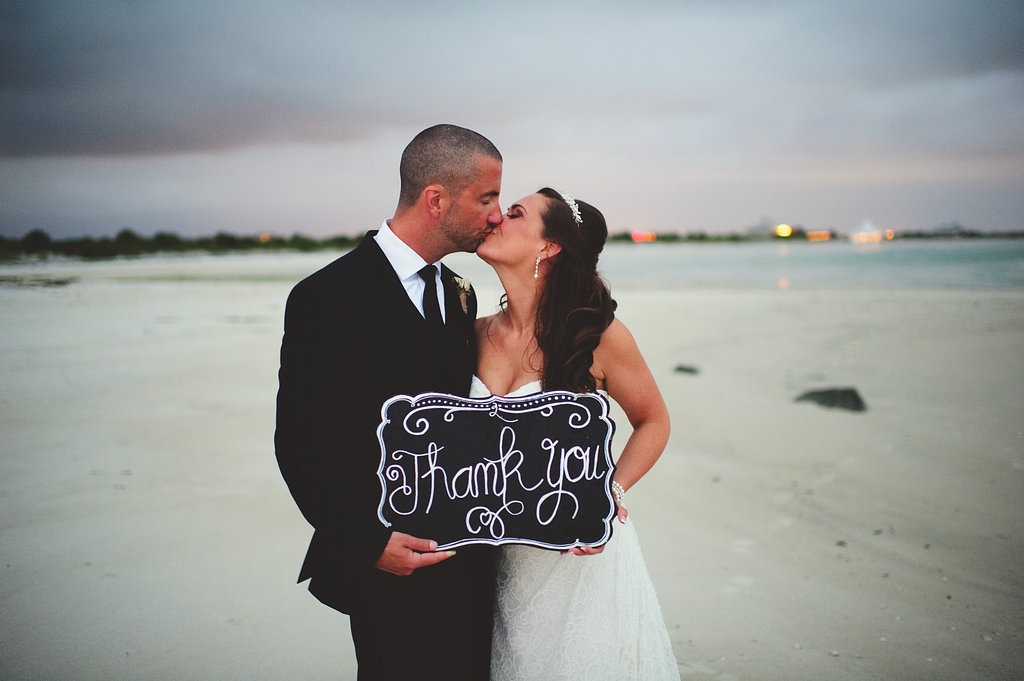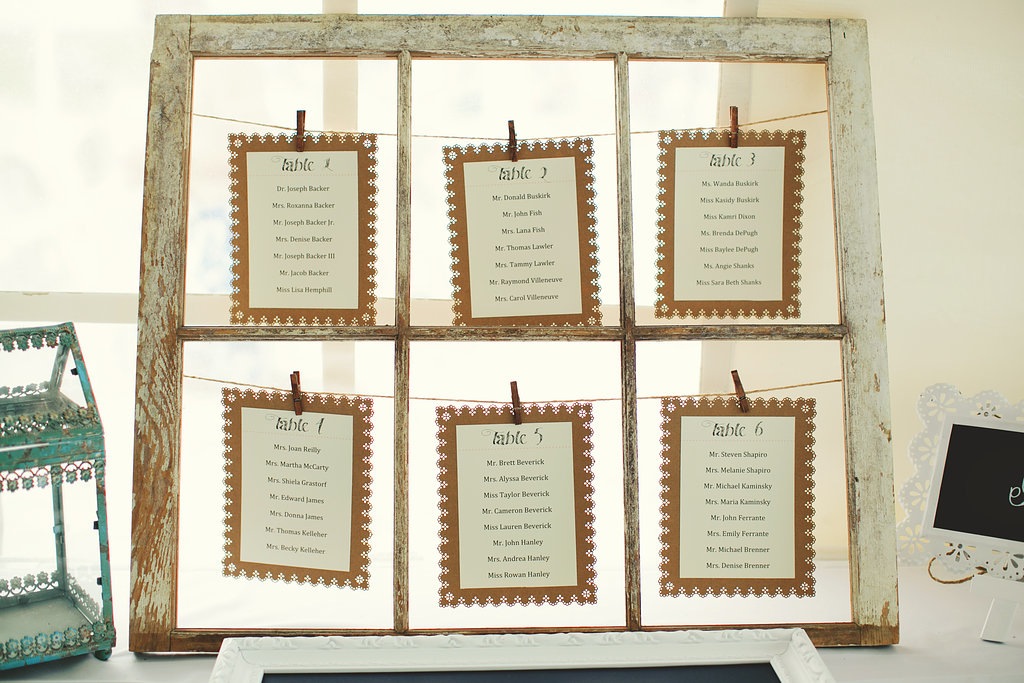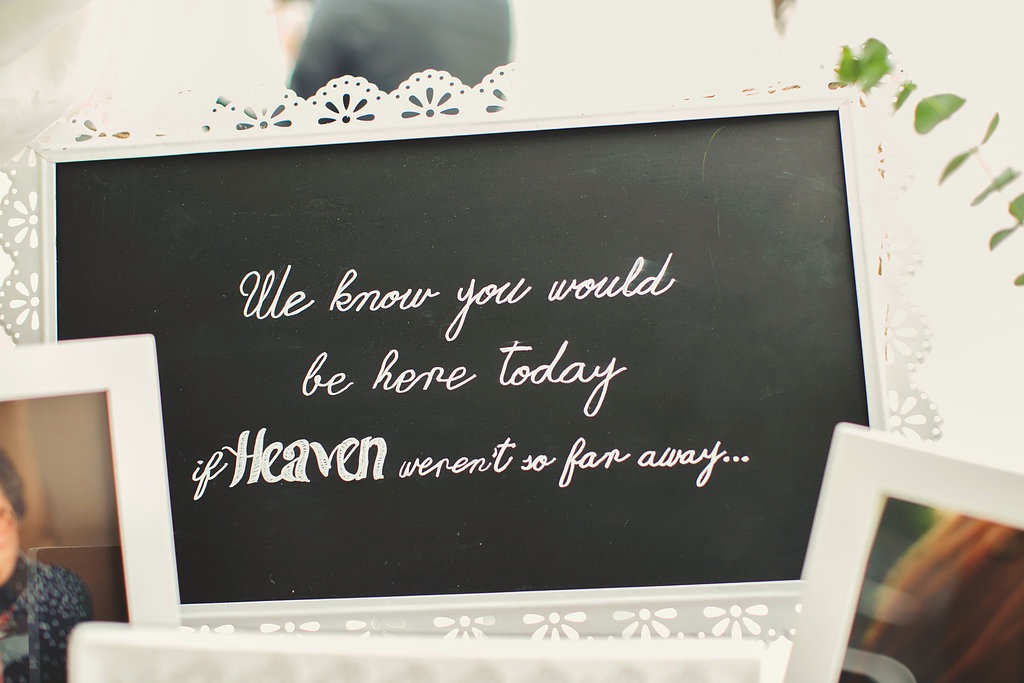 "Everyone that knows me knows that I love Christmas! Whenever we travel, I try to buy Christmas ornaments from the places we visit, so when we decorate our Christmas tree, we can remember all the fun places we have traveled. Because of this, I decided to make Christmas ornaments with sand and seashells from Honeymoon Island for our wedding favors. I hope when our guests decorate their trees, this and every year, they will think of us and remember our wedding day as fondly as we do." – The Bride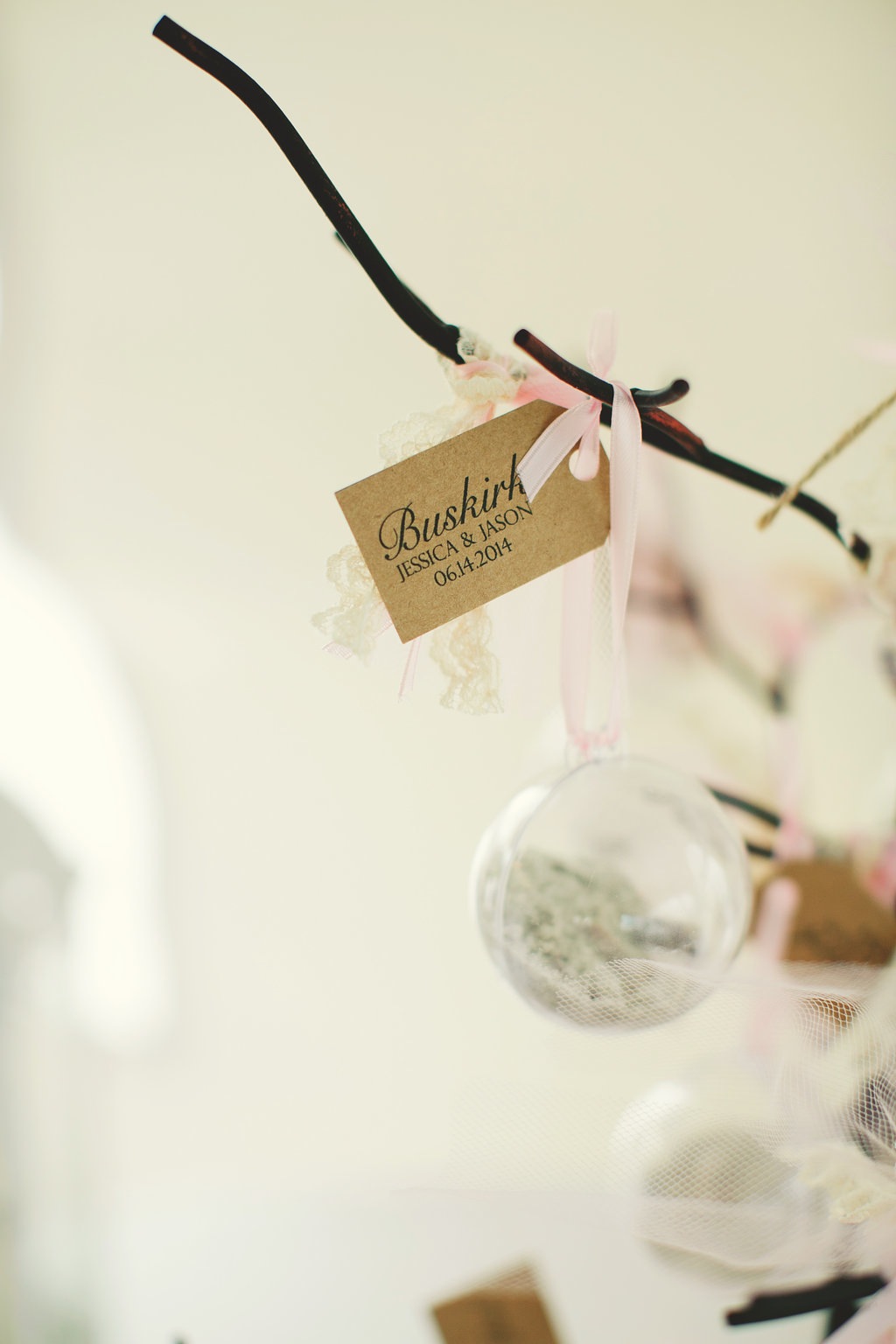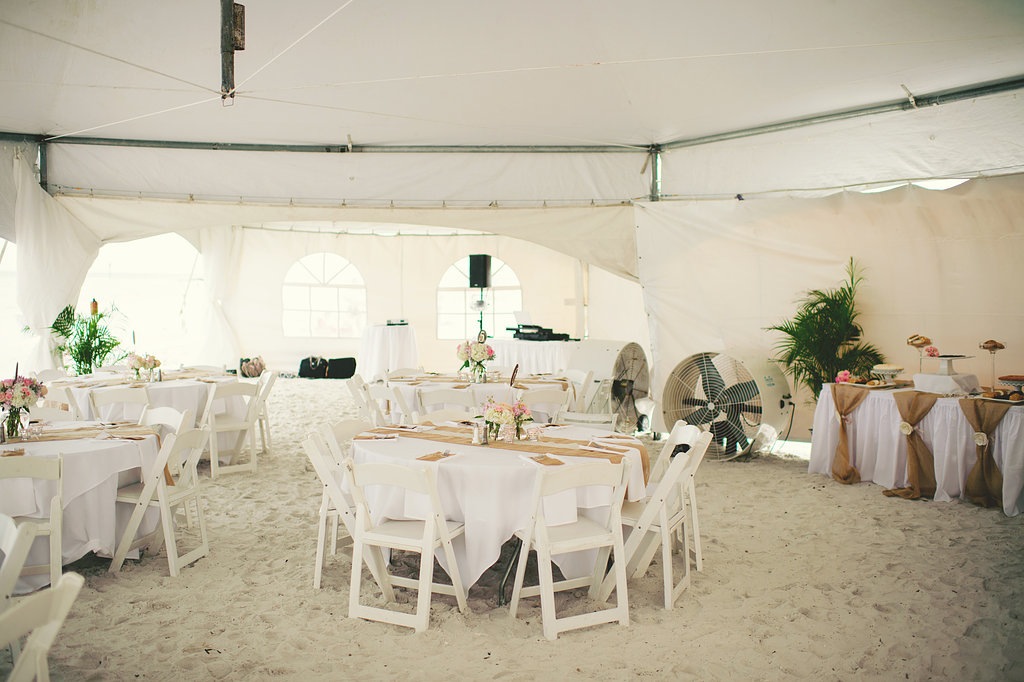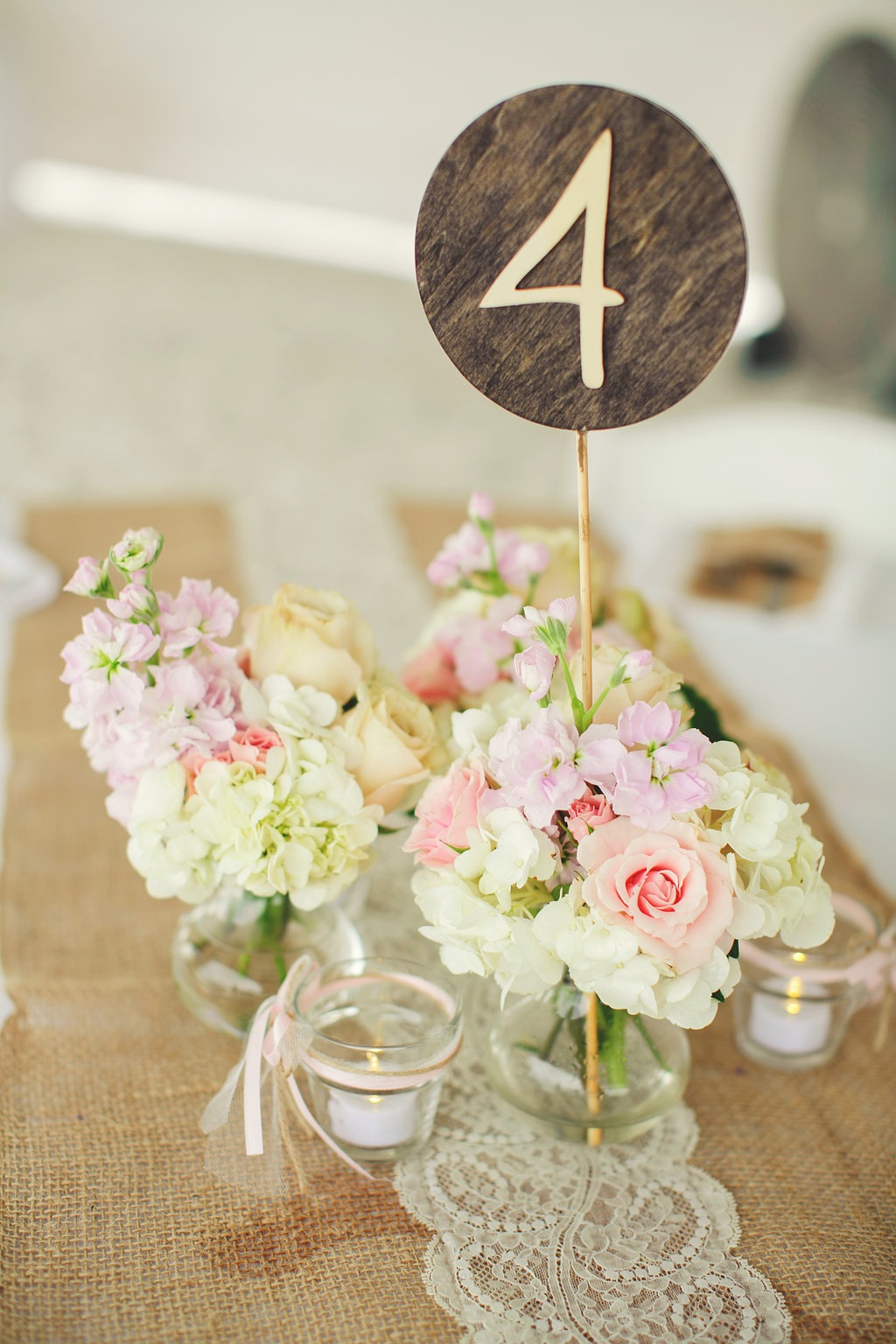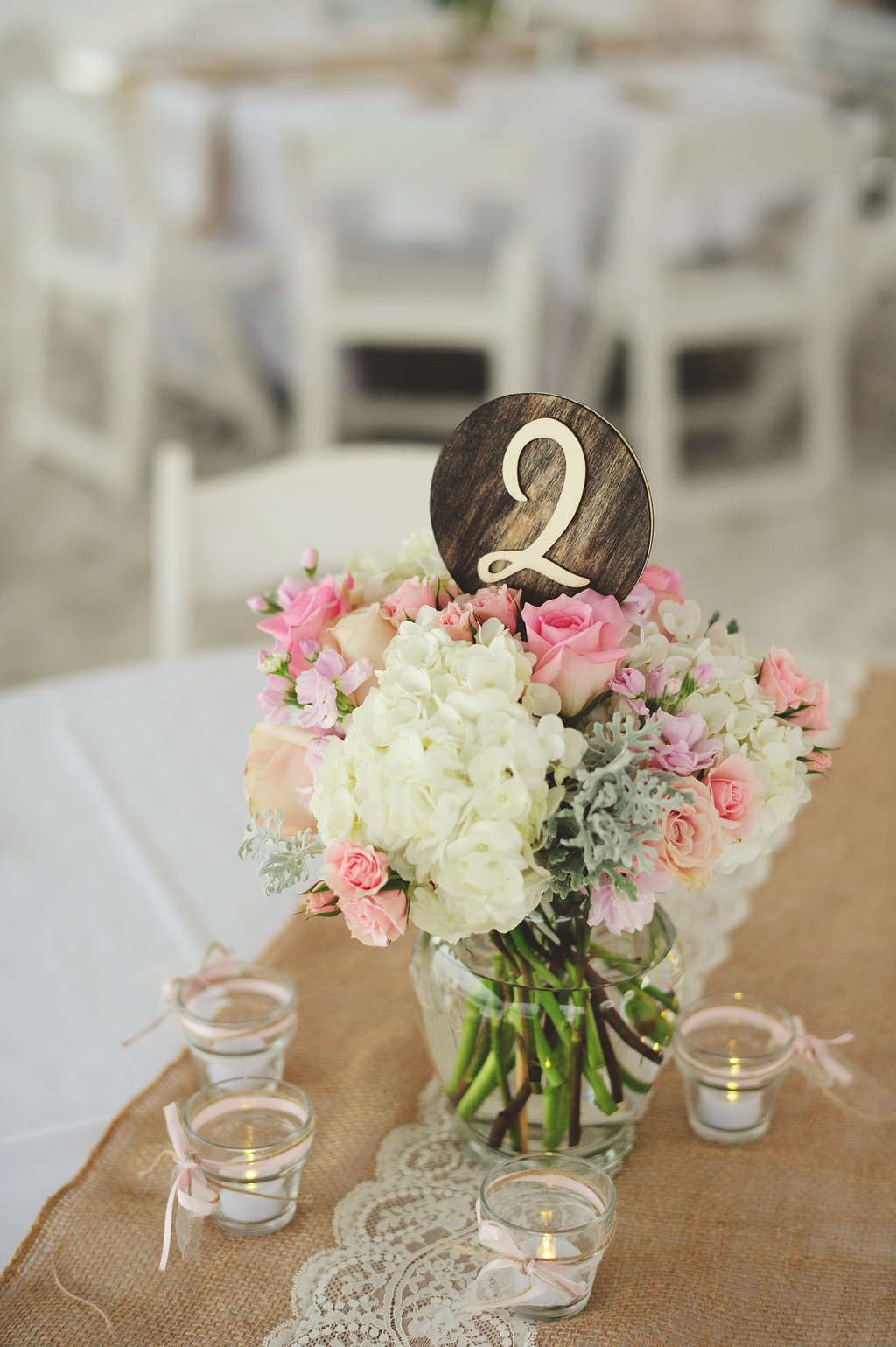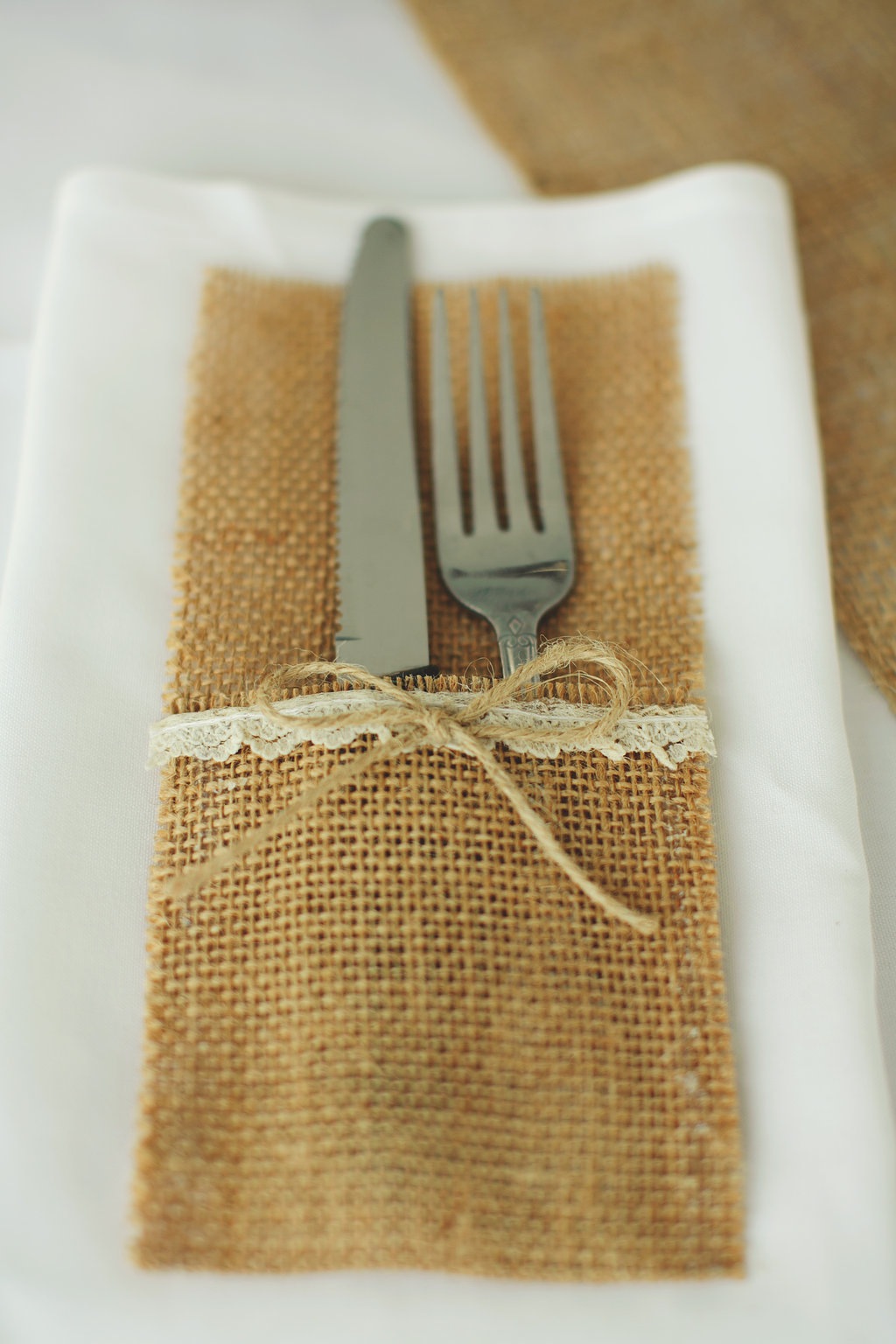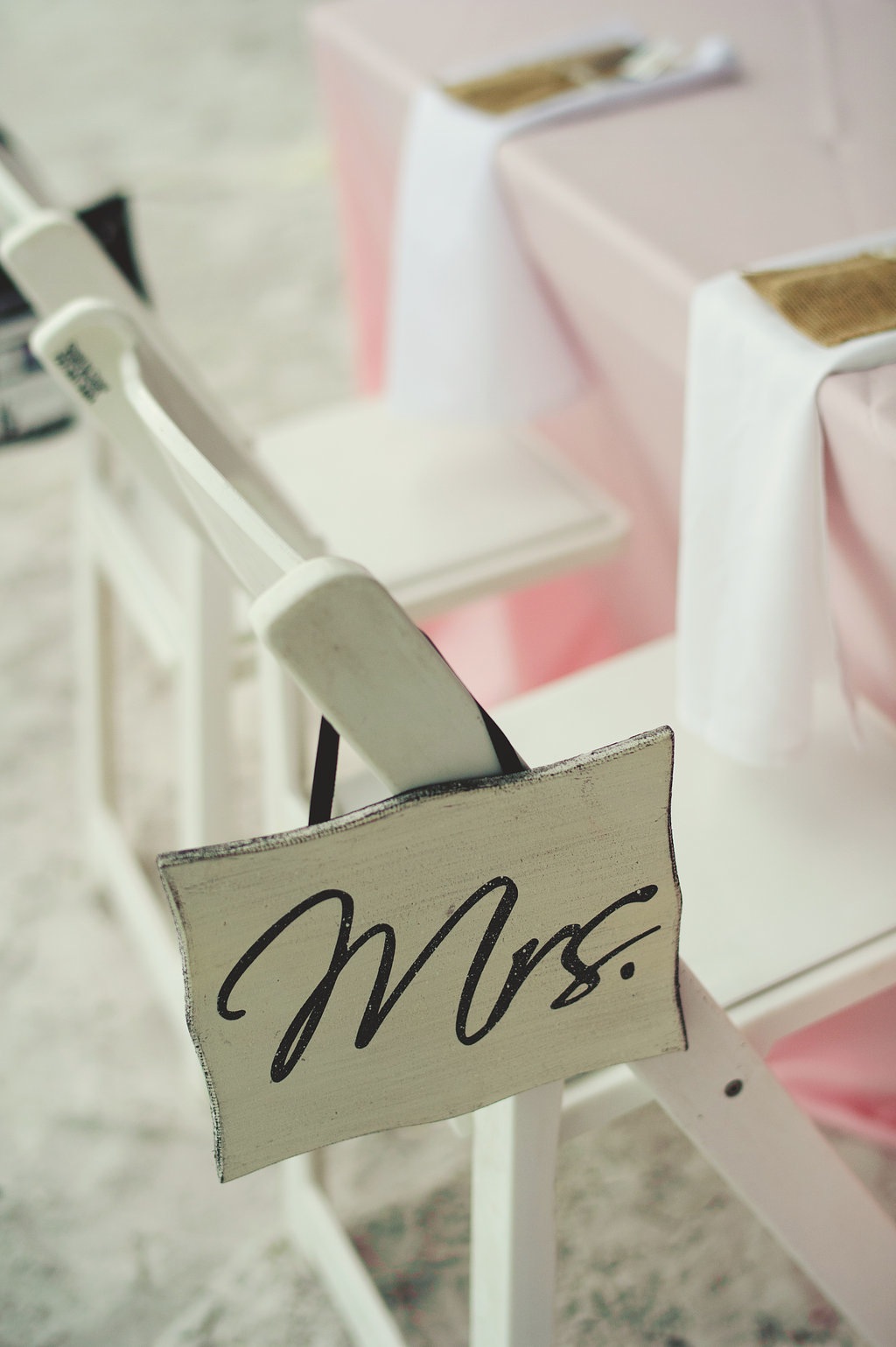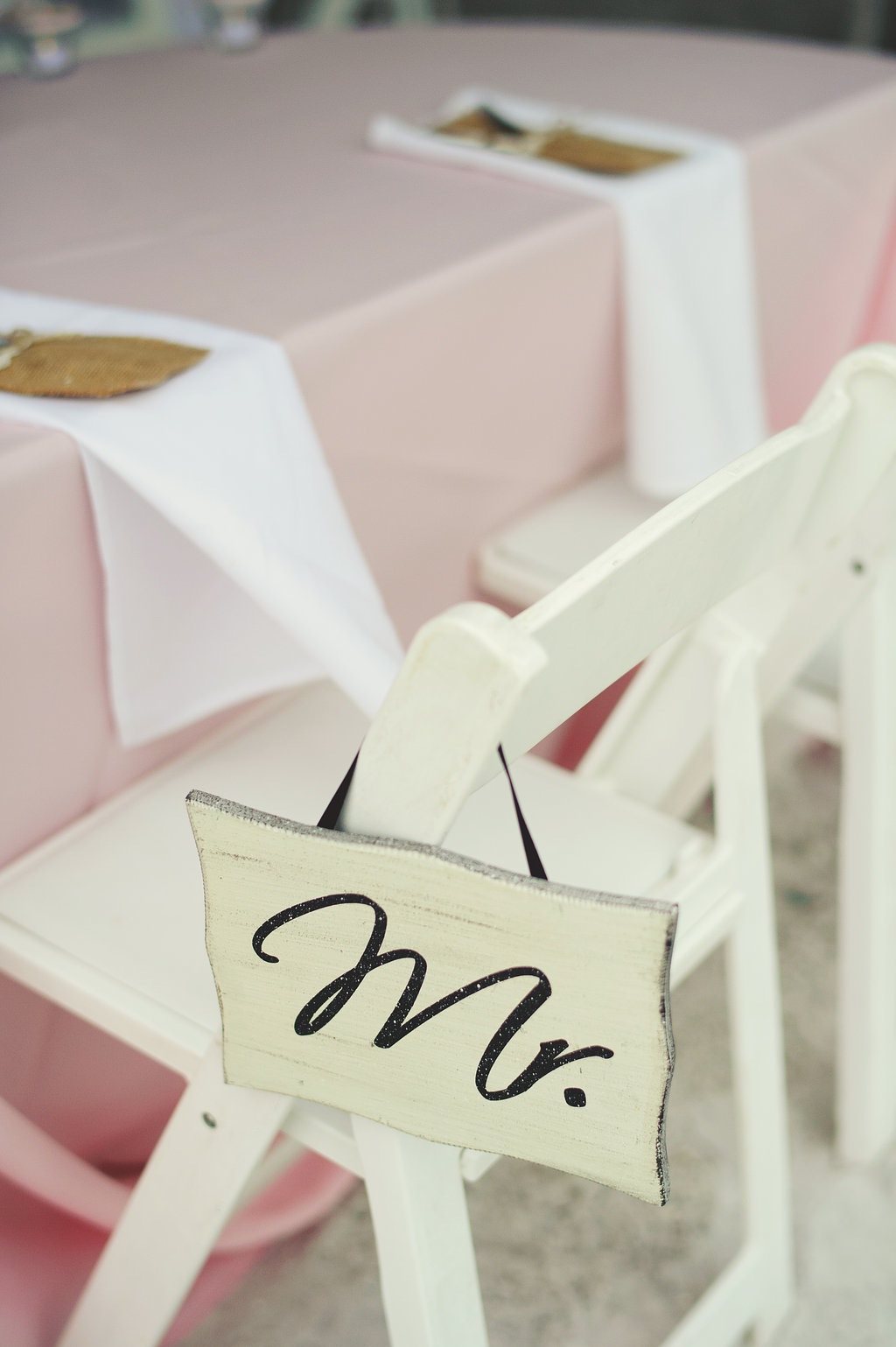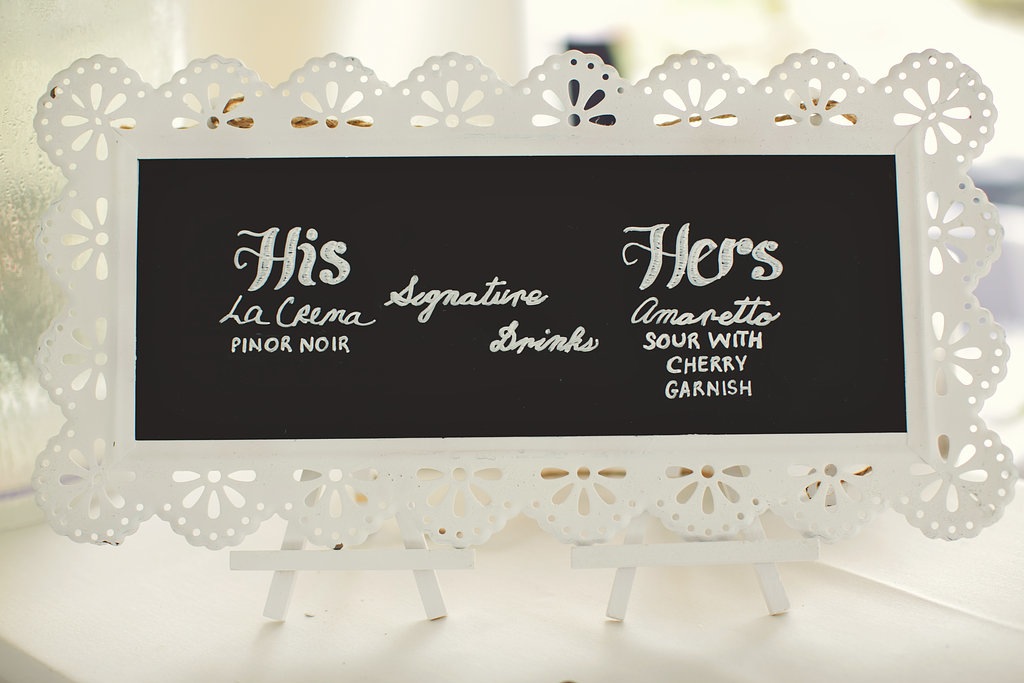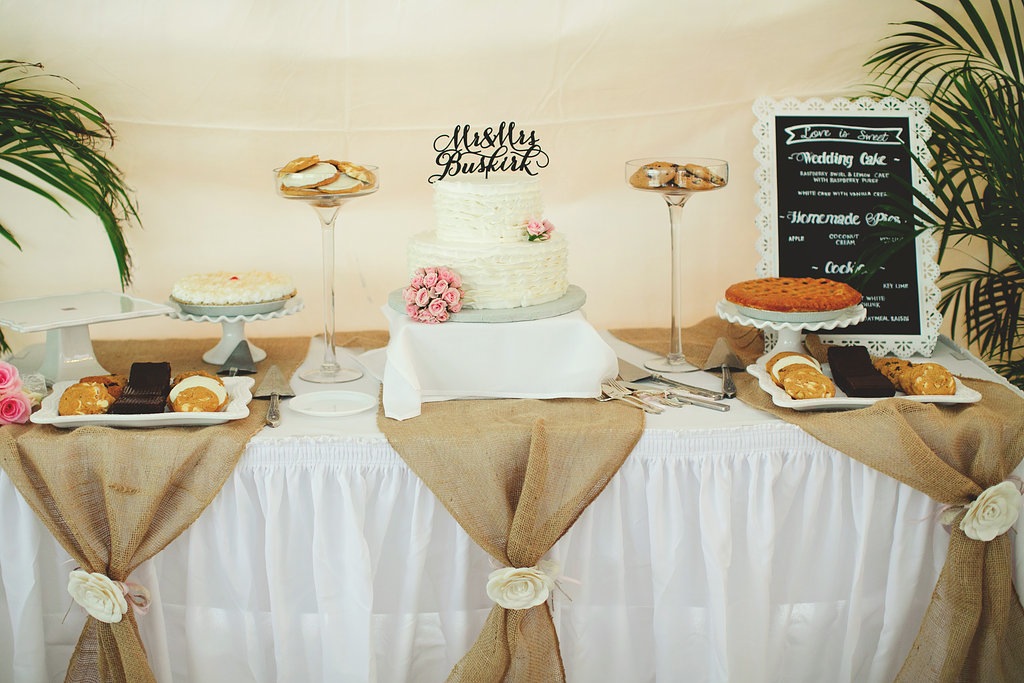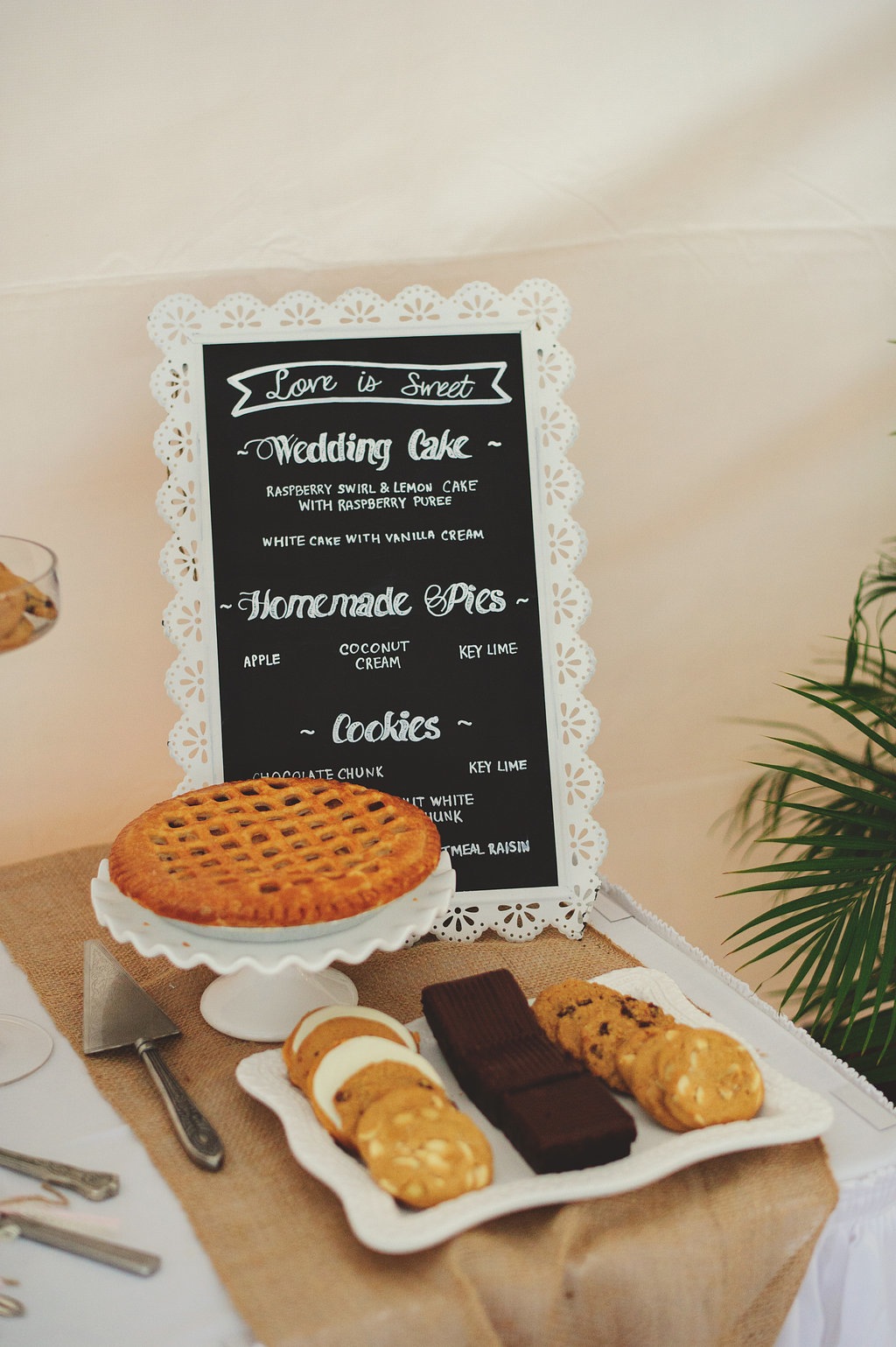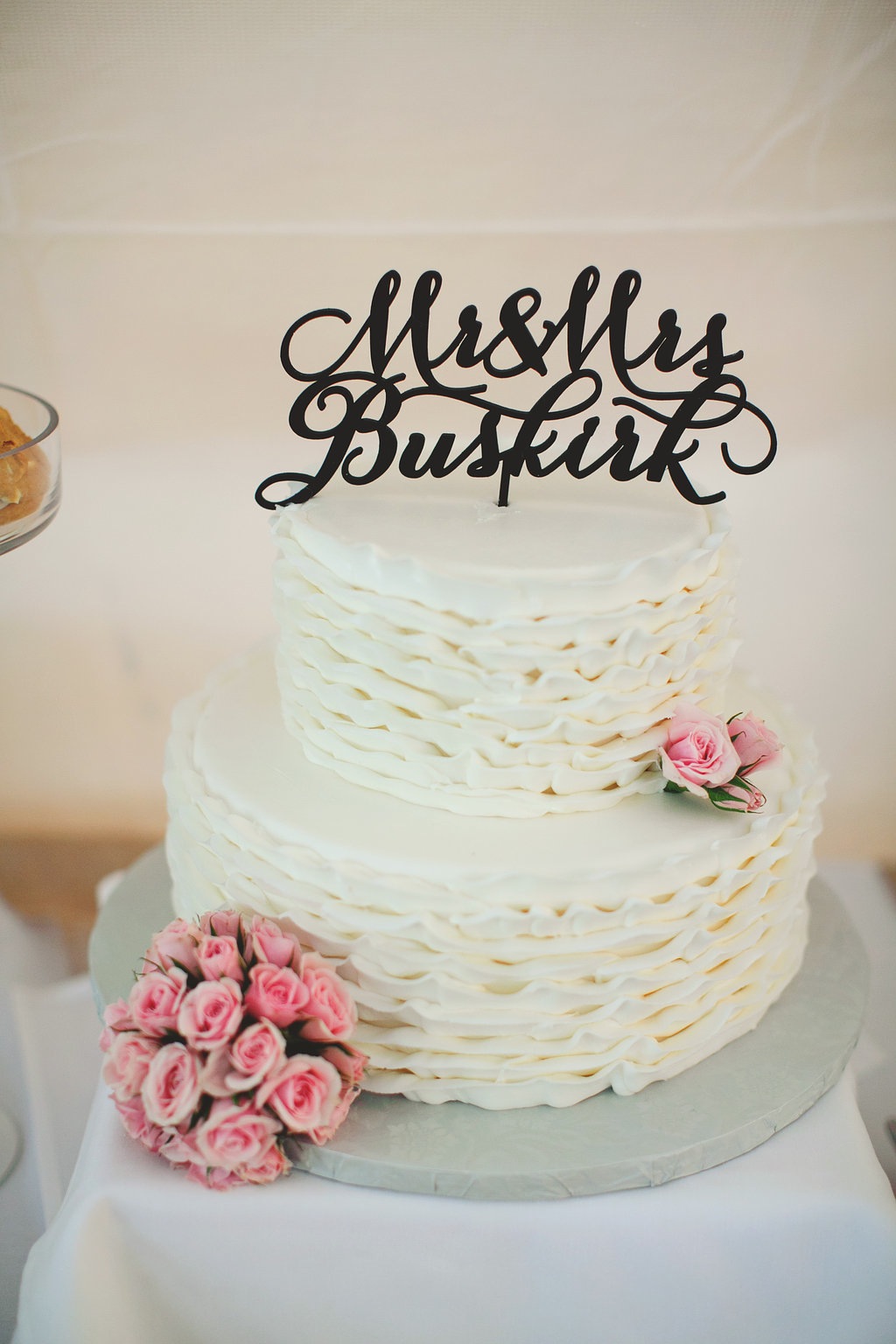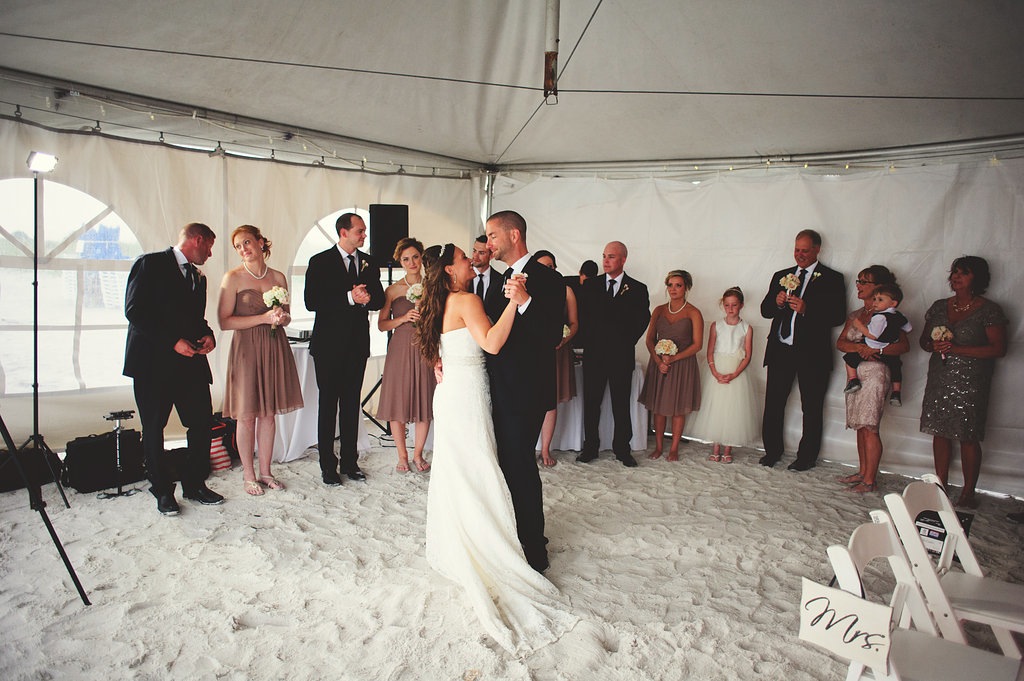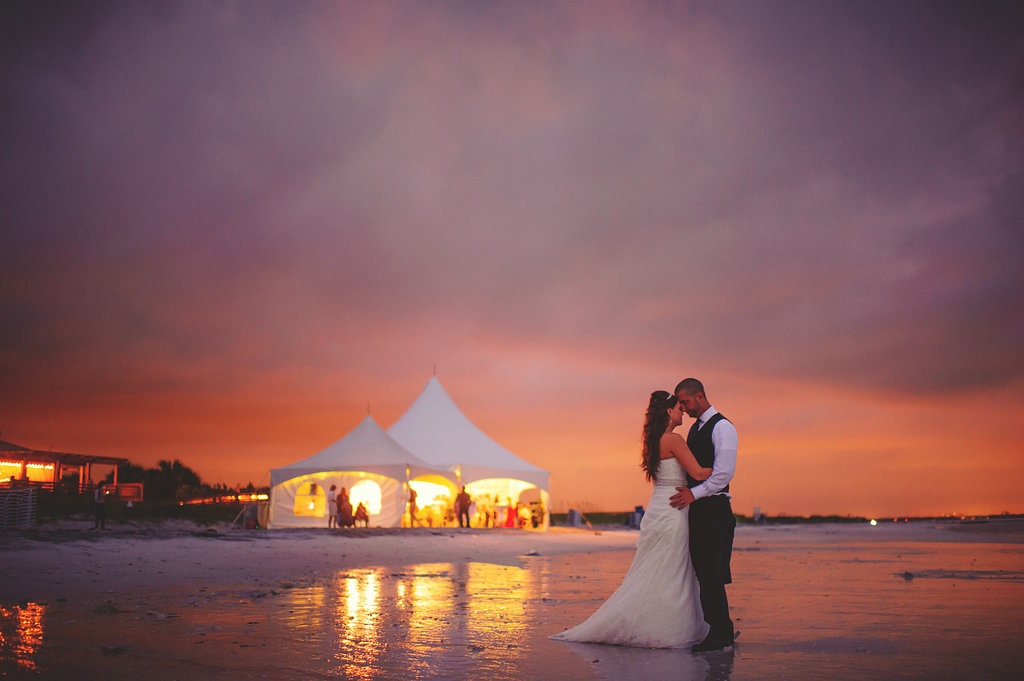 "I couldn't have pulled our wedding off without Kimberly Hensley Events! Kimberly provided me with the dream team of vendors and kept me organized and on budget. She made the planning process fun and stress-free, while bringing our vision to life. I didn't have to worry about anything and was able to sit back and enjoy my wedding!" – The Bride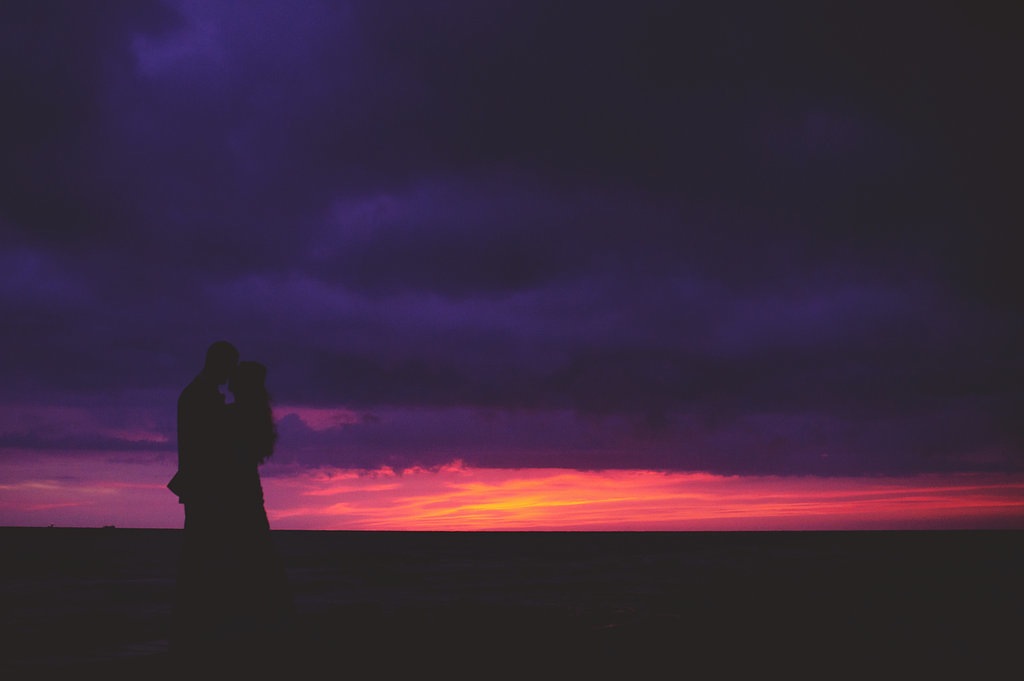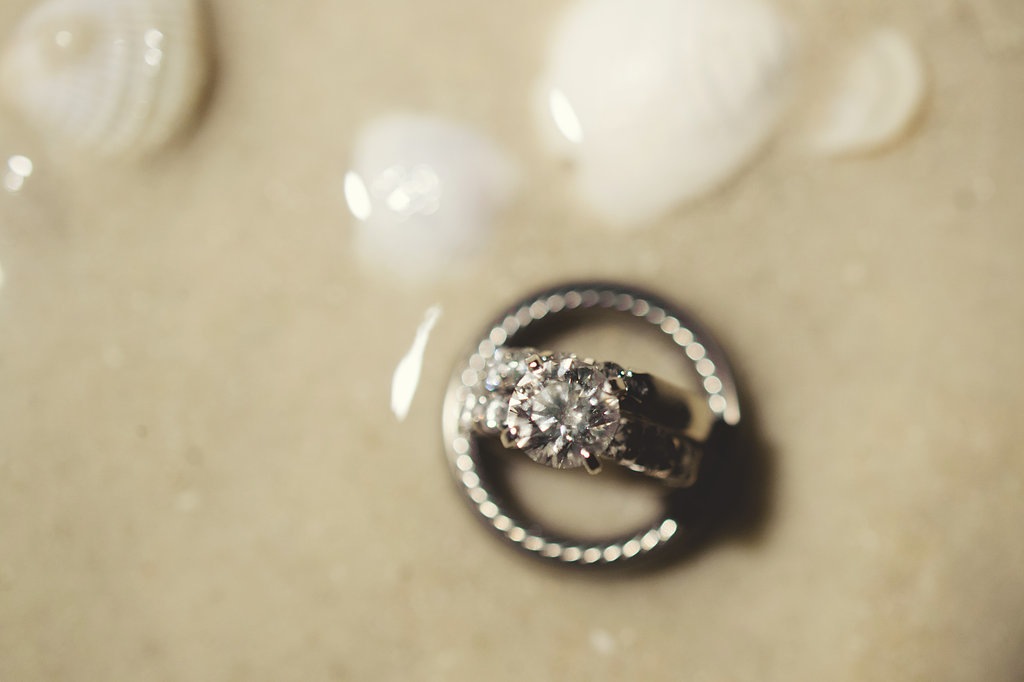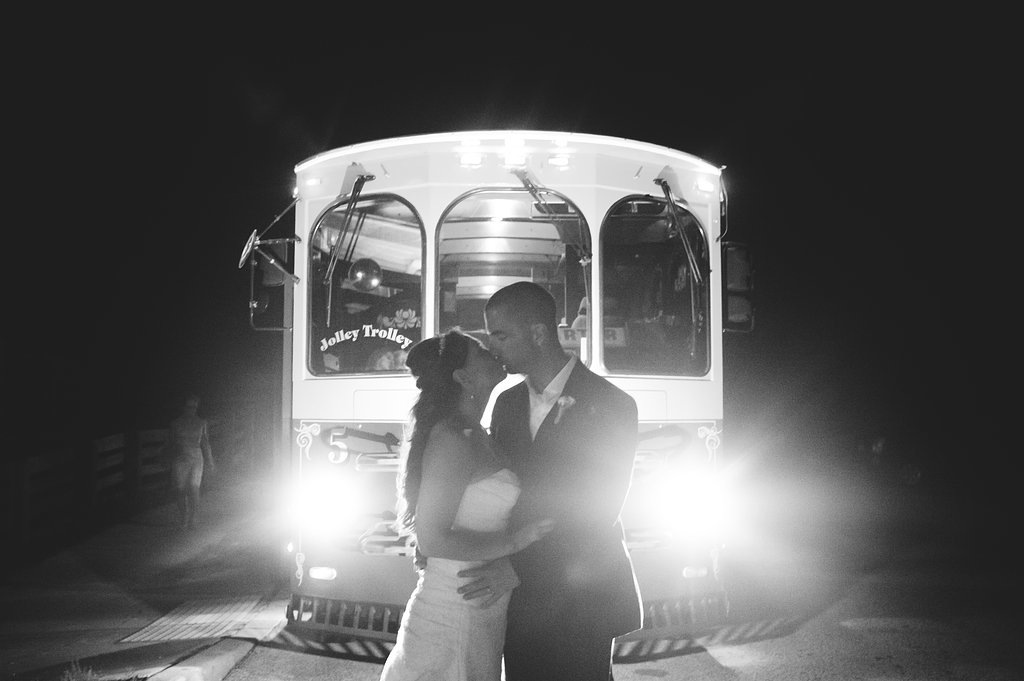 What advice would you give to other Tampa Bay Brides?
My best piece of advice to any bride to is hire a wedding planner.
During the planning process keep reminding yourself what the day is really about. Its really easy to get caught up in the planning and quickly find yourself obsessing over things that really don't matter in the long run.
Venue: Honeymoon Island State Park
Photographer: Jason Mize Photography
Videographer: Randall Productions
Planner: Kimberly Hensley Events
Florist: Rose Garden Flowers and Gifts
Caterer: Advantus Corporate Hospitality Group
Wedding Rentals: Coast to Coast Event Rentals *Preferred Marry Me Tampa Bay Wedding Pro
Wedding Cake: Chantilly Cakes
Cake Topper: Better off Wed
Dessert Table: J.J. Grandy's Pies
Wedding DJ: Iyrus Entertainment – Brian Jalbert
Ceremony Music: Bella Musica
Officiant: DeArruda Weddings
Transportation: Jolley Trolley
Dress: Mori Lee – Voyage Collection
Belt: Kitty Chen Couture
Hair & Makeup: Lasting Luxe
Rehearsal Dinner: Pan Y Vino