Tampa Bay Beauty Salons | Hair and Makeup Review
Along with twinkle lights, peppermint in everything and A Christmas Story playing 24/7 on TNT, December also brings along holiday parties.
Our social calendar is full with parties every week this month, ranging from casual events to black tie affairs. Although I work in the wedding industry, most of the time I'm sitting behind my laptop in yoga pants and almost forgot how fun it can be to play dress up.
To make sure you look your best for all of your social events this month we recommend three tips with local Tampa hair, beauty and styling professionals.
1. Splurge for Professional Makeup
Sure you look cute when you DIY, but if you really want to WOW partygoers, let a professional doll you up.
I don't even wear mascara most days, but I told Lindsay Does Makeup to give me dramatic eyes (and hide my dark circles), and she blew me away with the finished product. I received so many compliments and Facebook likes, making the makeup splurge definitely worth the extra effort. Pricing starts at $60 in studio/$80 on location.
Email Lindsay Does Makeup
Website | Facebook | Instagram
Featured weddings on Marry Me Tampa Bay
2. Be "Becky with the Good Hair"
If you've never had a blow out, you just don't understand the transformative power of a hairdryer and round brush. Our go-to blow dry salon is Blo Blow Dry Bar.
We love the fact that you can do the traditional blow out or choose from several styles, including updos and braids at no additional charge.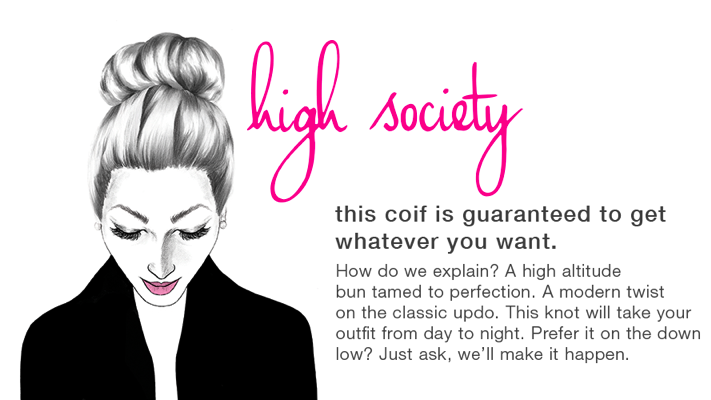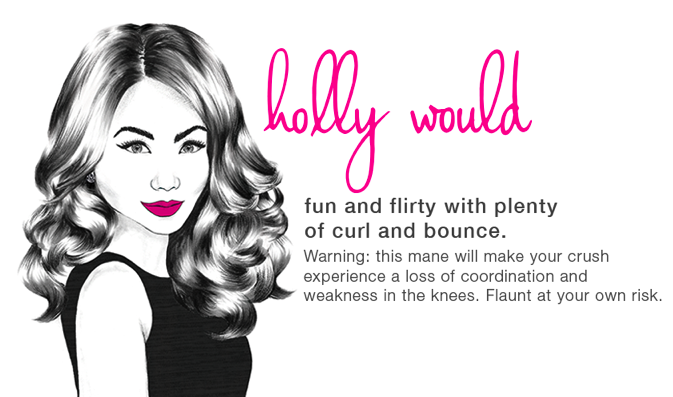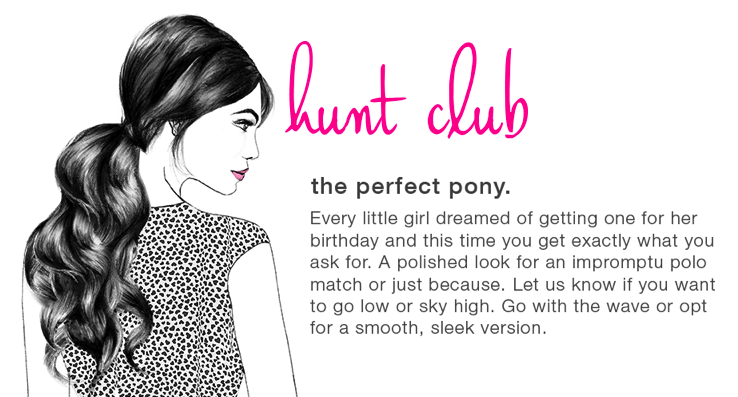 Blow outs start at $40, and you can receive a discount if you add makeup or nail services. Book a Monday or Tuesday hair appointment and save $10.
Blo Blow Dry Bar is currently running a holiday special: buy $50 in gift cards and receive a free $10 voucher plus a free ticket to Jennifer Anniston's new movie Office Christmas Party.
Email Blo Blow Dry Bar
Website | Facebook | Instagram
3. Dress to the 10's (Because You're Better than a 9)
When your ballgown is at the cleaners or just doesn't fit anymore and you don't want to drop the hundreds of dollars on a new one, you must pay a visit to Lending Luxury. While I've tried the dress rental's online competitor, I didn't want to take a chance of this gown not fitting, so visited their South Tampa location (just down the street from Publix Greenwise.) They have racks and racks of dresses for all occasions for you to try on before you rent, and even have an on-site seamstress for hem jobs for us more petite girls.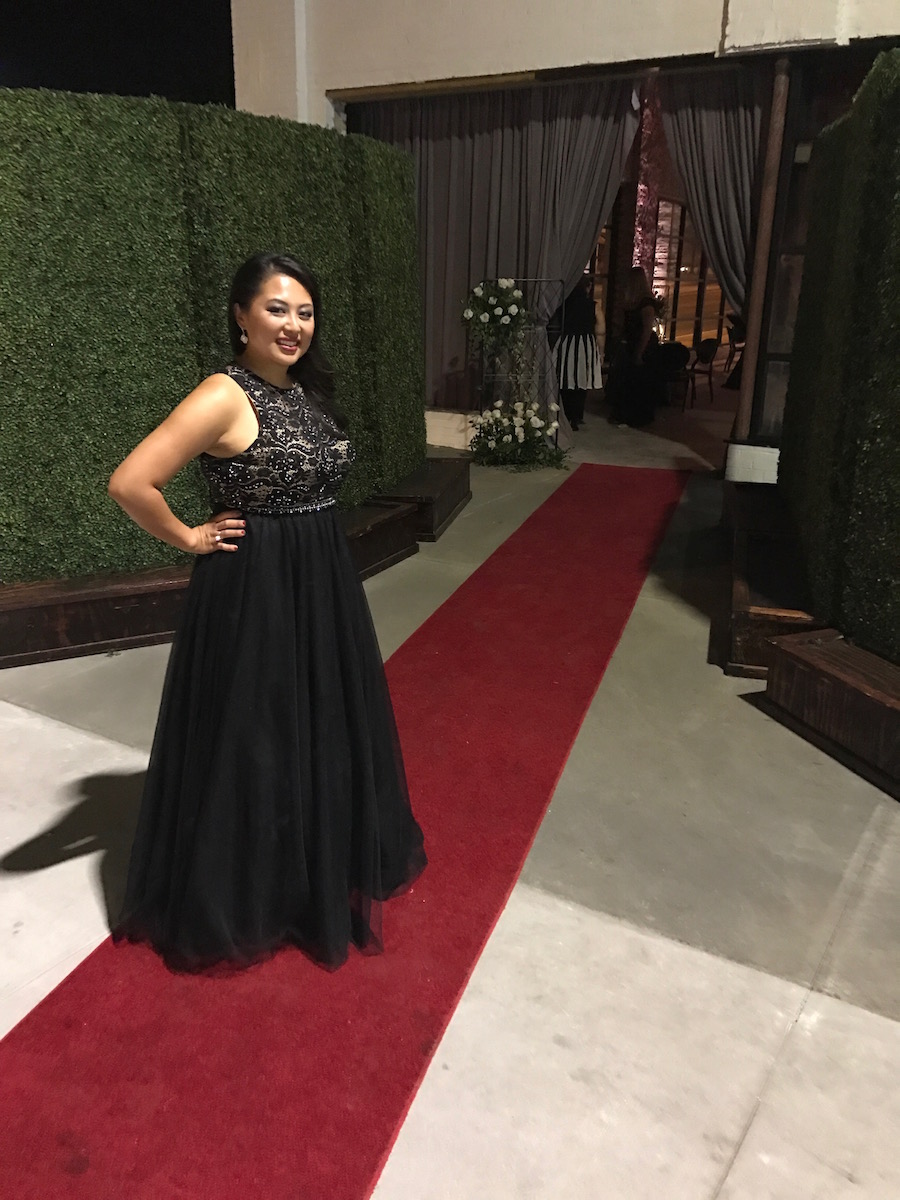 With the help of their stylist, I found this amazing ball gown, that cinched in my waist so I could leave the Spanx at home. Best of all, there rentals last for 5 days, so if you're holiday parties are close in date, they can serve double duty.
Email Lending Luxury 
Website | Facebook | Instagram
Disclaimer: I received a complimentary dress from Lending Luxury and makeup from Lindsay Does Makeup to experience their services. All opinions, thoughts and reviews are my own.