We offer gourmet cake pops and chocolate-dipped desserts. We are able to customize our treats to match any theme and/or color scheme. From stunning tiered displays to the newly popular cake pop wedding cakes, we are ready to bring your vision to life!
---
---
What We Offer:
We specialize in custom cake pops, gourmet apples, and chocolate-dipped desserts.
---
What Inspired Us to Start Our Business is:
I have always loved to create, and loved to bake! It seems like it was meant to be that the two would be combined in some form.
---
Our Personality Is:
Fun and energetic! Cake pops are made of sugar after all!
---
What Makes Our Business Stand Out From Other Vendors Is:
Our cake pops are 100% cake. They are not crumbled and mixed with frosting, which gives them a fluffy, cupcake-like texture as opposed to a dense, frosting-filled texture. From simple sprinkled or drizzled cake pops to confectionery masterpieces, we work with you to create designs that inspire and meet your exact need. We can accommodate smaller weddings, as well as full dessert tables for larger gatherings.
We have earned national acclaim for our creative and delicious treats. We've provided amazing sweets for gala weddings and events around the state, all made fresh to order for superior quality and flavor.
---
One Thing Most Couples Would Be Surprised to Know About Us Is:
I used to be a news reporter/morning anchor for a small station in Sioux City, IA!
One of Our Non-Wedding Passions Is:
I love to read! All genres. I need to find more time to nurture this passion, but I definitely love to curl up with a good book. Hard back or paper back is preferred…not digital.
---
Our Pricing:
Basic designs in a preferred color scheme start at $2 per cake pop. The cost increases based on the designs requested.
---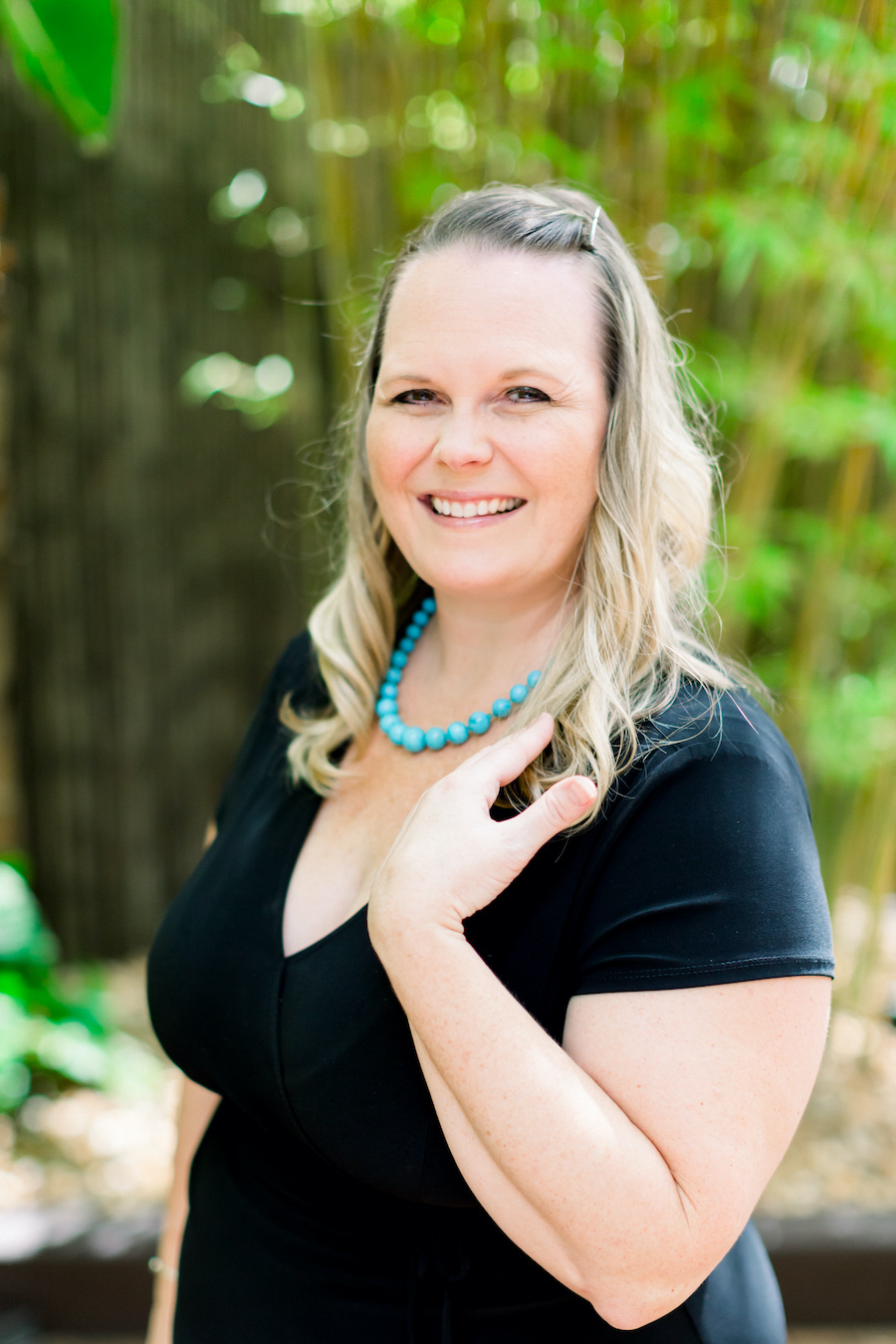 Meet Brandi
My name is Brandi and I've been making cake pops and chocolate-dipped desserts since 2012. Before diving into the world of baking, I was the morning anchor for a small Iowa TV station. I perfected the ins and outs of storytelling and I'm applying that same passion into this new (much tastier) creative outlet. Despite my brief stay in the Midwest, I was born and raised right here in the Bay area, and am extremely happy to be home!
---
---
As Seen on Marry Me Tampa Bay