---
---
What We Offer:
Photo Booth, Photography, and Videography
---
Our Wedding Style Is:
Cinematic with amazing storytelling from start to finish.
Our Personality Is:
Very laid back and we help calm the couples down when they are nervous
---
What Inspired Us to Start Our Business is:
This is what we do. This is what we love. Our main goal is to help you ENJOY your wedding day and being stress free. We have been there, we know what can, and will go wrong. But when you hire us, you get not only someone to shoot your wedding, you get someone to help you make sure the timeline is right and works well with the day of coordinator. To make sure you aren't doing your ceremony at the wrong time, or not allowing enough time for sunset photos or video. We work with you before the big day to help you know that you can truly let go and ENJOY the wedding day. After all, isn't the reason we are all doing this because you are wanting to marry the person of your dreams? We want you to be able to focus on your future spouse, not whether or not the cake is getting photographed or filmed.
---
We Love Being a Part of the Wedding Industry Because:
I enjoy seeing couples marvel over their love story (videos).
---
What Makes Our Business Stand Out From Other Vendors Is:
We pay attention to the details, and we don't simply put clips together, we really enjoy telling a story of your wedding day.
---
One Thing Most Couples Would Be Surprised to Know About Us Is:
I am ok with tenders/fries for a vendor meal. I'm not a picky eater.
One of Our Non-Wedding Passions Is:
I love sports, I'm a big basketball fan.
---
Our Pricing:
Average prices for our packages are $2,100
---
Our Associations/Awards:
2019-2022 Wedding Wire Award
---
---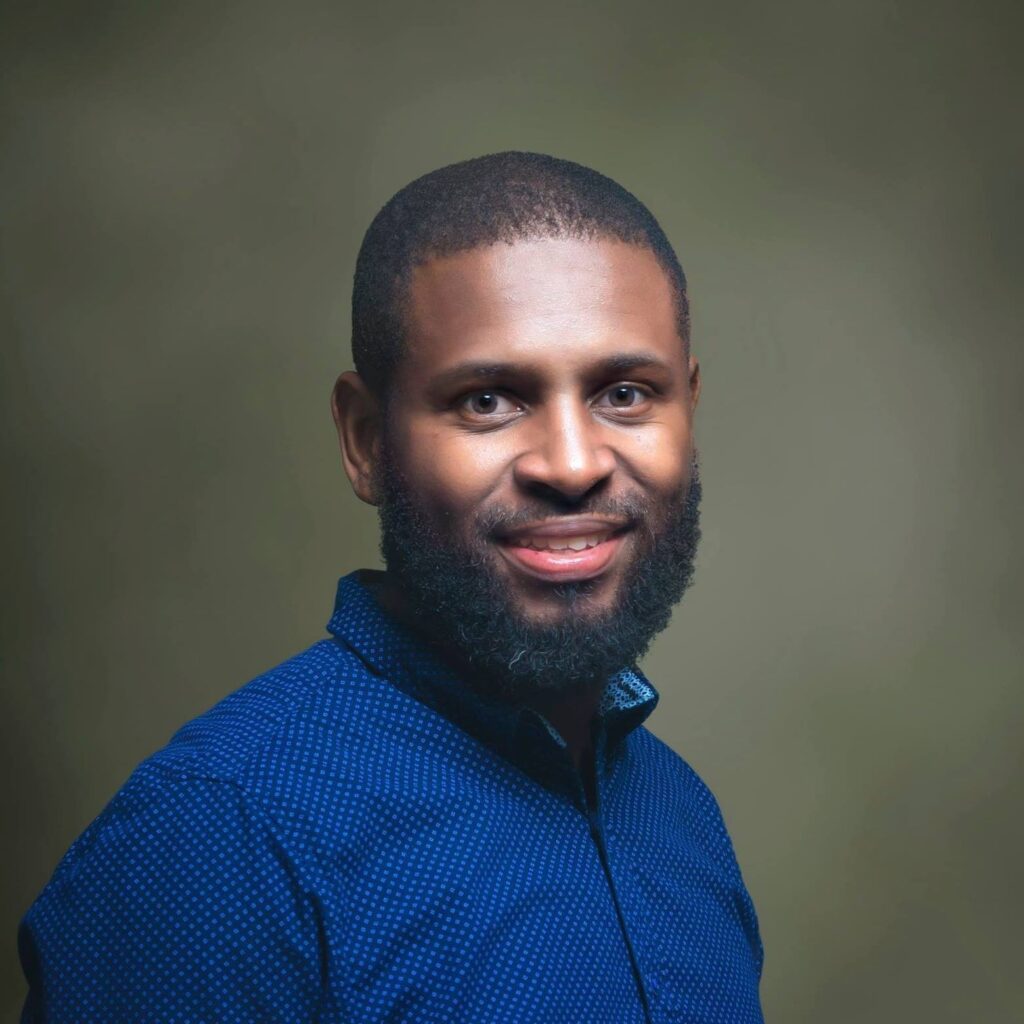 Meet Bonnet
I enjoy family time with my kids when I'm not doing business. My passion is teaching I have a heart to educate and learning is sort of a hobby for me. Once you get to know me you'll see that teaching is what I like to do. Apart from spending time with family, I also enjoy spending time watching games and hanging out with friends.
Website
813-563-0472
Priceless Studio Design Reviews from Marry Me Tampa Bay Couples:
Marry Me Tampa Bay curates the below reviews from real couples whom we've personally interviewed. As Tampa Bay's most trusted wedding planning resource, these reviews are 100% accurate and aren't created by fake accounts.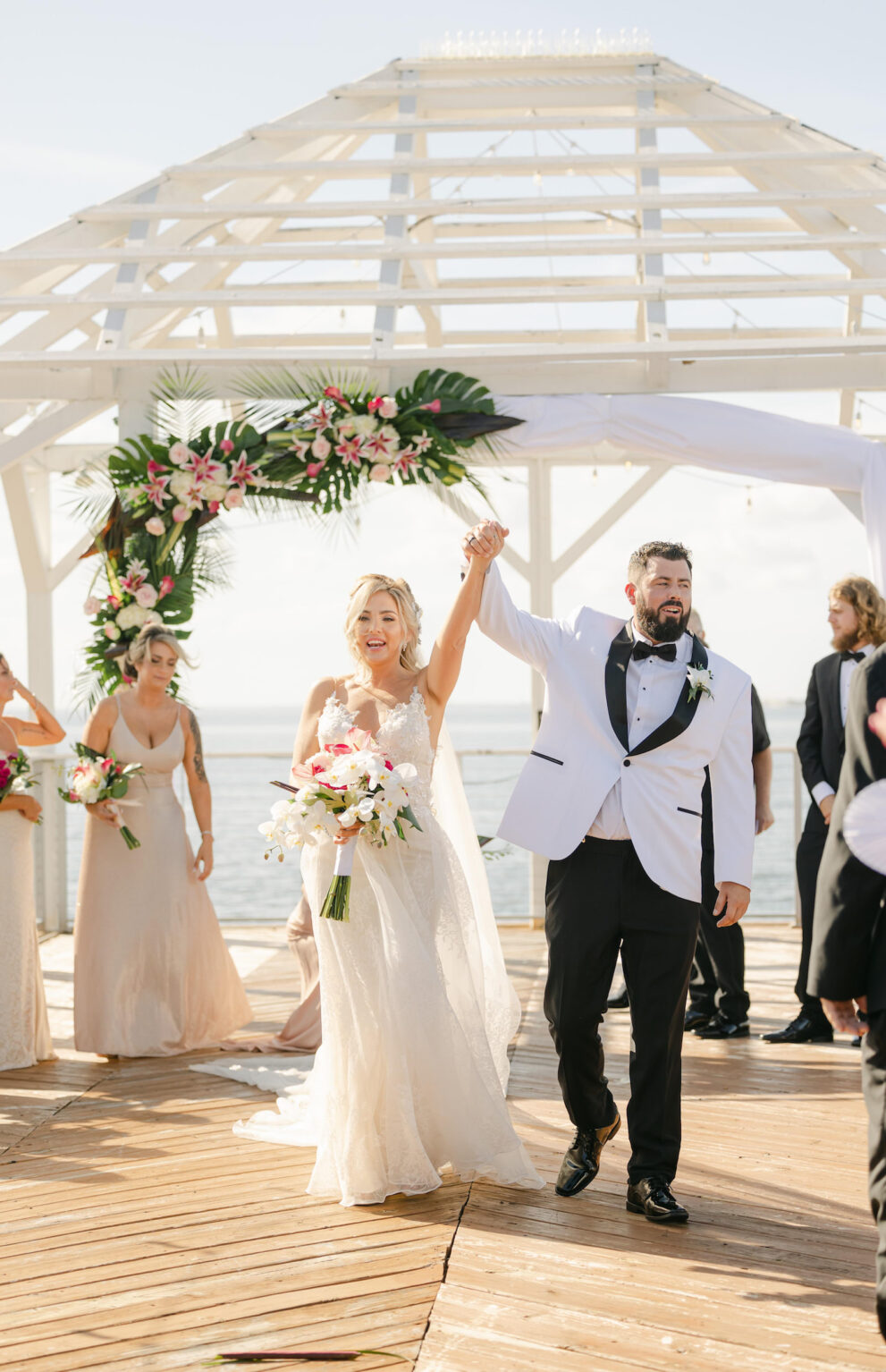 I wanted a videographer that had a passion for the craft. I wanted them to have an artistic flair in their videos.
We chose Priceless Studio Design because of the style of videos they produced and the positive reviews. The service was exceptional from them. Their communication throughout the whole process was perfect. We wanted to look back on our videos and photos from our day and see every important and also the little memories captured, and our videographer did just that!
Our videographer was the last vendor we hired and definitely one of the easiest to work with from the very start. He made my vision come to life and truly captured all the highlights of our big day.
-Cherie and Anthony
---
---
---
As Seen on Marry Me Tampa Bay