FotoBohemia is rare collaborative of inspired, talented photographers who believe in community over competition. Led by founders Pavel + Jessie Stehlik, we connect awesome couples with incredible photographers that are available on their date.
Our wedding photography style is:
We're inspired by each of our couples and make sure that the way we document the day reflects their personality. It's an authentic style that reflects that joy and emotion of the day. Our favorite shots are the ones that capture the look you give your spouse – your new partner in crime – when you think no one is looking. We love beautiful light and like to create romantic photos, but we also like to boogie and get those crazy party shots that will make you remember how much fun your day was.
We love photographing weddings because:
Having a front row seat to the happiest day of our clients lives makes us love what we do. We are inspired by the fantastic expressions and gorgeous details that surround a wedding day. Having wonderful clients that do hilarious things helps too.
Our personality is:
Weddings can be stressful, and having a photographer that can keep things light and awesome makes all the difference in the world. All of our photographers have that ability. Our requirements for allowing a photographer to join our FoBo Family are: must be a kick-ass photographer, must be a responsible photographer with backup equipment and insurance, and must be able to make us laugh. In that order.
Our pricing:
Apprentice Level // $1,250
Associate Level // $2,000
Principle Level // $3,000
Founder Level // $5,000
All Collections Include:
• 8 Hours of consecutive wedding day coverage
• A Minimum of 400 custom edited photographs
• Digital negatives presented within 4 weeks via convenient online download
• A private proofing website
• A Personal Usage License that allows you to make your own reprints
• All wedding images backed up for 5 years
Our Associations/Awards:
We are members of PPA (Professional Photographers of America) and have been the recipients of multiple The Knot Best of Weddings designations. We have been published in The Knot, Tampa Bay Weddings, Art Daily, as well as numerous wedding blogs. We all kinds of fancy.
Email FotoBohemia
Website | Facebook | Instagram | Pinterest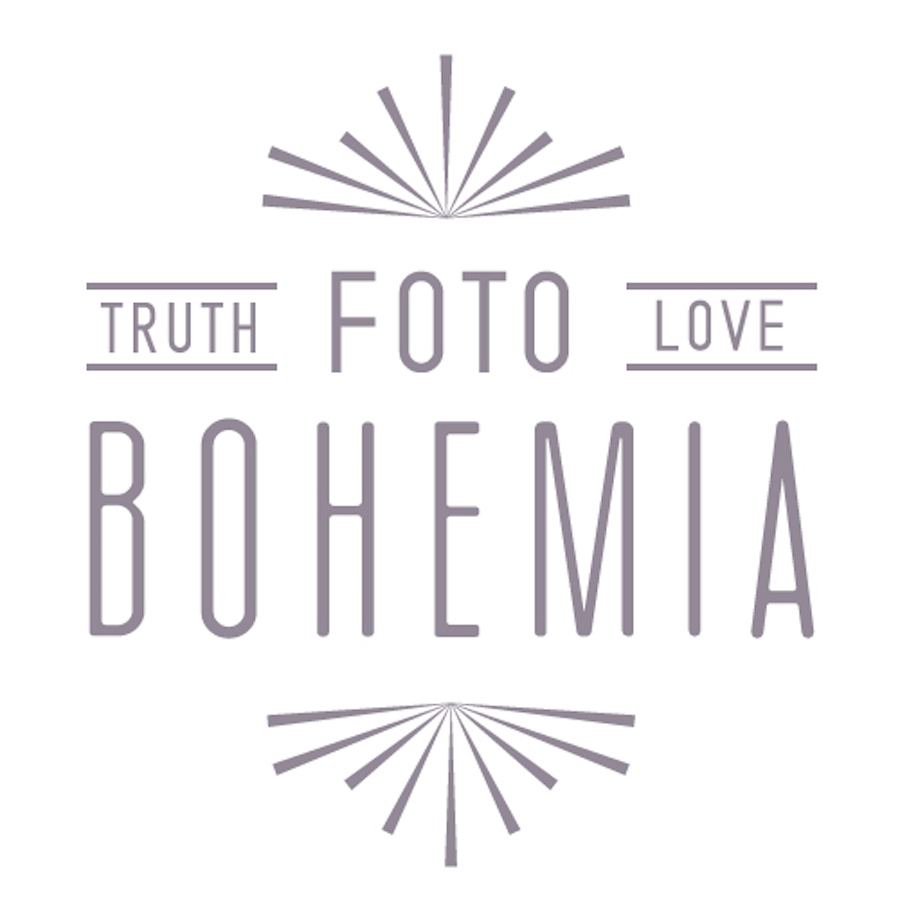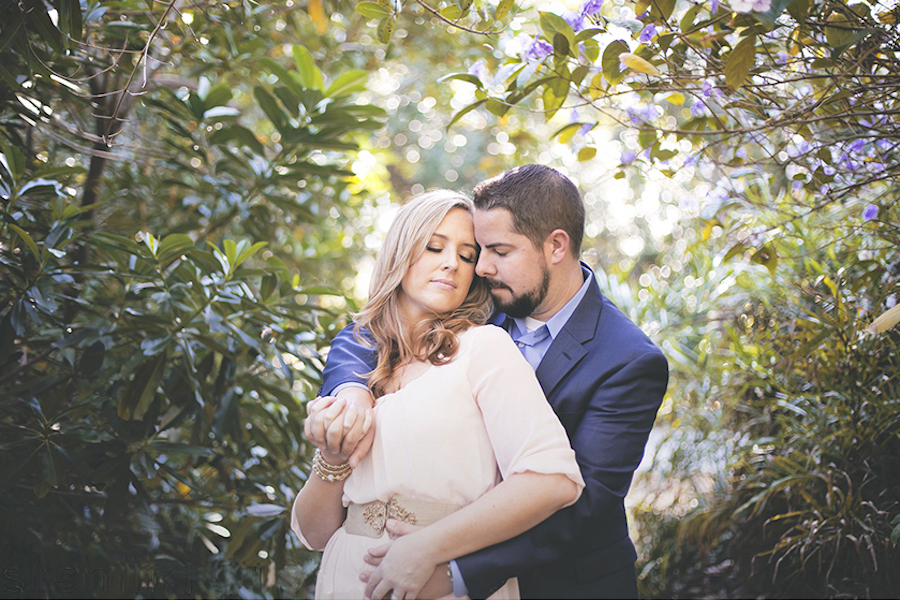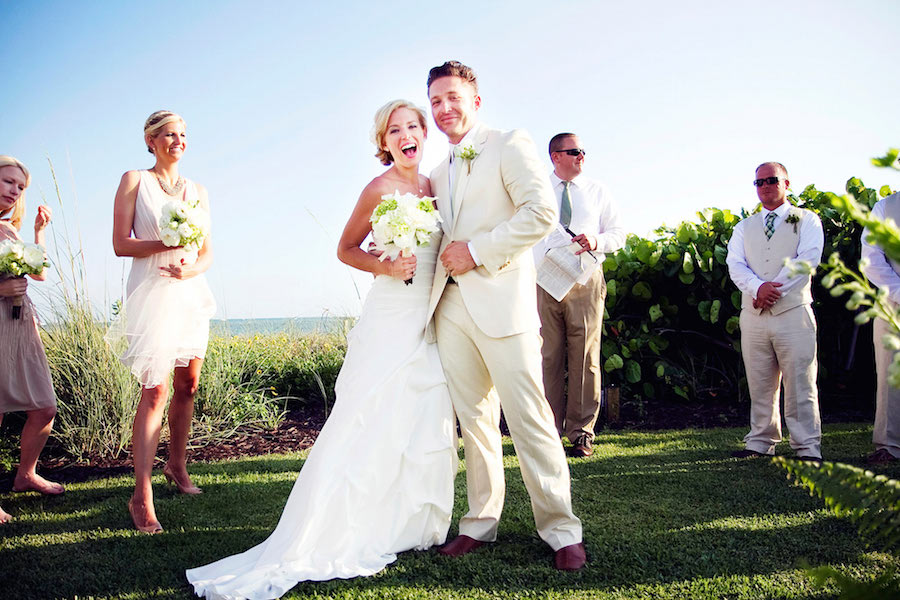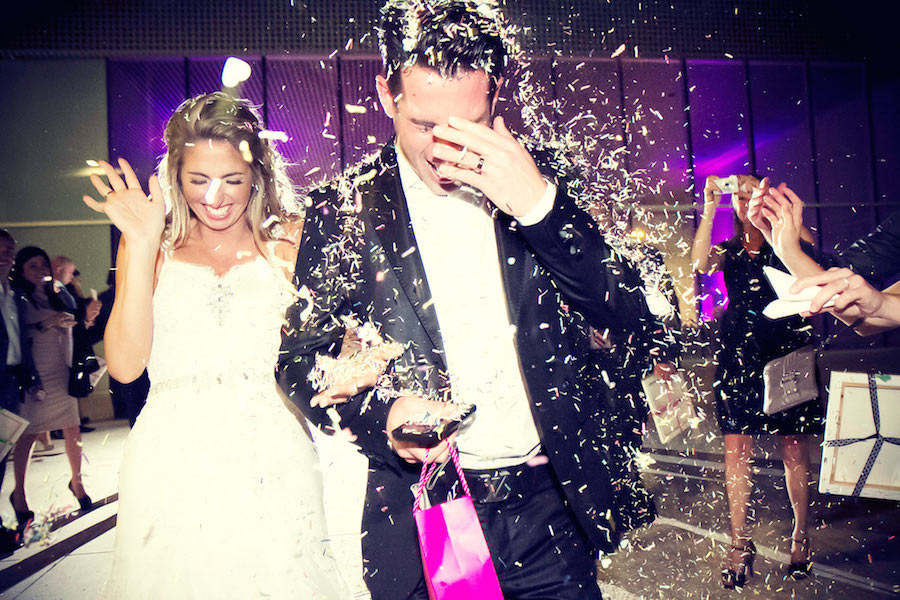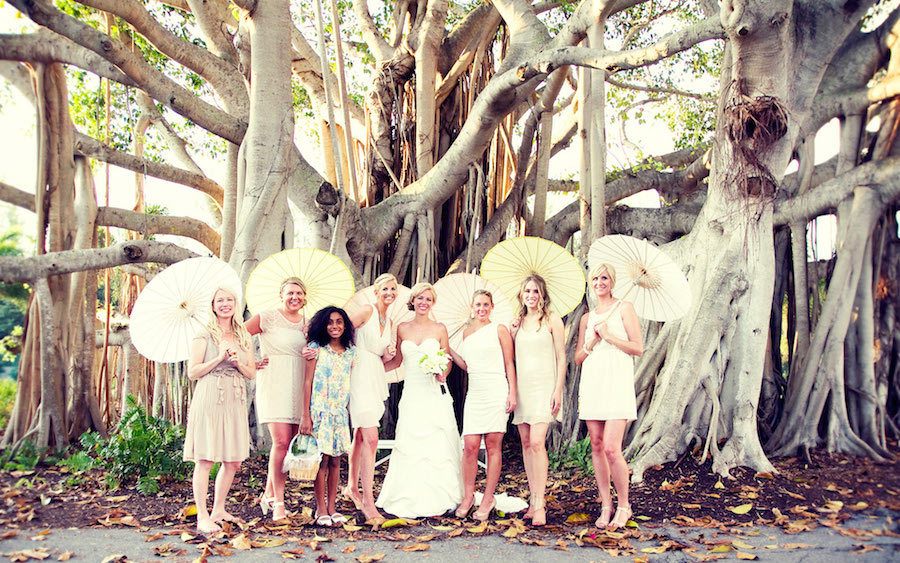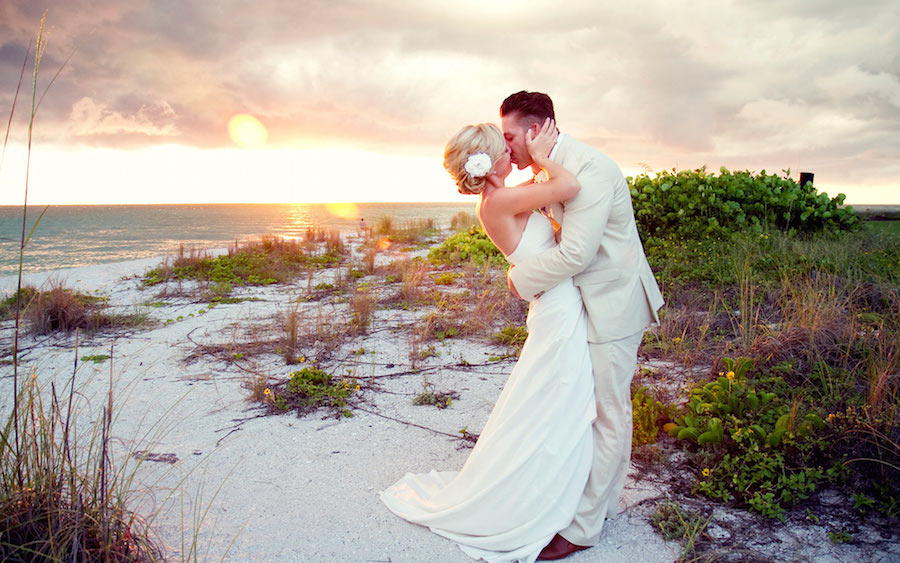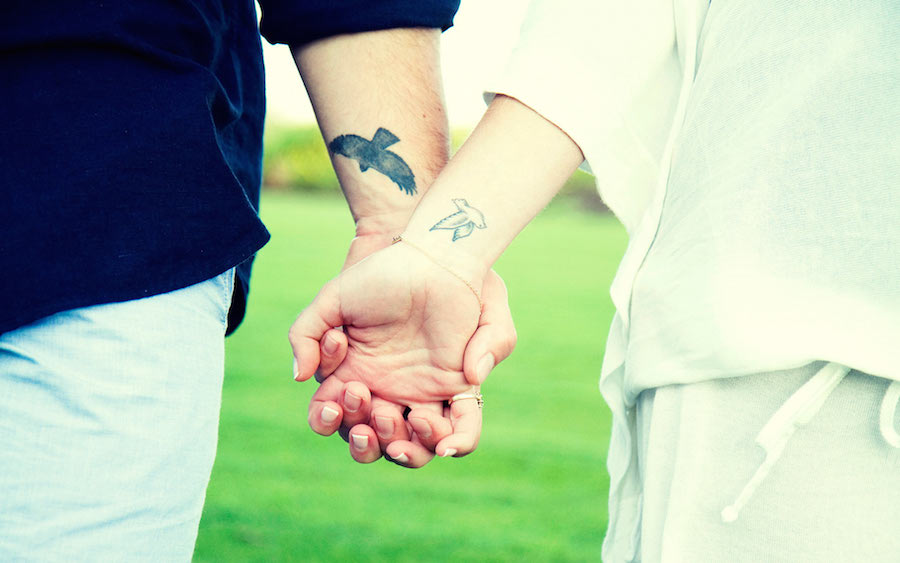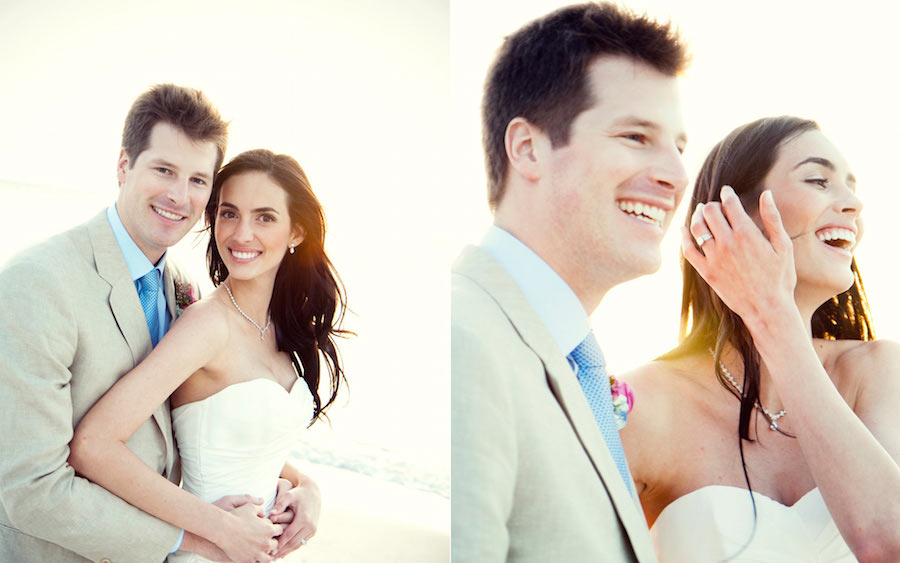 ---