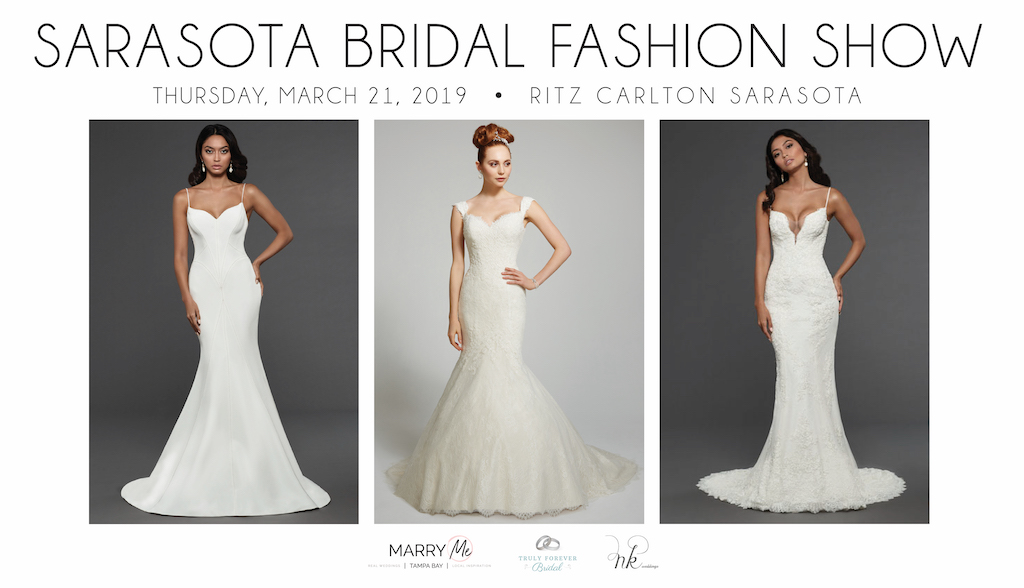 Vivienne and Anthony's outdoor Inverness wedding embraced their nature-filled surroundings by capturing an elegant, rustic theme and abundant natural lighting. The bride and groom's choice for venue offered an open and airy atmosphere perfect for celebrating with friends and family.
Sticking to her rustic-chic theme, the bride tied together sparkling chandeliers, modern lantern centerpieces and a color palette of blush pink and gold. From the canopy of whimsical oak trees to the wine barrels lining the aisle, every piece of this celebration lived up to its romantic vibes.
MORE: RUSTIC WEDDING INSPIRATION
To complement her romantic theme, the bride chose an elegant updo with soft curls and natural makeup from Destiny & Light Hair and Makeup Group. After completing her trial run for the big day, Vivienne was confident her hair and makeup team could capture the perfect look to hold up in the Florida weather.
LEARN MORE ABOUT DESTINY & LIGHT HAIR AND MAKEUP | EMAIL
The bride and groom both agreed they needed a DJ who was personable and experienced when it came to keeping the party going, so they turned to a seasoned professional for help. With five-star ratings across the board, the team at Graingertainment kept the tunes blaring and the dance moves popping throughout the night.
LEARN MORE ABOUT GRAINGERTAINMENT | EMAIL 
Reminiscing of their special day, the bride loved getting to see her groom for the first time and getting the royal entrance a la horsedrawn carriage. Finally getting their chance to look around and everything that led up to their special moments made it that extra special at the end of the night.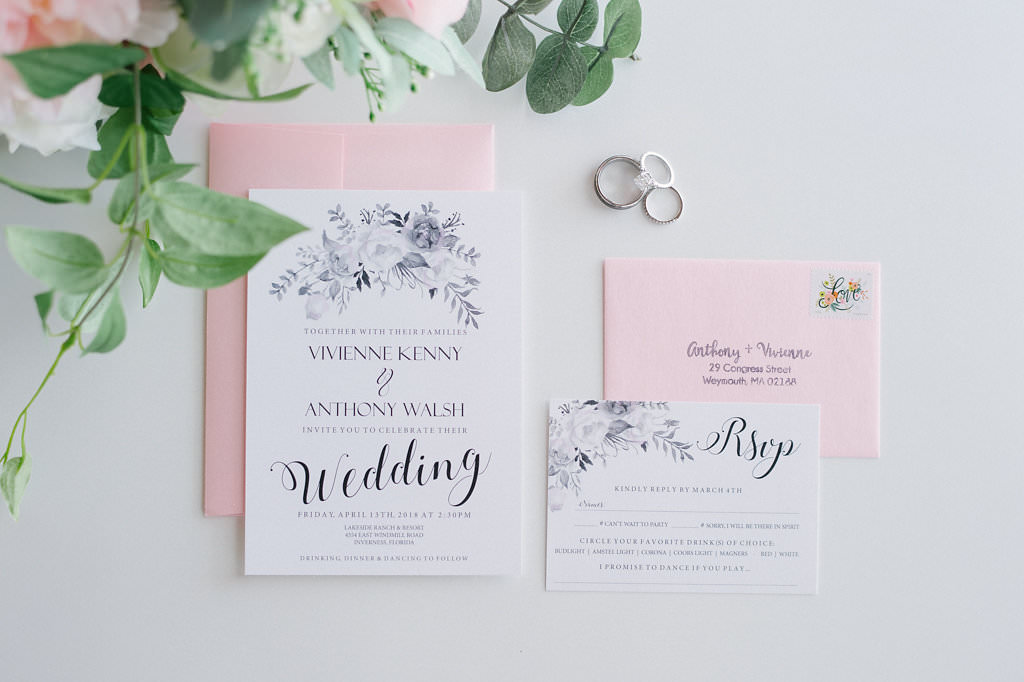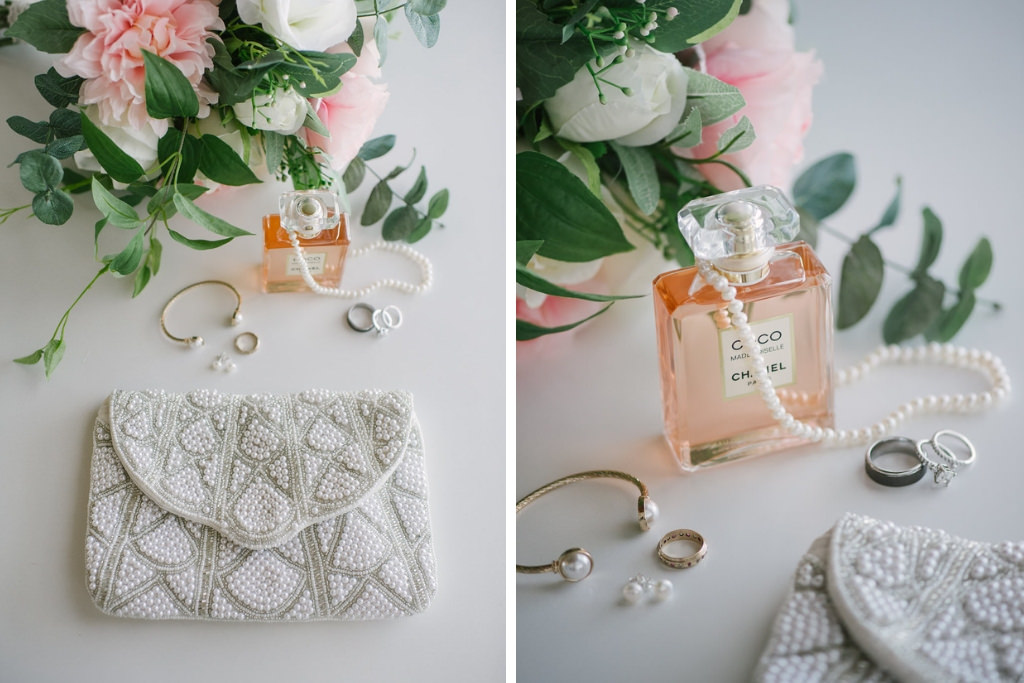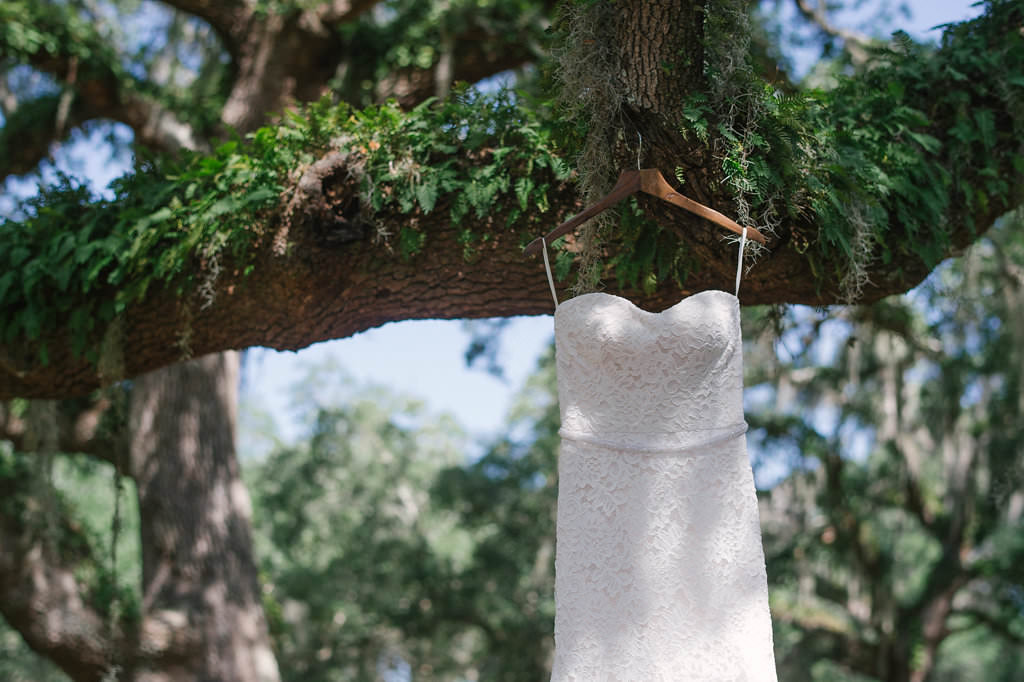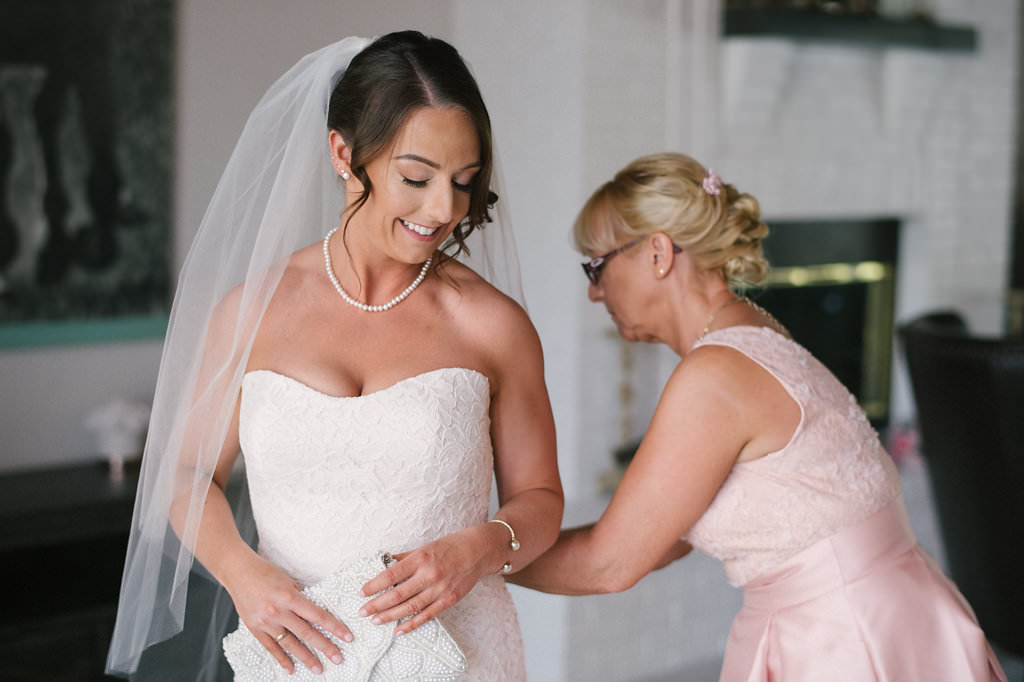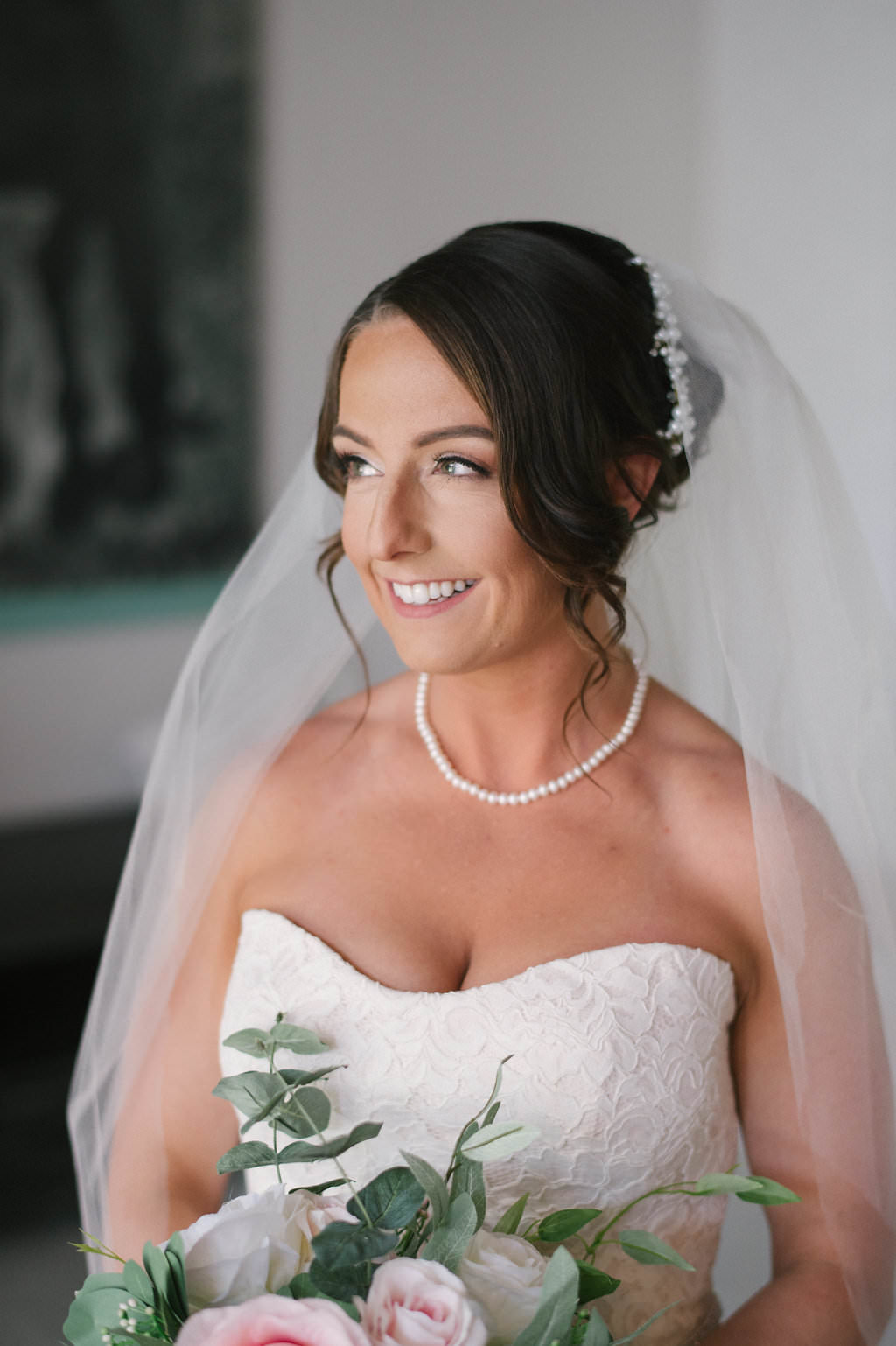 I want to learn more about Preferred Wedding Hair & Makeup Vendor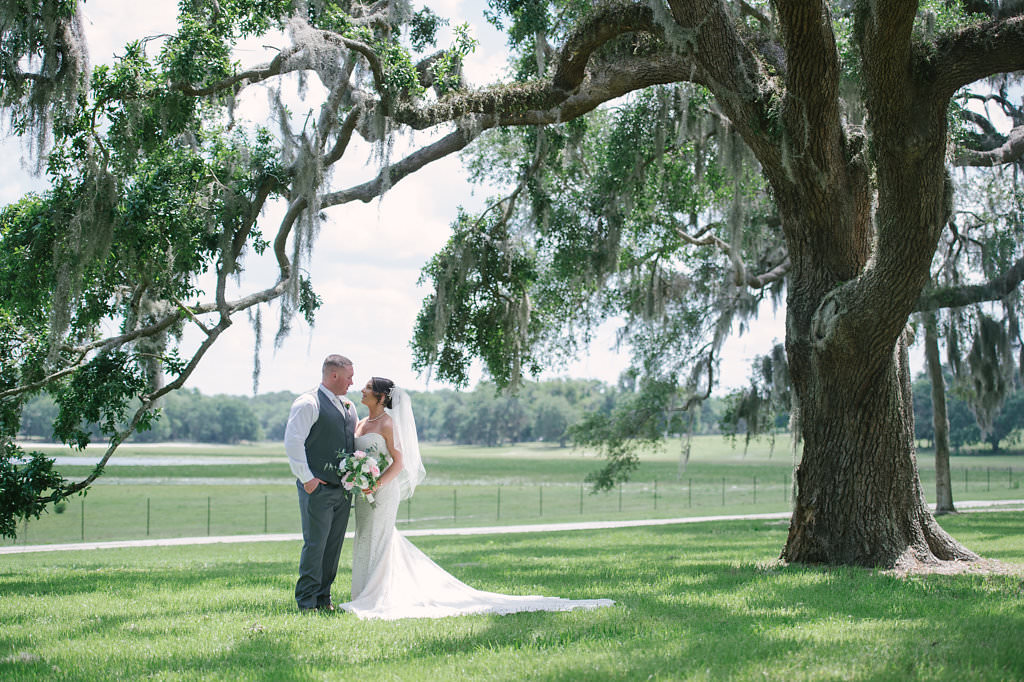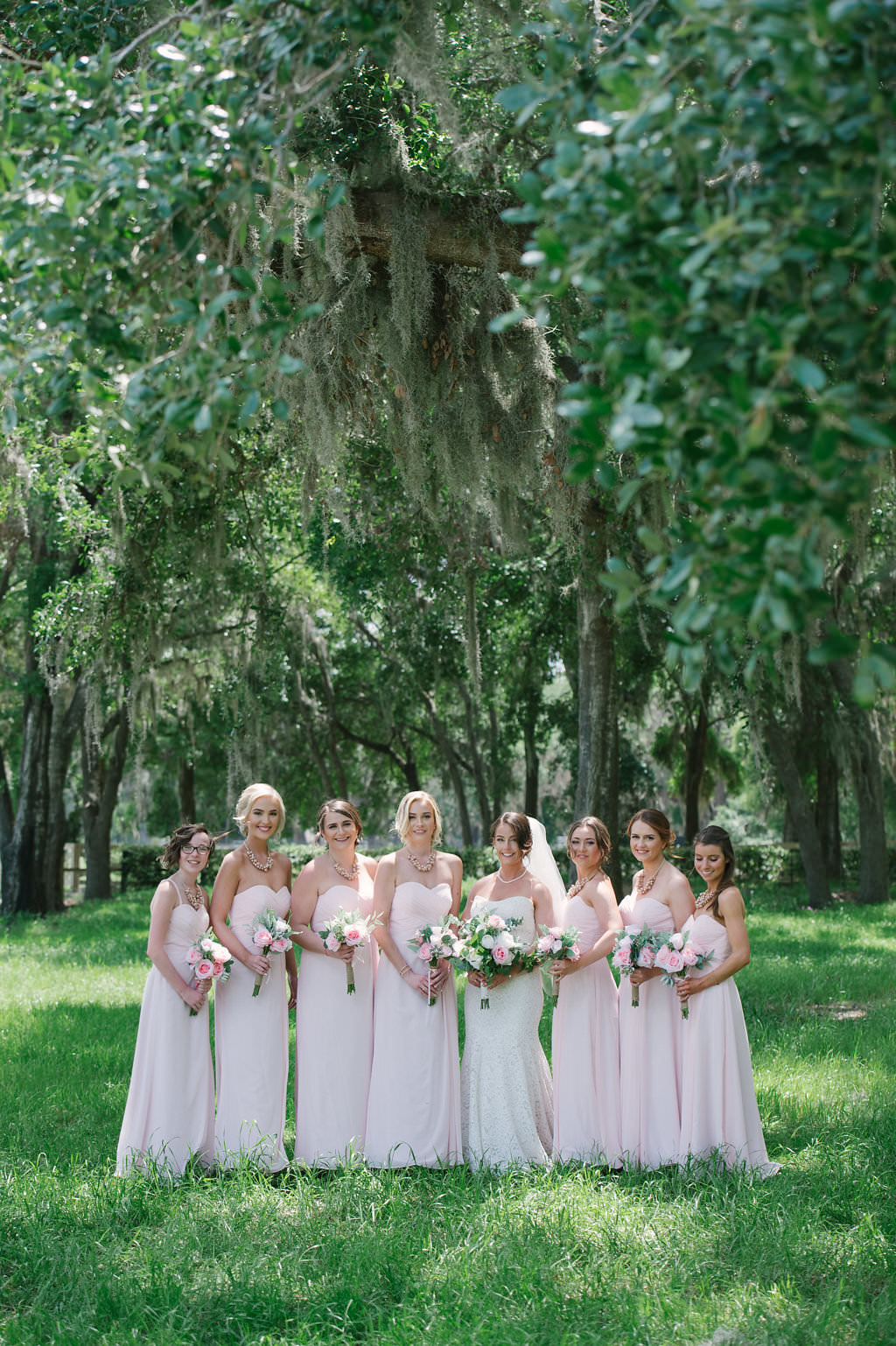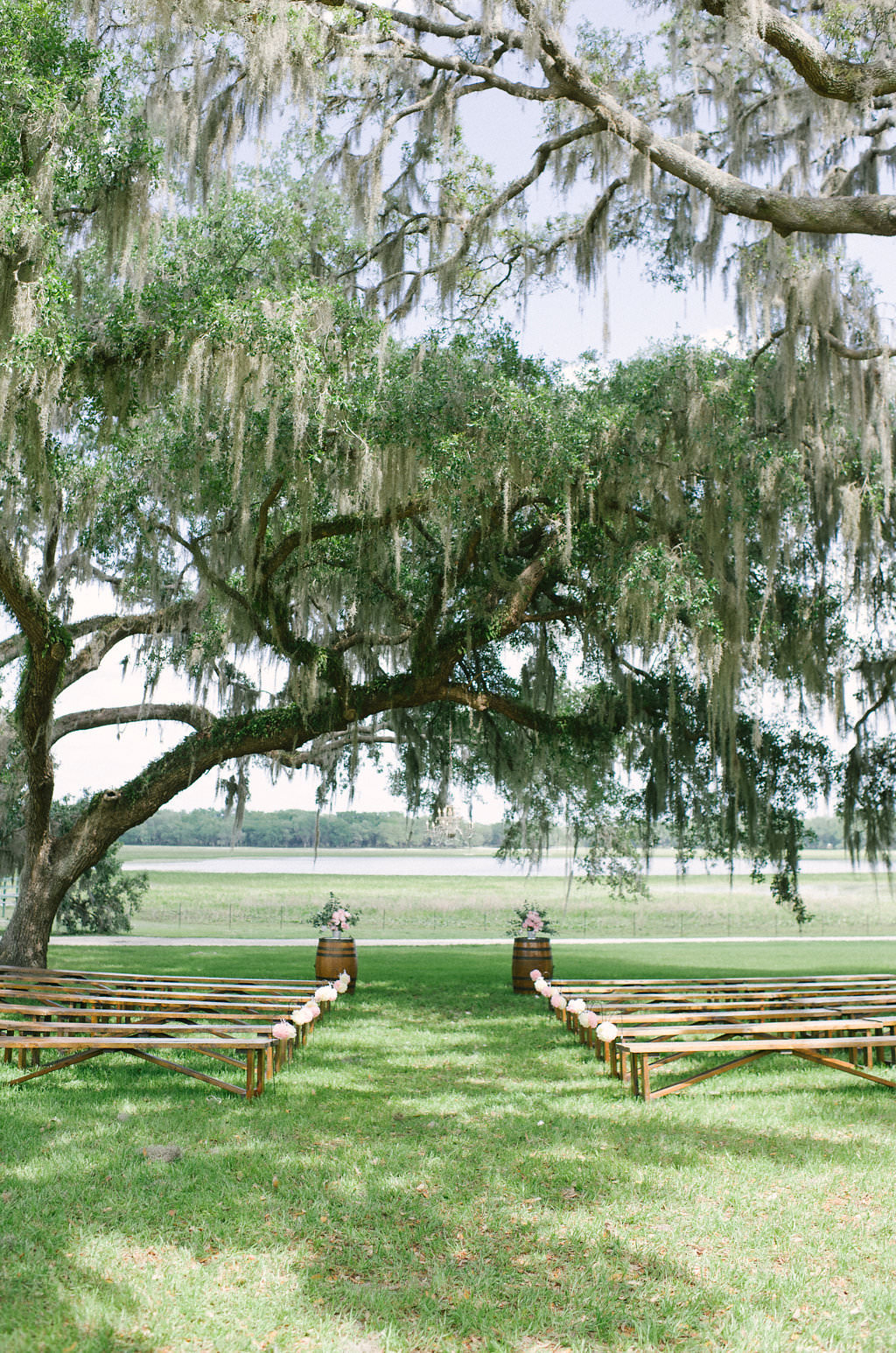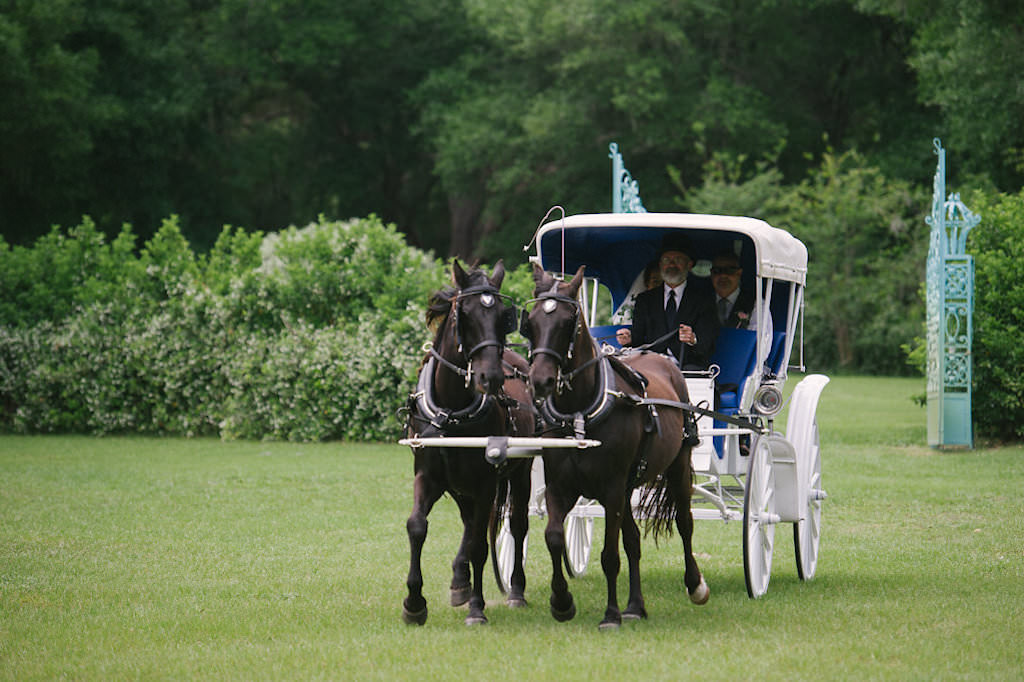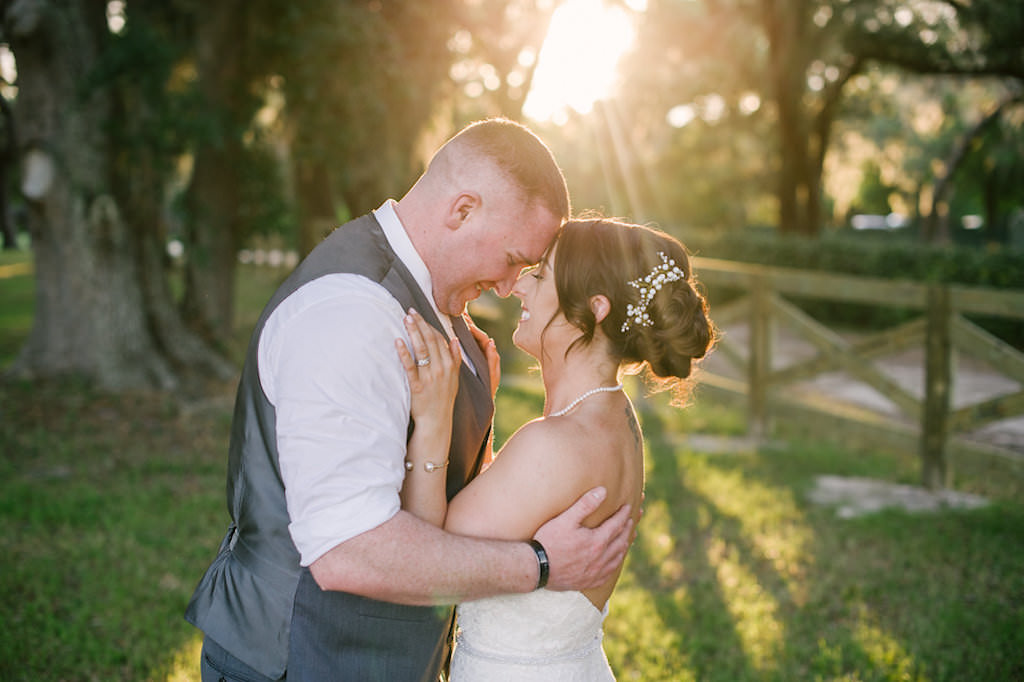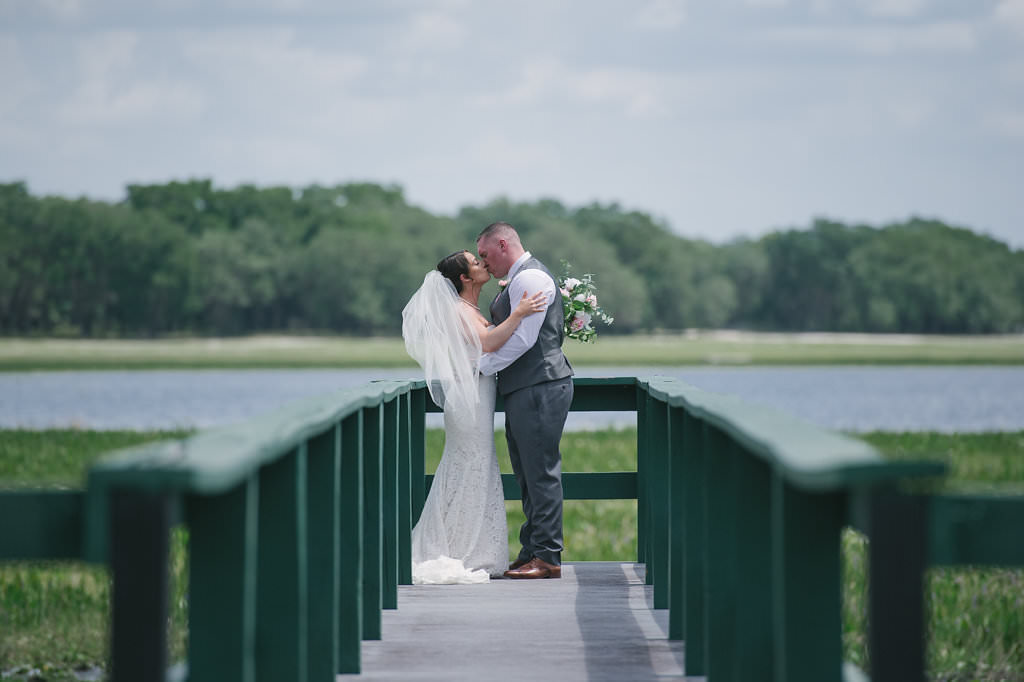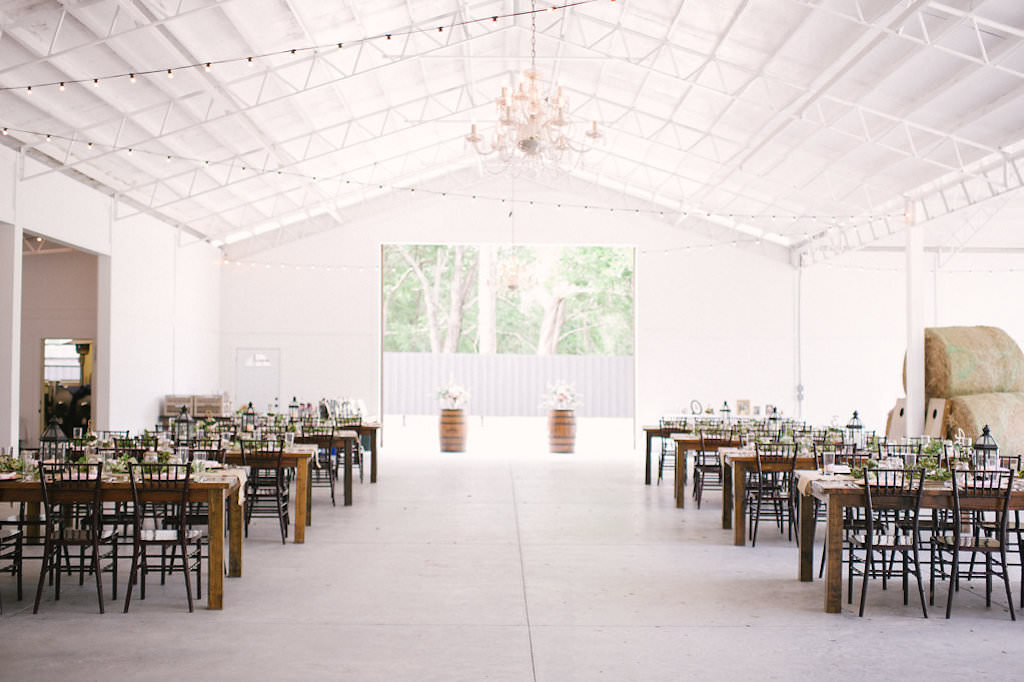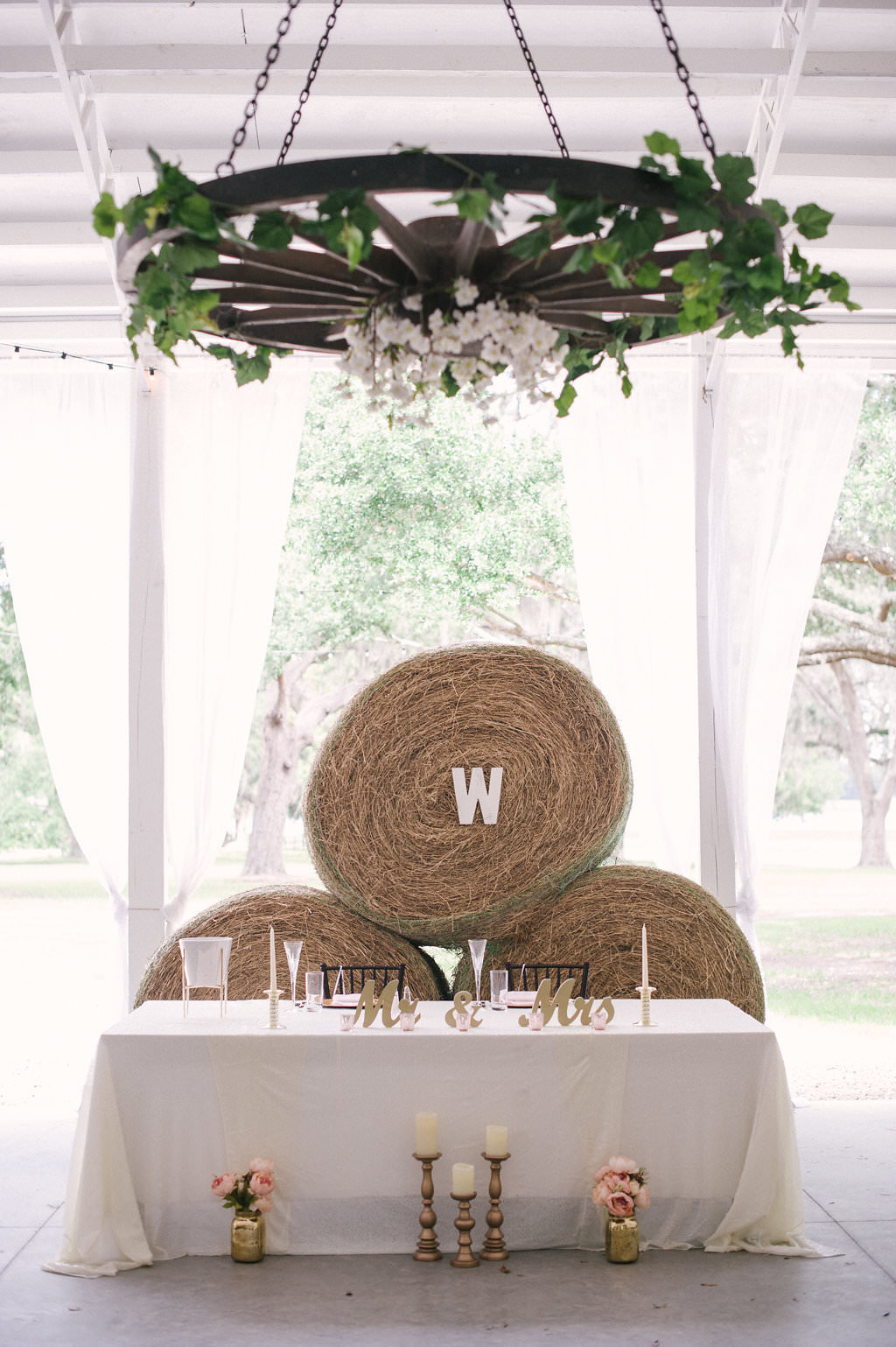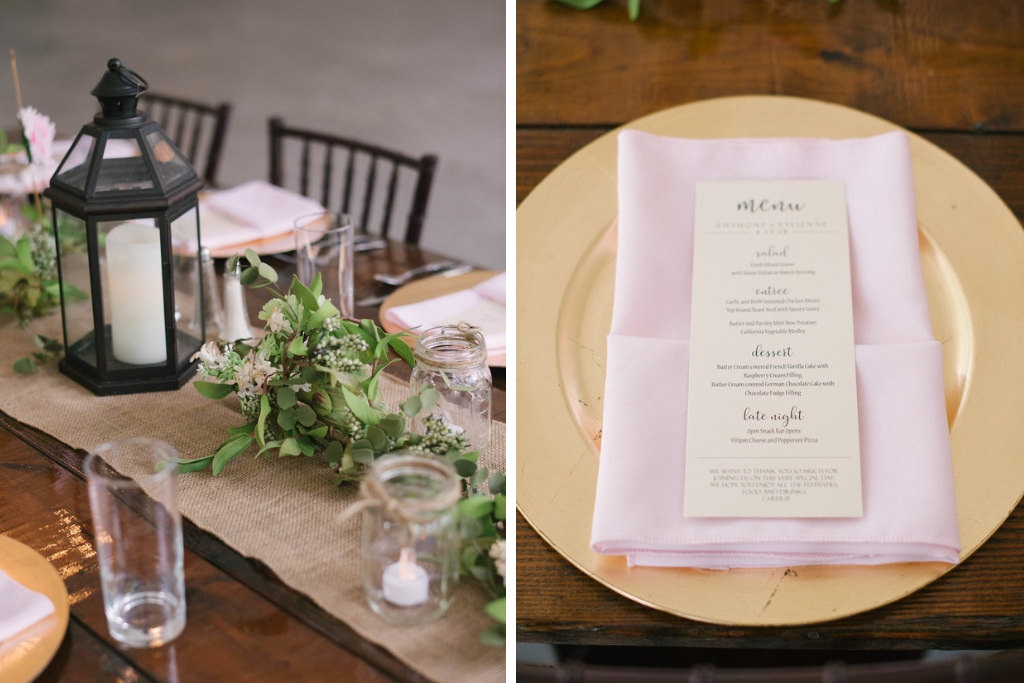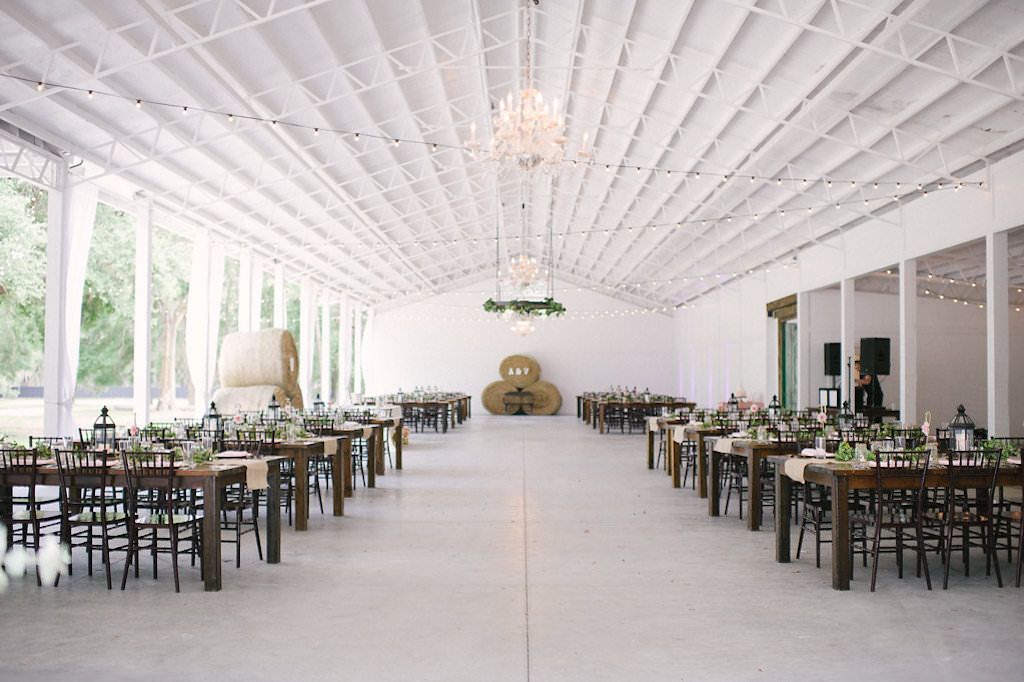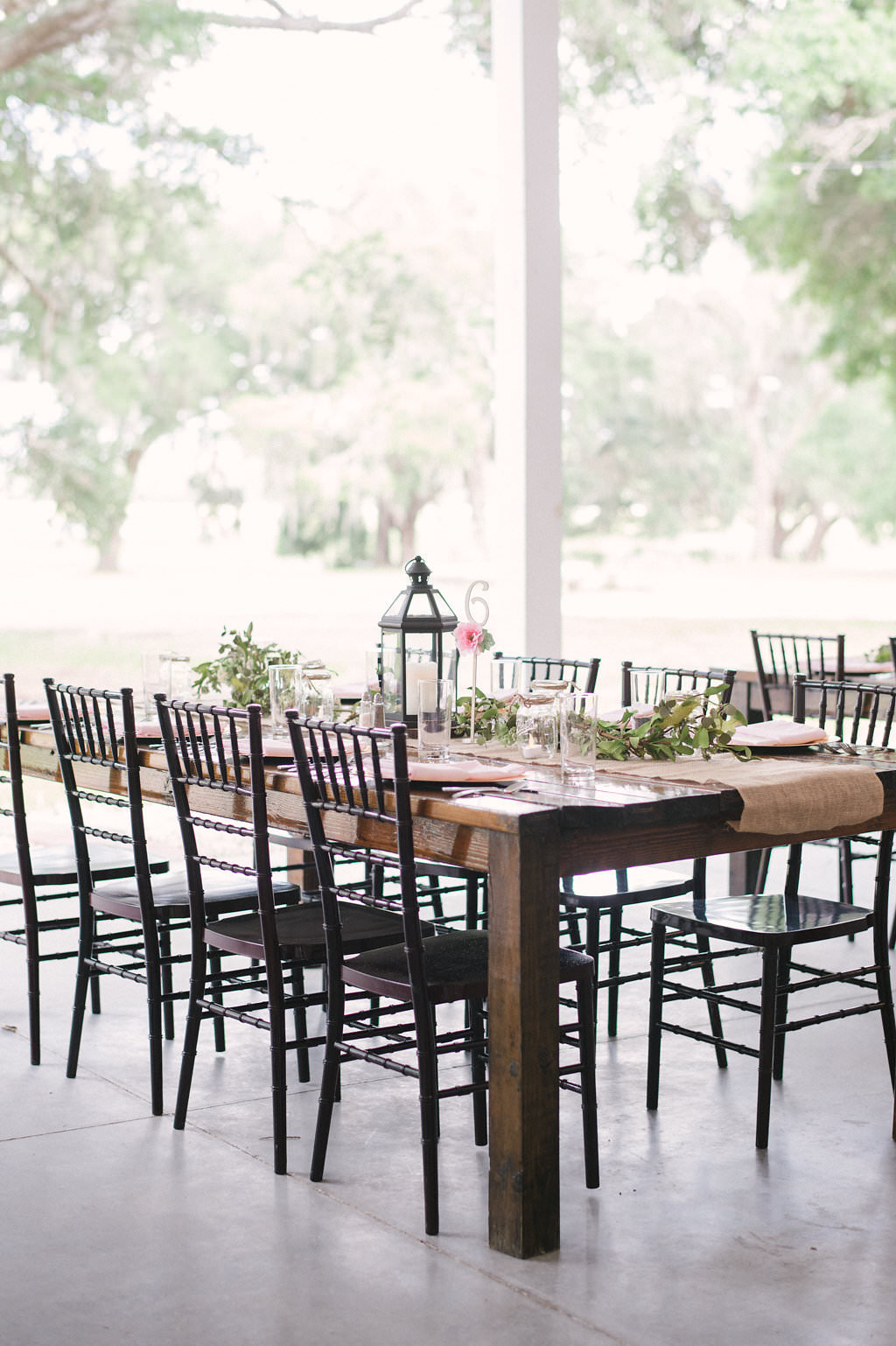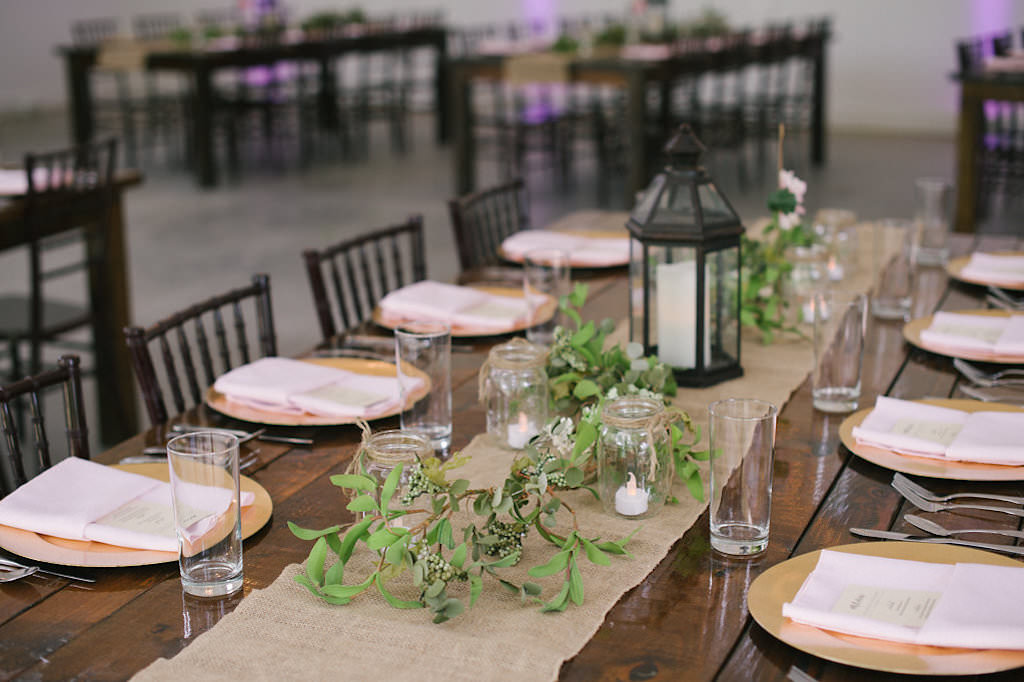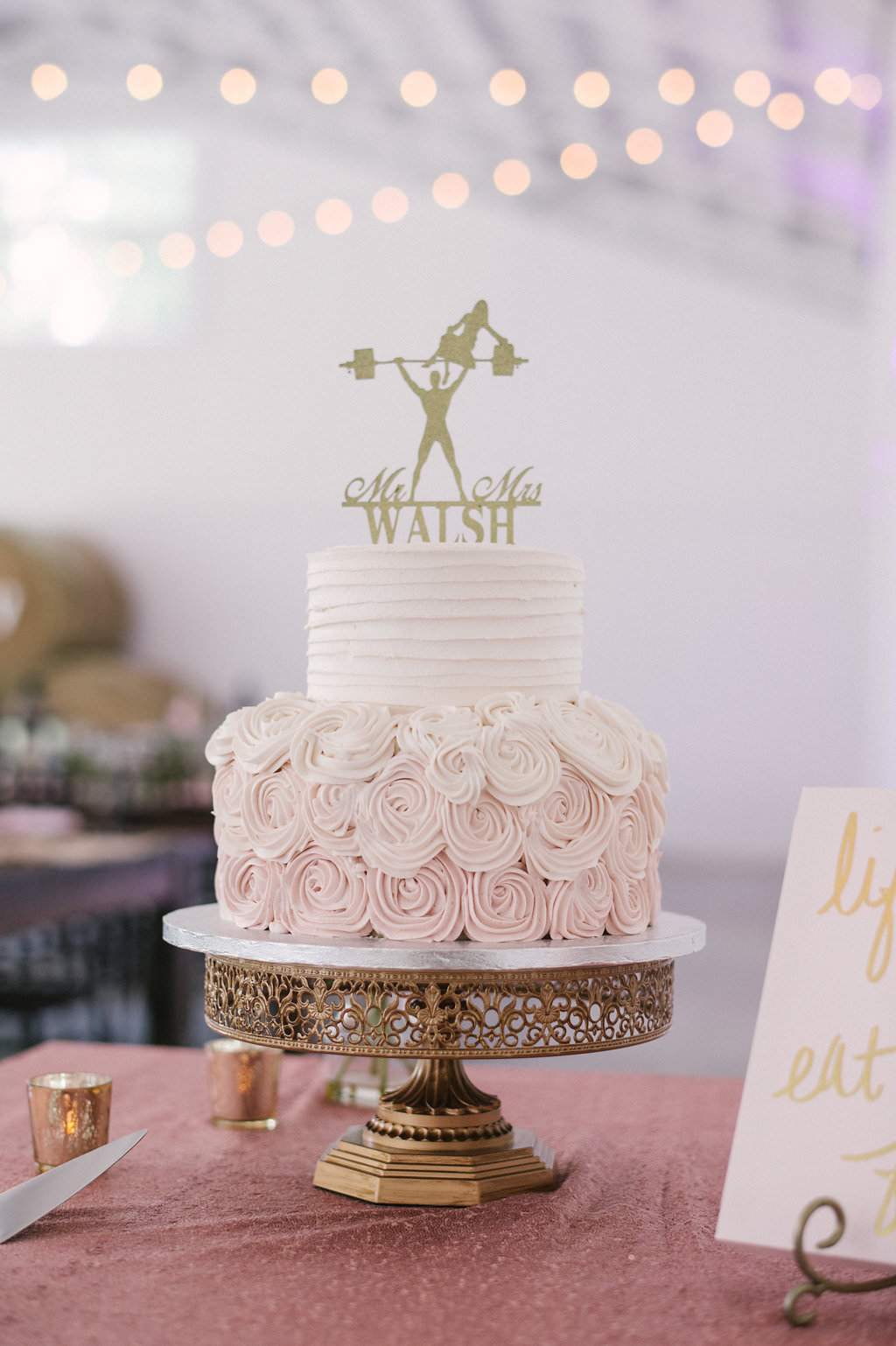 I want to learn more about DJ & Lighting from Graingertainment.
Venue: Lakeside Ranch
Photographer: Jordan Weiland Photography
Videography: Artistry Film
Planner: Stacey Price Events
Catering: John Mason Catering
Cake: Publix
DJ: Graingertainment *Marry Me Tampa Bay Preferred Wedding Pro
Officiant: Justified Love, Roberta Black
Hair and Makeup: Destiny & Light Hair and Makeup Group *Marry Me Tampa Bay Preferred Wedding Pro
Dress: VOWS Bridal Outlet (Massachusetts)
Suit: Men's Wearhouse