Tampa couple Rachel and Peter have a long history together, beginning as far back as middle school.
"Our brothers began playing baseball together when they were 8-years-old and that is how we met," Rachel explained. "Our fathers coached them together and our families have been forever friends since then."
While the pair dated as adolescents, they grew apart during high school, but rekindled their relationship after graduation and have been together ever since.
After dating for five years, Peter proposed in front of a crowd of 75 atop the "Eiffel Tower" on Rachel's first trip to Vegas.
"I was in shock because it was the last thing on my mind," the bride shared. "One set of my grandparents were there, as well as my parents and aunts and uncles."
Family played a main component of the Tampa wedding as the couple have an almost identical family tree.
"Our theme was mainly built around our families and our 'freaky' similar family heritage," Rachel explained. "Our fathers are both Cuban and Chinese, while our mothers are both Italian. We themed our candy dessert bar after those ethnicities and included a Did You Know table that included all the other crazy facts that had all our guests telling us we were soul mates!"
The pair searched for a Tampa wedding venue large enough to accommodate their 600 wedding guests and chose Tampa Marriott Waterside Hotel & Marina.
"It is such a beautiful hotel from top to bottom!" the bride gushed. "The chandeliers in the grand ballroom were gorgeous and the room did not need any type of drapery! It is stunning and the corridor had floor to ceiling windows overlooking the water!"
Rachel enlisted the help of her mother and a friend, a party planner, to keep the day flowing smoothly.
"When we saw the room we all started to almost cry because all the hard work for 14 months became a reality!" Rachel reminisced.
To capture their big day, Rachel and Peter hired Tampa wedding photographer Carrie Wildes Photography.
"We had five interviews set up when we met Carrie. She knocked us off our feet!" the bride exclaimed. "She was so nice and so down to earth and loved our story and understood exactly where we were coming from. She was amazing and recommended so many vendors that we eventually ended up using!"
Looking back, Rachel's most memorable moment came during her Tampa wedding ceremony, which took place at the middle school that her and Peter's fathers had attended together as well the location here his parents were married.
"When the doors of the church opened and we saw each other for the first time all the nerves went away and it all became very real," the bride reminisced.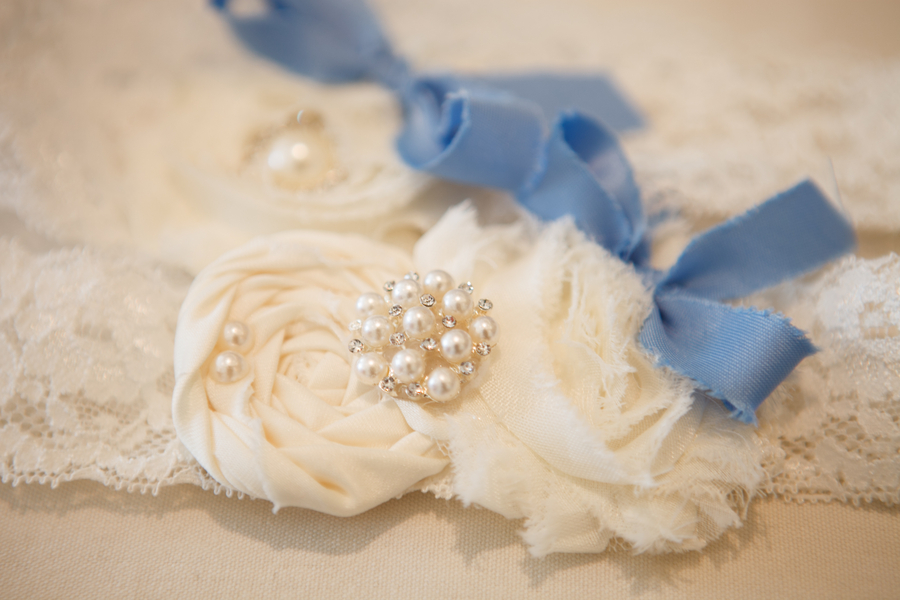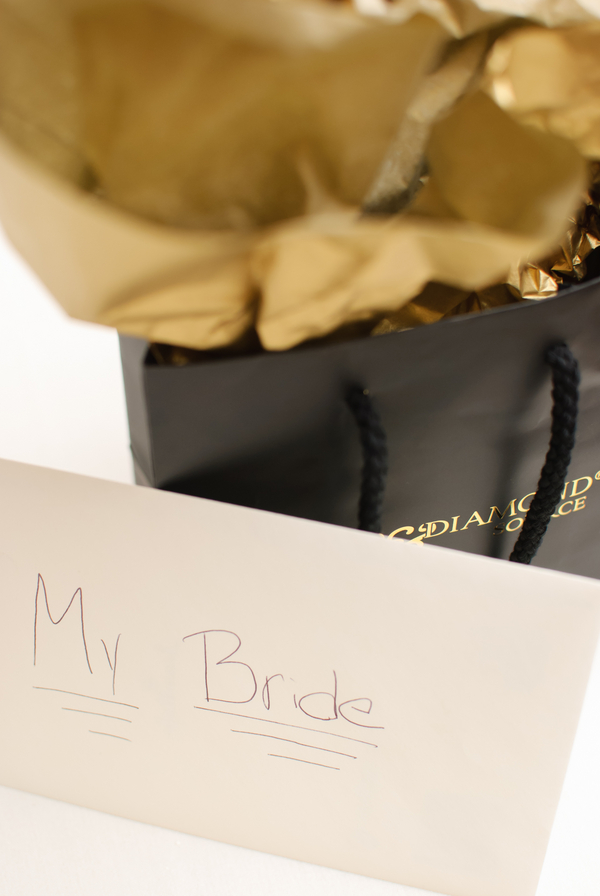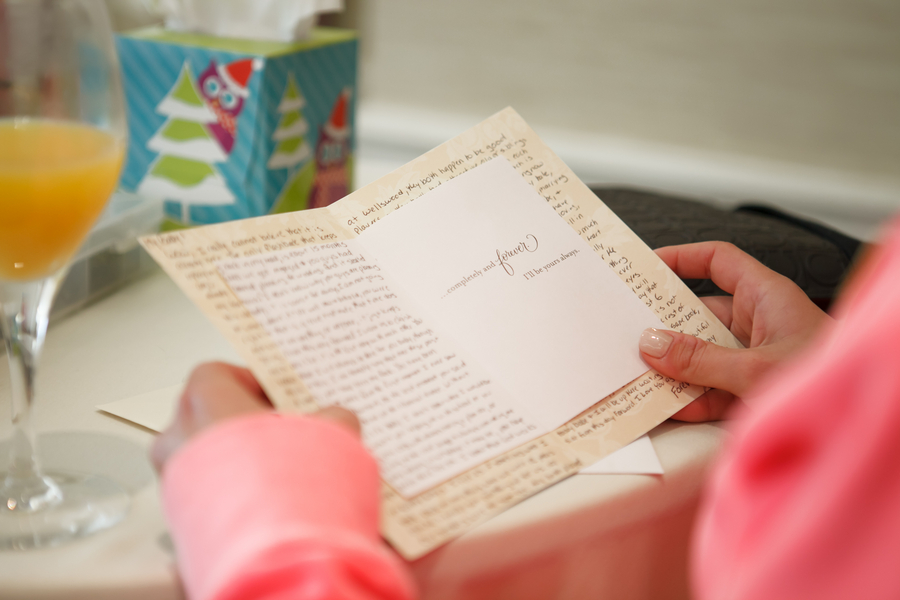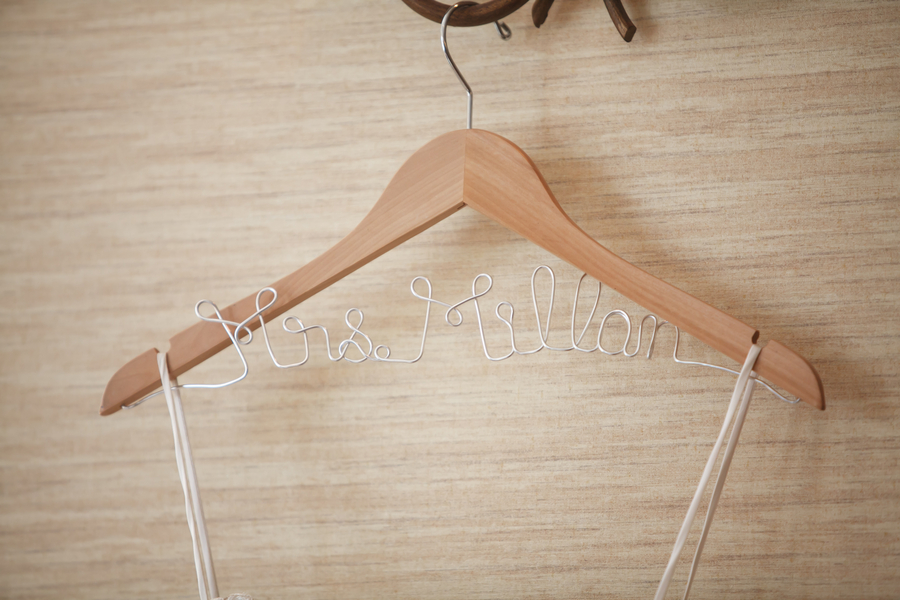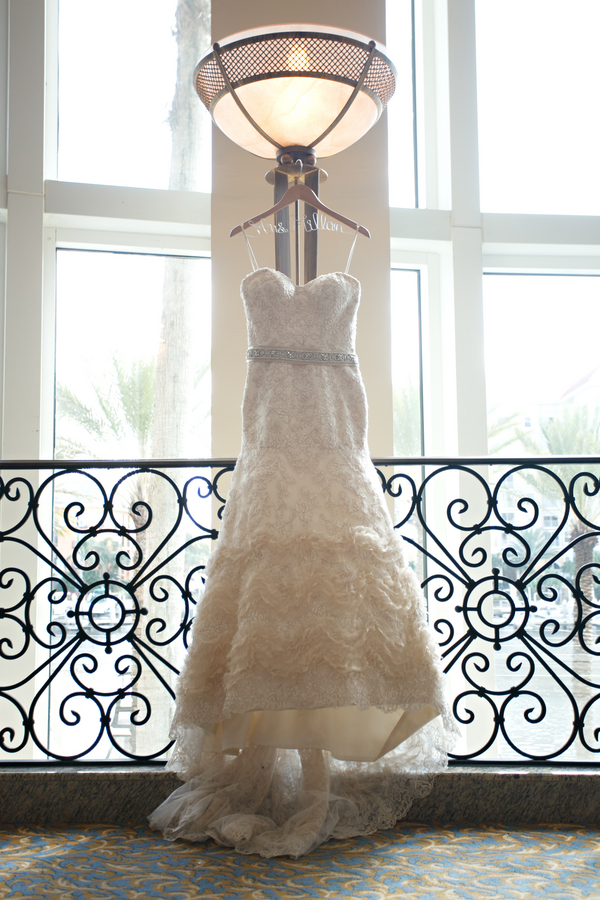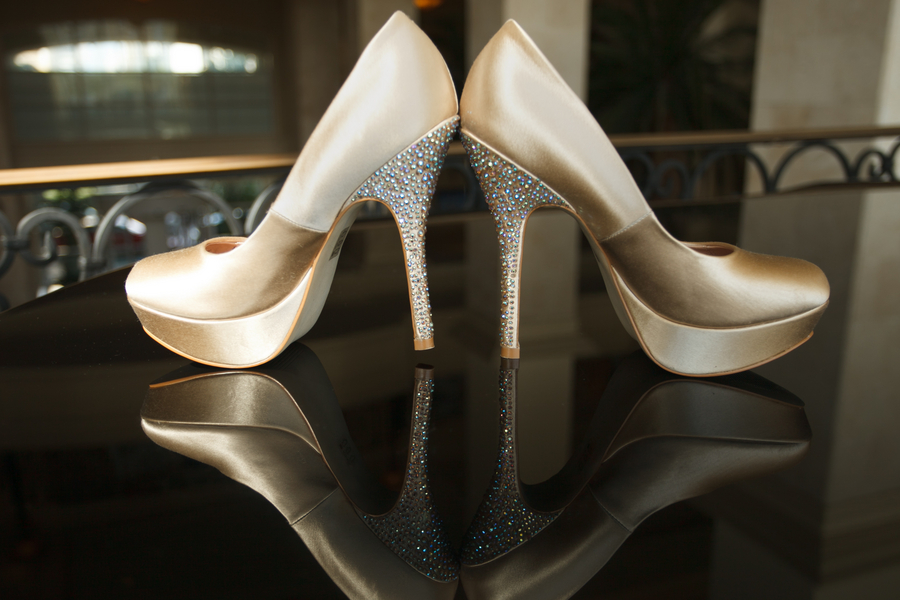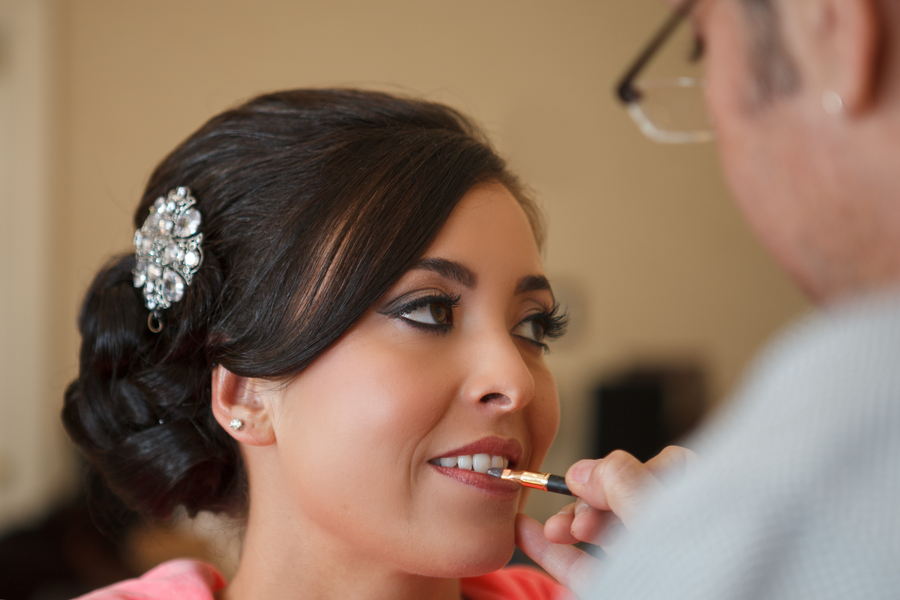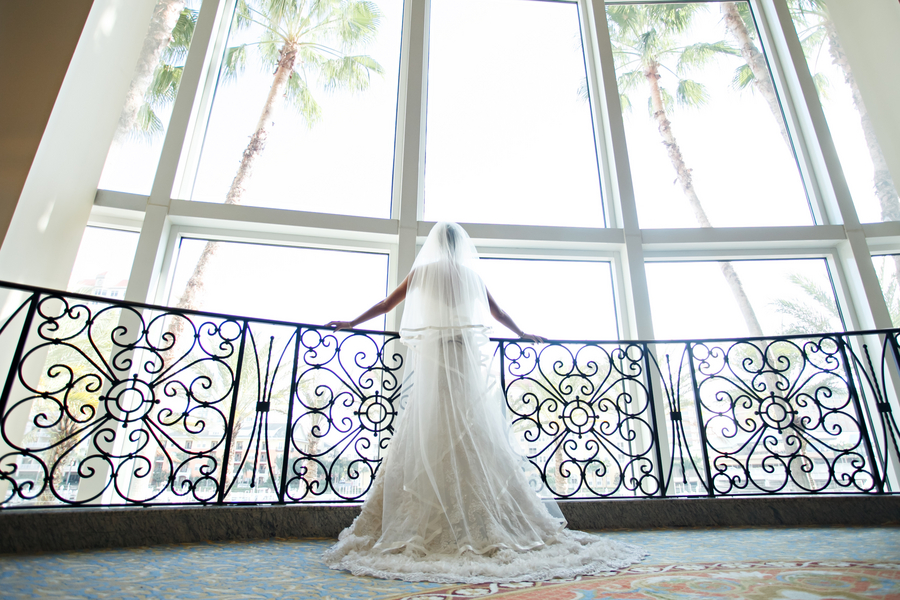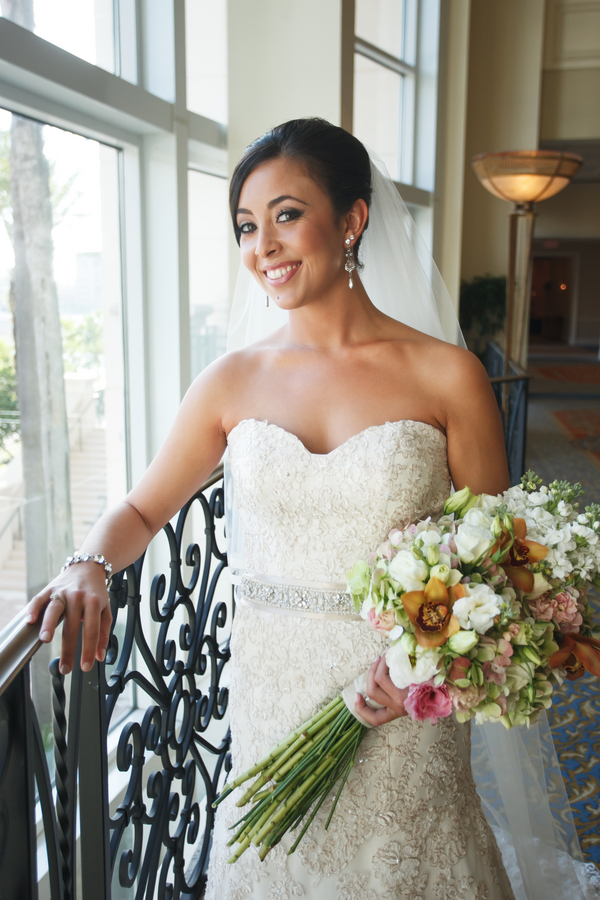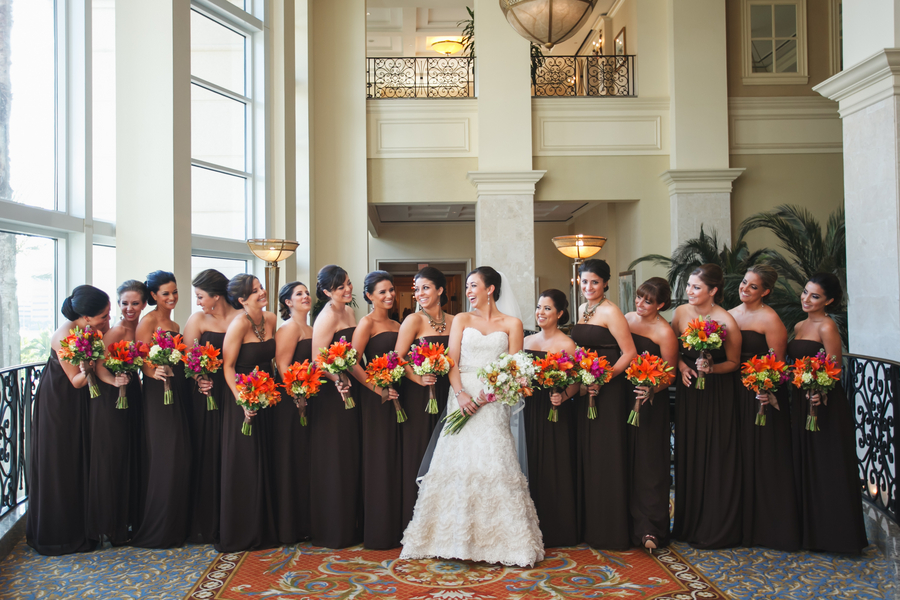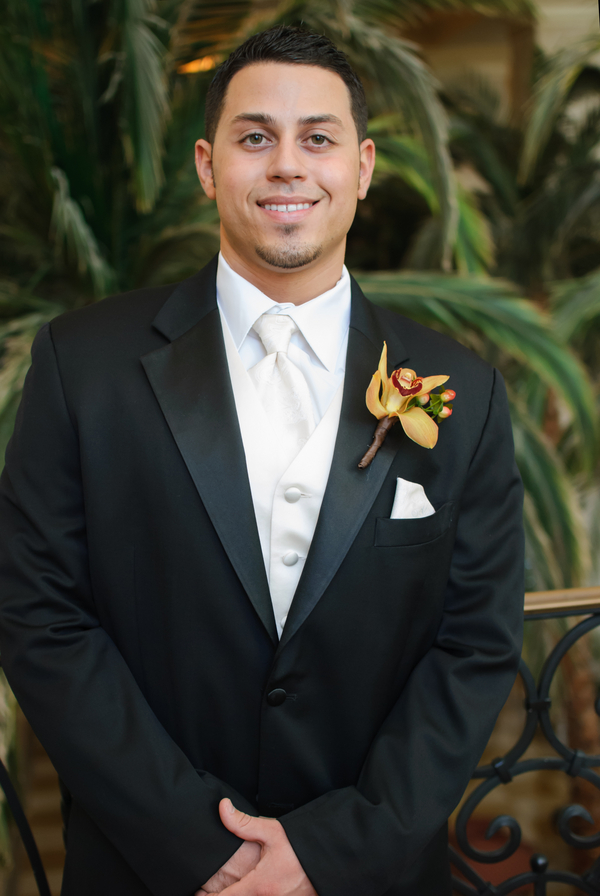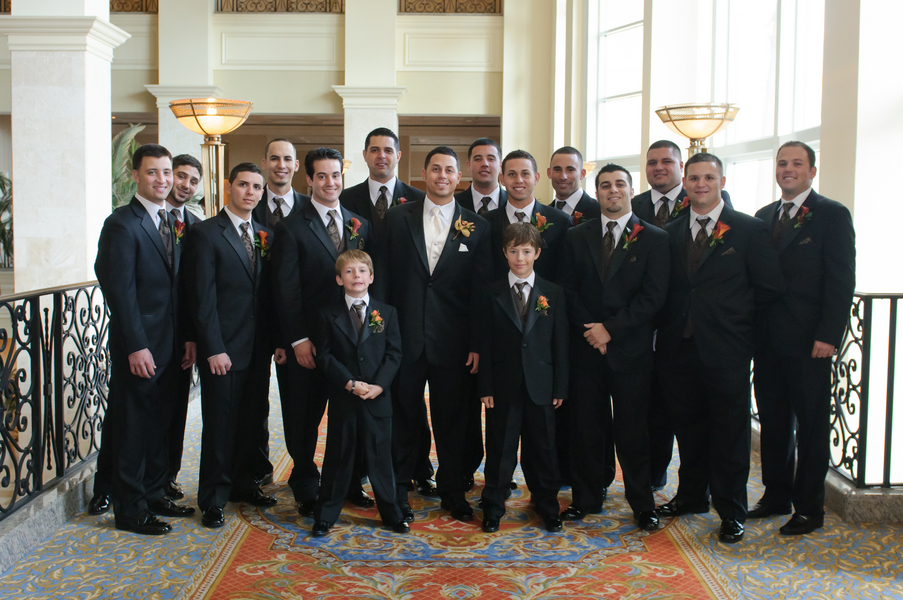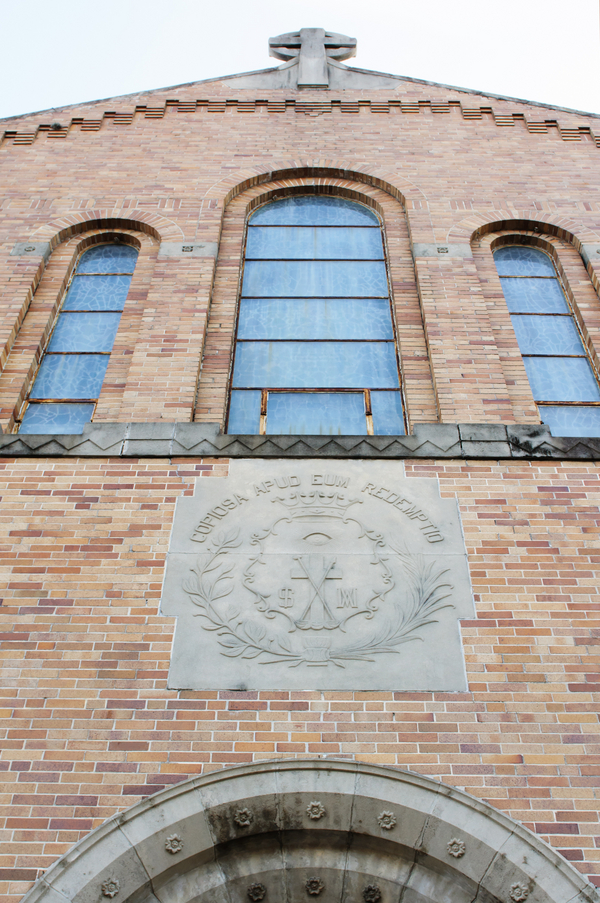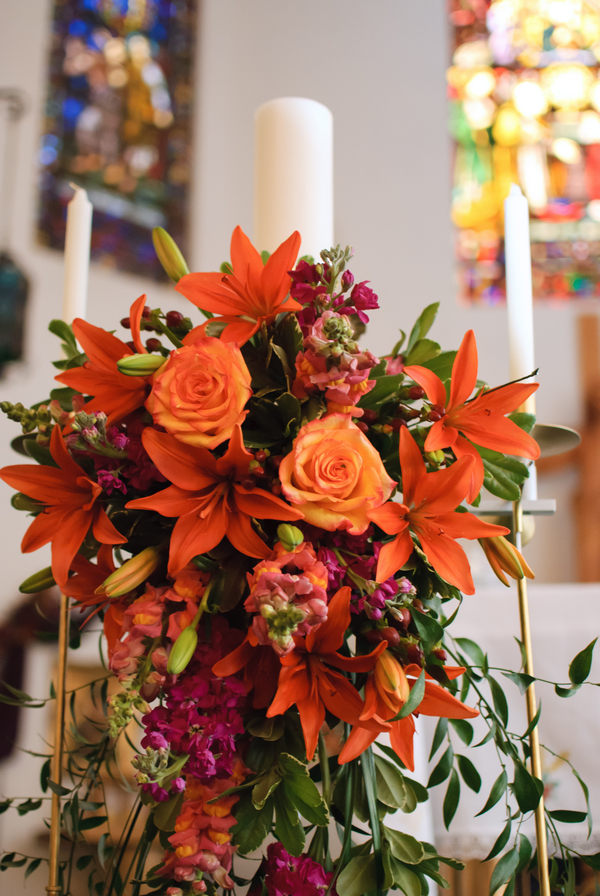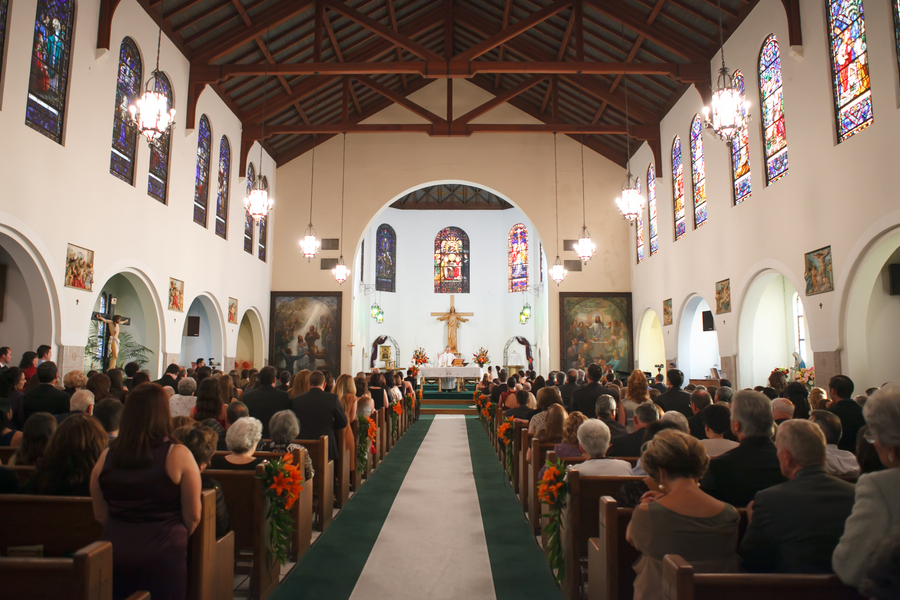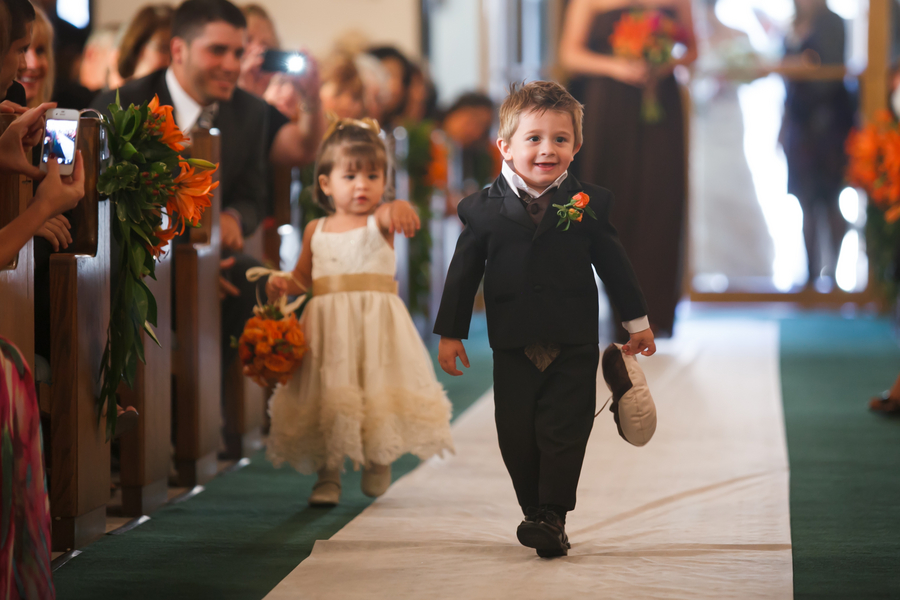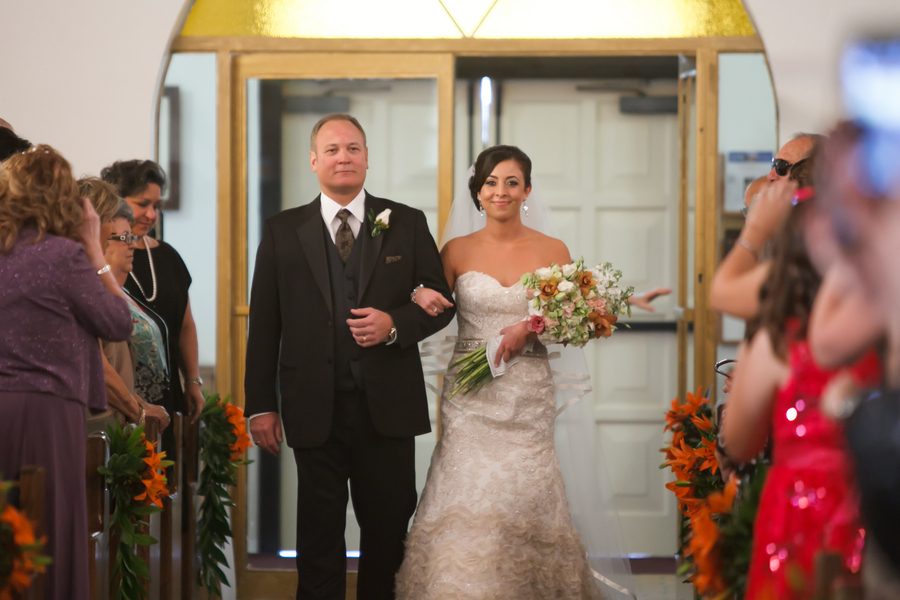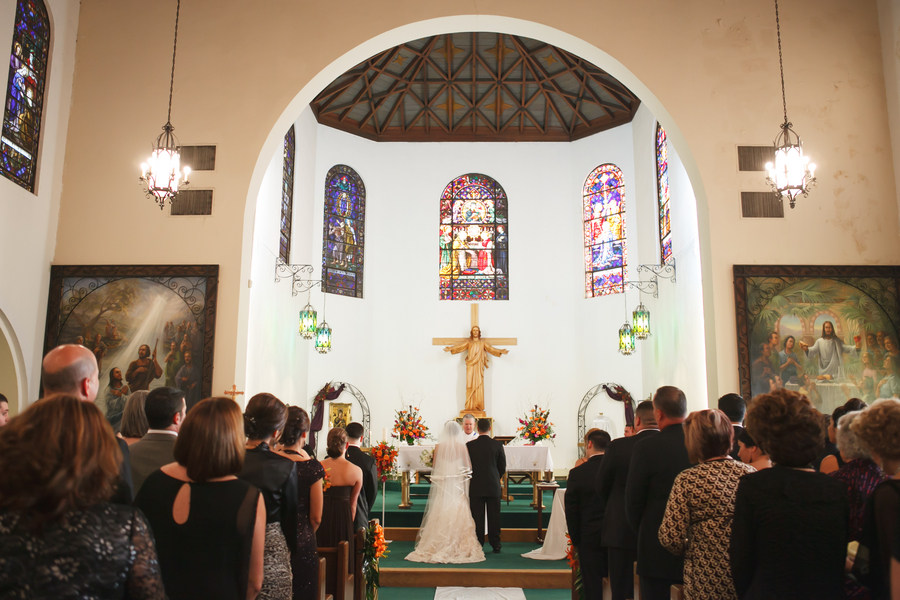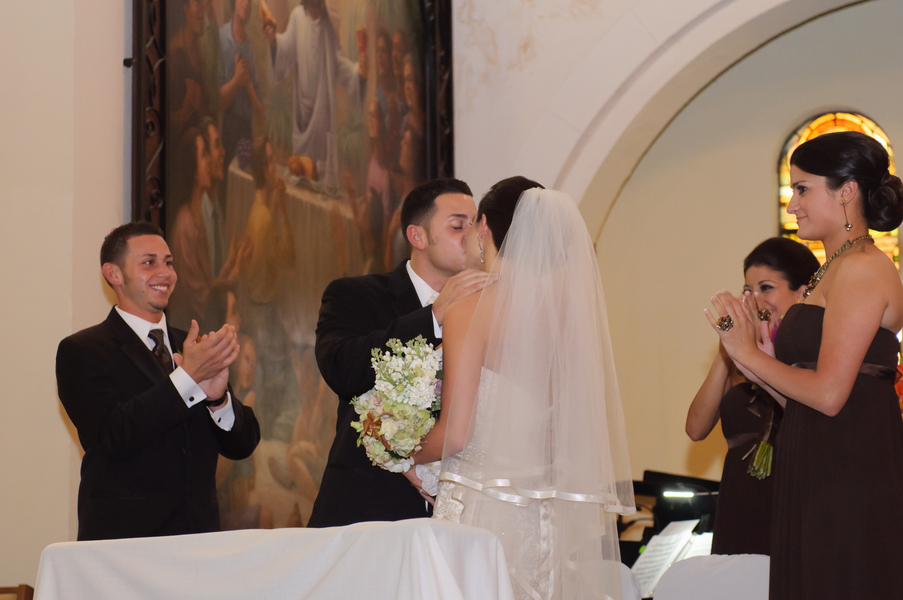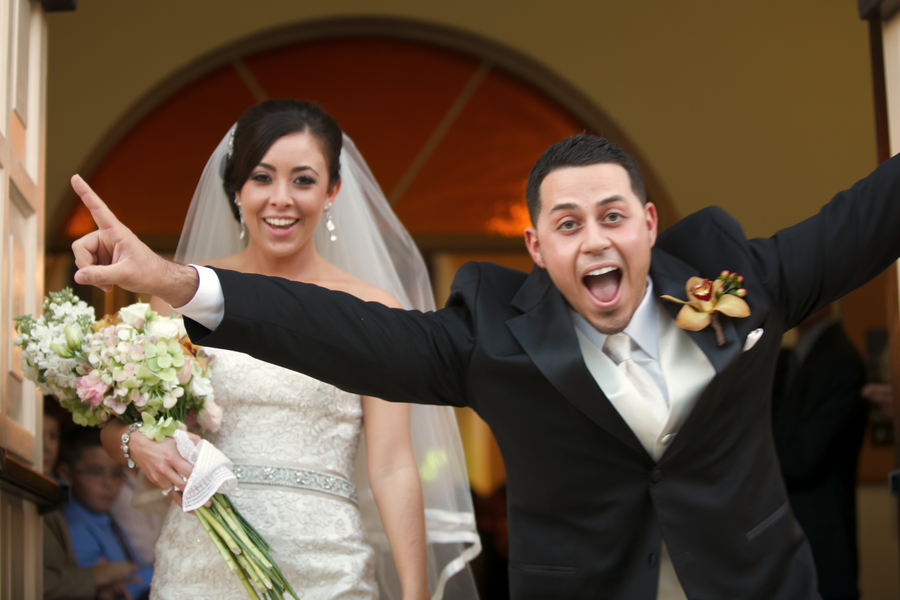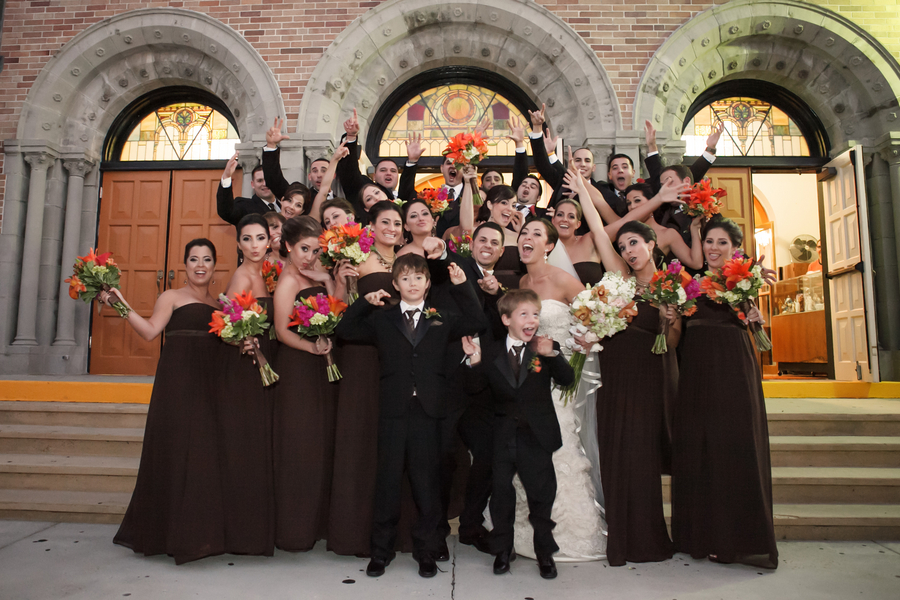 Our wedding party included 15 bridesmaids, 13 groomsmen, 3 ring bearers, and 1 flower girl. – The Bride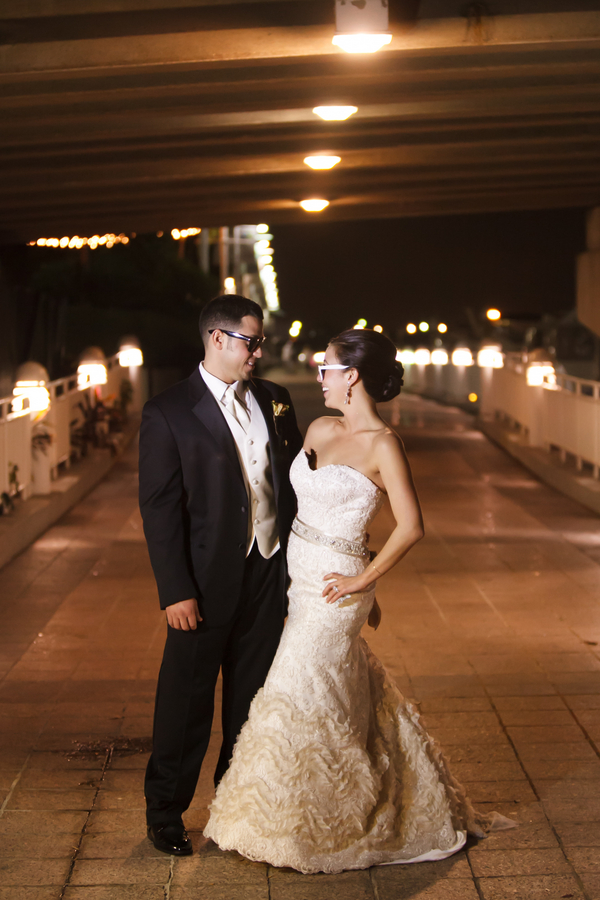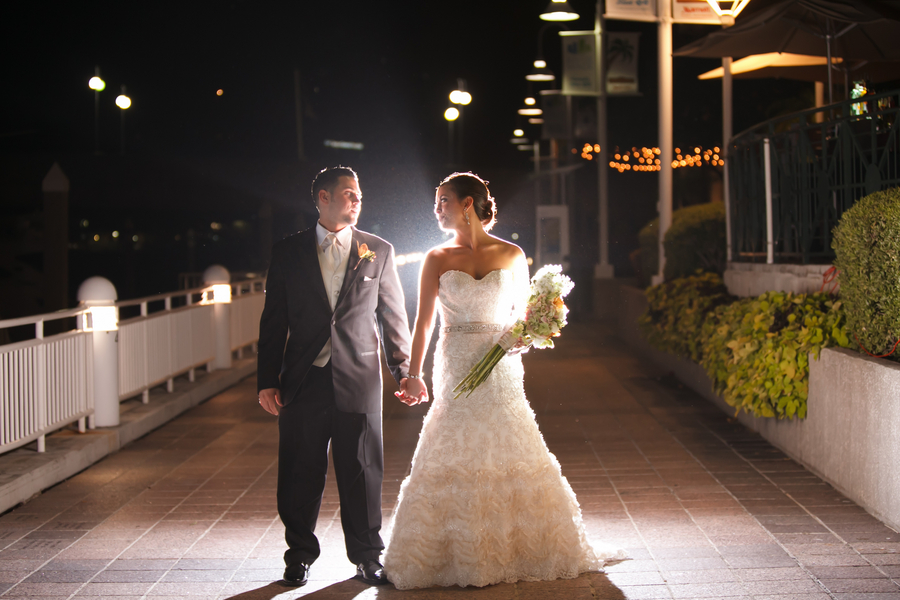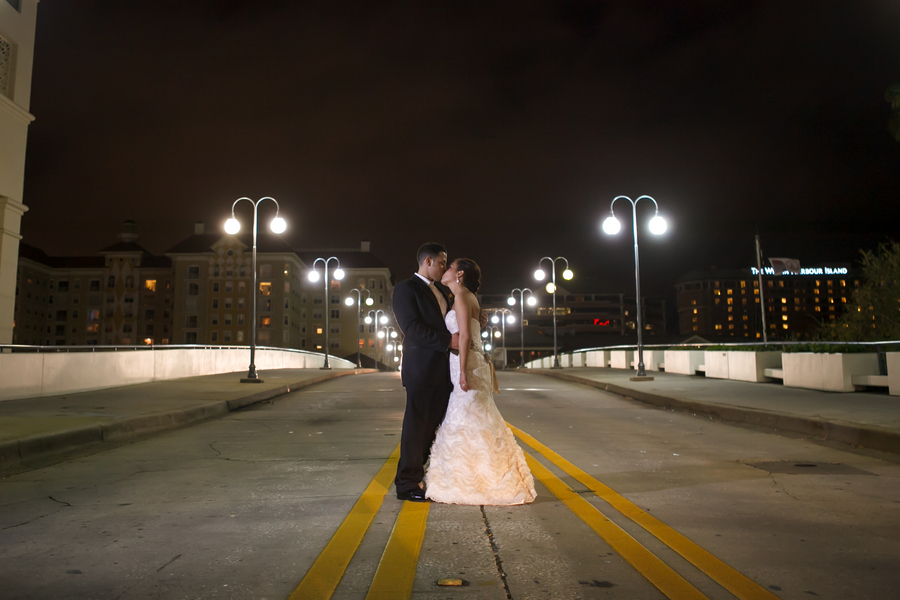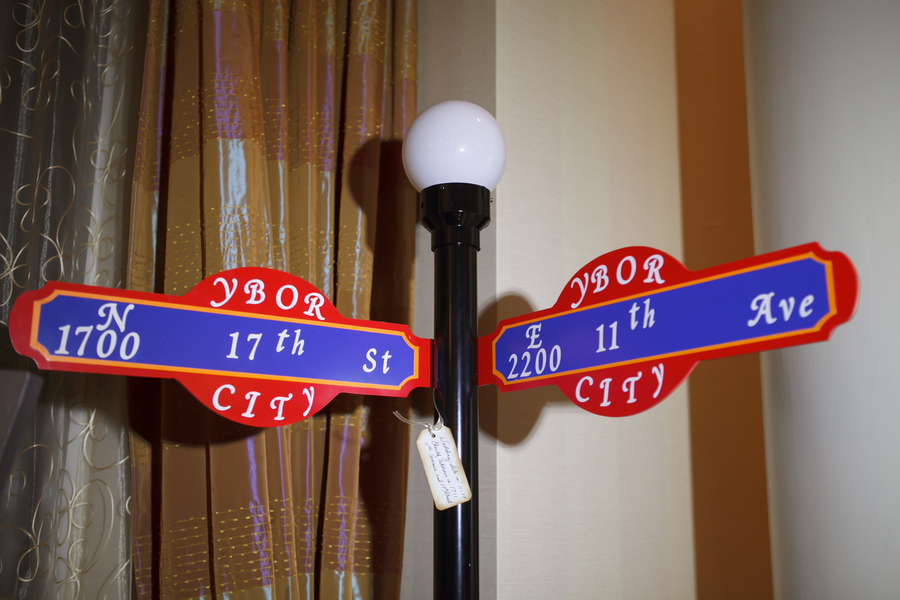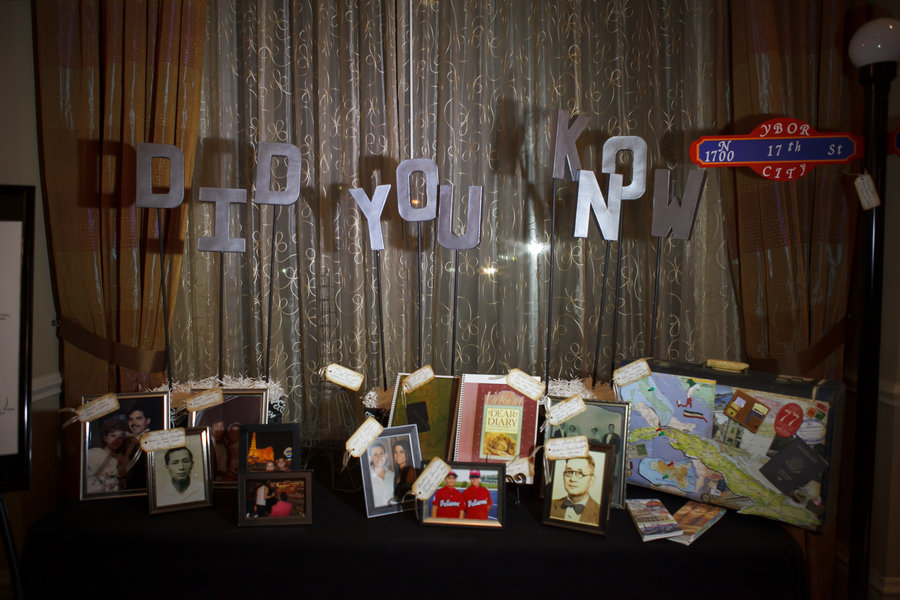 Our theme was mainly built around our families and our 'freaky' similar family heritage. Our fathers are both Cuban and Chinese, while our mothers are both Italian. Everyone that came felt like they were part of our story.  – The Bride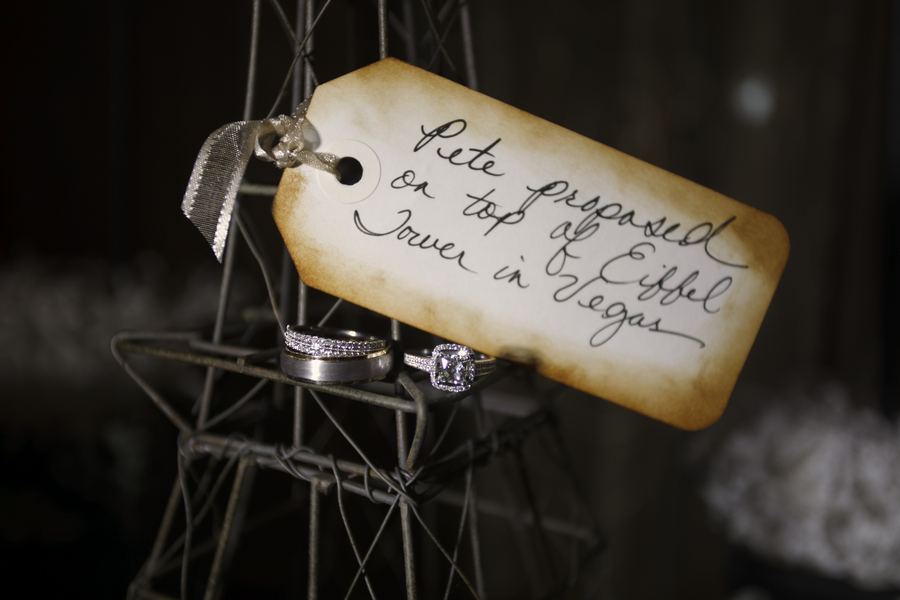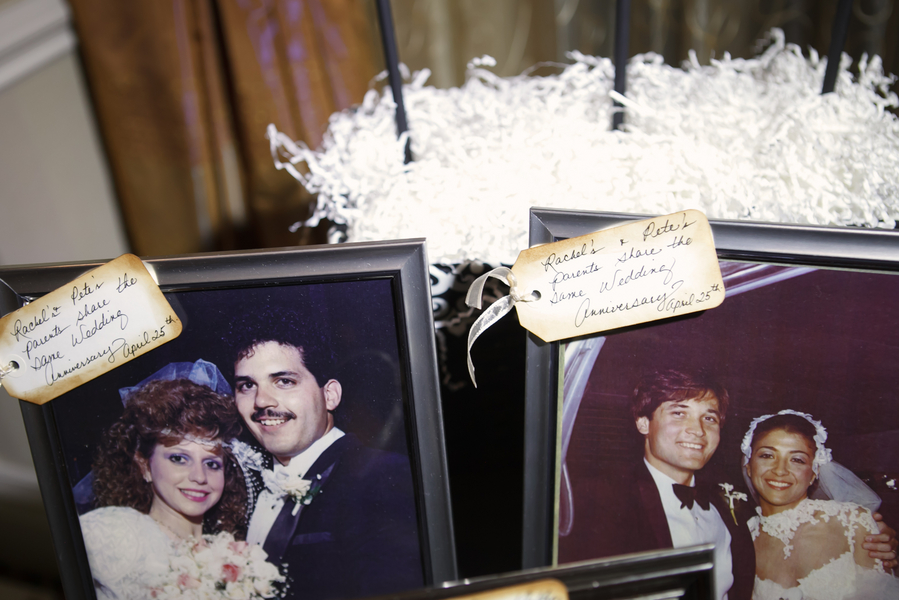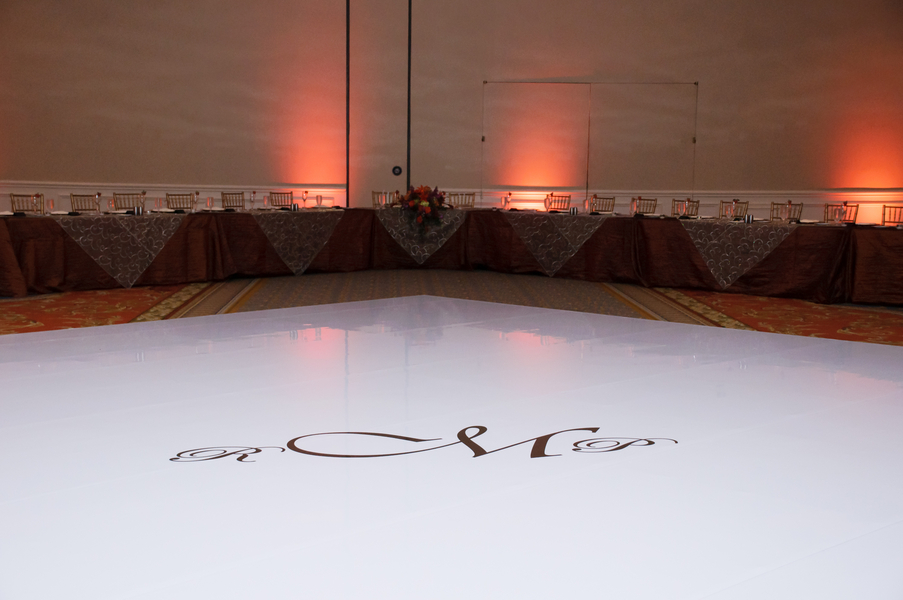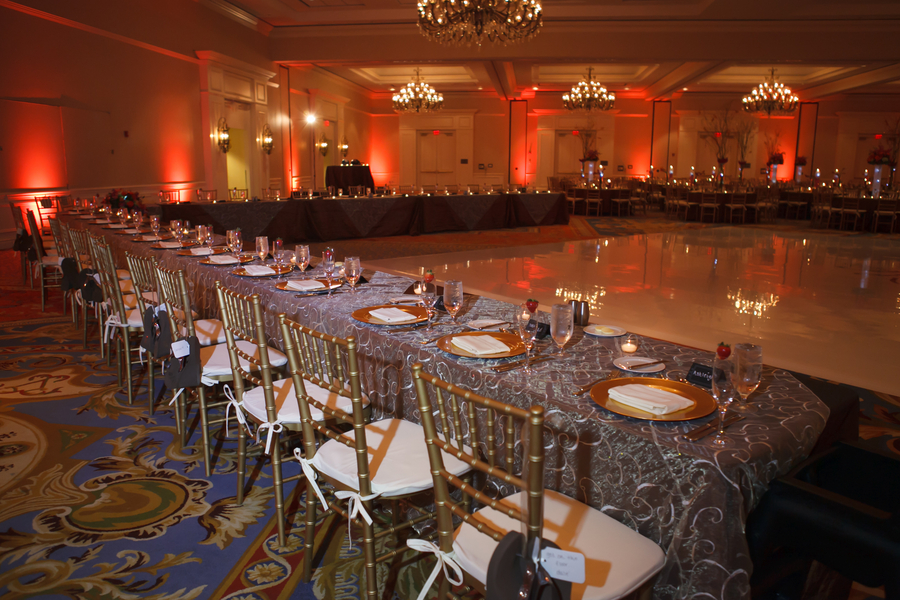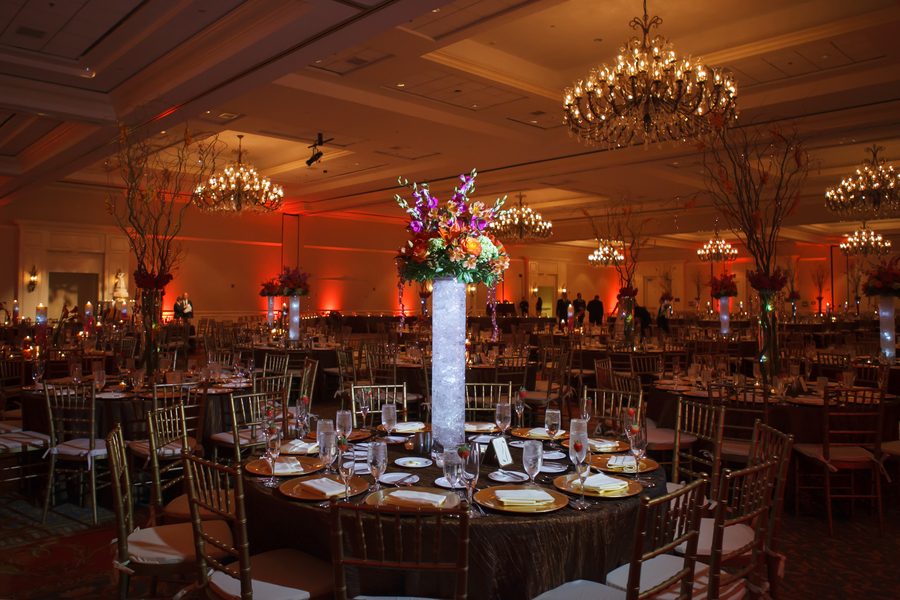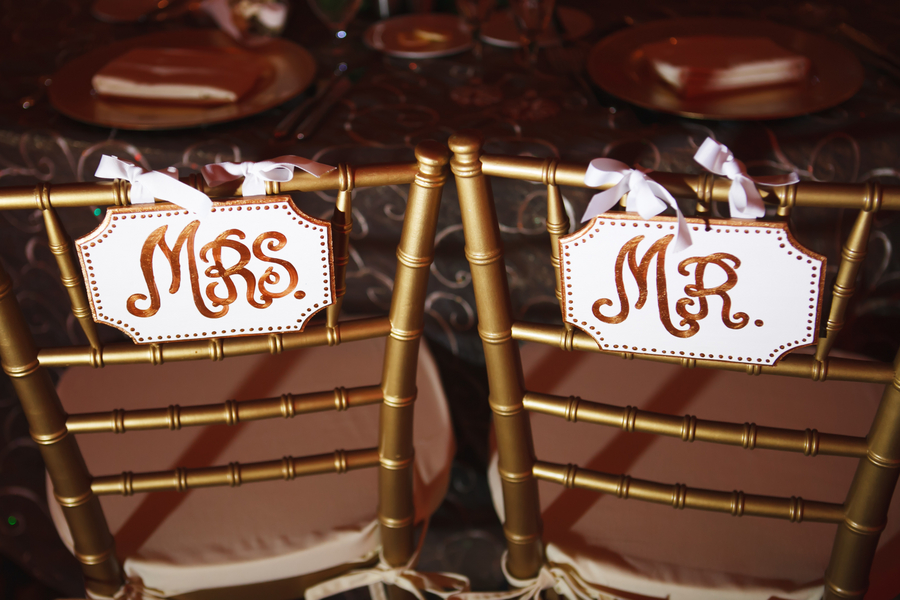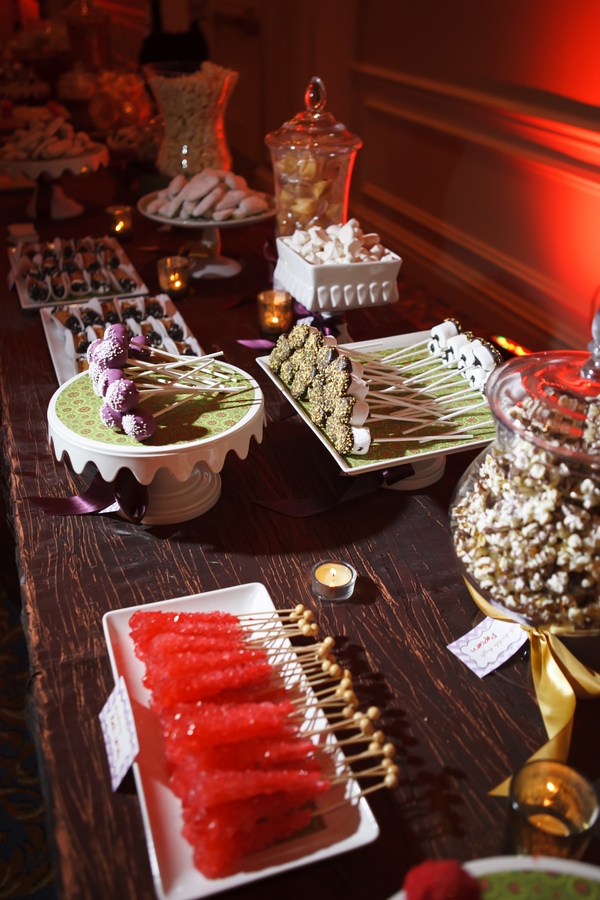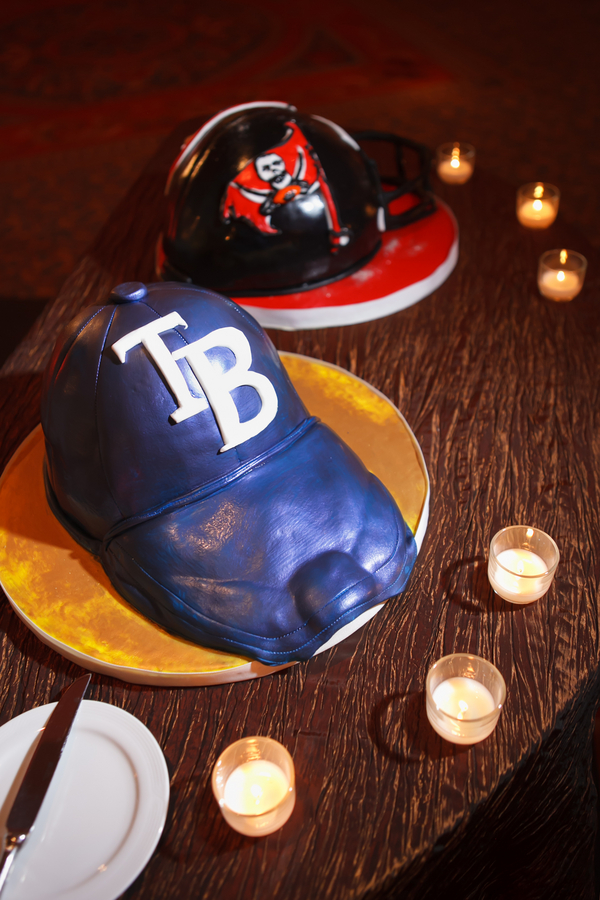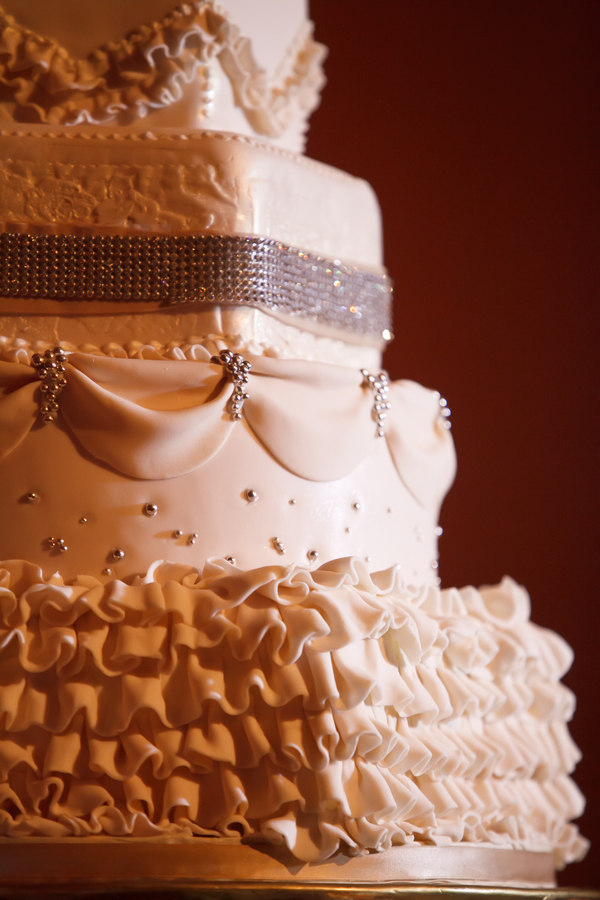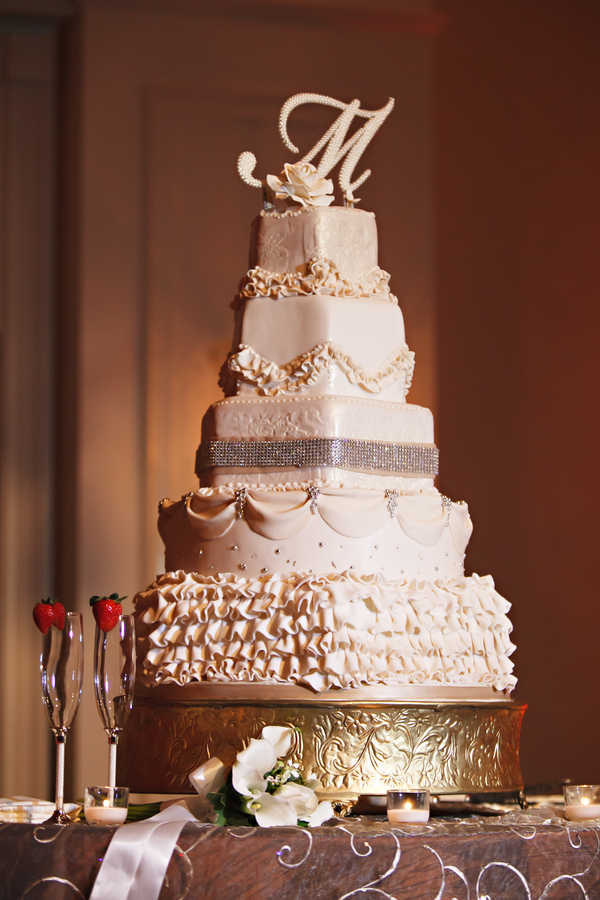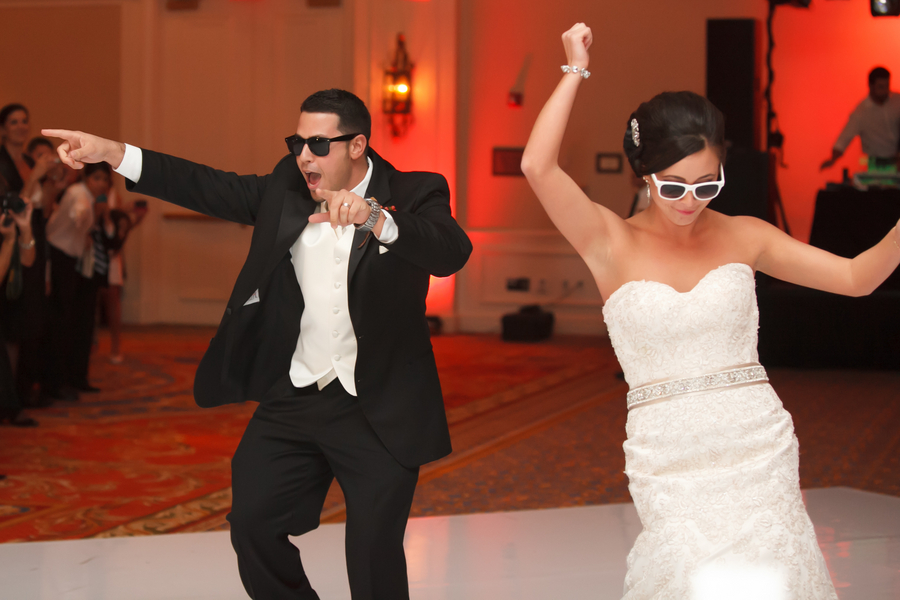 We wanted someone that would let us be natural and capture us being normal together and not forced. 

Carrie Wildes Photography

 knocked us off our feet! – The Bride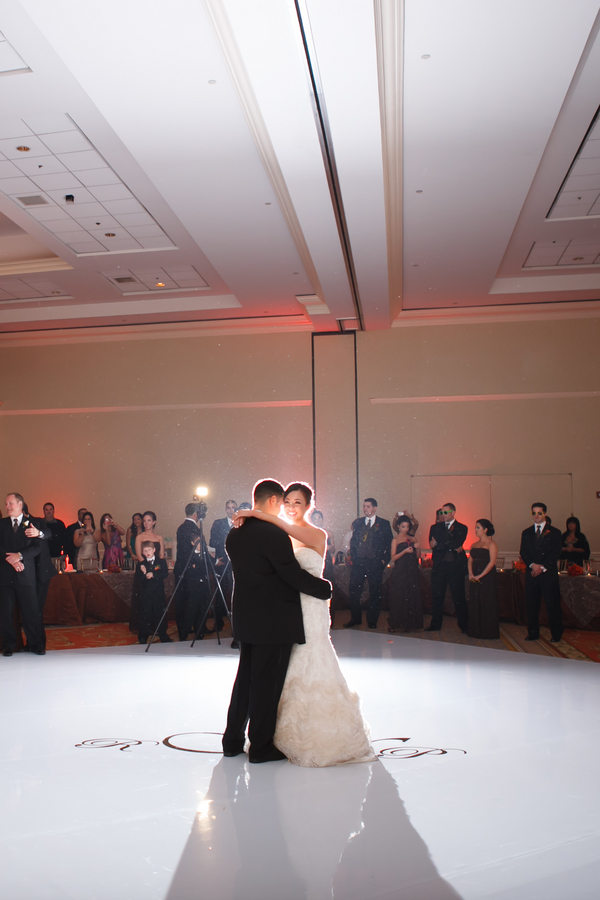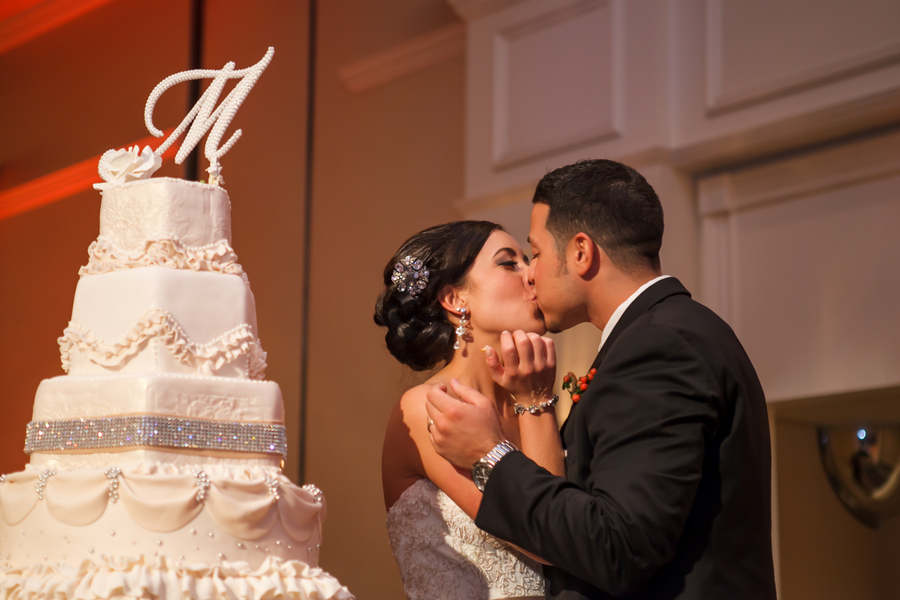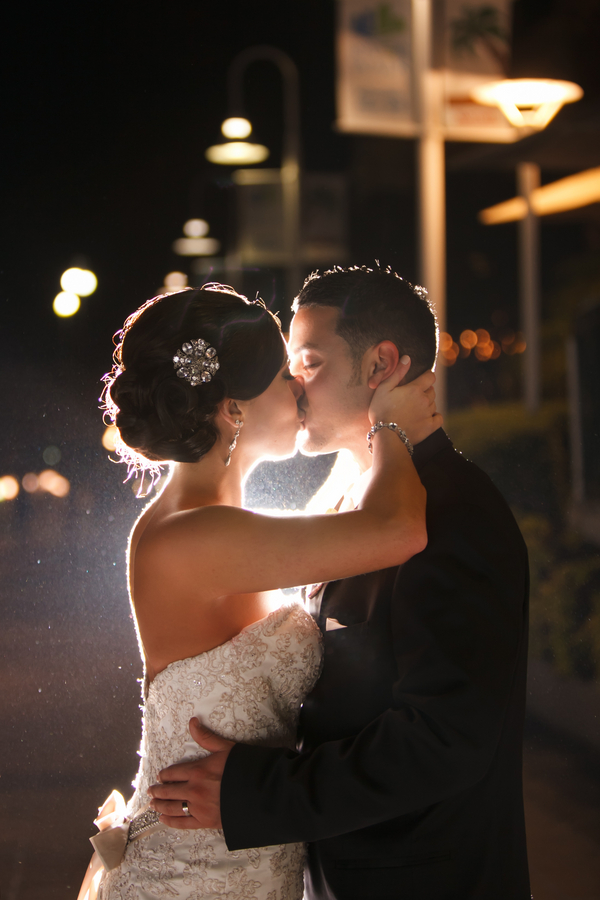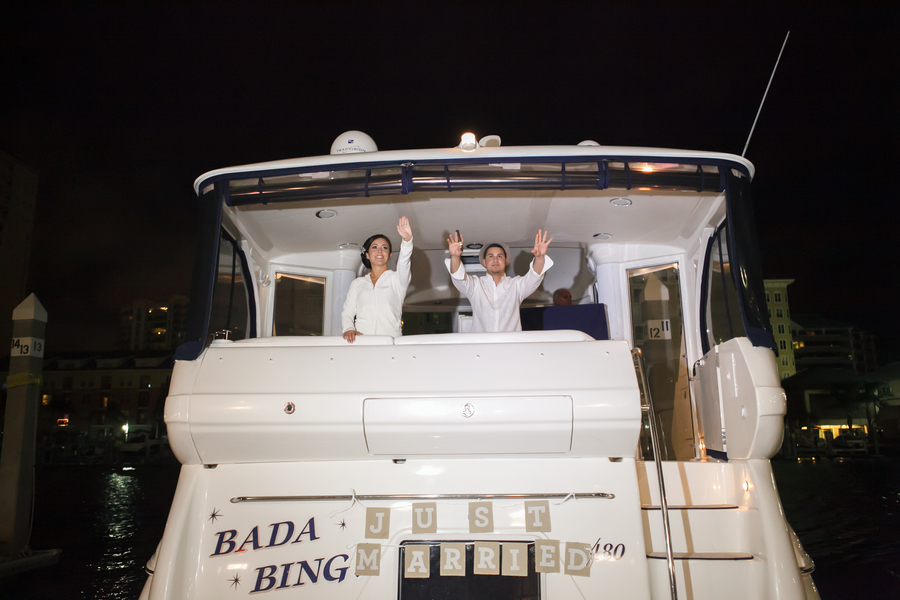 What advice would you give to other Tampa Bay Brides?
Enjoy every minute, even the crazy and stressful planning part! It all goes by so fast that when it's all said and done you would give anything to have those crazy and stressful times back! Don't sweat the small stuff because at the end of the day it doesn't matter! As long as your future husband is there waiting for you nothing else matters. Plan ahead and always have a to do list!
Tampa Wedding Ceremony Venue: Our Lady of Perpetual Help
Tampa Wedding Reception Venue: Tampa Marriott Waterside Hotel & Marina
Tampa Wedding Photographer: Carrie Wildes Photography
Tampa Wedding Videographer: Voila Cinematic
Tampa Wedding Florist: Buds, Blooms, & Beyond
Tampa Wedding Invitations: The Write Stuff
Tampa Wedding Dessert Bar: Chic Sweets
Tampa Wedding Cigar Table: Arturo Fuente Cigars
Tampa Wedding DJ: DJ Pap (Ralph Alavarez)
Tampa Wedding Dress: The Collection Bridal
Tampa Groomsmen Tuxedos: Sacino's Formalwear
Tampa Wedding Hair: Lisa Piper/Amber LoCicero
Tampa Wedding Makeup:  Carlos/Marissa Manascalco
Tampa Wedding Limousine Rental: A1 Limo
Tampa Wedding Officiant: Father Tom Morgan
Tampa Wedding Ceremony Music: Strings Attached
We are proud to have Carrie Wildes Photography as a Marry Me Tampa Bay sponsor!

Shop at American Bridal and make your dream wedding a reality. Take 10% off your order with code 10off through July 21st, 2013.