What we love about Shauna and Jordon Photography:
When you book the husband/wife duo of Shauna and Jordon Photography, you'll work with two talented luxury wedding photographers who have a passion for wedding photography and understand the importance of a strong bond.
Shauna has such a warm, welcoming personality, you'll immediately want to hug her (but social distancing), while Jordon is the calmer, chill type,  perfect for hanging with the groomsmen.
"We had a consultation with Shauna and Jordon Photography and before we even pulled out of the parking lot, I was emailing them to move forward with booking. We were all so similar in our likes and dislikes, and we all just got along so quickly. Justin felt so comfortable with Jordon, which was huge because he is not a picture guy. What really sealed the deal was when I saw how emotionally invested Shauna was in her couples. As she was talking about previous weddings, I could see how much she genuinely cared. That's when I knew we had made the right choice. And of course, the pictures turned out amazing!" -Julia and Justin | Rustic Maroon and Gold Tampa Bay Golf Course Wedding
[pp_gallery id="75529″]
---
"We are a local and destination, husband and wife, luxury wedding photography duo who absolutely love what we do. Because we know first hand that years from now, on our couples' hardest days, they will see their canvas lined walls and be brought back to the moment they married their best friend, and remember why their love is worth the fight. We do so much more than take pretty pictures- we create images that impact marriages."
---
Our wedding photography style is:
Joyful, classy, light, and timeless. When our Cooney Couples look back on their wedding day, we want their photos to last the test of time- the same way that their love will. So when photographing our couples, we always aim to show the pure joy and love that our couples share, so that their grandchildren can see the love that grandma and grandpa always have shared.
We love photographing weddings because:
We truly believe in the beauty of marriages. We aren't like most photographers because even when the photos have been delivered, we know our job is not done yet. Because we believe in our couples' love so much, we truly are invested in their marriages. From holding their hand through the wedding planning process to date nights throughout the year, we believe that through our community of couples, who want great (not good) marriages, we are in a position to really impact our their marriages, even years after the photos have been delivered.
Our personality is:
Shauna is basically our couples' personal cheerleader. She is super outgoing and passionate, and can make literally anyone comfortable in front of her camera. Jordon is the ying to her yang. He is the incredibly funny, calm, easy-going half of the duo (who is always talking about sports with the groom and groomsmen).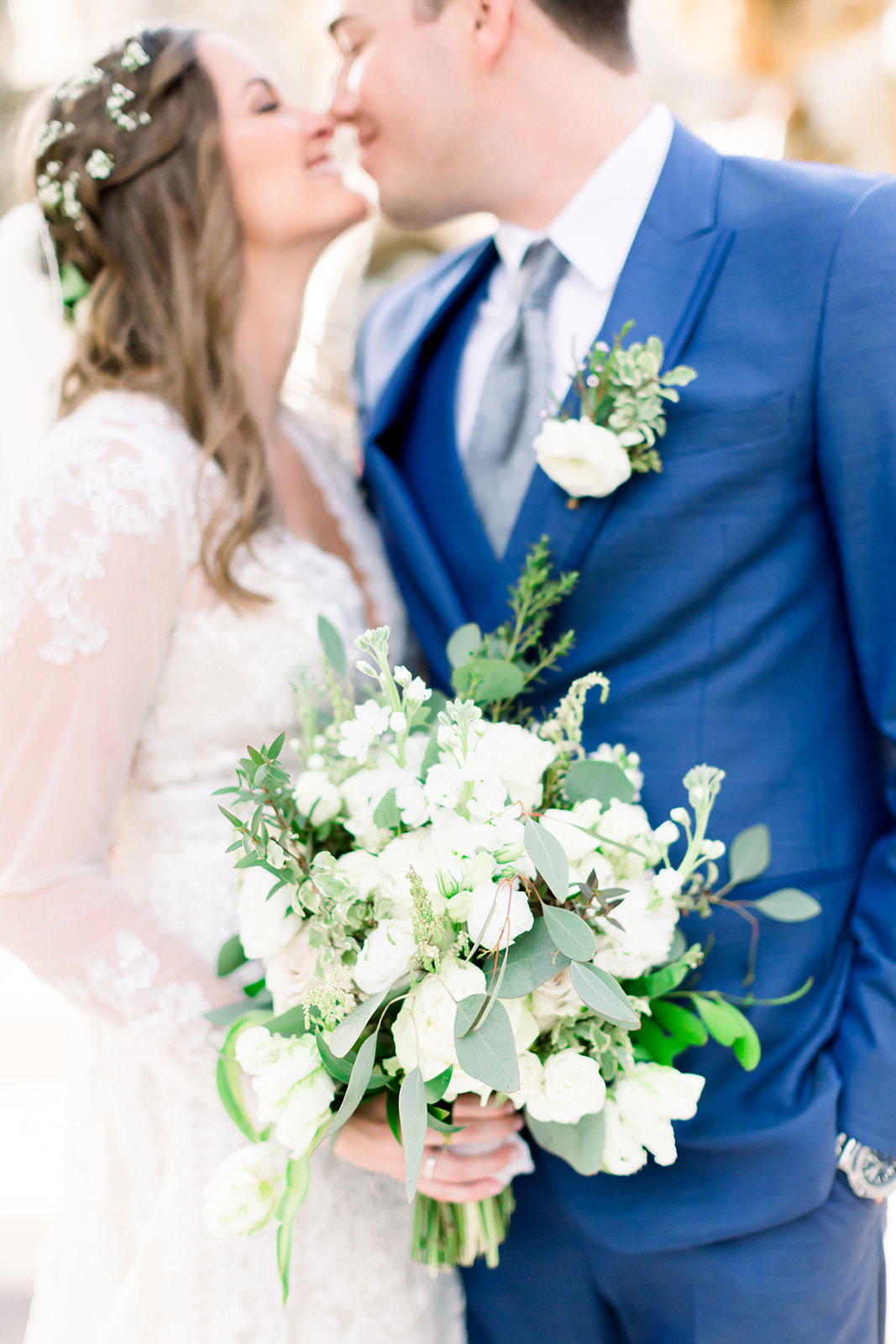 What makes our business stand out from other photographers is:
Our love and passion for our couples. They are our number one priority and there truly isn't anything that we wouldn't do to make their wedding day and marriage a success.
Our pricing:
All of our packages include two lead photographers (Shauna and Jordon), roughly 75-100 images per hour, high resolution edited digital files, a beautiful Pinterest styled online gallery and printing rights. Our average booking price (which includes a wedding album) is $5,000.
Associations and Awards:
We have been chosen as one of The Knot's Best of Weddings Picks for 2019 as Wedding Photographers (something given to less than 4% of all wedding professionals), but we are also nationally published wedding photographers who adore every bit of what we do. You can find our work on The Knot, Southern Bride Magazine, Cake and Lace, Palm Wedding Collective, Borrowed and Blue, Engagement 101, Greek Life Society, Sweetened and Romantic, Southern Celebrations Magazine, and many more!
---
---
Shauna and Jordon Photography Reviews From Marry Me Tampa Bay Couples: 
Marry Me Tampa Bay curates the below reviews from real couples whom we've personally interviewed. As Tampa Bay's most trusted wedding resource, these reviews are 100% accurate and aren't created by fake accounts.
"We didn't have any real expectations with a photographer, and when Angielique's friends and another "Cooney Couple," introduced us to Shauna and Jordon, it was a match made in heaven. Shauna and Jordon Photography went above and beyond for their clients basically acting as a wedding planner and day-of coordinator. The price was definitely worth everything they did for us and they just blew our expectations out of the water. I would introduce any of our friends getting married to them. We consider them family now and look forward to continuing our relationship with them." -Angielique and Ryan | Pink and White Garden Glam South Tampa Wedding
"Honestly, I wasn't sure what exactly I was looking for going into the meeting with Shauna and Jordon Photography. But within the first five minutes of talking with them, I knew 100% that they had the job. I actually kept finding myself talking to them as if we had already hired them throughout the meeting, and in the end, Shauna said, "So if you end up going with us…" and I said, "Oh, I forgot I'm supposed to tell you, we picked y'all…like 30 minutes ago." -Kelsey and Bobby | Burgundy and Greenery Christmas Inspired Downtown St. Pete Wedding
"Shauna and Jordon Photography were an absolute blessing to have throughout the wedding experience. A few of my mutual friends had tagged Shauna via Instagram, so that is where I first caught sight of their work. Then I noticed they did a Harborside Chapel photo shoot and that's when I knew they were right for us. Their service is unbelievable, over the top, and more than just a photographer. I would text Shauna any concerns (regarding anything with the wedding) for the 18 months of engagement leading up to the big day. They were calm when we were stressed; they reminded us of the importance of taking time to ourselves on the busy day, and they helped manage anything we needed during the day. Shauna even helped me into my dress as everyone else was too nervous to ruin it. I would pick Shauna and Jordon Photography again and again for anything we need in the future." -Emma and Alan | Blush, Greenery and White Bohemian Inspired Clearwater Wedding
---
Featured Shauna and Jordon Photography Weddings on Marry Me Tampa Bay: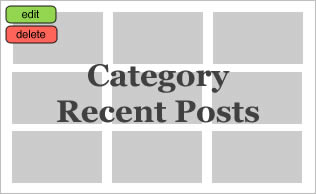 ---
---
Website | Email | Instagram
(727) 485-3450
---
As Seen on Marry Me Tampa Bay