At Marry Me Tampa Bay, we're always thinking of out of the box ideas to connect wedding vendors while fostering a community of interaction and partnership. Most wedding vendors spend a majority of their time and work, making things happen behind the scenes for their couples on wedding days.
We recently partnered with the Association of Bridal Consultants to change things up and bring the Tampa Bay wedding professional community on a "Wedding Venue Crawl" throughout downtown St. Pete, on our take of a fun networking event.
With so many amazing wedding venues in the downtown St. Pete area, it was a hard choice to narrow down our crawl to just three venues.
We kicked off the day at The James Museum of Western & Wildlife Art. As one of the newest venue spaces in St. Pete, The James Museum was a much-anticipated stop for many vendors who wanted to tour the space for the first time. Light bites and custom cocktails from in-house caterer Datz, were a crowd-pleaser.
Tampa Bay photographers Shauna & Jordon Photography captured each beautiful space along with the fun-filled afternoon. Shuttling vendors from venue to venue, Network Transportation arranged their minibusses to drive our 75 attendees around in style.
LEARN MORE ABOUT SHAUNA & JORDON PHOTOGRAPHY | EMAIL
The second stop for the Wedding Venue Crawl was downtown St. Pete wedding venue NOVA 535. Guests were treated to a custom cake-pop dessert bar by Sweetly Dipped Confections and cocktails provided by the venue. With a variety of flavors, melted chocolate, and sprinkles to choose from, wedding vendors learned the process of dipping and decorating cake-pops, while they toured the unique and historic venue space. With brick walls, hardwood floors, an endless array of lighting and decor options, and an outdoor bamboo courtyard in the middle downtown, NOVA 535 leaves a surprise at every corner.
LEARN MORE ABOUT NOVA 535 | EMAIL
To close out the venue crawl, we headed to the ballroom of boutique hotel The Birchwood, to enjoy a mouth-watering charcuterie and cheese, with stunning waterfront views. Guests enjoyed the musical stylings of a violinist from Breezin' Entertainment while hopping into one of their free-standing photo-booths for a souvenir photo strip from the event.
LEARN MORE ABOUT THE BIRCHWOOD | EMAIL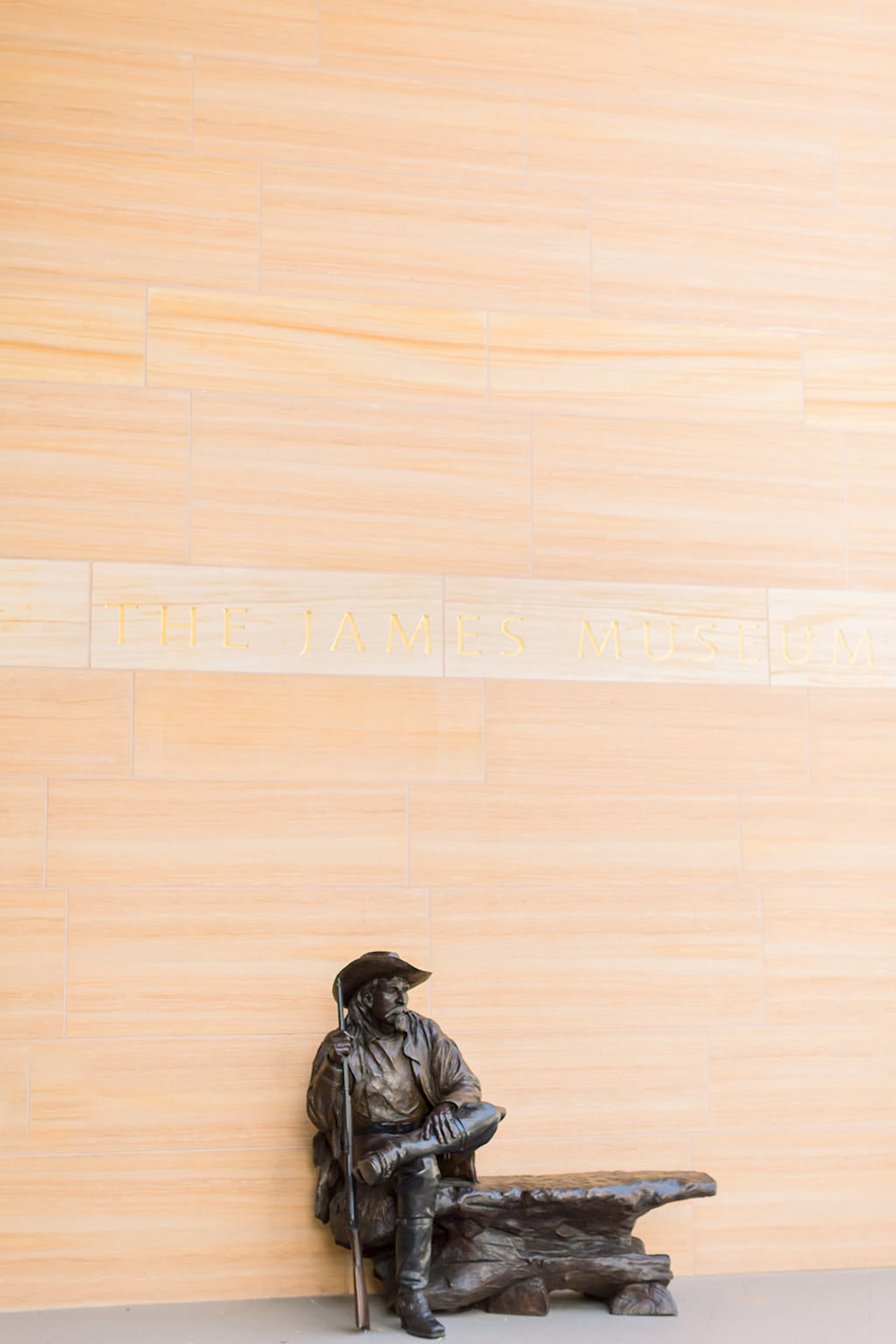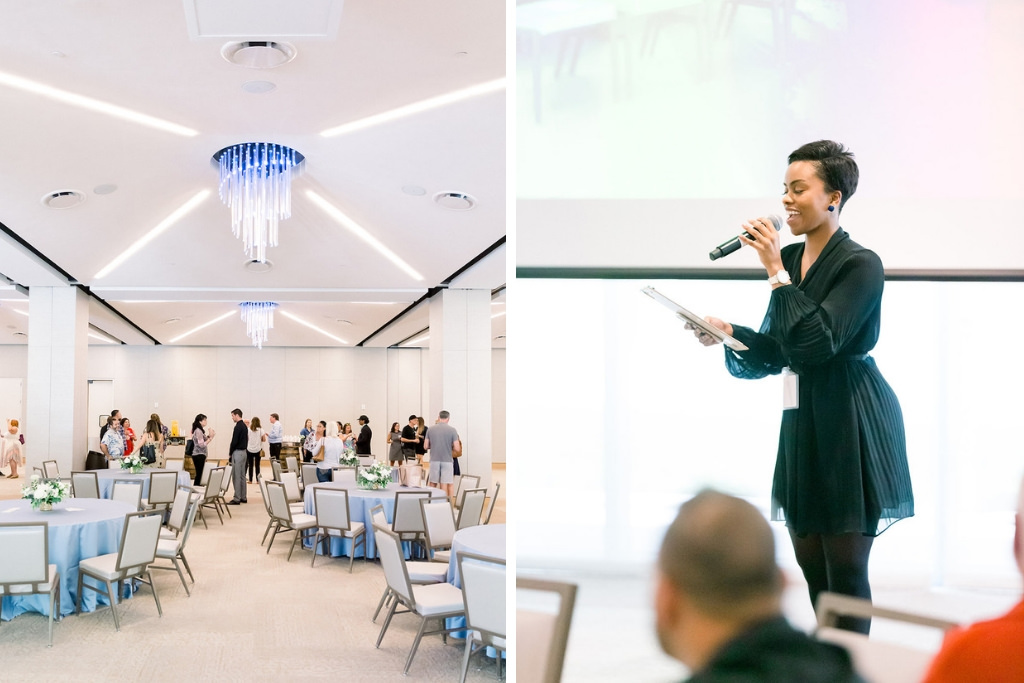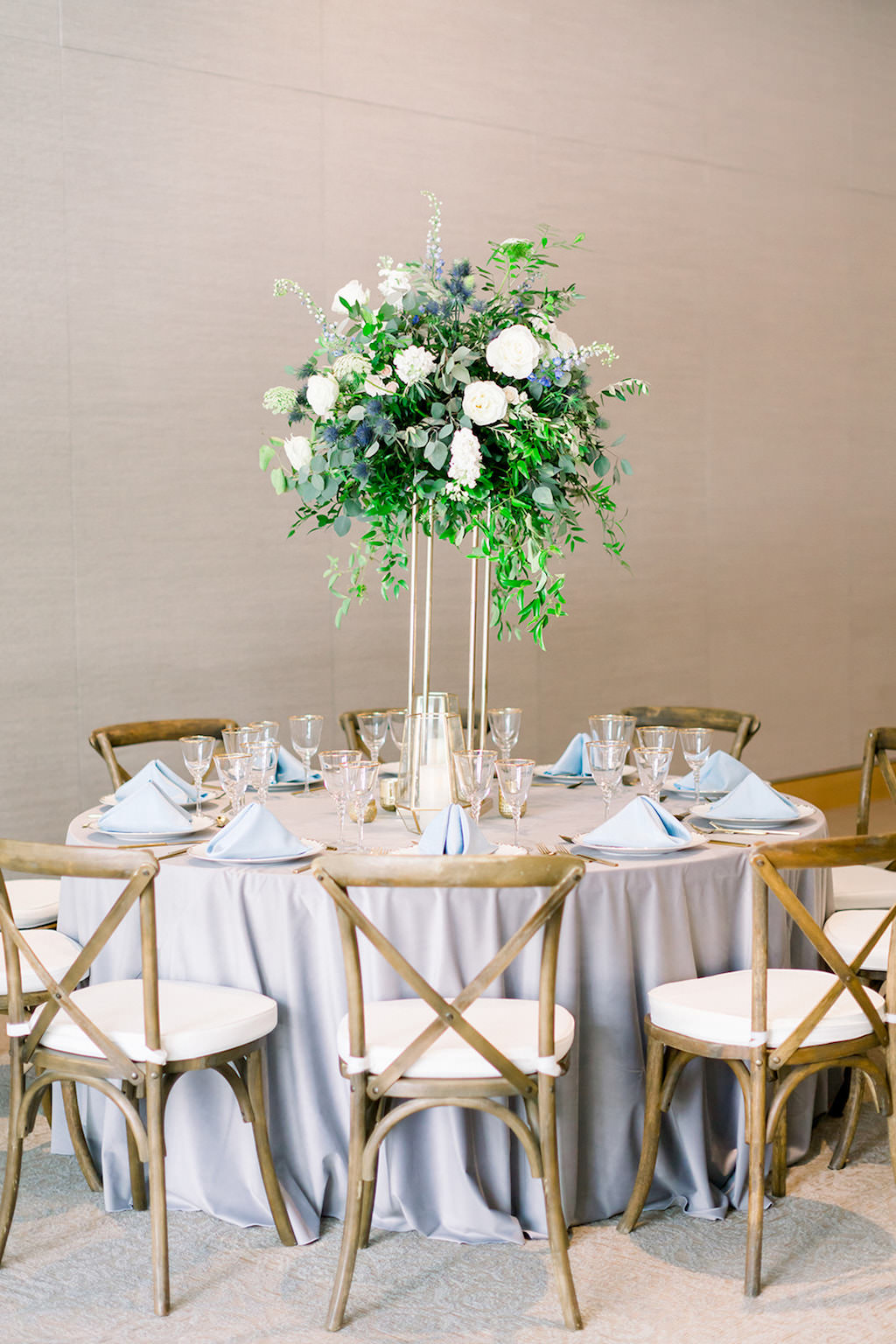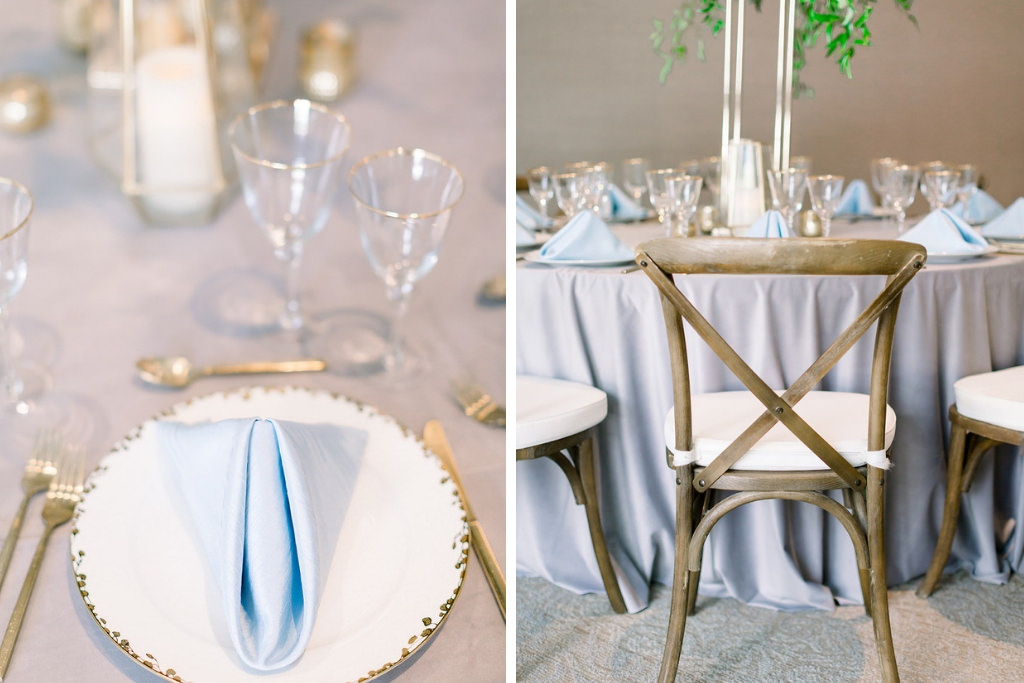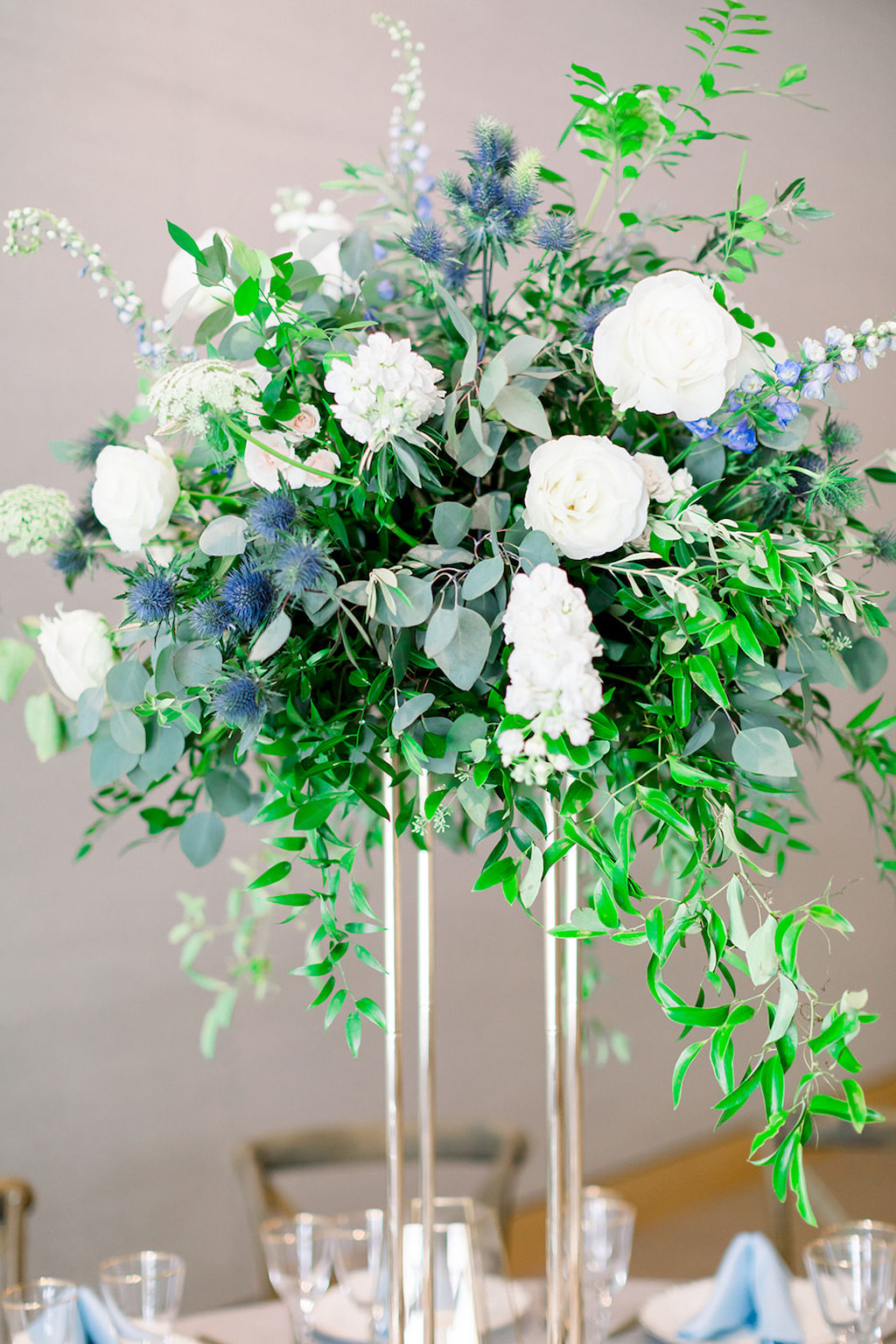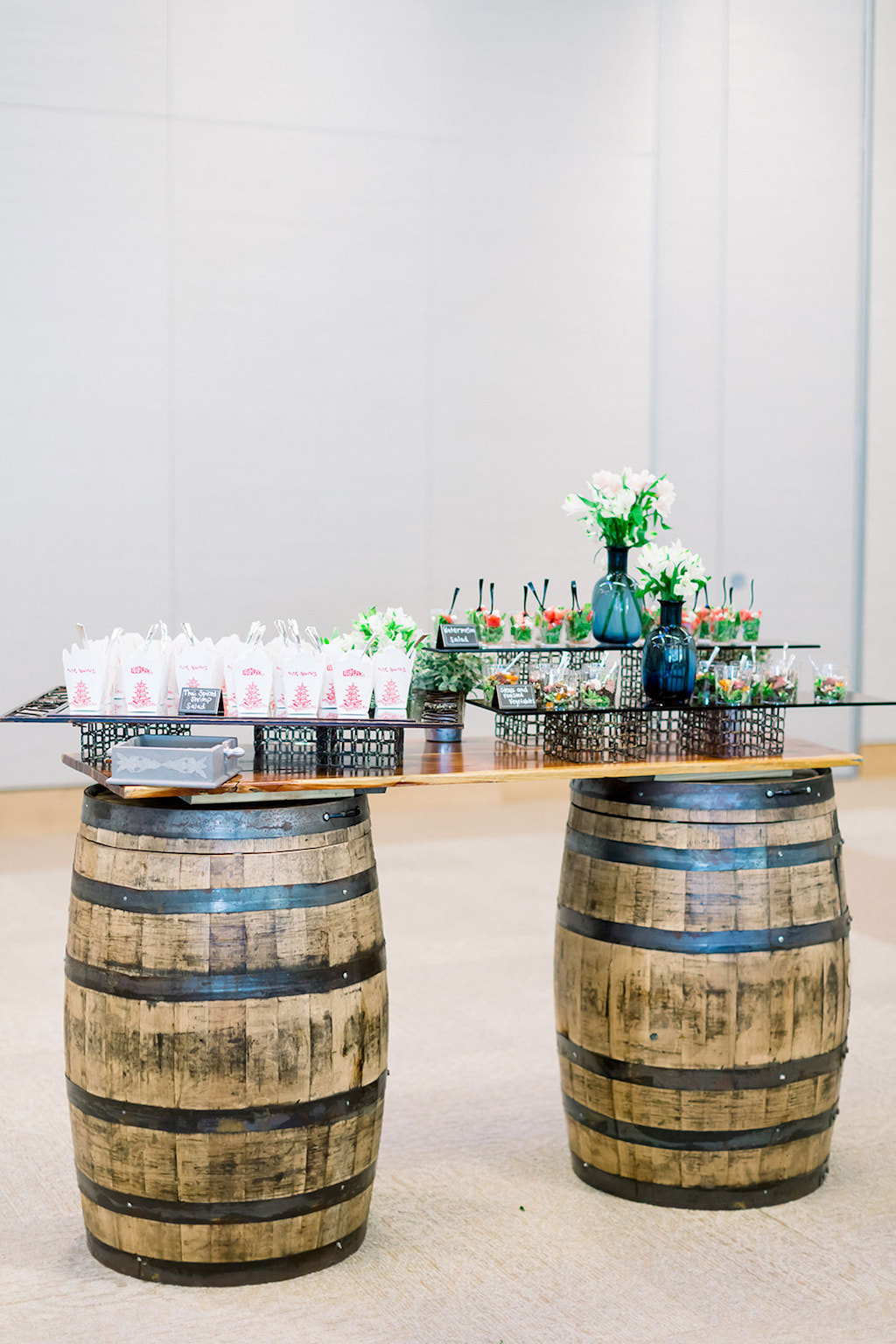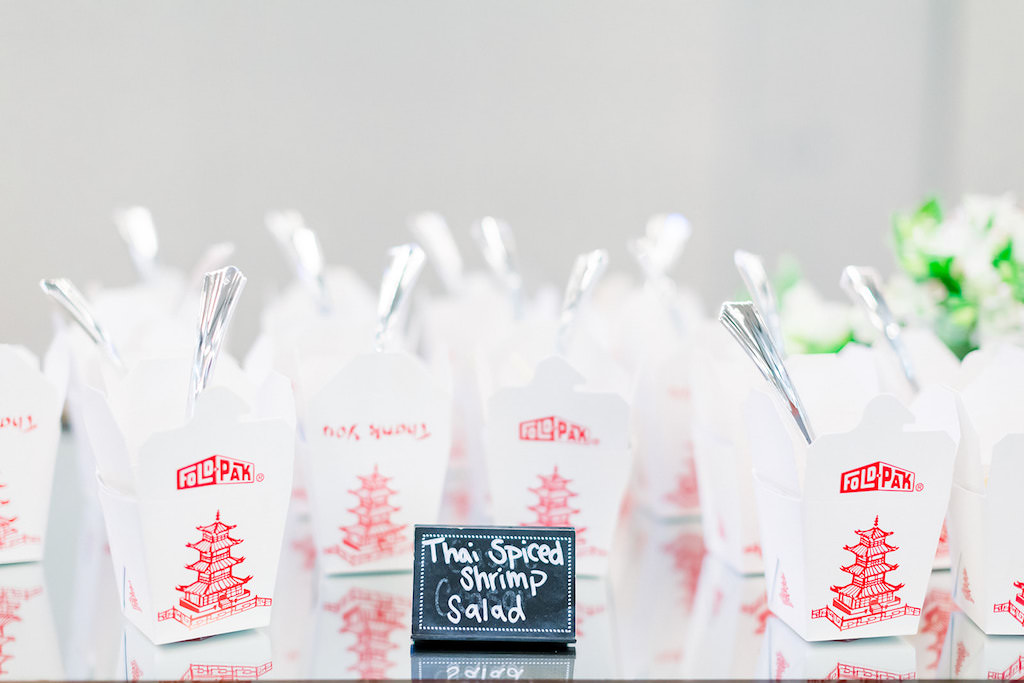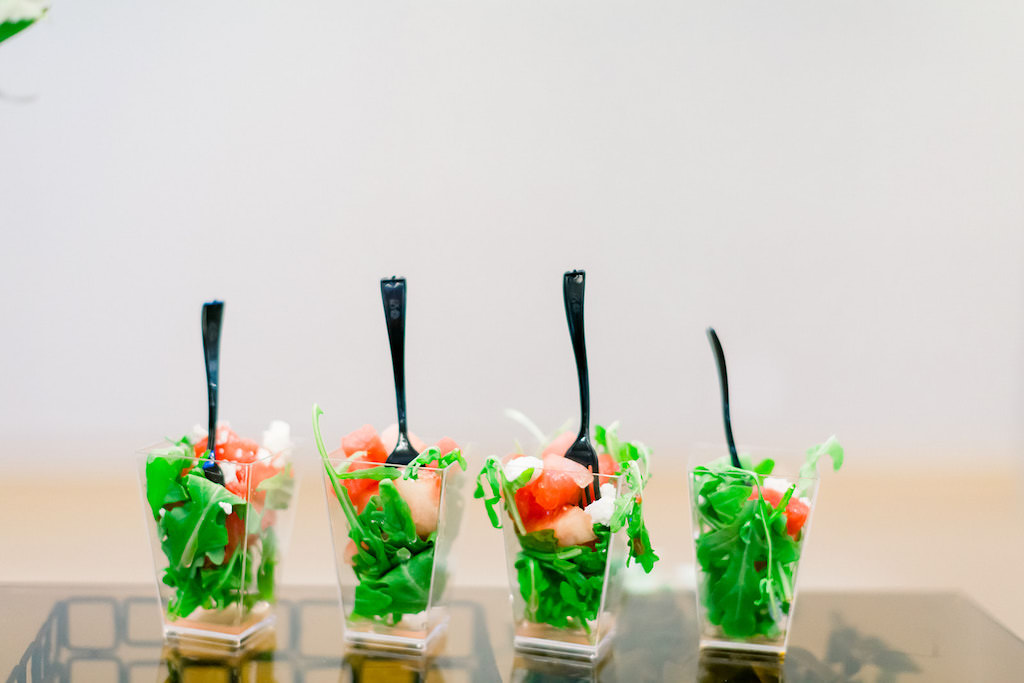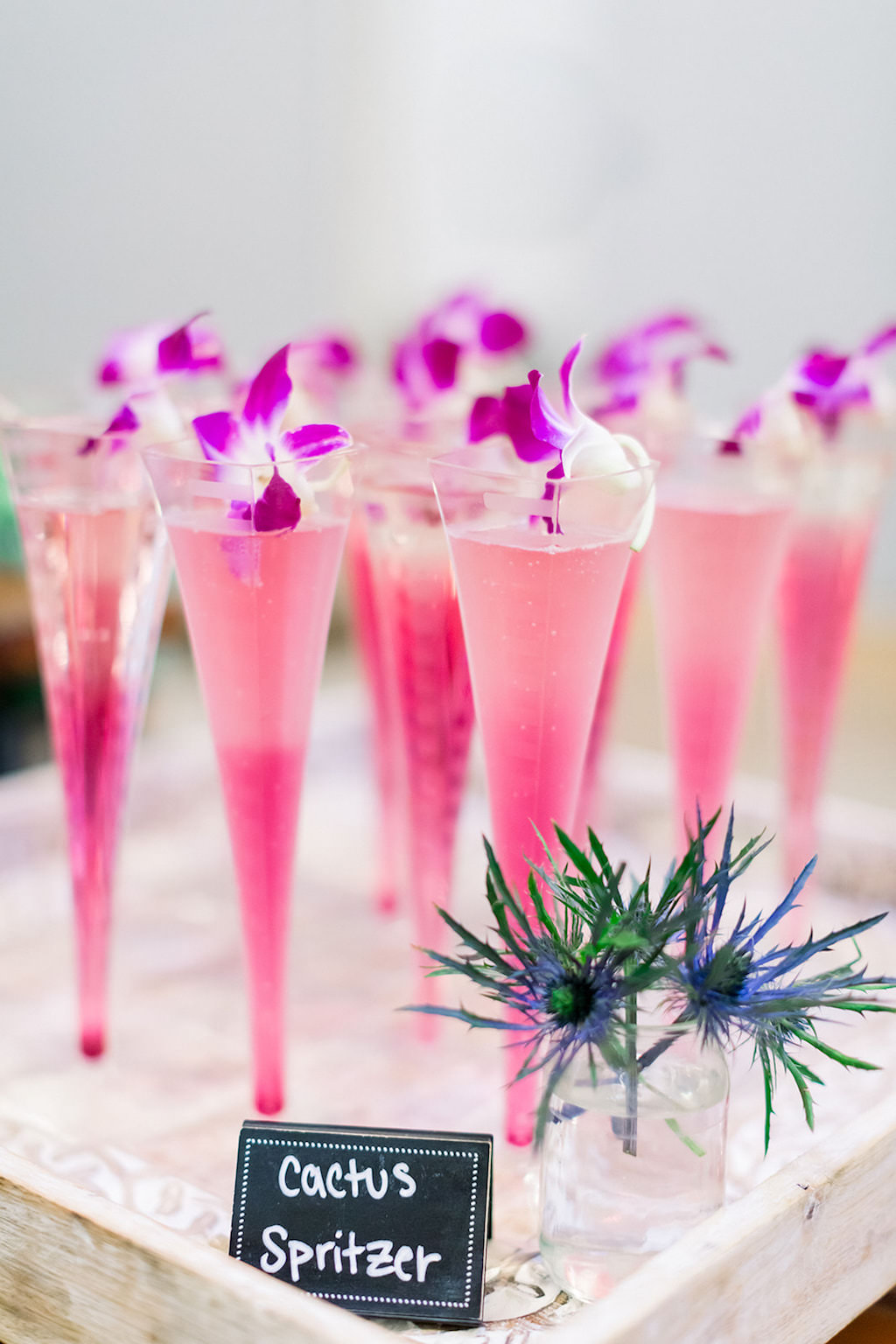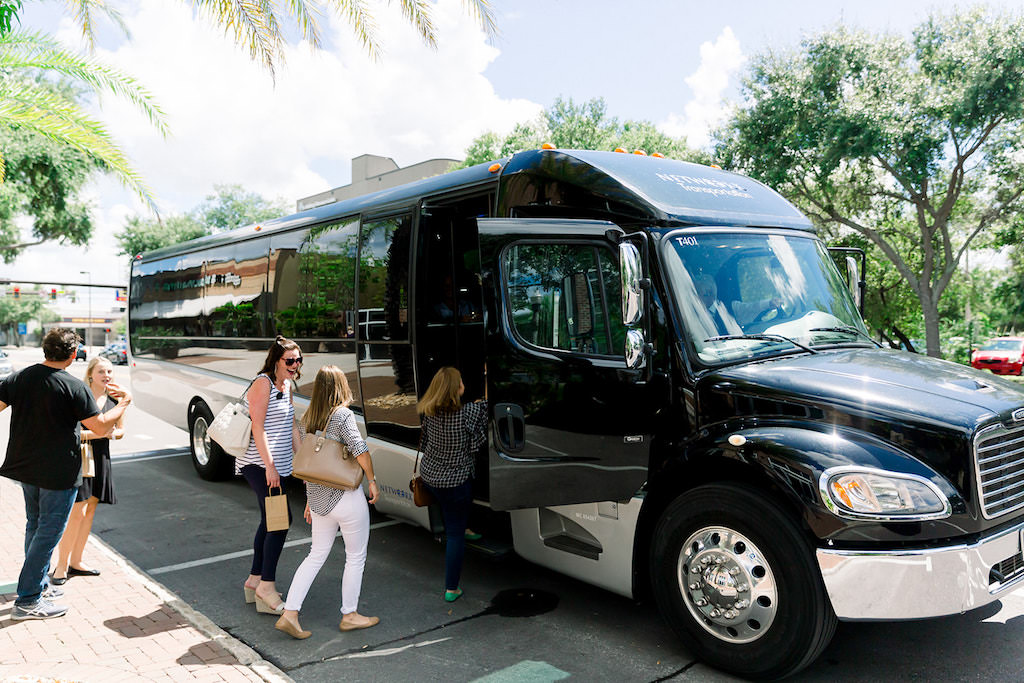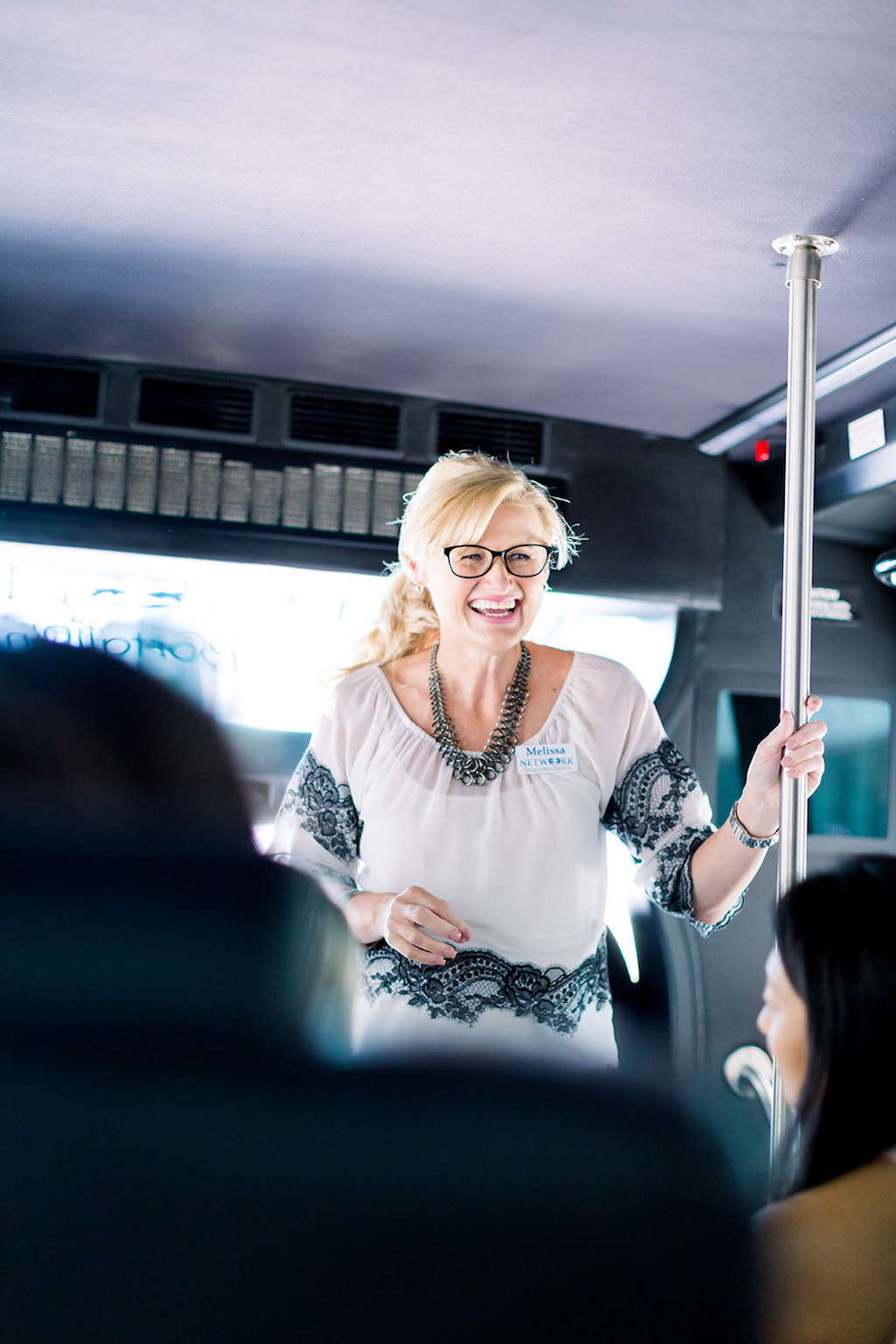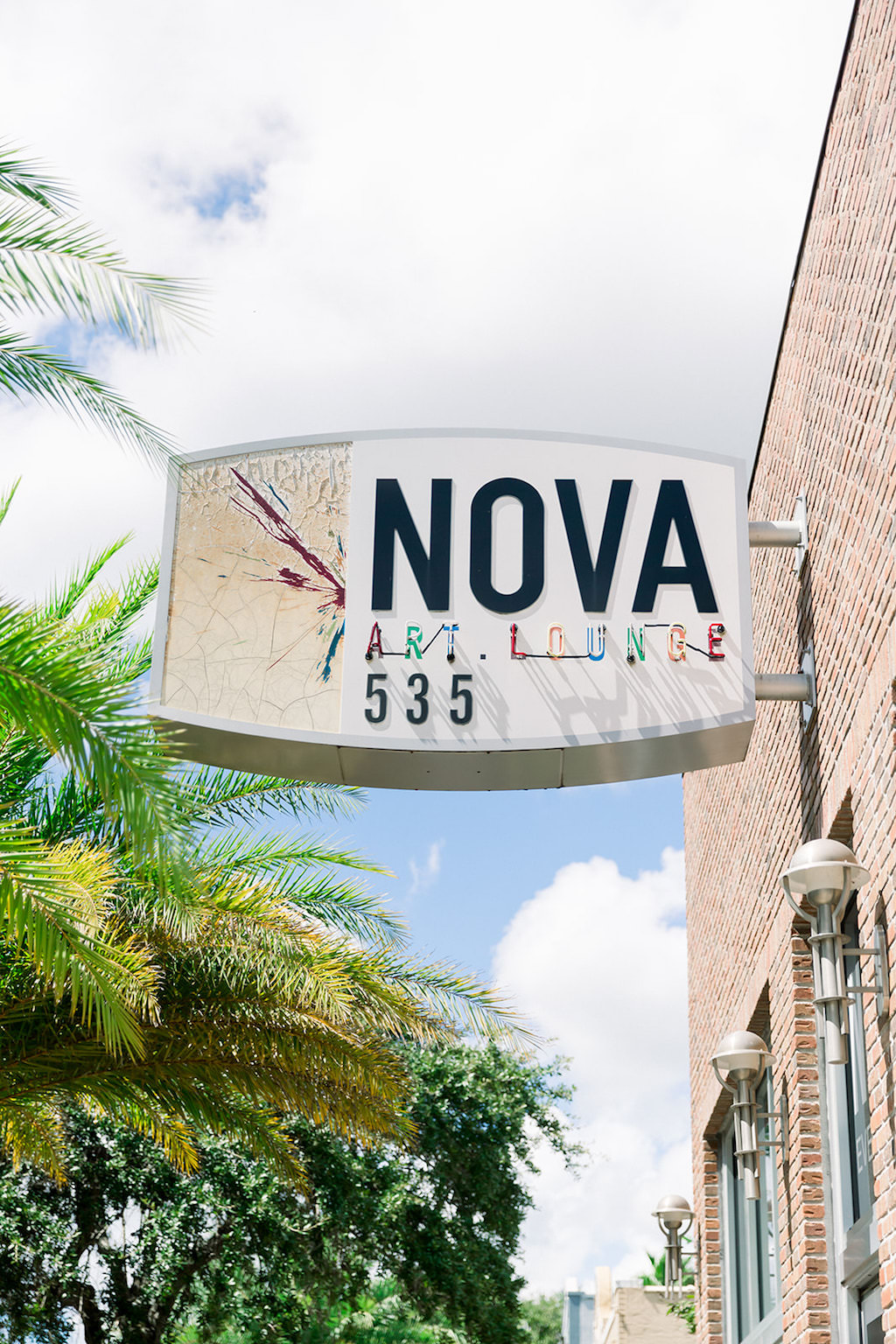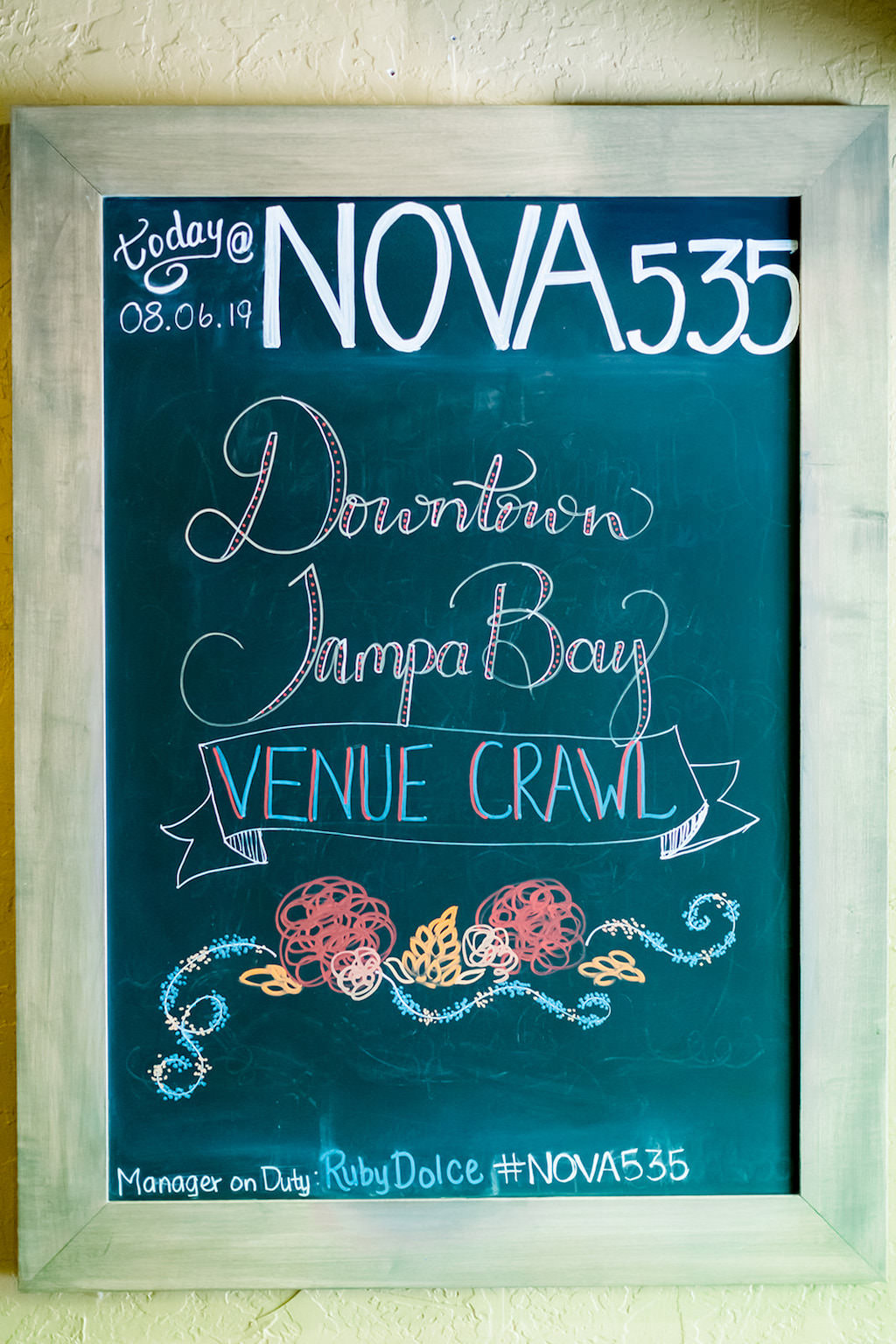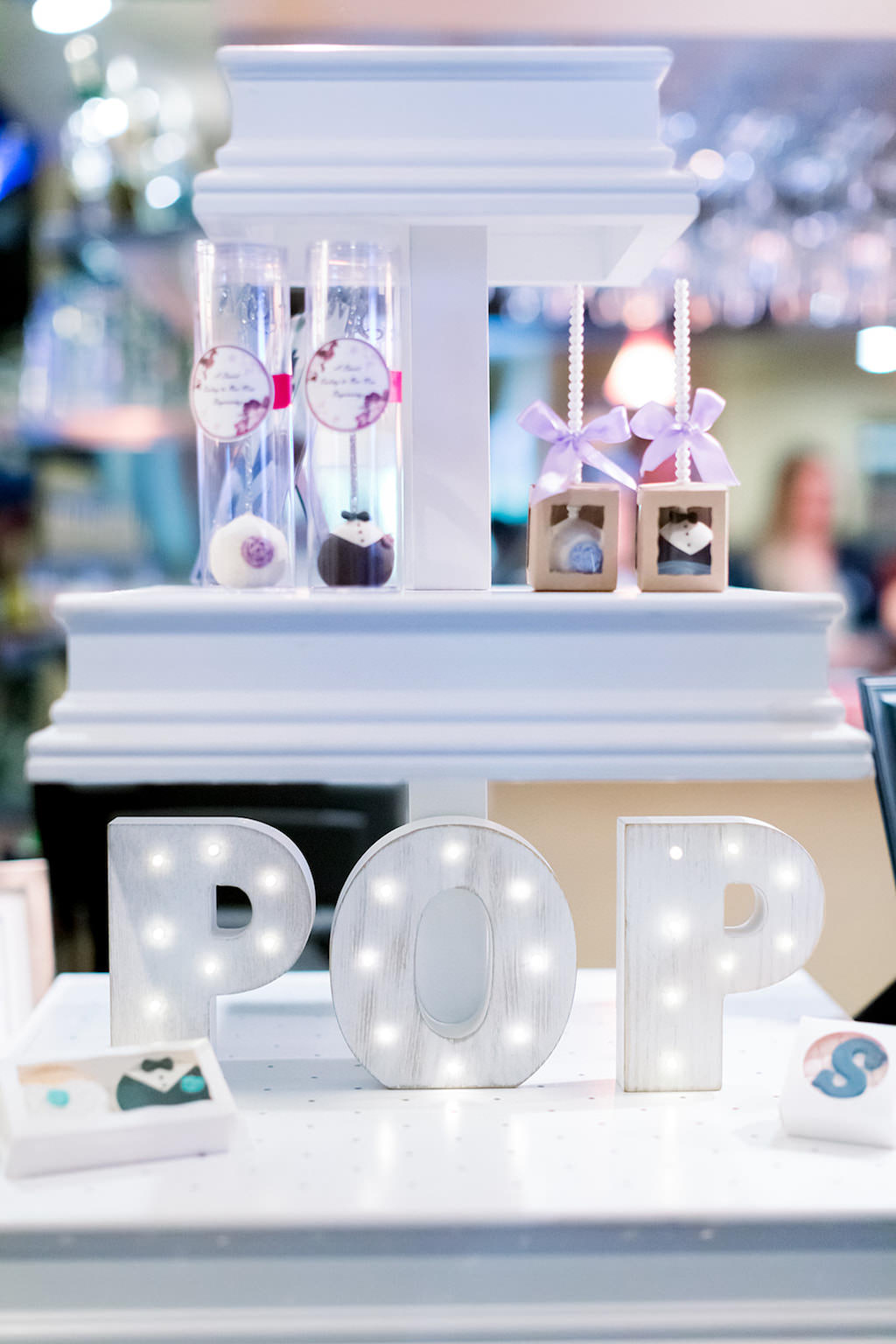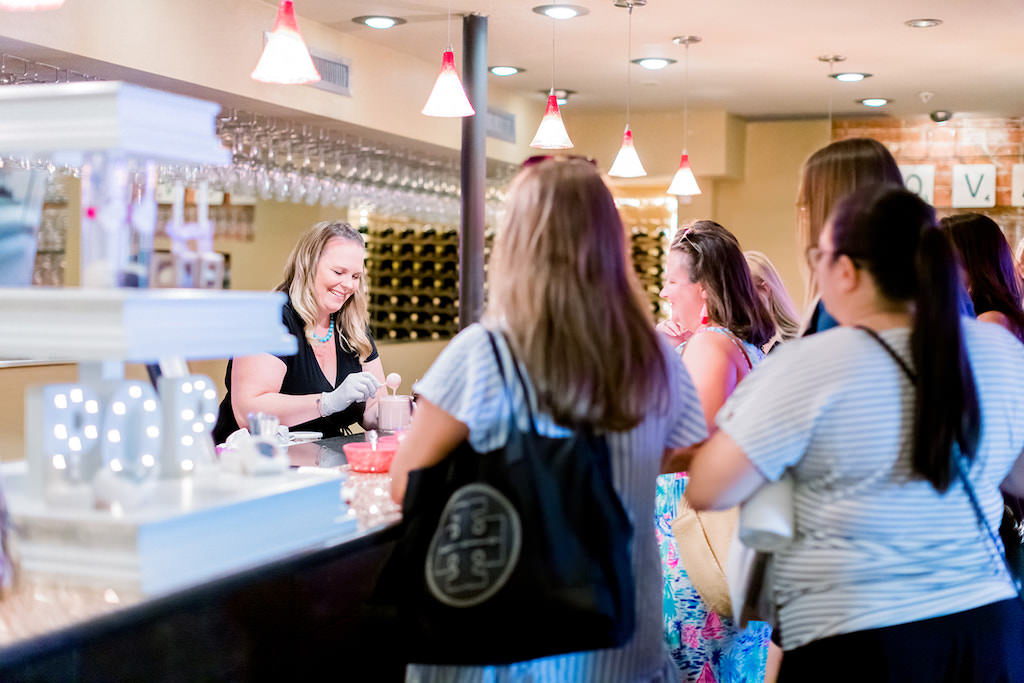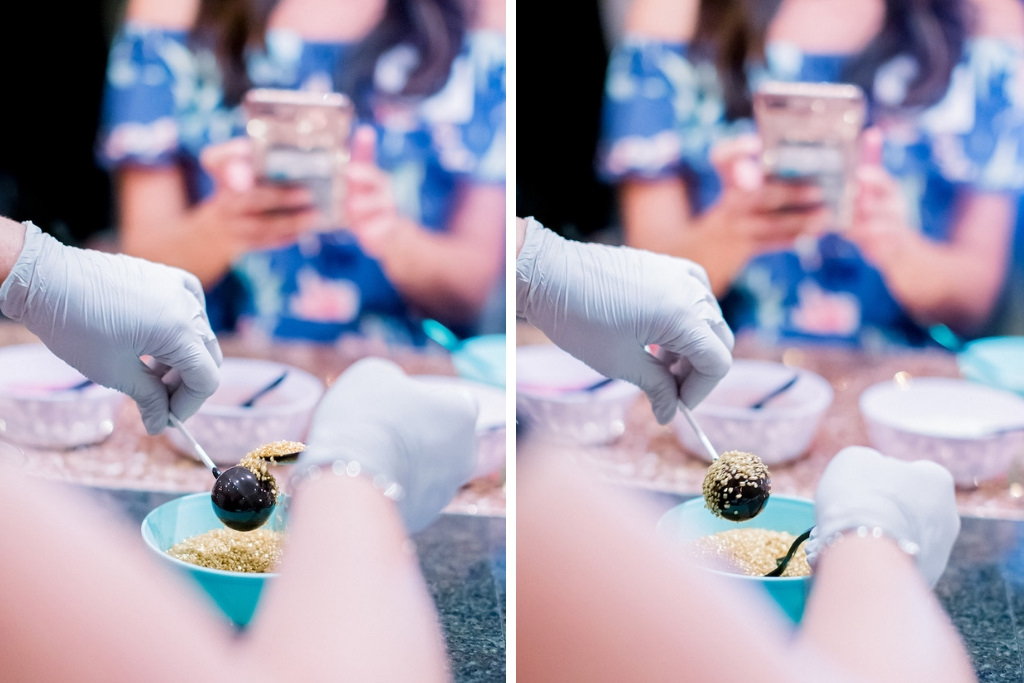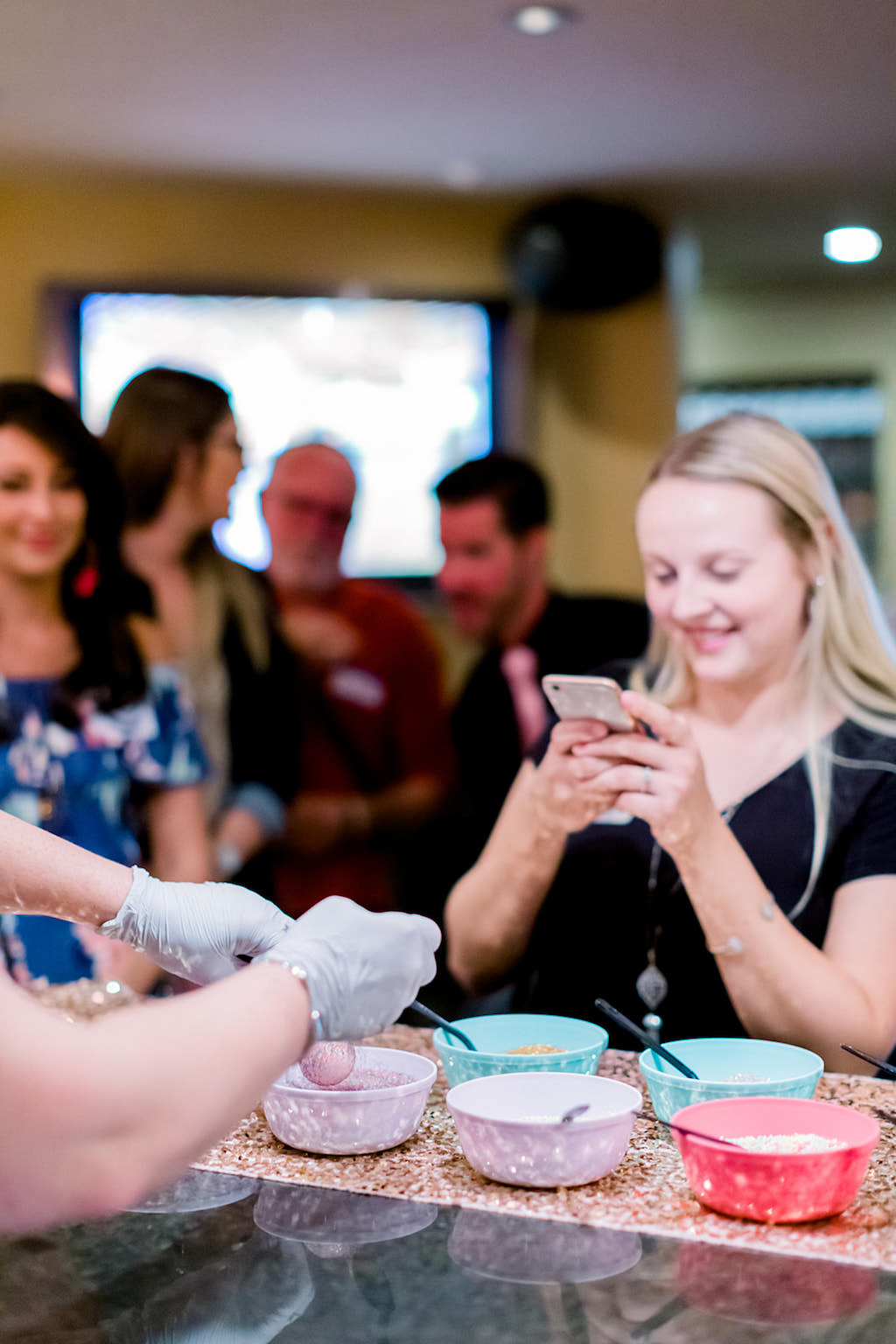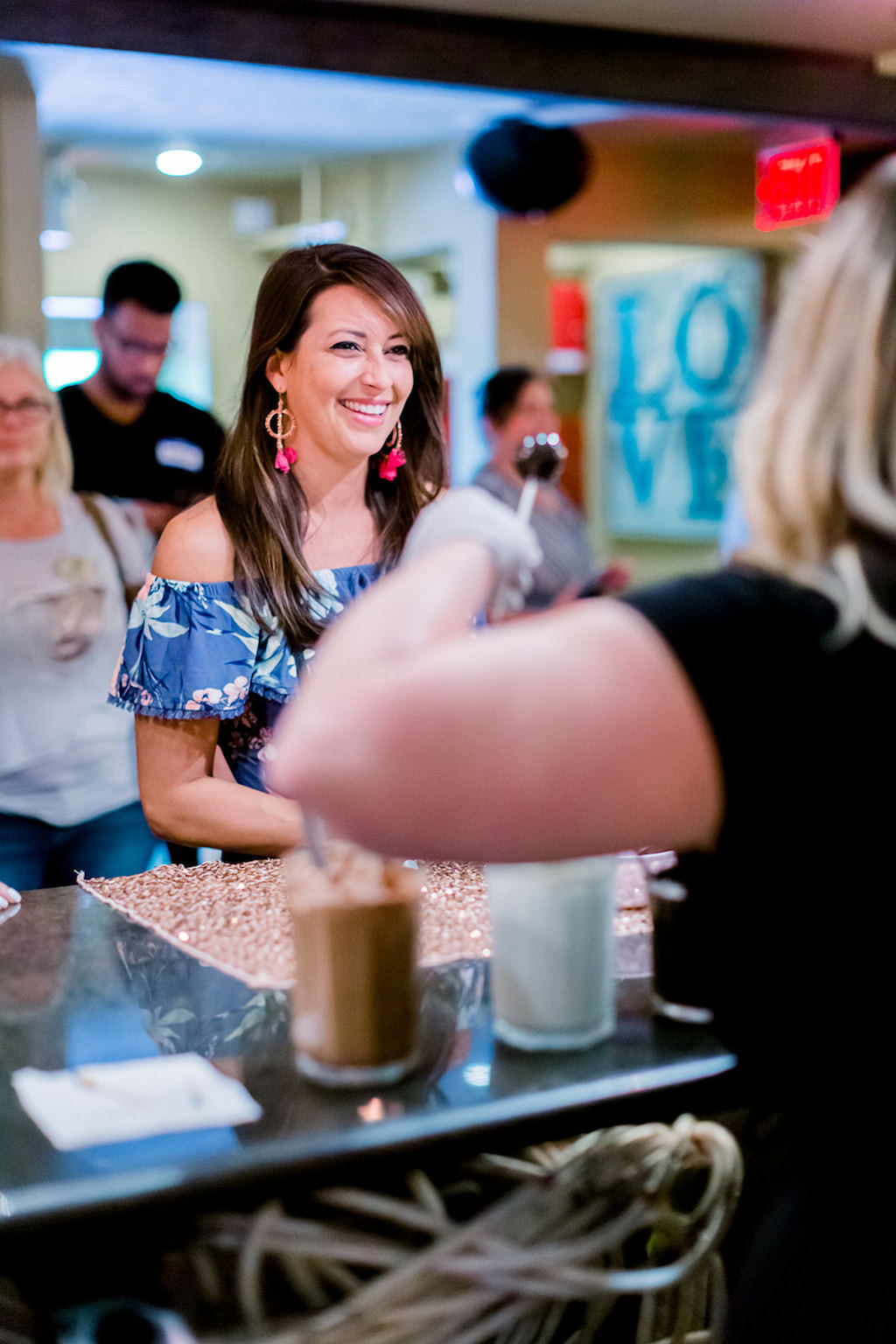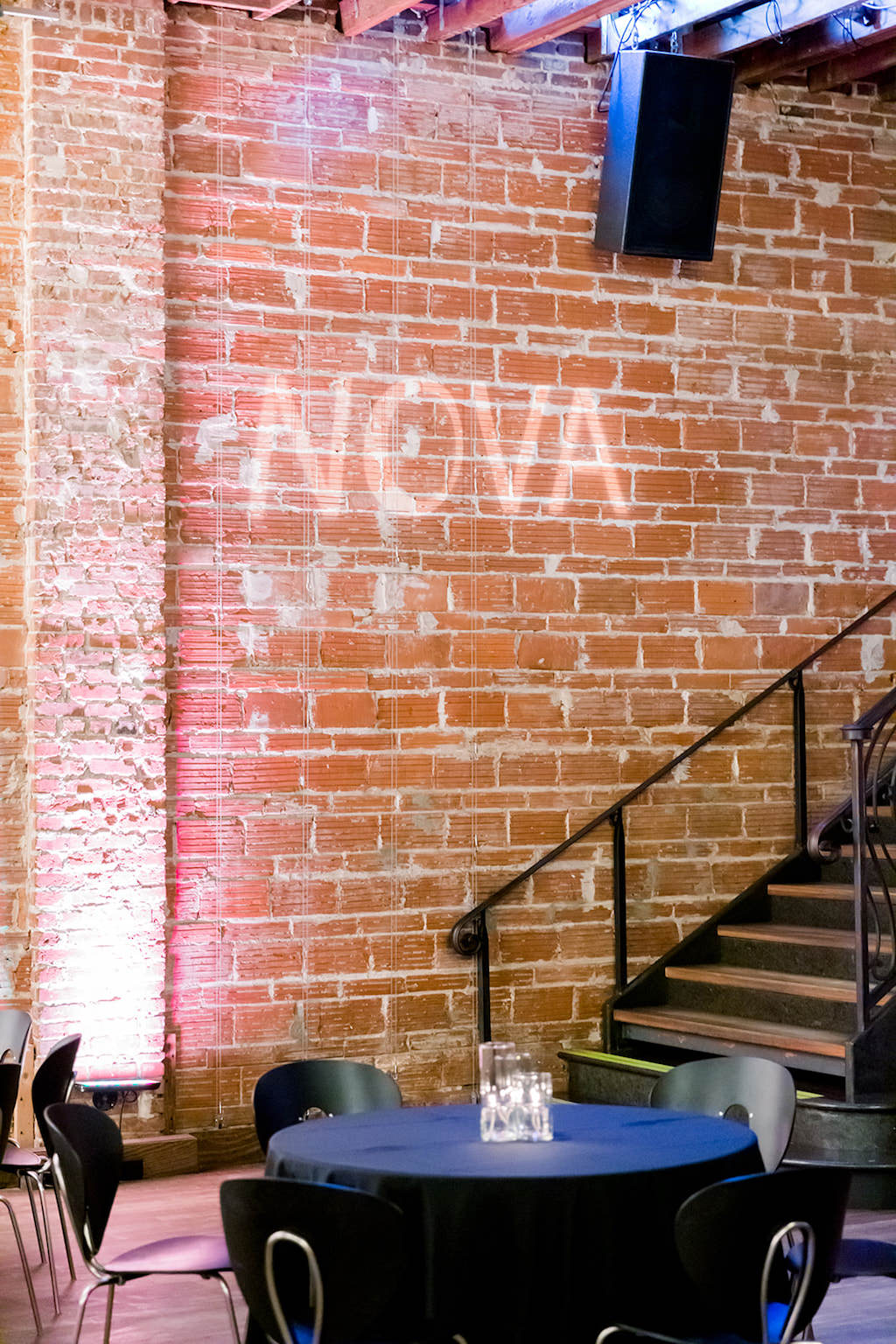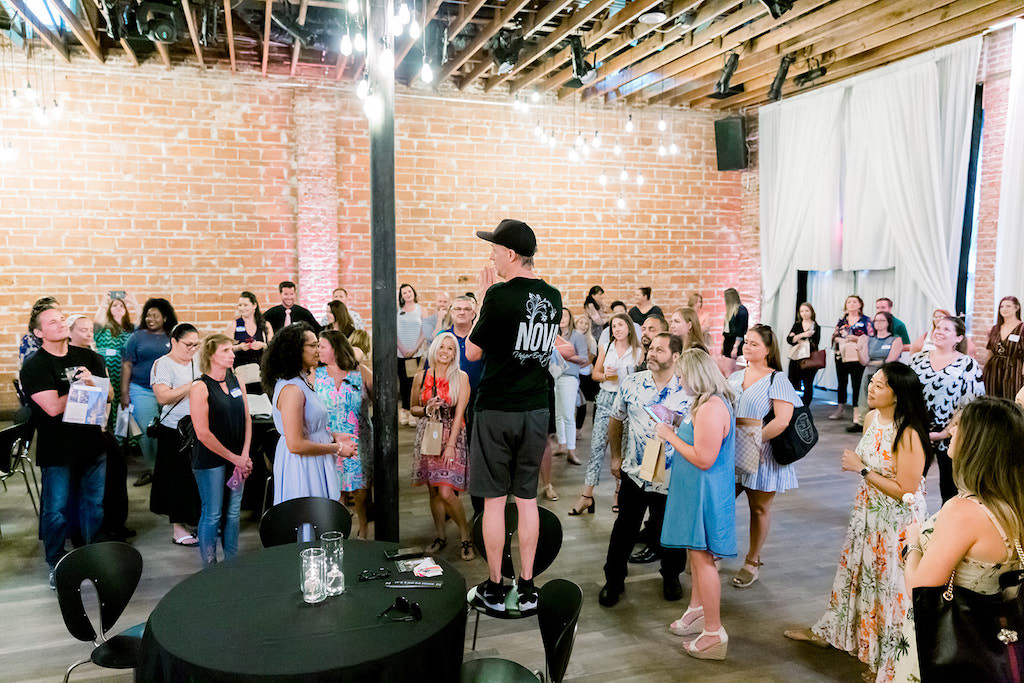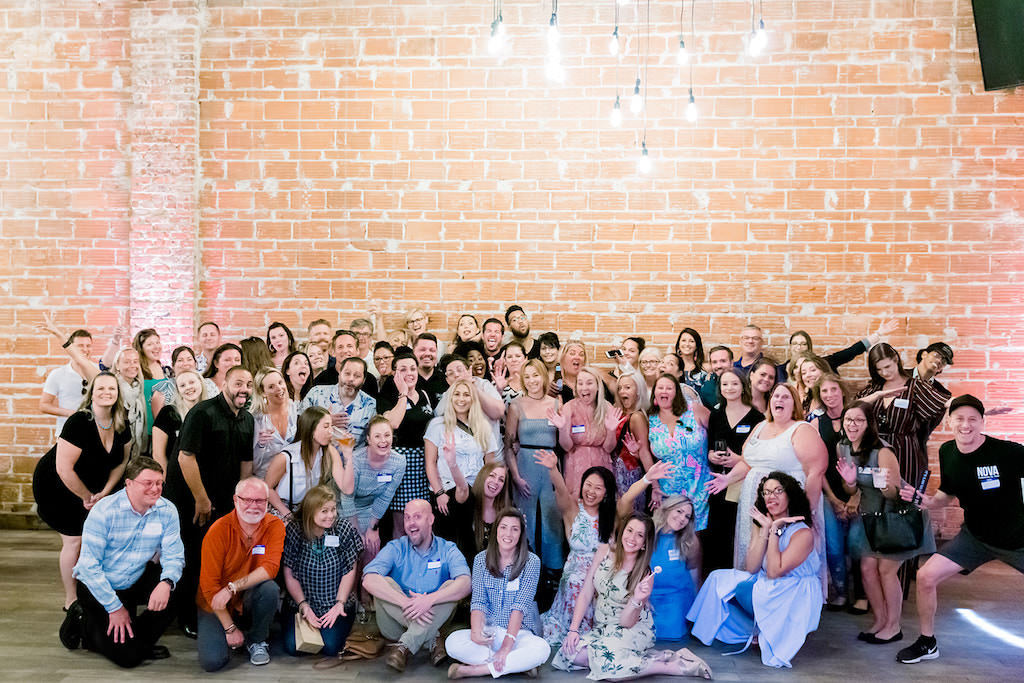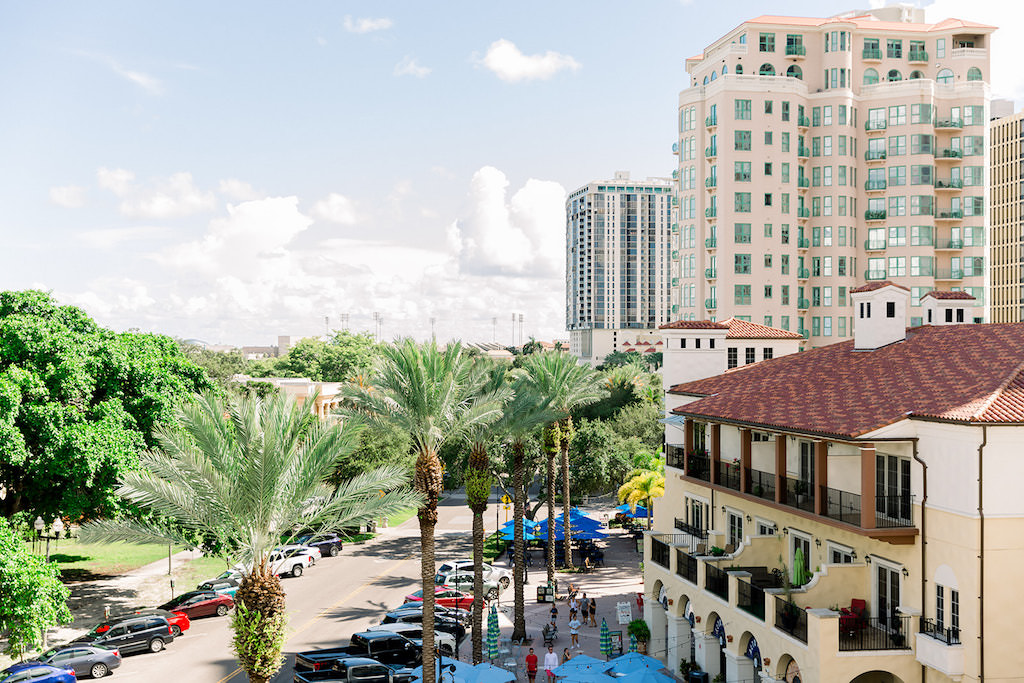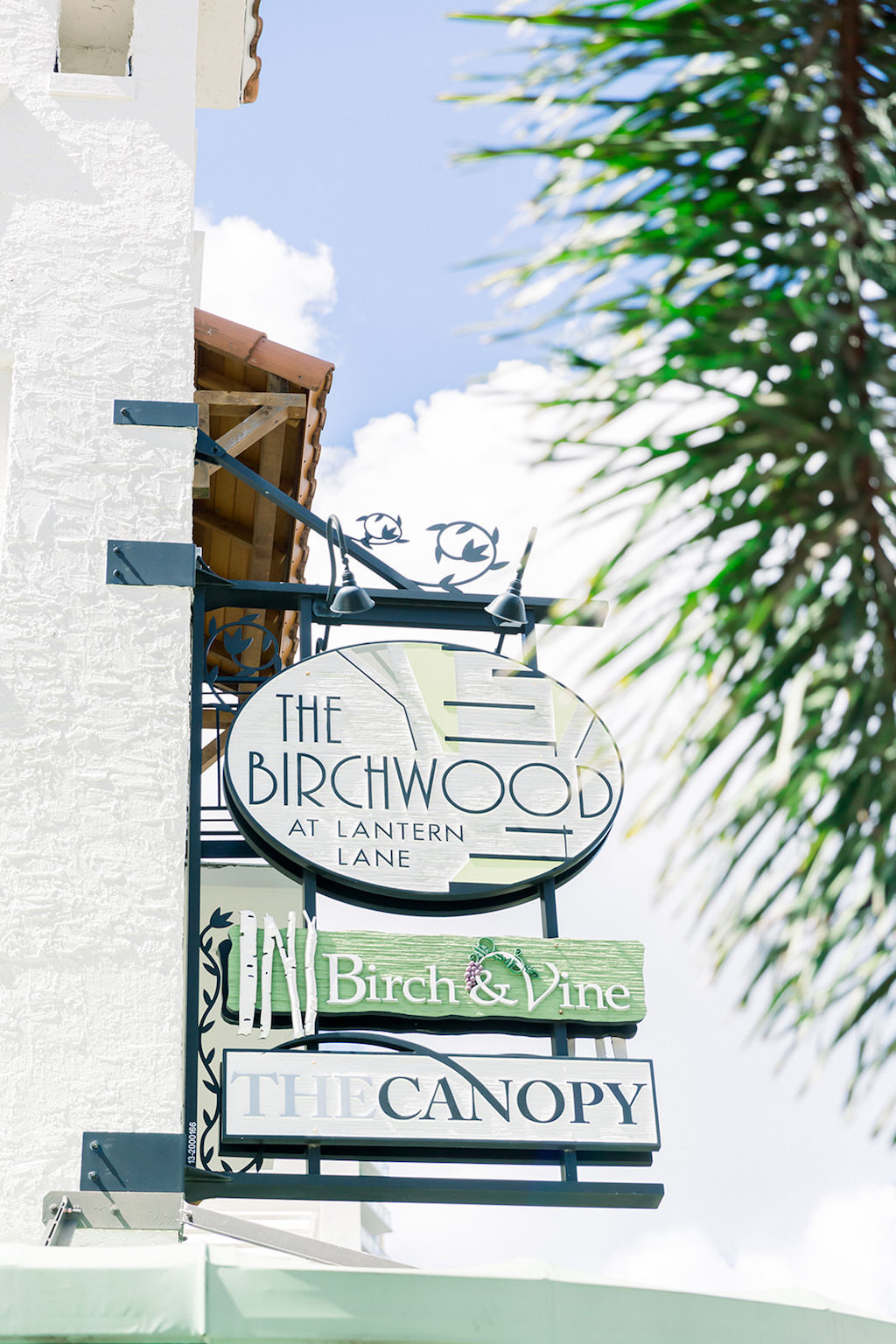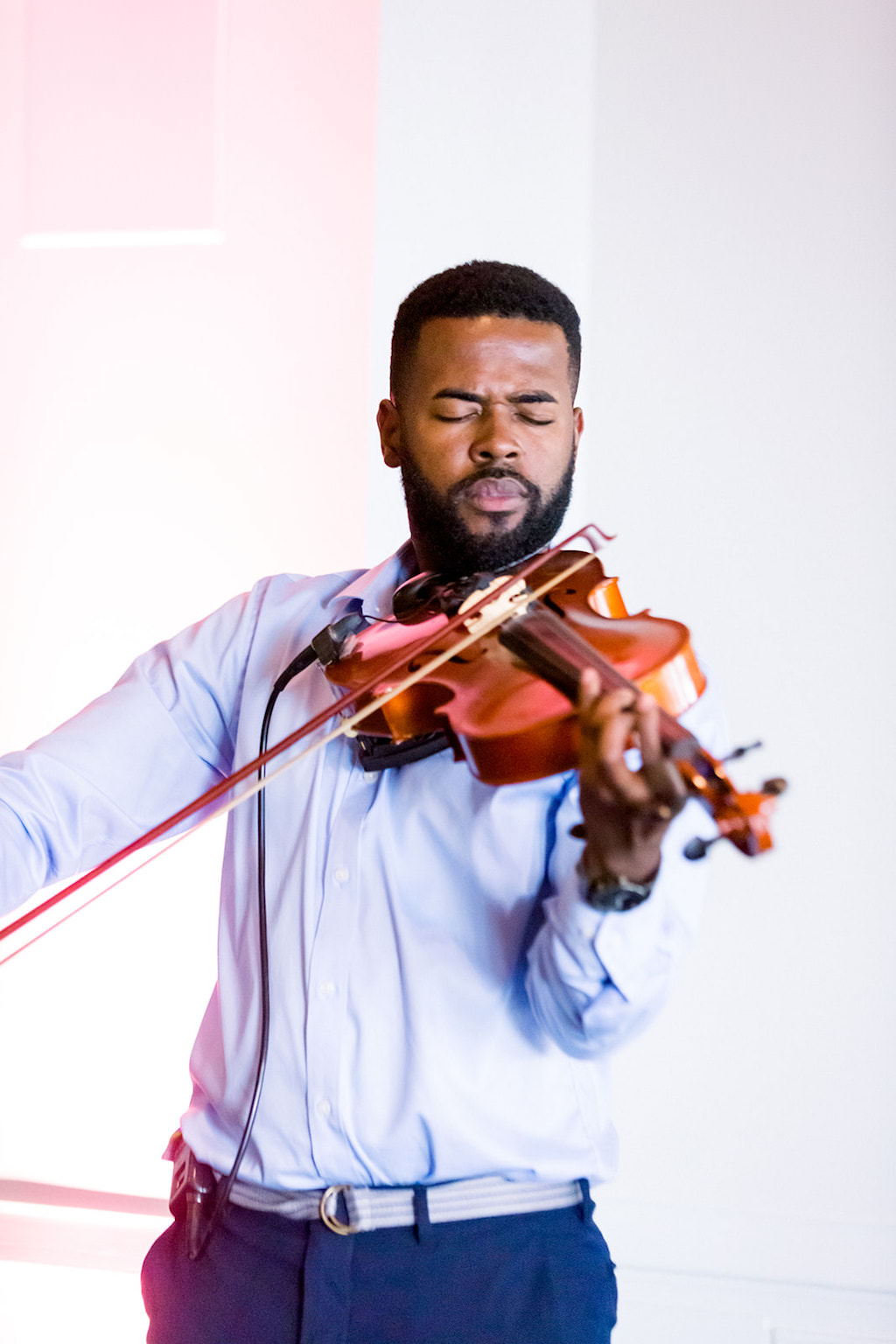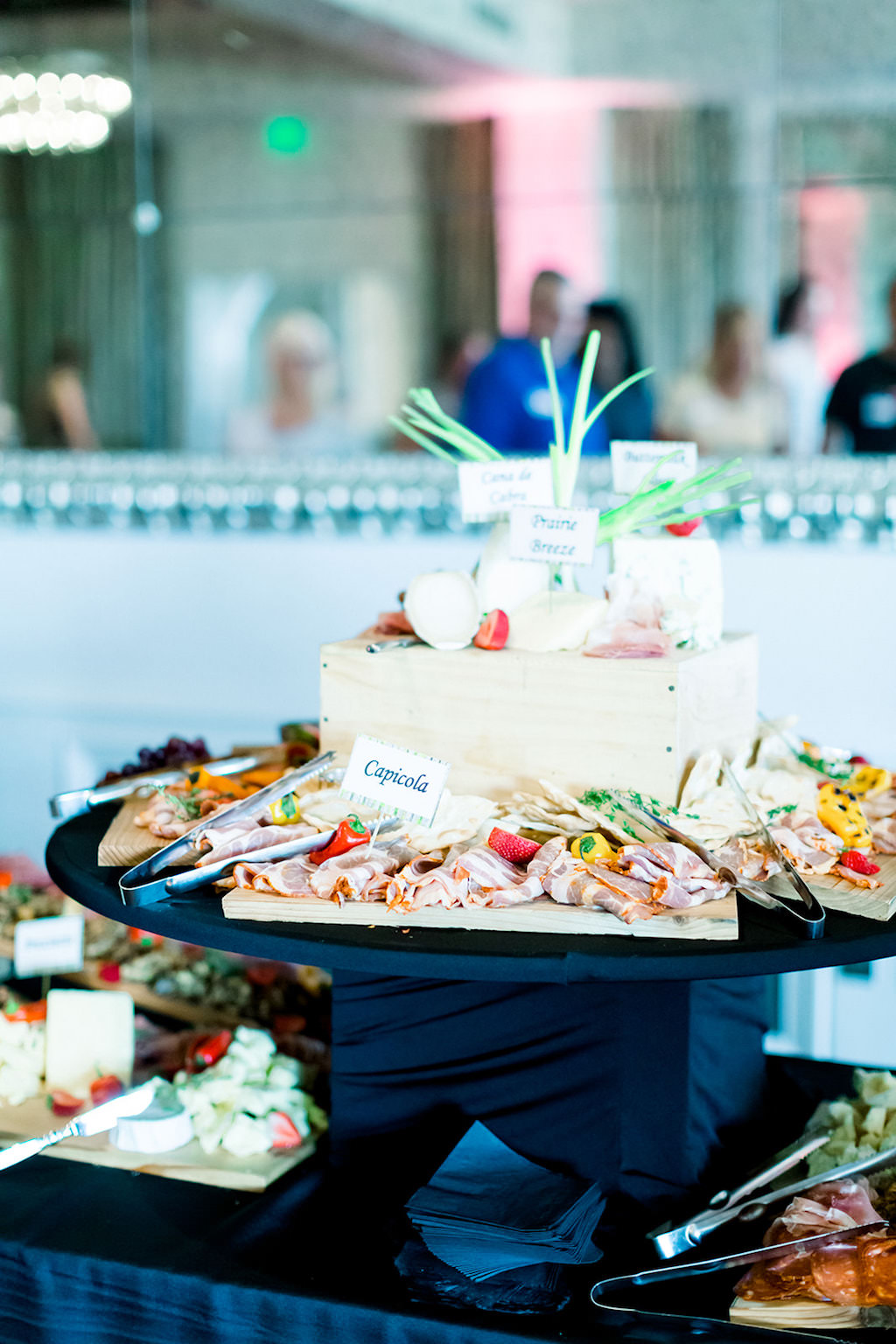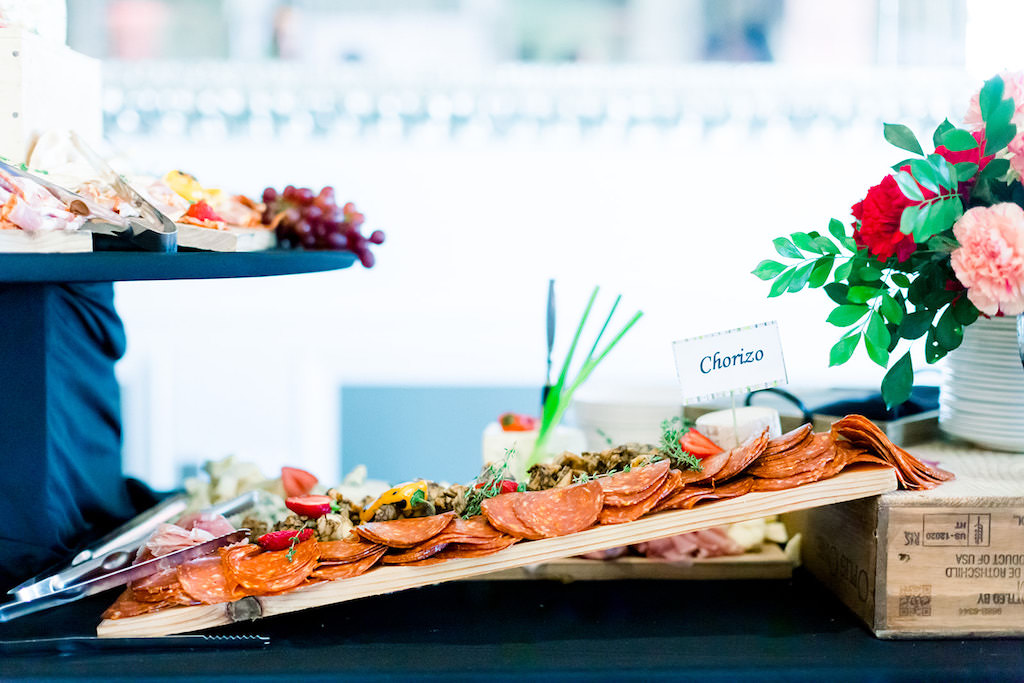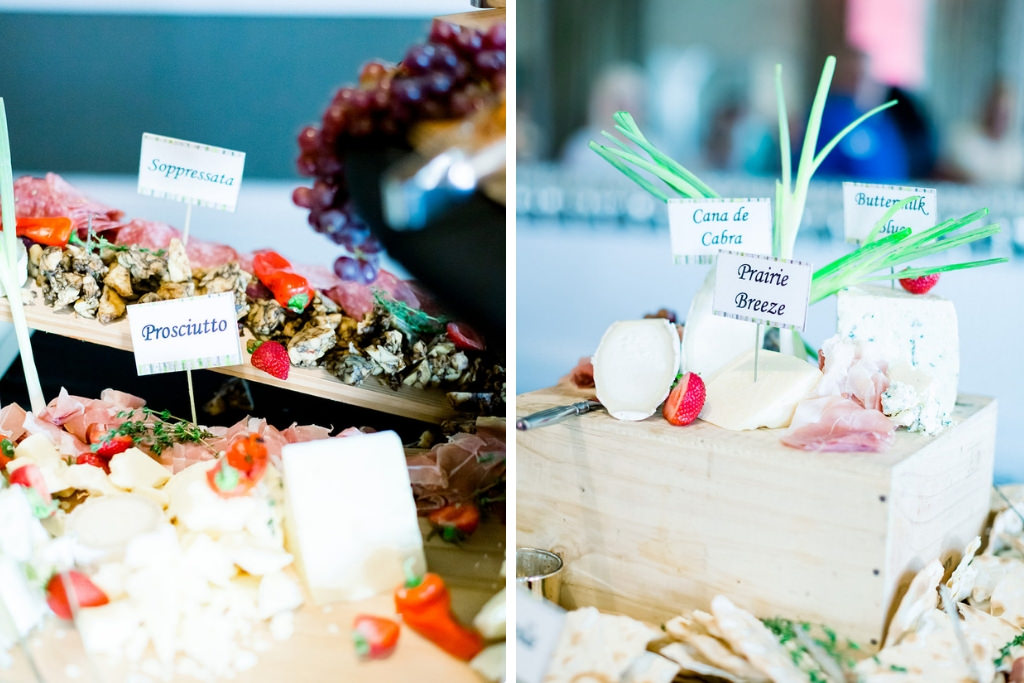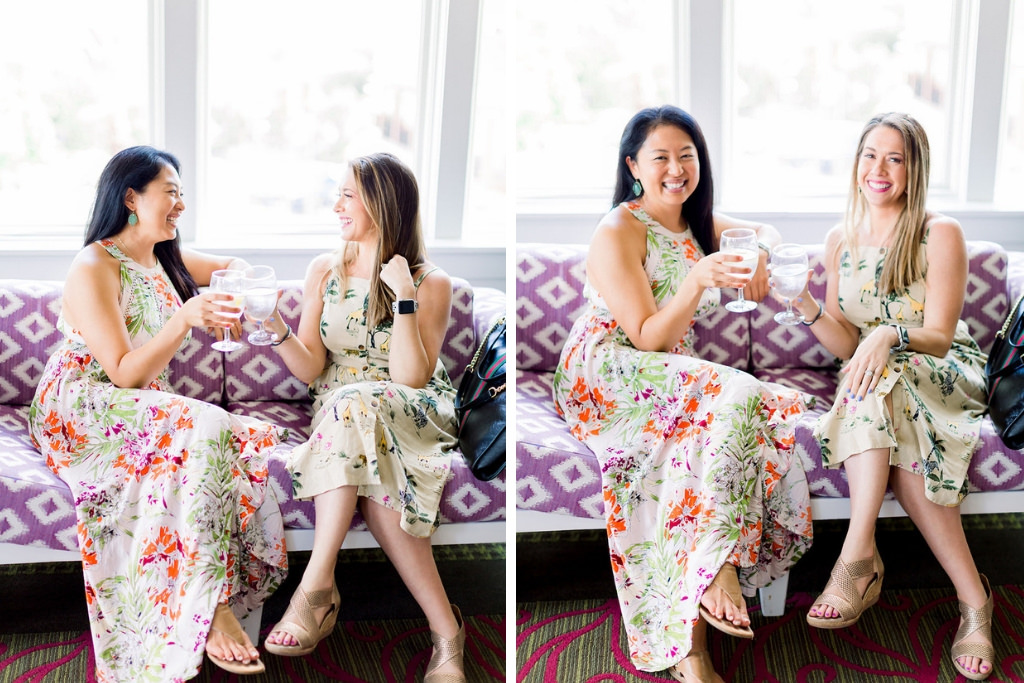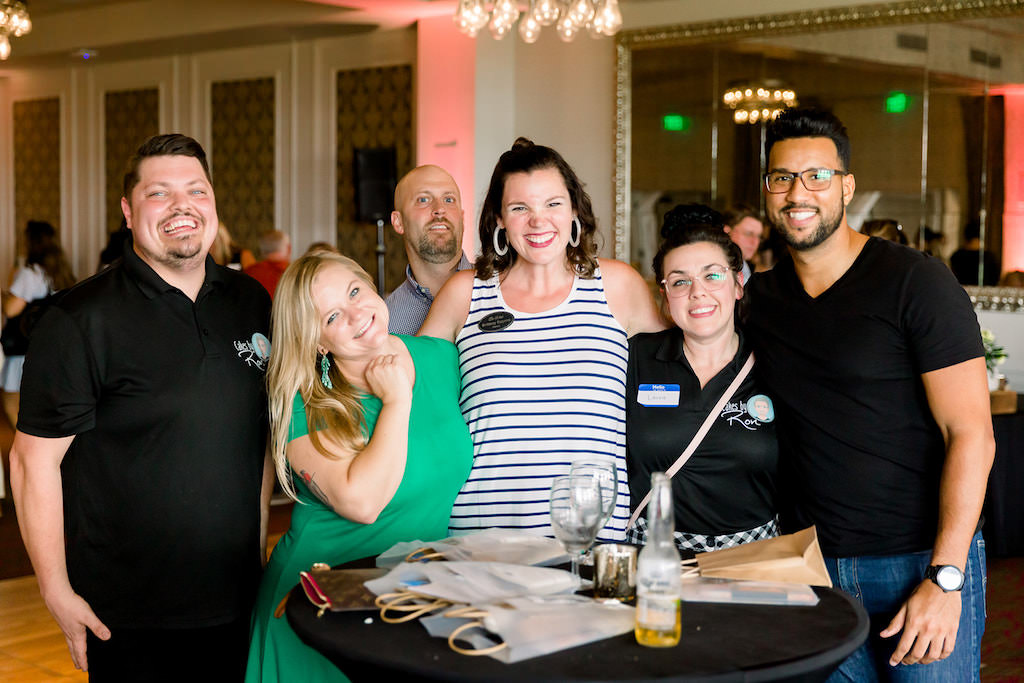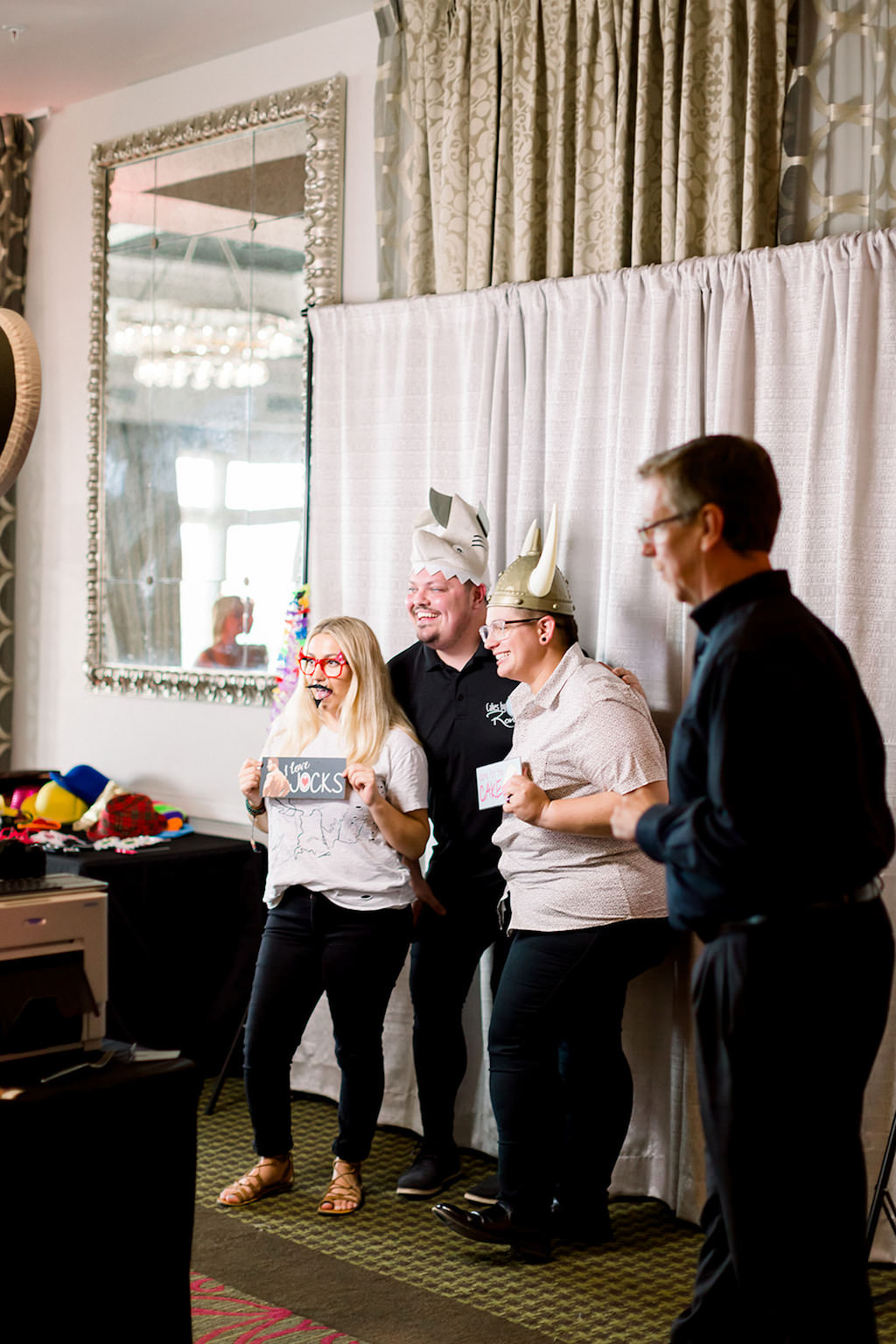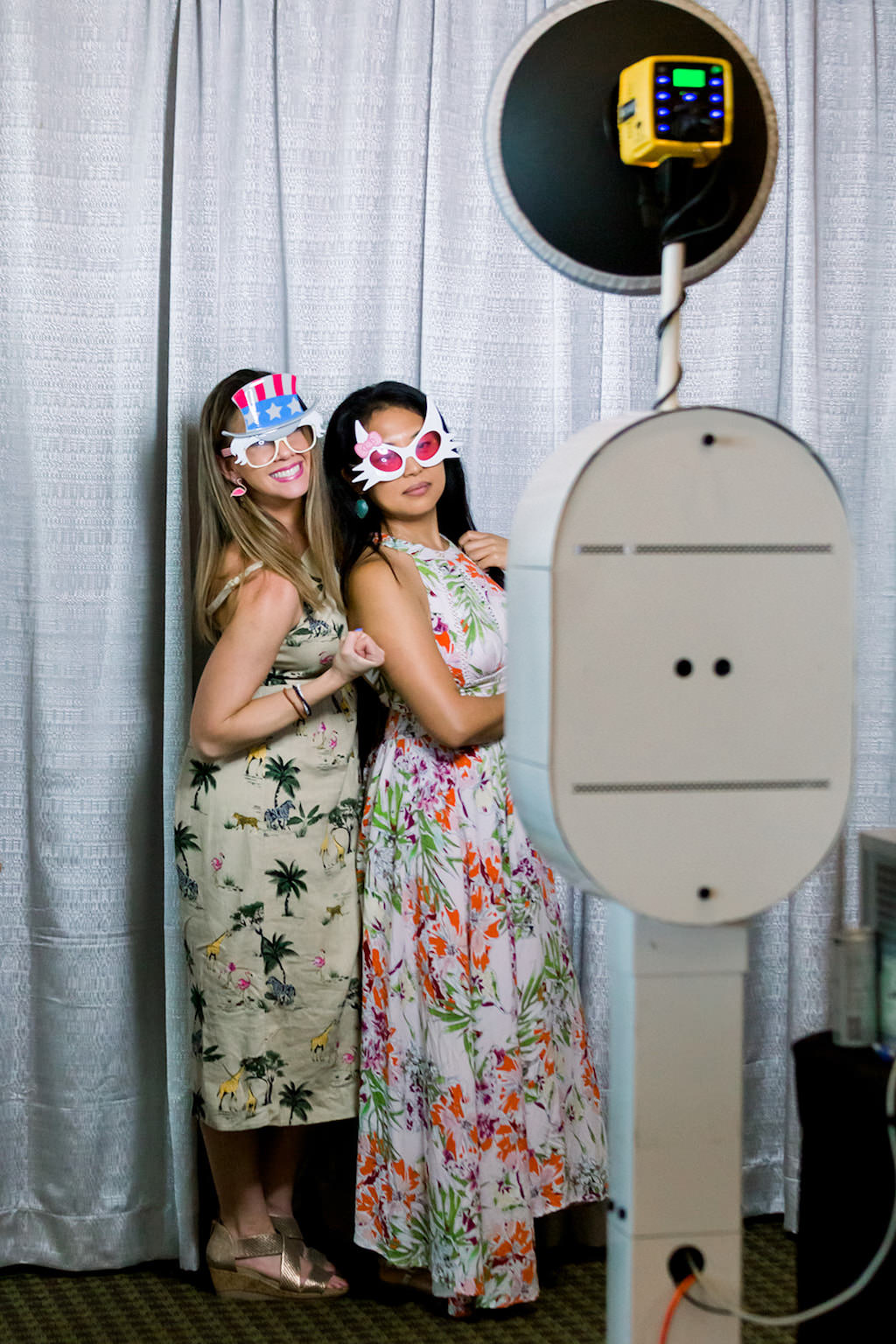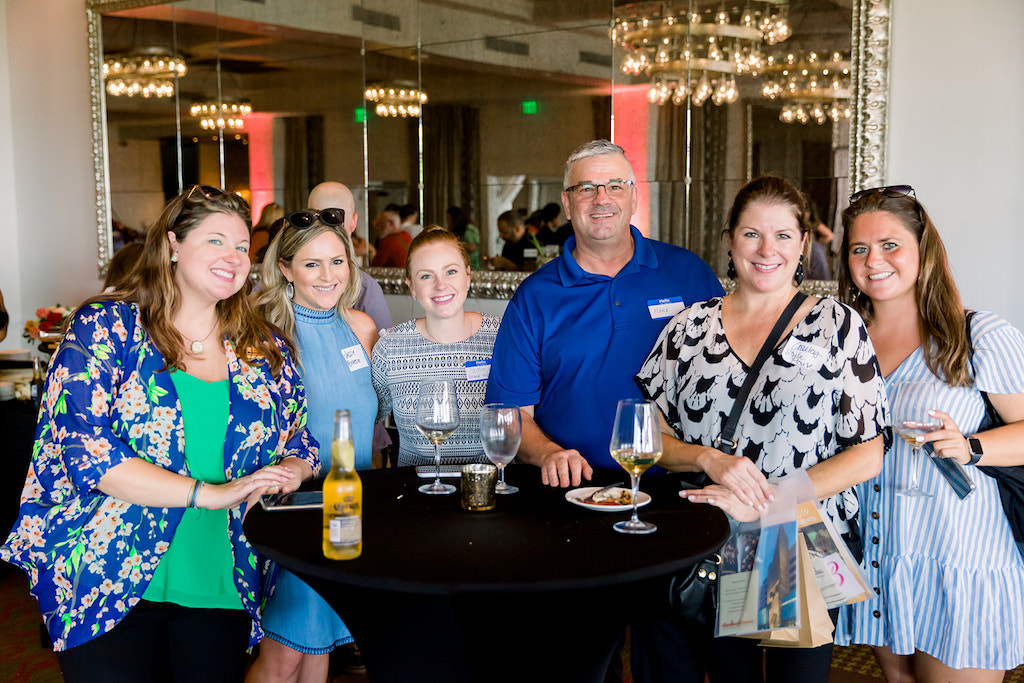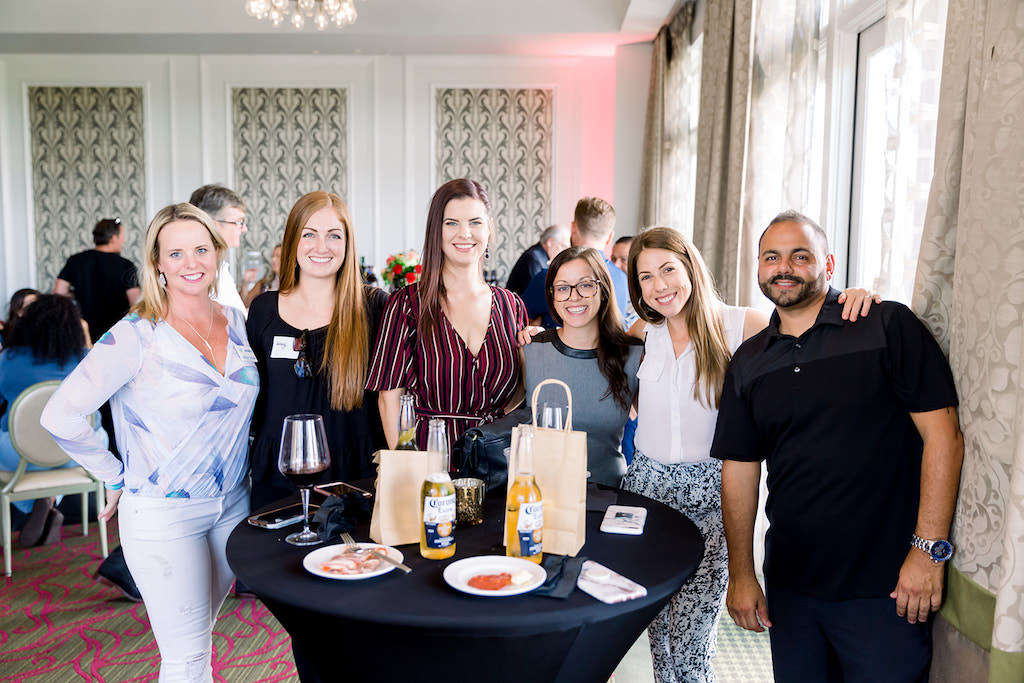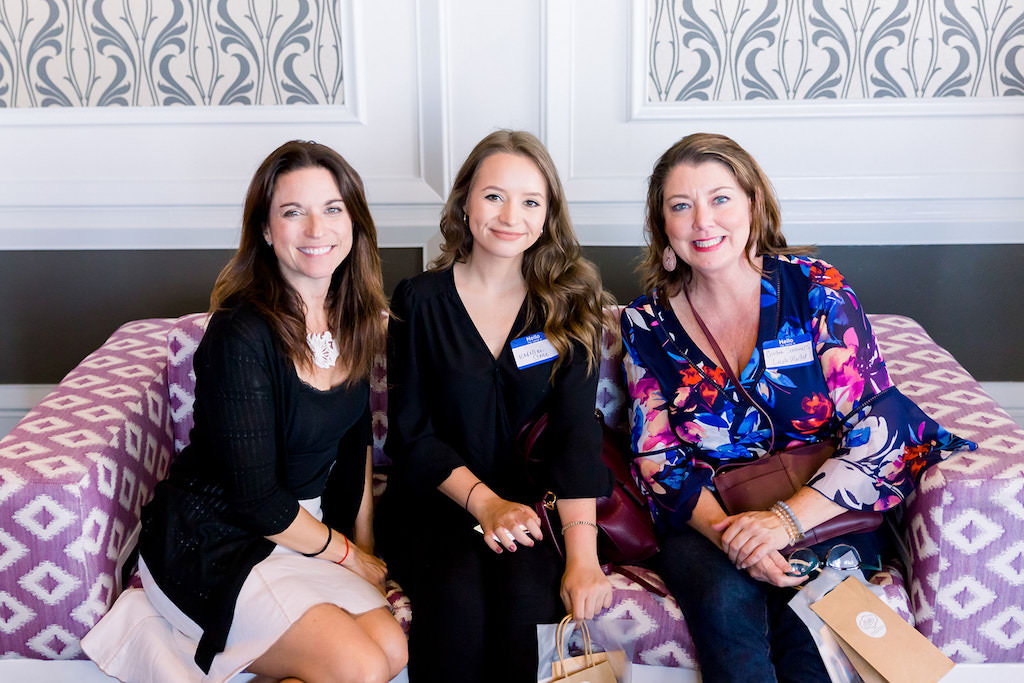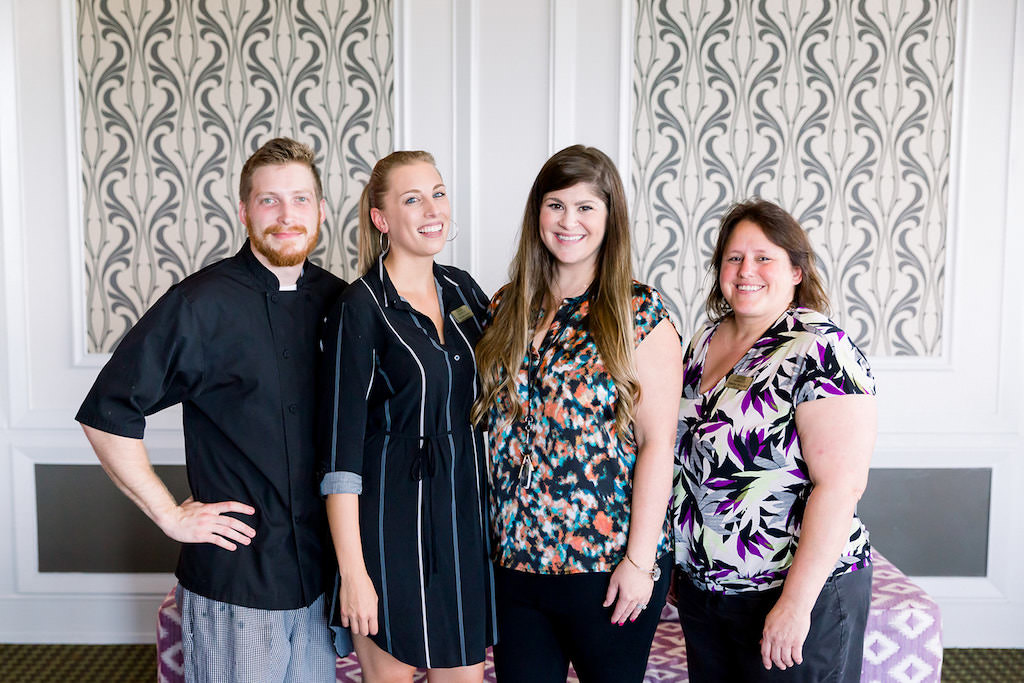 Event Organizers: Association of Bridal Consultants and Marry Me Tampa Bay
Photographer: Shauna & Jordon Photography *Marry Me Tampa Bay Preferred Wedding Pro
Venue: The James Museum of Western & Wildlife Art
Venue: NOVA 535 *Marry Me Tampa Bay Preferred Wedding Venue
Venue: The Birchwood *Marry Me Tampa Bay Preferred Wedding Venue
Dessert: Sweetly Dipped Confections *Marry Me Tampa Bay Preferred Wedding Pro
Entertainment and Photo Booth: Breezin' Entertainment *Marry Me Tampa Bay Preferred Wedding Pro
Transportation: Network Transportation