Kelci Leigh Events is a boutique wedding planning company based in St. Petersburg Florida. We offer 3 amazing wedding packages; Wedding Consulting, Partial Planning, and Full-Service Planning. Weddings are a sacred experience for you and your partner no matter how big or small. My mission is to make all of your wedding dreams come true, and I am ready to aid in your planning of the most badass wedding of the year! 
---
---
What We Offer:
Wedding Management $2,500 +
Full Planning and Design $7,500
 We are offering some customization with the wedding management package depending on the brides needs! Let's Chat!
---
Our Wedding Style Is:
Moody, eccentric, bold, & lots of passion 
Our Personality Is:
Moody & loud. We will keep you on track and have all of the fun while doing it! I am team bride and ready to plan the most elite wedding of this season, one that everyone will be talking about.
---
What Inspired Us to Start Our Business is:
I absolutely love, love.  I love watching an event unfold after many months of planning. My passion for weddings and events is at an all-time high.  I am recently engaged, so I relate down to a personal level with each and every one of you! I am obsessed with all of the trends taking place in the wedding industry right now and I cannot wait to help each one of you plan and design your wedding! 
---
We Love Being a Part of the Wedding Industry Because:
I love, love. 

I love the wedding attire. (especially a Black Tie event) 

I love florals. 

I absolutely DIE over a first look. 

I love watching the day unfold after months of planning.
---
What Makes Our Business Stand Out From Other Vendors Is:
We are moody and bold and we love to be challenged with the not-so-norm wedding trends!
---
One Thing Most Couples Would Be Surprised to Know About Us Is:
I have been in the wedding industry for over 5 years and I want to Elope! I think the location will shock everyone! 
One of Our Non-Wedding Passions Is:
I love traveling. I just got back from traveling Europe and it's safe to say I'm addicted. I'm ready to pack my bags and get back over there. The culture, the architecture, the different coasts, the FOOD, the trains, and the easy travel. WOW. It is an absolute must.
---
Our Pricing:
Wedding Management $2,500 +
Full Planning and Design $7,500
We are offering some customization with the wedding management package depending on the brides' needs! Let's chat! I am team BRIDE!
---
Our Associations/Awards:
The Bridal Society 
---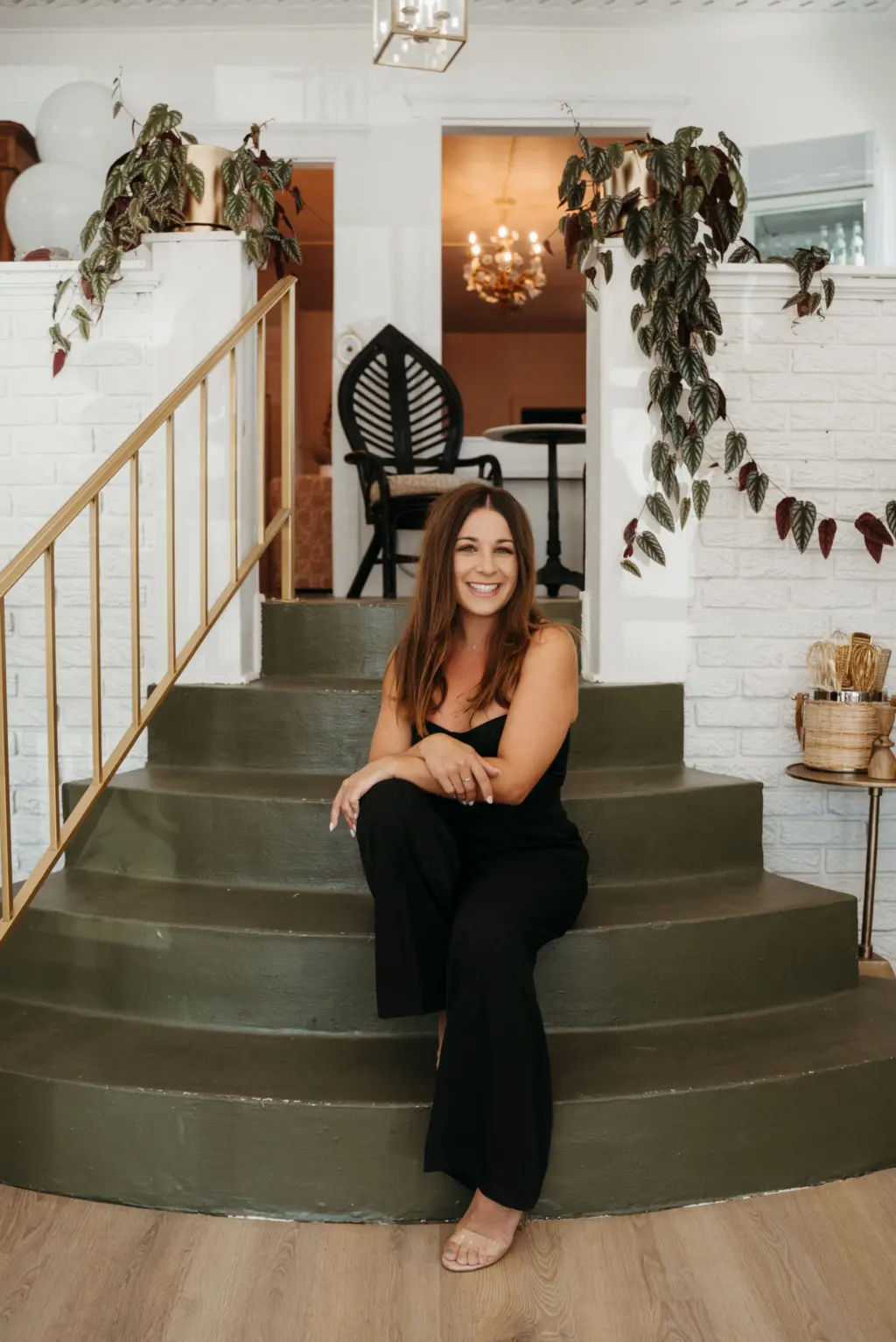 Meet Kelci
I am a true Florida gal! I grew up in Naples Florida. Any chance I get I am out in the sun hanging at the beach or by the pool. I graduated from the University of Alabama. Roll Tide! I have a cute little cat named Sprout. My fiance and I will 100% elope which is so opposite of my career! But I am OBSESSED with the idea of running away and tying the knot somewhere crazy! My favorite drink is a spicy Margarita. I am obsessed with a good cold Lobster Roll. I am so calendar-oriented and detailed with my planning but if you tempt me with a fun weekend getaway, I most likely won't be able to say no (unless it's your wedding weekend) I wouldn't miss that for the world!
Website
2392060843
Featured Planner: Kelci Leigh Events Reviews from Marry Me Tampa Bay Couples:
Marry Me Tampa Bay curates the below reviews from real couples whom we've personally interviewed. As Tampa Bay's most trusted wedding planning resource, these reviews are 100% accurate and aren't created by fake accounts.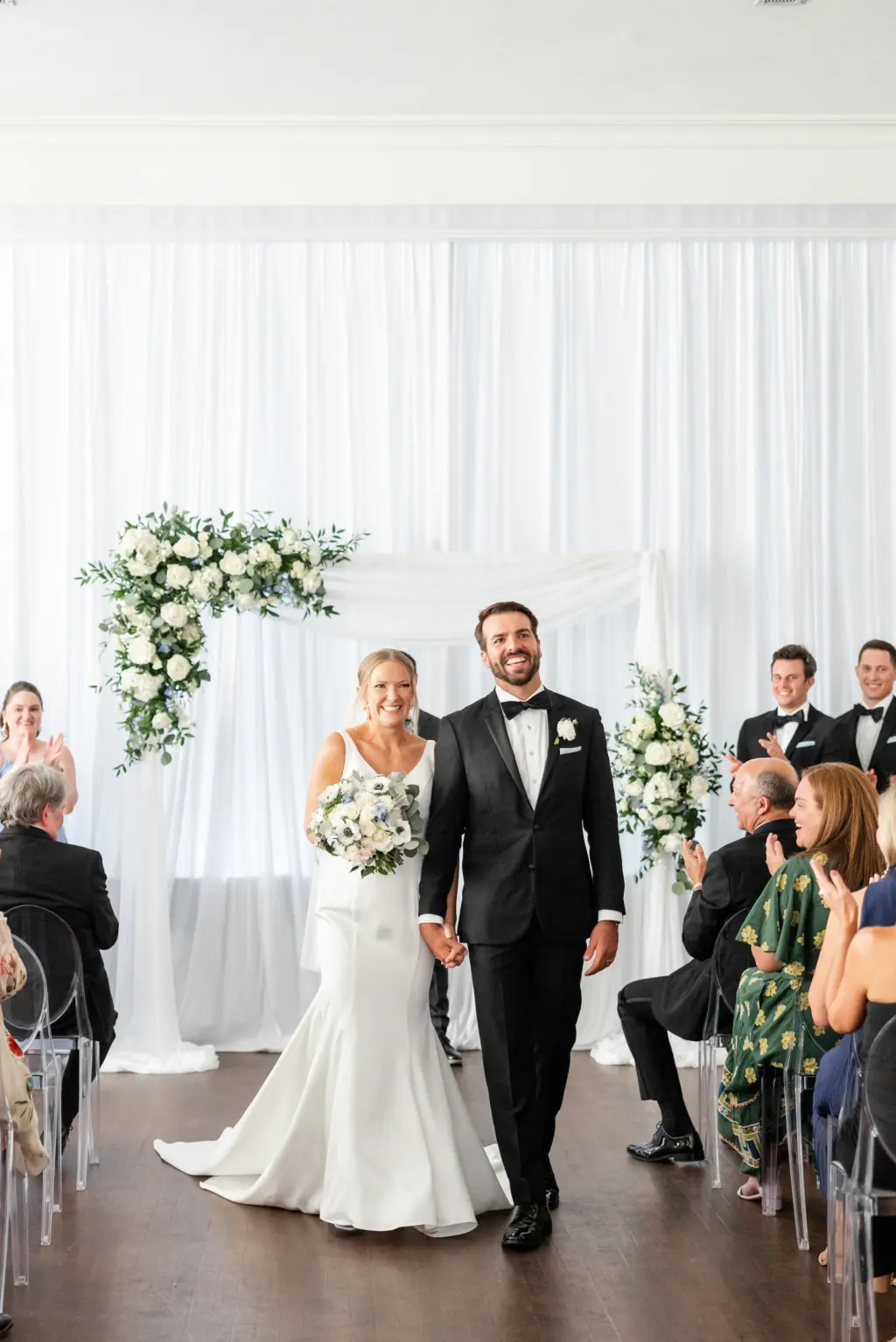 We wanted someone we felt confident in handing over the process to and felt we could trust every bit. We looked for someone who would be willing to run with the bits and pieces of a vision I could provide, and that is exactly what Kelci Leigh Events did.
I loved Kelci from the start; she seemed so confident in what I wanted to get done and wasn't scared away by my lack of ability to make decisions. I absolutely loved working with Kelci, and I cannot rave about her enough. Kelci Leigh Events truly made the whole day come together and flow so smoothly, and that's truly more than I could have asked for.
-Katherine and Mike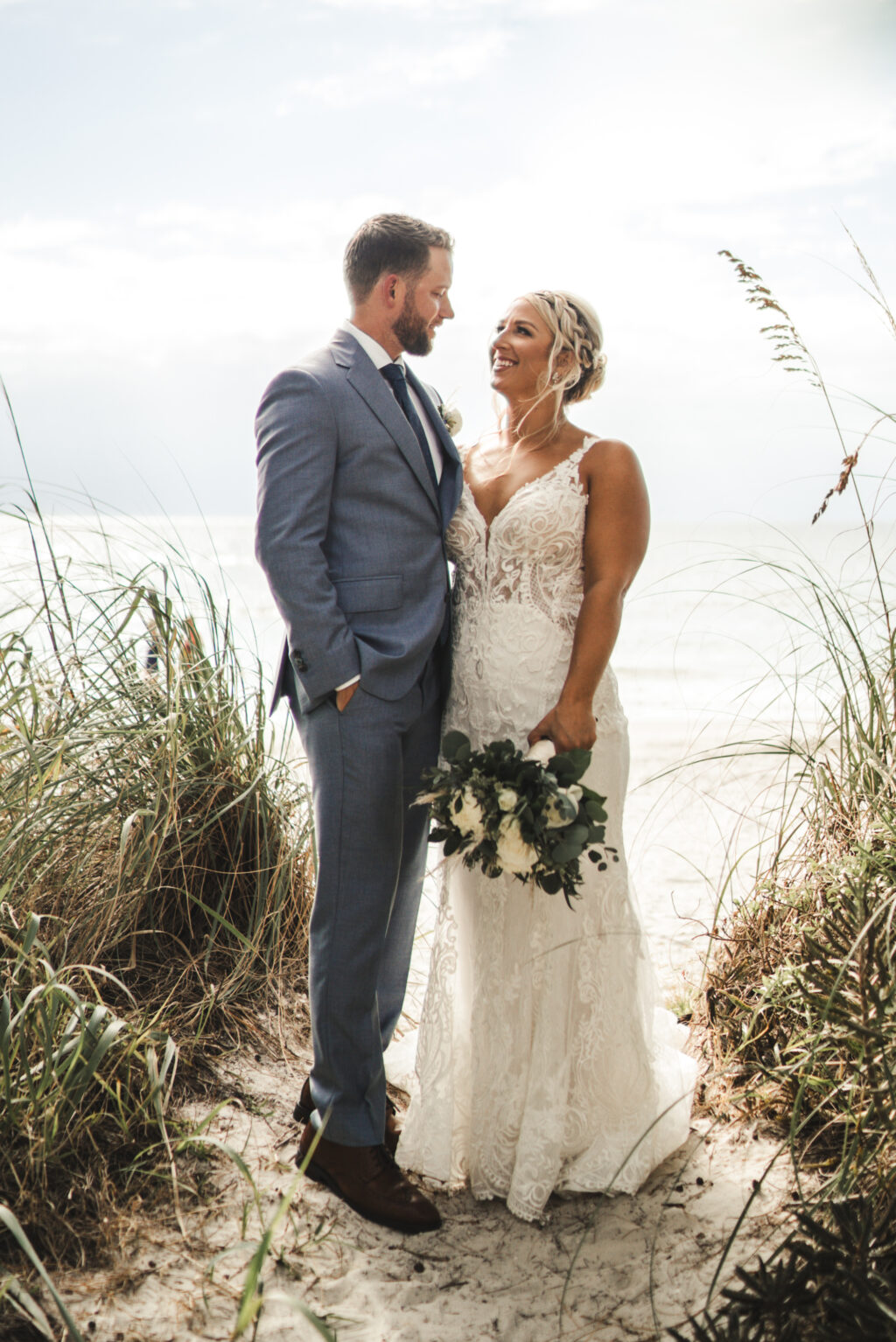 I wanted someone who was organized and on top of things. I used Elegant Affairs by Design for pre-planning. Riley, the owner, was one of my bridesmaids who helped a lot in the beginning, finding vendors and venues. Since Riley was in my wedding, I did not want her worrying about all the last-minute details leading up to the wedding, and she recommended Kelci Leigh Events.
Kelci was absolutely amazing and took care of organizing the vendors and all the last-minute details. I would highly recommend her!
-Sarah and Kimble
---
---
As Seen on Marry Me Tampa Bay